Vacancies
If you would like to know what it's like to work for an independent business in a creative setting, apply here. We need someone 2-4 days a week starting in February 2022, preferably with minimum 2 years experience. You could job share with another practice or give yourself permission to work a shorter week. Check out our website to find out more about the Groovy culture: www.groovy.co.nz

Apply via email to trudymcbeath@hotmail.co.nz or txt 0274863466.
All applications treated in strictest confidence.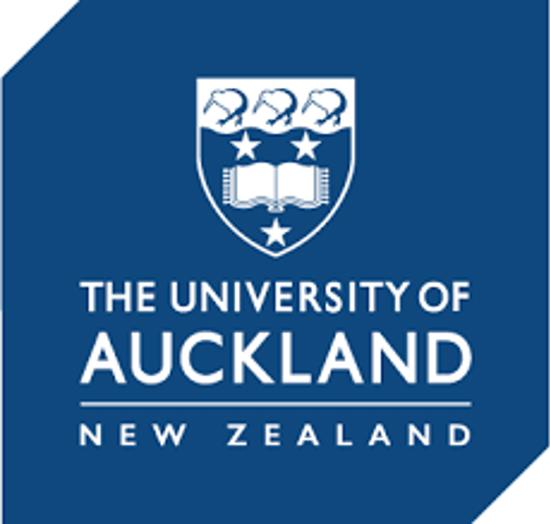 • Pre-requisite: NZ Registration as an Optometrist
• Research area: Myopia
• Tenure: Full-time for 36 months
• Value: $40,000 p.a. (tax free) + University fees
• Additional work: up to 500 hours p.a. paid work permitted
• Available until filled.

The Auckland Myopia Laboratory is seeking a motivated individual to conduct research leading to the award of a PhD. The area of research is Myopia/refractive development of the eye. Project supervisors: Dr John Phillips and Dr Phil Turnbull. Payment of the scholarship will be administered by the Scholarships Office, The University of Auckland.
Expression of interest to j.phillips@auckland.ac.nz in the first instance.
Ashburton Eyecare is looking for an independent, progressive optometrist wanting a work/LIFE balance. Close to world-class ski slopes, more fishing, camping, tramping, boating and mountain biking tracks than you can wave a retinoscope at - right on your doorstep.

This is a full-time position with no Saturdays. We have OCT, topographer, even a slitlamp camera, and an awesome team to help you use them all! Salary is negotiable up to $150k plus use of an EV.
The practice is an easy hours drive from Christchurch or about 2 minutes if you live locally. So do yourself a favour and make the smart move. It's the best thing you'll ever do! See the video walkthrough on our FB page.
Applications to eyeguy@xtra.co.nz or phone Evan on 021 022 90491.

We are seeking a Dispensing Optician or experienced Optical Assistant for a full-time role to cover maternity leave for a 12-month period. A permanent position may be available at the end of this period. Albany Optometrists is a busy private practice with a strong focus on paediatrics, myopia control and personalised patient care.
This position would suit a caring, fun-loving, highly motivated person who wants to be an important part of our team. Preferred hours are full-time Tue – Sat , however part-time will be considered for the right person.
To apply for the position please email your cover letter and CV to
sarah@albanyoptometrists.co.nz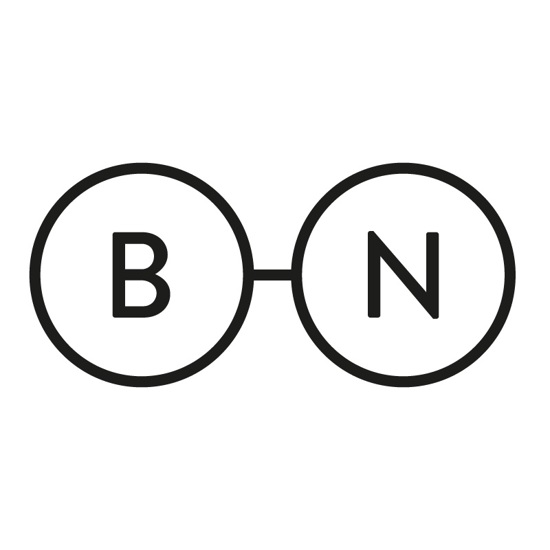 Bailey Nelson has an exciting opportunity in our store in Bayfair Mall. You'll get to work with an awesome team, and be a stone's throw from the stunning Mt Maunganui beach, cafes and that easy Tauranga lifestyle!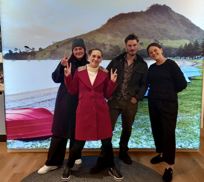 The Bailey Nelson Bayfair Mall team
We've got new equipment, including 4-in-1 auto-refractor, automatic phoropter, retinal camera and visual fields, and offer leadership opportunities, training and support to develop you as an optometrist, a leader and well-rounded human.
Competitive salary for the right person plus attractive incentive scheme with monthly, quarterly and annual bonuses for achieving sales and wage targets. Relocation support available. 
Send your CV and cover letter to Shay Zhang shay@baileynelson.com.au to join our experienced and personable retail team.

Central Vision Optometry is looking for an experienced, confident and caring optometrist.
We are a close knit team and have the latest equipment. Therapeutics essential, specific areas of interest welcome.
Great salary package on offer. Relocation/rent subsidy possible for the right applicant.

Confidential inquiries to tui@centralvision.nz or 03 443 0736.
9 classifieds found