Vacancies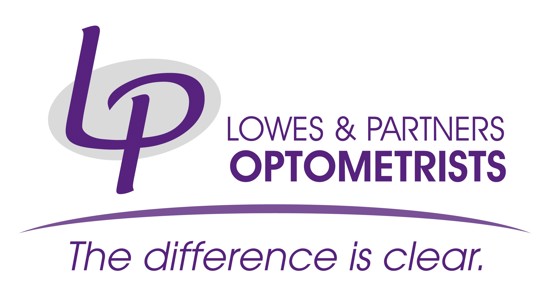 Are you ready to combine lifestyle with your chosen career in optometry?
If you are the OPTOMETRIST that we are looking for you are driven, self motivated and great at finding the best optical solutions for our clients.
You will be supported in many different ways by our outstanding team as you strive for total client and personal satisfaction.
We have a variety of remuneration choices for you to consider including full salary, retainer plus commission and partnership options.
Contact Gavin today on 021 487 428 or email
gavin@lowespartners.co.nz to discuss the endless possibilities available to you. www.lowespartners.co.nz
Locum or Casual Optometrist required for T&S Opticians in Christchurch.
Full-service practice with large rooms and modern equipment. Flexible days/hours to suit.
Please phone Jim on 03 3237583 for info.
3 classifieds found