Vacancies

Applications are invited for a full-time permanent position as a clinical tutor in optometry (official title Professional Teaching Fellow) in the School of Optometry and Vision Science. The role is available from 17 June 2019.
Who are we?
The School of Optometry and Vision Science is a part of the Faculty of Medical and Health Sciences. We are the only Optometry school in New Zealand, and one of six schools in the region with accreditation from the Optometry Council of Australia and New Zealand. Our accreditation enables graduates to practice optometry in New Zealand and in Australia without the need to undertake additional examinations. The university operates a full scope optometry clinic, with a large and diverse patient base, at its Grafton campus as well as external clinics at other sites throughout Auckland.
The Opportunity
We currently have an opening available for a highly motivated Professional Teaching Fellow. The duties will include clinical teaching and supervision in the teaching clinics and pre-clinical laboratories, course coordination and administration and at times, providing optometric services to the public.
This position is full-time and permanent, and the level of appointment and salary will be on the Professional Teaching Fellow scale in accordance with qualifications and experience. Support will be provided for the development of areas of clinical subspecialty and excellence, including financial support for continuing professional development. The annual fees for NZAO membership, PI insurance and the Annual Practising Certificate will also be paid.
Inquiries should be addressed to Clinical Director, Dr Geraint Phillips, and telephone +64 (0)9 923 6503 or email: g.phillips@auckland.ac.nz
Applicants should hold an optometry qualification that is recognised for registration as an Optometrist under the current standard (including TPA) in New Zealand. Visit http://odob.health.nz for more information.
Why work for us?
The University of Auckland is committed to providing an excellent working environment through:
Flexible employment practices
Career development programmes
A competitive salary with five weeks' annual leave
Company superannuation scheme, discounted car parking, a generous parental leave allowance, childcare and a number of other discounts on internal and external services.
For more information please visit Staff Benefits.
How to apply
Applications must be submitted online at by the closing date of Sunday, 12 May 2019 to be considered. Please include your cover letter and CV combined as one document. Applications should include details of experience in any areas of optometric sub-speciality.
https://opportunities.auckland.ac.nz/jobid/20502/1/1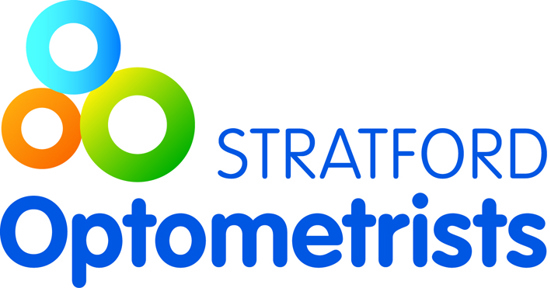 We are seeking a caring, professional Optometrist to join our busy practice in Stratford, Taranaki. Part- or full-time can be considered and no late nights or weekend work are required! Would suit a new or recent graduate looking to use or develop a diverse range of skills in true community care.

We are an independent practice with a strong focus on patient care, often collaboratively with other health professionals. Our modern practice is well-equipped with a retinal camera, OCT, field screener, topographer, dispenser and a coffee machine! Our energetic experienced team provide a supportive personal and professional place to work. Competitive salary based on experience includes APC, CPD and PI insurance, free parking and a fuel card.

To apply, please email your CV and cover letter in confidence to
Phillipa Charteris pip@stratfordoptometrists.co.nz

This is a rare opportunity to work in Wanaka! Due to a change in circumstance, a therapeutic optometrist is required for an August start in our busy, medical-based practice.

Must have impeccable diagnostic skills, be happy to co-manage with ophthals and be a friendly team player. Useful skills/interests include CAA, glaucoma-TPA, orthoK and BV/paeds. Being a people-person is a must, our tight-knit team is known for being friendly and helpful.

4-5 days per week negotiable so you can ski in the winter and bike/hike/fly in the summer.
Confidential applications/enquiries to myamazingnewjob@gmail.com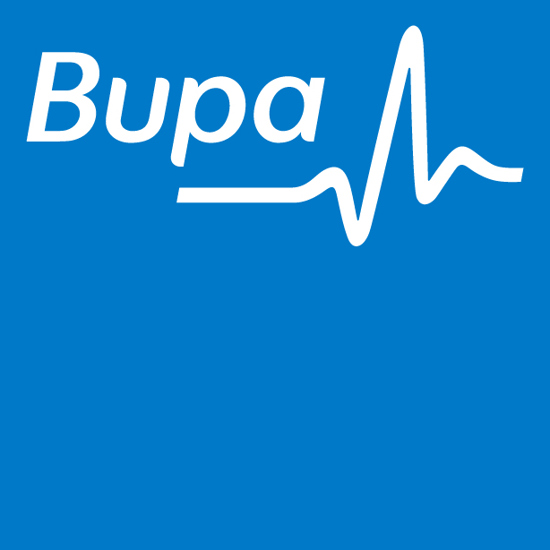 About Bupa
We are a world leading Health & Care organisation with over 22,000 people in Australia and New Zealand, and our purpose is to help people live longer, healthier, and happier lives. In Australia, we help care for people through our leading health insurance services as well as providing a personalised approach to care through our modern Dental clinic network, our Bupa Optical stores, Bupa Medical Visa services and over 70 Bupa Aged Care Homes. Bupa Therapy, along with our Medical and Wellbeing Centre, provide a multidiscipline approach to care.

About the Opportunity
The primary responsibility of our Optometrists is to provide confident and professional care to all patients. We offer 30-minute scheduled consultations, so you can ensure the best possible experience to everyone in your care.
Our brand new store, located in stunning Maroochydore, Sunshine Coast, Queensland, is all set for a Principal Optometrist to complete the team. This is a permanent, full-time position (38 hours per week), with an ideal Tuesday to Saturday roster (if you require something different, let's chat). Professionally, you are an experienced Optometrist who is a commercial thinker with a strong understanding of the day to day operations of an optical practice. Personally, you are dedicated, results-focused and have an unwavering passion for your craft.

About the Rewards
We'll assist with your relocation, take care of your industry registration fees, give you access to a generous commission scheme and product discounts, plus make sure you feel right at home with a corporate uniform offering.
For all queries or to find out more, please contact Michelle Whipps at michelle.whipps@bupa.com.au or +61 419 636 750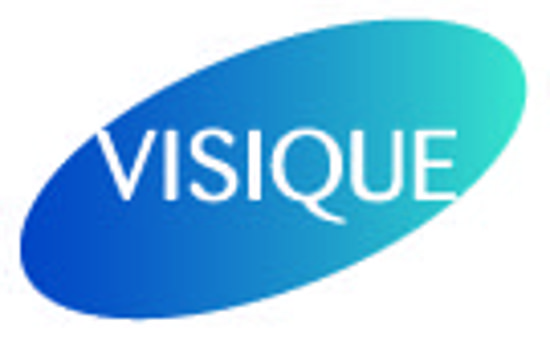 Our friendly, suburban practice in Blockhouse Bay, Auckland, has an opening for a permanent part-time DO/optical assistant.

Working days are Monday- Tuesday with no late nights.
To apply, please email your CV and cover letter to Cullen Szeto on szeto@visique.co.nz

We are seeking a Dispensing Optician/Optical Assistant for a part-time role in our busy Albany practice. This position would suit a caring, fun loving and highly motivated person who wants to be an important part of our team.
Preferred hours are Mon-Tues 9-5.30pm and Sat 9-4pm; this may be flexible for the right applicant. 

To apply, please email your cover letter and CV to sarah@albanyoptometrists.co.nz
20 classifieds found