VACANCIES

We are seeking a DO or experienced optical assistant to work full-time or part-time three days/week inc. Sat and at times, extra hours, to cover leave. Position moves between our Newmarket and St Heliers stores. If you have a proven sales record, an outgoing personality and would value working for an exceptional independent practice with high standards, we'd love to hear from you.

Contact Kay McFarlane in confidence kay@premiumeyewear.co.nz

We have an exciting opportunity for an optometrist in our busy independent practice located in Palmerston North. We have a friendly team and a large diverse patient base and offer mentoring opportunities as you establish yourself as an optometrist.
We are well equipped with camera, OCT, field screener and topographer. There is a strong contact lens component including keratoconus and ortho-k, as well as diabetic screening and other opportunities.
Palmerston North is a great place to live, with a lower living cost than many other centres but with a vibrant sport and arts scene, as well as easy access to other centres.
Part-time or full-time can be considered and there's no weekend work! This position would suit a new or recent graduate.
If you are passionate about patient care and want an opportunity to work for a busy independent practice then contact Siann Aburn siann@eyesonbroadway.co.nz or Peter Giles peter@eyesonbroadway.co.nz or phone 06 357 9782.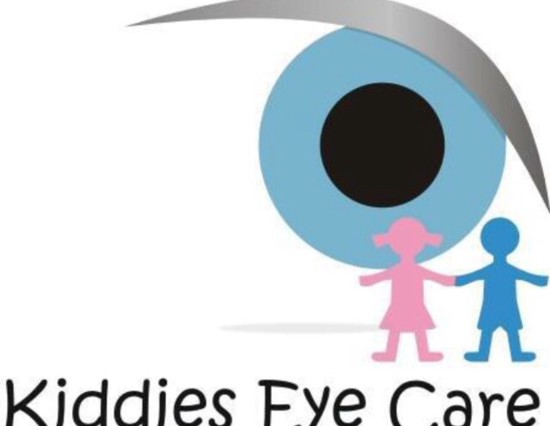 At Kiddies Eye Care, we are committed to working with families, schools, doctors and other professionals to ensure the best possible outcome for every child. We understand that 80% of what a child learns is through their vision. Parents often try to do the right thing and have their child's vision tested, only to be let down by poorly fitted and ill advised frame recommendations. Kiddies Eye Care aims to provide parents with the best understanding of what their babies and children need. 

Kiddies Eye Care is an appointment only clinic, which offers proper fitting for every child by an experienced optometrist or frame specialist. We have one of the biggest ranges in babies and children spectacle sizes, colours and choices. 

Given the fast growing of our businesses, we are now seeking a full-time Dispenser. 

What are we looking for?
- A motivated, quick thinking and very capable dispenser 
- Able to adjust, repair and fit lenses into metal and acetate frames
- Able to identify and dot up multifocals 
- Have a good knowledge about lens types is a must (CR surfacing and HOYA especially)
- Contact lens teaches are a bonus, but not a must
- This role involves answering phones, selecting and selling glasses and delivering excellent customer service as most of our patients are children and we must get it perfect
- A good communicator with excellent skills in building rapport, converting and retaining customers. 
- Must want to make an effort to remember our patients and follow up on their individual needs and requests
- Cert IV in Optical Dispensing or similar is preferred
- Must want to work in a happy team environment and be quick thinking and adaptable to change
- Good computer skills and a keen eye for detail
- A strong worth ethic, while also being able to contribute to creating a collaborative and fun environment
- Demonstrate the capacity to communicate well with children, parents and staff.

This is a fantastic opportunity for an experienced Optical Dispenser to work full-time with no late night or Sunday work.

If this sounds like you, we would love to hear from you!

Confidentiality assured. Please email: kidsoptom@gmail.com  or ring +61 4 104 34699

Thorndon Eye Clinic is a provider of eye surgery and ophthalmic care and require an Ophthalmic Clinical Assistant to help with a busy, growing practice.  
The role is full-time (40 hours per week) Monday to Friday.  Flexibility with start and finish times will be necessary due to clinic needs. This is a pivotal role and will assist with consultations, procedures, patient management, clinical admin functions and preparation of consulting rooms. This person will work as a strong team member in an efficient and effective manner with a high degree of accuracy.  
Requirements:
Excellent communication skills (directly with people and by phone)
Be motivated to undertake a high-level of training
Be punctual and highly organized with good time management
Excellent command of the English language
Be well-presented with a professional approach and manner
Be computer literate with strong keyboard skills
Must have New Zealand Residency
Desirable attributes are:
An optical, medical or photographic background with experience in using a medical or health related patient management system
Experience in working in a customer service role
To apply for this role, please send your CV and covering letter to emma@thorndoneye.co.nz by 7th January 2019, however the vacancy may close if the position is filled beforehand. We envisage this position starting sometime in January 2019.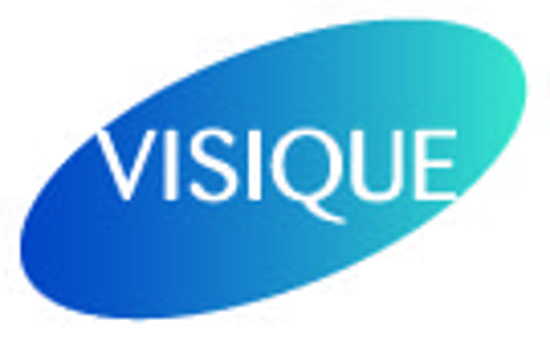 Visique Rose Optometrists is a technologically-advanced practice offering the latest in visual correction and eye care options. The Optical Dispenser / Assistant  will be a motivated person with a strong team and work ethic and have a can-do-will-do attitude. This full-time position is designed to ensure all our valuable clients receive and experience a high-level of customer service and satisfaction in our busy and well-established practice.
Key attributes include a strong customer- and team focus as well as an outgoing personality. Ultimately, we are looking for someone who is willing to go the extra mile when required and is going to add value and become an integral part of our existing high-performing team.

Key requirements include:
Experience from an optical or health professional role
Professional attitude and presentation
Strong attention to detail
High level of initiative
Effective time management – both personally and as part of a team
Proficiency with computer literacy and peripherals
Excellent communication skills, both verbal and written
A team player
Our Values: Results, Accountability, Passion and Team.  Learn more about us at: roseoptom.co.nz
If you have the attributes and key requirements we are looking for, if you are looking for a position with plenty of variety and you thrive in a team-driven environment then we want to hear from you. 
Please email your application and CV to Julie Purdy, Business Manager at rosevacancy@visique.co.nz

We are a small, friendly team looking for an organised, motivated dispensing optician with strong dispensing, sales and administration skills. 
The position is part-time, 3-4 days per week, in the Bay of Plenty.
Qualities required:
Exceptional customer service ability and attitude
A strong work ethic with excellent communication skills (with all community members)
High standards of dispensing skill (including frame and lens management) and initiative in a general optometry practice
An outgoing personality and be a keen, collaborative team player
NZ residency
To apply for this position please send your CV with a covering letter telling us why you believe this position should be yours.
Contact Vivian Edgar: optometrist@vivianedgaroptom.co.nz
All applications will be treated in confidence.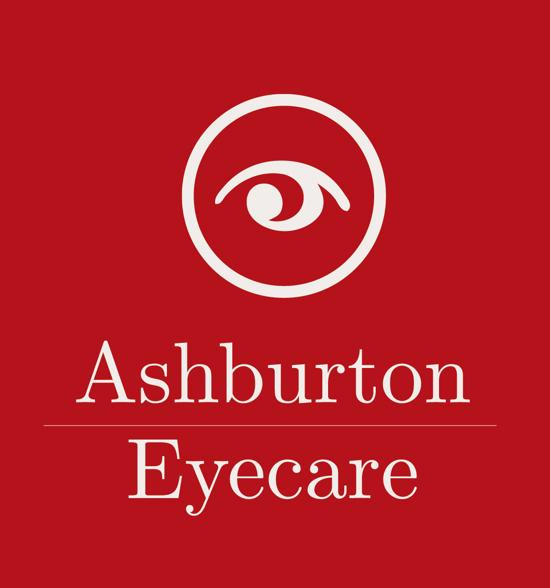 Ashburton Eyecare is looking for a TPA qualified optometrist wanting a work/life balance, with the emphasis on LIFE. Less than 45 mins drive from world-class ski slopes, more fishing, camping, tramping, boating and mountain biking tracks than you can wave a stick at - right on your doorstep. 
This is a full-time position with no Saturdays. There is potential partnership options if you want to stay out of the rat race long term. Salary is negotiable up to $130k. The practice is an easy hours drive from big city Christchurch or about two minutes if you live locally.

So do yourself a favour and make the smart move. It's the best thing you'll ever do!
Applications to eyeguy@xtra.co.nz or phone Evan on 021 022 90491