Vacancies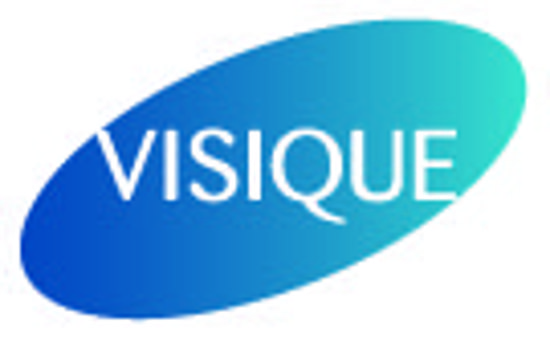 We are looking for a full-time Dispensing Optician or an experienced optical receptionist to join our team at Visique Botany, Auckland. The ideal candidate is friendly and willing to go the extra mile to help customers, able to work independently as well as part of a team and has excellent sales and communication skills.
Please send CV to botany@visique.co.nz

We are an established, independent beach-side practice in Orewa, (just 30 minutes North of Central Auckland) with a genuine customer focus.
You will work collegially with highly experienced Optometrists who enjoy sharing their specialist knowledge in behavioural optometry, paediatrics, Ortho-k and low vision. 
We are fully equipped with OCT, Medmont Fields and Topographer
The practice is modern and spacious with a recent expansion and full refit
Generous examination times and the support of three full time Dispensing Opticians to allow you to provide the best level of care
We are looking for someone with:
Experience with a strong clinical focus and TPA qualified
Ortho-k experience preferred
A desire to be part of a team in a strong independent practice
Normal hours are 9-5; but as our full-time Optometrist, it's essential you are able to work Tuesday evenings (until 7pm), and every second Saturday (until 2pm) with the option to take alternate Mondays off. We believe in and support professional and personal growth. If our team sounds like the sort of team you've been looking for, then we'd love to hear from you! 
Email 1redbek@gmail.com to register your interest.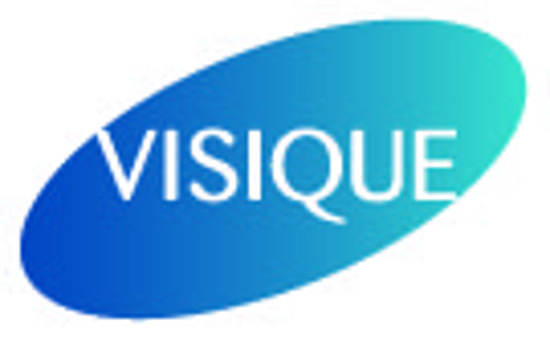 Our friendly, suburban practice in Blockhouse Bay, Auckland, has an opening for a permanent part-time DO/optical assistant.

Working days are Monday- Tuesday with no late nights.
To apply, please email your CV and cover letter to Cullen Szeto on szeto@visique.co.nz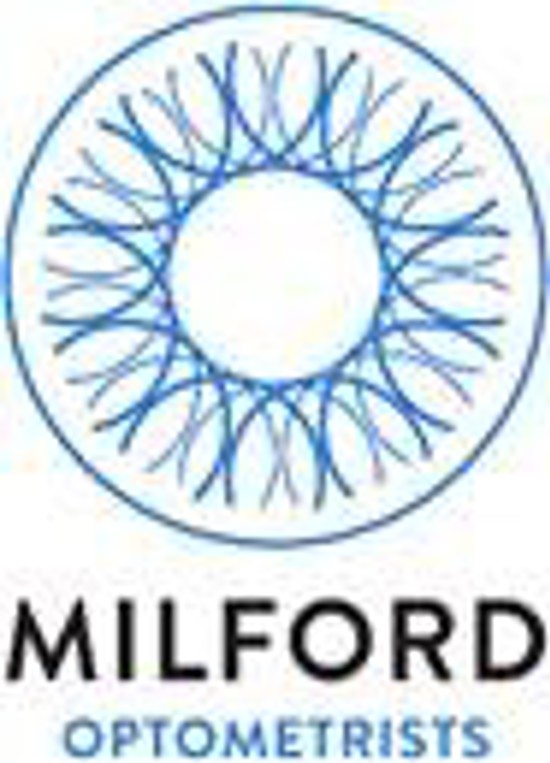 Milford Optometrists is an independent practice, and has been in business for over 40 years. The practice has recently been renovated and we have modern equipment to work with. We have a loyal customer base built on providing excellent eye-care, tailored individually for the customer.

We are looking for an Optometrist to join our tight-knit team, ideally with an interest in myopia control and contact lenses. Hours can be flexible, but you must be available Fridays and alternate Saturdays (9am-1pm). We have a fabulous location with a car-park provided and excellent North Shore lifestyle opportunities.

Please send your interest and CV in confidence to Melissa Hay at
info@milfordoptometrists.co.nz

Michael Holmes Premium Eyewear is looking for a full- or part-time Dispensing Optician (qualified or trainee). The position is based at Newmarket, with occasional days at St Heliers to cover leave. 
We are recognised as one of New Zealand's leading independent practices for the supply of quality spectacles and prescription sunglasses. We specialise in independent ranges and have built a large following of high end loyal customers who get as excited about our eyewear as we are. Our Newmarket location is busy and bustling on a daily basis with dream customers who appreciate outstanding eyewear, lenses and service.

We are looking for someone with:
• A passion for quality eyewear and lenses;
• A strong customer service focus;
• Outstanding communication and organisation skills;
• An experienced qualified Dispensing Optician or an experienced optical assistant, wanting to train to become a DO or part way through the course.

You will be well supported by an outstanding team of two optometrists and four experienced optical assistants who enjoy some daily fun and working as a busy team to achieve the best optical outcomes for our valued customers.

We offer an excellent salary commensurate with experience and level of qualification. For a trainee, we cover the costs of completing the Dispensing Optician's course along with one day off per week (paid) for study.
If you are interested in a fulfilling career in a busy independent practice with interesting work and high standards, we would love to hear from you. To apply, please email your CV to Kay McFarlane at kay@premiumeyewear.co.nz

This is a rare opportunity to work in Wanaka! Due to a change in circumstance, a therapeutic optometrist is required for an August start in our busy, medical-based practice.

Must have impeccable diagnostic skills, be happy to co-manage with ophthals and be a friendly team player. Useful skills/interests include CAA, glaucoma-TPA, orthoK and BV/paeds. Being a people-person is a must, our tight-knit team is known for being friendly and helpful.

4-5 days per week negotiable so you can ski in the winter and bike/hike/fly in the summer.
Confidential applications/enquiries to myamazingnewjob@gmail.com
17 classifieds found