Vacancies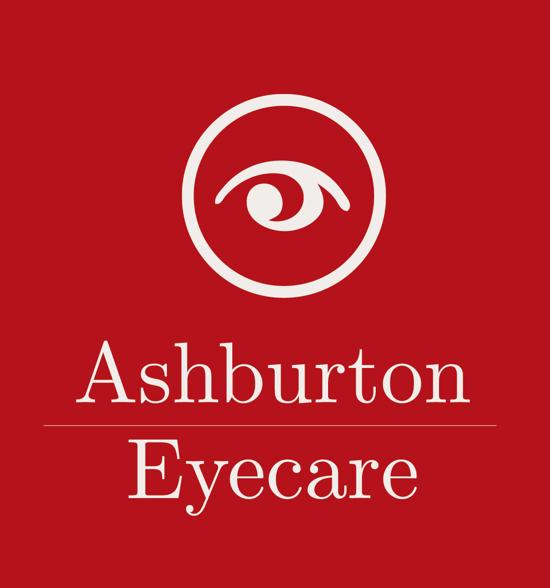 Ashburton Eyecare is looking for a TPA qualified optometrist wanting a work/life balance, with the emphasis on LIFE. Less than 45 mins drive from world-class ski slopes, more fishing, camping, tramping, boating and mountain biking tracks than you can wave a stick at - right on your doorstep. 
This is a full-time position with no Saturdays. There is potential partnership options if you want to stay out of the rat race long term. Salary is negotiable up to $130k. The practice is an easy hours drive from big city Christchurch or about two minutes if you live locally.

So do yourself a favour and make the smart move. It's the best thing you'll ever do!
Applications to eyeguy@xtra.co.nz or phone Evan on 021 022 90491

Kevin Paisley Optometry is looking for confident and passionate optometrists to join our Mt Gambier, Naracoorte and Portland stores in March 2019. If you have a focus on exceptional patient care, client service and enjoy working within an experienced team, this is for you!
Attractive salary package, relocation allowance, fully-maintained car and bonus scheme is on offer as well as mentoring and professional development. This is an ideal opportunity to grow your optometry career. New graduates are encouraged to apply.

Our Mt Gambier and Naracoorte stores are located in beautiful South Australia, and the Portland store is on the stunning Victoria coastline.

If this sounds interesting to you, please forward CV to Darren Wills, darrenw@theopticalco.com.au
or +61 424 989 600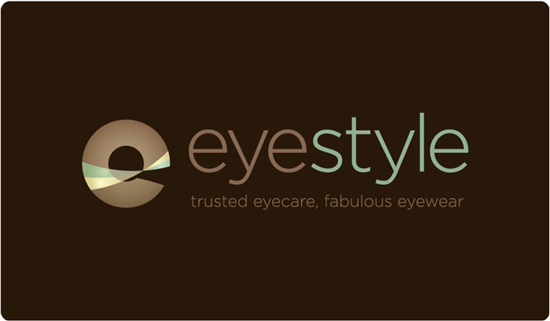 Eyestyle Eastridge is looking for a full-time dispensing optician or experienced optical assistant.
This is a Monday to Friday position which allows you both a career and a life.
We offer a competitive remuneration package and great working conditions.
Please email your CV by 21 March to michael@eyestyle.co.nz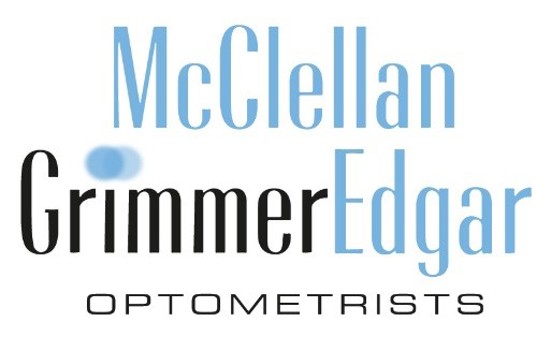 We are looking for a new optometrist for our busy Wellington CBD practice
This is a full-time, permanent position. 
We are independent – well equipped – patient focused – passionate about optometry - and fun!

Our new optometrist needs to share the same values.

Please apply in confidence to:
Peter Grimmer peter@mgoptometrist.co.nz or Renee Edgar renee@mgoptometrist.co.nz


We have an exciting opportunity for an optometrist in our busy independent practice located in Palmerston North. We have a friendly team and a large diverse patient base and offer mentoring opportunities as you establish yourself as an optometrist.
We are well equipped with camera, OCT, field screener and topographer. There is a strong contact lens component including keratoconus and ortho-k, as well as diabetic screening and other opportunities.
Palmerston North is a great place to live, with a lower living cost than many other centres but with a vibrant sport and arts scene, as well as easy access to other centres.
Part-time or full-time can be considered and there's no weekend work! This position would suit a new or recent graduate but all welcome to apply.
If you are passionate about patient care and want an opportunity to work for a busy independent practice then contact Siann Aburn siann@eyesonbroadway.co.nz or Peter Giles peter@eyesonbroadway.co.nz or phone 06 357 9782.
8 classifieds found