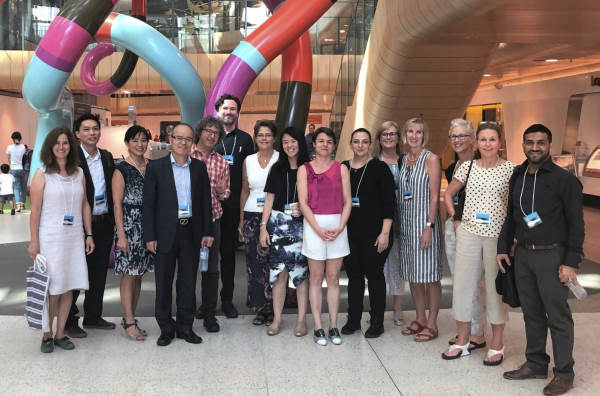 The Australian and New Zealand Strabismus Society (ANZSS), better known as the Squint Club, held their 2019 meeting at the Melbourne Children's Hospital.Local...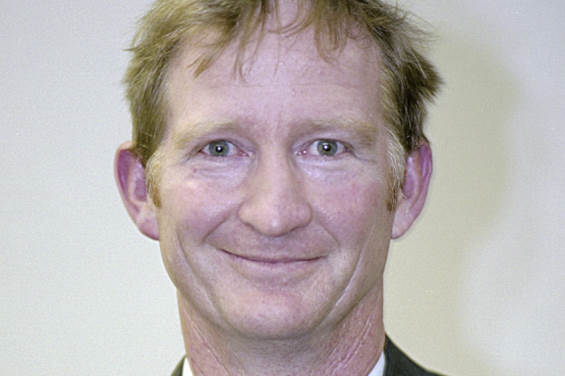 Eyelashes exist to help protect the ocular surface, but can certainly cause problems, from trivial to very serious.  Worldwide, trachoma is one of the...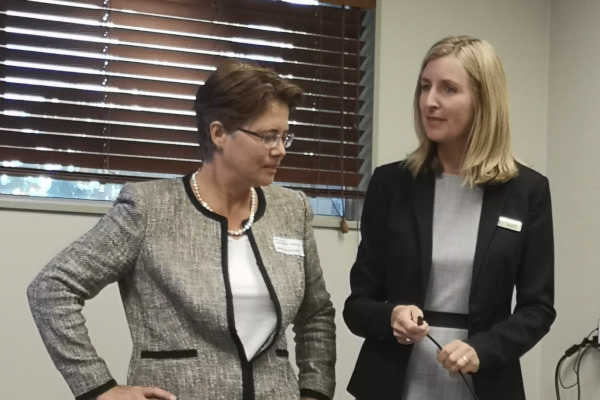 A warm summer evening and the lure of the beach or BBQ were not enough to deter attendance at the Eye Doctors' first Grand Round in February at the Novotel...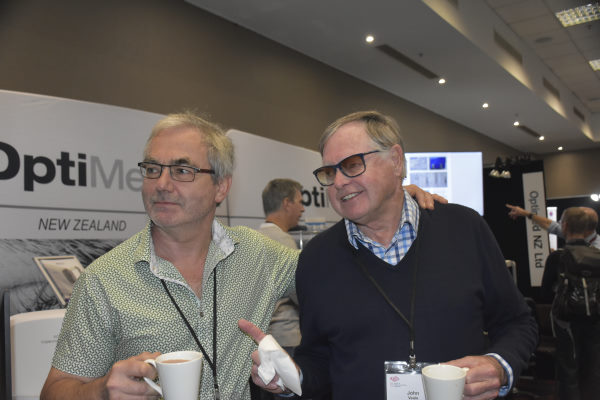 When South Island optometrist John Veale hopped on a plane recently to Rarotonga, for what was perhaps his 40th trip with the NZ Aid eye team, he expected...
Luxury means different things to different people, and it should. There is no cookie cutter way to describe it. In the eyewear industry, luxury presents...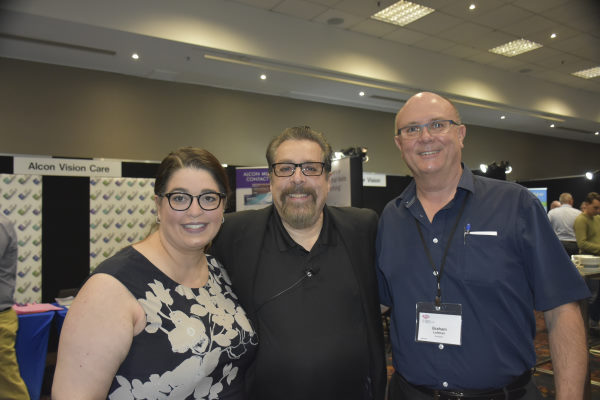 A brilliant line-up of local and international speakers from both optometry and ophthalmology, coupled with a return to the Cornea and Contact Lens Society...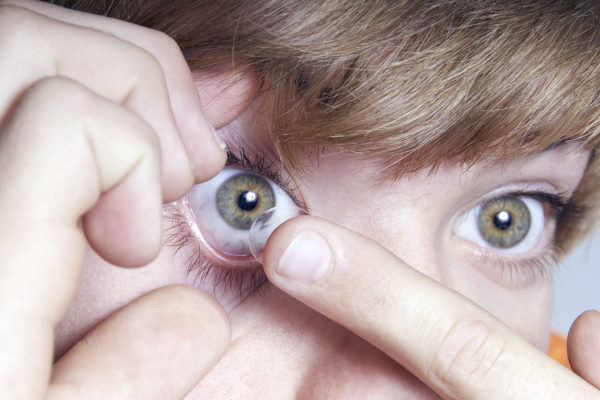 The literature has established that both orthokeratology (ortho-k) and atropine are effective at slowing myopia progression and are increasingly being...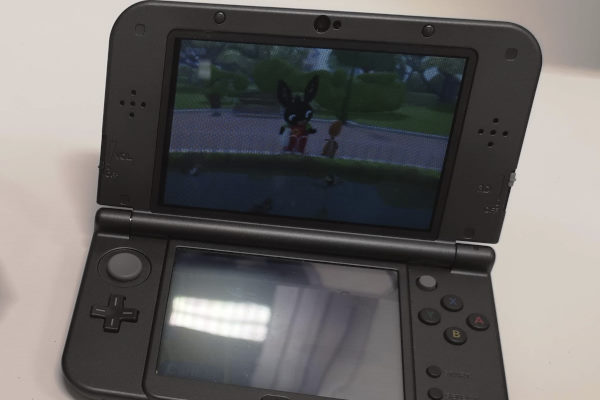 A handheld gaming device designed by UK and Auckland-based researchers to rebalance amblyopic children's vision has been approved as a medical device in...
149 articles found