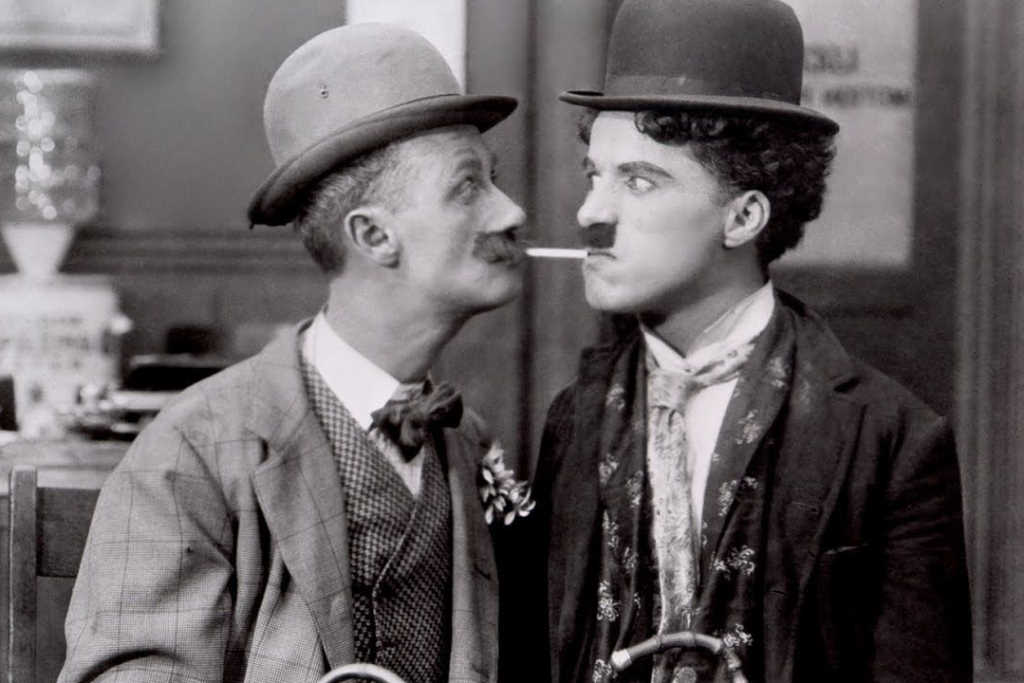 Fierce rivalry and battles of wit, experience and education have been raging for more than a century. Often characterised by the odd bruised eye, bruised...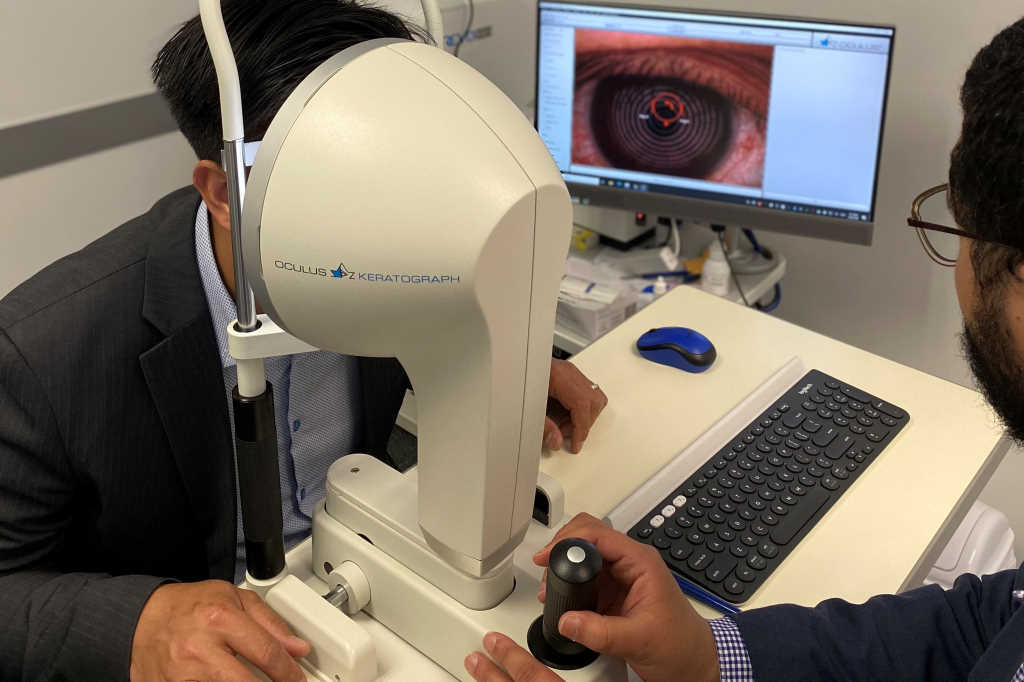 My practice focuses on specialty eye care and, much to my surprise, dry eye continues to be one of our main drawcards and is continuing to grow. A lot...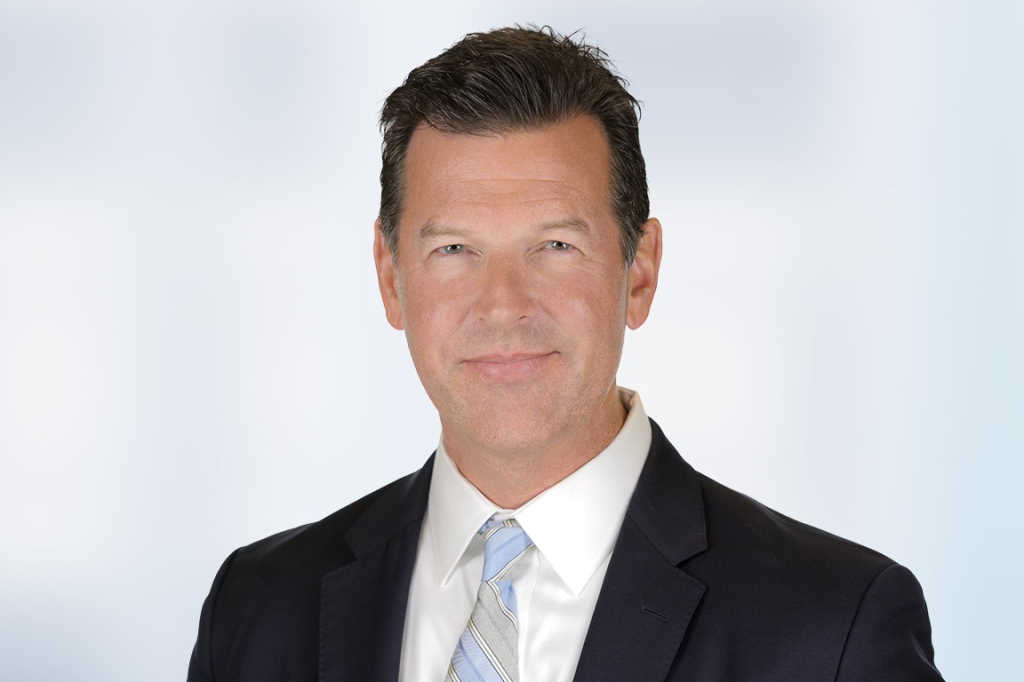 Should we look for dry eye on every patient? I get this question with some frequency. I admit I find it perplexing. I am reminded of a practitioner asking...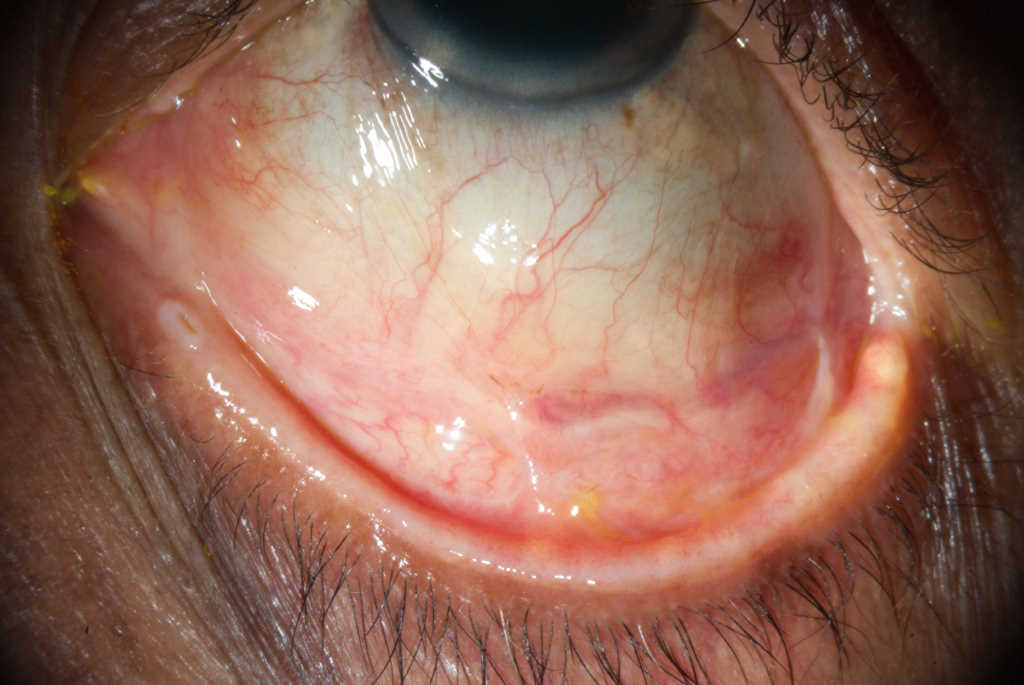 The most severe forms of chronic dry eye disease (DED) are often caused by underlying immune-mediated diseases. These can be visually debilitating in some...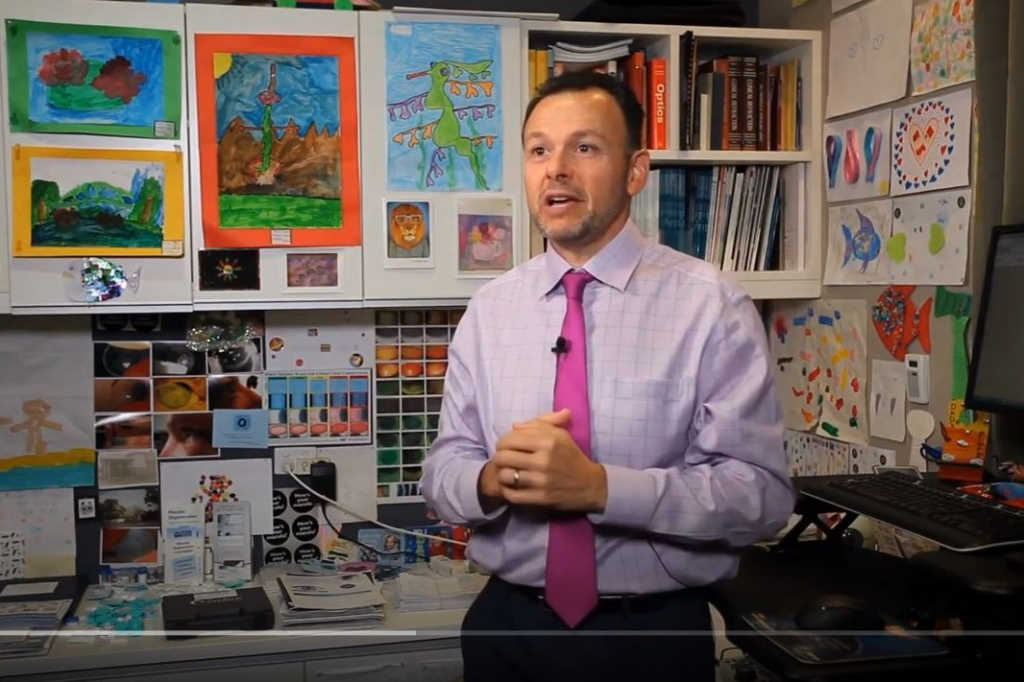 Ever heard your patients say they use Dr Google? Or that they looked something up online? YouTube is the worldwide number two search engine. Every day,...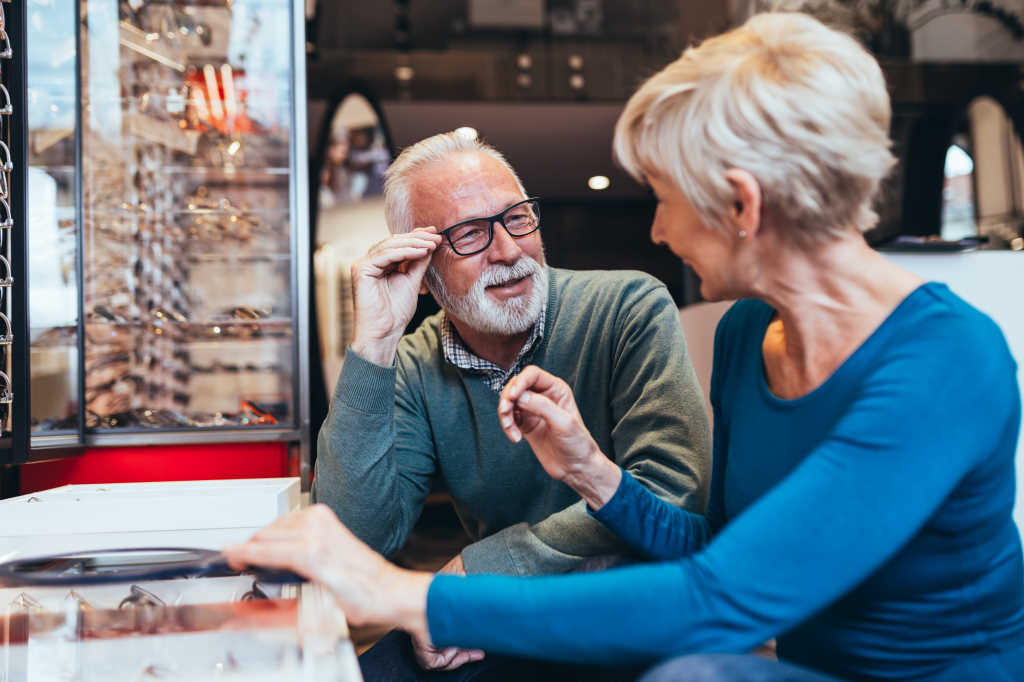 In most developed countries, the aging population is growing. In New Zealand, it's expected that roughly one in 4.5 people will be over the age of 65 by...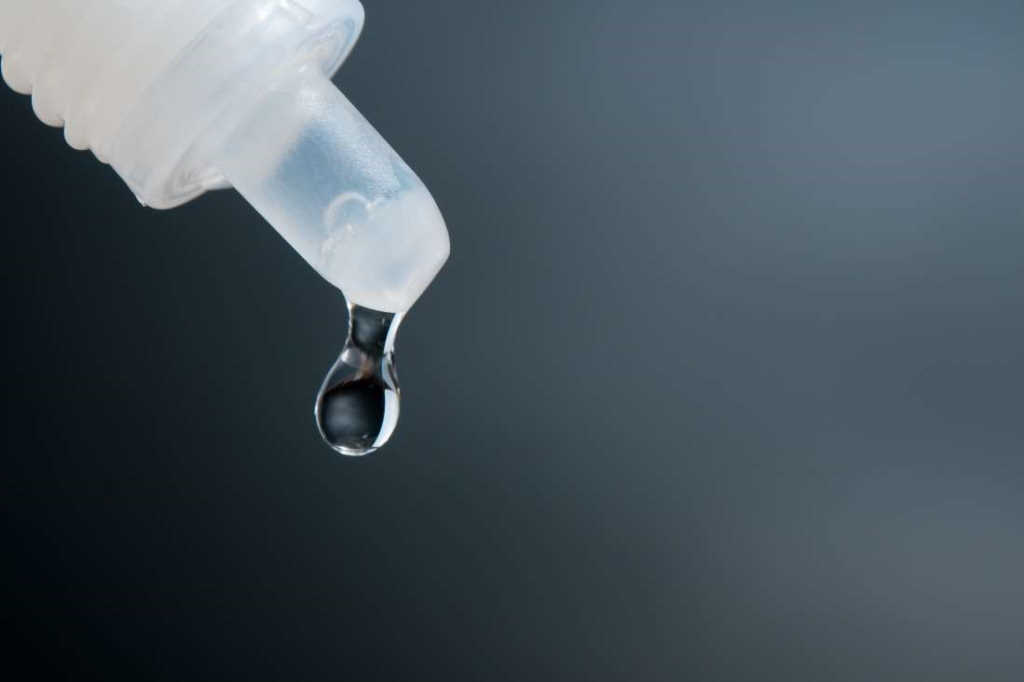 With apologies to William Shakespeare for the title, this was indeed the question addressed in our recent literature review1. With increasing availability...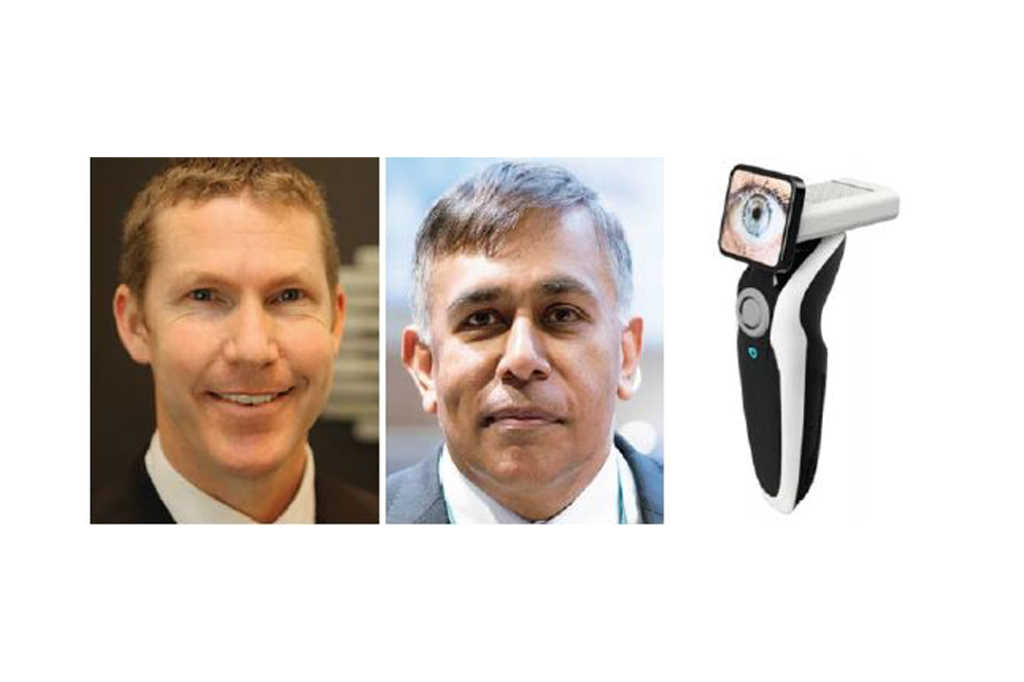 A new, potentially revolutionary device to treat corneal infections, co-developed by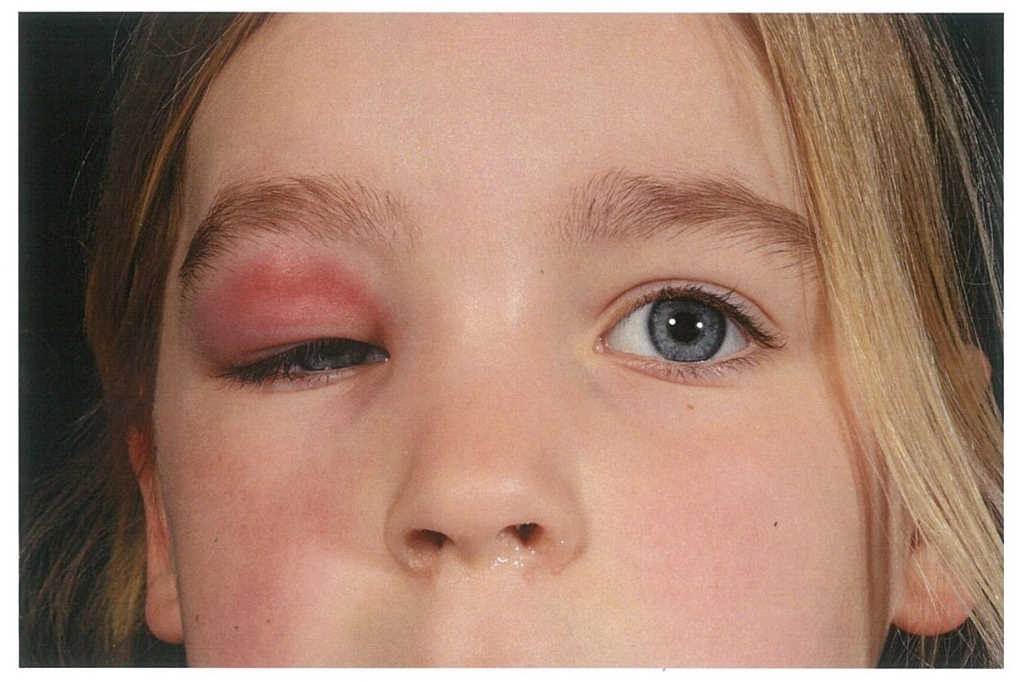 A 6-year-old female was referred by her GP with the chief complaint being right, upper lid swelling. Prior to that, there was a history of sinusitis with...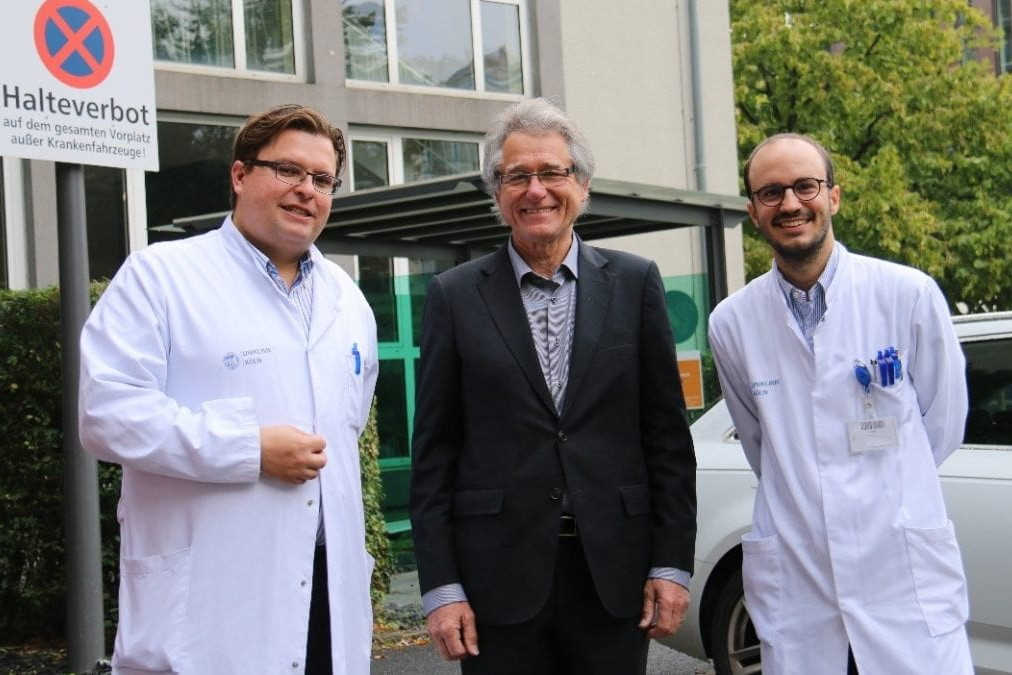 Three New Zealand researchers have developed a standardised clinical evaluation tool for dry anophthalmic socket syndrome (DASS), crucial to understanding...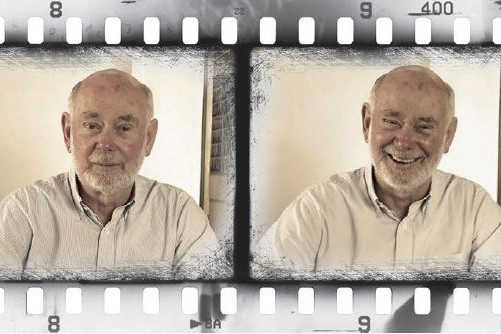 It was with great pleasure that I accepted an invitation to interview Professor Colin Green about his contribution to the Department of Ophthalmology at...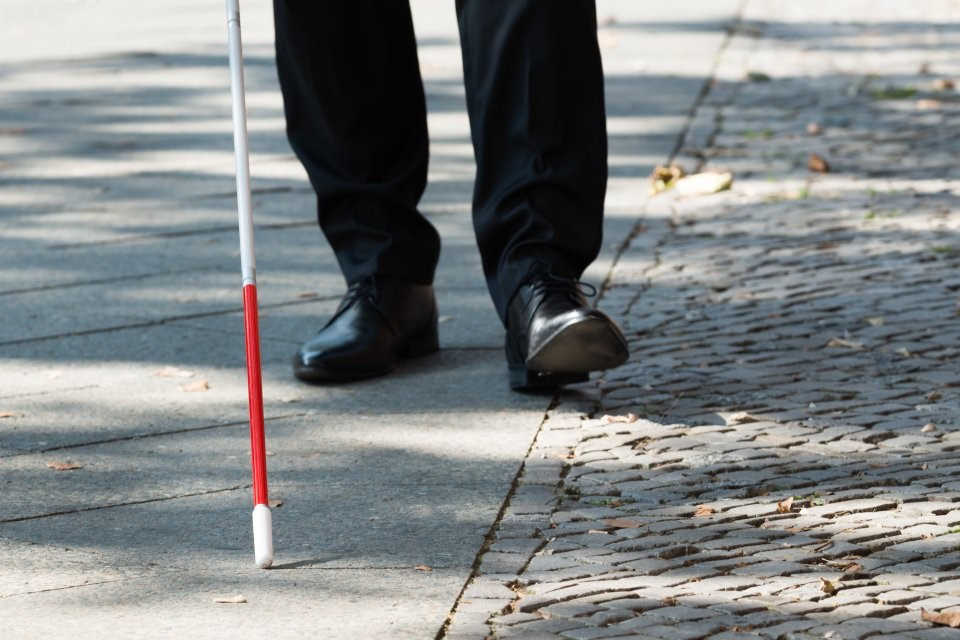 In pre-blindy days, life was pretty comfortable; I was a reasonably successful auctioneer/antique dealer in the family business in Dunedin, strolling towards...
307 articles found