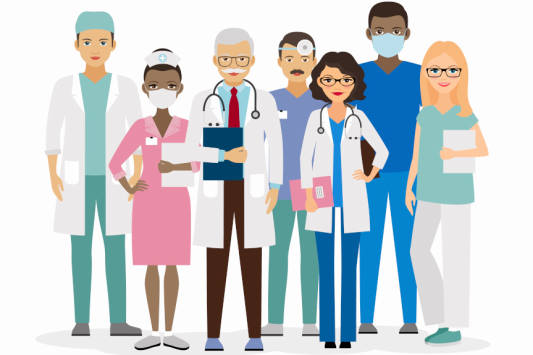 As an aging population, growing patient-to-ophthalmologist ratios, demand for new treatments and an increasingly stretched healthcare dollar put eye care...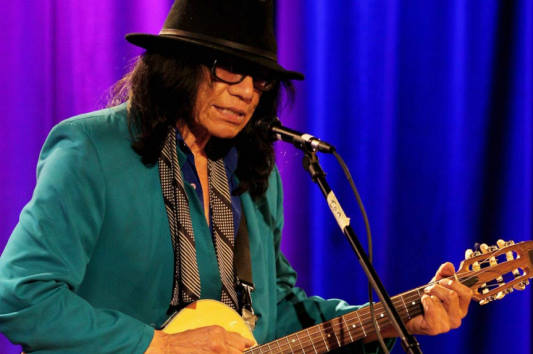 Sixto Diaz Rodriguez, better known simply as "Rodriguez" or "Sugar Man", after the brilliant Academy Award-winning documentary film, Searching for Sugar...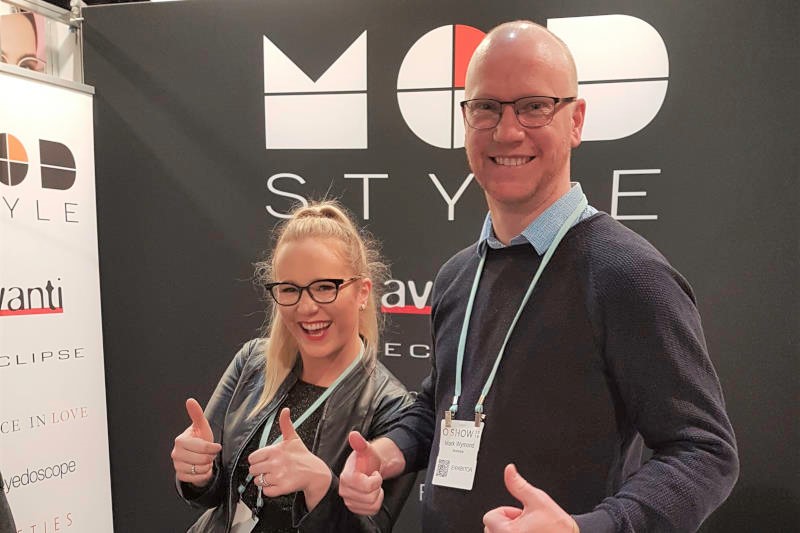 Brother and sister, Mark and Lisa Wymond took over the running of one of Australasia's best-known independent optometry eyewear firms, Eyes Right Optical,...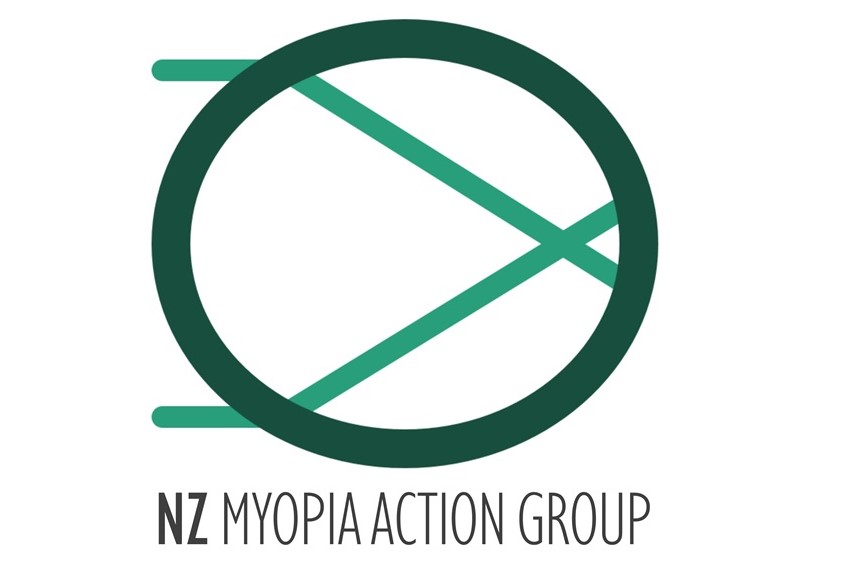 New Zealand could sidestep the worst of the global myopia epidemic if a new, local pro-active myopia initiative proves successful.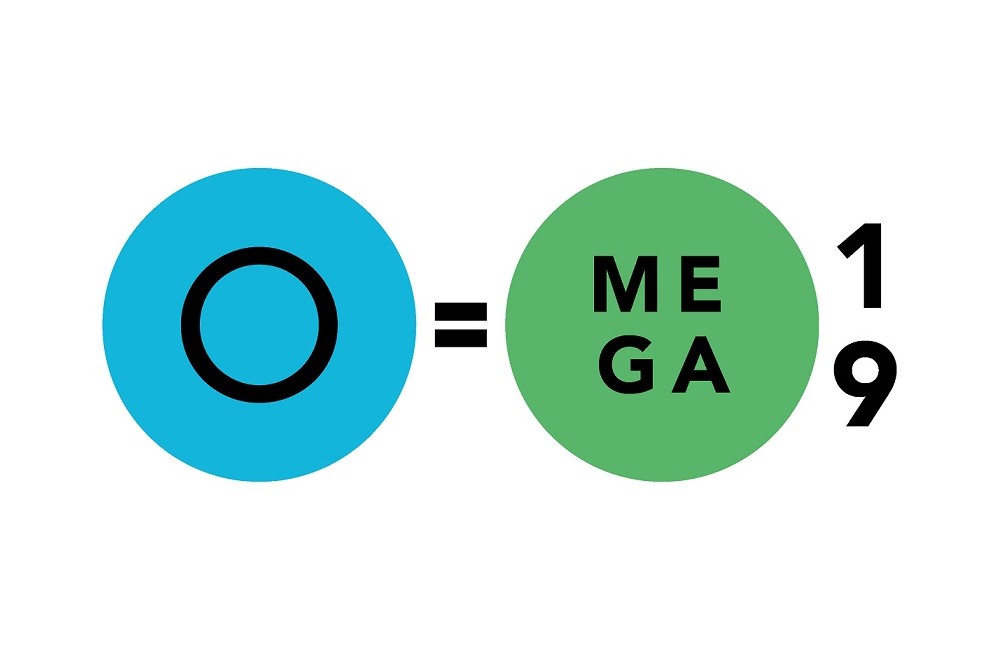 The regional optical fair battle reached a head at the end of last year with O=MEGA19 - replacing the biennial Optical Distributors & Manufacturers Association...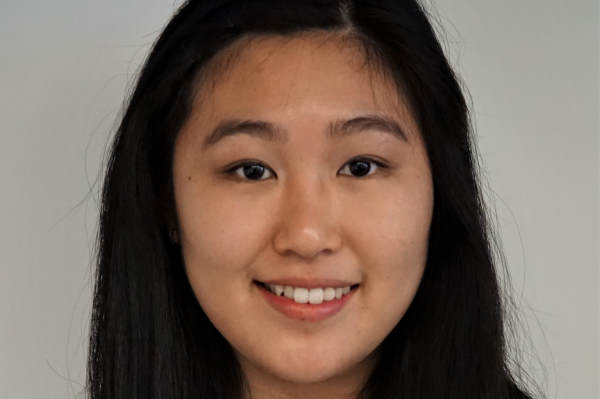 Rho-associated coiled-coil protein kinase (ROCK) inhibitors, have shown significant therapeutic potential for a wide range of ocular and non-ocular diseases....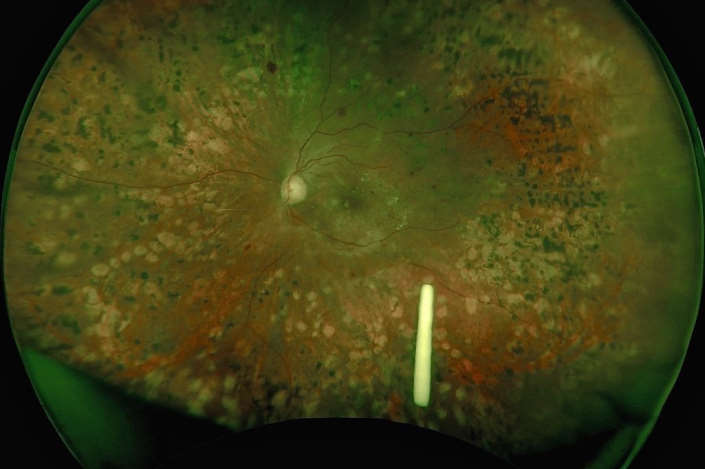 It has been just over a year since Ozurdex, a dexamethasone-sustained release implant, was first funded by Pharmac for diabetic macular oedema (DMO), the...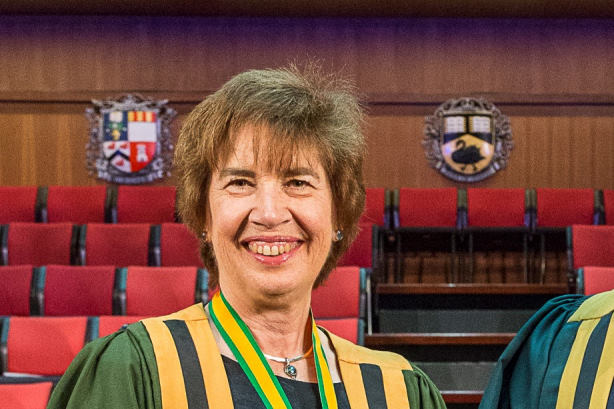 Ophthalmologist Dr Dianne Sharp, founder of Macular Degeneration New Zealand (MDNZ), and retired optometrist and internationally-recognised pioneer diver,...
128 articles found