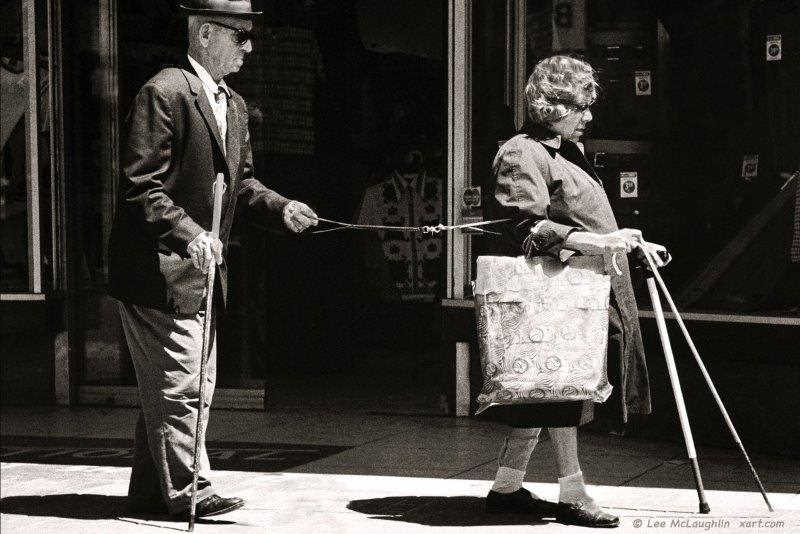 The 'dark side' always adds a bit of spice to things in movies and books; the bogey man's been with us forever in a fairly harmless way and for my part...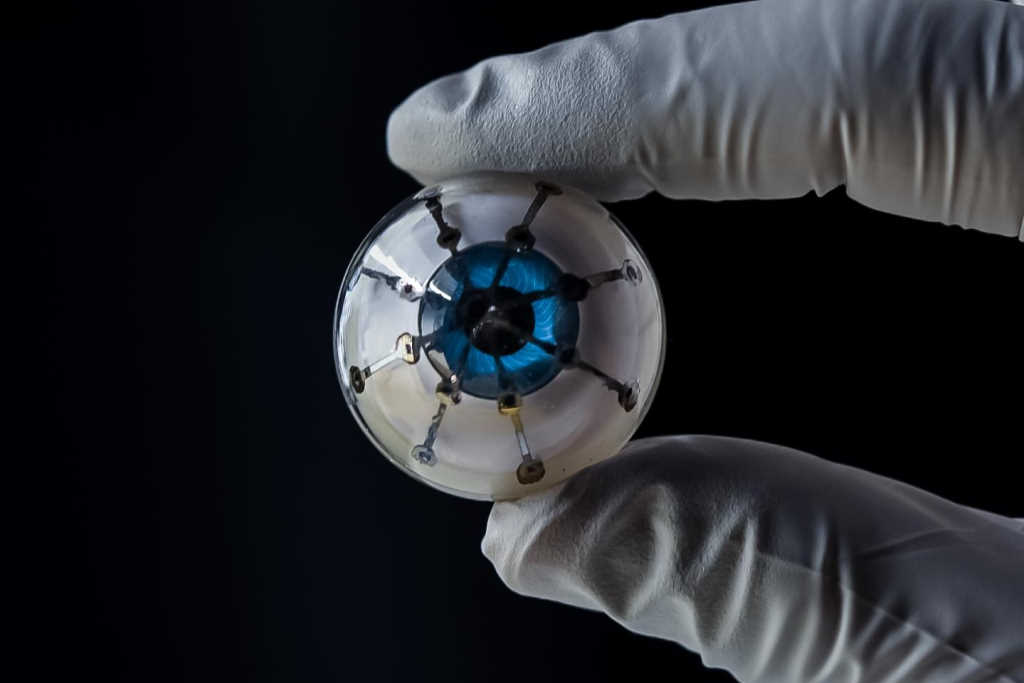 Over the past decade, there has been an explosion of interest in 'bionic eyes', with companies in different parts of the world using different approaches...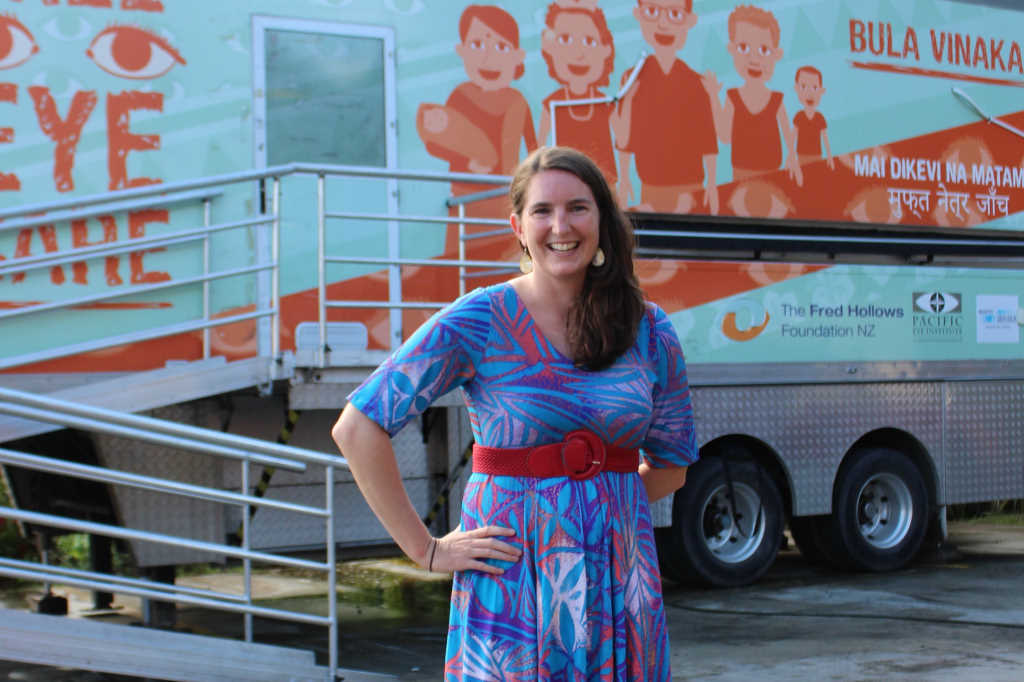 New Zealand optometrist Clare Luoni is Fred Hollows' workforce and academic manager. Based at the Pacific Eye Institute, Susanne Bradley asked her about...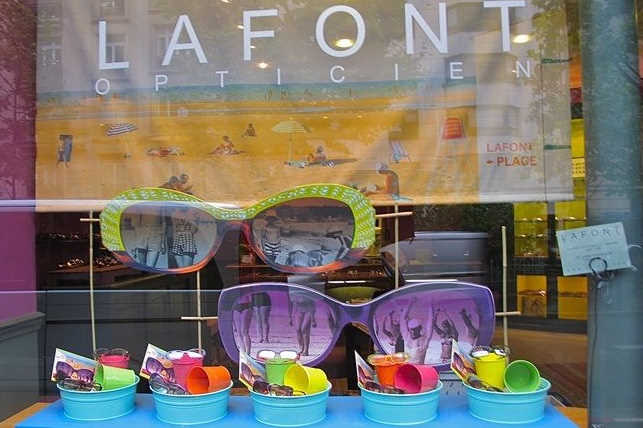 Often half the battle in securing sales in the optometry game comes down to capturing customer attention and physically getting them in the door, so the...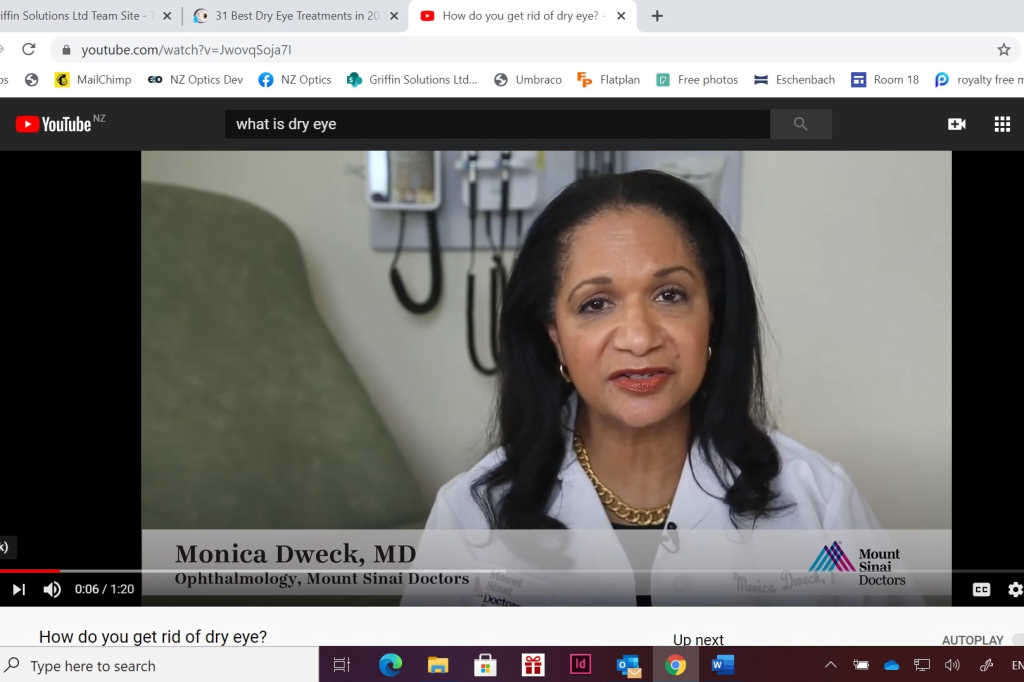 In my first article*, I discussed why and how you can use video to promote your practice. But how do you actually go about making your first video? Well,...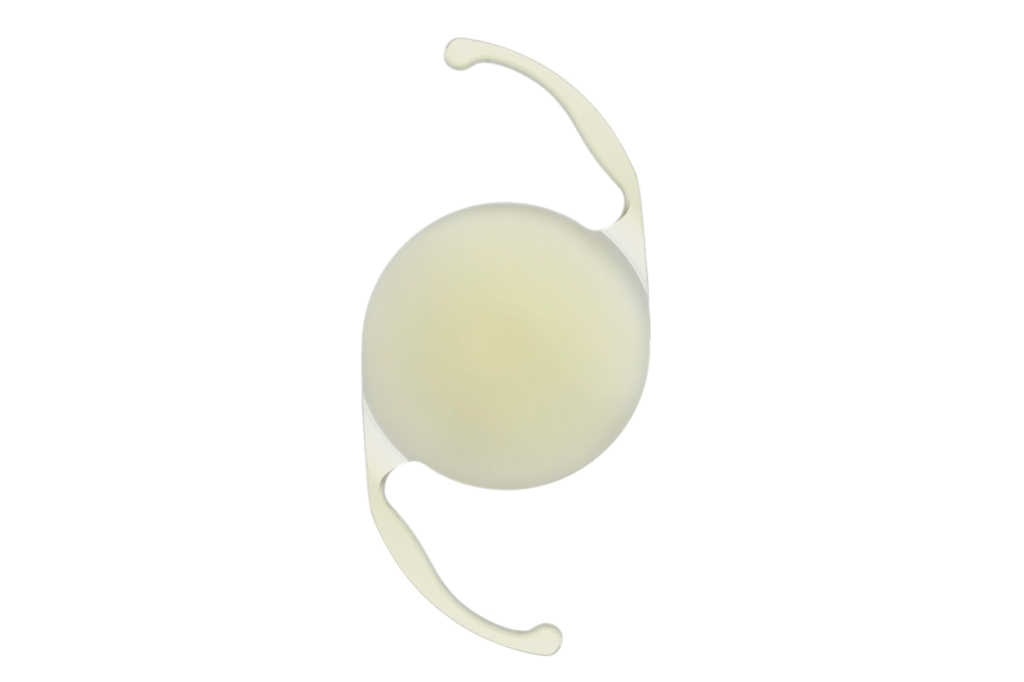 Alcon launched their new Vivity intraocular lens (IOL) to New Zealand ophthalmologists in a virtual event on 24 September. There has been a lot of excitement...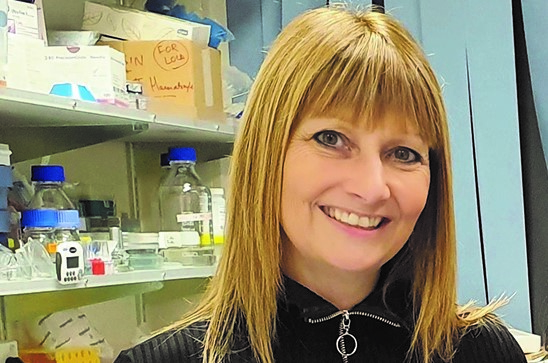 Associate Professor Jennifer Craig, head of the Ocular Surface Laboratory at the University of Auckland, has been named as the new chair of the highly...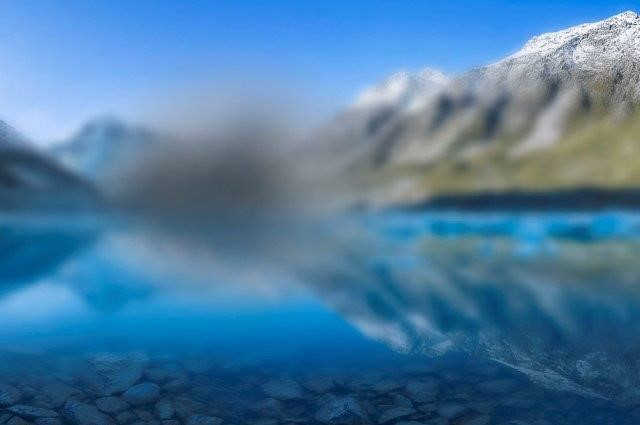 A picture of Hooker Lake in Canterbury has won New Zealand's most beautiful view in the Macular Degeneration New Zealand (MDNZ) competition designed to...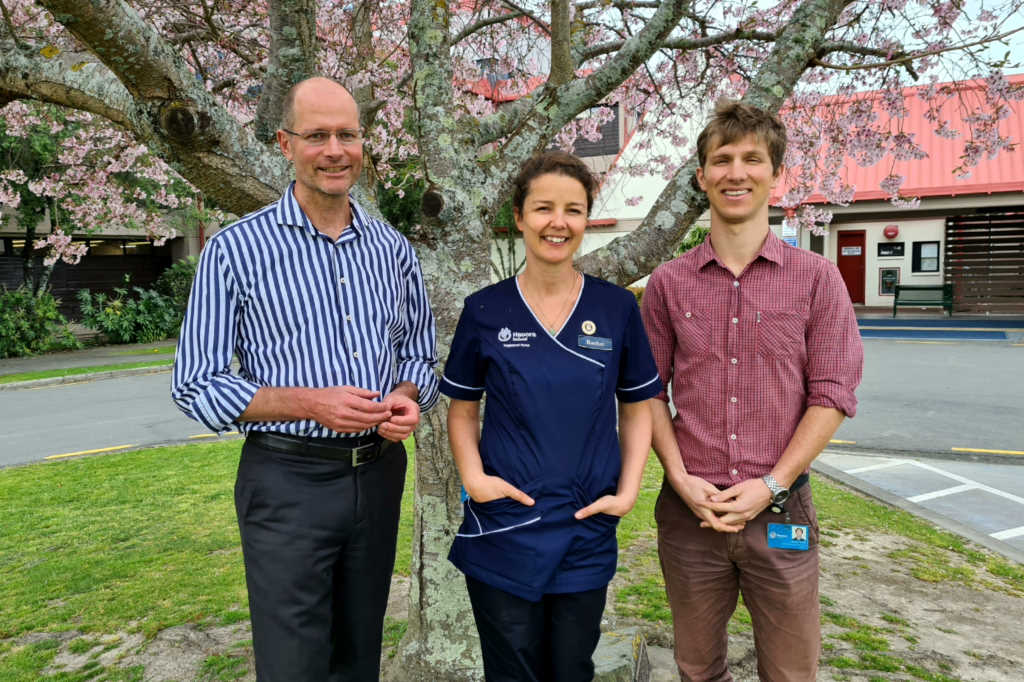 History was made on the 23 June with the inaugural eye clinic held at Te Puia Springs Hospital on the East Coast.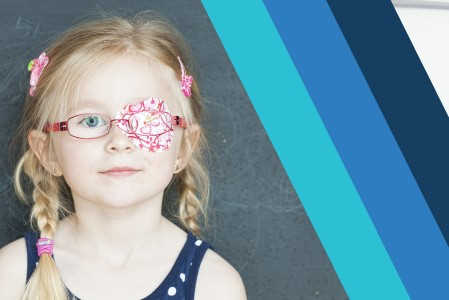 Orthoptics Australia (OA) is hosting a virtual weekend of learning, Connected as far as the eye can see, from 14-15 November 2020. The two-day event will...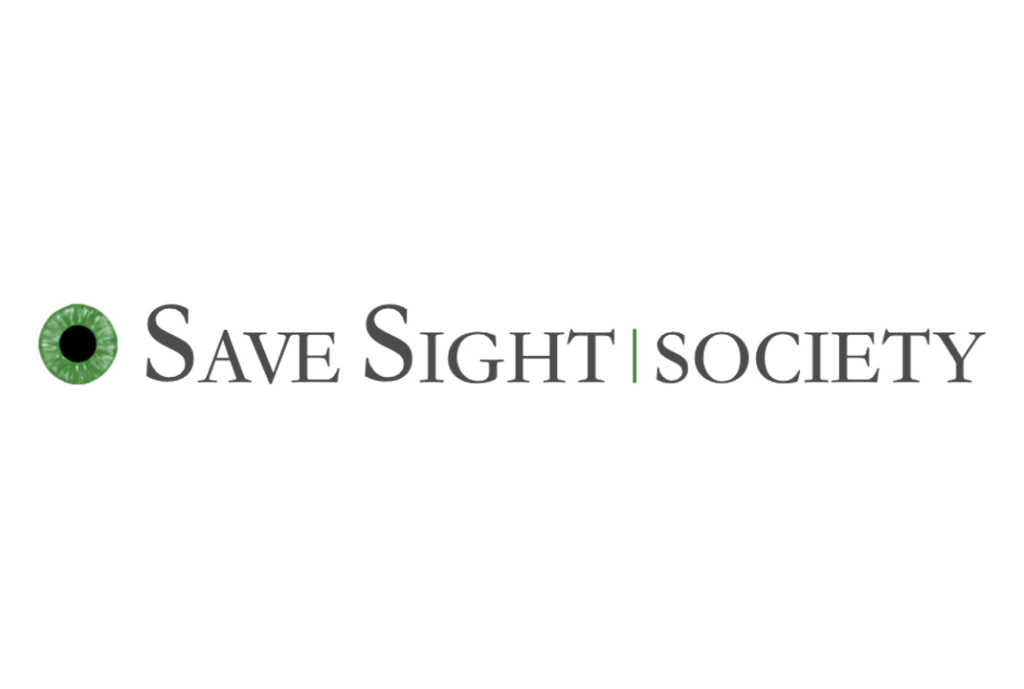 After a long absence of live events, the ophthalmic industry has welcomed the news that the 2020 Save Sight Society symposium is on.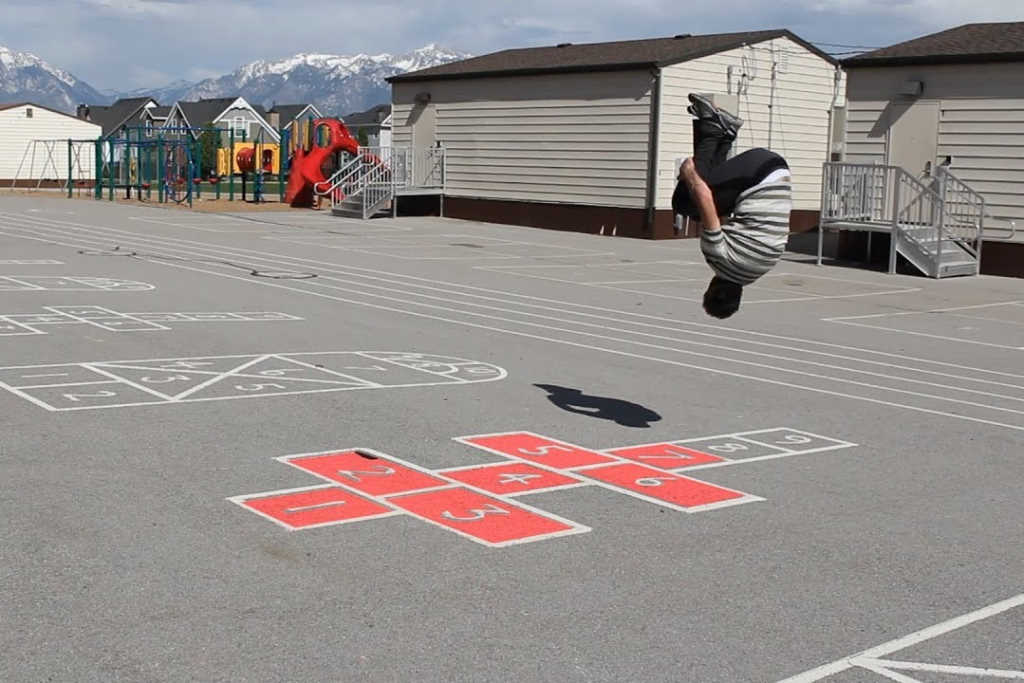 Ingenious adaptation came to our neighborhood during lockdown number two, on a footpath, beneath the pretty trees.
324 articles found