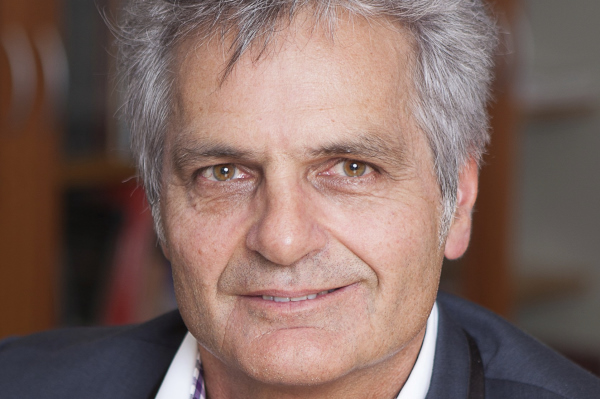 Ophthalmic manifestations of facial dog bites, Intravenous steroid with antibiotic treatment for children with orbital cellulitis, Reducing local anaesthetic...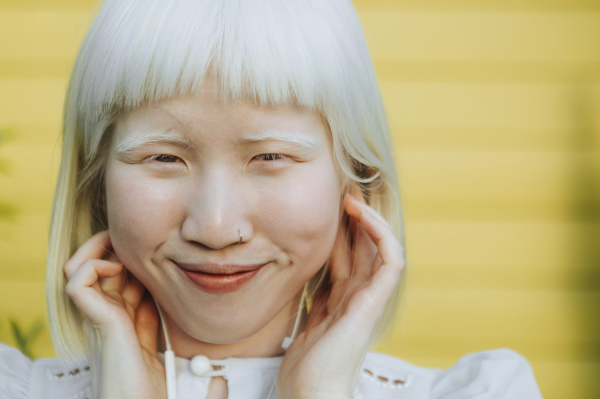 The term albinism is derived from the Latin word albus for white. Although the first scientific report of albinism was by Sir Archibald Garrod in 1908,...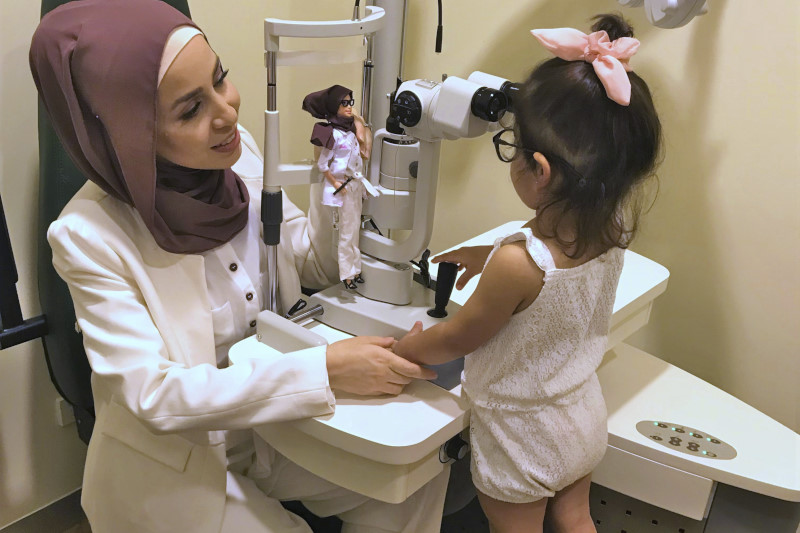 Aboriginal women's right activist Lilla Watson once said, 'If you have come here to help me, you are wasting your time. But if you have come because your...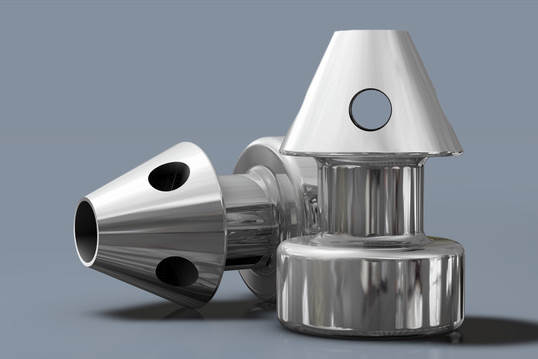 It's been more than two and half years since I implanted the first Glaukos iStent Inject. So, what have we learned from our experience with this revolutionary...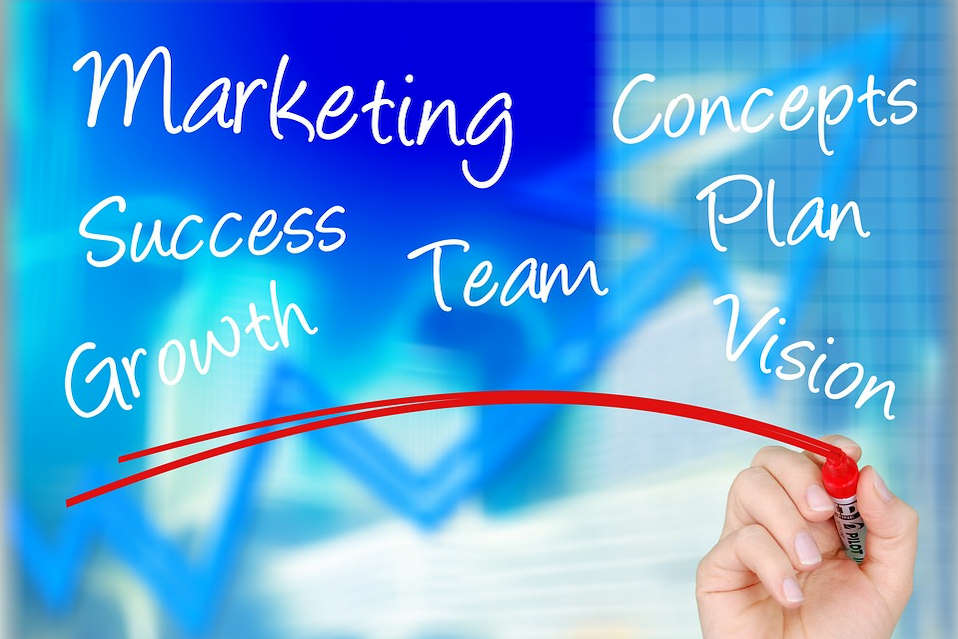 All too often, we are driven to believe a chart that does not have a positive slope upward is to be viewed negatively. Growth is generally regarded as...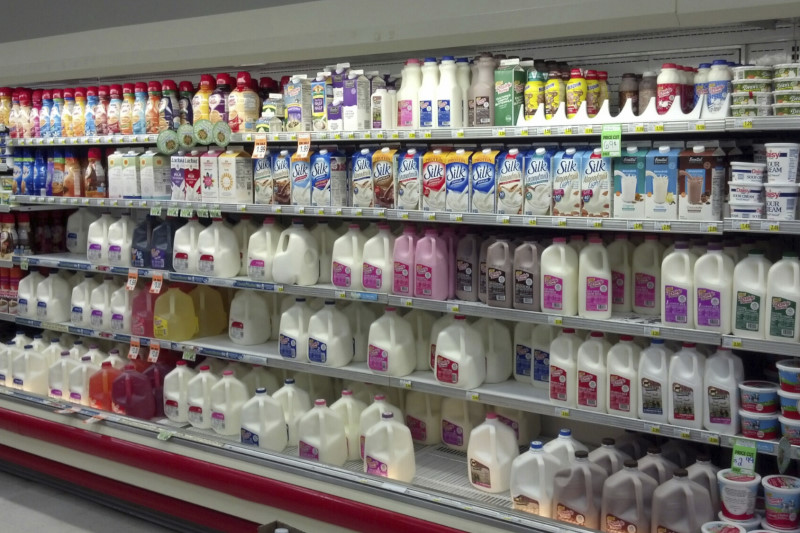 For normal folk, running out of milk and bread isn't really that big a deal. They can hop in the car or pop up to the nearest dairy and, to be honest it...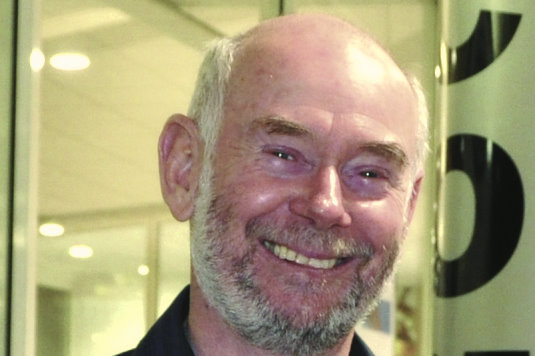 Professor Colin Green was invited to deliver a presentation at the prestigious Association for Research in Vision and Ophthalmology (ARVO) annual meeting...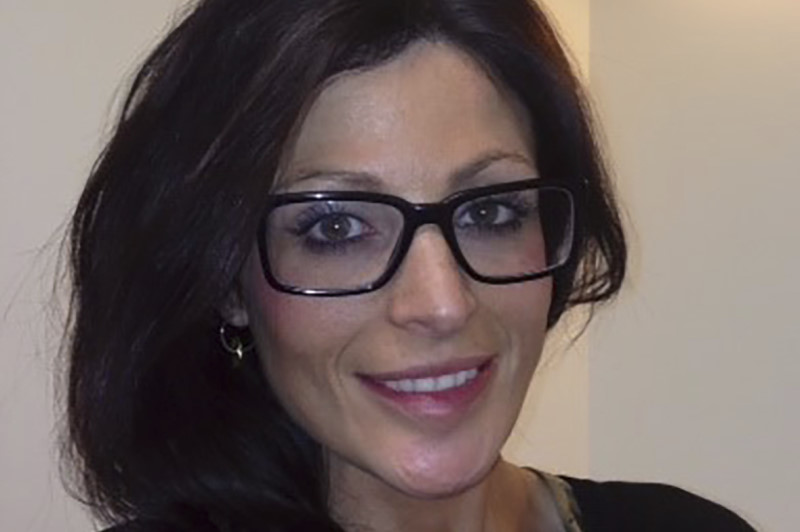 One of the first challenges of my glaucoma fellowship was mastering gonioscopy and the iridocorneal angle. As you know, there are many indications for...
165 articles found