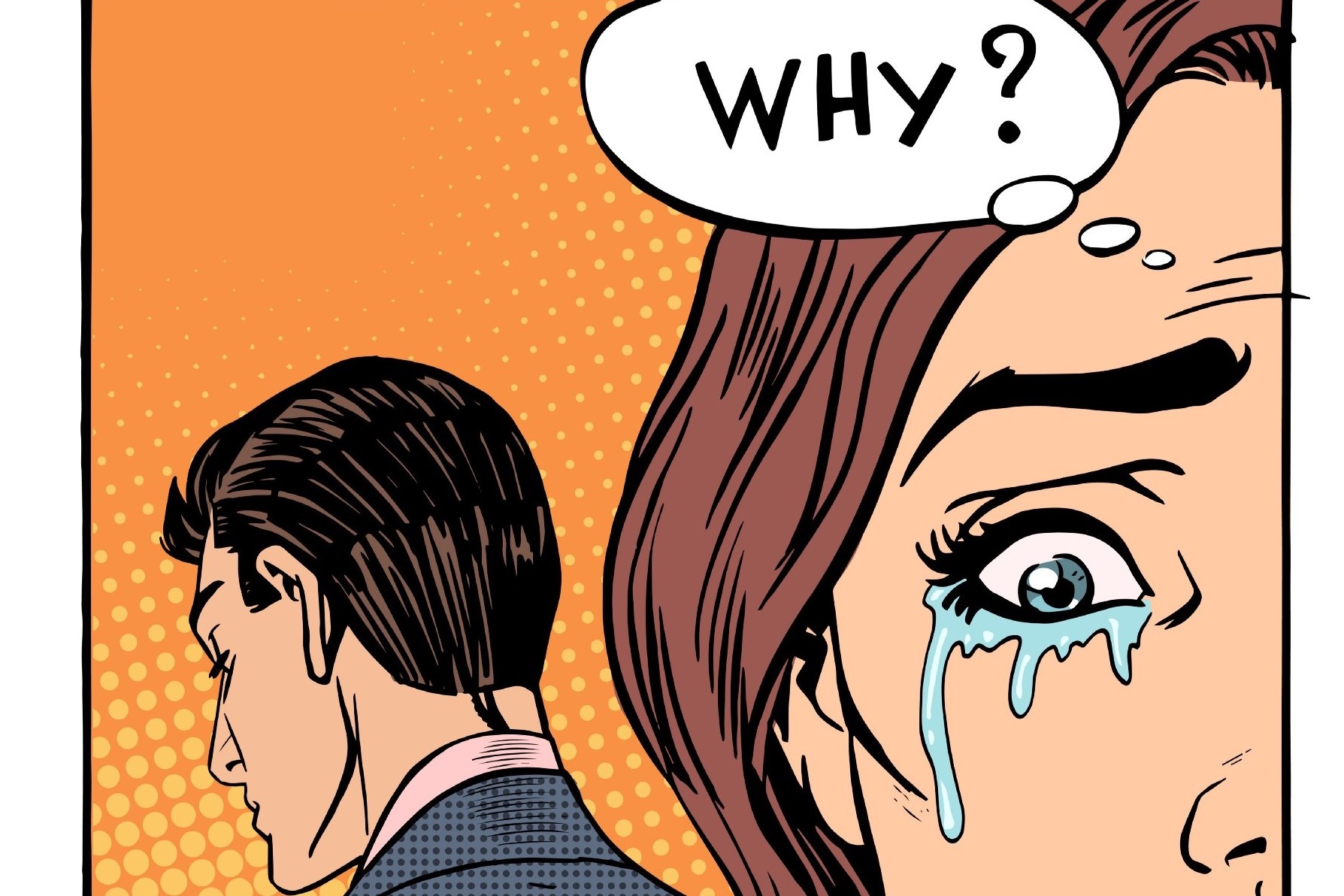 'Dave the drainlayer' was driving his digger at the new development last week. I hadn't seen him at the practice for more than five years.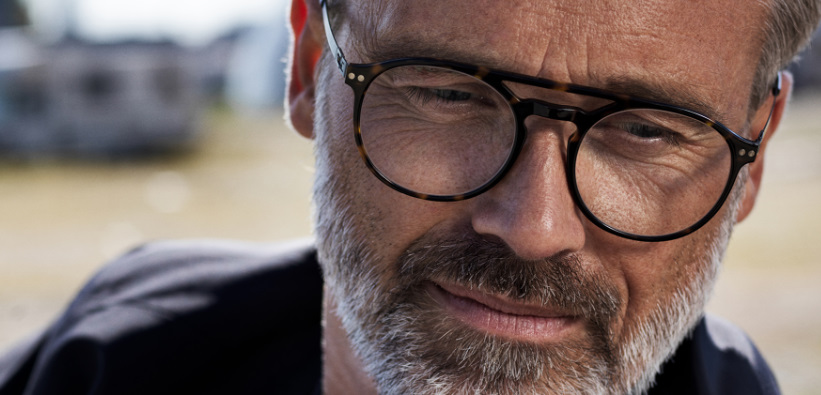 Men can be a challenging section of your client population. On one hand, you have your reluctant shoppers; those who find it difficult to merely step through...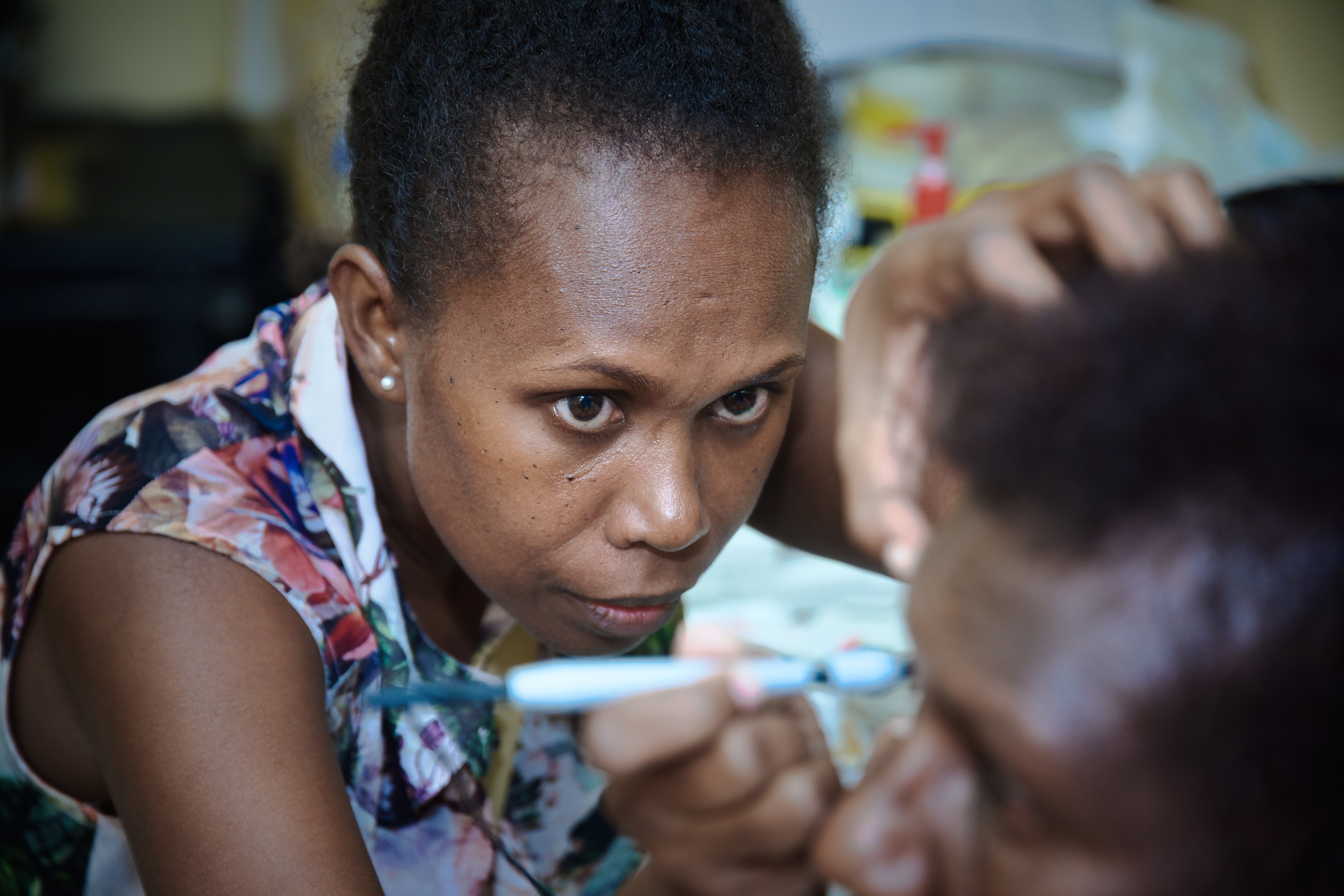 Dr Carole Poloso was completing the final stage of her ophthalmology master's degree at the Pacific Eye Institute, University of Fiji, when Susanne Bradley...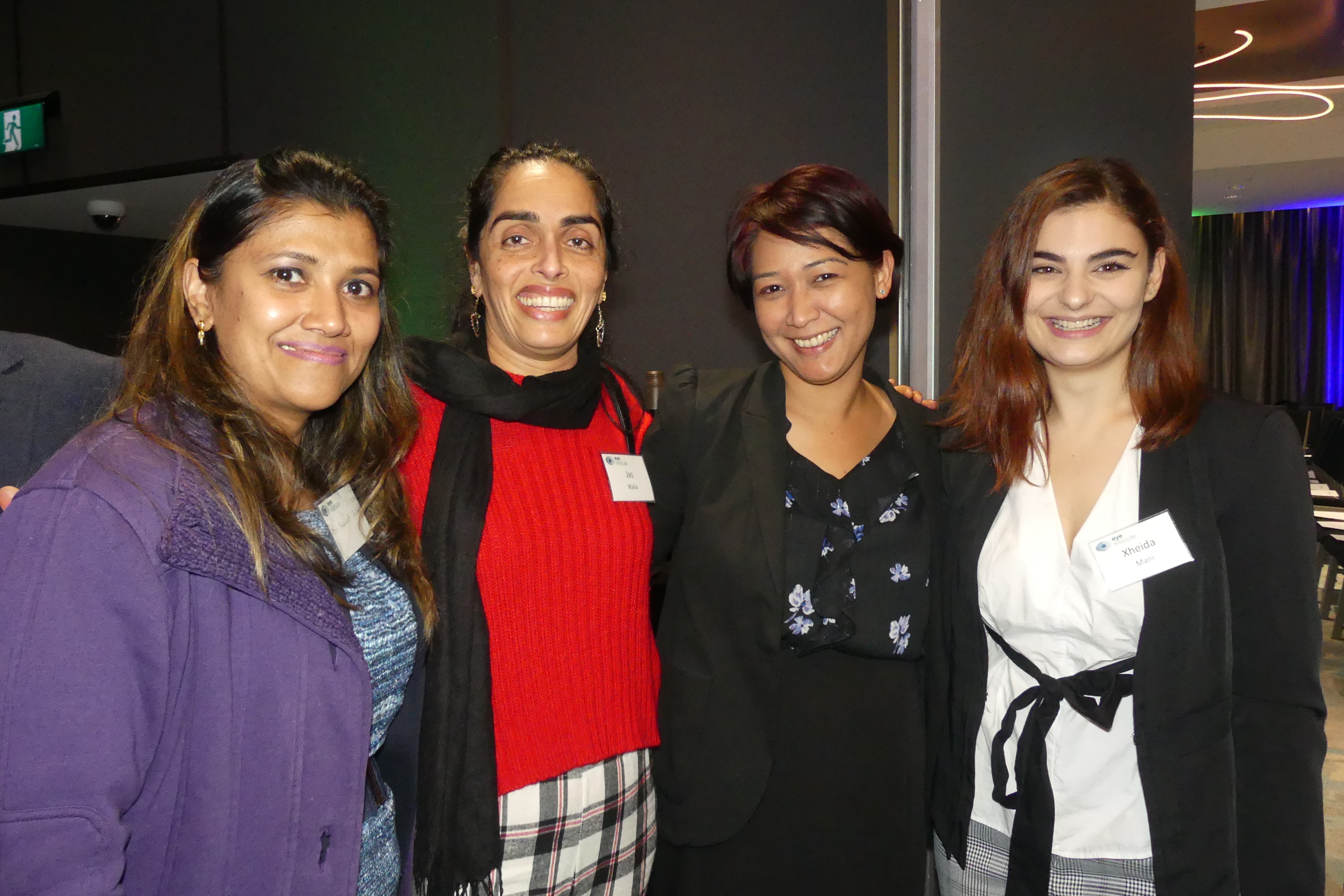 Four Points by Sheraton was full to capacity with Auckland optometrists braving torrential rain to pick up clinical tips and enjoy a delicious selection...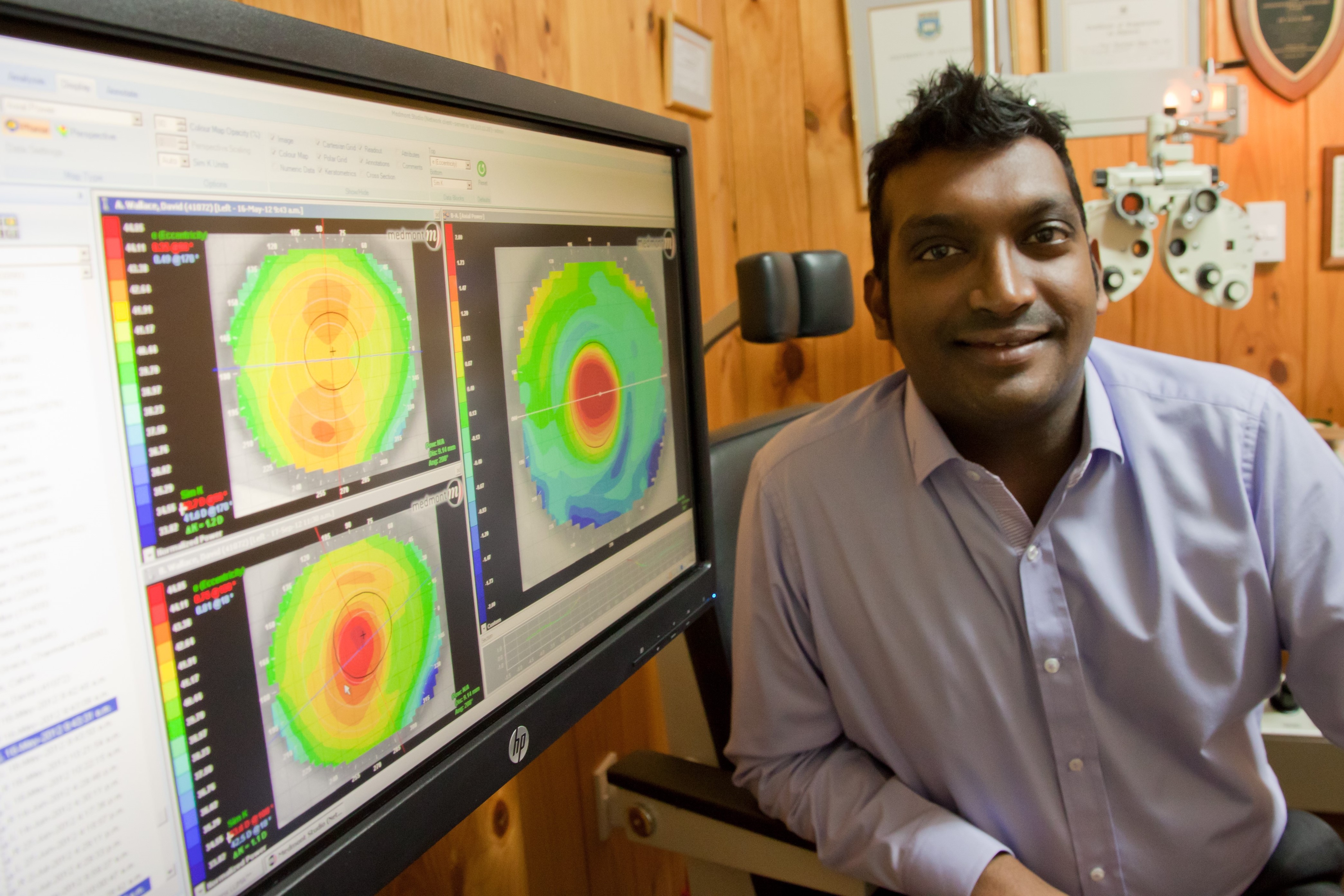 How long have you offered myopia control treatments? I set up the first commercial clinic in New Zealand dedicated to myopia control and management in...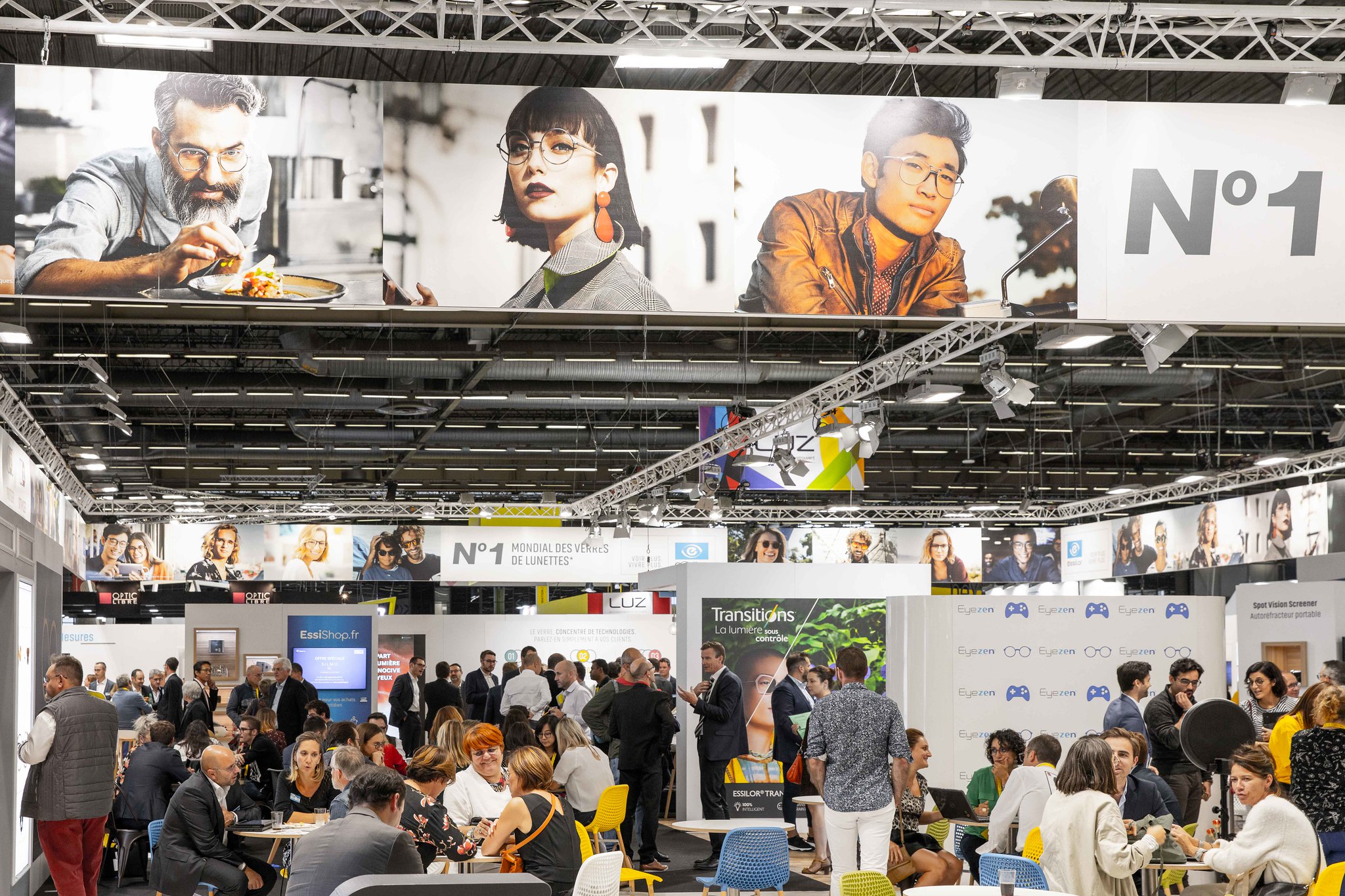 Trying to spot the trends at this year's Silmo in Paris, one of the largest optical fairs in the world, was a tough ask. Thin metals, especially in rose...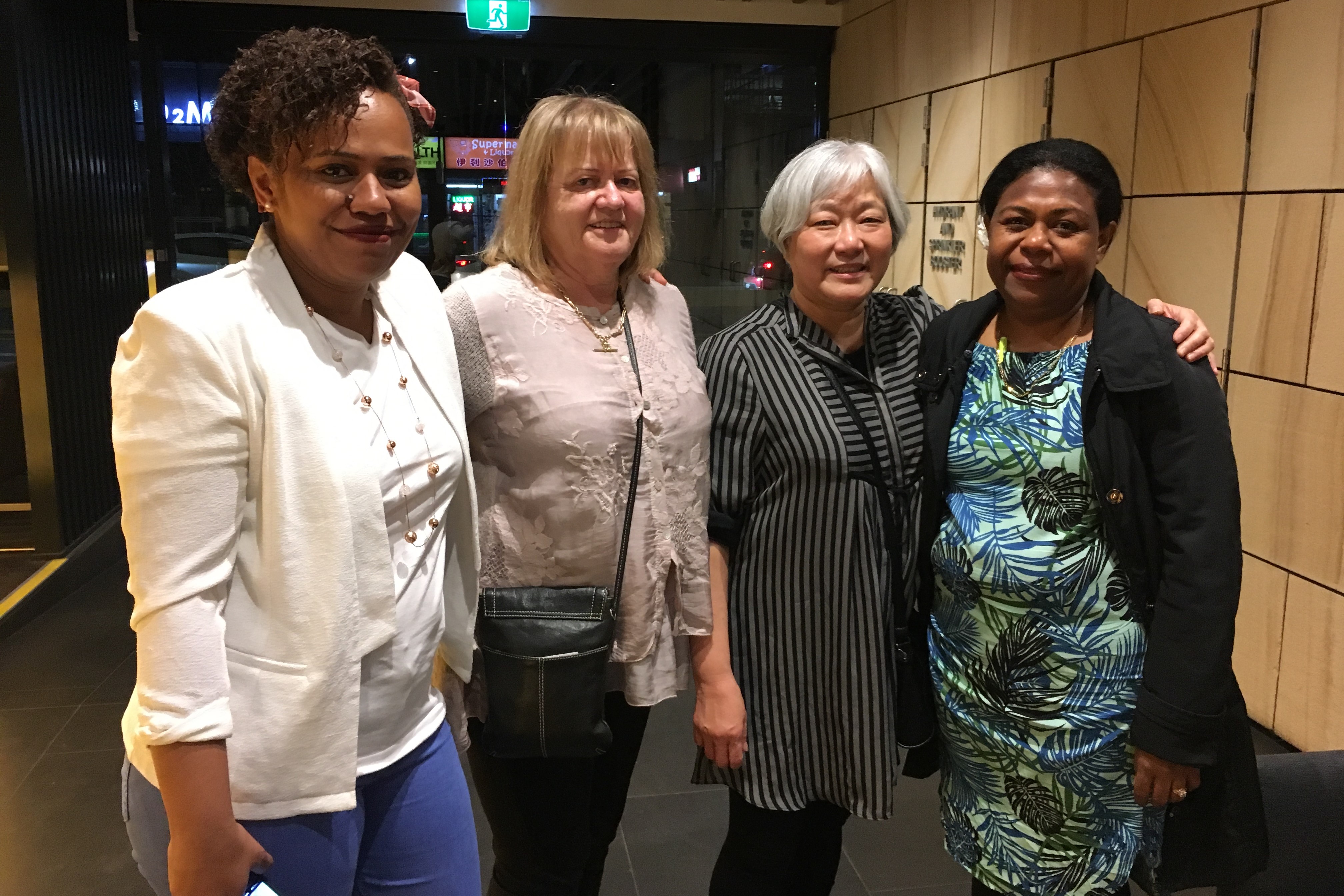 We may mock our Australian neighbours, especially when it comes to cricket and sandpaper, but their ophthalmic nurses sure know how to put on a conference....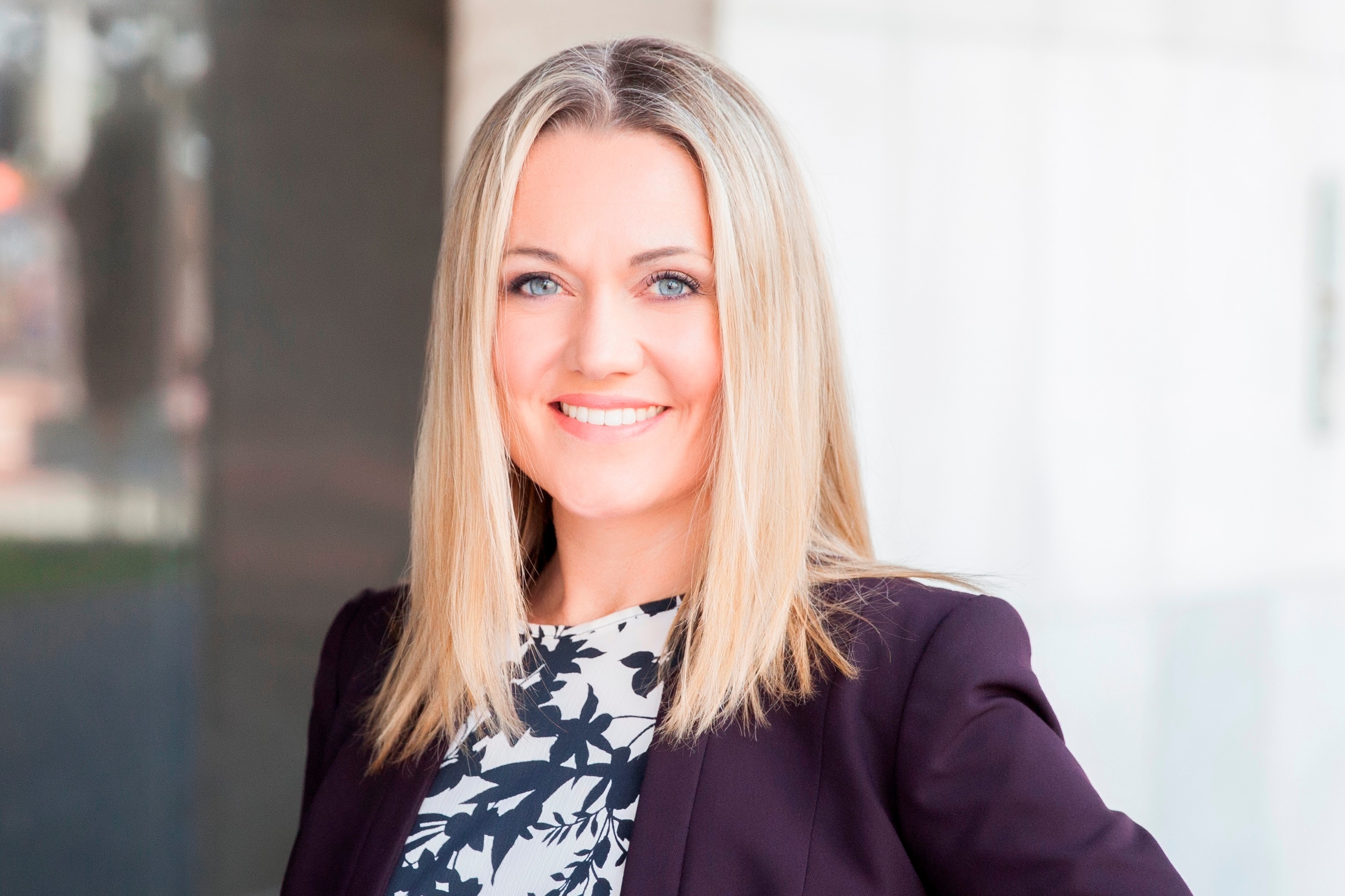 The gig economy has seen the introduction of a widescale labour market characterised by short-term contracts or freelance work (as opposed to permanent...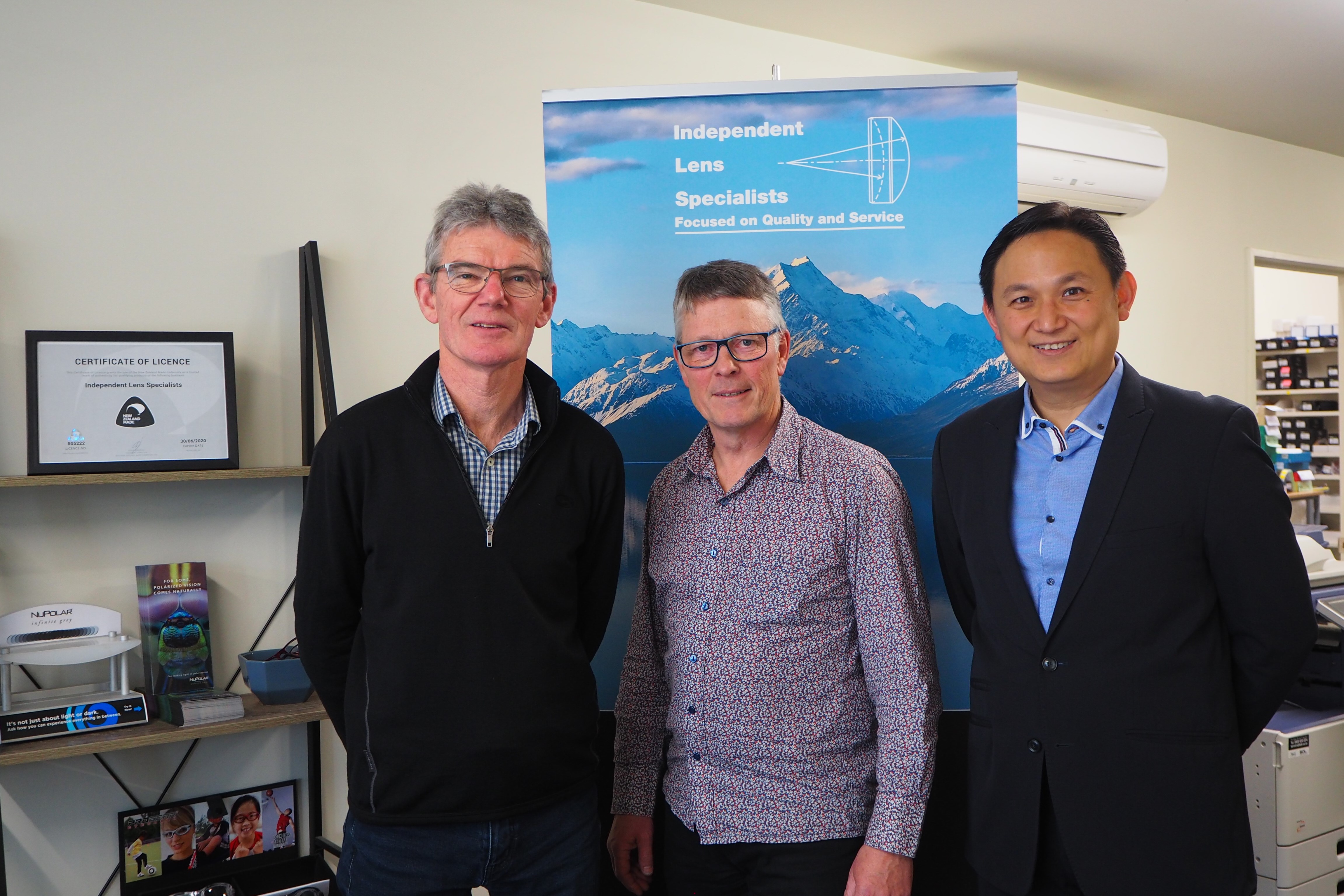 INDEPENDENT LENS SPECIALIST (ILS) has joined forces with Shamir New Zealand to offer not only its own, state-of-the-art full-service lens laboratory, but...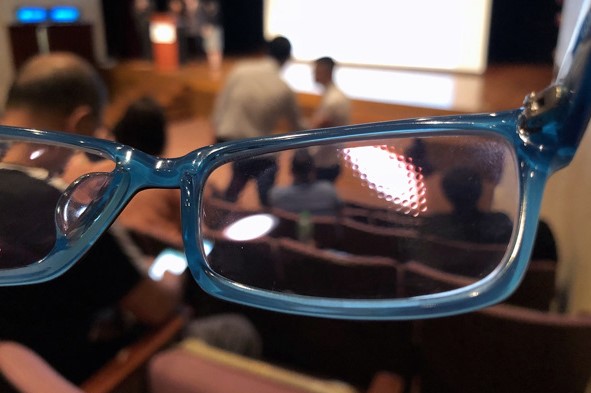 Glasses will remain a central aspect for the correction and management of myopic refractive error. They are well tolerated, easy to fit and minimally...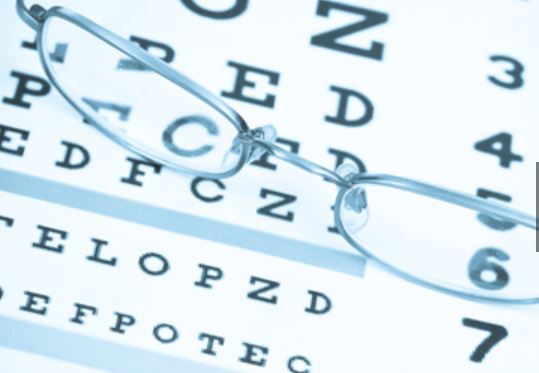 The World Council of Optometry (WCO) has chosen Australia as the host country for its 4th congress to be held in 2021, to run in partnership with O=Mega21...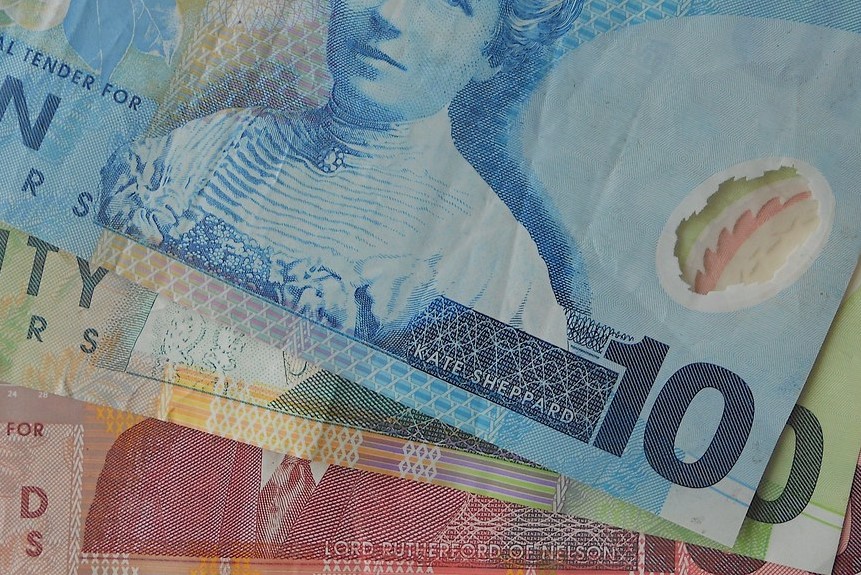 Health Minister David Clark has announced the government is putting right a decade's worth of underpayment to nurses, doctors and other health workers...
230 articles found