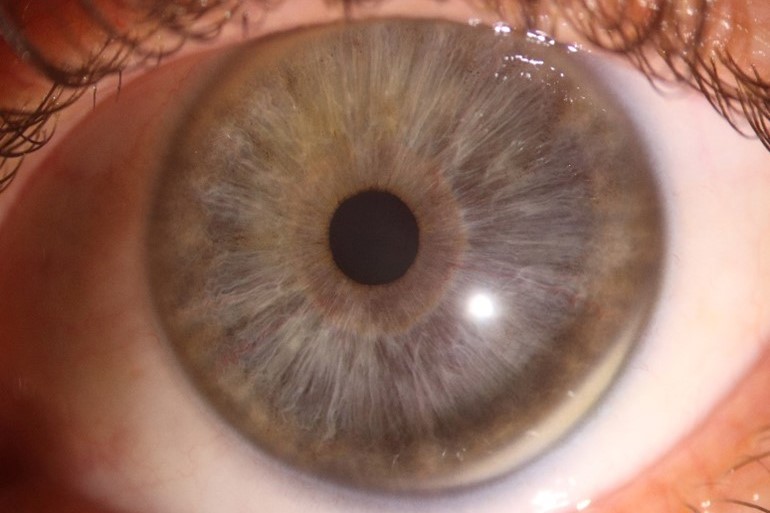 The cornea is the most significant refractive structure of the eye, contributing two-thirds of the eye's refractive power, the remainder coming from the...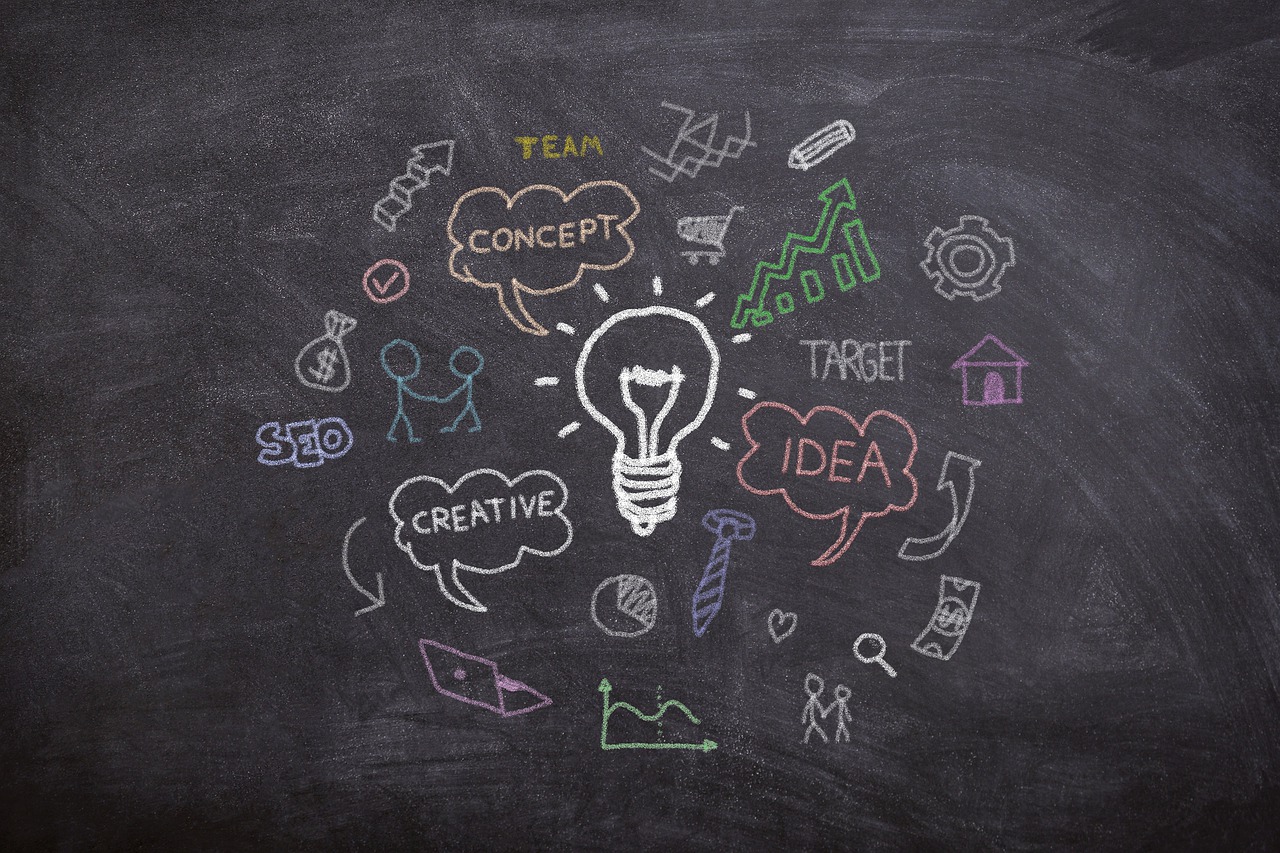 Your website is your 24-hour concierge to the rest of the world. Nothing says we don't care more than a website that is long out of date. Is your copyright...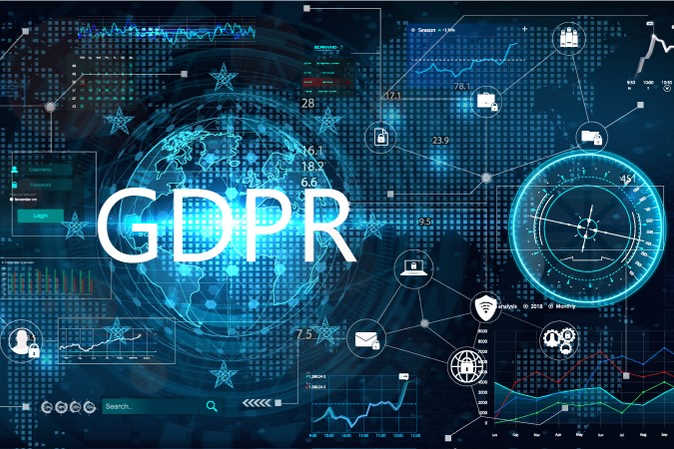 Privacy is difficult to define, it can mean different things to different people – a right to control information about yourself, a right to make decisions...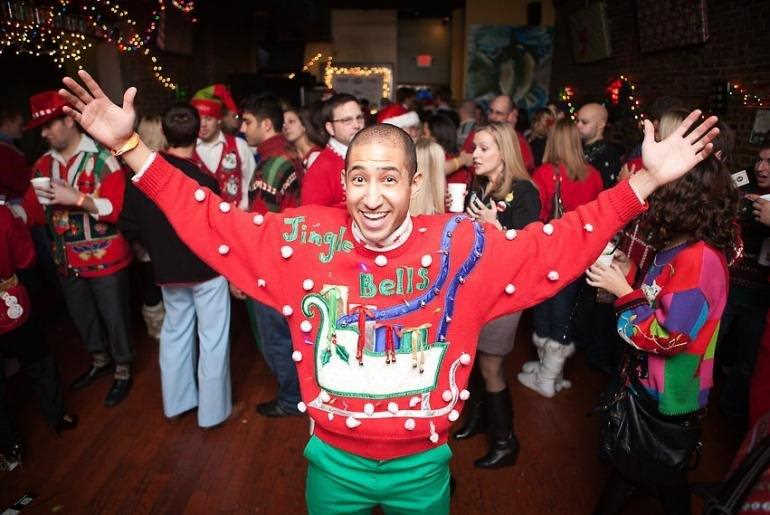 Whoopee, it's party time! Some folks enjoy them, personally I don't! But it's a giving time and one must make an effort. Having done so, I hope a few fellow...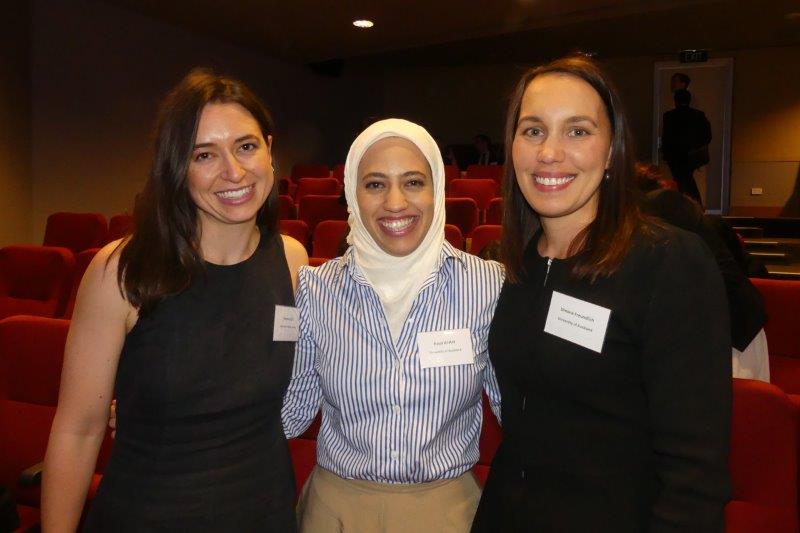 The 2020 annual Save Sight Society Symposium was held on 20 November 2020 on a gorgeous day in the City of Sails at the Fisher & Paykel Clinical Educational...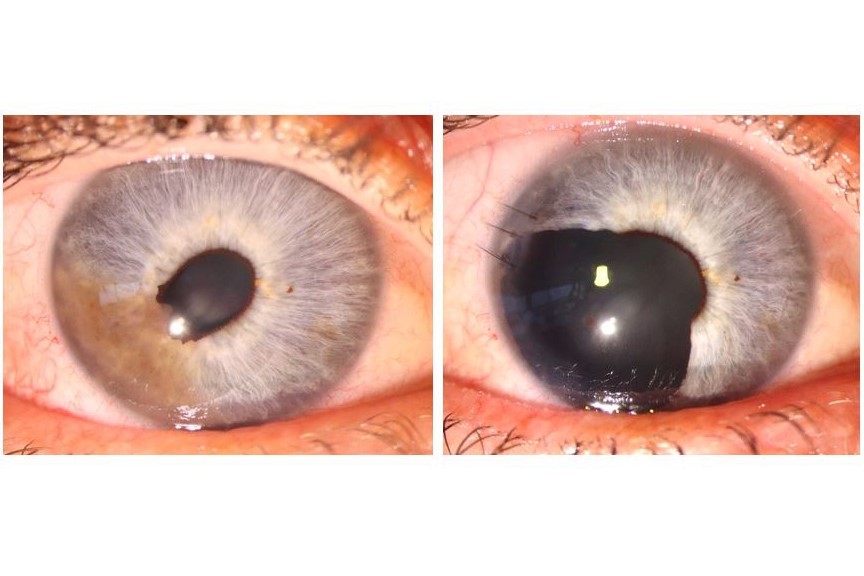 In the human eye, the iris forms a diaphragm controlling the diameter of the pupil and therefore the amount of light reaching the retina. The eye is diffraction-limited,...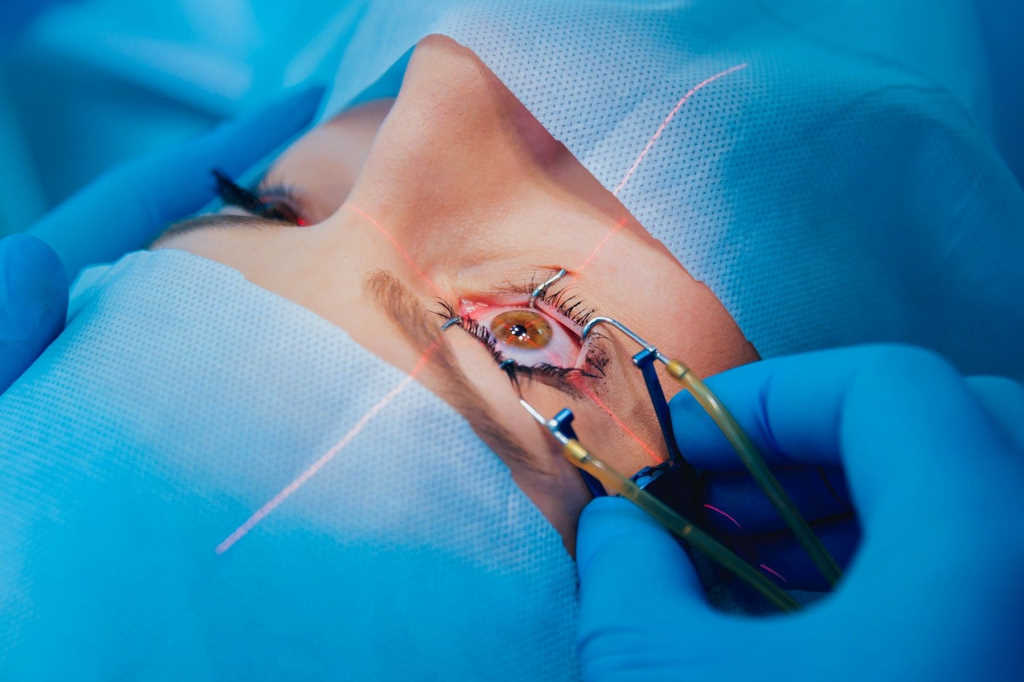 A patient with a history of refractive surgery may create a wave of anxiety in the minds of most ophthalmologists but it is the history of refractive surgery...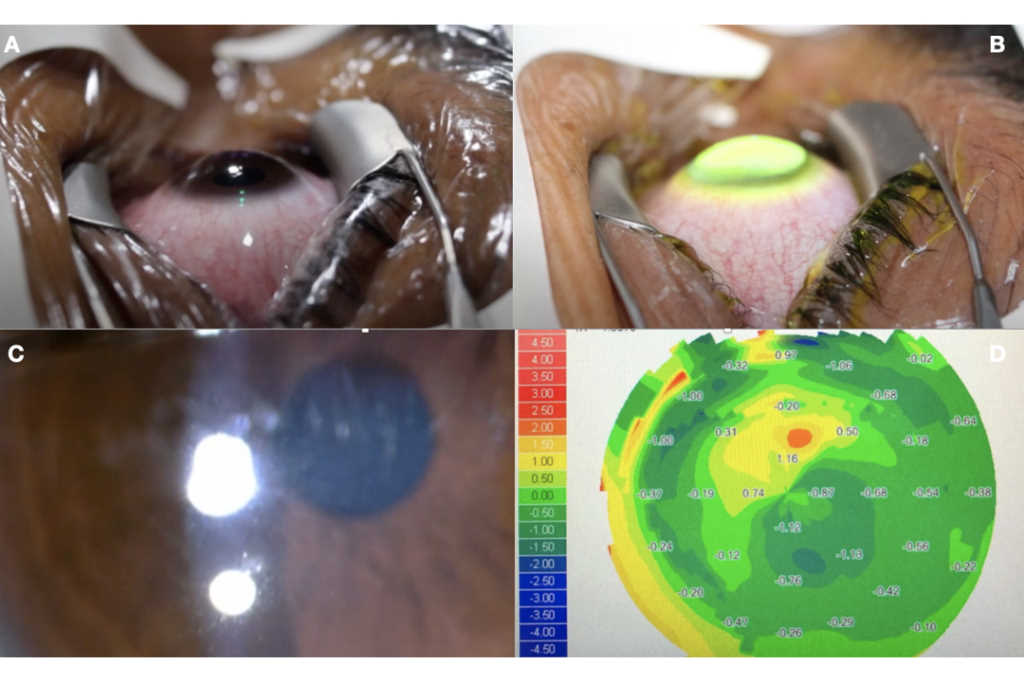 Keratoconus is a non-inflammatory corneal degeneration that leads to progressive corneal thinning, myopia, irregular astigmatism and scarring, resulting...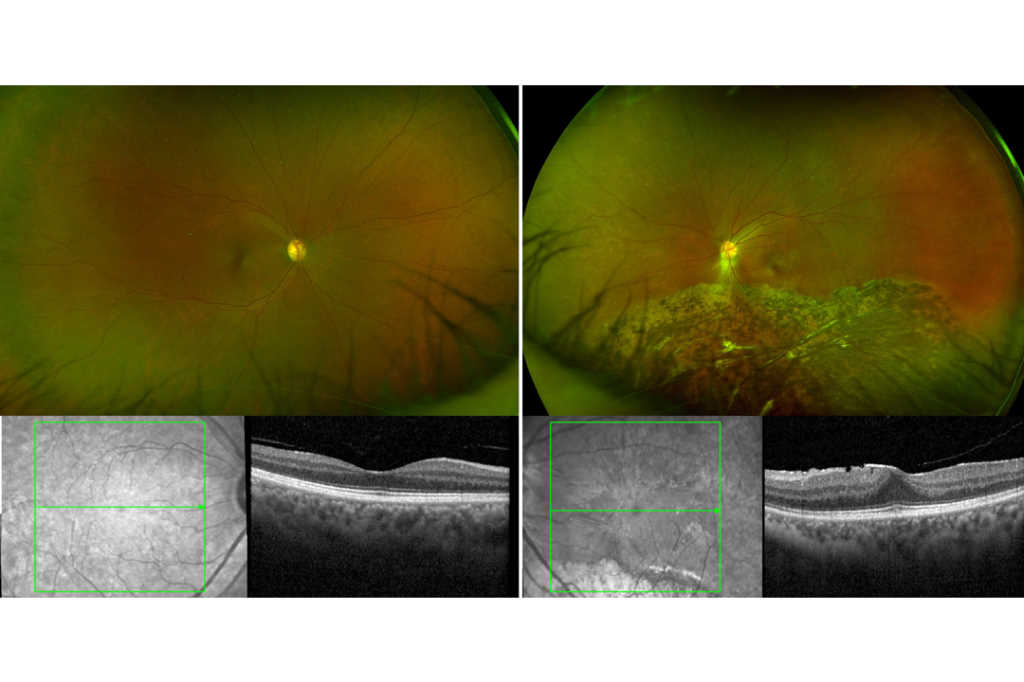 Case 1: Mrs B is a 55-year-old woman who was referred by her optometrist with suspected retinitis pigmentosa. She had no known ocular, systemic or family...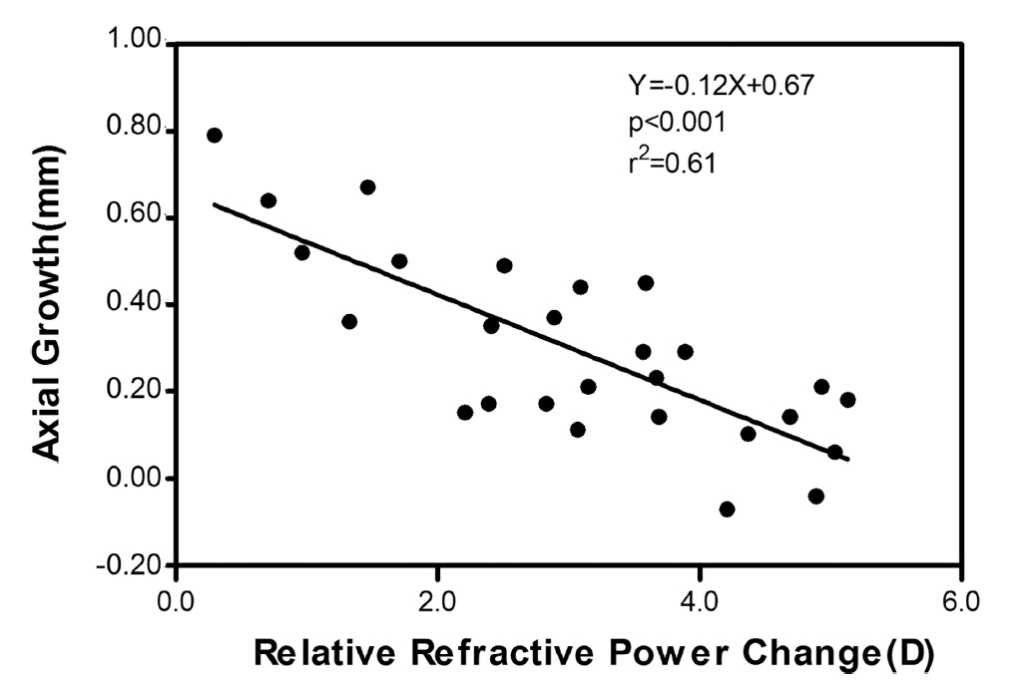 What a turbulent year 2020 has been for health! We have bravely rallied against invisible viral pathogens, survived the eczema-inducing deluge of alcohol-based...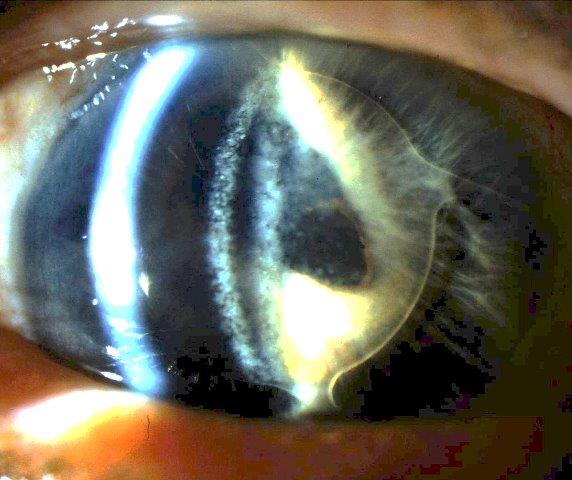 Uveitis-glaucoma-hyphaema (UGH) syndrome is a late, postoperative complication traditionally associated with implantation of anterior chamber (AC) intraocular...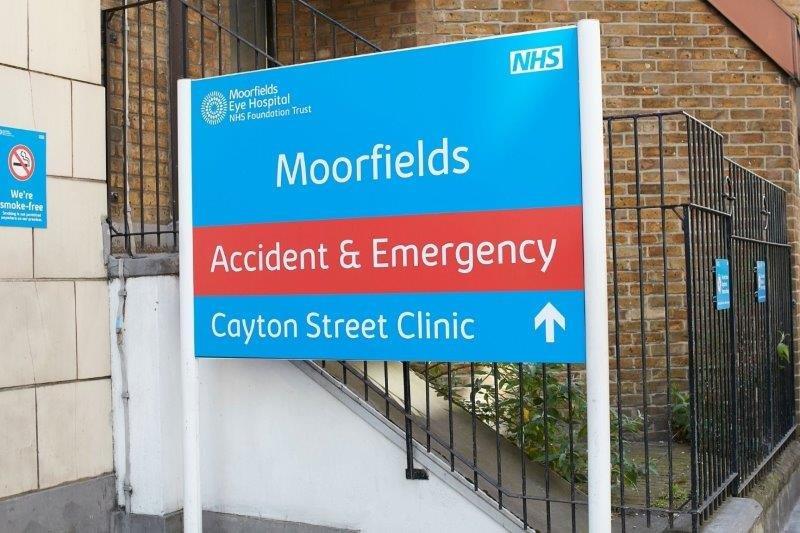 The impact of Covid policies on acute ophthalmology services - Moorfields Eye Hospital NHS Foundation Trust Louisa Wickham et al  Eye (Lond), 2020 Jul...
337 articles found