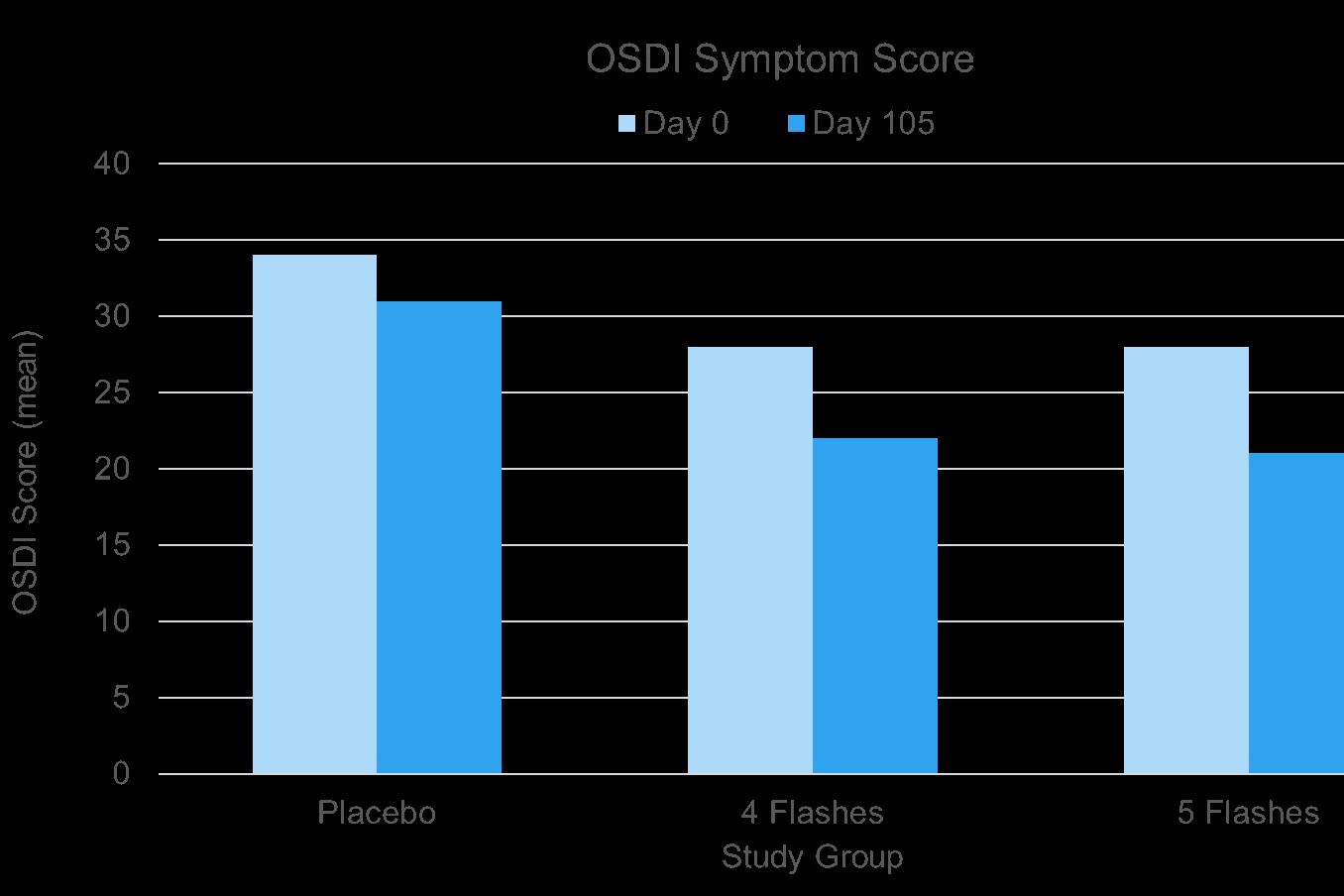 Outcomes of a randomised controlled trialBy Dr Ally Xue, Dr Michael Wang, Dr Sue Ormonde and A/Prof Jennifer CraigEvaporative Dry Eye Evaporative disease...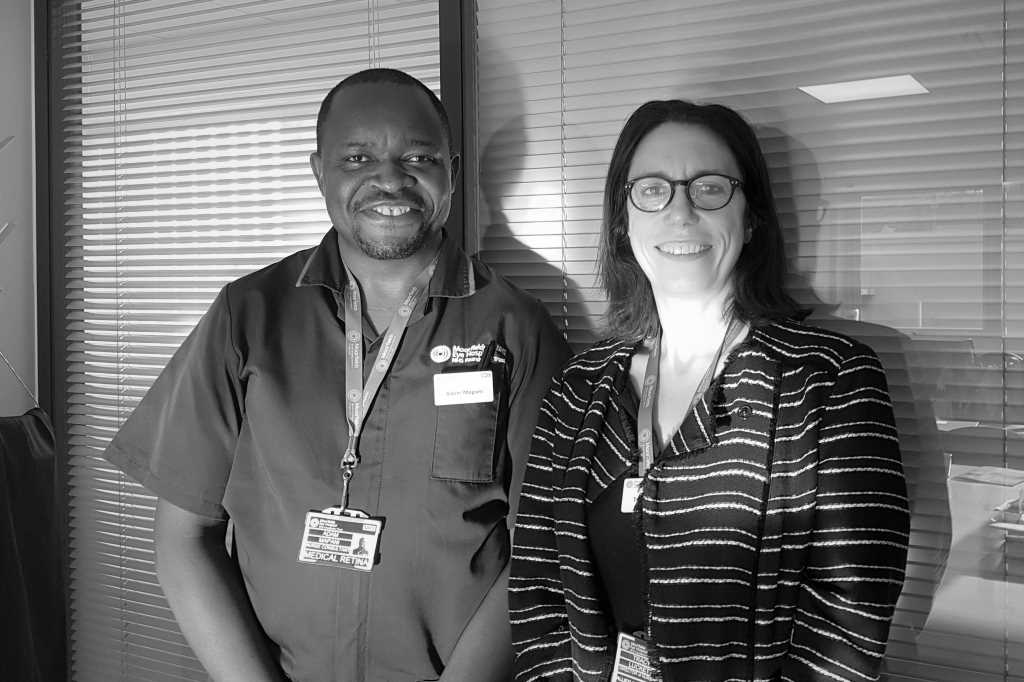 One of the world's most prestigious eye hospitals and ophthalmology training excellence, Moorfields in London, is poised to release further data on the...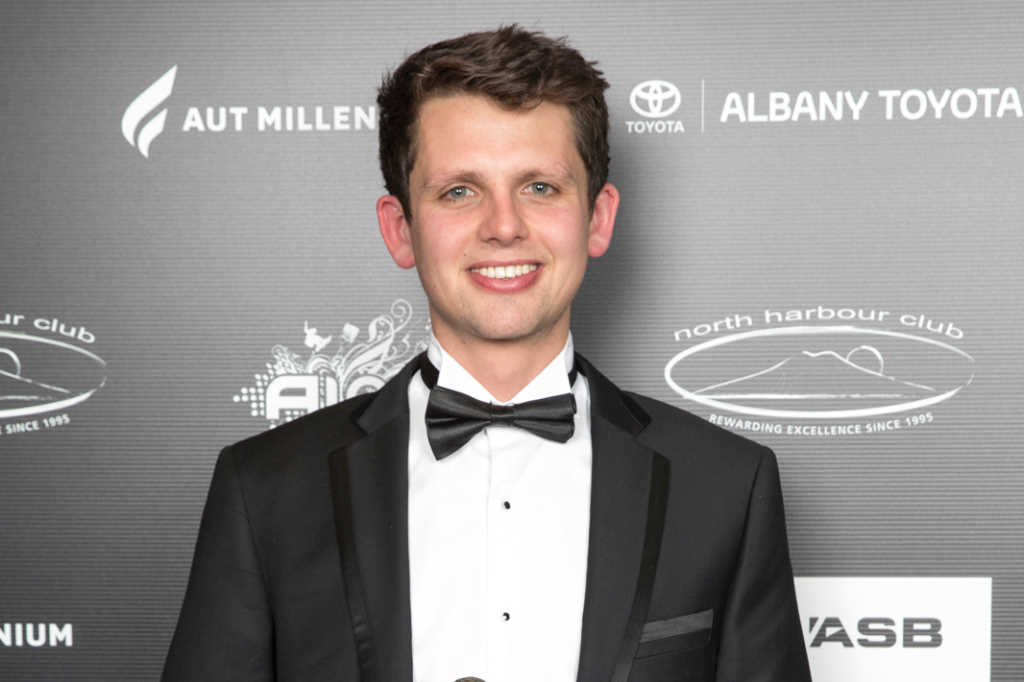 Dr Lewis Fry followed in the footsteps of Lorde, Lydia Ko and Eliza McCartney in winning the prestigious AIMES (Arts, Innovation, Music, Education, Sport)...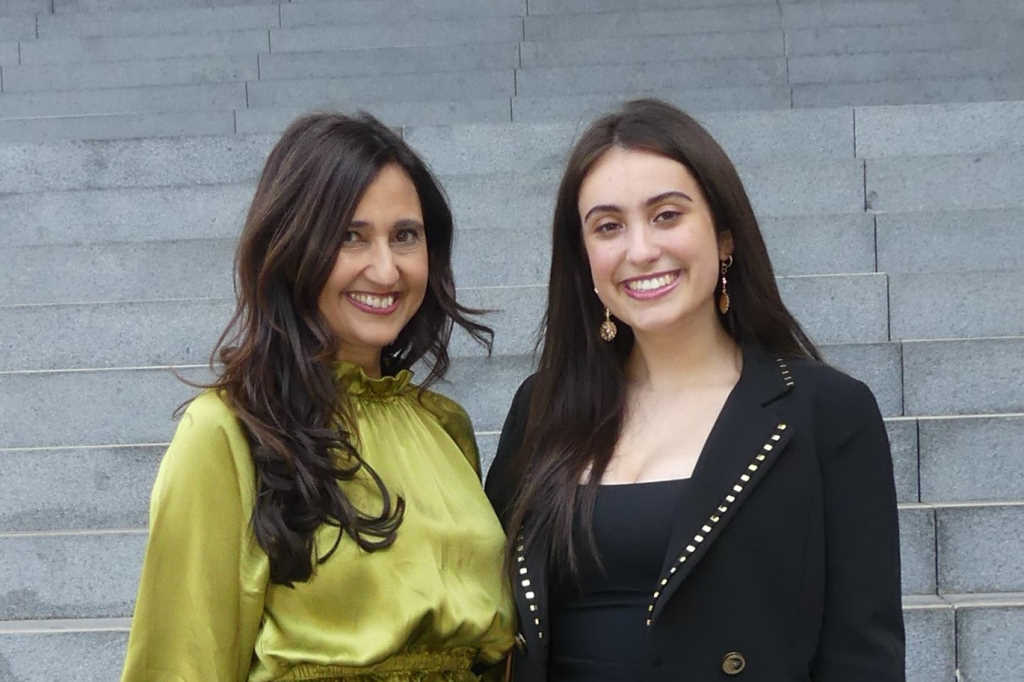 Building on work started by her predecessor, new chair of RANZCO's Women in Ophthalmology (WIO) Advisory Group Professor Helen Danesh-Meyer says she's...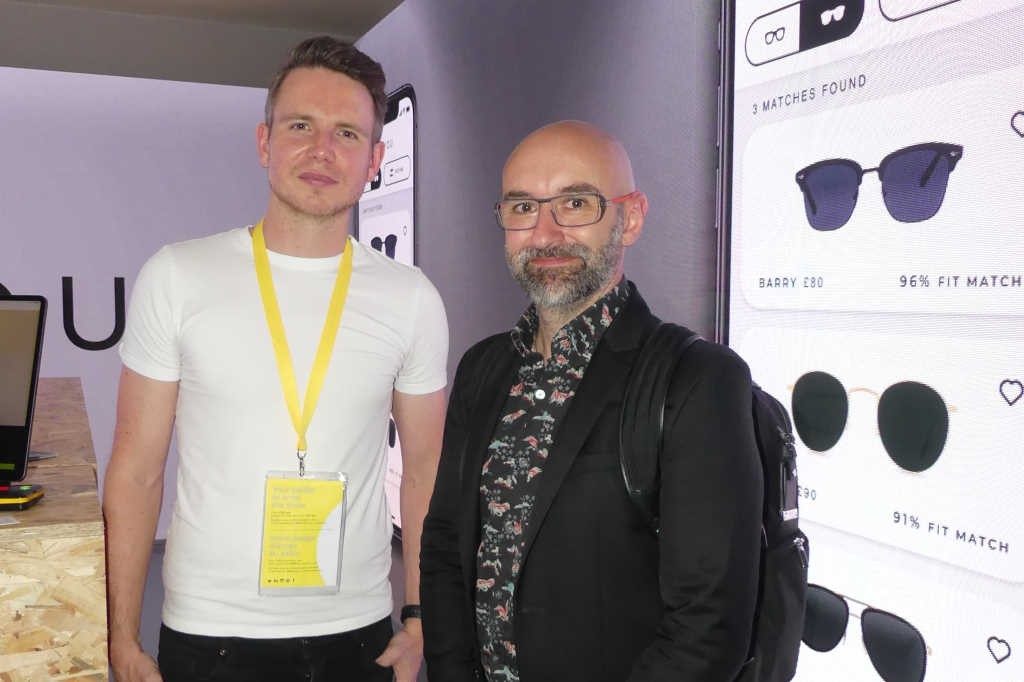 Given that Silmo is all about eyewear, it was a surprise to find its 2019 Silmo Next exhibition was proposing the practice of the future might not have...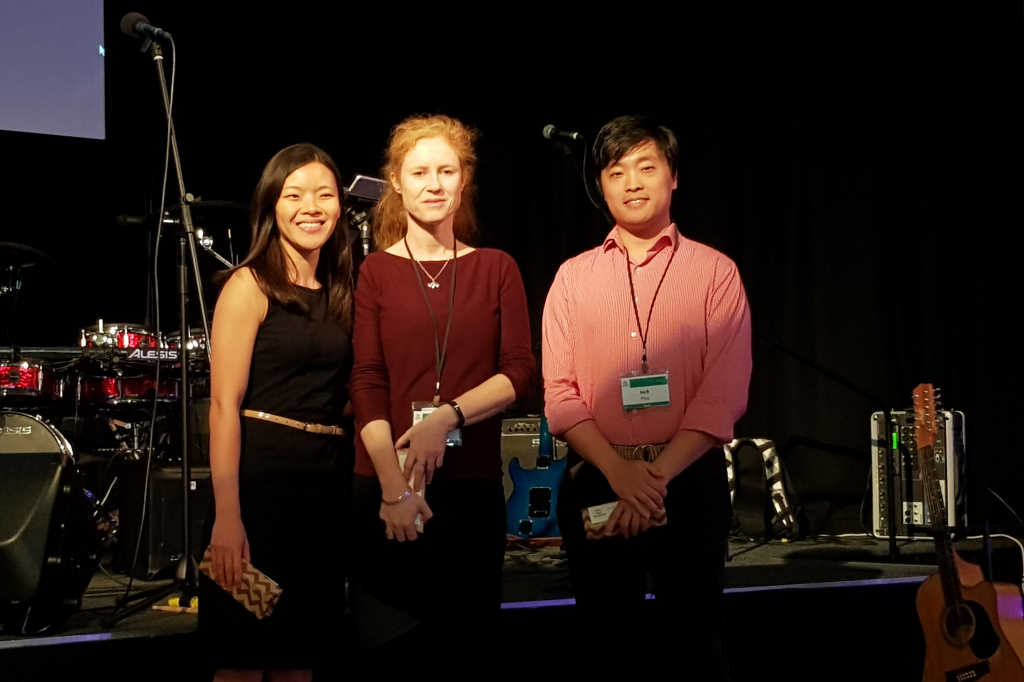 The gorgeous city of Napier, which proudly showcases it's rise from the devastation of the 1931 earthquake to become the Art Deco capital of New Zealand,...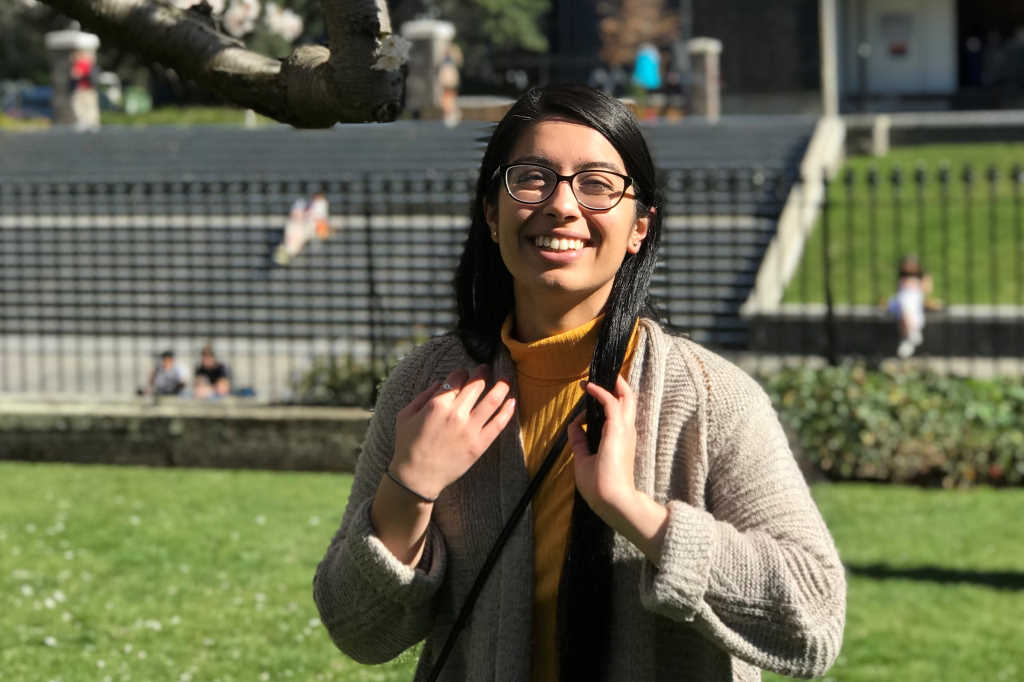 As 2019 comes to a close, the New Zealand Optometry Student Society wraps up its seventh year. We're happy to report that we've had a successful year,...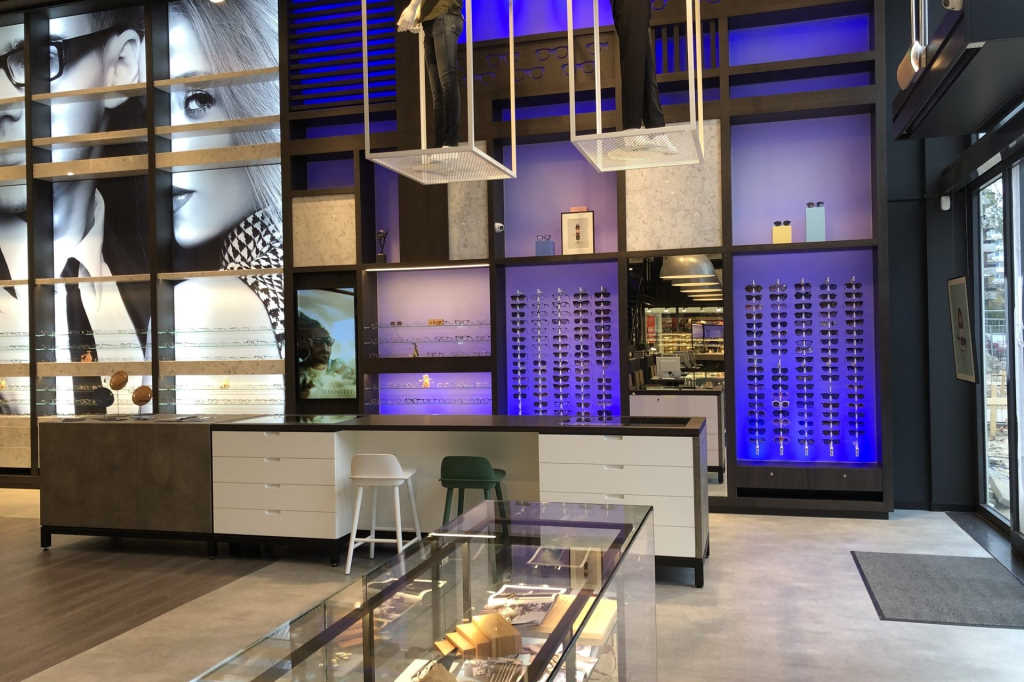 Glasses - some love them, some hate them. Some people feel they have no choice but to wear them because, well, they need them. I hated glasses when I was...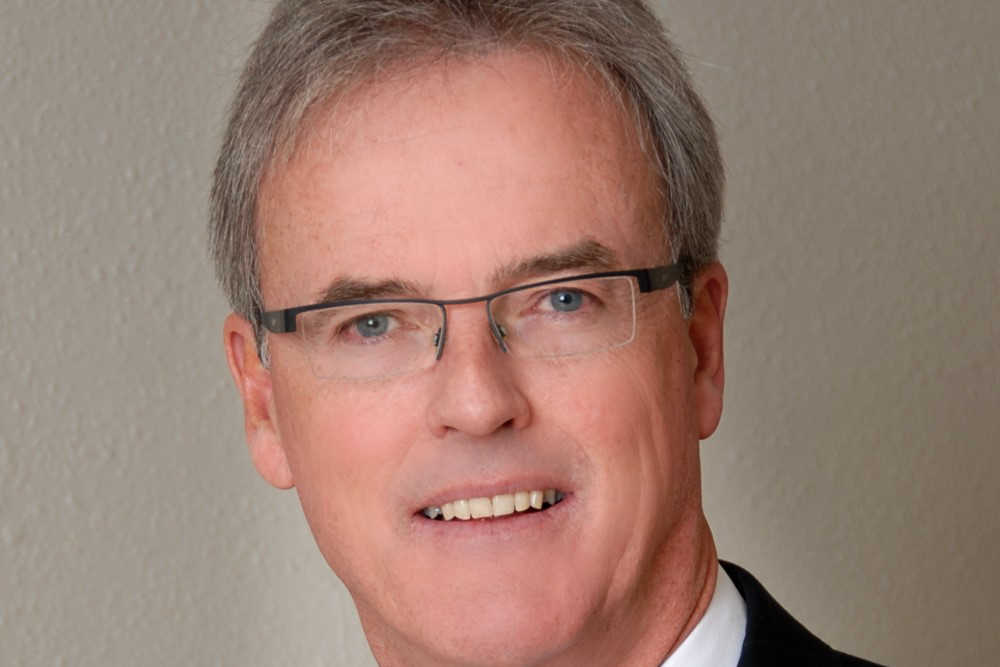 Ultimately, business and exit planning isn't just about money. This is particularly true for the owner operated businesses common among optometry practices....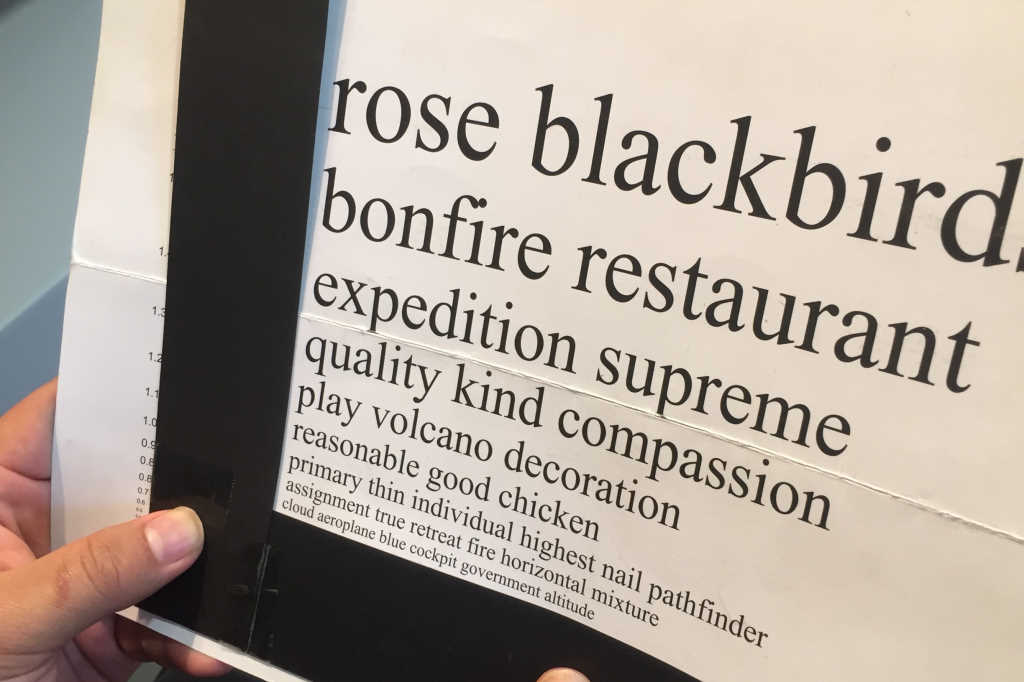 Christchurch optometrist John Veale looks beyond the hype of high technology, presenting low-tech solutions to some of the challenges of low vision. A...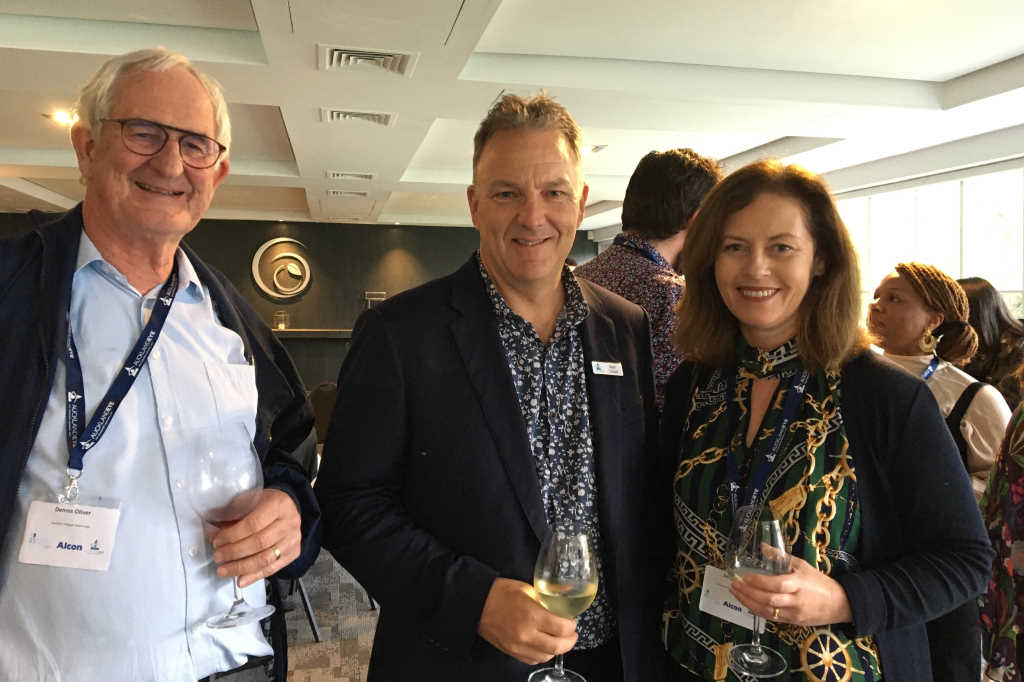 Auckland Eye's popular Orakei Bay Events Centre dinner served up a healthy dose of insights alongside a delightful dinner. Many local optometrists attended...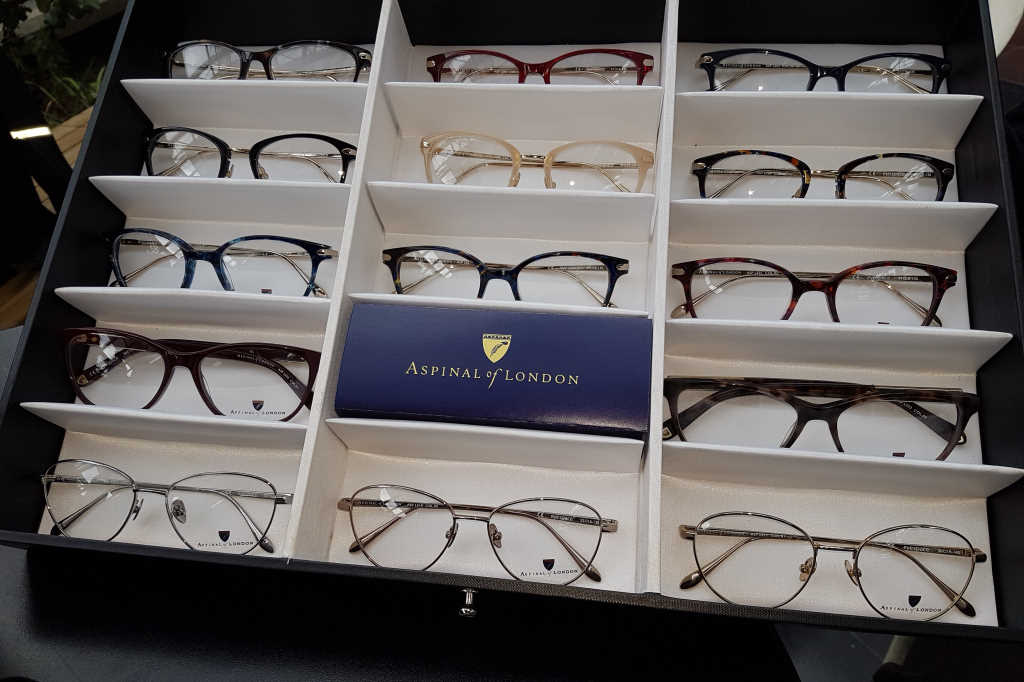 British luxury leather goods company Aspinal of London has launched a new eyewear collection in partnership with British eyewear designer and manufacturer...
248 articles found