Chalkeyes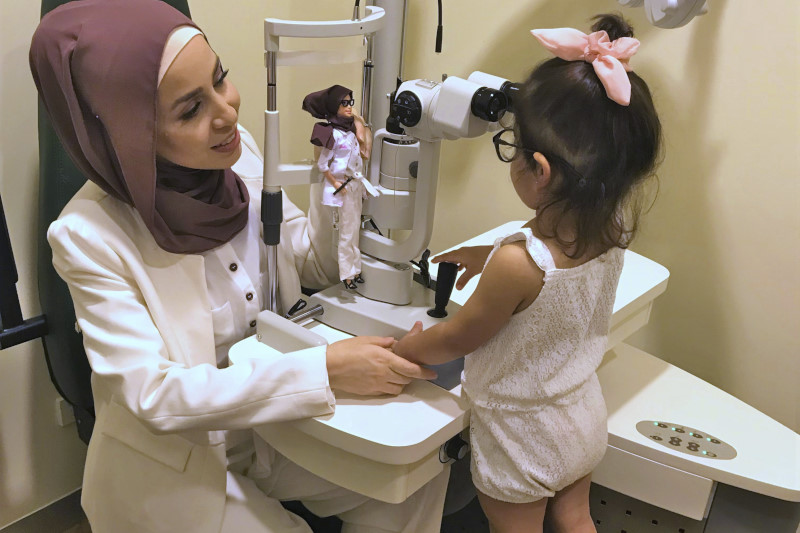 Aboriginal women's right activist Lilla Watson once said, 'If you have come here to help me, you are wasting your time. But if you have come because your...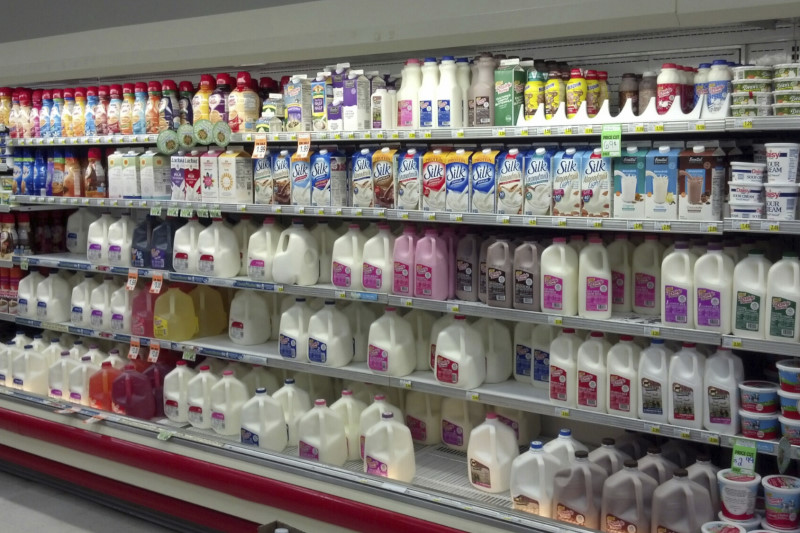 For normal folk, running out of milk and bread isn't really that big a deal. They can hop in the car or pop up to the nearest dairy and, to be honest it...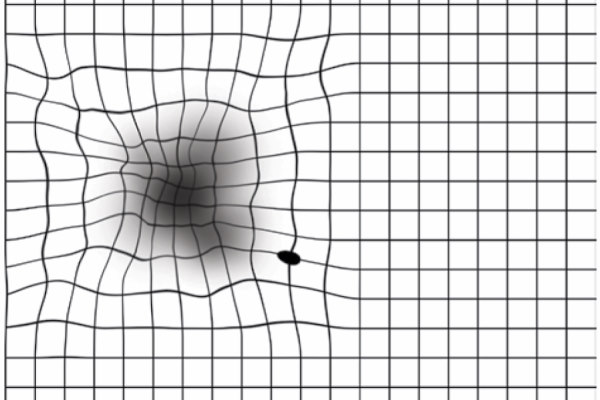 Macular degeneration (MD) no longer sentences patients to functional blindness, but early diagnosis and referral is crucial, as are optometrists as the...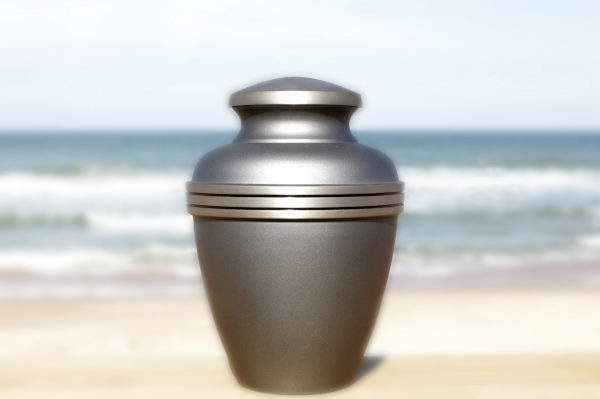 Our grandfather was very loved by his family and never in any way neglected or overlooked. I just want to make that clear, because now I want to say this:...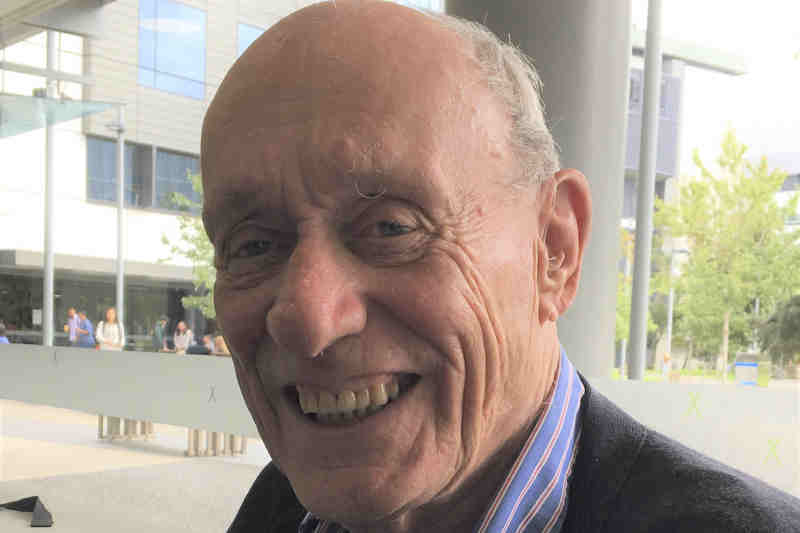 What used to be a pleasant event has become the subject of much family debate. 'Let's eat out!' was a popular proposition. We would get into the car and...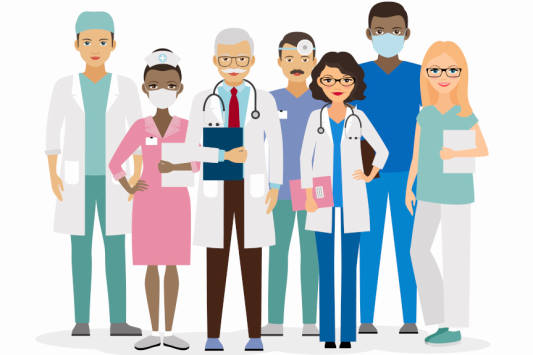 As an aging population, growing patient-to-ophthalmologist ratios, demand for new treatments and an increasingly stretched healthcare dollar put eye care...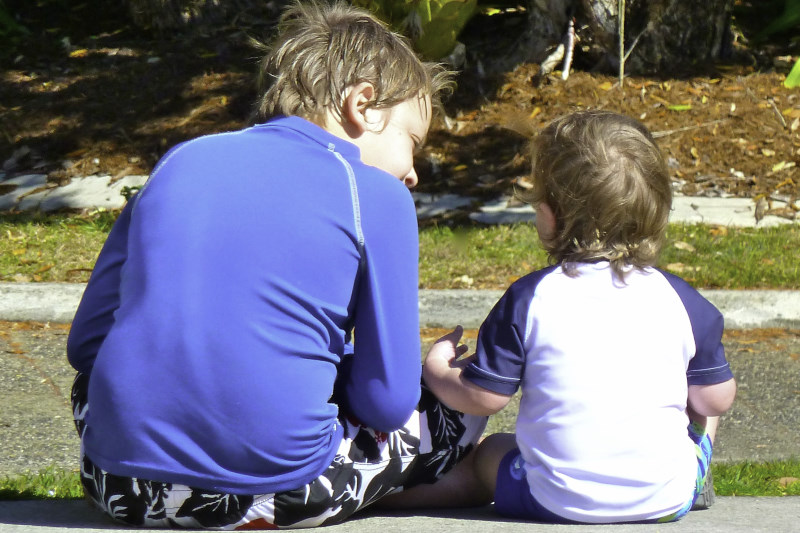 I have yet to ride a Lime Scooter, but when it comes to the internet, boy was I an early and enthusiastic adopter. Back then there was just a solitary...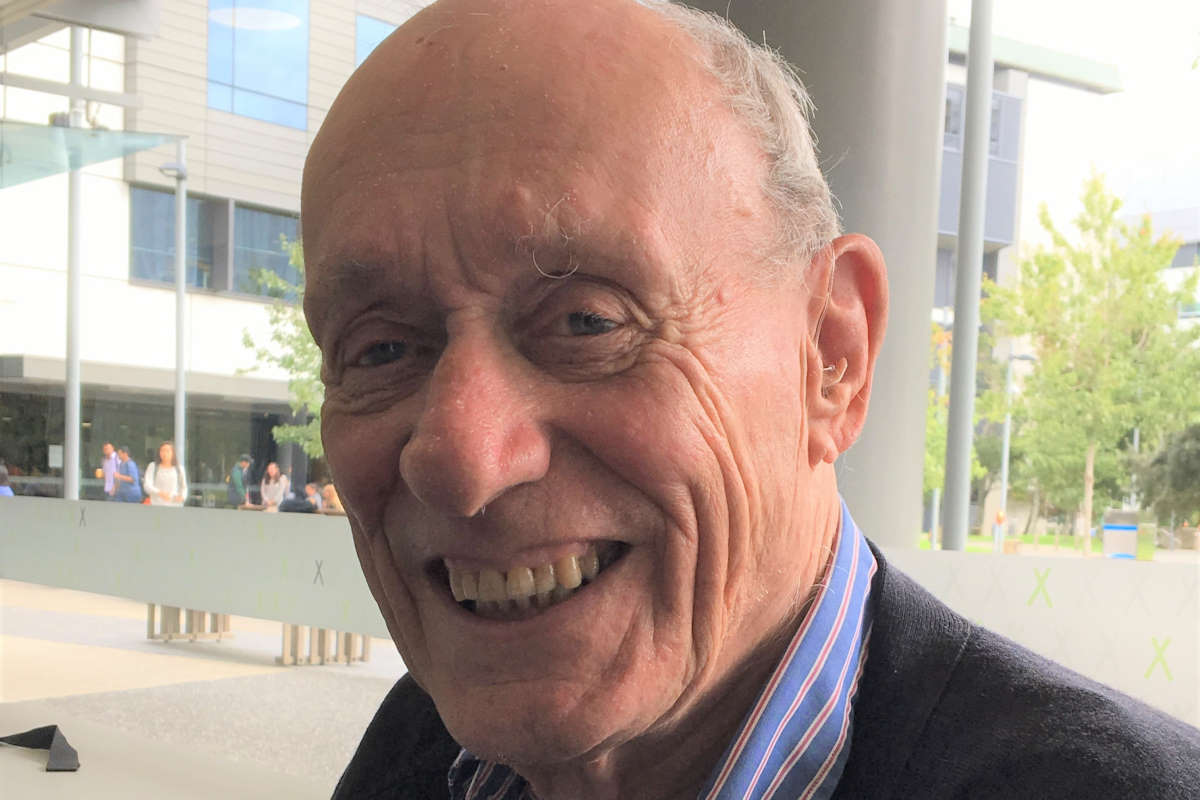 I must confess to being fairly ambivalent about the plight of blind folk till I joined their ranks. Sure, they were around, but - as for most people -...
19 articles found