Eye on Ophthalmology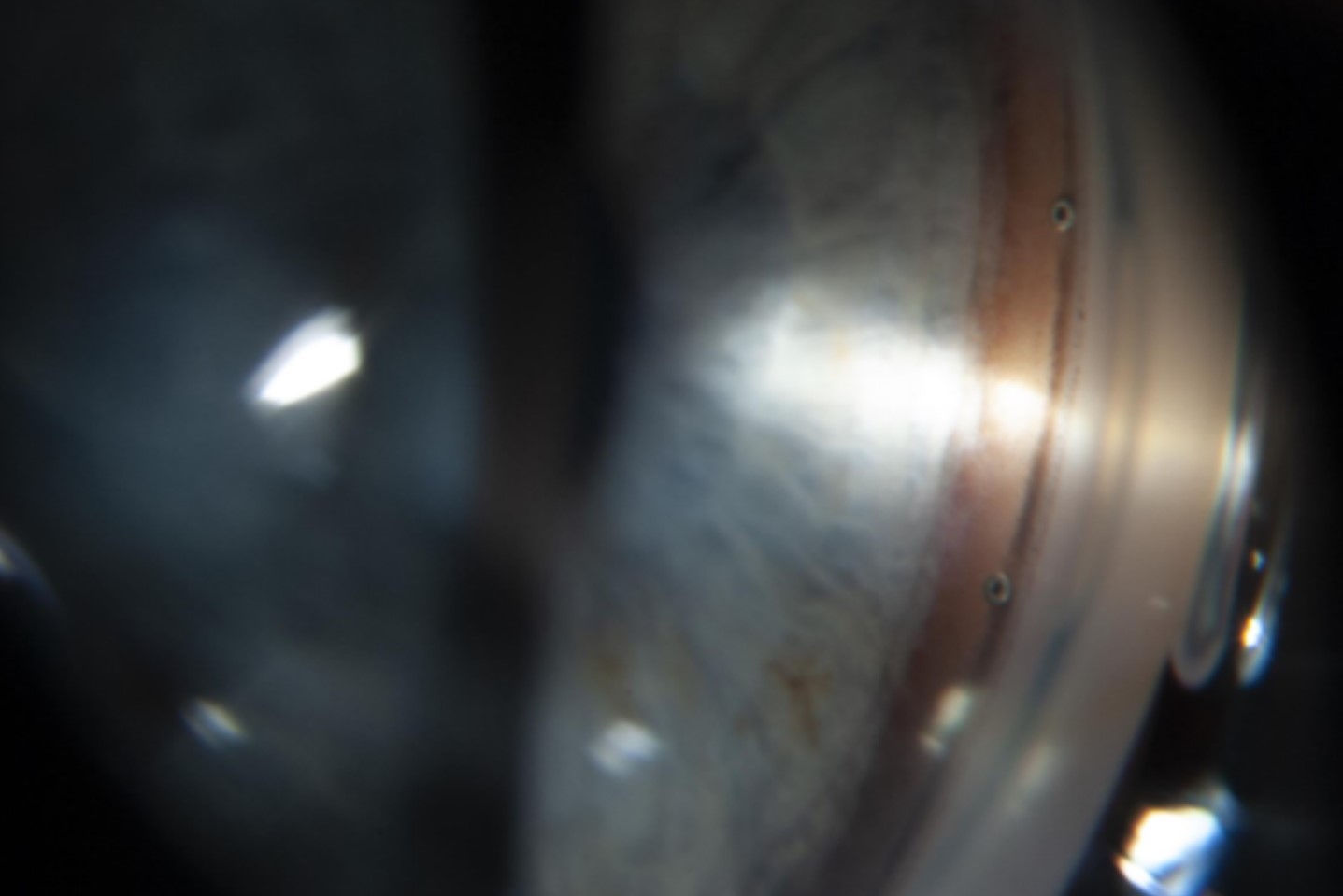 Glaucoma surgery has come a long way since the days of Dr Louis de Wecker, described as the father of glaucoma filtration surgery in 1869. Sugar, Cairns...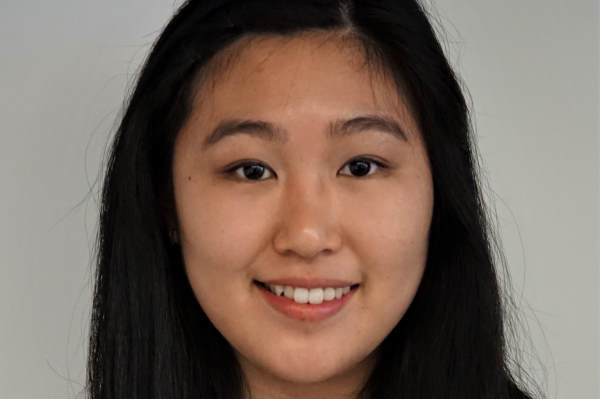 Rho-associated coiled-coil protein kinase (ROCK) inhibitors, have shown significant therapeutic potential for a wide range of ocular and non-ocular diseases....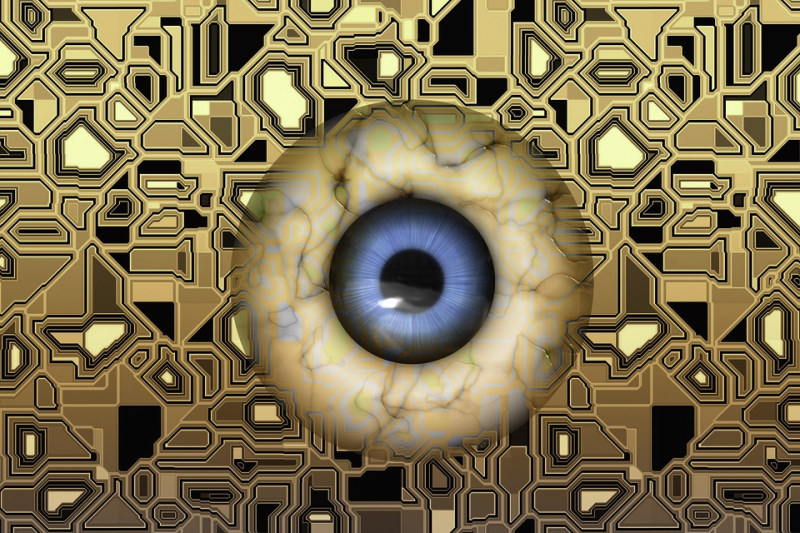 Artificial intelligence (AI) has delivered remarkable achievements: near human-level image classification, handwriting transcription and speech recognition....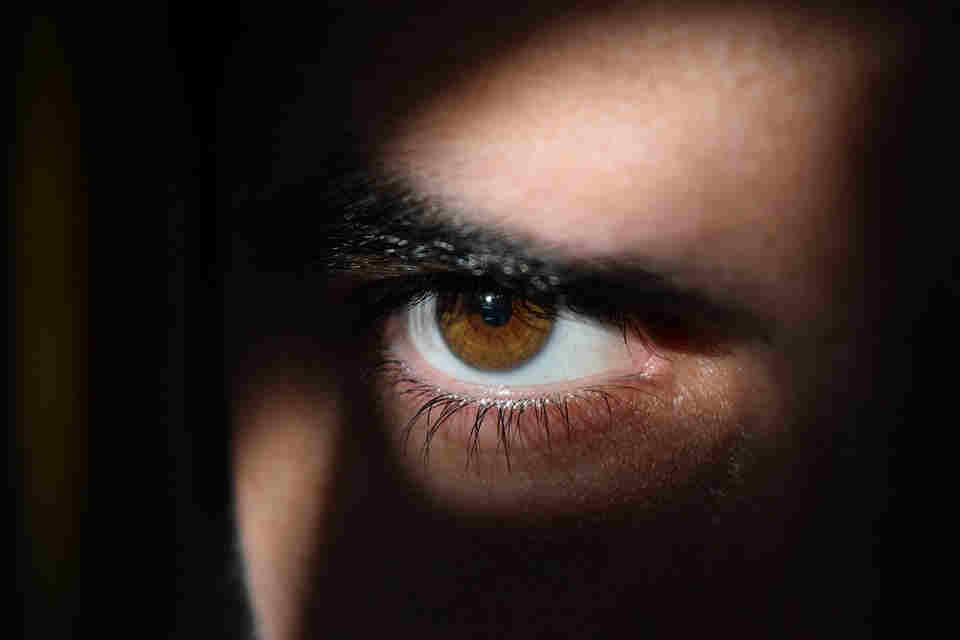 Current glaucoma treatment focuses on the reduction of intraocular pressure, via medical management, laser trabeculoplasty or surgery. However, a significant...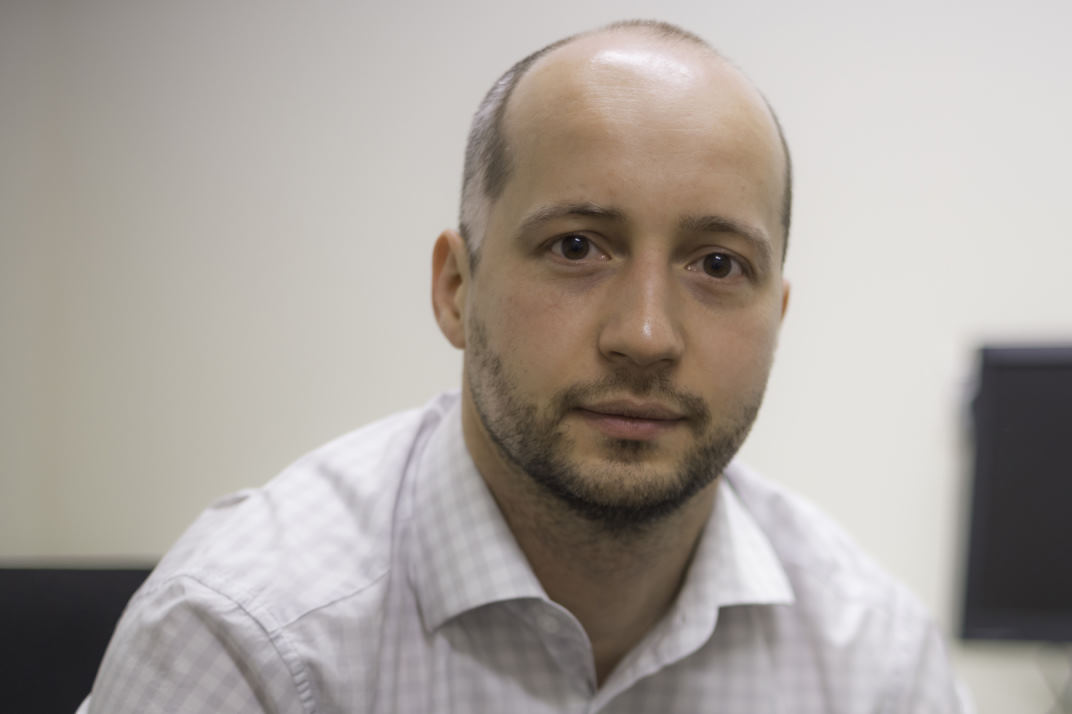 Relative afferent pupillary defect (RAPD) is one of the more important clinical signs in neuro-ophthalmic examination. Quite often its presence is the...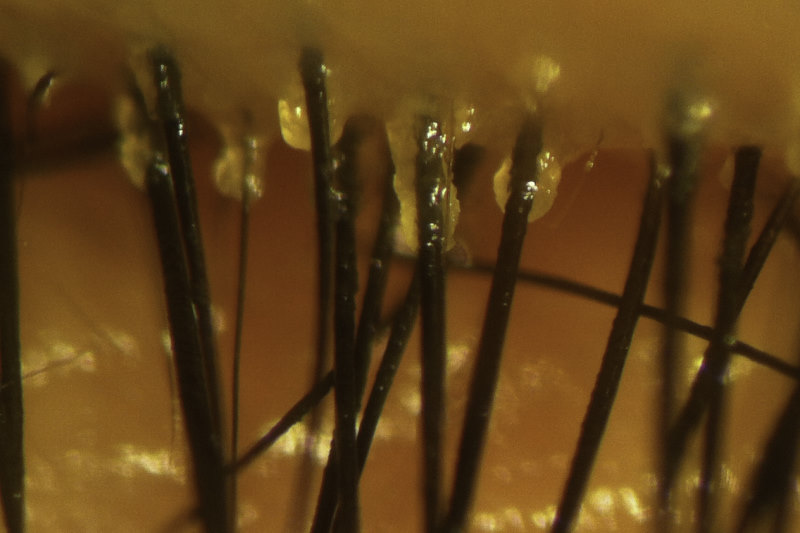 Ocular surface infestation with Demodex mites is recognised as a significant risk factor for the development of chronic blepharitis. Although 50% tea tree...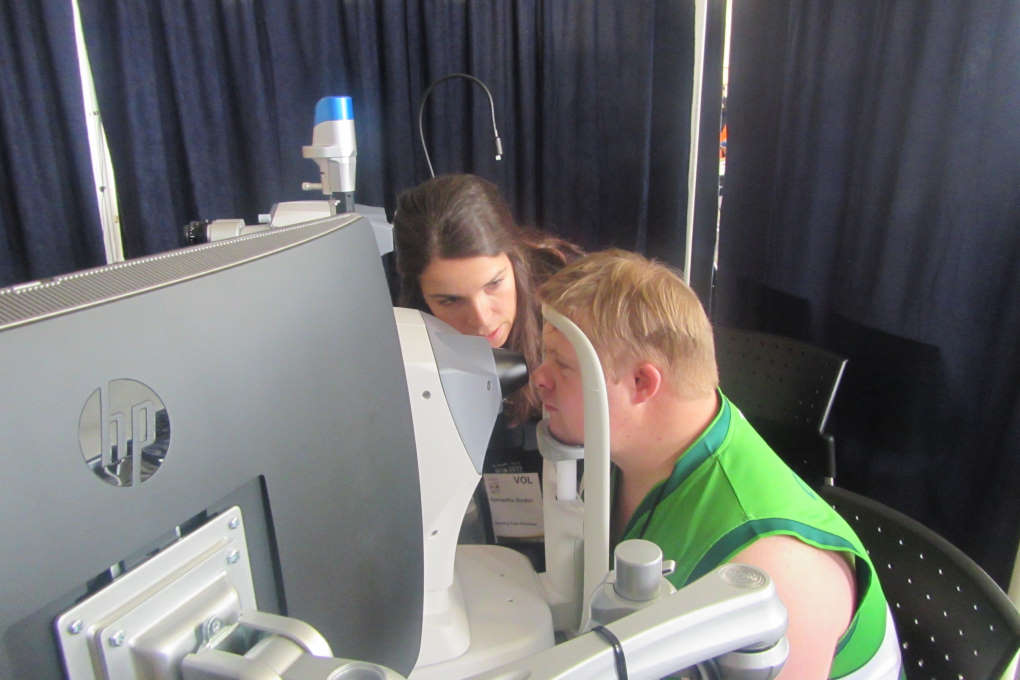 Down Syndrome (DS), trisomy of chromosome 21, is one of the most common genetic causes of intellectual disability. It affects 50-80 newborns annually in...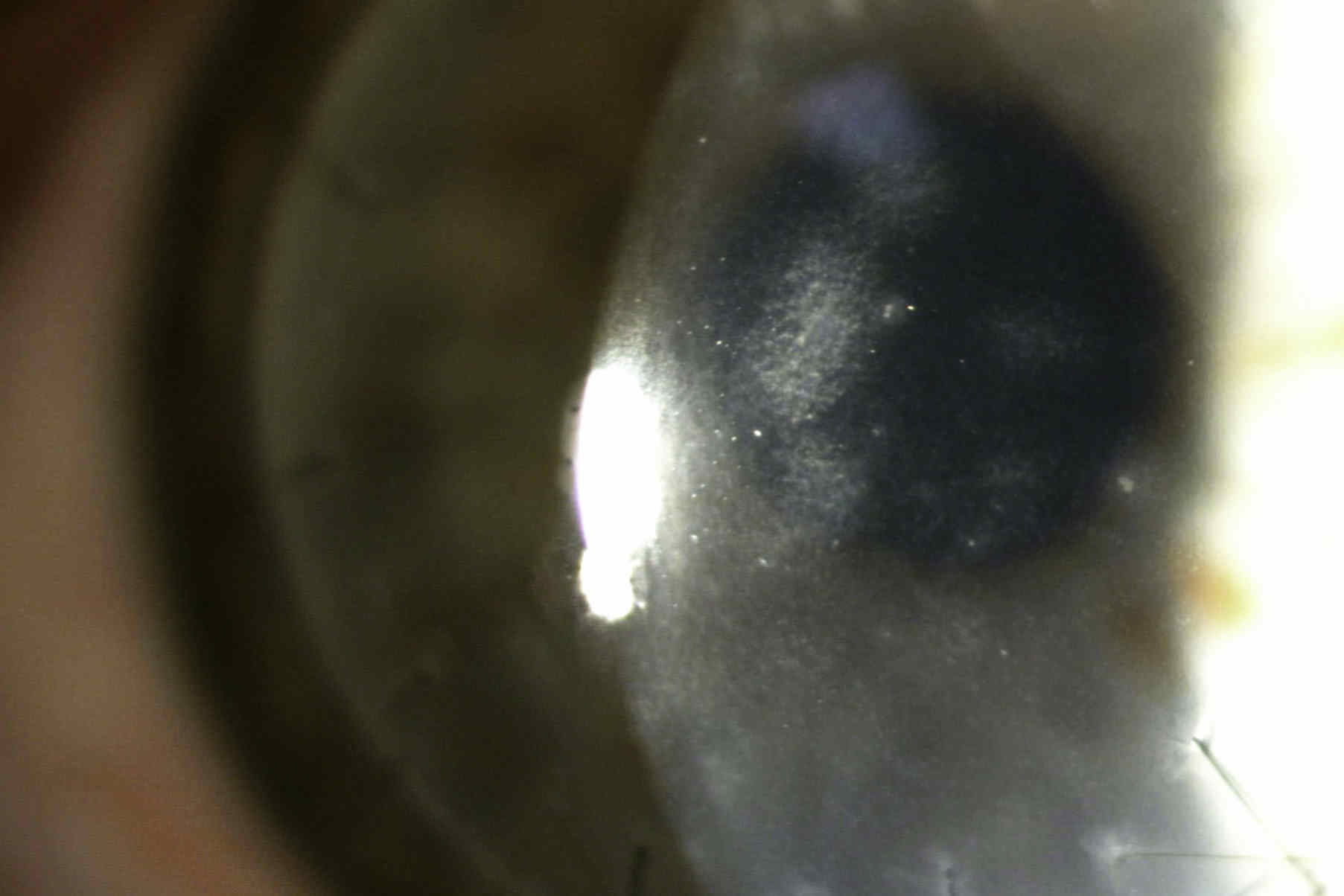 Corneal transplantation is the most common form of tissue transplant in New Zealand with more than 300 cases performed annually. As widely-known, the primary...
18 articles found