Ophthalmology Features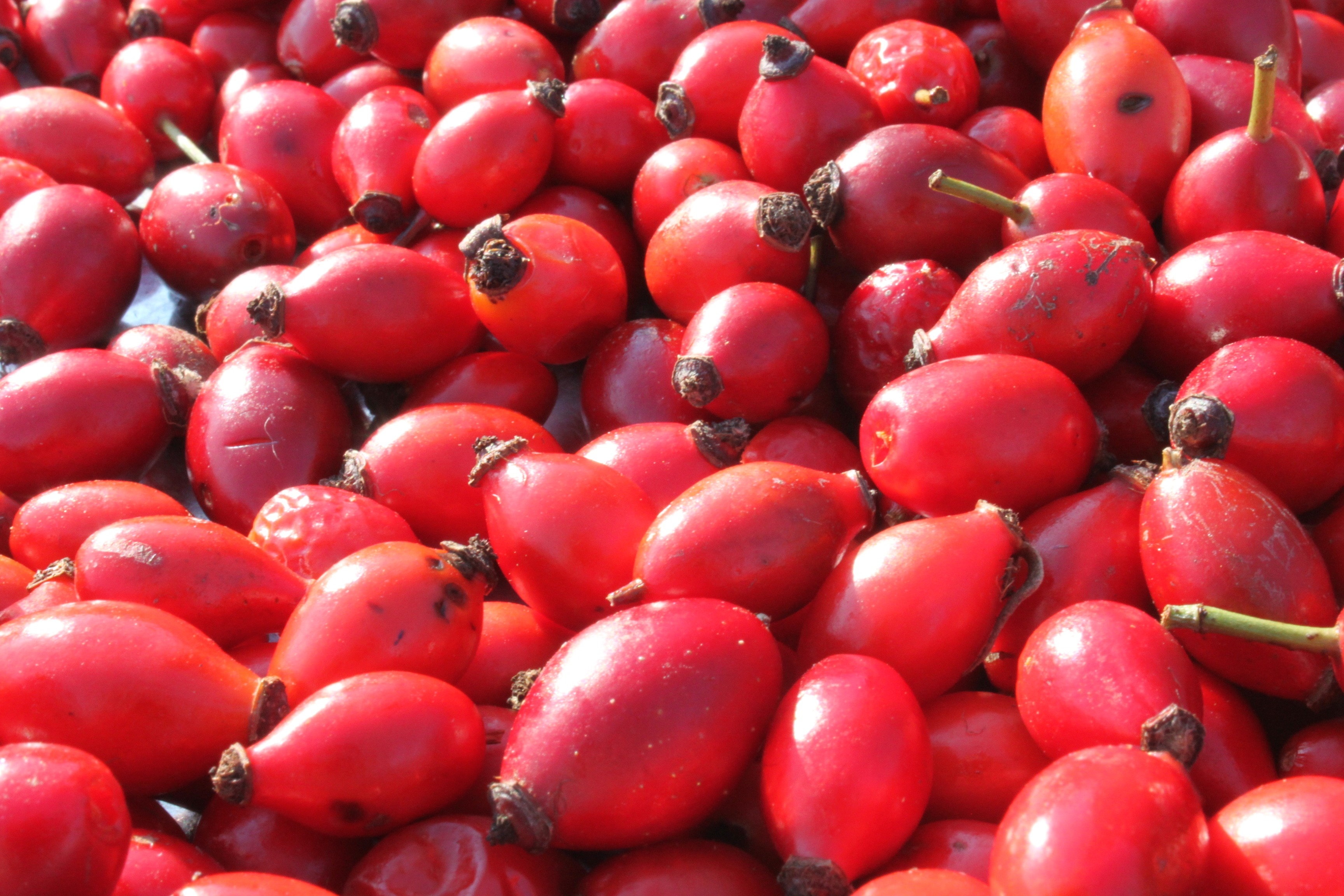 While drop therapies and surgical intervention are commonly used to control elevated intraocular pressure (IOP) associated with glaucoma, alternative health...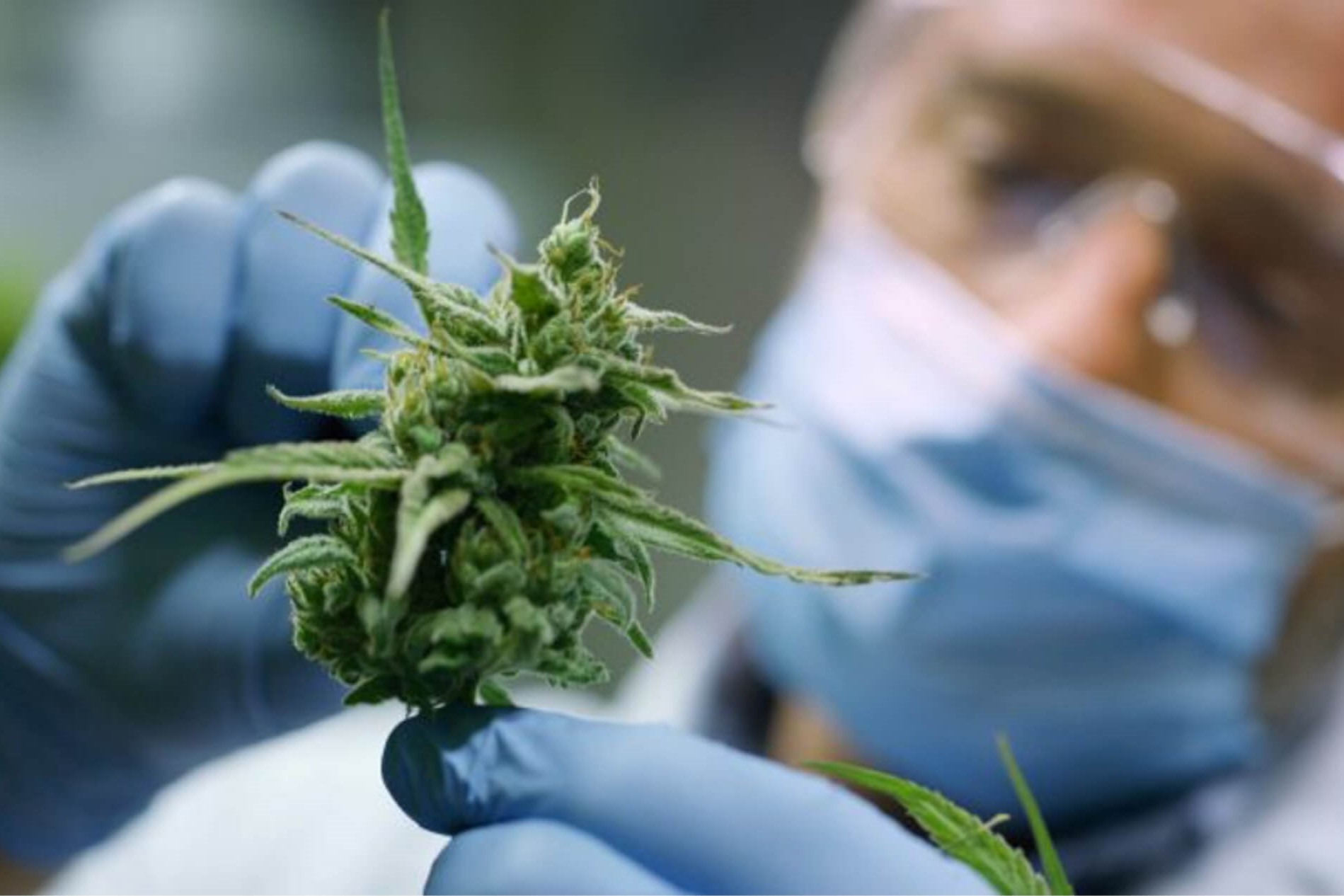 In 1976, Robert Randall took on the United States government and won. Diagnosed with glaucoma and having tried conventional medication, the only treatment...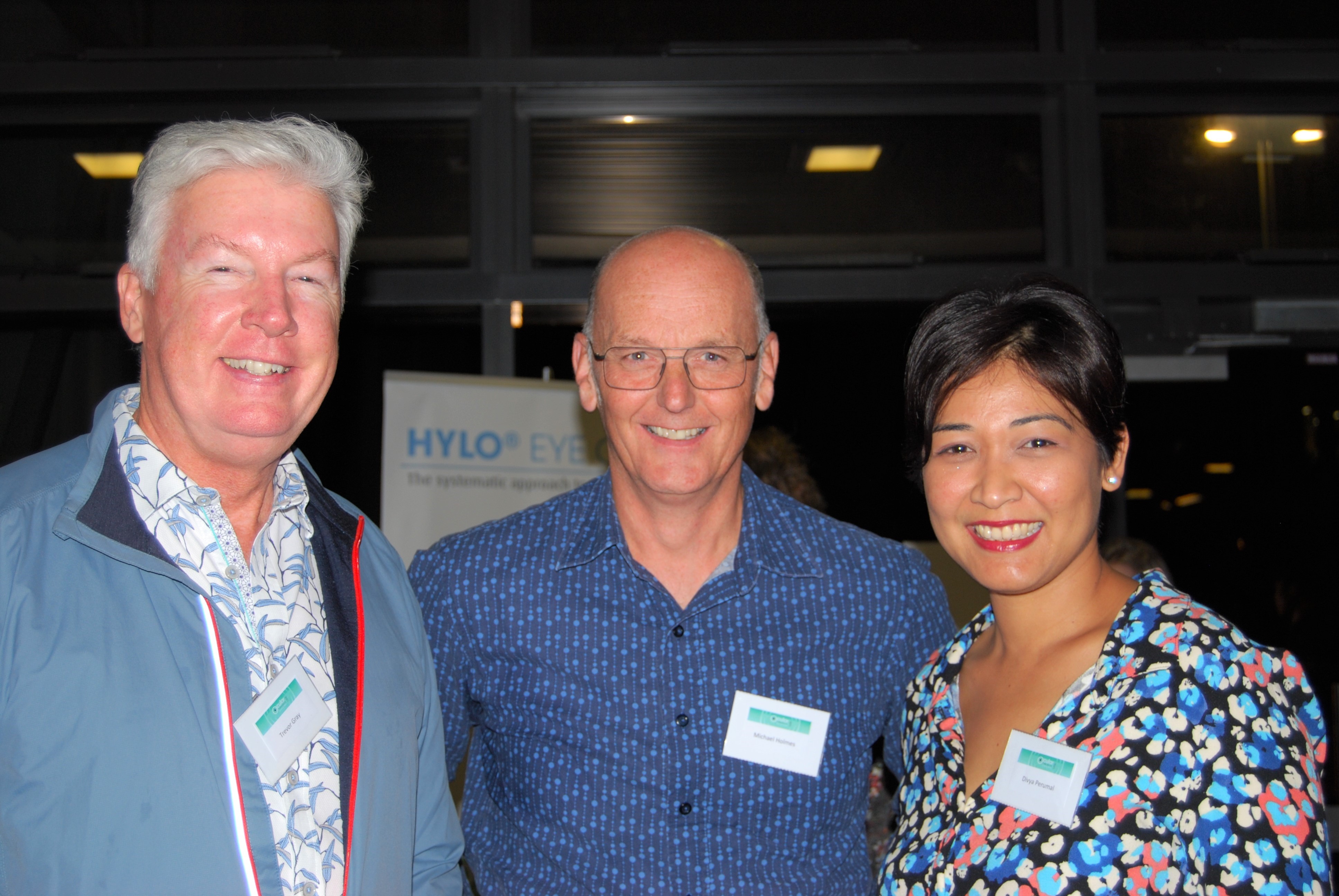 This year's Ocular Therapeutics Conference has been divided into four ocular therapeutics evenings (OTEs) due to potential pandemic-related interruptions....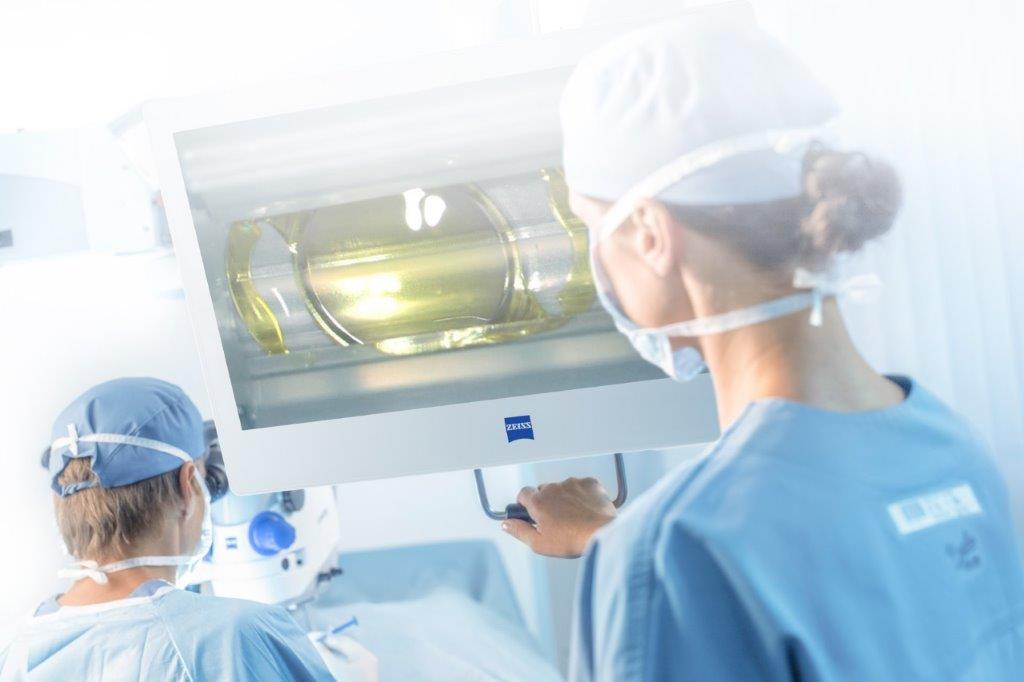 The ZEISS CT LUCIA 621P/PY is a new generation of aspheric, monofocal, hydrophobic C-loop intraocular lens (IOL) featuring the patented ZEISS Optic (ZO)...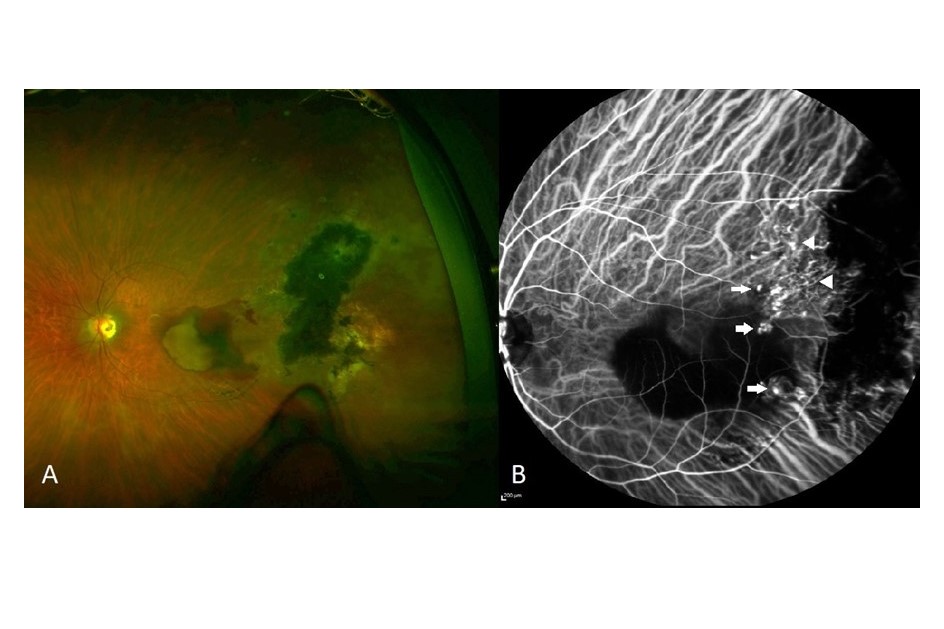 Polypoidal choroidal vasculopathy (PCV) has historically been considered a subtype of neovascular age-related macular degeneration (nAMD). It is characterised...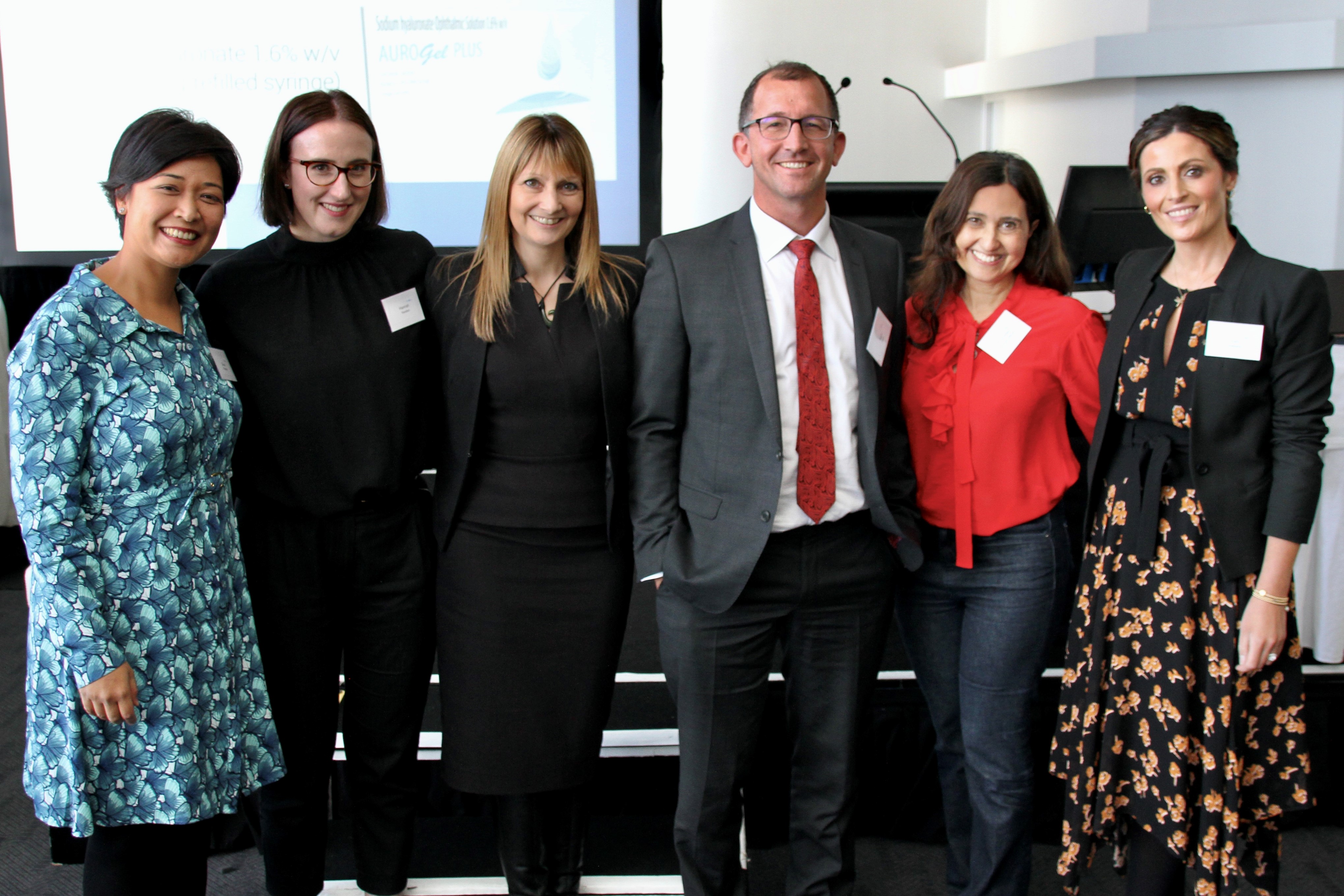 It was a case of third time lucky for the 2021 Glaucoma New Zealand (GNZ) Symposium. After two postponements over the past year, the symposium successfully...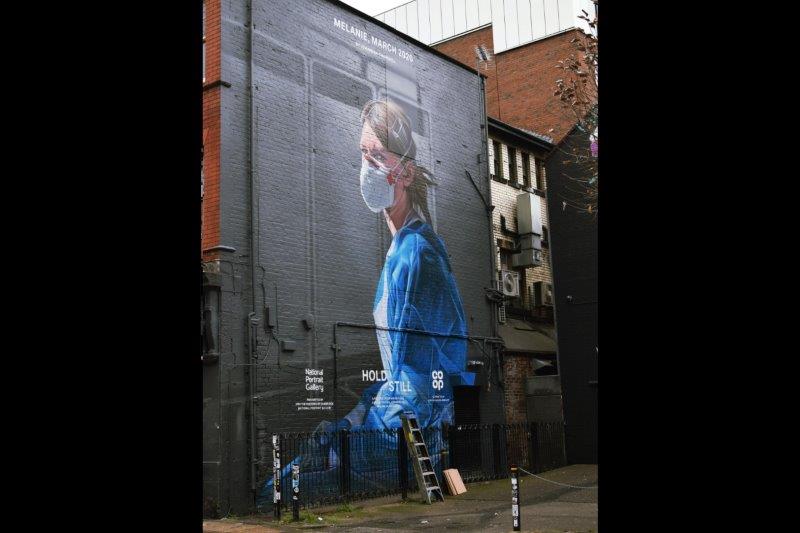 I have been in hospital. I have been counting my blessings, thankful to be in the hands of people who know what to do when things go wrong. I have been...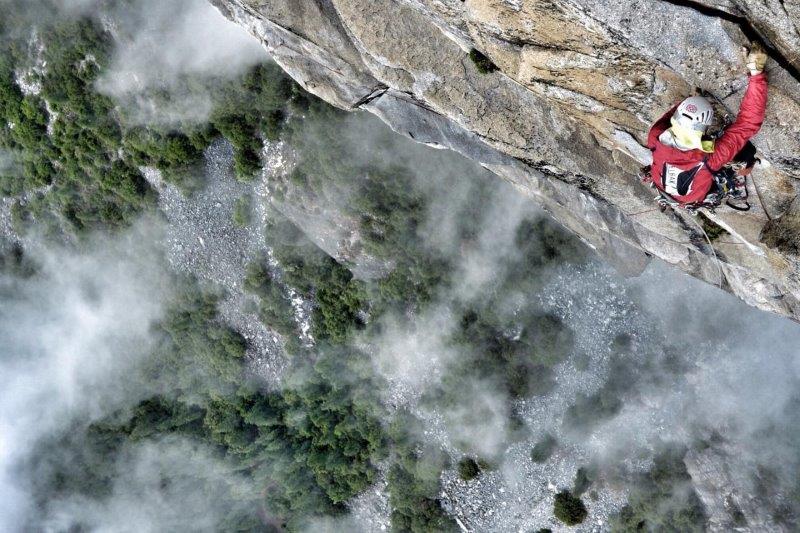 Double-Paralympic champion Steve Bate was diagnosed with retinitis pigmentosa (RP) in 2011 and is officially blind, with about 10% of his vision remaining....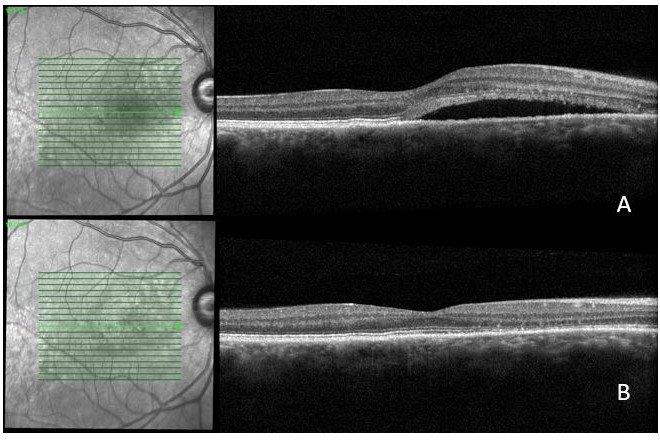 Central serous chorioretinopathy (CSCR) is the fourth most common retinal disease¹. But unlike other common retinal diseases, CSCR commonly affects working-age...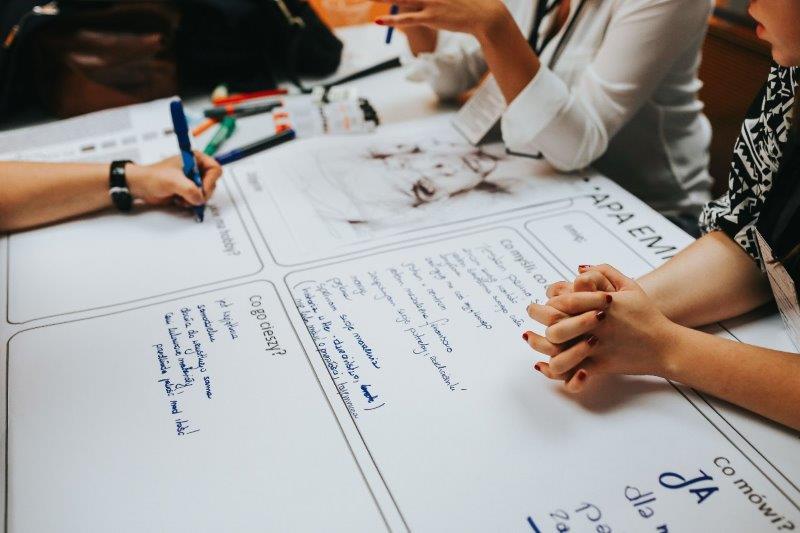 All practices should have a business plan, which for small or medium-sized practices could be as simple as a one-page document. A larger and more complex...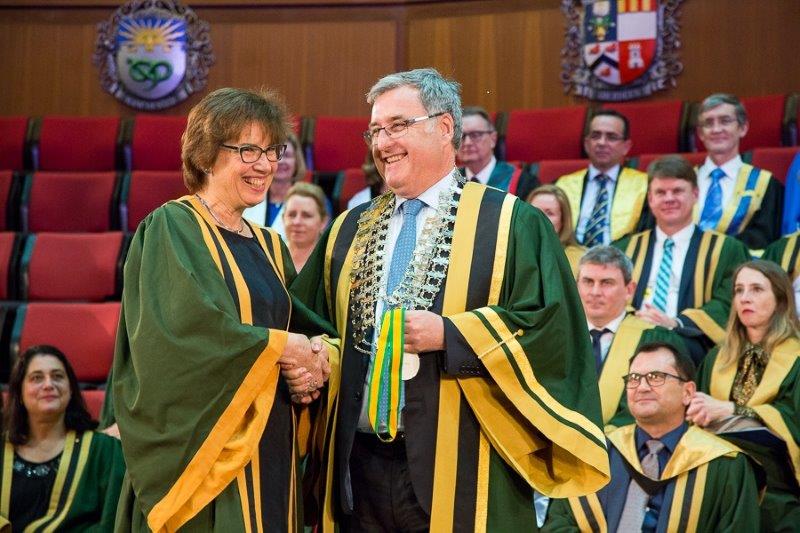 Well-known champion of retina disease patients Dr Dianne Sharp is retiring. So we asked our optometrist writer Louise Wood to find out how it all came...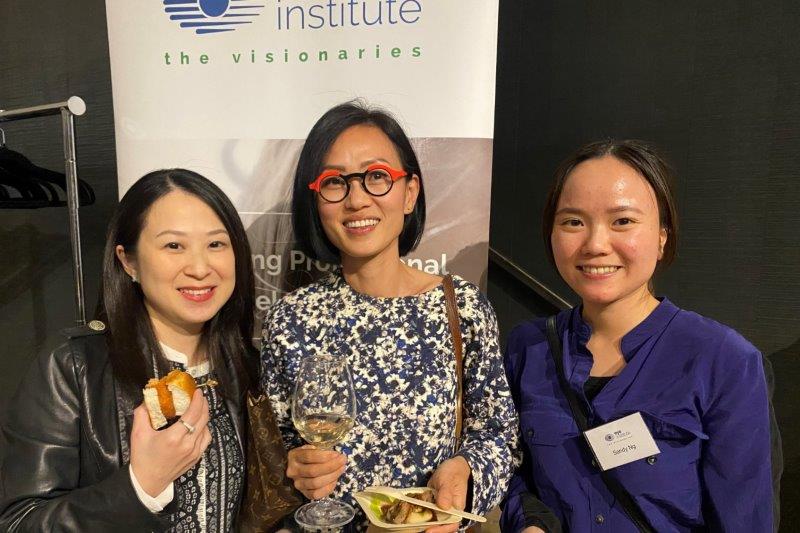 Eye Institute's first Auckland optometry evening seminar for 2021 attracted more than 170 eyecare professionals to the Orakei Bay conference centre in...
270 articles found