Ophthalmology Features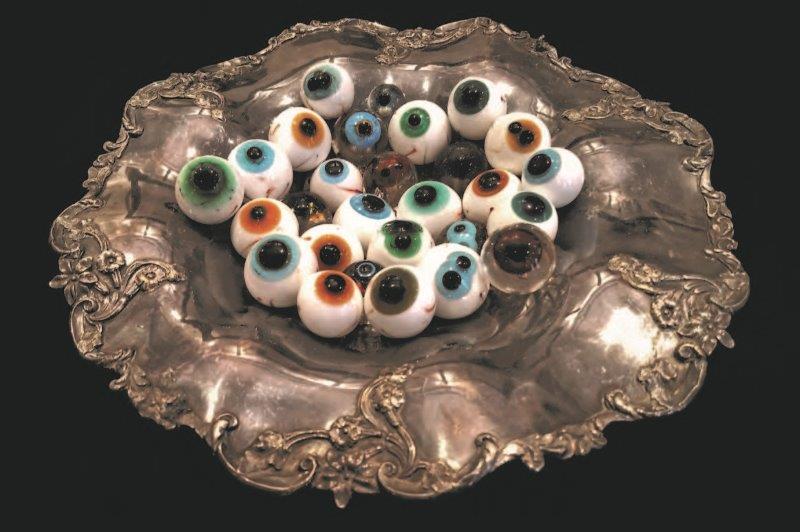 The British Optical Association Museum's latest exhibition, Pathos Ocularis - The Beautiful and the Curious, was inspired by artist Iluá Hauck da Silva's...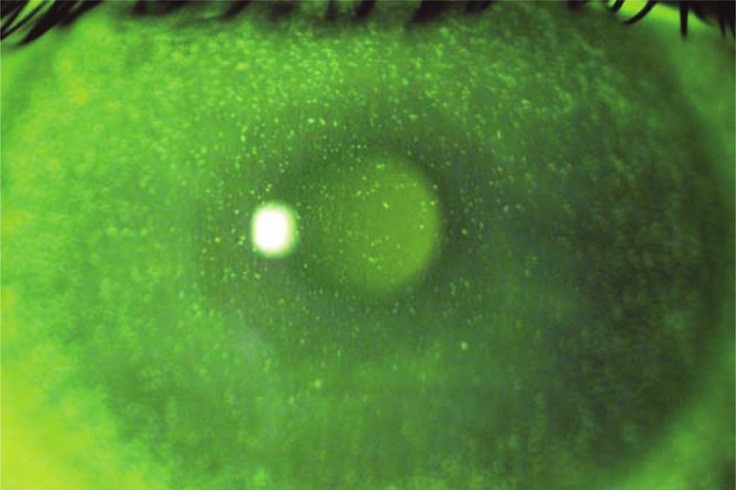 Cataract surgery is the most commonly performed operation globally, with over 30,000 performed per annum in New Zealand. The surgery has transformed into...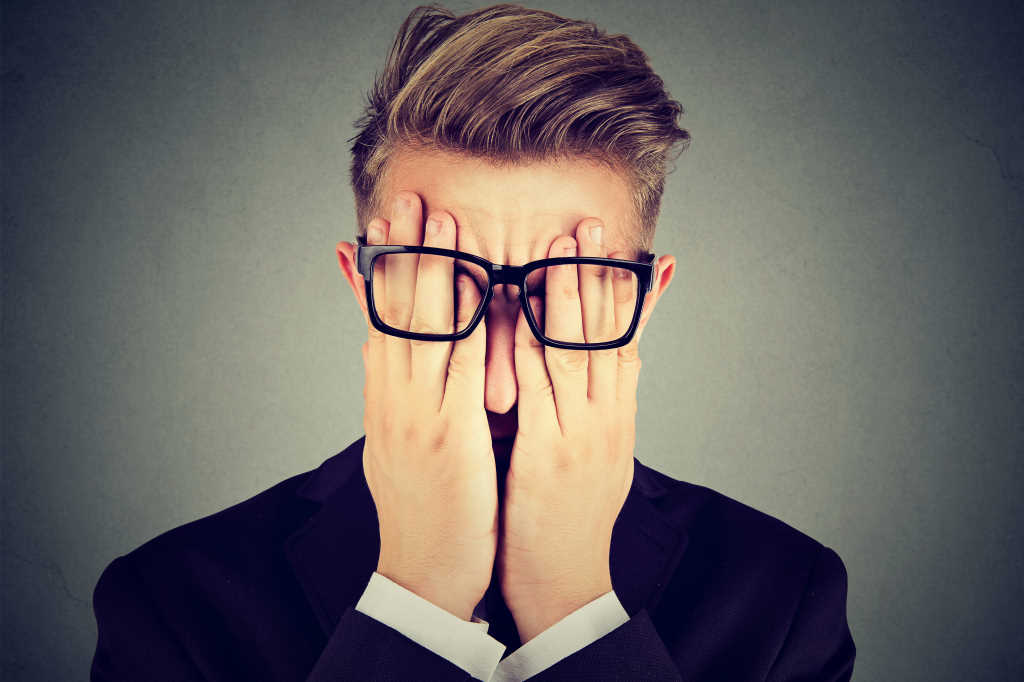 I once heard the most successful optometrist I have ever worked alongside tell a patient, "No, I will not fit my lenses into that piece of rubbish!" It...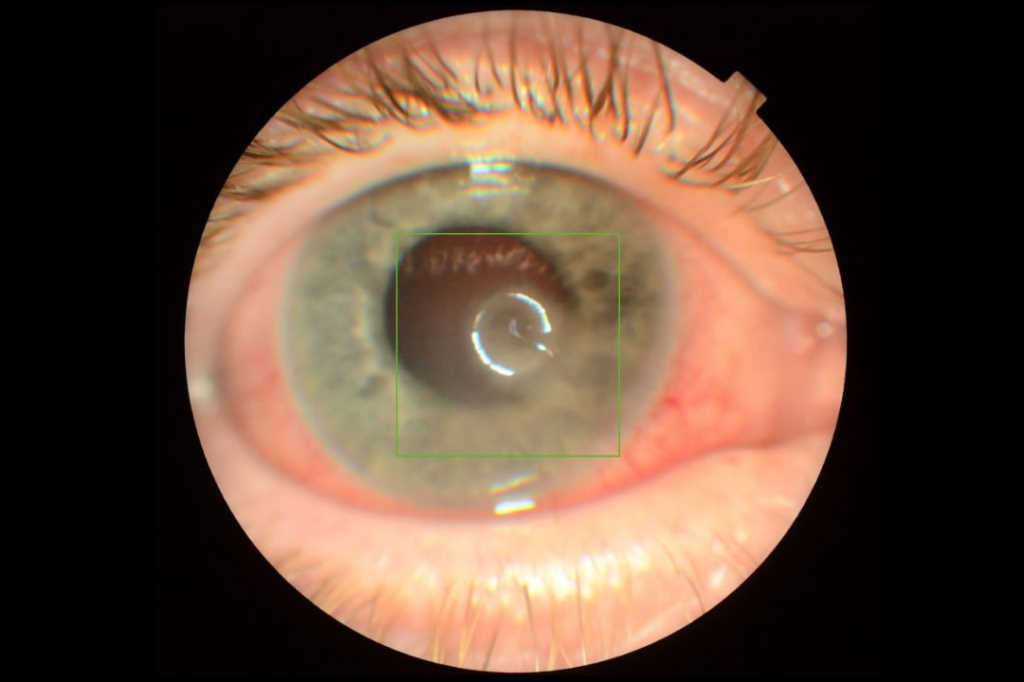 Eye injuries from line trimmers (also known as strimmers, weed eaters, weed whackers and brush cutters) result from high velocity foreign body impact,...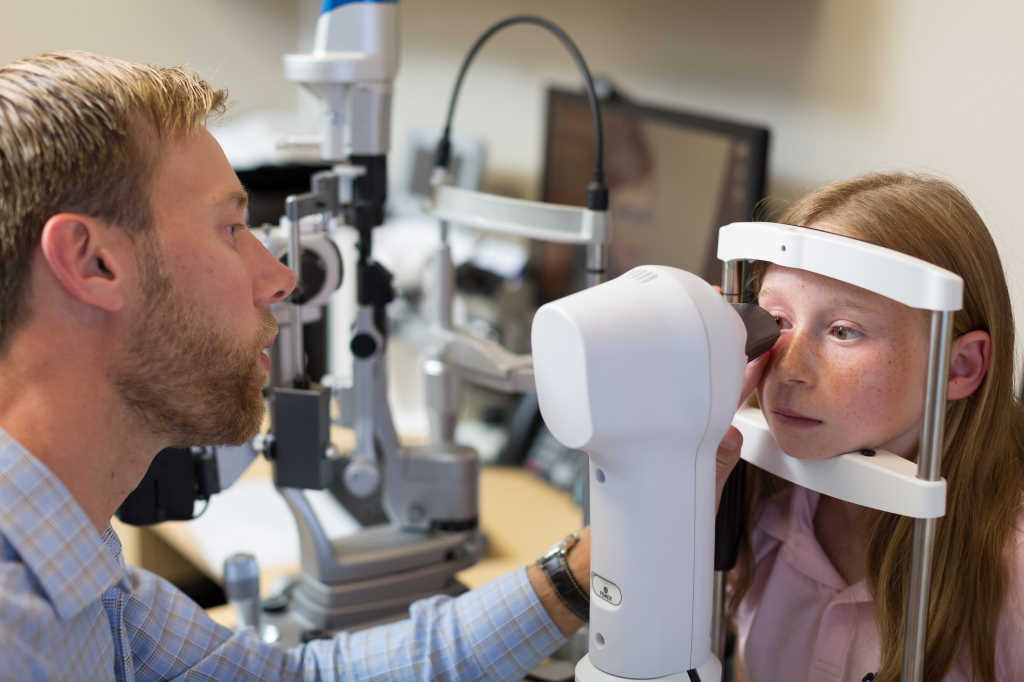 I have been offering ortho-k to patients for about a decade and I am still impressed by what this modality has to give.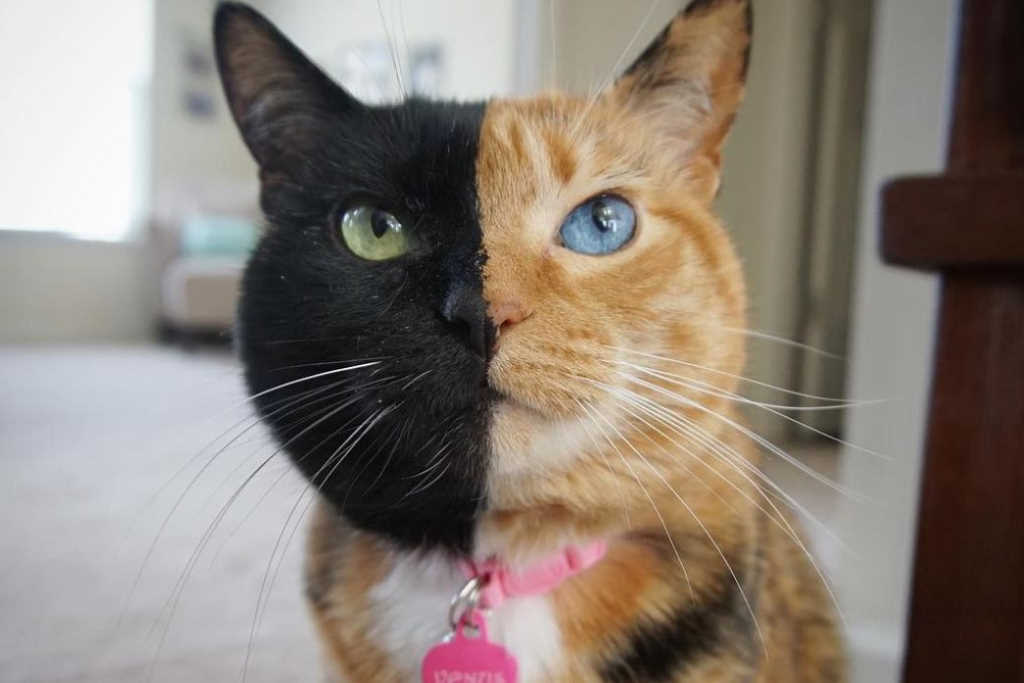 "Why fit in, when you were born to stand out?" asks Venus the cat's owner Christina, quoting Dr Seuss on Instagram where this striking case of heterochromia...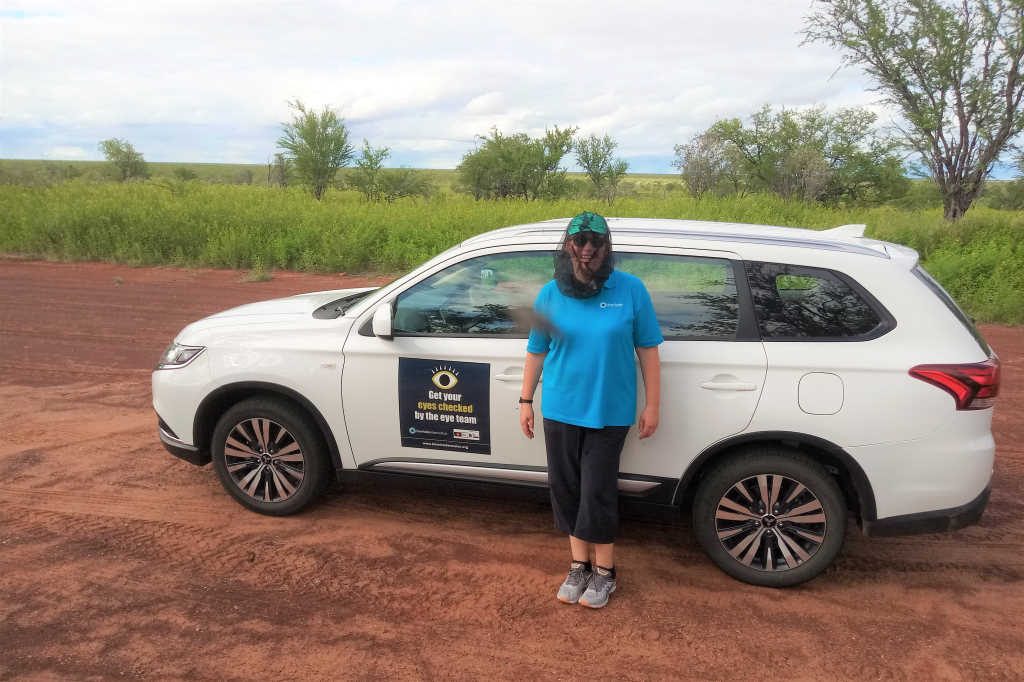 At the end of last year, I was lucky enough to do three locum visiting optometry contracts with the Brien Holden Foundation (BHF) and local Aboriginal...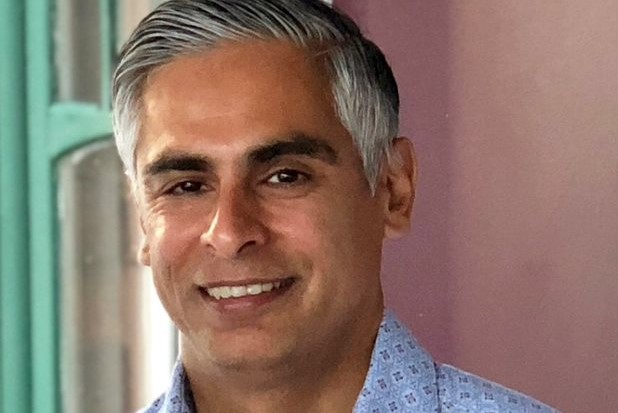 Neovascular glaucoma (NVG) is a glaucoma that develops secondary to ischaemic retinal vascular disease. It is characterised by anterior segment neovascularisation...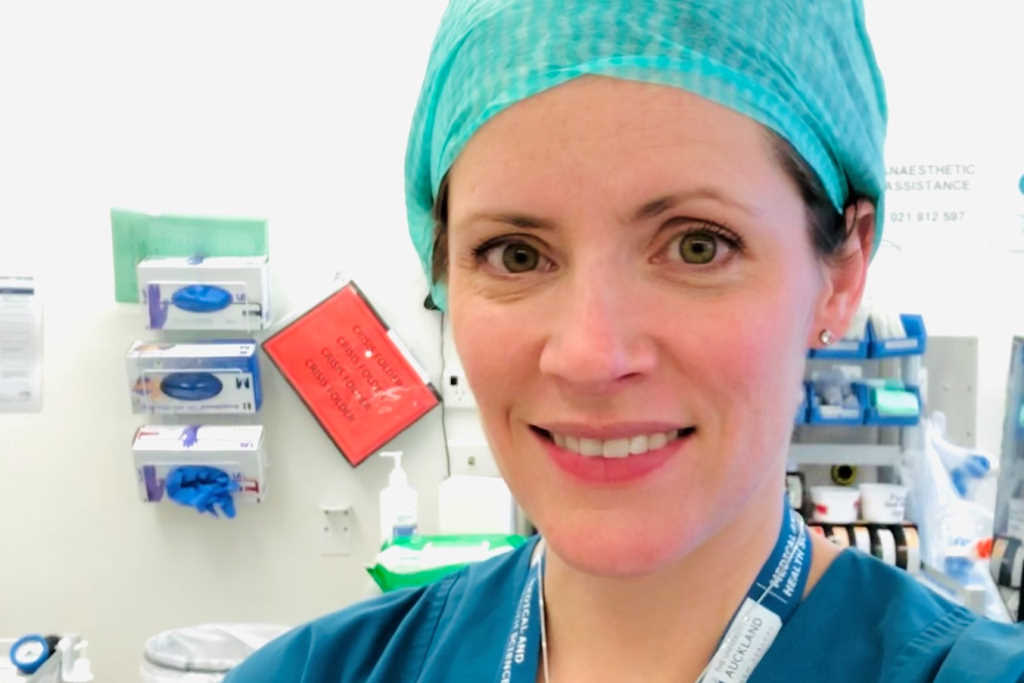 Three-year observation of children, aged three to 10 with untreated intermittent exotropiaPediatric Eye Disease Investigator Group, Cotter SA et al. Ophthalmology...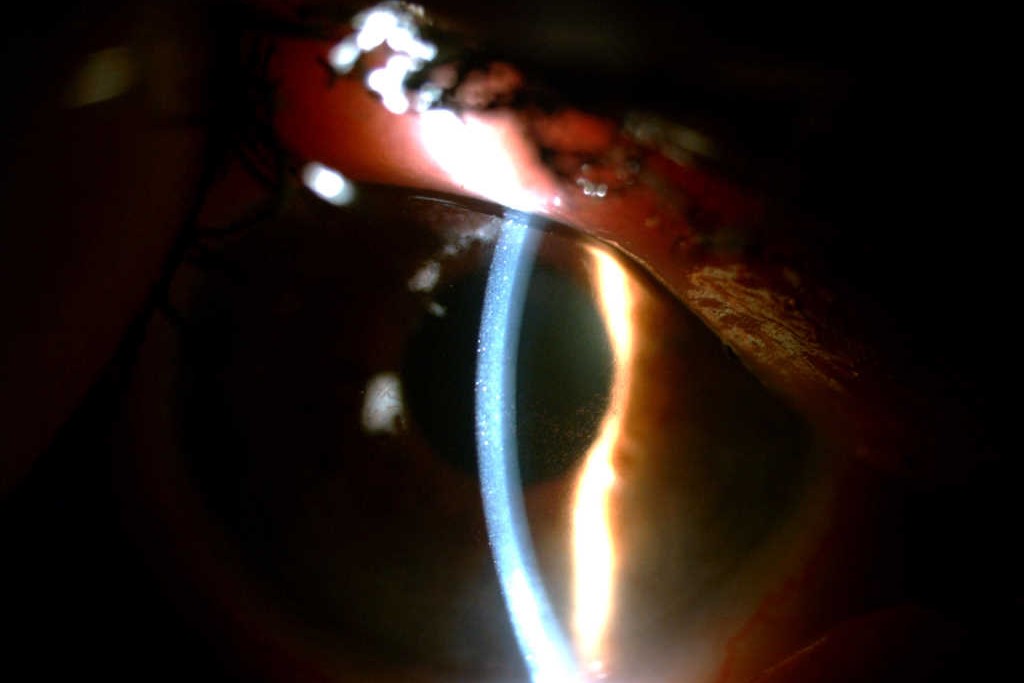 A peculiar case of corneal oedema in an elderly patient, highlighting the importance of obtaining collateral history when there's no obvious cause.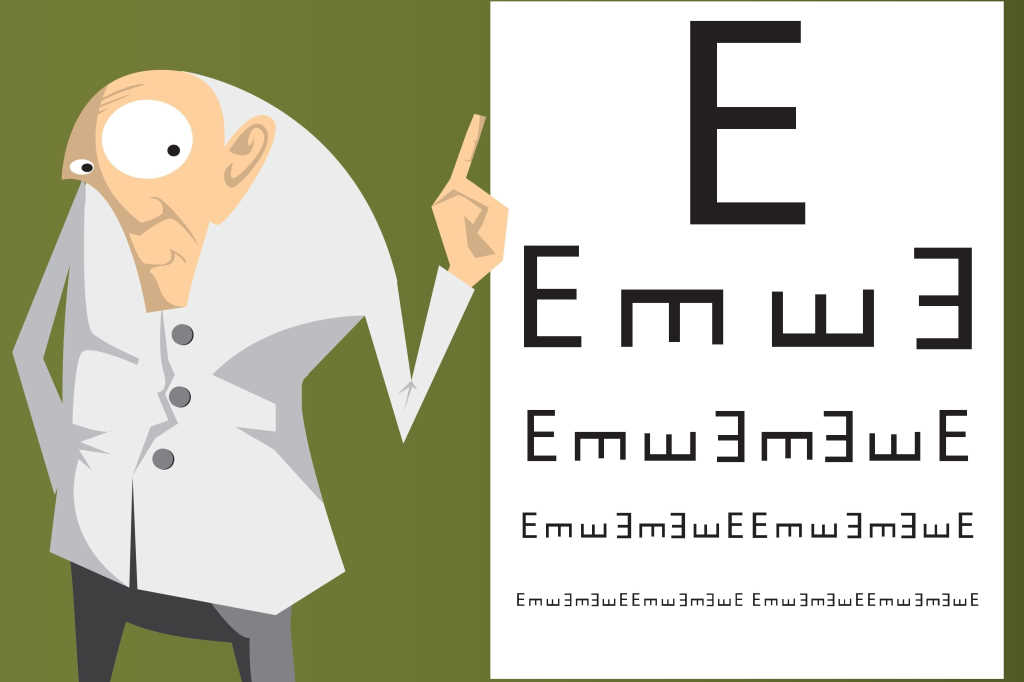 For years now, some personal style services have been swallowed up by the Starbucks theory that sameness is best. With the growing trend towards franchised...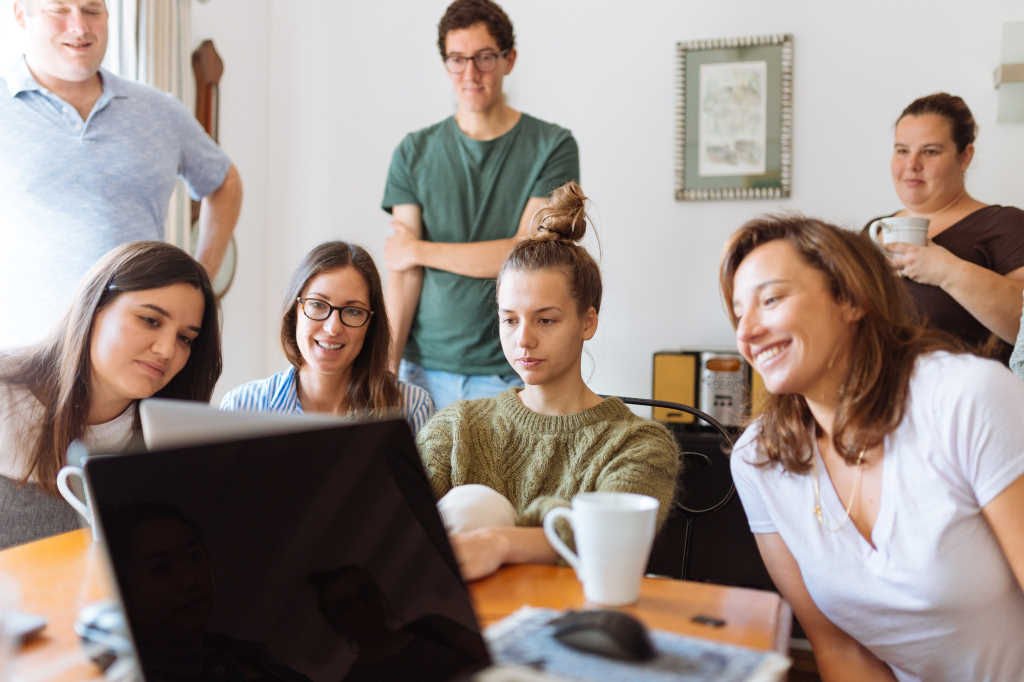 As we all know, we are in the middle of 'interesting times'. As a family business, we are best placed to get through this, although it is going to be challenging...
183 articles found