Ophthalmology Features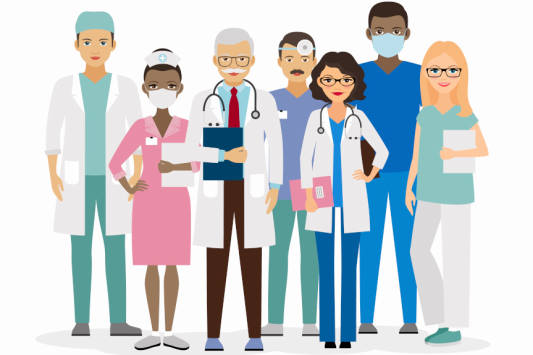 As an aging population, growing patient-to-ophthalmologist ratios, demand for new treatments and an increasingly stretched healthcare dollar put eye care...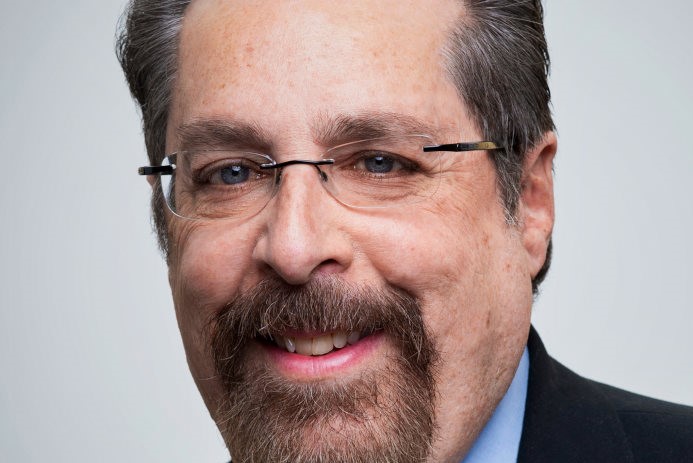 Arizona optometrist Dr Arthur Epstein is listed by Optometric Management as among the most influential in optometry in the world today. A native New Yorker...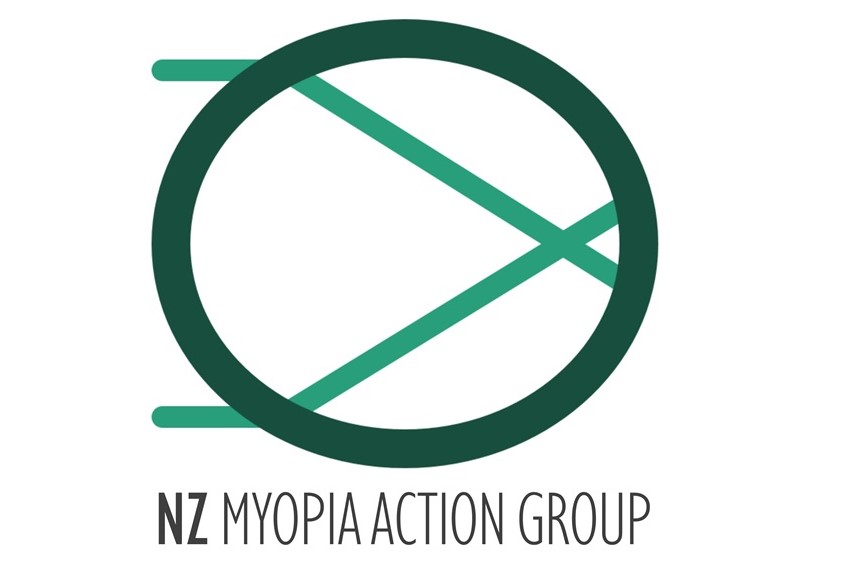 New Zealand could sidestep the worst of the global myopia epidemic if a new, local pro-active myopia initiative proves successful.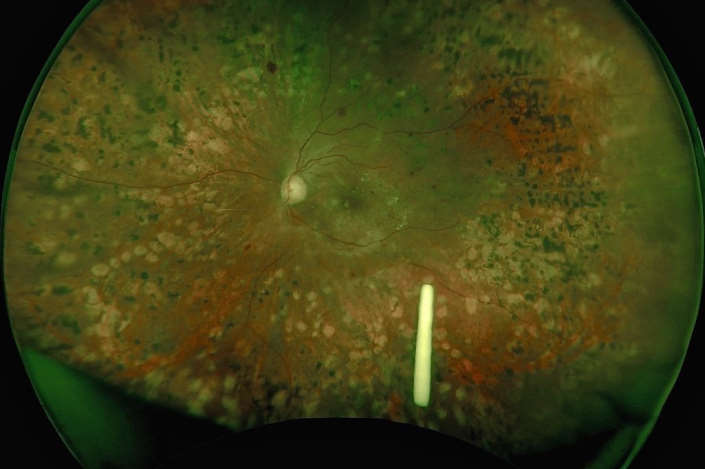 It has been just over a year since Ozurdex, a dexamethasone-sustained release implant, was first funded by Pharmac for diabetic macular oedema (DMO), the...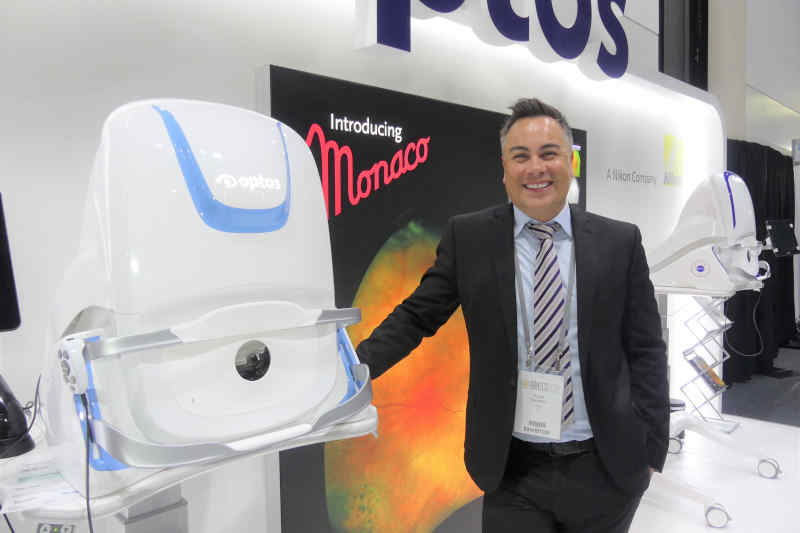 The Adelaide convention centre, with its mega floor to ceiling windows overlooking Adelaide's stunning Riverbank Precinct and River Torrens was a pleasant...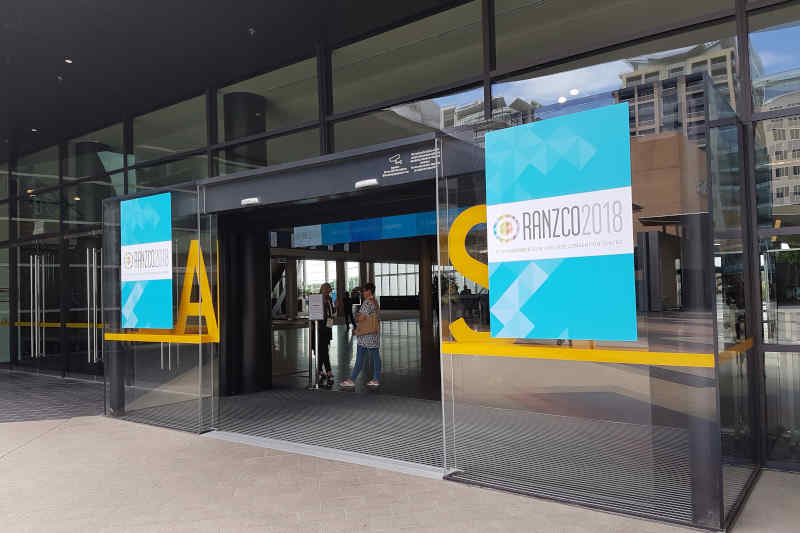 The Royal Australian and New Zealand College of Ophthalmology (RANZCO) hosted its 50th annual Scientific Congress in Adelaide, South Australia at the end...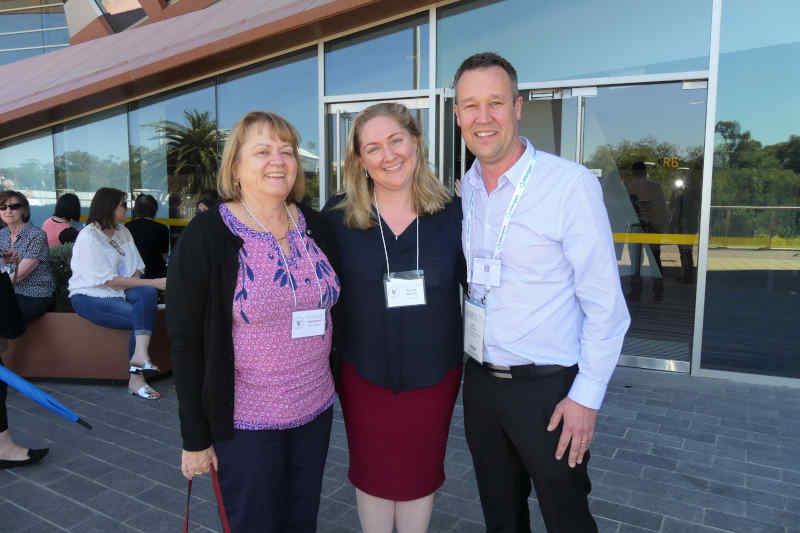 On a somewhat balmy, 30+ degree Adelaide Sunday, the Australian Ophthalmic Nurse Association (AONA) met for their annual conference, held this year in...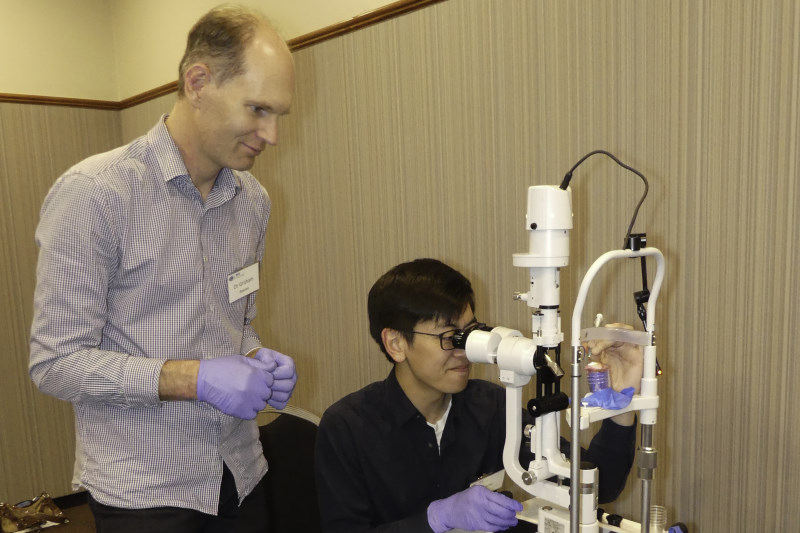 The 2018 Eye Institute Annual Conference once again kicked off with two very practical workshops, this year tackling foreign body removal and gonioscopy....
72 articles found