Ophthalmology Features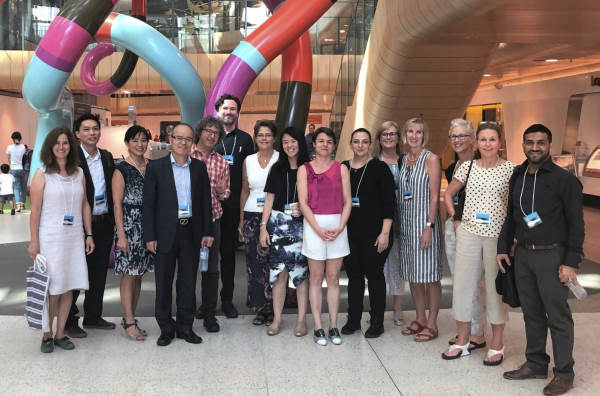 The Australian and New Zealand Strabismus Society (ANZSS), better known as the Squint Club, held their 2019 meeting at the Melbourne Children's Hospital.Local...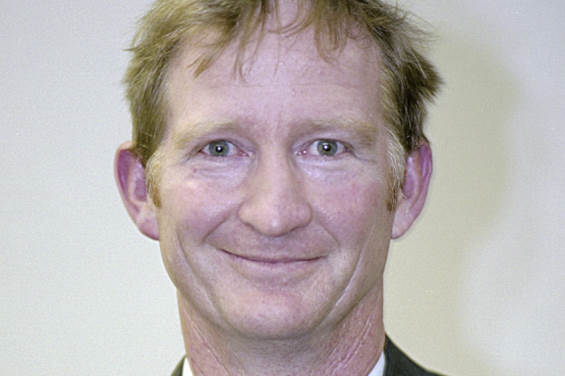 Eyelashes exist to help protect the ocular surface, but can certainly cause problems, from trivial to very serious.  Worldwide, trachoma is one of the...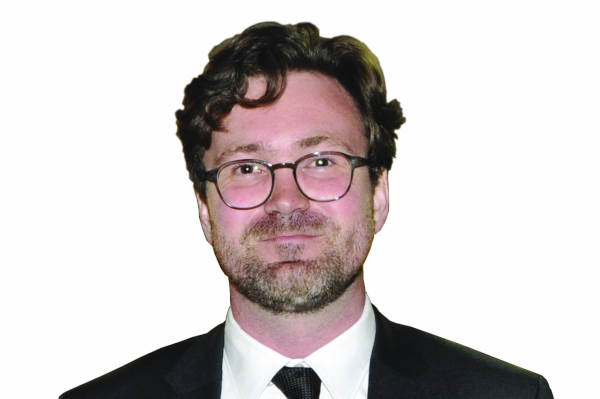 Low-concentration atropine for myopia progression (LAMP) study; Environmental risk factors and myopia incidence in six to nine-year-olds; Myopia: is the...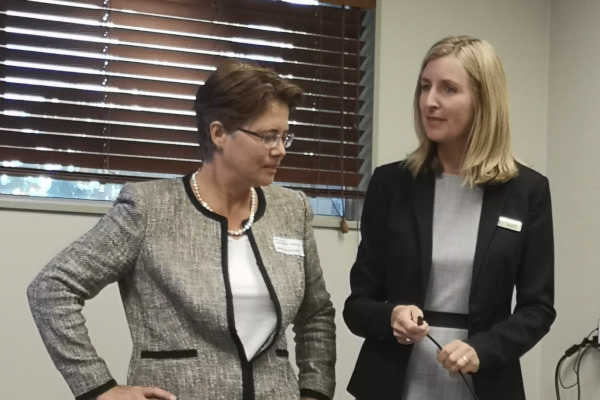 A warm summer evening and the lure of the beach or BBQ were not enough to deter attendance at the Eye Doctors' first Grand Round in February at the Novotel...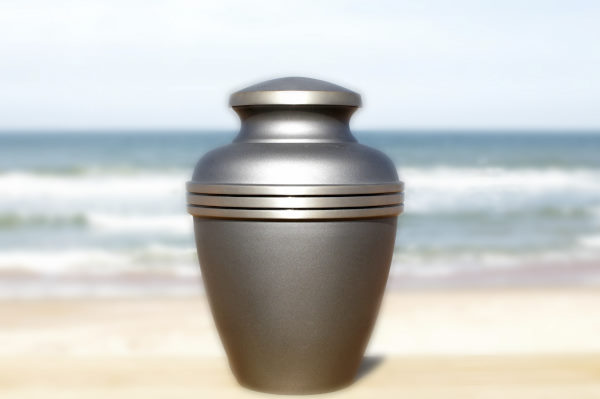 Our grandfather was very loved by his family and never in any way neglected or overlooked. I just want to make that clear, because now I want to say this:...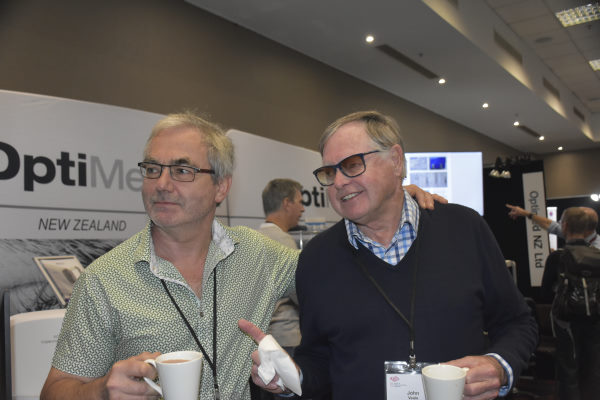 When South Island optometrist John Veale hopped on a plane recently to Rarotonga, for what was perhaps his 40th trip with the NZ Aid eye team, he expected...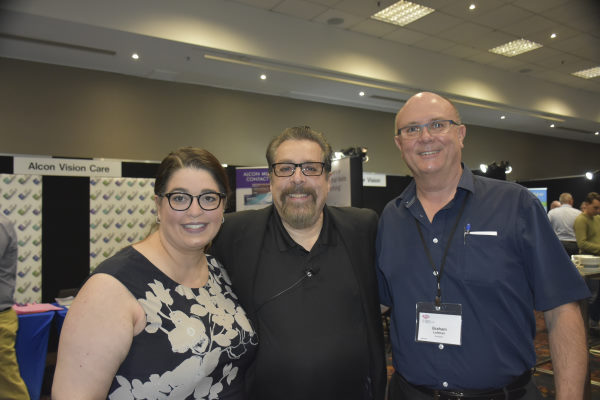 A brilliant line-up of local and international speakers from both optometry and ophthalmology, coupled with a return to the Cornea and Contact Lens Society...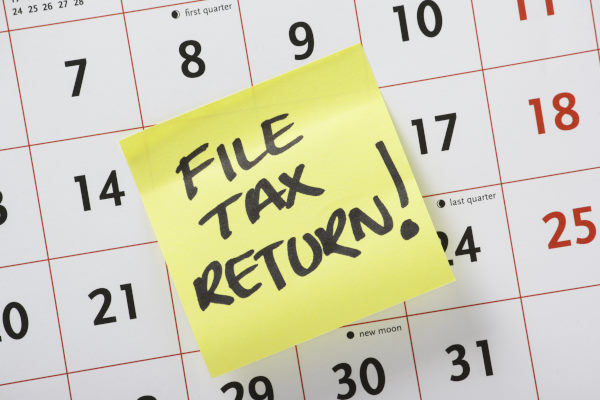 Prepping for the end of the financial year is about as mundane a task as a business can perform. Or, at least, the old way was.
95 articles found