Ophthalmology Features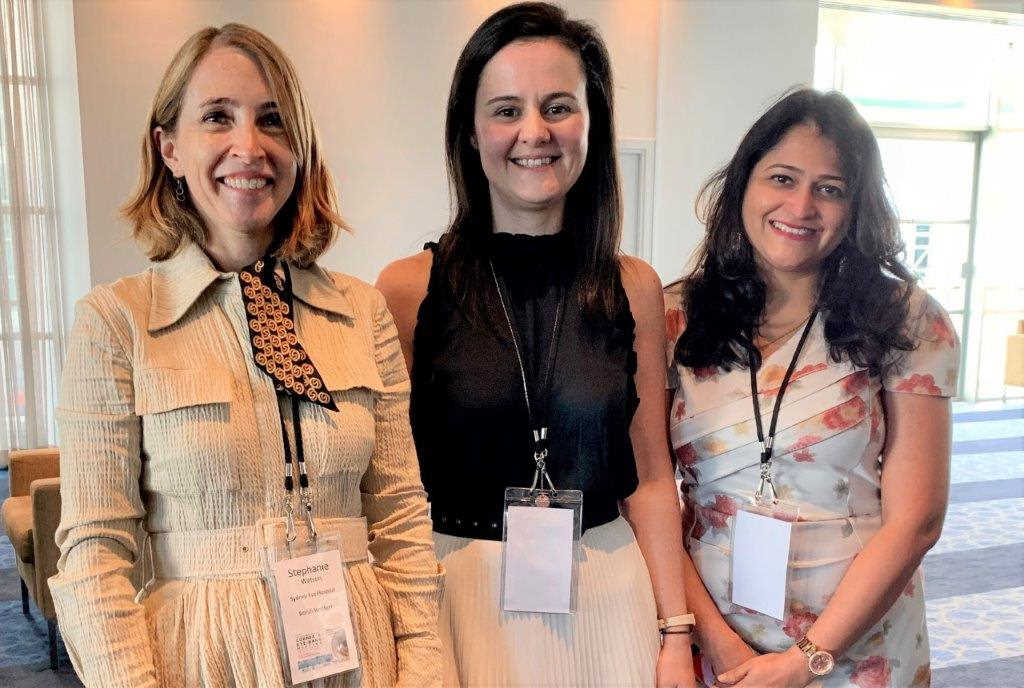 This year's highly successful 37th Cornea and Eye Bank Meeting was held over two stunning summer days at the Hilton Hotel in Auckland overlooking the bustling...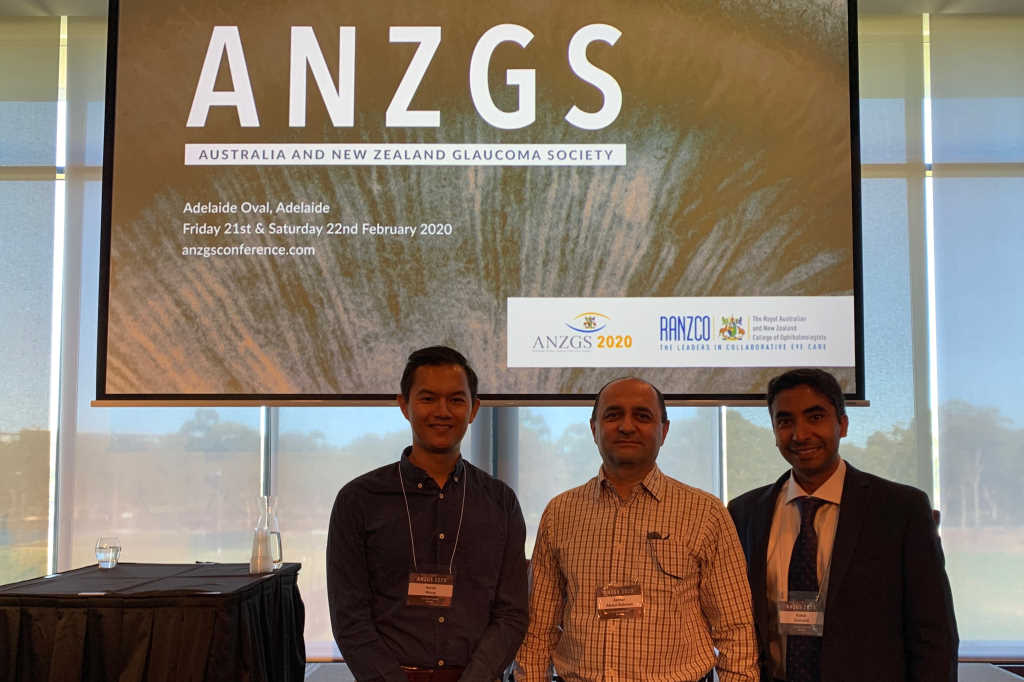 This year's Australia & New Zealand Glaucoma Society (ANZGS) meeting was held in the South Australian city of Adelaide. The magnificent Adelaide Oval...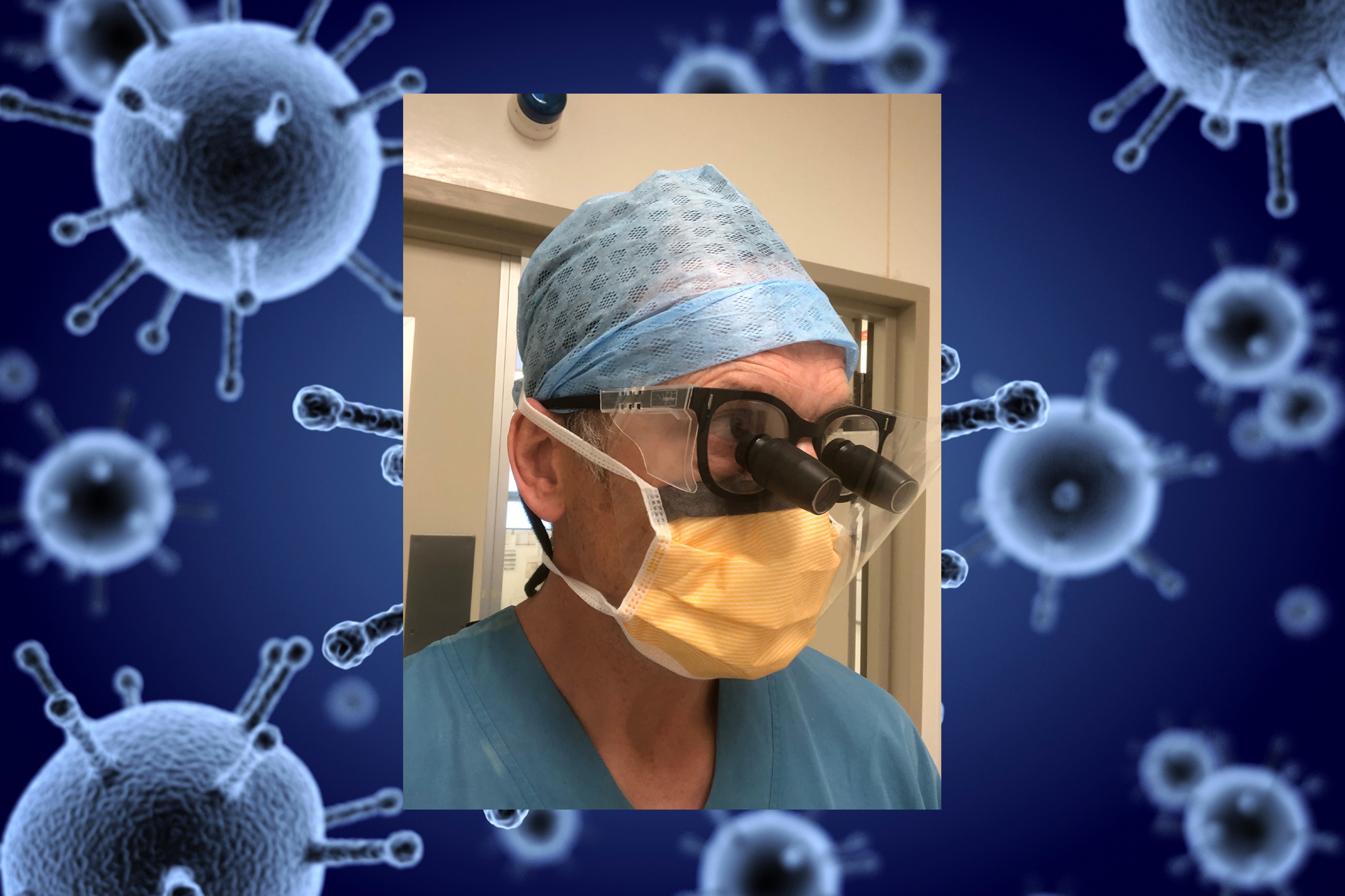 In a very short space of time we have plunged into the unknown. Overnight our daily vocabulary has transformed to include Covid-19, PPE, 'flattening the...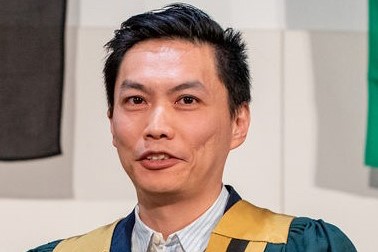 Five-year post-operative outcomes of bilateral aphakia and pseudophakia in children aged up to two years: a randomised clinical trial. Vasaada AR, Vasavada...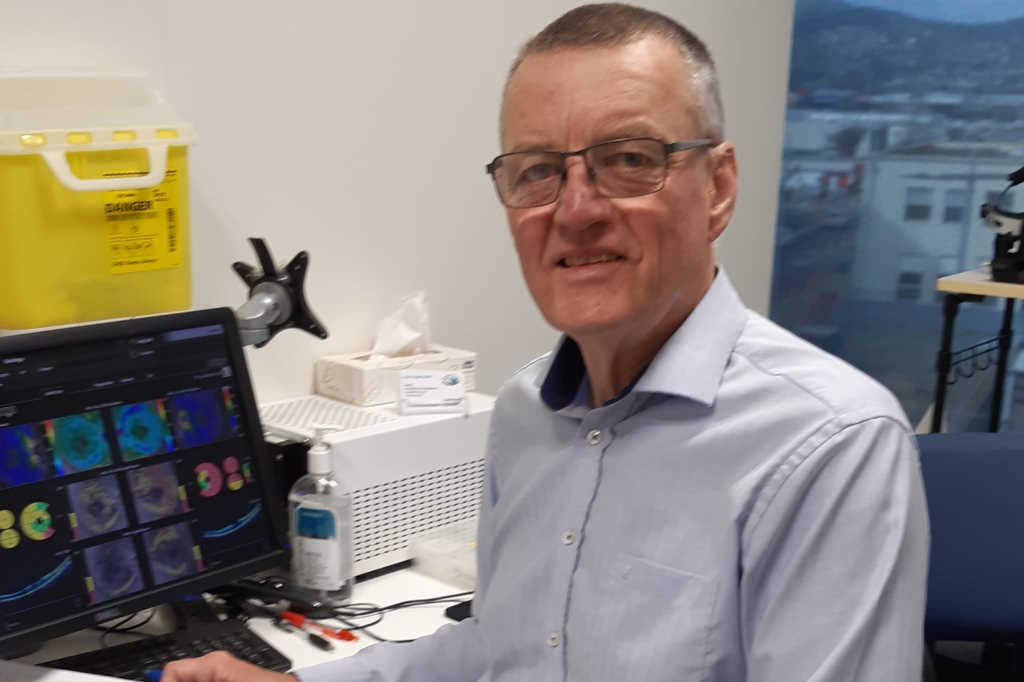 The district health boards' (DHBs) follow-up clinic performance figures to August 2019 have been released in response to an Official Information Act (OIA)...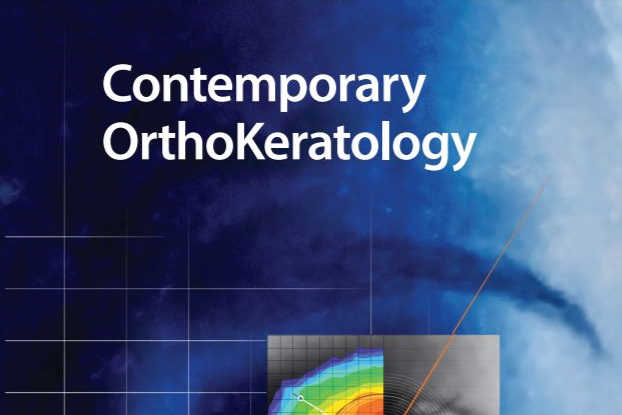 In recent years there has been a resurgence in interest in orthokeratology. This clinical procedure involves the refractive reshaping of the cornea through...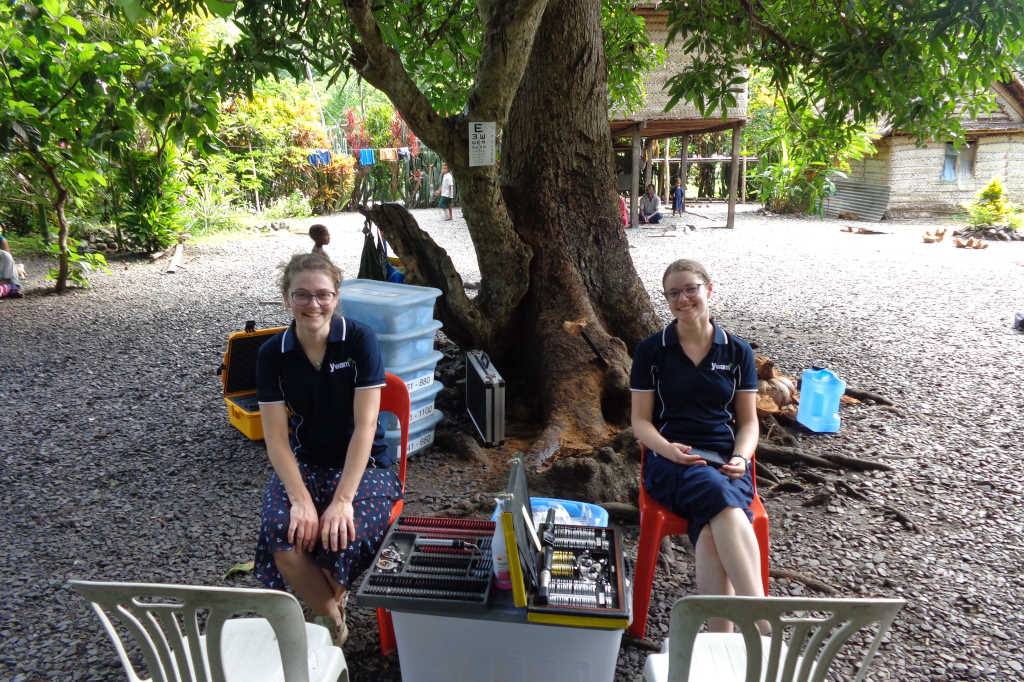 At the age of 15, I visited a medical Mercy Ship and from that day on I knew I was going to serve on one. So, when then the opportunity came, I jumped...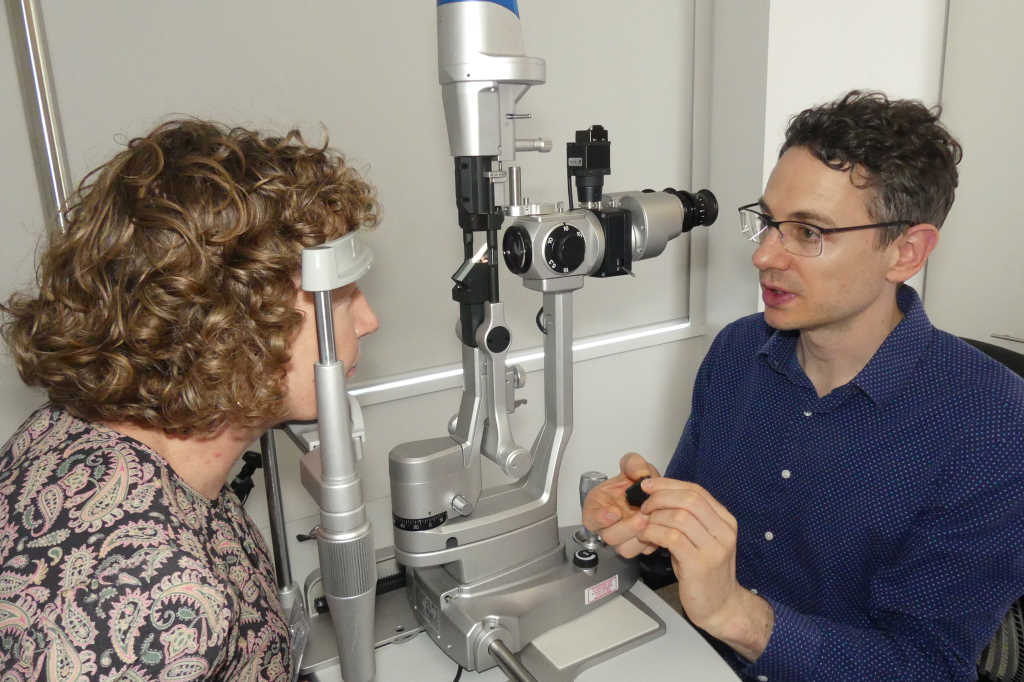 The 2019 Eye Institute conference workshops day once again proved popular with most of the limited places snapped up well before the day and the rest exceeded...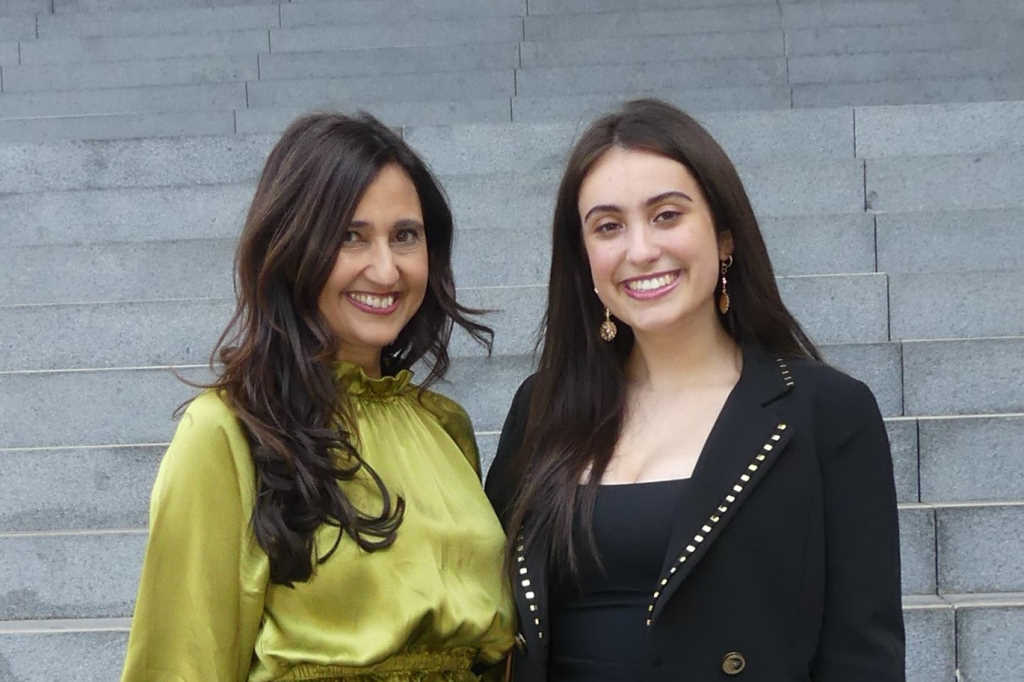 Building on work started by her predecessor, new chair of RANZCO's Women in Ophthalmology (WIO) Advisory Group Professor Helen Danesh-Meyer says she's...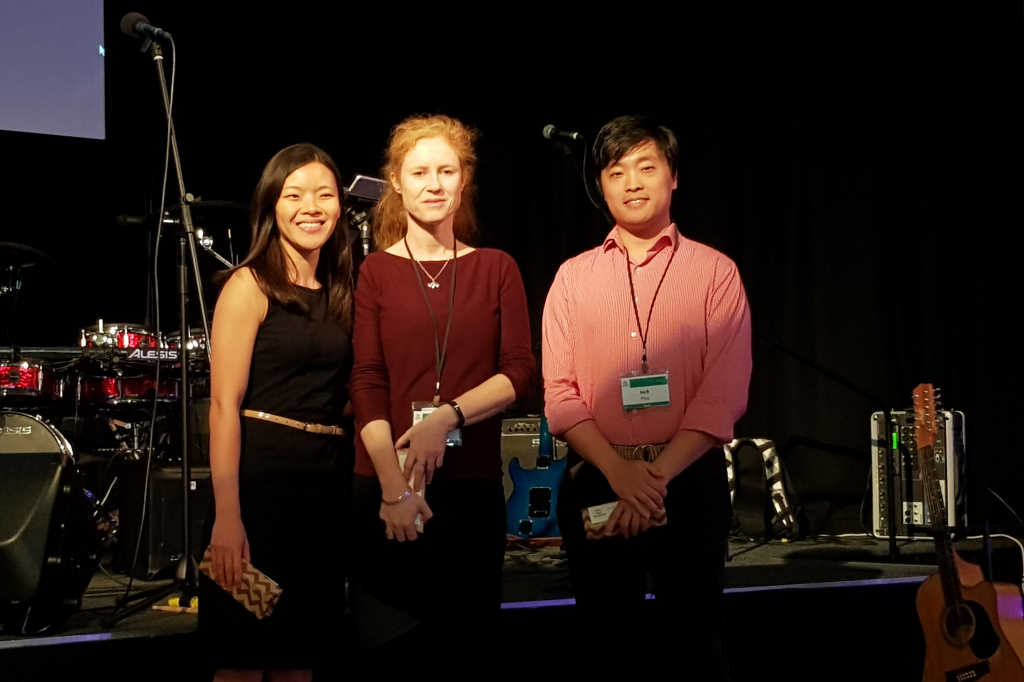 The gorgeous city of Napier, which proudly showcases it's rise from the devastation of the 1931 earthquake to become the Art Deco capital of New Zealand,...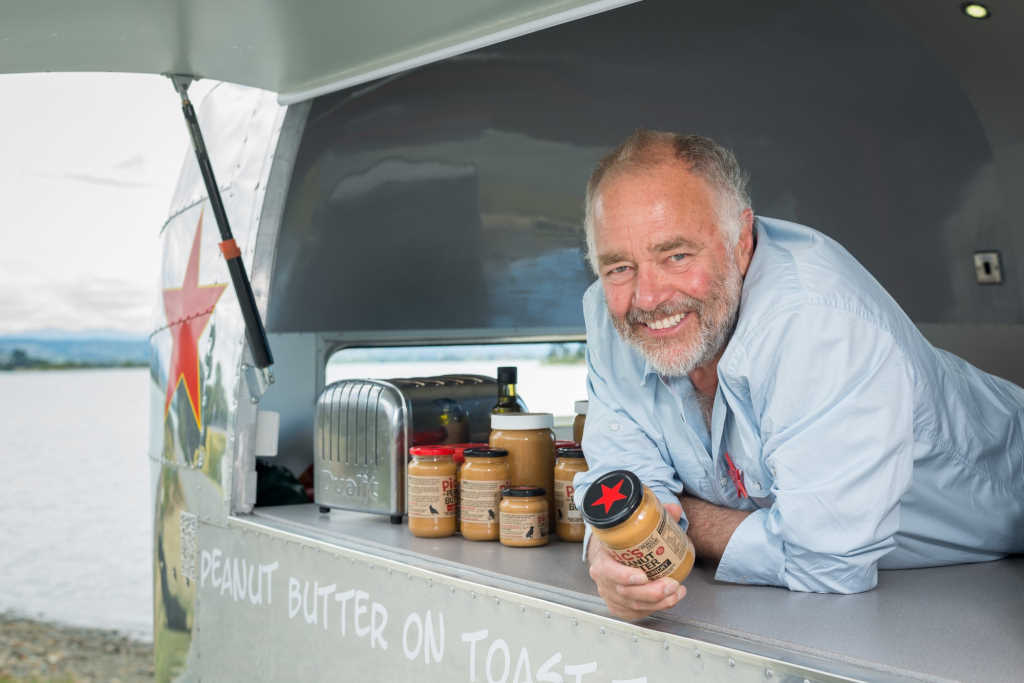 MDNZ is 10 years old this year. Jai Breitnauer talks to three wet MD patients who have benefited from the organisation's support, to find out about their...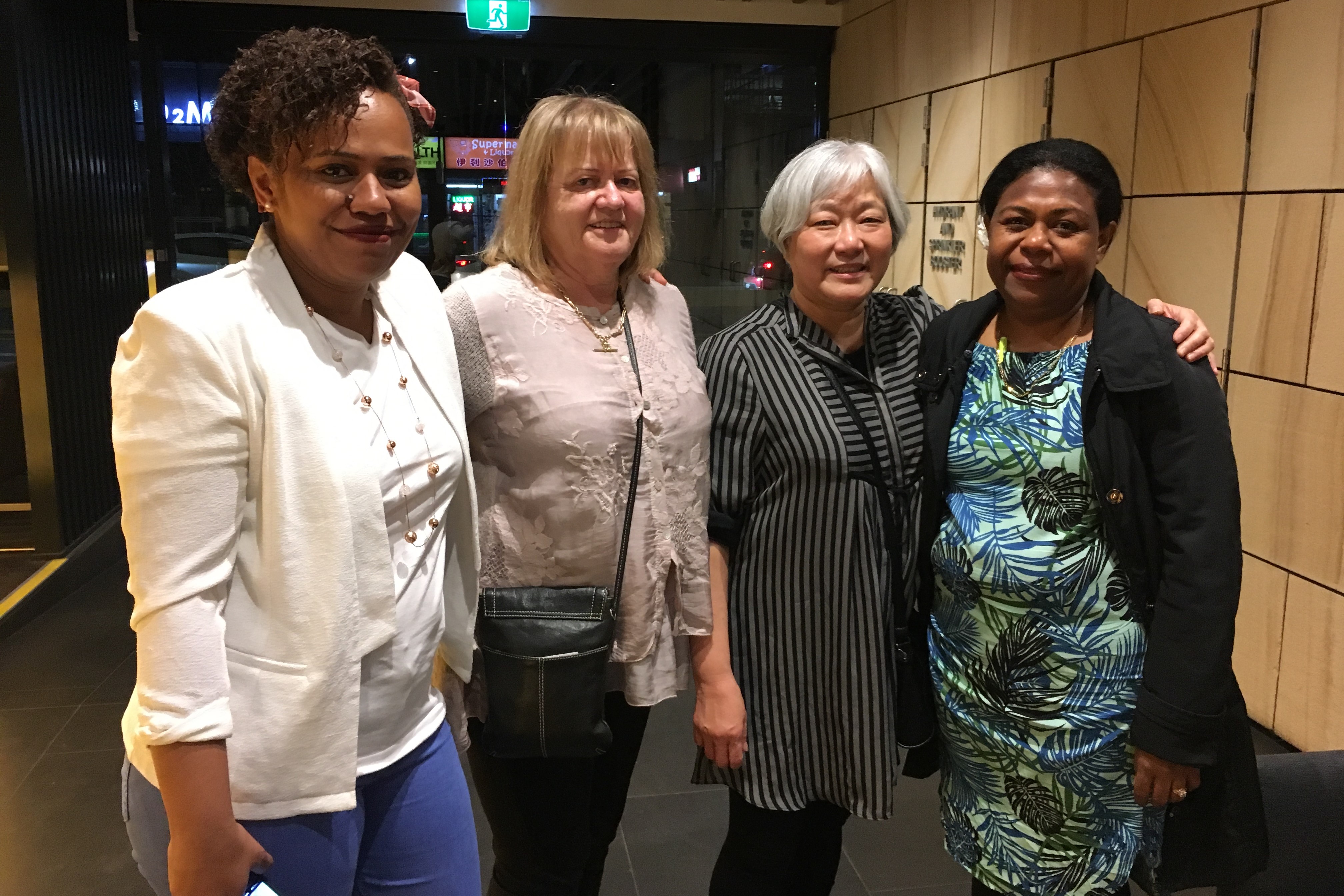 We may mock our Australian neighbours, especially when it comes to cricket and sandpaper, but their ophthalmic nurses sure know how to put on a conference....
164 articles found