Ophthalmology Features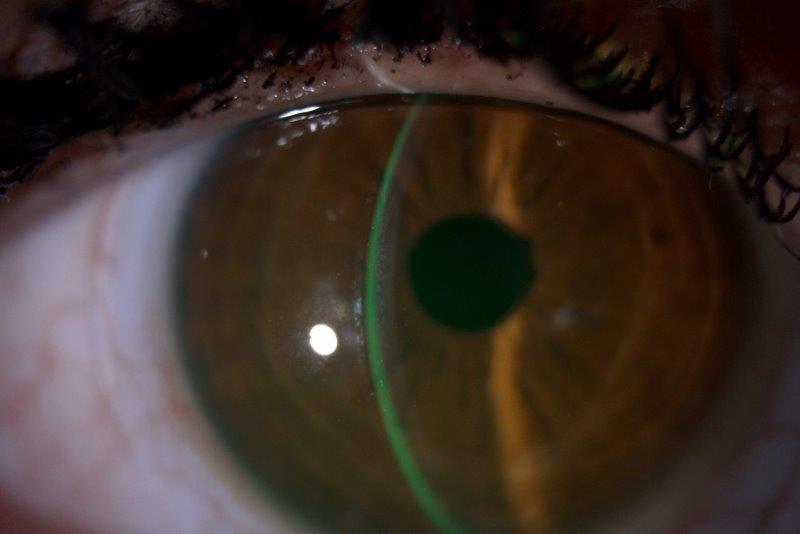 In theory, fitting scleral lenses for my dry eye patients was a logical evolution for both my dry eye and rigid gas permeable (RGP) contact lens practice...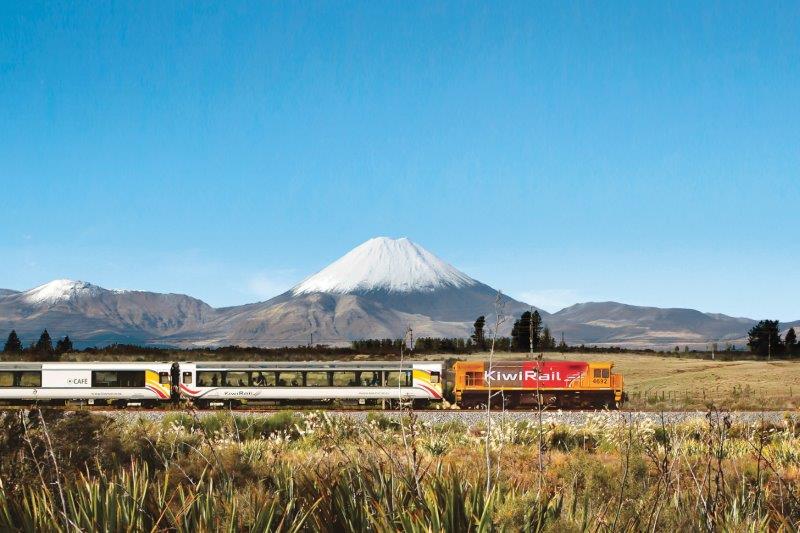 Almost as soon as pandemic and lockdown arrived, we were talking about the lasting changes this might bring: the 'new normal'. I got a bit tired of hearing...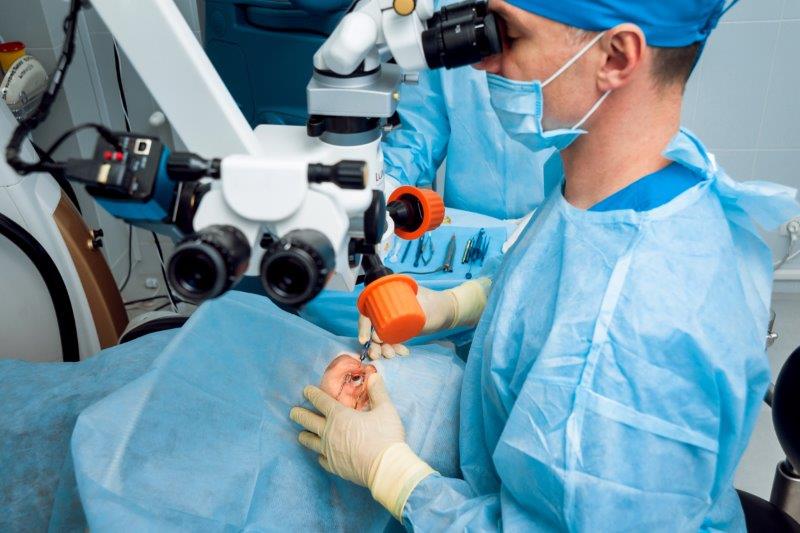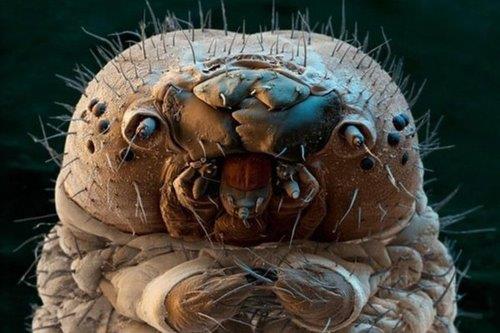 In the early days of my clinical career, most products for managing dry eye disease (DED) focused on increasing eye lubrication using a limited range of...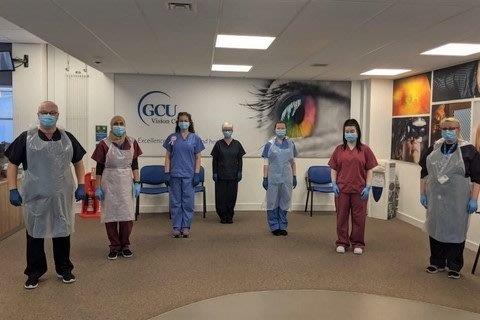 Scotland, like many places, has experienced a cycle of peaks and troughs in Covid-19 case numbers and corresponding restriction levels. I work as part...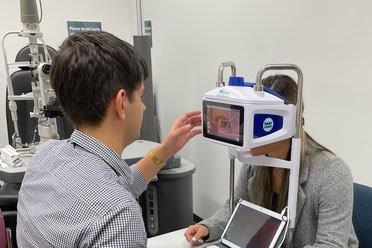 As research in dry eye disease continues to take important steps forward, industry partners have stepped up to bring an exciting range of multifunctional...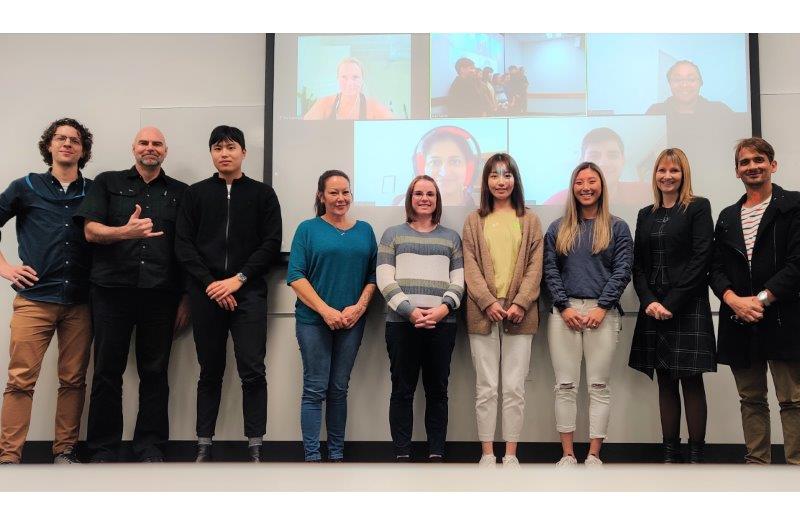 He aha te mea nui o te ao? He tangata he tangata he tangata. What is the most important thing in this world? It is people, it is people, it is people.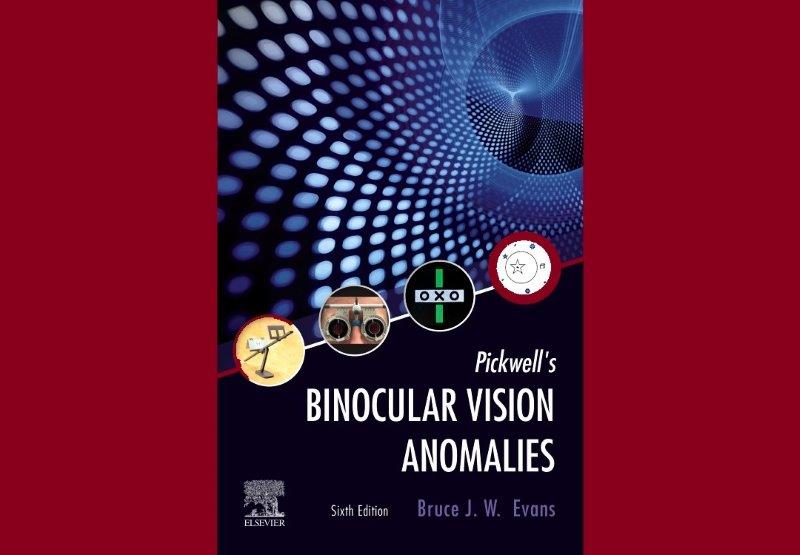 The first and second editions of this textbook were written by Professor David Pickwell, who specialised in binocular vision and ocular anatomy and physiology...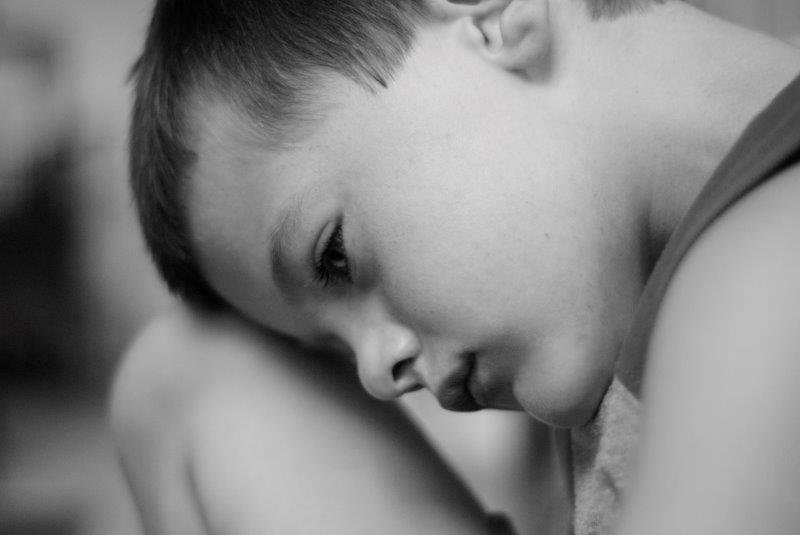 The job of the optics industry is to support those with visual impairment and prevent others from developing it, but for patients who are neurodiverse,...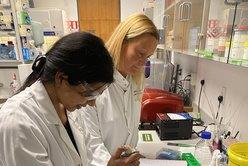 It is well recognised that tear film lipid layer instability is one of the hallmarks of evaporative dry eye disease (DED), yet most artificial tears are...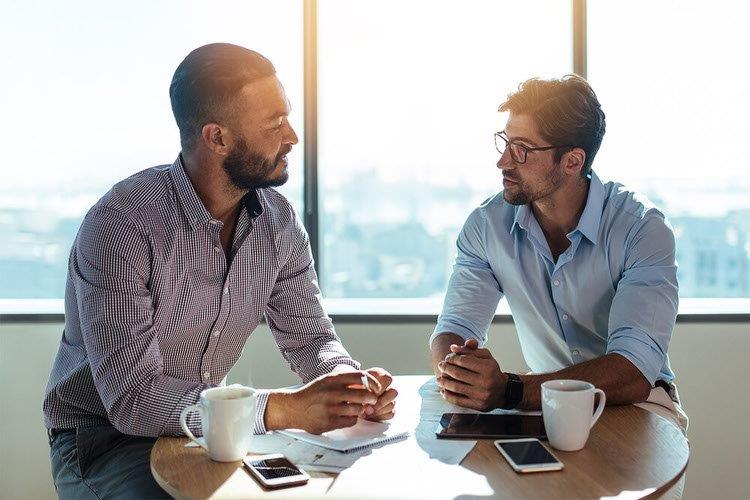 Small businesses are the backbone of our economy, contributing significantly to the wellbeing and prosperity of New Zealanders. Smaller workplaces employ...
Three-time Olympic gold medallist, retired track star Gail Devers has been living with Graves' disease and symptoms of thyroid eye disease (TED) for more...
294 articles found