Ophthalmology Features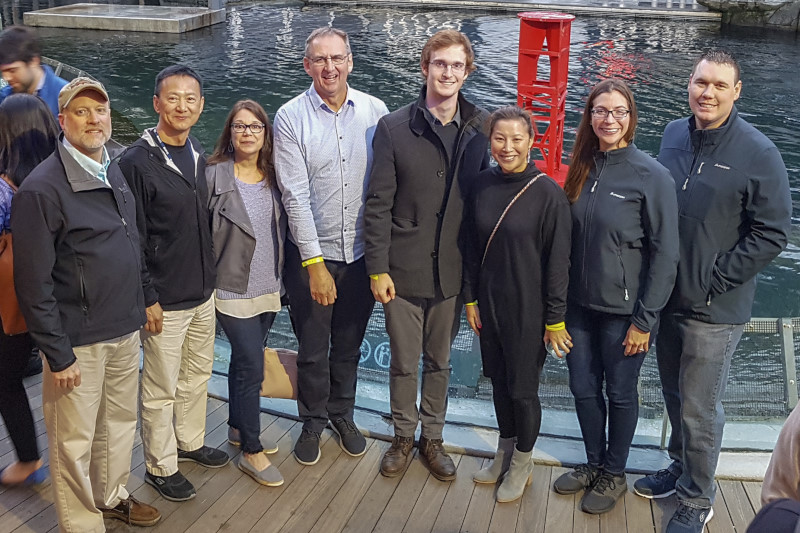 The annual meeting for the Association for Research in Vision and Ophthalmology (ARVO) conference was held in Vancouver, Canada from the 27 April – 2 May....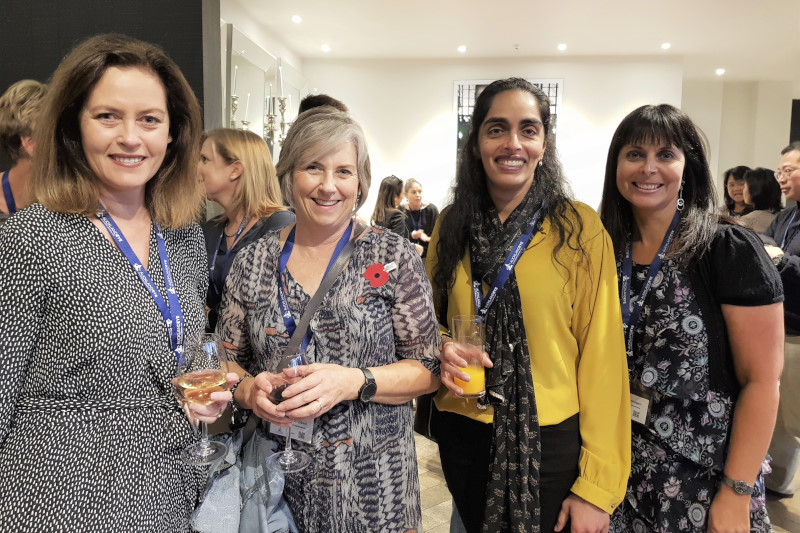 Dr Dean Corbett opened Auckland Eye's 2019 Insight series, welcoming attendees and introducing the team's newest addition, Dr Taras Papchenko, who replaces...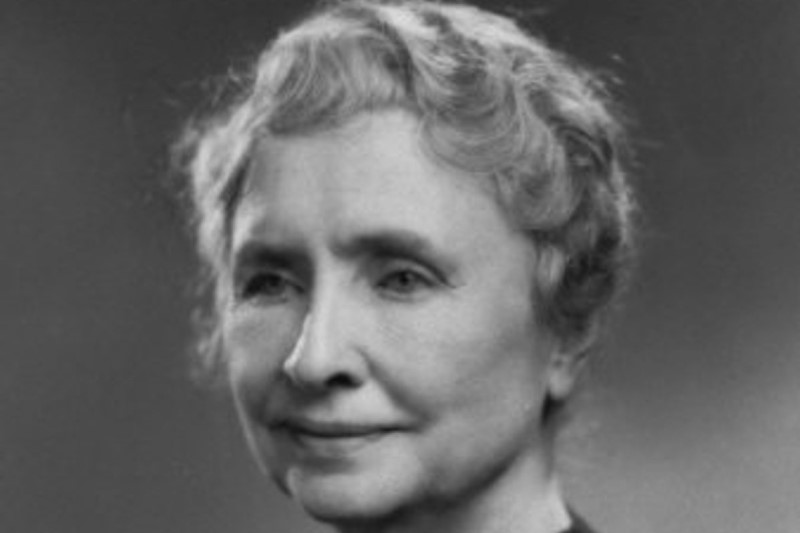 On 27 June we celebrate the memory of Helen Keller. Blind and deaf, she defeated overwhelming odds to become an internationally recognised author and lecturer...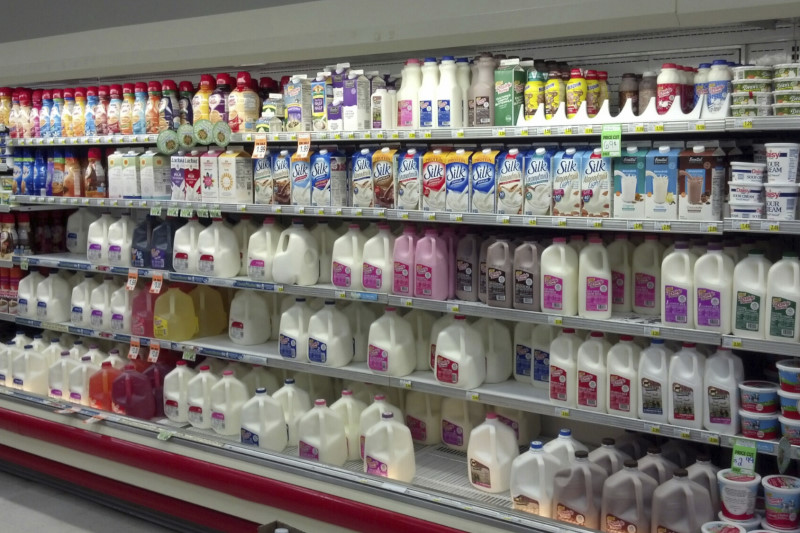 For normal folk, running out of milk and bread isn't really that big a deal. They can hop in the car or pop up to the nearest dairy and, to be honest it...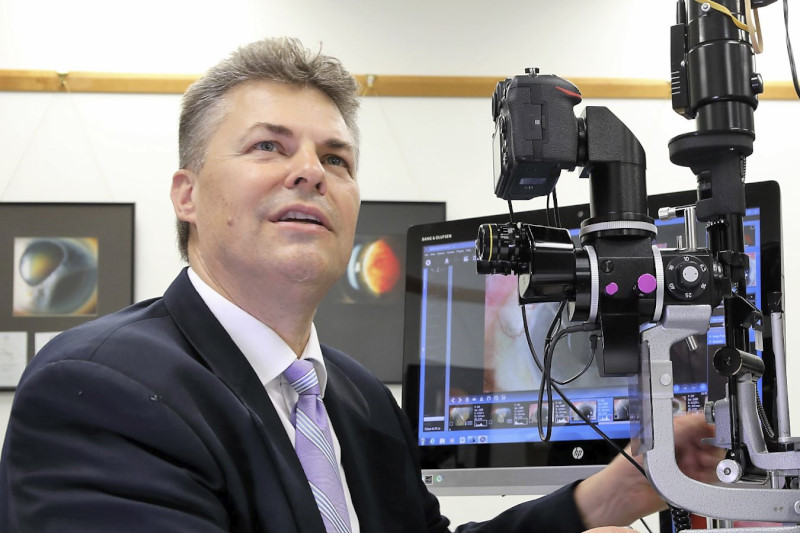 The annual Australian and New Zealand Glaucoma Society (ANZGS) symposium, held this year as part of the eighth World Glaucoma Congress in Melbourne, featured...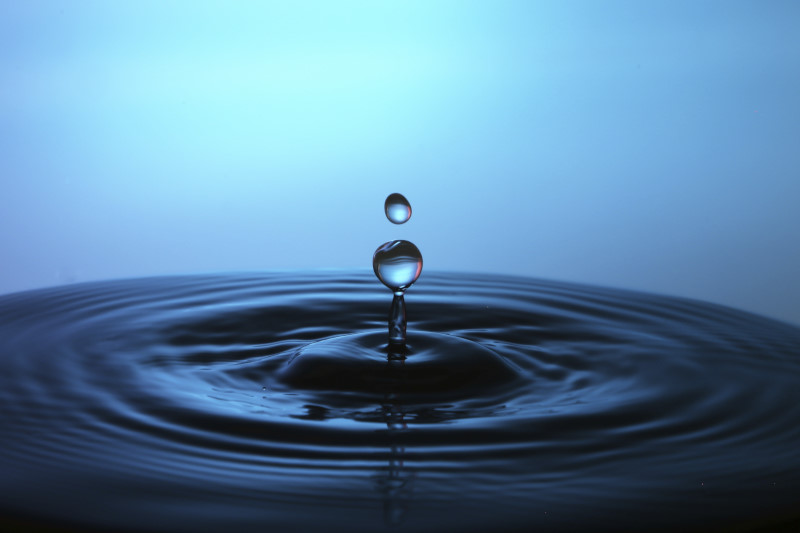 Eye drops for presbyopia, supplanting readers, multifocal contact lenses and surgery, is being touted as the next big thing by some ophthalmic media commentators....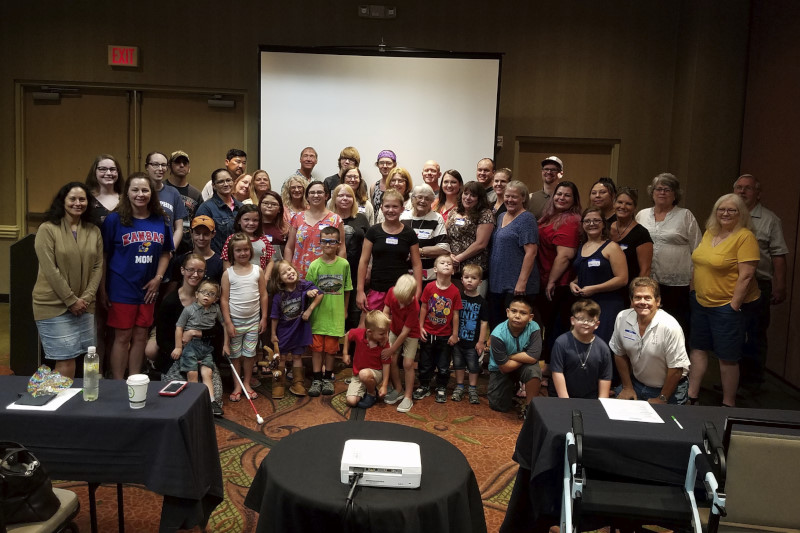 Last year we met the Kisser family from Taranaki, who were raising money to visit America to attend a conference about Stickler Syndrome. Jai Breitnauer...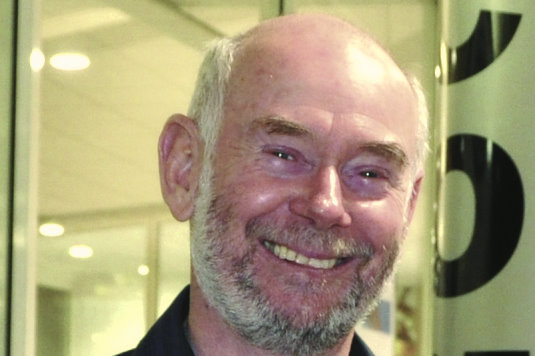 Professor Colin Green was invited to deliver a presentation at the prestigious Association for Research in Vision and Ophthalmology (ARVO) annual meeting...
113 articles found