Focus on Research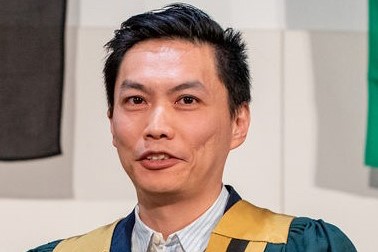 Five-year post-operative outcomes of bilateral aphakia and pseudophakia in children aged up to two years: a randomised clinical trial. Vasaada AR, Vasavada...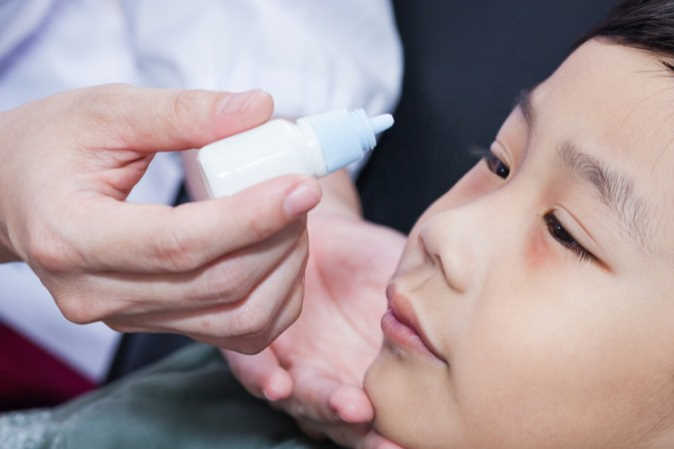 Myopia is rapidly emerging as one of the biggest public health concerns of our genera􀆟on. More than 2.5 billion people have myopia globally. It is es􀆟mated...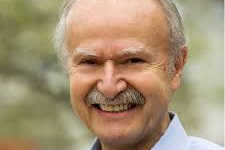 Phase IIb clinical trials have begun to test the effects of an orally administered small molecule CCR3 inhibitor in wet AMD patients.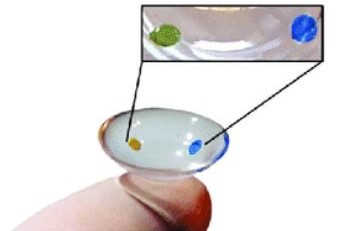 University of Munich scientists have developed a novel ink for consumer wearables that changes colour when exposed to ultraviolet (UV) light.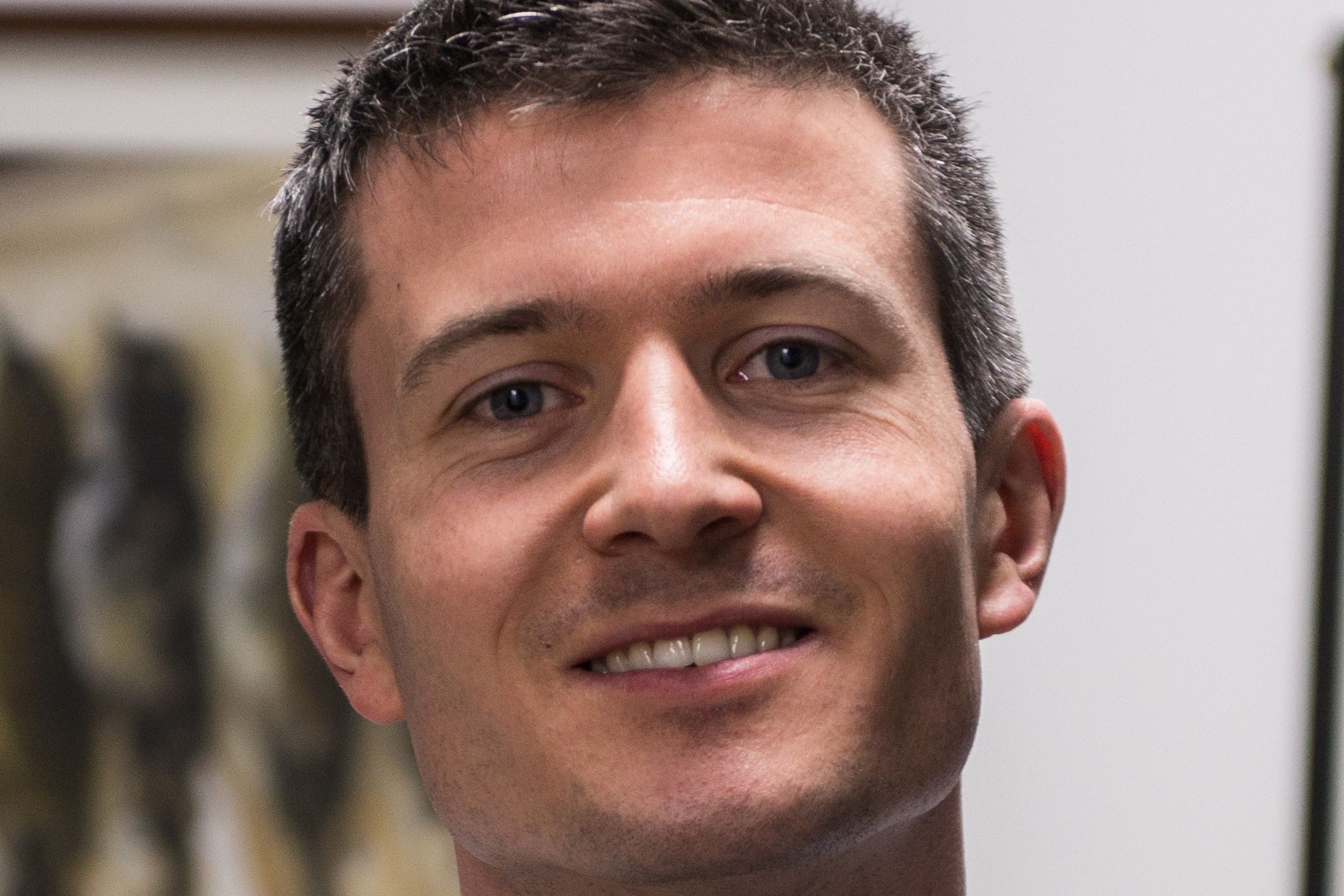 Recent high-powered trials have propelled neuro-ophthalmology towards the domain of modern immunology. Corticosteroids have long been considered the potent...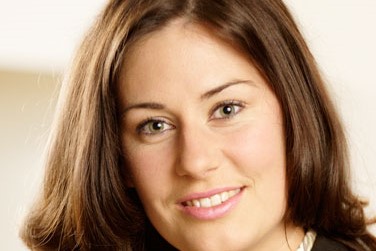 Periocular triamcinolone vs intravitreal implants for the treatment of uveitic macular oedema: the POINT trial. Ophthalmology 2019;126(2):283-295.  Design: 192...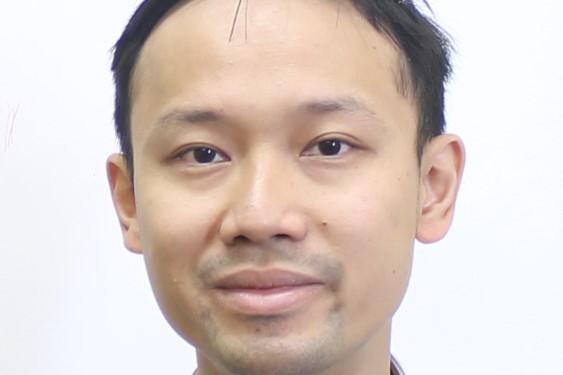 Pneumatic retinopexy versus vitrectomy for the management of primary rhegmatogenous retinal detachment outcomes randomised trial (PIVOT) Hillier RJ, Felfeli T, Berger...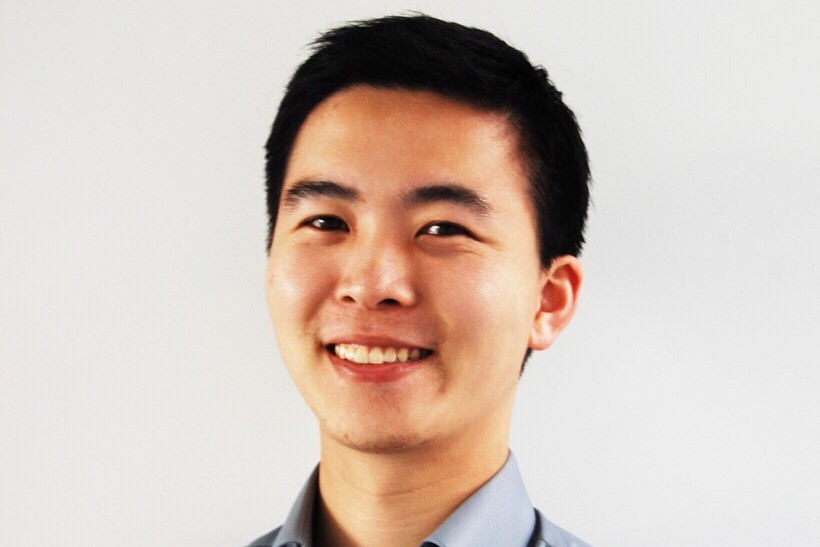 Idiopathic intracranial hypertension (IIH), also known as pseudotumor cerebri, is a syndrome that is defined by clinical criteria that includes increased...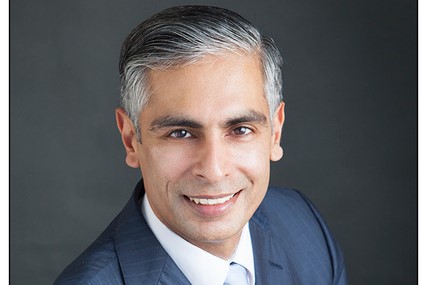 Primary selective laser trabeculoplasty for open-angle glaucoma and ocular hypertension: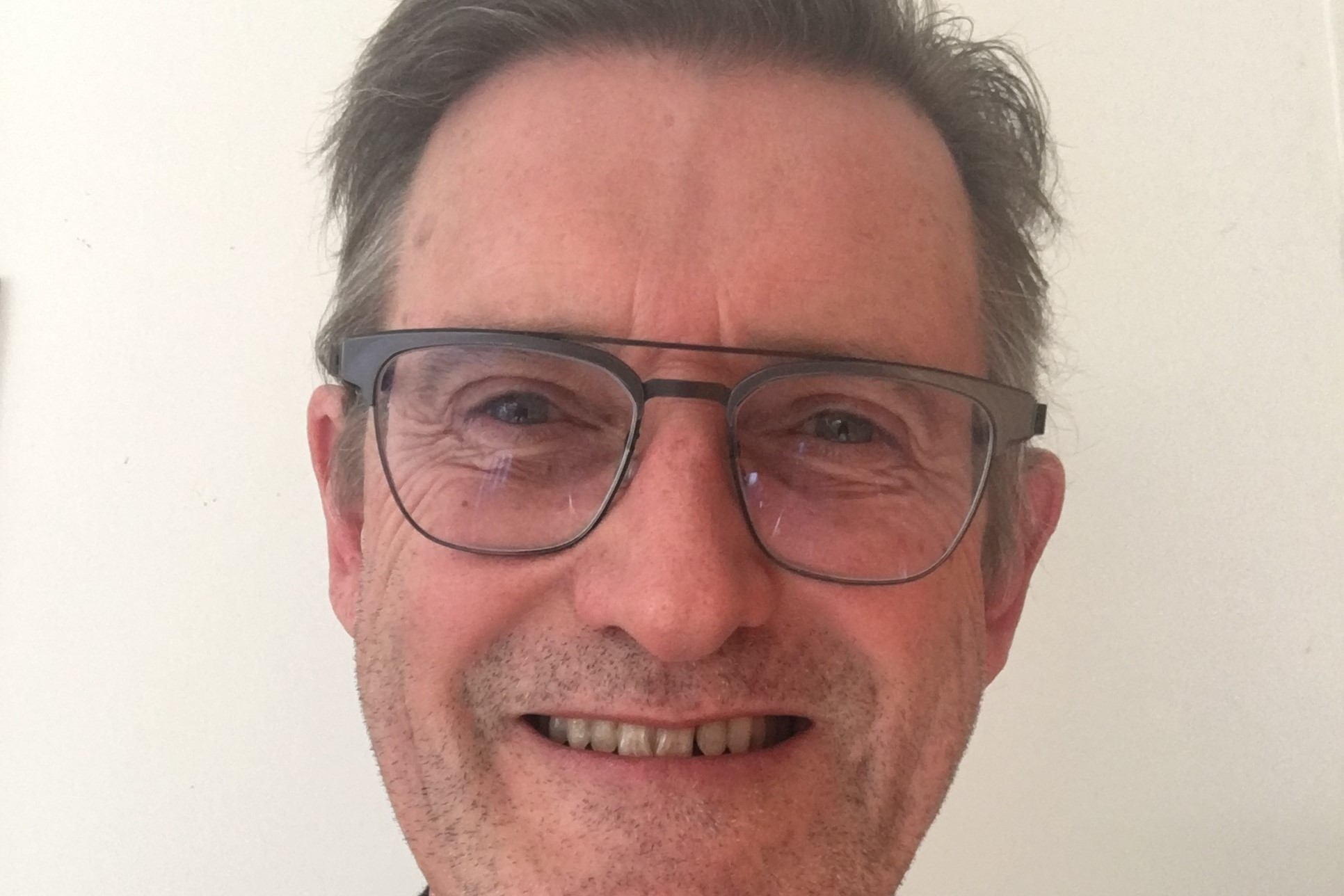 Grant Watters presents his review of some of the latest eye research in the field of speciality contact lenses, focusing on ortho-k, scleral CLS for ocular...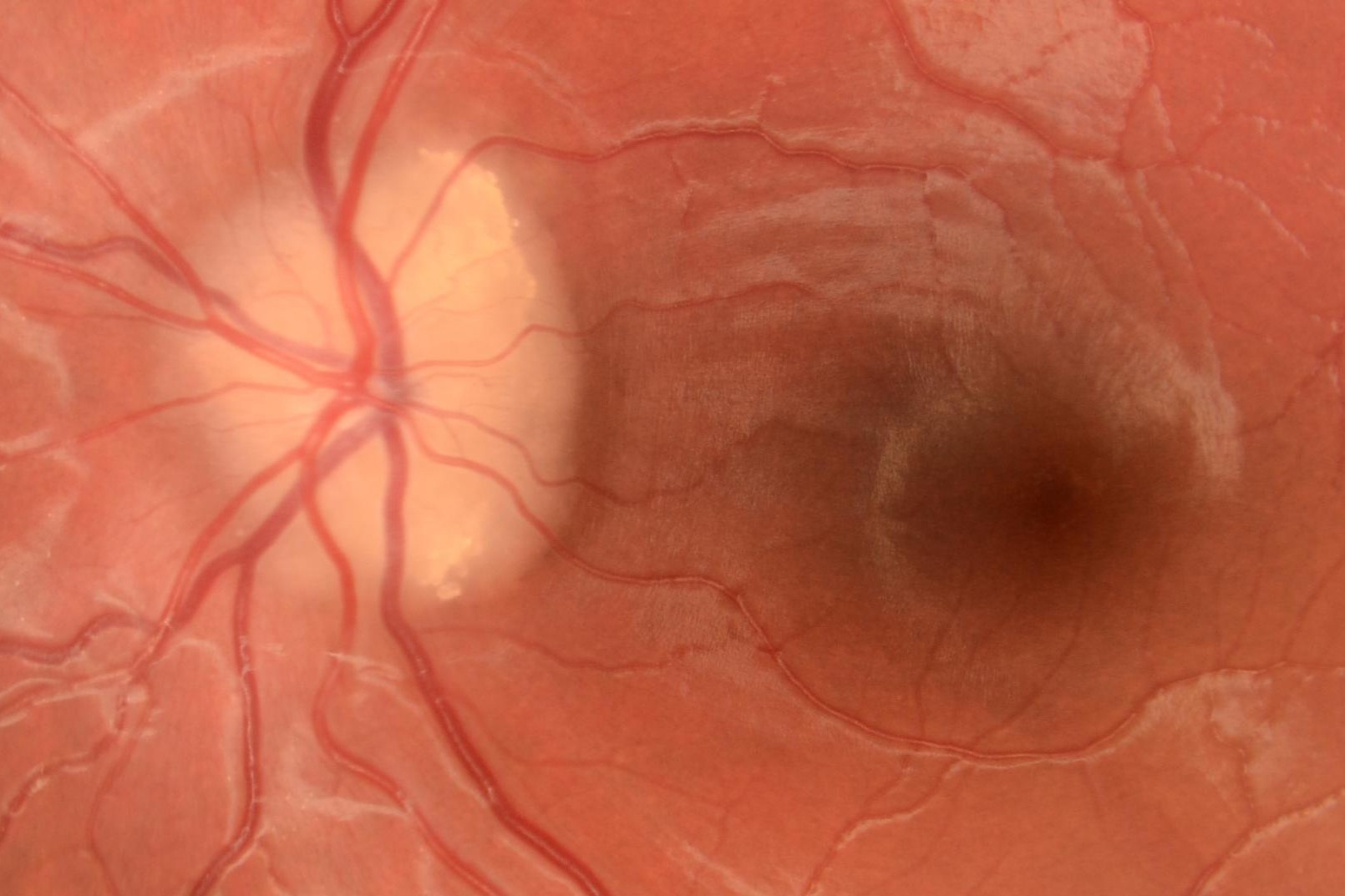 It is a common scenario that potentially swollen optic discs are detected on routine eye examination for another purpose. Clearly, if someone presents...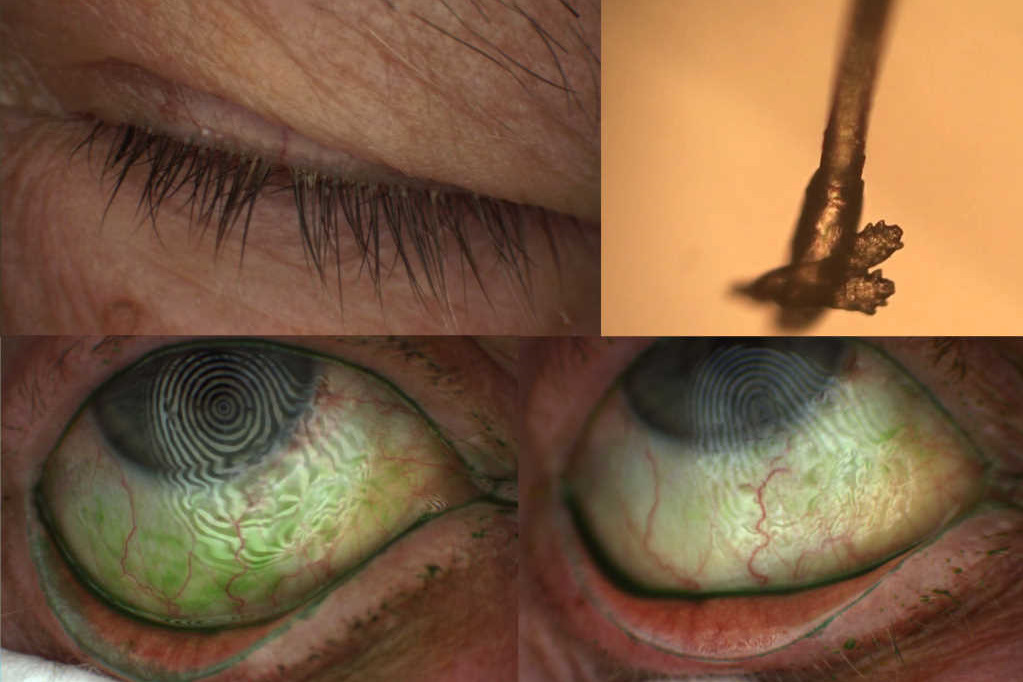 Blepharitis is an epidemic – defined as inflammation affecting the eyelashes, eyelids and the ocular surface, it is widely recognised as one of the most...
31 articles found