Ophthalmology News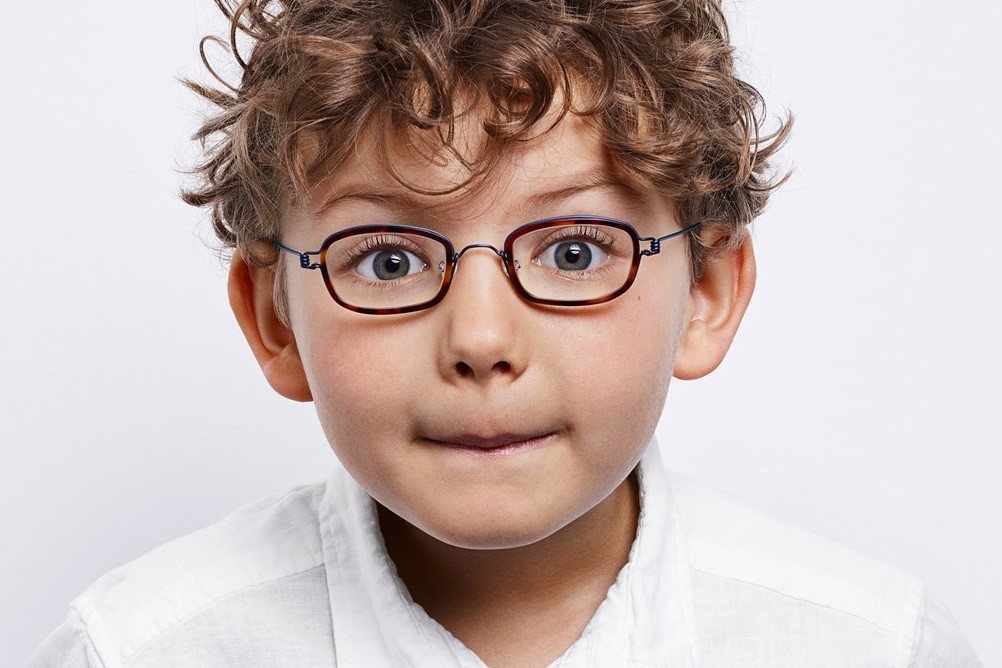 Myopia is the most common ocular problem internationally and prevalence is increasing. Research suggests myopia currently affects 23% of the world population,...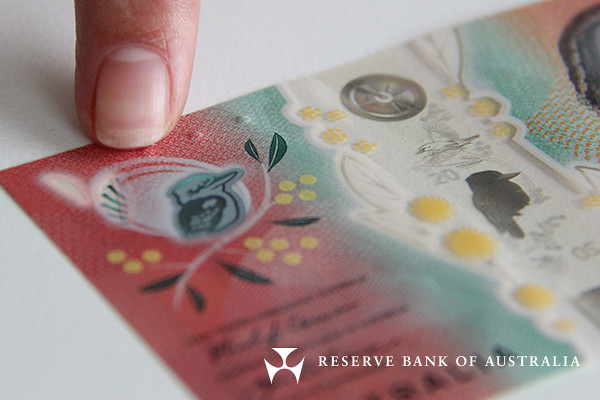 A new Australian $20 bank note has been designed with three raised nodes to allow people with low vision or blindness to be able to recognise it with ease....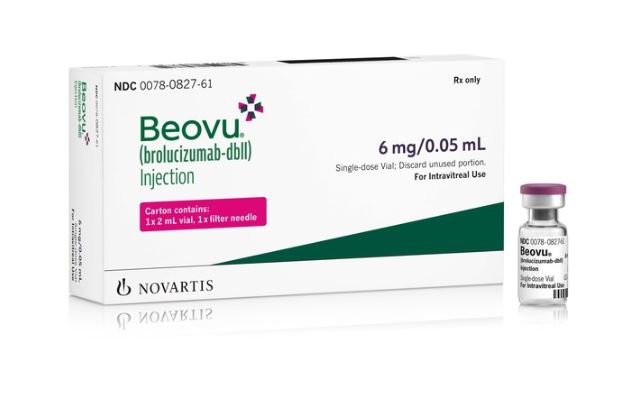 Novartis' brolucizumab (Beovu) has received FDA approval for the treatment of wet AMD, with the company claiming it is the first approved anti-VEGF drug...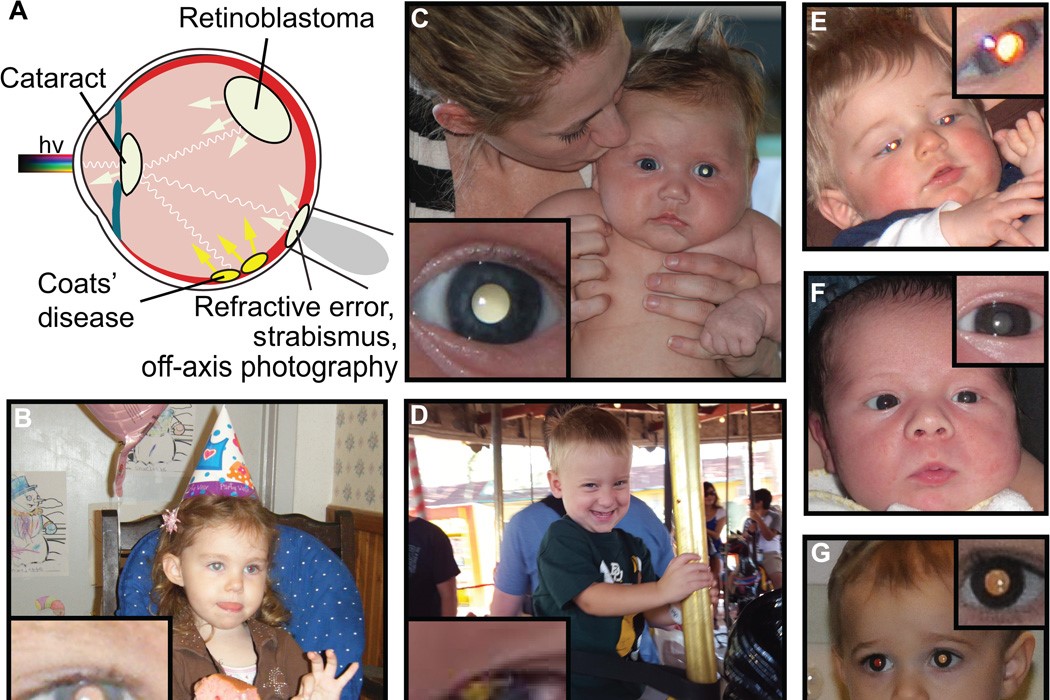 Researchers at Baylor University in Texas have developed a free app that can scan through smartphone photos to automatically detect signs of leukocoria...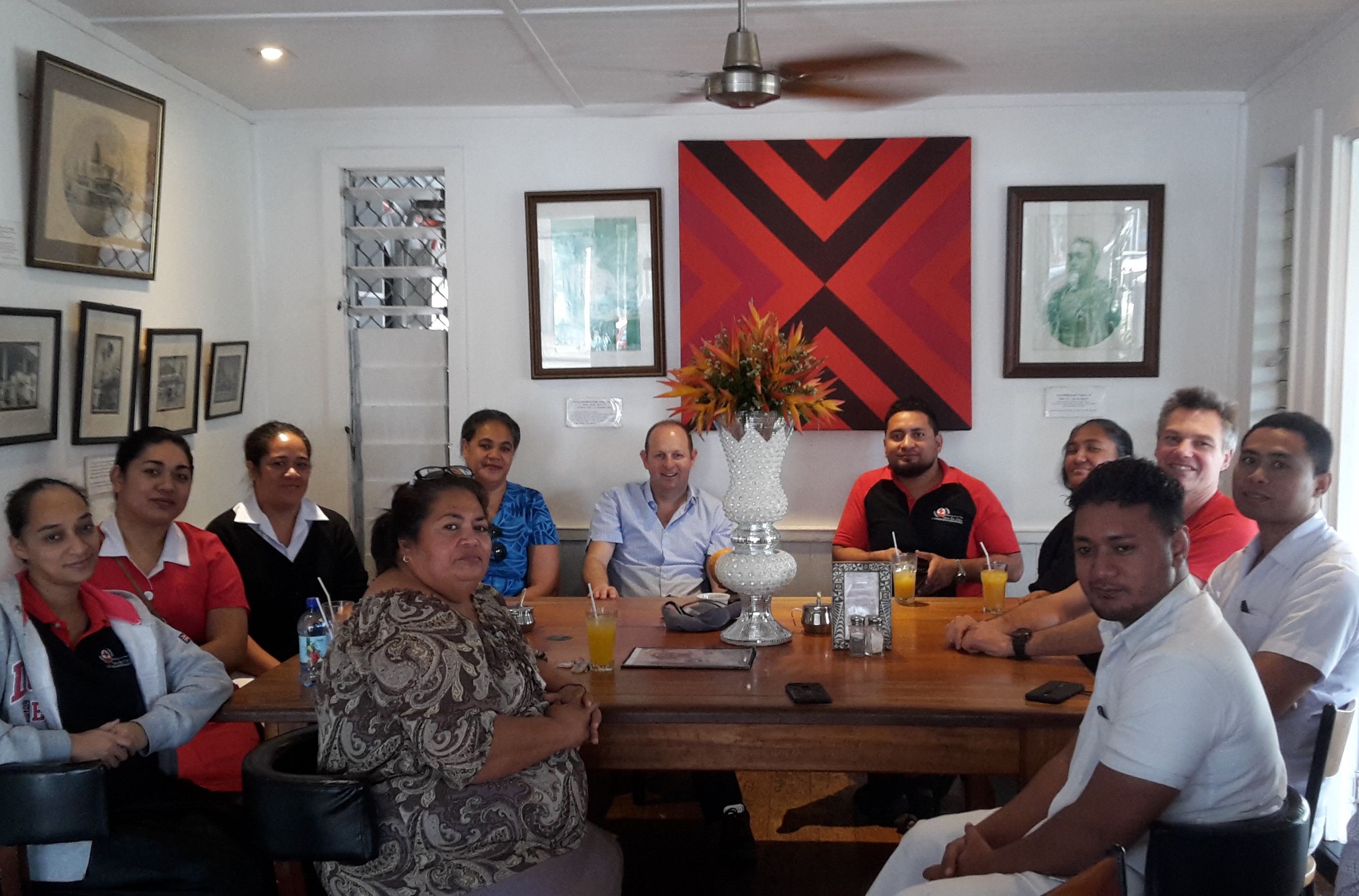 Dr Duke Mataka is the sole ophthalmologist employed in Tonga. Since January 2019, he has been working full-time across the country's 108,000 population,...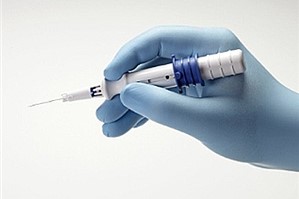 Allergan has issued a voluntary recall of a small quantity (15 units) of Xen glaucoma treatment system (Xen 45 Gel Stent preloaded into a Xen injector).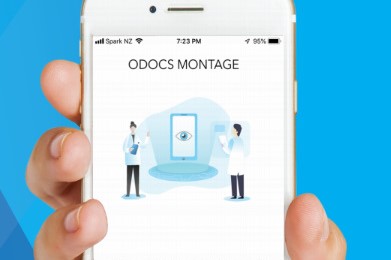 Apple has approved the new oDocs Montage app created by Dr Sheng Chiong Hong and his innovative team, which doubles the field of vision on smartphone-based...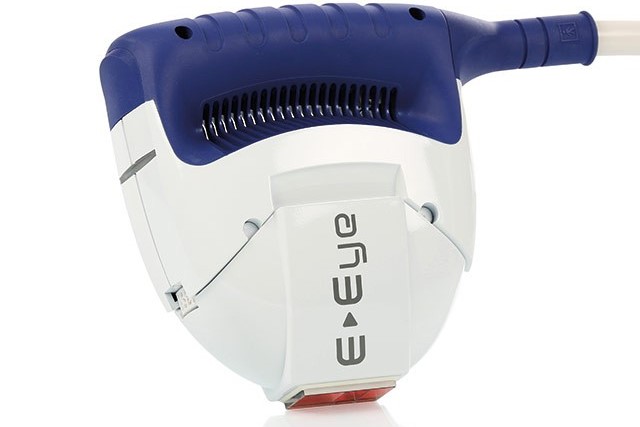 Ophthalmic Instrument Company (OIC) has become the New Zealand distributor for E-Swin's eyecare range, including intense regulated pulsed light instruments...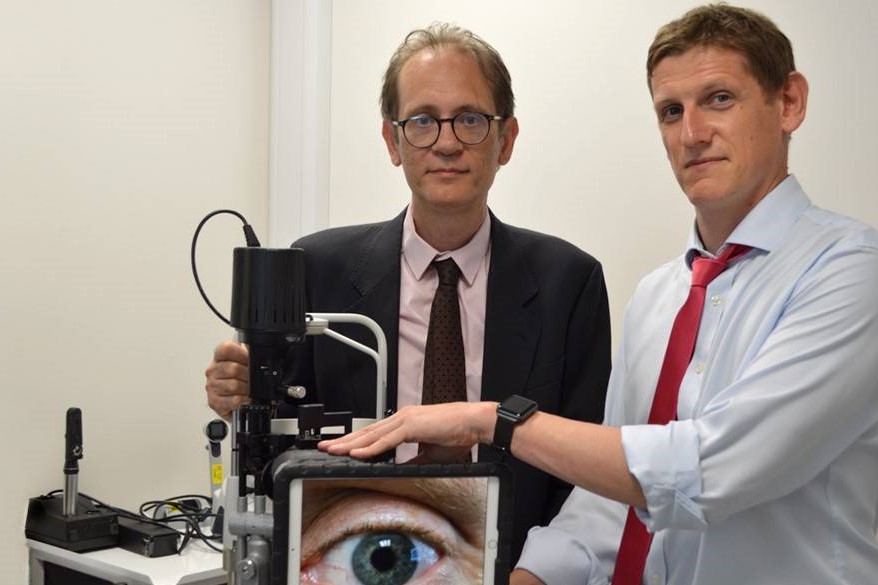 UK ophthalmologists delivered the world's first tele-examination of an eye using 5G broadband, which was streamed live between London and a conference...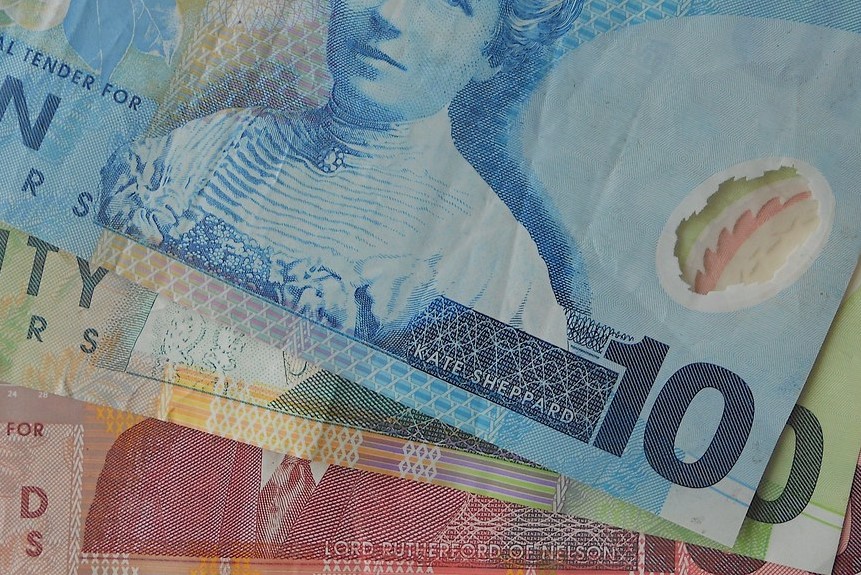 Health Minister David Clark has announced the government is putting right a decade's worth of underpayment to nurses, doctors and other health workers...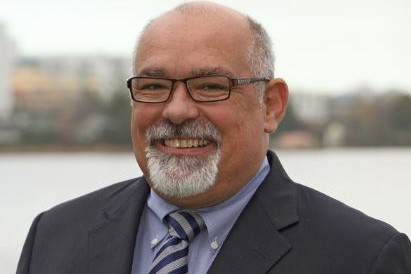 Waikato District Health Board (DHB) has come under fire in a report from the Office of the Auditor-General after a 21-month inquiry into its SmartHealth...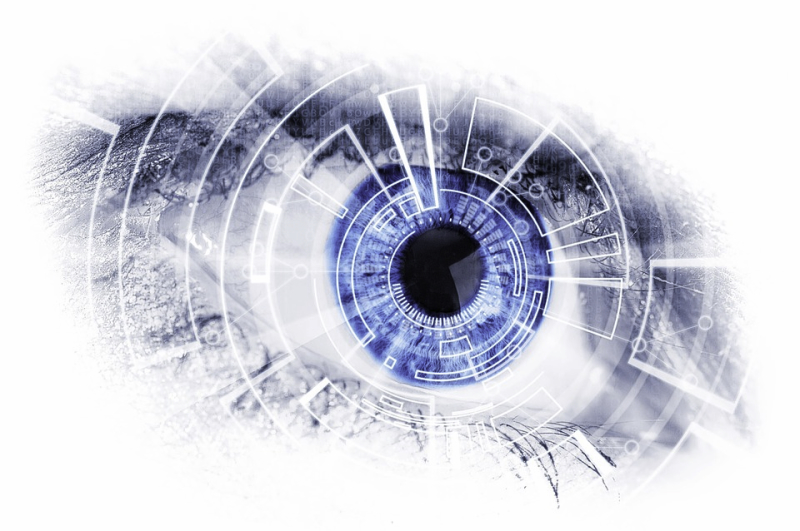 RANZCO has set up The Future of Ophthalmology Taskforce, an independent advisory committee to look at how artificial intelligence (AI) will shape the future...
764 articles found