Ophthalmology News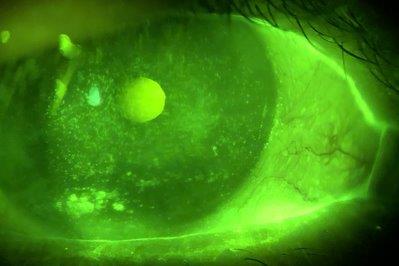 Diagnostic and subclassification testing of dry eye disease (DED) is particularly important for informing tailored and optimised management plans for patients...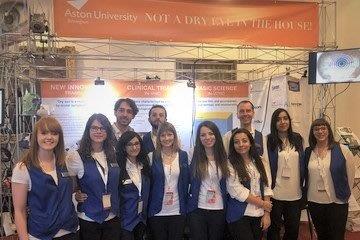 In recent years there has been growing interest in the potential link between a number of modifiable lifestyle risk factors and the development of dry...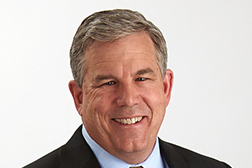 Glaukos has announced it ended its patent infringement lawsuit in respect of Ivantis' Hydrus Microstent, accepting a $60 million payment and 10% royalities...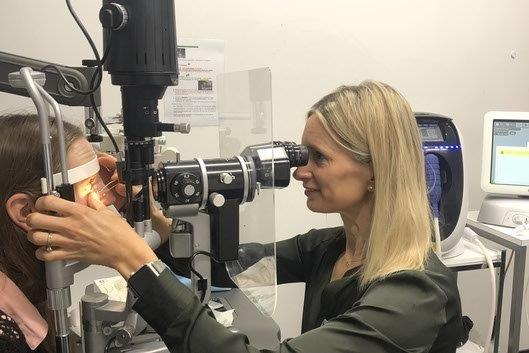 As an optometrist who specialises in dry eye disease (DED), I am constantly trying to stay on top of the latest research and developments, so it was with...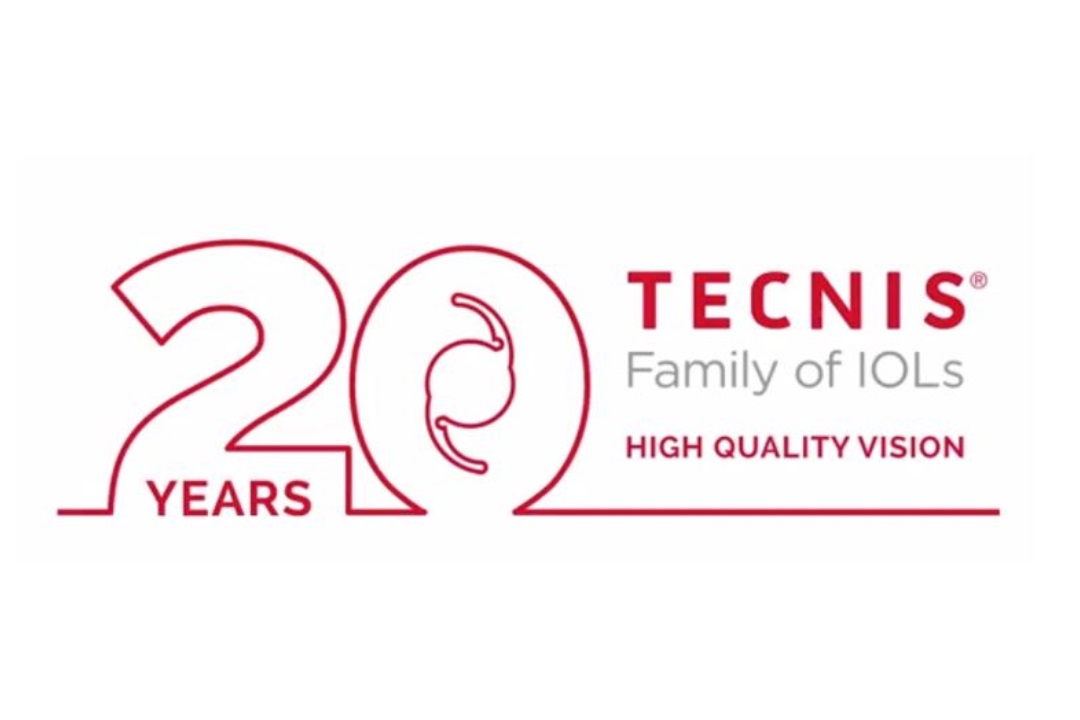 Johnson & Johnson Vision is celebrating 20 years with the Tecnis platform, marking the milestone with the new 'See More' campaign and a donation supporting...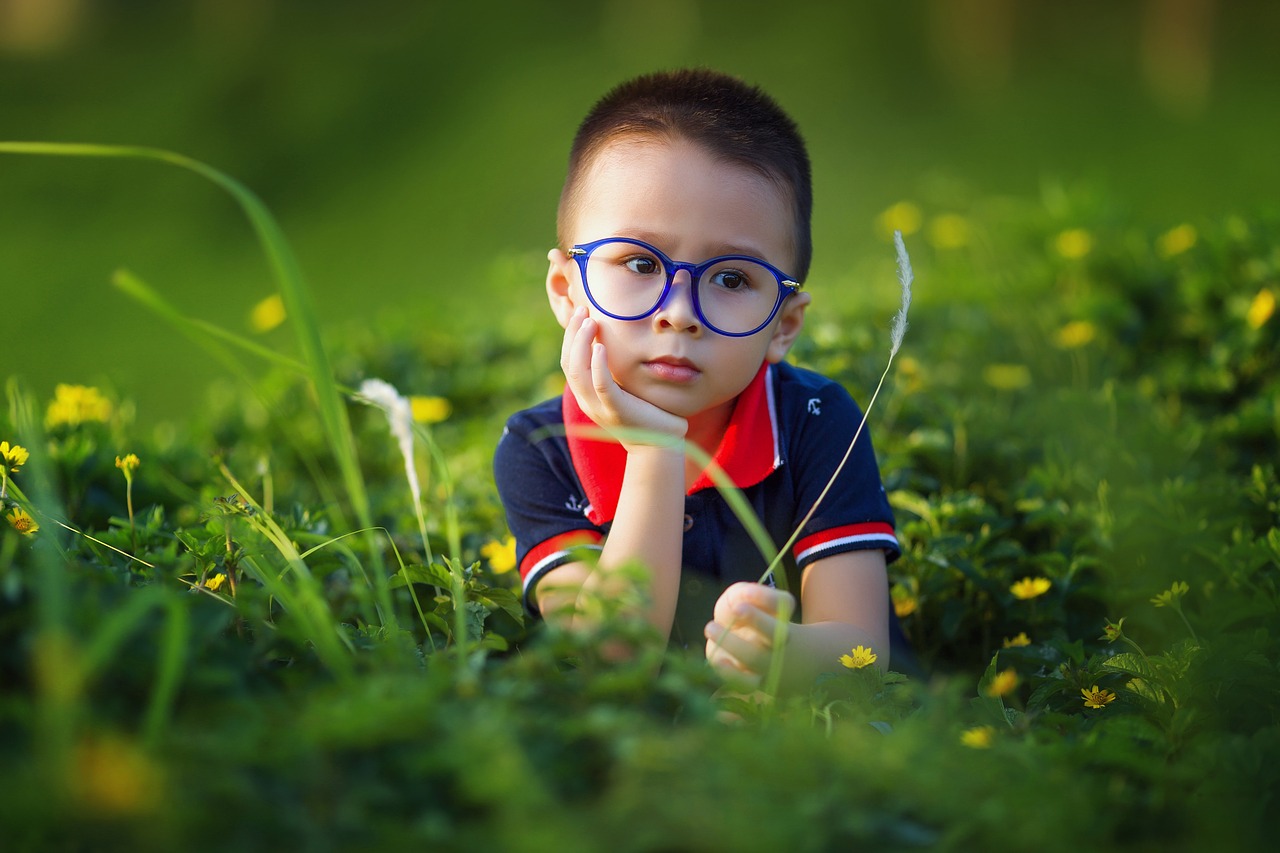 Promoting outdoor activities in kindergartens combined with undisrupted school-based preventive strategies can keep myopia levels stable, even during the...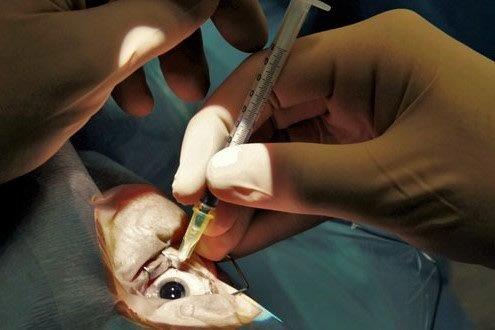 Iatrogenic dry eye secondary to intravitreal injections is an increasingly reported health concern, yet there's a dearth of published scientific literature...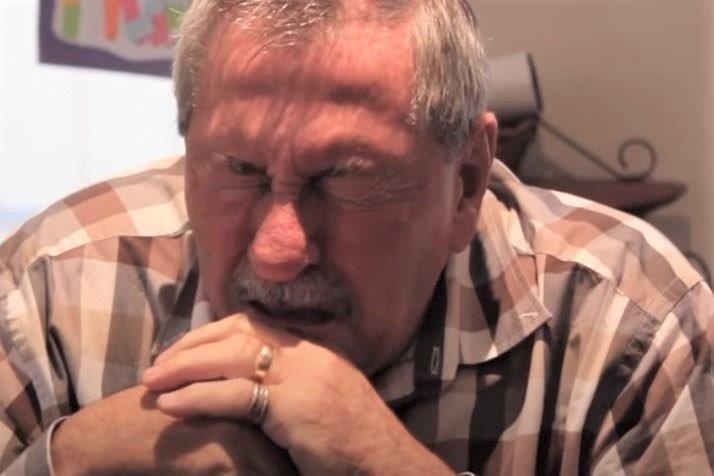 Researchers from Australia and the UK have developed a new screening system to give researchers and clinicians working with autistic adults 'real life'...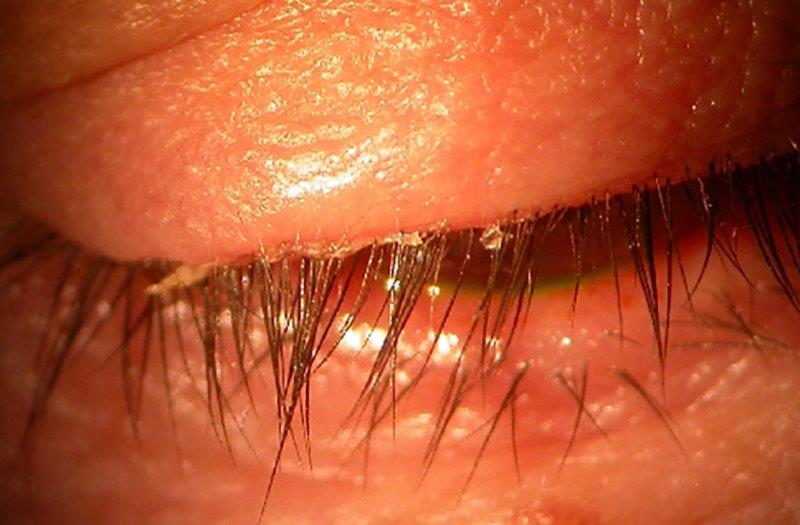 Ocular demodex infestation is recognised to be an important cause of chronic blepharitis1 and a number of commercial anti-demodectic eyelid formulations...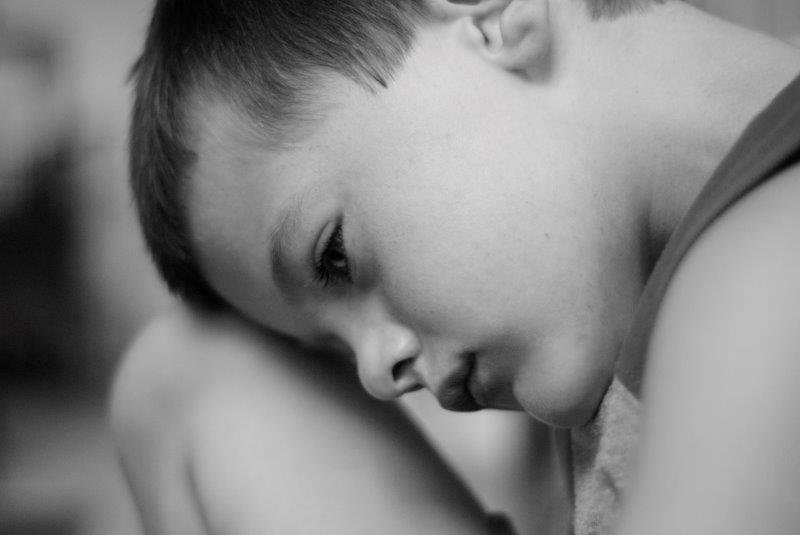 The job of the optics industry is to support those with visual impairment and prevent others from developing it, but for patients who are neurodiverse,...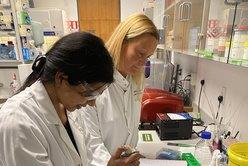 It is well recognised that tear film lipid layer instability is one of the hallmarks of evaporative dry eye disease (DED), yet most artificial tears are...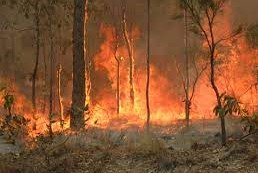 The Royal Australian and New Zealand College of Ophthalmologists (RANZCO) has signed a climate change plea calling for the government to prioritise the...
1432 articles found