Ophthalmology News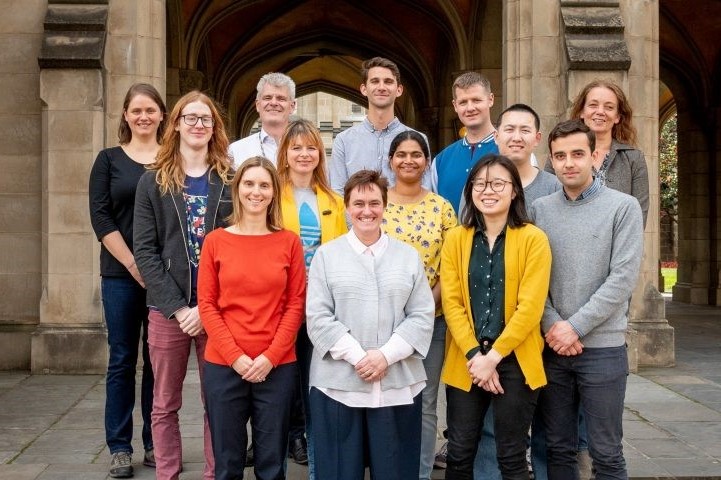 This year's winner of the H Barry Collin Research Medal, Professor Erica Fletcher, is only the second woman to receive the award in its 41-year history.  The...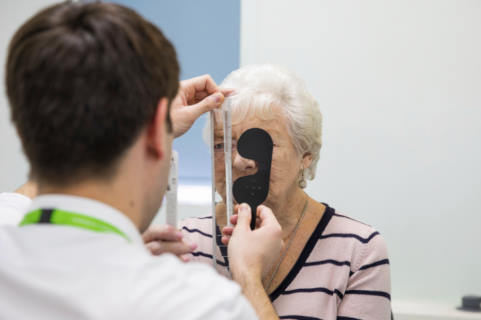 Moorfields has launched a consultation to give patients and the public a say on plans to move the hospital to a new facility in central London. The so-called...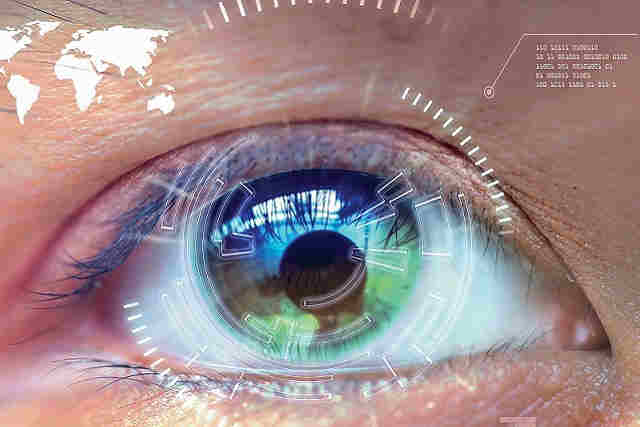 The world's first centre dedicated to exploring the eye-brain link to detect neurological disease has been opened at the Wills Eye Hospital in Philadelphia. The...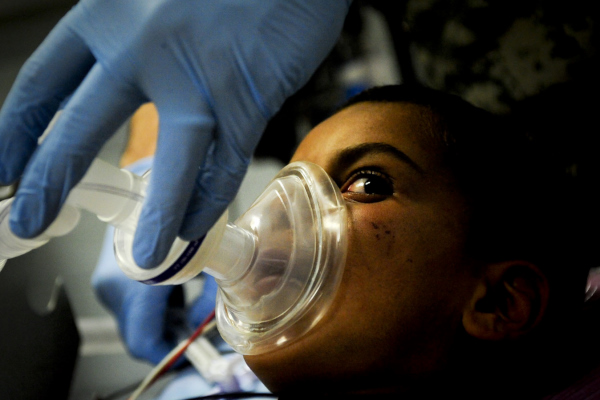 Ophthalmology New Zealand (ONZ) is battling Southern Cross Health Insurance's (SCHI's) latest cost-cutting decision to no longer fund the use of anaesthetists...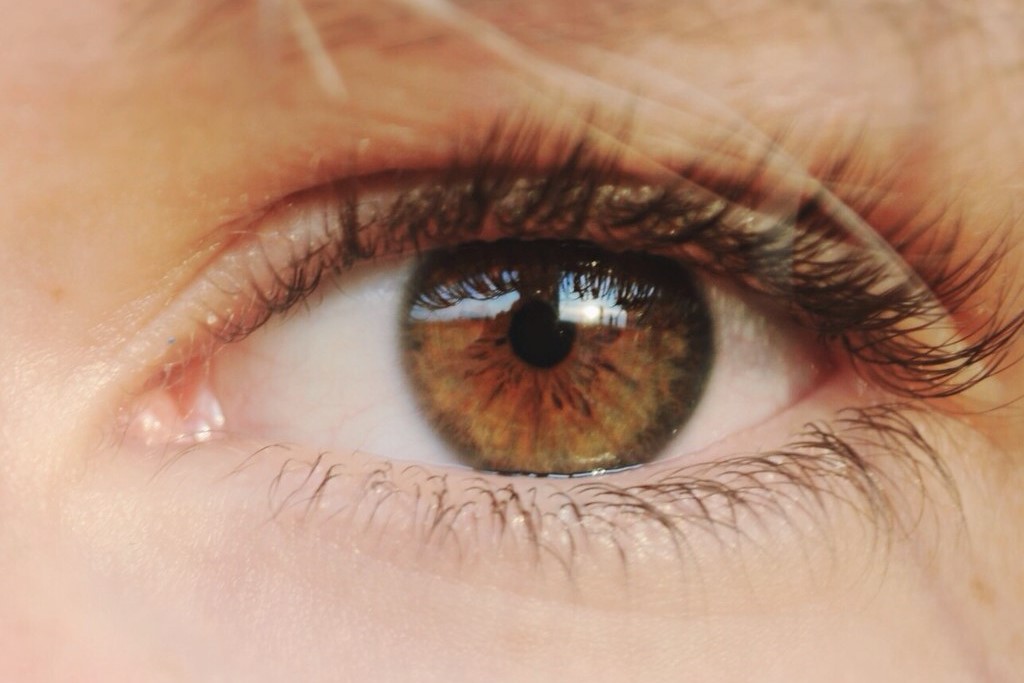 An eye drop to combat vision loss in diabetics has been developed following a 20-year study in Brazil. Around 40% of diabetes patients experience retinal...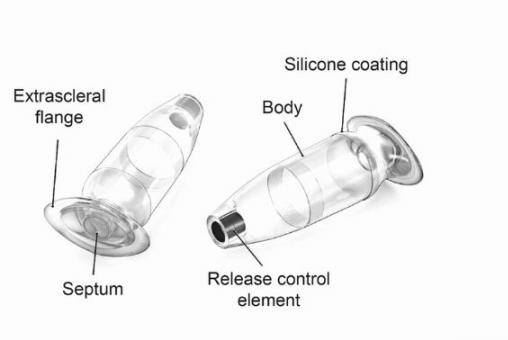 New implant technology creates a reservoir to continuously deliver medication into the eyes of people with "wet" age-related macular degeneration, improving...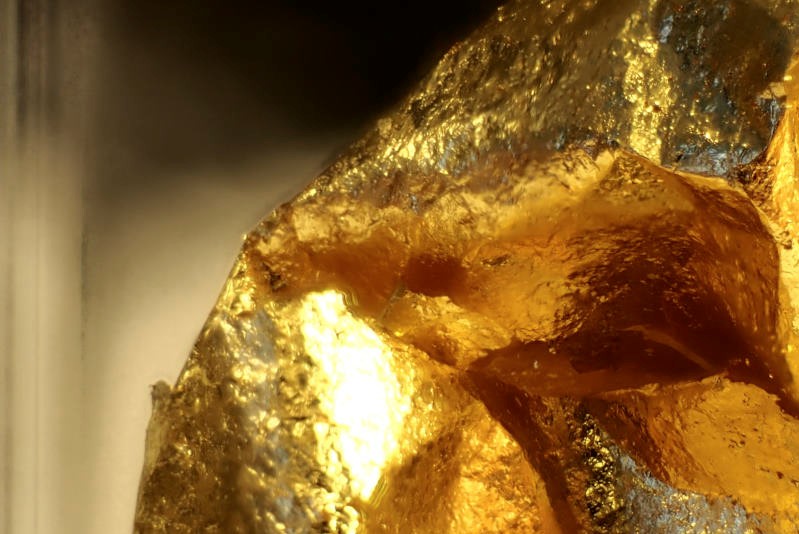 If James Bond wore contact lenses, chances are he'd opt for those being developed at the University of Vigo in Spain which contain gold to protect the...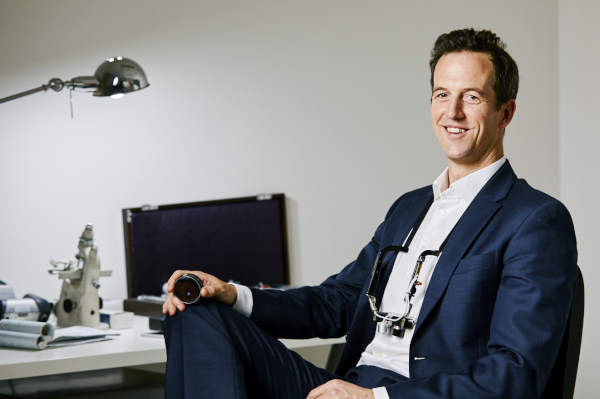 Dr Thomas Edwards and his Retinal Gene Therapy Research team at the Centre for Eye Research Australia (CERA) are investigating how to treat an inherited...
580 articles found