Ophthalmology News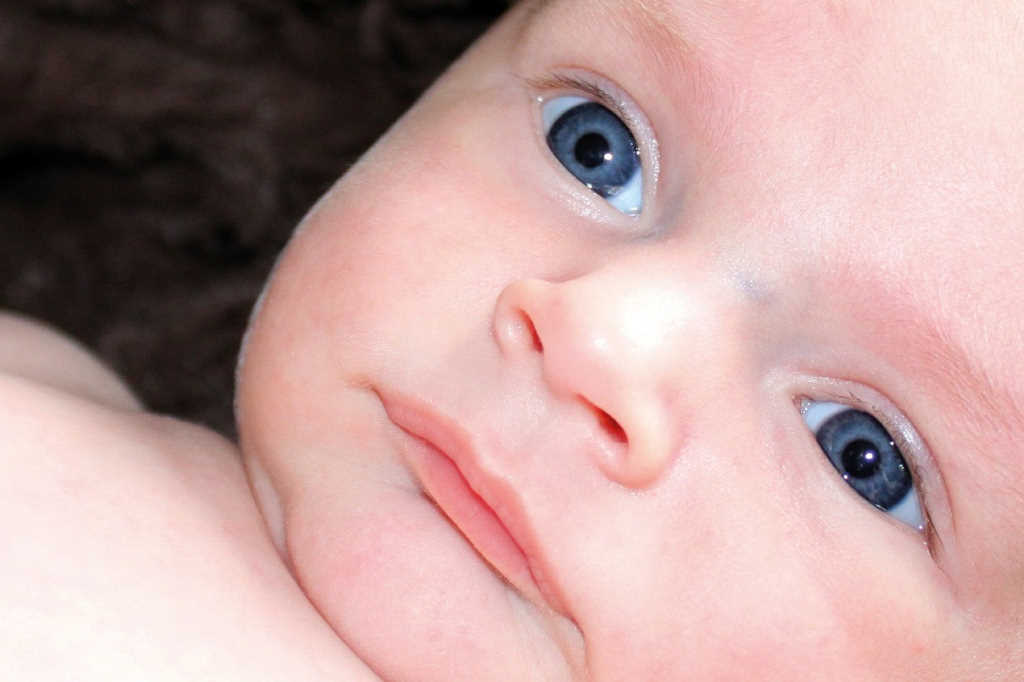 Swedish researchers have developed a new, less invasive screening model for predicting retinopathy of prematurity (ROP) in infants.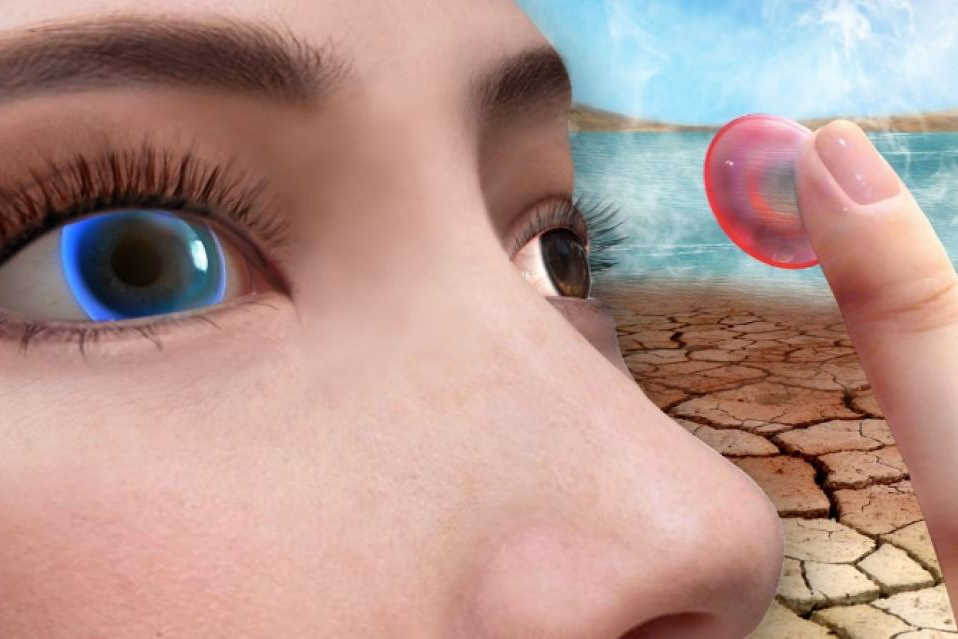 A colour-changing smart contact lens that indicates eye moisture and pressure changes could be used to diagnose common eye diseases, such as xerophthalmia...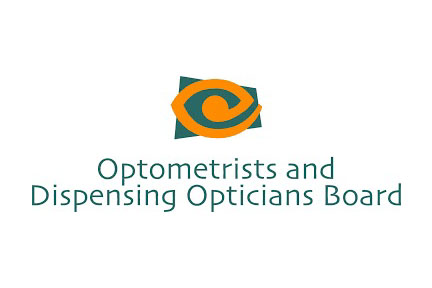 The following is special Covid-19 update from the Optometrists and Dispensing Opticians Board (ODOB) regarding NZ triage guidelines  FROM THE ODOB BOARD...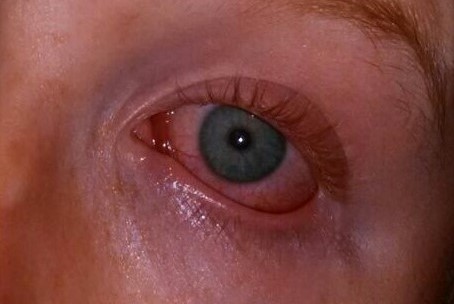 Researchers and the American Academy of Ophthalmology (AAO) are warning that conjunctivitis, or pink eye, is a possibly sign of Covid-19. A new Chinese...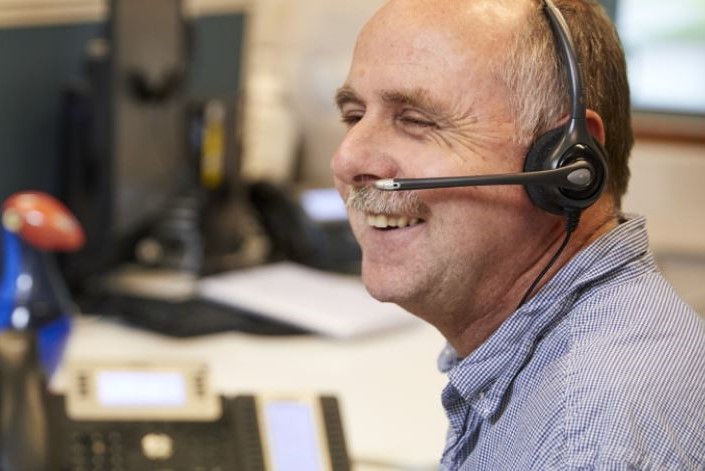 Blind Low Vision NZ is uniting with blind, low vision, deafblind and other organisations to ensure Kiwis living with sight loss have access to the essentials...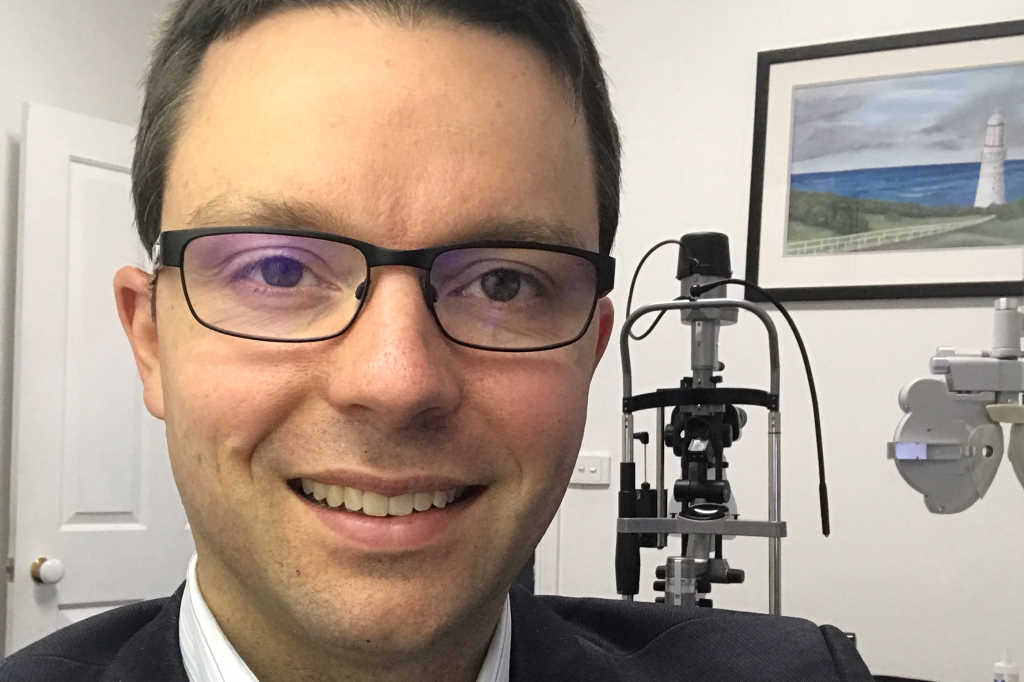 Dry Eye Directory, a website connecting dry eye sufferers to local practitioners, has been launched with practitioners from Australia, New Zealand and...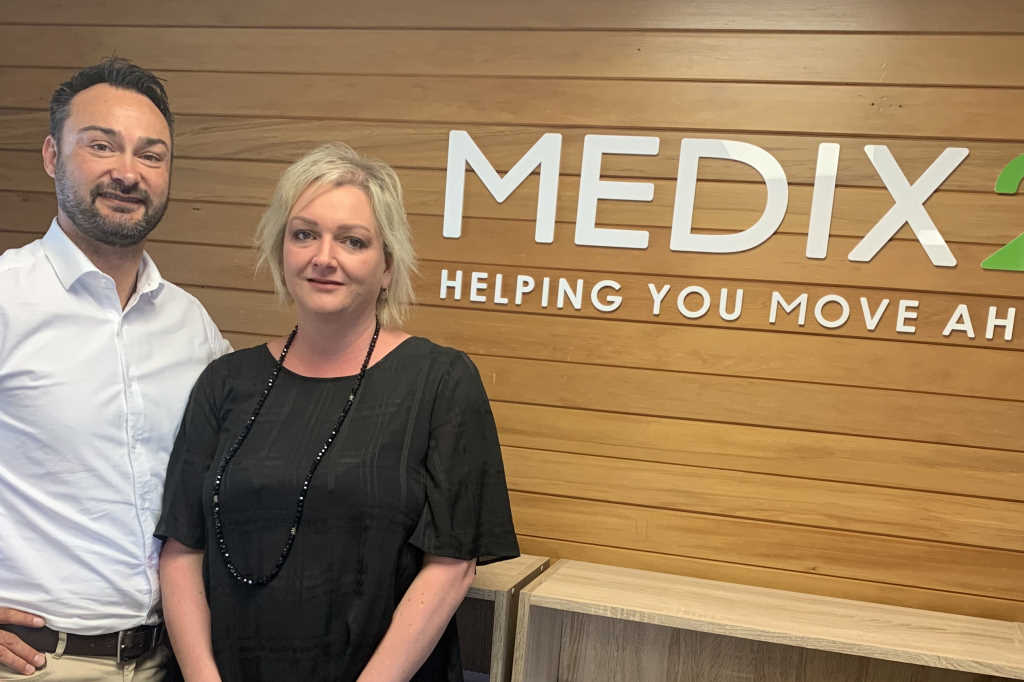 New Zealand company Medix21, best known for being a leading provider of rehabilitation equipment in Australasia, is returning to its ophthalmological roots...
INXS guitarist Kirk Pengilly was diagnosed with non-hereditary glaucoma at the age of 29.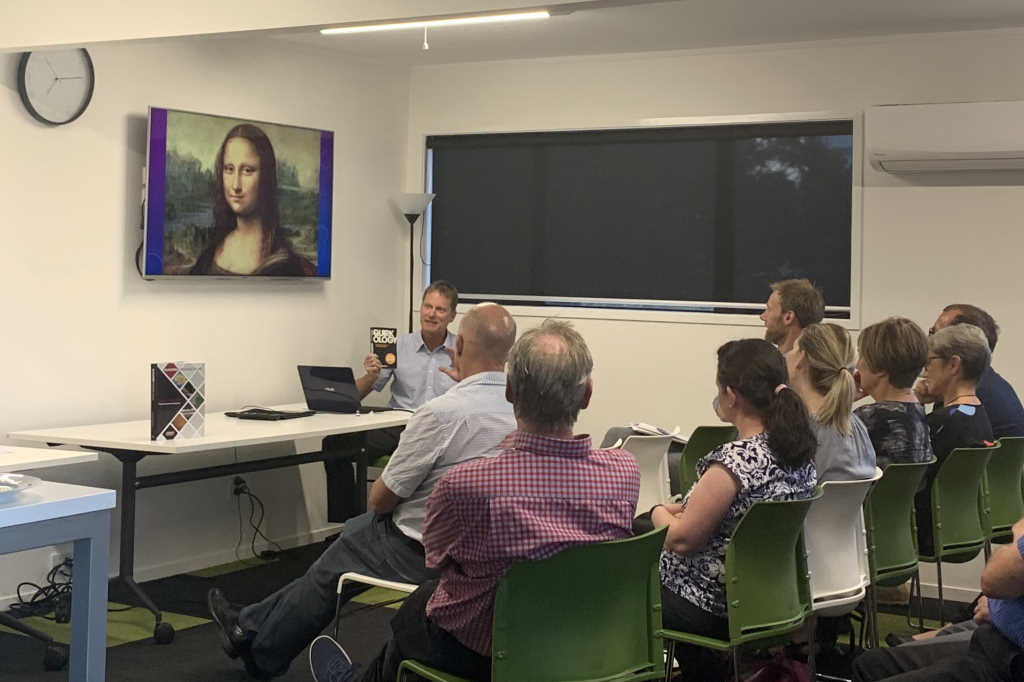 Specialist optometry practice Bay Eye Care in Tauranga held its annual Bay of Plenty Optometry Forum glaucoma case report evening to help optometry glaucoma...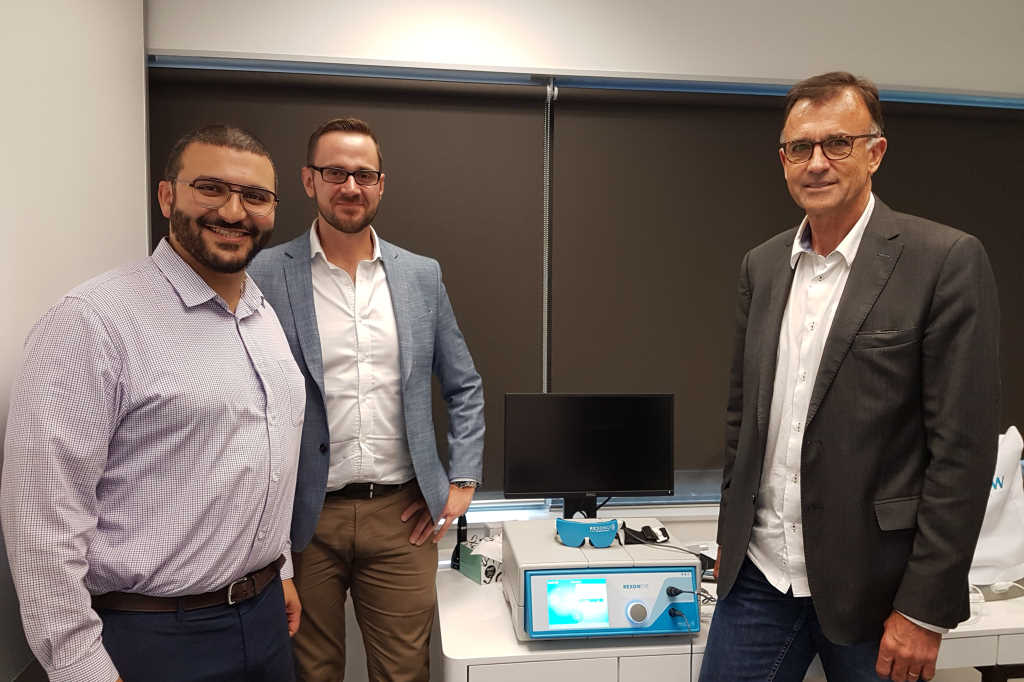 A new dry eye device, which claims to treat evaporative dry eye, meibomian gland dysfunction (MGD) and the less common and more difficult to treat aqueous...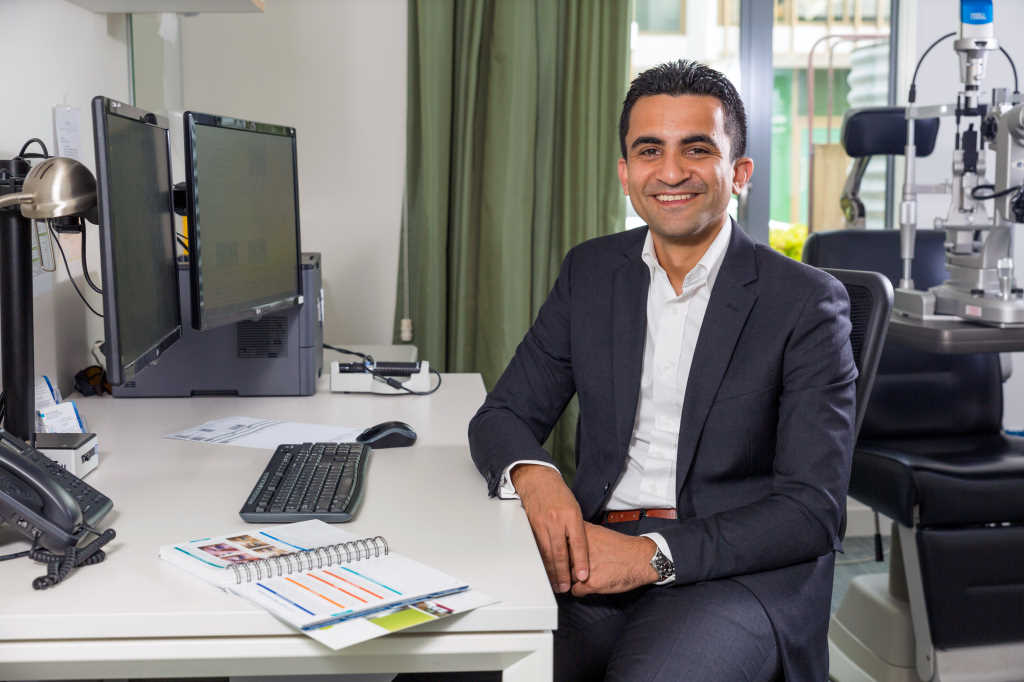 Dr Siddharth Ogra has joined the ophthalmologist team at Auckland Eye.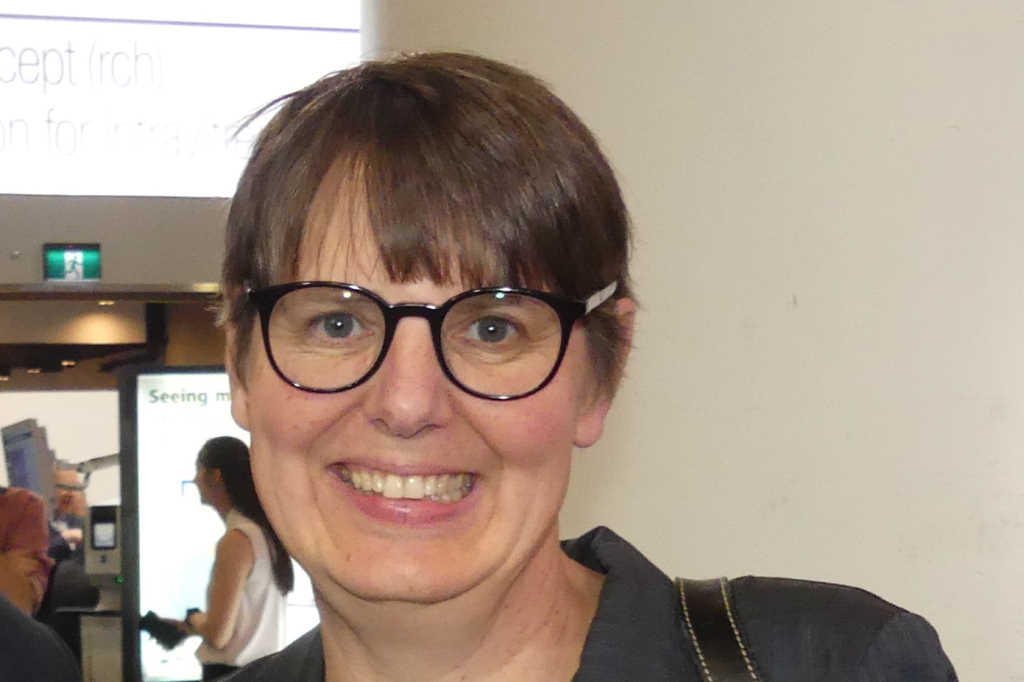 A new full-time regional coordinator is being sought to work out how best to merge Auckland's ophthalmology services to remove disparities of care.
894 articles found