Ophthalmology News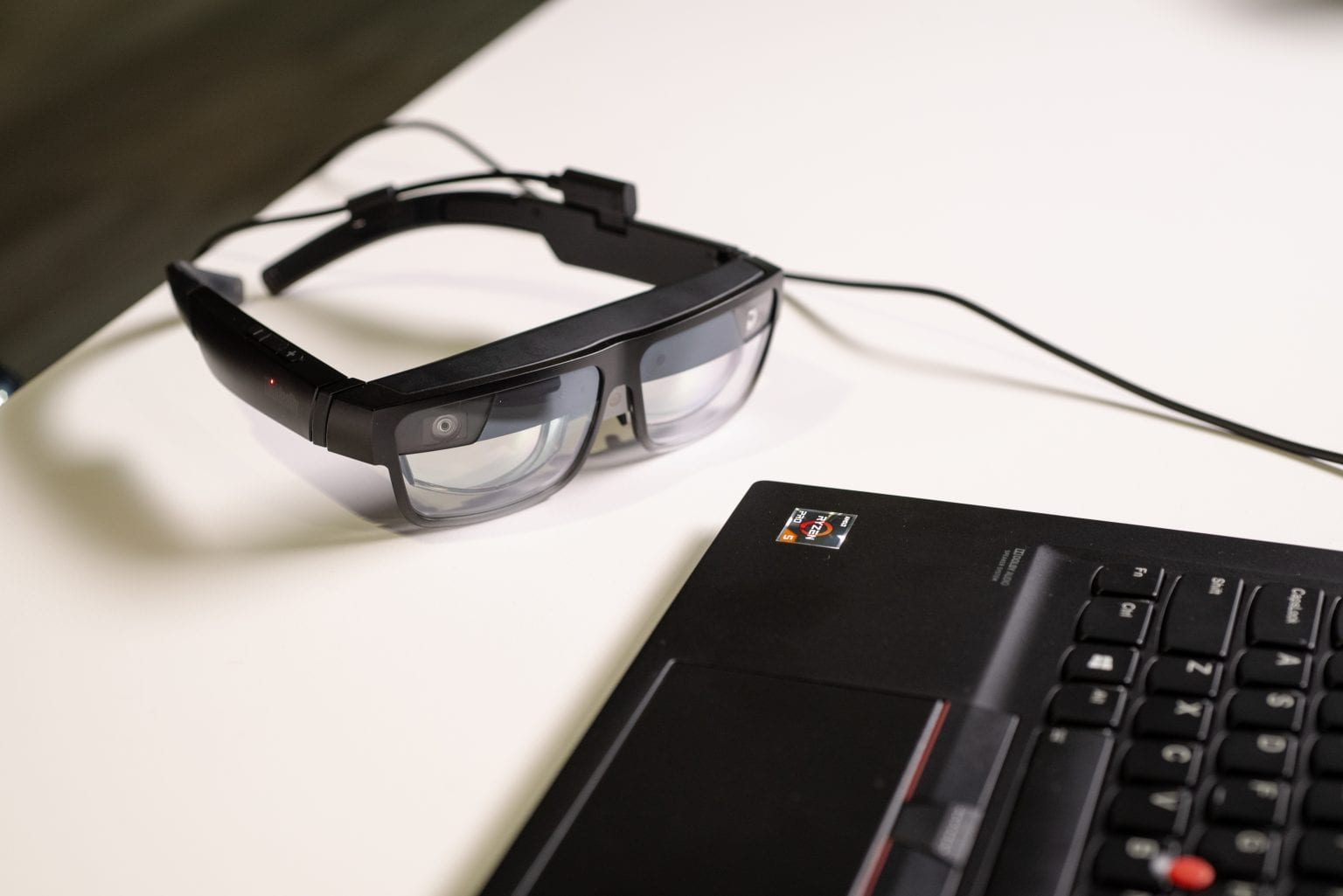 Lenovo has introduced new smart glasses, Think Reality A3, offering productivity boosting technology to enable smarter workers in businesses big and small.    "The...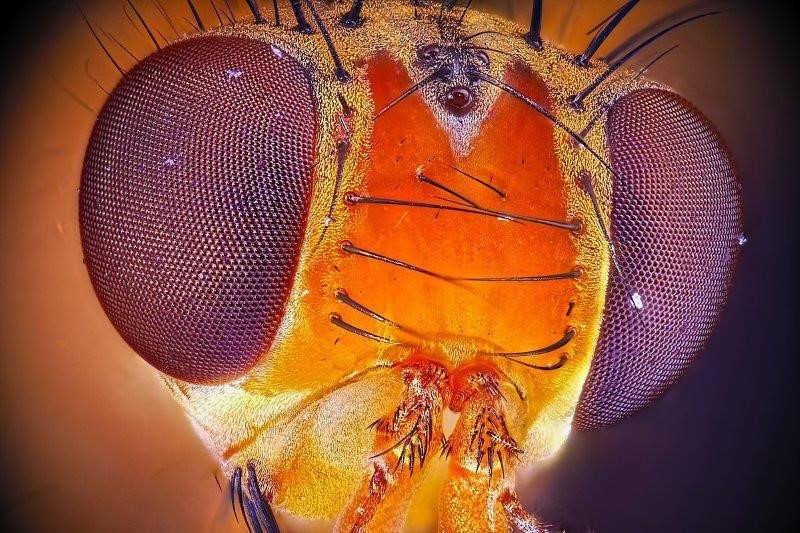 An international team of scientists has successfully replicated the anti-reflective and self-cleaning properties found in the nanostructures covering the...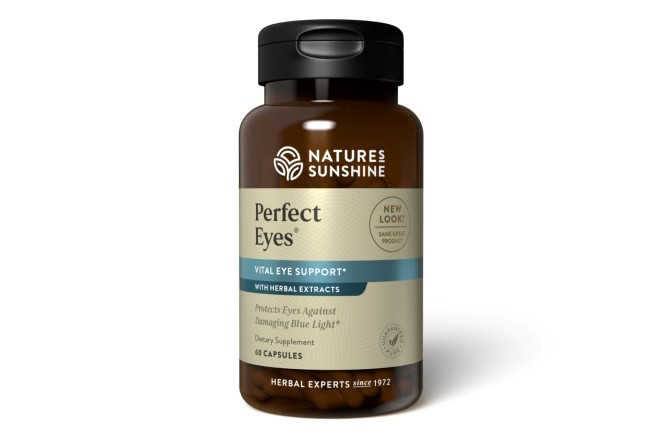 Nature's Sunshine, a division of Nutricom Australasia, is boosting the sustainability of its entire product line and has launched a post-consumer recycled...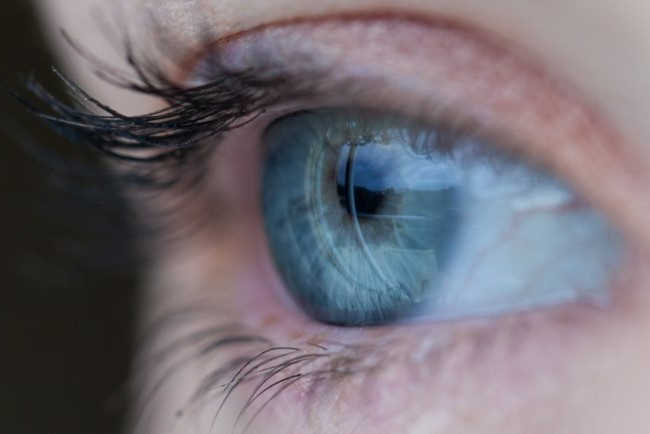 Women in the US are 34% less likely to have a detached retina repaired compared with men, according to a recent study, suggesting that ophthalmology may...
Under new regulations, doctors and other allied health professionals in Australia who prescribe drugs must include the active ingredient name when preparing...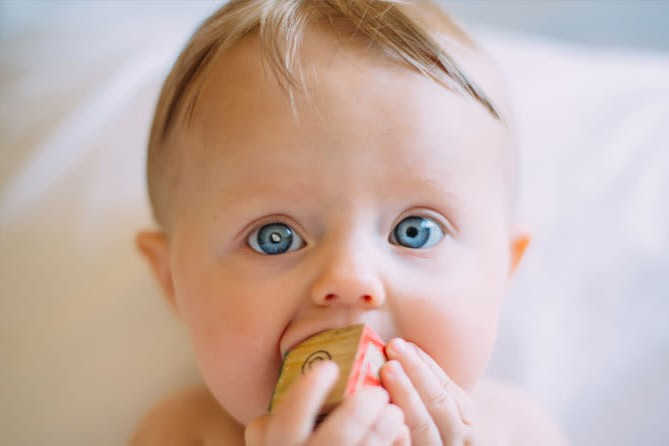 A US 10-year follow-up study has shown that infants who have cataract surgery still have a high risk of developing glaucoma, whether or not they receive...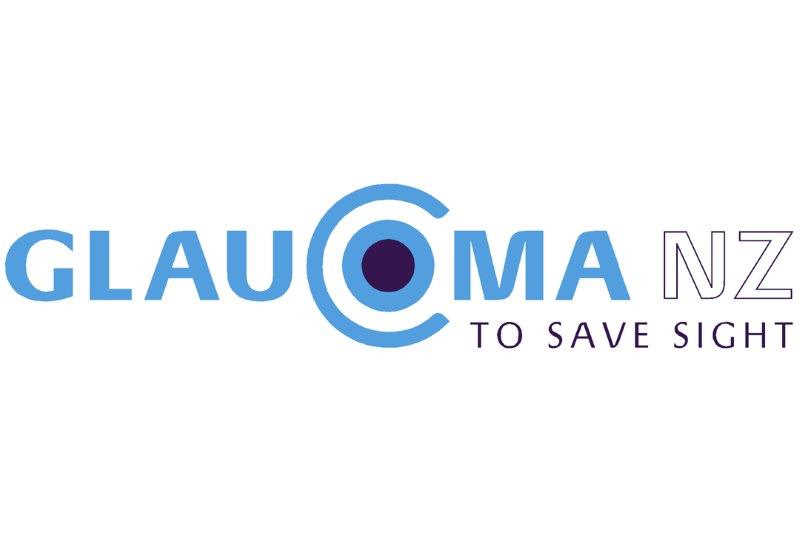 NZ Optics caught up with Pippa Martin, general manager for Glaucoma New Zealand (GNZ), one drizzly Auckland morning to find out more about what's in the...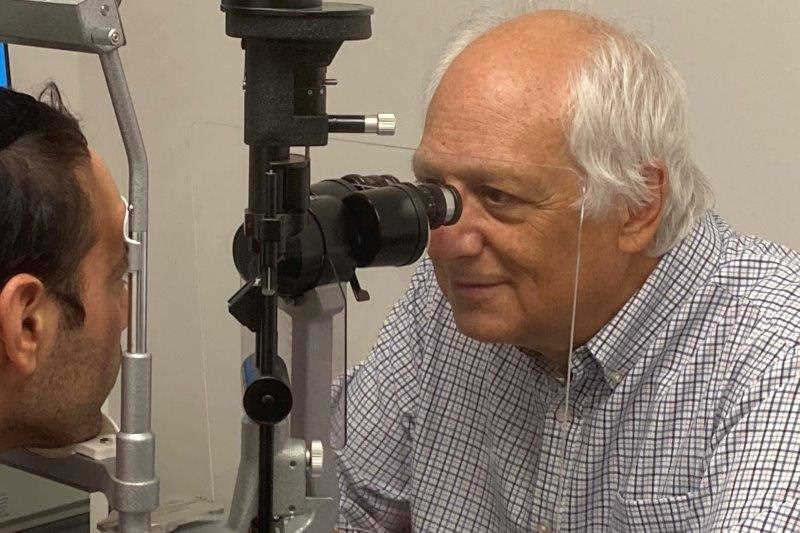 A UK ophthalmologist is seeking pharma support to manufacture iodine drops for Covid-associated conjunctivitis and promote them as an alternative to antibiotics.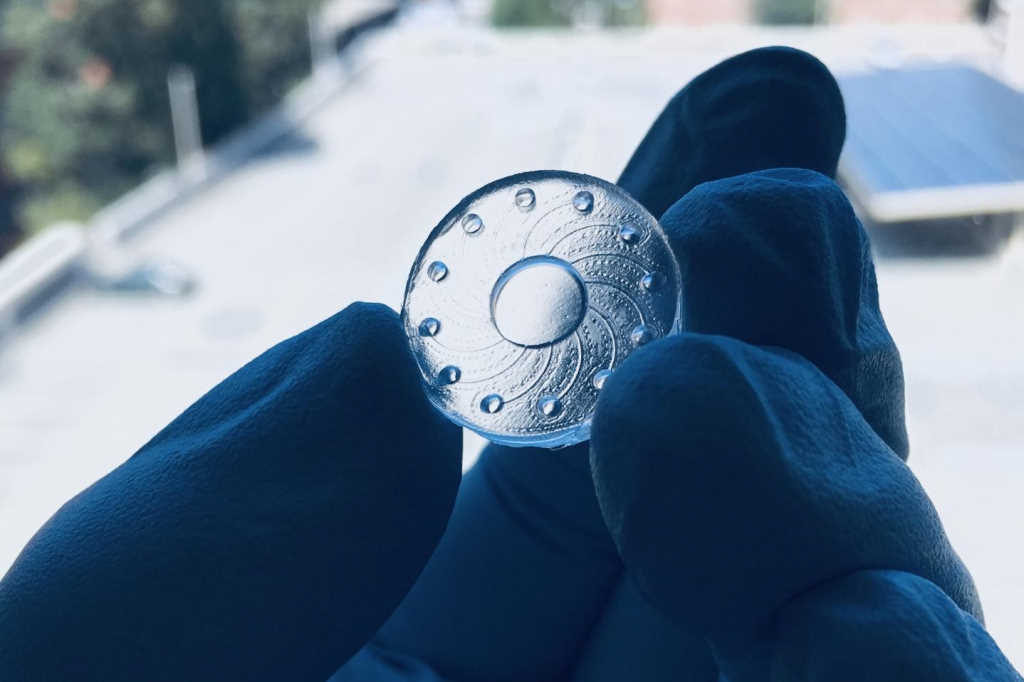 The Terasaki Institute in Los Angeles has pioneered a prototype contact lens with microchannels to improve tear flow and evaluate biomarkers in tears....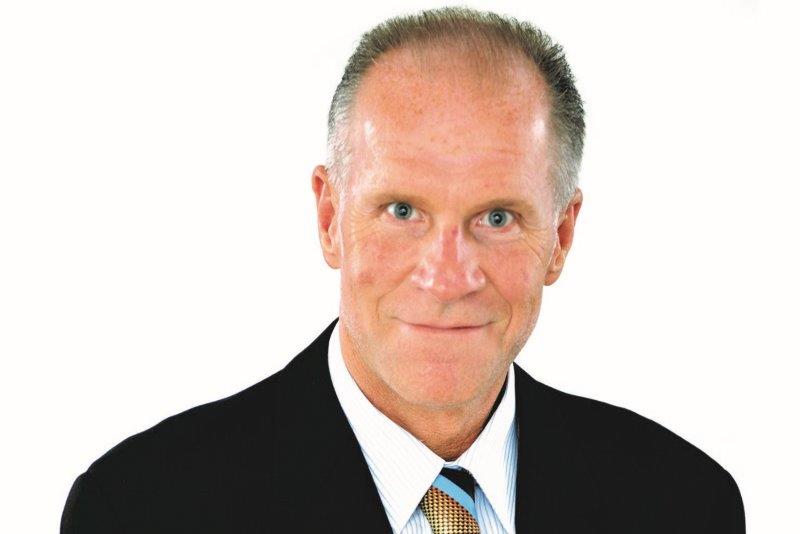 New Zealand's eye care organisations' umbrella group Eye Health Aotearoa* has launched an open letter petition addressed to the health minister Andrew...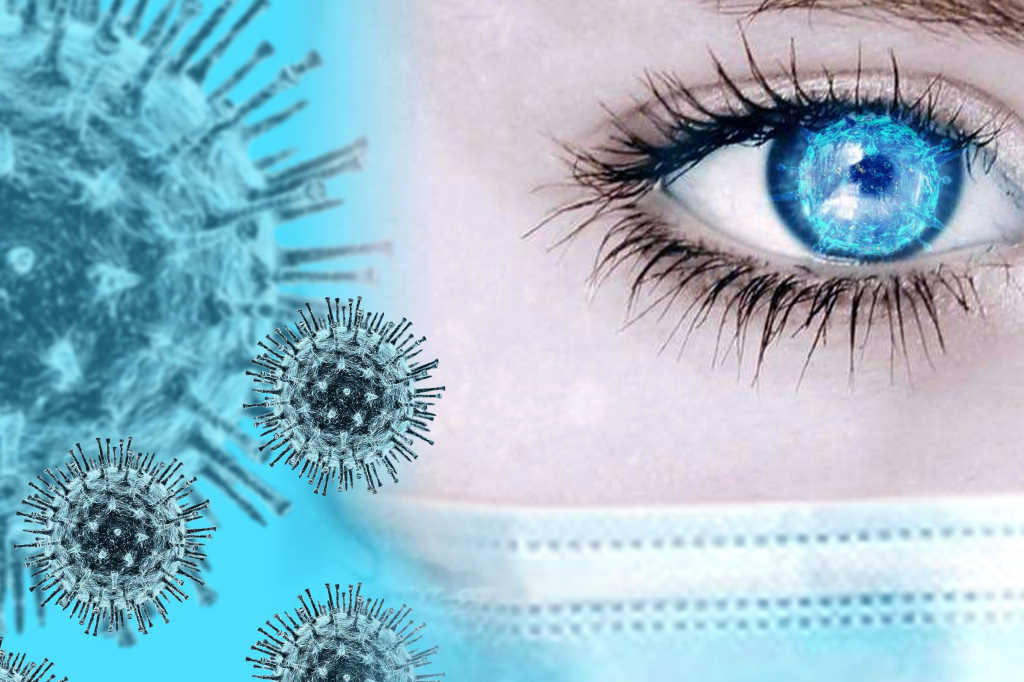 Researchers from the Kellogg Eye Center in Michigan, USA, have confirmed the presence of severe acute respiratory syndrome coronavirus 2 (SARS-CoV-2) in...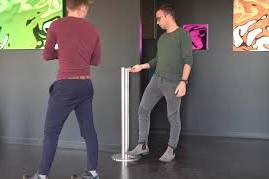 The French Poison Control Centre has reported a sevenfold increase in alcohol-based hand-sanitiser (ABHS) ocular exposures in children in 2020, while in...
1191 articles found