Ophthalmology News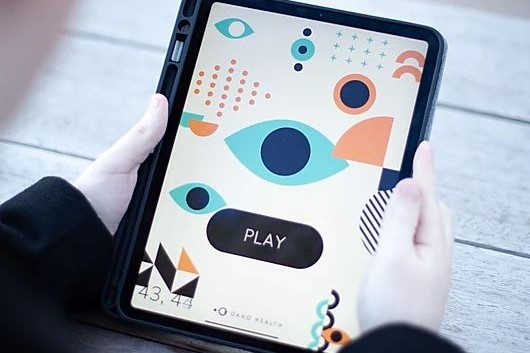 UK-based Okko Health has launched a new app allowing eye care practitioners (ECPs) to monitor their patients' eyes remotely.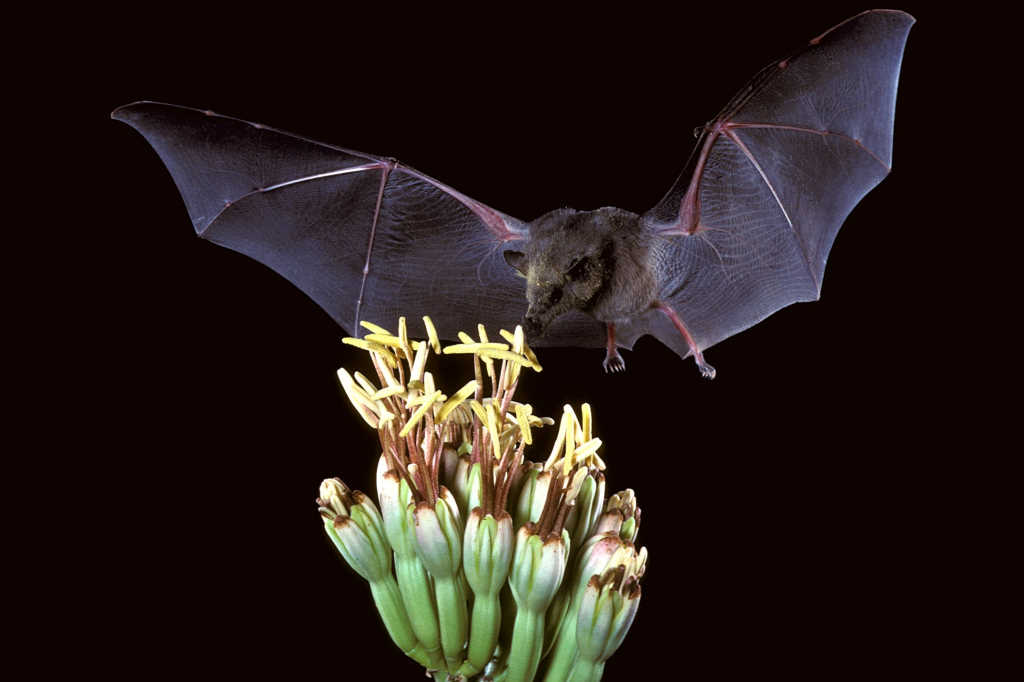 European scientists have developed a new therapeutic approach based on gene therapy, that could provide a new form of sight to patients suffering from...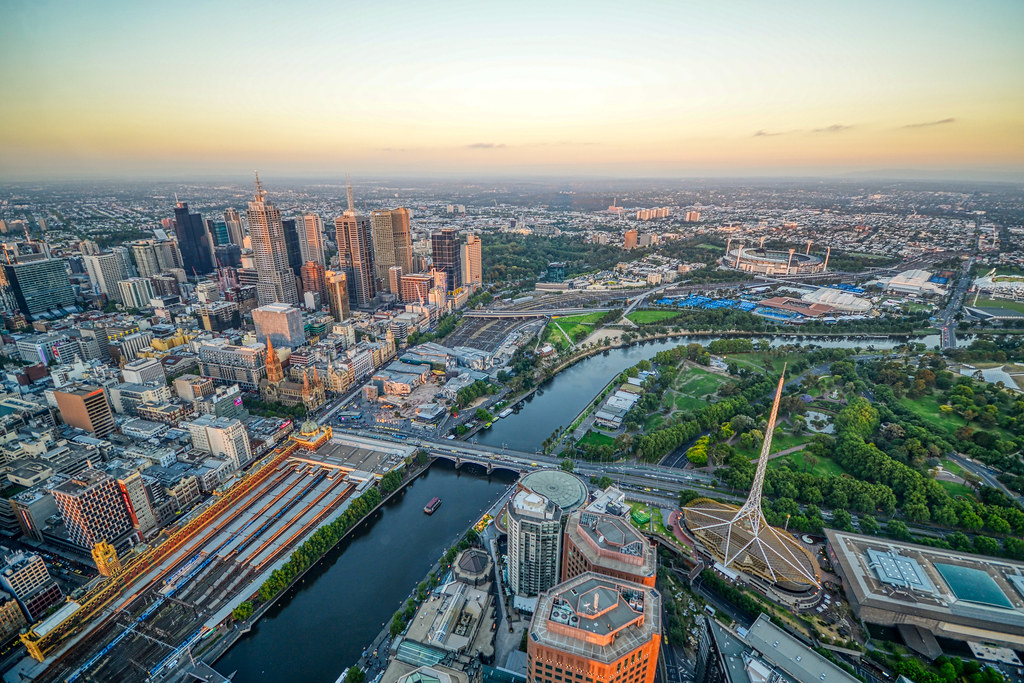 Victoria's allied health professionals can remain open and ophthalmologists can continue with elective surgery during the re-instated lockdown across metropolitan...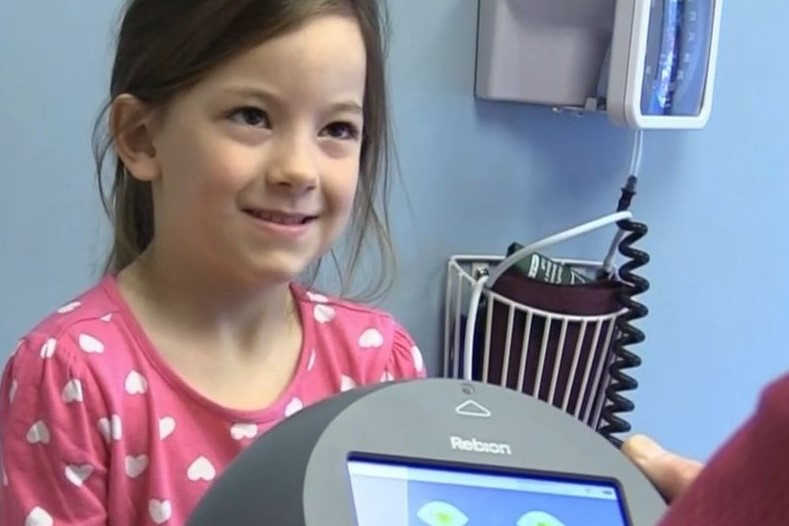 US medical start-up Rebion has developed a handheld paediatric vision scanner to help clinicians screen for amblyopia.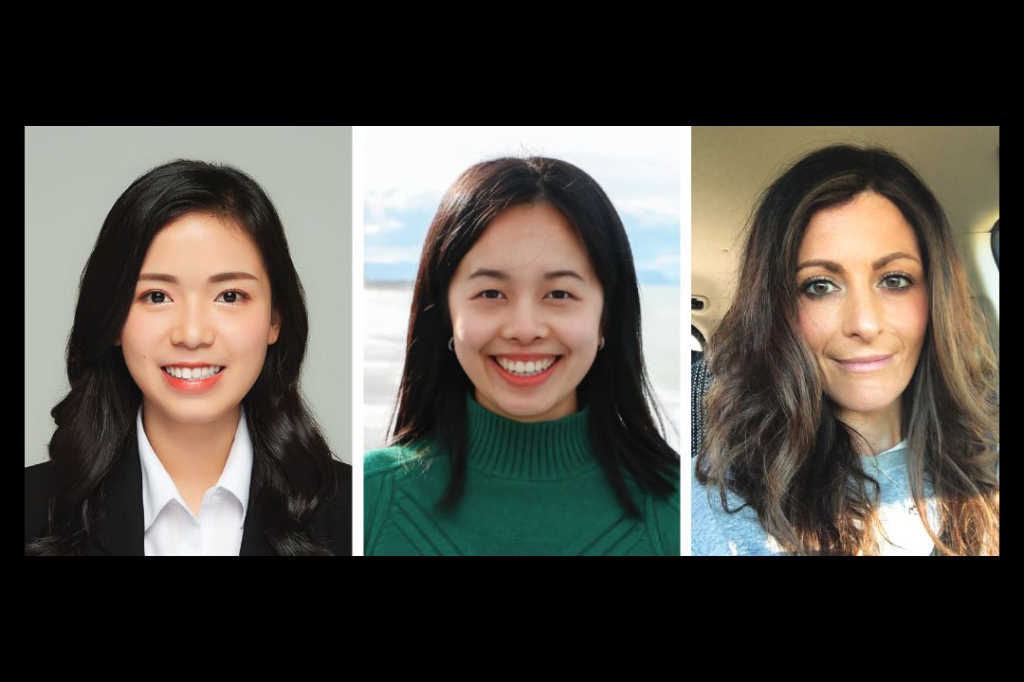 The much-anticipated Excellence in Ophthalmology and Vision Research Prize Evening may have been knocked back by the Covid-19 pandemic, but the 2020 awardees...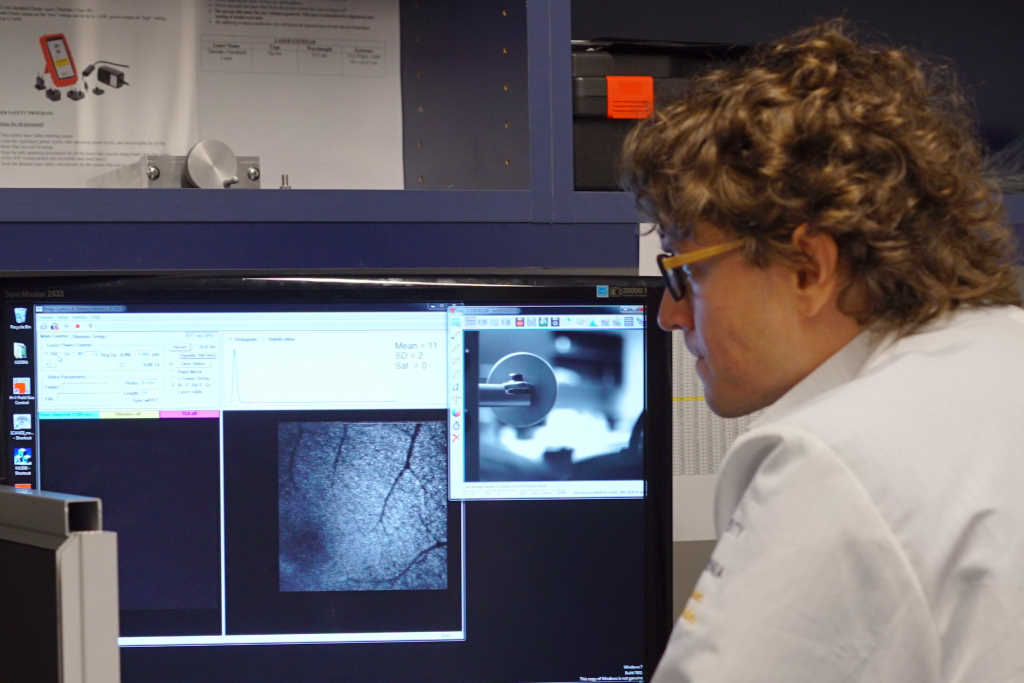 Neurotech and artificial intelligence (AI) start-up C Light has developed a non-invasive, fast and objective retinal eye-tracking technology to help doctors...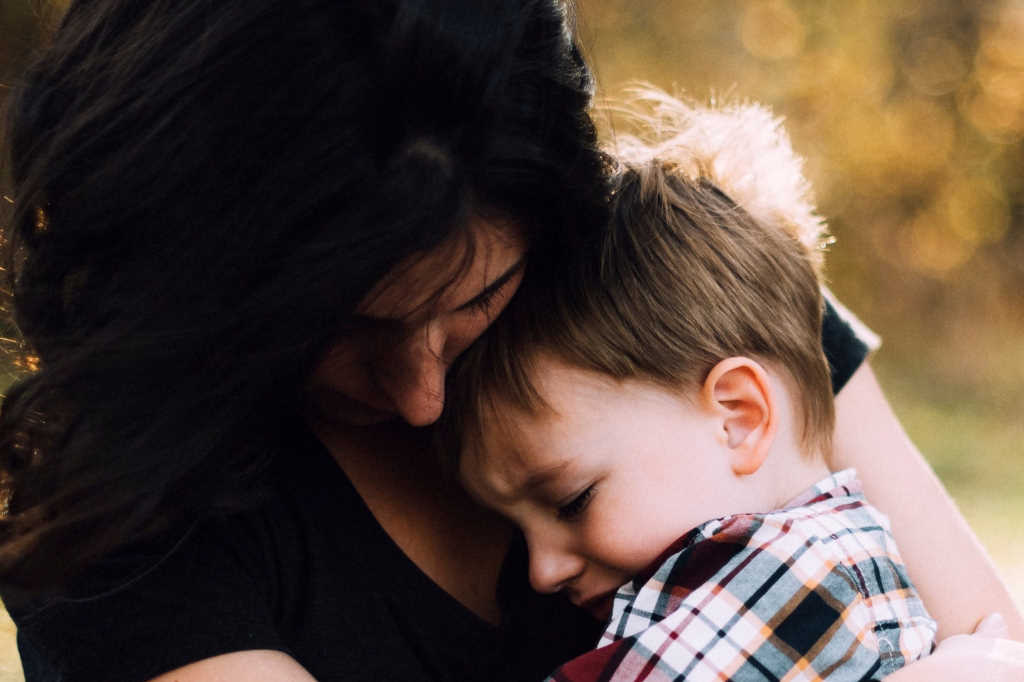 A recent Australian survey has found many parents are shocked to learn their children have vision problems and struggle with a range of issues and emotions...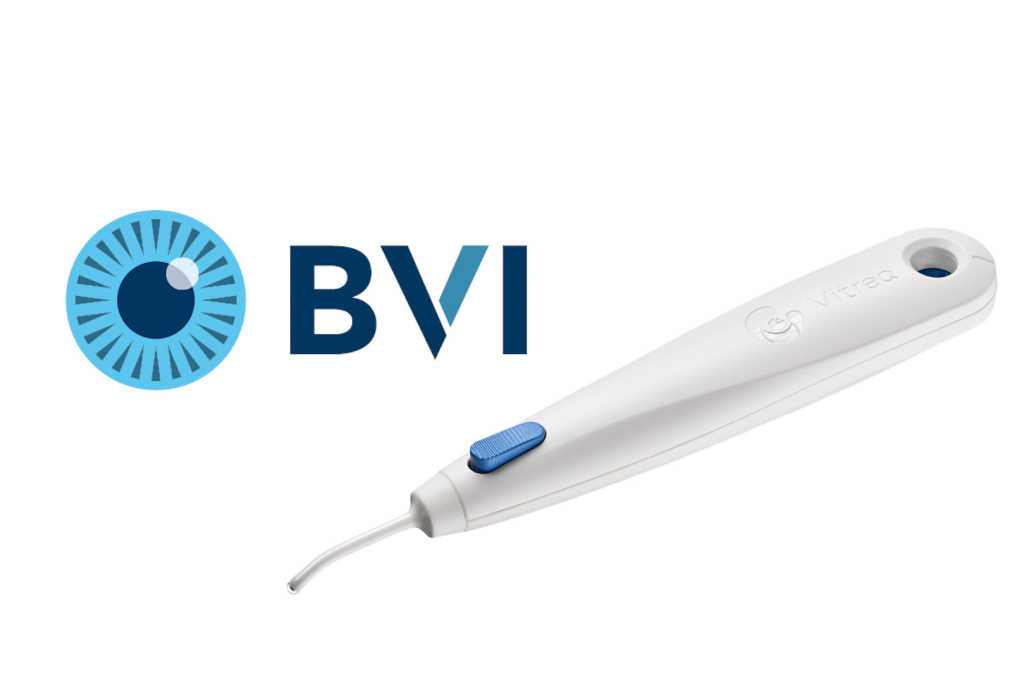 US-based ophthalmic device manufacturer BVI has launched CryoTreq, a single-use, handheld cryo-surgery device it claims will "revolutionise" retinal tear...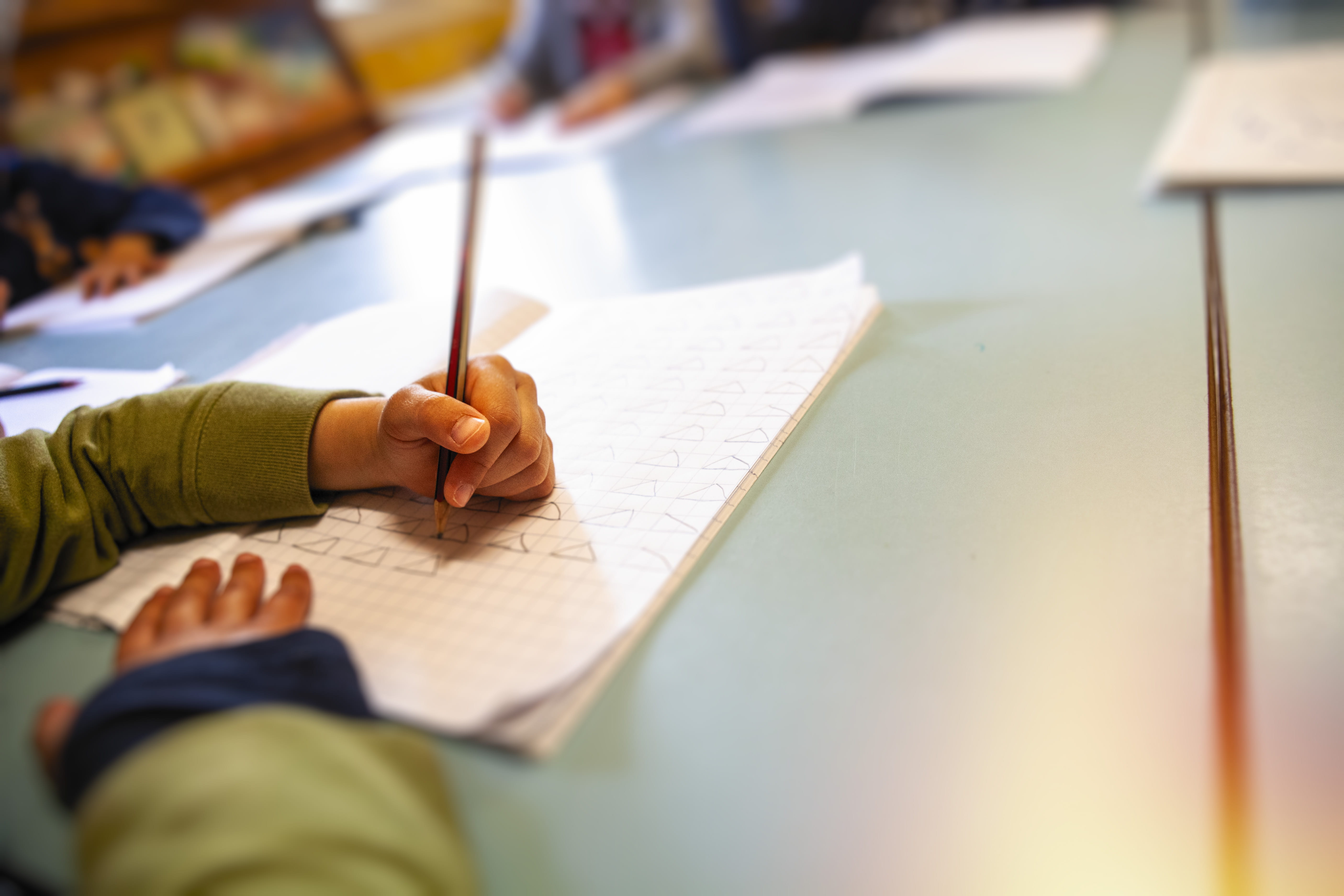 Uncorrected refractive errors account for up to 96% of visual impairment in school-aged children and are associated with amblyopia and strabismus development,...
Ohio State University researchers are testing a new breathalyser that could act as a cheap, quick and more patient-friendly test for Covid-19 compared...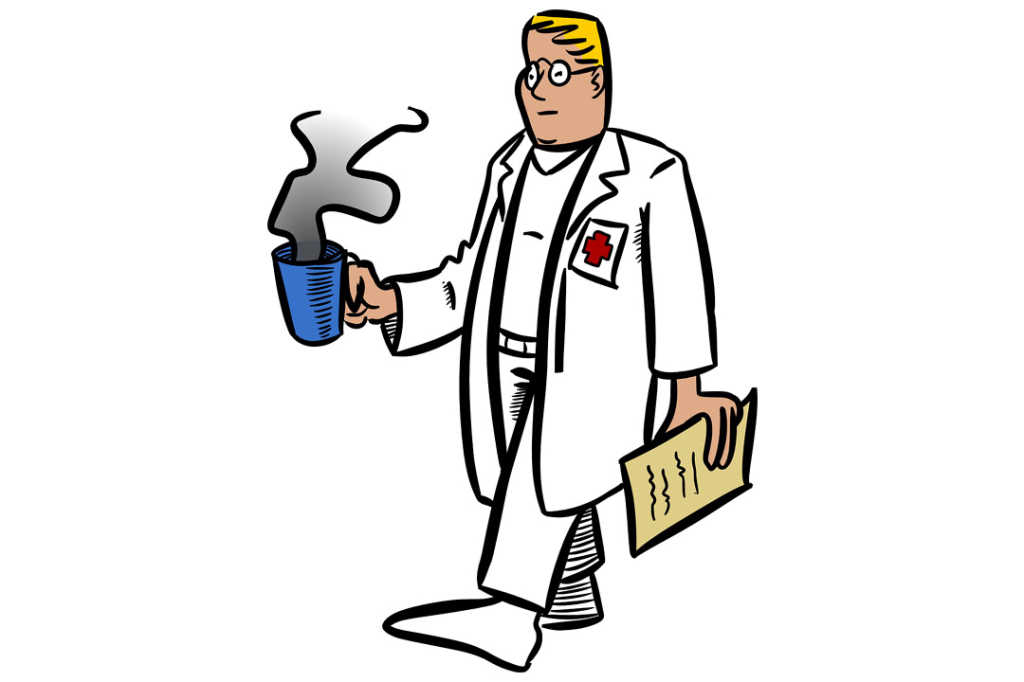 A joint US-Brazilian study has shown coffee hinders the performance of new vitreoretinal (VR) surgeons, while beta blockers may improve it.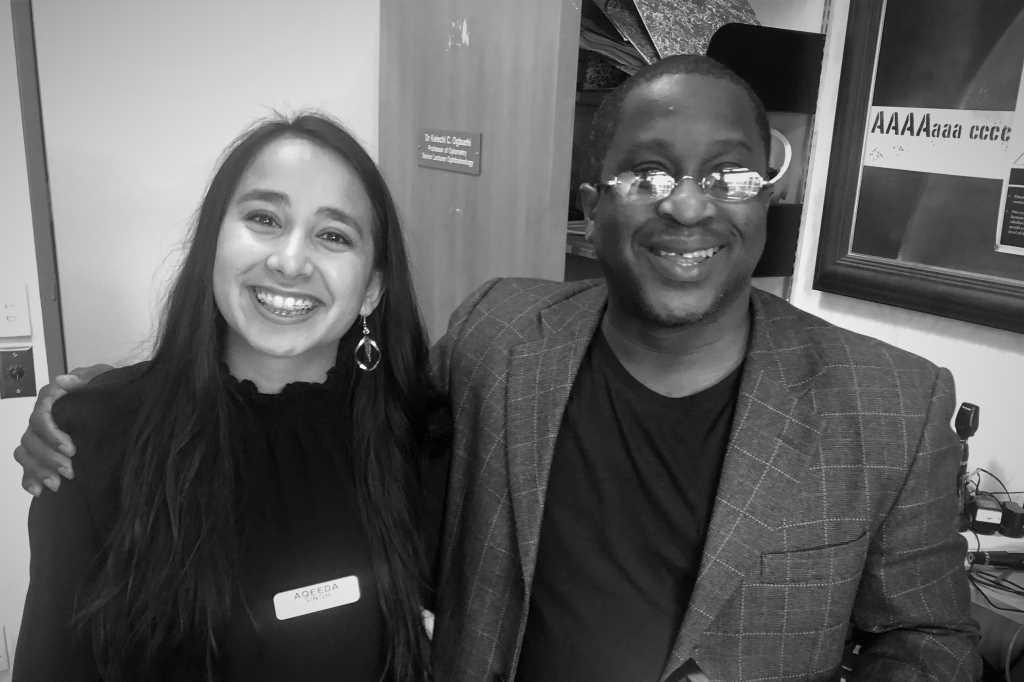 Innovative eye care technology enterprise oDocs Eye Care has awarded it's first oDocs Project Grant Award to fifth year Otago medical student Aqeeda Singh....
987 articles found