Ophthalmology News
Italian pharmaceutical company Recordati has received US Food and drug Administration (FDA) approval for its eye drop, Cystadrops, for treating cystinosis-related...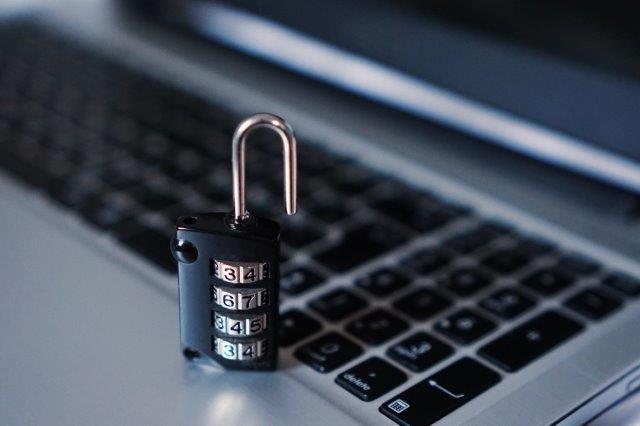 Research has revealed that many businesses (31%) struggle with daily cyberattacks and new protection challenges caused by remote working in the wake of...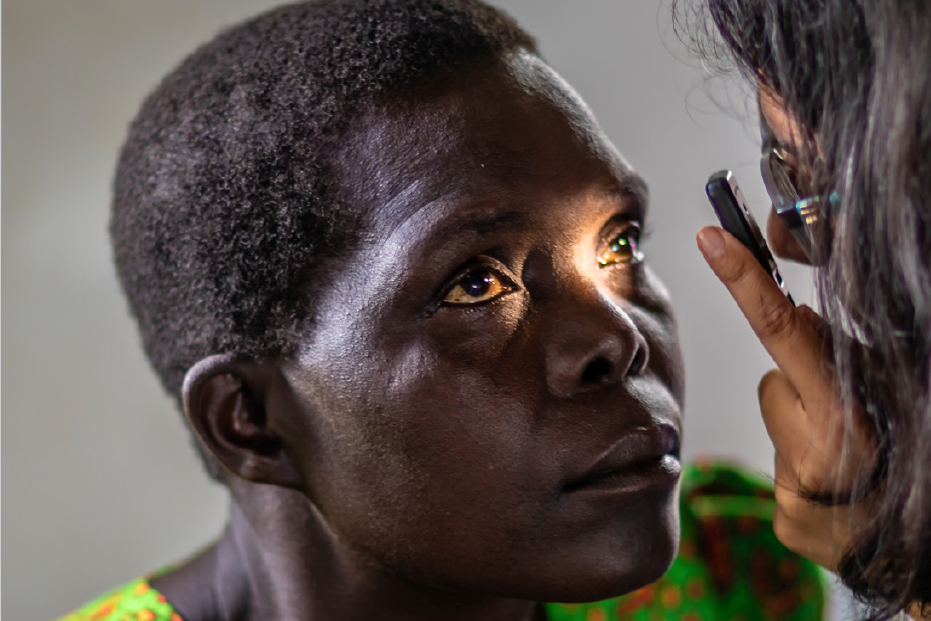 From 2001 to 2019, 1140 fellowships were awarded by the International Council of Ophthalmology to help young ophthalmologists, mainly from third-world...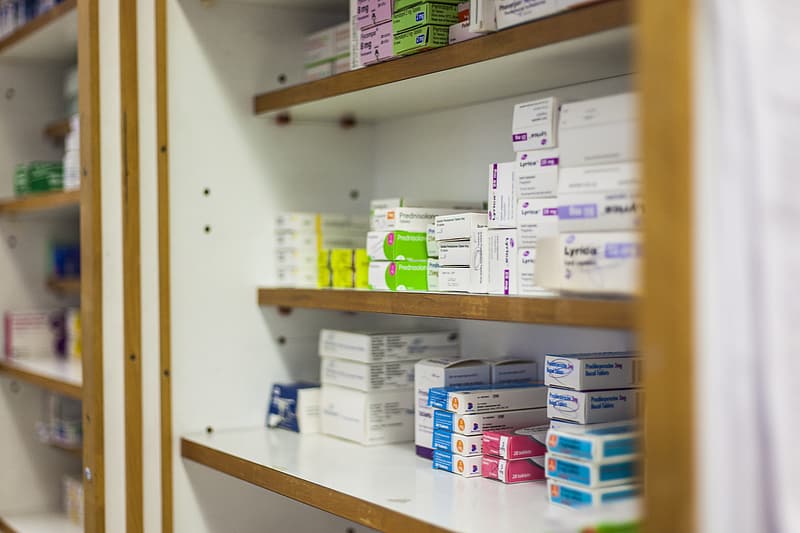 The Australian government's Department of Health (DoH) has passed new legislation mandating that a medicine's active ingredient must be detailed on prescriptions,...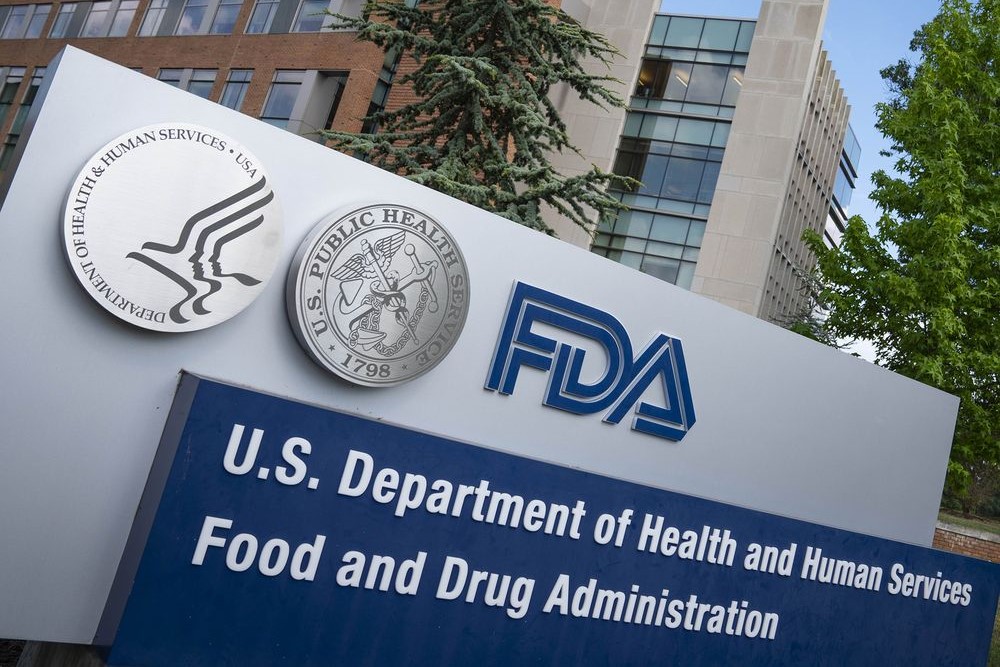 Gyroscope Therapeutics has been granted US Food and Drug Administration (FDA) clearance for its Orbit subretinal delivery system (Orbit SDS) for microinjection...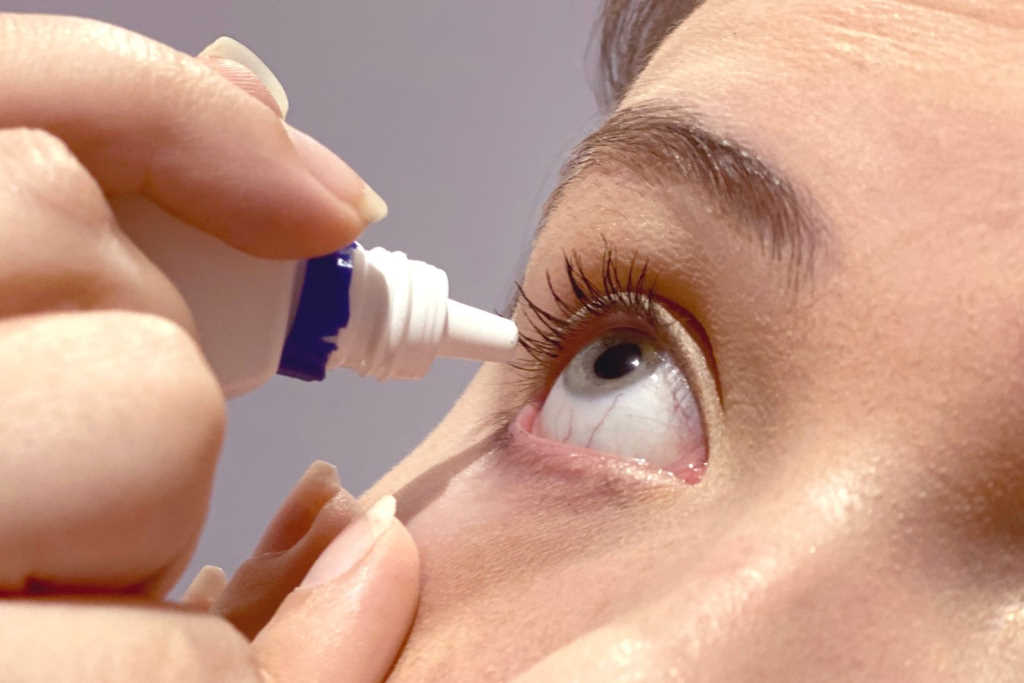 Clinicians and patients are faced with an overwhelming choice of artificial tear supplements as a therapy for their dry eye disease (DED). Focus was once...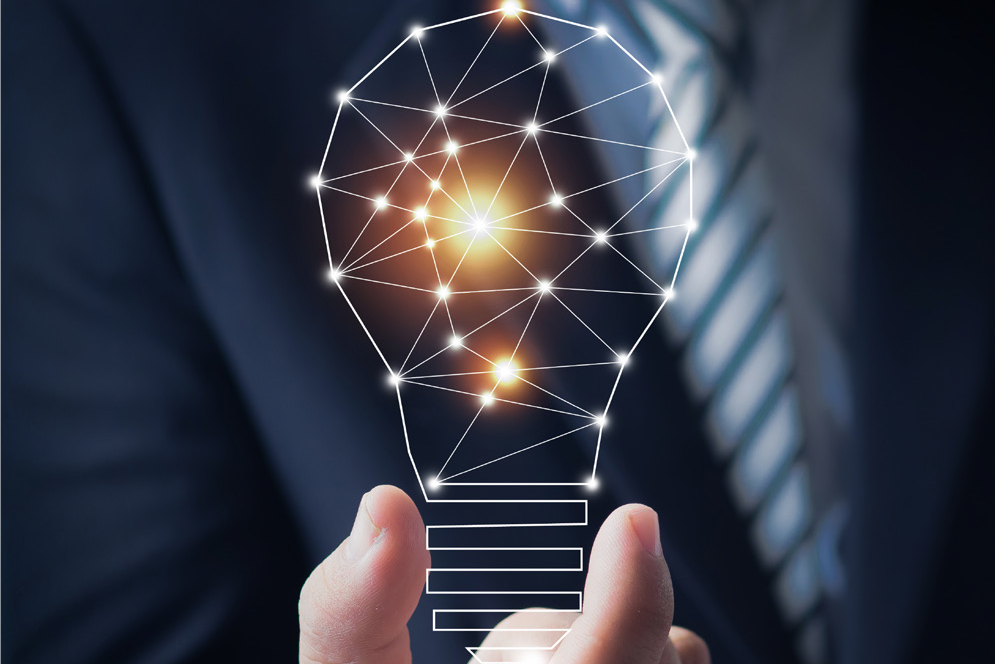 Ophthalmology New Zealand (ONZ) has rescheduled its 2020 Business Forum, The other stuff – practicing ophthalmology in NZ in 2020, for Friday 16 October from 12pm...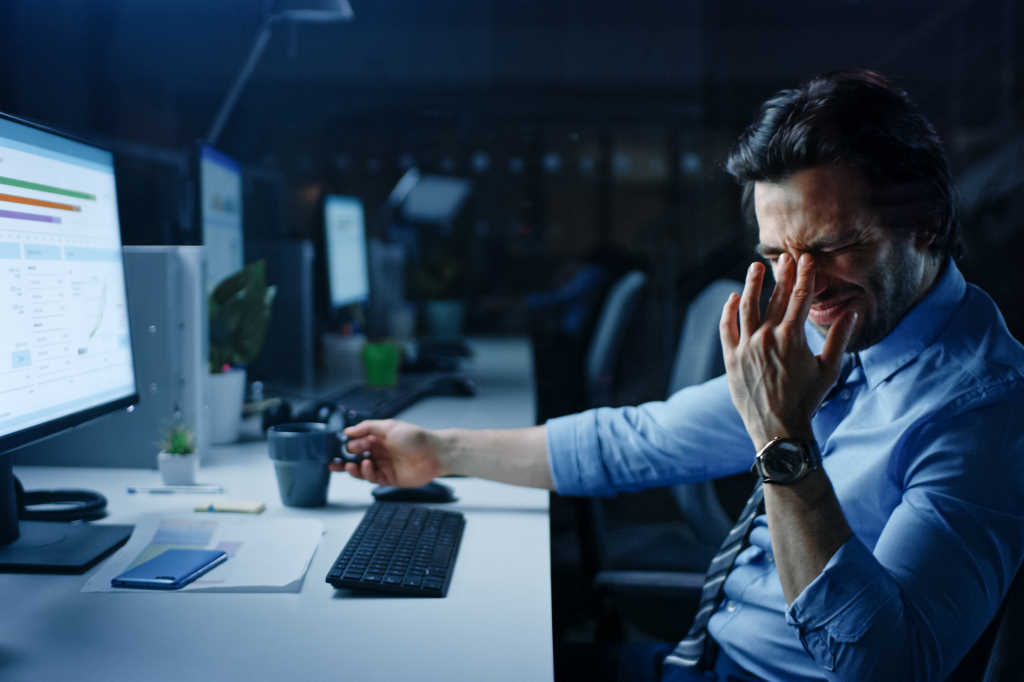 The modern workplace serves as a catalyst for dry eye disease (DED) and ocular discomfort for many. Air conditioning, central heating and extended digital...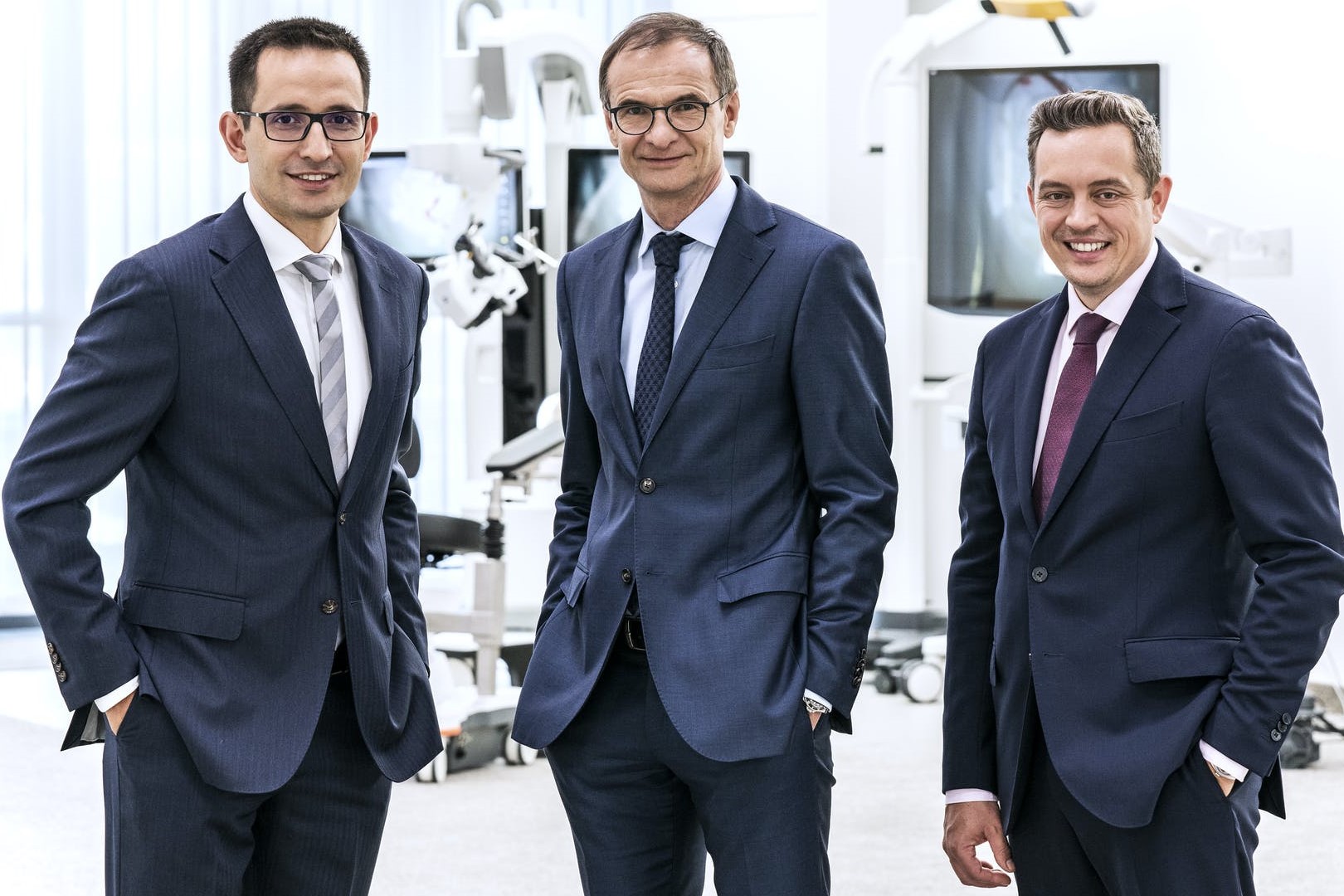 Zeiss engineers Michelangelo Masini and Frank Seitzinger, together with Professor Andreas Raabe from the University Hospital of Bern, Switzerland, have...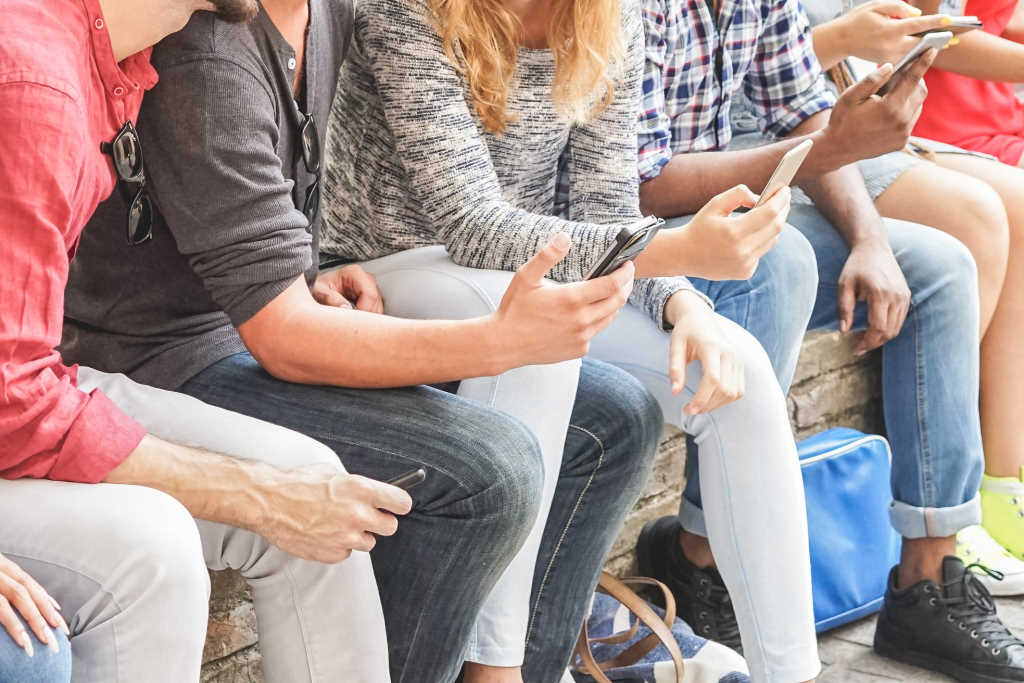 Dry eye disease (DED) affects approximately one in three New Zealanders. As clinicians, it's critical that we accurately diagnose and manage this impactful...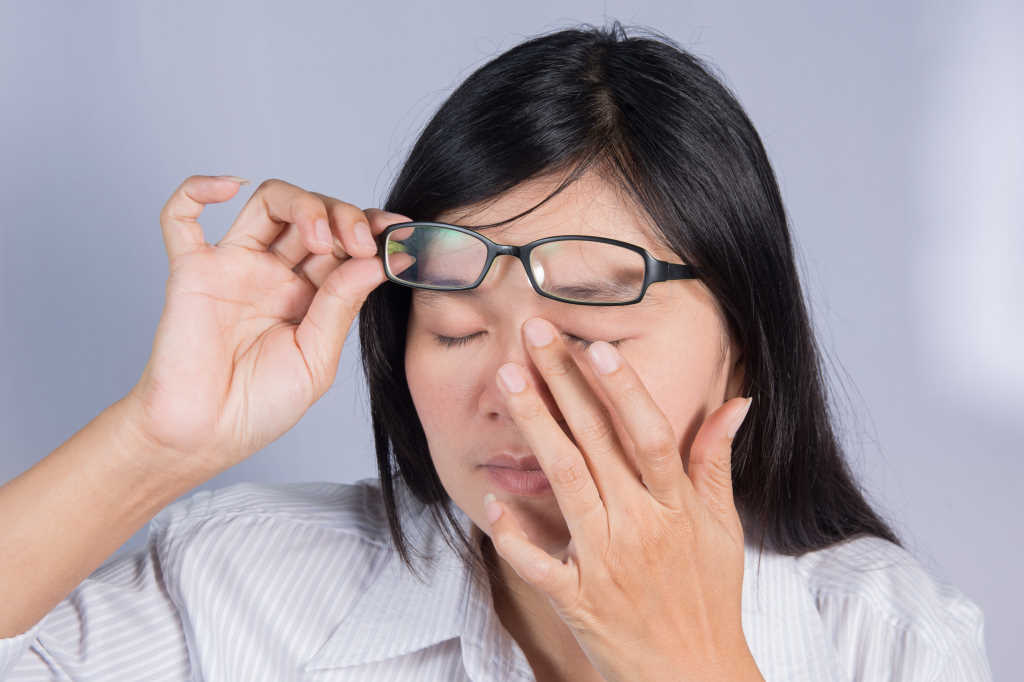 Dry eye disease (DED) as a highly prevalent and often debilitating condition has recognised impacts on ocular comfort, visual function, work productivity,...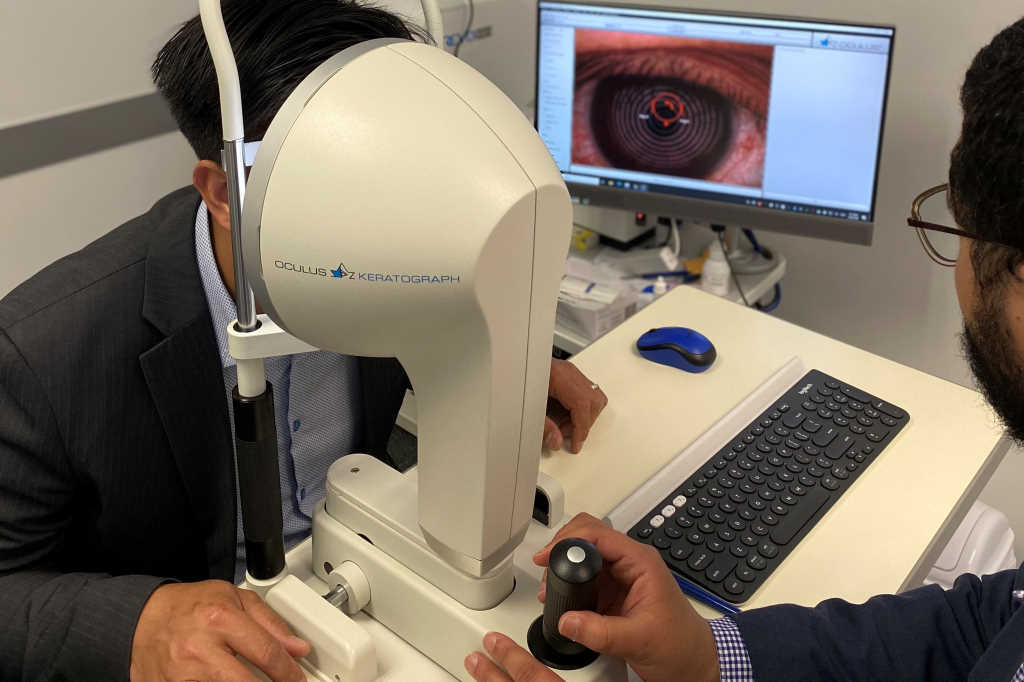 My practice focuses on specialty eye care and, much to my surprise, dry eye continues to be one of our main drawcards and is continuing to grow. A lot...
1076 articles found