Ophthalmology News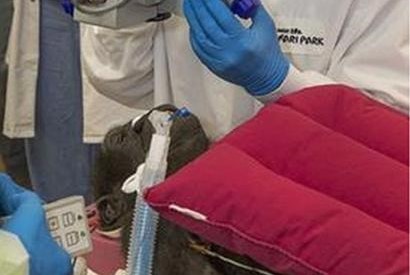 Leslie, a young western lowland gorilla, has joined the ranks of only a handful of apes ever to successfully undergo cataract surgery.  San Diego Zoo animal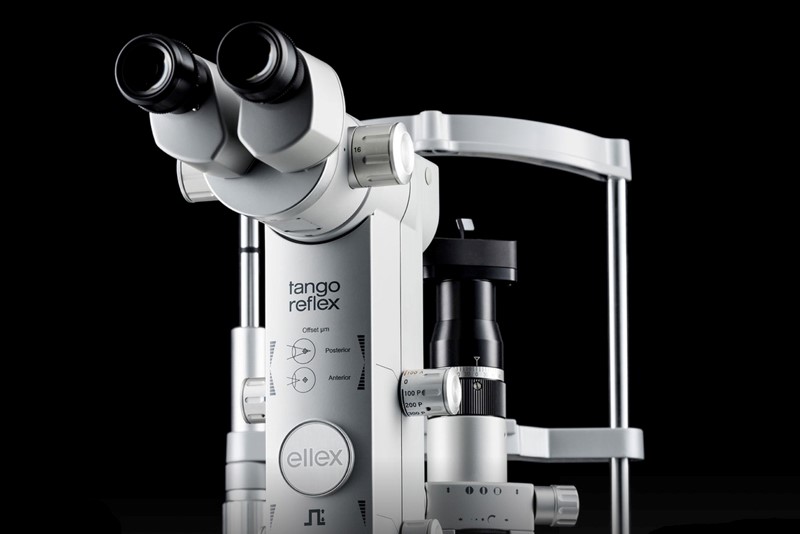 French company Lumibird will become the world leader for laser and ultrasound technologies with the A$100 million acquisition of Australian Ellex Medical's...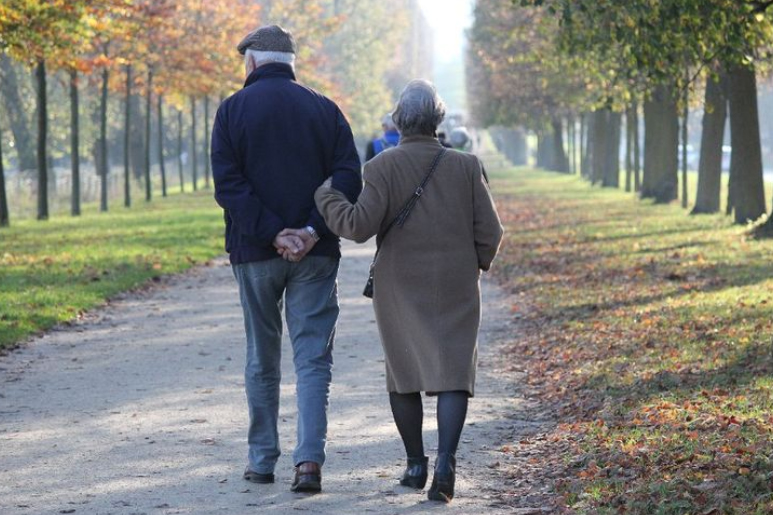 A University of London study found that both healthcare professionals and the public lack awareness about age-related macular degeneration (AMD), causing...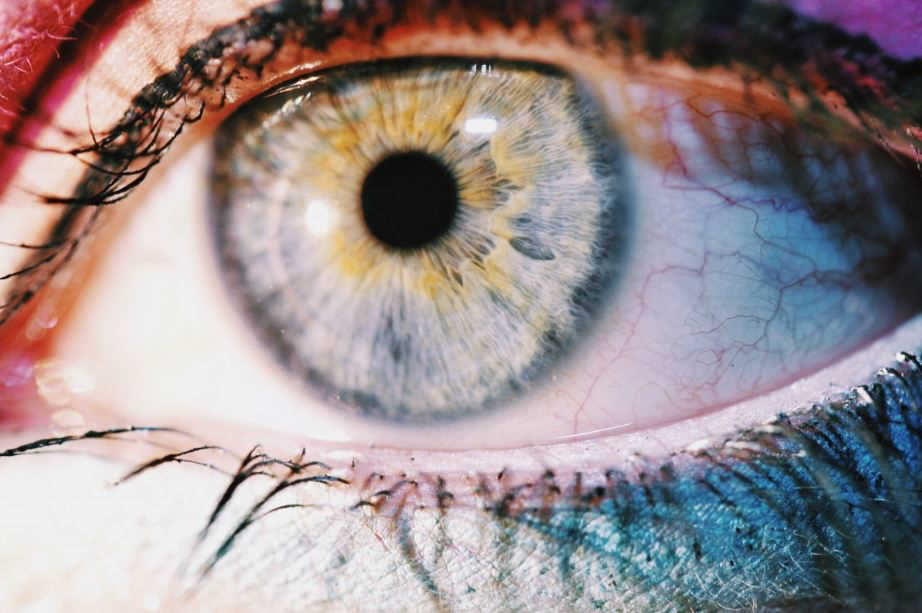 How can a light that burns so brightly (in your mind only) make your pupils contract? Through modulation of the pupillary response by the content of visual...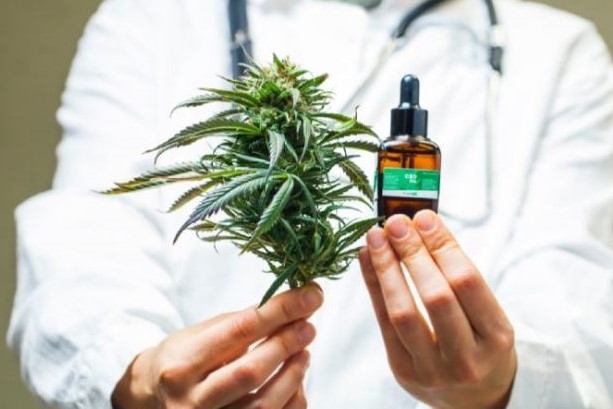 A Medicinal Cannabis Scheme to regulate production and prescription was passed by New Zealand Government on 18 December, to come into effect on 1 April...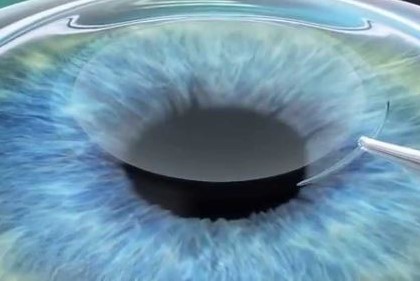 A 10-year study has concluded small incision lenticule extraction (SMILE) is a safe and effective procedure for the treatment of myopia and myopic astigmatism.In...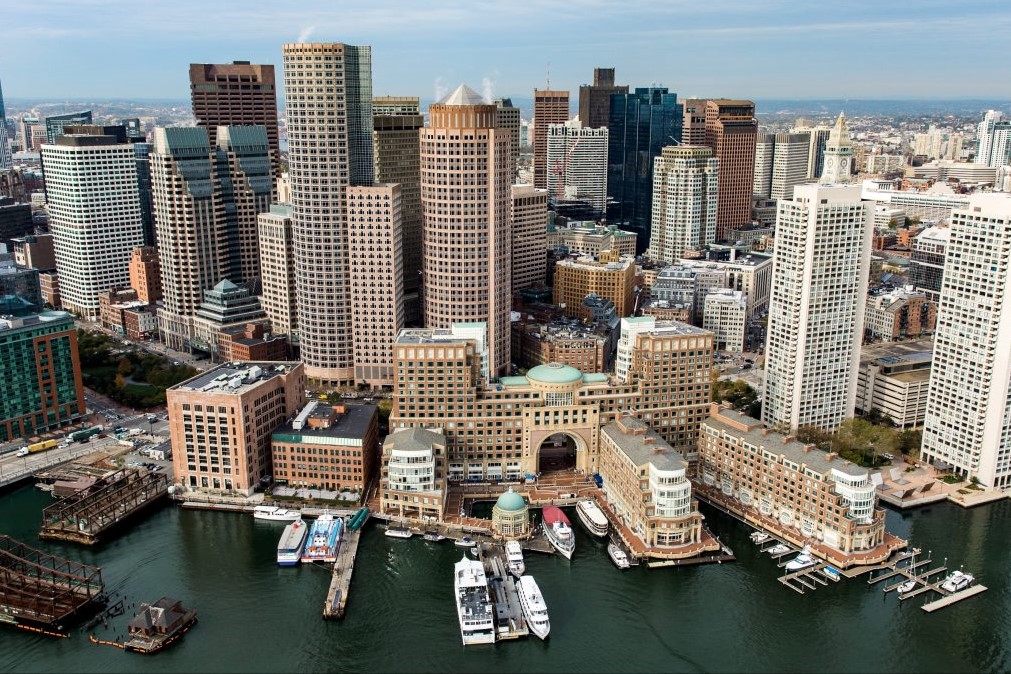 The American Academy of Ophthalmology (AAO) and the American Society of Cataract and Refractive Surgery (ASCRS) have formed a joint venture, Ophthovation, to...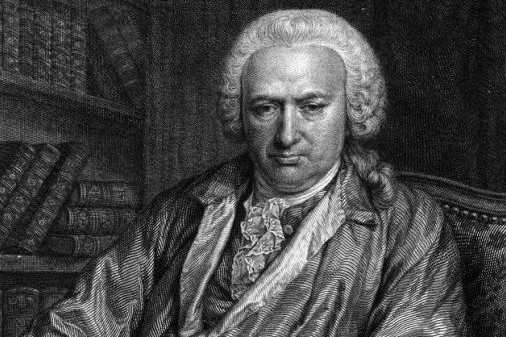 Scientists in Sweden and Denmark have found age-related macular degeneration (AMD) sufferers commonly experience the complex visual symptoms of Charles...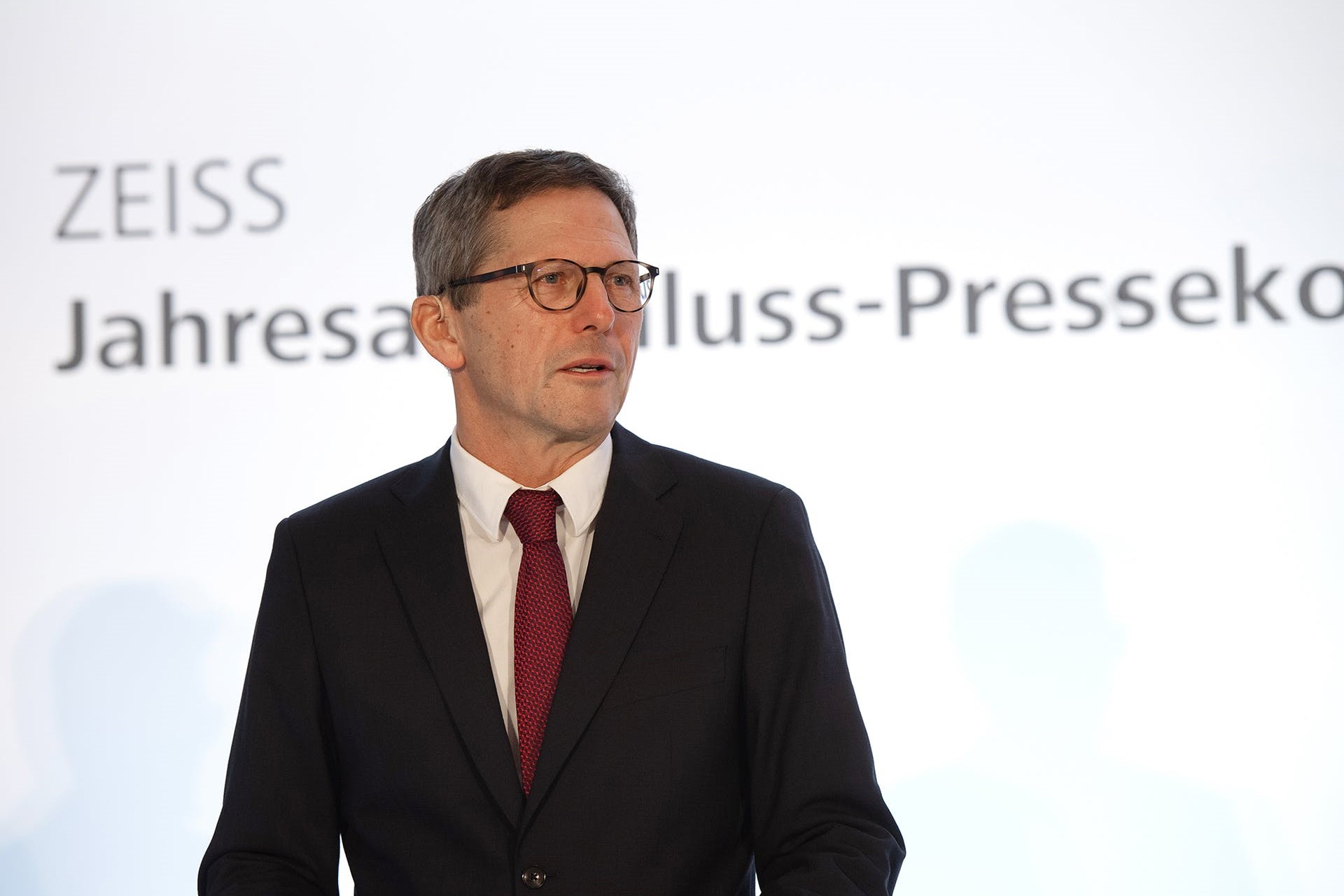 The ZEISS Group continues its growth trajectory, with revenue and earnings reaching new heights for the  tenth consecutive year. Revenue grew by 11%, reaching...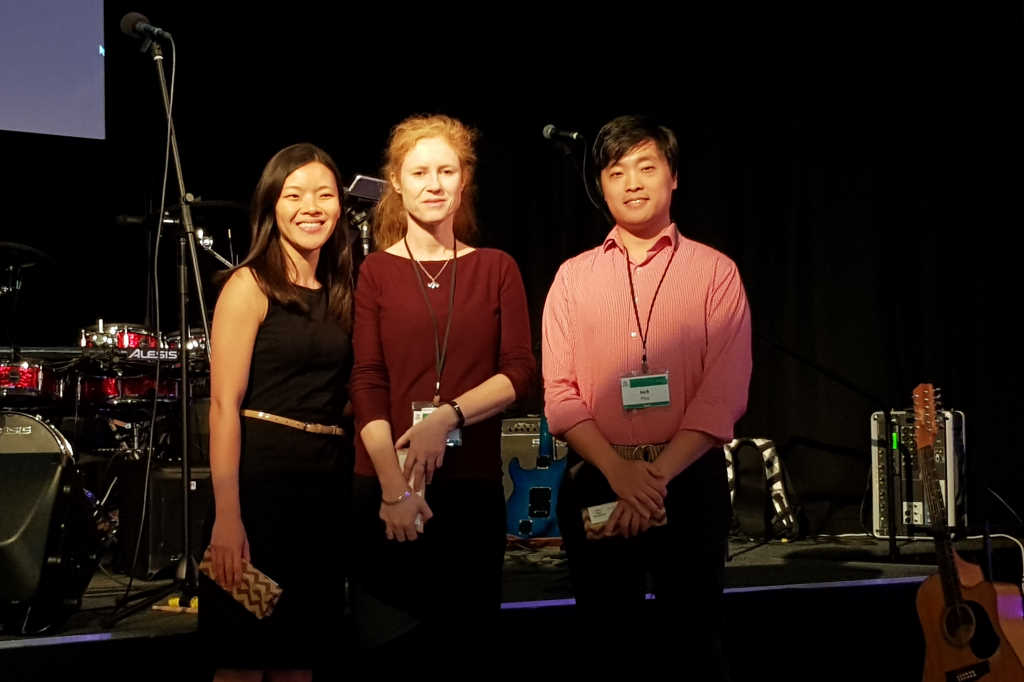 The gorgeous city of Napier, which proudly showcases it's rise from the devastation of the 1931 earthquake to become the Art Deco capital of New Zealand,...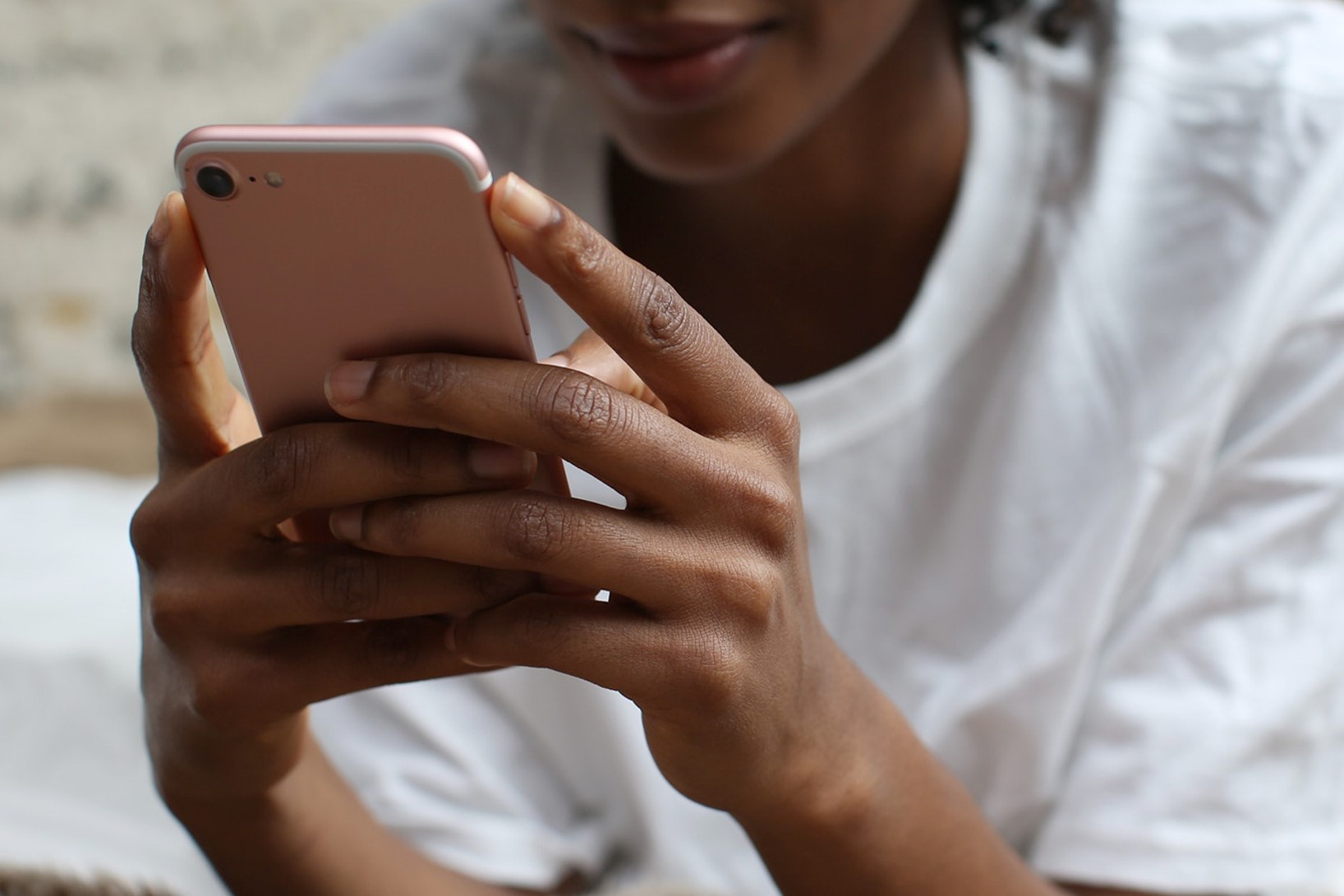 A study using a smartphone app to detect characteristics and risk factors associated with diagnosed and undiagnosed symptomatic dry eye disease suggests...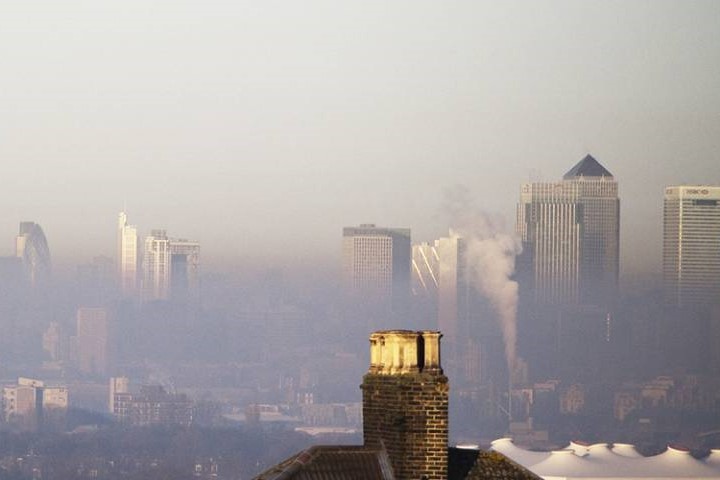 A UK study discovered people in neighbourhoods with higher amounts of fine particulate matter pollution are at least 6% more likely to have glaucoma than...
803 articles found