Ophthalmology News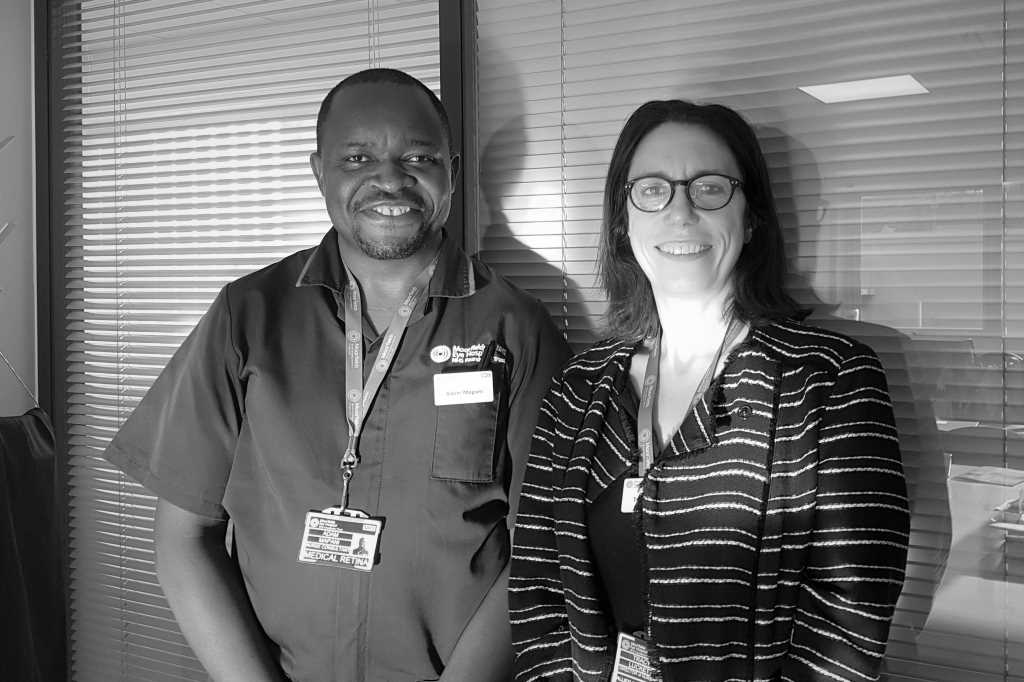 One of the world's most prestigious eye hospitals and ophthalmology training excellence, Moorfields in London, is poised to release further data on the...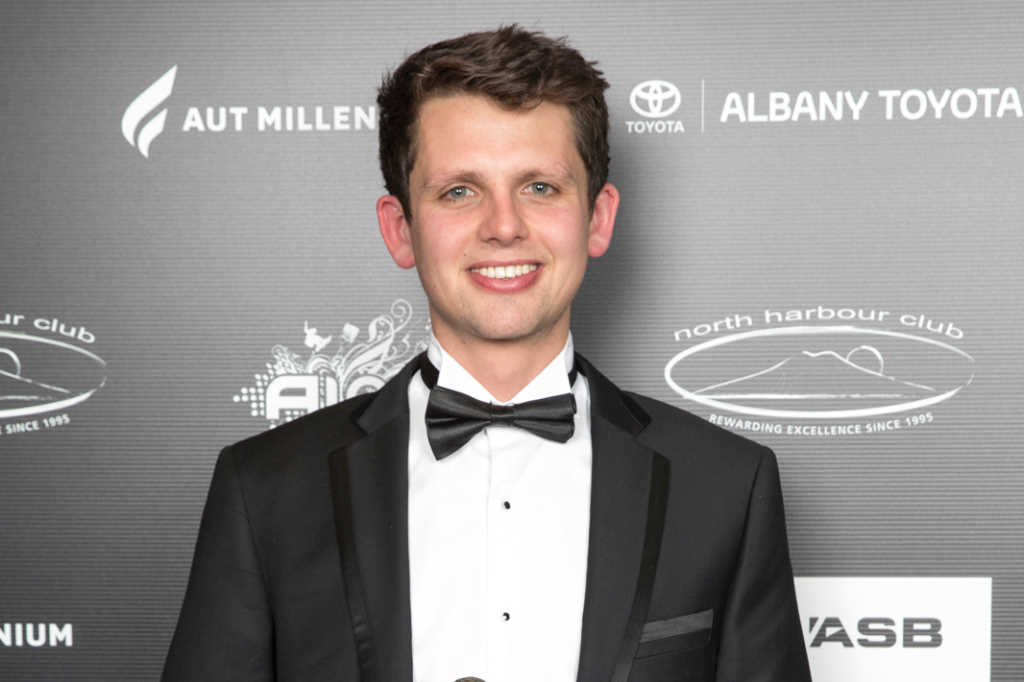 Dr Lewis Fry followed in the footsteps of Lorde, Lydia Ko and Eliza McCartney in winning the prestigious AIMES (Arts, Innovation, Music, Education, Sport)...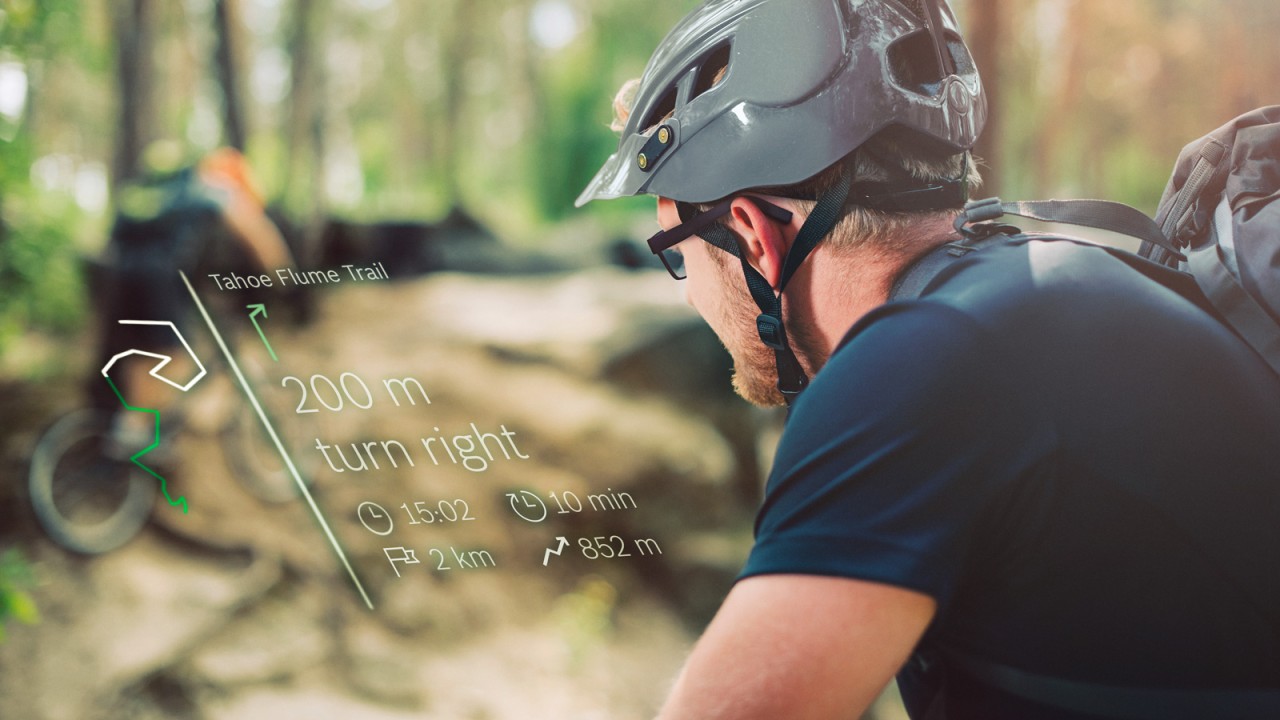 Bosch Sensortec has launched the next generation of smart eyewear, Innovative Light Drive, offering hands-free information in a minimalist format.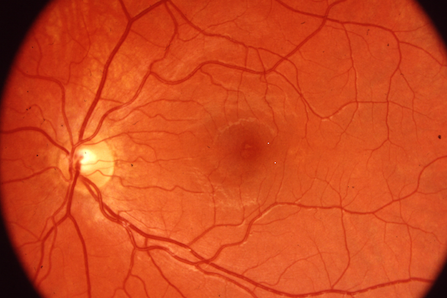 Google Health has announced a novel, non-invasive method to screen for anaemia. In a study published by Nature Biomedical Engineering, researchers applied...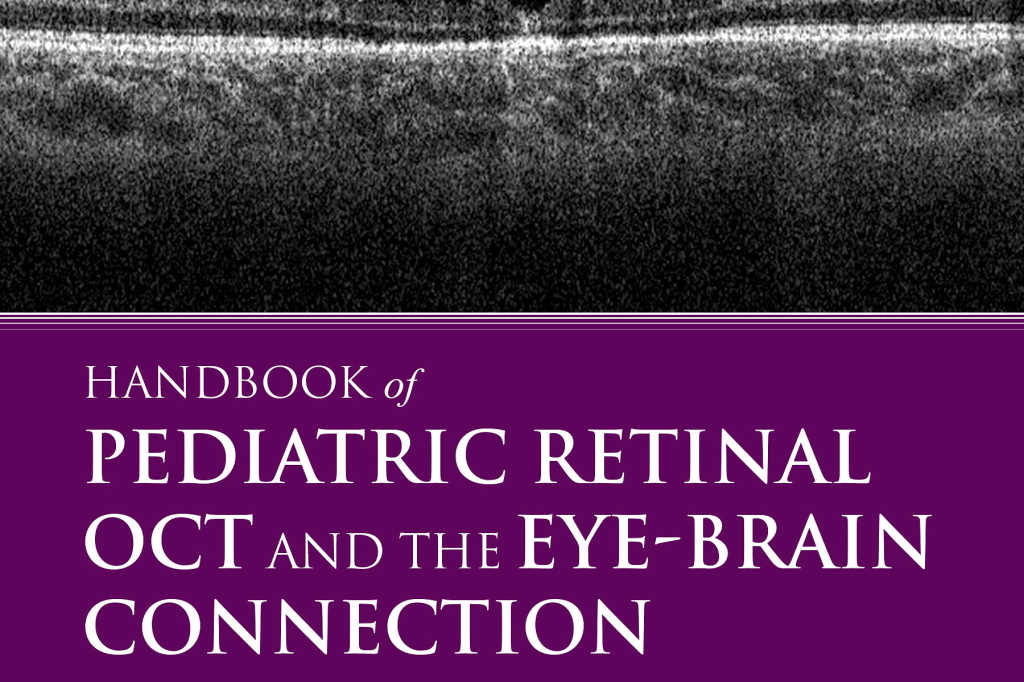 Handbook of Pediatric Retinal OCT and the Eye-Brain Connection by Cynthia Tong and Sally Ong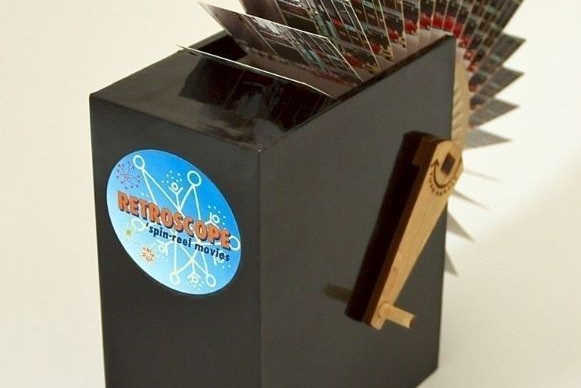 It's been a few years now since I escaped from my windowless dark room and looming corporate confinement. I went rogue to develop something I always wanted...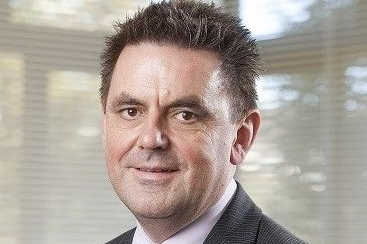 Southern District Health Board (SDHB) has issued a warning to all senior medical and dental officers to strictly adhere to public/private practice boundaries...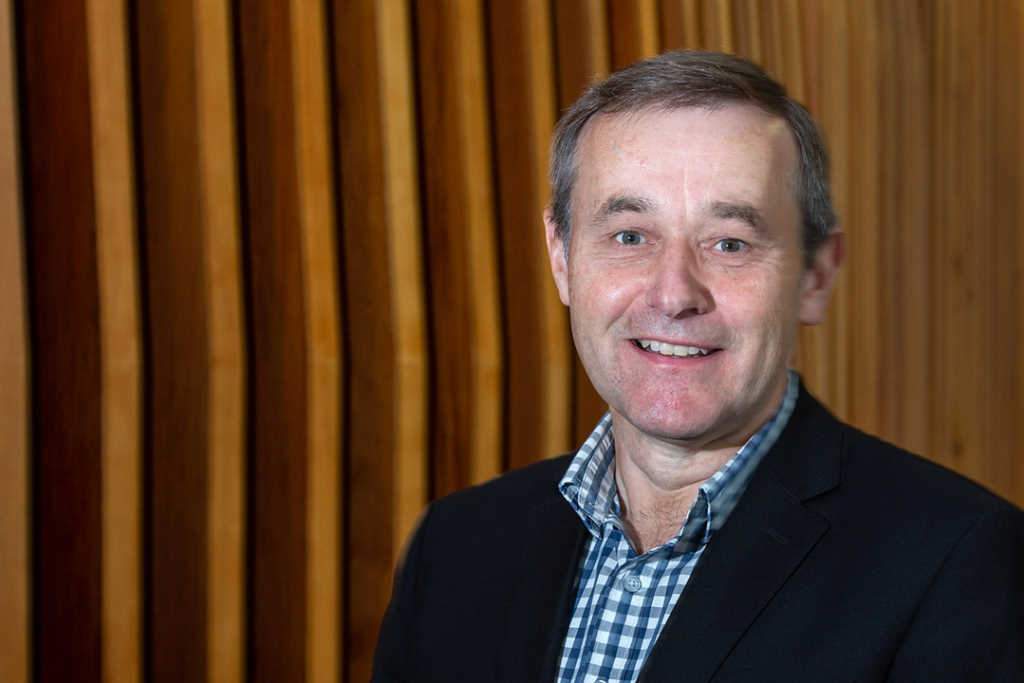 A Kiwi researcher is part of a ground-breaking team to have has succeeded in creating artificial neurons that behave like real neurons, paving the way...
Brien Holden Vision Institute (BHVI) and partner Hai Yen Eye Care have opened Vietnam's first eye research centre in Ho Chi Minh City.  The collaboration...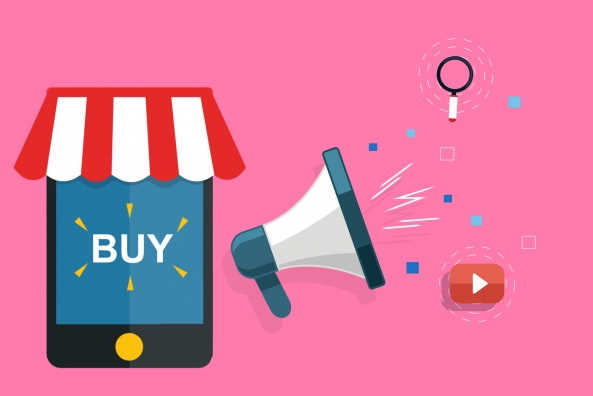 For the year 2020, the optometry profession is getting an organic boost of awareness with 20/20 vision campaigns underway, along with the many jokes and...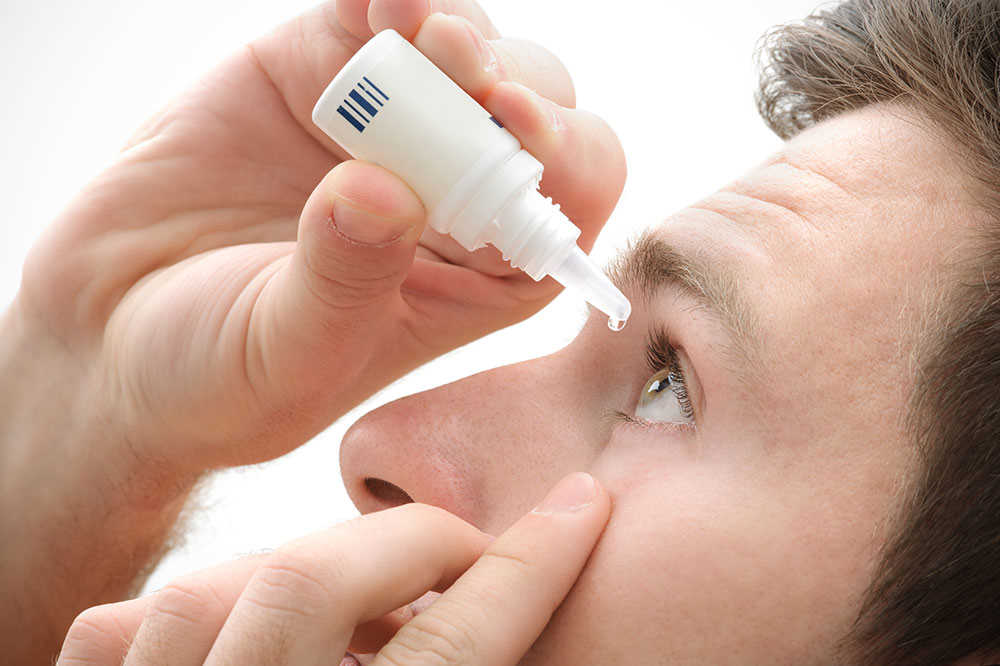 As a result of a 2019 survey to professionals, Glaucoma New Zealand (GNZ) has created a factsheet including information on all glaucoma drops to assist...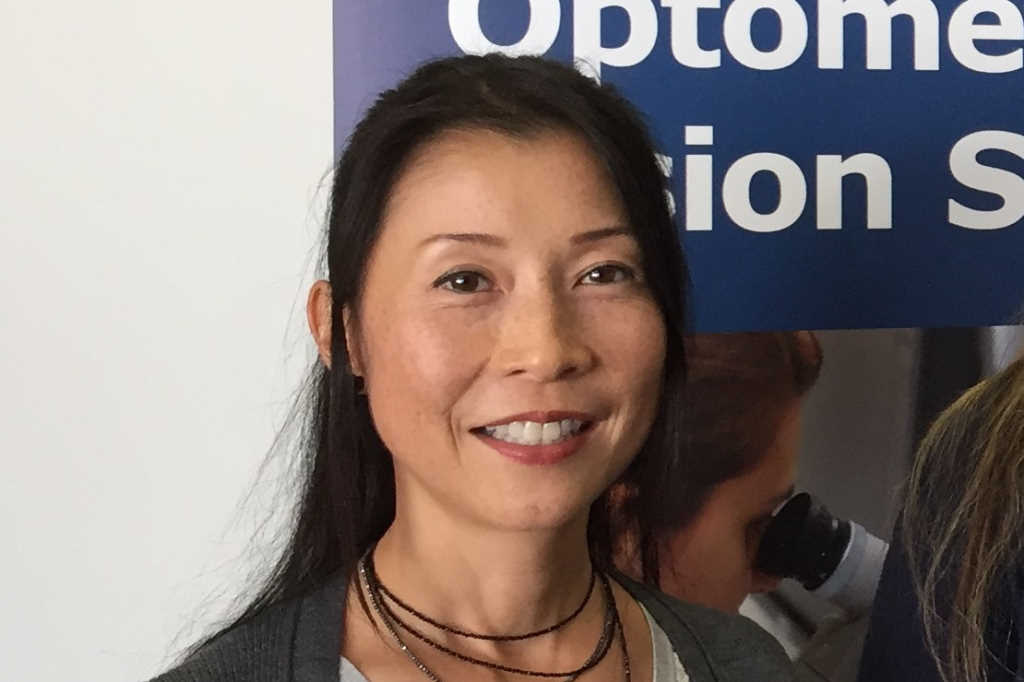 Researchers have recommended a better distribution of the optometric workforce could make eye care more accessible in many regions of New Zealand.
830 articles found