Ophthalmology News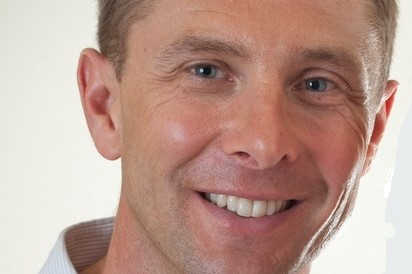 Concerns have been raised over patient choice and access to up-to-the-minute procedures as Southern Cross Health Society (SCHS) has chosen not to approve...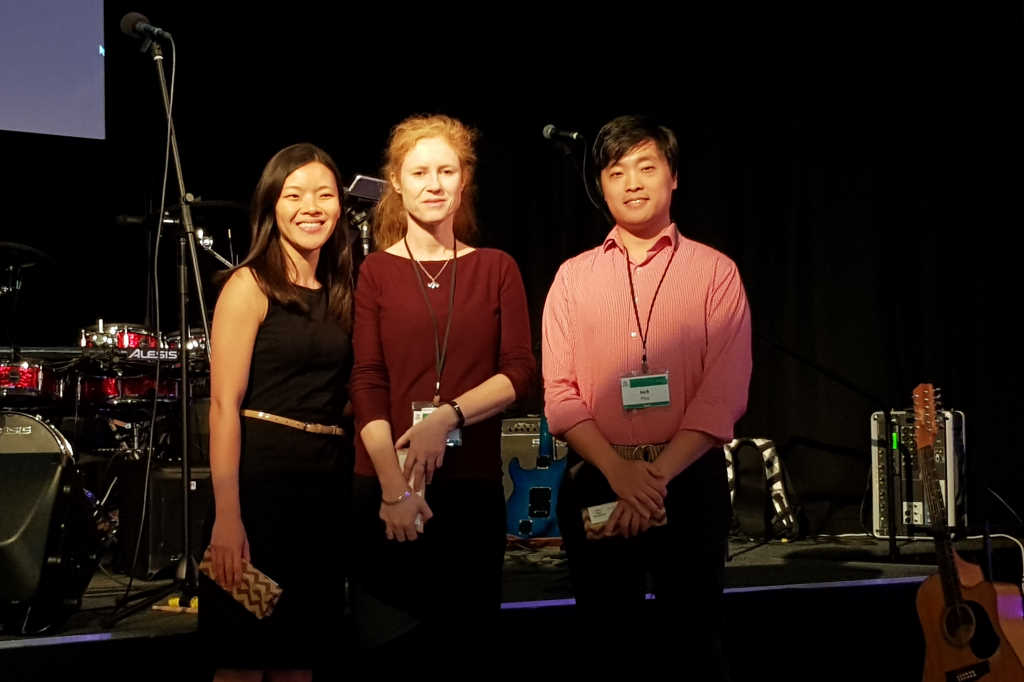 The gorgeous city of Napier, which proudly showcases it's rise from the devastation of the 1931 earthquake to become the Art Deco capital of New Zealand,...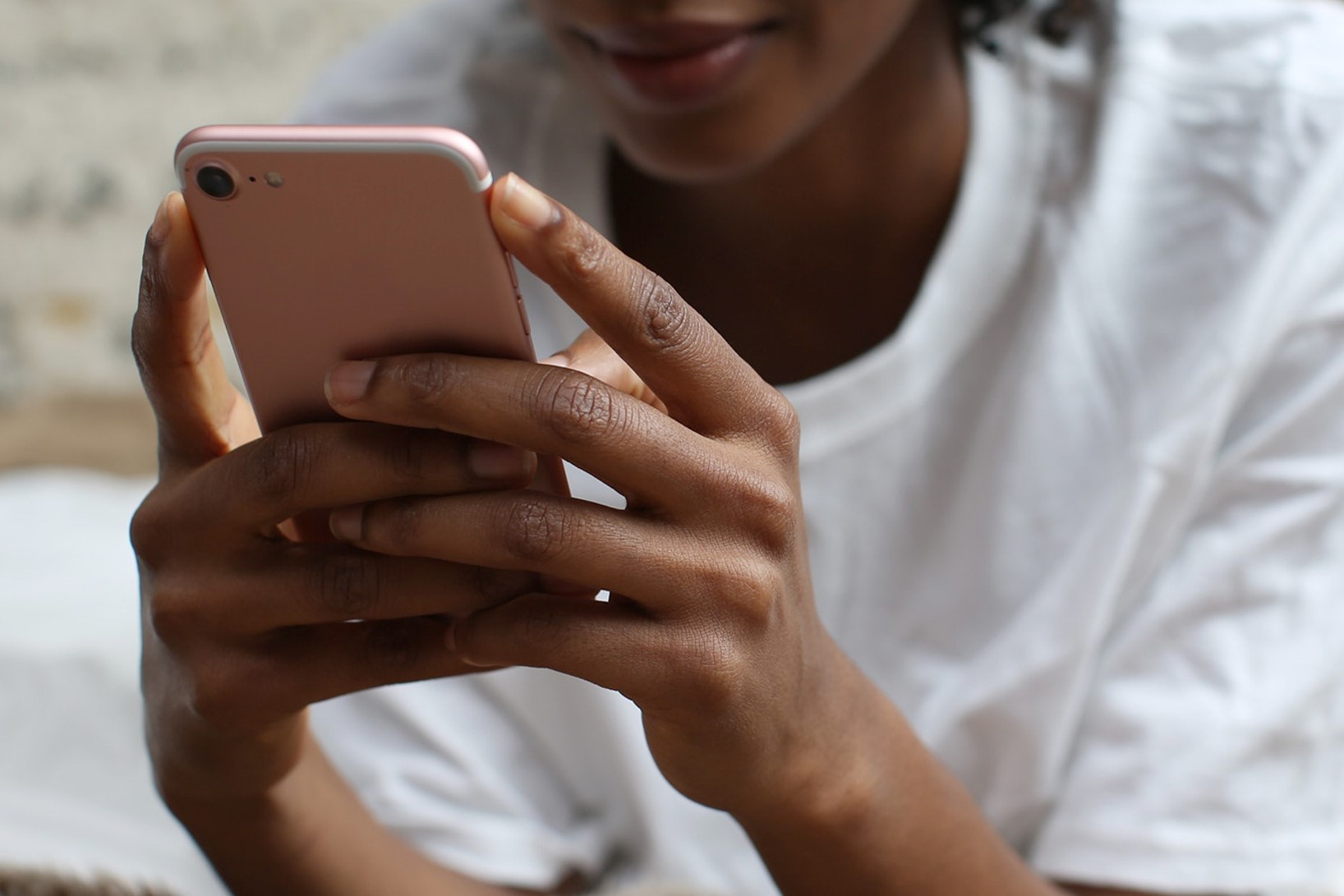 A study using a smartphone app to detect characteristics and risk factors associated with diagnosed and undiagnosed symptomatic dry eye disease suggests...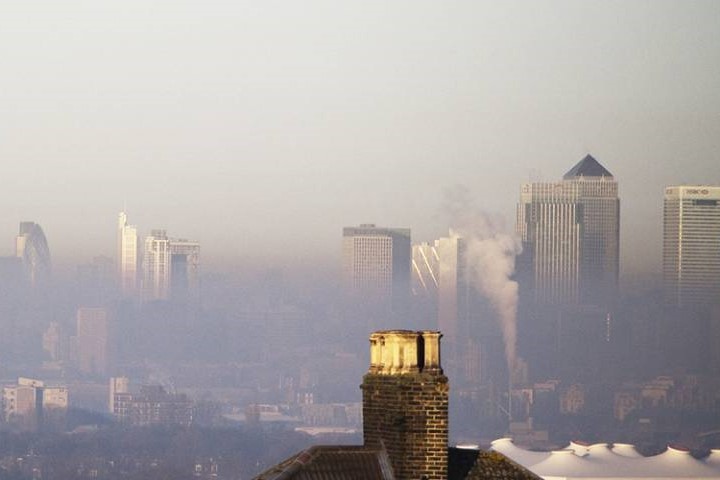 A UK study discovered people in neighbourhoods with higher amounts of fine particulate matter pollution are at least 6% more likely to have glaucoma than...
The latest addition to Auckland Eye's ophthalmologist team is Dr Chi-Ying Chou. Dr Chou specialises in cornea/anterior segment and glaucoma, as well as...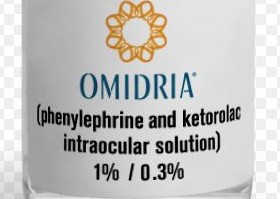 US biotech company Omeros Corporation has shown its FDA-approved Omidria ophthalmic solution reduces postoperative pain and the need for pain medications,...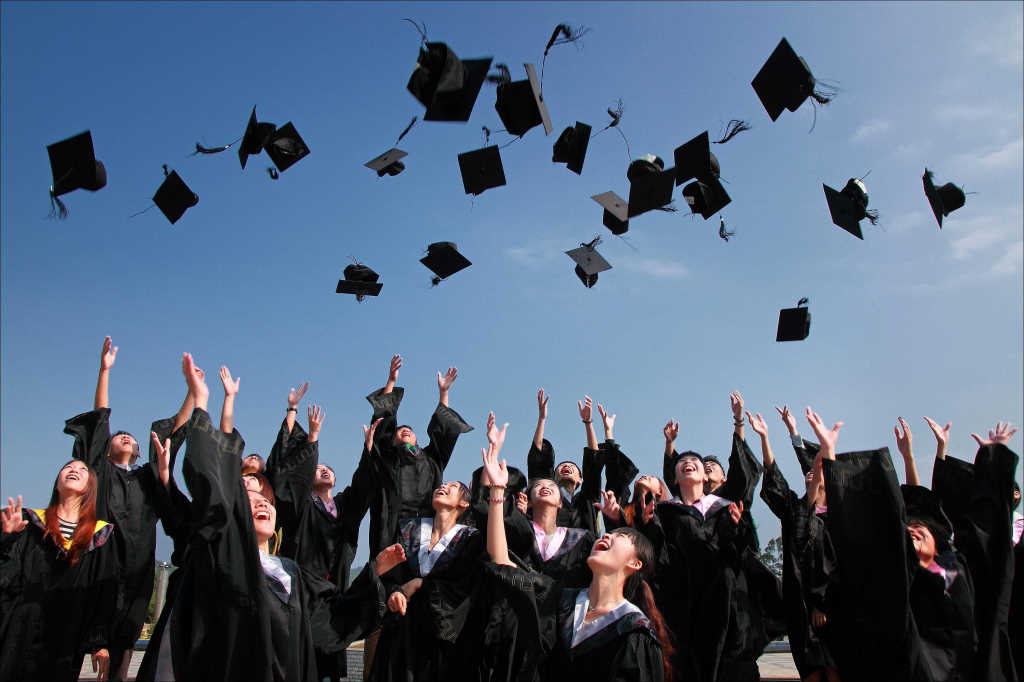 Optometry Australia has formed a committee to review and update the entry-level competency standards for optometry graduates in Australia to ensure the...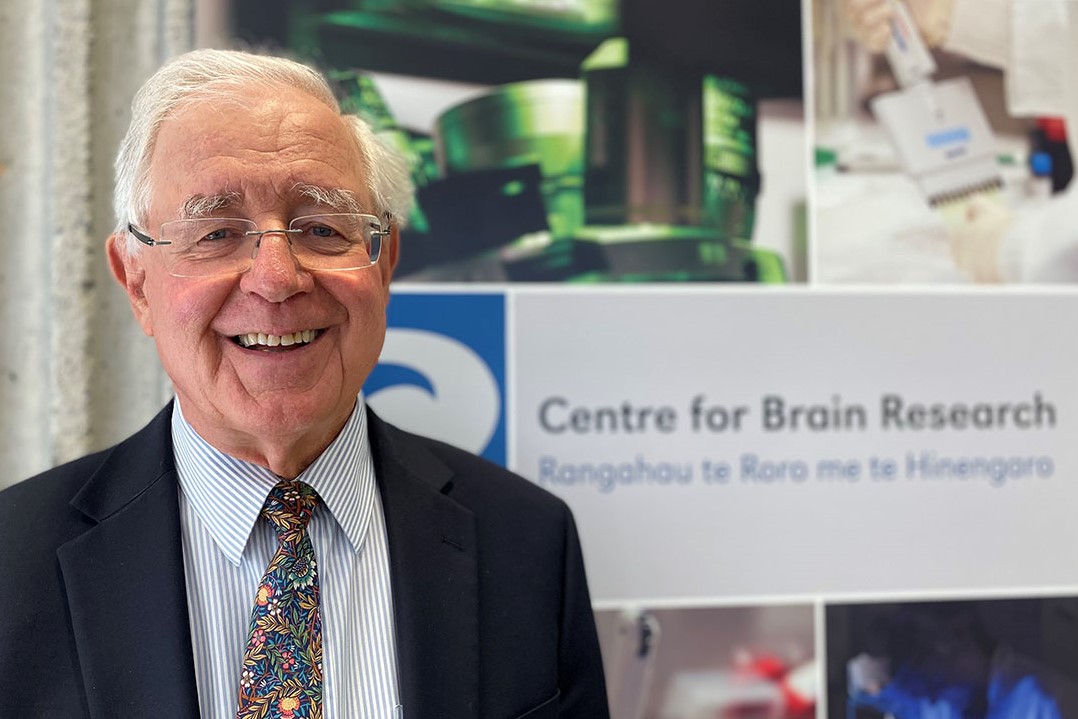 The University of Auckland has launched an initiative focusing on the impact of repeated head impacts in sports on the human brain.  The New Zealand Sports...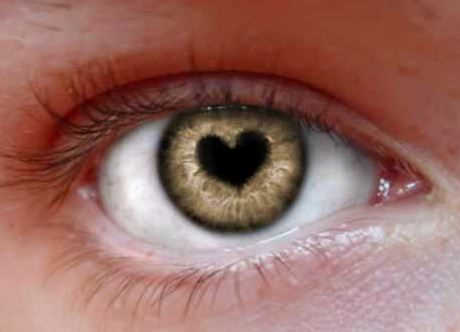 Scientists in Northern Ireland have devised a simple eye test that can detect heart disease.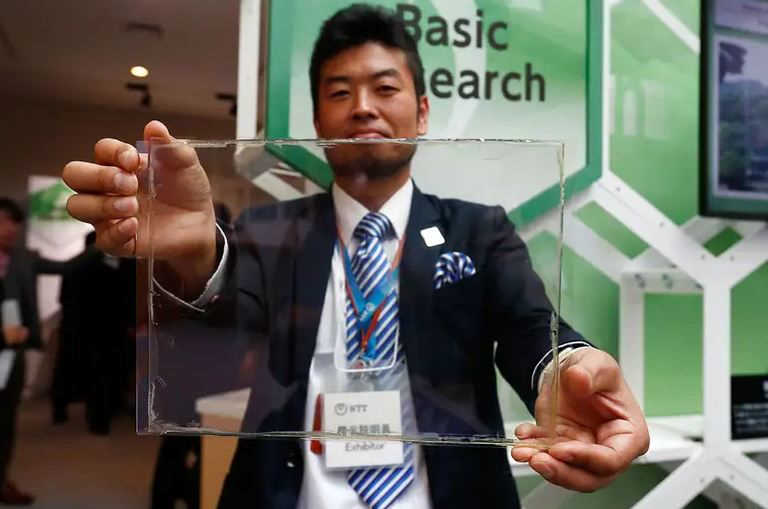 Transparent batteries were demonstrated at NTT's R&D Forum in mid-November after Hironobu Minowa and his colleagues from the Japanese communications...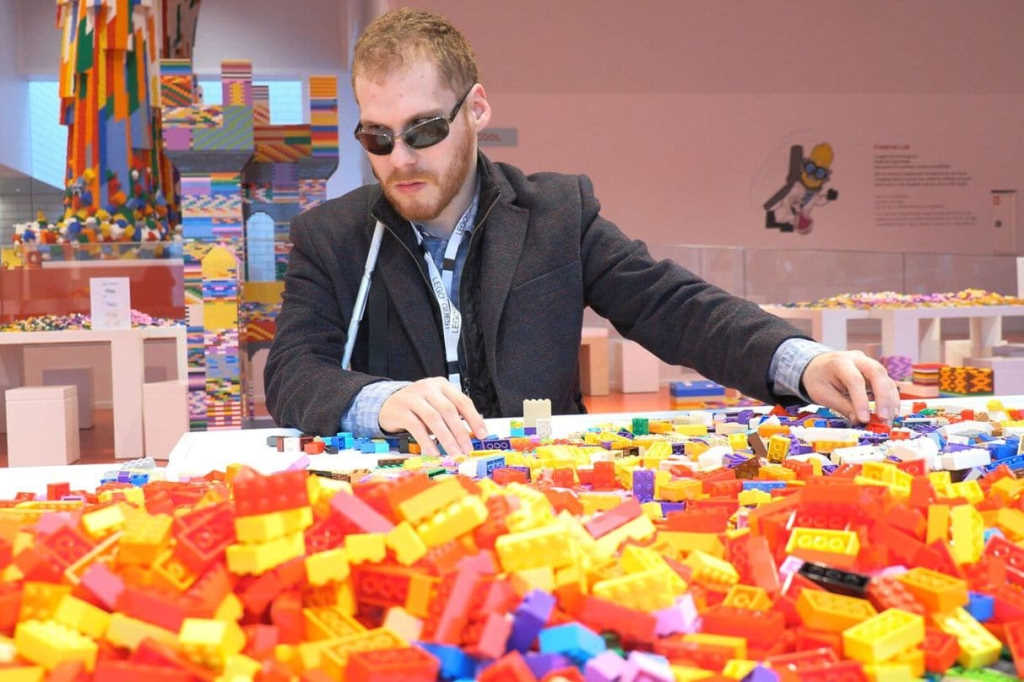 Lego's creative playing blocks are becoming more accessible to visually impaired with the launch of Lego Audio & Braille Building Instructions earlier...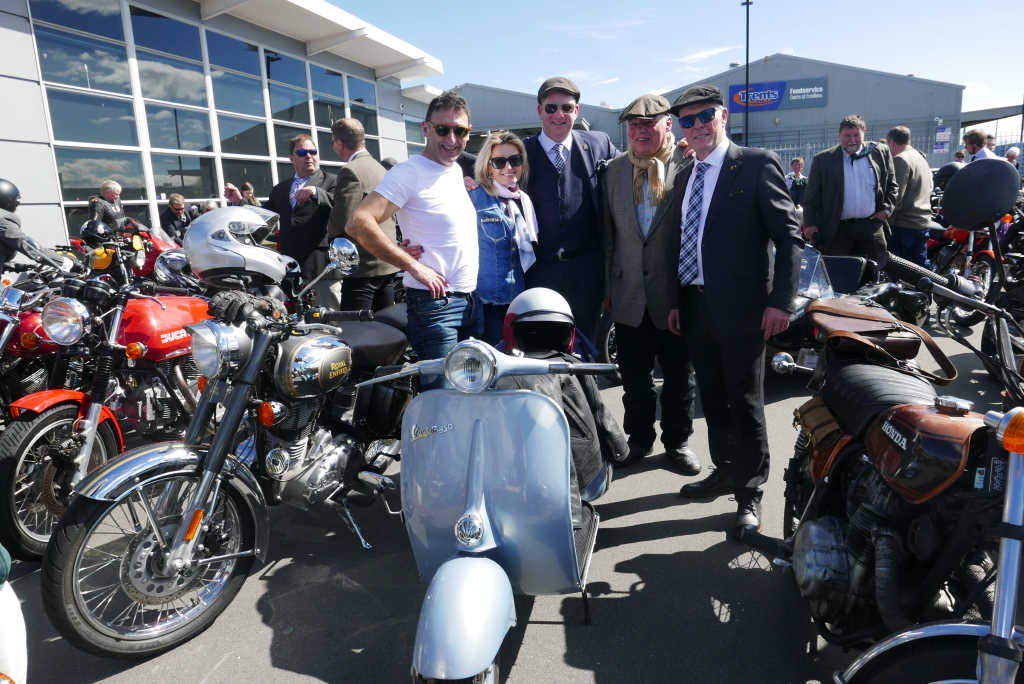 A team of optical gents recently participated in the Christchurch leg of the Distinguished Gentleman's Ride, a global, classic-styled motorcycle event...
794 articles found