Ophthalmology News
US researchers have developed an imaging technique measuring both the thickness and the textures of the retinal layers, potentially offering an early warning...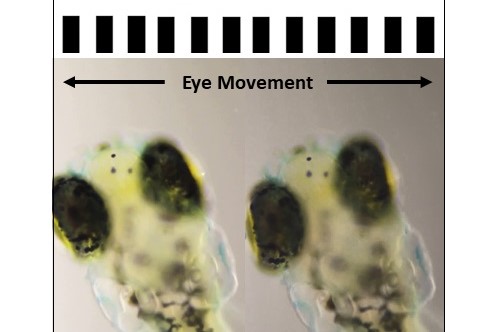 An international, collaborative study reveals new insights into how our eyes use vitamin A for all day vision, offering a steppingstone to understanding...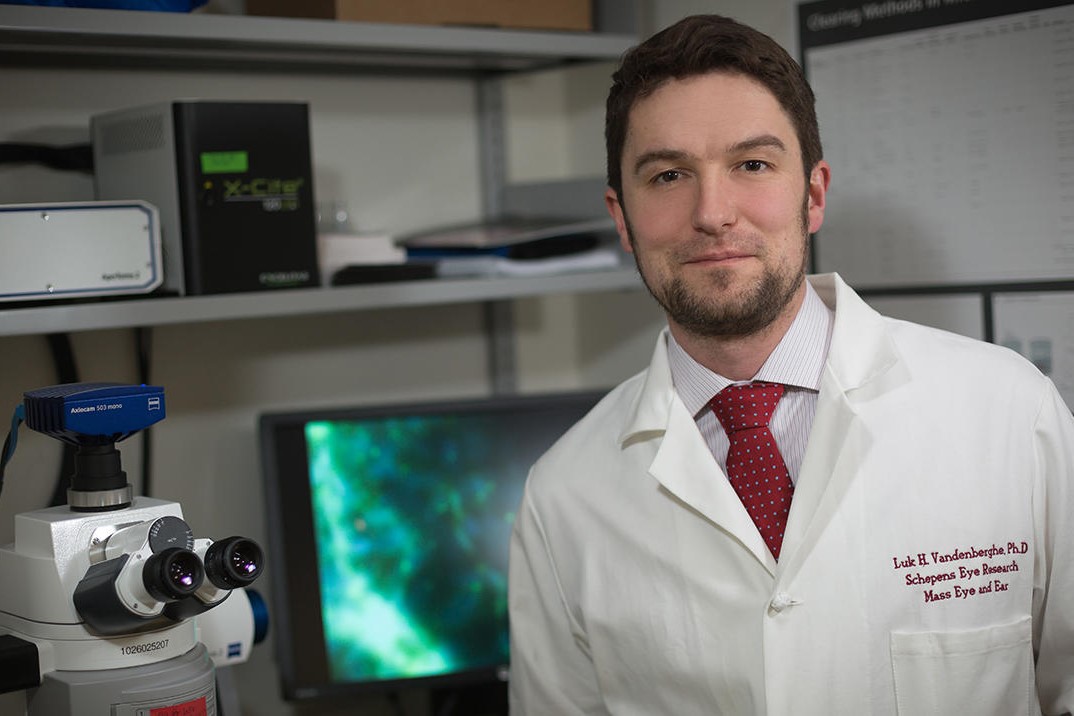 Massachusetts Eye and Ear (MEE) and Massachusetts General Hospital are working on an experimental vaccine called AAVCovid, a novel gene-based vaccine candidate for SARS-CoV2,...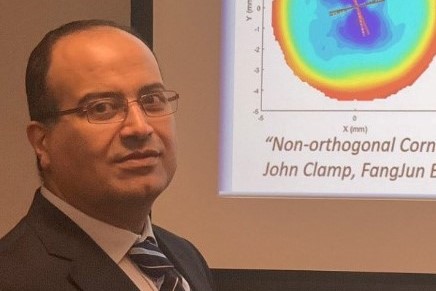 Researchers from the University of Liverpool in the UK are creating special spectacle lenses for people with keratoconus. Funded by the British charity...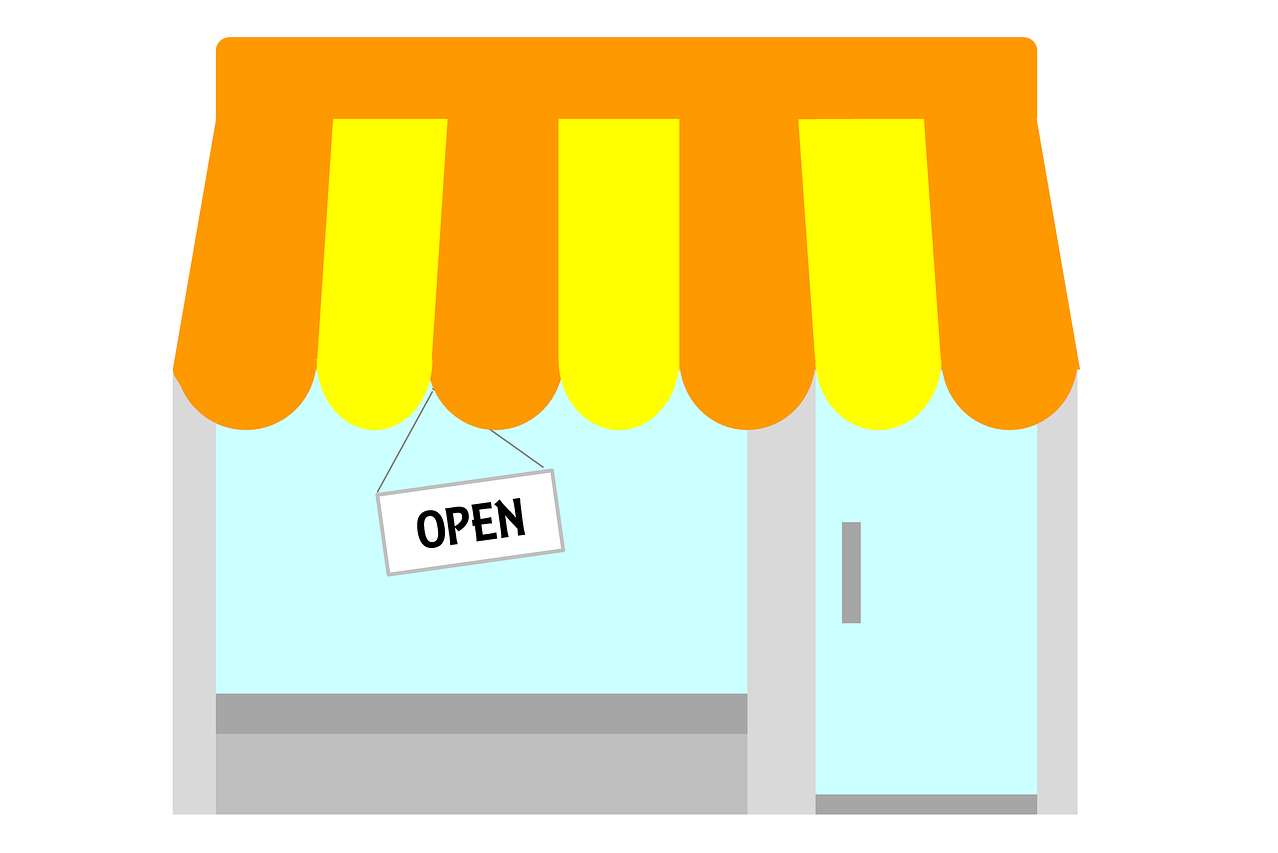 You could be forgiven for thinking that New Zealand's transition from the Covid-19 Alert Level 4 lockdown meant complex Covid-19 related employment scenarios...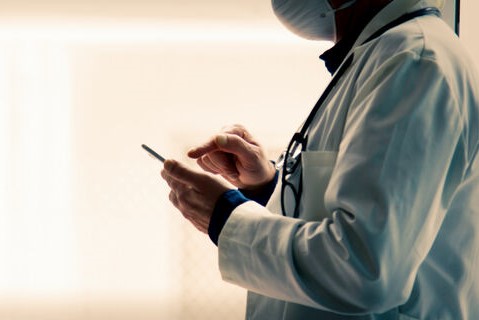 The University of Melbourne is offering healthcare workers a free online course to obtain the core scientific, medical, ethical and legal knowledge to...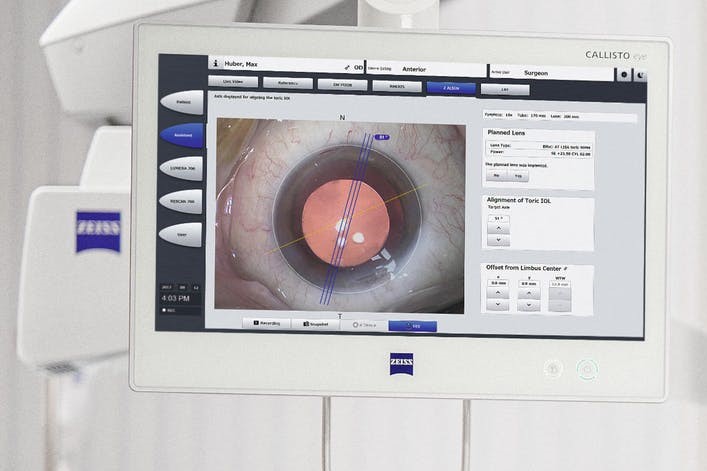 Zeiss is hosting a weekly webinar series covering key topics on the practice of biometry and its impact on cataract surgery outcomes.  Five guest speakers from...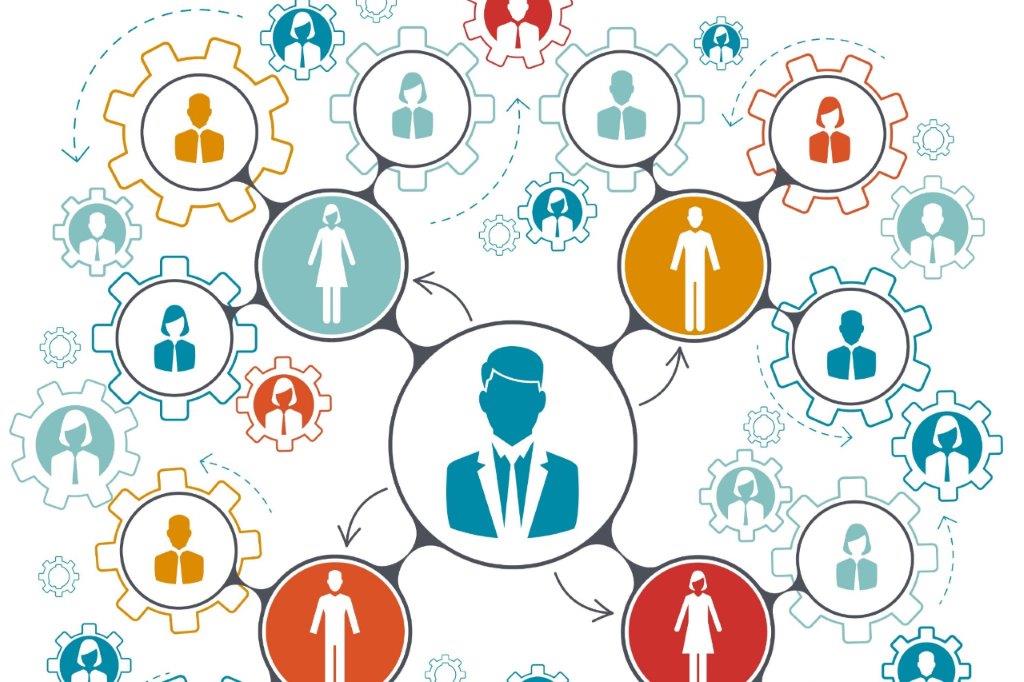 Health Intelligence company Cattrax is offering a free, cloud-based electronic contact tracing register to all New Zealand optometry practices. The register...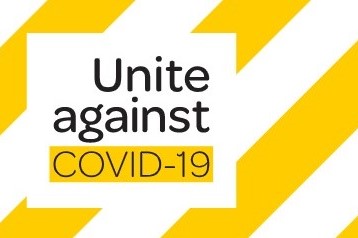 Optometry practices, together with other retail stores, malls, cafés, restaurants, cinemas and public spaces, such as playgrounds and gyms, can reopen...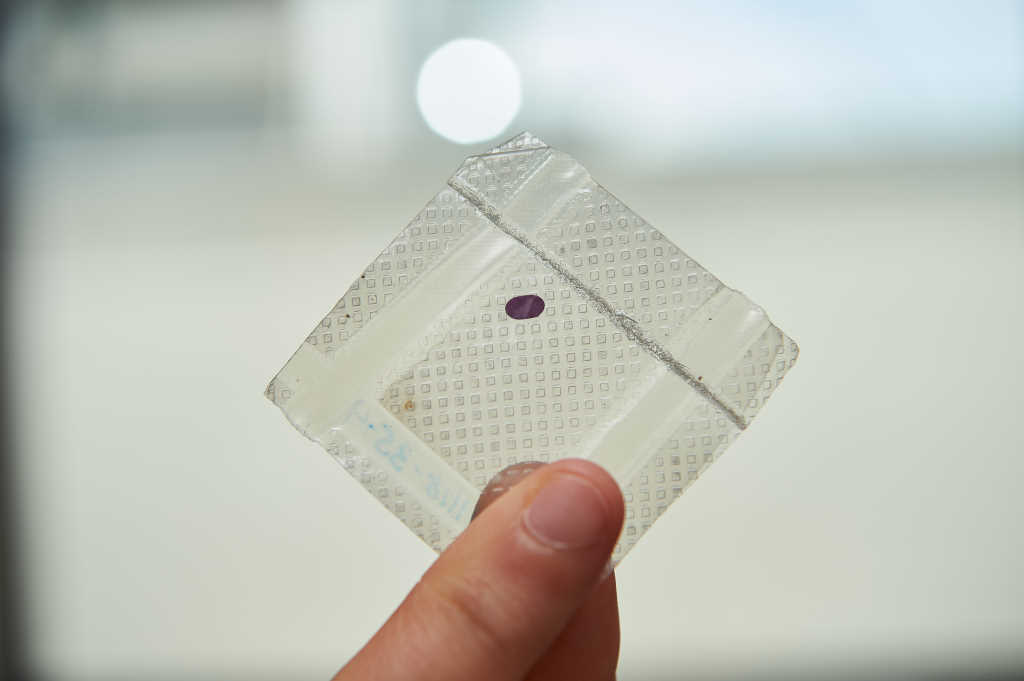 NASA has awarded US$5M to US biotech company LambdaVision to help it explore the benefits of microgravity for its unique, protein-based artificial retina.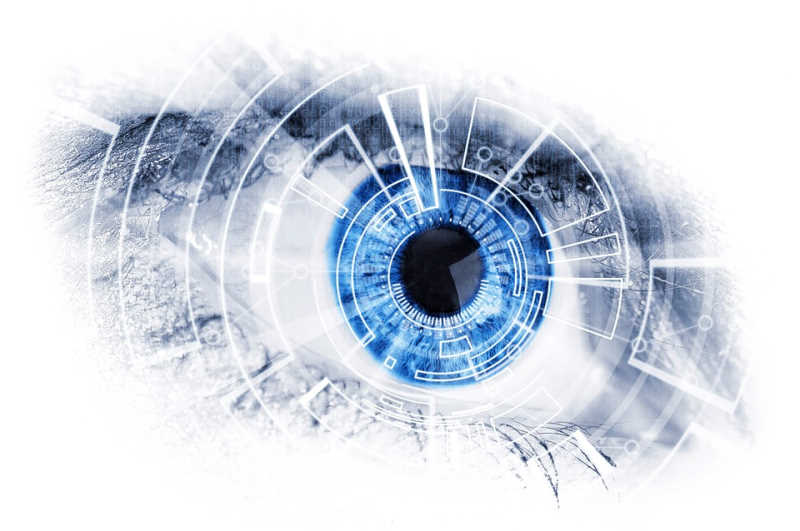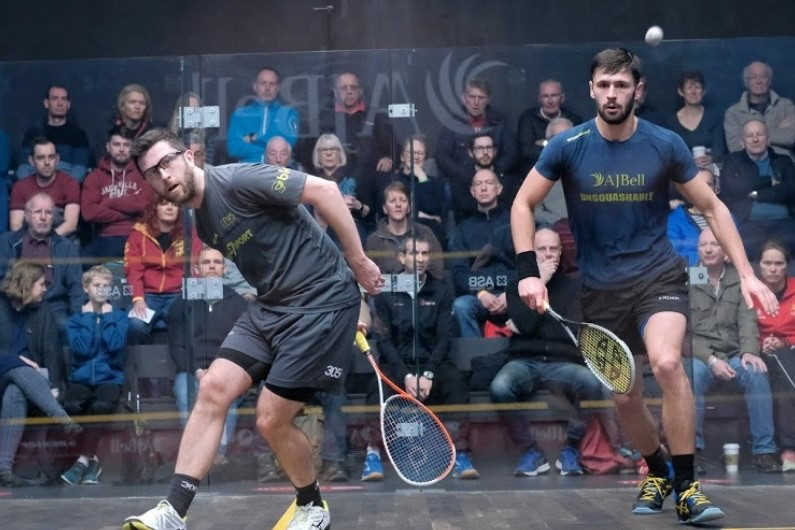 England squash captain Daryl Selby has promised to wear eye protection in all Professional Squash Association (PSA) tournaments after suffering an eye...
938 articles found