Ophthalmology News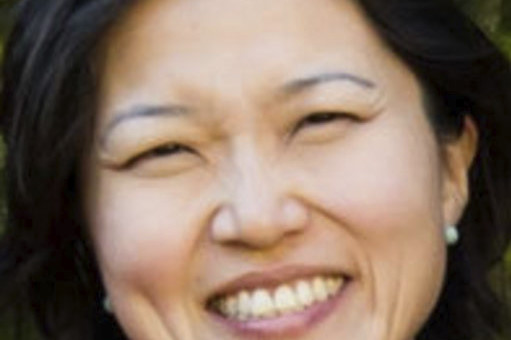 Harvard Medical School researchers found regular statin use reduces the risk of developing primary open angle glaucoma (POAG), while higher cholesterol...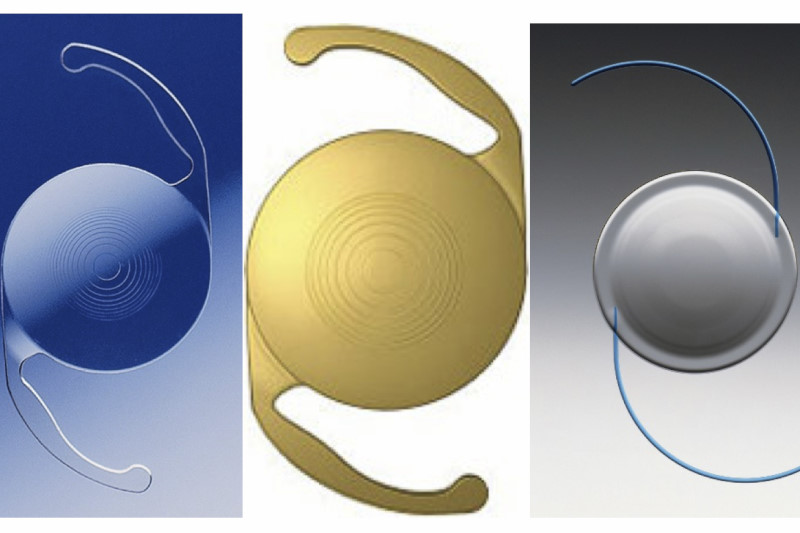 Refractive surgeons can now freely access information on IOL constants from an online database, IOLCon, that continuously compiles and optimises the data.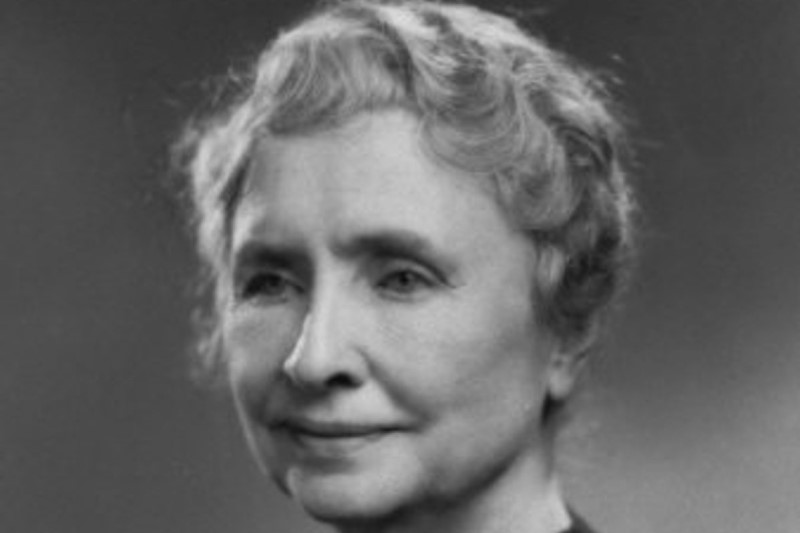 On 27 June we celebrate the memory of Helen Keller. Blind and deaf, she defeated overwhelming odds to become an internationally recognised author and lecturer...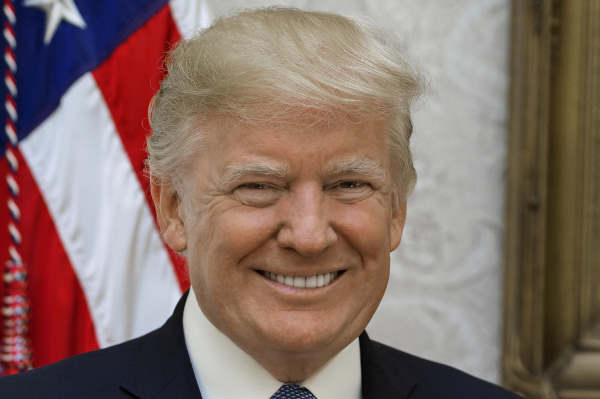 The scientific community has erupted in protest against US President Donald Trump's abrupt halt on foetal tissue research, calling it a "step backward...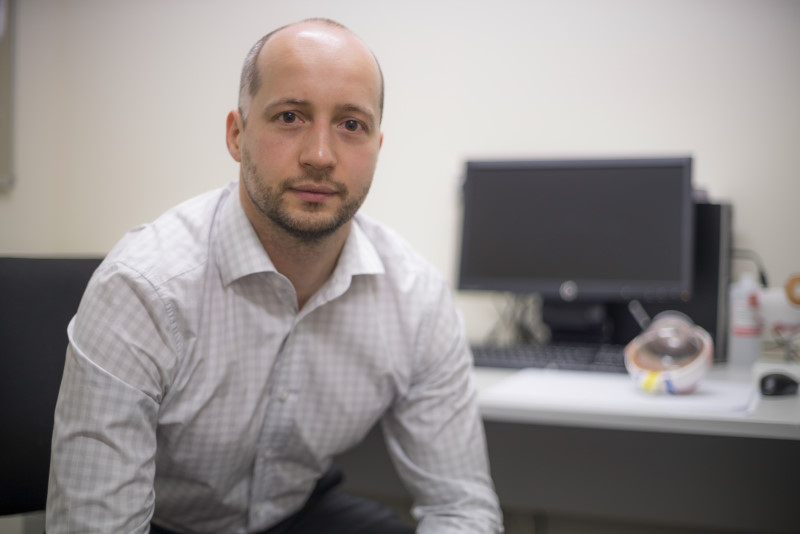 Auckland Eye – Taras Papchenko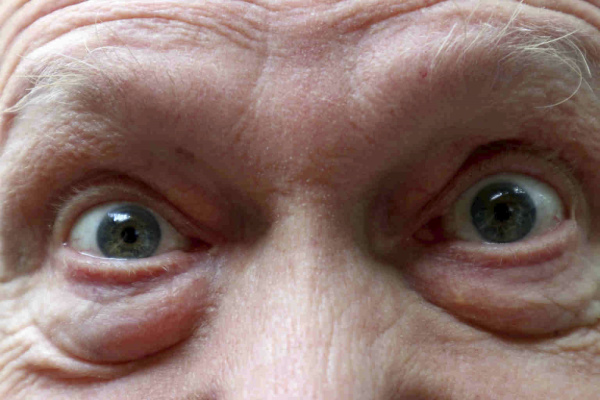 In the first study of its kind, researchers from Surrey University and Moorfields Eye Hospital have successfully tested a new treatment for melanoma-associated...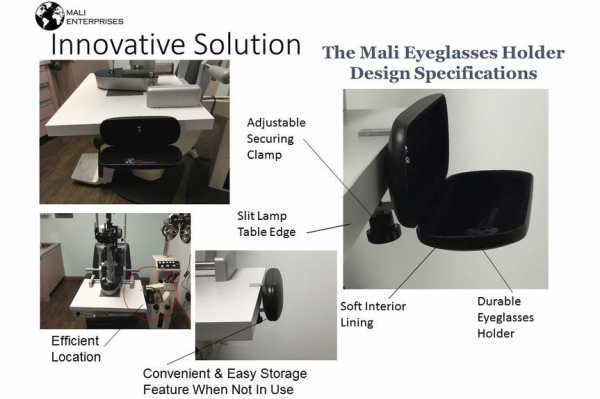 A Florida ophthalmologist has patented a simple solution to an everyday problem for eye care professionals - a safe place for patients to put their specs...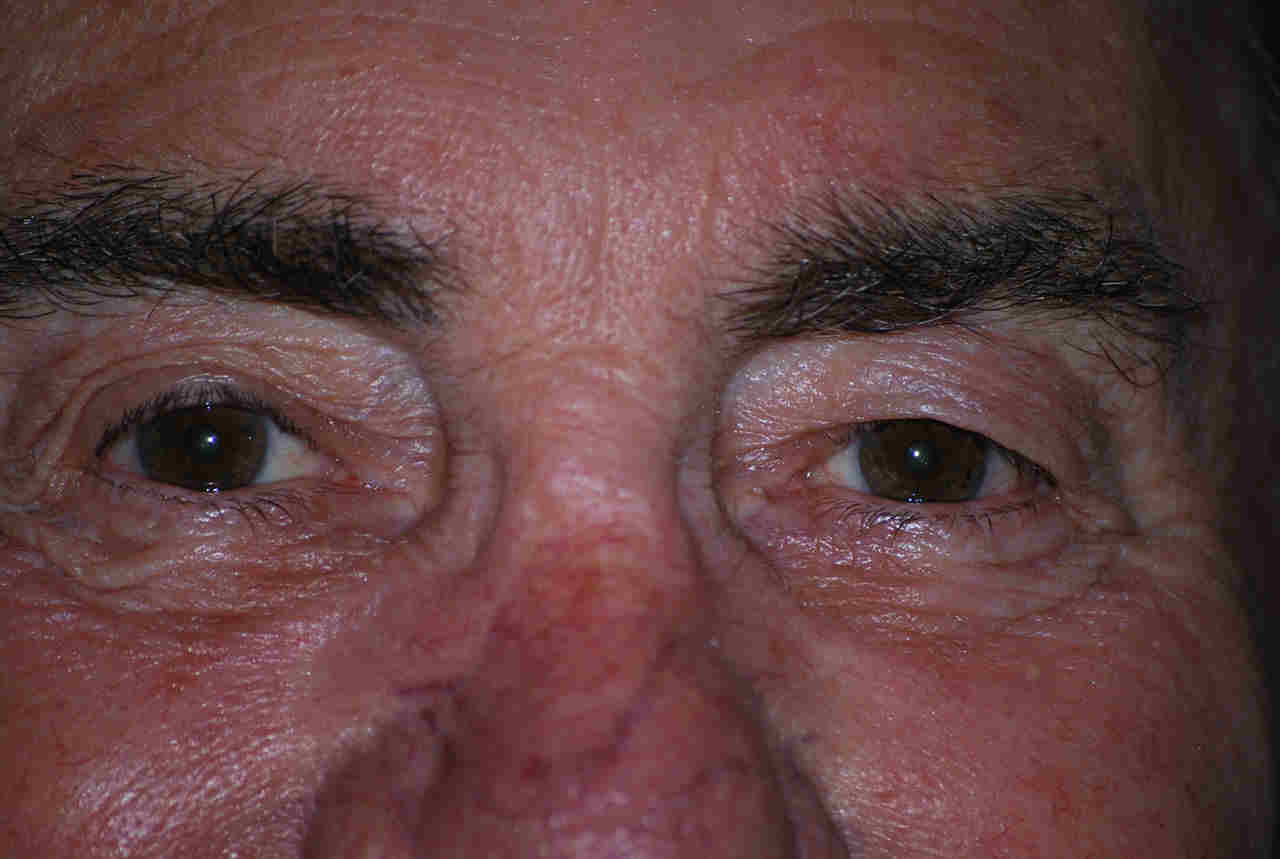 Research shows an association between cognitive decline and vision impairment among older Americans.  Analysis found that among adults aged 45 years and...
570 articles found