Ophthalmology News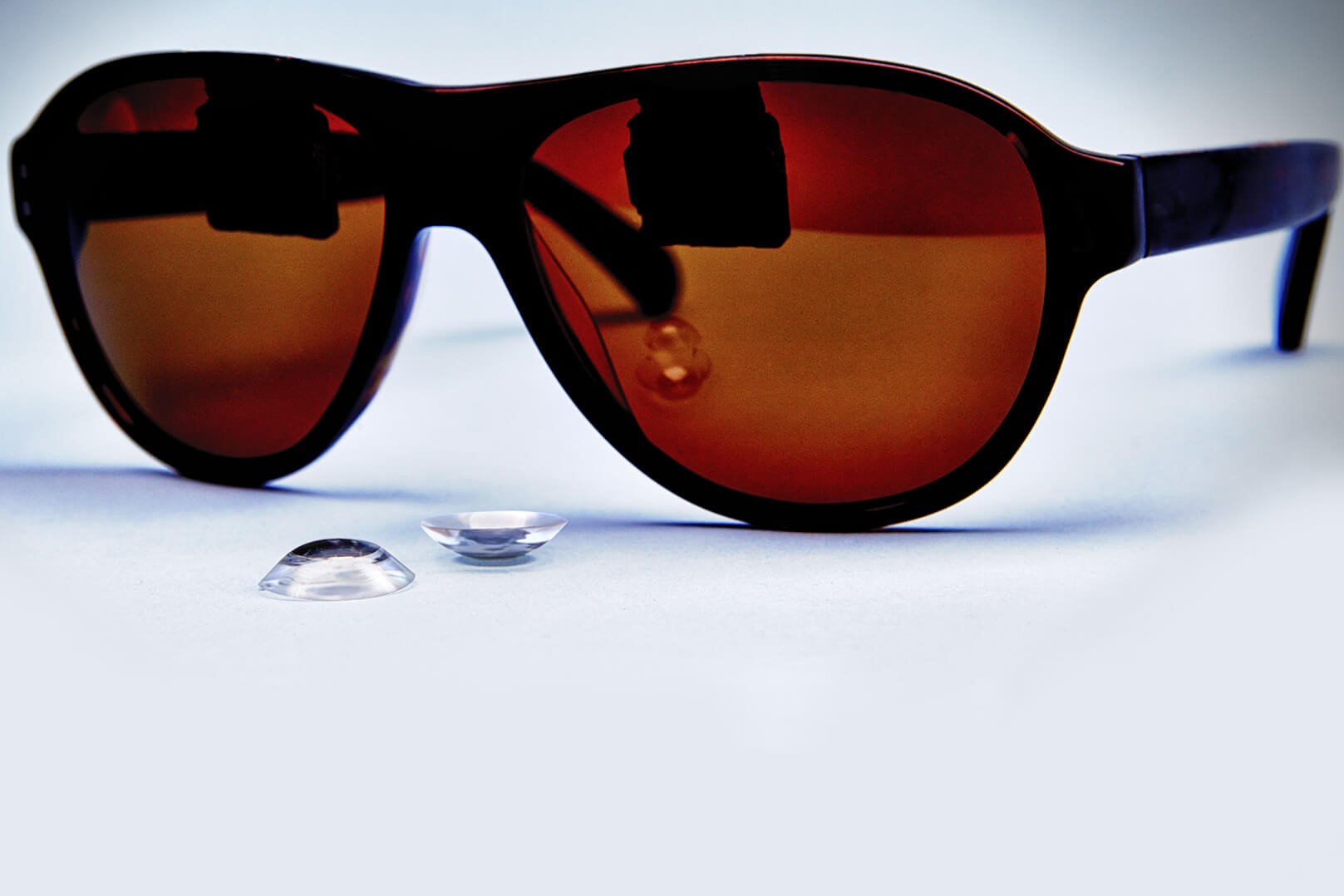 Next gen AR for vision-impaired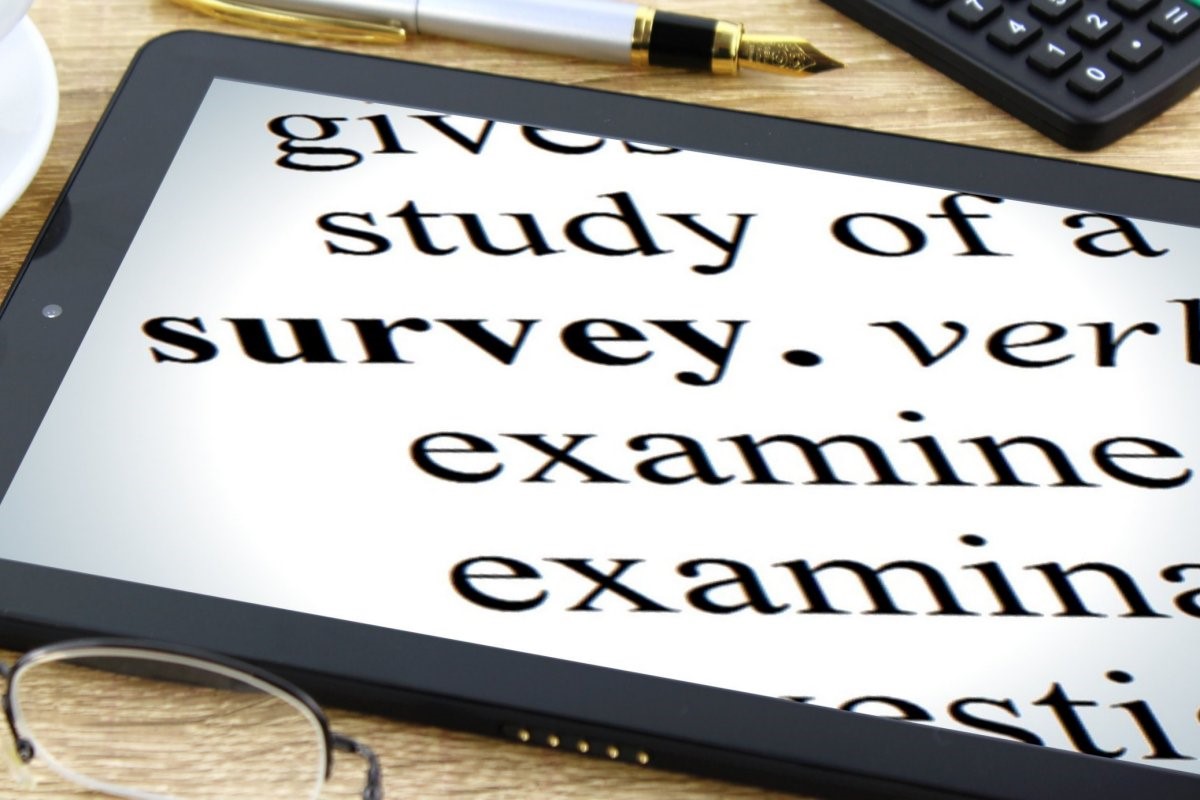 Ophthalmology trainee survey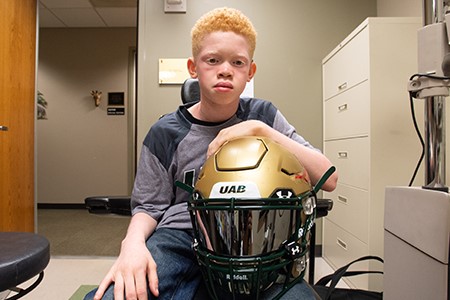 Visor for light-sensitive athletesIndividuals with sports-limiting vision conditions can now play outdoor sports thanks to a special visor developed by...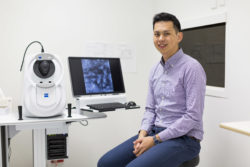 A project at the Centre for Eye Research Australia aims to identify new biomarkers to predict the progression of age-related macular degeneration (AMD).The...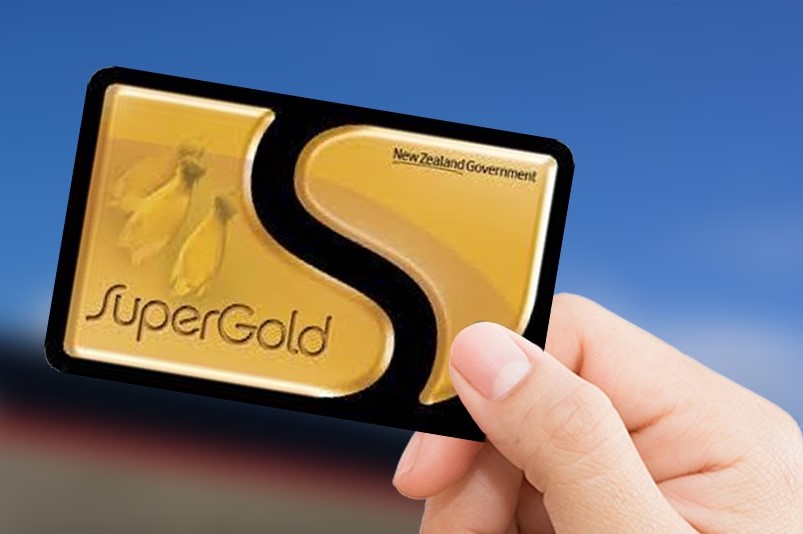 Annual eye check-up for seniors?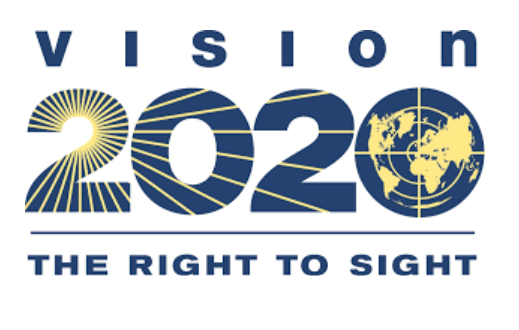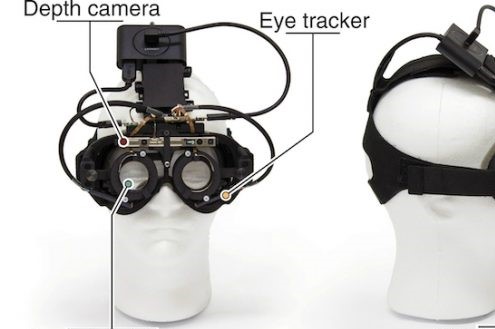 Autofocals – the future for presbyopia?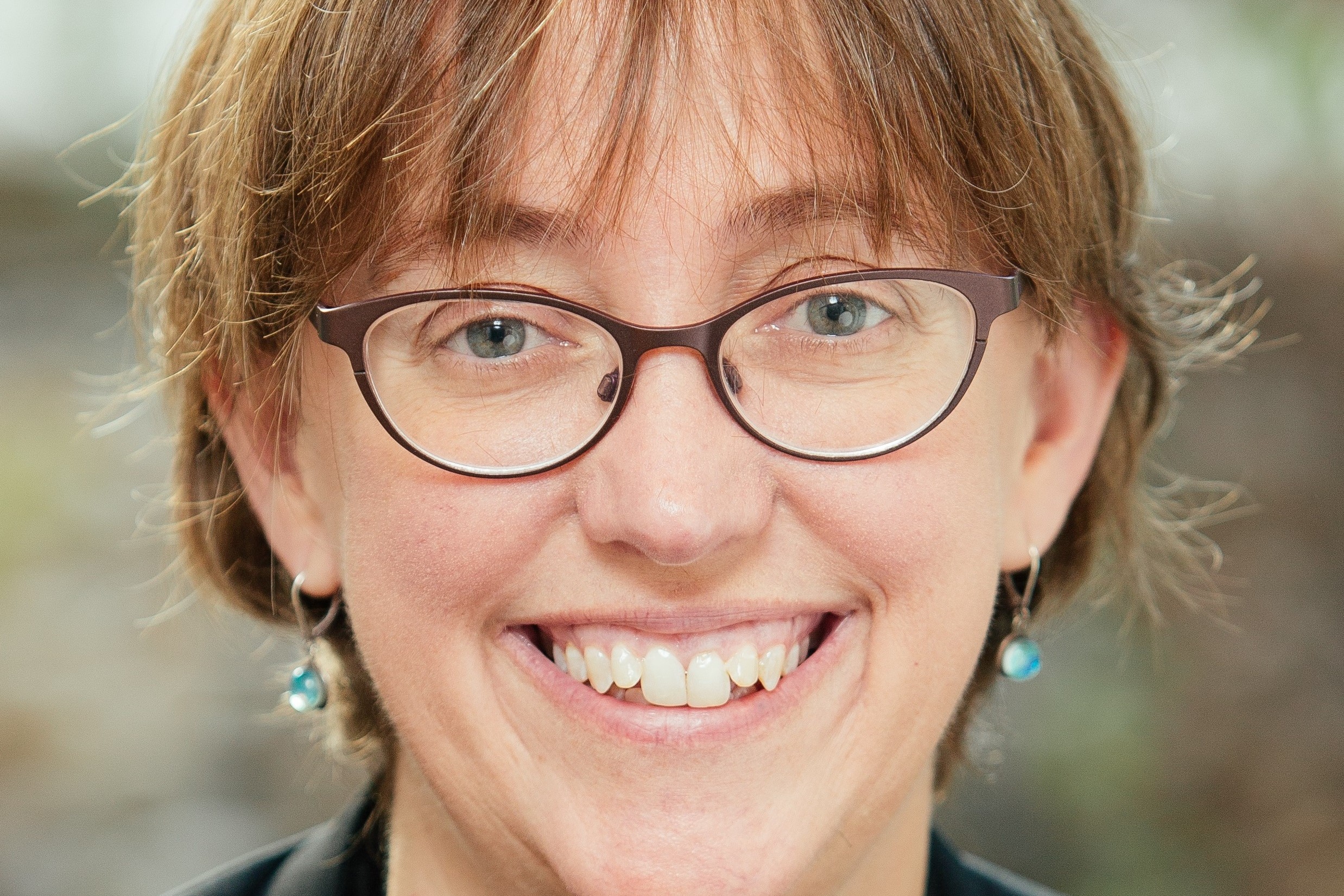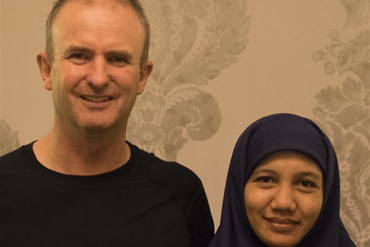 Affordable glaucoma treatment breakthrough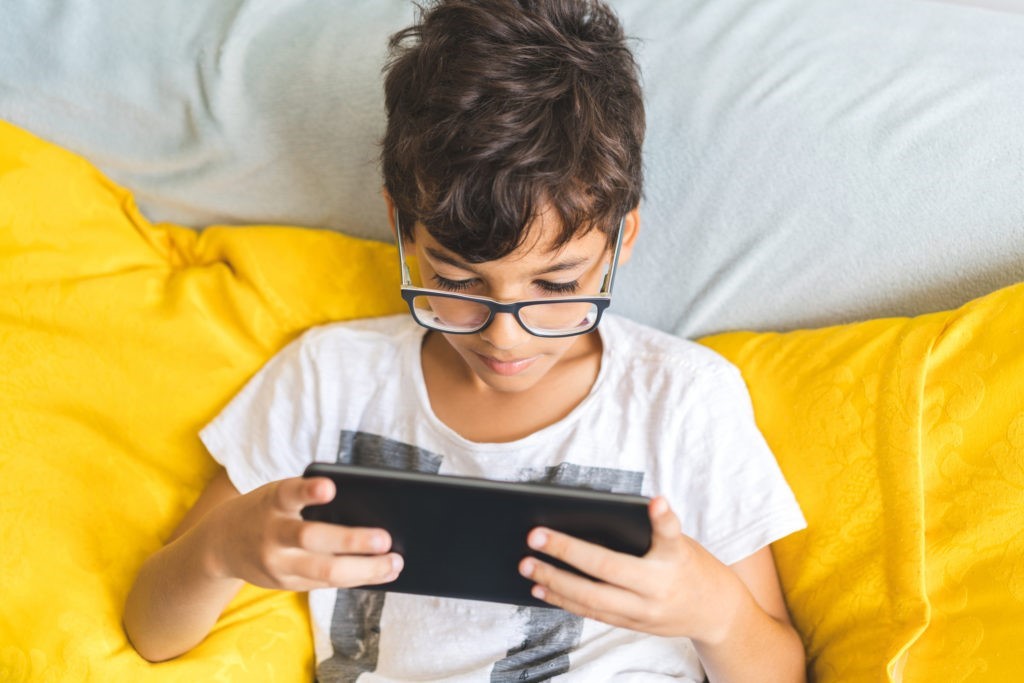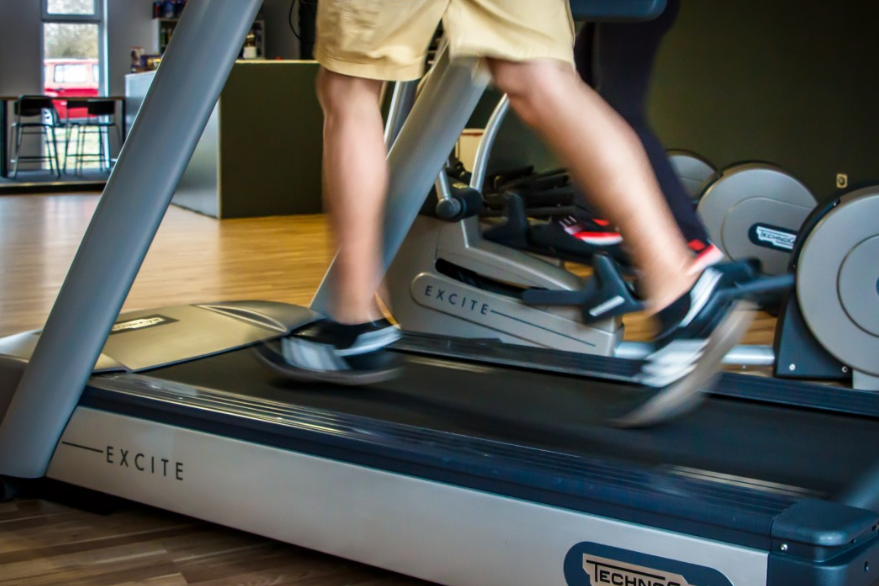 Exercise slows glaucoma vision loss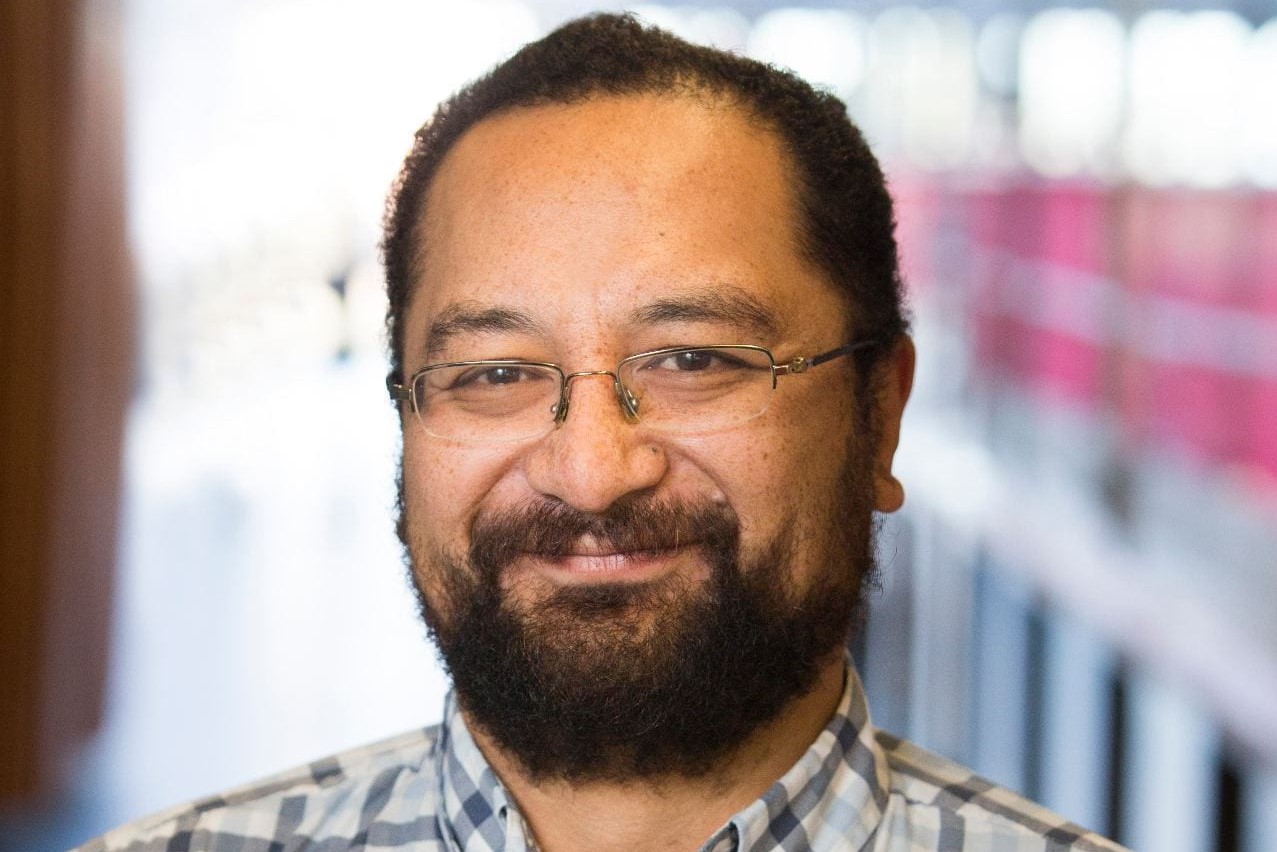 New testing targets Māori vision
662 articles found