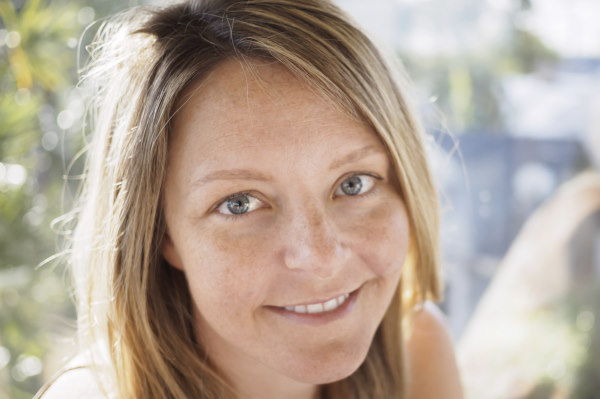 Even in a good health system, children with cataracts sometimes miss out on optimal care, says Auckland University researcher Dr Lisa Hamm.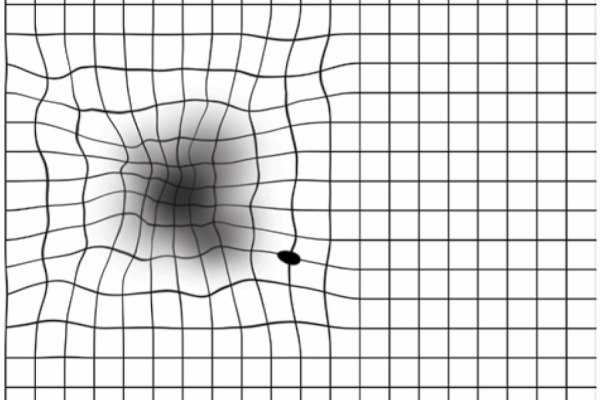 Macular degeneration (MD) no longer sentences patients to functional blindness, but early diagnosis and referral is crucial, as are optometrists as the...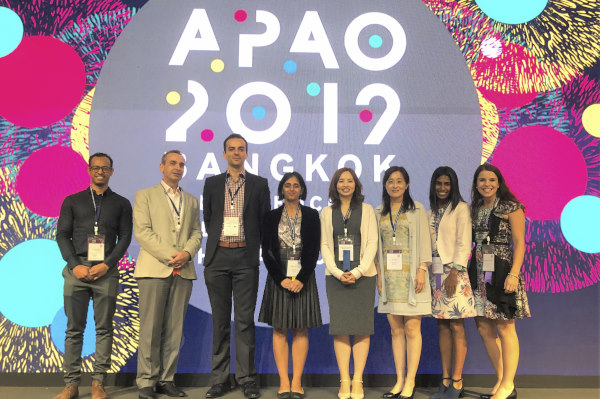 The Asia Pacific Academy of Ophthalmology's 34th Congress was held in the beautiful city of Bangkok, against a backdrop of gorgeous temples juxtaposed...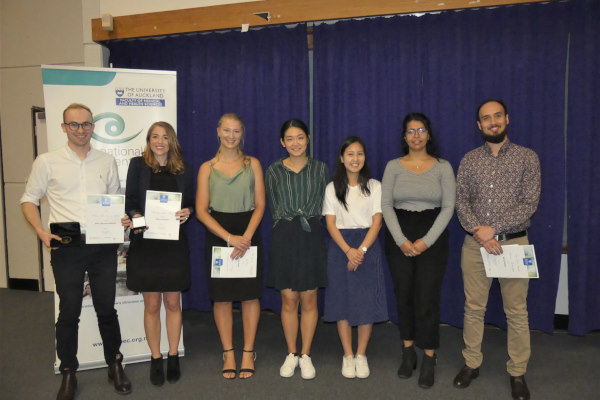 The University of Auckland's 2019 Excellence in Ophthalmology and Vision Research awards evening was planned as a special night marking 20 years since...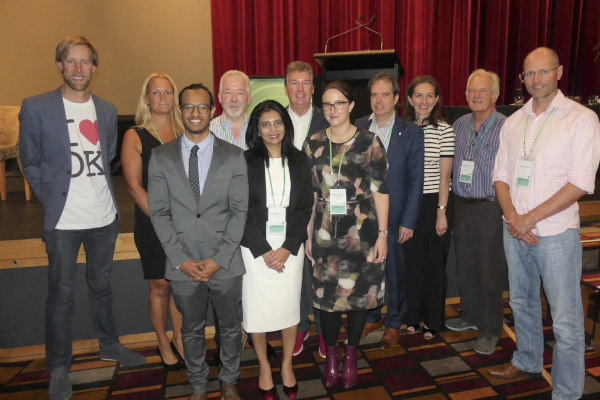 Side effects and debates was the promise of this year's Ocular Therapeutics Conference and it most certainly delivered.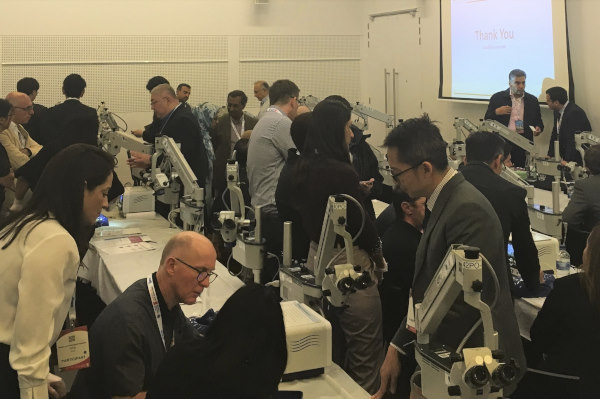 For the first time the World Glaucoma Congress (WGC) came to the Southern Hemisphere. With many of the big names in glaucoma making the trip downunder,...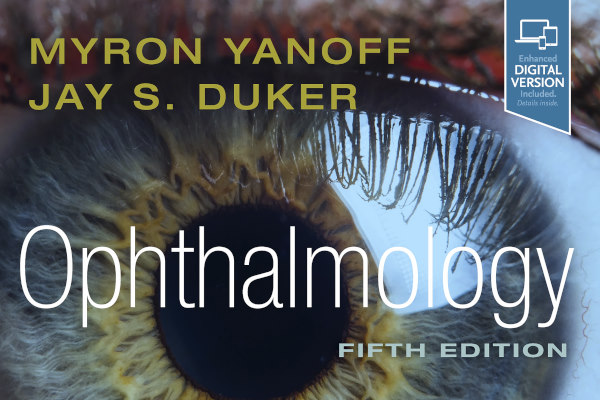 The latest issue of Ophthalmology, the fifth edition, authored and re-edited by those doyens of ophthalmology, Drs Myron Yanoff and Jay Duker, is a beautifully...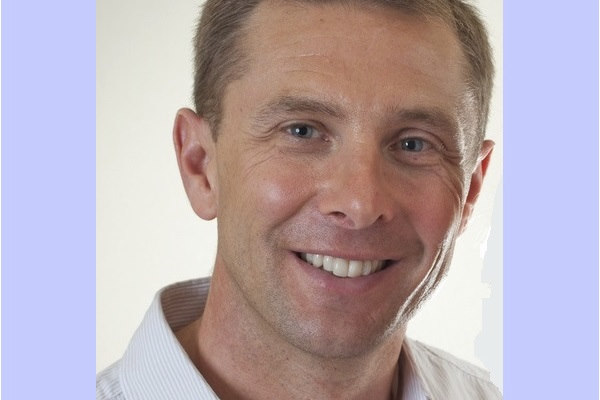 The following is a response from the Southern Cross Health Society to a Q&A article with Ophthalmology New Zealand (ONZ) about its work with the country's...
146 articles found