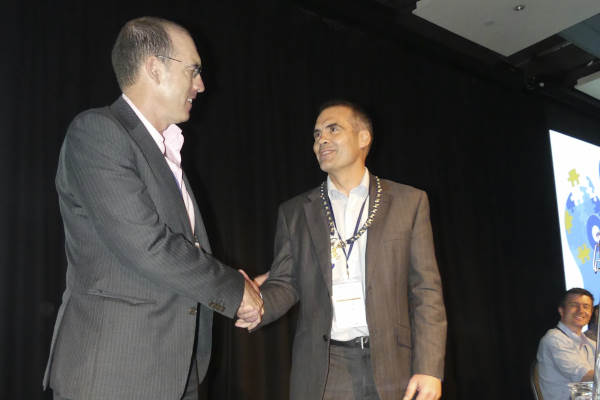 The New Zealand Branch conference was another great success this year, with Auckland's Pullman Hotel proving an excellent choice in the heart of the city....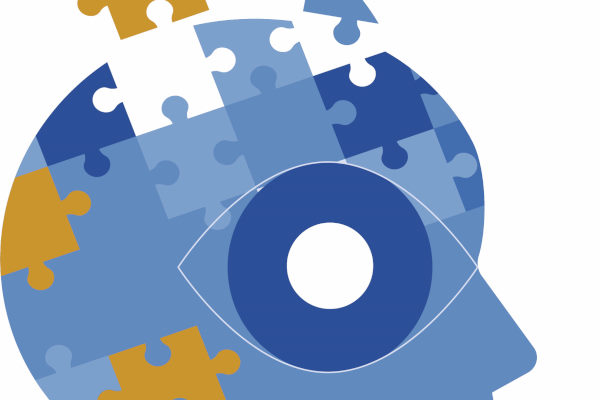 This year's annual NZ RANZCO branch meeting was held at the Pullman Hotel, overlooking the historic Albert Park in the heart of bustling Auckland from...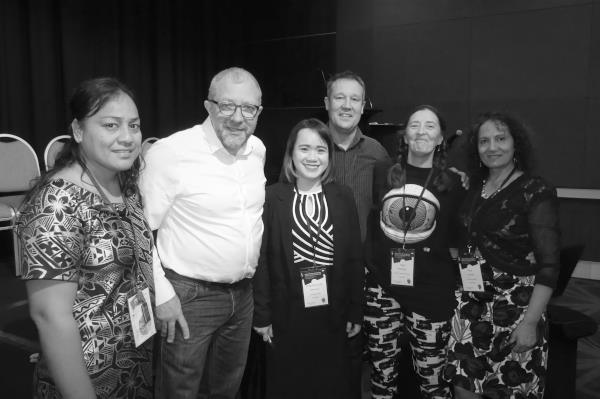 The annual ophthalmic nurses meeting, held in conjunction with the RANZCO New Zealand Branch conference, took place at the Pullman Hotel in Auckland this...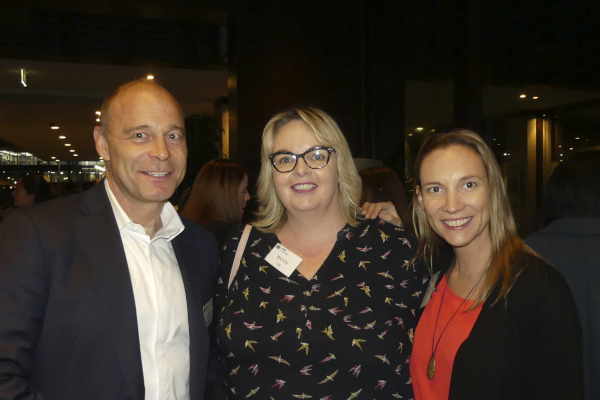 The first Eye Institute seminar of 2019 was hosted by Dr Nick Mantell, who introduced the surgery's new marketing advisor, Janelle Brunton-Rennie, who's...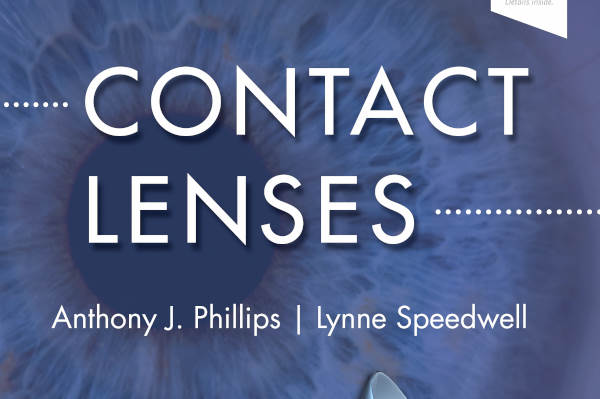 I approached the sixth edition of Contact Lenses by Anthony Phillips and Lynne Speedwell with enthusiasm as some years ago I was a student when the fifth...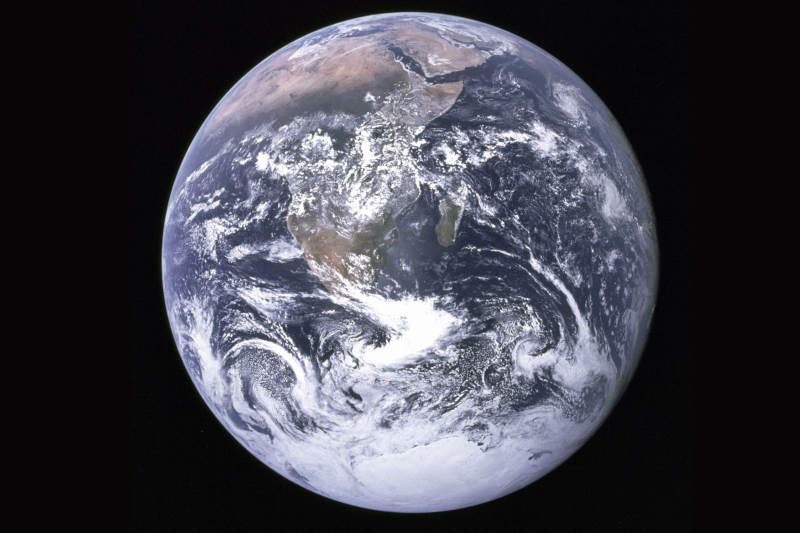 No matter how many times it happens, I am always wildly impressed to be shown an image of my eyeball.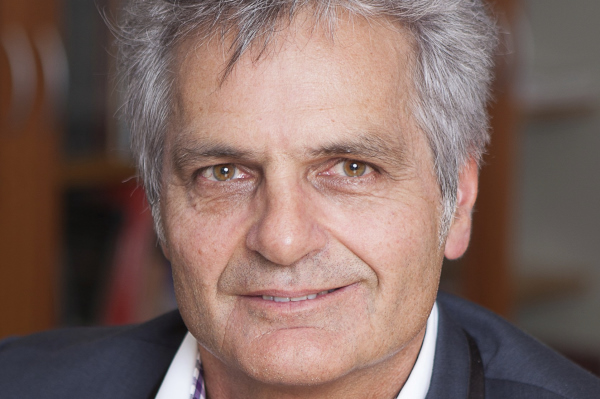 Ophthalmic manifestations of facial dog bites, Intravenous steroid with antibiotic treatment for children with orbital cellulitis, Reducing local anaesthetic...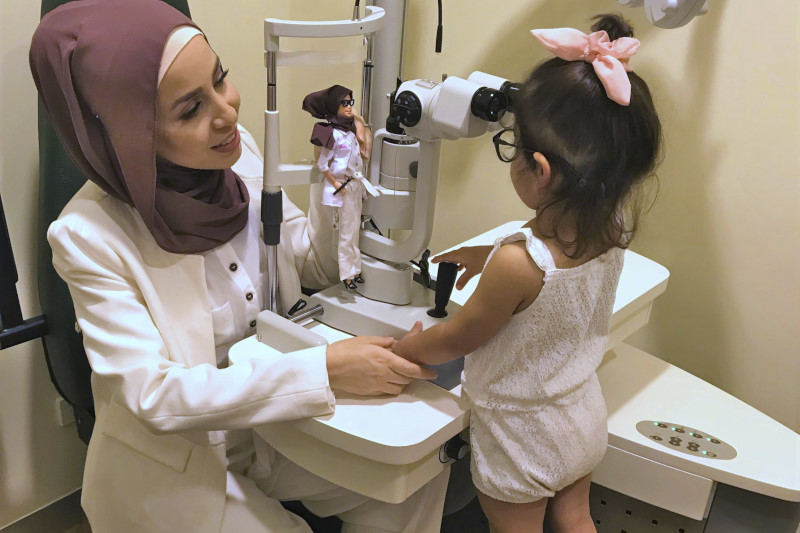 Aboriginal women's right activist Lilla Watson once said, 'If you have come here to help me, you are wasting your time. But if you have come because your...
164 articles found