Optometry Features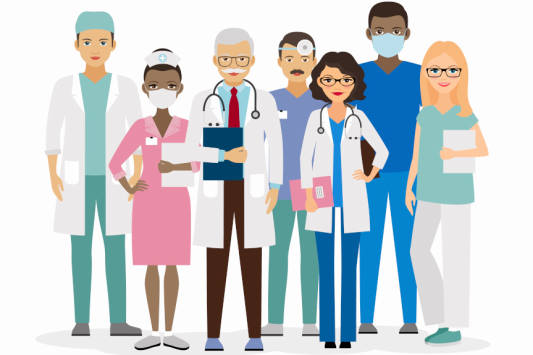 As an aging population, growing patient-to-ophthalmologist ratios, demand for new treatments and an increasingly stretched healthcare dollar put eye care...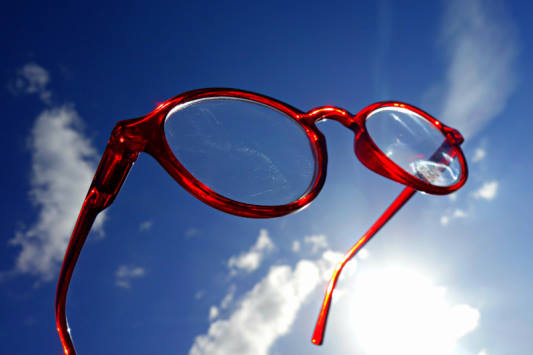 It's never been easier to take a trip to another part of the world to explore the region's language, culture, food and fashion. Sometimes these vacations...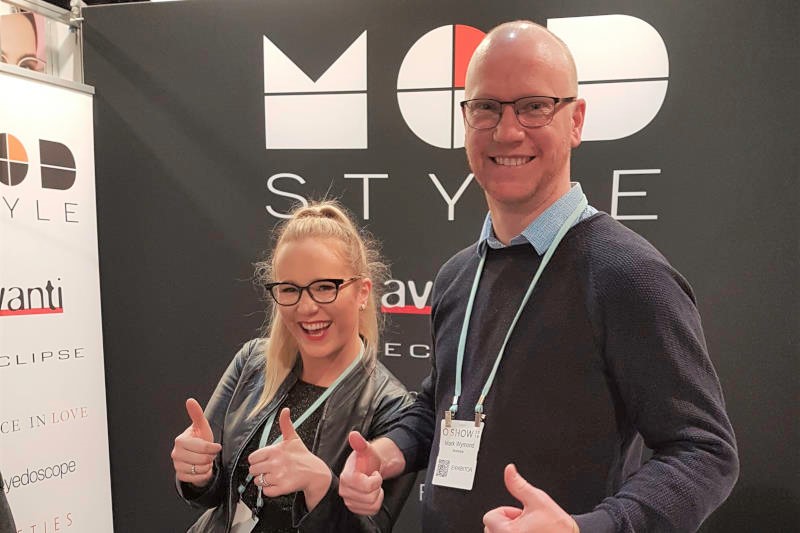 Brother and sister, Mark and Lisa Wymond took over the running of one of Australasia's best-known independent optometry eyewear firms, Eyes Right Optical,...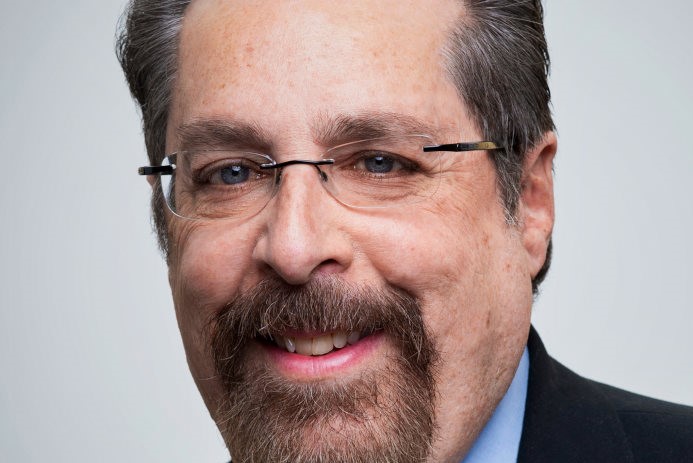 Arizona optometrist Dr Arthur Epstein is listed by Optometric Management as among the most influential in optometry in the world today. A native New Yorker...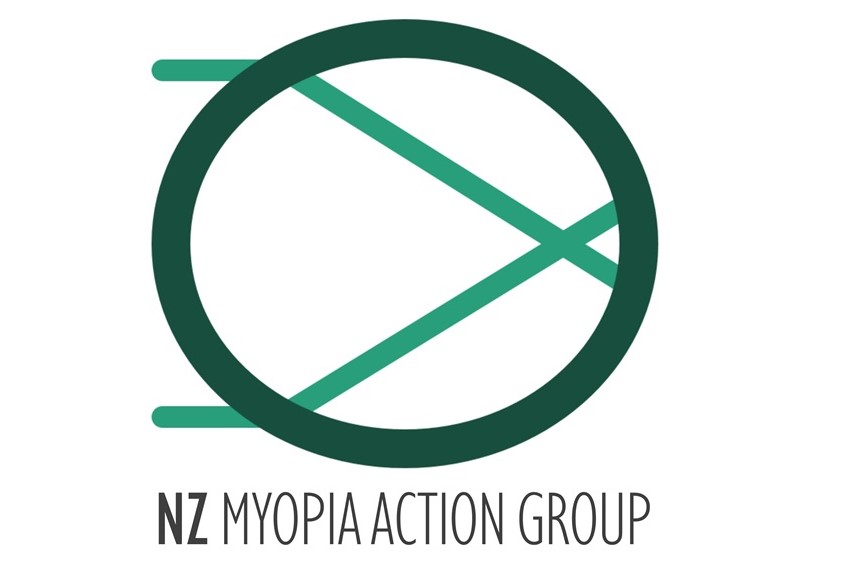 New Zealand could sidestep the worst of the global myopia epidemic if a new, local pro-active myopia initiative proves successful.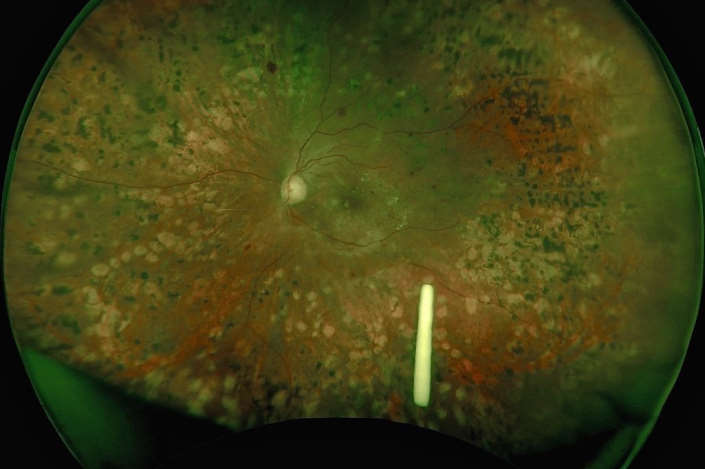 It has been just over a year since Ozurdex, a dexamethasone-sustained release implant, was first funded by Pharmac for diabetic macular oedema (DMO), the...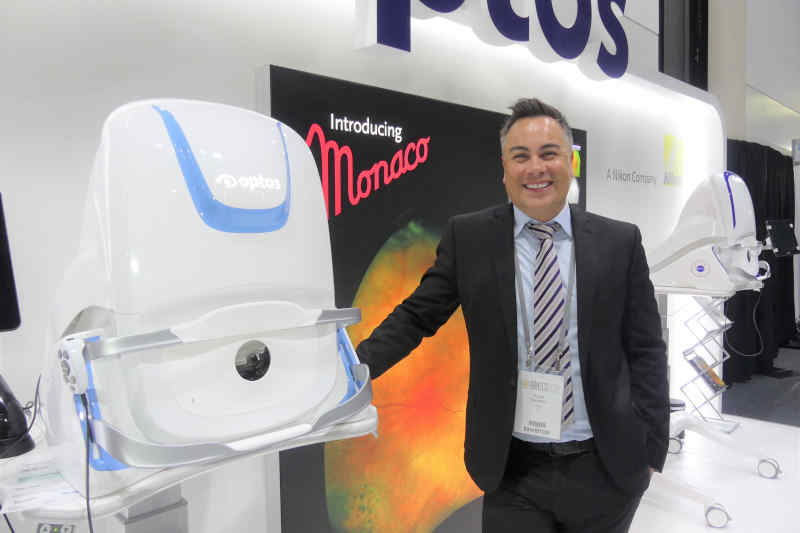 The Adelaide convention centre, with its mega floor to ceiling windows overlooking Adelaide's stunning Riverbank Precinct and River Torrens was a pleasant...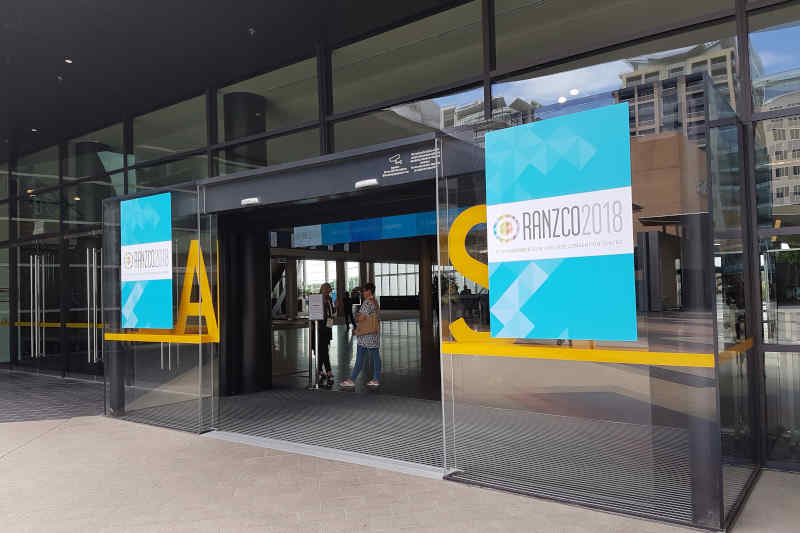 The Royal Australian and New Zealand College of Ophthalmology (RANZCO) hosted its 50th annual Scientific Congress in Adelaide, South Australia at the end...
114 articles found