Optometry Features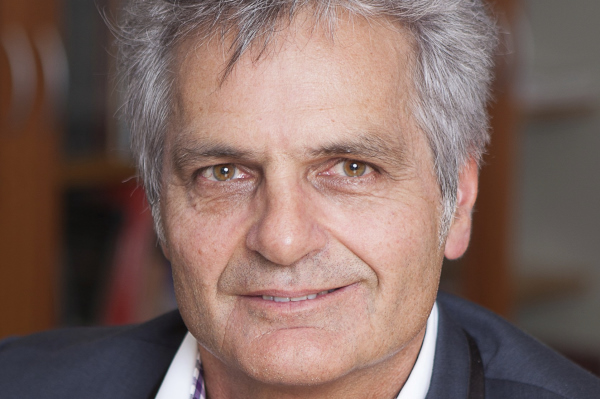 Ophthalmic manifestations of facial dog bites, Intravenous steroid with antibiotic treatment for children with orbital cellulitis, Reducing local anaesthetic...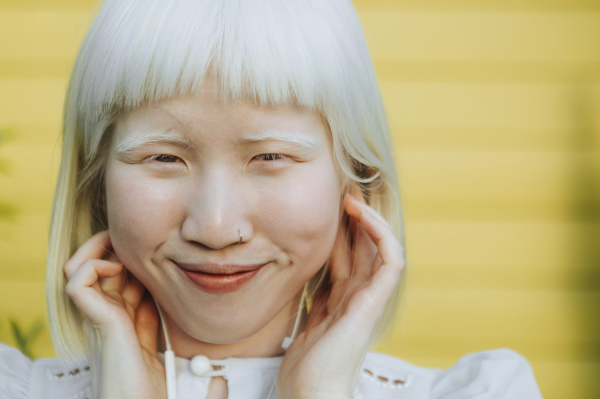 The term albinism is derived from the Latin word albus for white. Although the first scientific report of albinism was by Sir Archibald Garrod in 1908,...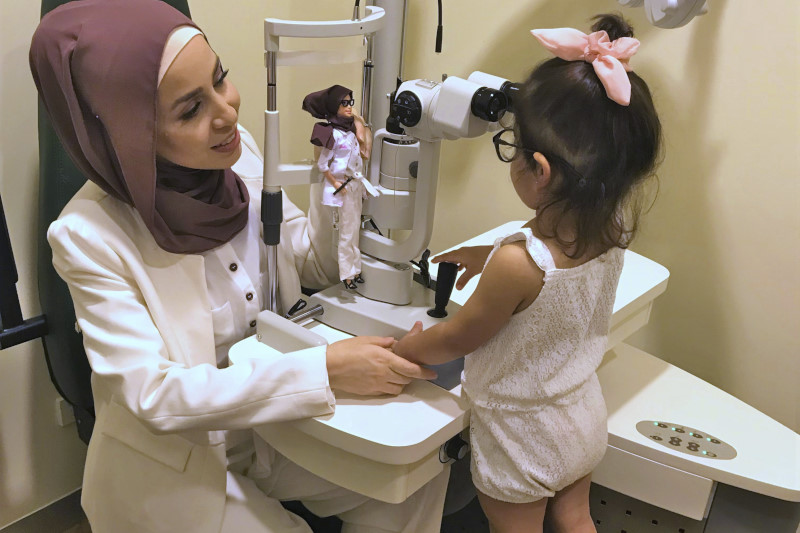 Aboriginal women's right activist Lilla Watson once said, 'If you have come here to help me, you are wasting your time. But if you have come because your...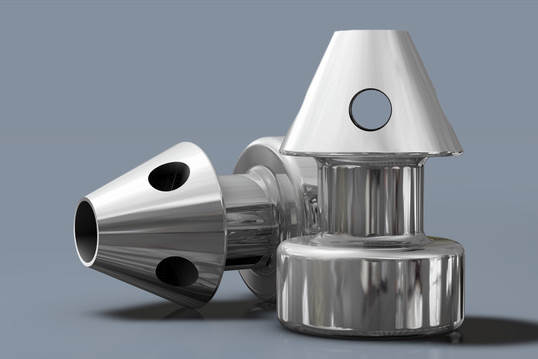 It's been more than two and half years since I implanted the first Glaukos iStent Inject. So, what have we learned from our experience with this revolutionary...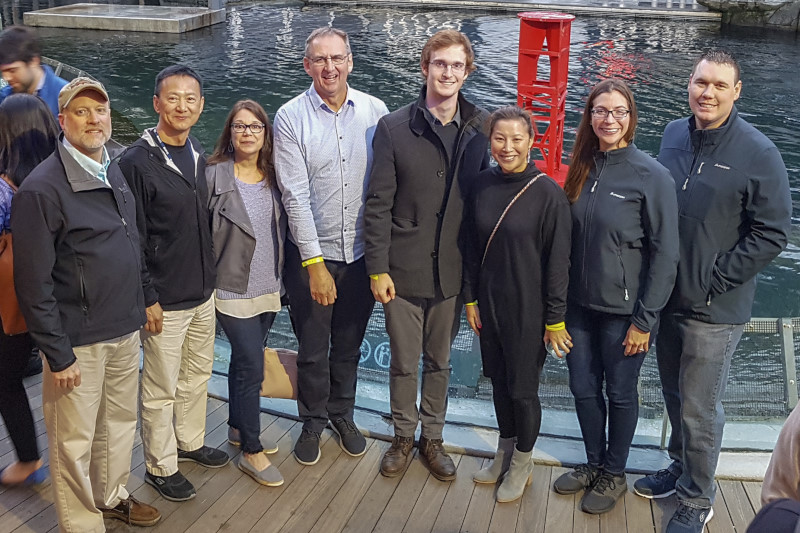 The annual meeting for the Association for Research in Vision and Ophthalmology (ARVO) conference was held in Vancouver, Canada from the 27 April – 2 May....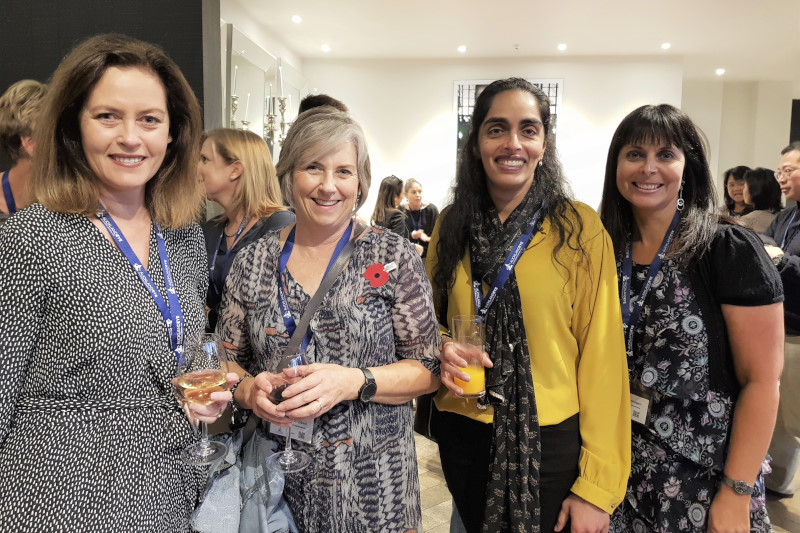 Dr Dean Corbett opened Auckland Eye's 2019 Insight series, welcoming attendees and introducing the team's newest addition, Dr Taras Papchenko, who replaces...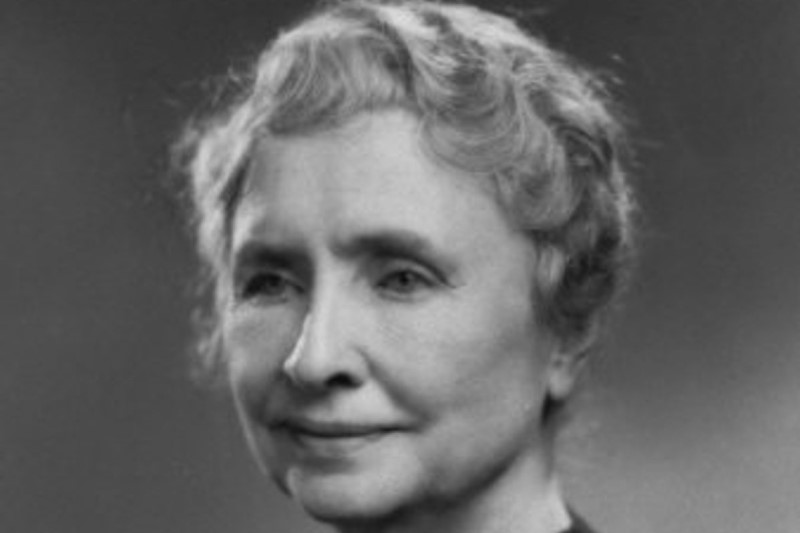 On 27 June we celebrate the memory of Helen Keller. Blind and deaf, she defeated overwhelming odds to become an internationally recognised author and lecturer...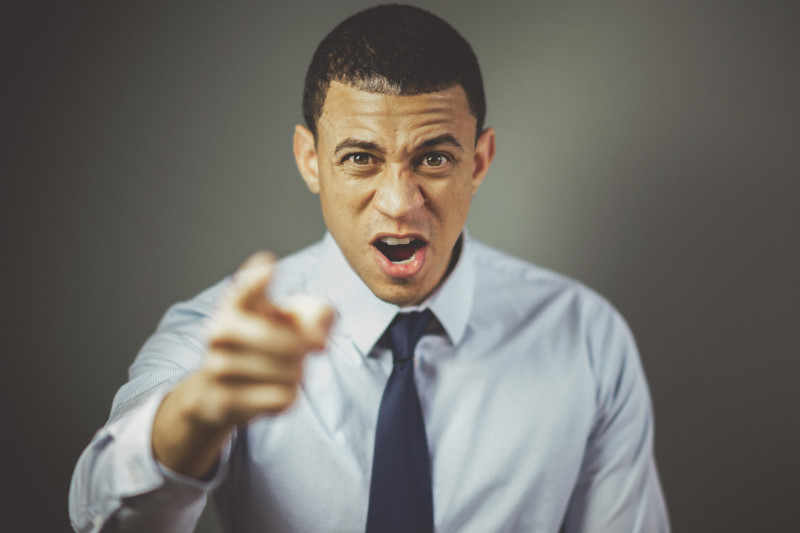 Whether you've been in the optical world for years or you've simply been on the job a few months, there's a good chance you've encountered a less than...
163 articles found