Focus on Research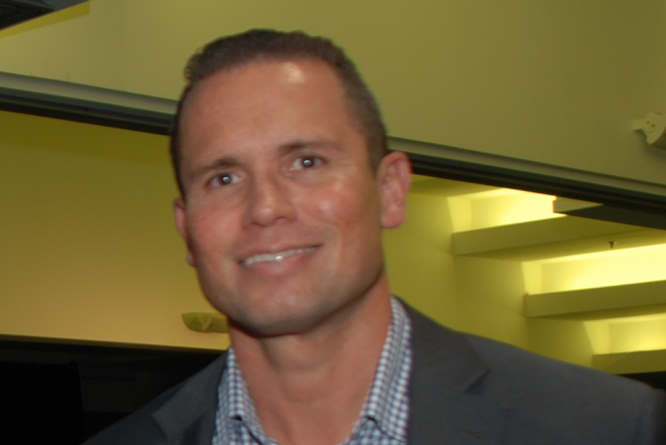 Choice of primary rhegmatogenous retinal detachment repair method in US commercially insured and Medicare Advantage patients, 2003-2016; Long-term safety...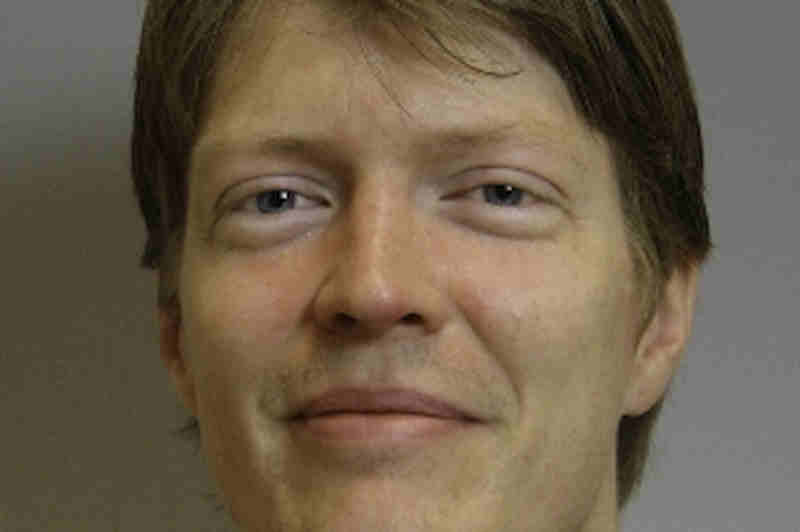 Sub-macular haemorrhage in neovascular AMD; Prophylactic treatment of retinal breaks; Ultrastructural and histopathologic findings after pars plana vitrectomy...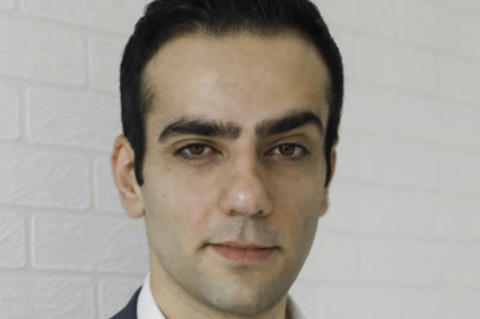 Phase II randomised, double-masked, vehicle-controlled trial of recombinant human nerve growth factor for neurotrophic keratitisBonini et al.Ophthalmology....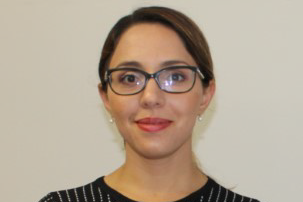 Quantitative analysis of vitreous inflammation using OCT in patients receiving sub-Tenon's triamcinolone acetonide for uveitic cystoid macular oedema;...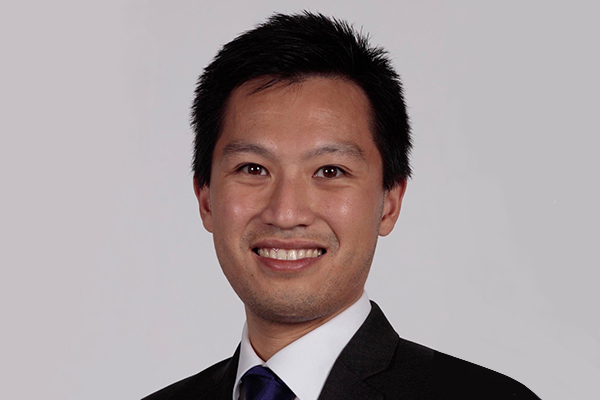 Phase I clinical study of an embryonic stem cell–derived retinal pigment epithelium patch; Transplantation of human embryonic stem cell-derived retinal...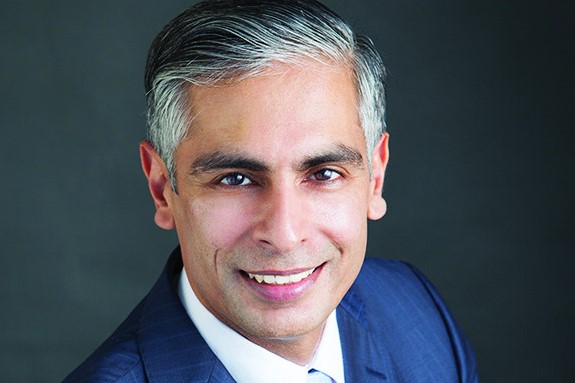 Systemic medication associations with presumed advanced or uncontrolled POAG; A small disc area is a risk factor for visual field progression in POAG:...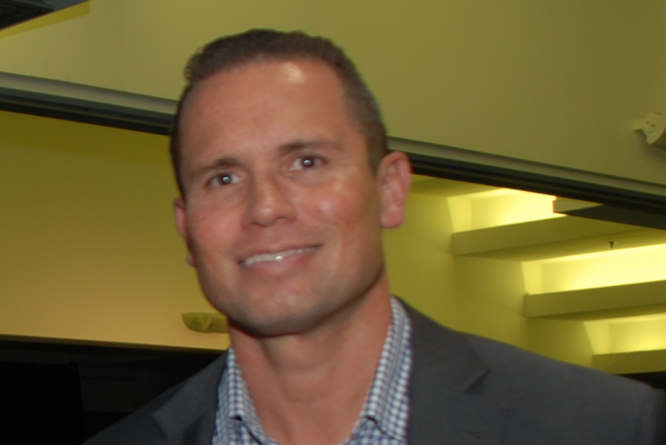 Visual recovery after retinal detachment with macula-off: is surgery in the first 72h better? Frings A, Markau N, Katz T et alBritish Journal of Ophthalmology....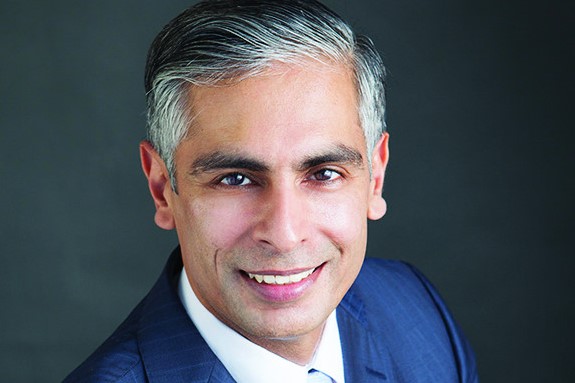 Efficacy, safety and risk factors for failure of Xen Gel Microstent implantation versus standalone trabeculectomy; Glaucomatous optic neuropathy associated...
11 articles found