Focus on Business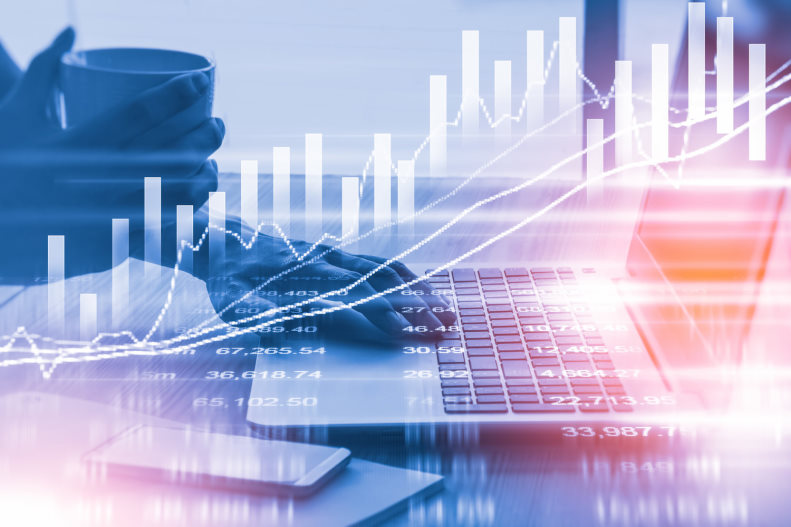 Sensors fill our lives. Many of the items we purchase today have sensors of some form to monitor a range of metrics and processes. Browse any website and...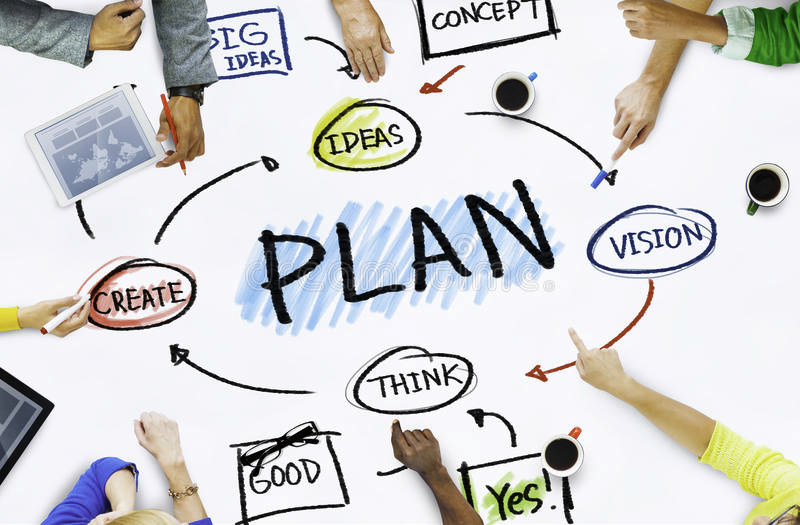 In our experience, we find many businesses rate strategy as hugely important but don't have the time, skills or knowledge to implement meaningful strategy...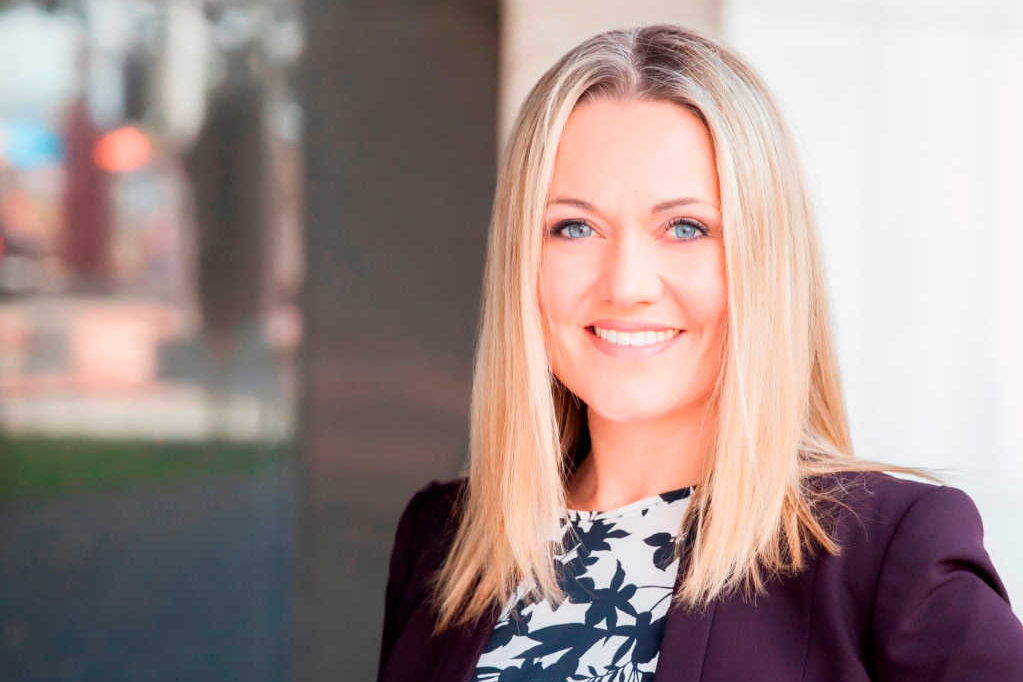 This year HAS seen a number of key employment law changes that have important ramifications for businesses. Here is a summary of a few notable cases and...
When he was a young boy, my grandfather lost his right arm at the shoulder after falling off the tram he was travelling on and rolling underneath its wheels....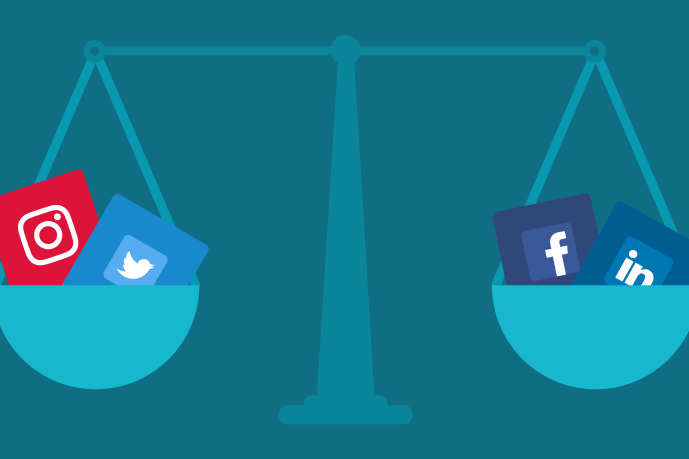 Today's practice owner has access to more information and insights into how the practice is performing than ever before. With a focused approach, you will...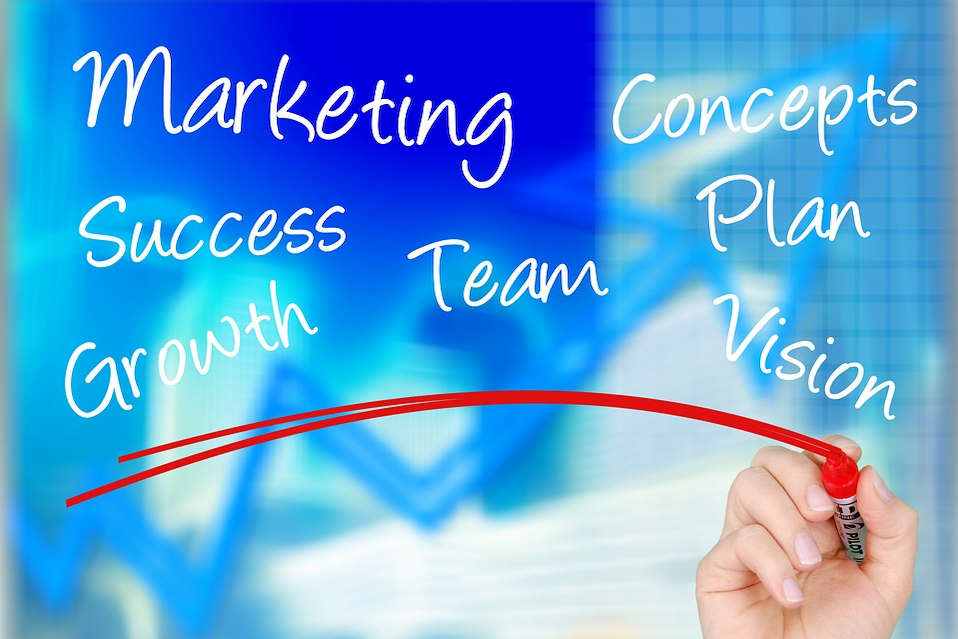 The goal of most businesses is to grow. Growth is exciting. Growth implies success. More sales, more customers, more staff, more profit… But the reality...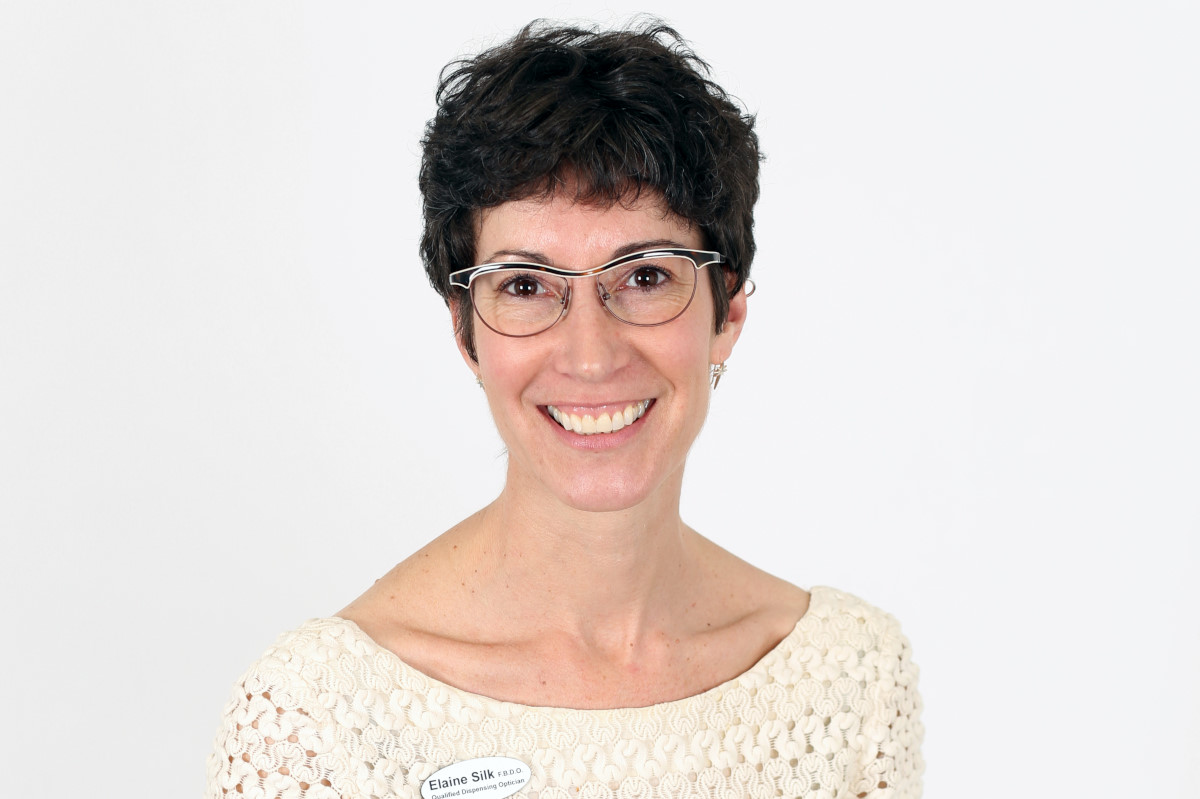 We all tend to like things that appear shiny and new, but with the cost and upheaval that comes with a refurbishment, combined with forever-changing interior...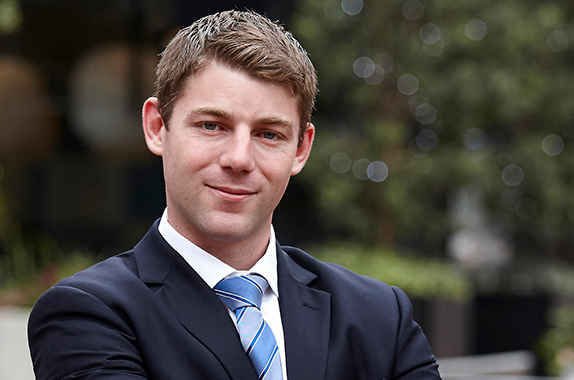 Changes of government often see significant shifts in the employment law landscape in New Zealand and the election of the Labour-led government in late...
16 articles found