Focus on Business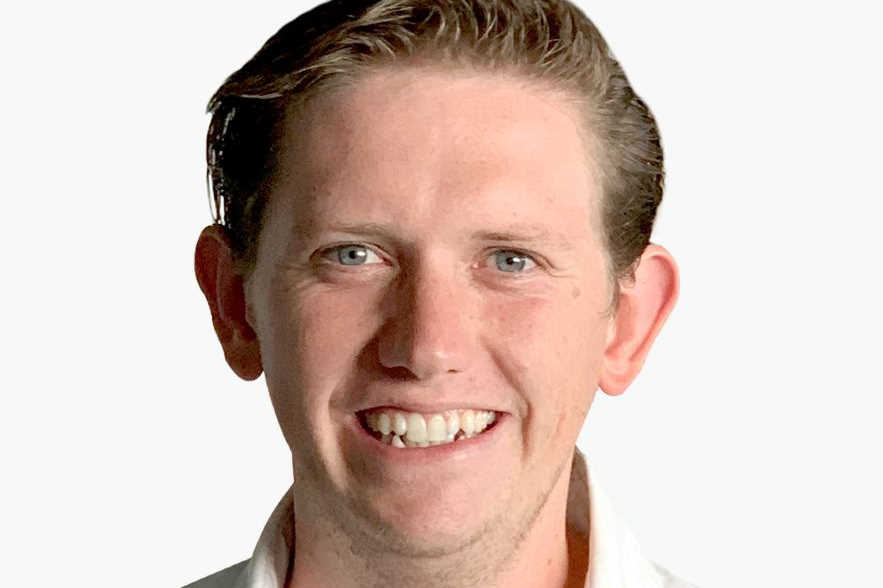 Running an independent optometry practice in 2020 is challenging; managers and owners are required to wear many different hats. Not only are large competitors...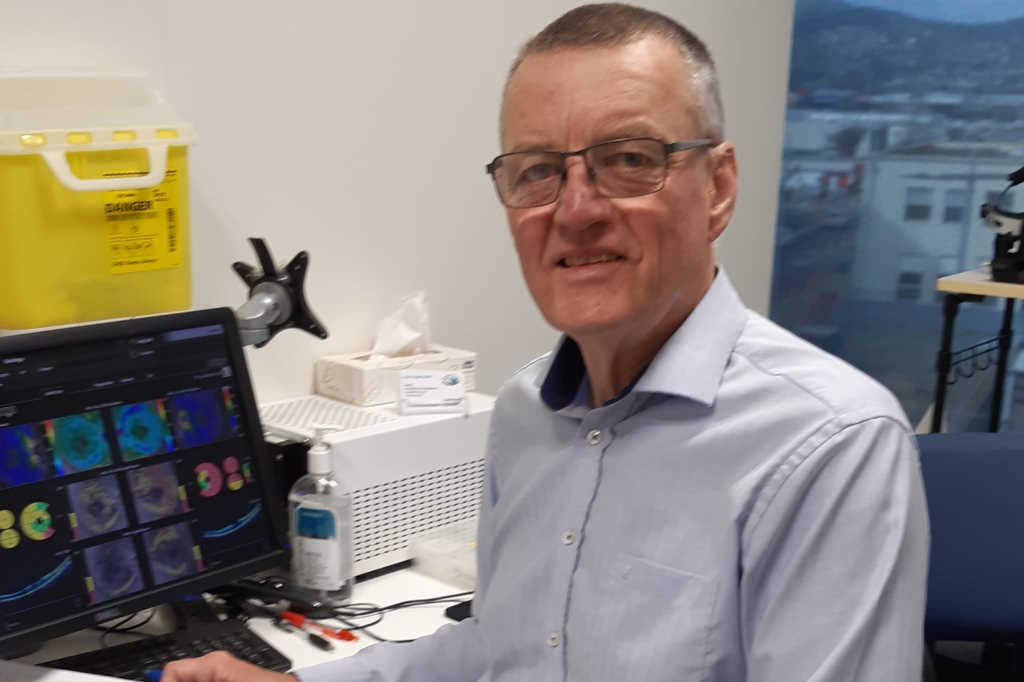 The district health boards' (DHBs) follow-up clinic performance figures to August 2019 have been released in response to an Official Information Act (OIA)...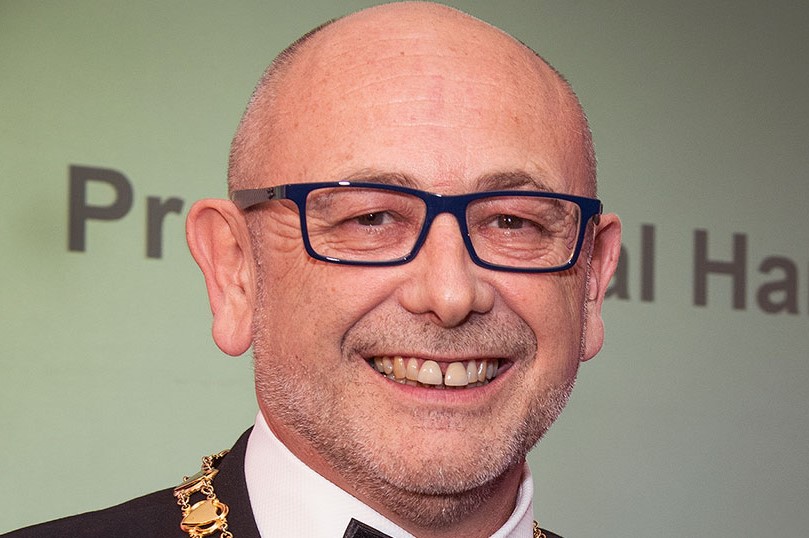 Leading industry bodies have spoken out over controversial plans to begin optometry and DO apprenticeships through large employers in the UK, with Kiwis...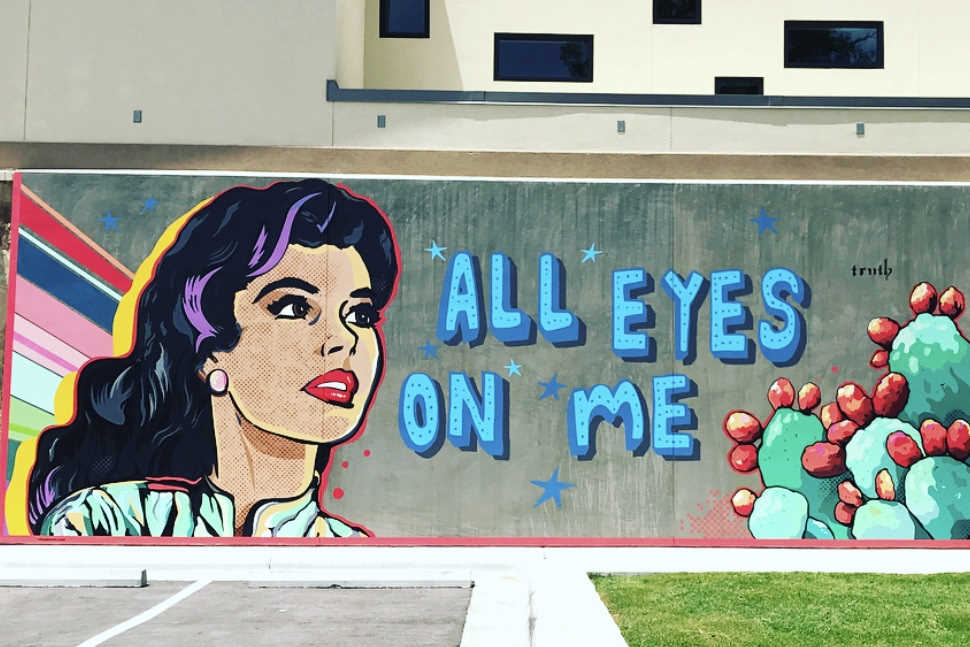 I have visited well over 1000 practices in multiple continents and I have learned that there are as many ways to practice optometry as there are colours....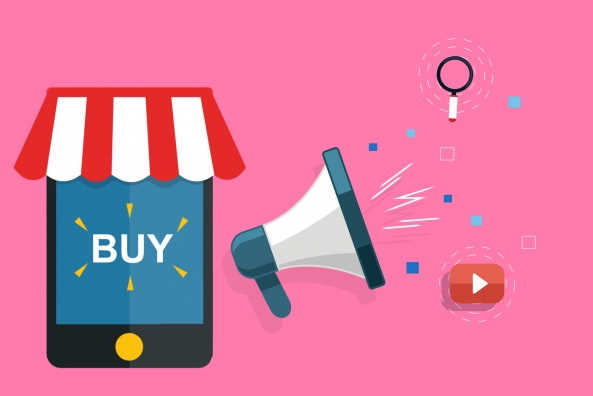 For the year 2020, the optometry profession is getting an organic boost of awareness with 20/20 vision campaigns underway, along with the many jokes and...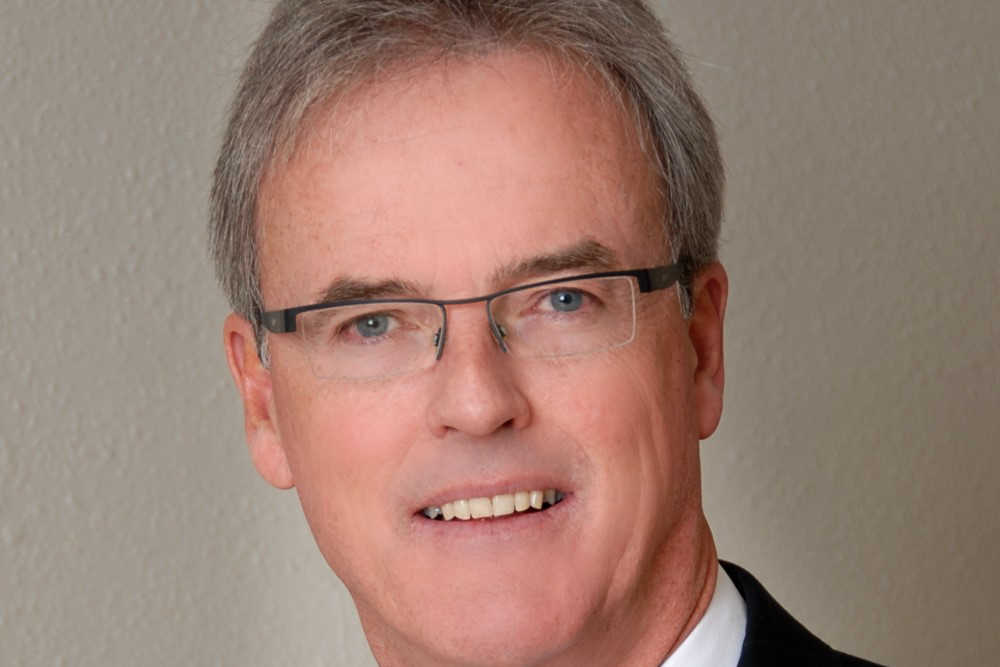 Ultimately, business and exit planning isn't just about money. This is particularly true for the owner operated businesses common among optometry practices....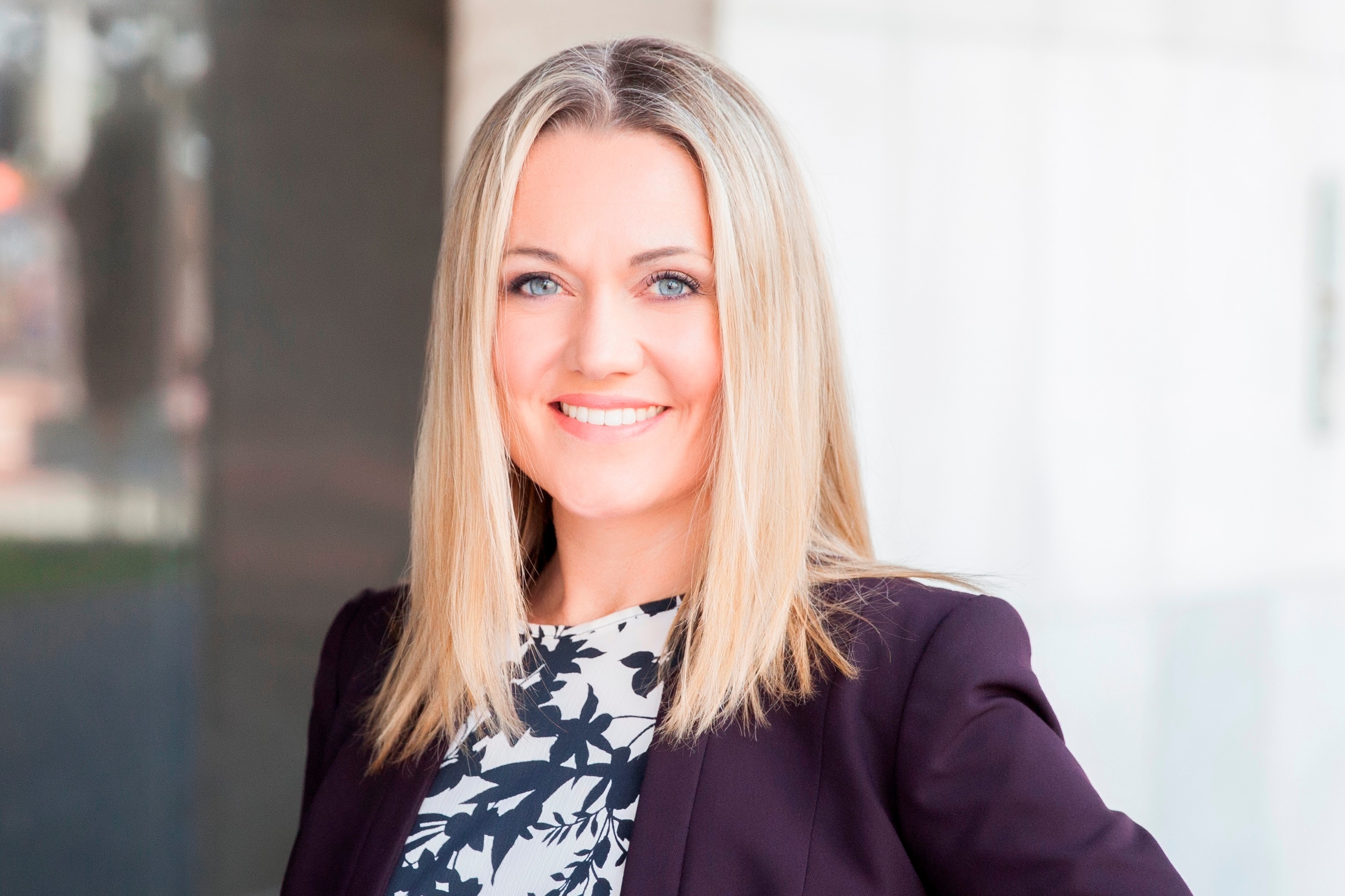 The gig economy has seen the introduction of a widescale labour market characterised by short-term contracts or freelance work (as opposed to permanent...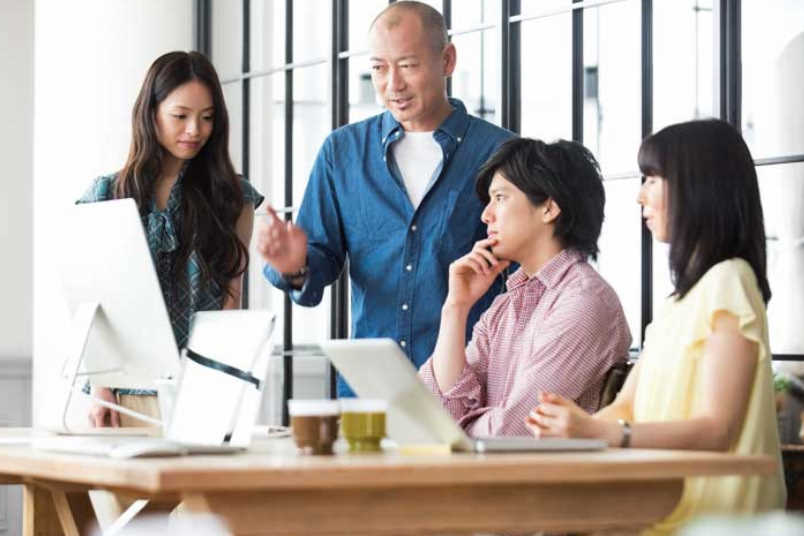 In my first article in this series, we looked at the difference of being an SME versus a family business. If we think about ourselves as a family business,...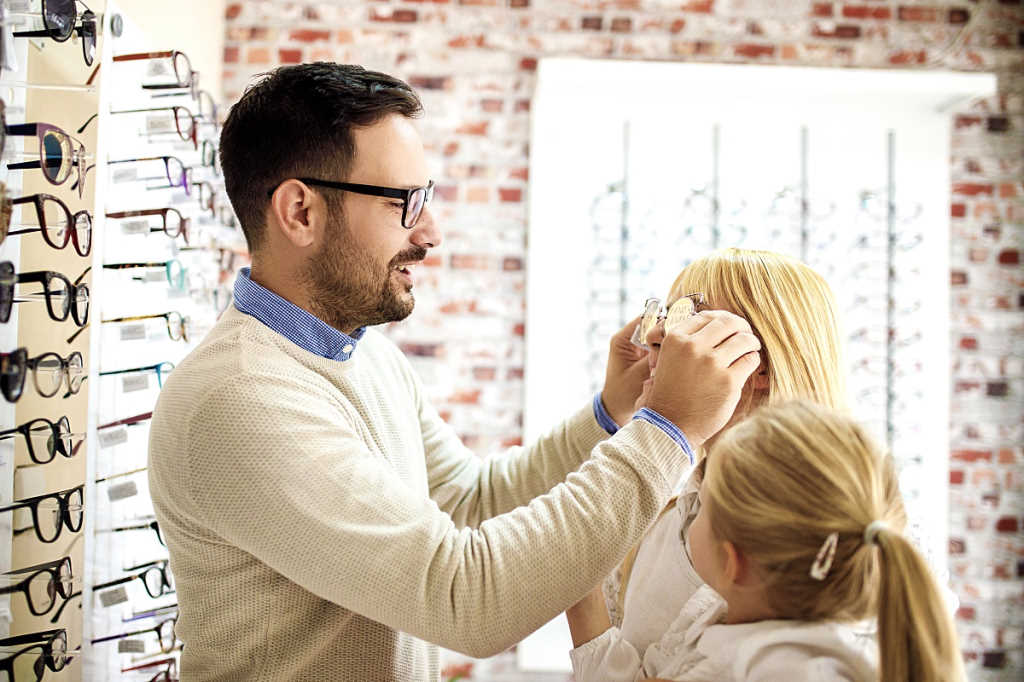 I love what I do, always have, so I am biased when it comes to dispensing opticians. In my view, a good dispensing optician is one of the best investments...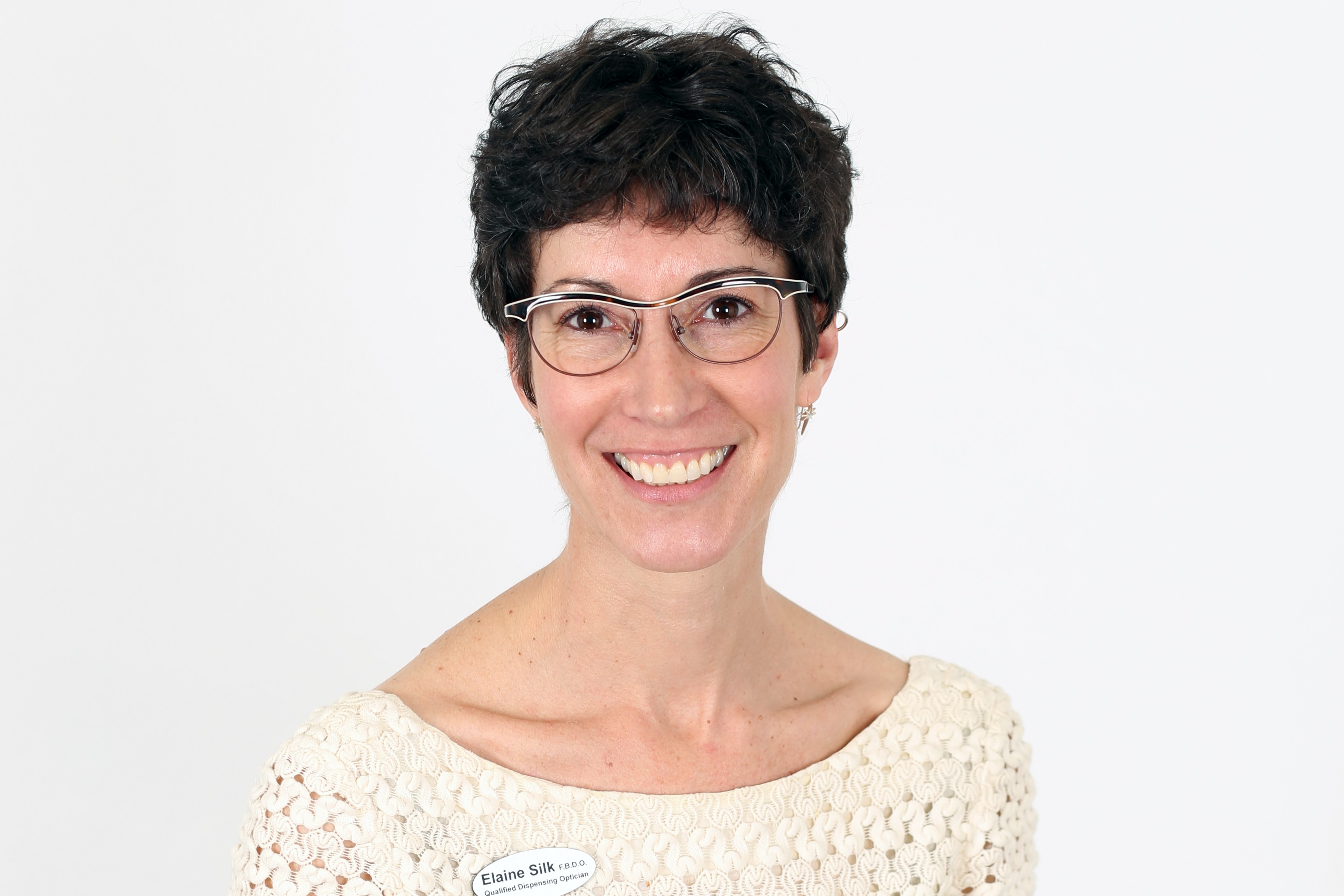 "Remember always that the recollection of quality remains long after the price is forgotten." Harry Gordon Selfridge One near-universal law of psychology...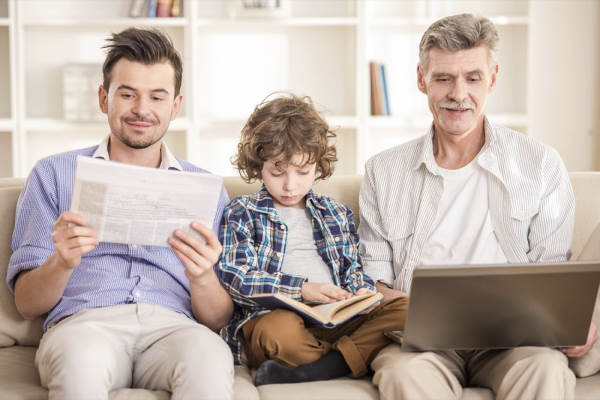 There is often some confusion around the concept of family business. A lot of people think they have a private business and don't consider themselves to...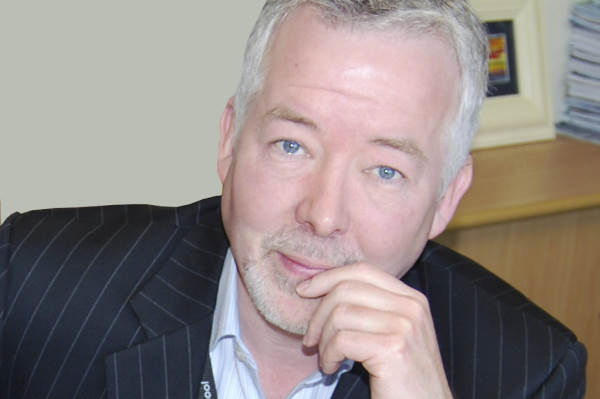 Queen's Birthday Honours have been awarded to two prominent figures in the field of eye care. Auckland-based Professor Charles McGhee has been made an...
32 articles found