Optometry News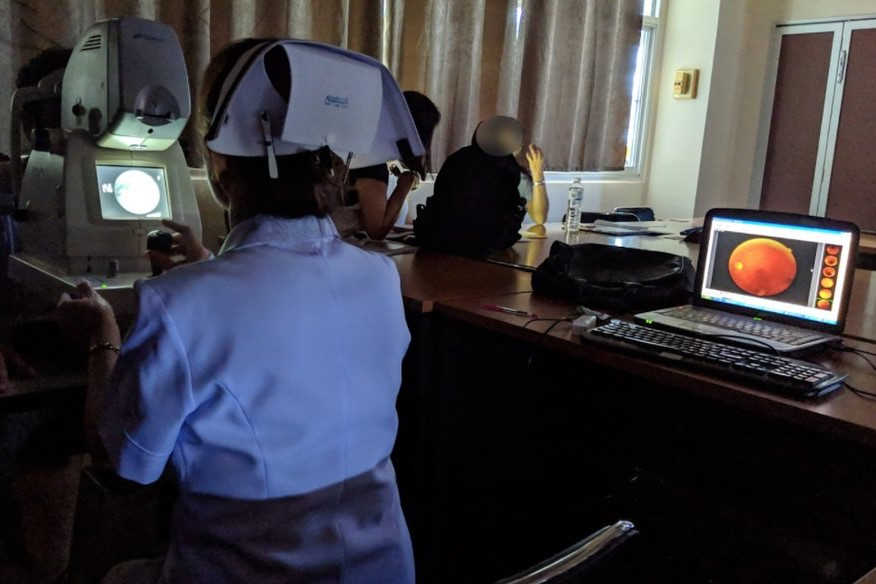 Socio-environmental factors impact the performance of artificial intelligence (AI) screening models used to detect eye disease and should be considered...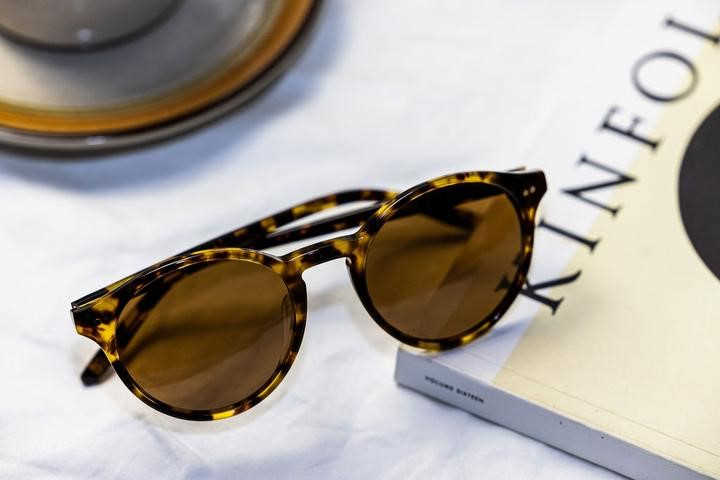 Melbourne-based optometrists, Lauren Chang and John Chen, have founded a new sustainable eyewear brand, called Mari & Clay, offering timeless eyewear...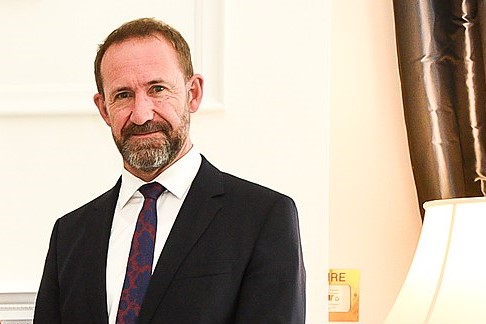 The Public Service Association (PSA) and District Health Boards (DHBs) have announced an initial agreement for pay equity for clerical and administration...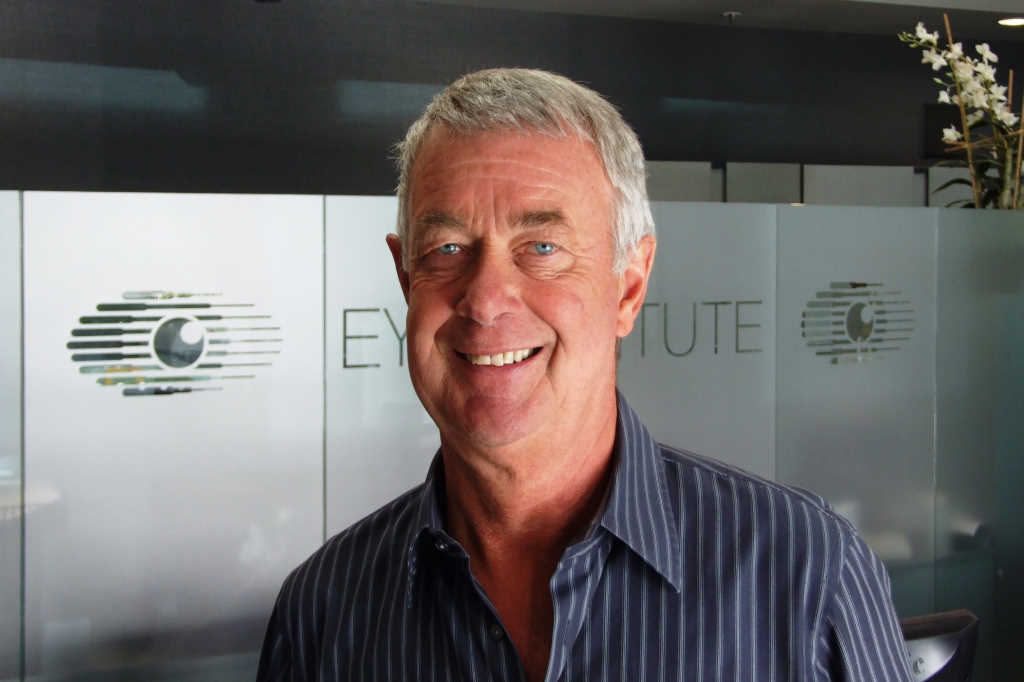 Well-known ophthalmologist and New Zealand refractive surgery pioneer Dr Tony Morris was remembered by family, friends and colleagues at a memorial service...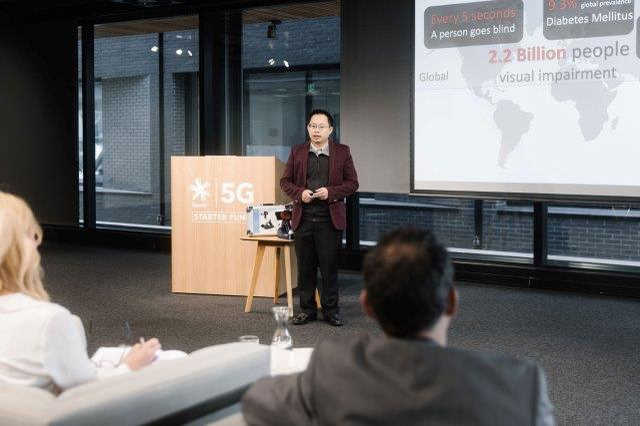 Eye health won big in this year's edition of the Spark 5G Starter Fund challenge, with oDocs Eye Care and Objective Acuity securing a share of $625,000...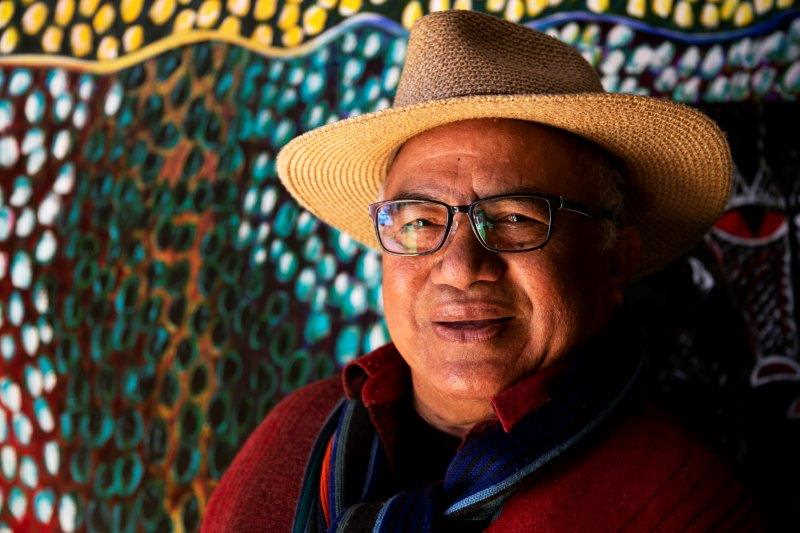 Specsavers and the Fred Hollows Foundation New Zealand have partnered with renowned Samoan-New Zealand artist Fatu Feu'u to raise funds from the sale of...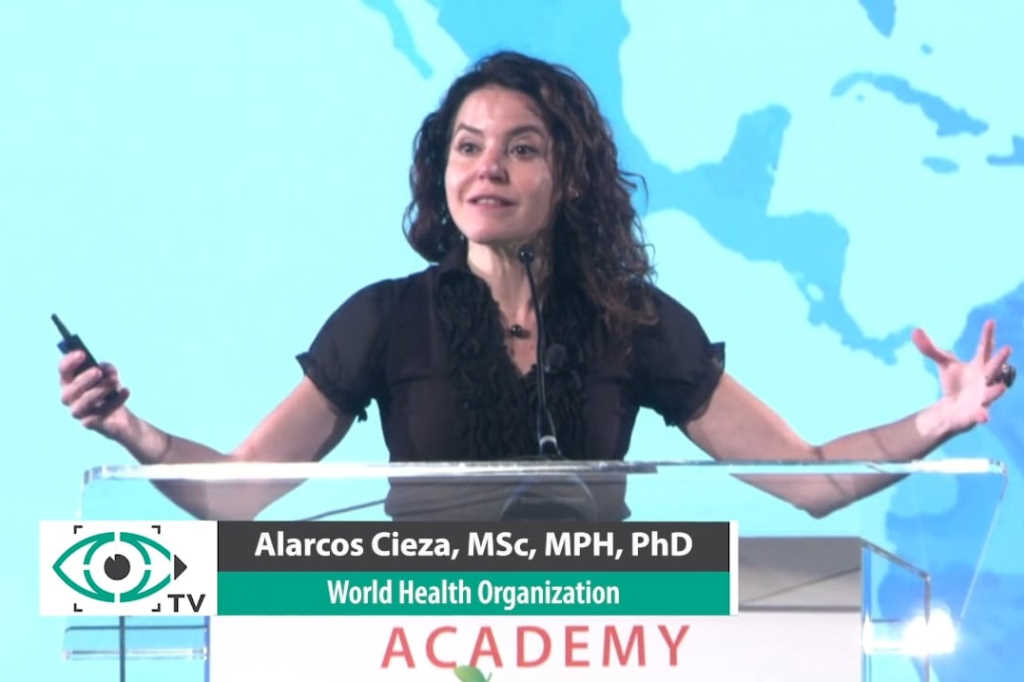 Featuring top-notch speakers from Korea and around the world, the Asia Pacific Tele-Ophthalmology Society (APTOS) 2020 online, one-day conference on 12...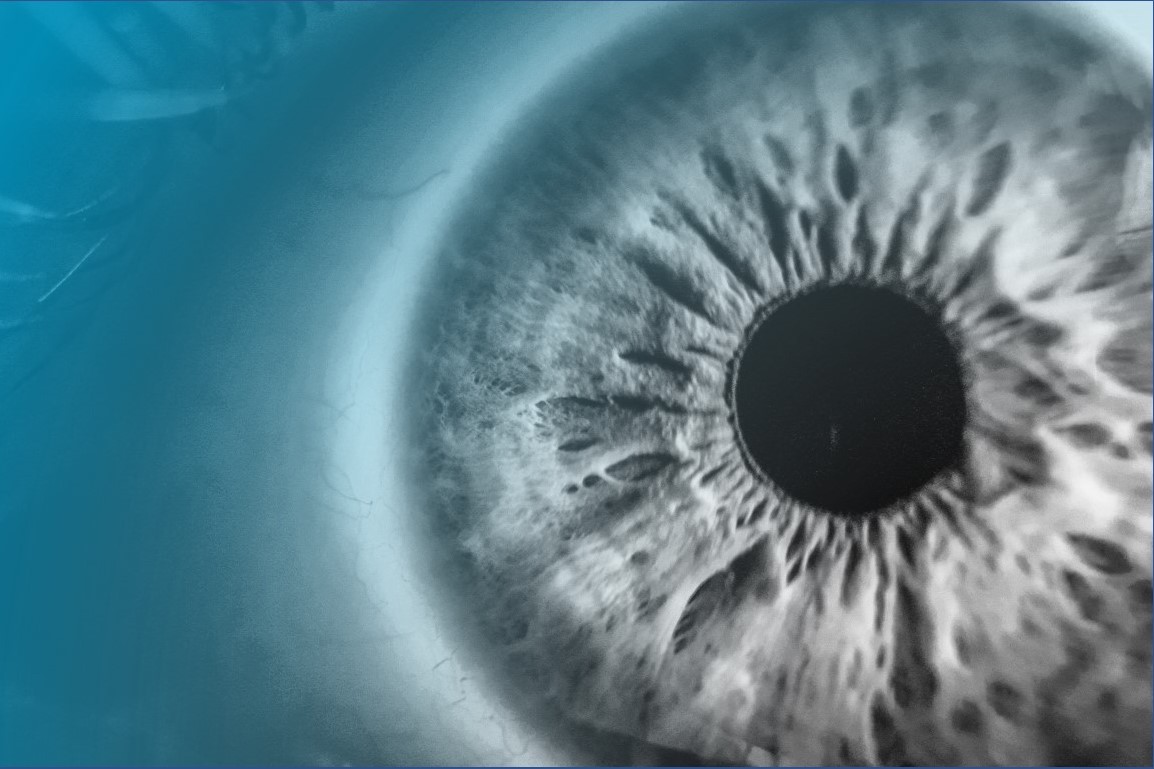 Australian biopharmaceutical company PolyActiva announced it has successfully completed its Phase I clinical study on its lead glaucoma treatment candidate,...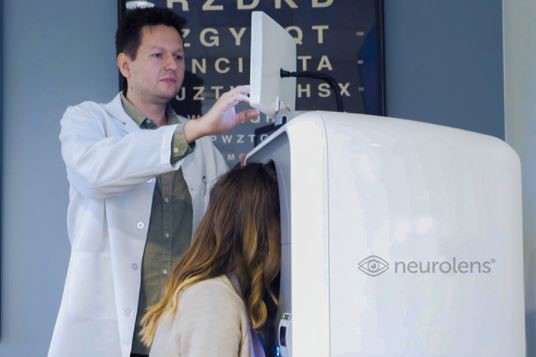 Eyebrain Medical reported that 93% of patients responded positively to their novel Neurolenses, offering relief from digital eye strain.   The California-based...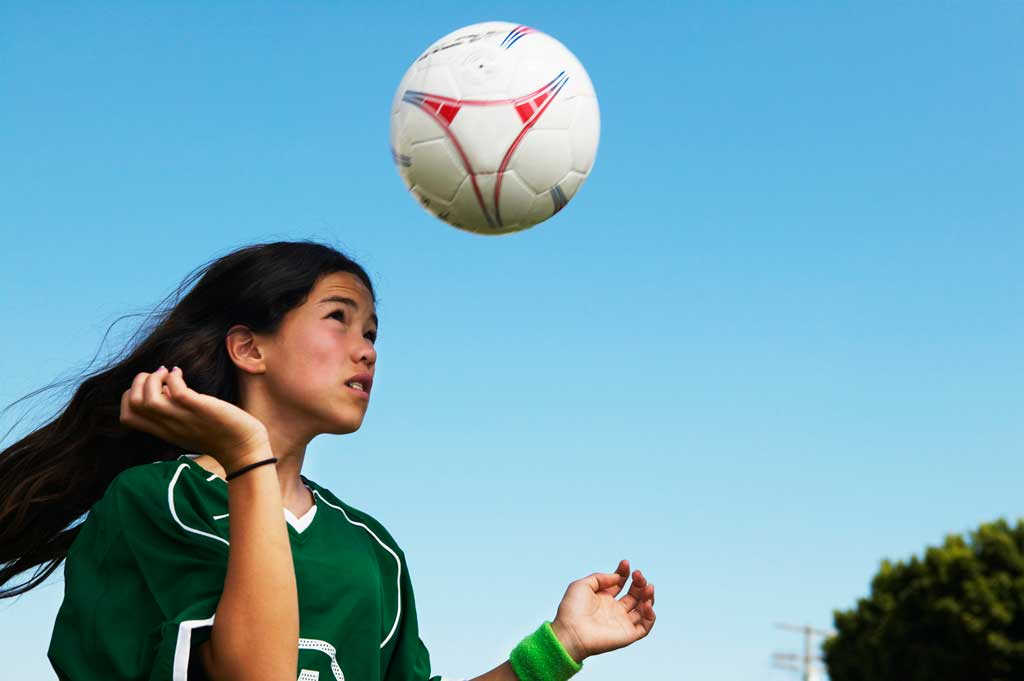 US researchers suggest measurable pupillary light reflex (PLR) metrics are enhanced in adolescent sport-related concussion and may serve as a fast, portable,...
Two out of three Kiwis aren't aware the sun can permanently damage their eyes, new research has revealed.   The YouGov report, commissioned by Specsavers,...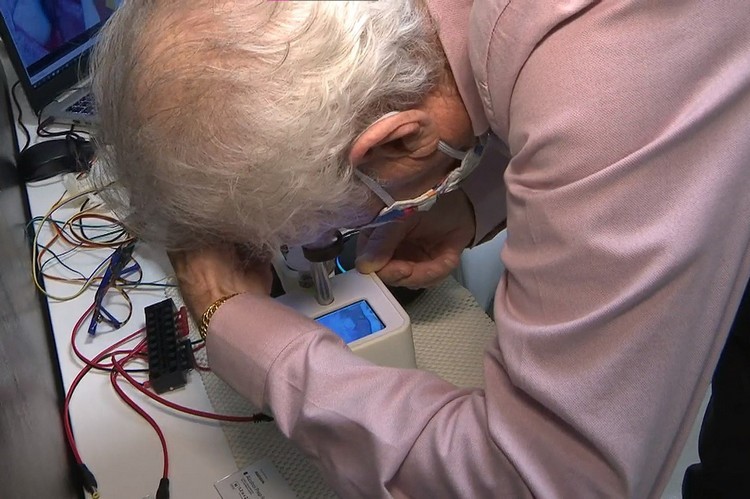 An innovative Florida man has developed a novel robotic insertion and removal device for scleral lens wearers with dexterity issues.  The robot is the...
1580 articles found