Optometry News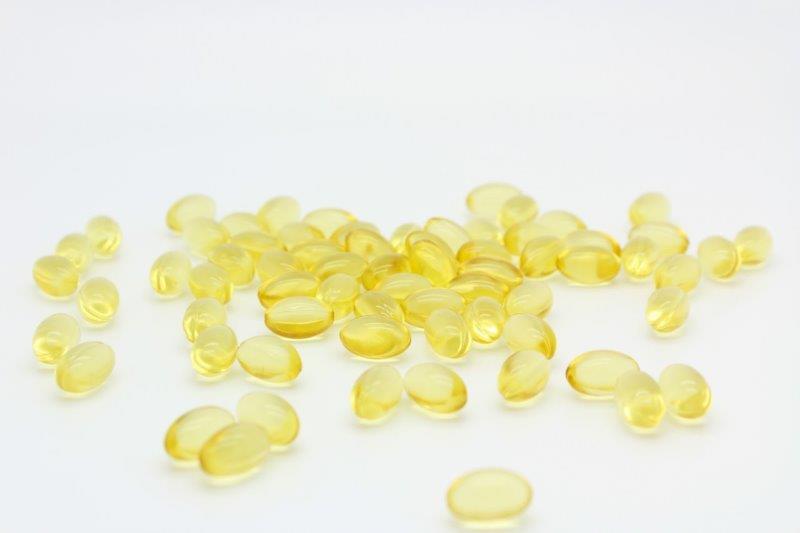 A three-year clinical trial of enteral supplementation with fatty acids in premature infants has demonstrated a lowering of the risk of severe retinopathy...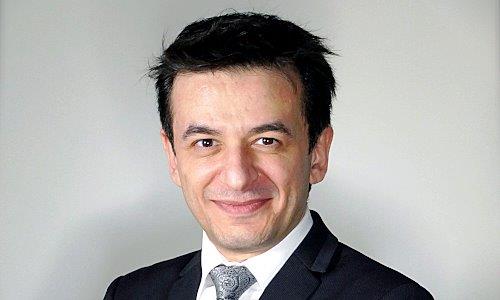 EviRed, a new artificial intelligence algorithm, is being 'trained' to predict the risk of diabetic retinopathy (DR) using modern imaging techniques.   Professor Ramin Tadayoni at...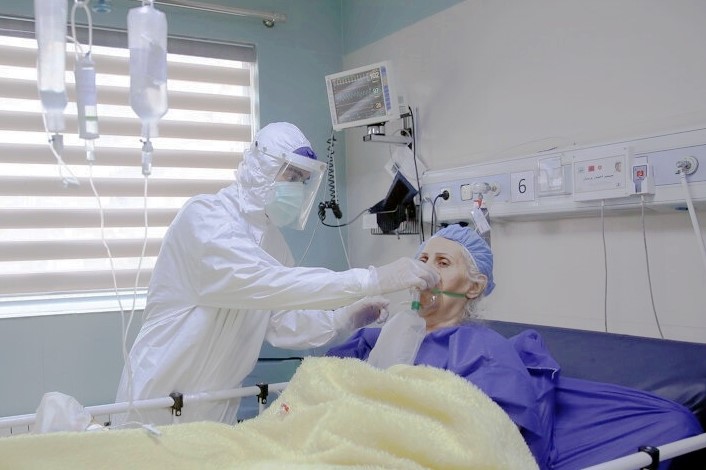 A study of 6,398 Covid-19-infected patients has shown that those with age-related macular degeneration (AMD) declined more rapidly, died at three times...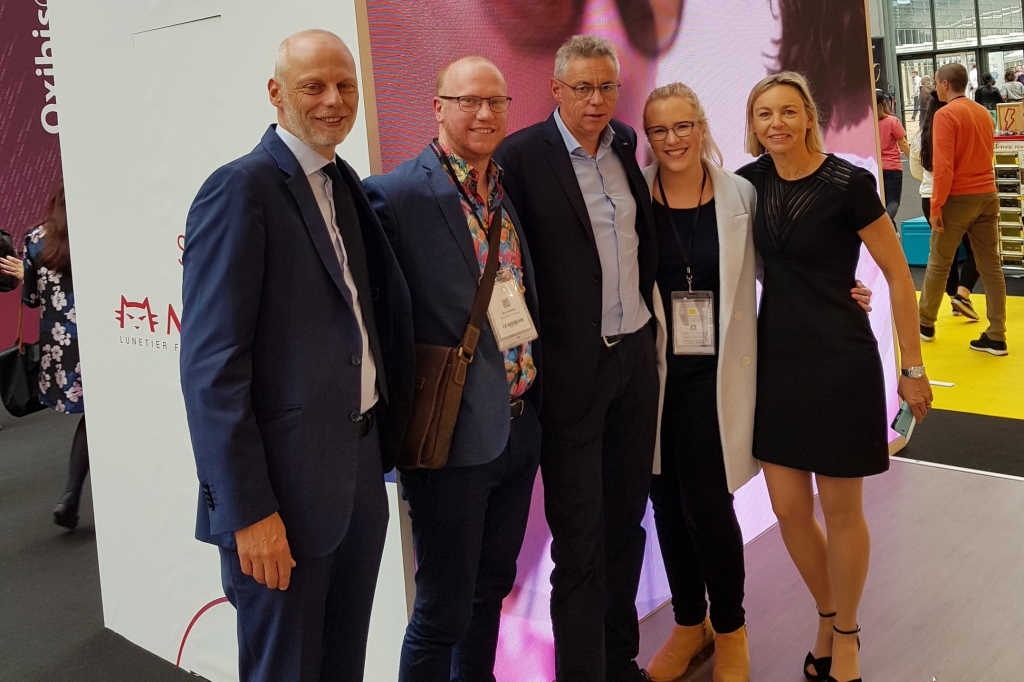 Eyes Right Optical (ERO) has acquired Morel New Zealand, consolidating all the Morel brands in Australasia to make them easily available through one distributor...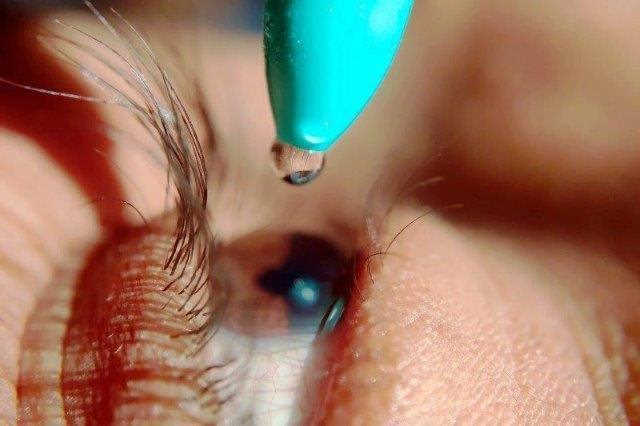 Exonate has begun a 48-patient clinical trial of its EXN407 drops for diabetic macular oedema (DMO), hoping they will eventually supplant intravitreal...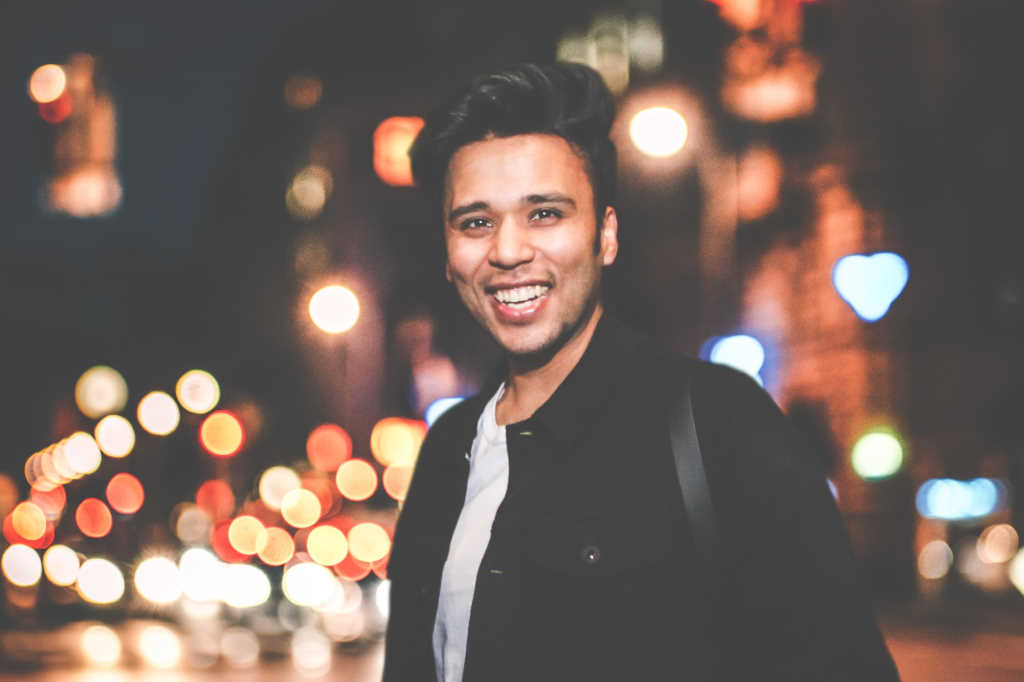 Welcome to the first column from the New Zealand Optometry Student Society (NZOSS) executive for 2021. For those that don't know us, we are a student body...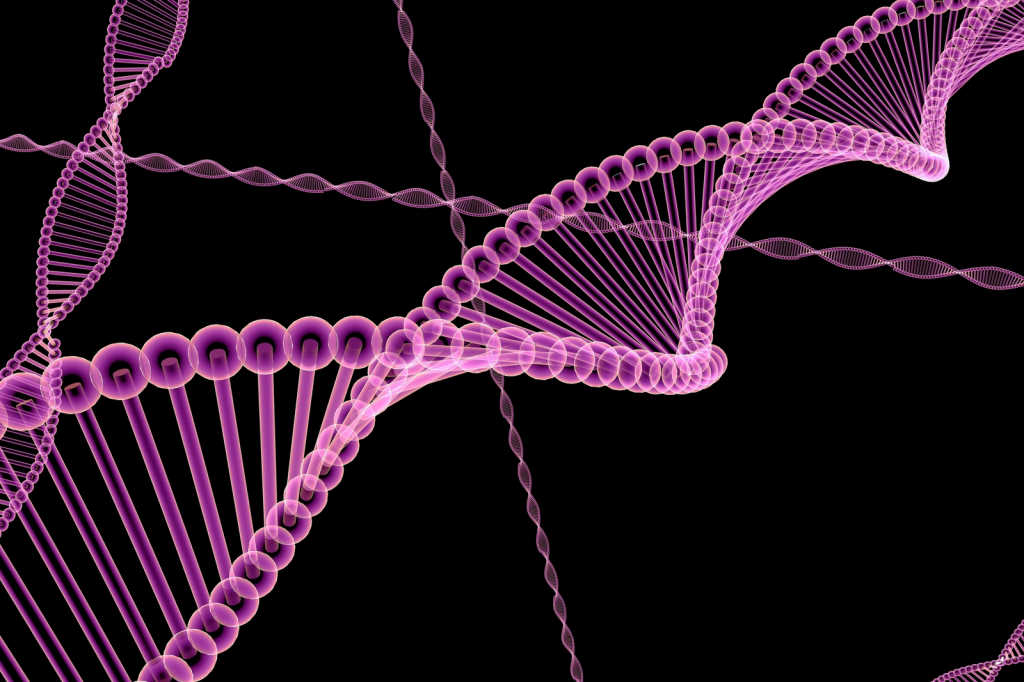 Australian adults and parents of children with inherited retinal diseases (IRDs) are being asked to contribute their views to a new research survey on...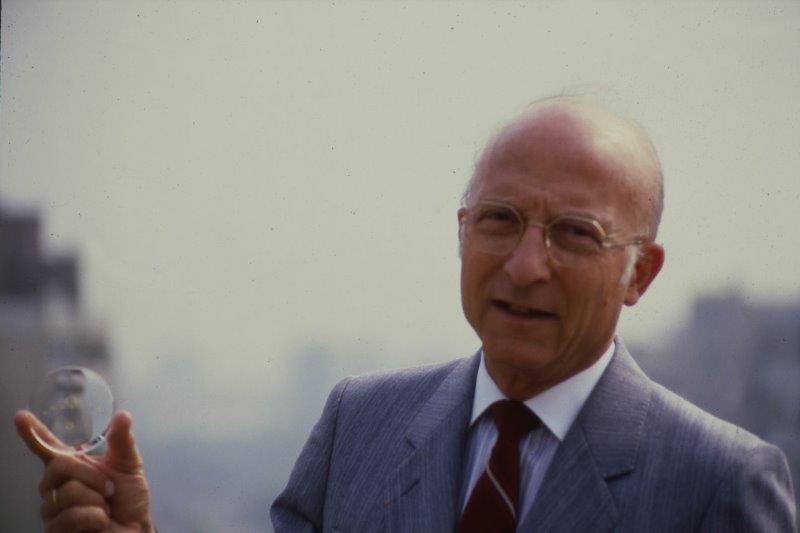 Bernard Maitenaz, inventor of the Varilux progressive lens improving the lives of millions of presbyopes globally and redefining an entire industry, has...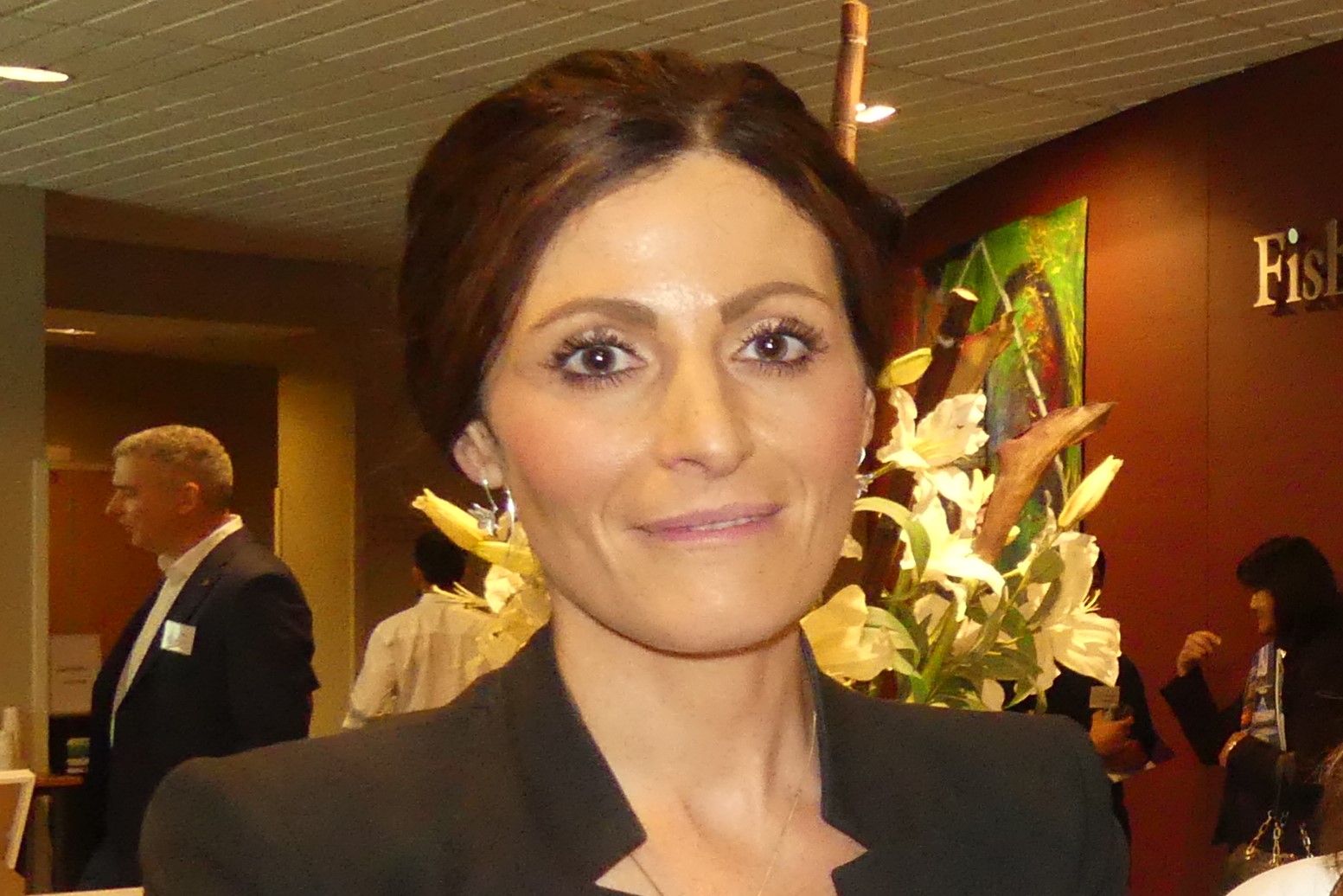 Dr Kaliopy Matheos has joined the Eye Institute team in Auckland. A New Zealand-trained ophthalmologist, Dr Matheos was awarded the Arthur Thomas Paterson...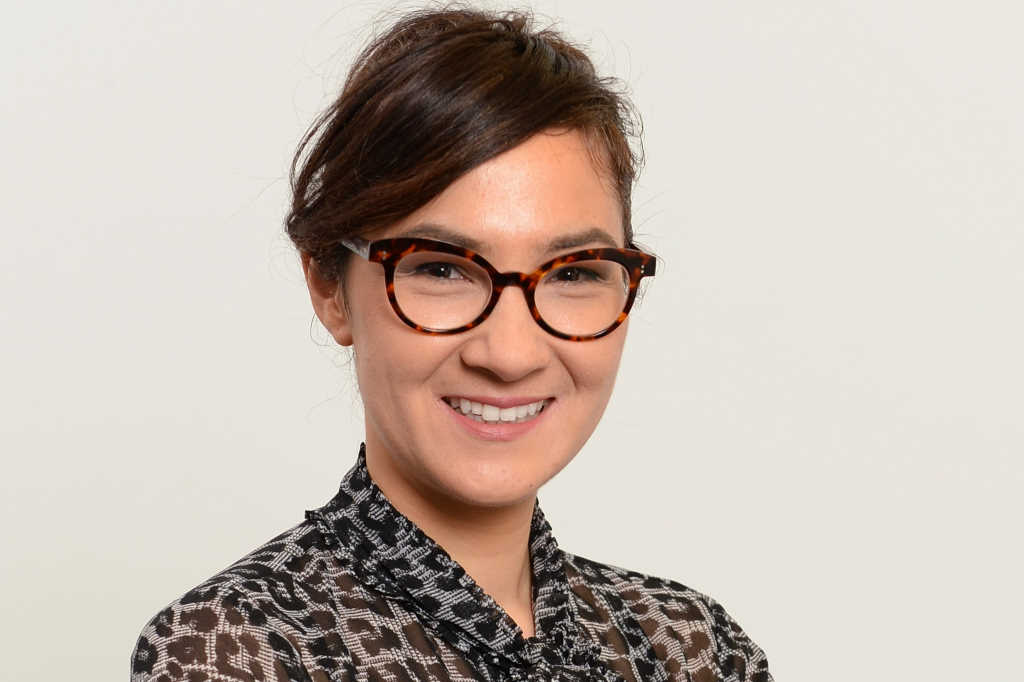 The Australian College of Optometry (ACO) has honed its education offerings to reflect the increasing opportunities for collaboration with ophthalmologists....
Ørgreen's new capsule collection, Imaginary Lines, offers a modern take on classic shapes with a pop of fresh and vivid colours. The titanium collection...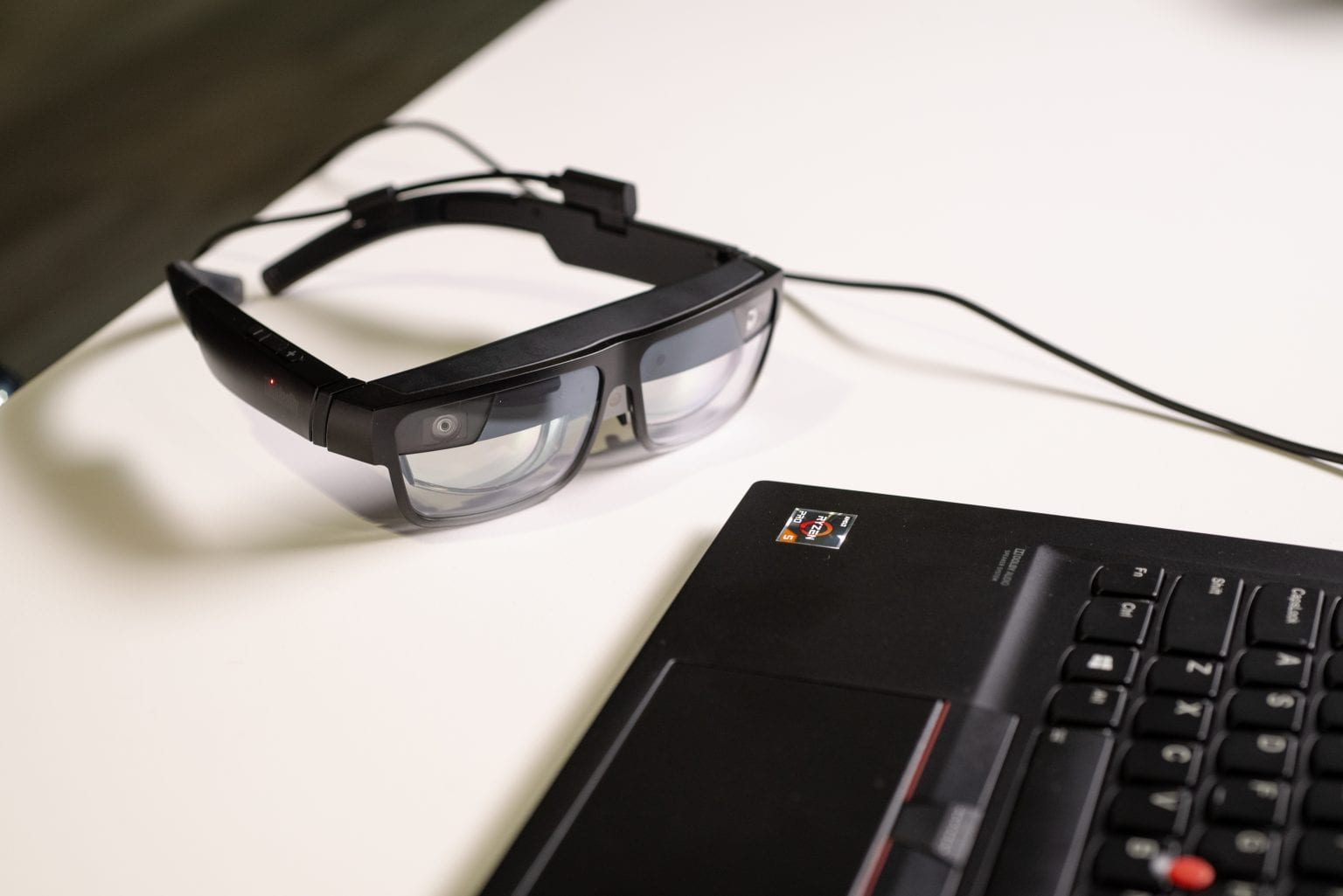 Lenovo has introduced new smart glasses, Think Reality A3, offering productivity boosting technology to enable smarter workers in businesses big and small.    "The...
1668 articles found