Optometry News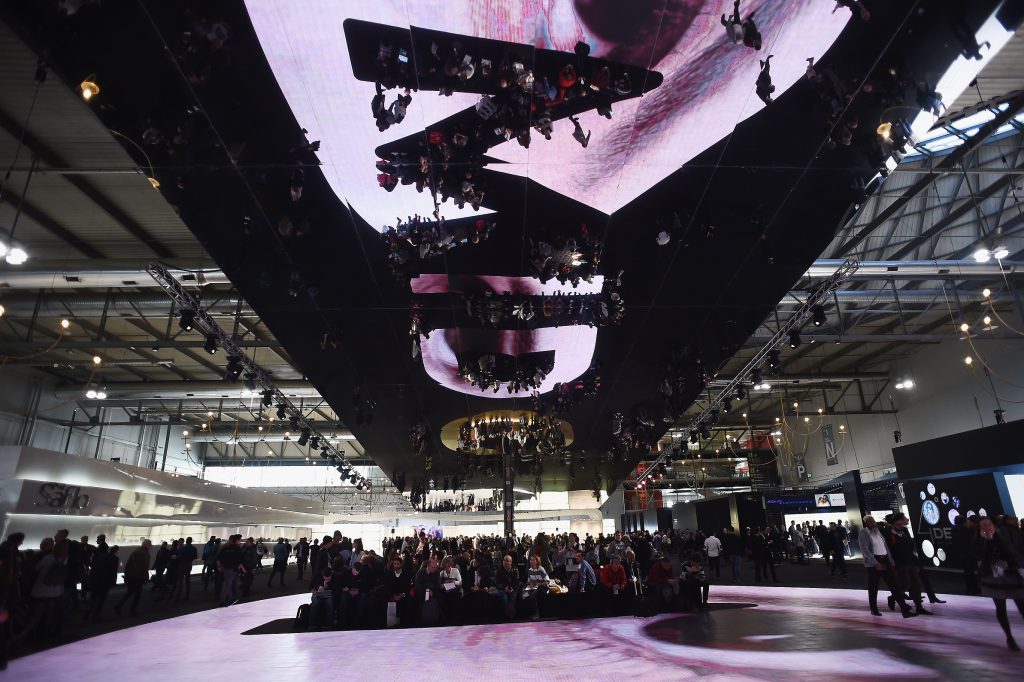 Mido organisers have decided to postpone the 2020 fair due to the Coronavirus (CoVID-19) outbreak."We took this decision out of respect for the current...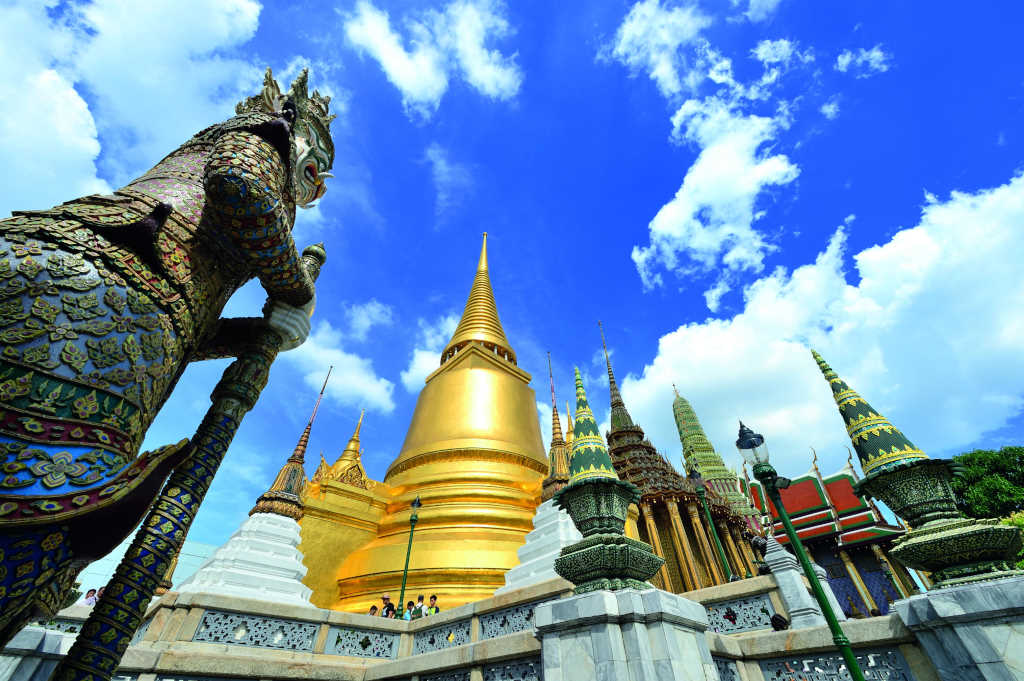 Registration is open for the International Opticians Association (IOA) biennial summit on 7-13 June 2020 in Bangkok.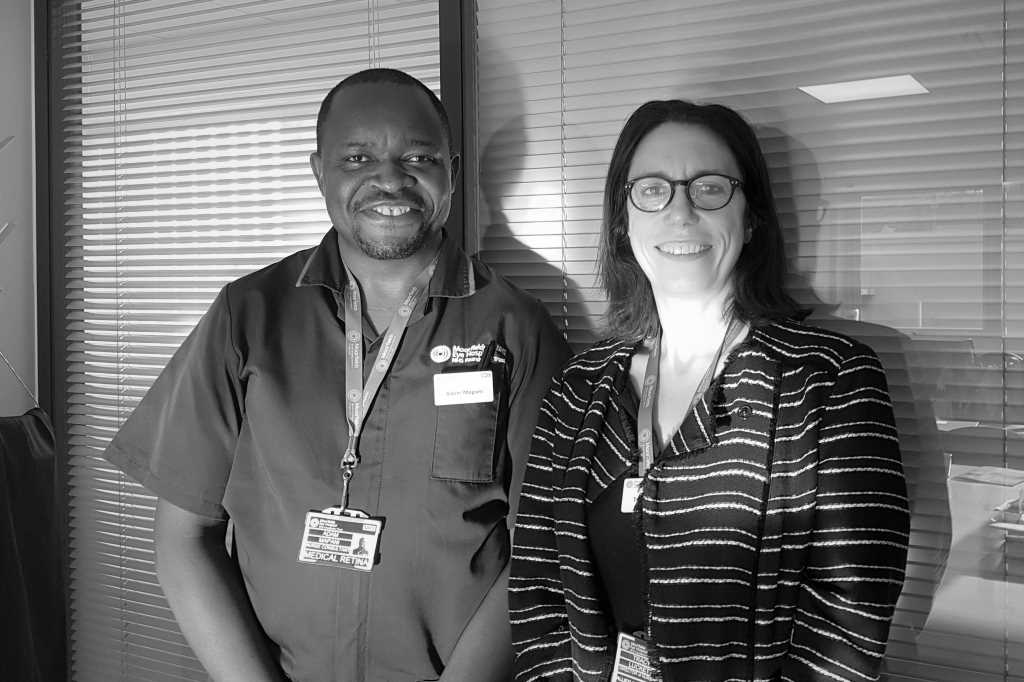 One of the world's most prestigious eye hospitals and ophthalmology training excellence, Moorfields in London, is poised to release further data on the...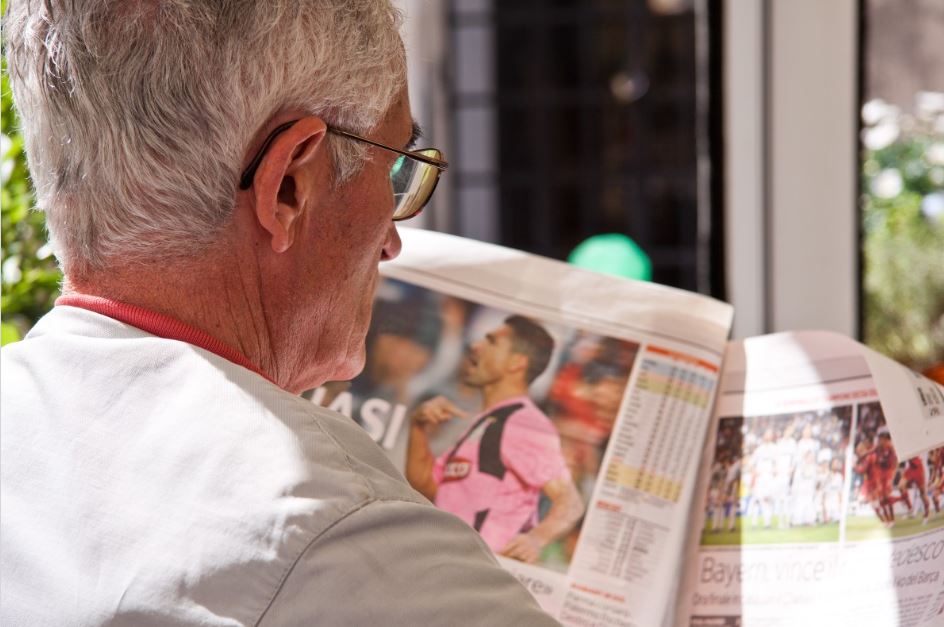 A Swedish study shows six out of ten 70-year olds overestimate how well they can see, remaining content with their eyesight even when it deteriorates.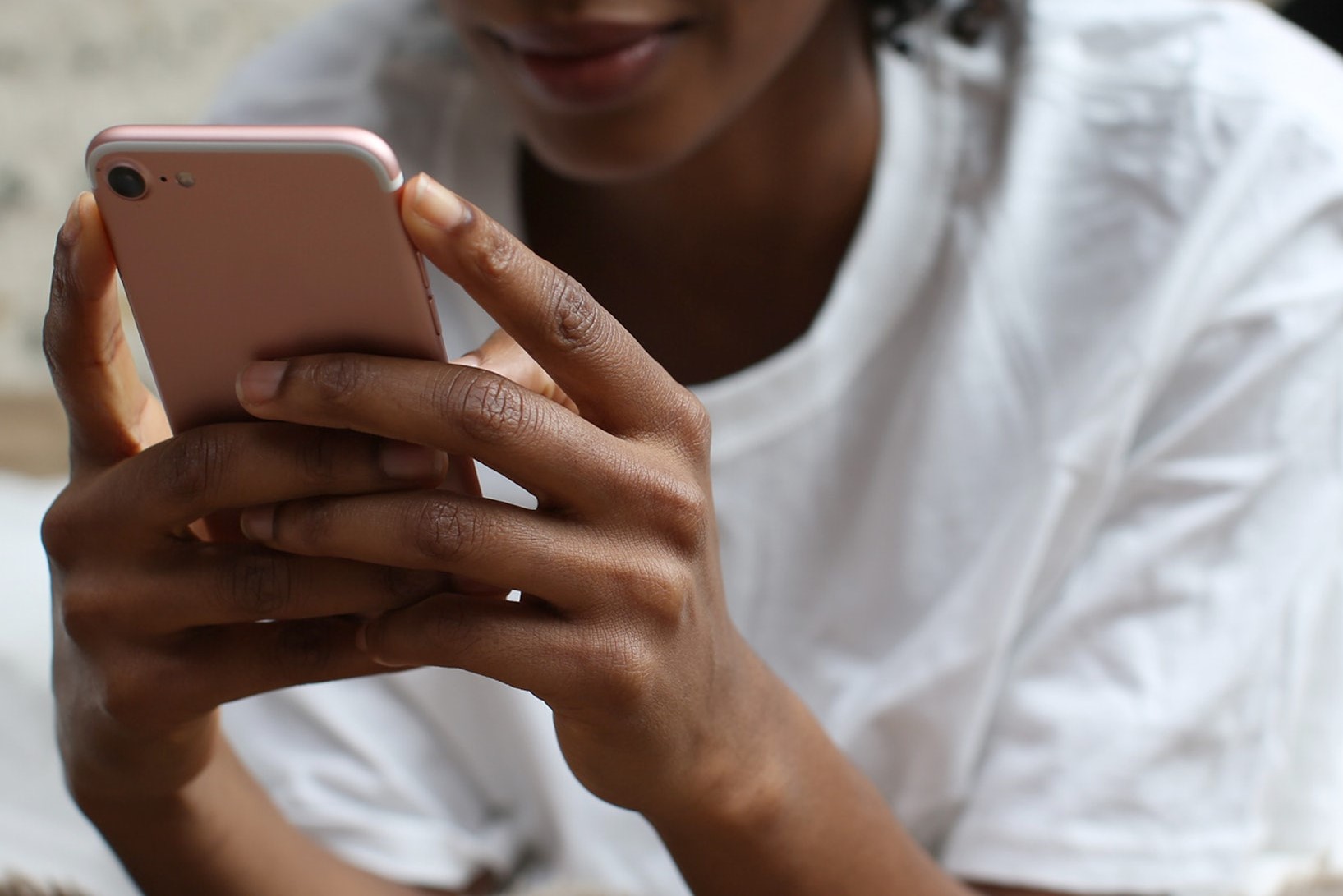 Is your mobile phone within reach? Chances are you use your smartphone dozens of times a day in your practice. Rather than having to spend time searching...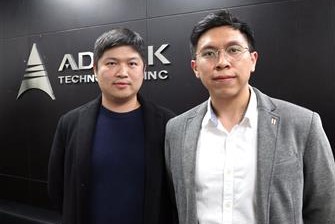 Leda Technology has developed an artificial intelligence (AI) system to improve quality control in contact lens production.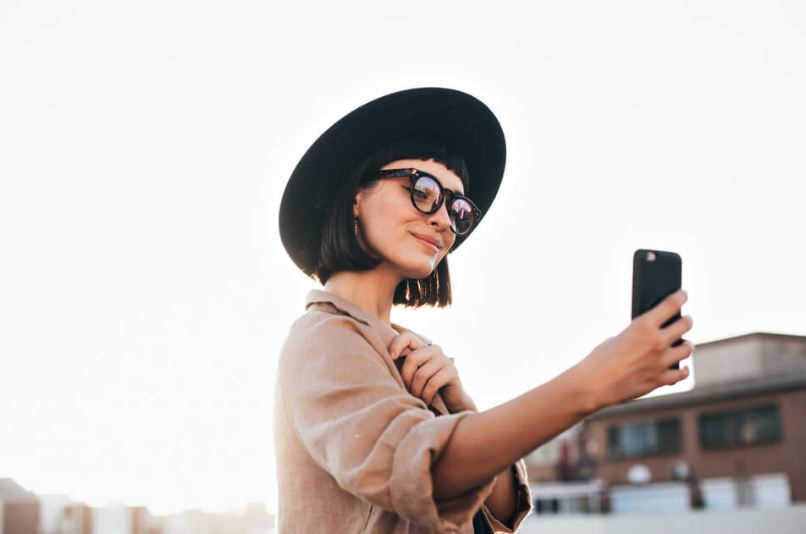 There is no getting away from the fact that online shopping is here to stay, which has some repercussions for your bricks and mortar optical store. How...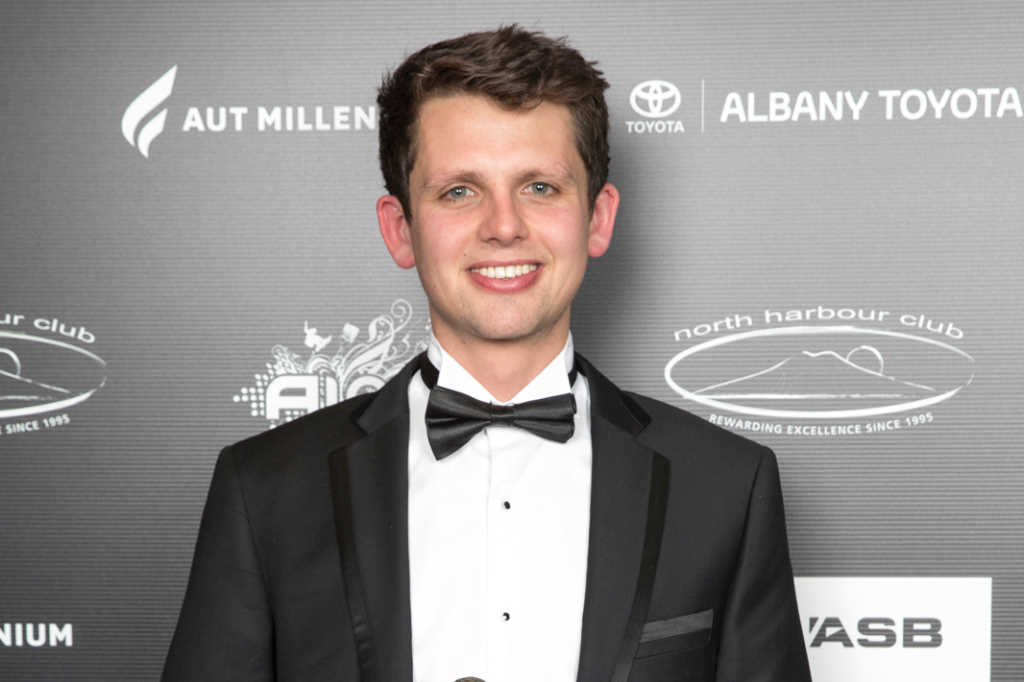 Dr Lewis Fry followed in the footsteps of Lorde, Lydia Ko and Eliza McCartney in winning the prestigious AIMES (Arts, Innovation, Music, Education, Sport)...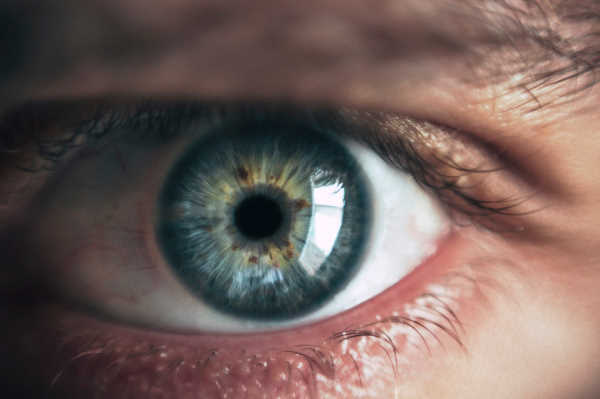 Myopia could be easier to assess thanks to research at Flinders University, which has identified a new method to measure how it affects the eye.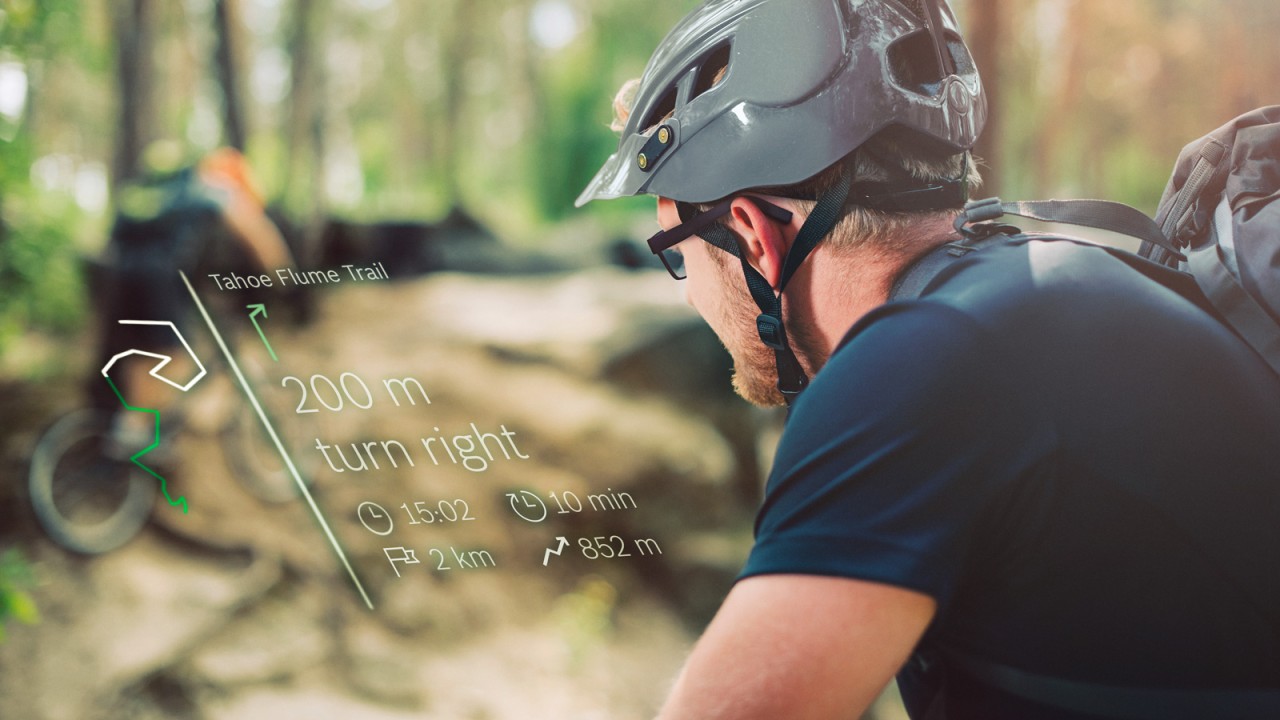 Bosch Sensortec has launched the next generation of smart eyewear, Innovative Light Drive, offering hands-free information in a minimalist format.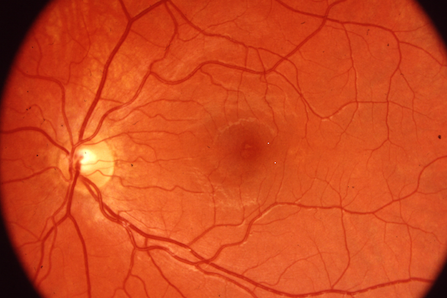 Google Health has announced a novel, non-invasive method to screen for anaemia. In a study published by Nature Biomedical Engineering, researchers applied...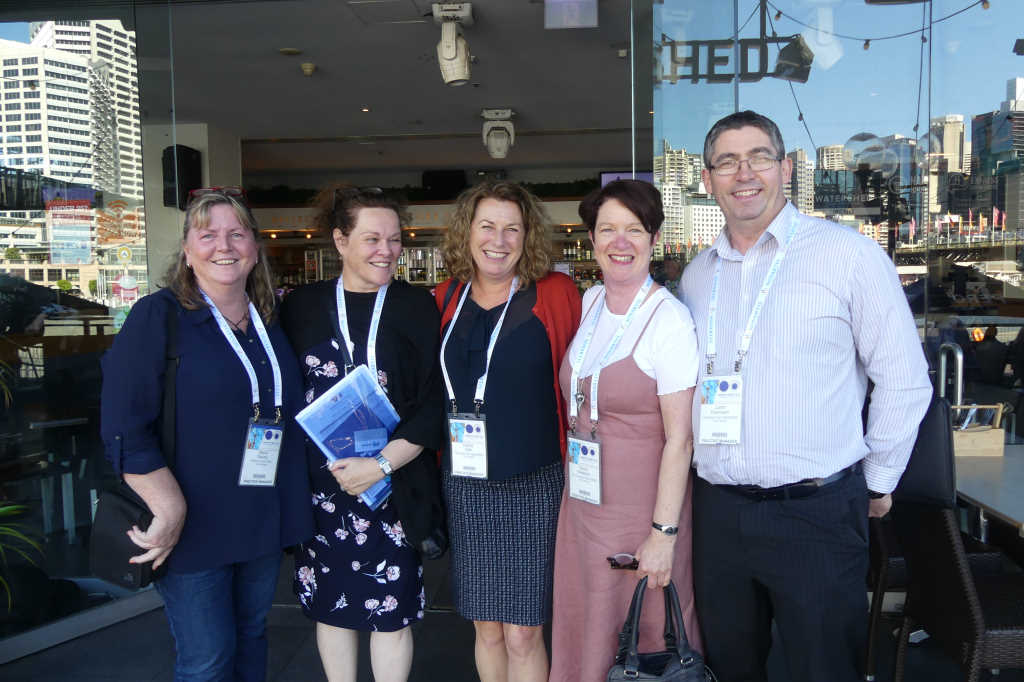 This year's RANZCO Practice Managers' conference got off to a roaring start with the keynote speaker address by Tracey Spicer, Australian journalist and...
1126 articles found