Optometry News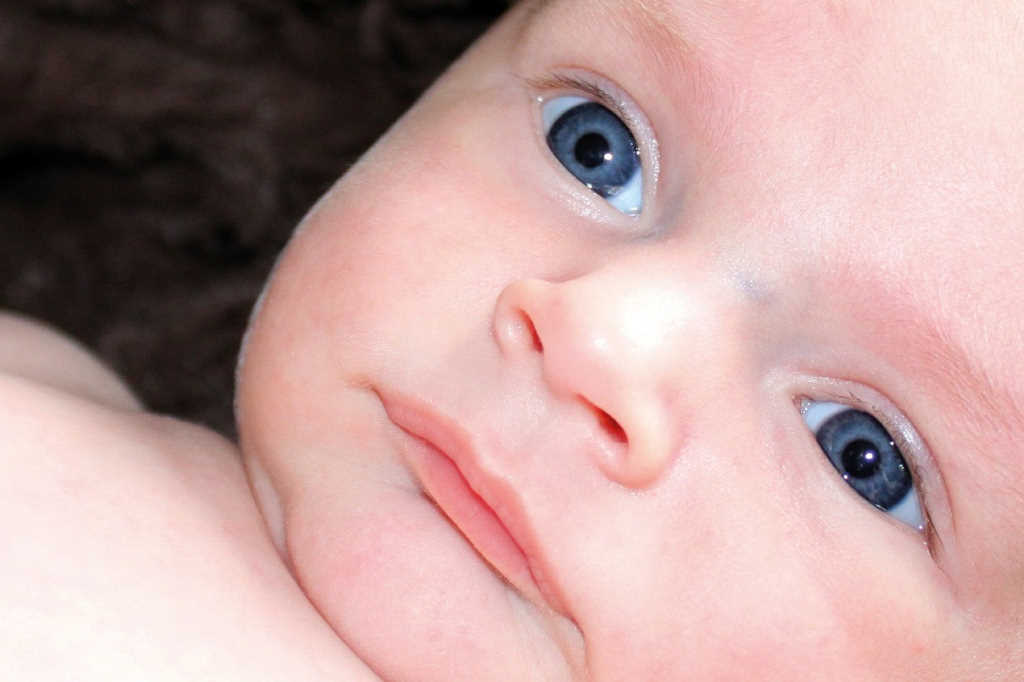 Swedish researchers have developed a new, less invasive screening model for predicting retinopathy of prematurity (ROP) in infants.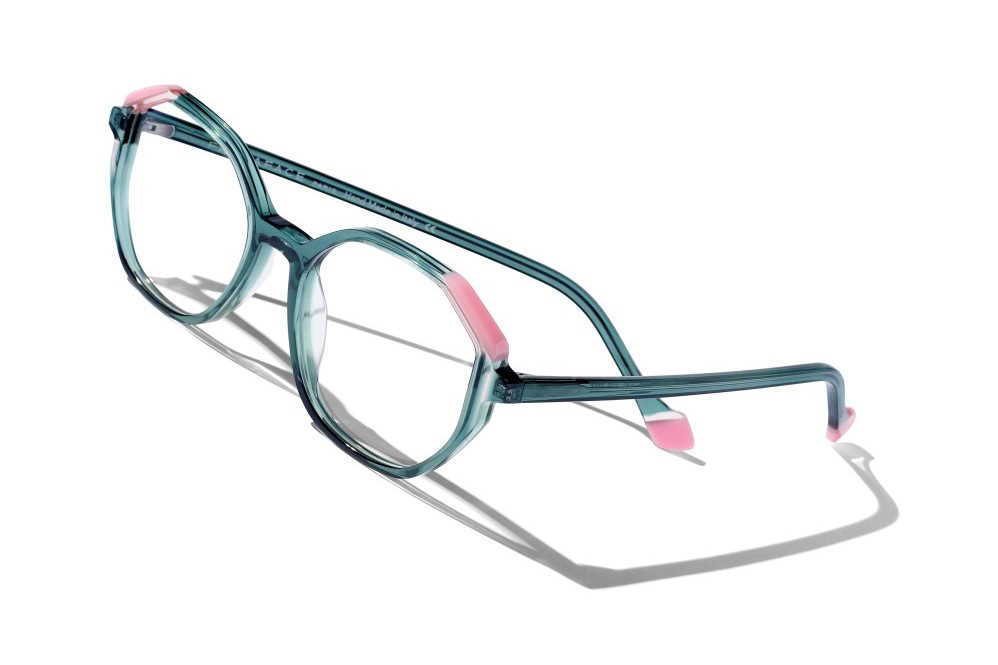 Face à Face's new collection plays with the effect of precious materials and prismatic reflections, bringing a mix of neon and transparent lustrous colours....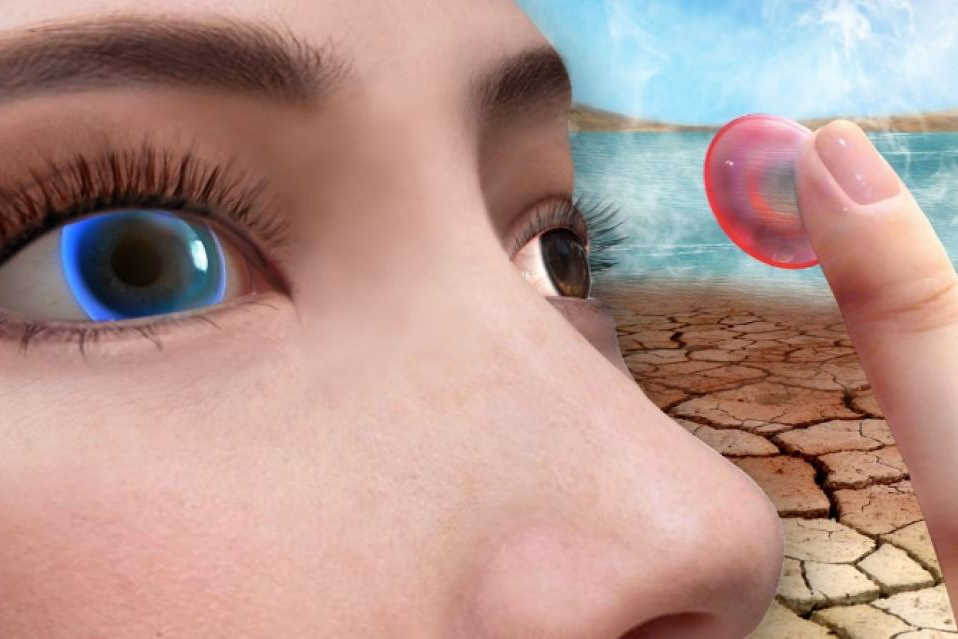 A colour-changing smart contact lens that indicates eye moisture and pressure changes could be used to diagnose common eye diseases, such as xerophthalmia...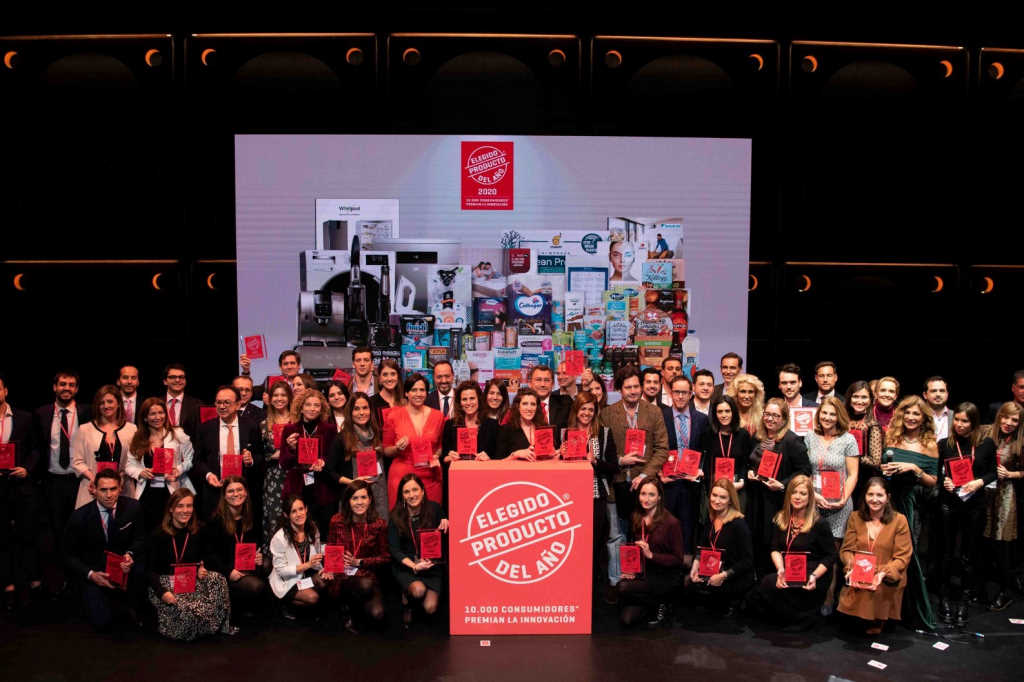 Shamir Autograph Intelligence has received awards for ophthalmic innovation and product of the year in Portugal and Spain respectively.  As well as winning...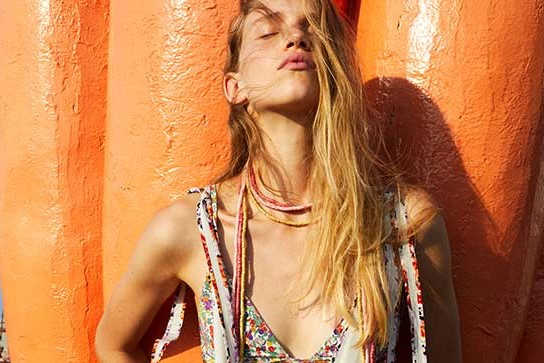 Safilo has signed a global 10-year licensing agreement with French fashion designer Isabel Marant for the design, manufacture and distribution of the Isabel...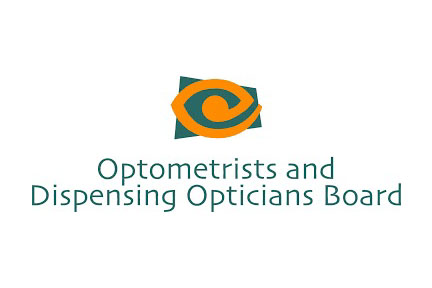 The following is special Covid-19 update from the Optometrists and Dispensing Opticians Board (ODOB) regarding NZ triage guidelines  FROM THE ODOB BOARD...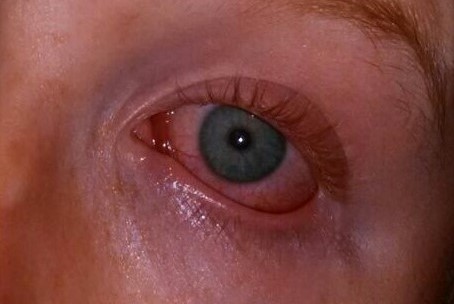 Researchers and the American Academy of Ophthalmology (AAO) are warning that conjunctivitis, or pink eye, is a possibly sign of Covid-19. A new Chinese...
Lara D' has launched an innovative colourful collection to kick off the 2020 European spring and summer. The Combi Collection includes a mix of acetate...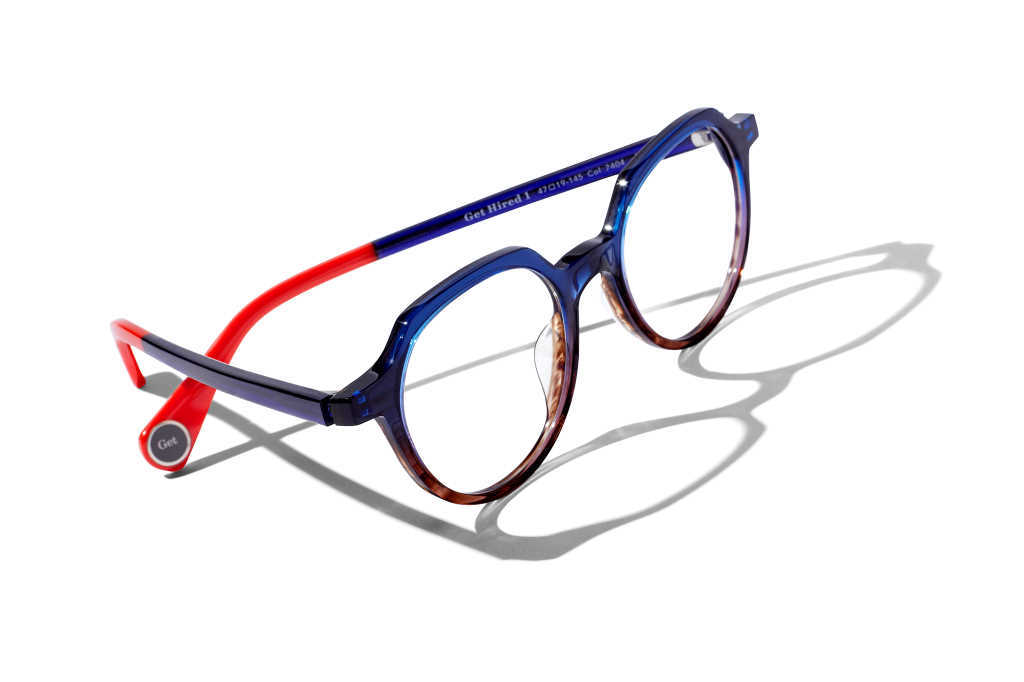 Fun and creative Woow has launched a new collection with playful 'neo-retro' inspired acetate and nylon frames. Acquire what Woow defines as a 'wise with...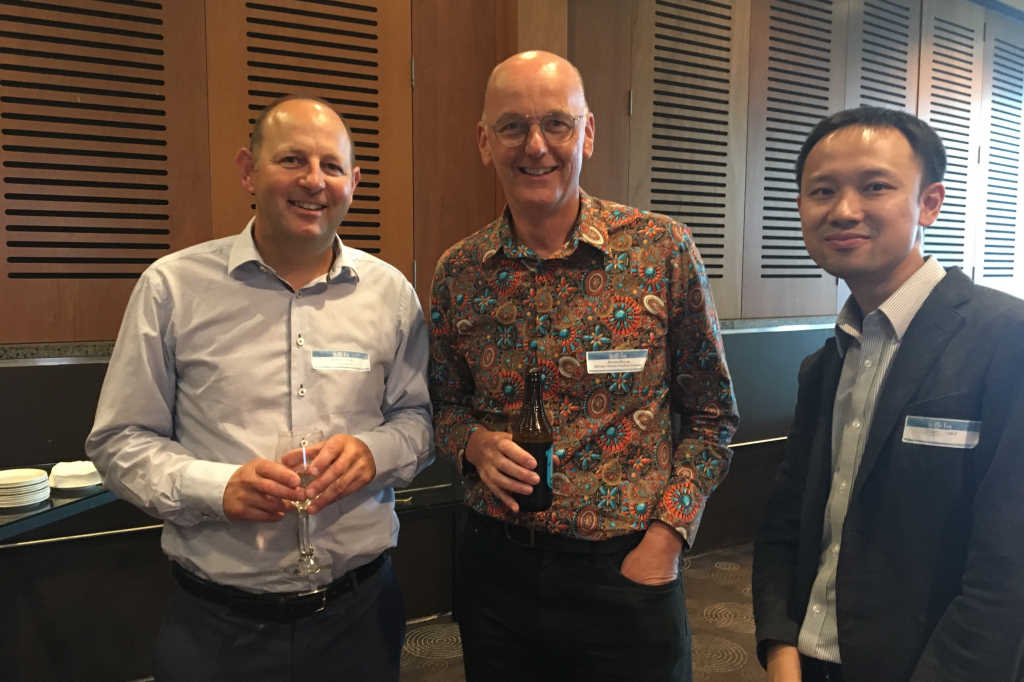 Eye Doctors launched the 2020 Grand Rounds in late February at Novotel, Greenlane, with topics including irregular corneas, medication toxicity, visual...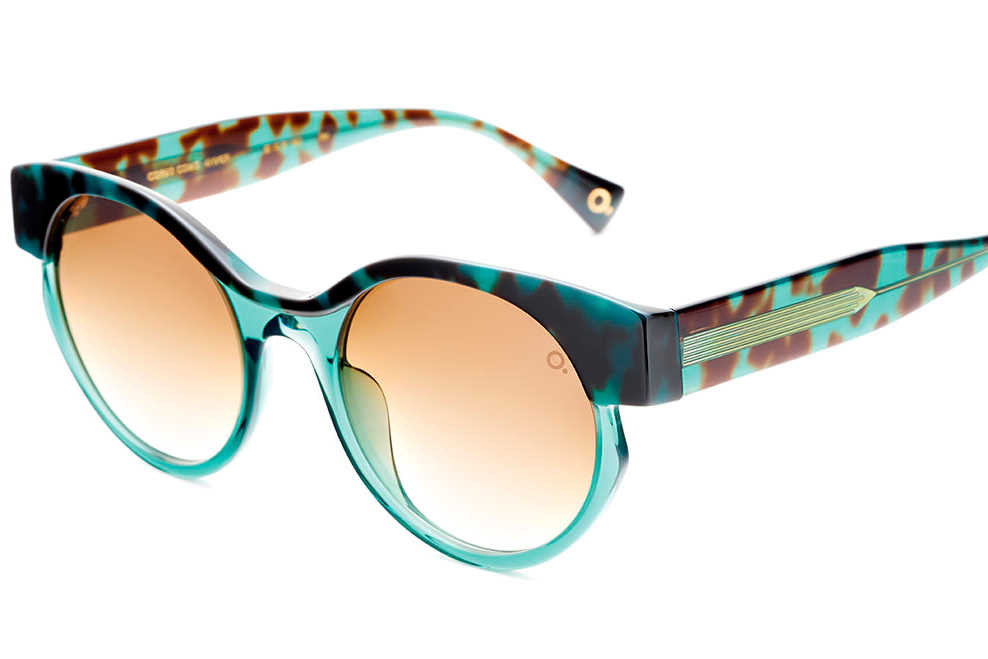 Etnia Barcelona's new range, 2020 Warriors, is inspired by nature with shapes, textures and colours, inspired by flowers and the plumage of tropical birds,...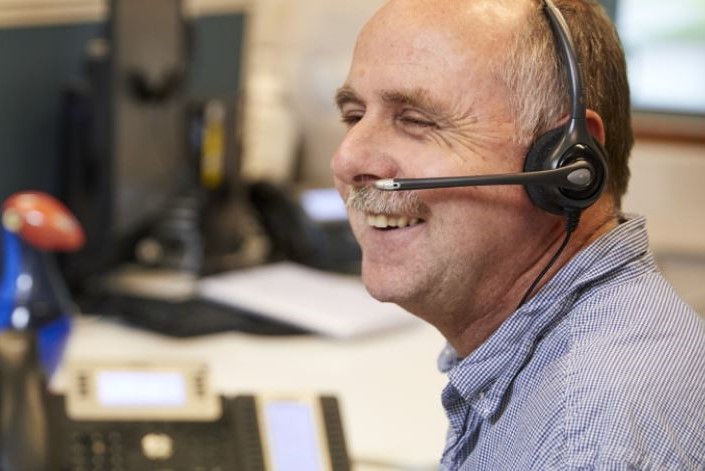 Blind Low Vision NZ is uniting with blind, low vision, deafblind and other organisations to ensure Kiwis living with sight loss have access to the essentials...
1219 articles found