Optometry News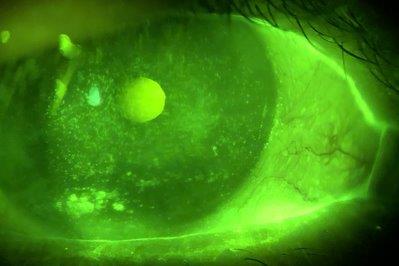 Diagnostic and subclassification testing of dry eye disease (DED) is particularly important for informing tailored and optimised management plans for patients...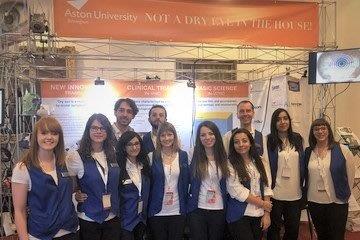 In recent years there has been growing interest in the potential link between a number of modifiable lifestyle risk factors and the development of dry...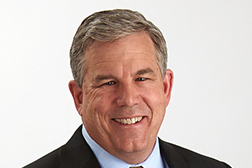 Glaukos has announced it ended its patent infringement lawsuit in respect of Ivantis' Hydrus Microstent, accepting a $60 million payment and 10% royalities...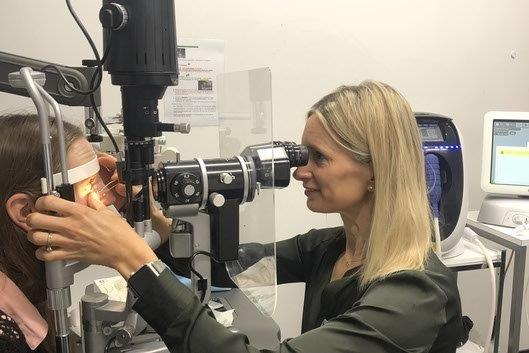 As an optometrist who specialises in dry eye disease (DED), I am constantly trying to stay on top of the latest research and developments, so it was with...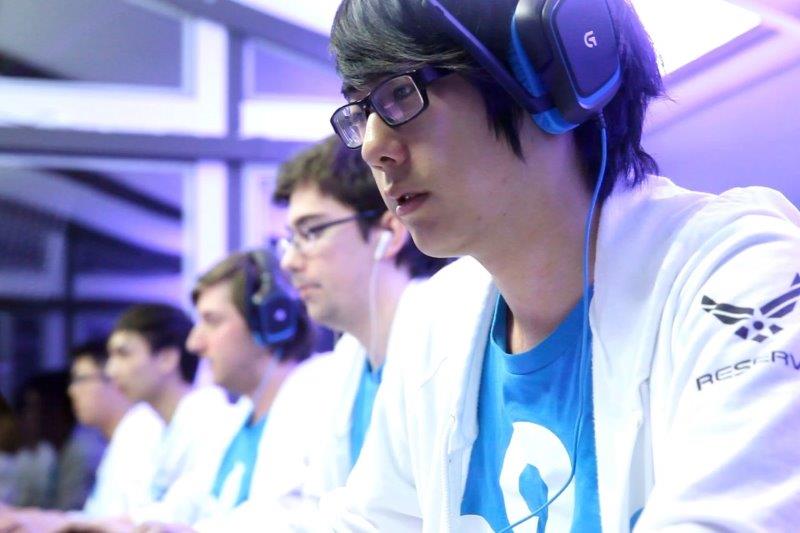 Alcon has partnered with e-sports company Complexity Gaming to help raise awareness about the impact of extended digital device usage on the eyes.  "Proper...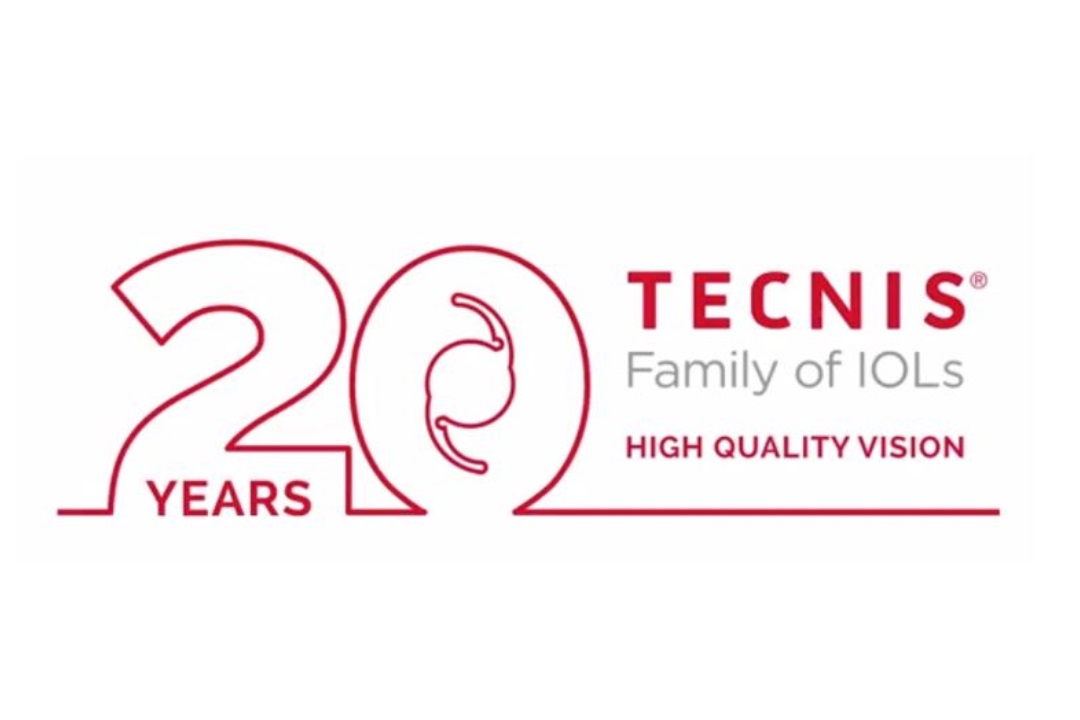 Johnson & Johnson Vision is celebrating 20 years with the Tecnis platform, marking the milestone with the new 'See More' campaign and a donation supporting...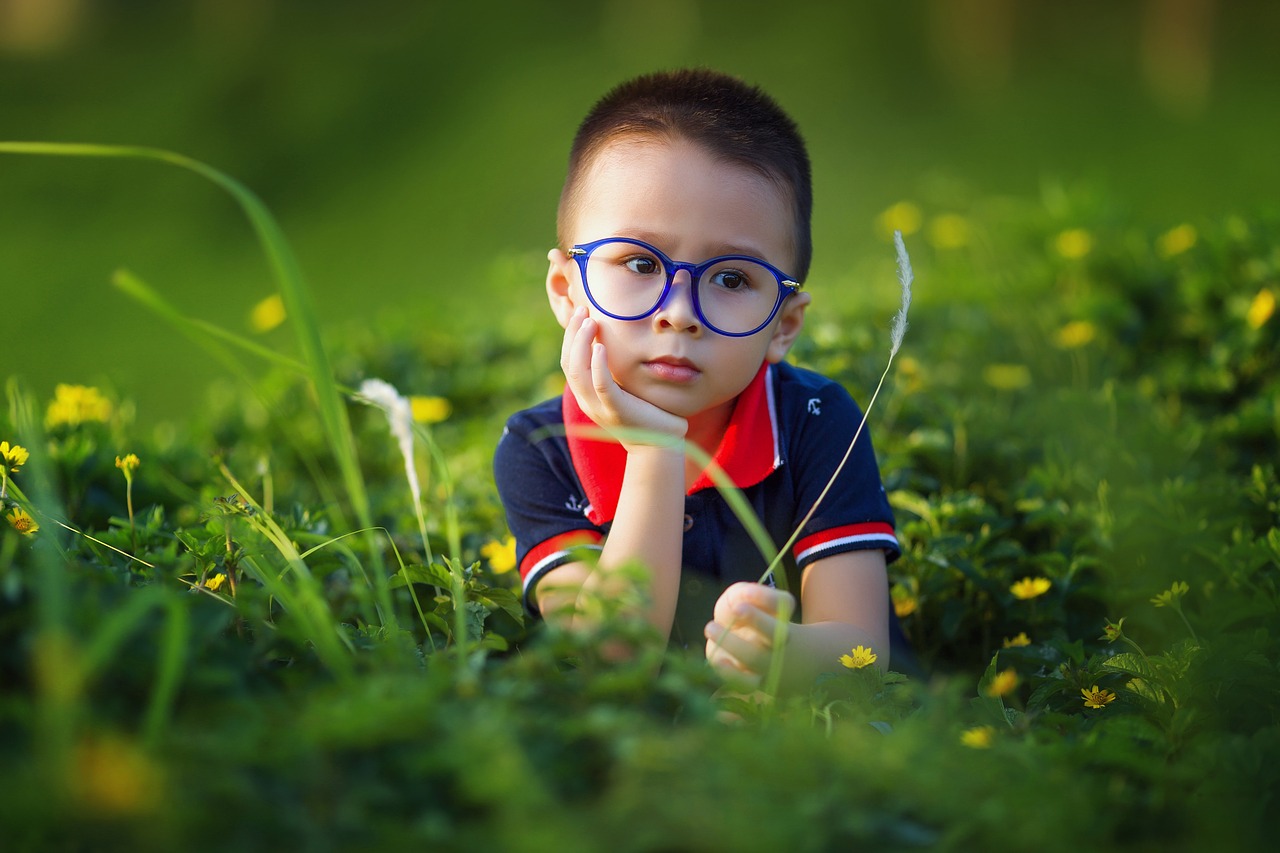 Promoting outdoor activities in kindergartens combined with undisrupted school-based preventive strategies can keep myopia levels stable, even during the...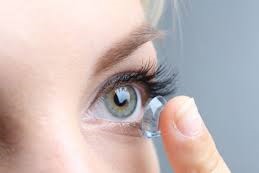 Spectacle-only wearers may be reluctant to try contact lenses (CLs) unless they are recommended by their eyecare professional and may not have full picture...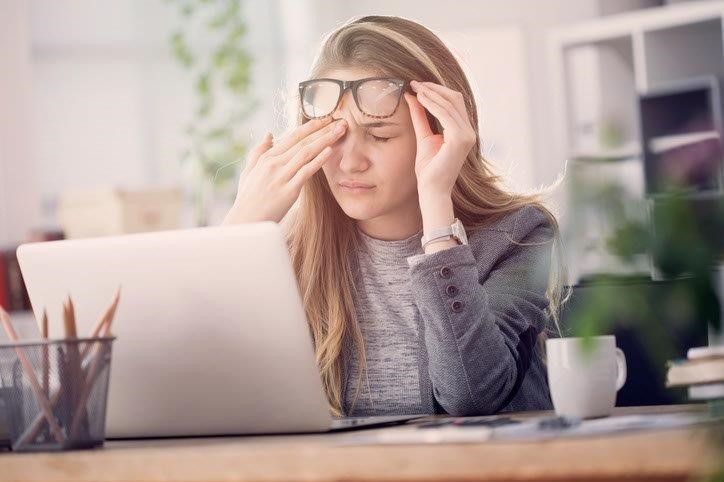 A large proportion of university students doing online learning during the pandemic are suffering from eye fatigue, eyestrain, ocular discomfort, headaches...
Building on its efforts to establish a global standard of care for myopia management, the World Council of Optometry (WCO) and CooperVision have launched...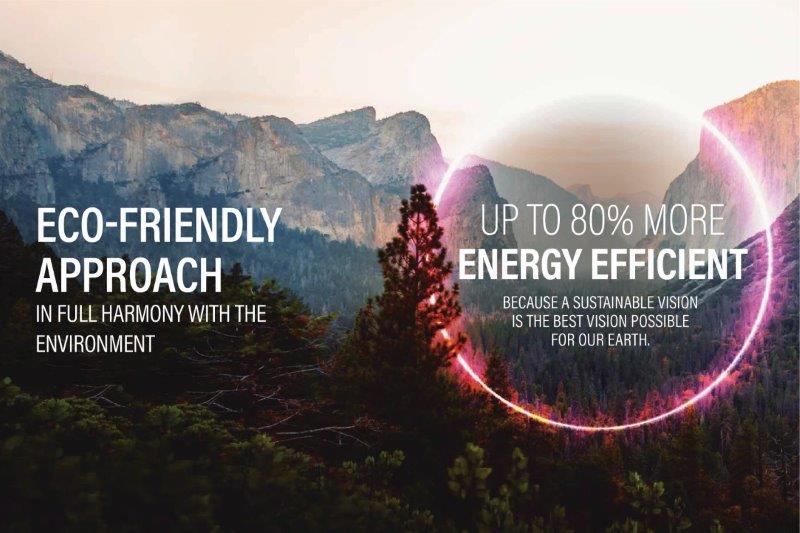 Shamir is launching a new optical lens, Metaform, designed using nano-structure lens-manufacturing technology that offers a new breed of 'superpowered' lenses...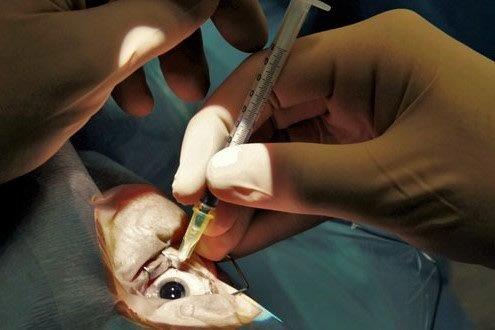 Iatrogenic dry eye secondary to intravitreal injections is an increasingly reported health concern, yet there's a dearth of published scientific literature...
2044 articles found