Optometry News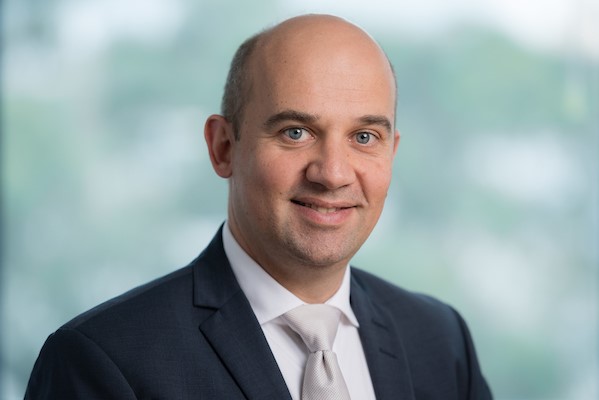 Essilor's Pierre Longerna has been elected as an ODMA board member, bringing international business experience and cross-cultural company management to...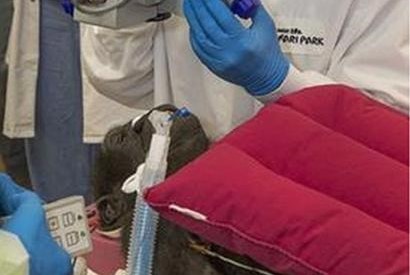 Leslie, a young western lowland gorilla, has joined the ranks of only a handful of apes ever to successfully undergo cataract surgery.  San Diego Zoo animal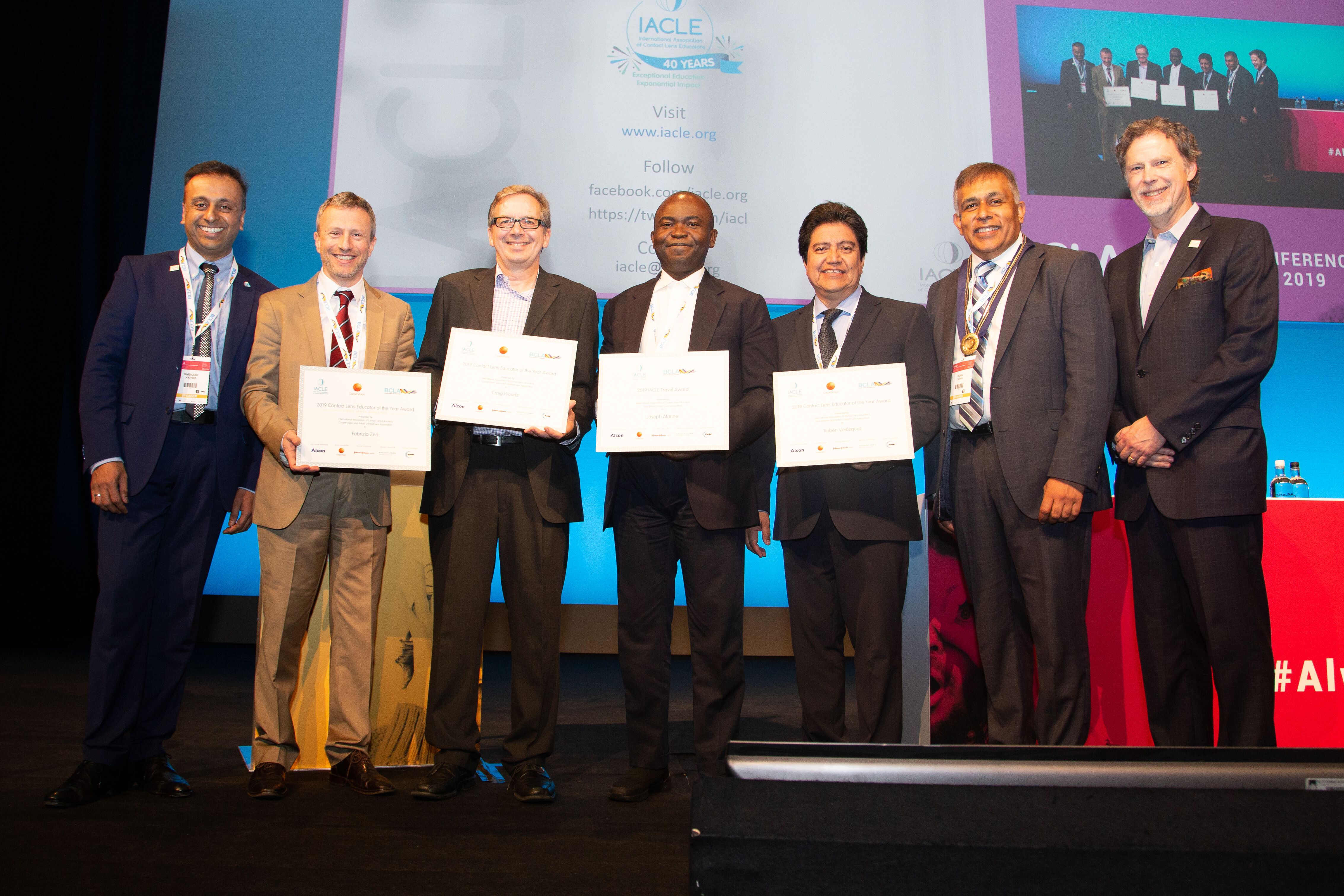 The International Association of Contact Lens Educators (IACLE) is seeking Asia Pacific nominations for its 2020 CL Educator of the Year award, with US$3,000...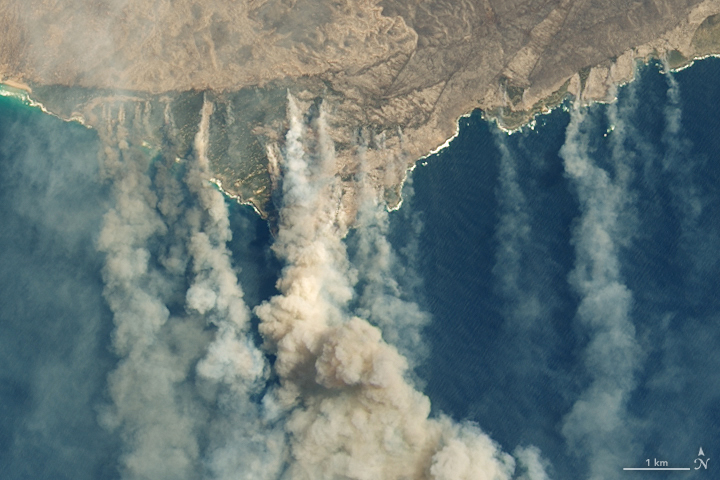 Specsavers will donate A$5 from every sale in January, up to A$100,000, to support communities across Australia suffering the repercussions of the ongoing bushfires. Specsavers...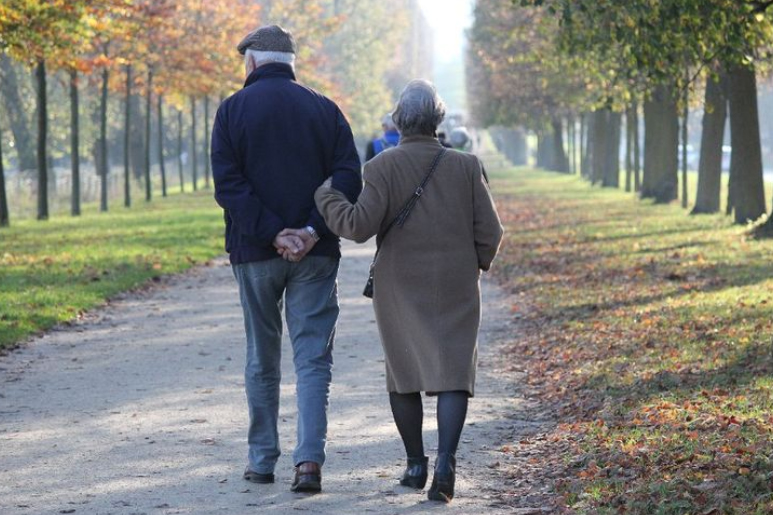 A University of London study found that both healthcare professionals and the public lack awareness about age-related macular degeneration (AMD), causing...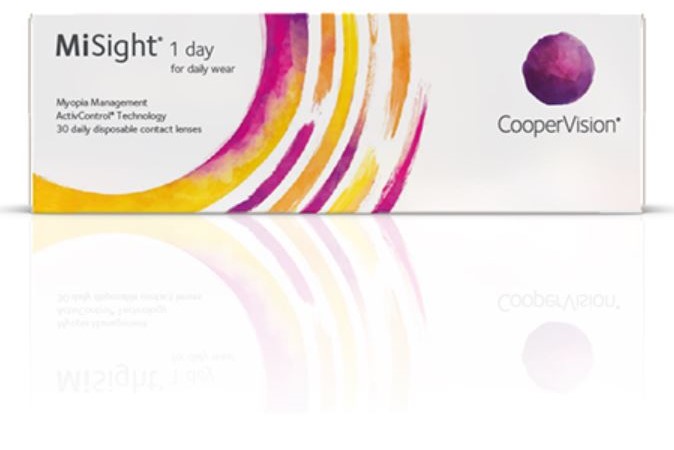 CooperVision's MiSight one day contact lens for childhood myopia has been approved by the US Food and Drug Administration (FDA).  The MiSight lens, clinically...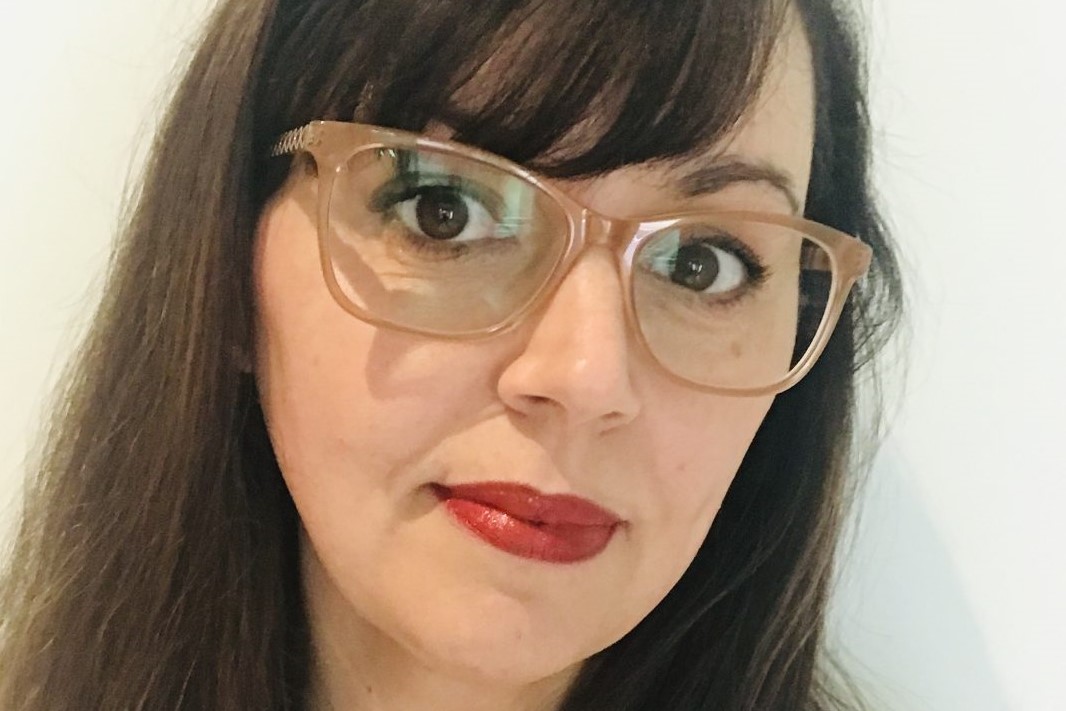 Optometrist Emma Dowding is adding eyewear designer to her CV, with her limited-edition frames now available in Specsavers stores across Australia. Dowding,...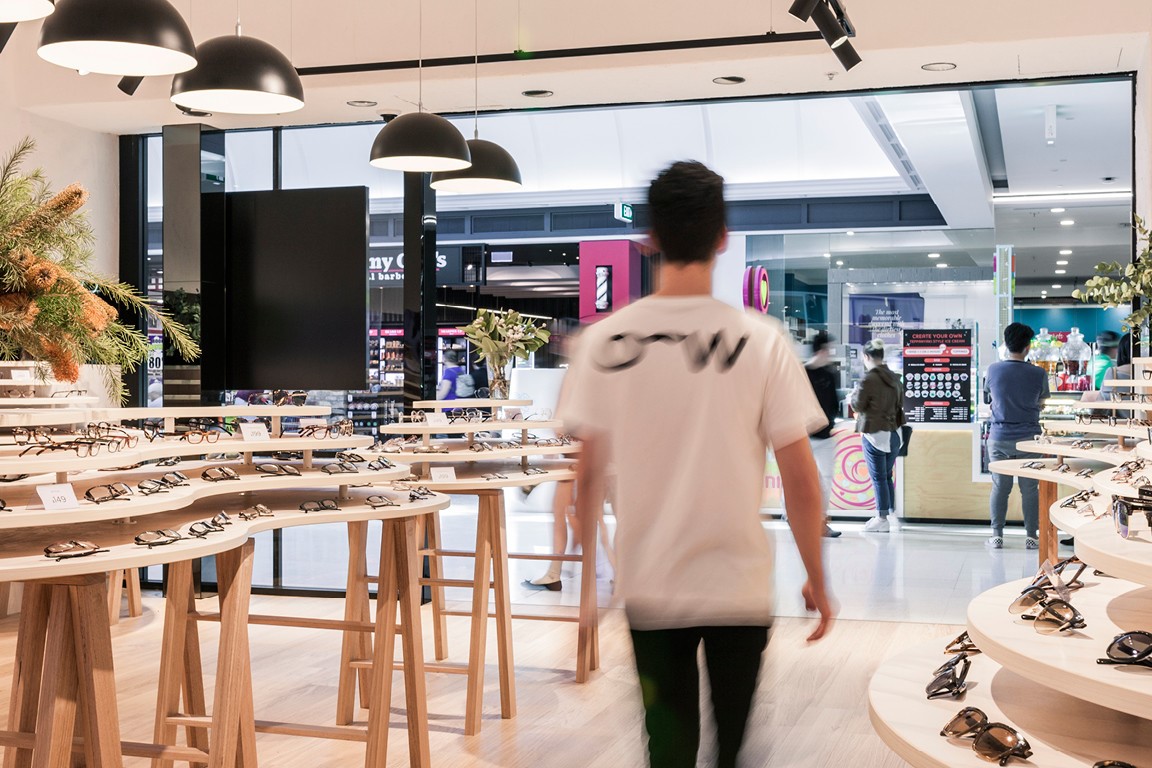 Eyewear chain Oscar Wylee is being investigated for allegedly making misleading claims about its pledge to donate glasses to people in need.The Australian...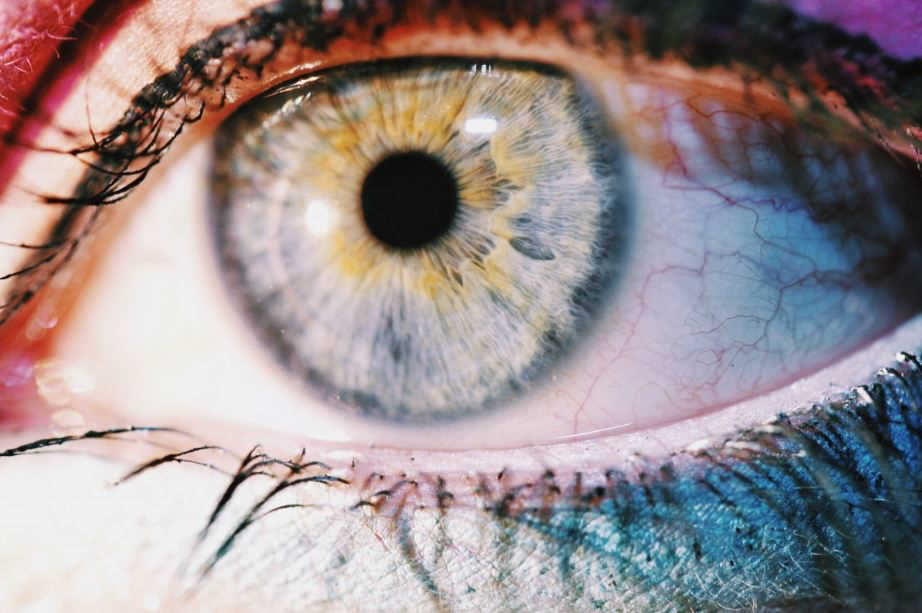 How can a light that burns so brightly (in your mind only) make your pupils contract? Through modulation of the pupillary response by the content of visual...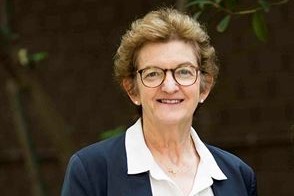 A world-first study led by Professor Robyn Guymer from the Centre for Eye Research Australia (CERA) and the University of Melbourne aims to uncover why...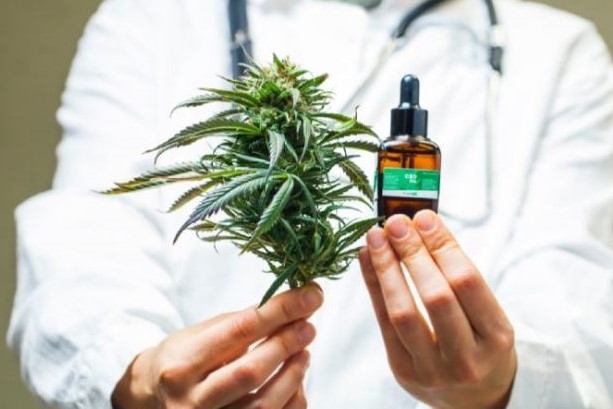 A Medicinal Cannabis Scheme to regulate production and prescription was passed by New Zealand Government on 18 December, to come into effect on 1 April...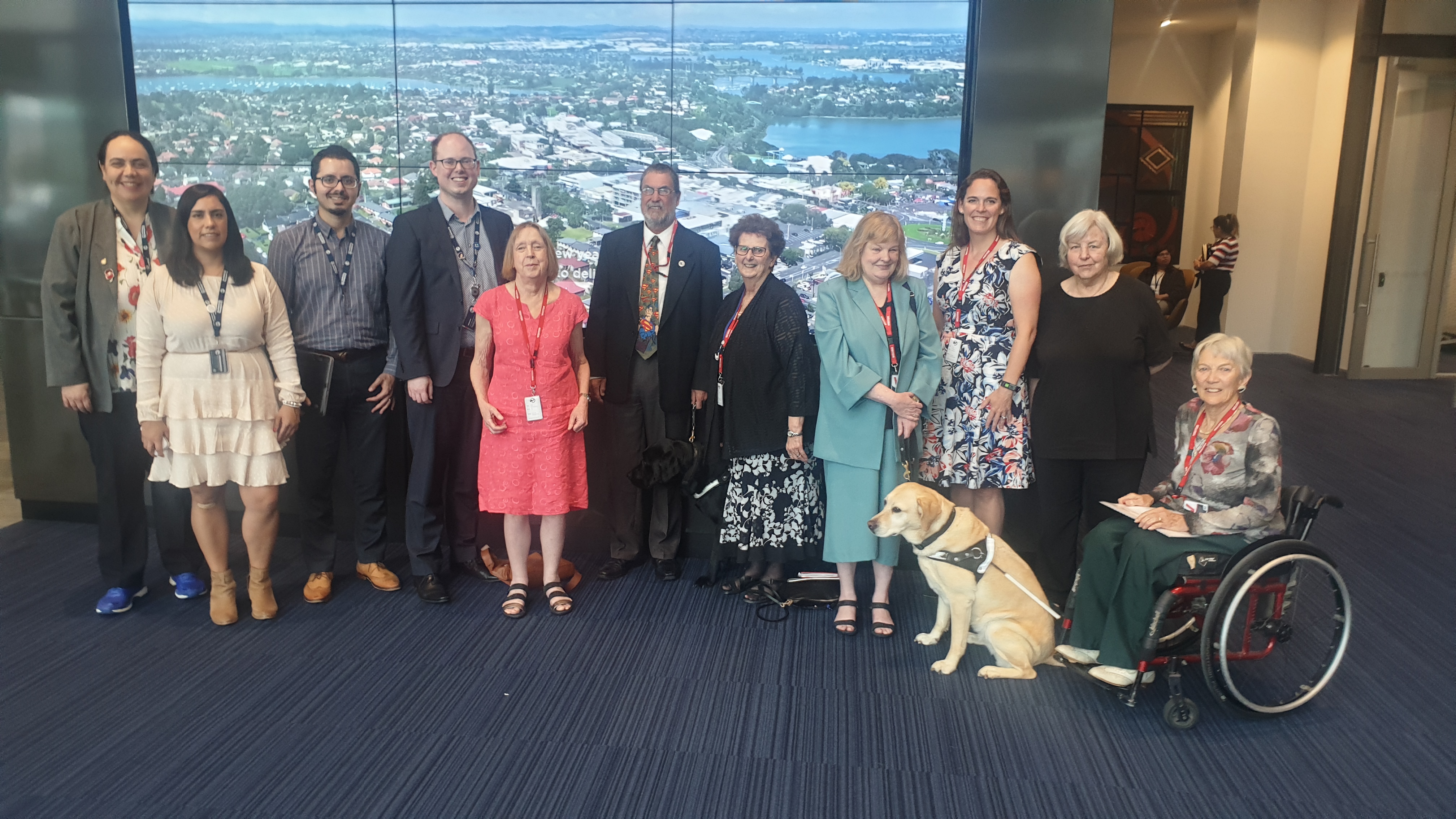 Auckland bus travellers will soon receive audio announcements of upcoming stops in a new a plan to improve accessibility for blind and low vision users...
1077 articles found