Optometry News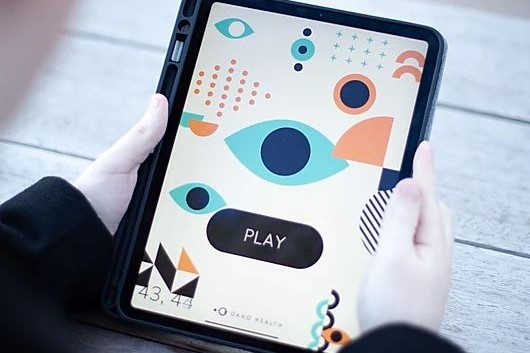 UK-based Okko Health has launched a new app allowing eye care practitioners (ECPs) to monitor their patients' eyes remotely.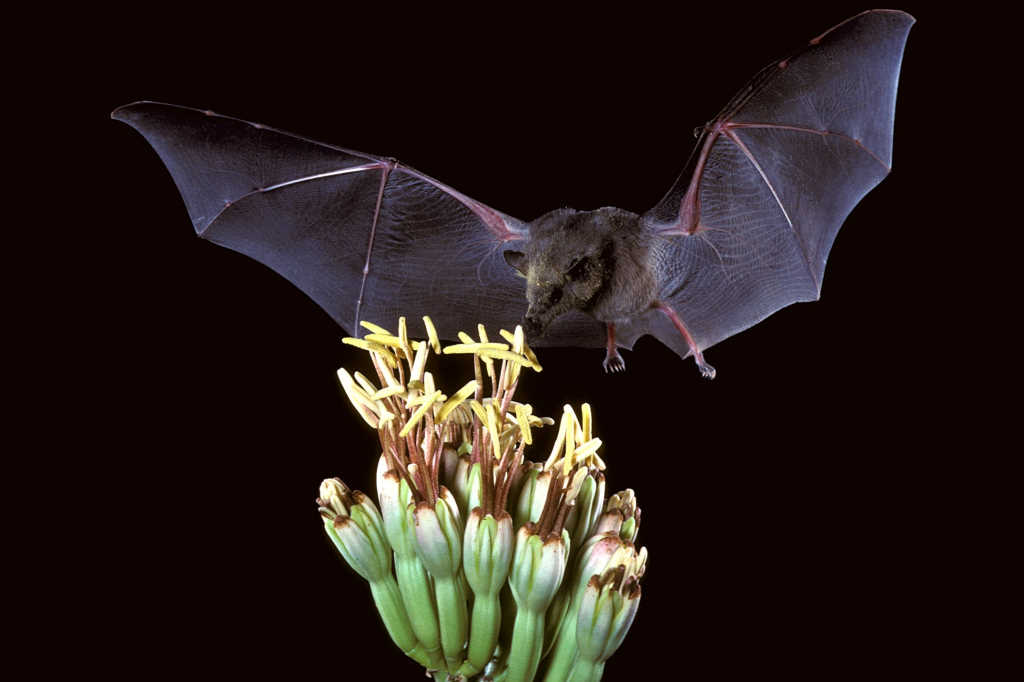 European scientists have developed a new therapeutic approach based on gene therapy, that could provide a new form of sight to patients suffering from...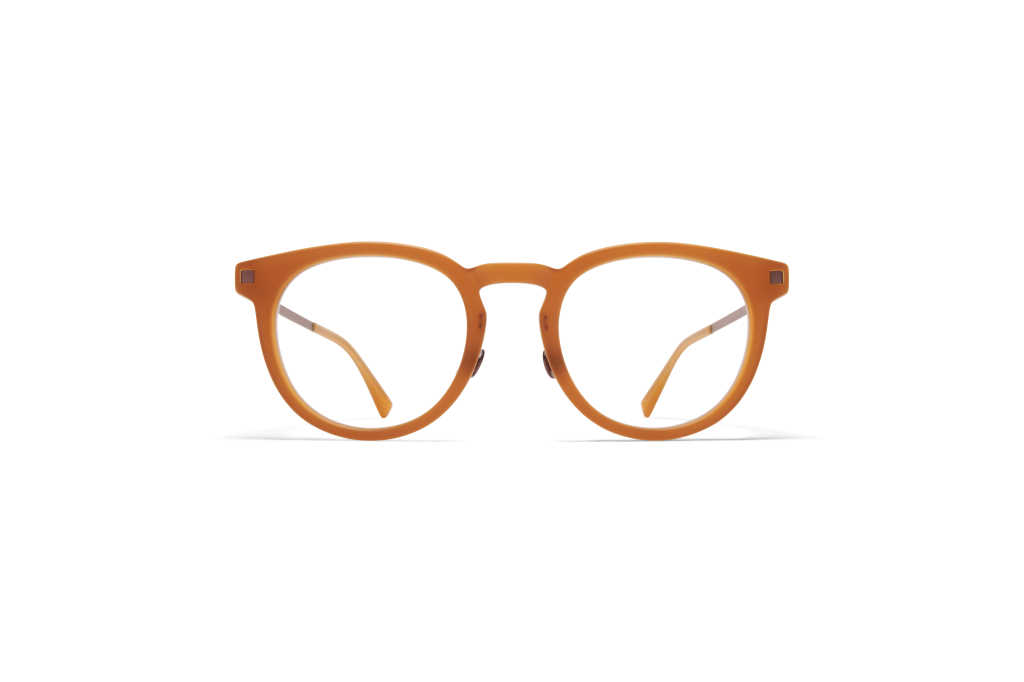 Berlin-based, handmade eyewear company Mykita has released several new collections offering contemporary optical eyewear displaying the brand's signature...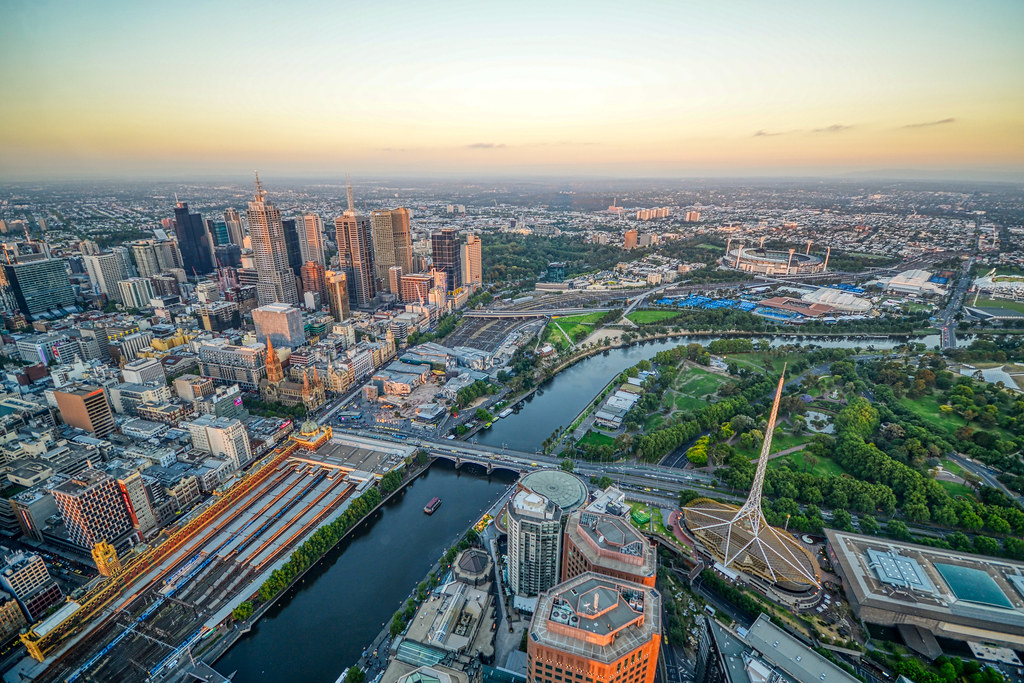 Victoria's allied health professionals can remain open and ophthalmologists can continue with elective surgery during the re-instated lockdown across metropolitan...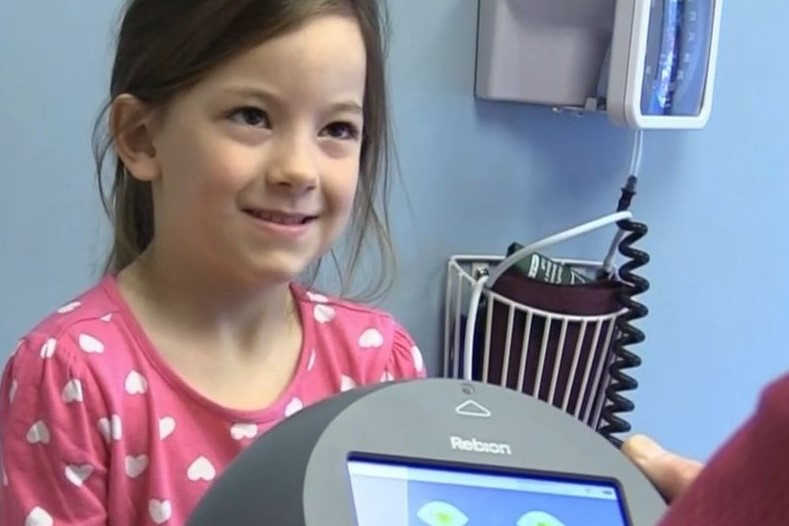 US medical start-up Rebion has developed a handheld paediatric vision scanner to help clinicians screen for amblyopia.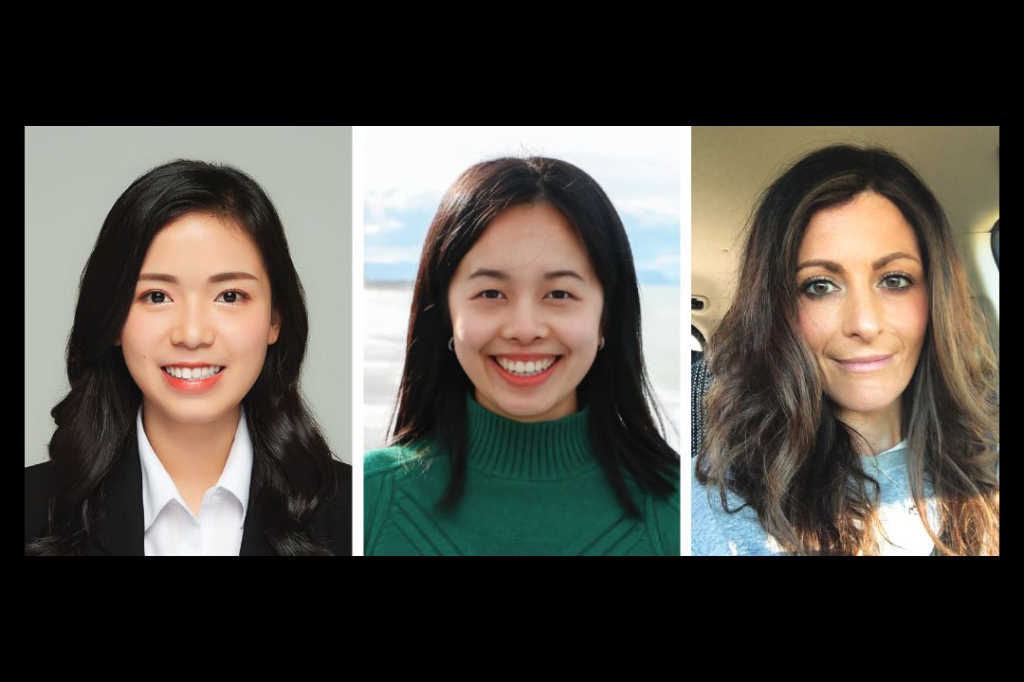 The much-anticipated Excellence in Ophthalmology and Vision Research Prize Evening may have been knocked back by the Covid-19 pandemic, but the 2020 awardees...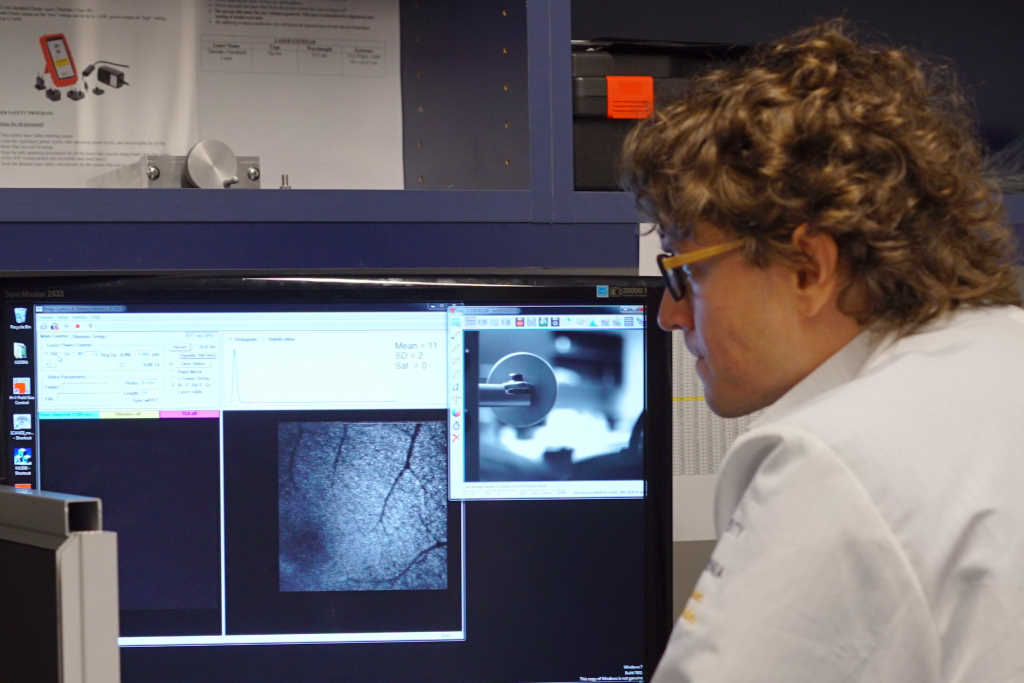 Neurotech and artificial intelligence (AI) start-up C Light has developed a non-invasive, fast and objective retinal eye-tracking technology to help doctors...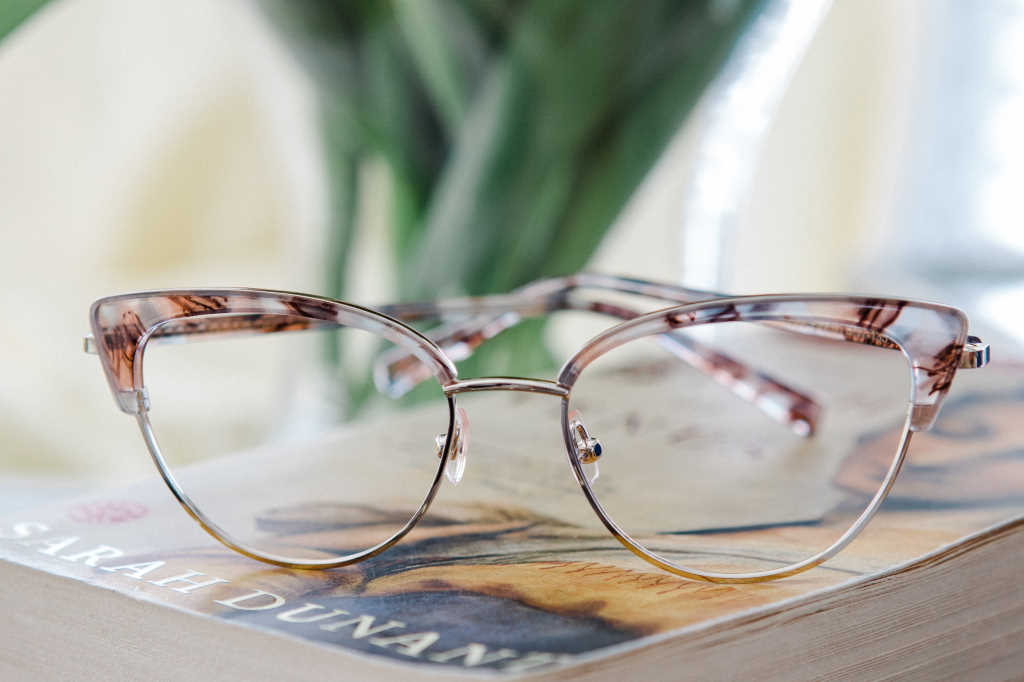 Vera Wang has released new sun styles featuring cat-eye shapes with intricate details. The V568 is a fun acetate and metal combination, available in coral...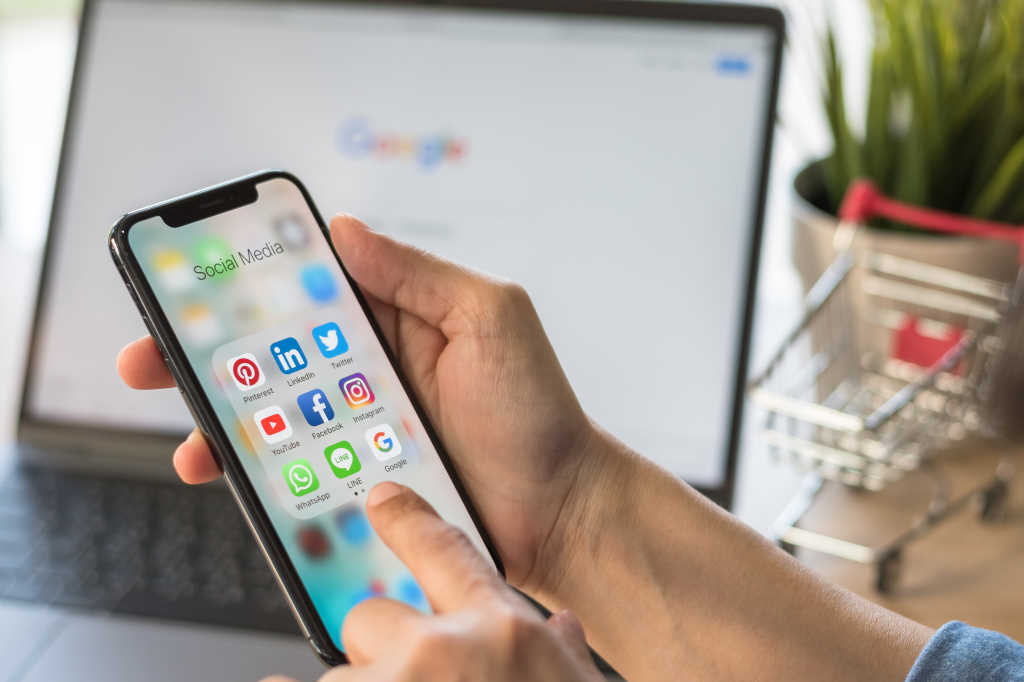 The COVID-19 pandemic has, to put it mildly, made things hard for businesses across New Zealand. Even with lockdown restrictions being eased and the world...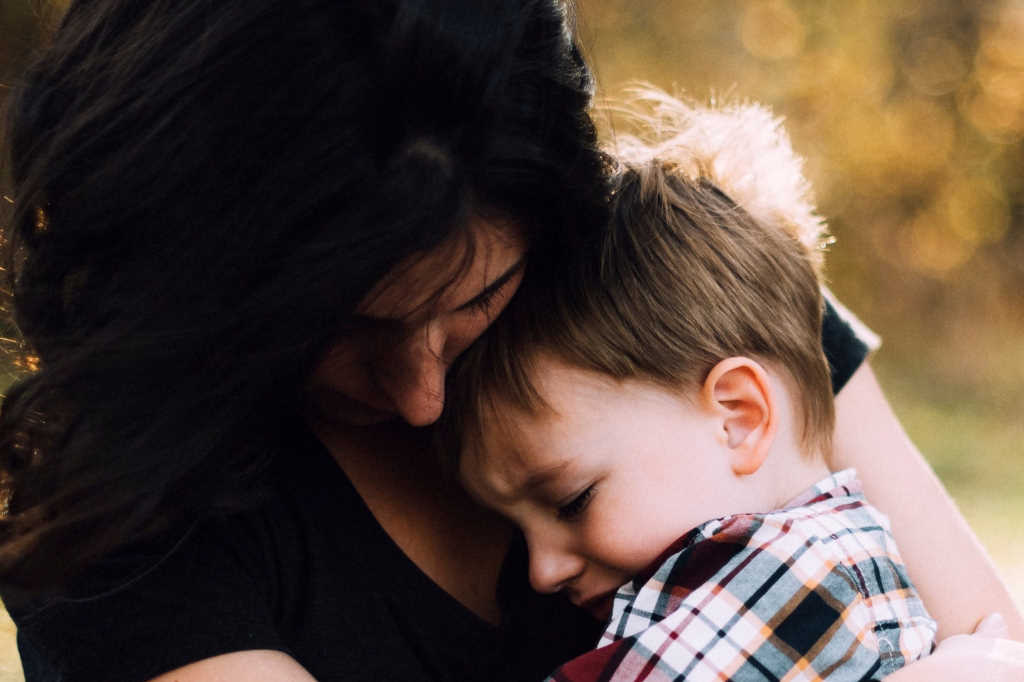 A recent Australian survey has found many parents are shocked to learn their children have vision problems and struggle with a range of issues and emotions...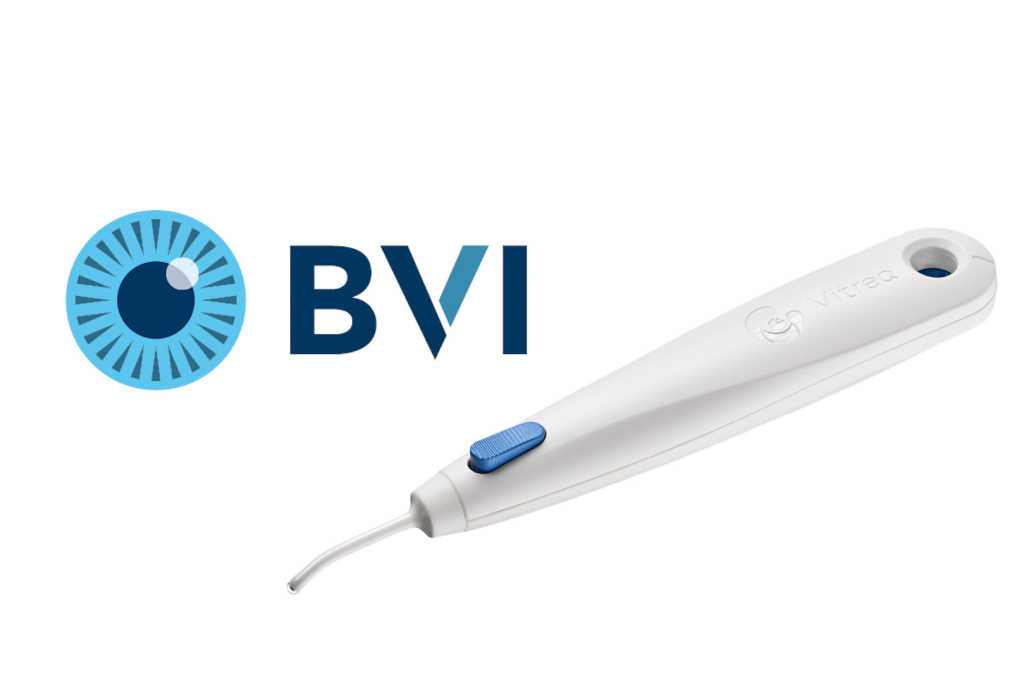 US-based ophthalmic device manufacturer BVI has launched CryoTreq, a single-use, handheld cryo-surgery device it claims will "revolutionise" retinal tear...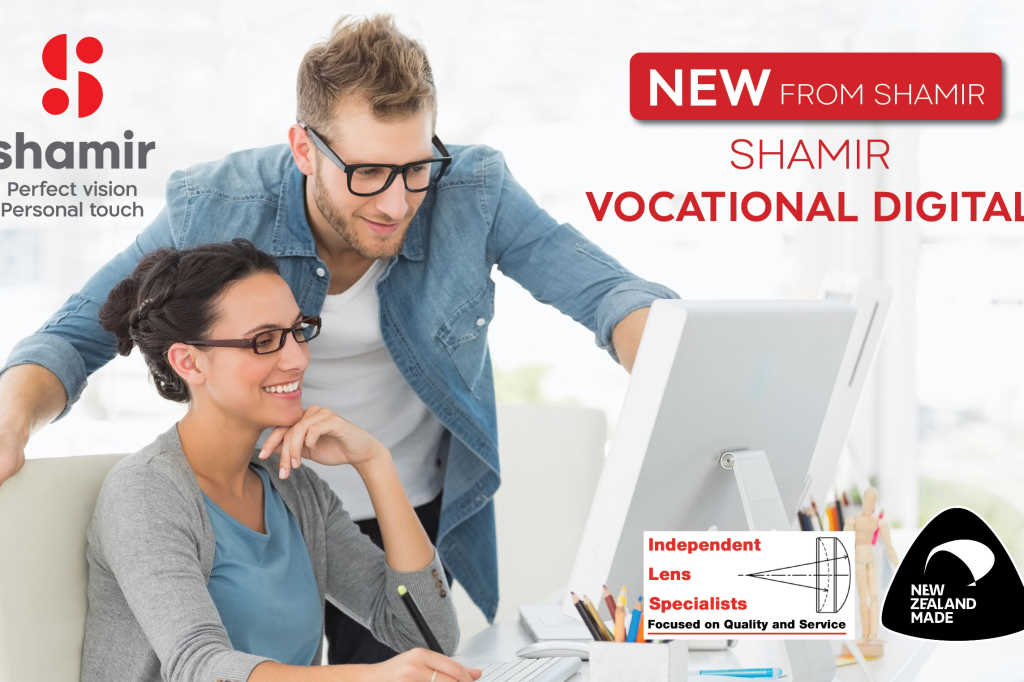 Shamir NZ and Independent Lens Specialists (ILS) have released Shamir Vocational Digital, a new, improved occupational lens designed for the office and...
1357 articles found