Optometry News
Italian pharmaceutical company Recordati has received US Food and drug Administration (FDA) approval for its eye drop, Cystadrops, for treating cystinosis-related...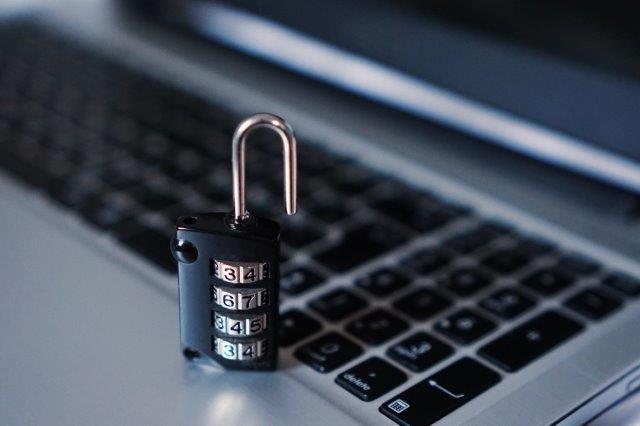 Research has revealed that many businesses (31%) struggle with daily cyberattacks and new protection challenges caused by remote working in the wake of...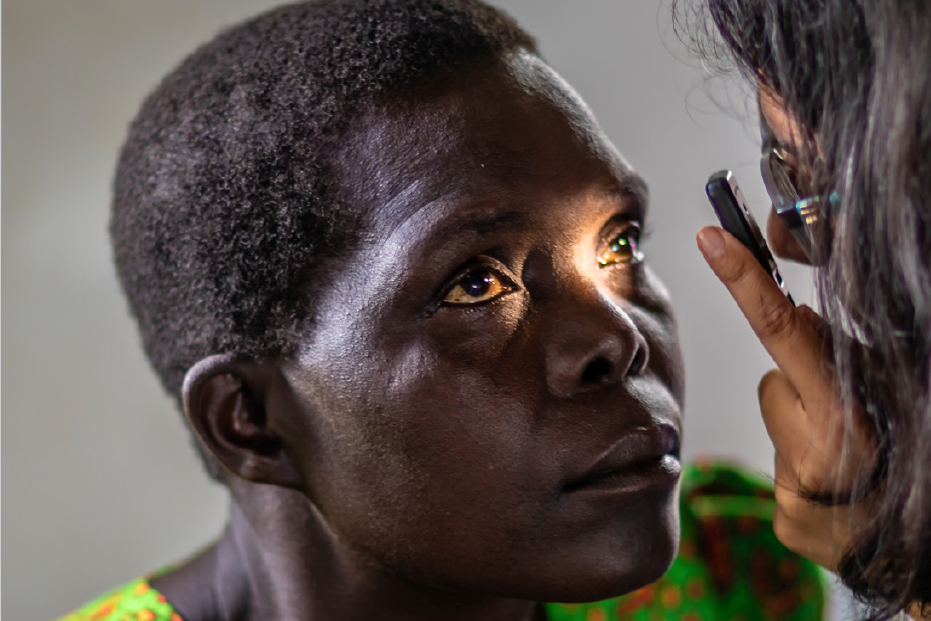 From 2001 to 2019, 1140 fellowships were awarded by the International Council of Ophthalmology to help young ophthalmologists, mainly from third-world...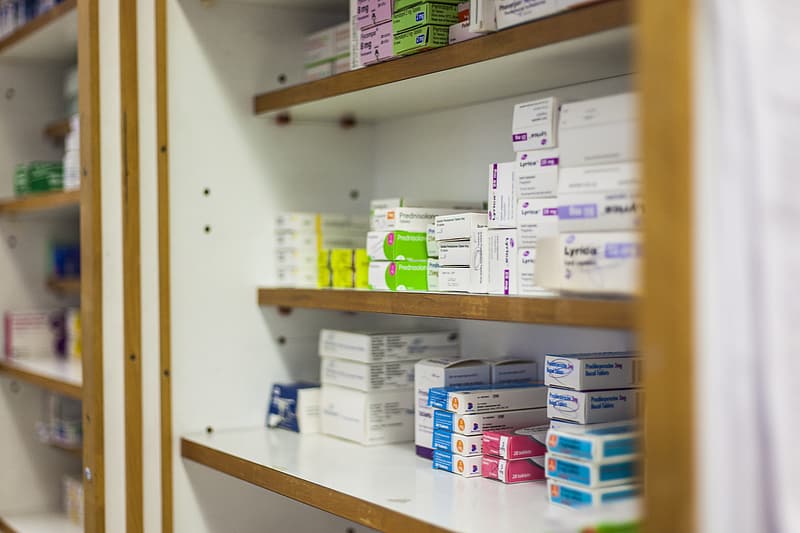 The Australian government's Department of Health (DoH) has passed new legislation mandating that a medicine's active ingredient must be detailed on prescriptions,...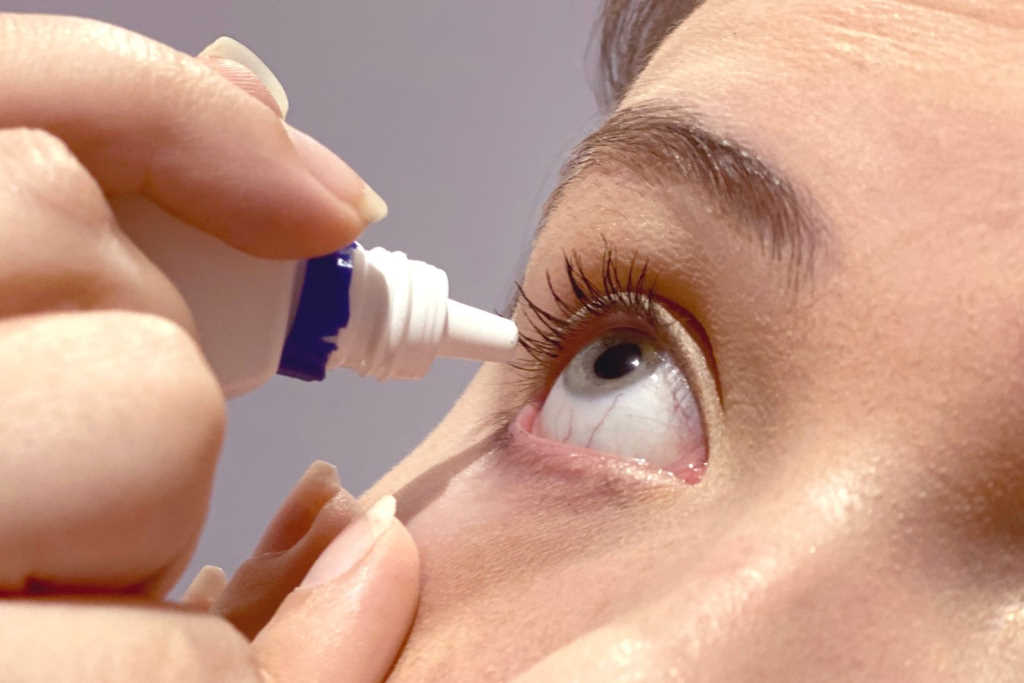 Clinicians and patients are faced with an overwhelming choice of artificial tear supplements as a therapy for their dry eye disease (DED). Focus was once...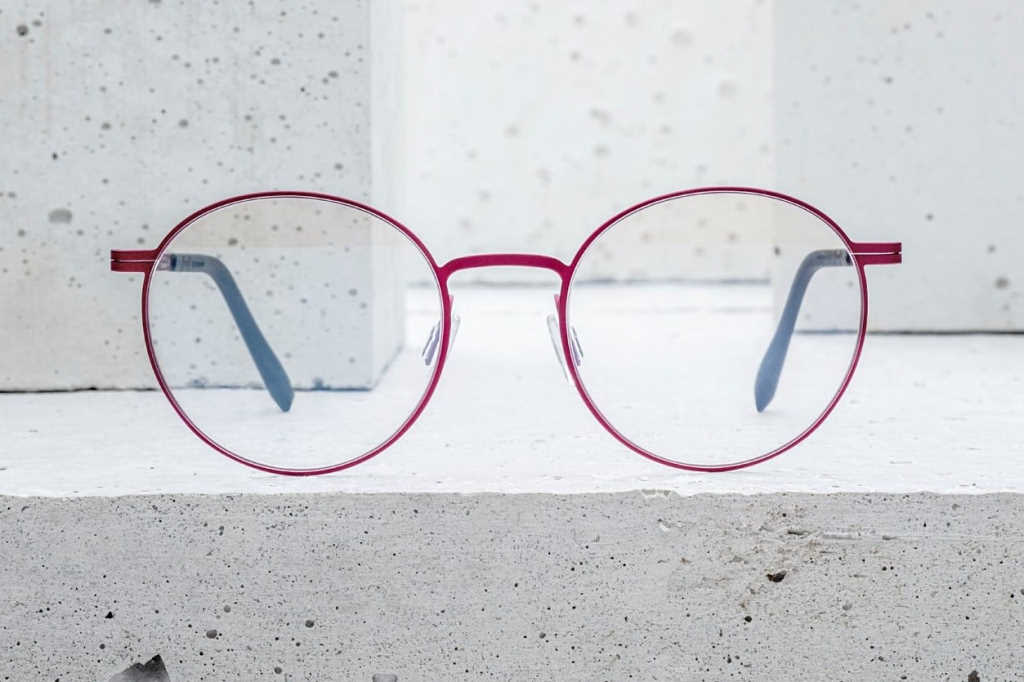 Blackfin's new thinner Razor titanium frames are 'state-of-the-art' light weight and come with a new one-piece hinge. Made from a 1mm thin titanium sheet,...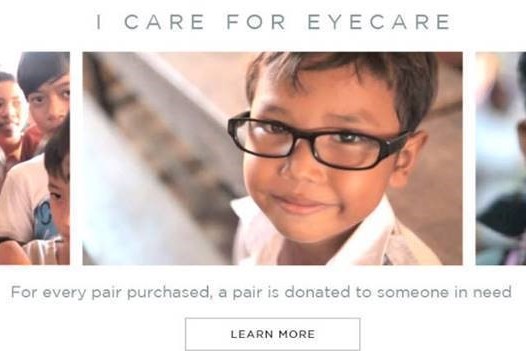 Oscar Wylee has been fined A$3.5 million by the Federal Court for misleading consumers about the extent of its charitable activities, breaching Australian consumer law.  The Australian...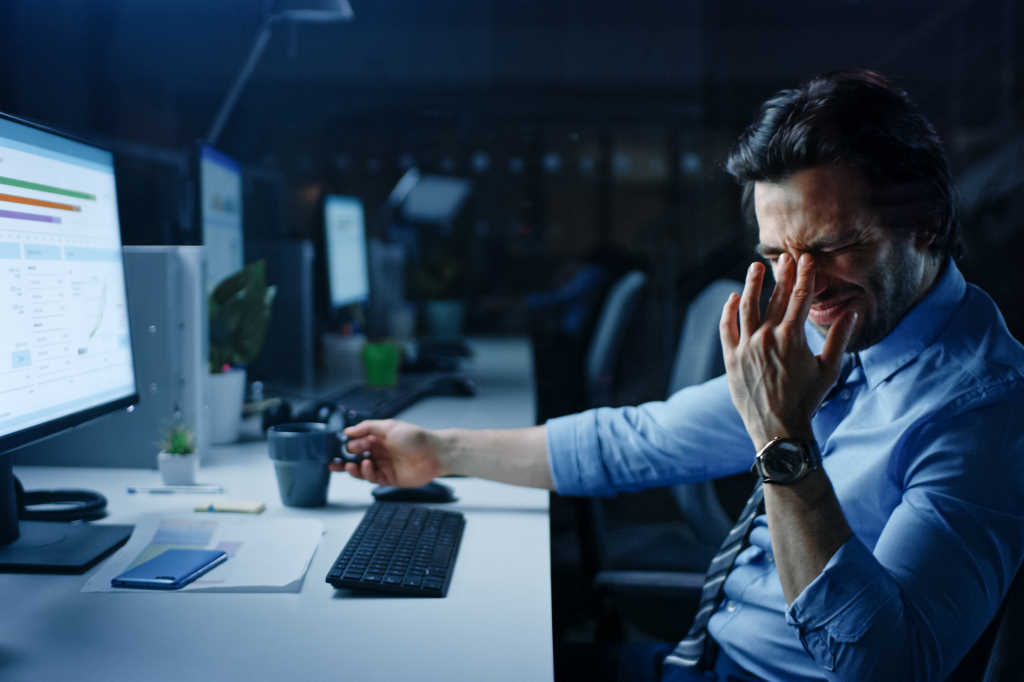 The modern workplace serves as a catalyst for dry eye disease (DED) and ocular discomfort for many. Air conditioning, central heating and extended digital...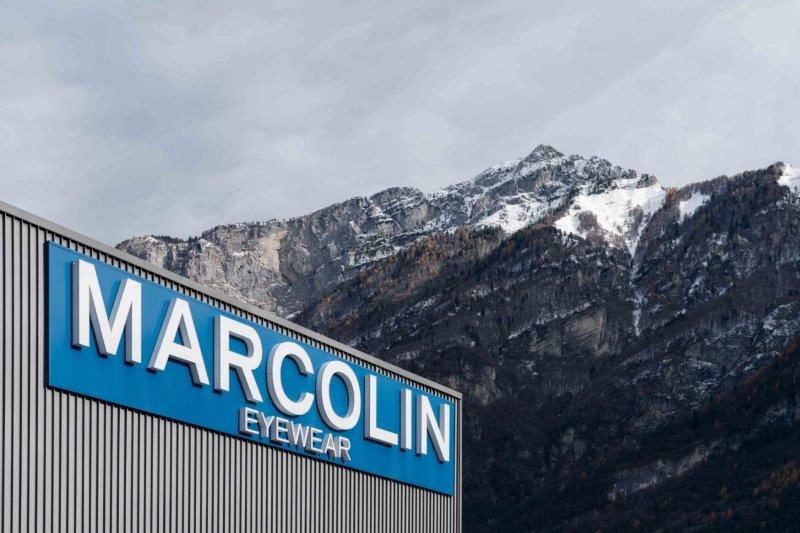 Marcolin Group has signed a five-year licensing agreement for the design, production and worldwide distribution of Max Mara sunglasses and optical frames.  The new...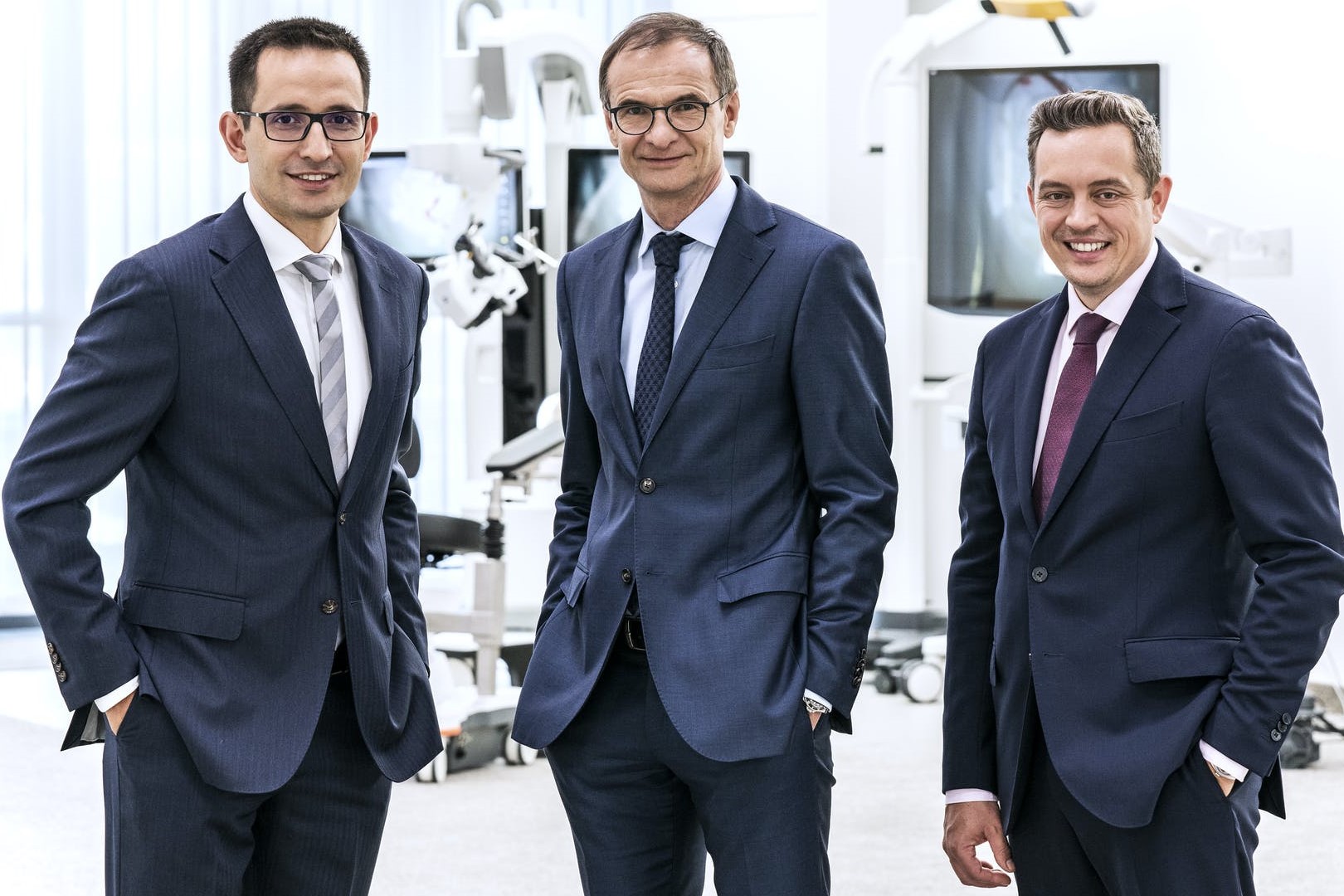 Zeiss engineers Michelangelo Masini and Frank Seitzinger, together with Professor Andreas Raabe from the University Hospital of Bern, Switzerland, have...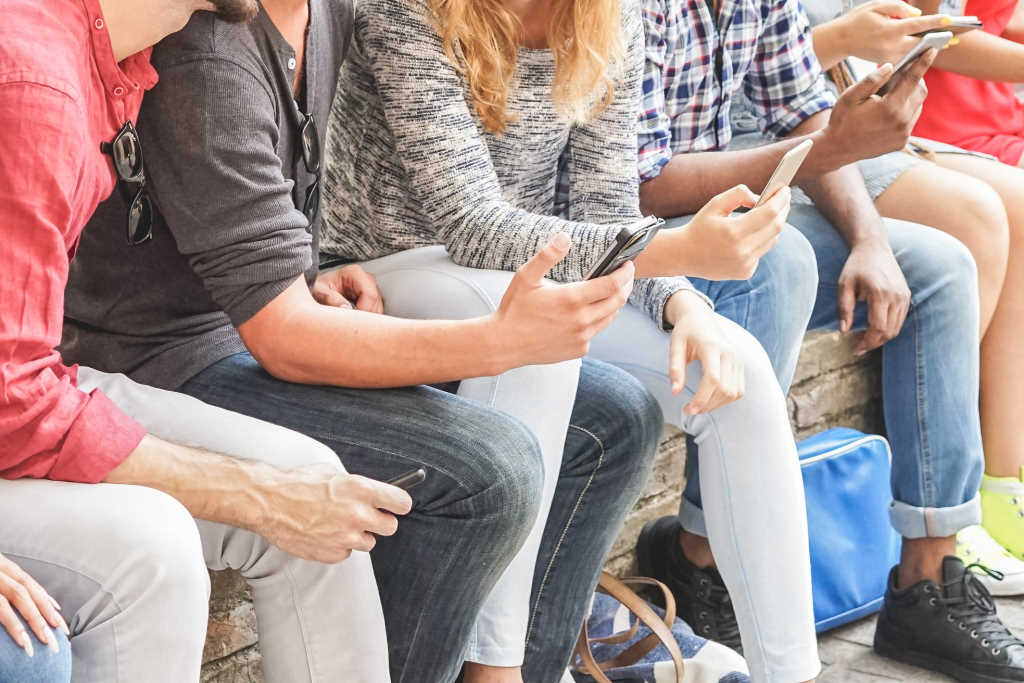 Dry eye disease (DED) affects approximately one in three New Zealanders. As clinicians, it's critical that we accurately diagnose and manage this impactful...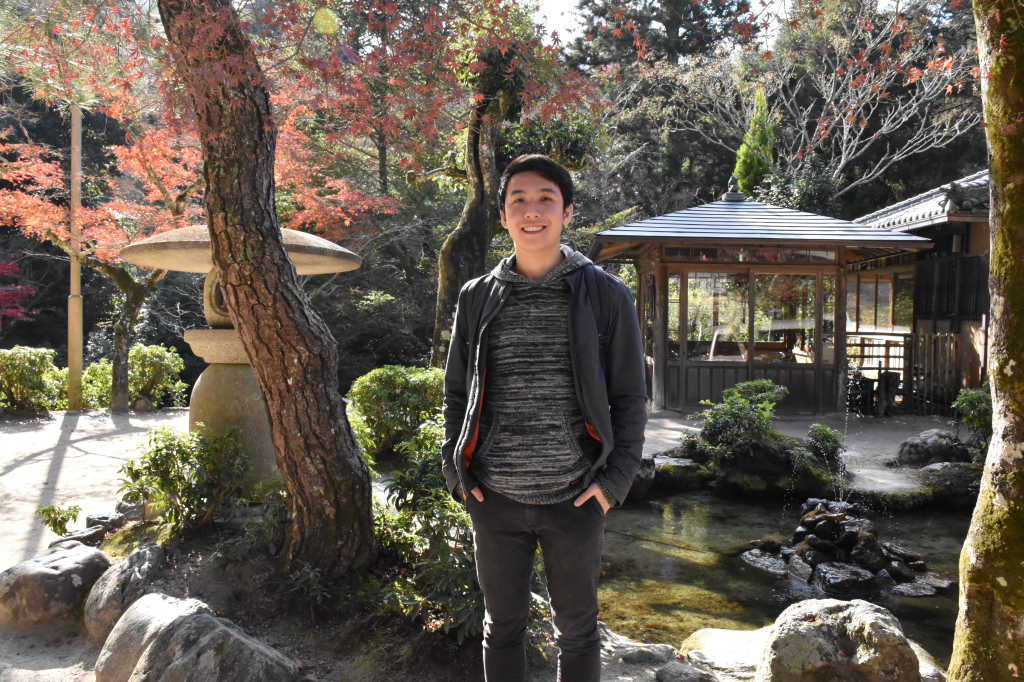 This year's Snowvision State University of New York (SUNY) scholars are Kevin Li and Yasmeen Musa. NZ Optics asked them what winning meant to them and...
1488 articles found