Optometry News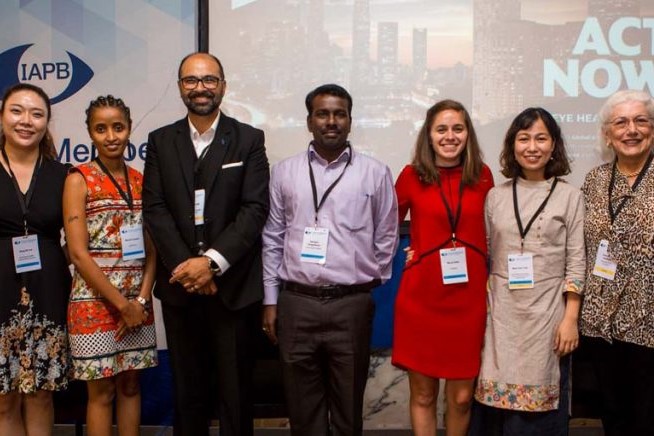 The International Agency for the Prevention of Blindness (IAPB) has launched Eye Health Heroes, an annual development programme to celebrate and nurture...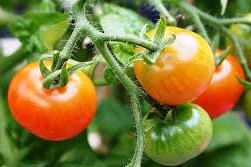 Israeli researchers have developed a new strain of tomatoes rich in zeaxanthin which could help curb the progression of age-related macular degeneration...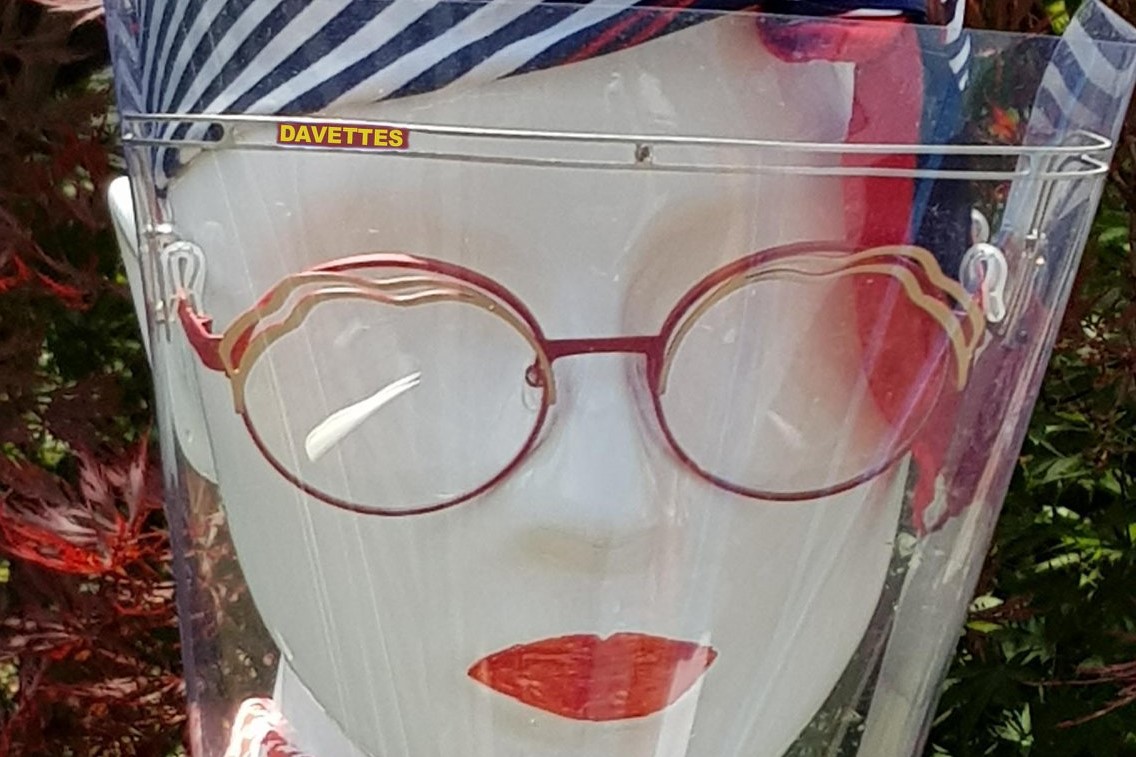 Davettes has created a face shield addressing the needs of fashion eyewear enthusiasts looking for a simple, professional solution to wearing personal...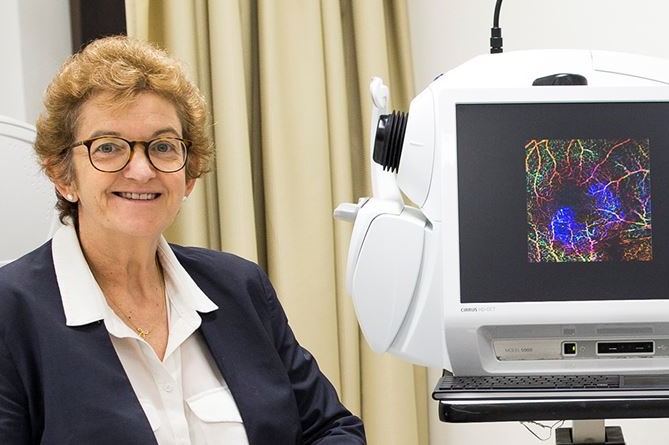 The Centre for Eye Research Australia (CERA) and the University of Melbourne have teamed up to create an online clinical training course to bring eye care...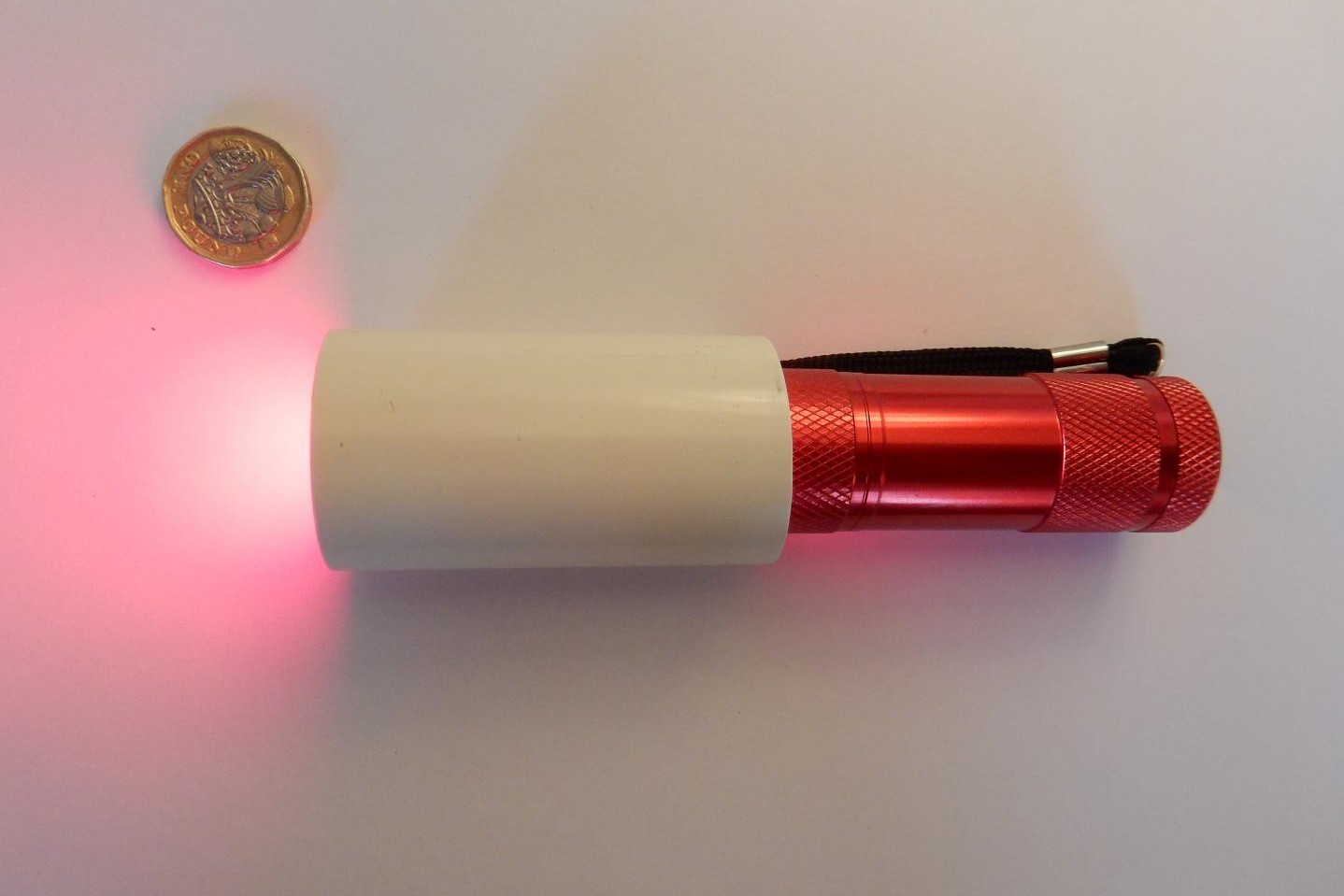 A new study has revealed how staring at a deep red light for three minutes a day can significantly improve declining eyesight.   The discovery could signal...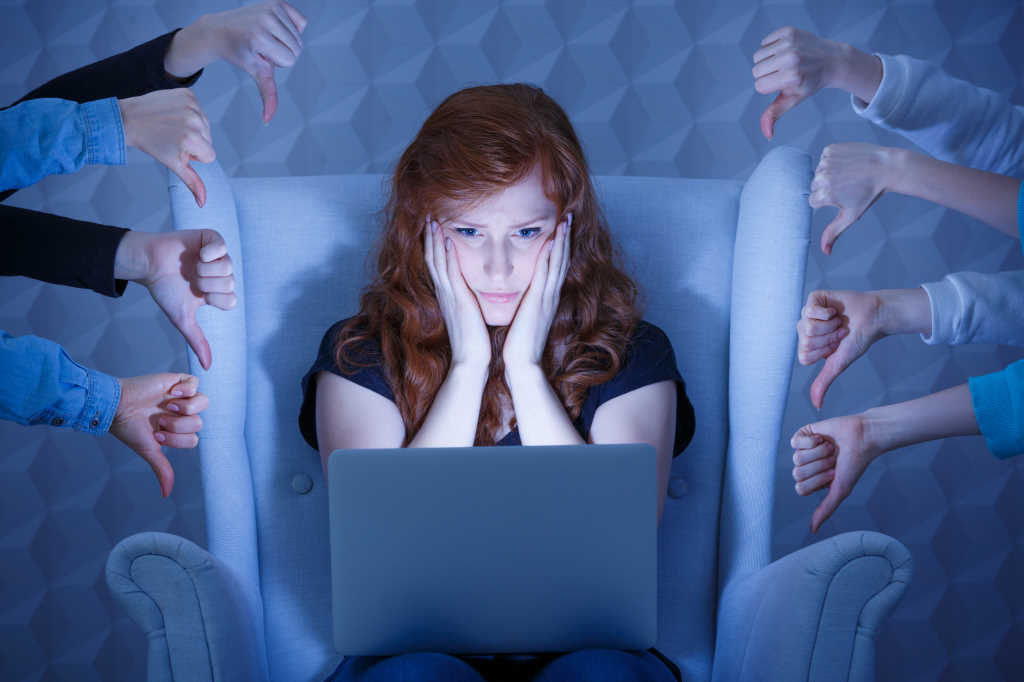 Before eyewear, I worked in PR and marketing for the fashion sector, so I understand how essential it is for businesses to broadcast the right messages...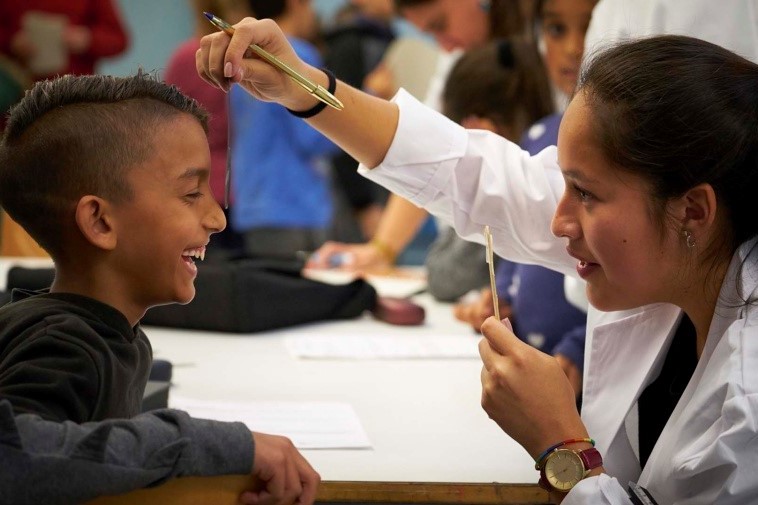 The Etnia Barcelona Foundation has launched Opticians with you, a new international solidarity project aiming to help all those who have seen their economic...
NPS MedicineWise has set up a new online resource to provide health professionals and patients with access to evidence-based information about medicinal...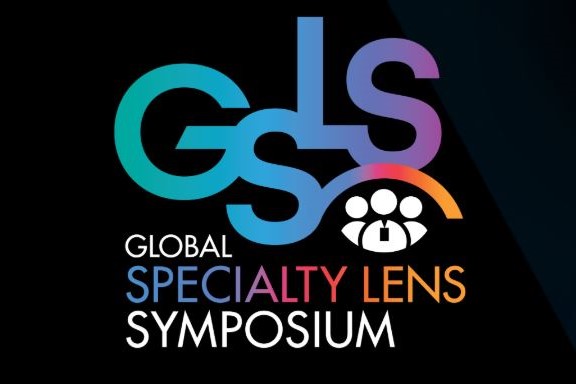 The Global Specialty Lens Symposium (GSLS) is seeking abstract submissions for its Free Papers and Posters event scheduled for 20-23 January 2021.   Topics sought...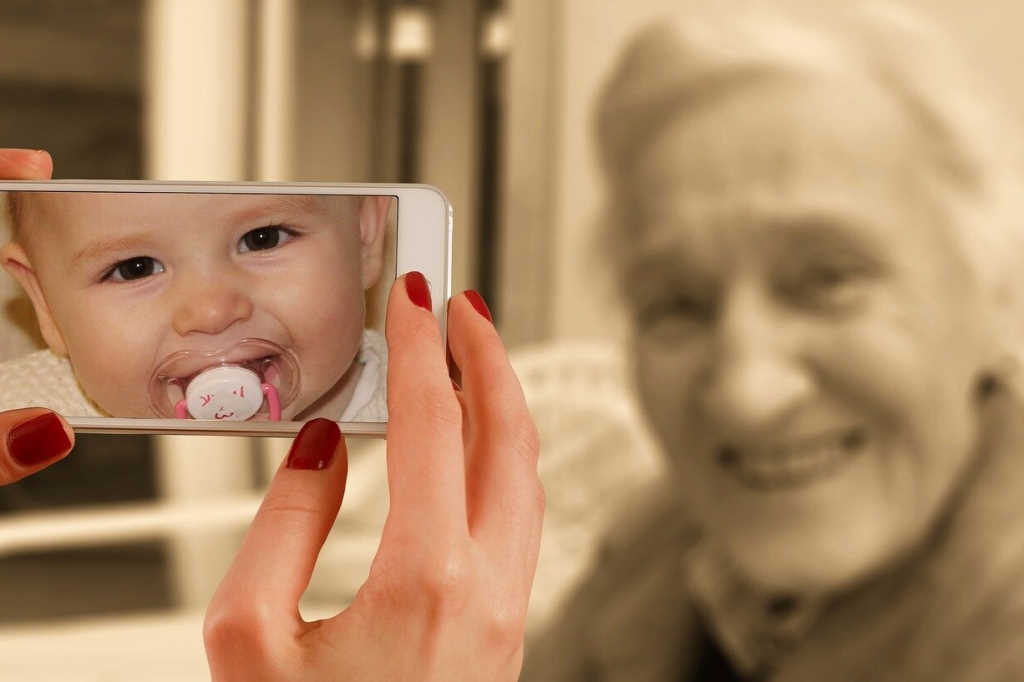 Boston University medical researchers have discovered that a specialised eye scanner that accurately measures spectroscopic signals from proteins in the...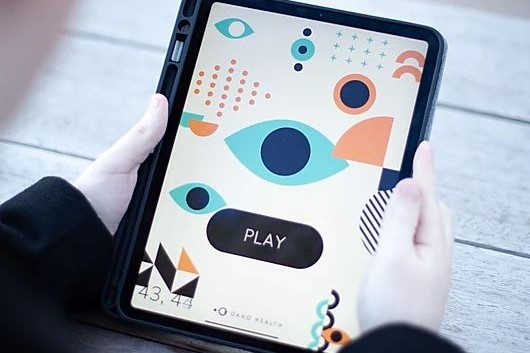 UK-based Okko Health has launched a new app allowing eye care practitioners (ECPs) to monitor their patients' eyes remotely.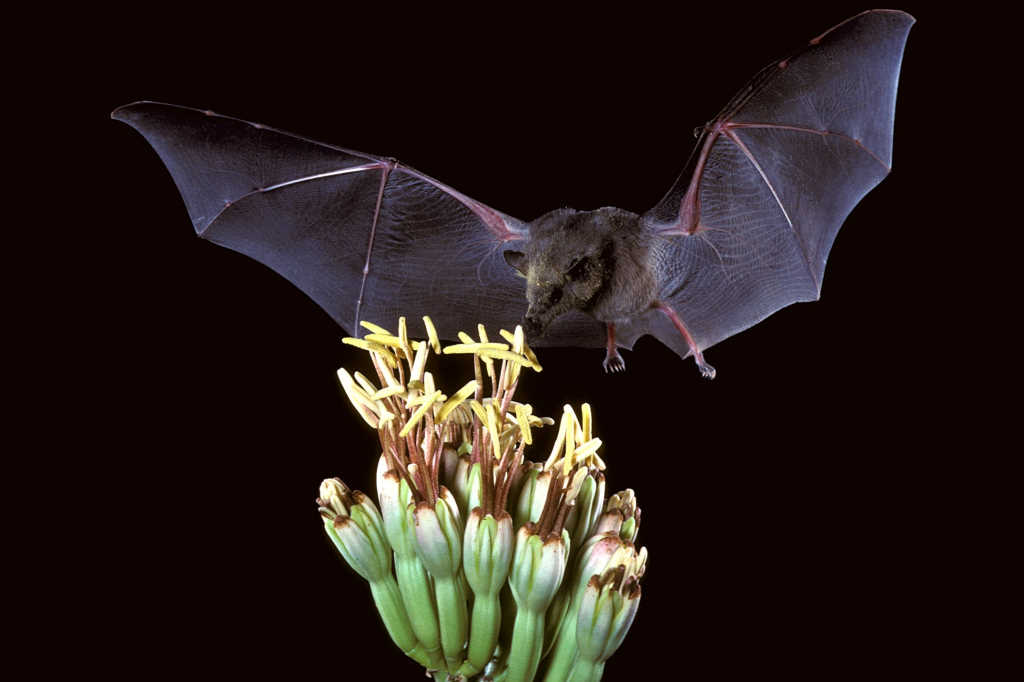 European scientists have developed a new therapeutic approach based on gene therapy, that could provide a new form of sight to patients suffering from...
1365 articles found