Optometry News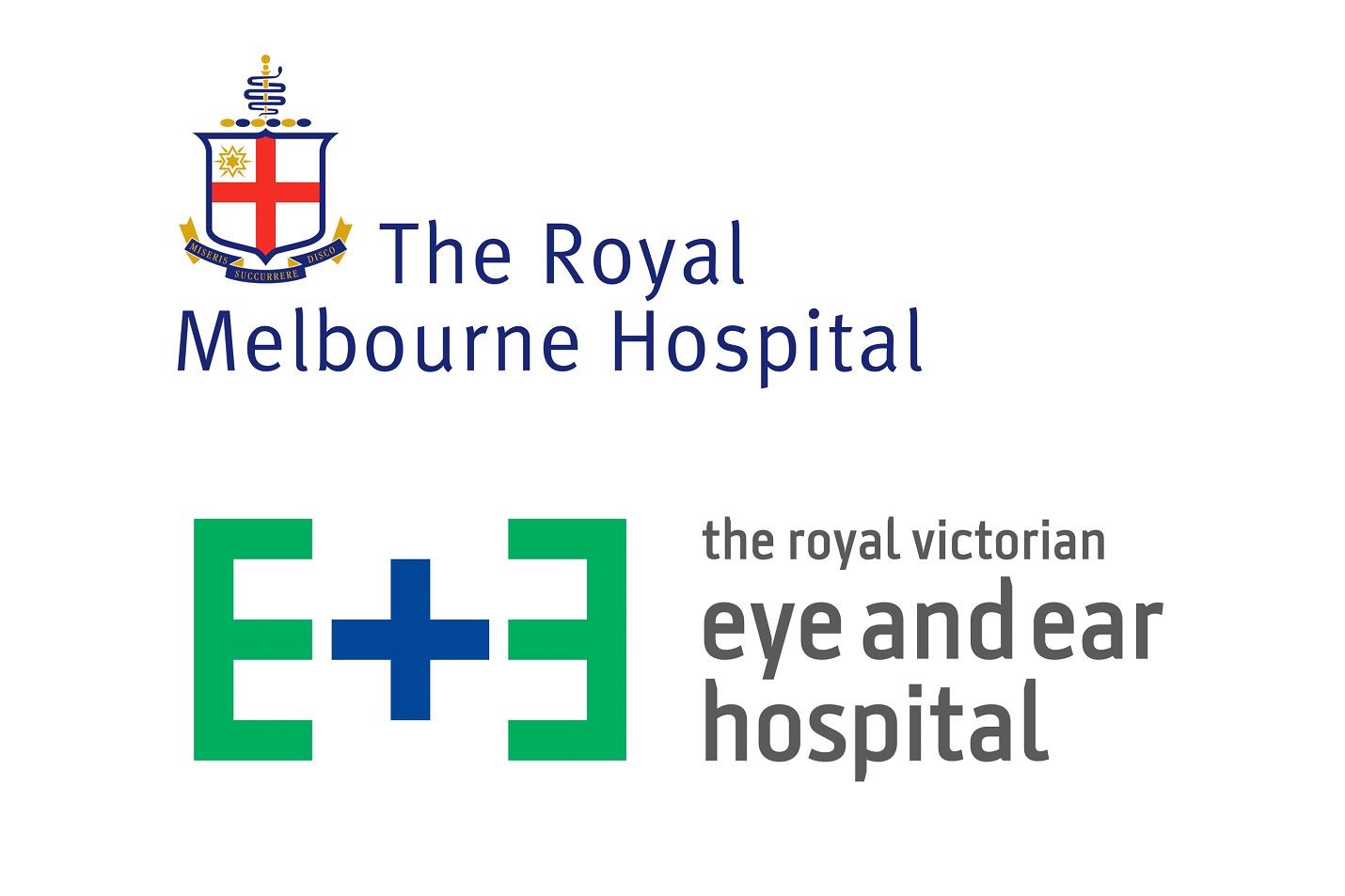 The first Australian genetic testing clinic focused on patients with hereditary eye conditions has opened in Melbourne. Opening the new Ocular Genetics...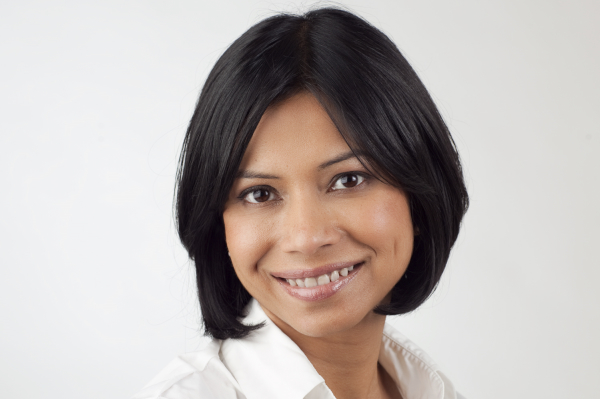 Participants are being recruited for a New Zealand study aiming to identify which personal factors predict people's response to two different diabetes...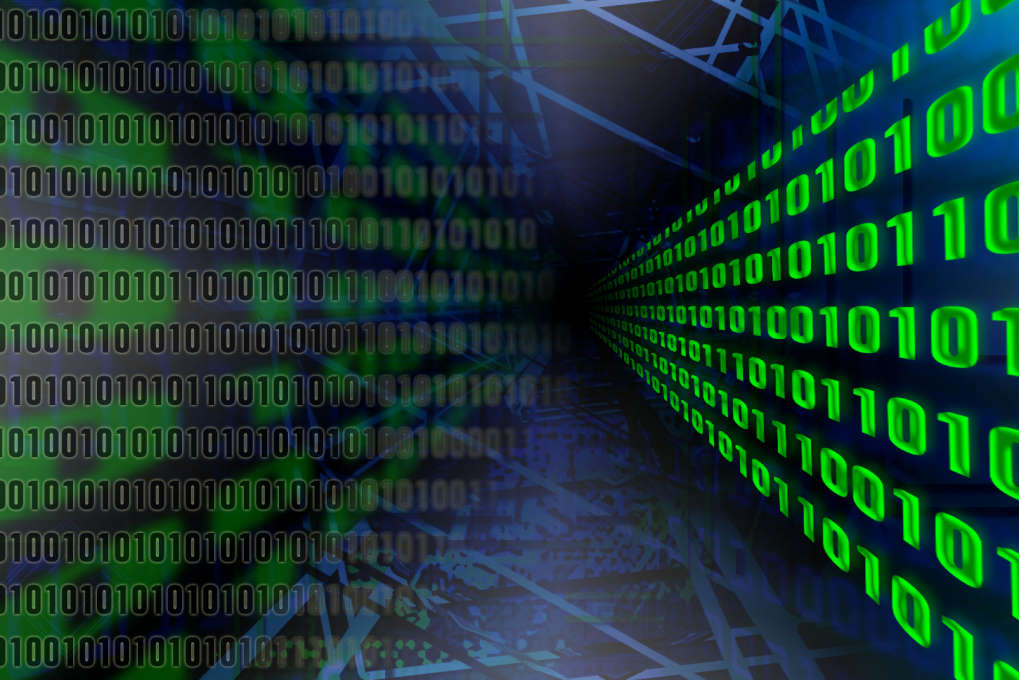 The US Food and Drug Administration (FDA) has released a white paper as the first step to a new regulatory framework for developing safe and effective...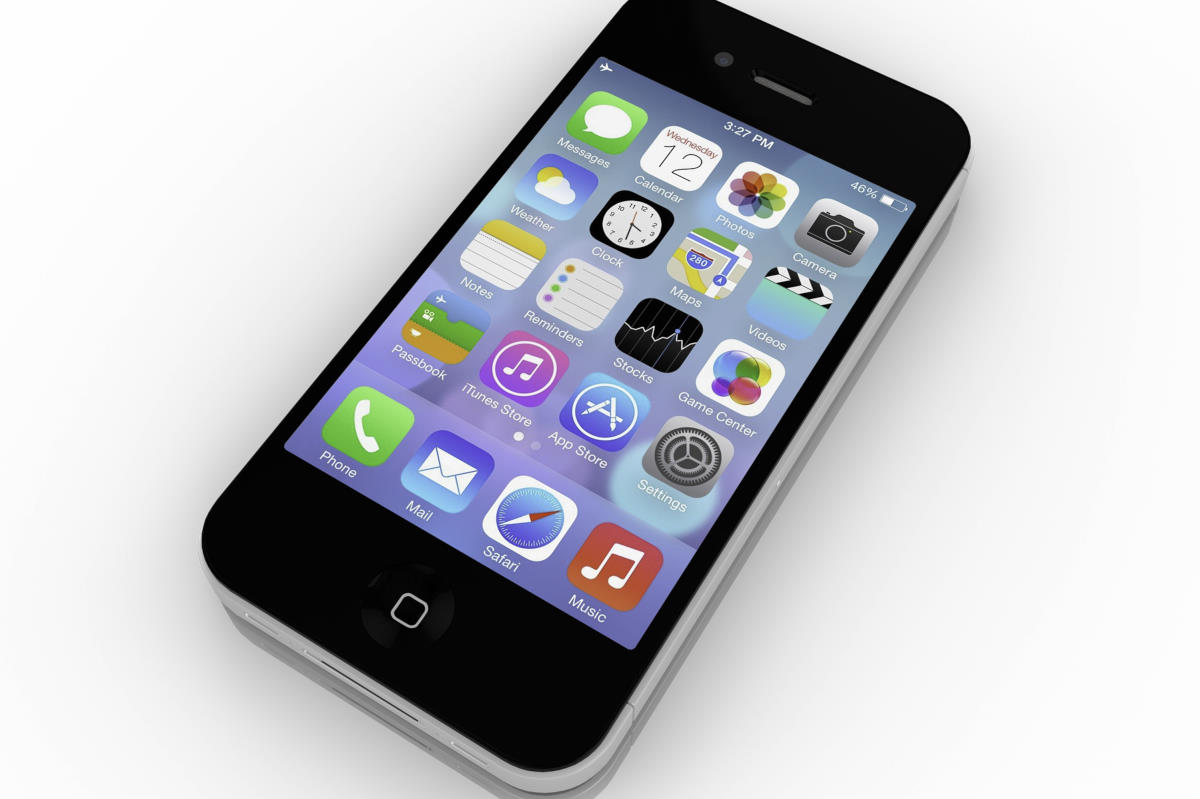 Extended screen time is reducing the normal blink rate by 60%, contributing to dry eye syndrome, a doctor has said following office workers reporting concerns...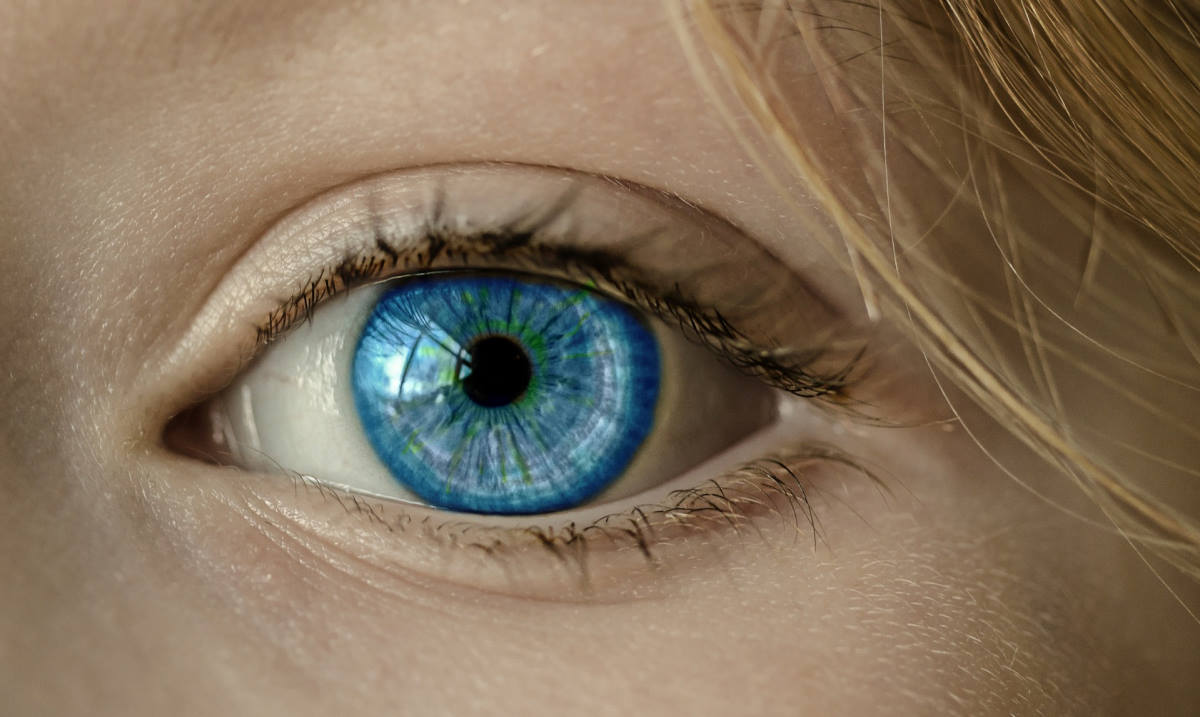 Patients implanted with an intra-corneal microlens in one eye showed significant improvement in near vision and little deterioration in distance vision...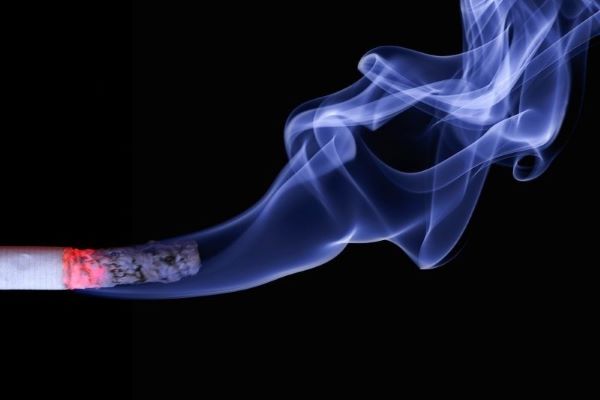 Rutgers University researchers say smoking more than 20 cigarettes a day can damage vision. A study, published in Psychiatry Research, looked at how participants...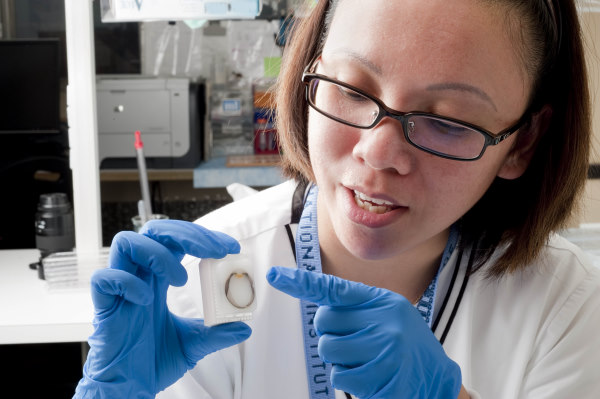 The Association for Research in Vision and Ophthalmology (ARVO) Foundation has announced a new fellowship for early-career researchers investigating uveitis...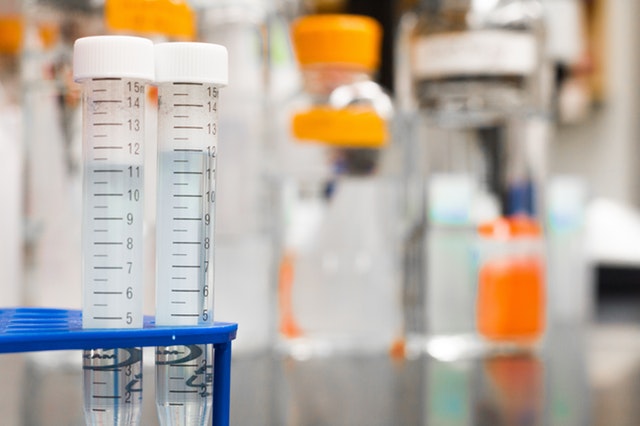 Chemical compounds found in plants could hold the answer to treating an array of blindness-causing ocular disorders, a collaborative study by Indiana University...
688 articles found