Optometry News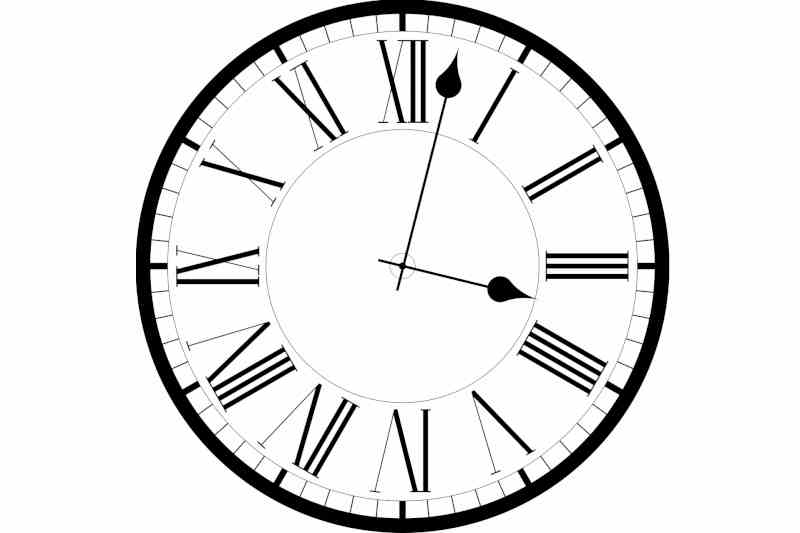 Researchers at the Mayo Clinic in Florida have found ways to ensure patients don't waste what could be a health professional's productive time by not being...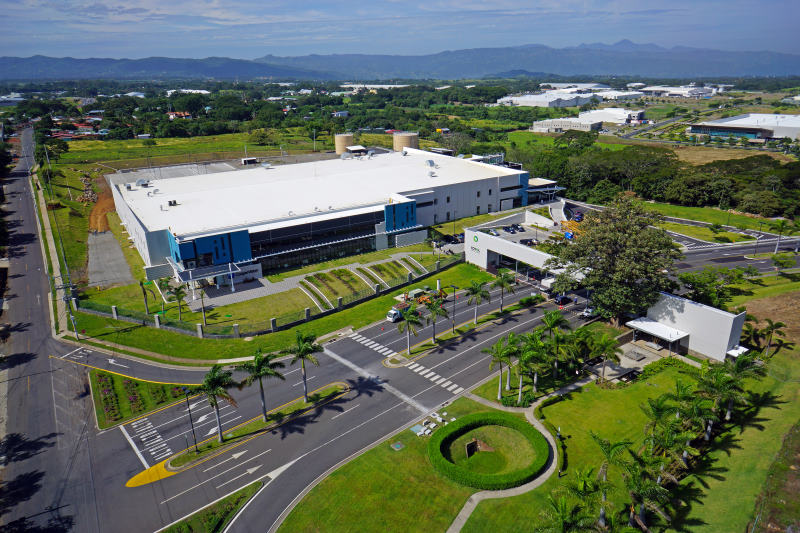 The CooperVision contact lens manufacturing facility in Alajuela, Costa Rica, has received LEED Silver certification for its environmentally-conscious...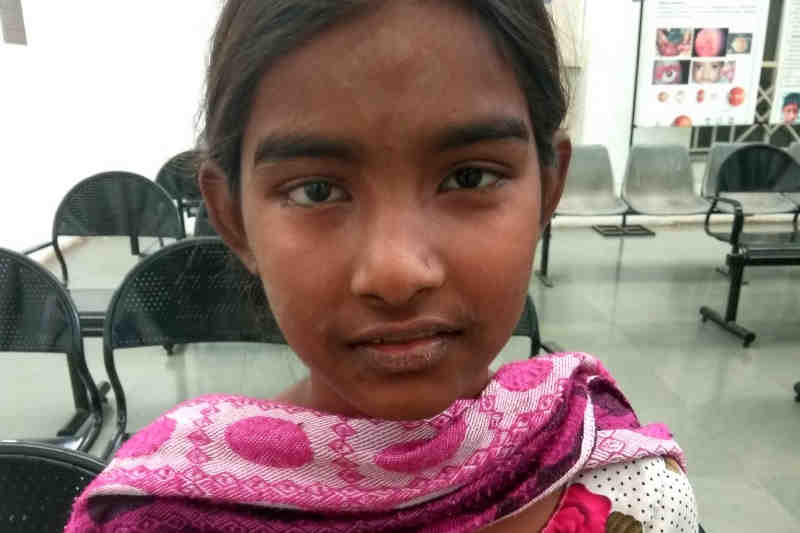 A new training centre for ophthalmologists in India aims to upskill medical personnel in the use of modern devices, to make treatments such as phacoemulsification...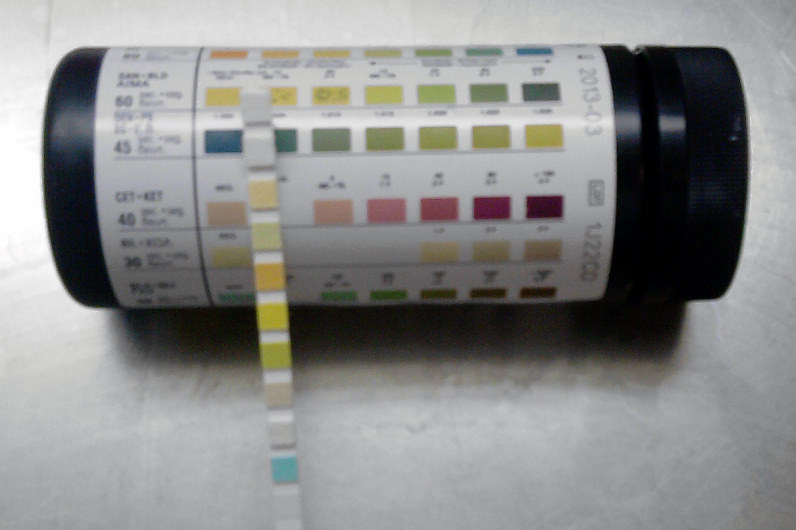 Scientists at Scripps Research have developed a urine dipstick test to detect the parasitic worms that cause river blindness (onchocerciasis), a tropical...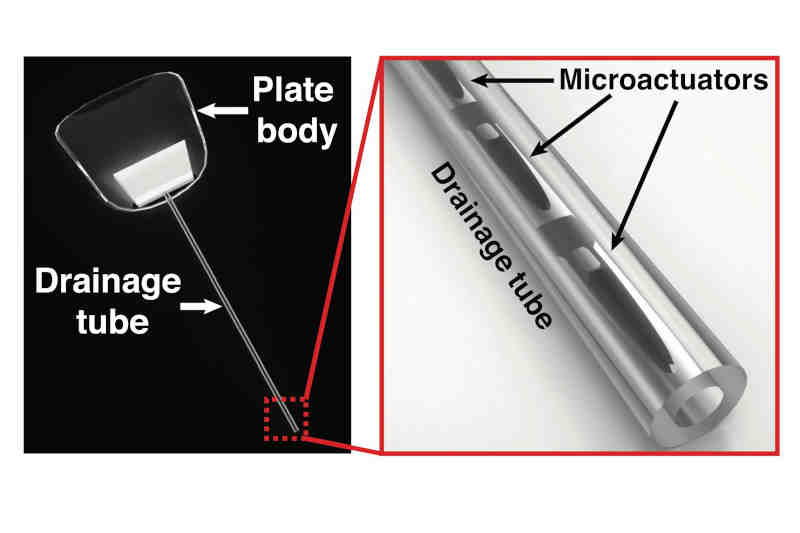 Purdue University researchers have developed a smart glaucoma drainage device which clears biofouling. It can also vary flow resistance so treatment can...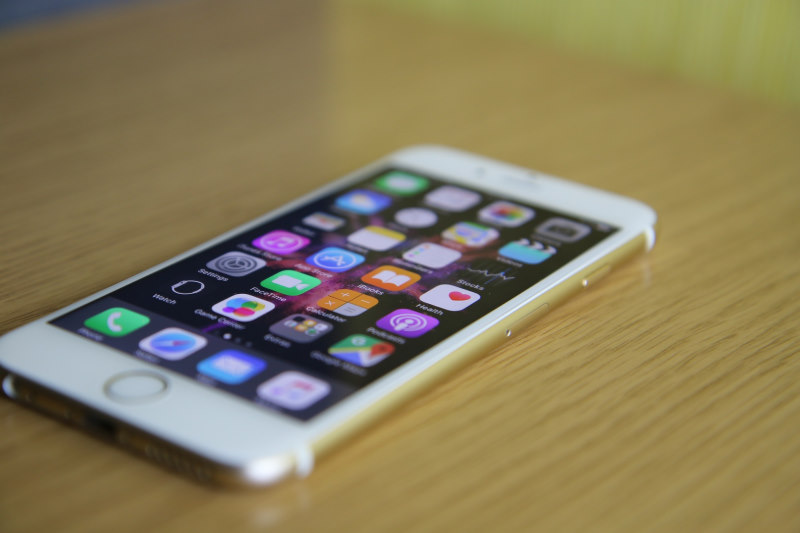 Clinicians who use smartphones to capture photographs of patients' eyes risk misdiagnosis if their cameras are not calibrated, say researchers from Anglia...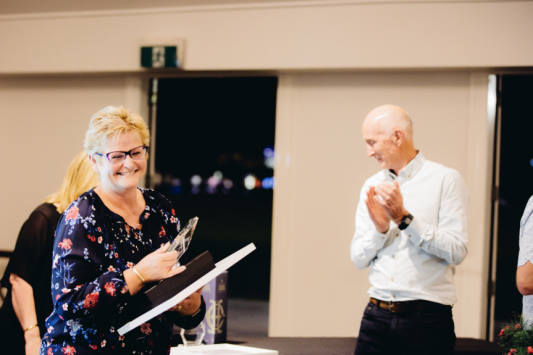 MSO was awarded the 2018 Paterson Burn Optometrists (PBO) Supplier of the Year Award and Essilor New Zealand the 2018 Business Partner of the Year Award...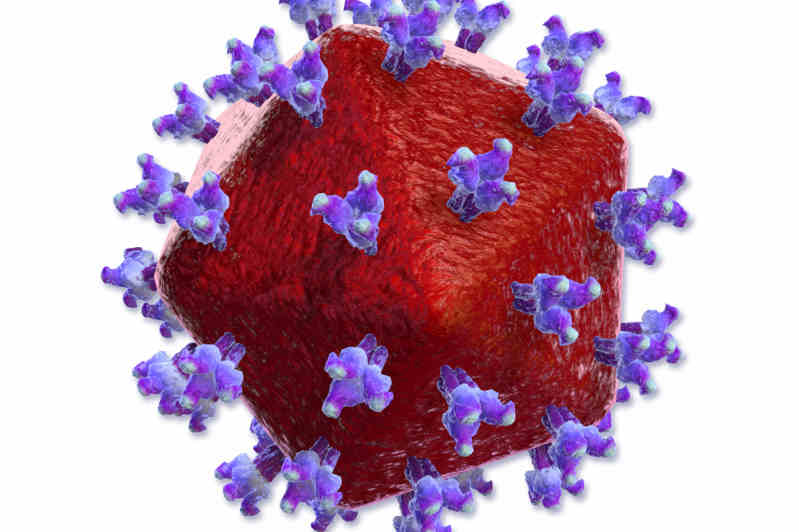 Syphilis patients who also have HIV are almost twice as likely to have ocular syphilis (OS) than those who don't have (or don't know they have) human immunodeficiency...
528 articles found