Optometry News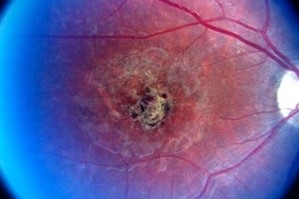 US biotech company Invitae has launched ID your IRD, to offer free genetic testing to patients suspected by their healthcare providers of having an inherited...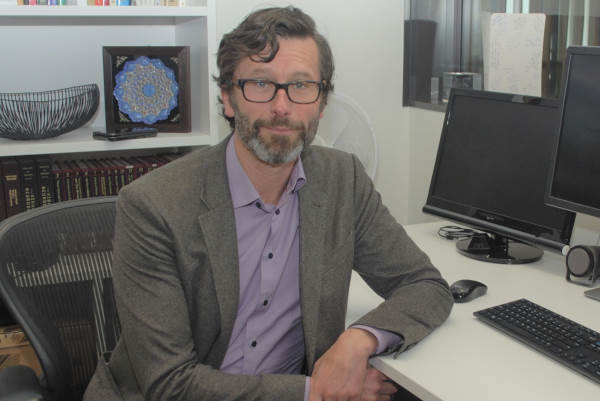 A mobile optometry programme run by the University of Auckland has highlighted the need to improve access to eye care for Kiwi schoolchildren and has kickstarted...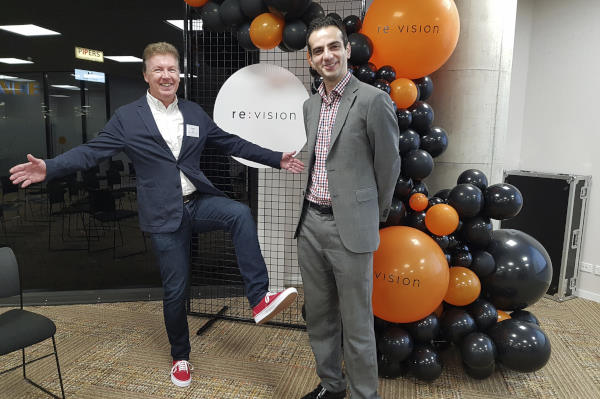 Re:Vision's new Co-Management Conference on Sunday 11 August to be held at its surgery in Mt Wellington, Auckland, promises to be the first of its kind...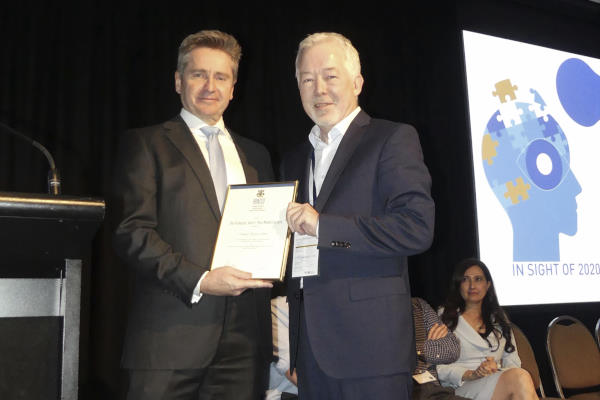 The RANZCO NZ Branch has introduced two named lectures to its annual conference, honouring two leading ophthalmologists from New Zealand's past, Professor...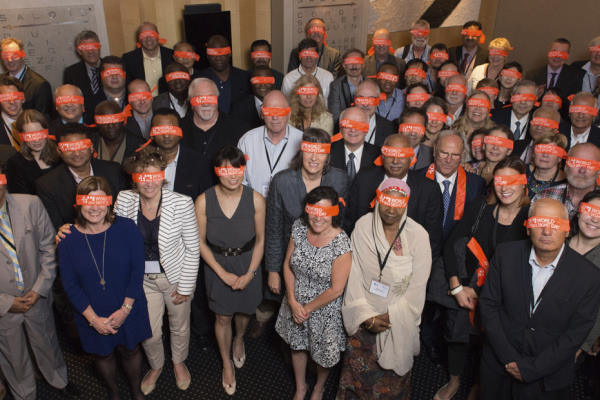 The World Health Organisation (WHO) and the International Council of Nurses have designated 2020 as The Year of the Nurse and Midwife to honour the 200th...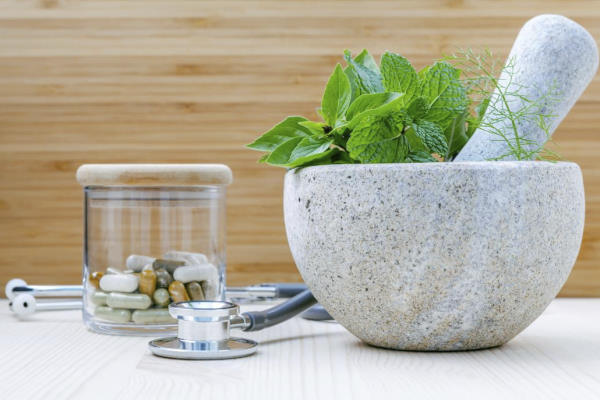 More than half of the 2000 questions asked on an Australian helpline between 2014 and 2018 were about mixing complementary medicines with prescription...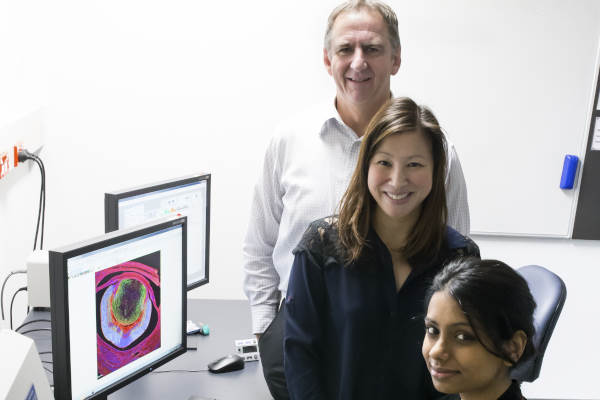 Eye health was the theme of a recent public lecture series featuring Auckland Medical Research Foundation (AMRF)-funded researchers from The University...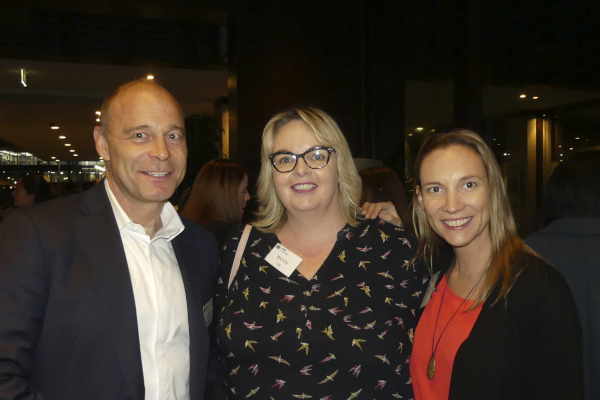 The first Eye Institute seminar of 2019 was hosted by Dr Nick Mantell, who introduced the surgery's new marketing advisor, Janelle Brunton-Rennie, who's...
803 articles found