Optometry News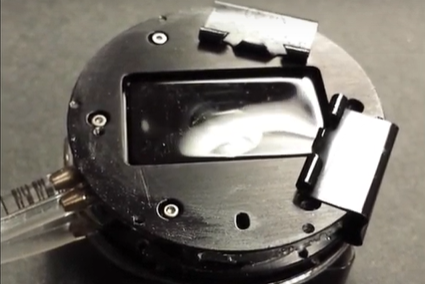 US researchers have developed iCrx, an auto-phoropter that uses laser technology to determine eyewear prescription in 20 seconds without input from the...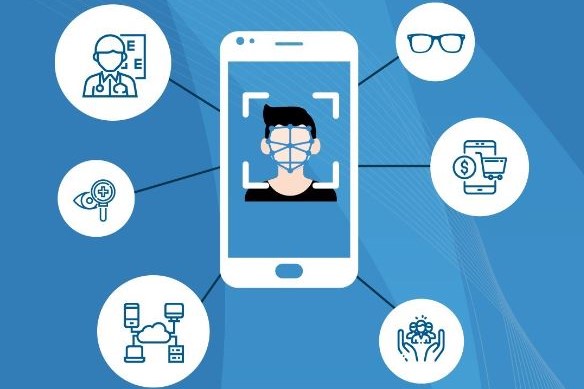 Start-up VisionBanker is tapping in to the Asian eyecare market using technologies like blockchain, mobile apps and facial recognition to help patients get more...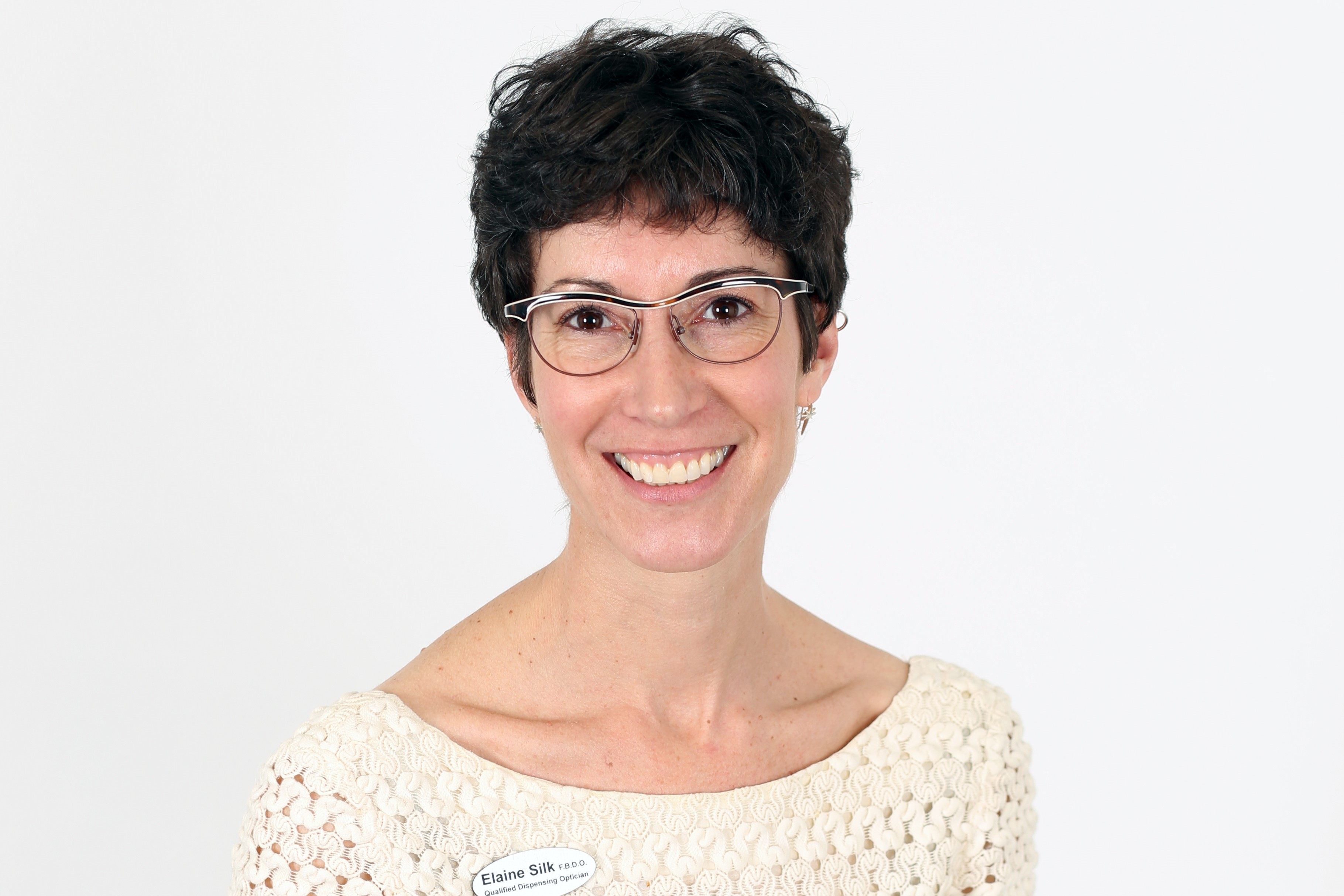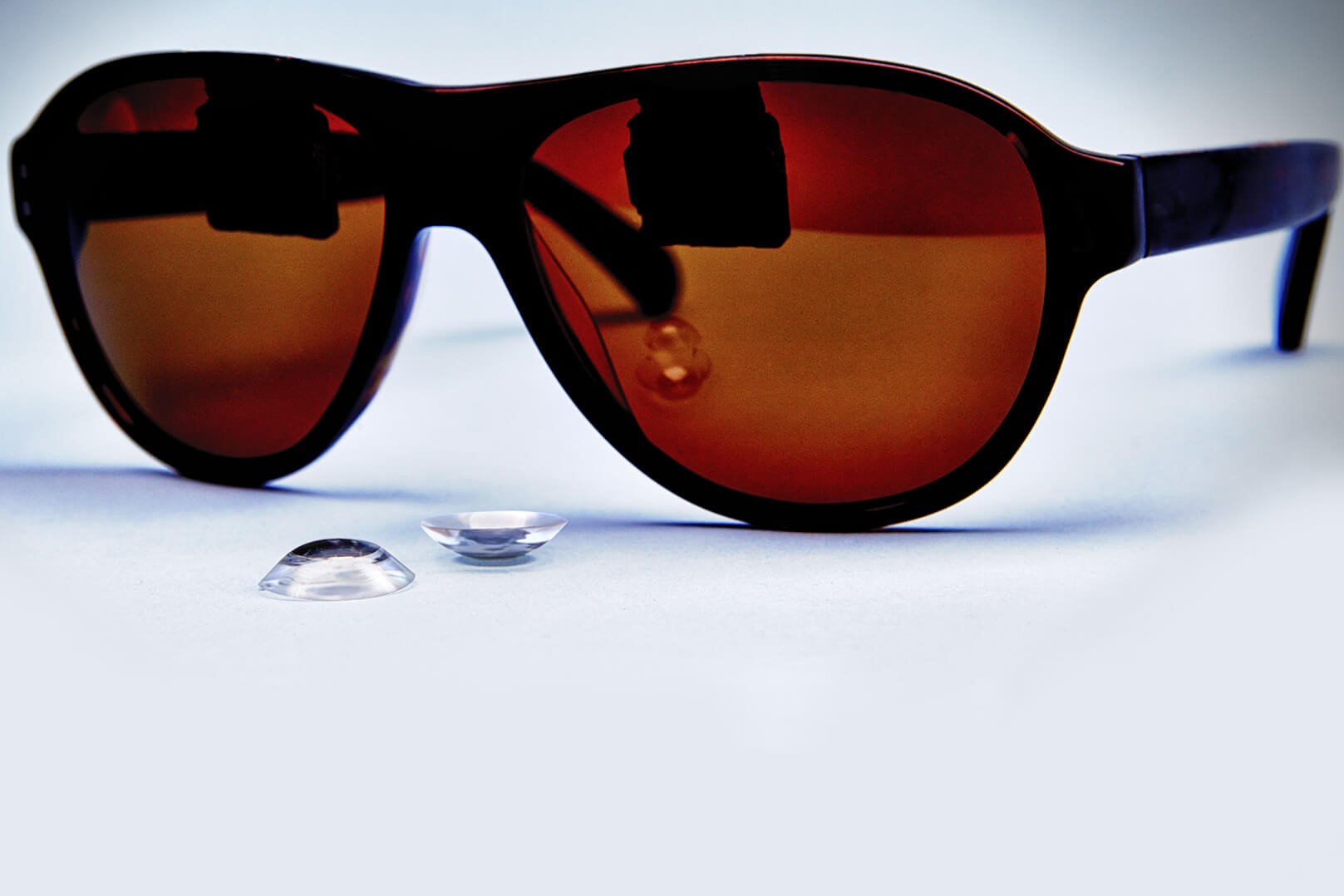 Next gen AR for vision-impaired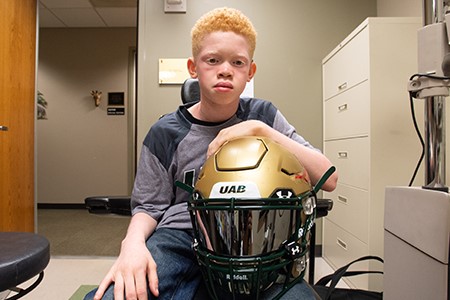 Visor for light-sensitive athletesIndividuals with sports-limiting vision conditions can now play outdoor sports thanks to a special visor developed by...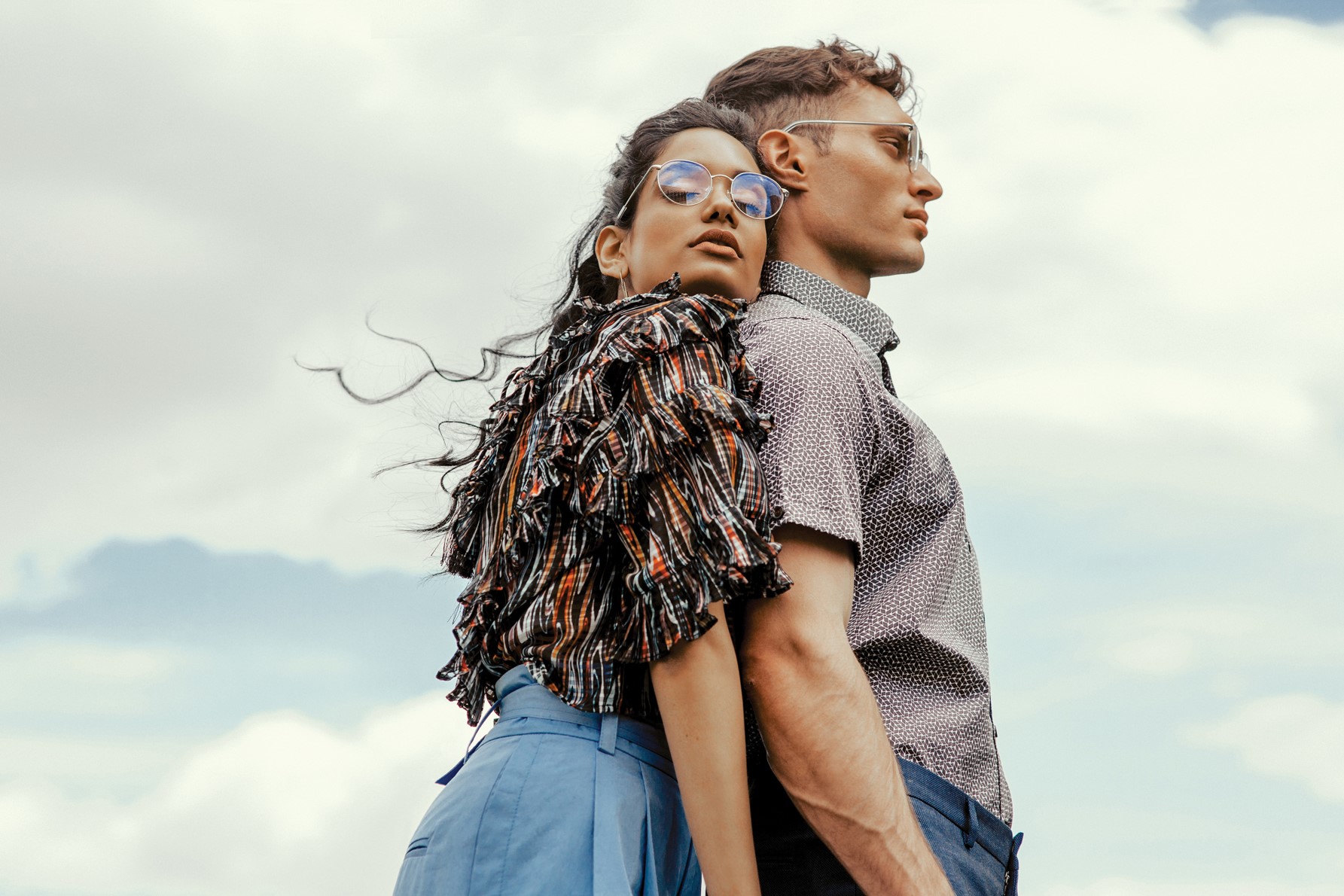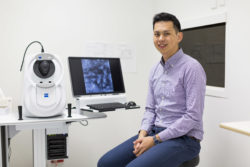 A project at the Centre for Eye Research Australia aims to identify new biomarkers to predict the progression of age-related macular degeneration (AMD).The...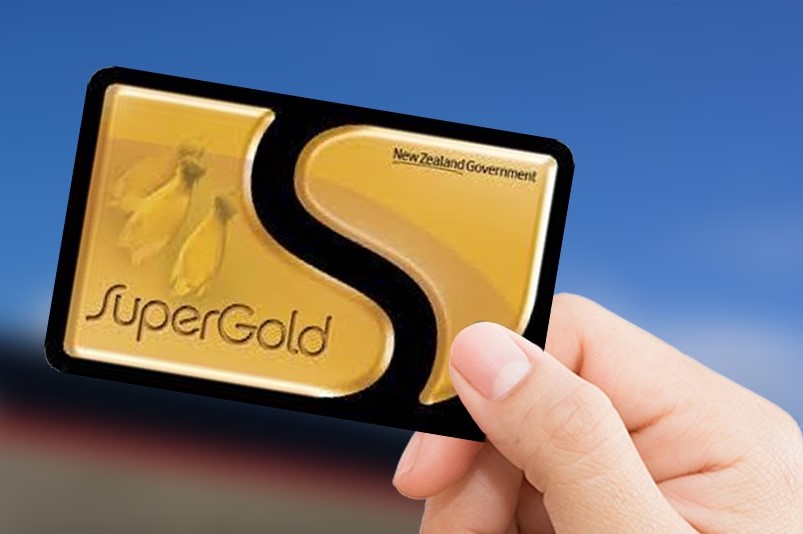 Annual eye check-up for seniors?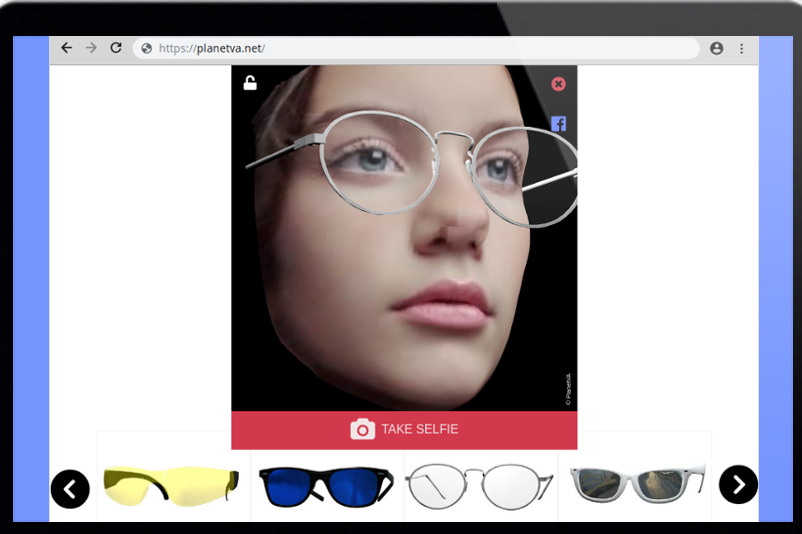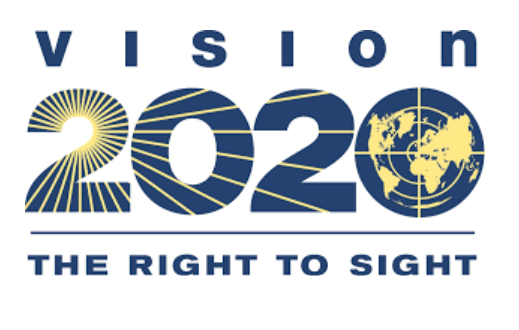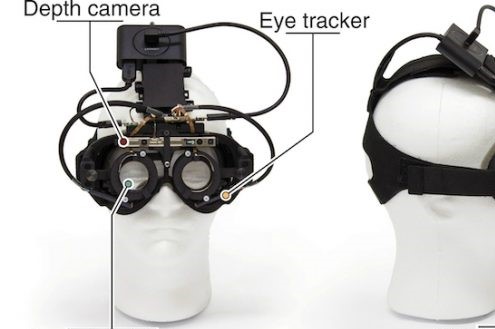 Autofocals – the future for presbyopia?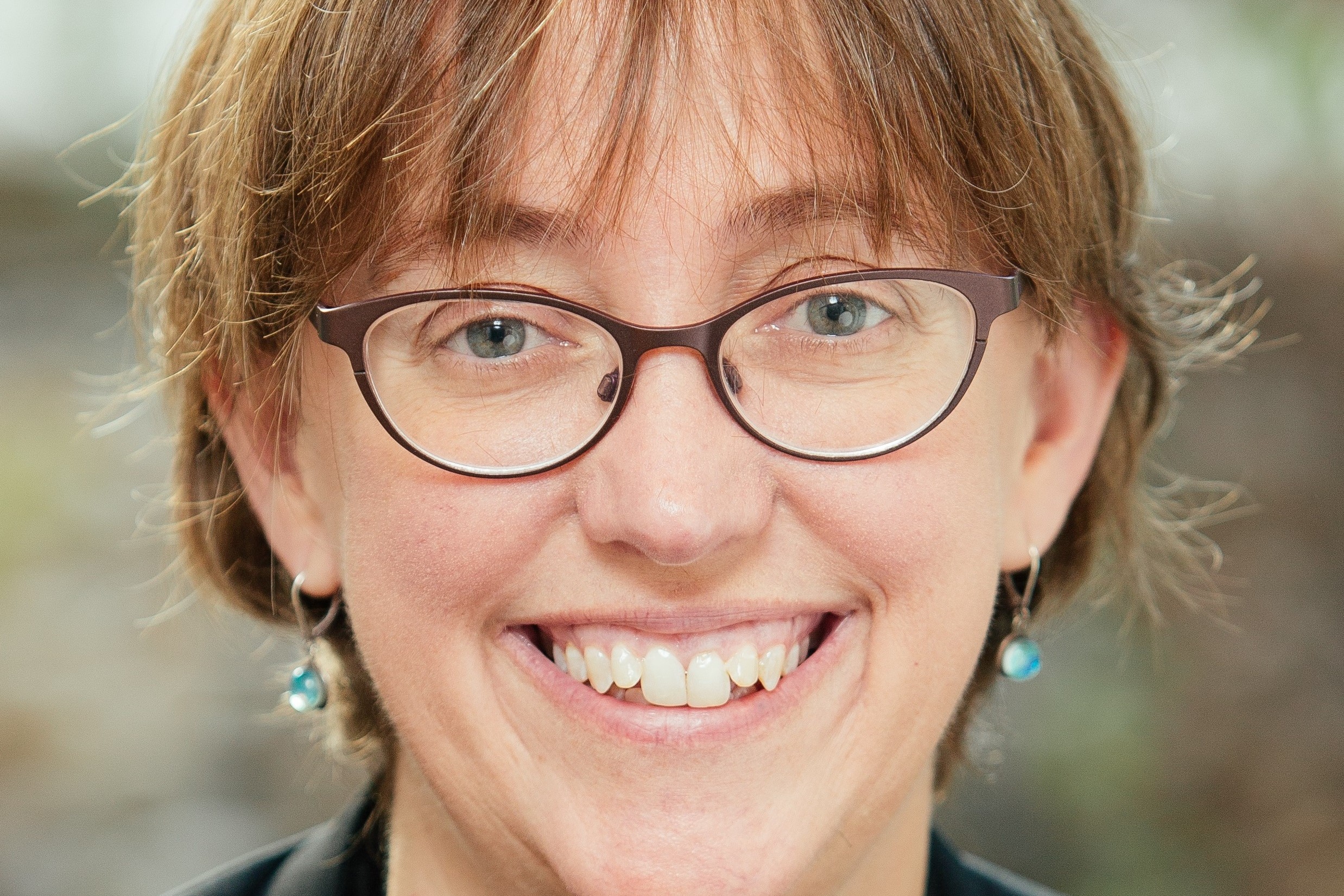 852 articles found