Optometry News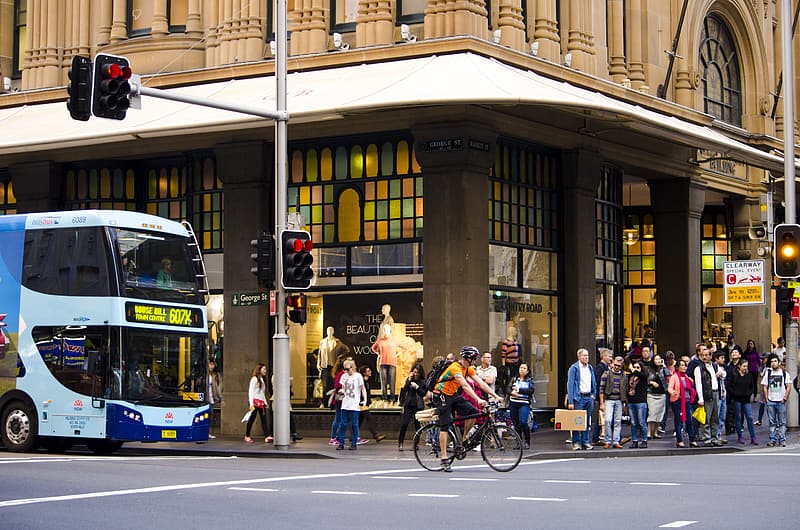 The United Nations (UN) has identified good vision as a critical success factor to enhance global road safety, making the recommendation part of its regulatory framework.  With...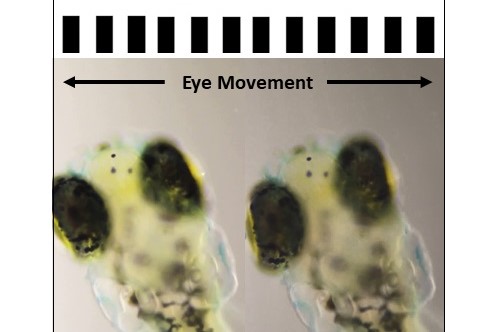 An international, collaborative study reveals new insights into how our eyes use vitamin A for all day vision, offering a steppingstone to understanding...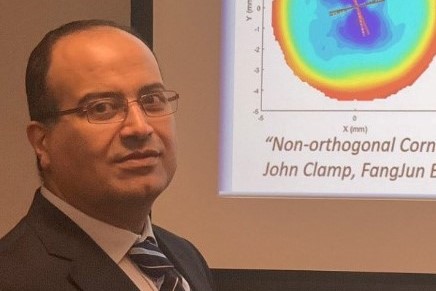 Researchers from the University of Liverpool in the UK are creating special spectacle lenses for people with keratoconus. Funded by the British charity...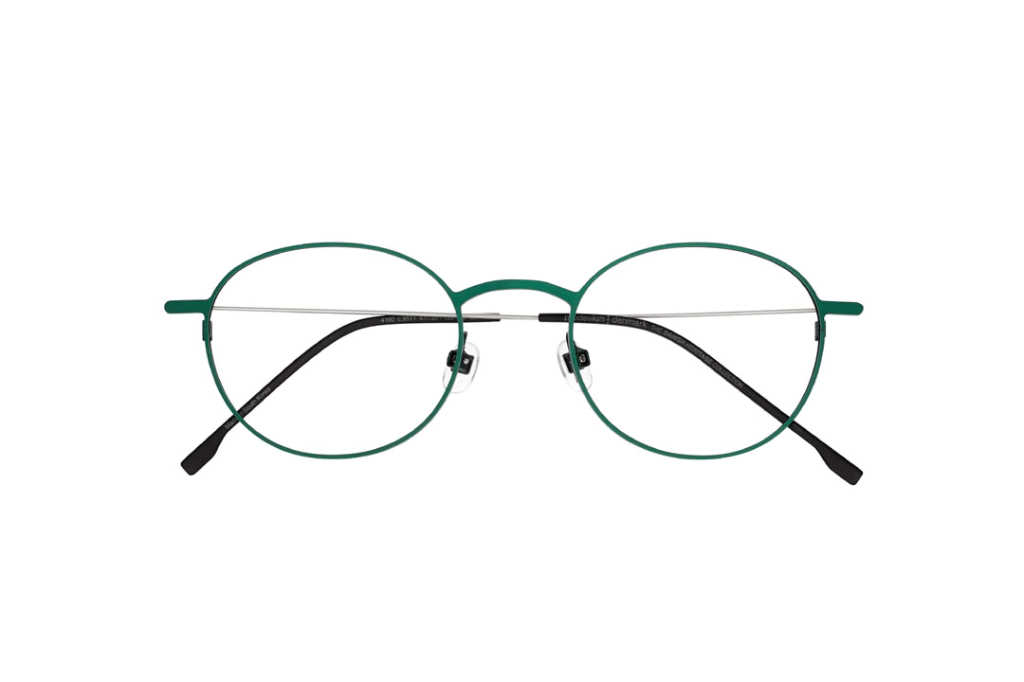 For more minimalistic unisex styles, ProDesign Denmark has launched a new optical take on its wire concept first introduced in August 2019. The Danish...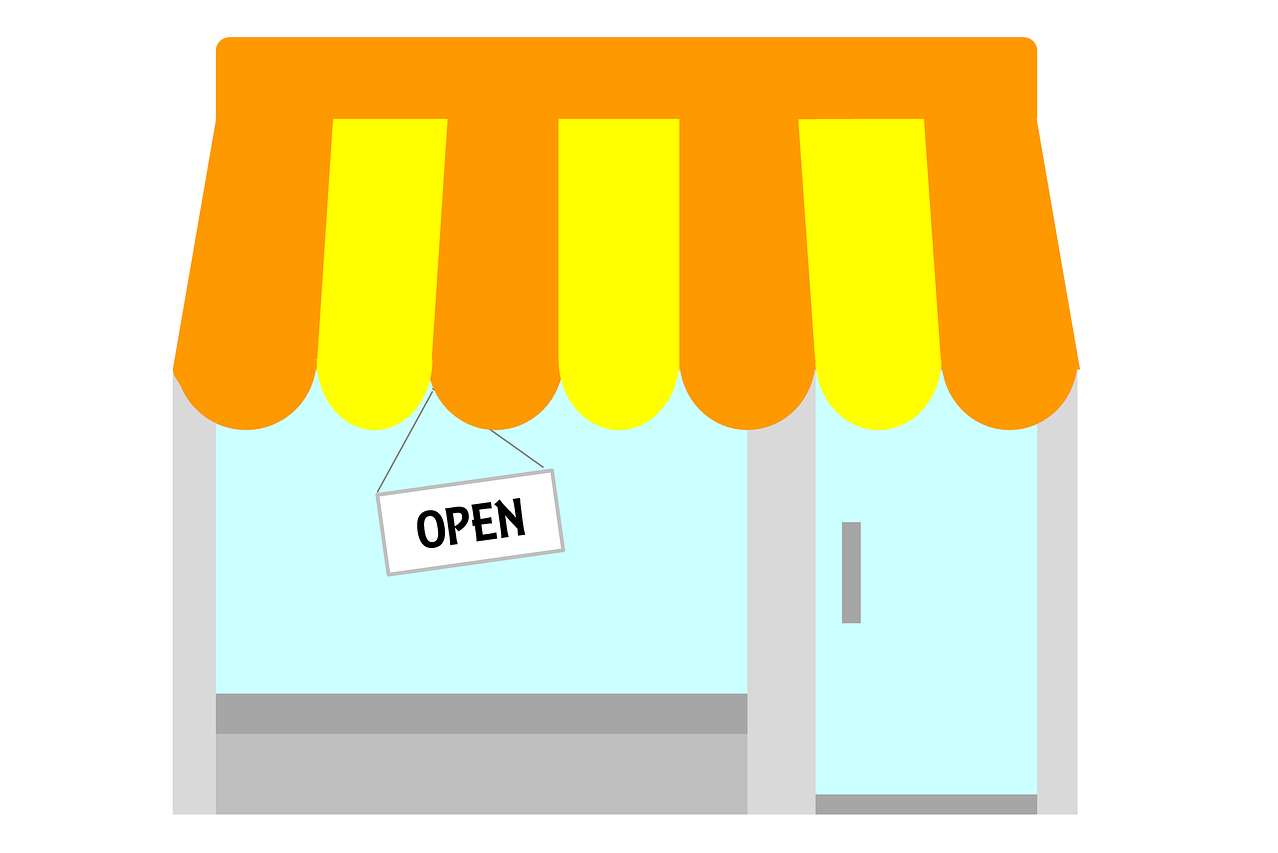 You could be forgiven for thinking that New Zealand's transition from the Covid-19 Alert Level 4 lockdown meant complex Covid-19 related employment scenarios...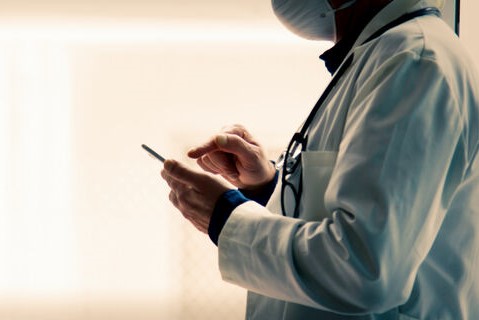 The University of Melbourne is offering healthcare workers a free online course to obtain the core scientific, medical, ethical and legal knowledge to...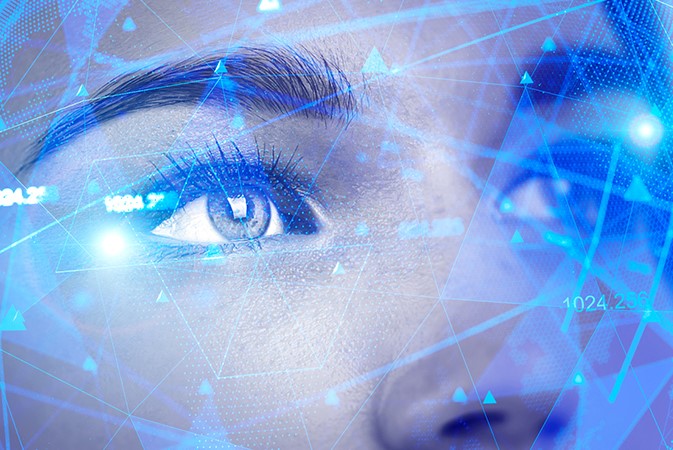 Coopervision has extended the submission deadline for its 2020 Science and Technology Awards, focusing on new research concepts to address myopia and presbyopia, to...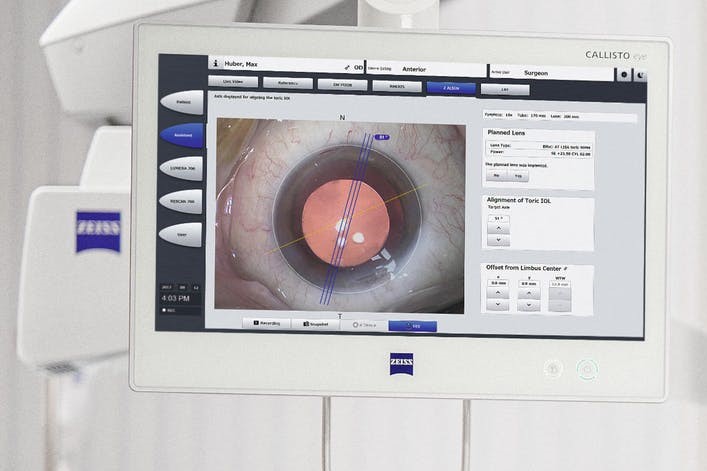 Zeiss is hosting a weekly webinar series covering key topics on the practice of biometry and its impact on cataract surgery outcomes.  Five guest speakers from...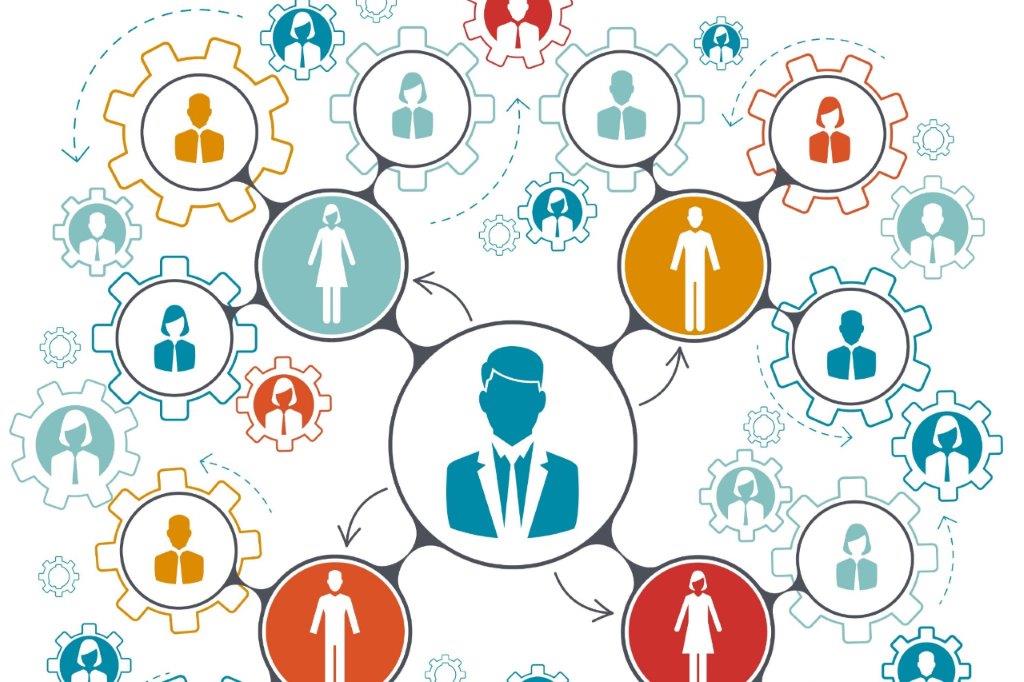 Health Intelligence company Cattrax is offering a free, cloud-based electronic contact tracing register to all New Zealand optometry practices. The register...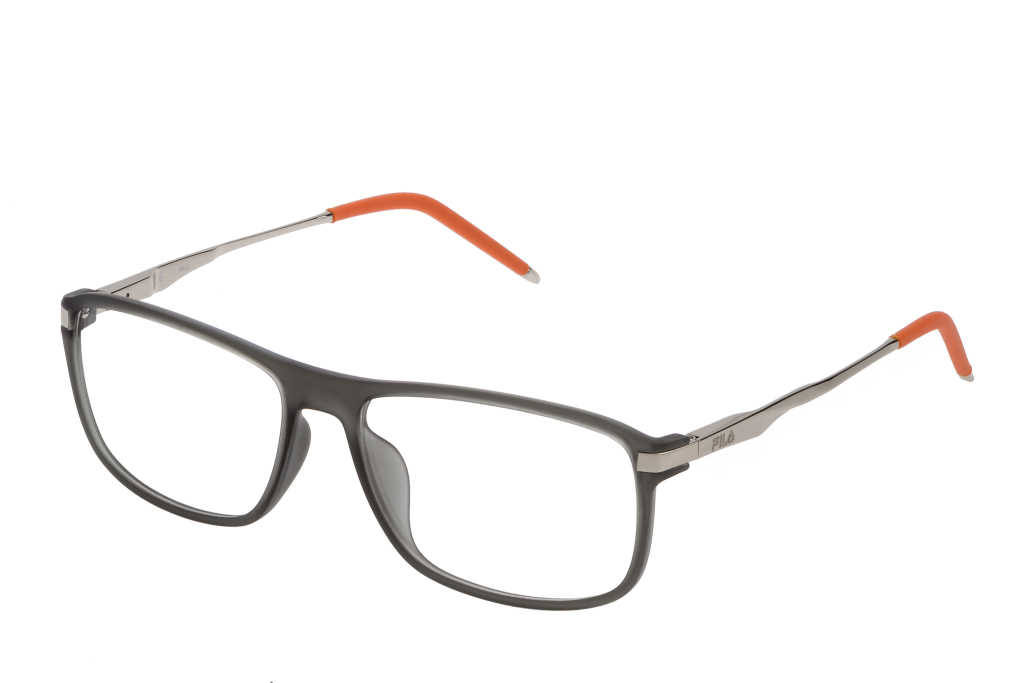 Fila's 2020 versatile collection offers easy-to-wear unisex styles, designed to appeal to a wide audience. The seven metal, acetate and combo styles are...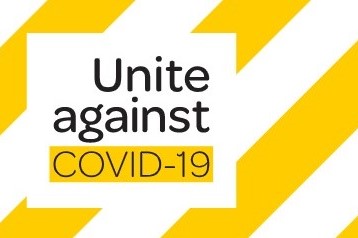 Optometry practices, together with other retail stores, malls, cafés, restaurants, cinemas and public spaces, such as playgrounds and gyms, can reopen...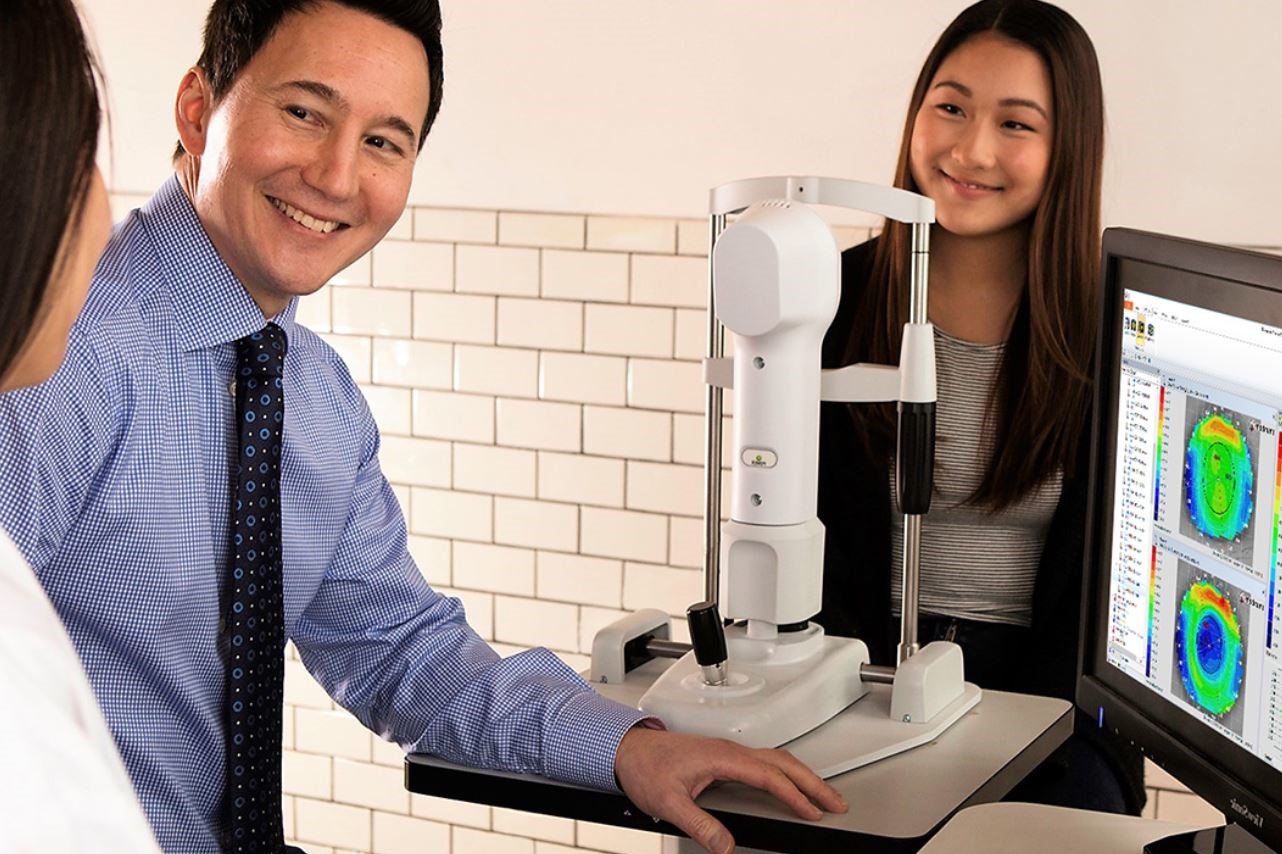 Medmont is offering two virtual topography training sessions for optometrists to improve proficiency in fitting specialty contact lenses.   Both seminars...
1286 articles found