Optometry News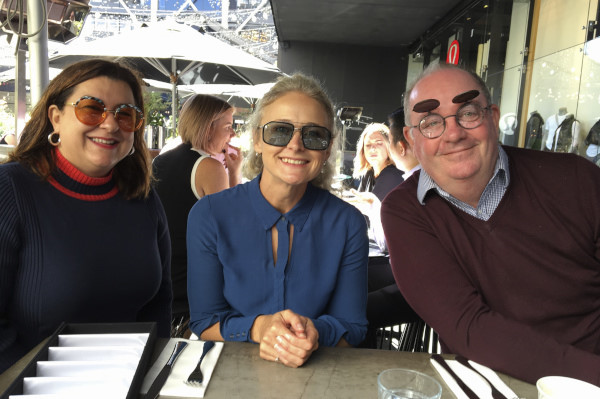 Etnia Barcelona means 'ethnicity Barcelona' in Catalan. The name, style and story, all very much represents the essence of Barcelona, said Sophie Pottecher,...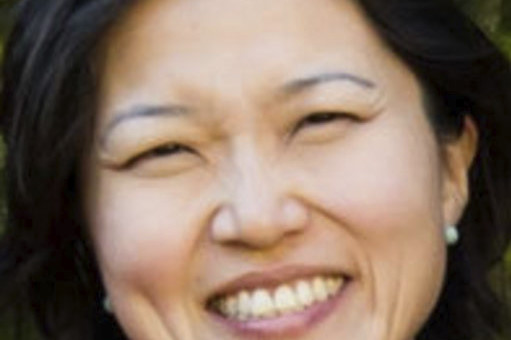 Harvard Medical School researchers found regular statin use reduces the risk of developing primary open angle glaucoma (POAG), while higher cholesterol...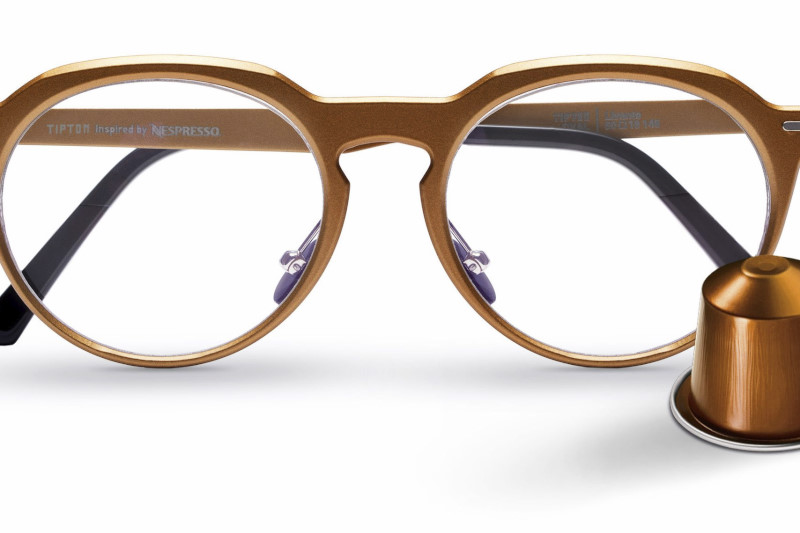 Hungarian Tipton Eyeworks has teamed up with coffee giant Nespresso to launch a new, eco-friendly eyewear collection made from the company's recycled capsules.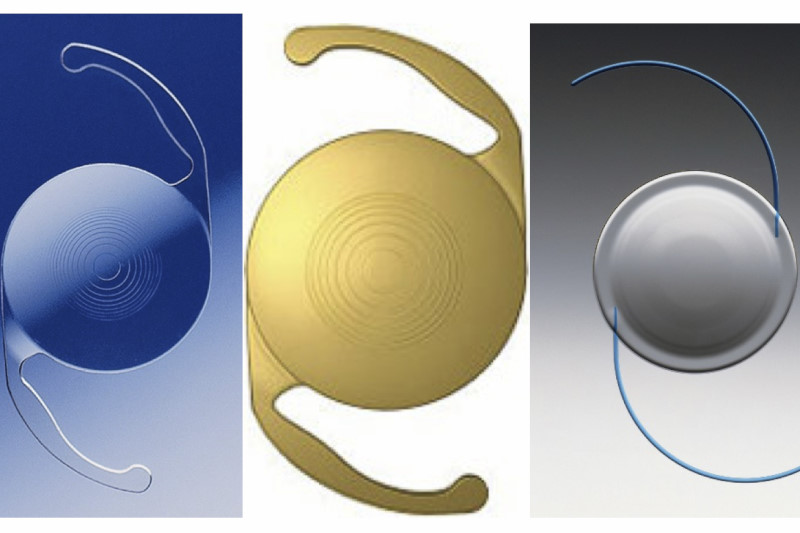 Refractive surgeons can now freely access information on IOL constants from an online database, IOLCon, that continuously compiles and optimises the data.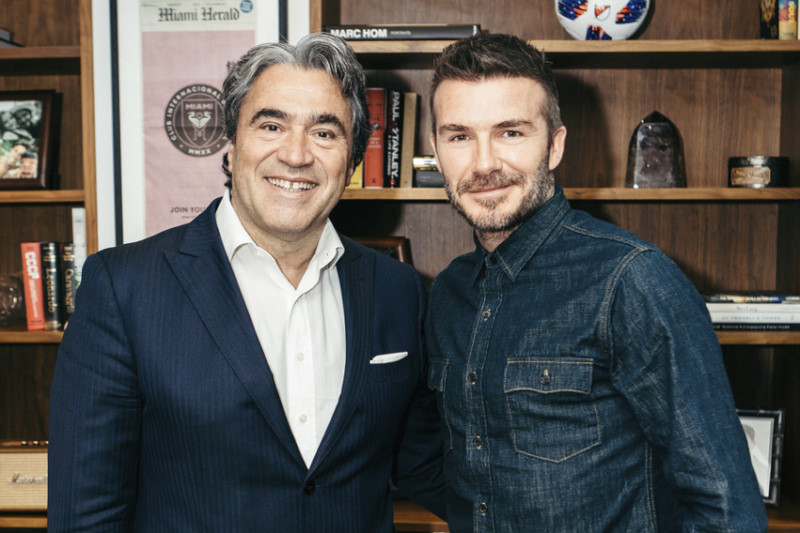 Eyewear giant Safilo Group has signed a 10-year agreement with iconic football player David Beckham to secure the global rights to produce and distribute...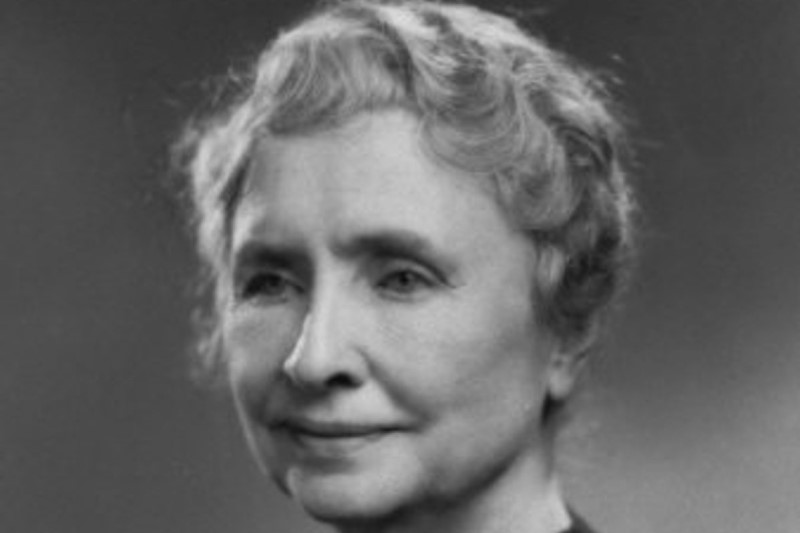 On 27 June we celebrate the memory of Helen Keller. Blind and deaf, she defeated overwhelming odds to become an internationally recognised author and lecturer...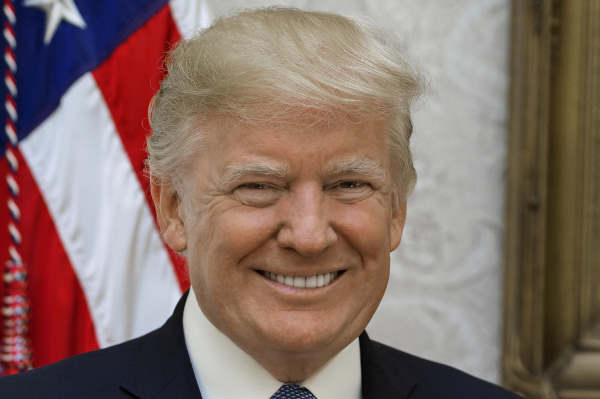 The scientific community has erupted in protest against US President Donald Trump's abrupt halt on foetal tissue research, calling it a "step backward...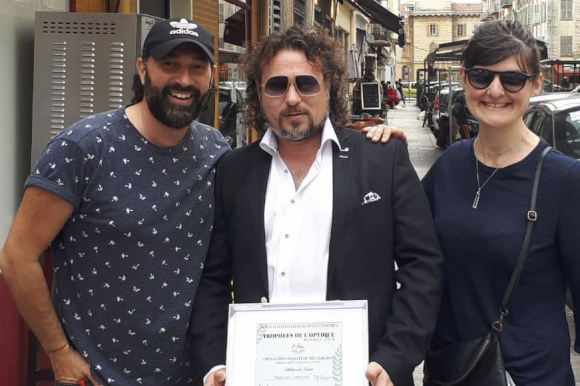 Eyewear influencer Maarten Weidema has received the award for International Optical Personality of the Year at the Monaco International Optics Trophies...
740 articles found