Optometry News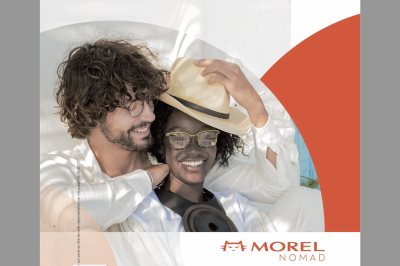 Morel and CMI Optical have formed a new collaboration, Morel New Zealand, to offer alternative Morel brands locally.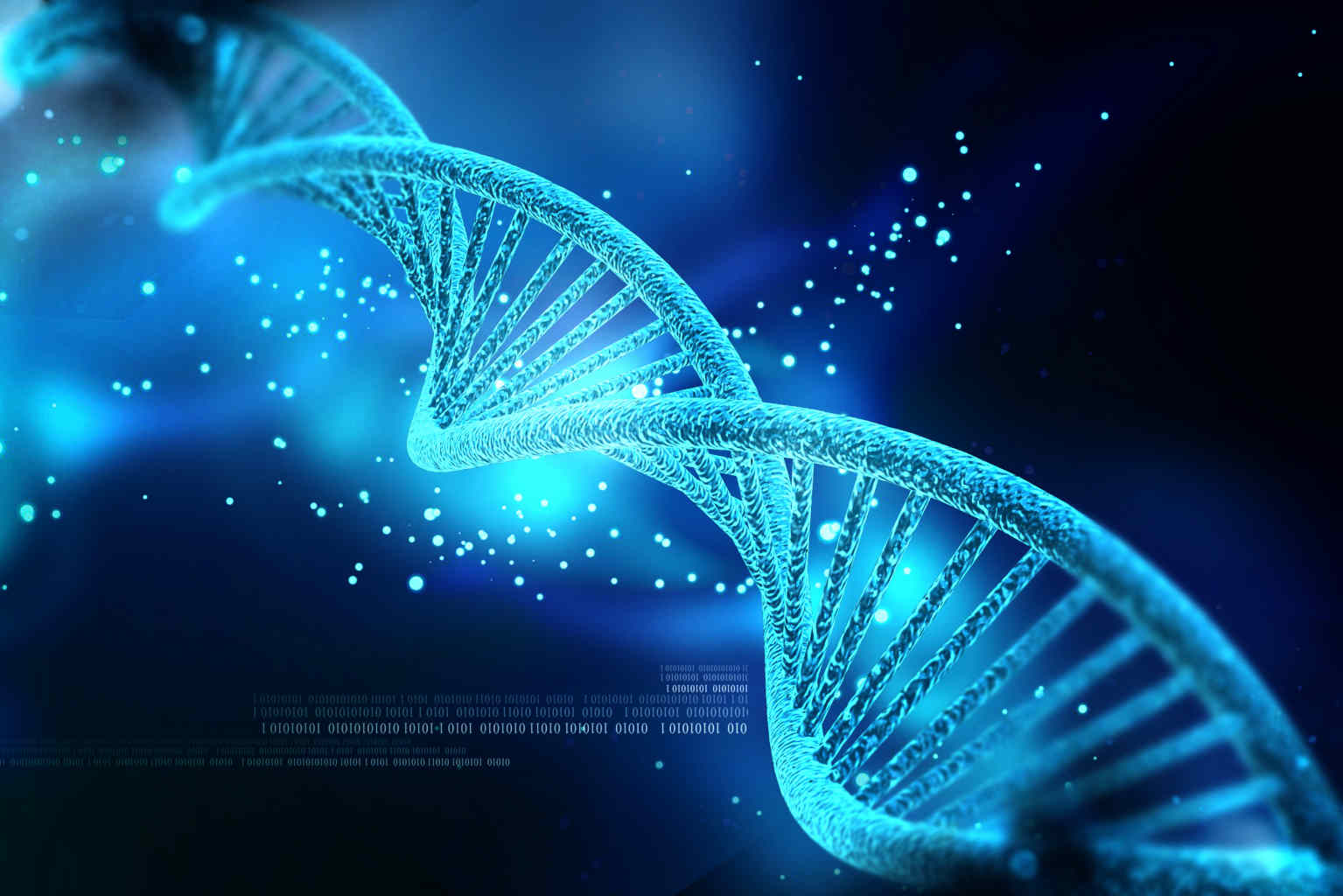 Roche has announced it will buy Spark Therapeutics for US$4.3 billion.Philadelphia-based Spark Therapeutics discovers, develops and delivers gene therapies...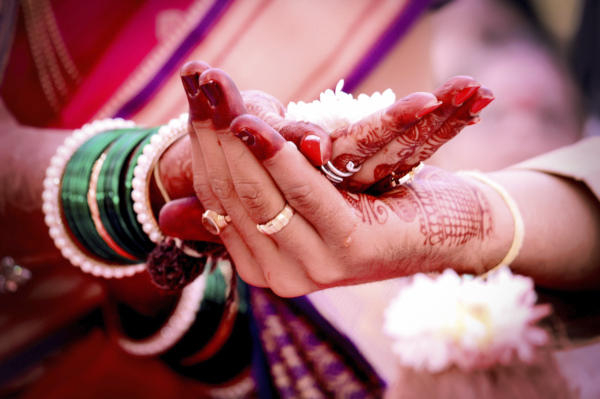 A couple getting married in India made headlines when they asked not for wedding gifts, but for guests to sign up as donors to an eye bank on their big...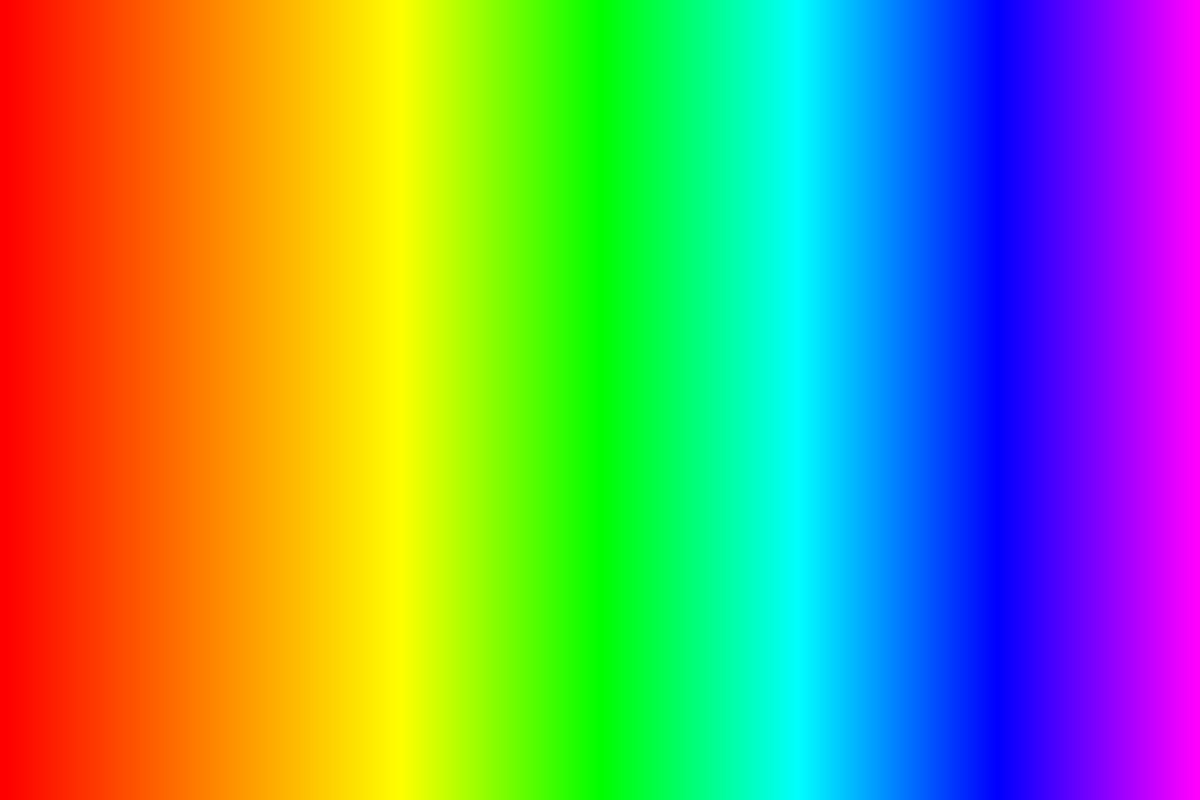 A Canadian woman has created a new contact lens prototype to enable people with colour blindness to see a full spectrum of colour.Colorsmith Labs CEO Gabrielle...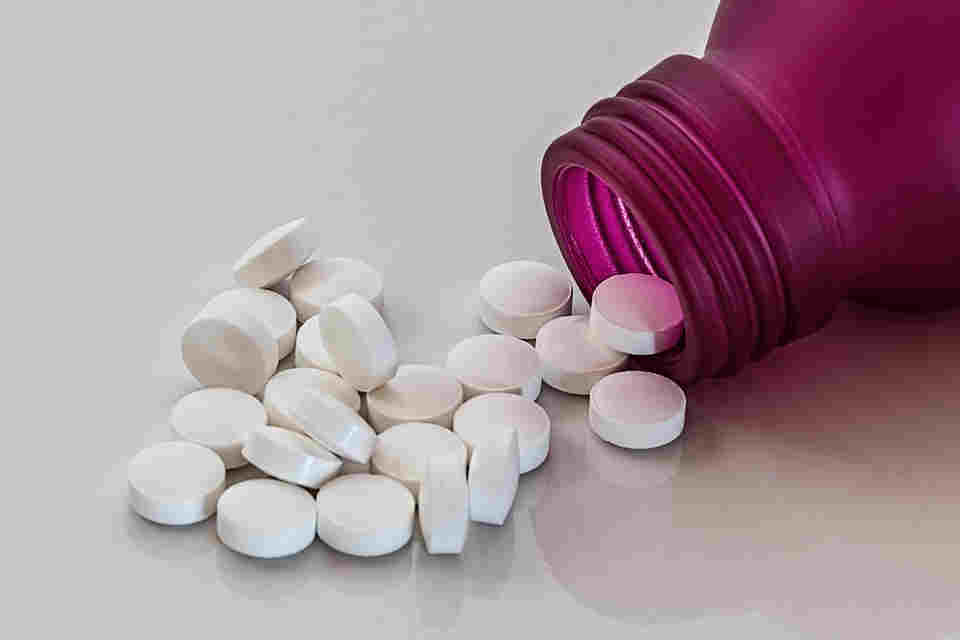 Australian consumers are being reminded to tell their pharmacists about any complementary medicines they are taking, when picking up their prescription...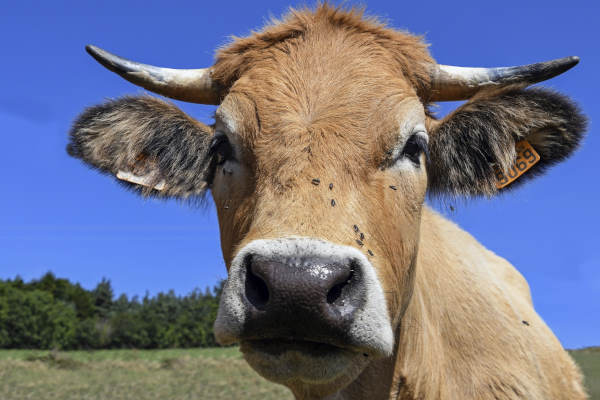 Korean researchers have 3D printed corneas with a bio-ink with qualities similar to collagen and glycosaminoglycans (GAGs) in the native cornea and which...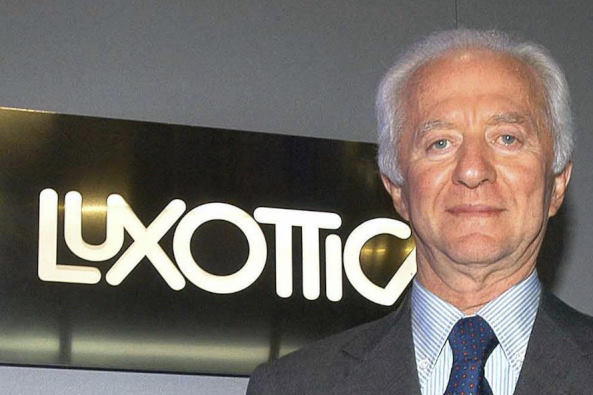 In its first combined financial statement, the newly merged global eyewear giant EssilorLuxottica reported a 2018 combined revenue, on an adjusted pro-forma...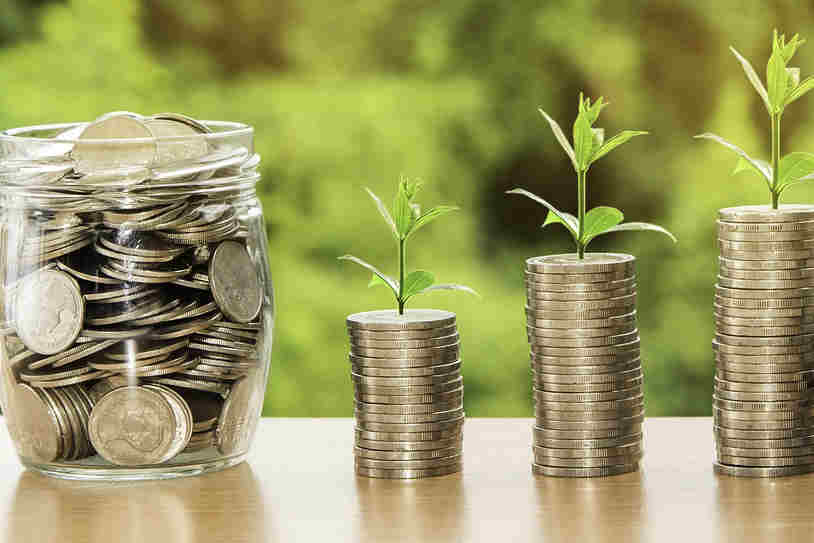 Optometry Giving Sight's (OGS's) 2018 World Sight Day Challenge raised enough funds to deliver eye exams and glasses to over 190,000 people in need of...
580 articles found