Optometry Comment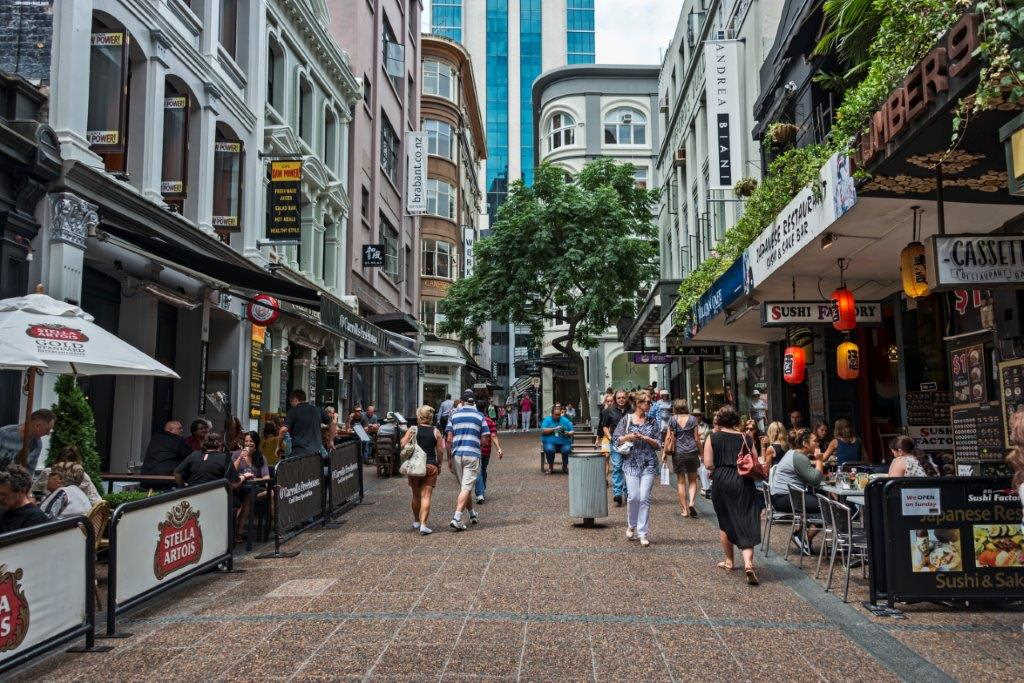 New Zealand has fared well globally in the fight against Covid-19, but it has not been without cost. It is only now the smoke is clearing enough to see...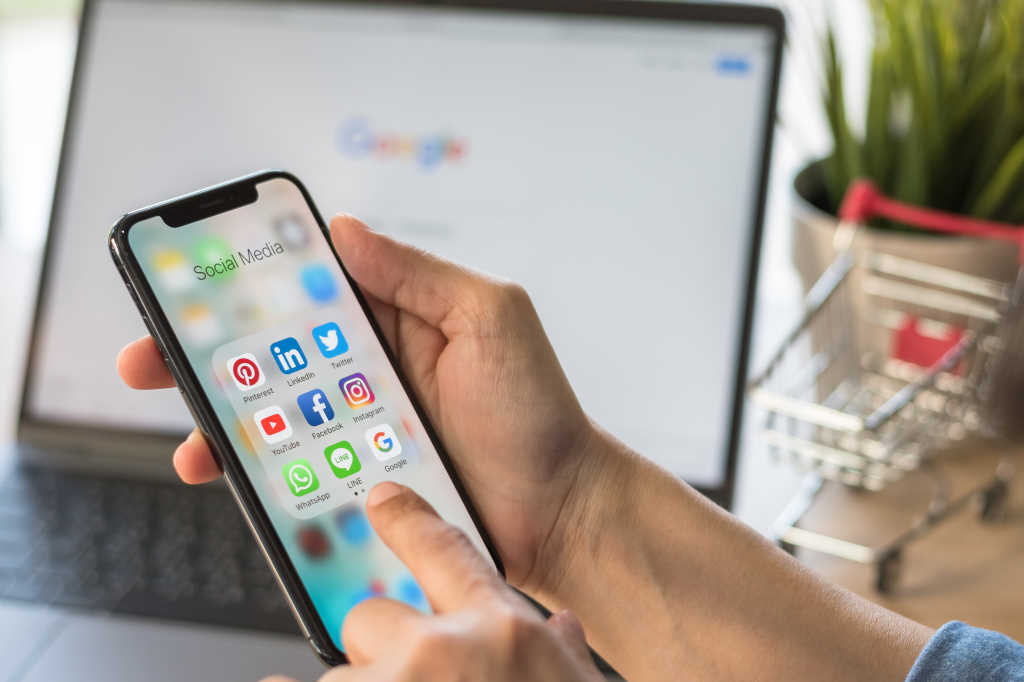 The COVID-19 pandemic has, to put it mildly, made things hard for businesses across New Zealand. Even with lockdown restrictions being eased and the world...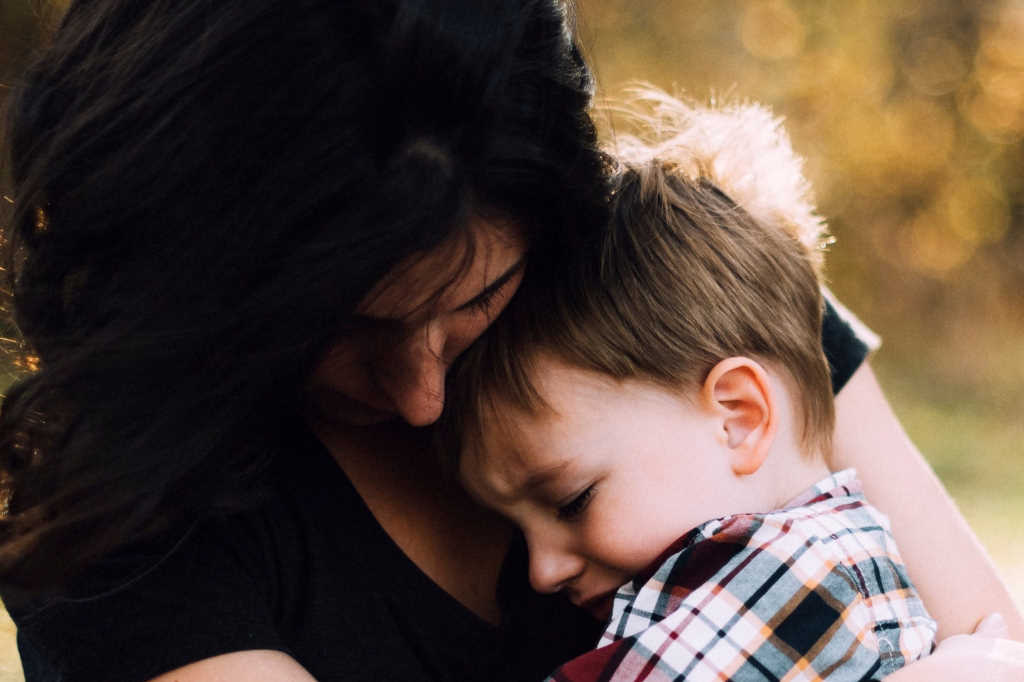 A recent Australian survey has found many parents are shocked to learn their children have vision problems and struggle with a range of issues and emotions...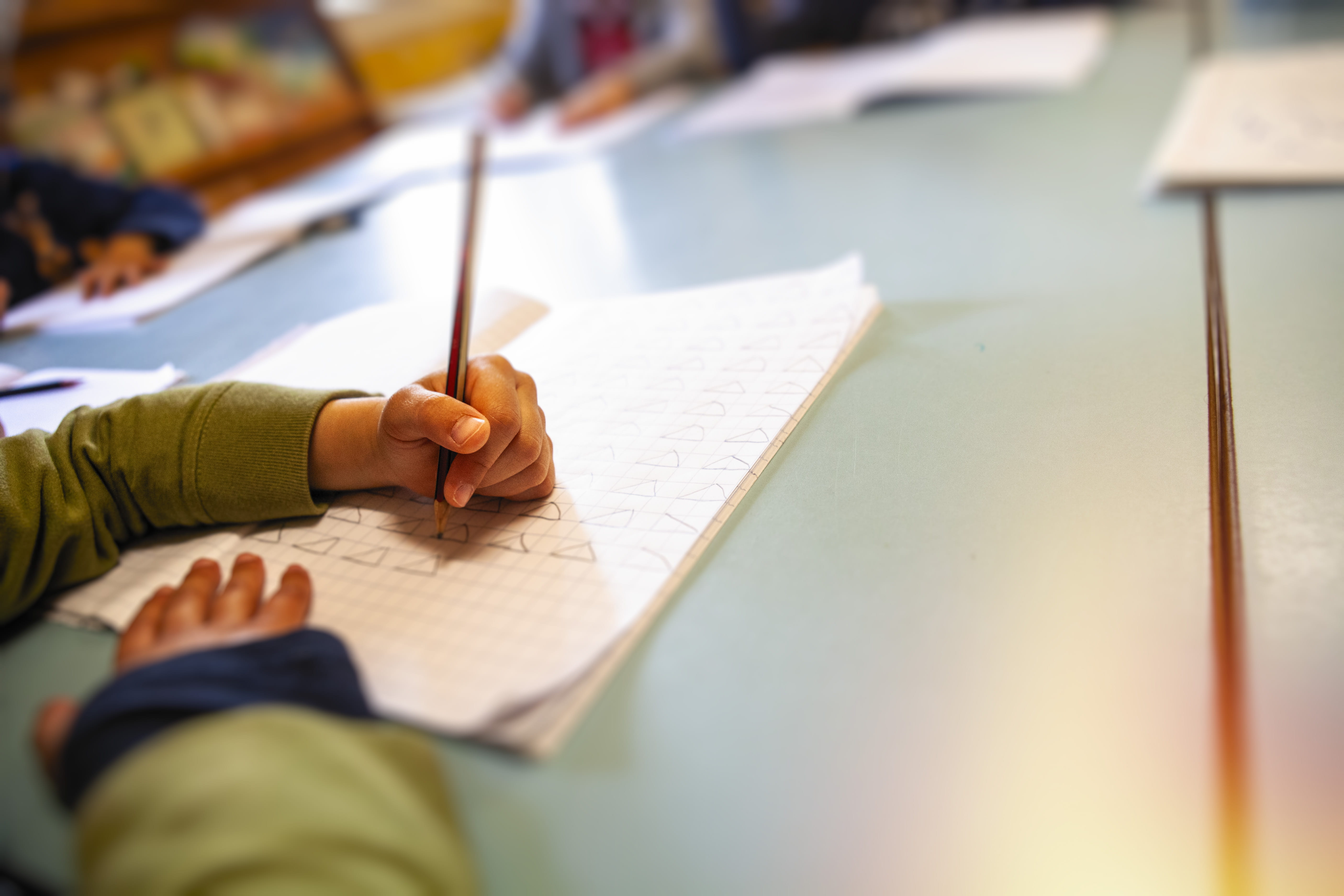 Uncorrected refractive errors account for up to 96% of visual impairment in school-aged children and are associated with amblyopia and strabismus development,...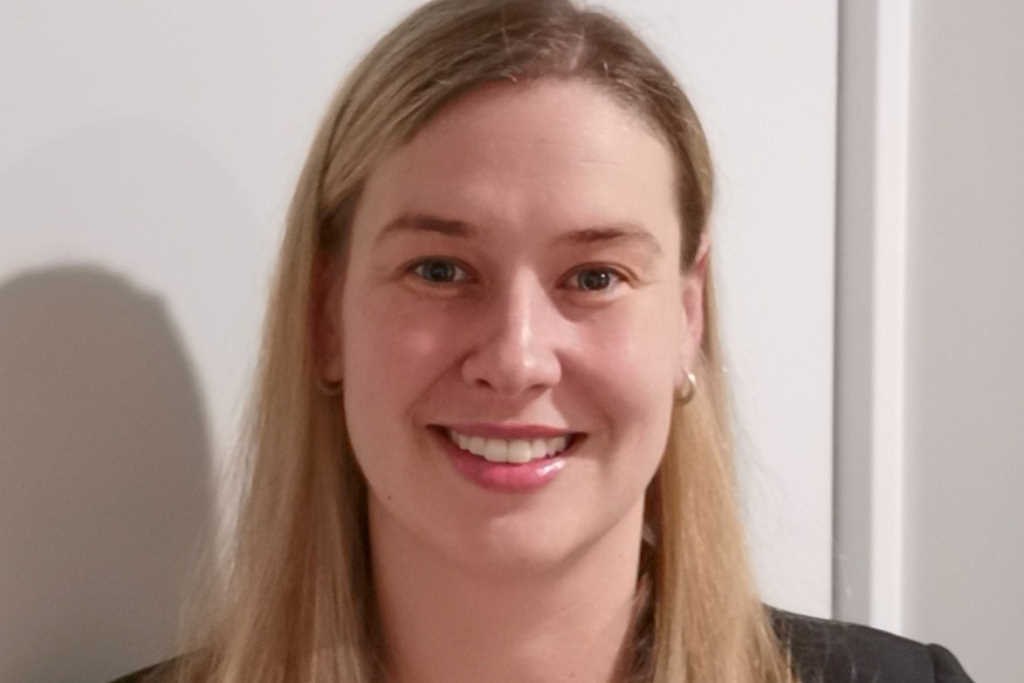 CXL-assisted infection reduction: a randomised clinical trial evaluating the effect of adjuvant CXL on outcomes in fungal keratitis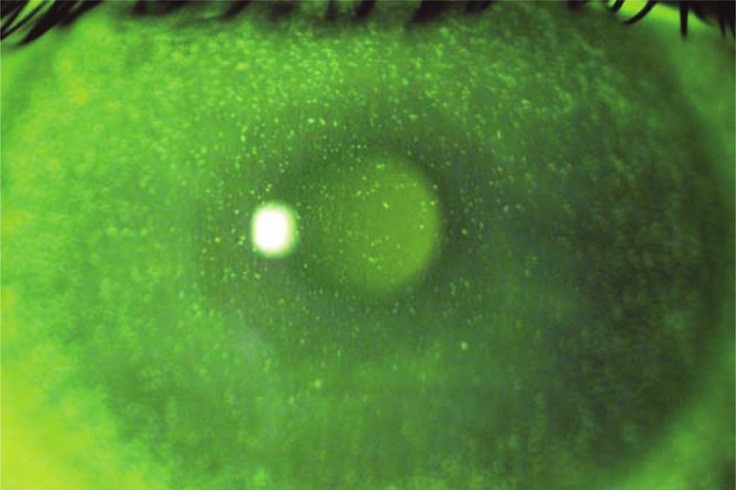 Cataract surgery is the most commonly performed operation globally, with over 30,000 performed per annum in New Zealand. The surgery has transformed into...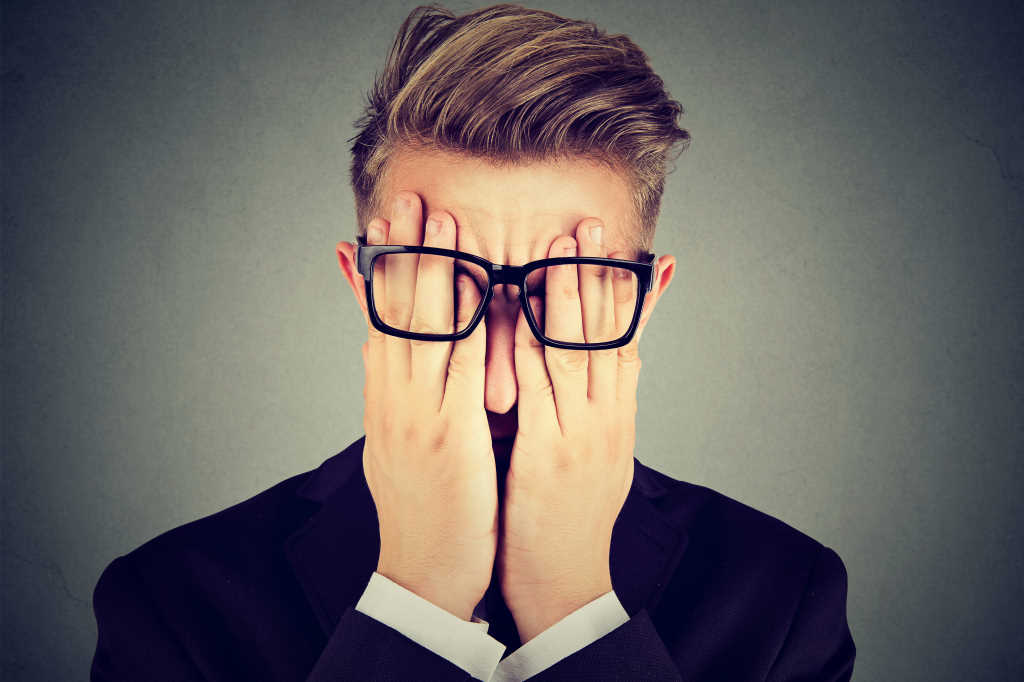 I once heard the most successful optometrist I have ever worked alongside tell a patient, "No, I will not fit my lenses into that piece of rubbish!" It...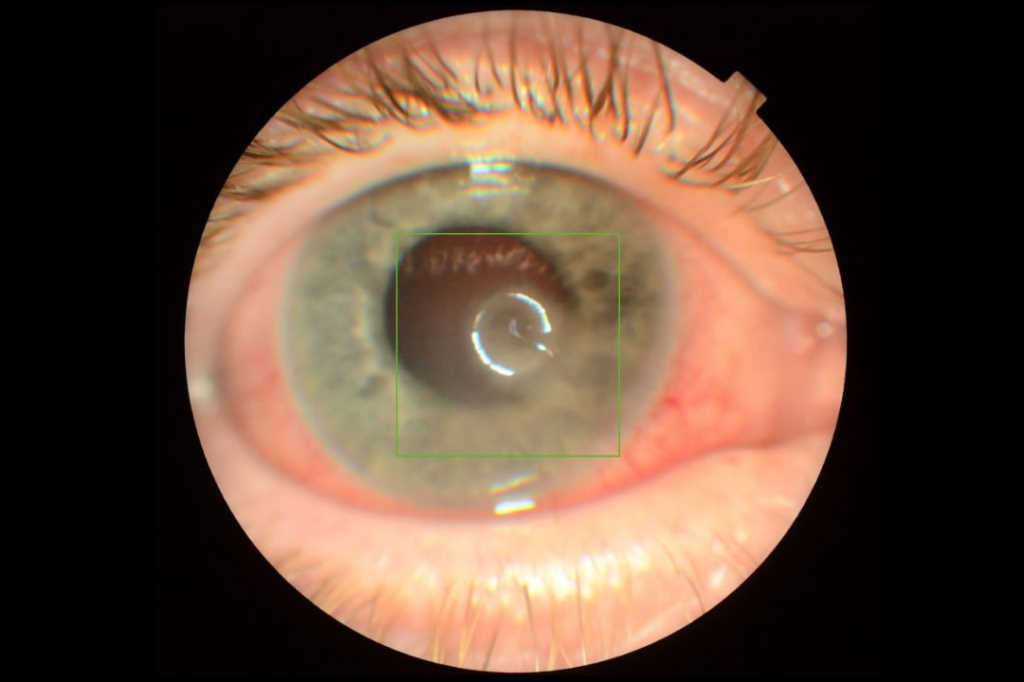 Eye injuries from line trimmers (also known as strimmers, weed eaters, weed whackers and brush cutters) result from high velocity foreign body impact,...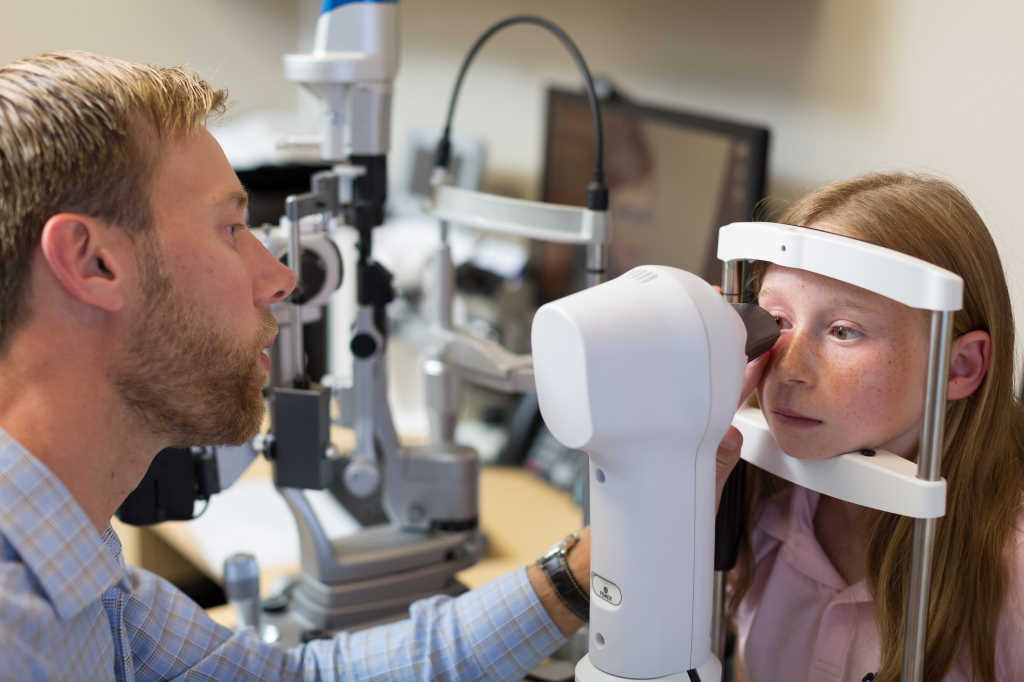 I have been offering ortho-k to patients for about a decade and I am still impressed by what this modality has to give.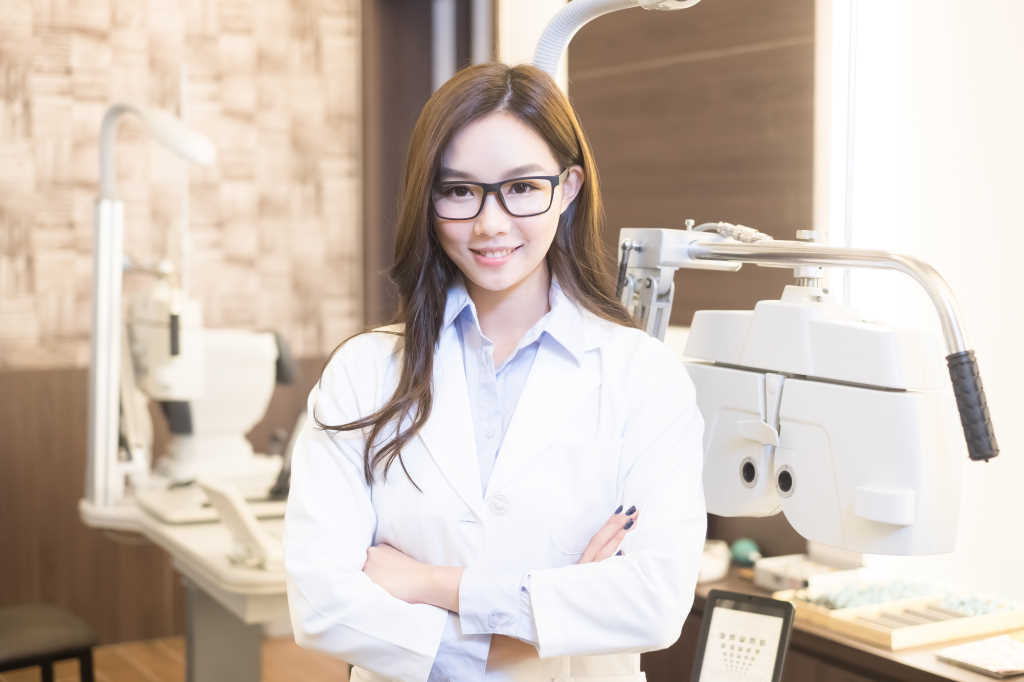 Over the past month and a half, the unfolding pandemic has presented optometry with many new challenges which may alter the way we interact with patients...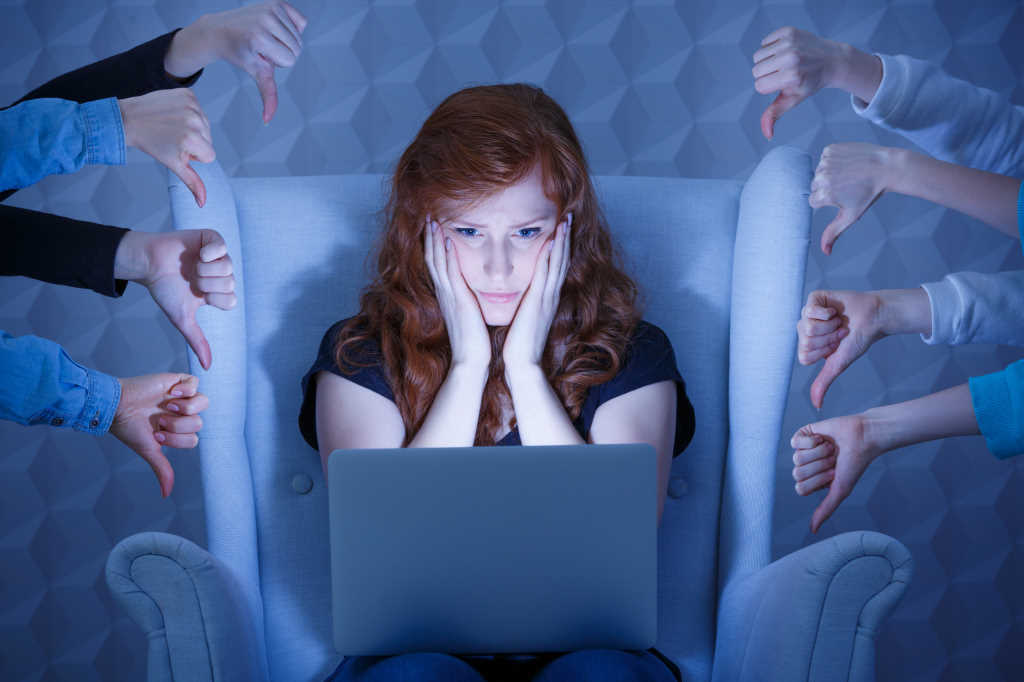 Before eyewear, I worked in PR and marketing for the fashion sector, so I understand how essential it is for businesses to broadcast the right messages...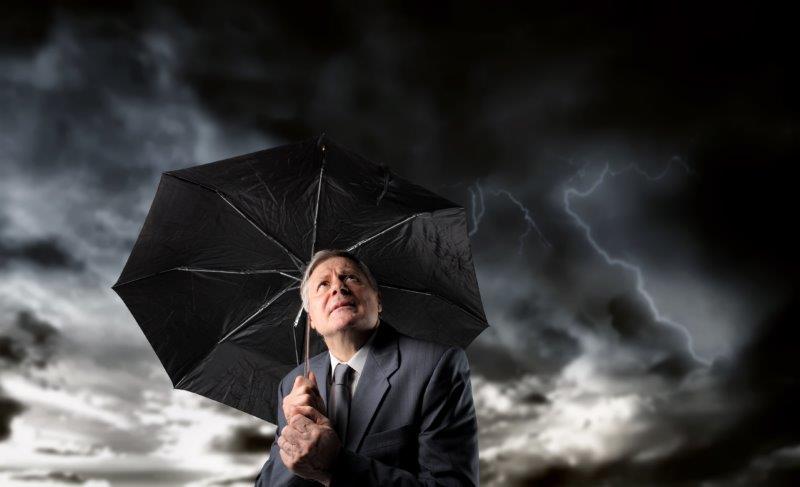 At the beginning of the year 2020, the optical industry was feeling good. '2020' seemed to be a positive omen for us and we were in full swing, looking...
341 articles found