Optometry Comment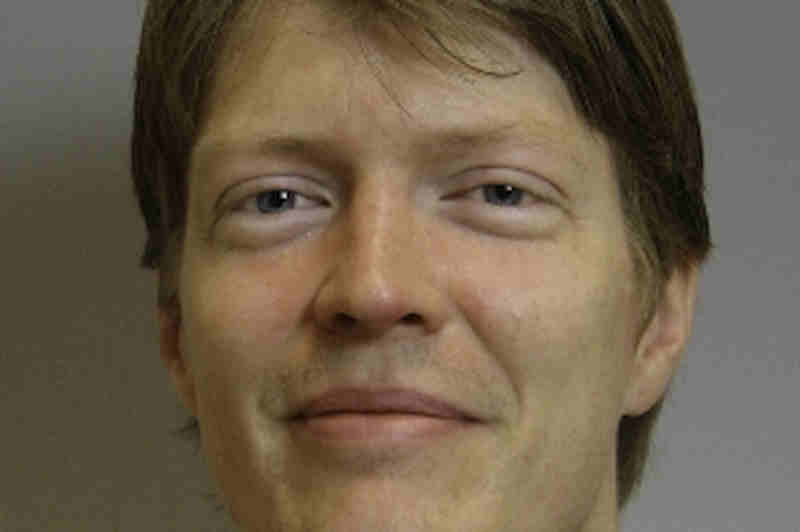 Sub-macular haemorrhage in neovascular AMD; Prophylactic treatment of retinal breaks; Ultrastructural and histopathologic findings after pars plana vitrectomy...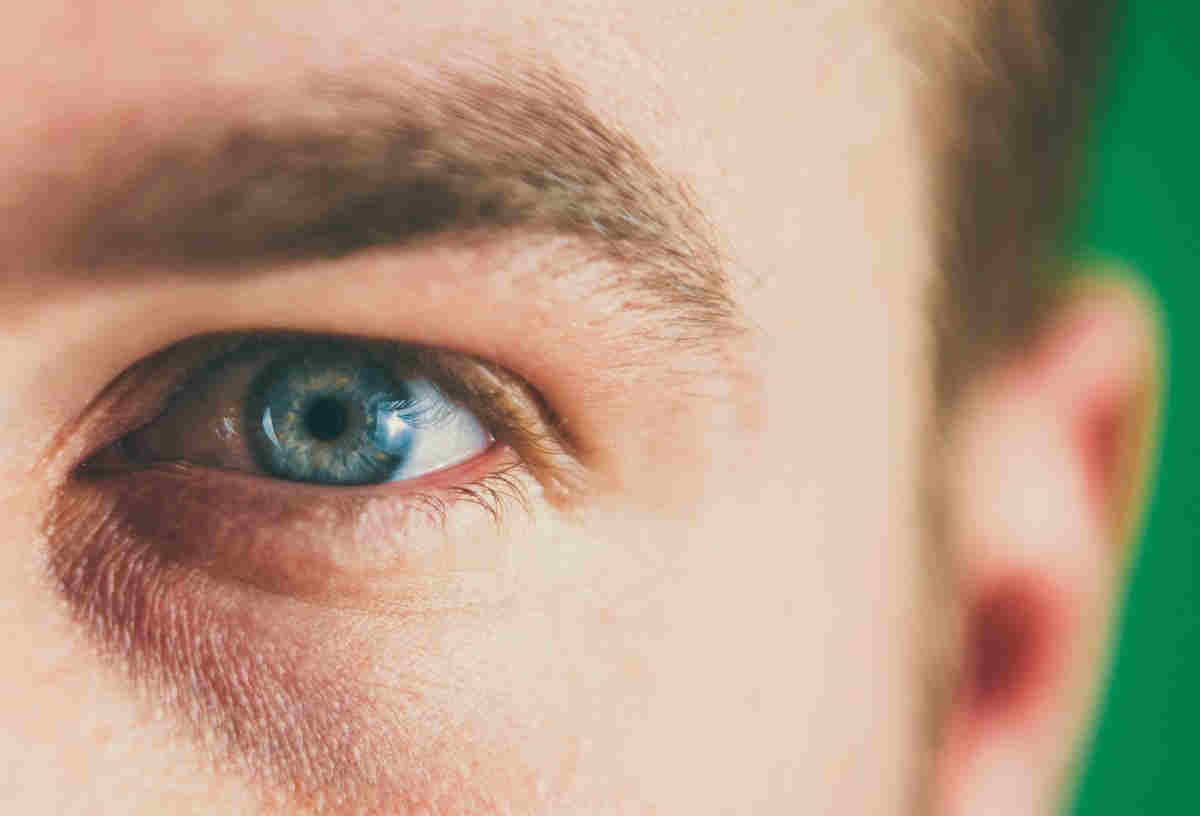 Allergan New Zealand has issued an urgent recall for three batches of its Ozurdex (Dexamethasone) 700 microgram Intraocular Implant. A recall has not yet...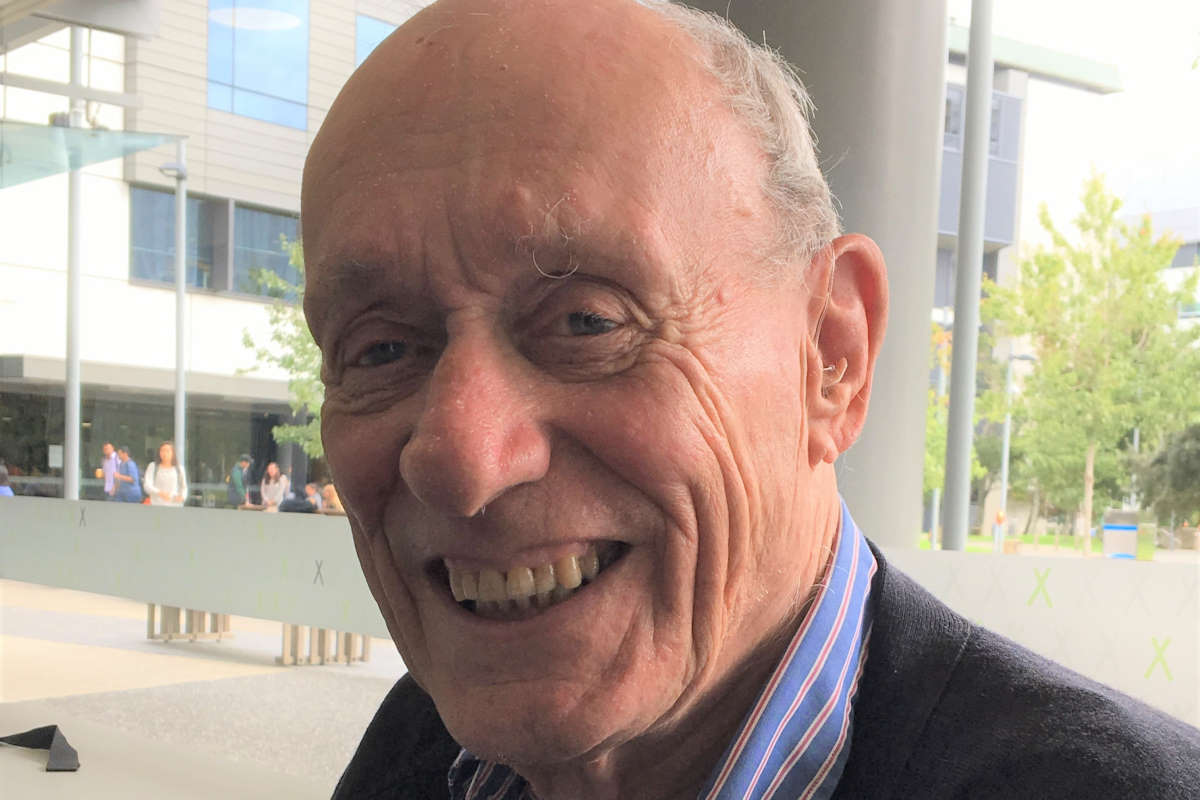 I must confess to being fairly ambivalent about the plight of blind folk till I joined their ranks. Sure, they were around, but - as for most people -...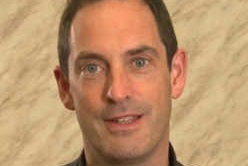 Professor Keith Martin has been appointed managing director of the Centre for Eye Research Australia (CERA) and Ringland Anderson Professor of Ophthalmology...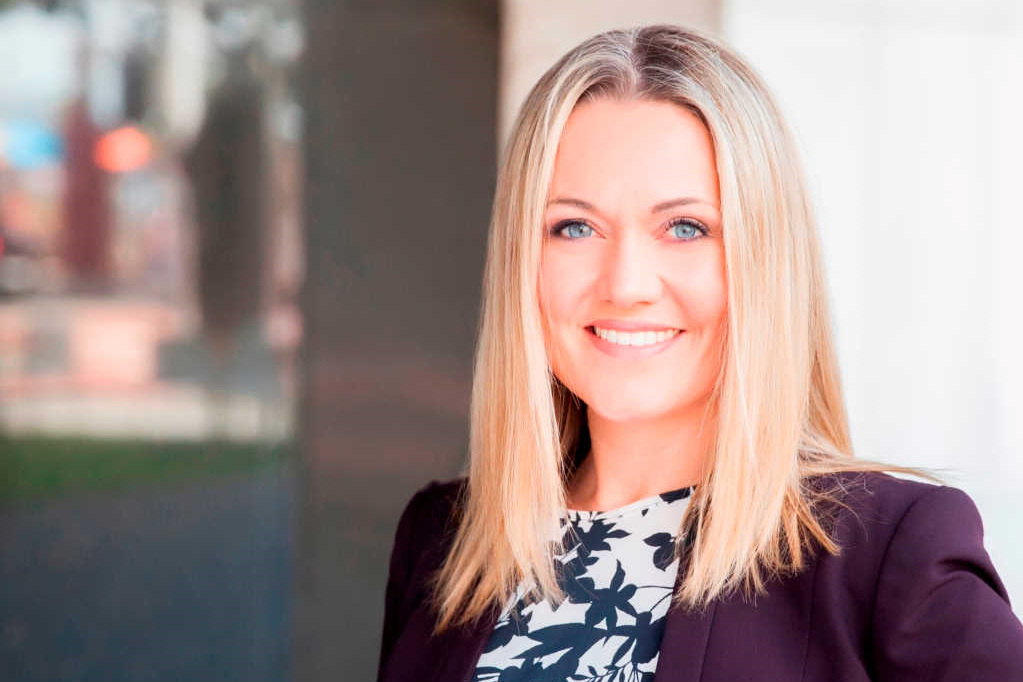 This year HAS seen a number of key employment law changes that have important ramifications for businesses. Here is a summary of a few notable cases and...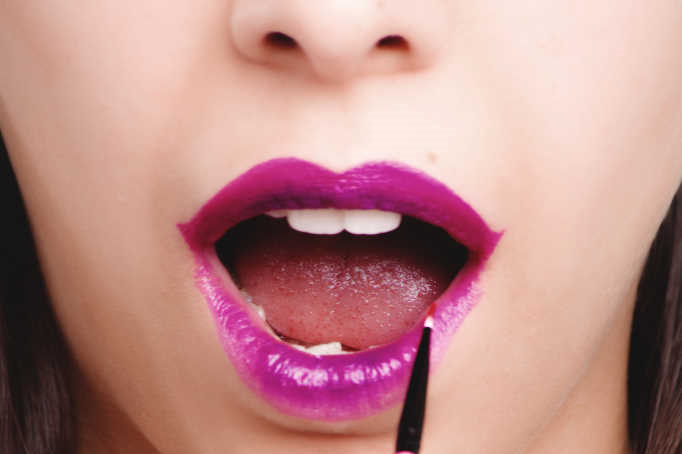 As a glasses-wearer I find I am forever in search of the best solution to wearing fake eyelashes or eyelash extensions with specs. My quest stems from...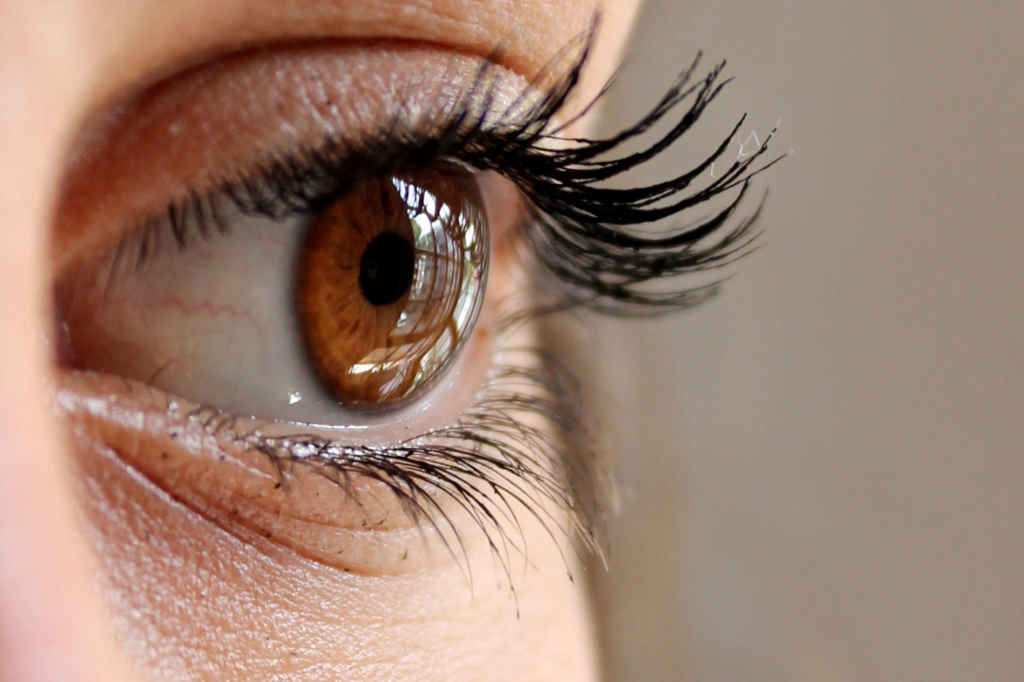 Anterior lamellar keratoplasty (ALK) has always been an attractive option for treating anterior corneal pathology, such as scars following trauma or infectious...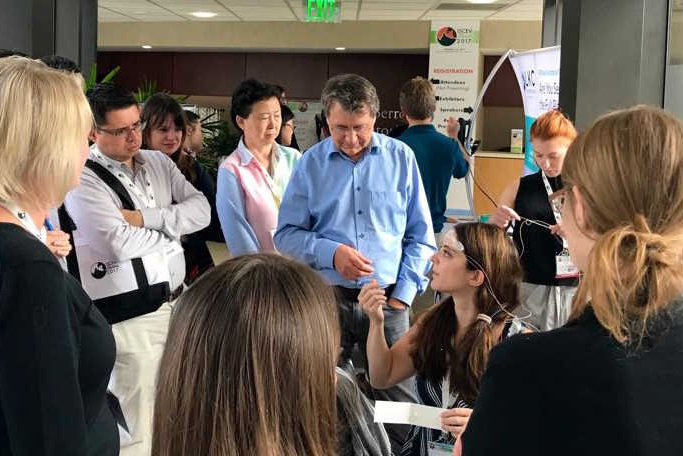 Earlier this year I was fortunate enough to attend the ISCEV (International Society for Clinical Electrophysiology of Vision) clinical teaching symposium...
199 articles found