Optometry Comment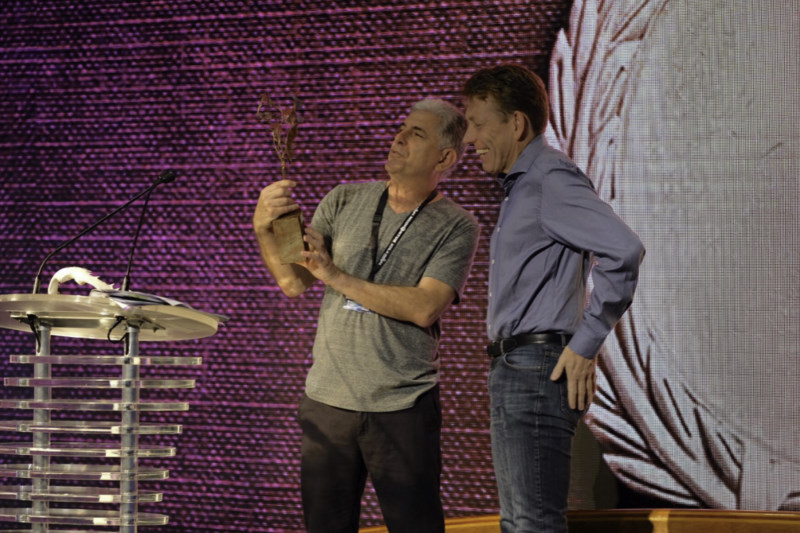 This year's Australasian Society of Cataract and Refractive Surgery (AUSCRS) meeting was held in Noosa, Queensland from October 17-20.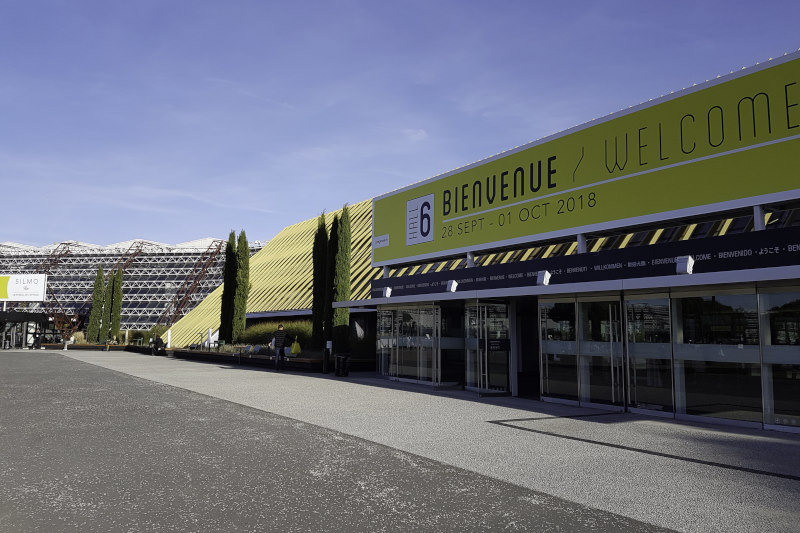 Silmo Paris certainly lived up to its new slogan, "so much more than a fair". With 965 exhibitors, including 230 new ones plus the return of De Rigo and...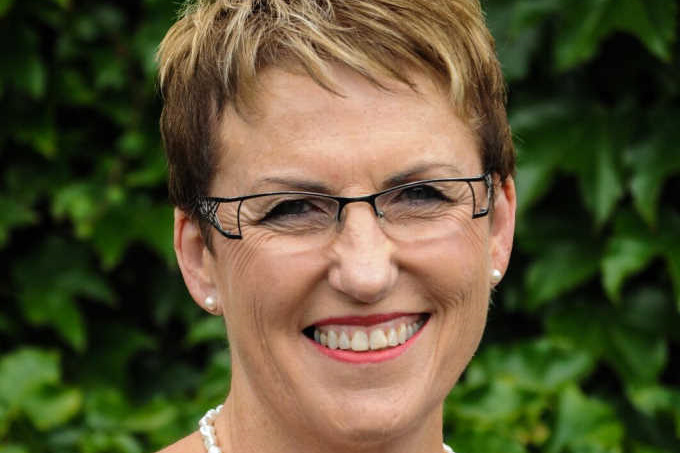 The Blind Foundation is committed to providing the right support at the right time for Kiwis' experiencing sight loss. This has been a key driver of the...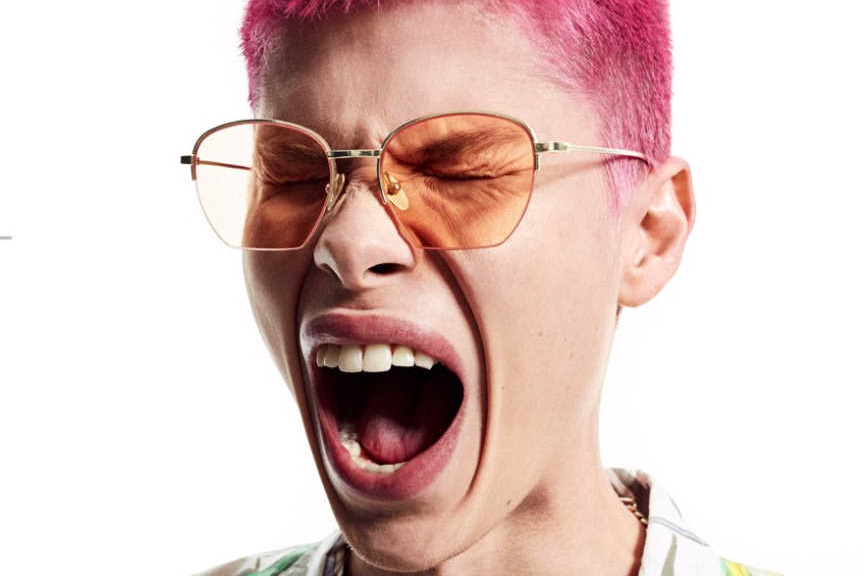 After 40 years of making sunglasses, Sunshades is gearing up to launch Le Specs' first optical range in January.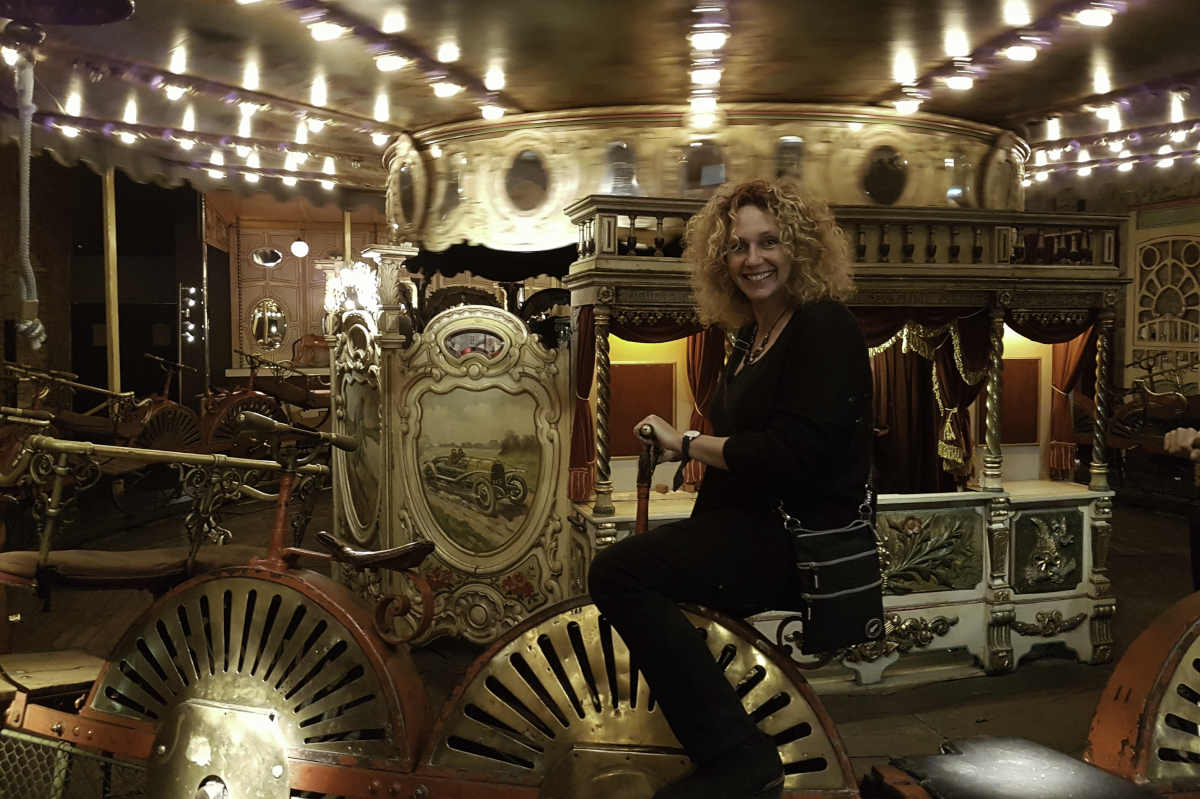 Given last year was Silmo's spectacular 50th anniversary celebration at the Grand Palais, complete with stilt walkers and ballet, it was a wonderful surprise...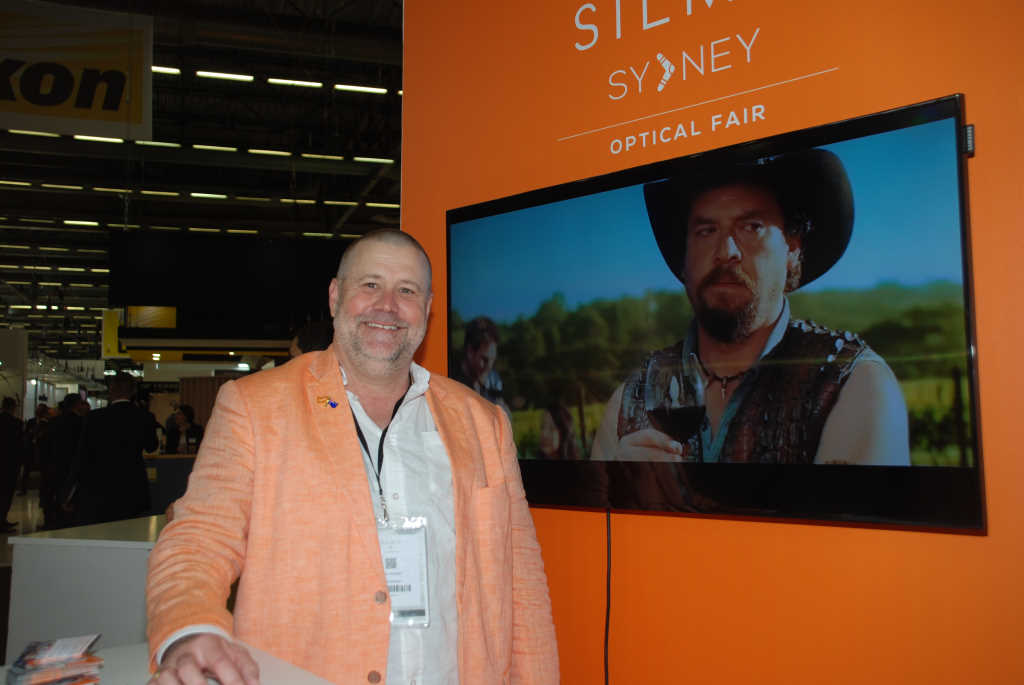 The welcoming press conference at Silmo 2018 included a big plug for the Silmo enfants or kids, as director Eric Lenoir described them: Silmo Istanbul,...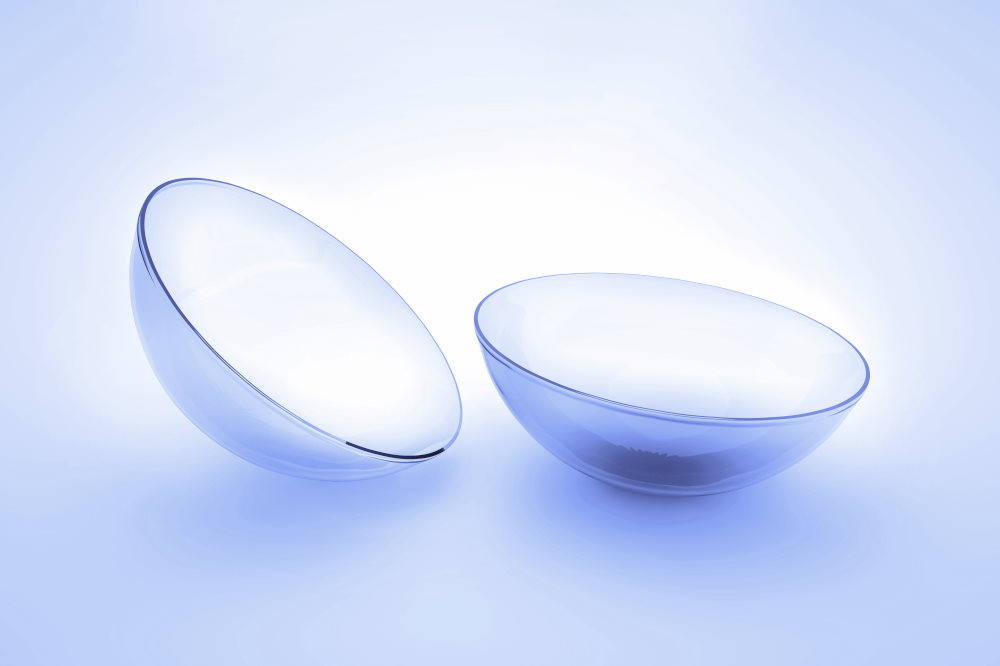 For anyone who has followed these specialty contact lens articles over time you will have noticed a conspicuous lack of mention of the dominant segment...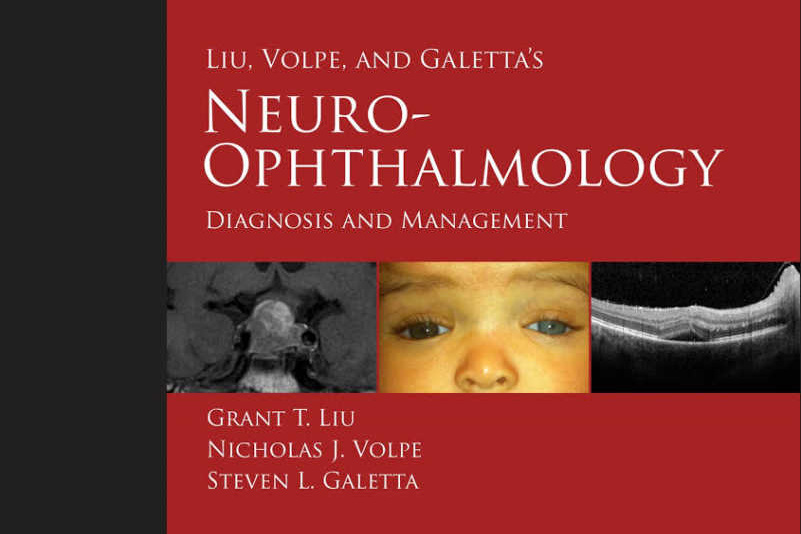 This is a serious neuro-ophthalmology textbook. The authors cover diagnosis and treatment of neuro-ophthalmic conditions in one concise but dense textbook. One...
199 articles found