Optometry Comment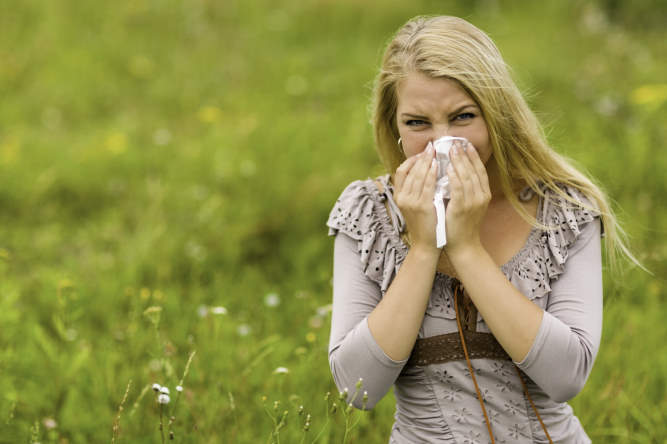 Ocular allergy represents a group of hypersensitivity disorders that primarily affects the conjunctiva.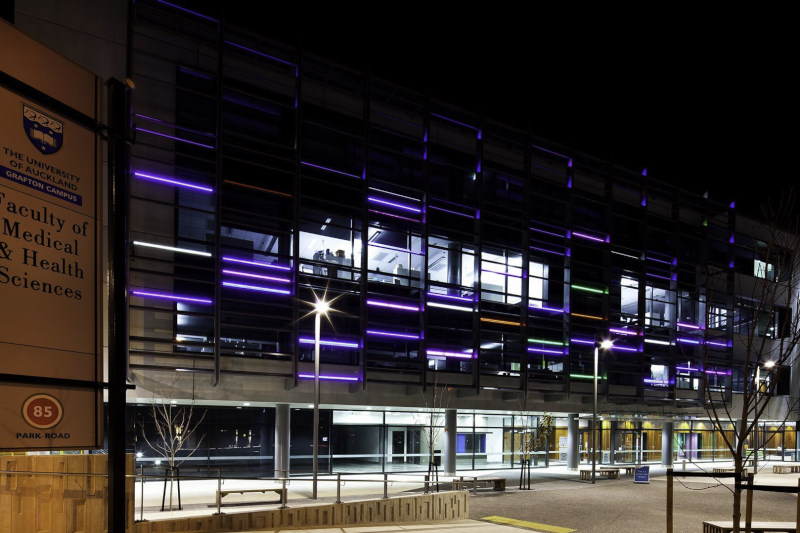 Over the year there's been a strong team of individuals working under the Ocular Surface Laboratory (OSL) banner. We look at some of what's been happening.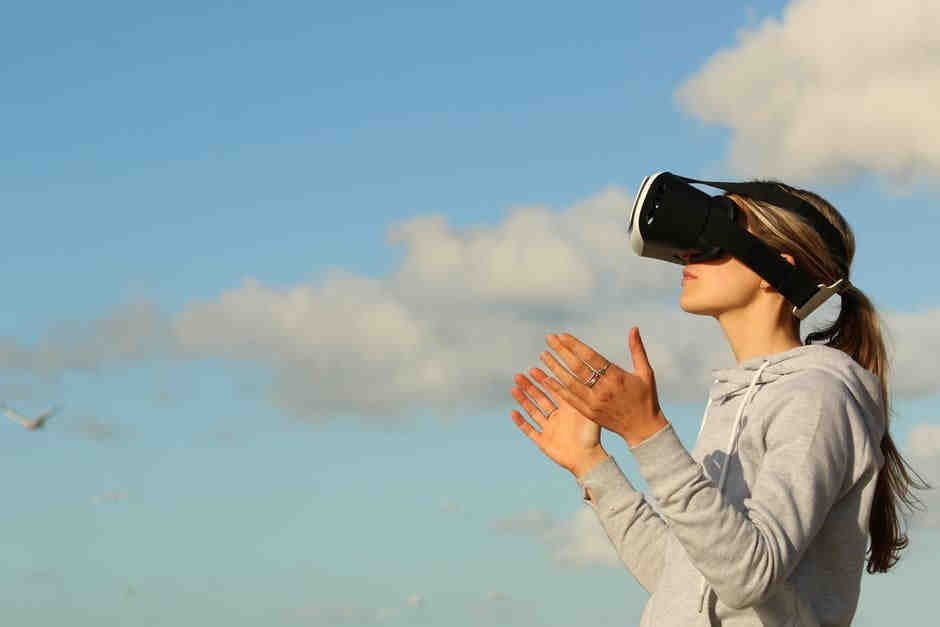 The modern workplace is a hostile environment for a dry eye sufferer. Computer use decreases blink frequency and completeness, leading to lipid layer breakdown...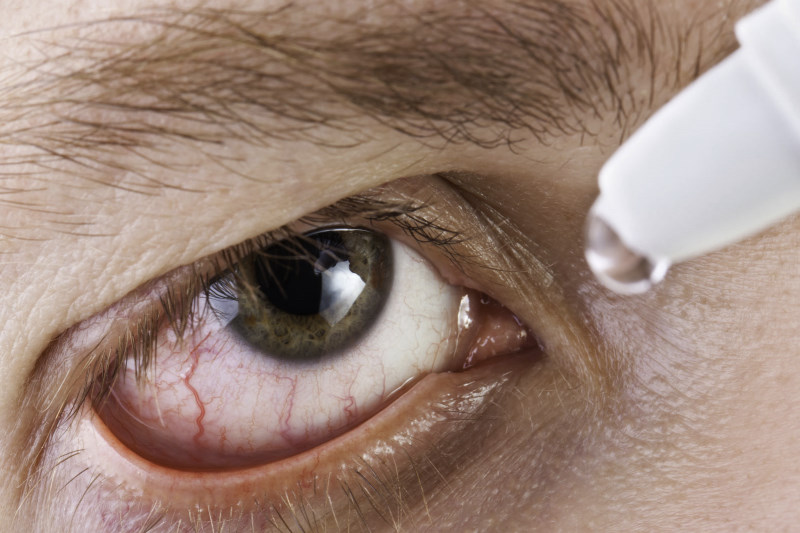 Deficiency in tear film quality and quantity are often considered key defining characteristics of dry eye disease (DED). The complex, dynamic multi-component...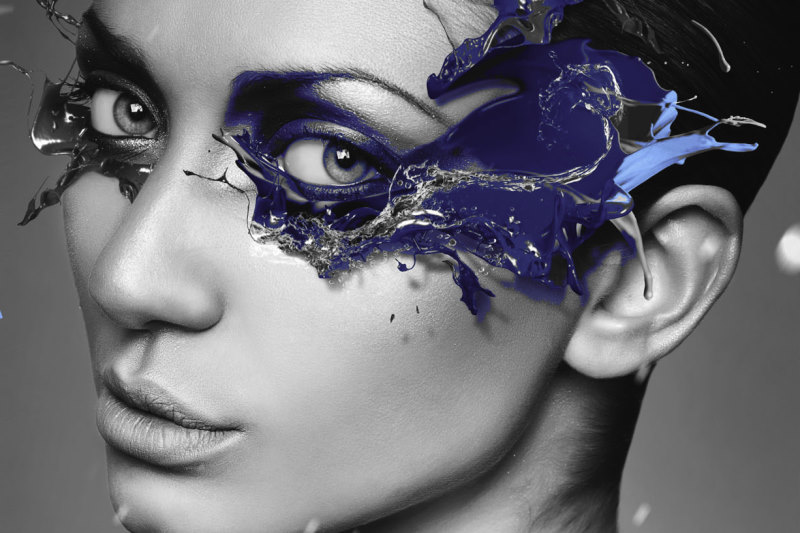 It's become clear, as our knowledge has evolved, that dry eye management, if performed thoroughly, cannot be squeezed into a normal examination as part...
A characteristic of dry eye disease (DED) is the presence of inflammation, a significant driving factor of the vicious circle that is DED. TFOS second...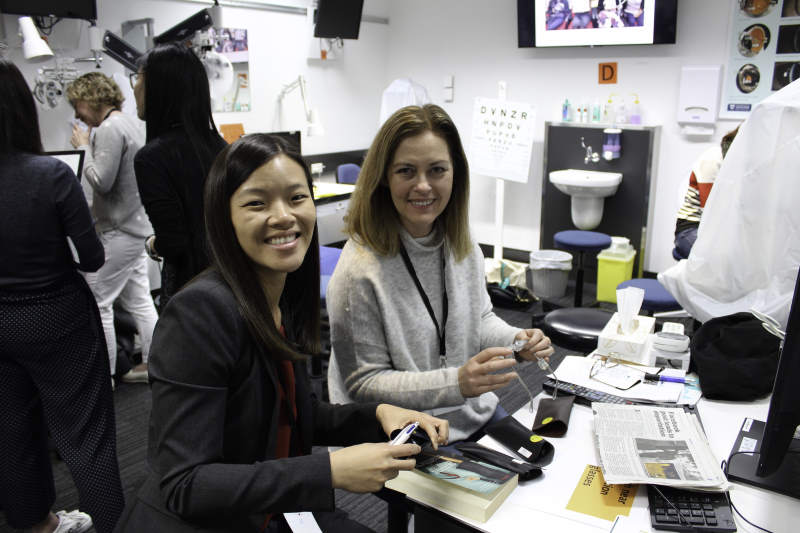 After the welcome and mihi, Jack Phu from the Centre for Eye Health in Sydney opened this year's University of Auckland School of Optometry and Vision...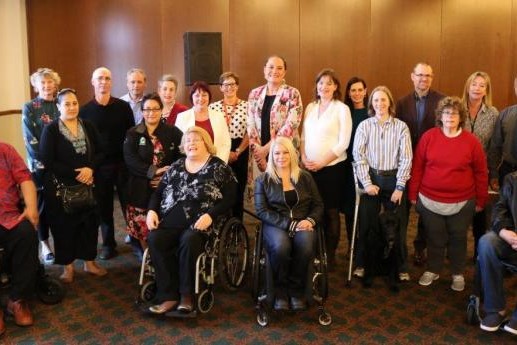 A new disability support system, including a new funding model, will be trialled from 1 October in the MidCentral District Health Board (DHB).The new Enabling...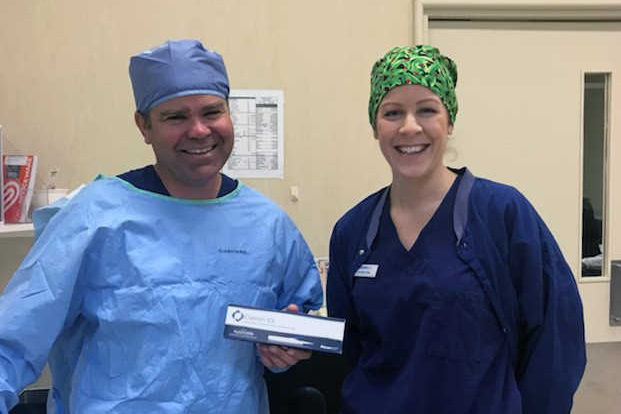 Since the recent launch of Alcon's world-first AutonoMe preloaded IOL delivery system with the Clareon intraocular lens (IOL) in Sydney, several ophthalmologists...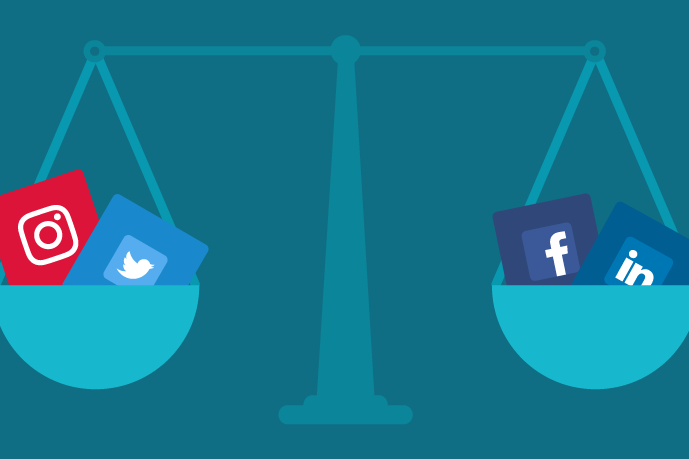 Today's practice owner has access to more information and insights into how the practice is performing than ever before. With a focused approach, you will...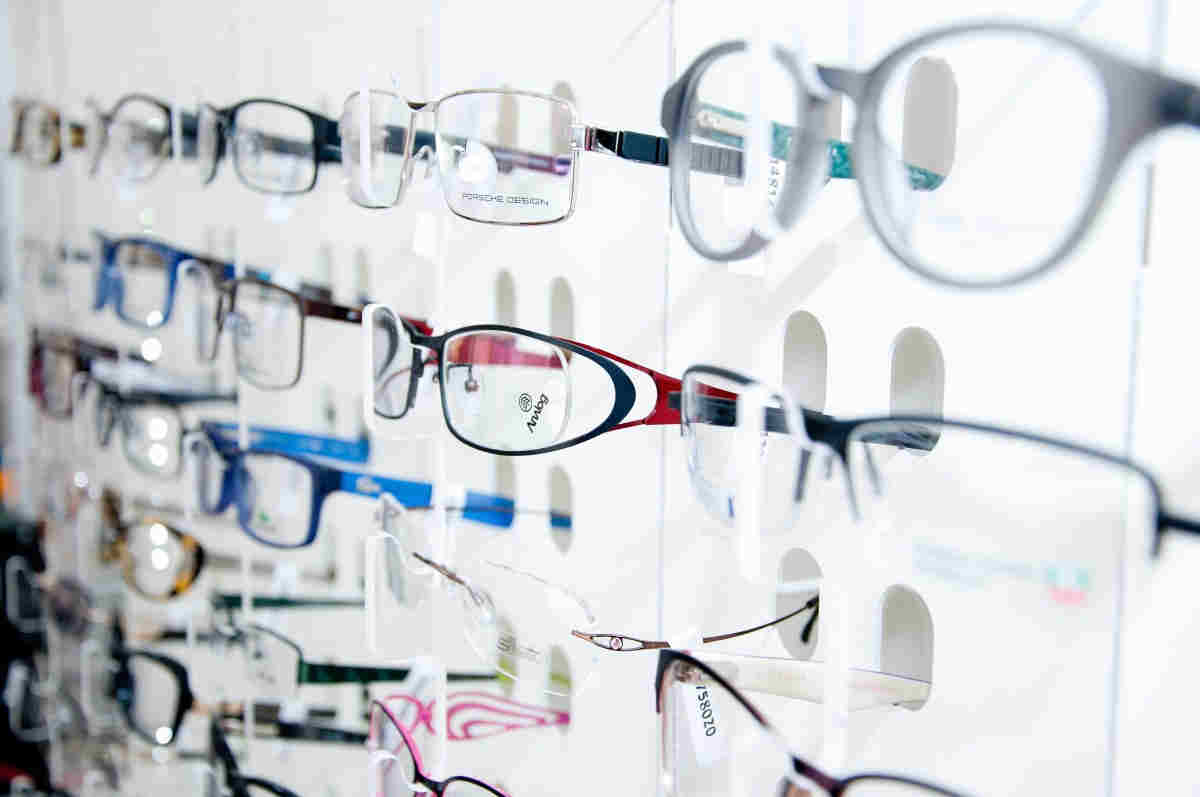 How would you feel if people refused to acknowledge who you are and talked to you like your own identity didn't matter? In the past few years, transgender,...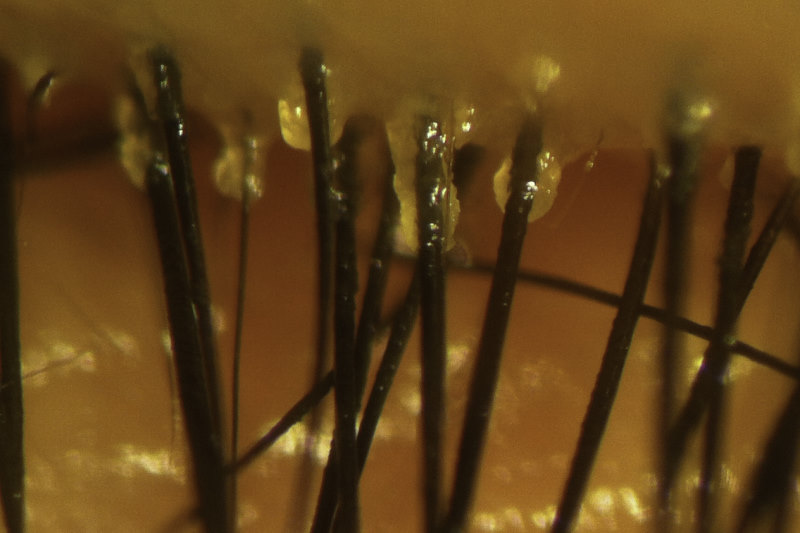 Ocular surface infestation with Demodex mites is recognised as a significant risk factor for the development of chronic blepharitis. Although 50% tea tree...
214 articles found