Optometry Comment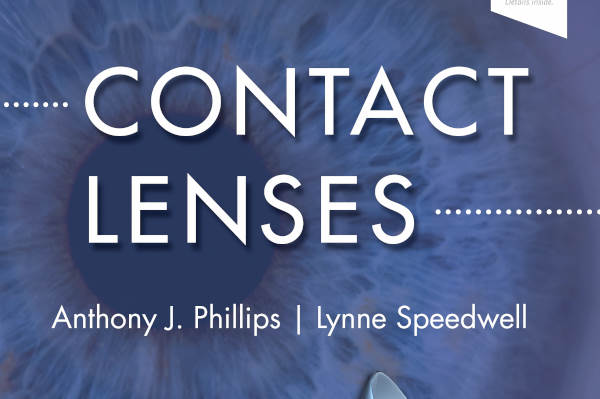 I approached the sixth edition of Contact Lenses by Anthony Phillips and Lynne Speedwell with enthusiasm as some years ago I was a student when the fifth...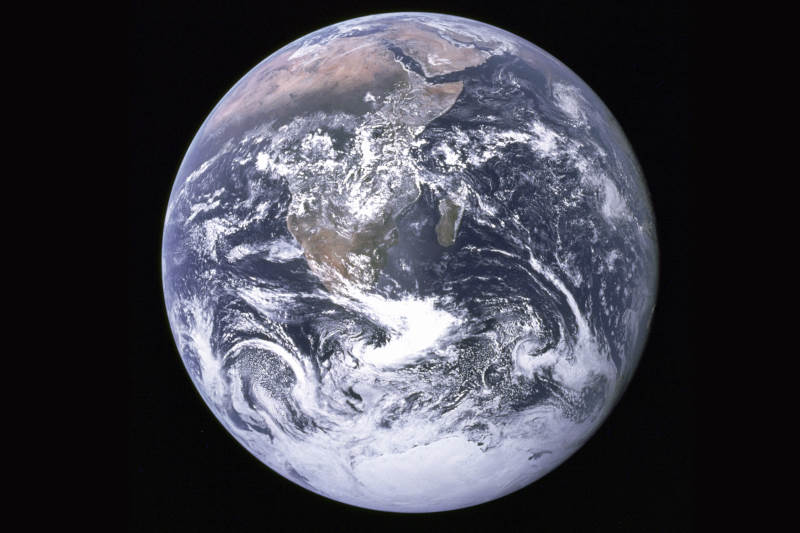 No matter how many times it happens, I am always wildly impressed to be shown an image of my eyeball.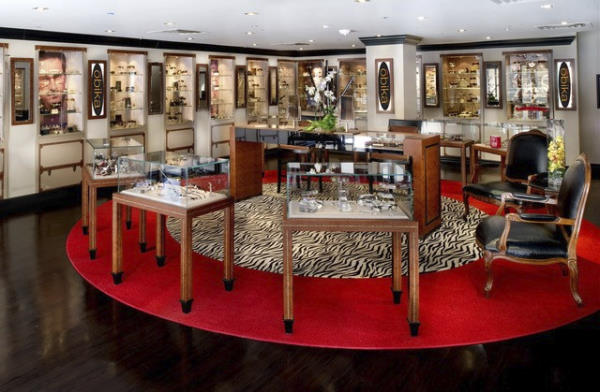 Optical retailers spend an enormous amount of time selecting inventory for their locations, not to mention the monetary investment that is involved. Isn't...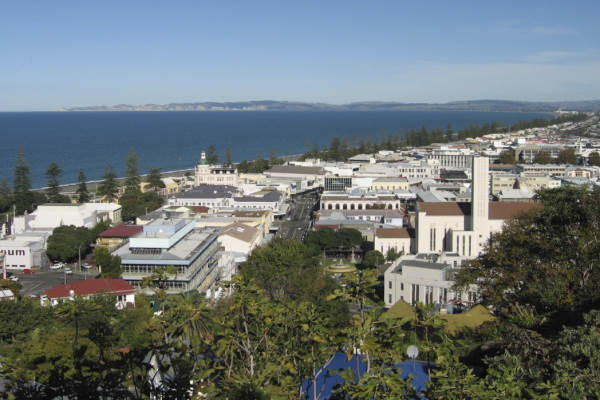 The annual New Zealand Optometrist Association (NZAO) conference is now open for registration. This year the conference will be held on 18-19 October in...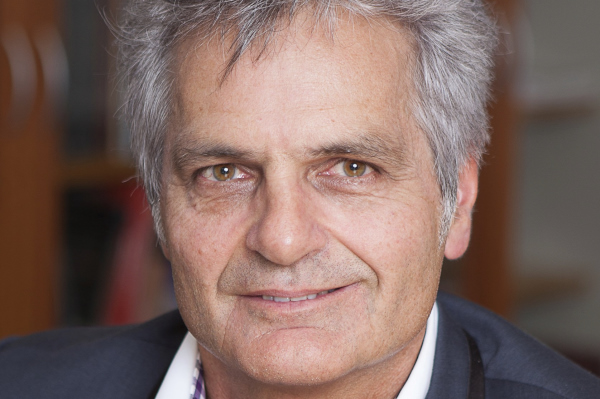 Ophthalmic manifestations of facial dog bites, Intravenous steroid with antibiotic treatment for children with orbital cellulitis, Reducing local anaesthetic...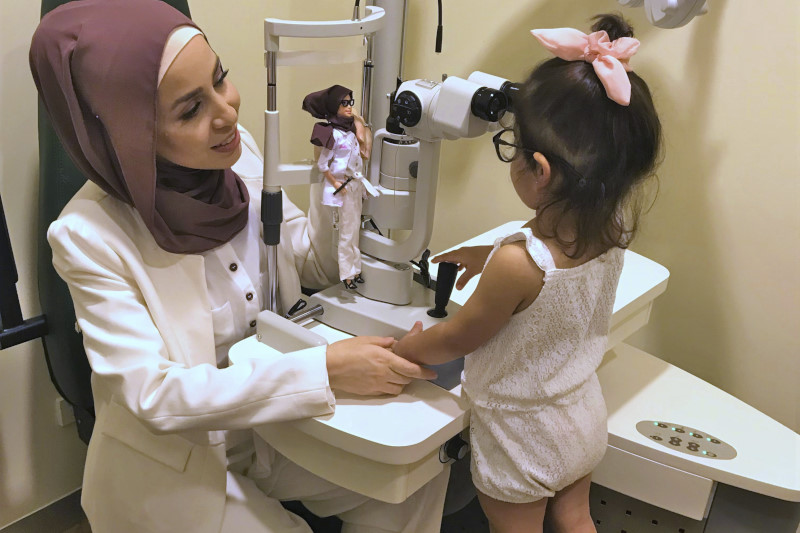 Aboriginal women's right activist Lilla Watson once said, 'If you have come here to help me, you are wasting your time. But if you have come because your...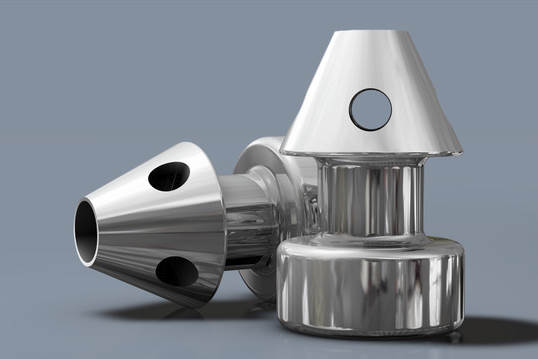 It's been more than two and half years since I implanted the first Glaukos iStent Inject. So, what have we learned from our experience with this revolutionary...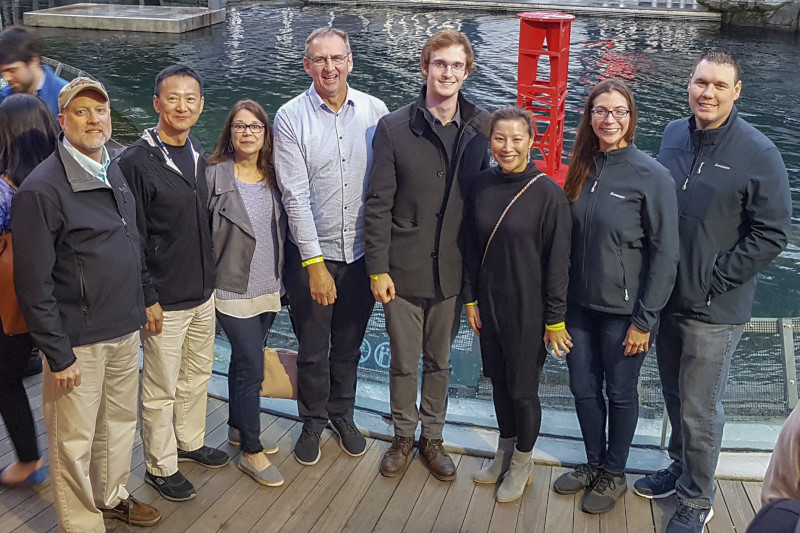 The annual meeting for the Association for Research in Vision and Ophthalmology (ARVO) conference was held in Vancouver, Canada from the 27 April – 2 May....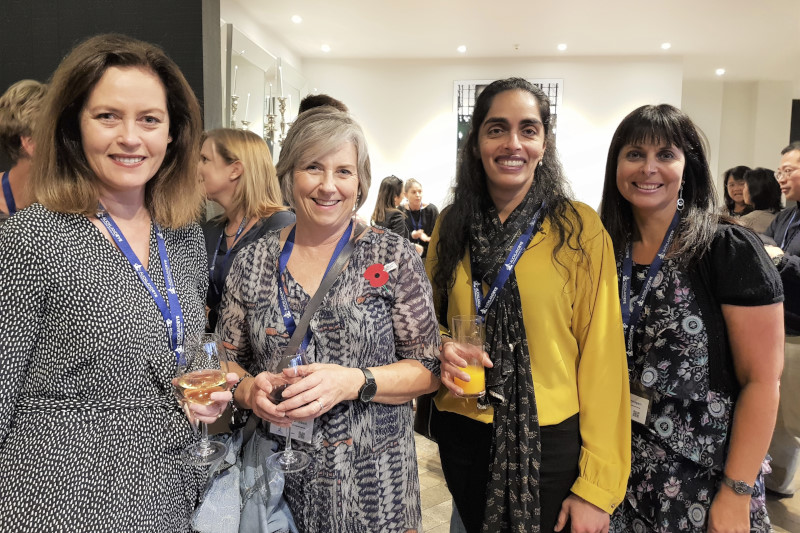 Dr Dean Corbett opened Auckland Eye's 2019 Insight series, welcoming attendees and introducing the team's newest addition, Dr Taras Papchenko, who replaces...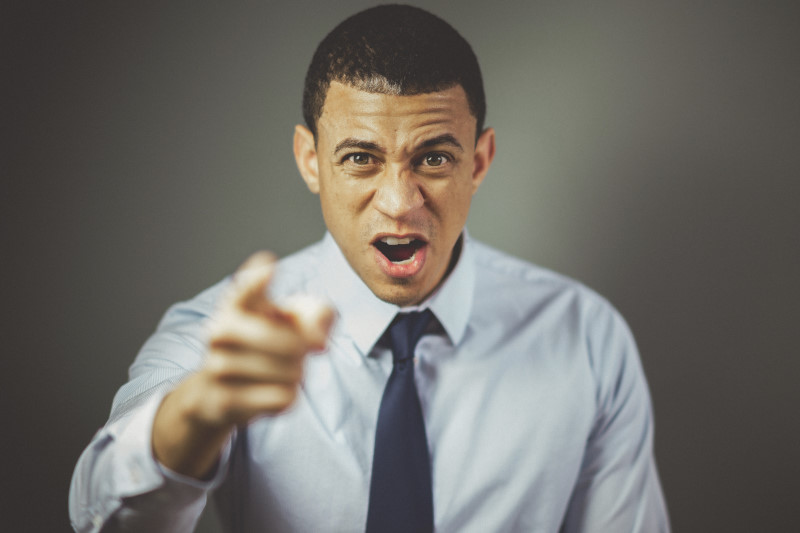 Whether you've been in the optical world for years or you've simply been on the job a few months, there's a good chance you've encountered a less than...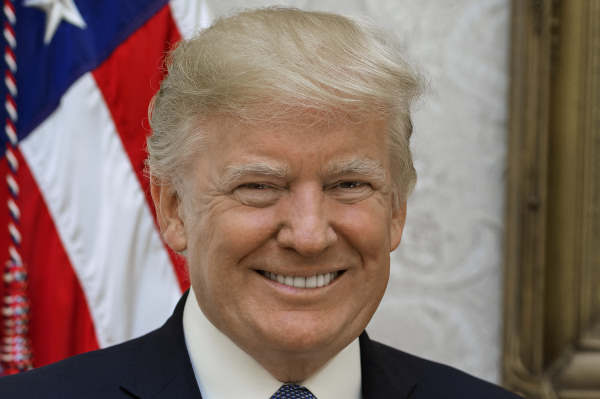 The scientific community has erupted in protest against US President Donald Trump's abrupt halt on foetal tissue research, calling it a "step backward...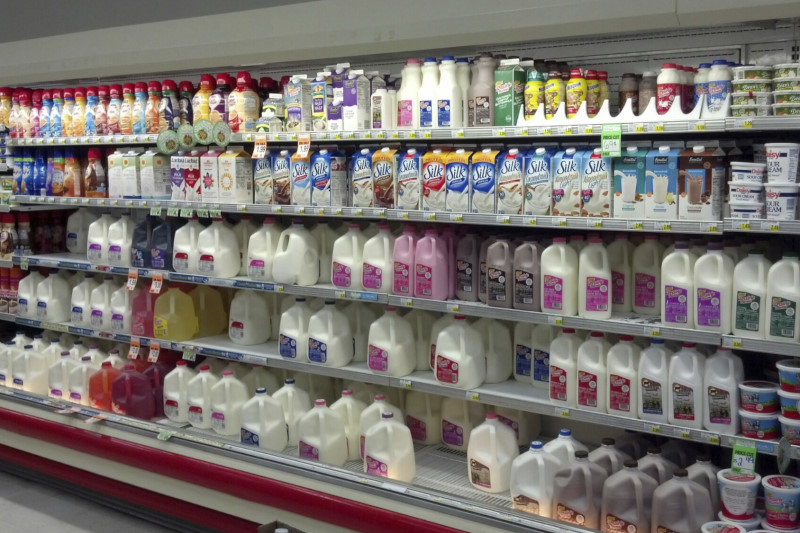 For normal folk, running out of milk and bread isn't really that big a deal. They can hop in the car or pop up to the nearest dairy and, to be honest it...
324 articles found