Optometry Comment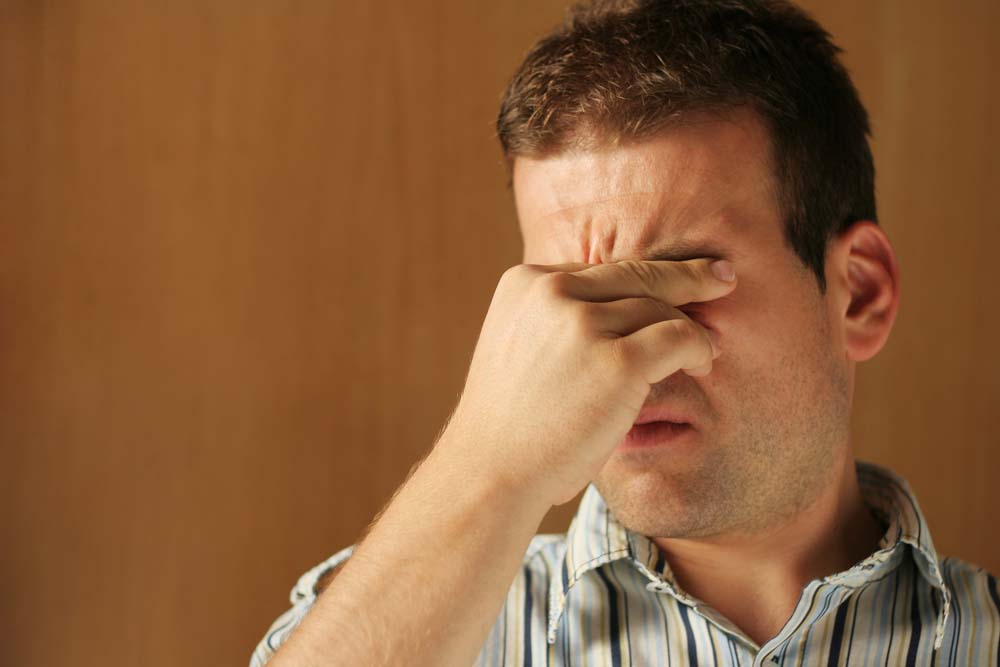 The term allergy is defined by the American Academy of Asthma, Allergy and Immunology as "a chronic condition involving an abnormal reaction to an ordinarily...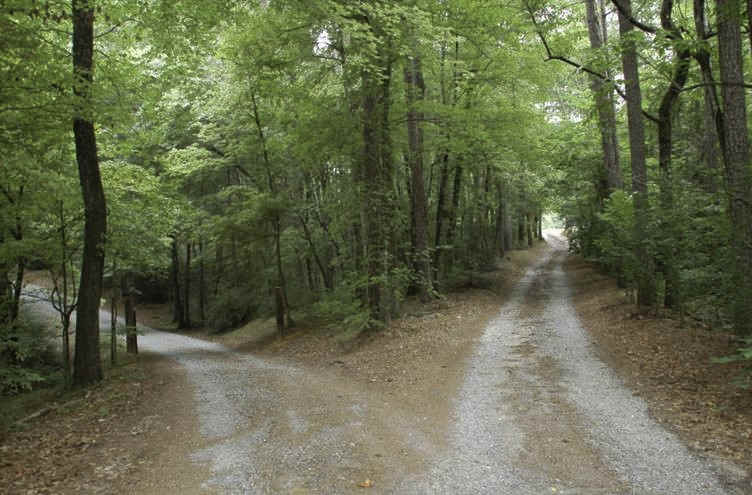 When he was a young boy, my grandfather lost his right arm at the shoulder after falling off the tram he was travelling on and rolling underneath its wheels....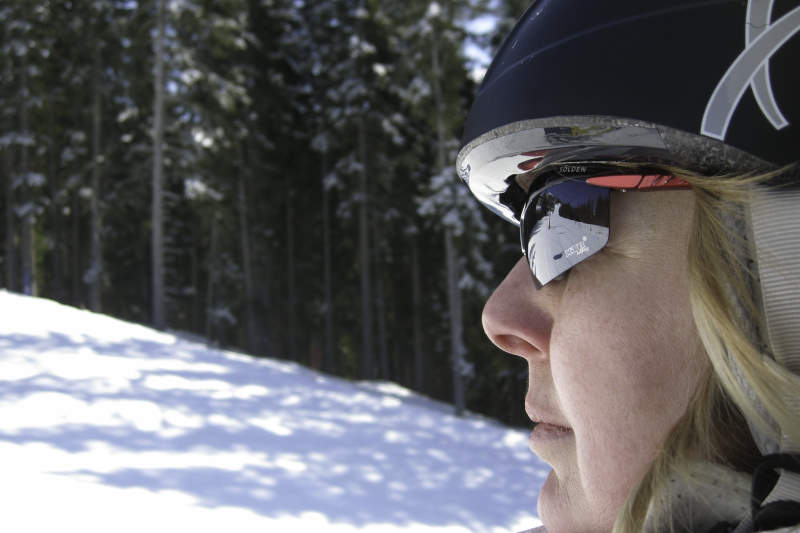 Whether your patient is a top performing athlete that competes at the Olympics every four years or they simply enjoy cycling or playing in their local...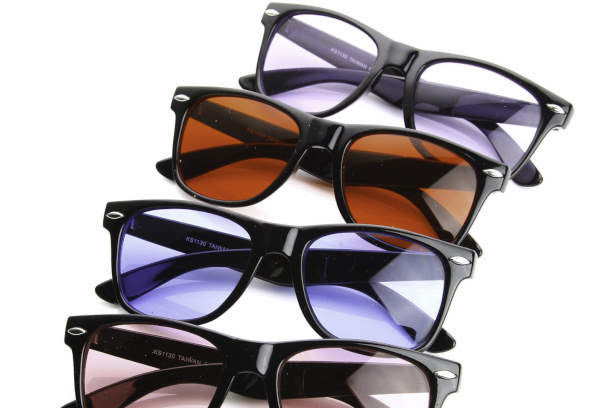 Tinted or polarised? Mirror or photochromic? Sunnies aren't one size fits all, you need to make sure your patient has the right tools for the job.
With the holiday season fast approaching what should we be advising our glaucoma patients on alcohol consumption? Should we be advising them to dial back...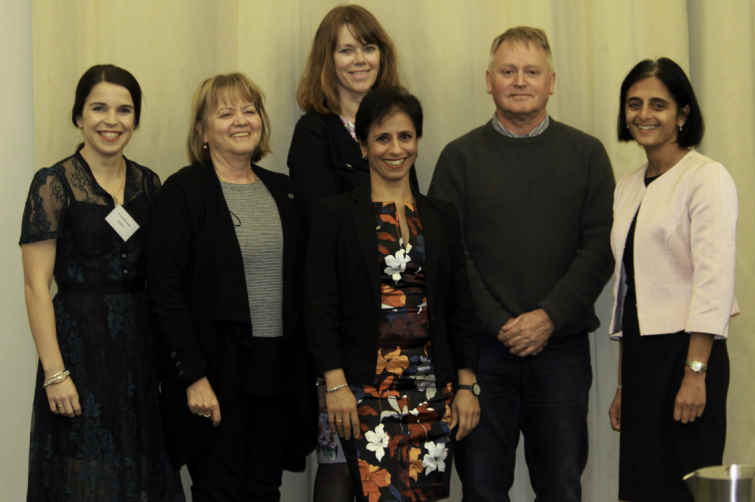 The 2018 Save Sight Society conference opened with a hustle and bustle of registration as more than 100 attendees, including ophthalmologists, optometrists...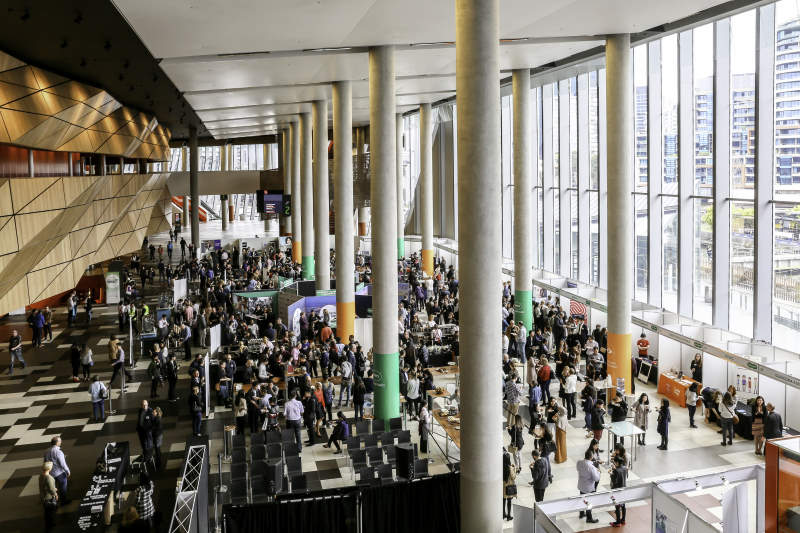 The seventh Specsavers Clinical Conference (SCC7) at the Melbourne Convention Centre in September was a far bigger affair than previous years. The half-day...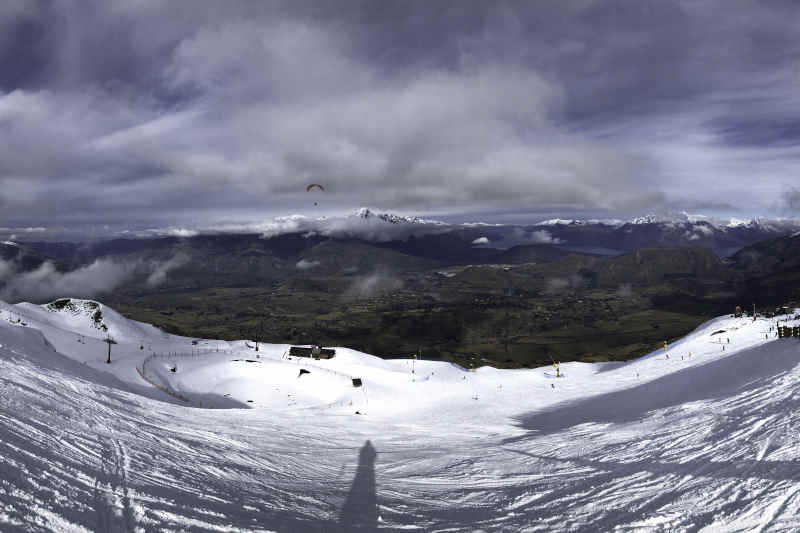 Snowvision, a boutique fundraising conference which aims to send two Kiwi optometrists each year to study at the State University of New York (SUNY), is...
199 articles found