Optometry Comment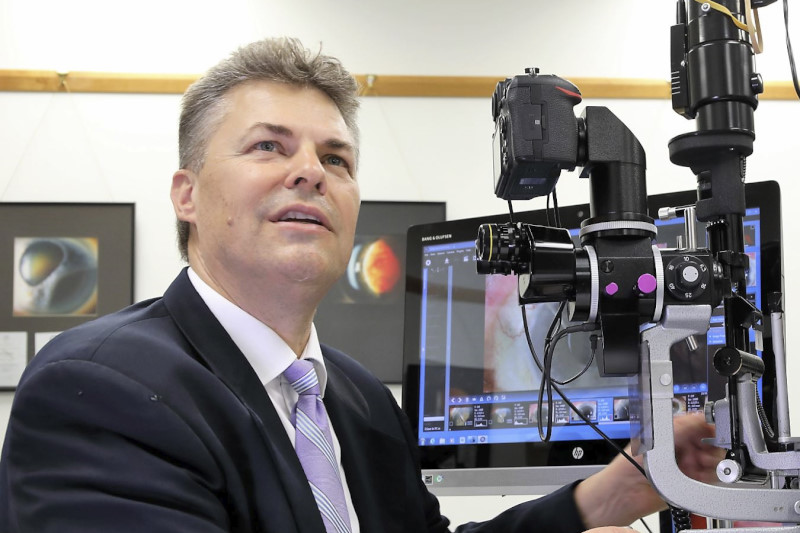 The annual Australian and New Zealand Glaucoma Society (ANZGS) symposium, held this year as part of the eighth World Glaucoma Congress in Melbourne, featured...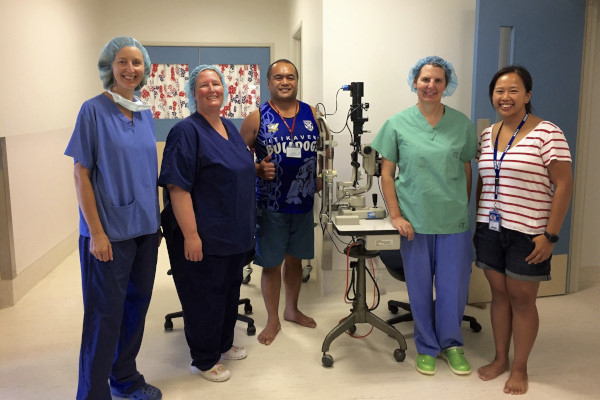 Niue is a unique Pacific nation, consisting of a single coral island, which is home to about 1500 people, with many more Niueans living in New Zealand...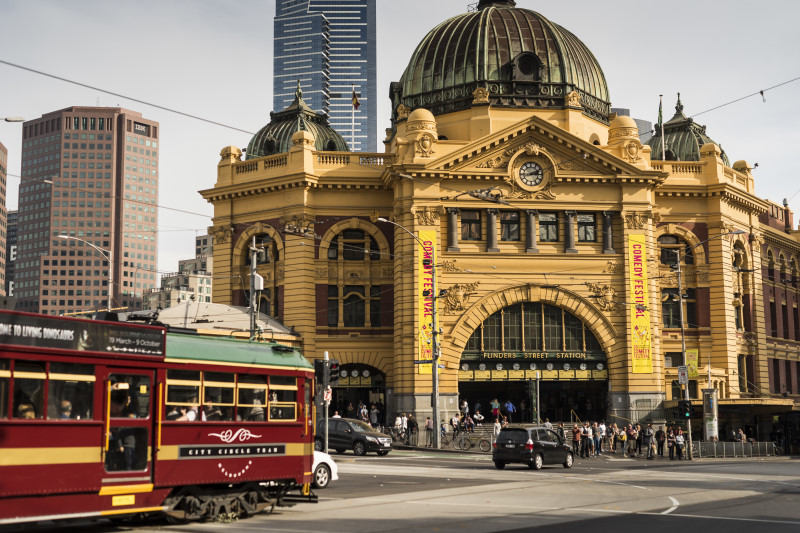 The Optical Distributors & Manufacturers of Australia (ODMA) and Optometry Victoria are delighted to welcome you to O=Mega19, heralding a new era of...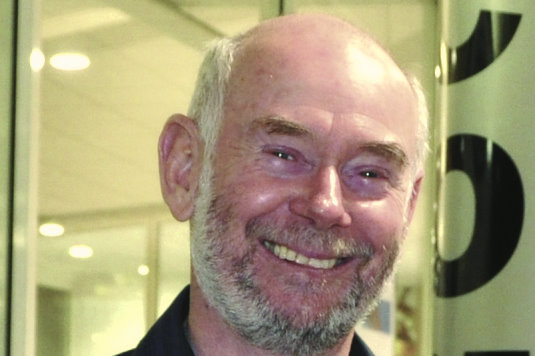 Professor Colin Green was invited to deliver a presentation at the prestigious Association for Research in Vision and Ophthalmology (ARVO) annual meeting...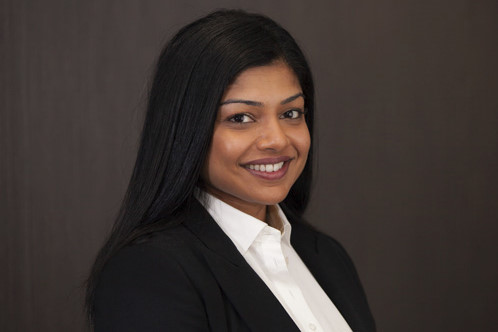 Subthreshold nanosecond laser intervention in AMD: the LEAD study; Vessel density of superficial, intermediate and deep capillary plexuses using OCTA; Longitudinal...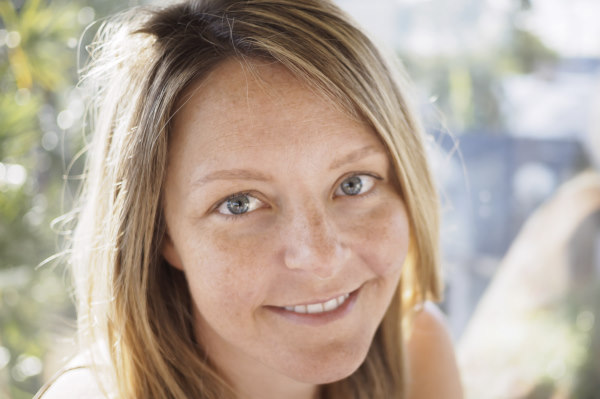 Even in a good health system, children with cataracts sometimes miss out on optimal care, says Auckland University researcher Dr Lisa Hamm.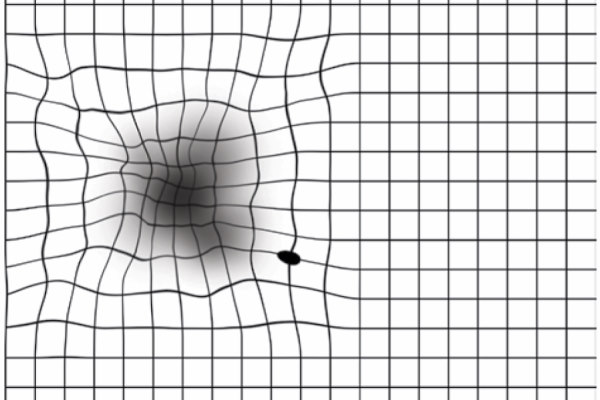 Macular degeneration (MD) no longer sentences patients to functional blindness, but early diagnosis and referral is crucial, as are optometrists as the...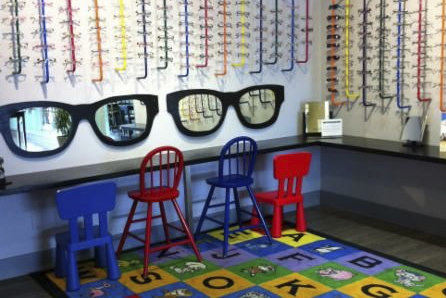 For some optometrists and dispensing opticians, the idea of children in their practices sends shivers up their spines. All those little hands grasping...
199 articles found