Optometry Comment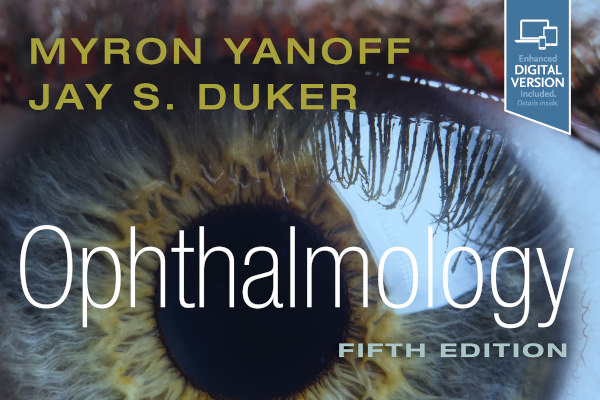 The latest issue of Ophthalmology, the fifth edition, authored and re-edited by those doyens of ophthalmology, Drs Myron Yanoff and Jay Duker, is a beautifully...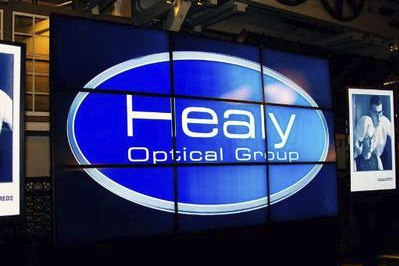 Australian-based frame and optical accessory distribution company Healy Optical Group has gone into voluntary liquidation. "The business is continuing...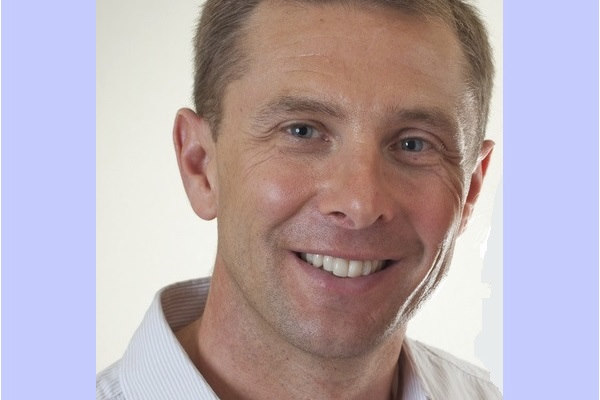 The following is a response from the Southern Cross Health Society to a Q&A article with Ophthalmology New Zealand (ONZ) about its work with the country's...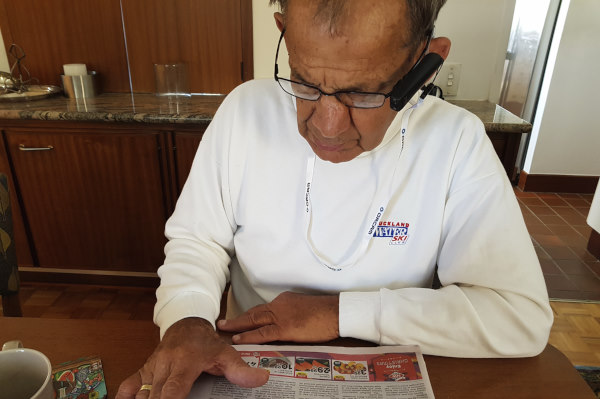 I really thought when I was introduced to version 1 of the Orcam wearable text-to-speech reader two years ago, I had seen the ultimate in technology for...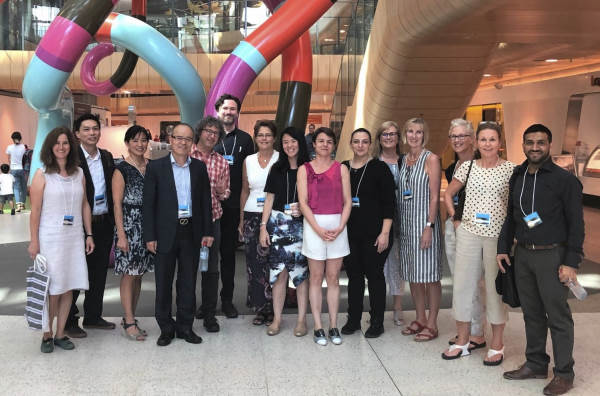 The Australian and New Zealand Strabismus Society (ANZSS), better known as the Squint Club, held their 2019 meeting at the Melbourne Children's Hospital.Local...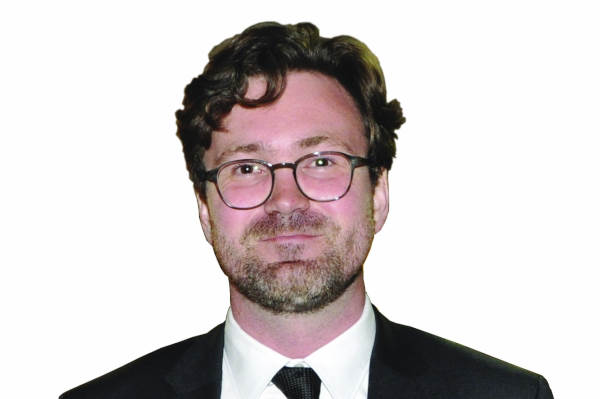 Low-concentration atropine for myopia progression (LAMP) study; Environmental risk factors and myopia incidence in six to nine-year-olds; Myopia: is the...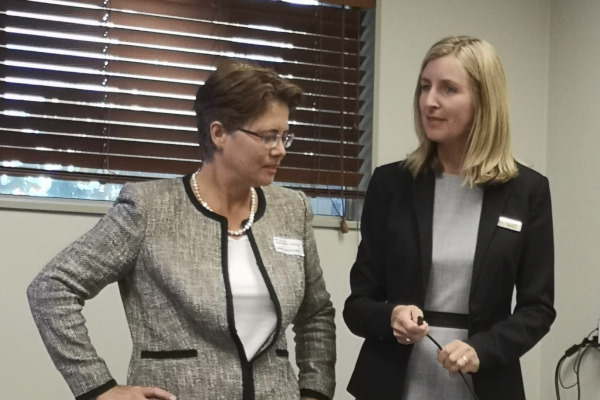 A warm summer evening and the lure of the beach or BBQ were not enough to deter attendance at the Eye Doctors' first Grand Round in February at the Novotel...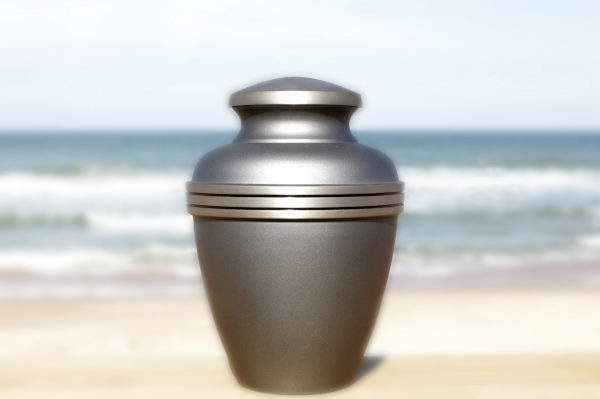 Our grandfather was very loved by his family and never in any way neglected or overlooked. I just want to make that clear, because now I want to say this:...
196 articles found