Optometry Comment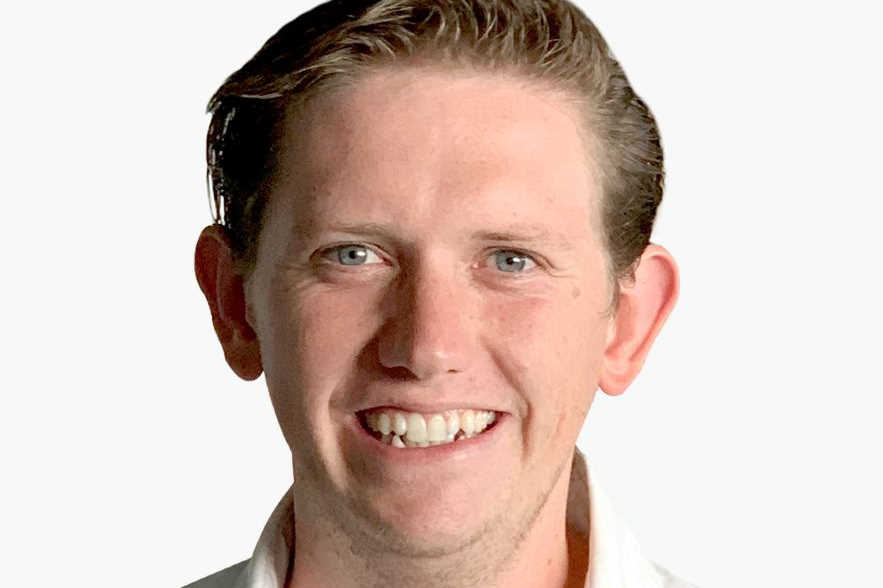 Running an independent optometry practice in 2020 is challenging; managers and owners are required to wear many different hats. Not only are large competitors...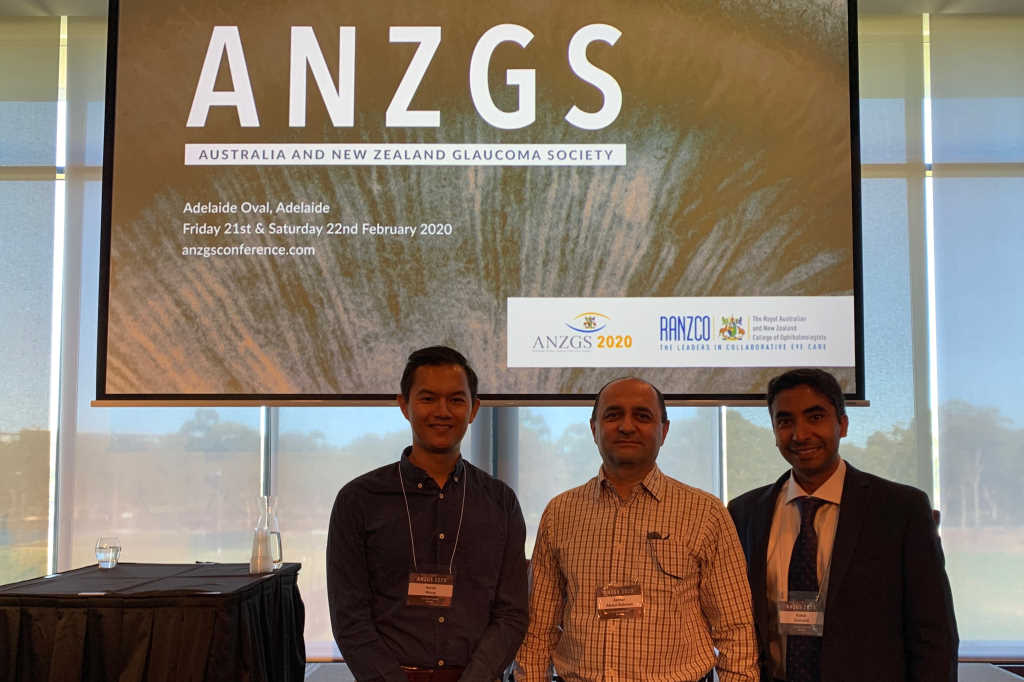 This year's Australia & New Zealand Glaucoma Society (ANZGS) meeting was held in the South Australian city of Adelaide. The magnificent Adelaide Oval...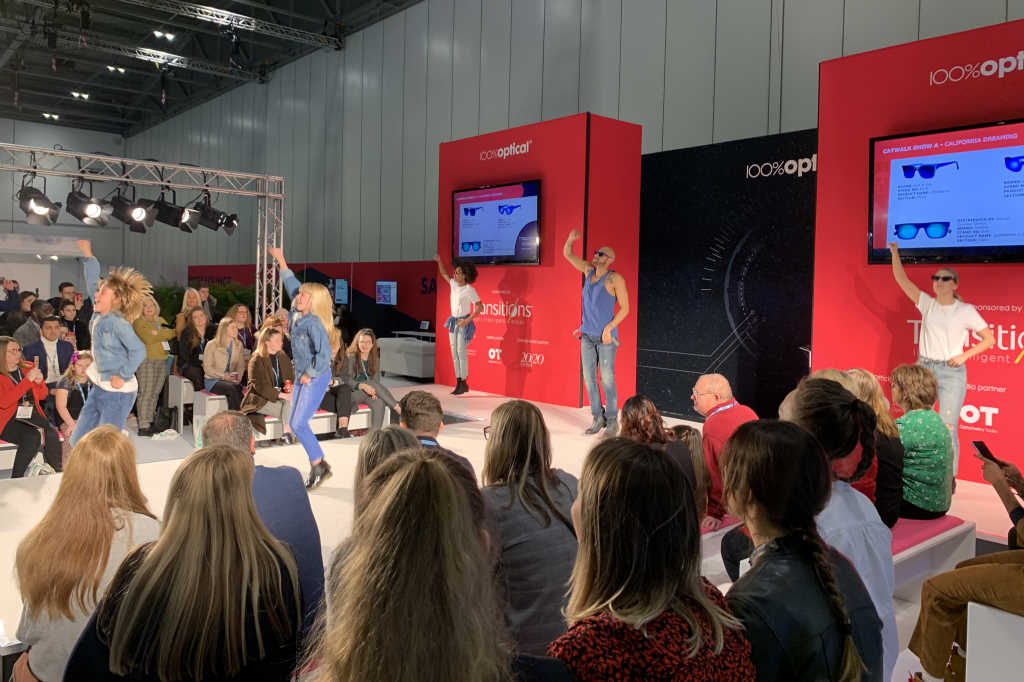 100% Optical is a reasonably new show to the UK optical industry; it is now in its seventh year. I worked with the show when it first began, back in February...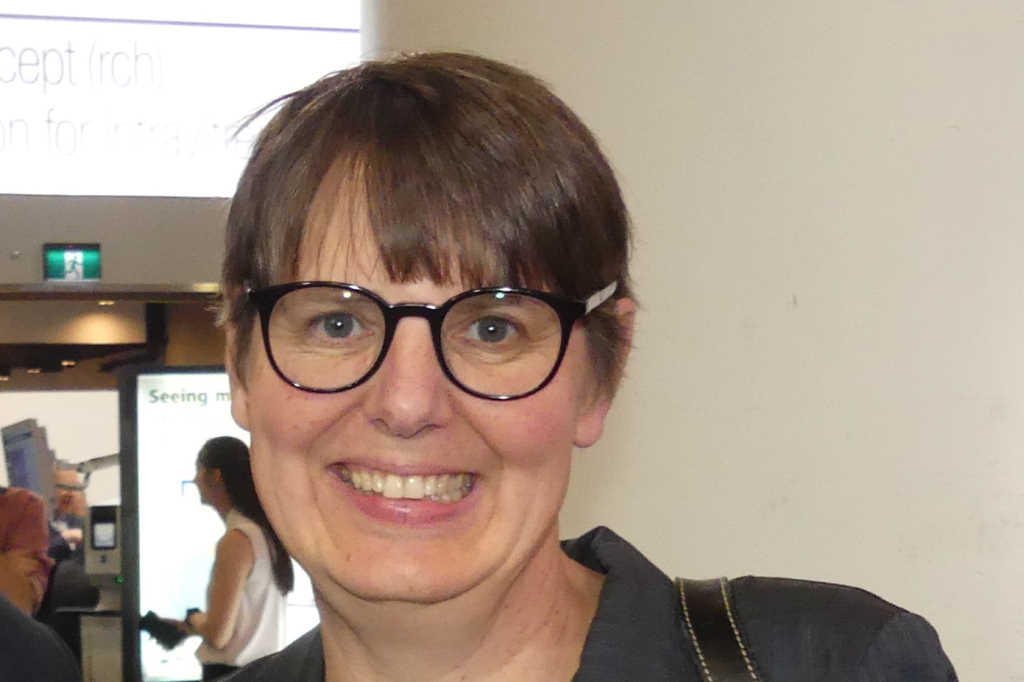 A new full-time regional coordinator is being sought to work out how best to merge Auckland's ophthalmology services to remove disparities of care.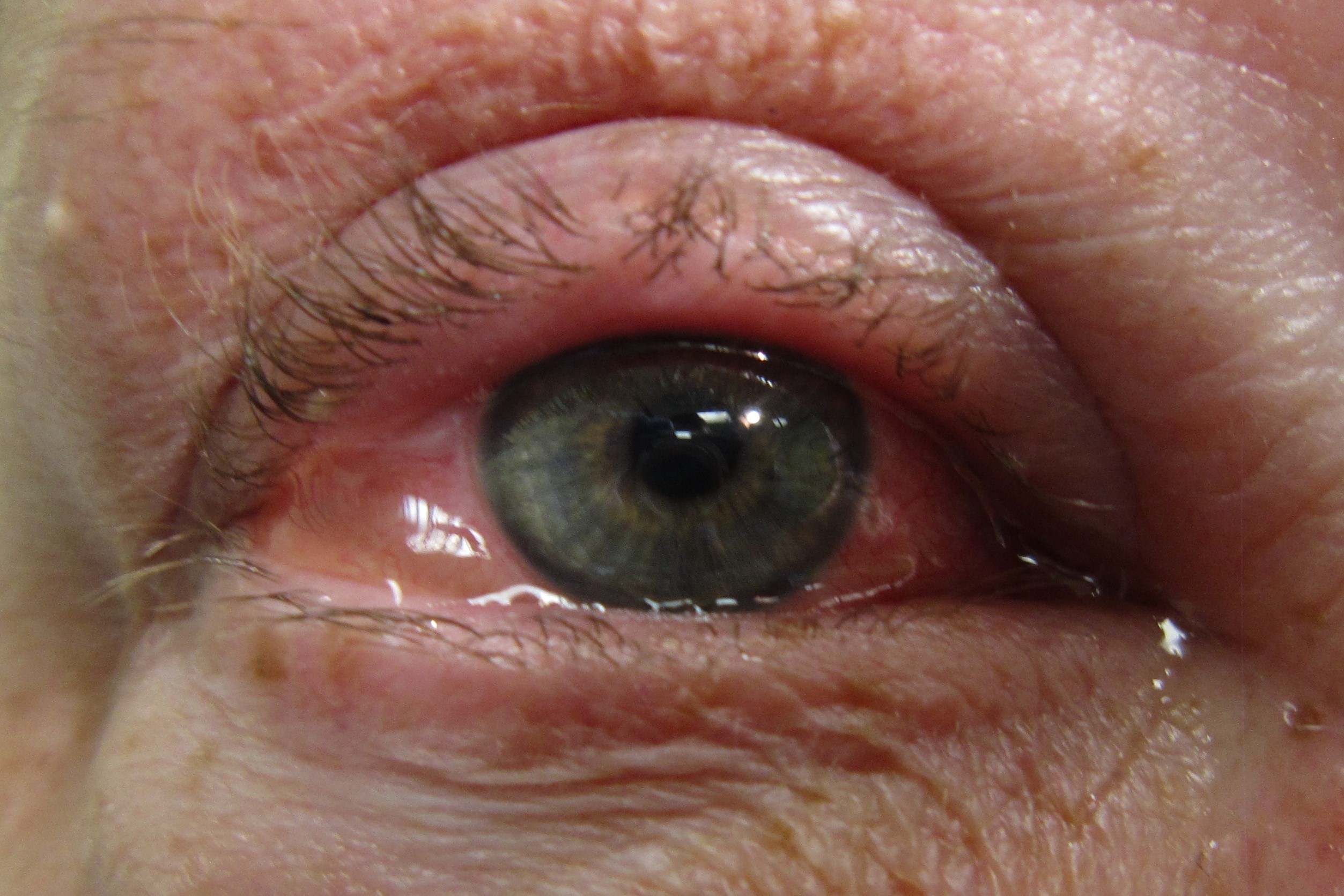 Allergic conjunctivitis is a common condition affecting approximately 30 to 40% of the population, depending on location.1-3 In the last decade there have...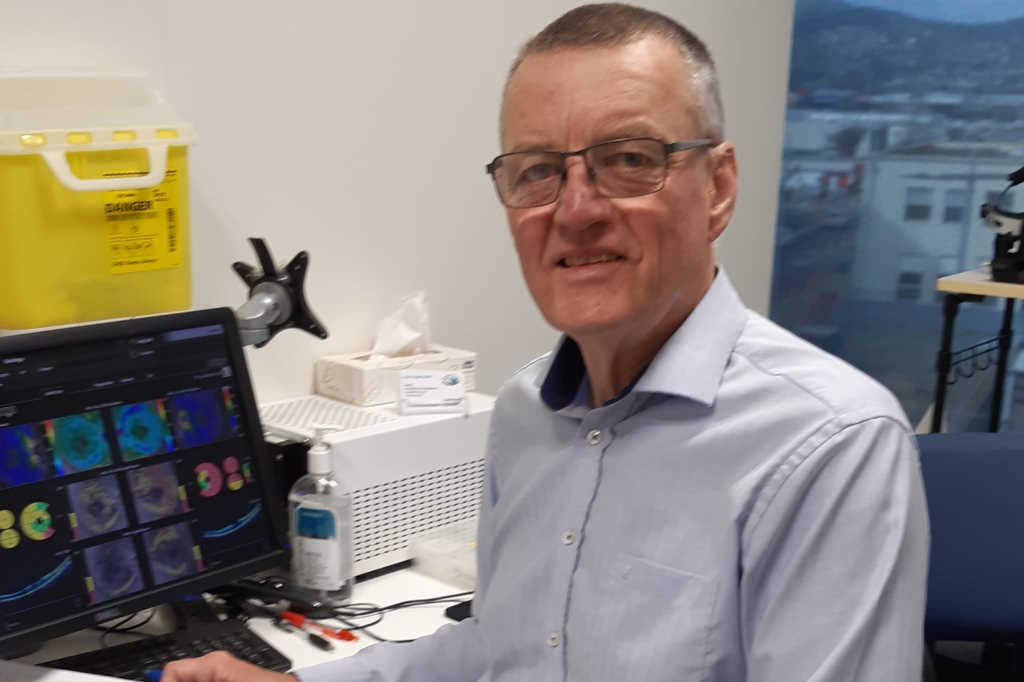 The district health boards' (DHBs) follow-up clinic performance figures to August 2019 have been released in response to an Official Information Act (OIA)...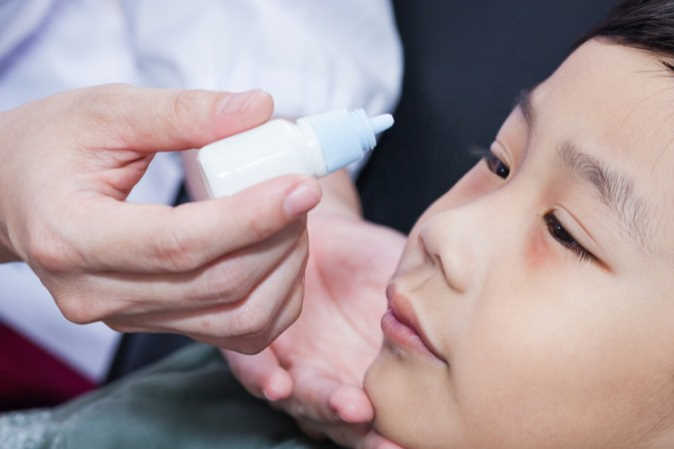 Myopia is rapidly emerging as one of the biggest public health concerns of our genera􀆟on. More than 2.5 billion people have myopia globally. It is es􀆟mated...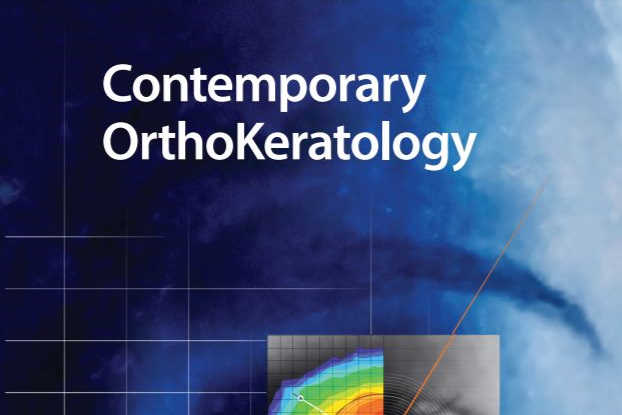 In recent years there has been a resurgence in interest in orthokeratology. This clinical procedure involves the refractive reshaping of the cornea through...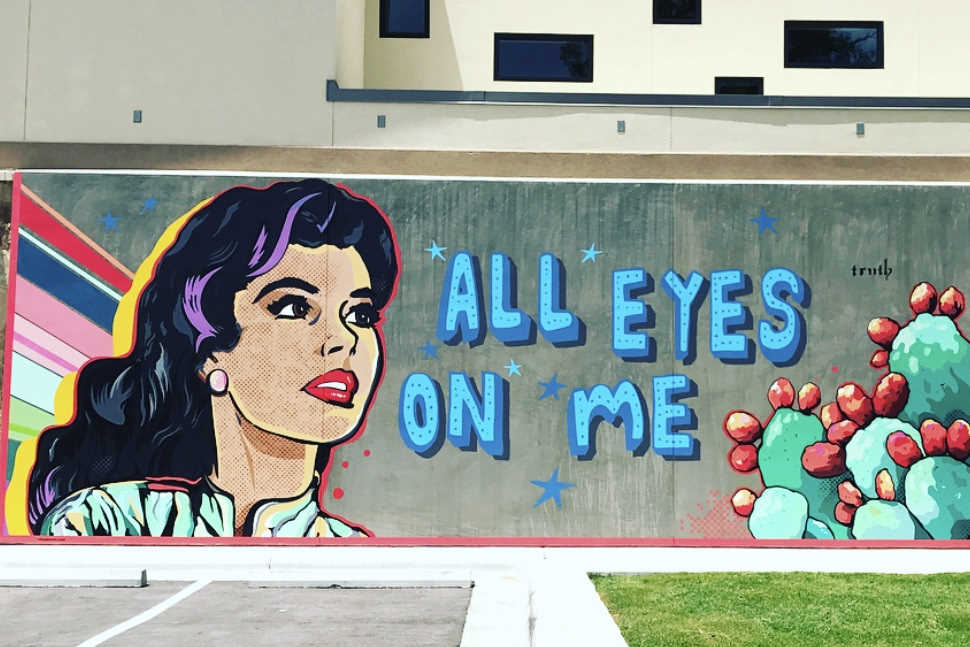 I have visited well over 1000 practices in multiple continents and I have learned that there are as many ways to practice optometry as there are colours....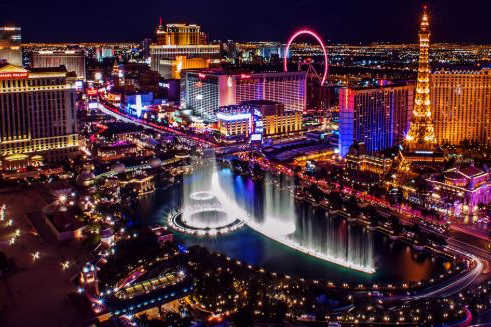 I recently returned from a week on the West Coast of USA, primarily in Las Vegas, for the Global Specialty Lens Symposium (GSLS) held in January each year....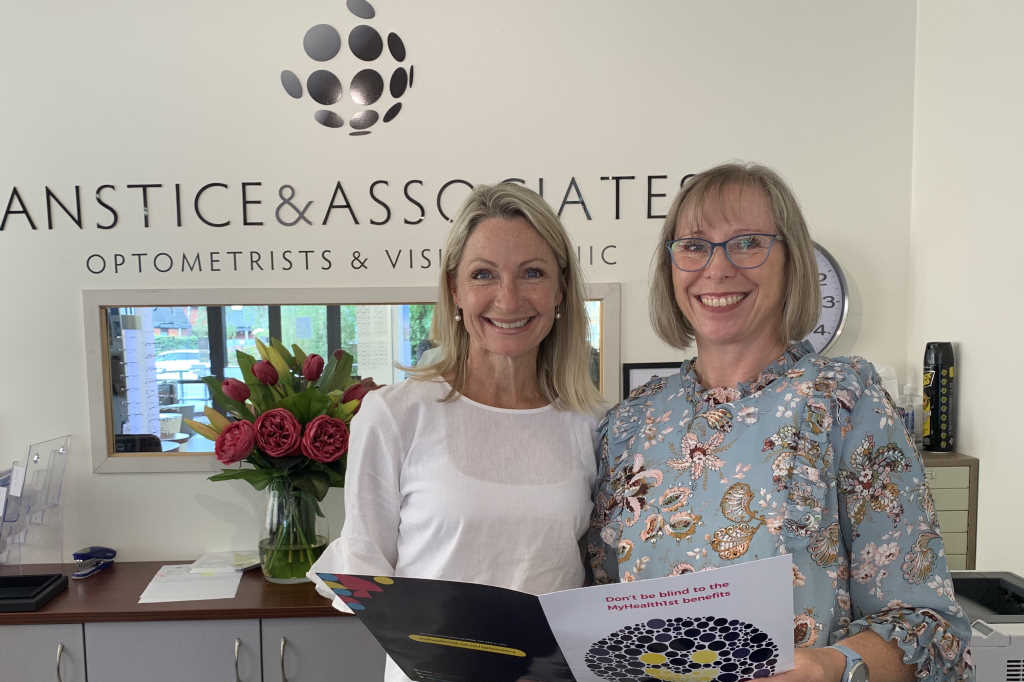 Since launching in New Zealand in 2018, MyHealth1st has steadily strengthened its market share, with an estimated 30% of New Zealand's independent optometrists...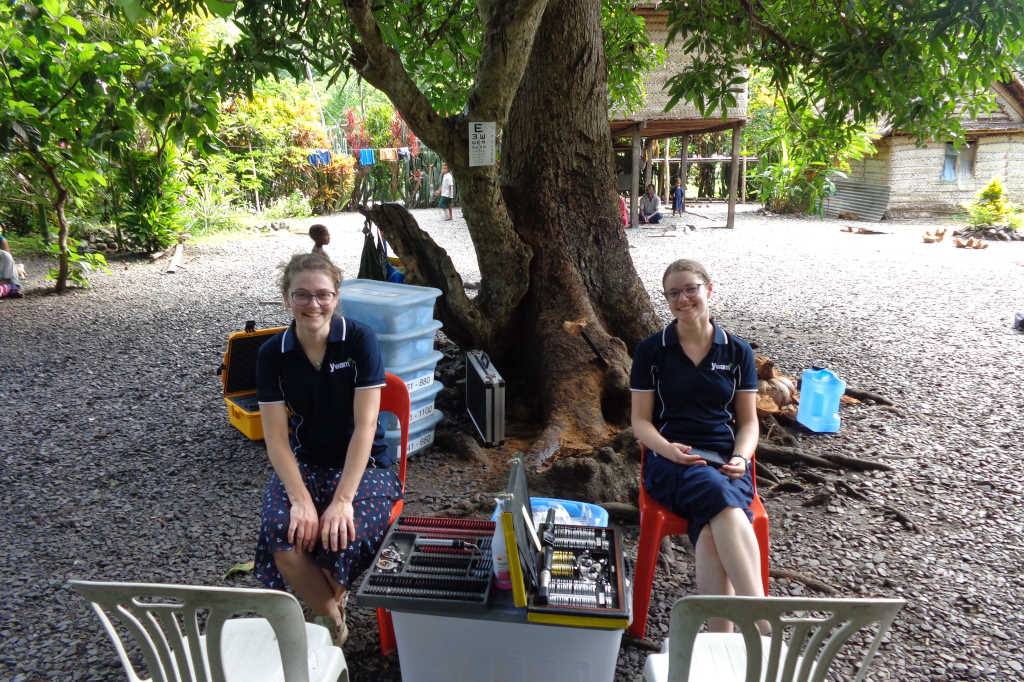 At the age of 15, I visited a medical Mercy Ship and from that day on I knew I was going to serve on one. So, when then the opportunity came, I jumped...
323 articles found