Optometry Comment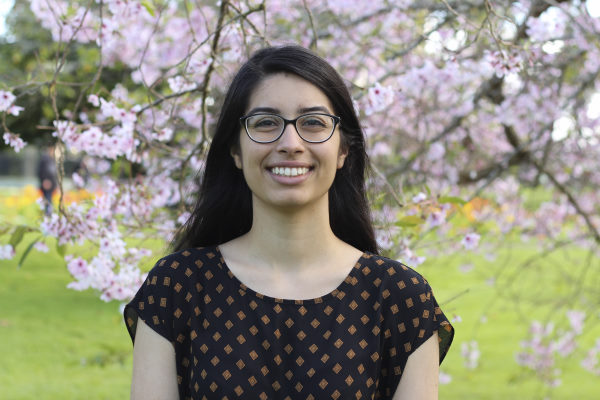 Hello and welcome from the 2019 New Zealand Optometry Student Society (NZOSS) executive.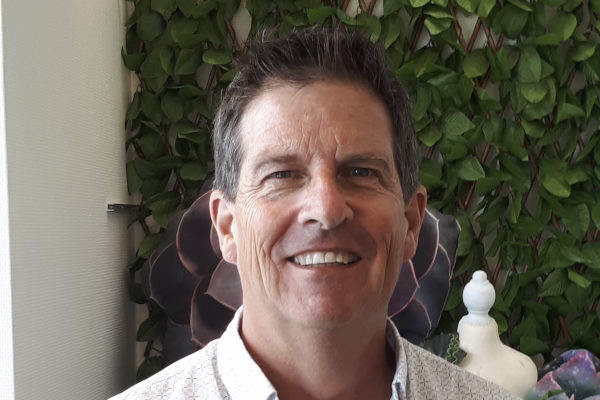 In 2015, Macular Degeneration New Zealand (MDNZ) launched its Professional Friends network; a chance to give something back to a charity at the frontline...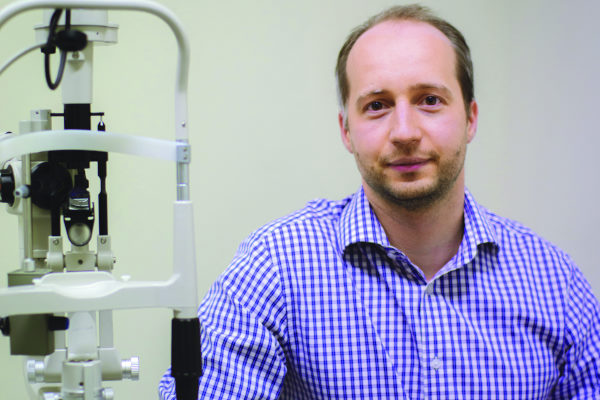 The role of OCT in differentiating optic disc drusen from oedema; Multimodal imaging of buried optic nerve head drusen; A population-based evaluation of...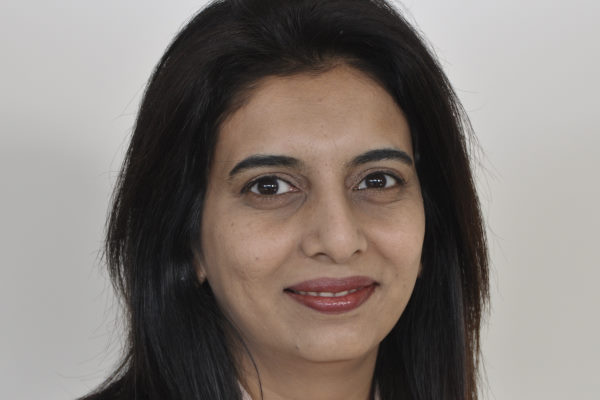 The vitreous gel fills the posterior segment of the eye and has a volume of about 4ml. It is composed of 98% water and 2% structural proteins and extracellular...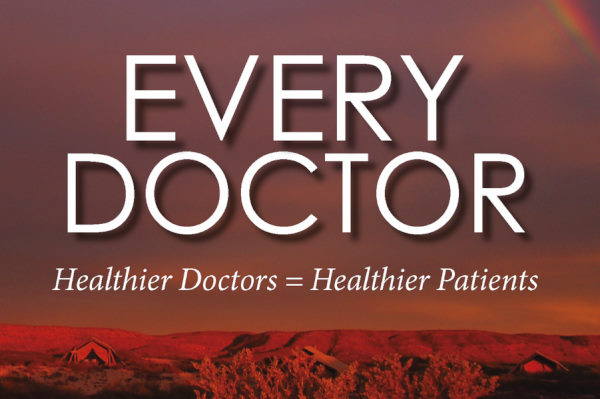 With recent media spotlight on doctor suicides and burnout, the release of Every Doctor couldn't have been better timed. Every Doctor, written by two accomplished...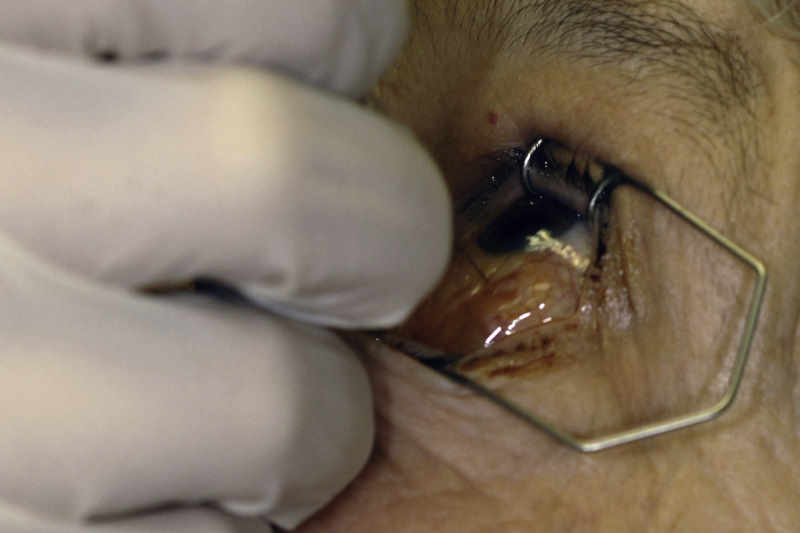 An international glaucoma study showed use of the Glaukos iStent trabecular micro-bypass stent during cataract surgery delivered a 38% reduction in mean...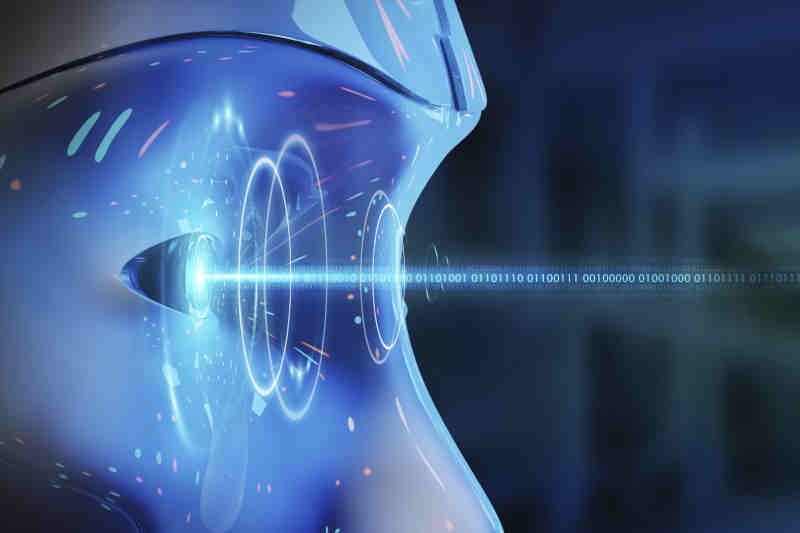 Being brought up with movies like Terminator, I always imagined artificial intelligence, or AI as it's increasingly called, would be this terrifying army...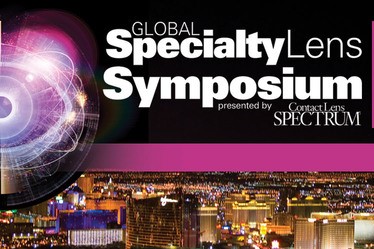 Now in its eleventh year, the Global Speciality Lens Symposium (GSLS), held annually in Las Vegas, is a unique conference focused on enabling eye care...
196 articles found