Optometry Comment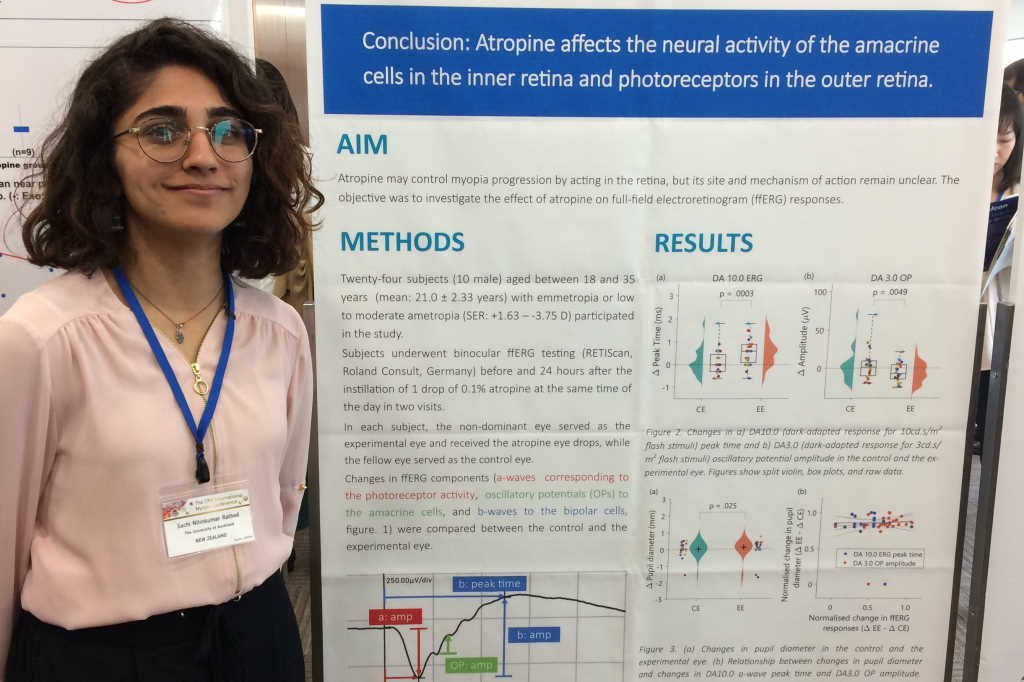 Central Tokyo seemed a fitting location for the 17th International Myopia Congress (IMC), bringing delegates from across the world to the Japanese capital...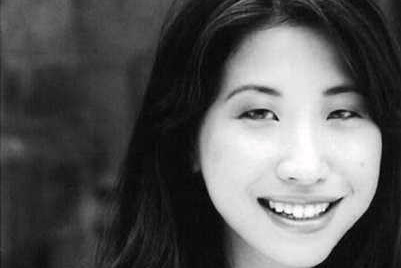 The Acute Eye Service (AES) is the busiest sub-speciality department within one of the busiest outpatients departments in New Zealand, the Eye Department...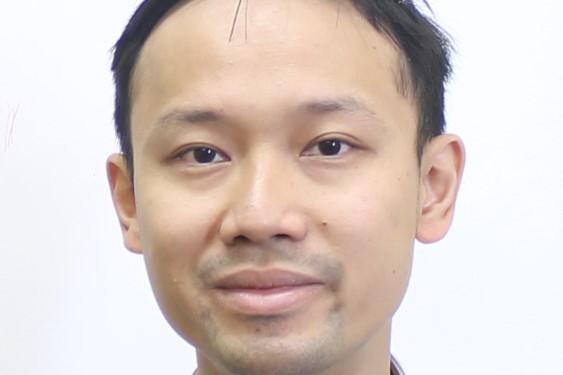 Pneumatic retinopexy versus vitrectomy for the management of primary rhegmatogenous retinal detachment outcomes randomised trial (PIVOT) Hillier RJ, Felfeli T, Berger...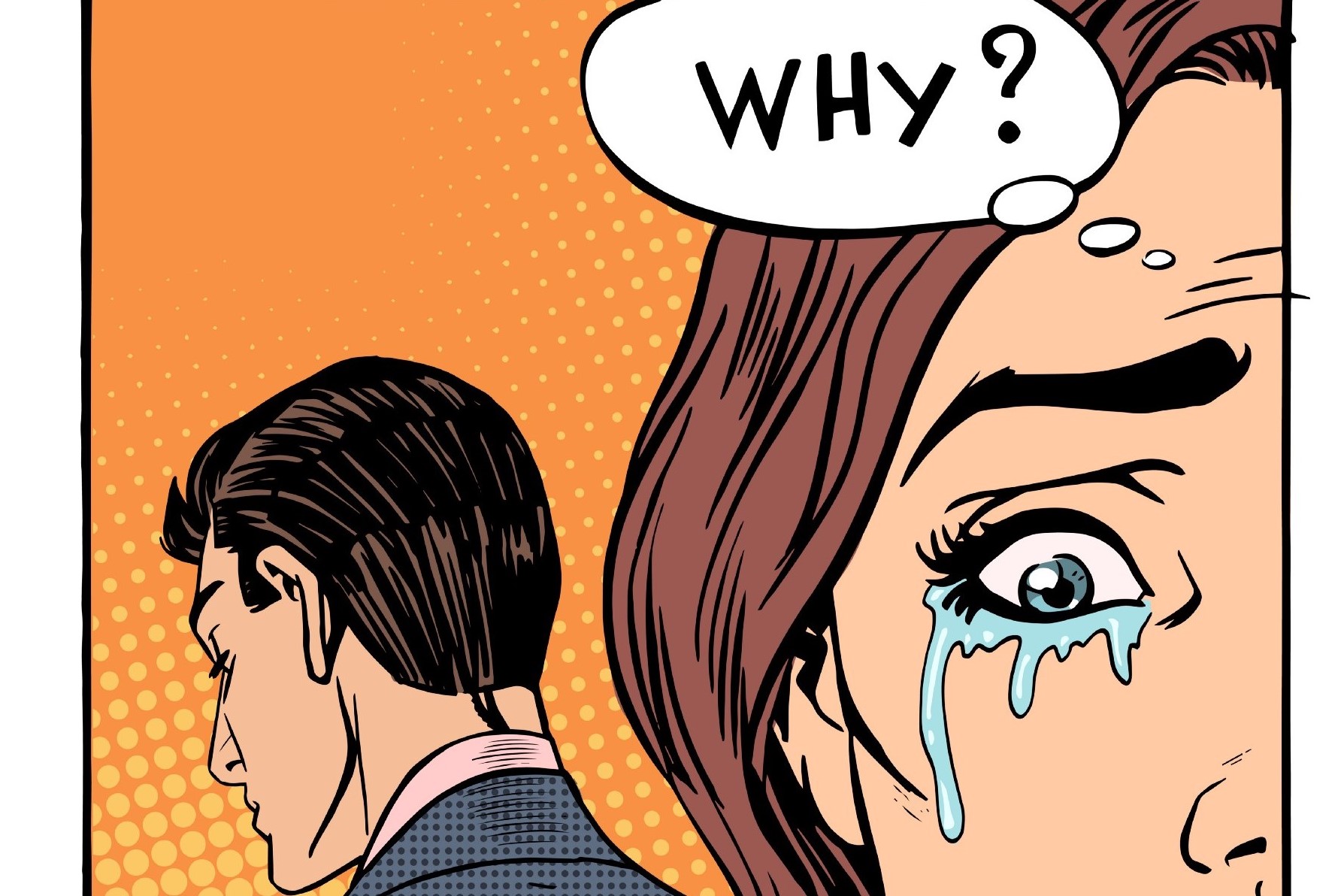 'Dave the drainlayer' was driving his digger at the new development last week. I hadn't seen him at the practice for more than five years.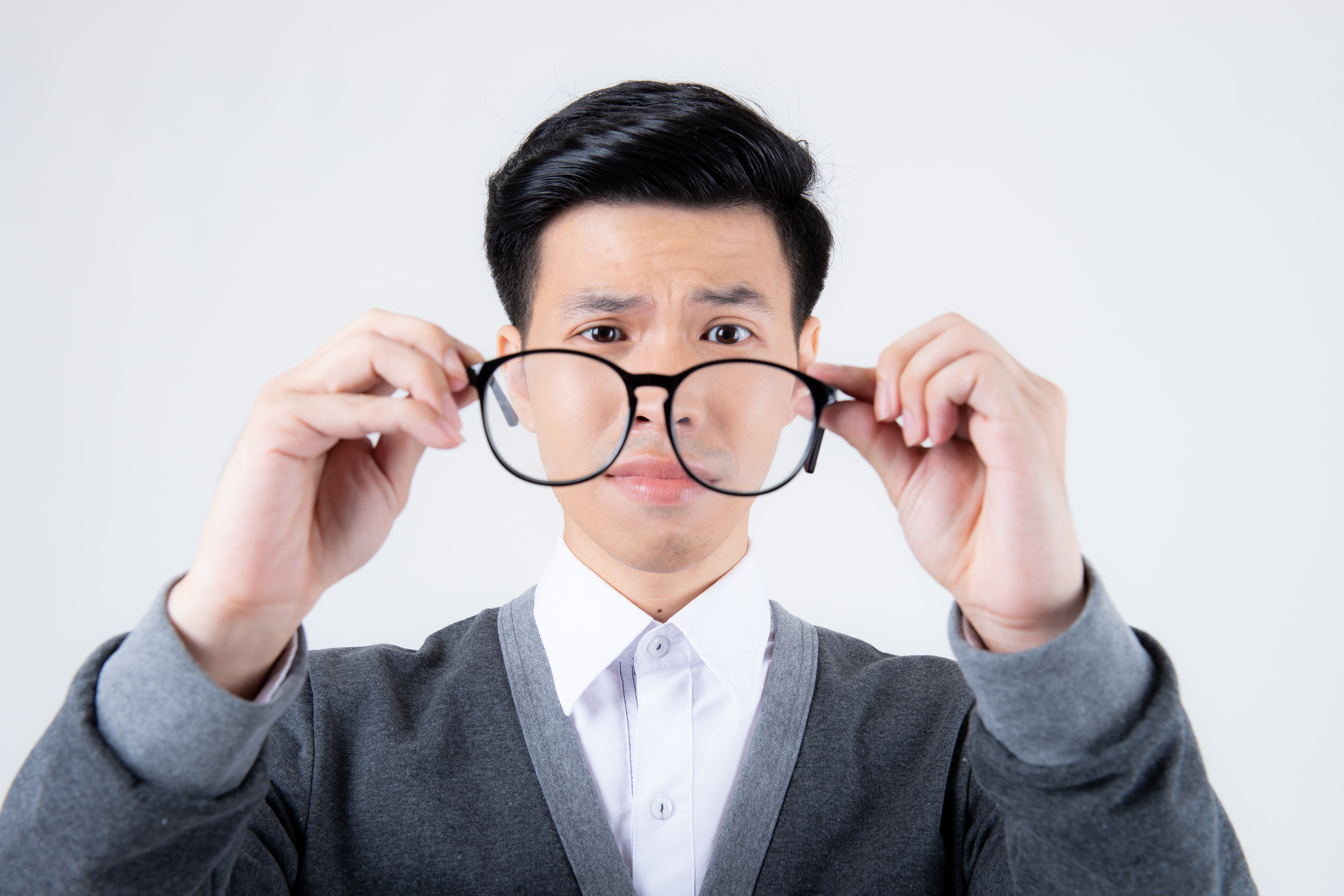 Men can be a challenging section of your client population. On one hand, you have your reluctant shoppers; those who find it difficult to merely step through...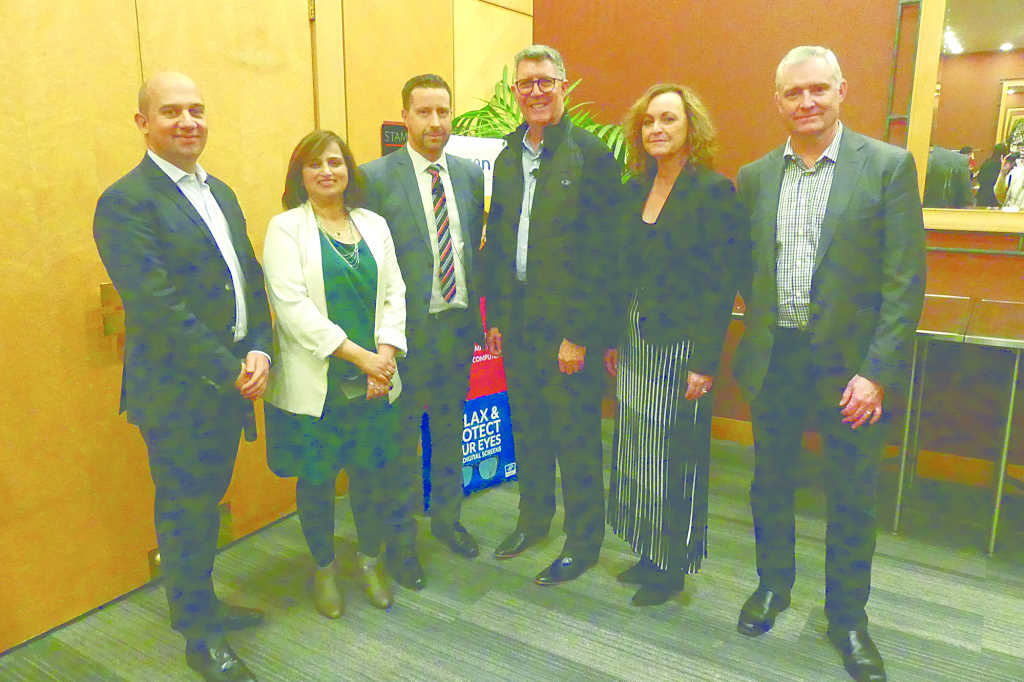 Optometrists, DOs and industry professionals from near and far gathered at the Stamford Plaza in Auckland for Essilor's latest New Zealand training event....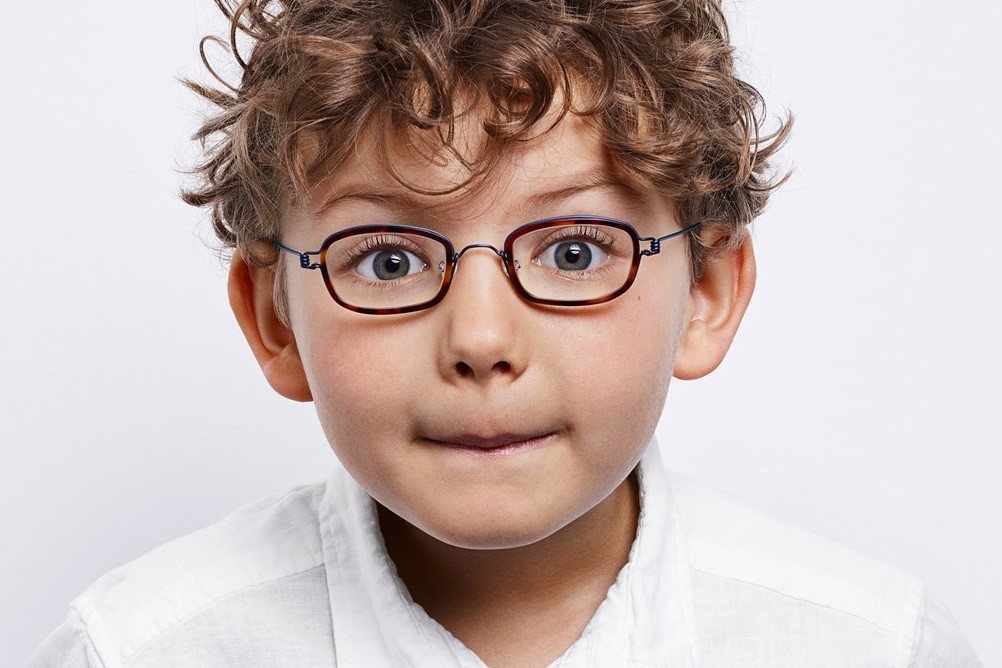 Myopia is the most common ocular problem internationally and prevalence is increasing. Research suggests myopia currently affects 23% of the world population,...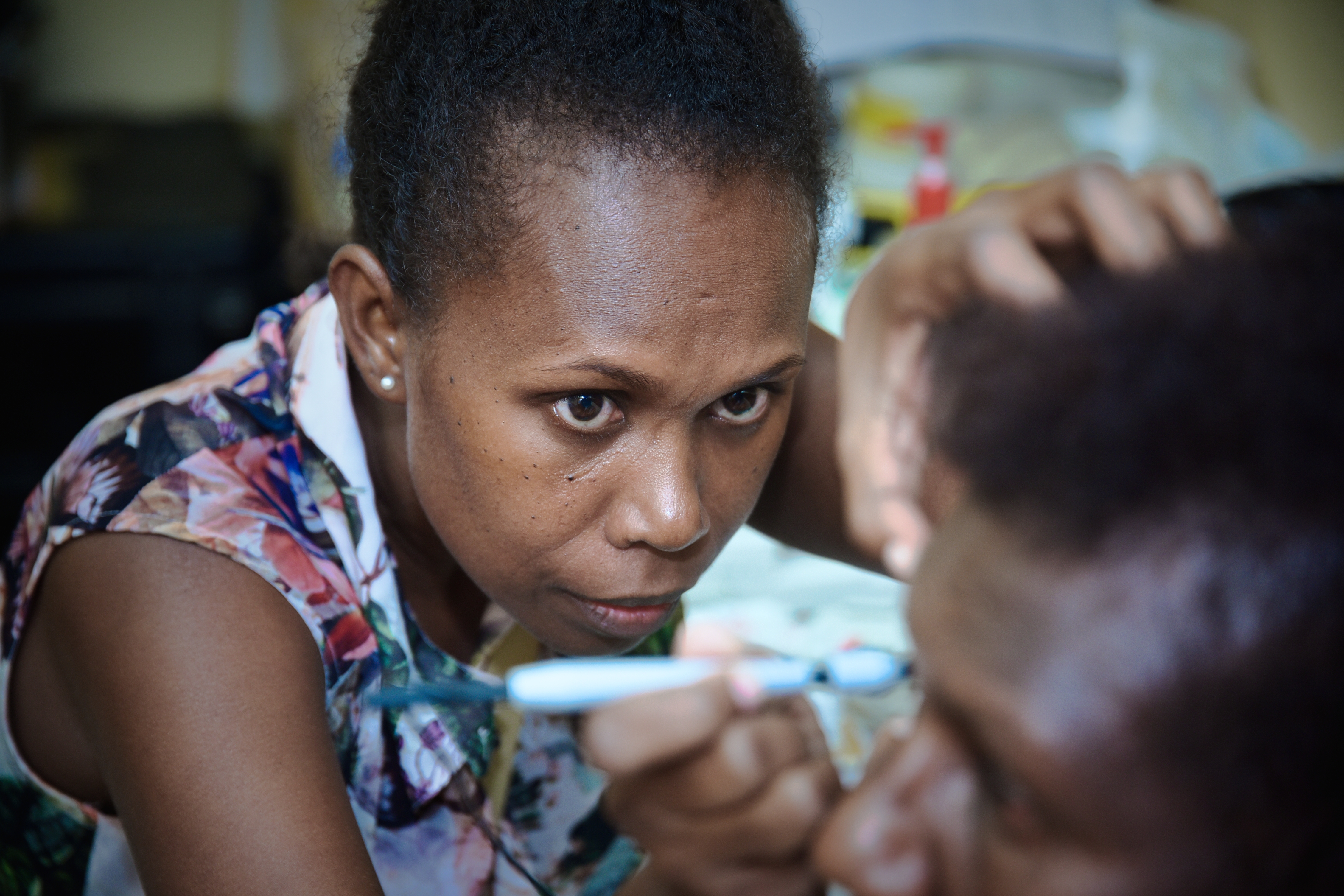 Dr Carole Poloso was completing the final stage of her ophthalmology master's degree at the Pacific Eye Institute, University of Fiji, when Susanne Bradley...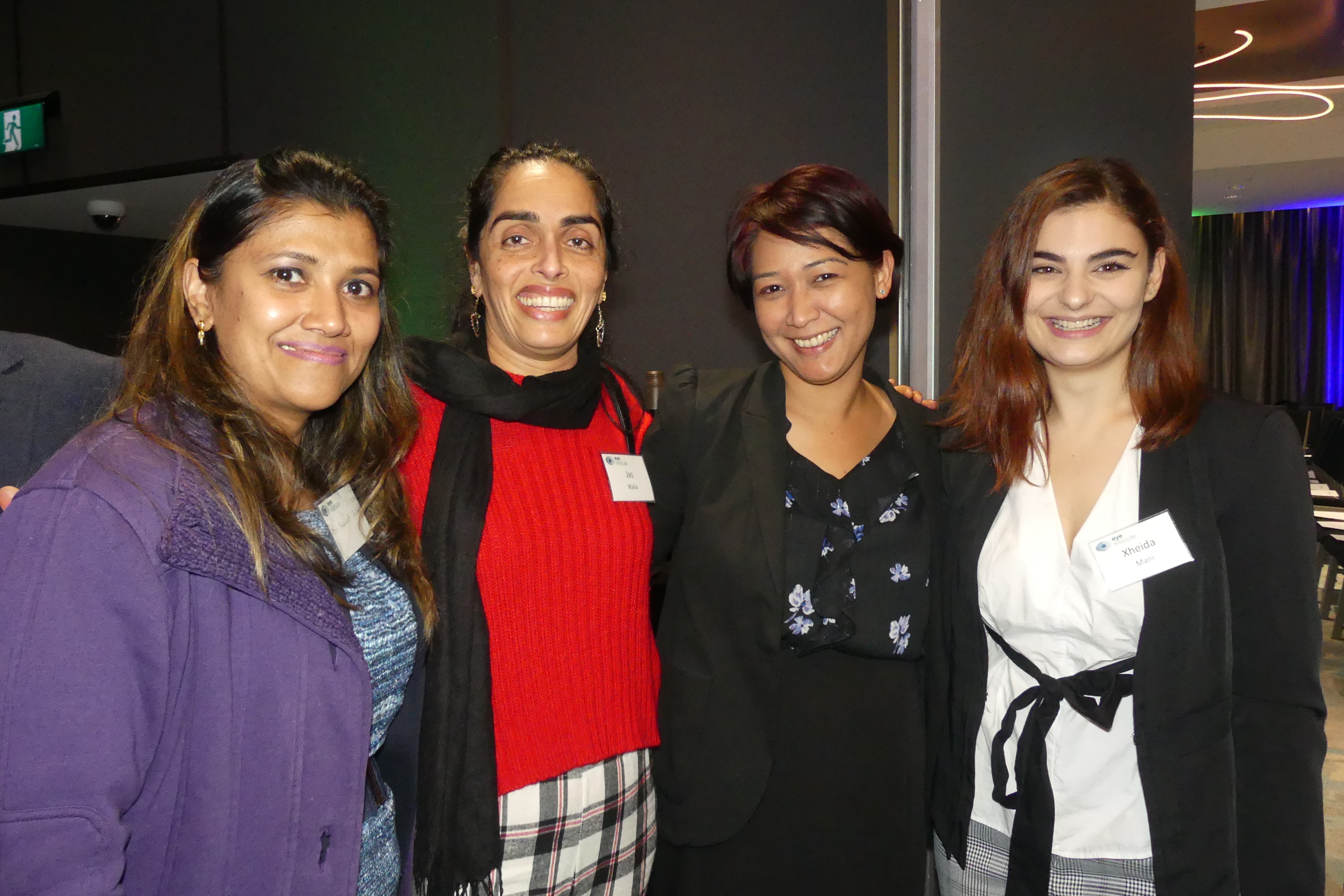 Four Points by Sheraton was full to capacity with Auckland optometrists braving torrential rain to pick up clinical tips and enjoy a delicious selection...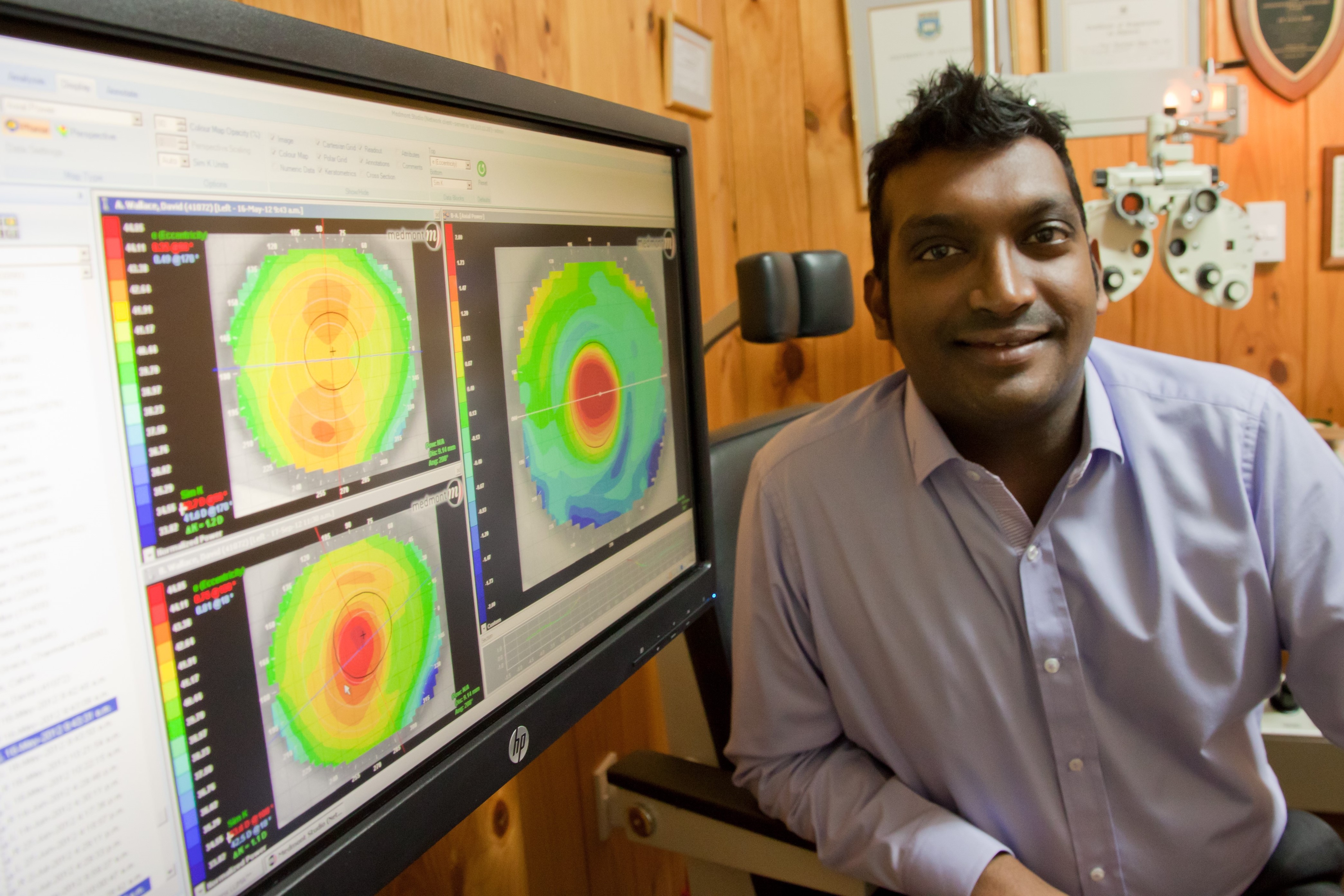 How long have you offered myopia control treatments? I set up the first commercial clinic in New Zealand dedicated to myopia control and management in...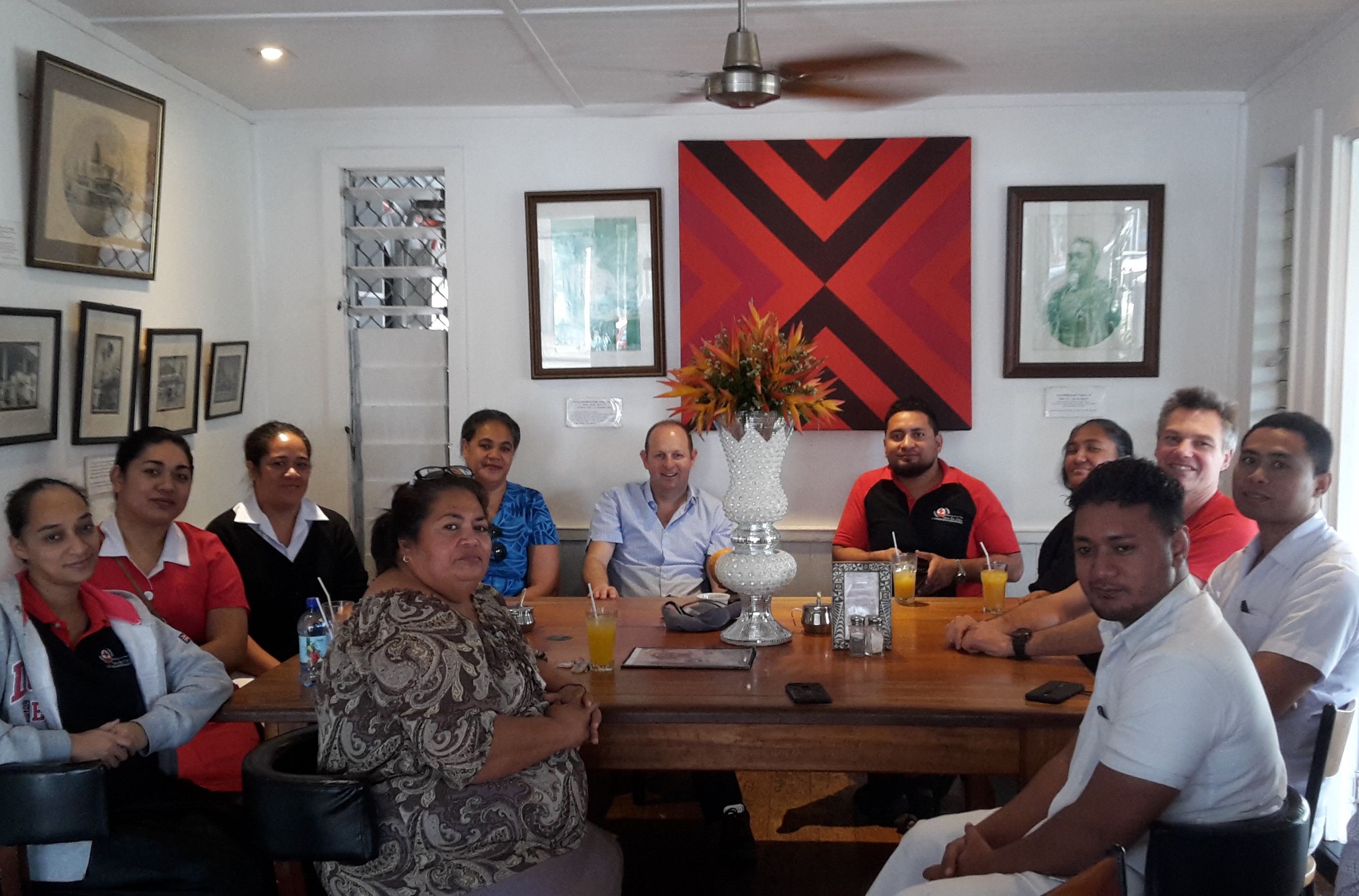 Dr Duke Mataka is the sole ophthalmologist employed in Tonga. Since January 2019, he has been working full-time across the country's 108,000 population,...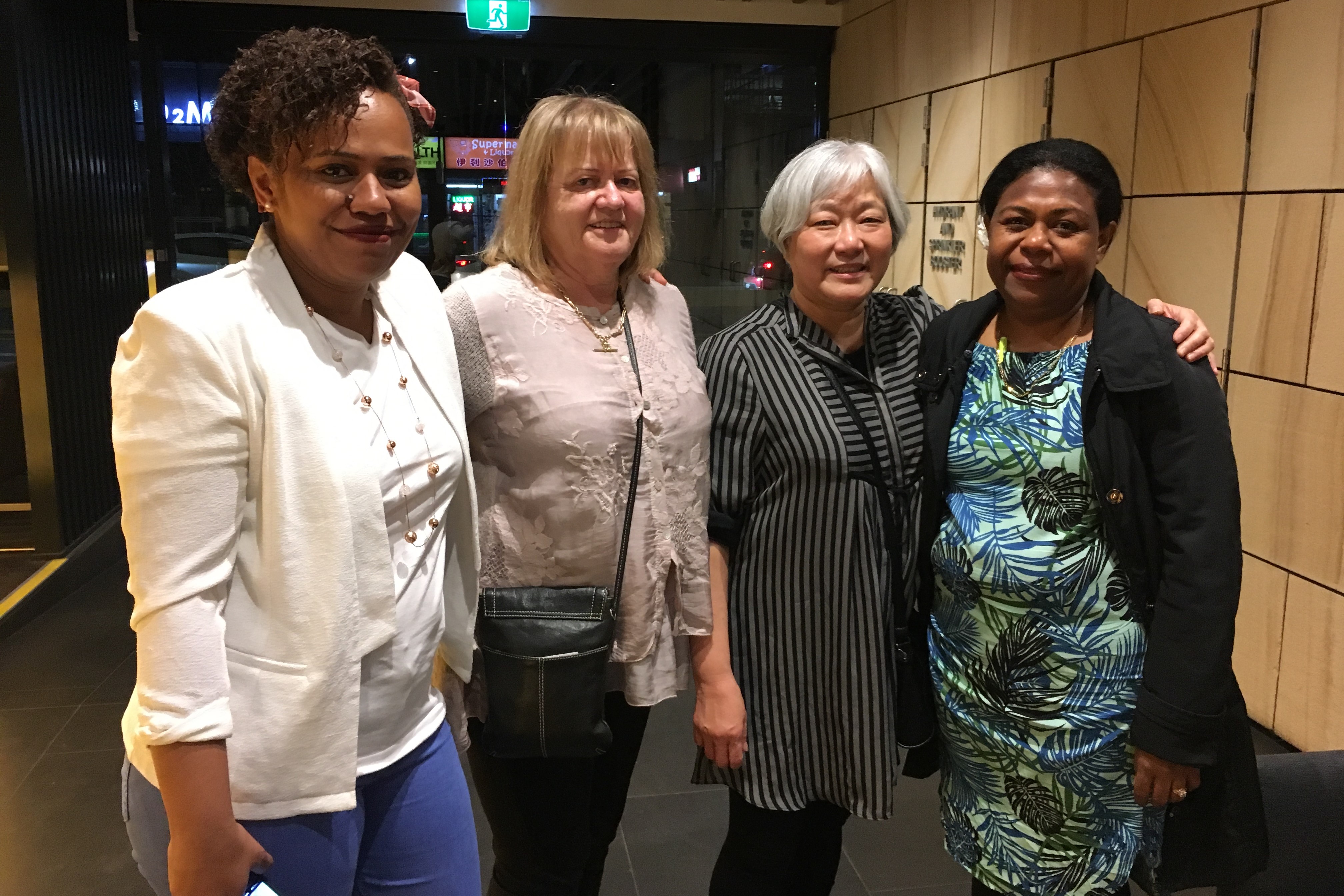 We may mock our Australian neighbours, especially when it comes to cricket and sandpaper, but their ophthalmic nurses sure know how to put on a conference....
323 articles found