Optometry Comment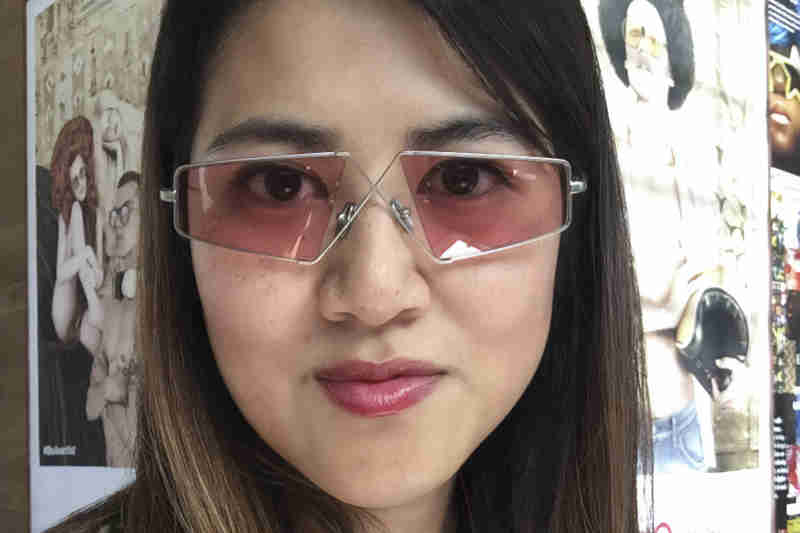 Silmo Paris 2018 feels like a lifetime ago now, but it only took place from 28 September to 1 October last year. Move forward three months to its German...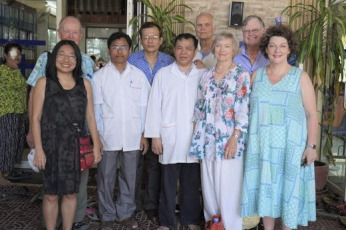 They arrived with a sense of adventure and high purpose, wanting to explore new territory and make a difference with their expertise. Twenty years later...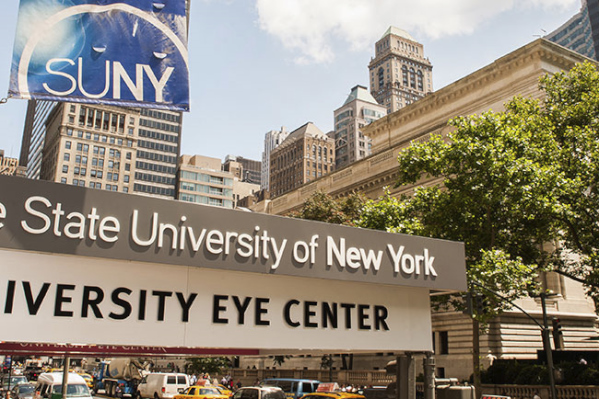 Kiwi optometrist Robert Ng reports on his experience at the State University of New York (SUNY) as a Snowvision SUNY scholarship* recipient.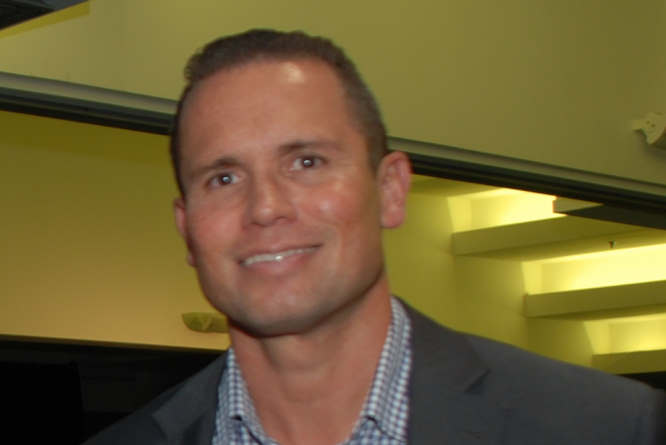 Choice of primary rhegmatogenous retinal detachment repair method in US commercially insured and Medicare Advantage patients, 2003-2016; Long-term safety...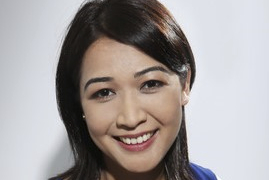 Risk factors associated with missed diagnosis of narrow angles by Van Herick technique; Transscleral Diode Laser Cyclophotocoagulation: A comparison of...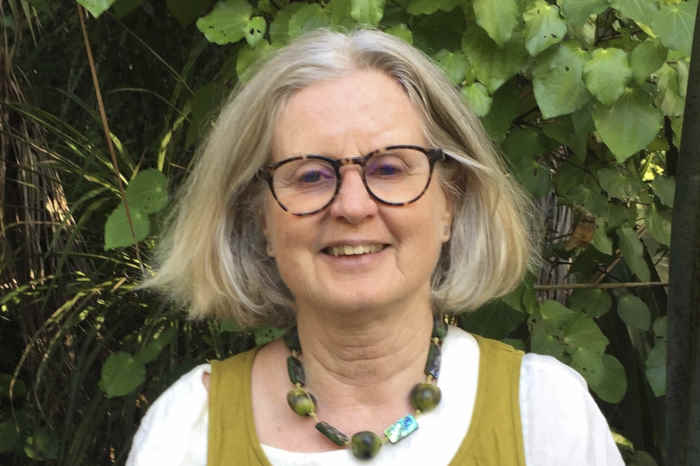 When Vicki Hilliam discovered she was losing her peripheral vision in her 50's, she was absolutely devastated. A referral to the Blind Foundation could...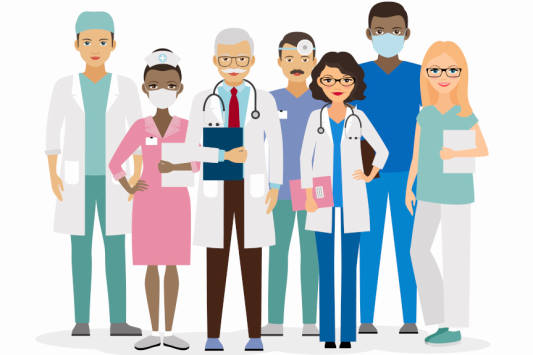 As an aging population, growing patient-to-ophthalmologist ratios, demand for new treatments and an increasingly stretched healthcare dollar put eye care...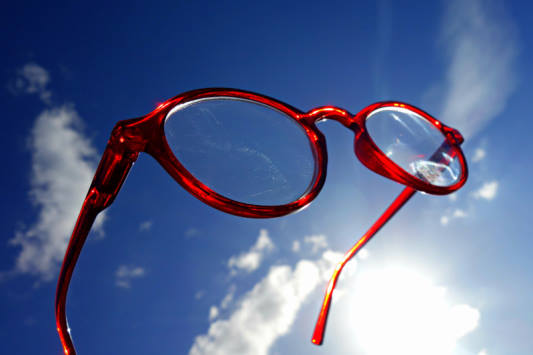 It's never been easier to take a trip to another part of the world to explore the region's language, culture, food and fashion. Sometimes these vacations...
196 articles found