Optometry Comment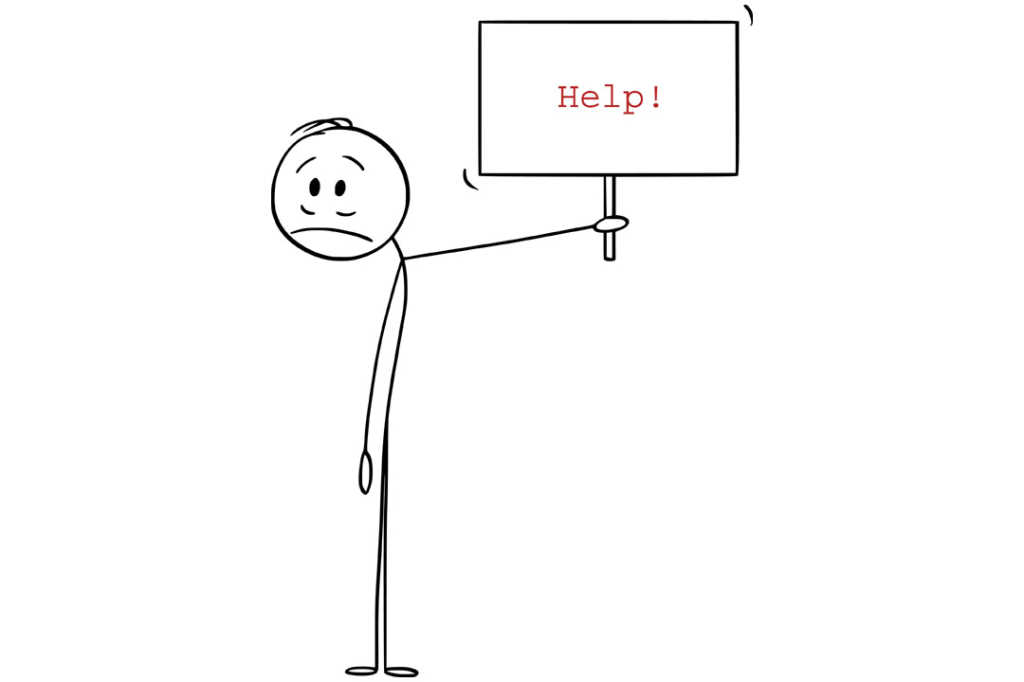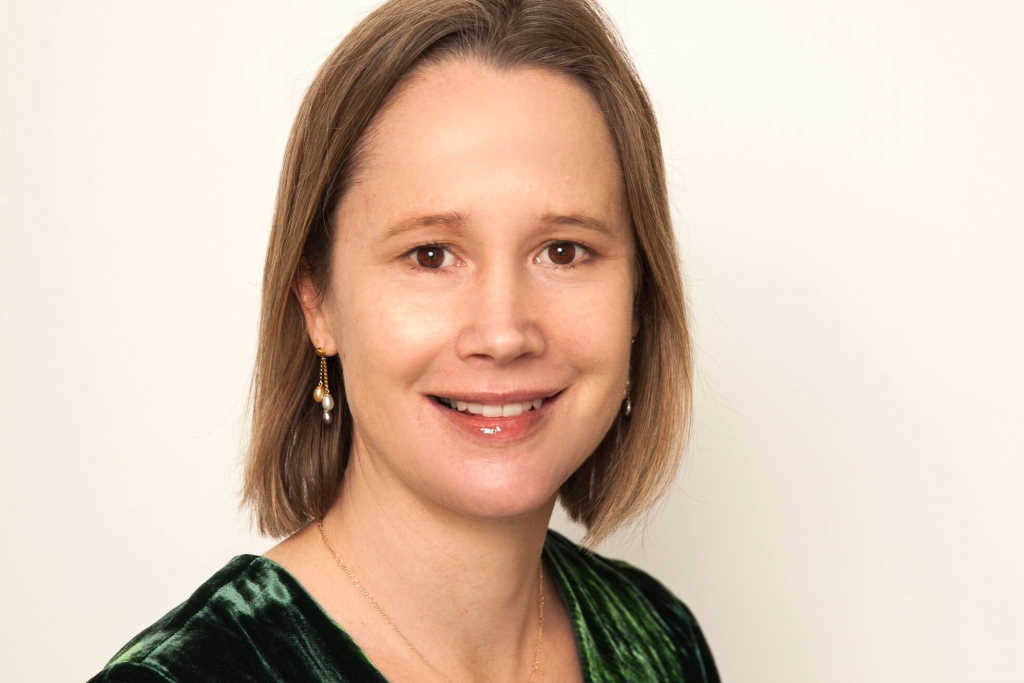 Effect of initial management with aflibercept vs laser photocoagulation vs observation on vision loss among patients with diabetic macular oedema: a randomised...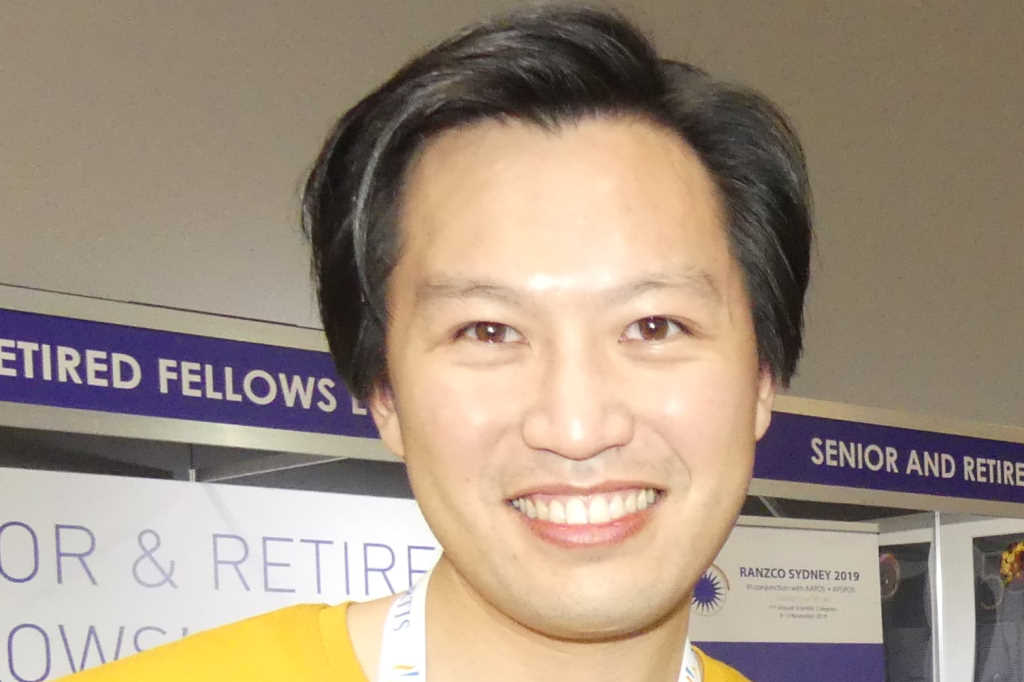 A 68-year-old man has been under my care for age-related macular degeneration (AMD). His right eye is under long-term anti-VEGF therapy for wet AMD. He...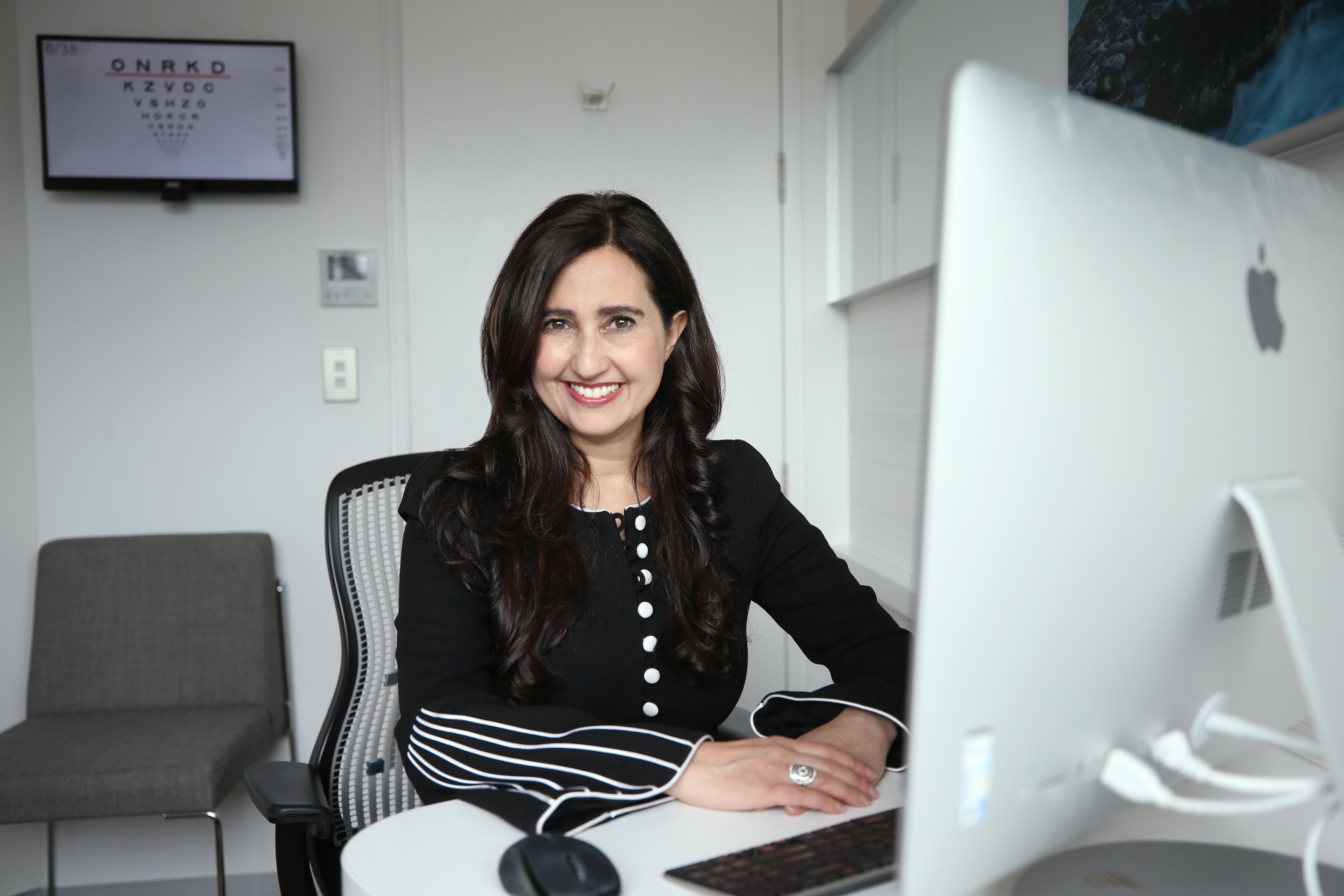 How can you continue to support your glaucoma patients remotely during a Level 4 or Level 3 lockdown? NZ Optics asked Glaucoma New Zealand (GNZ) chair Professor...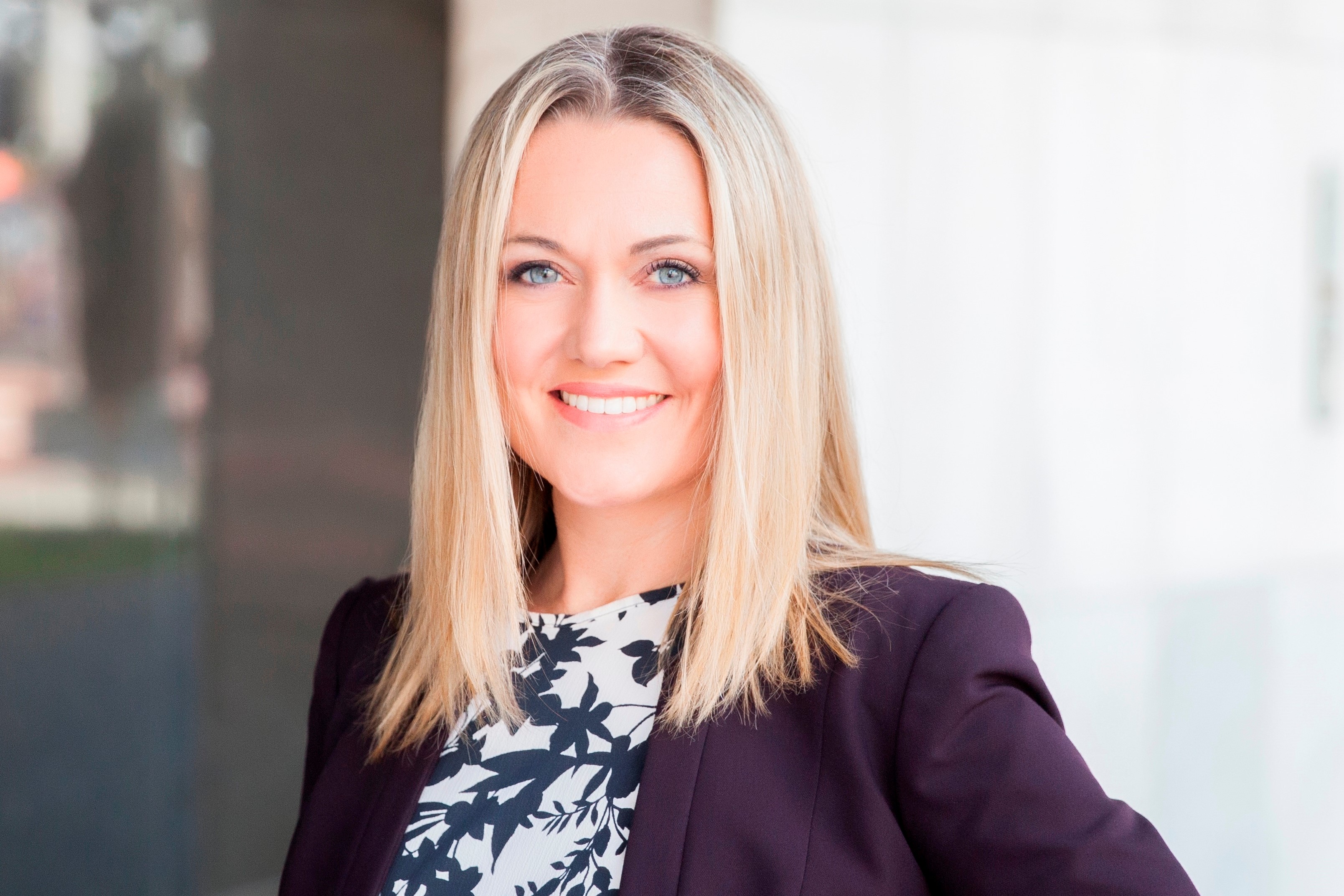 The Covid-19 pandemic and the Government's Alert Level 4 lockdown has created a uniquely challenging landscape for employers to navigate. Not only does...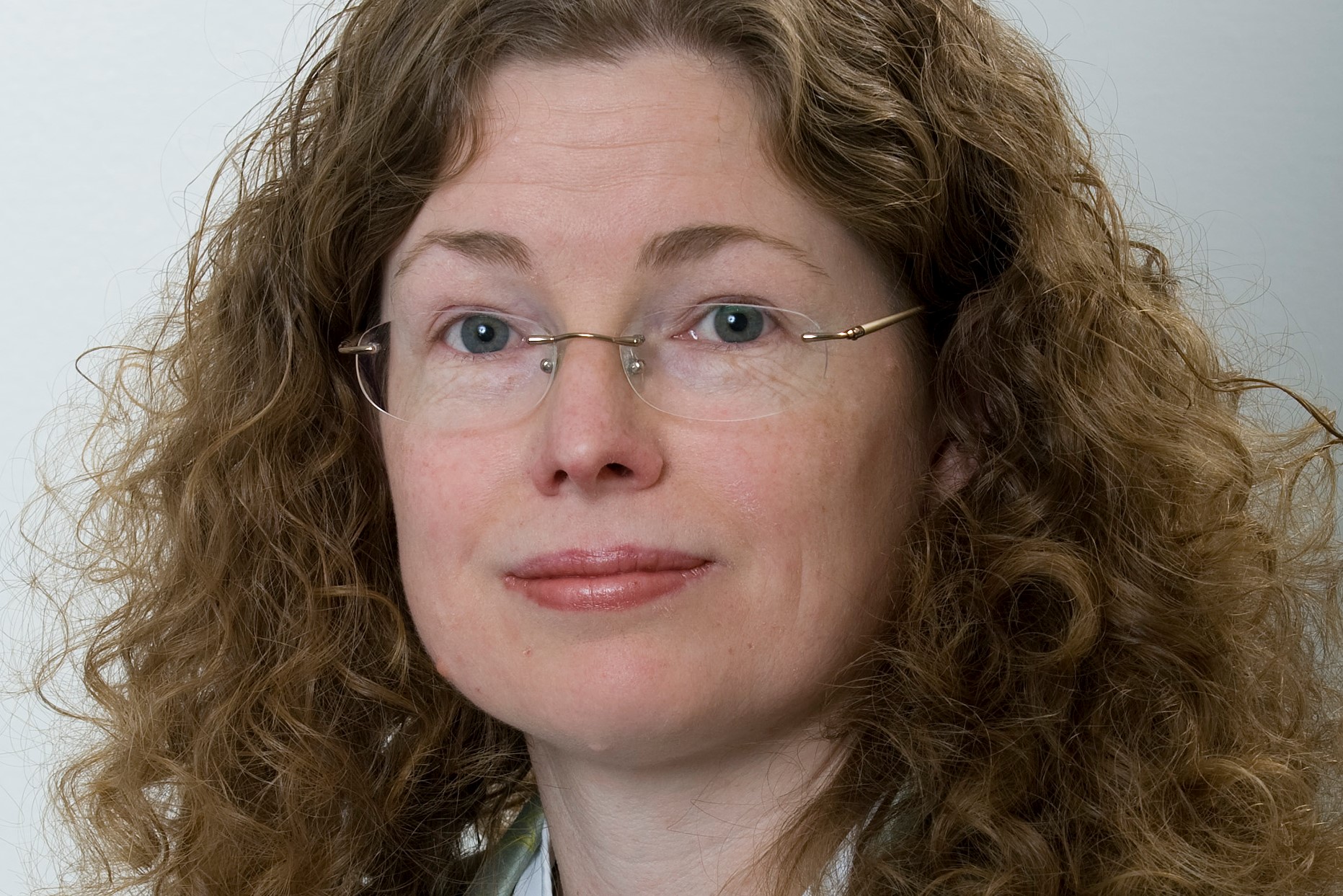 I'm writing this sitting at the dining room table - it's my "home office". As I'm the only family member who leaves the house to go to work, I get relegated....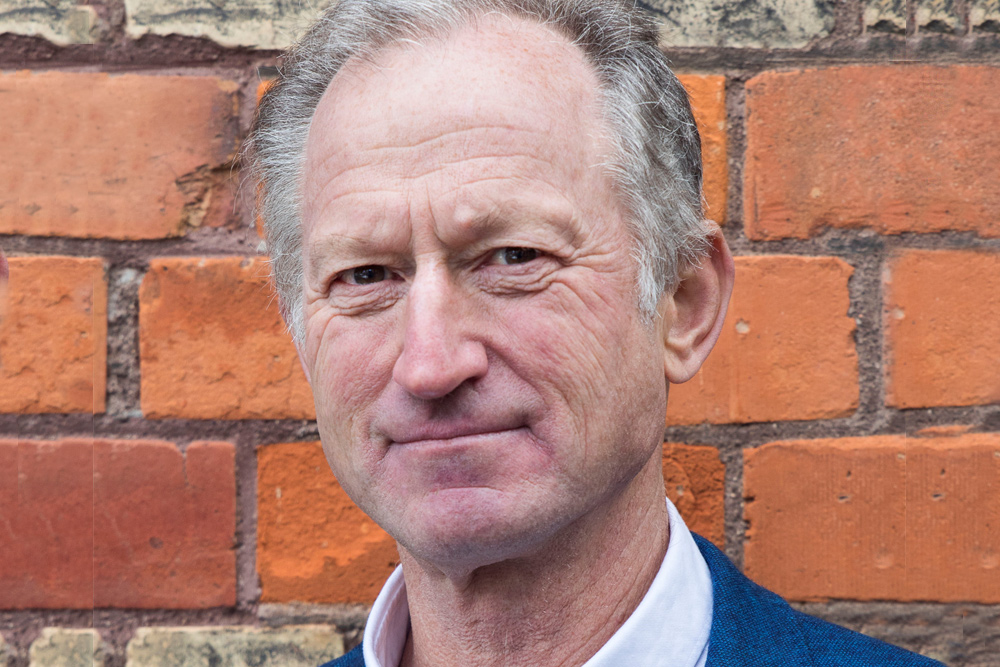 At last, after 4,000 generations of farmers plus one speechwriter, there's someone in our family working in the field of optical dispensing.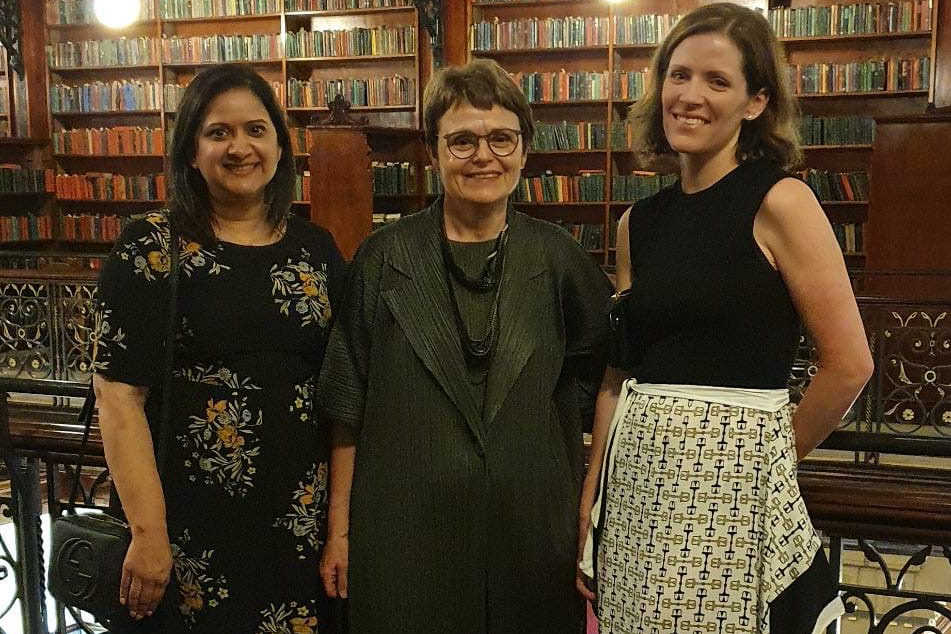 This year's squint club was held in beautiful Adelaide, with lectures held at the Women's & Children's Hospital. This annual meeting is always a great...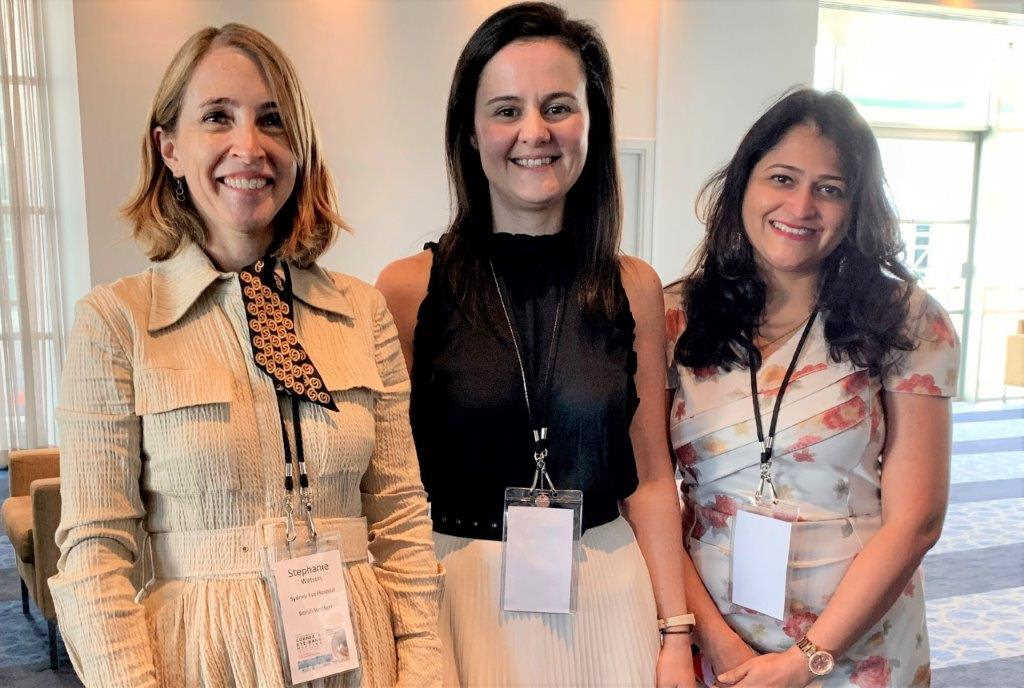 This year's highly successful 37th Cornea and Eye Bank Meeting was held over two stunning summer days at the Hilton Hotel in Auckland overlooking the bustling...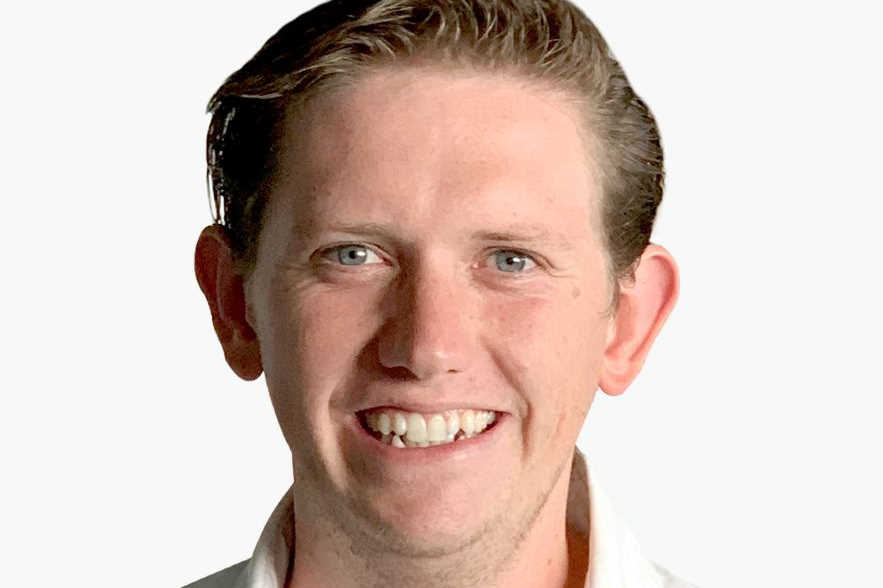 Running an independent optometry practice in 2020 is challenging; managers and owners are required to wear many different hats. Not only are large competitors...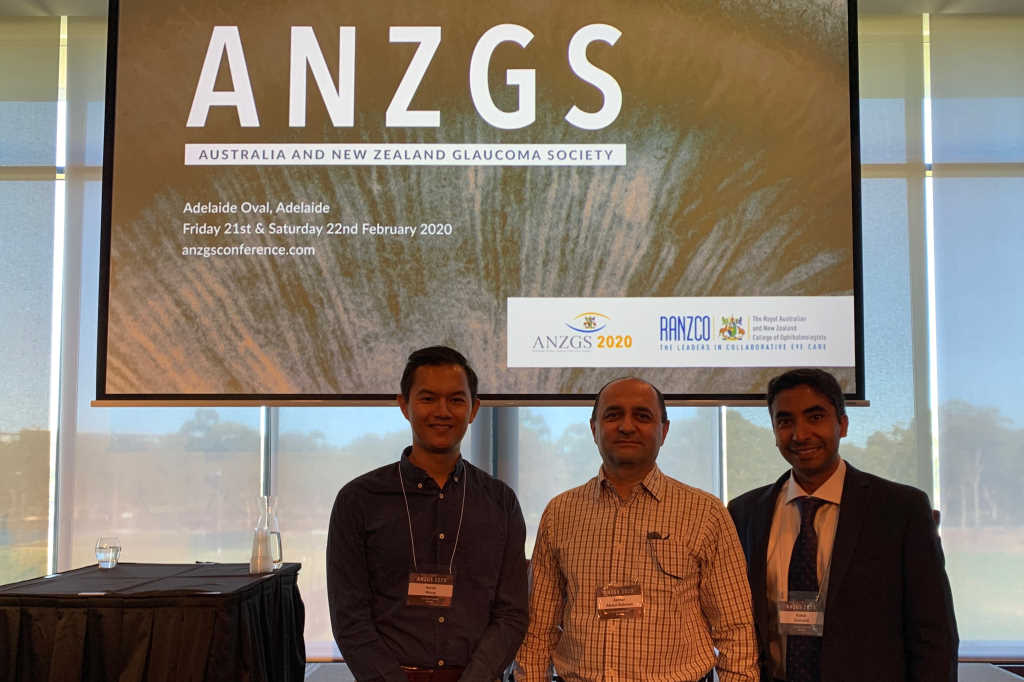 This year's Australia & New Zealand Glaucoma Society (ANZGS) meeting was held in the South Australian city of Adelaide. The magnificent Adelaide Oval...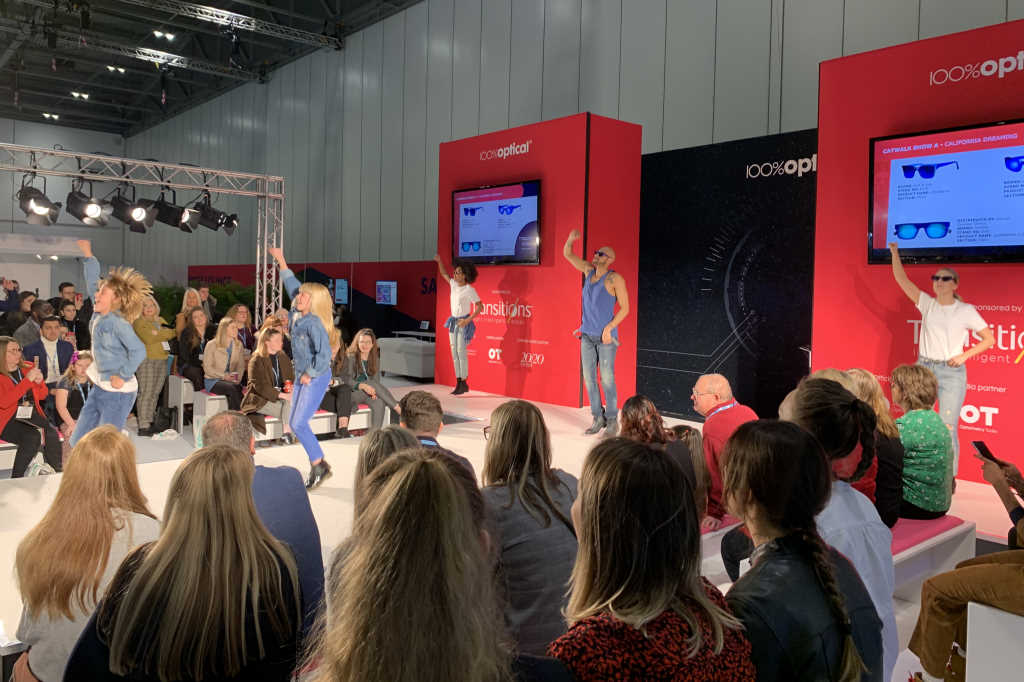 100% Optical is a reasonably new show to the UK optical industry; it is now in its seventh year. I worked with the show when it first began, back in February...
370 articles found