Optometry Comment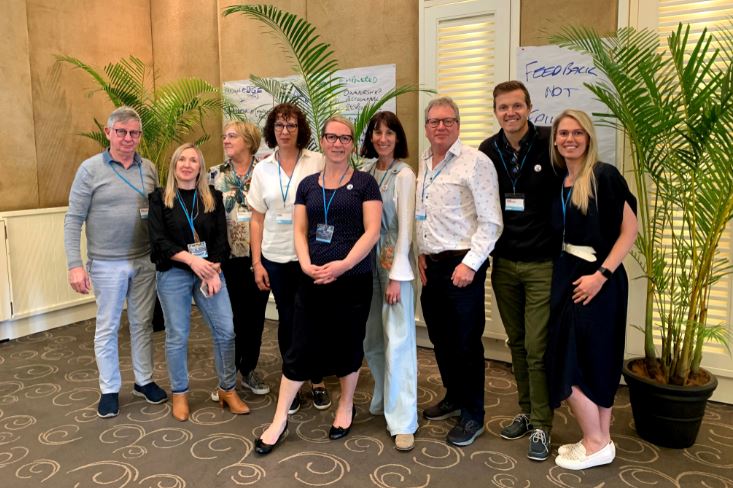 This September, a small Kiwi contingent crossed 'the ditch' for the inaugural My Health First Optometry Business Bootcamp in Kingscliffe, New South Wales....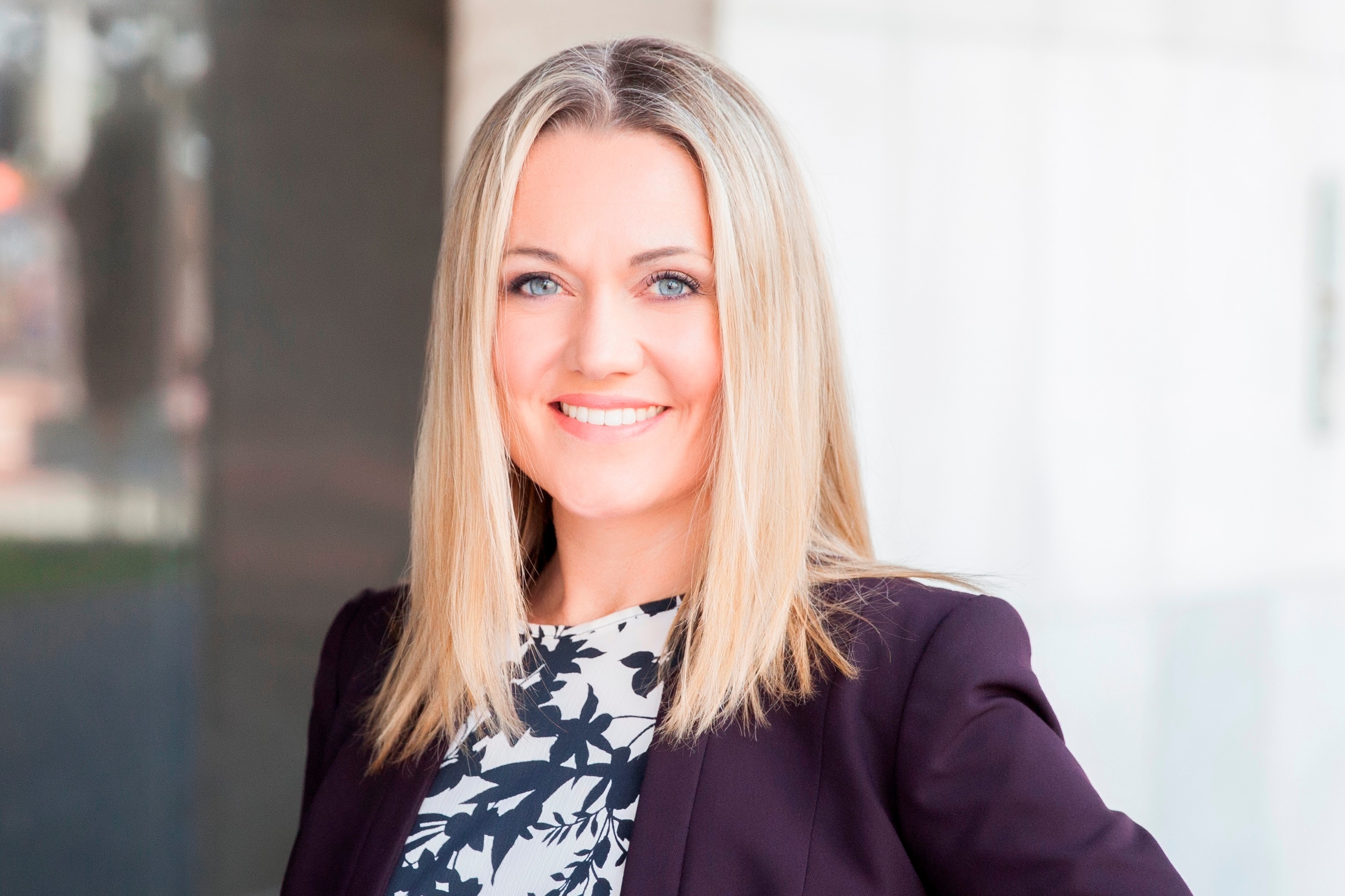 The gig economy has seen the introduction of a widescale labour market characterised by short-term contracts or freelance work (as opposed to permanent...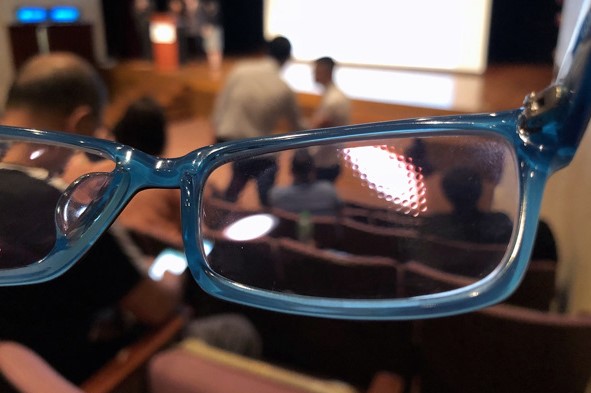 Glasses will remain a central aspect for the correction and management of myopic refractive error. They are well tolerated, easy to fit and minimally...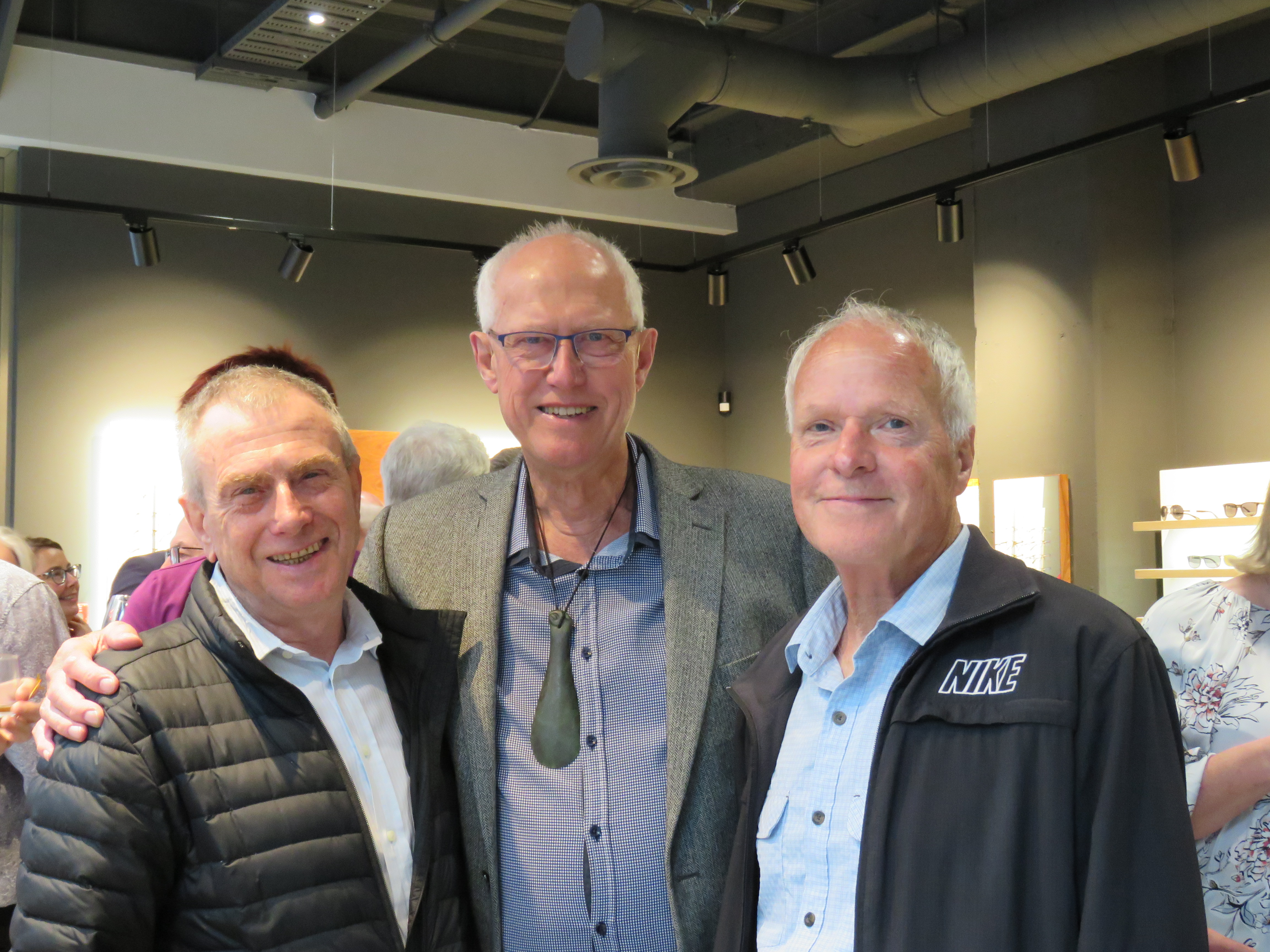 A well-known and highly respected figure in New Zealand's optical community, Peter Turner passed away on 7 October, aged 78, after a year-long progressive...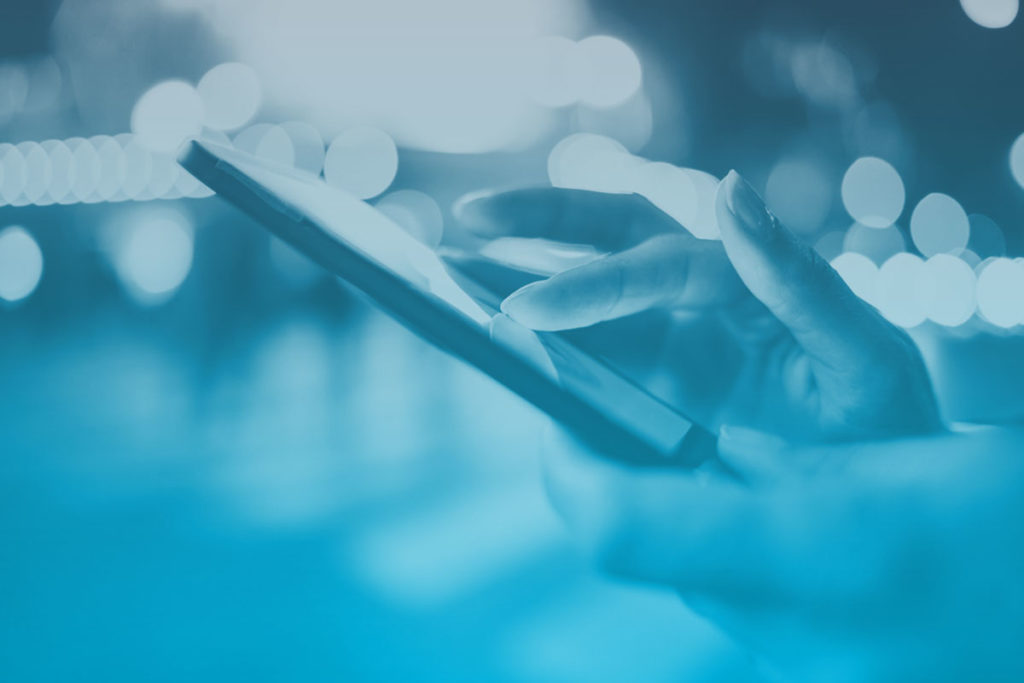 Euromonitor predicts a fundamental change to the way we consume in 2040, with retail stores looking very different to today.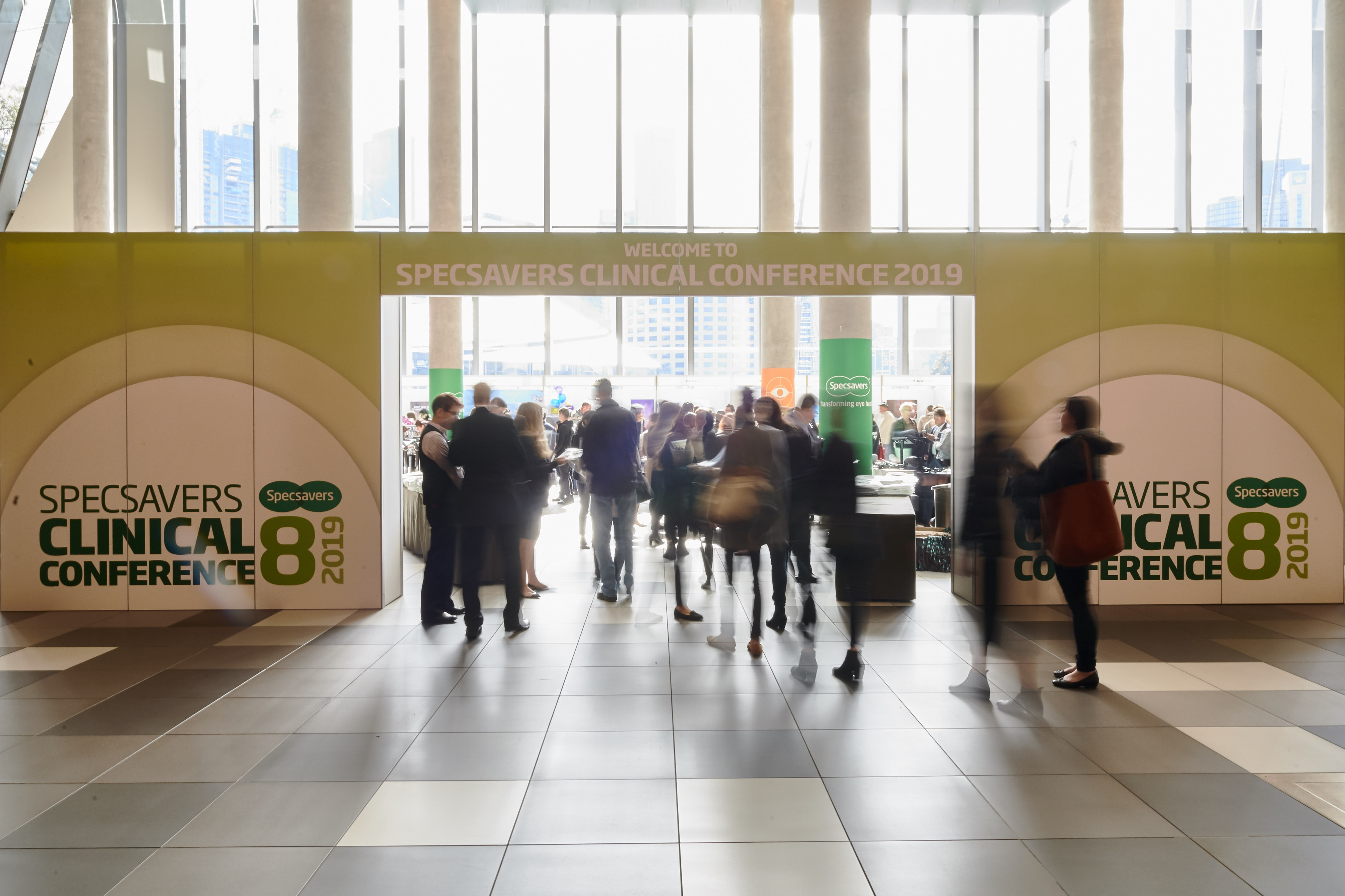 The eighth Specsavers Clinical Conference (SCC8) at Melbourne Convention Centre in September had a clear focus on better diagnosis of the main eye diseases...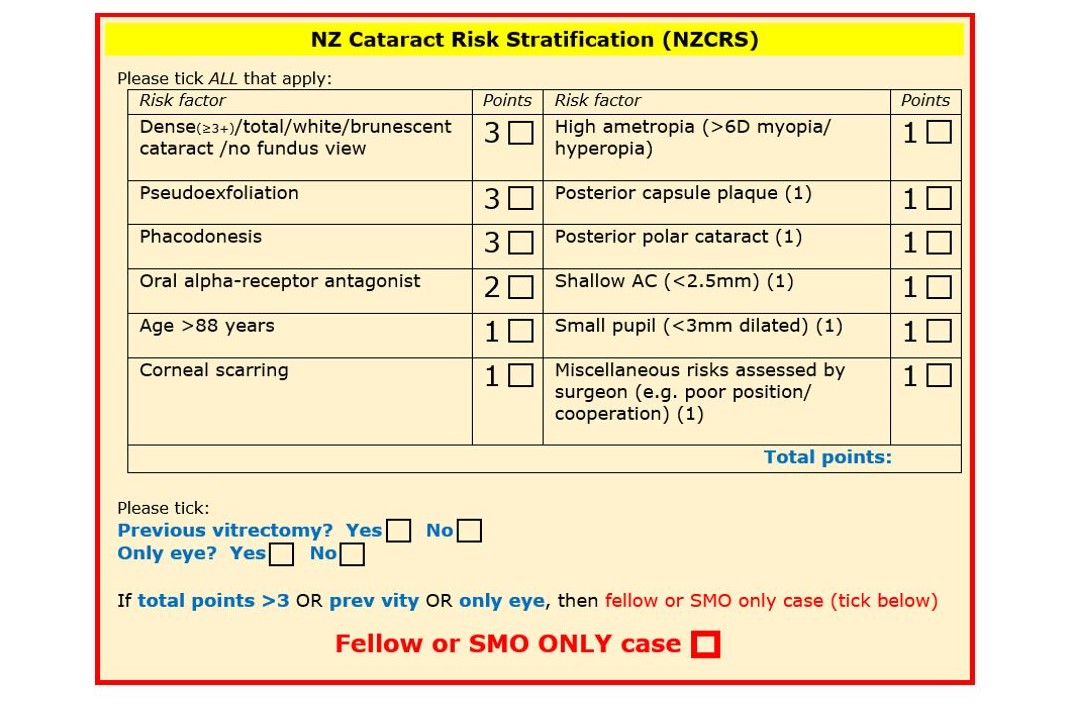 Despite major advances in phacoemulsification cataract surgery over the last 25 years, complications still occur, albeit at a relatively low rate. The...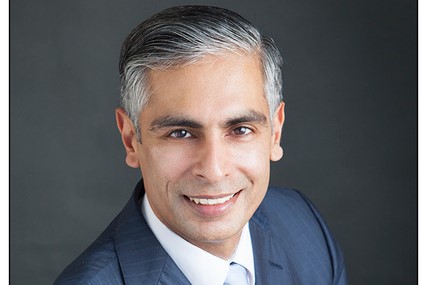 Primary selective laser trabeculoplasty for open-angle glaucoma and ocular hypertension: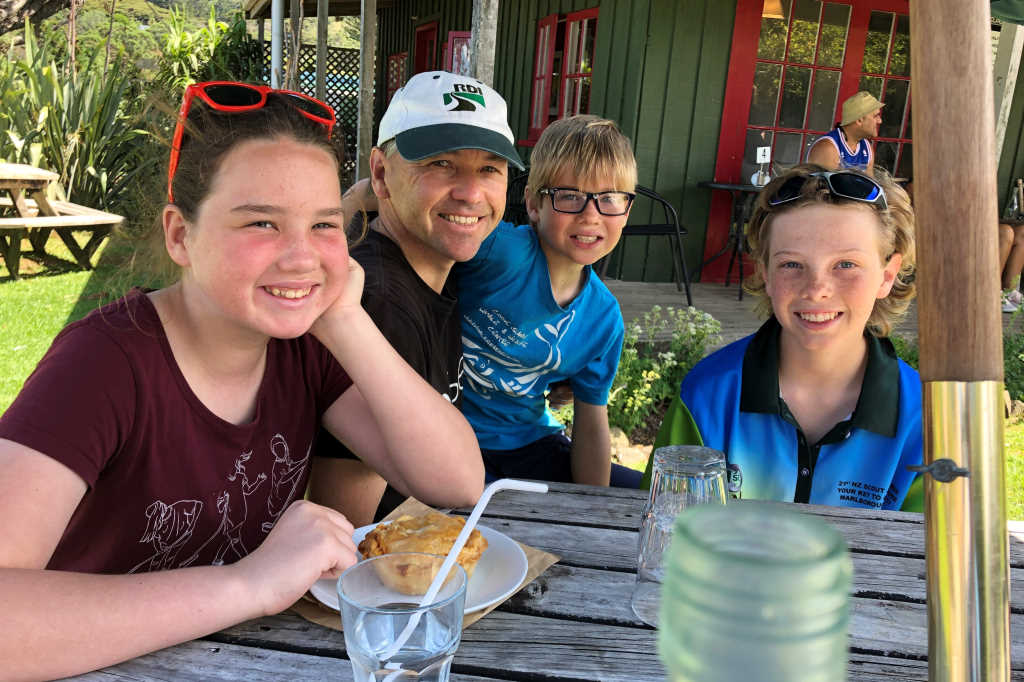 Historically seen as an inconvenience, myopia is now considered an epidemic, and the risk of serious conditions like retinal detachment is well-understood....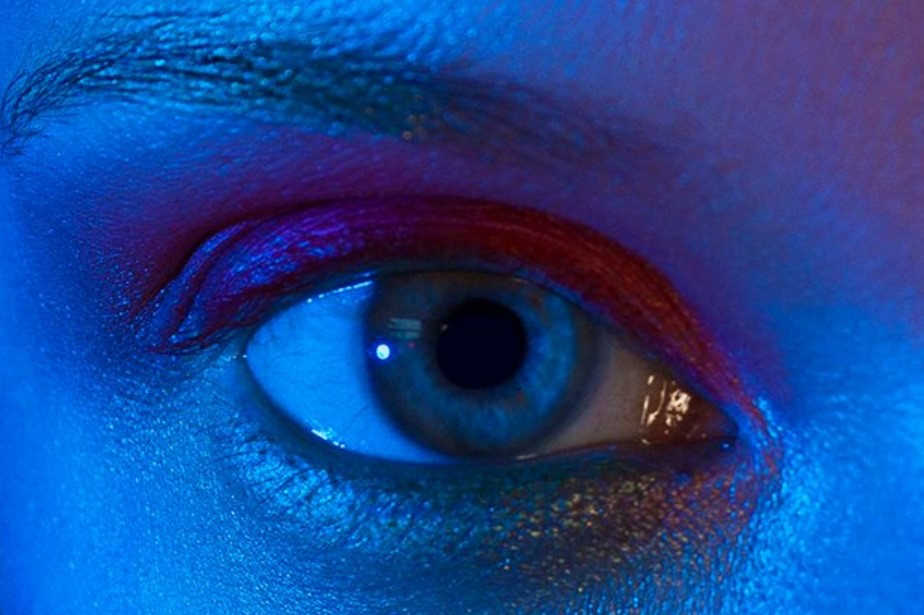 "Blue light damages your eyes," trumpets the media. Overnight Instagram influencers dazzle in impossibly gorgeous selfies in impossibly magnificent locations,...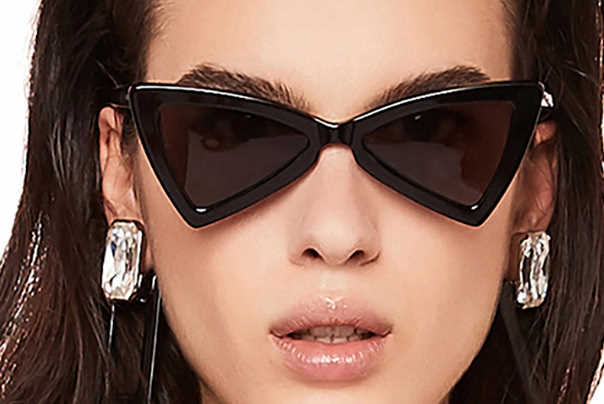 If you're wondering what sun frames to be filling your shelves with as we reach spring, don't panic. We've got the skinny on the, well, skinny and futuristic...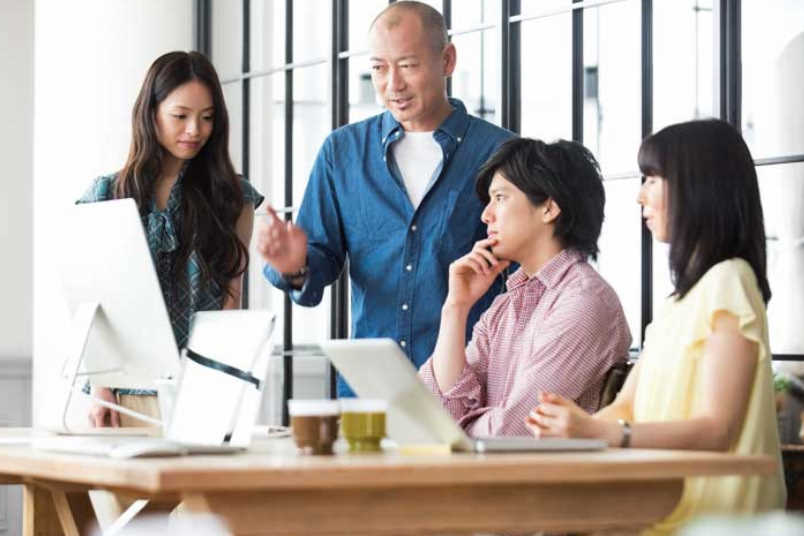 In my first article in this series, we looked at the difference of being an SME versus a family business. If we think about ourselves as a family business,...
323 articles found