Optometry Comment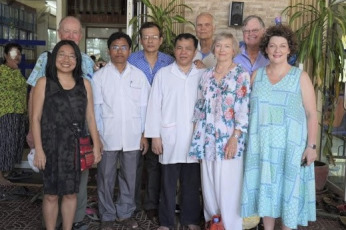 They arrived with a sense of adventure and high purpose, wanting to explore new territory and make a difference with their expertise. Twenty years later...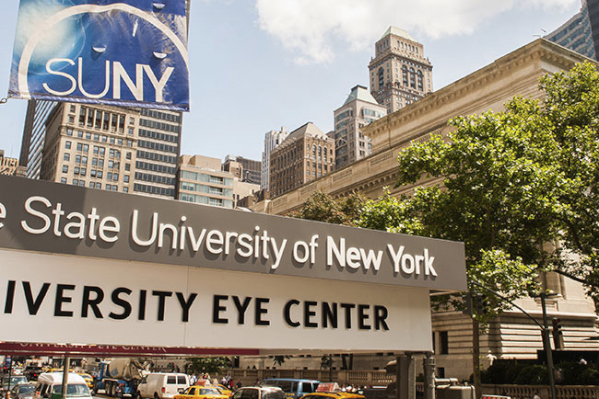 Kiwi optometrist Robert Ng reports on his experience at the State University of New York (SUNY) as a Snowvision SUNY scholarship* recipient.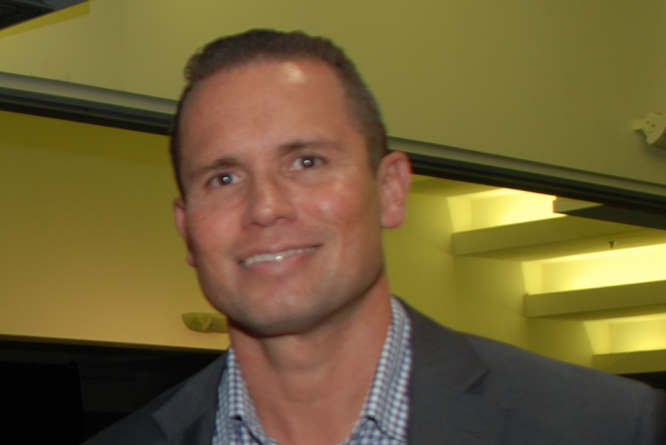 Choice of primary rhegmatogenous retinal detachment repair method in US commercially insured and Medicare Advantage patients, 2003-2016; Long-term safety...
Risk factors associated with missed diagnosis of narrow angles by Van Herick technique; Transscleral Diode Laser Cyclophotocoagulation: A comparison of...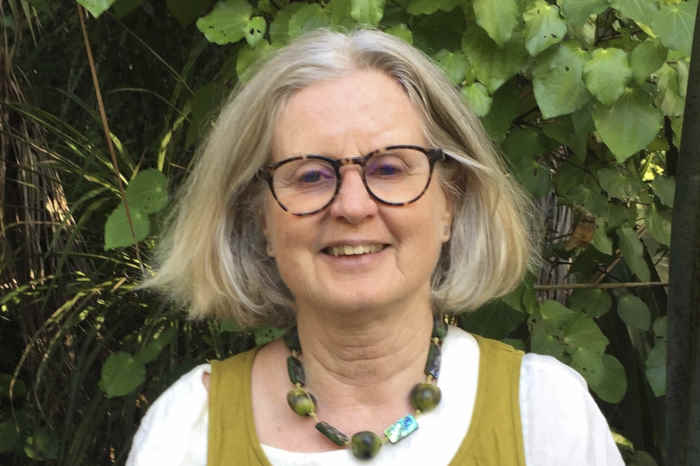 When Vicki Hilliam discovered she was losing her peripheral vision in her 50's, she was absolutely devastated. A referral to the Blind Foundation could...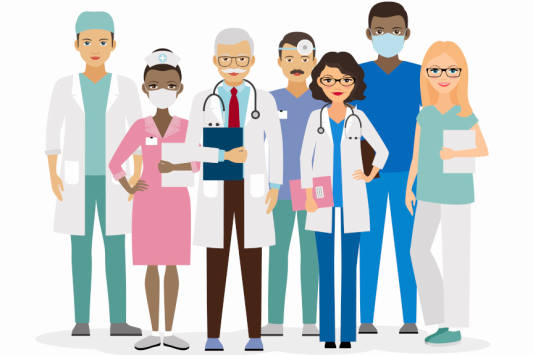 As an aging population, growing patient-to-ophthalmologist ratios, demand for new treatments and an increasingly stretched healthcare dollar put eye care...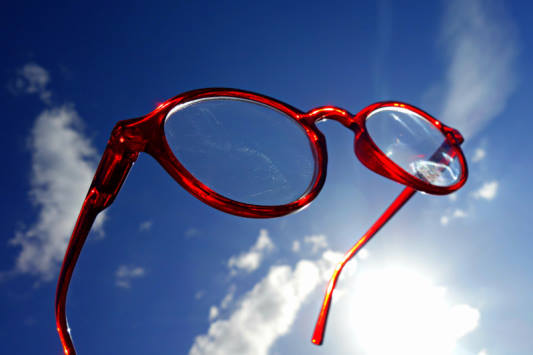 It's never been easier to take a trip to another part of the world to explore the region's language, culture, food and fashion. Sometimes these vacations...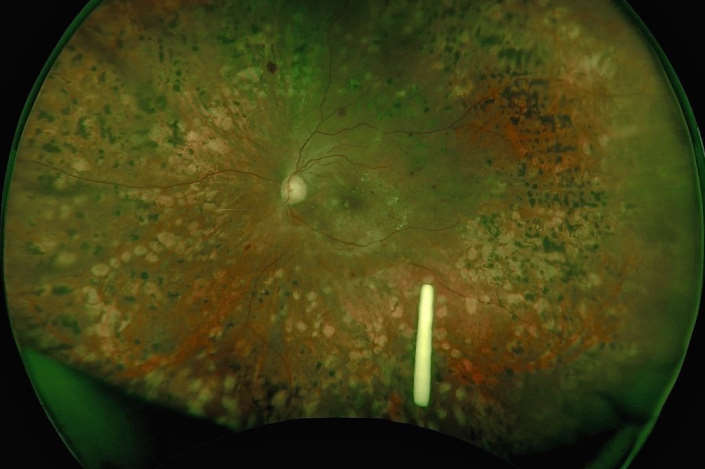 It has been just over a year since Ozurdex, a dexamethasone-sustained release implant, was first funded by Pharmac for diabetic macular oedema (DMO), the...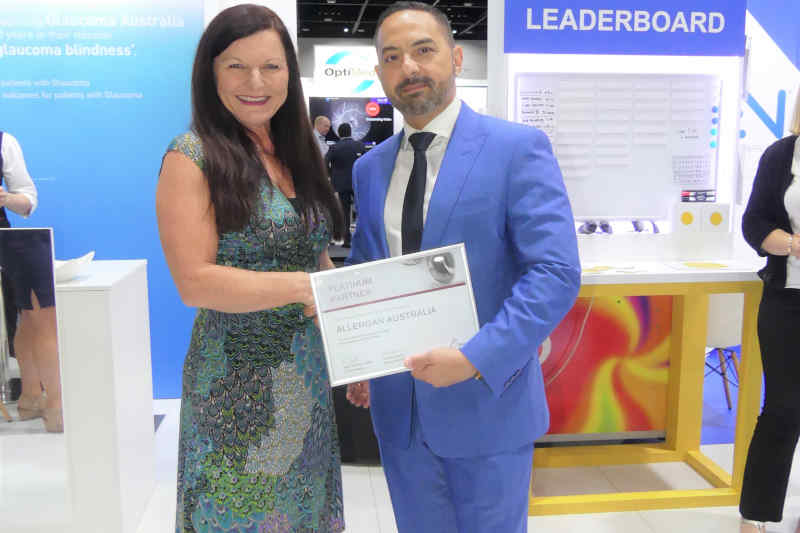 Recognising the importance of early intervention, Allergan ANZ invited delegates at the 2018 RANZCO Scientific Congress to witness its agreement to give...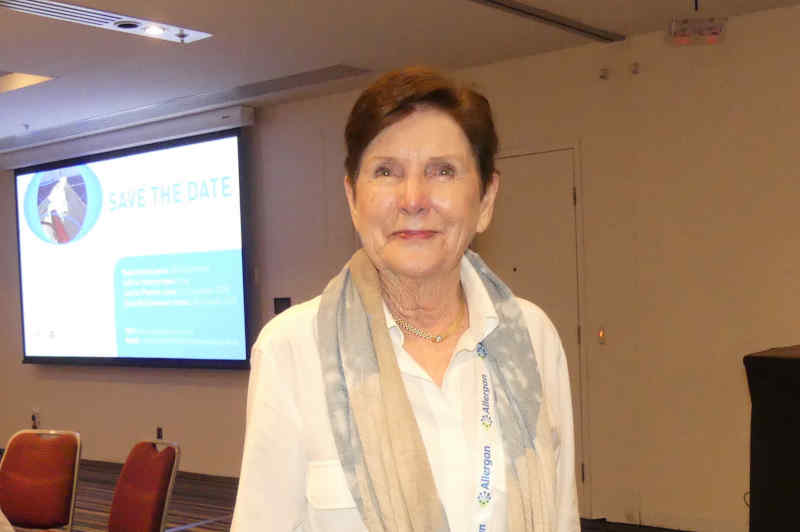 This year's conference was held in the beautiful city of Adelaide and was well attended with 130 delegates from around Australia and New Zealand. The programme...
The Royal Australian and New Zealand College of Ophthalmology (RANZCO) hosted its 50th annual Scientific Congress in Adelaide, South Australia at the end...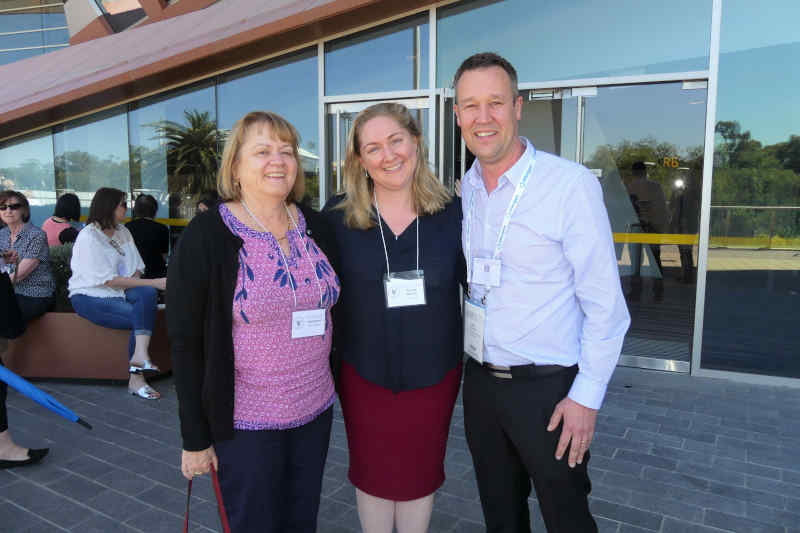 On a somewhat balmy, 30+ degree Adelaide Sunday, the Australian Ophthalmic Nurse Association (AONA) met for their annual conference, held this year in...
214 articles found