Optometry Comment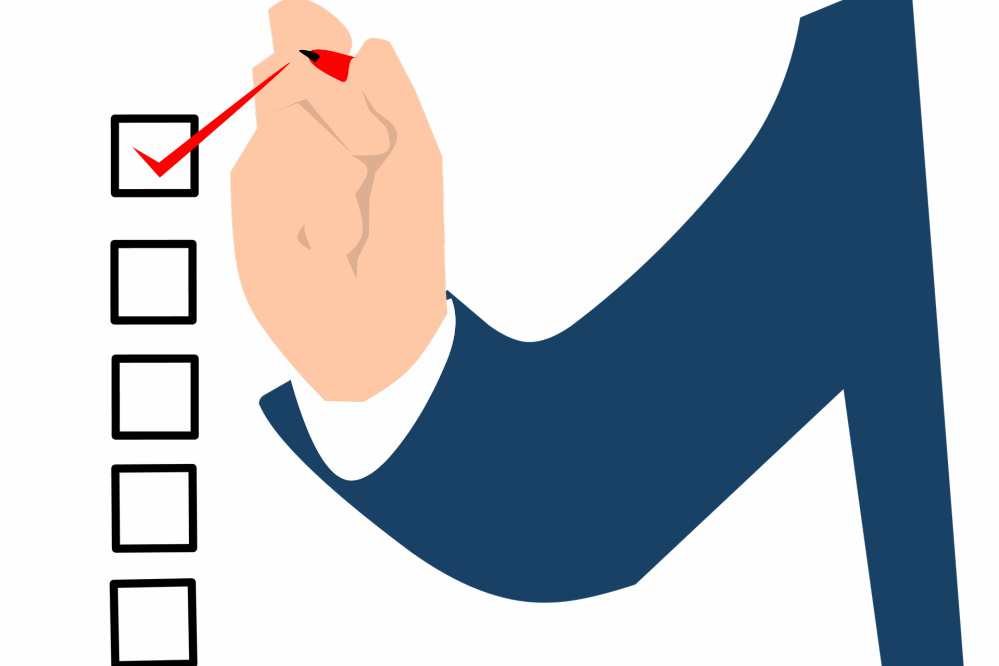 Researchers in France have developed a simple, largely self-administered, questionnaire which they say effectively assesses risk for age-related macular...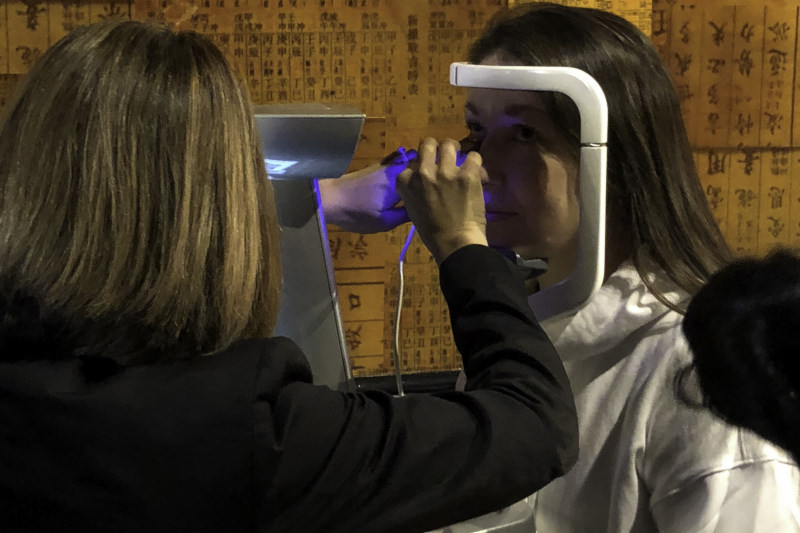 Johnson & Johnson Vision hosted a continuing education evening in Wellington to discuss Meibomian gland dysfunction (MGD) treatment and the Tecnis...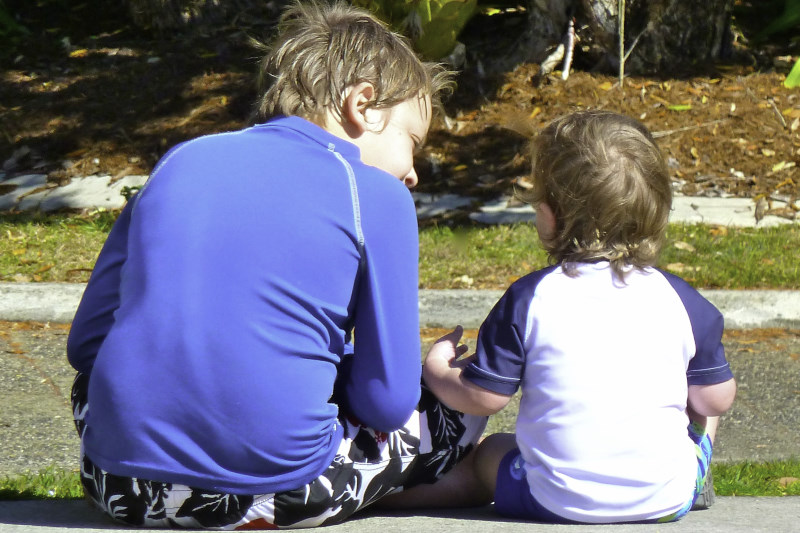 I have yet to ride a Lime Scooter, but when it comes to the internet, boy was I an early and enthusiastic adopter. Back then there was just a solitary...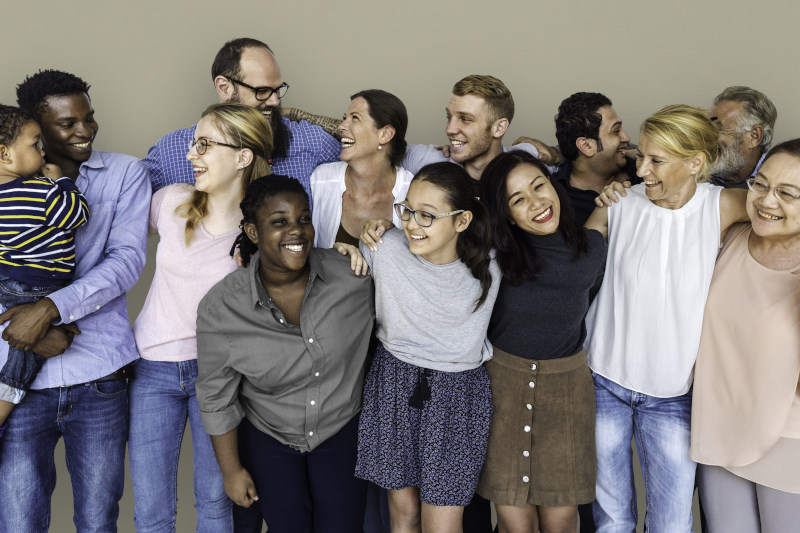 Stock control: it's an area many practice owners and managers struggle with. Too much, not enough, the wrong sort, the list goes on. So here are a few...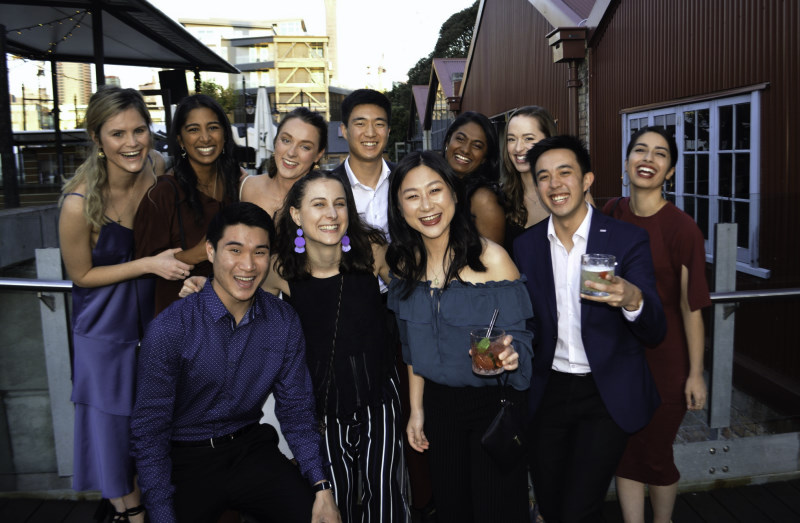 2018 is coming to a close and another year at Auckland University's School of Optometry and Vision Science has passed. With optometry students all done...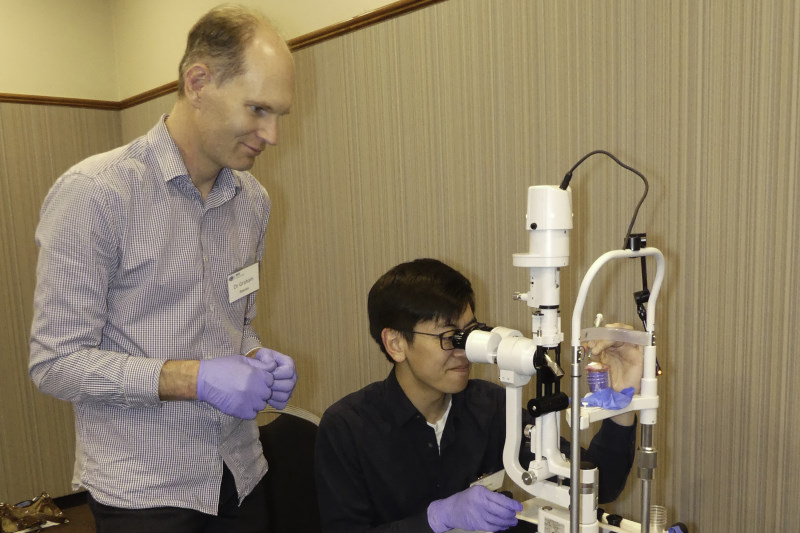 The 2018 Eye Institute Annual Conference once again kicked off with two very practical workshops, this year tackling foreign body removal and gonioscopy....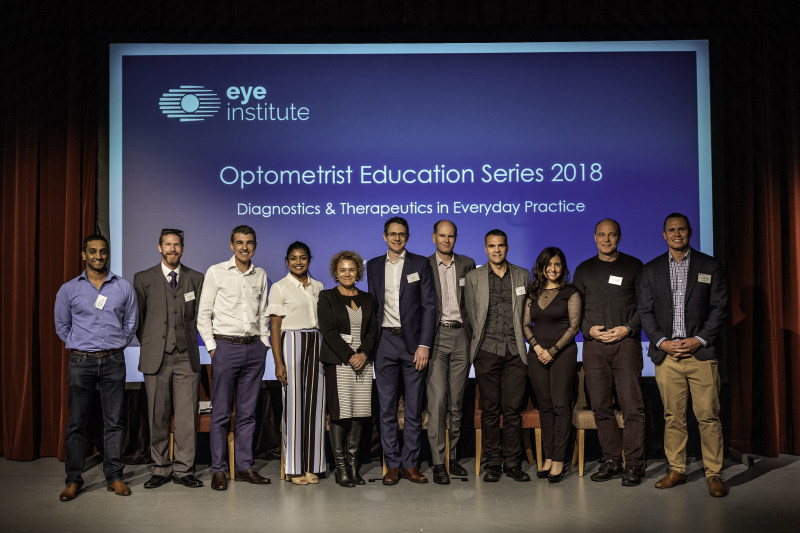 This year's Eye Institute conference featured guest speaker Professor Joanne Wood, from the Institute of Health and Biomedical Innovation at Queensland...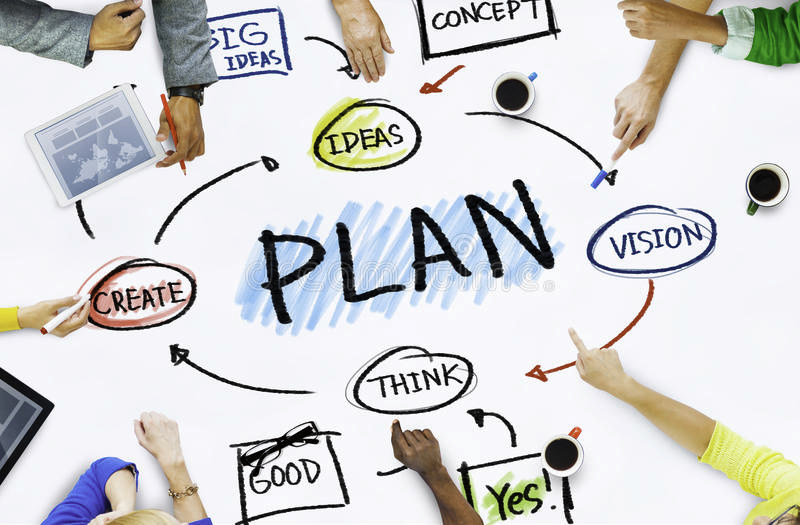 In our experience, we find many businesses rate strategy as hugely important but don't have the time, skills or knowledge to implement meaningful strategy...
199 articles found