Optometry Comment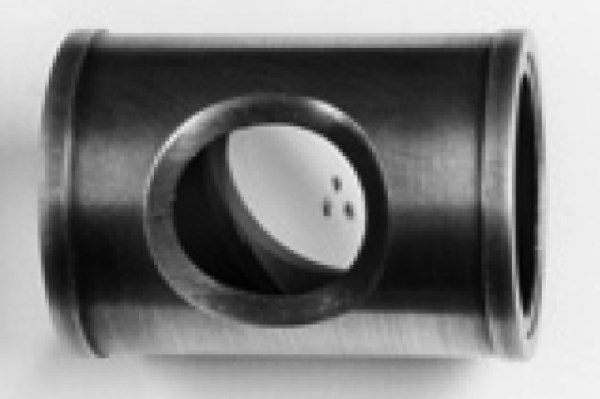 In the early 19th century, the common hypothesis was that some ophthalmic diseases came from "inside the eye", but there was no reliable way to view a...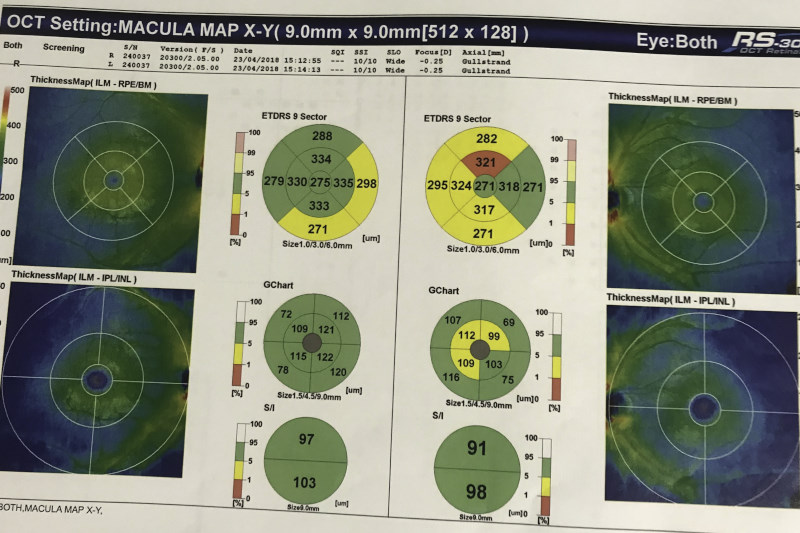 A few months ago I was supervising a 5th year optometry student's primary care clinic. It was a simple dry eye follow up. The patient Josh (not his real...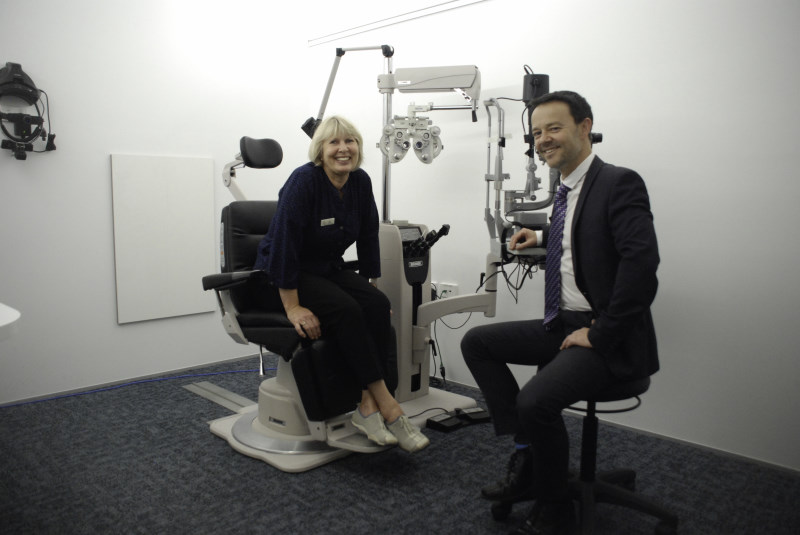 When I first arrived at St George's Eye Care (SGEC), I already knew that Christchurch and the South Island had so much to offer from great windsurfing...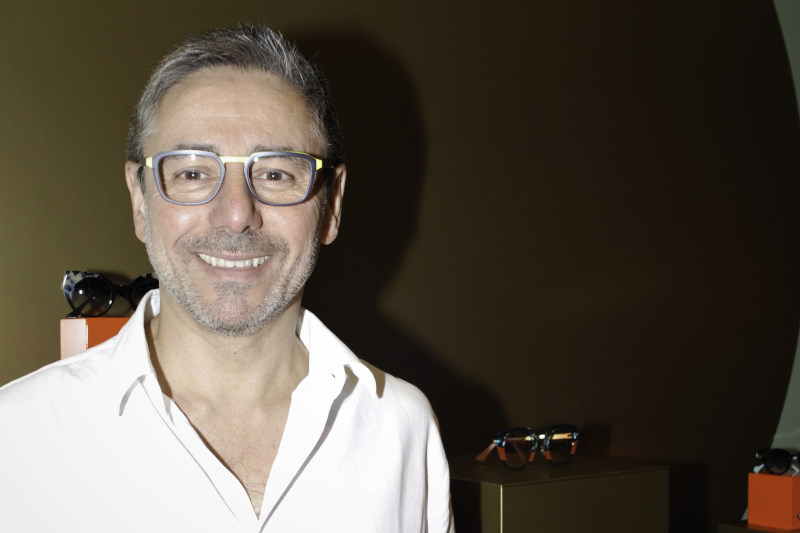 Face à Face founder Pascal Jaulent, head designer of the Design Eyewear Group (DEG) describes himself as a conductor, working with DEG's designers to ensure...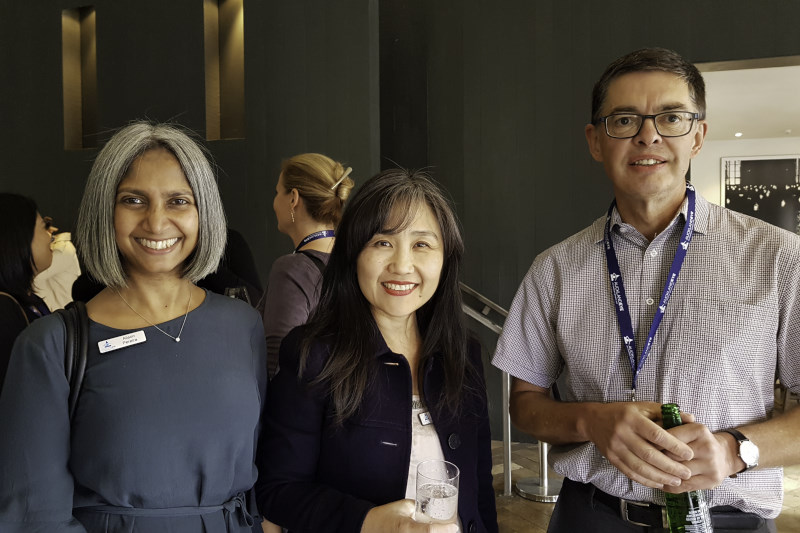 If you added a theme to Auckland Eye's last Insight seminar, it would have to be to look under the covers. Presenters Drs Justin Mora, Jo Sims and Dean...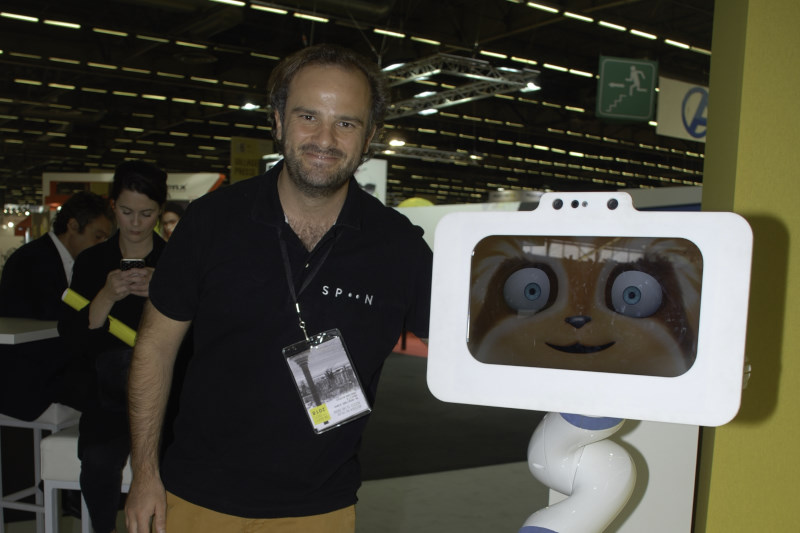 Taking pride of place in Silmo Paris' "Next" area this year was a cute robot - well the face design on the monitor was cute - from Paris-based artificial...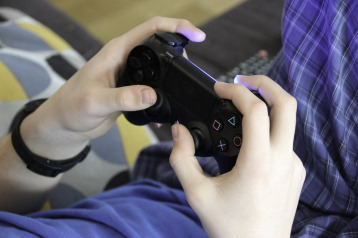 Researchers are testing a new computer game which they hope could hold the key to helping visually-impaired children lead independent lives. Developed...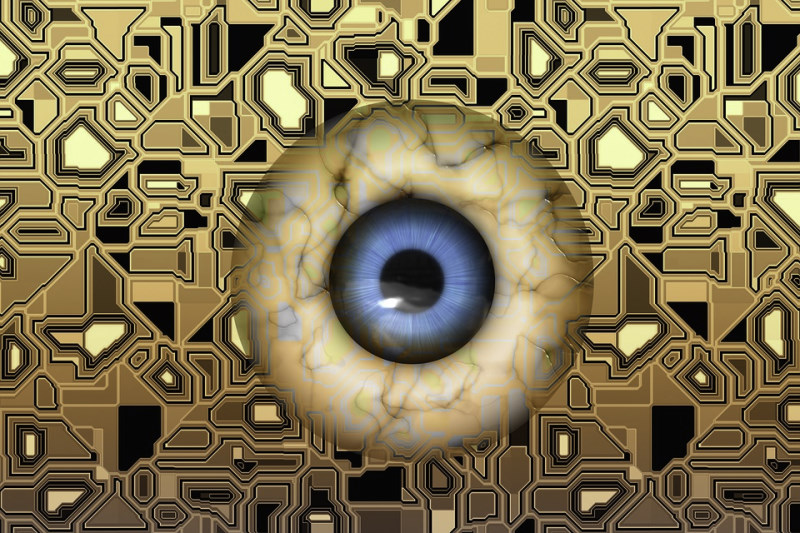 Artificial intelligence (AI) has delivered remarkable achievements: near human-level image classification, handwriting transcription and speech recognition....
199 articles found