Style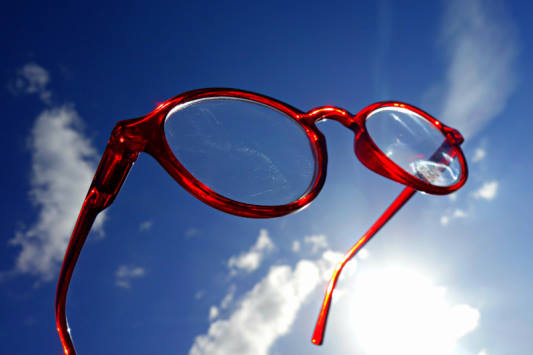 It's never been easier to take a trip to another part of the world to explore the region's language, culture, food and fashion. Sometimes these vacations...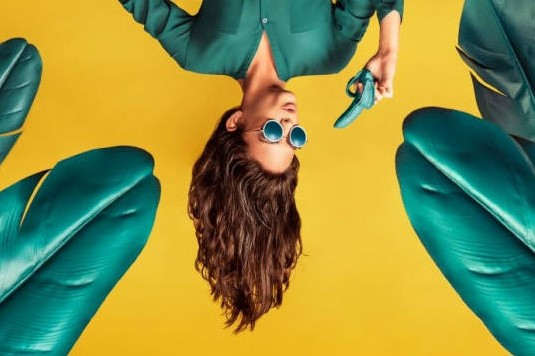 Phoenix Eyewear has added a new brand to its portfolio, Woody's Barcelona, available for the first time in New Zealand. Phoenix discovered Woody's at Mido...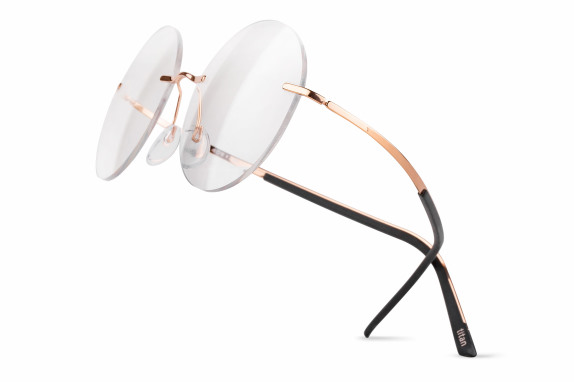 Silhouette and Fleye's latest designs have been recognised at the German Design Awards (GDA) announced late last year.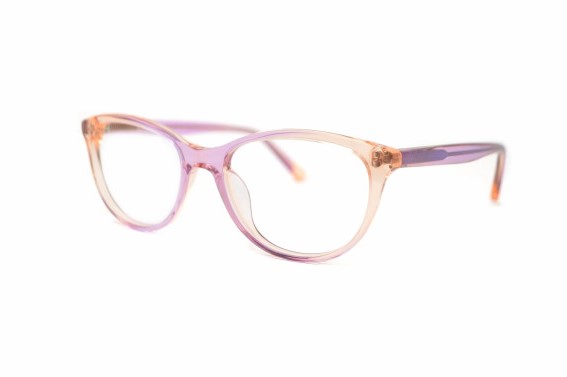 Ogi EyewearIn line with Pantone's pick of "Living Coral" as the 2019 colour of the year, Ogi Eyewear has released some gorgeous translucent "coral-esque"...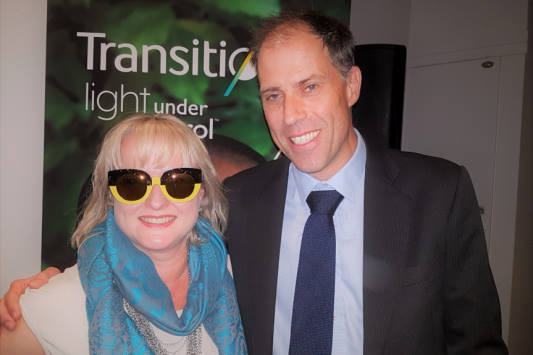 Transitions new lenses launch at the end of 2018 was a hoot. Held at the Grand Millennium Auckland, the audience was treated to refreshments, followed...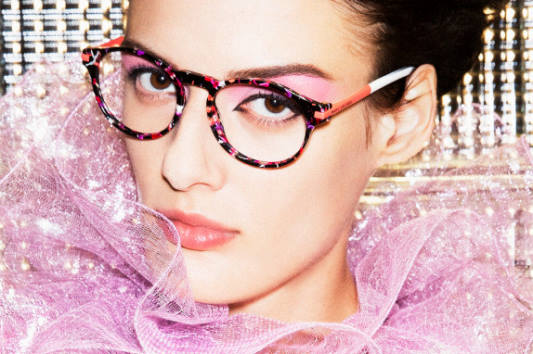 Specsavers has teamed up with Marc Jacobs to offer a new eyewear collection designed by the iconic fashion pioneer. The contemporary collection consists...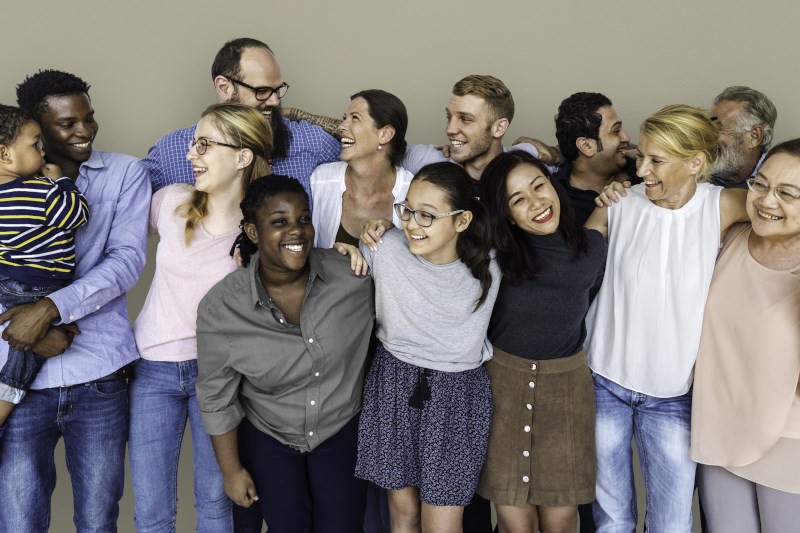 Stock control: it's an area many practice owners and managers struggle with. Too much, not enough, the wrong sort, the list goes on. So here are a few...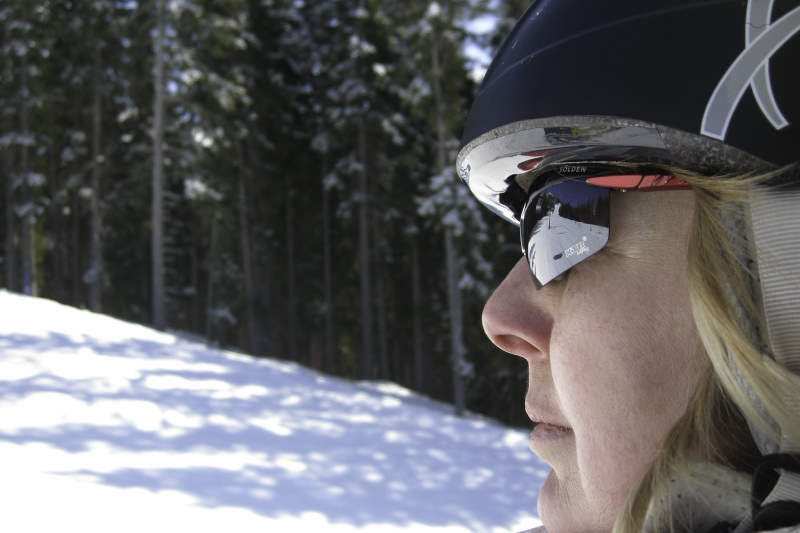 Whether your patient is a top performing athlete that competes at the Olympics every four years or they simply enjoy cycling or playing in their local...
21 articles found