Style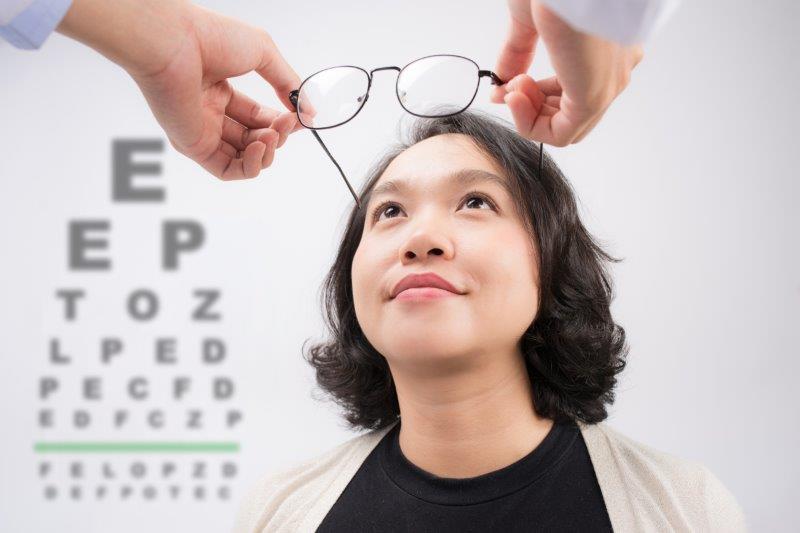 Do you recall the best customer service you ever received? I'm sure it felt effortless, like their service and product was tailored just for you. That's...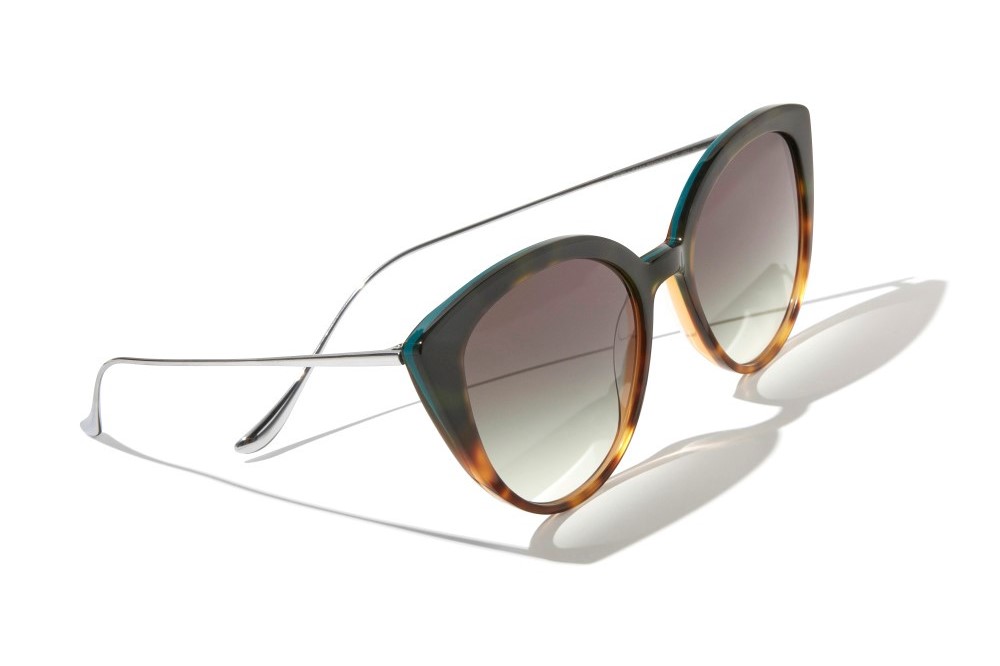 Prodesign's Conicals line blends an oversized acetate front with slim and elegant titanium temples to give these sunglasses their unique flair. The retro...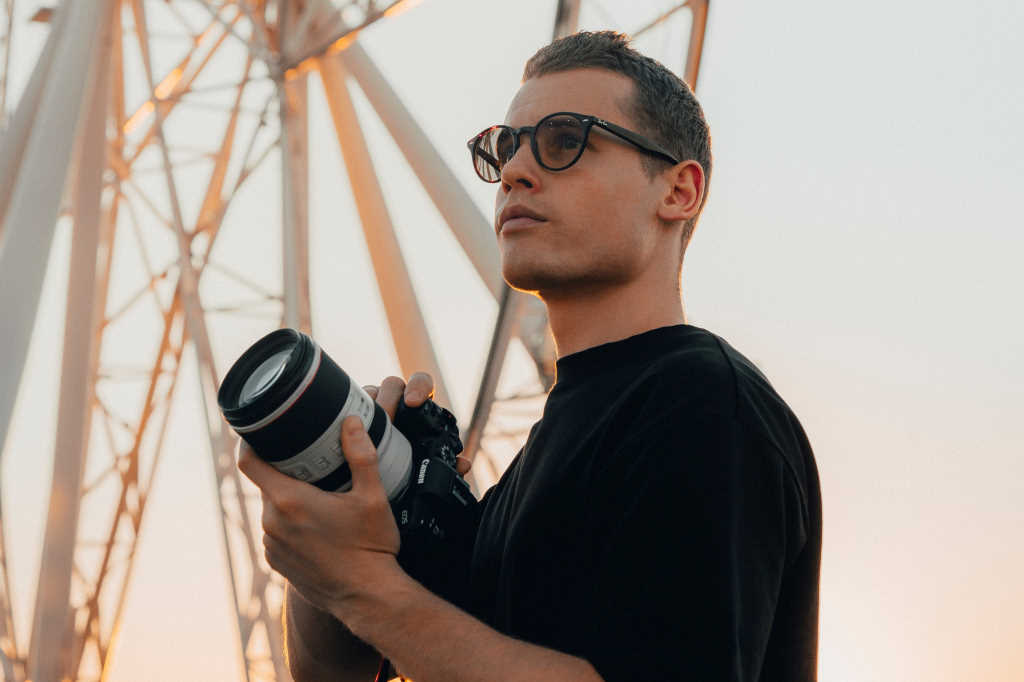 Across the board, those in the optical lens business agree one of the biggest summer sunglasses trends will be the retro look reflecting the '70s, '80s...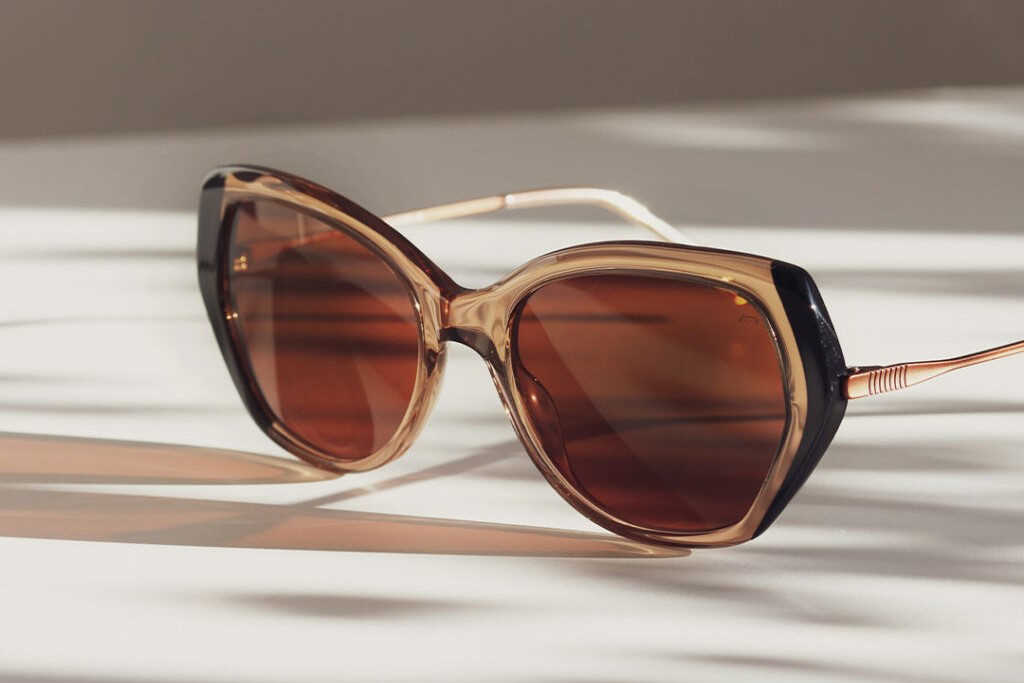 Morel's latest sunglass collection, Nude, comprises translucent styles that highlight sun-kissed skin while giving the wearer a sophisticated, contemporary...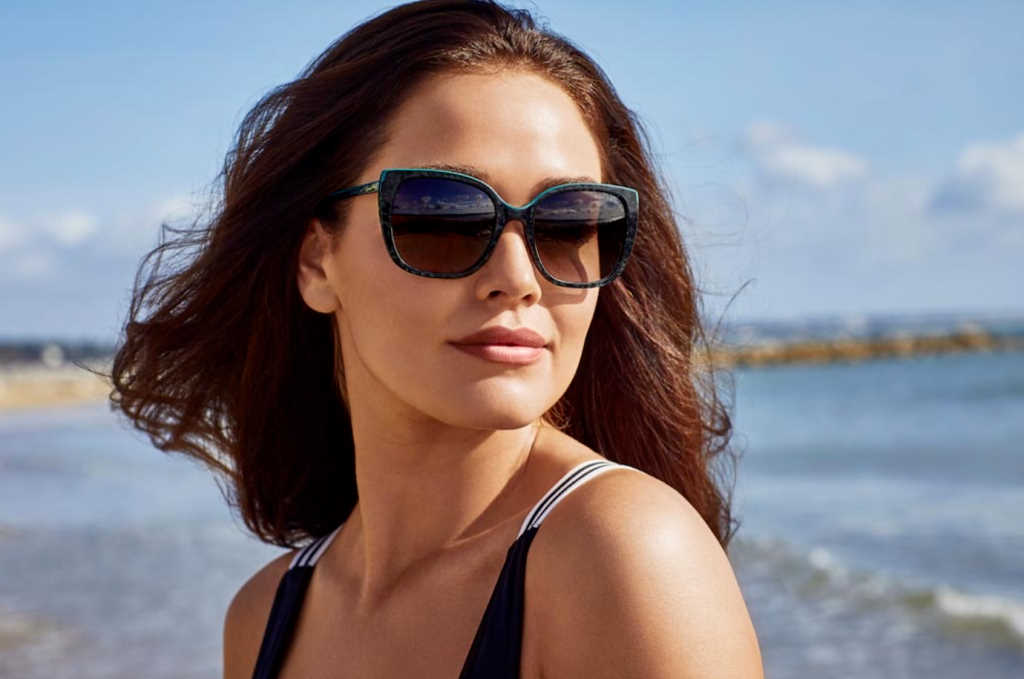 As practices stock up ahead of the next Southern Hemisphere summer, this year's most stylish sunnies are all about being subtle but having fun, reports...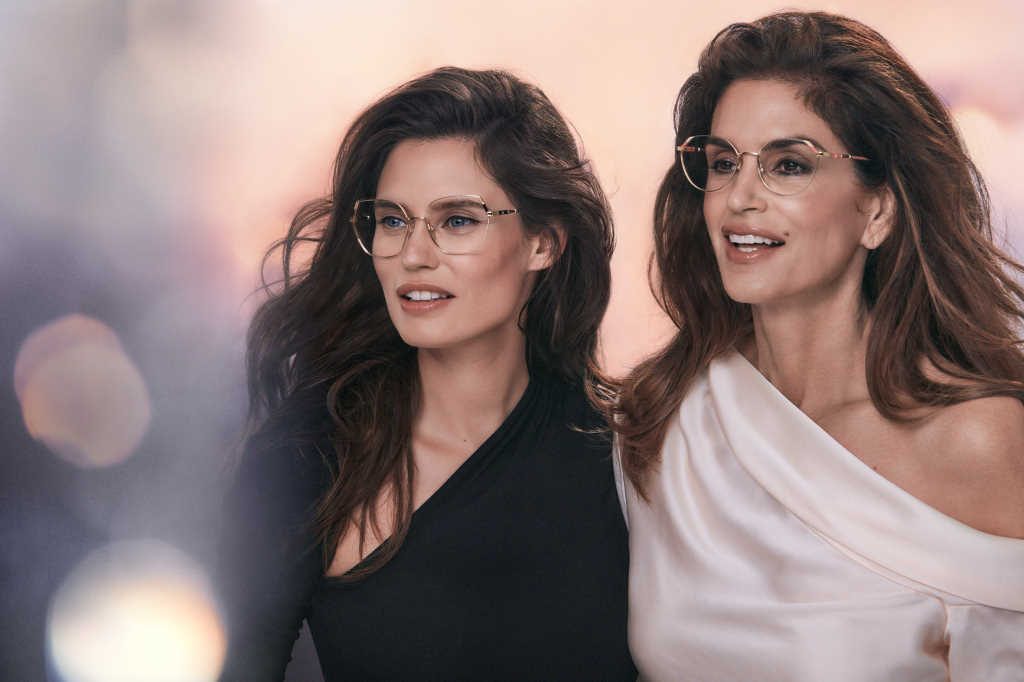 De Rigo has launched its fourth house brand, Yalea, designed and produced with women in mind.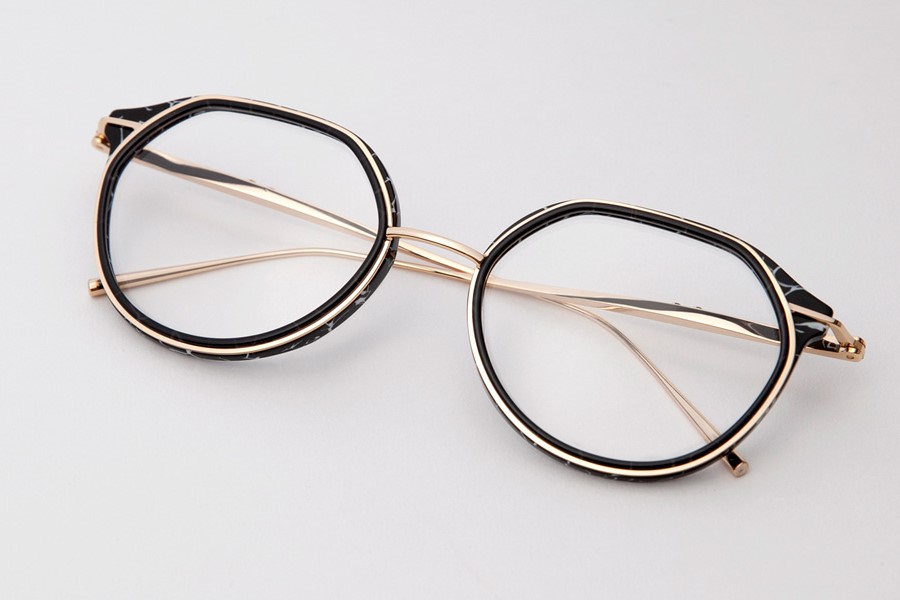 Global eyewear distributor Mondottica is bringing the Scotch & Soda optical frame range to New Zealand and Australia this year. The Amsterdam-born...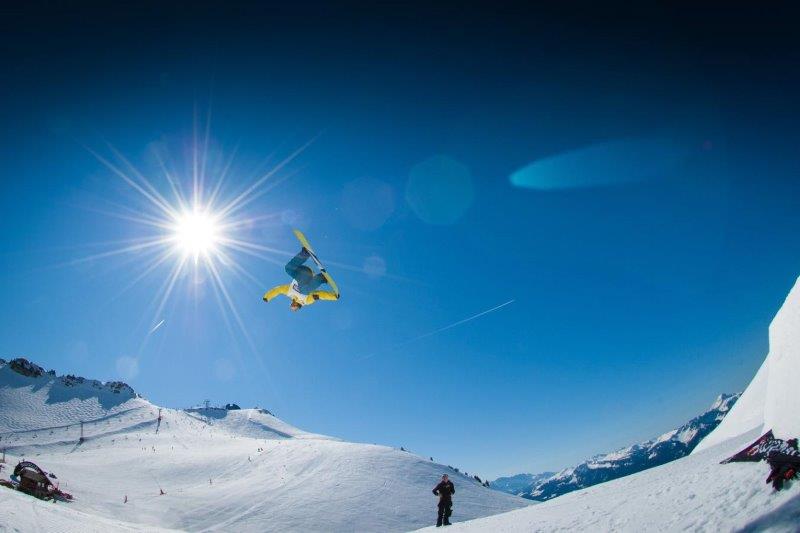 As cold weather begins to blanket the Southern Hemisphere, your patients are likely to be thinking about their winter sports activities. While some might...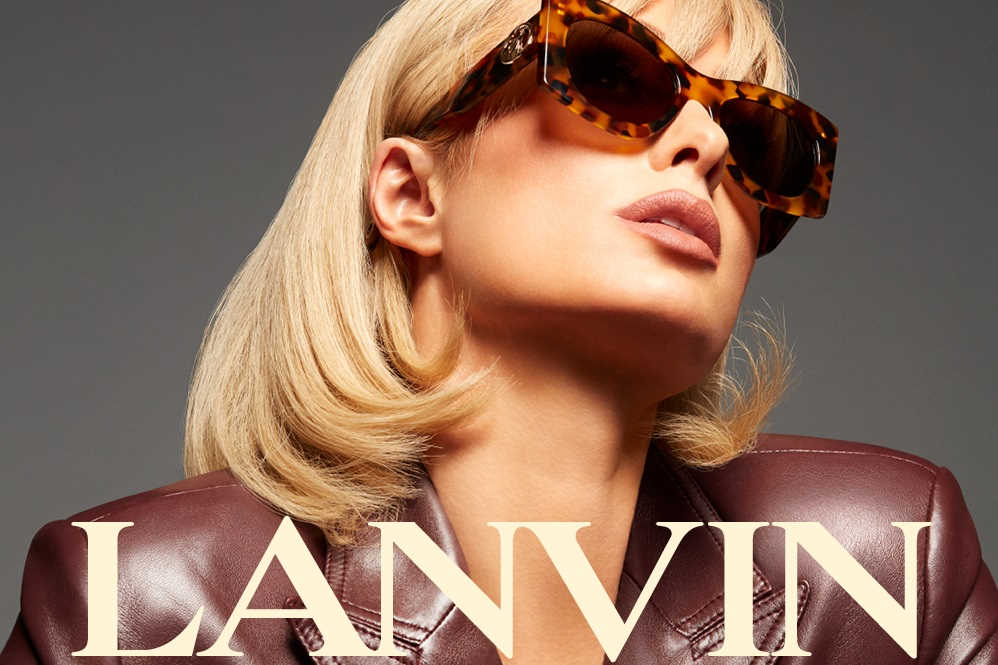 US socialite Paris Hilton is the new face of Lanvin Eyewear's northern hemisphere spring-summer 2021 advertising campaign.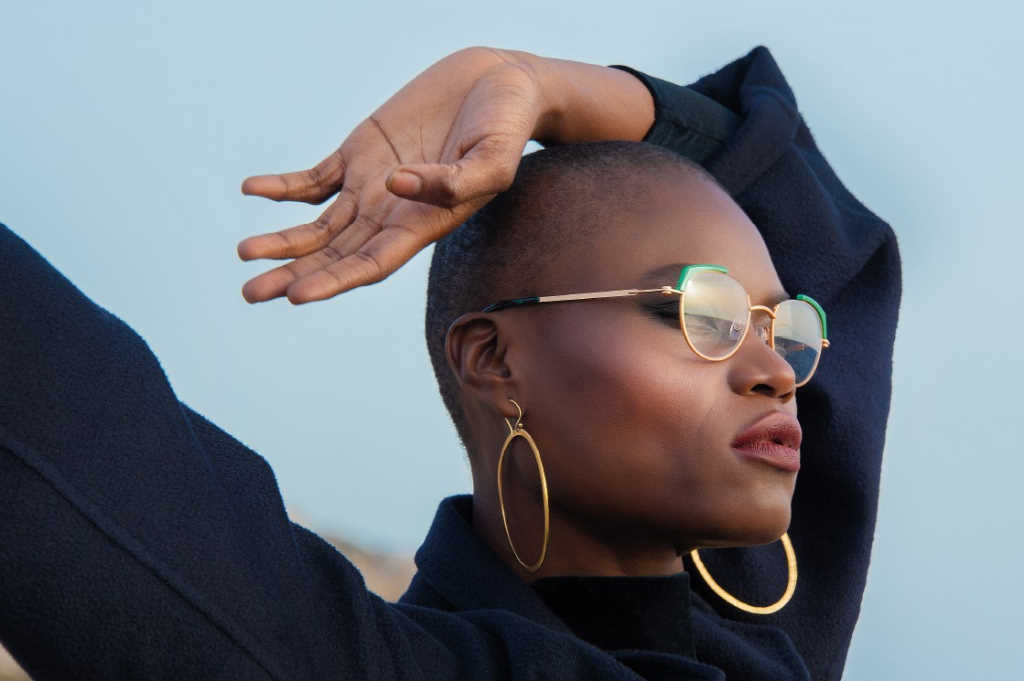 JF Rey's new eye-catching collection of acetate and premium titanium frames offer chic shapes and on-trend looks. Model 2934, inspired by contemporary...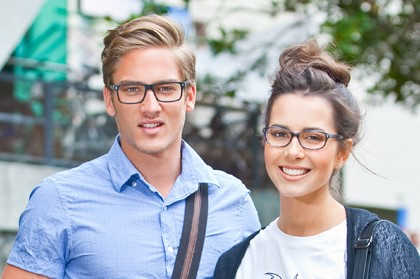 Barkers - Barkers optical range has had a big injection of new models. Classic timeless acetate frames include beautiful detailing, one example being the...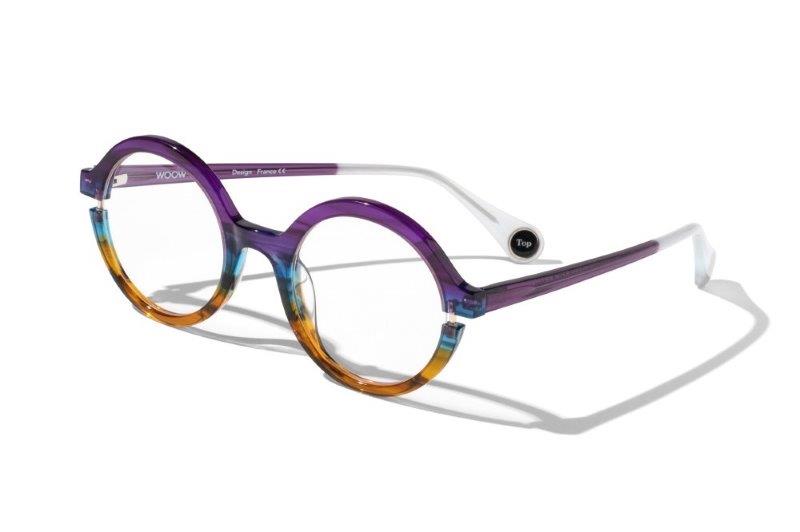 Woow is adding some fun and colour back into our lives with these updated, vibrant styles.
180 articles found