Style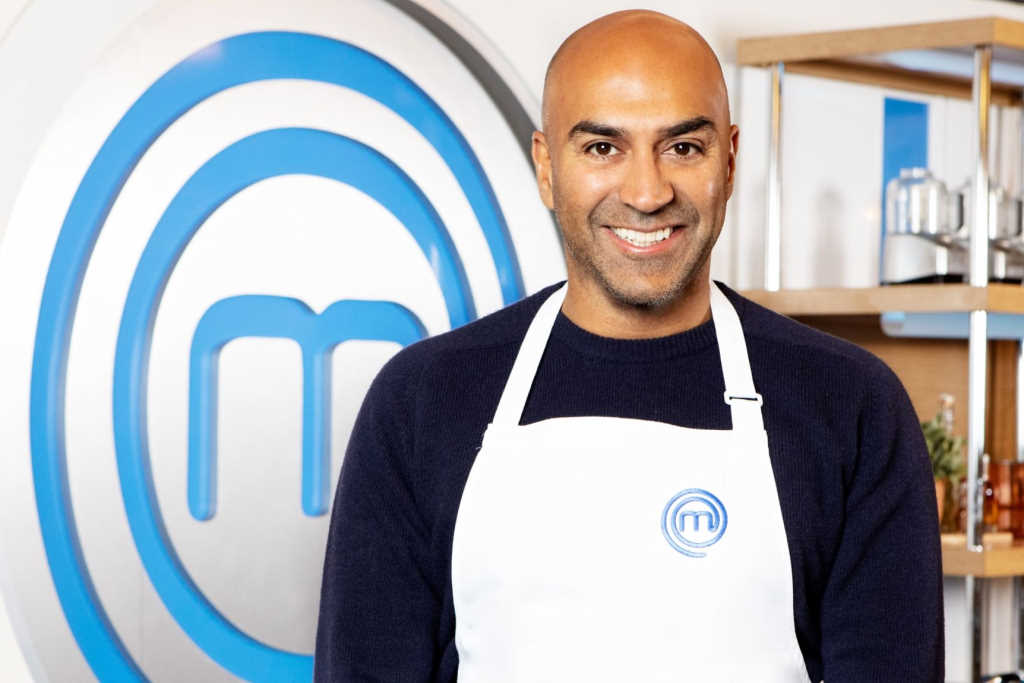 British TV personality Amar Latif is the first blind contestant in the UK's 2020 Celebrity Masterchef. Born in 1974, Latif was diagnosed early with retinitis...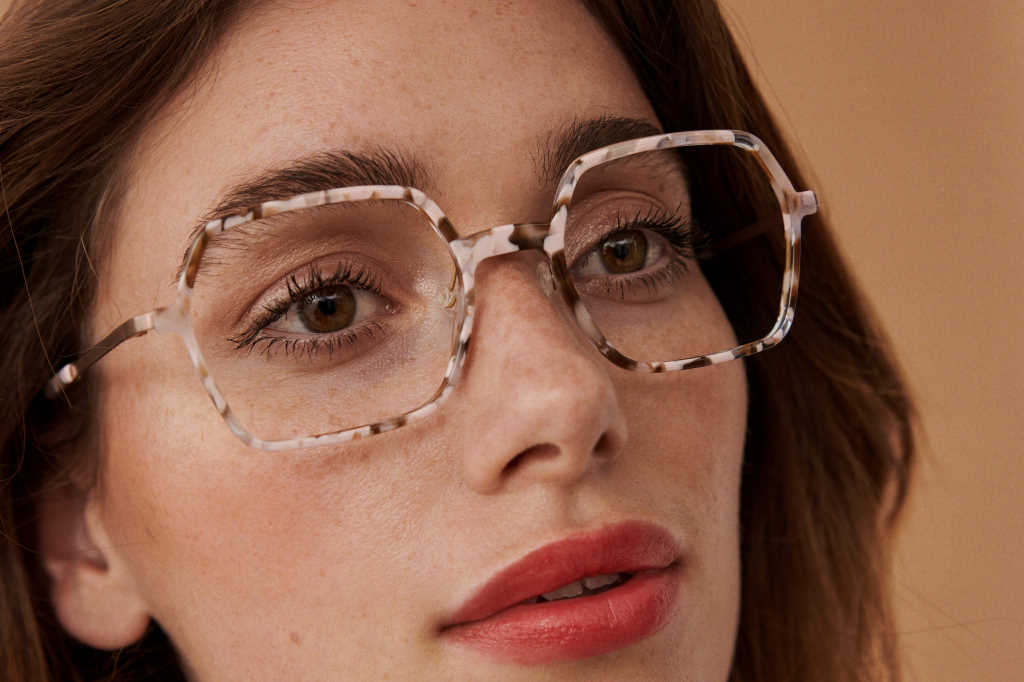 Fleye Copenhagen's new collection Elements of Art is a tribute to the unique Thorvaldsens Museum, built to exhibit the extensive life's work of the sculptor...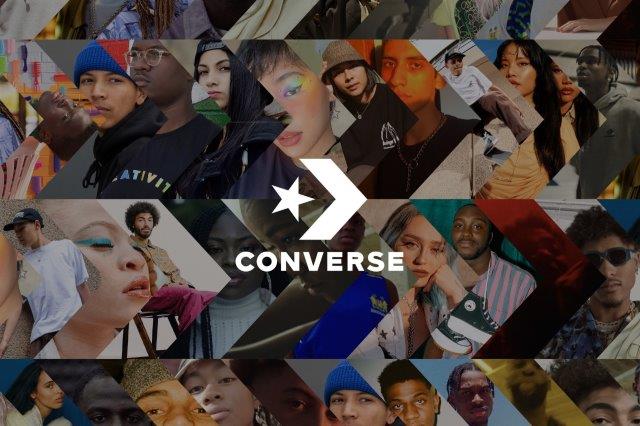 Marchon Eyewear and American footwear and apparel brand Converse have signed an exclusive, long-term global licensing agreement for the design, manufacture and...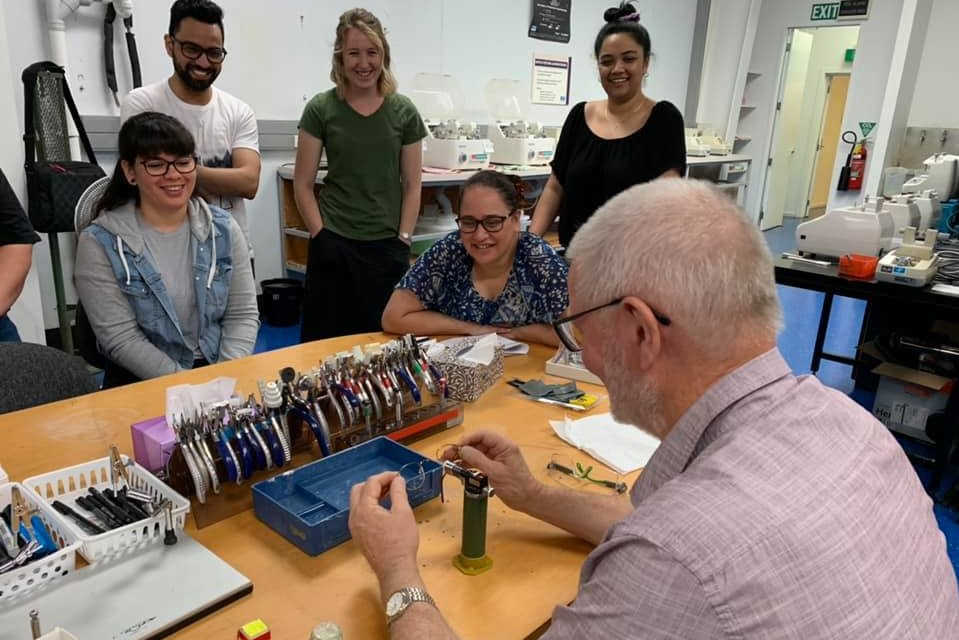 Being a keen hobbyist, I came across a situation that required some work to be completed above my head. I needed to connect and install 12-volt electrical...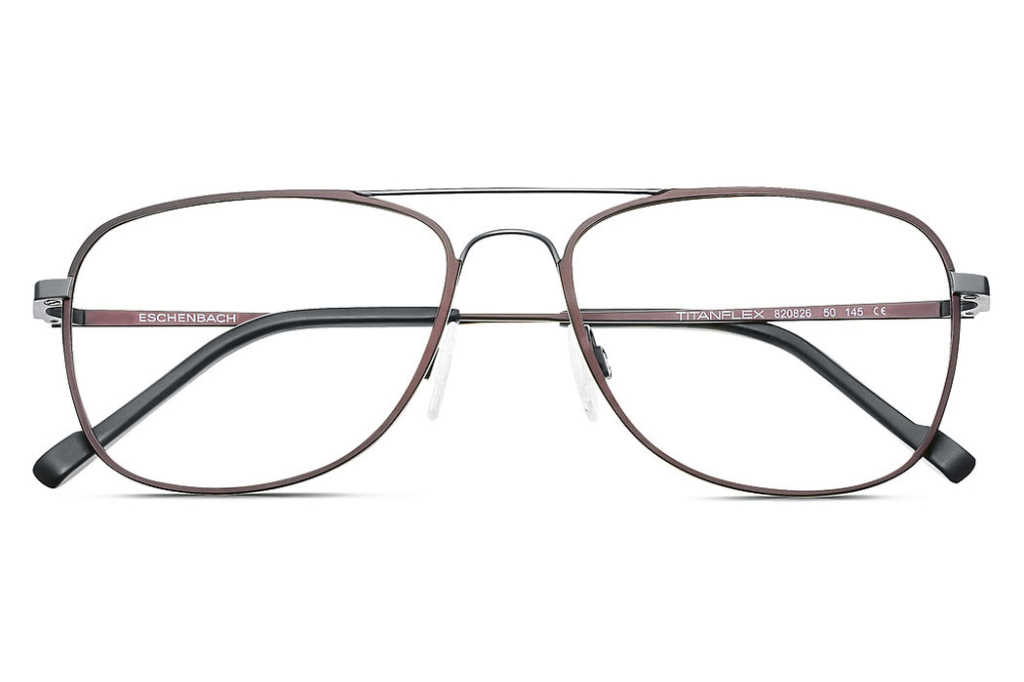 Two Eschenbach frames, Brendel 902311 and Titanflex Slimsheet 820826 have been awarded a 2020 Red Dot Award for outstanding design quality.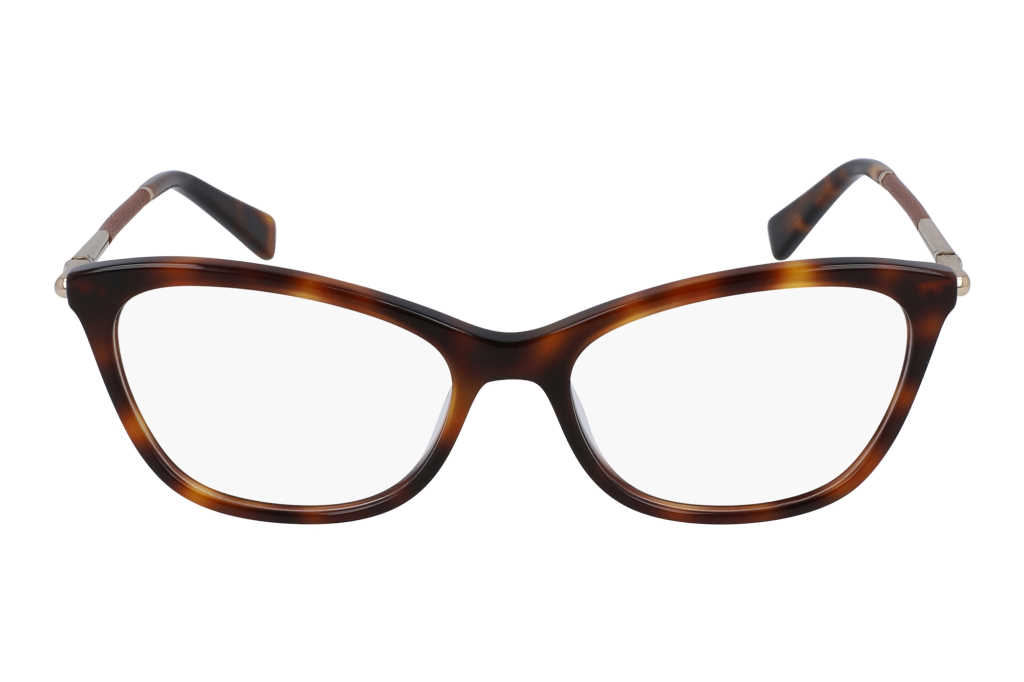 Longchamp's LO2670L has won the optical eyewear category of the 2020 Design Excellence Awards. Other finalists included Airlock, Bowman, Kate Spade New...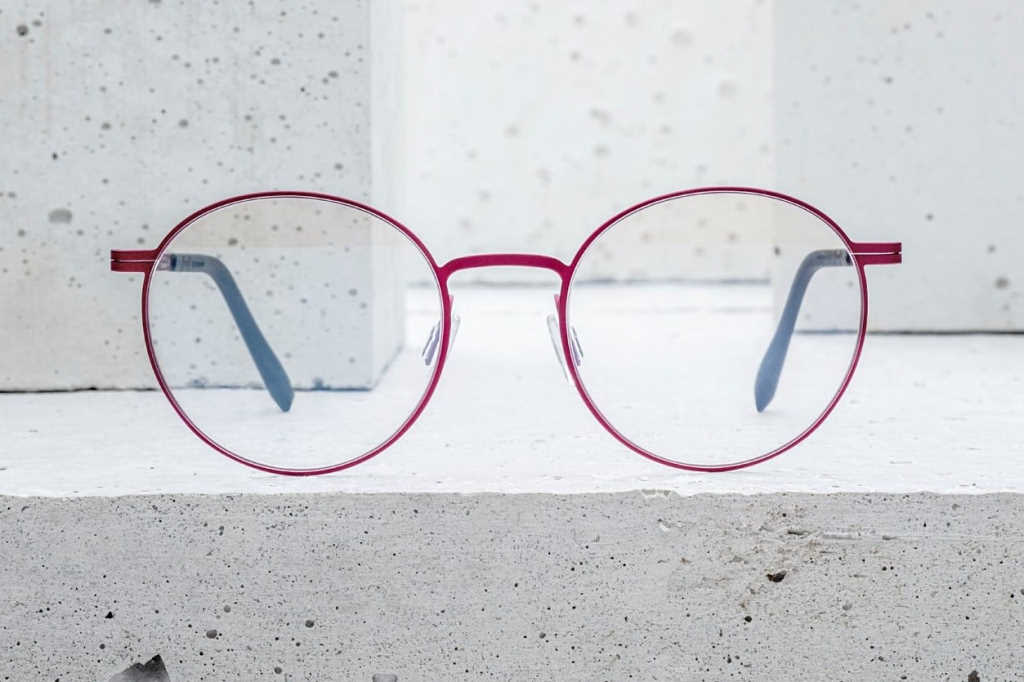 Blackfin's new thinner Razor titanium frames are 'state-of-the-art' light weight and come with a new one-piece hinge. Made from a 1mm thin titanium sheet,...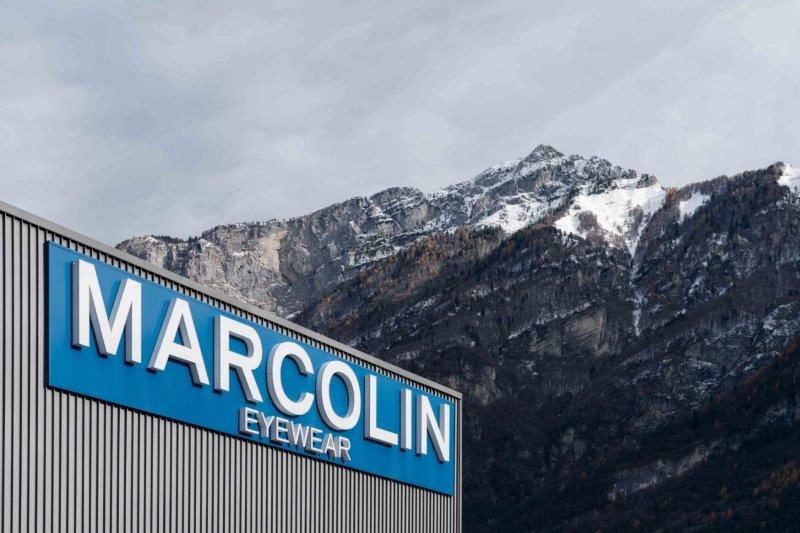 Marcolin Group has signed a five-year licensing agreement for the design, production and worldwide distribution of Max Mara sunglasses and optical frames.  The new...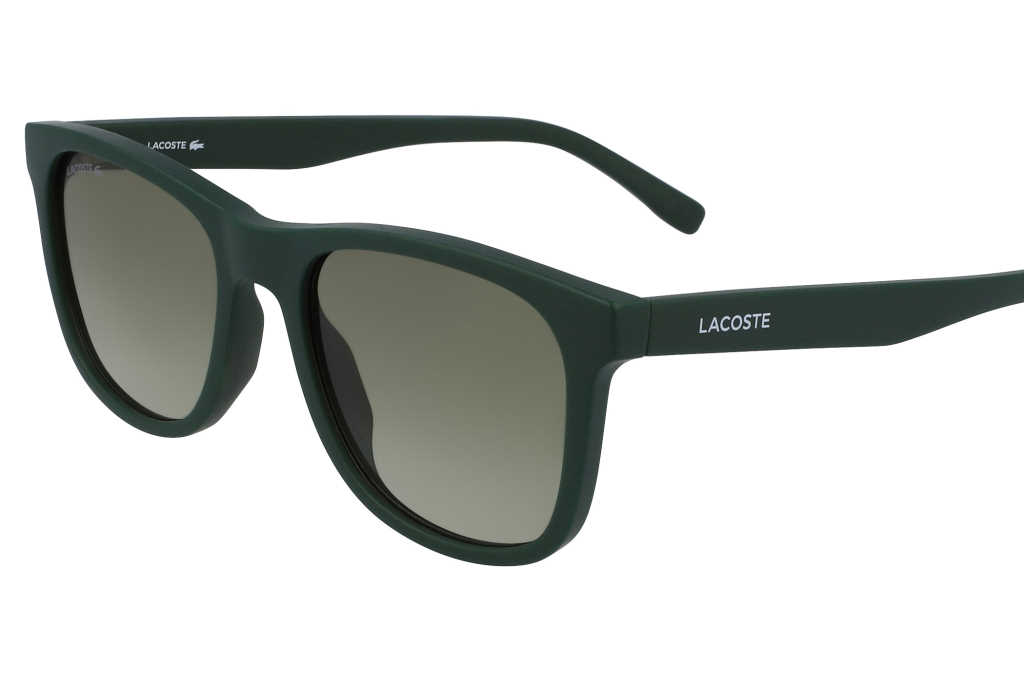 Lacoste eyewear has launched an eco-friendly sunglass collection made from recycled material incorporating five recycled PET water bottles in each frame....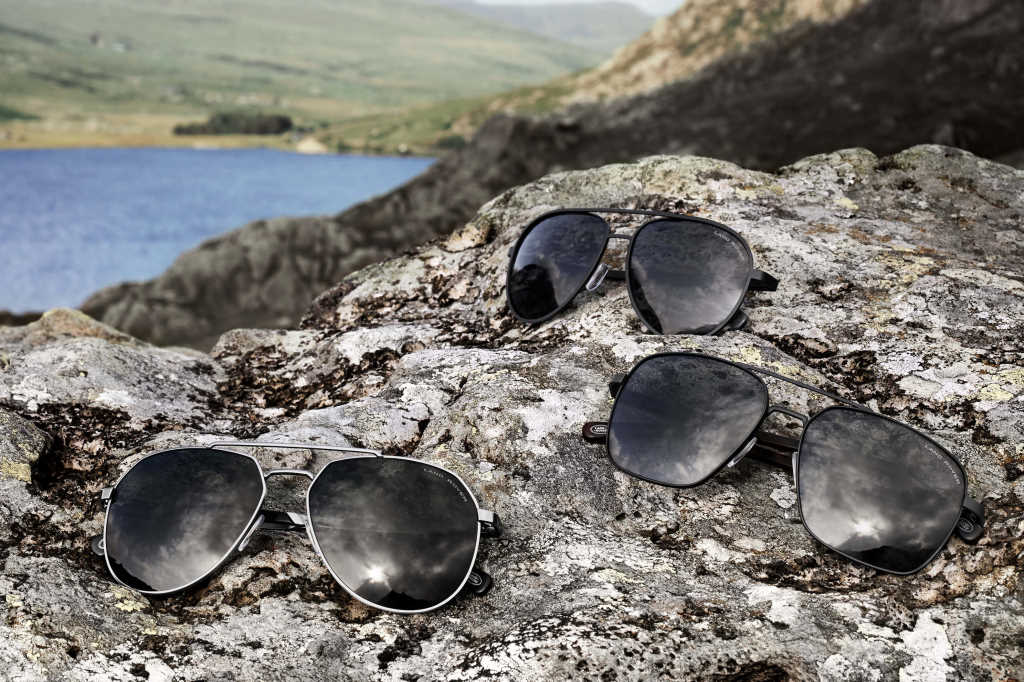 Land Rover sunglasses cater to style-conscious men offering maximum comfort and superior lenses, said the company. Developed with 100% UVA, UVB and UVC...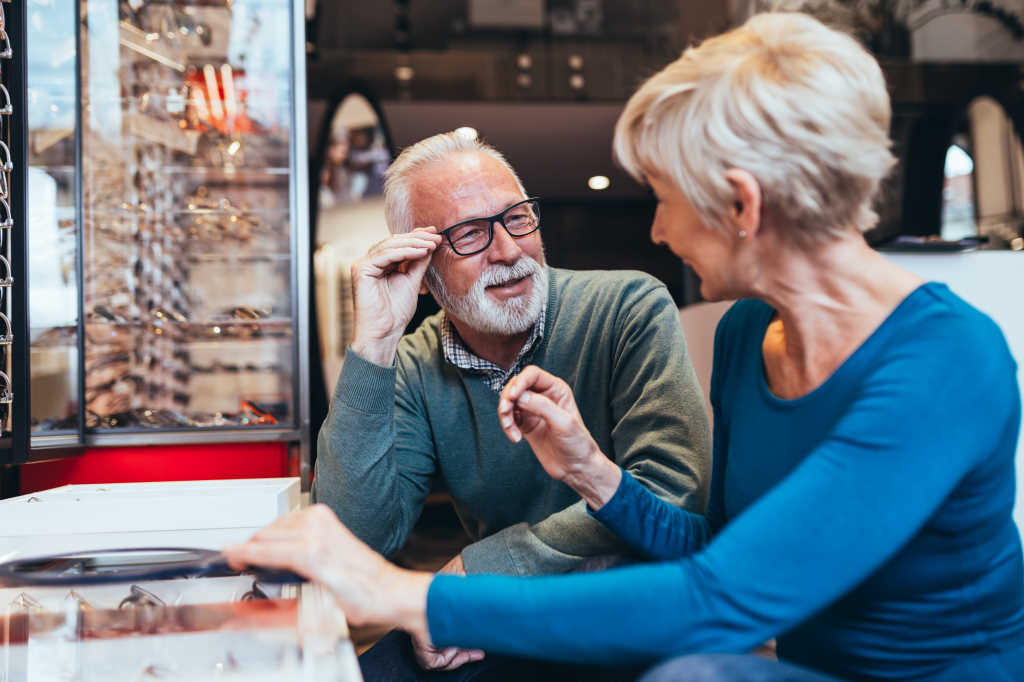 In most developed countries, the aging population is growing. In New Zealand, it's expected that roughly one in 4.5 people will be over the age of 65 by...
Design Eyewear Group's Nifties range is dedicated to ladies with small faces and finer features. Specialising in sizes from 46mm to 50mm, the range provides...
135 articles found