Style
Luxury means different things to different people, and it should. There is no cookie cutter way to describe it. In the eyewear industry, luxury presents...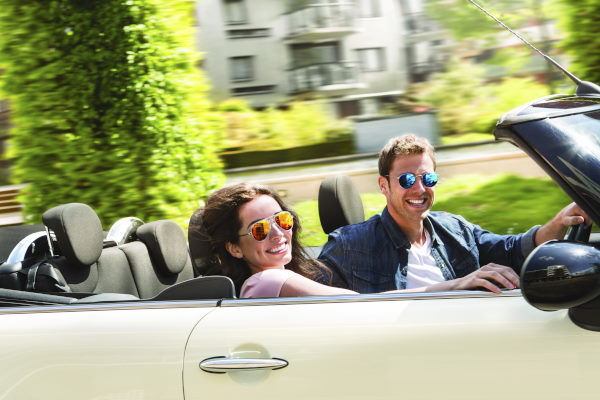 We're seeing more exciting news from spring and summer collections released in the Northern hemisphere, plus we're delighted to introduce the new optical...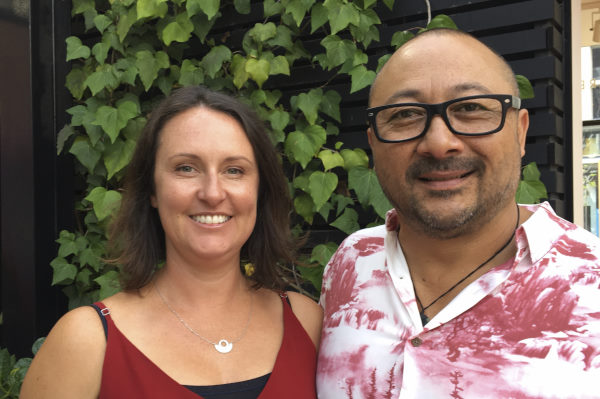 US brand Fatheadz, designed for people with large heads, is back in New Zealand thanks to Anne and Heath Brown.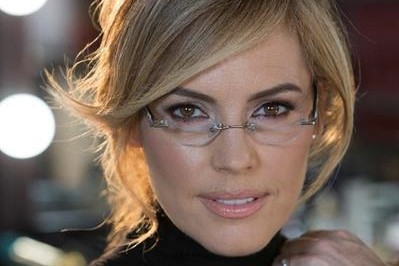 Huschka Vision has released its "Smarter Specs", the world's first patented glasses with concave lenses.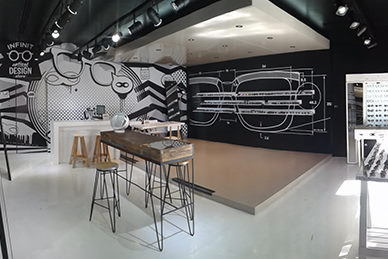 Practice owners in Buenos Aires and London's East End were lauded for their store design at Mido 2019's annual Bestore Awards.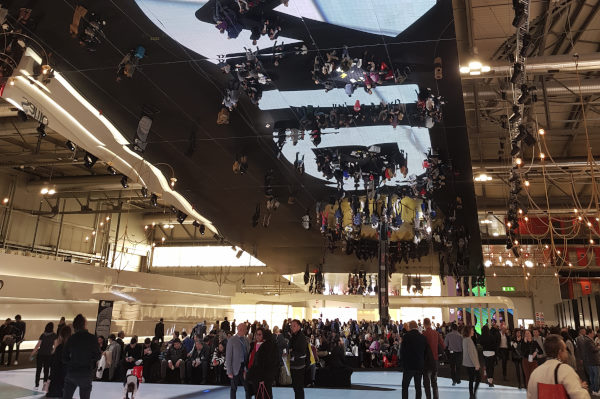 Held each year, over three days in February, MIDO is one of the largest optical fairs in the world. Catering for close to 1400 exhibitors and nearly 60,000...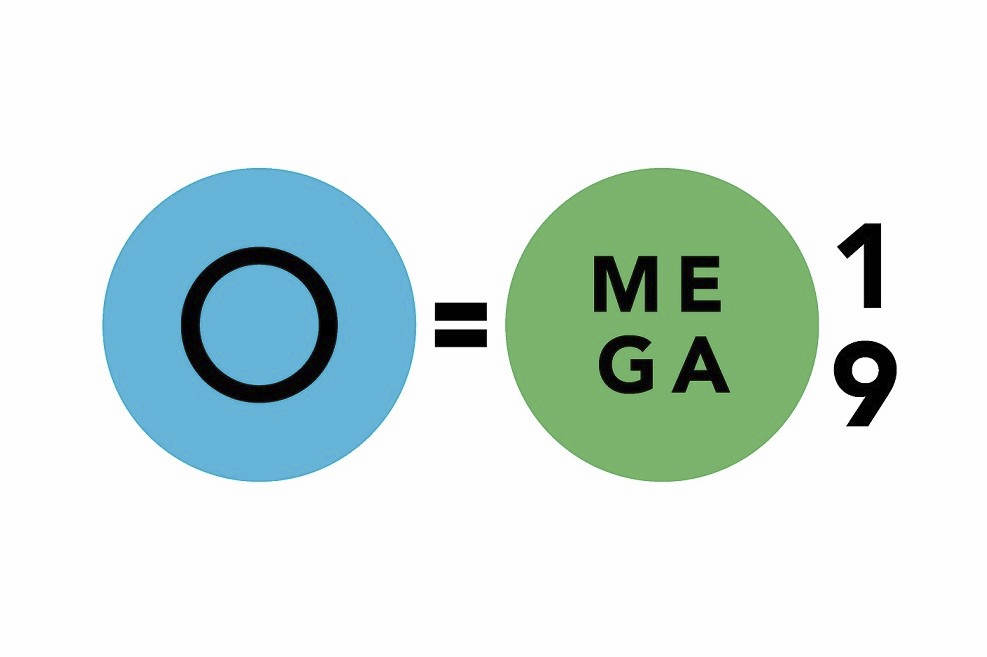 Registration is now open for O=Mega19, the highly anticipated conference and optical fair, which has replaced the SRC and biennial ODMA fair.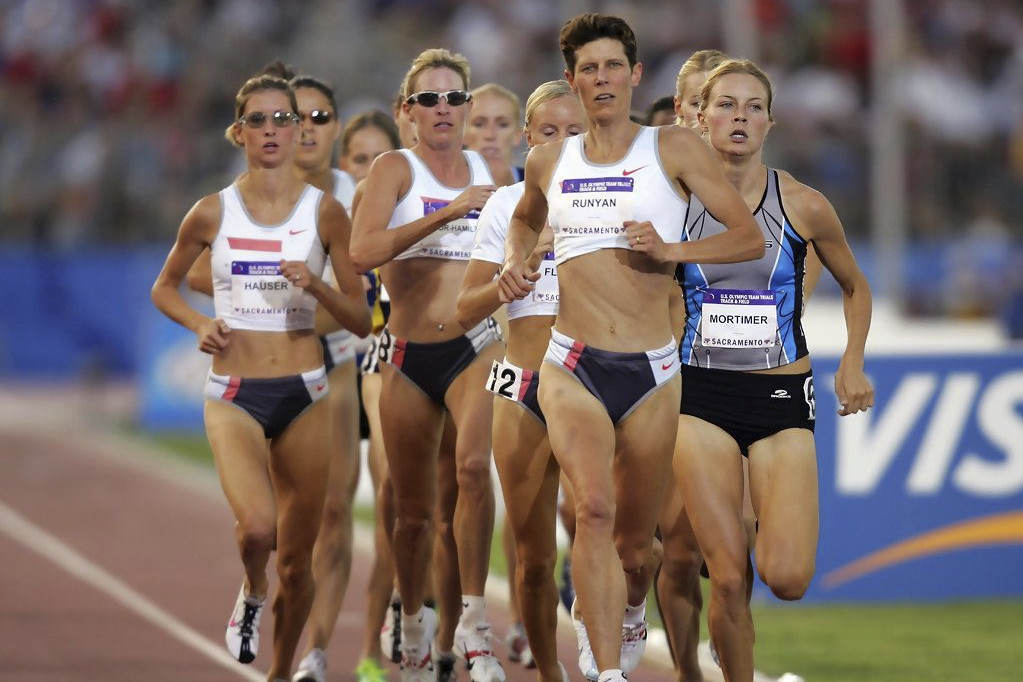 Marla Runyan is a legally blind, former world-class American track and field athlete and marathon runner, and one of only two visually impaired athletes...
32 articles found