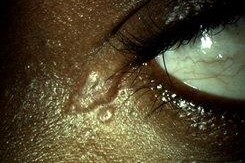 Sarcoidosis is a multisystem inflammatory condition characterised by non-caseating granulomas. It is a leading cause of inflammatory eye disease. Although...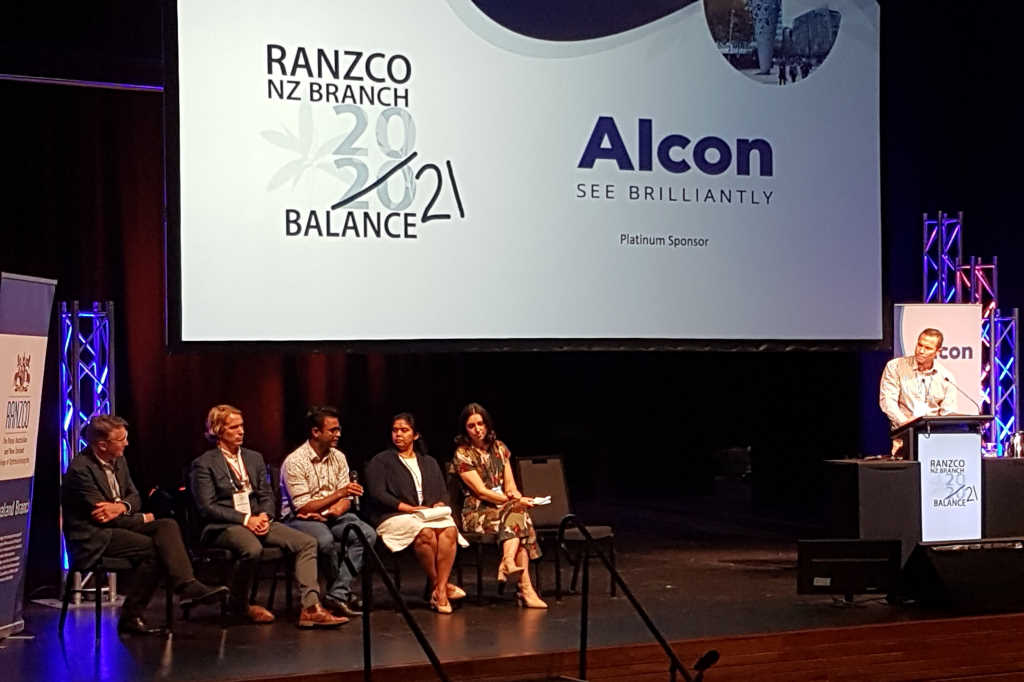 The RANZCO 2021 New Zealand Branch meeting was a much-anticipated affair amid the changing climate of Covid restrictions and unpredictable alert levels....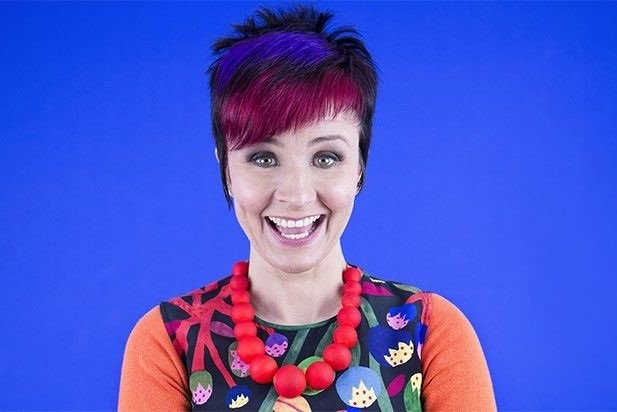 In 2021, the International Women's Day theme was #ChooseToChallenge, so Optometry Australia (OA) chose to challenge the movement of feminism in optometry....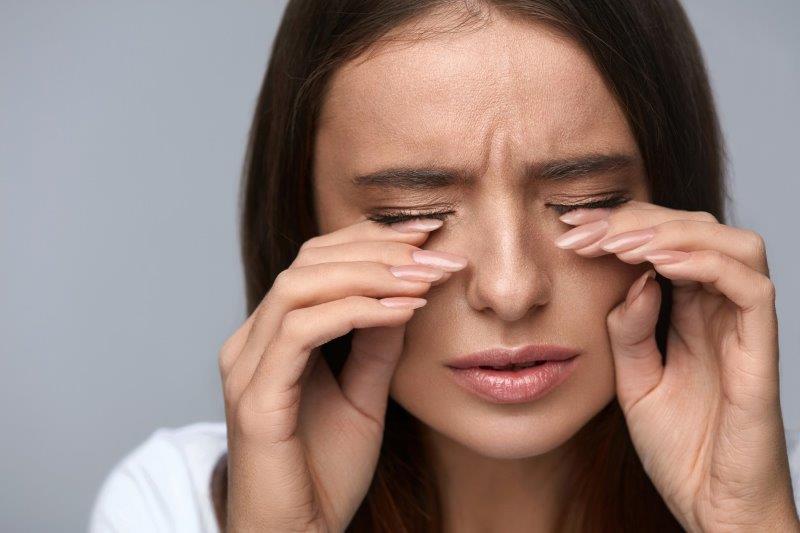 In 2014 I was in my final year overseas preceptorship, shadowing a middle-aged male optometrist. The patient was a lady in her forties. He was on the slit...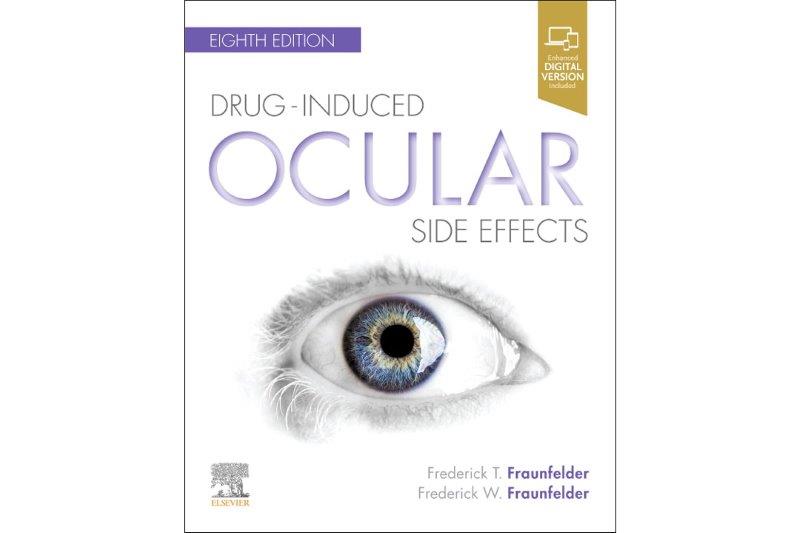 Drug-Induced Ocular Side Effects (eighth edition) is the latest edition of a popular ocular toxicology manual by Frederick T Fraunfelder, professor emeritus...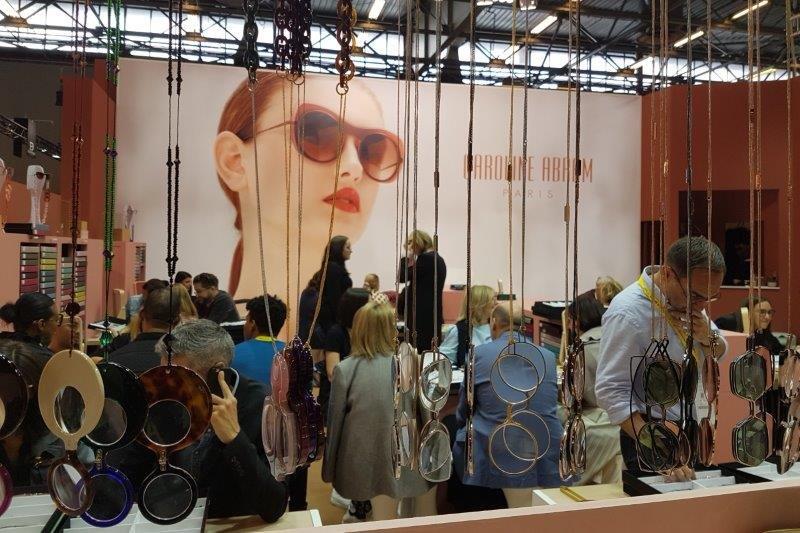 Eyewear trends aren't just about the glasses on your face. Here Jai Breitnauer checks out some of the cool bits and bobs spectacle users can buy from practices...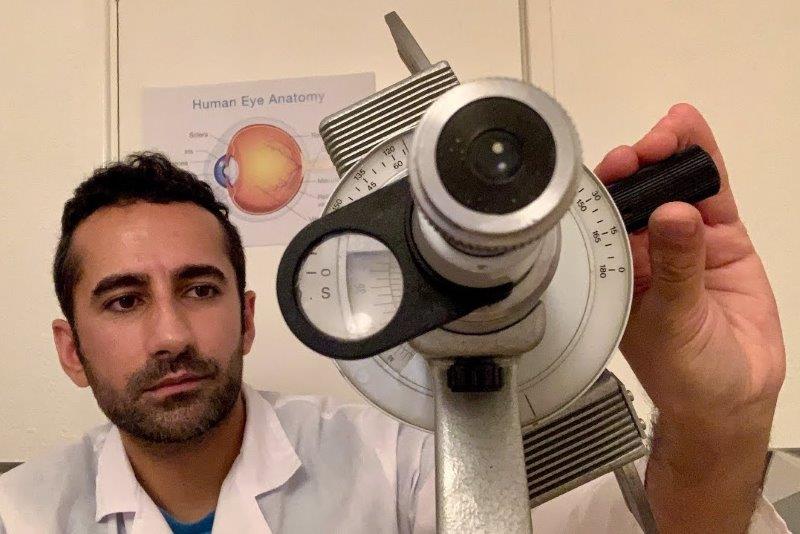 Autonomous sensory meridian response (ASMR) is thought to be experienced by around 58% of the population. It's a physical response to visual and auditory...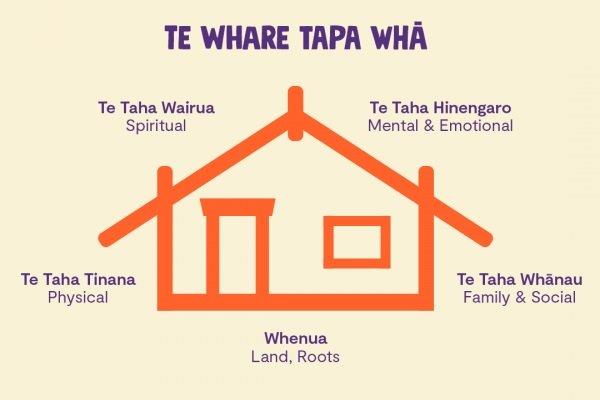 New Zealand eyecare practitioners (ECPs) can now refer patients who need access to low-vision services and identify as Māori directly to Kāpō Māori Aotearoa....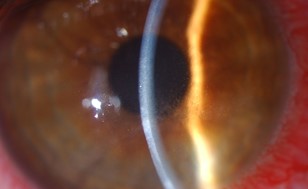 In the early Sixties, driven by the efforts of pioneering dentist-turned-contact lens manufacturer Eugene Hirst (original co-founder of Mortimer Hirst...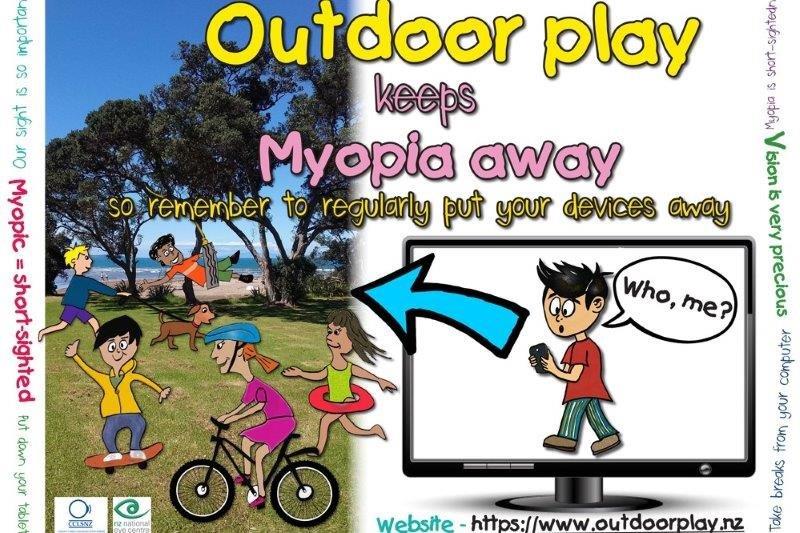 Roughly one year ago, the nation and the world were catapulted into our brand-new world of Covid-19 lockdown and home confinement. Fears began to surface...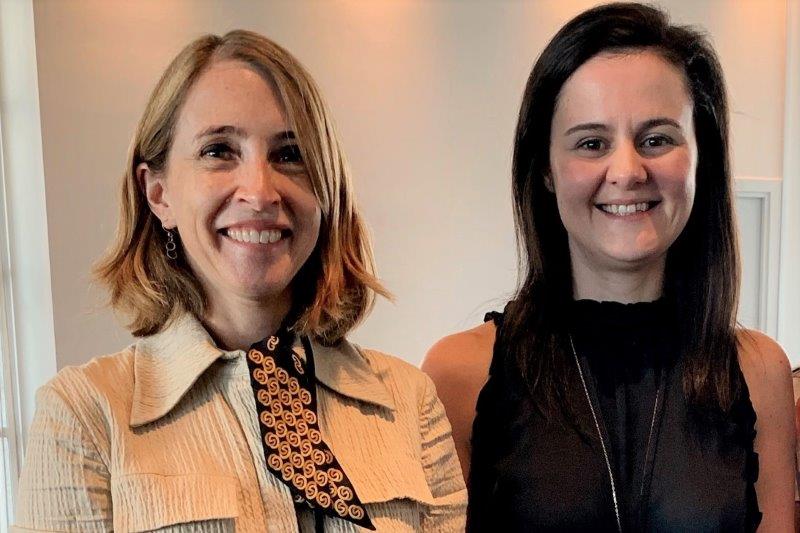 Kiwi optometrists are being asked to sign-up to the new Save Sight Keratoconus Registry (SSKR) optometry module.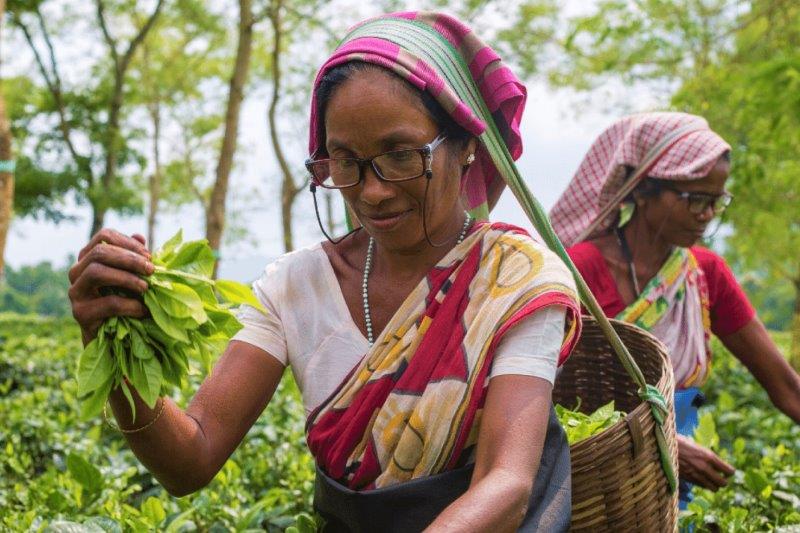 A new report commissioned by The Lancet Global Health, co-authored by Associate Professor Jacqueline Ramke from the School of Optometry and Vision Science...
351 articles found