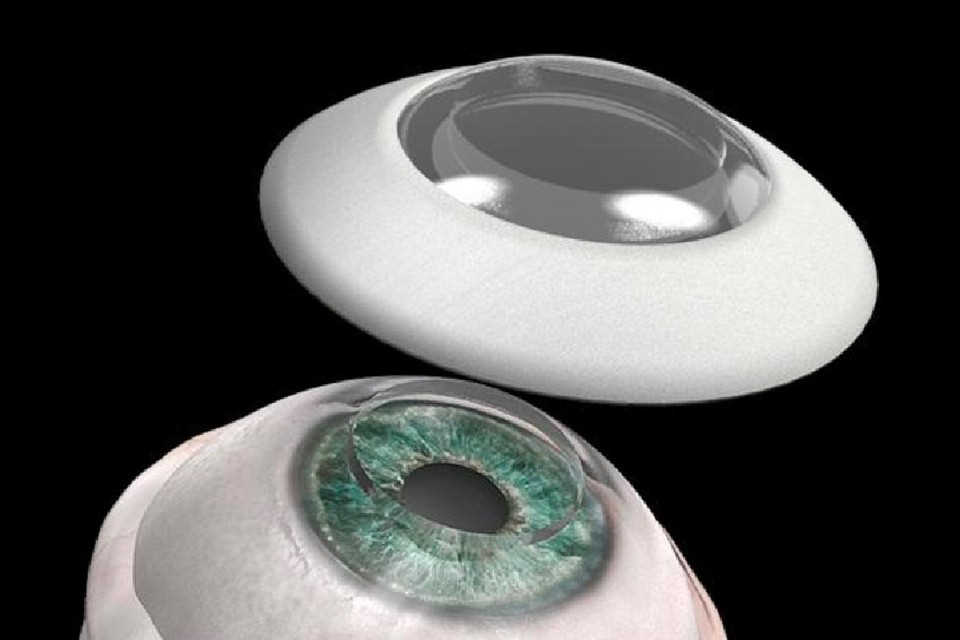 Corneal transplantation was the first, and is still the most frequently performed, human transplant procedure. Yet donor corneas are available for just...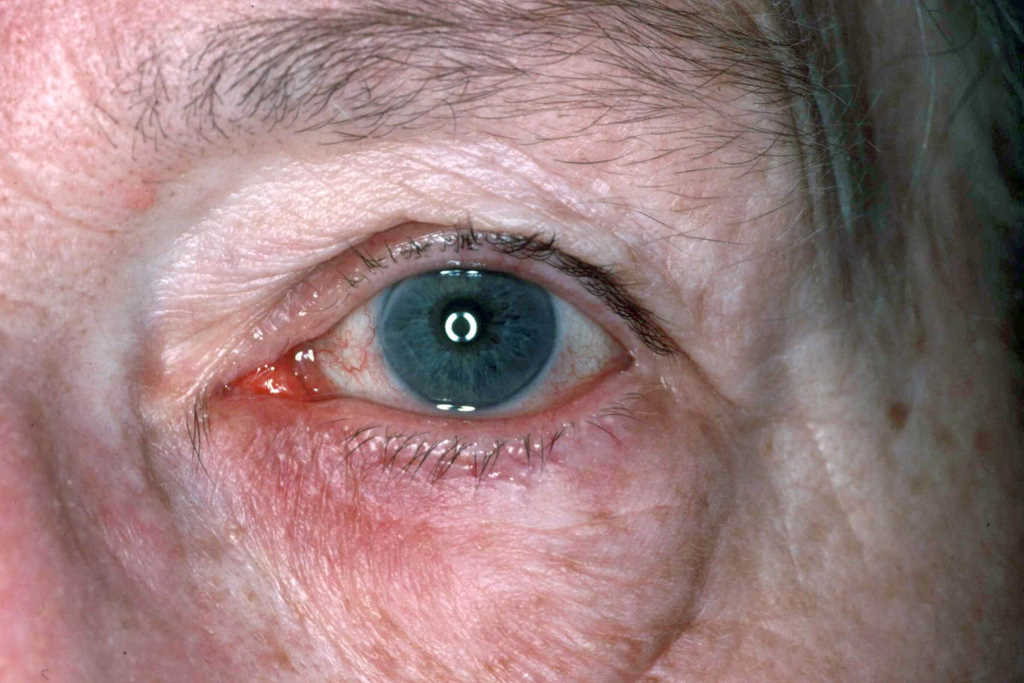 Pilot evaluation for an image-based eyelid lesion management service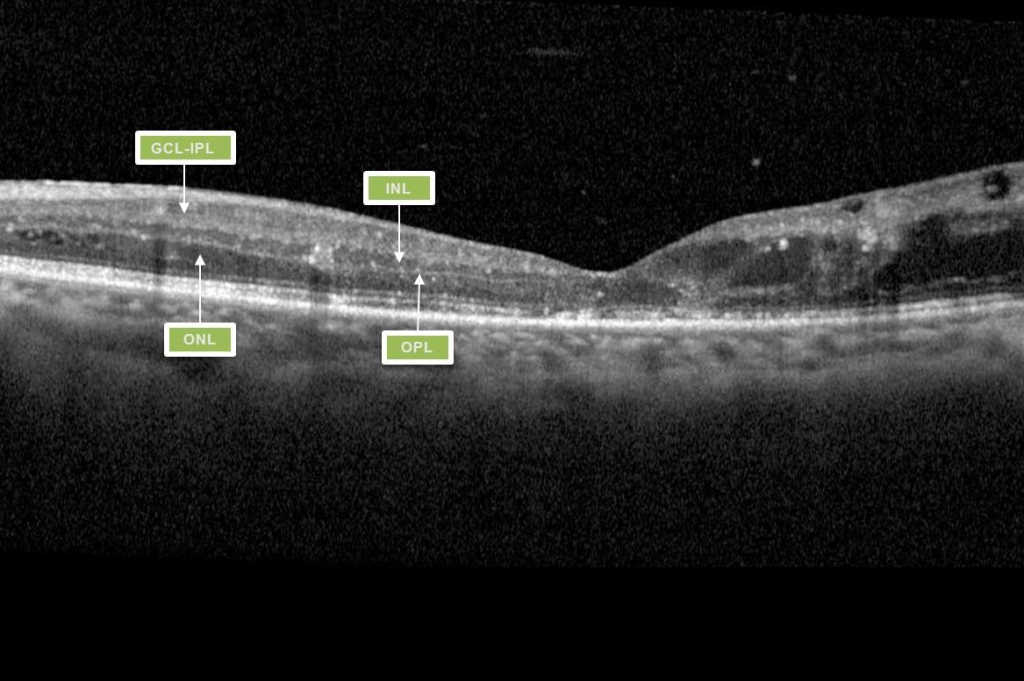 Diabetes has been described as one of the biggest epidemics of the 21st century. By 2045, 783 million people are projected to have developed diabetes globally1....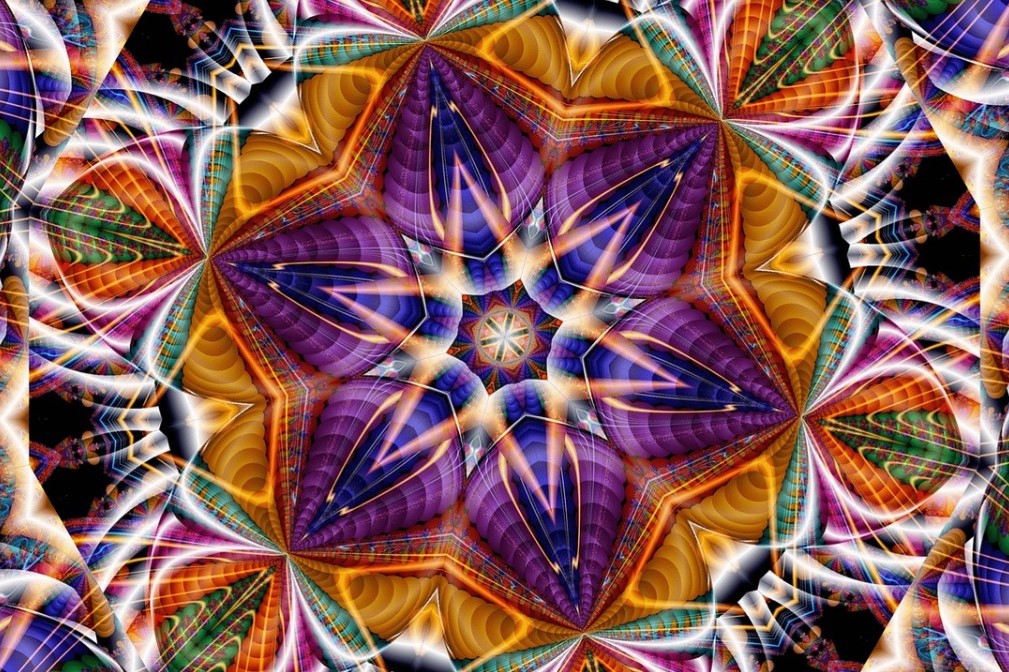 I remember when I first looked through a kaleidoscope; it was a magical thing that you pointed towards the light, rotated the end piece and all the shapes...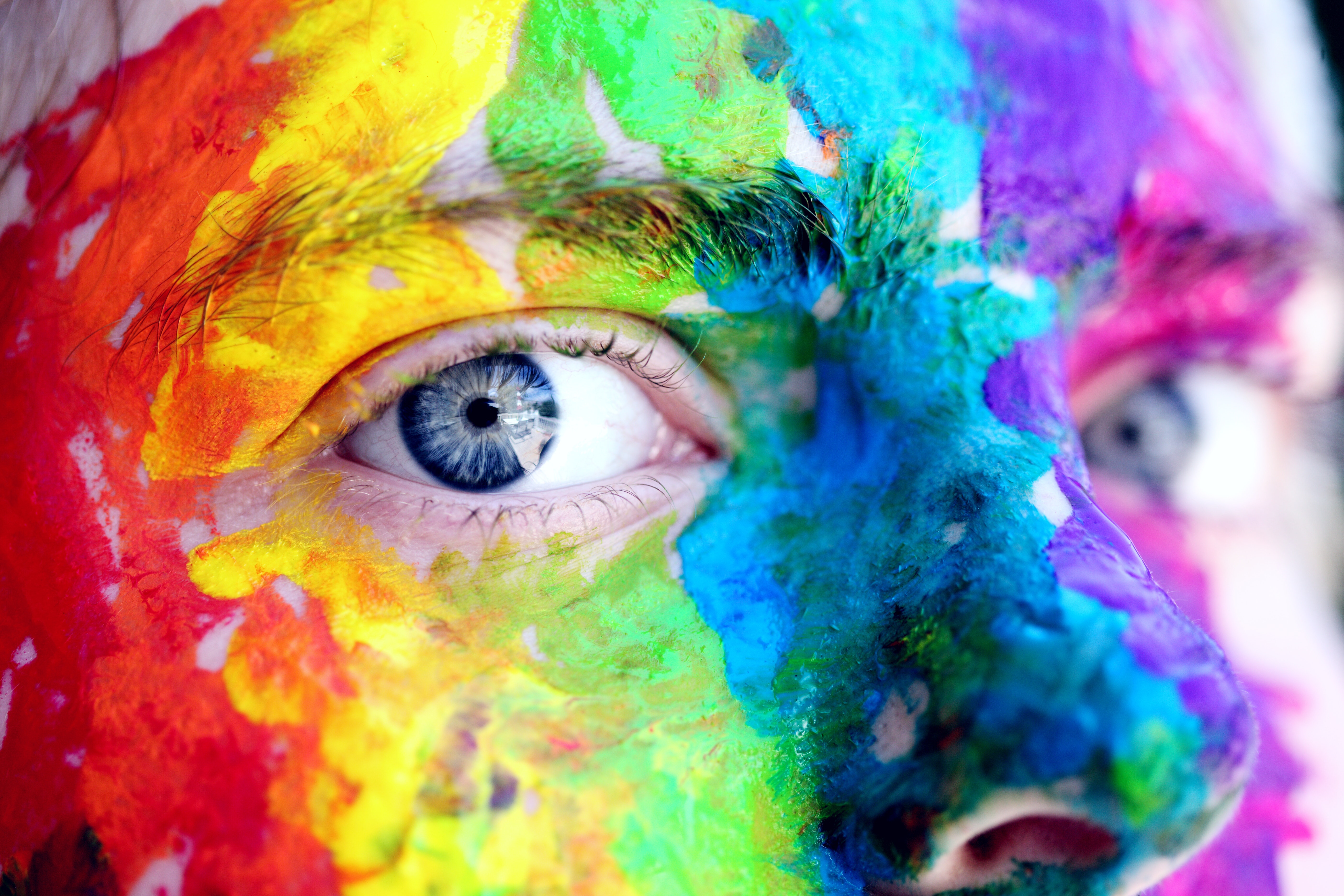 Have you ever asked yourself if your practice feels safe and welcoming for people from rainbow communities? If you are asking yourself why that would even...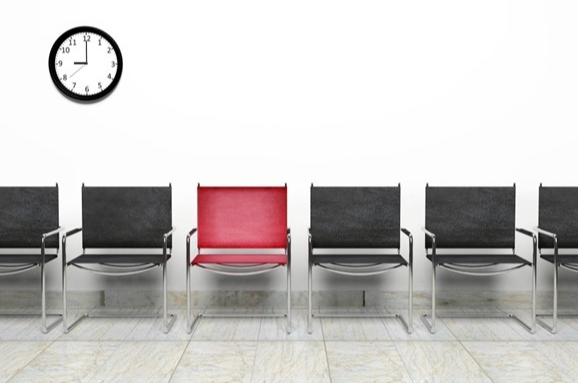 Patients not showing up to their scheduled appointments is a significant issue, estimated to cost the New Zealand healthcare system $29 million each year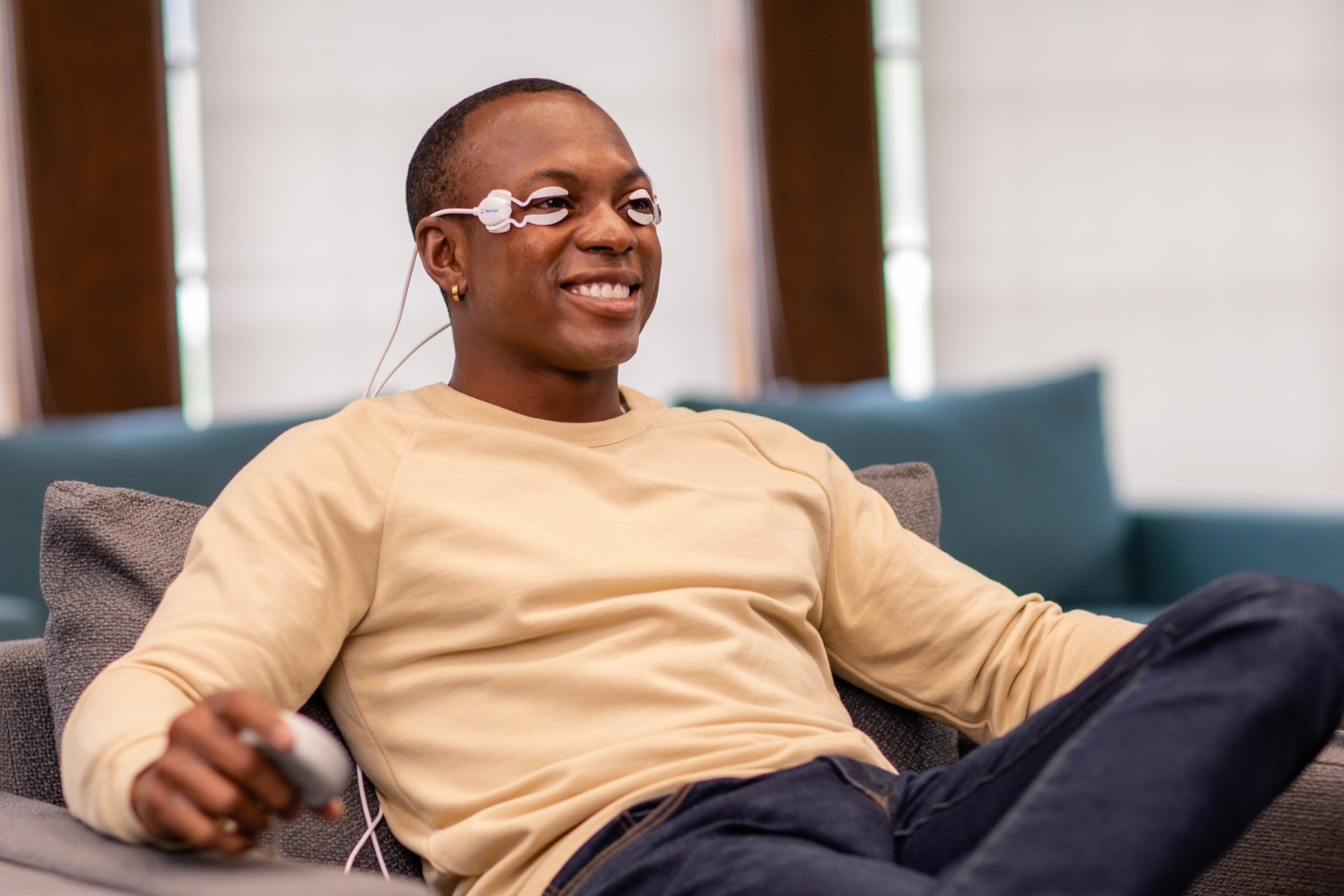 The world of ocular surface health has lately sprawled, owing to a rapid, radical revolution in understanding and practice. How did we get there as a field...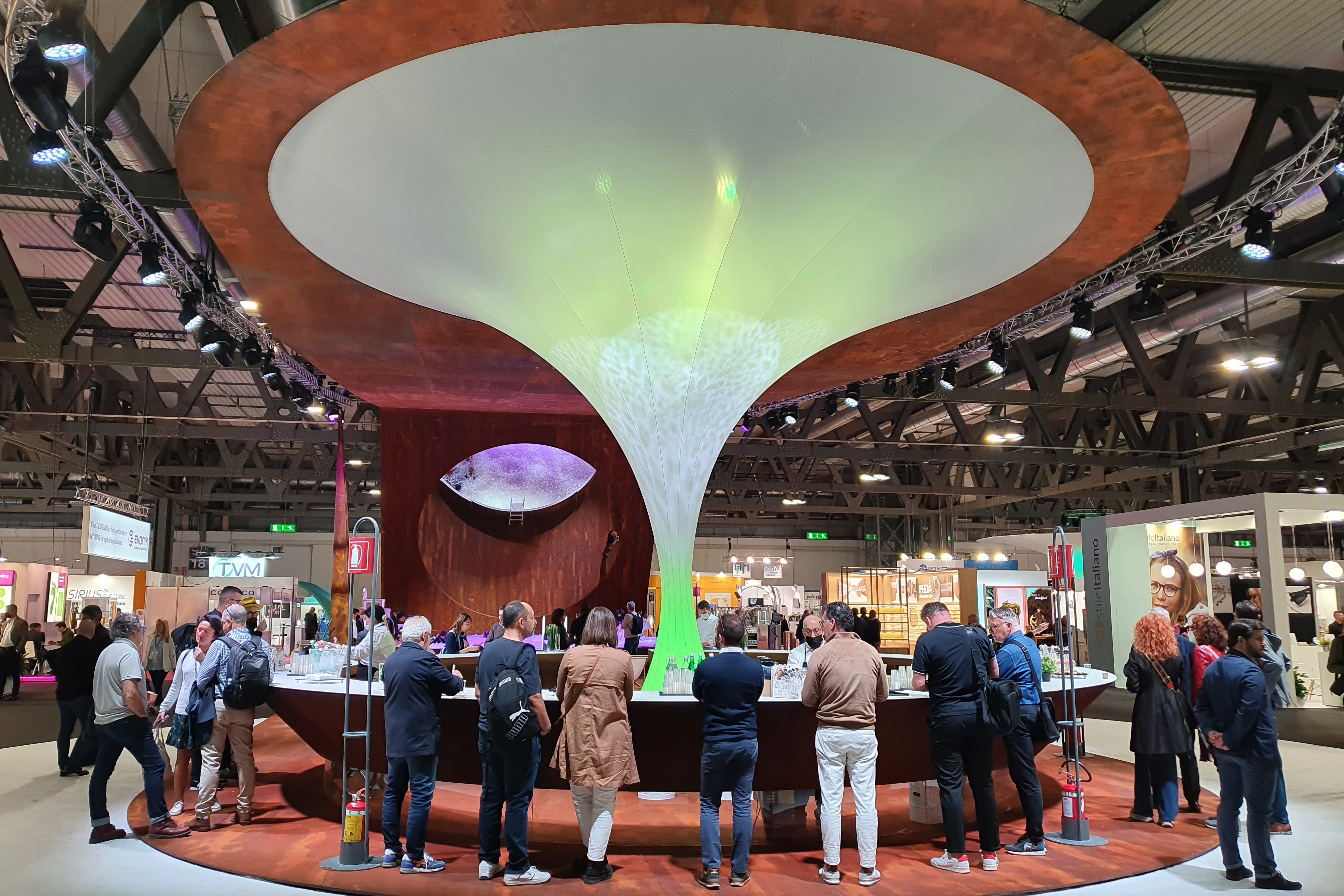 Much like the rest of the world, the Mido Eyewear Show had to endure a two-year hiatus, eventually taking place on 30 April-2 May 2022, belatedly celebrating...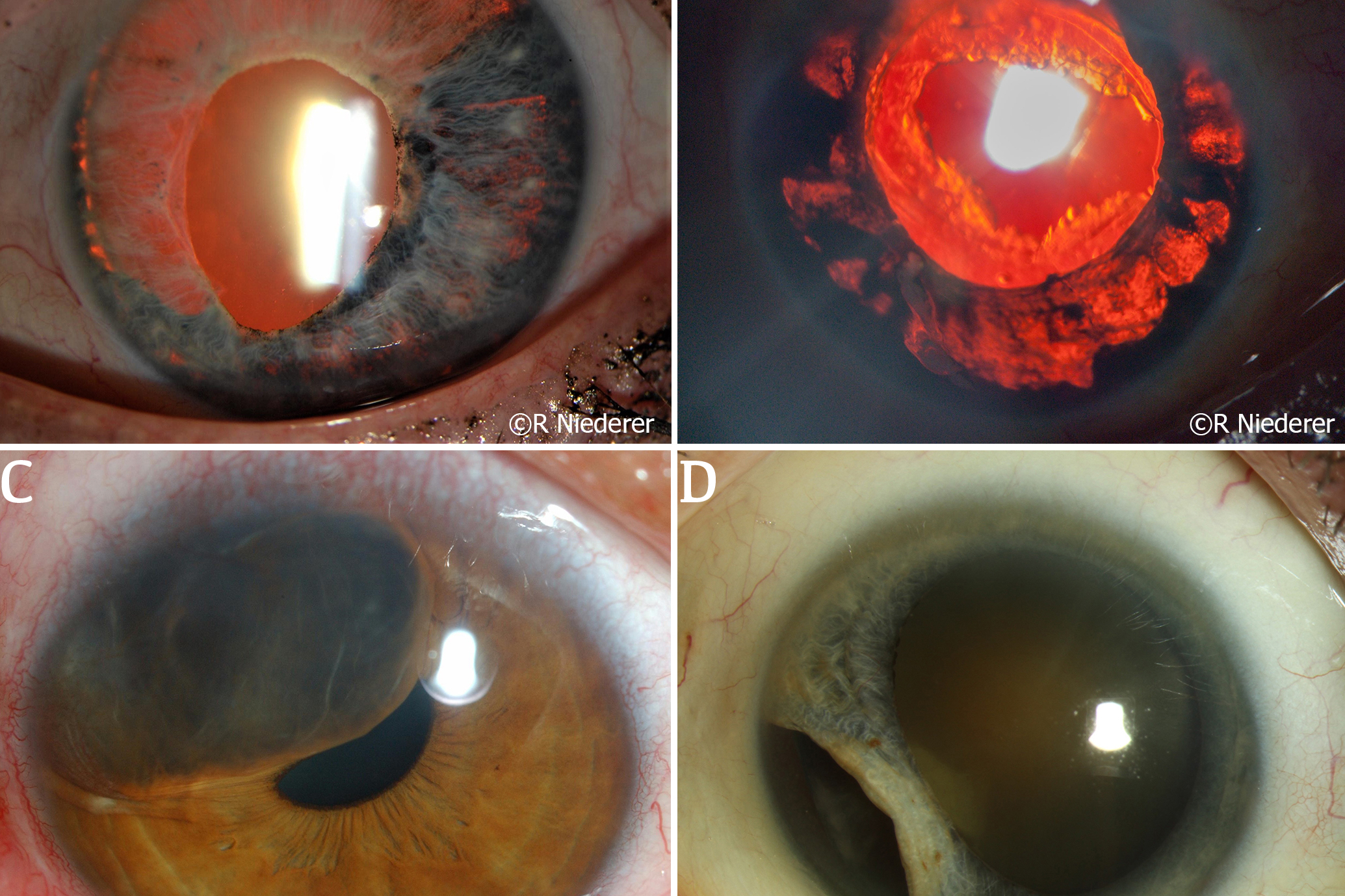 In December 2021, we described normal variations in the iris and iris changes in certain genetic conditions, systemic diseases, and malignant tumours....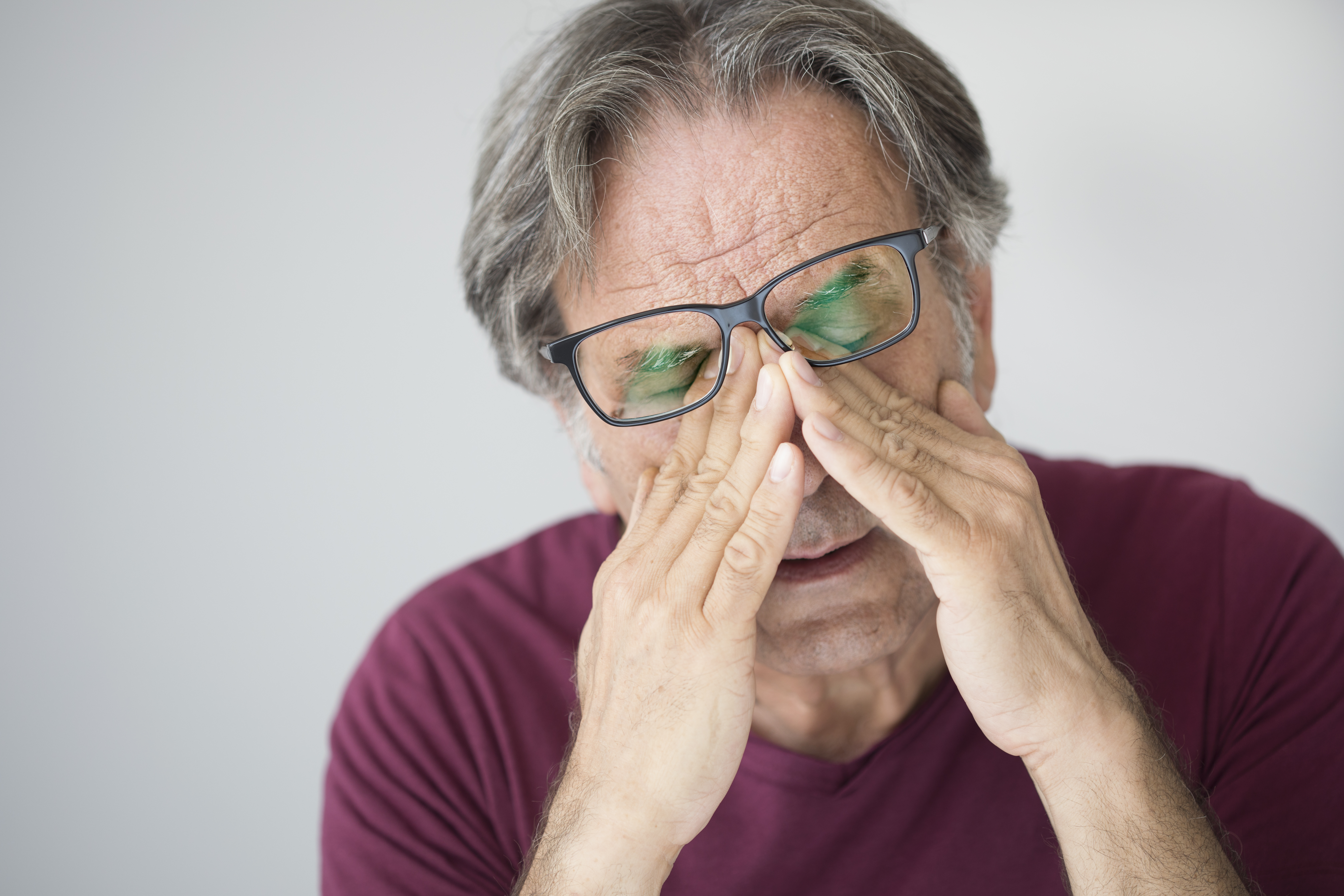 Ophthalmic presentation of undiagnosed sinonasal massesK Vahdani and G RoseOphthalmic Plast Reconstr Surg vol 37:5 (2021)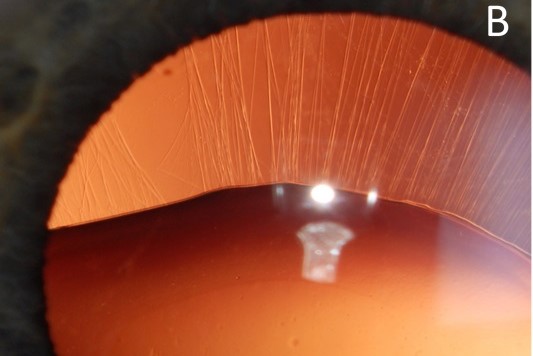 A clear view of the ciliary zonule, or zonule of Zinn, is an uncommon sight at the slit lamp. Being transparent, poorly preserved post-mortem and resistant...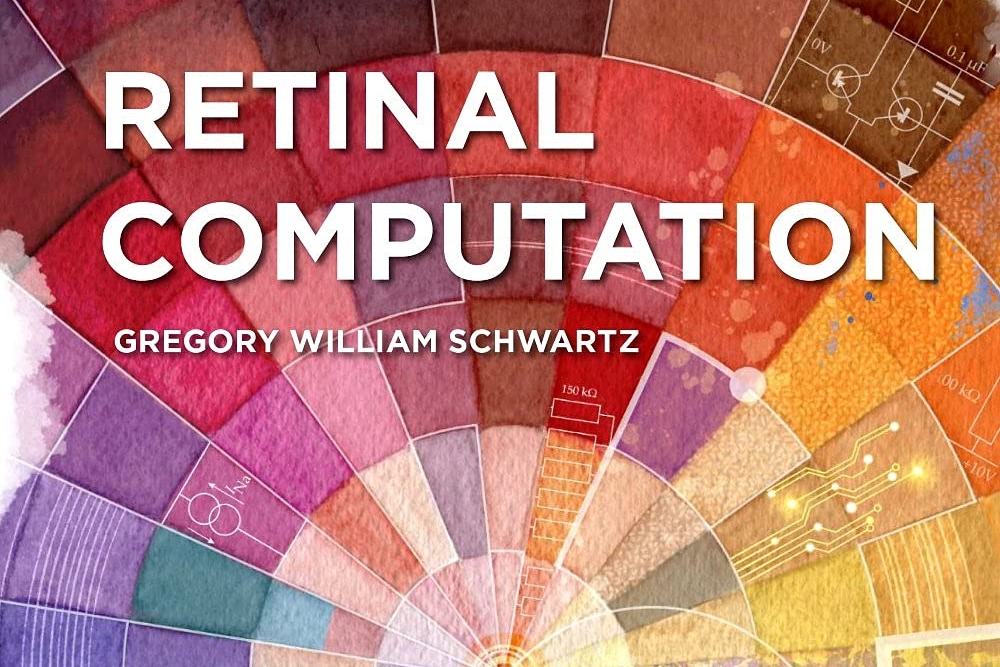 When considering how vision works, it is tempting to treat the retina as a digital camera. It converts light into electricity, performs some simple computations...
480 articles found