Chalkeyes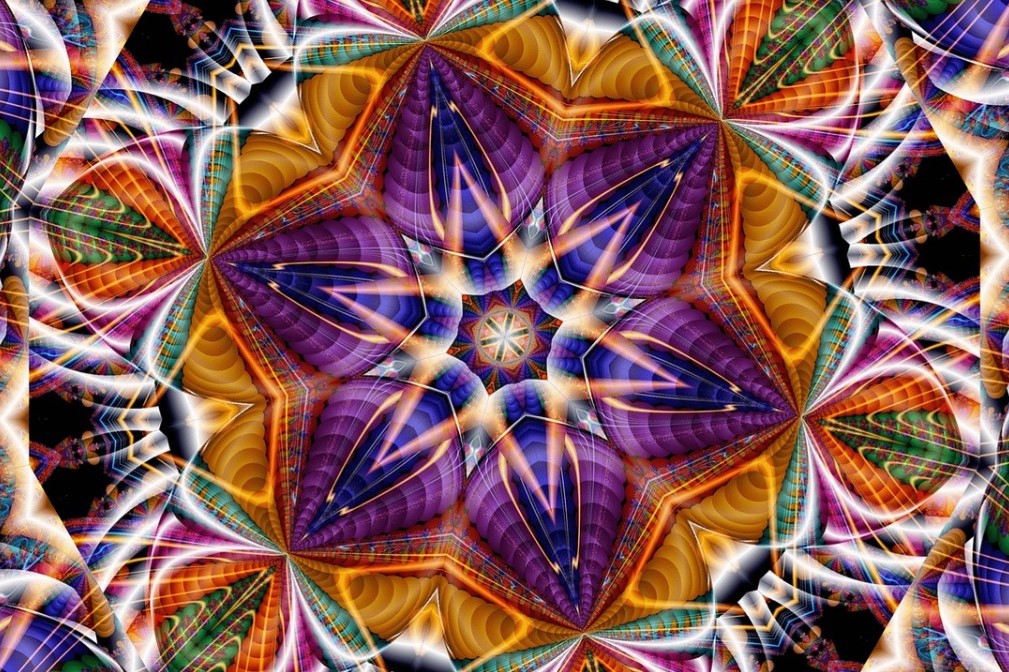 I remember when I first looked through a kaleidoscope; it was a magical thing that you pointed towards the light, rotated the end piece and all the shapes...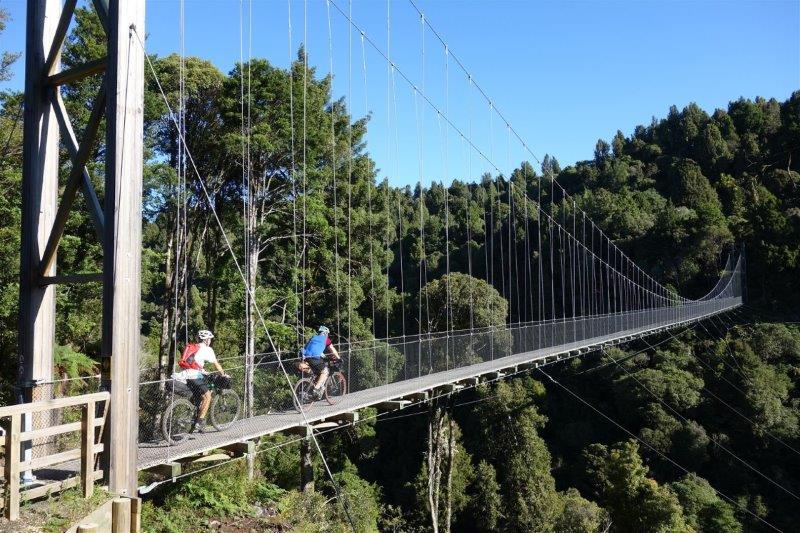 The first time I heard about a monster bike ride from Cape Reinga to Bluff, I was in the doctor's surgery. My GP was wiry, a keen bike rider, a role model....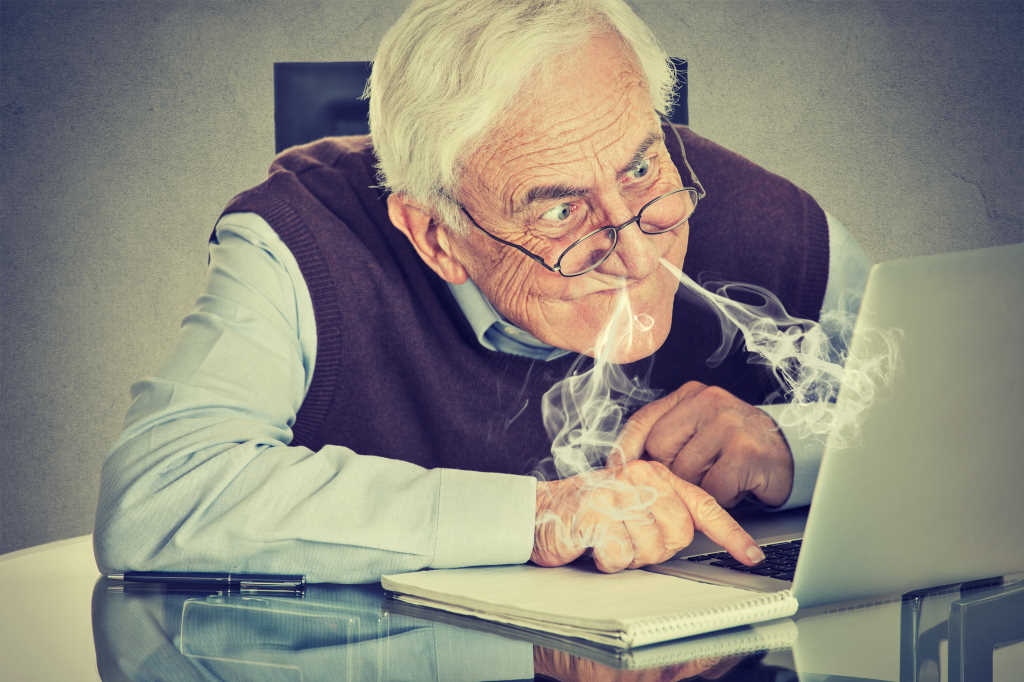 "The nothing that is not there and the nothing that is" Wallace Stevens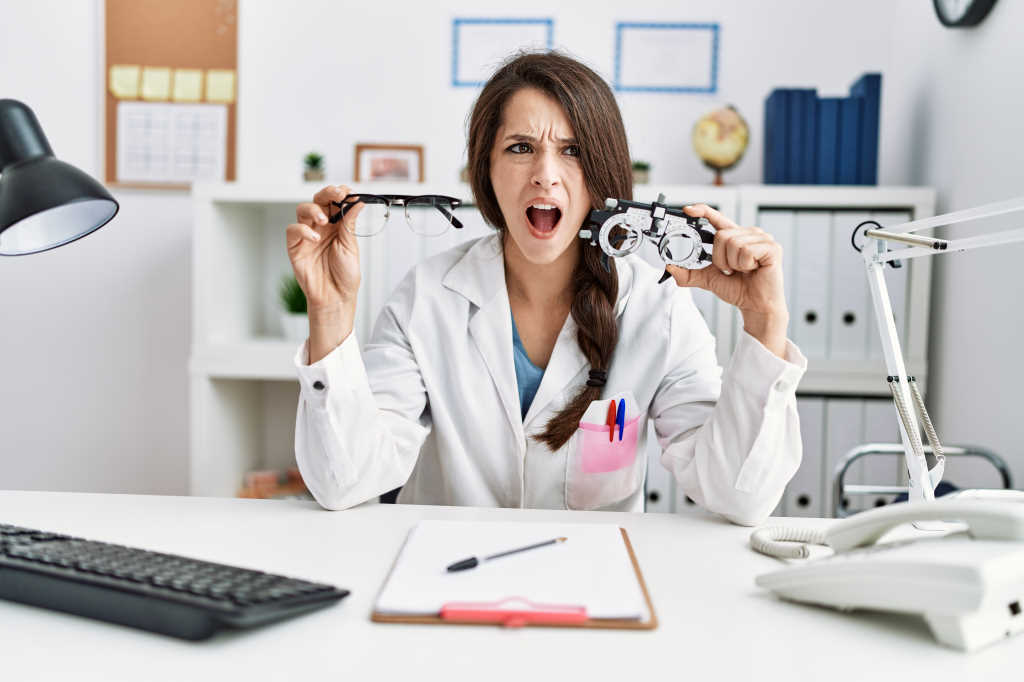 There is a lot to be grumpy about in our industry.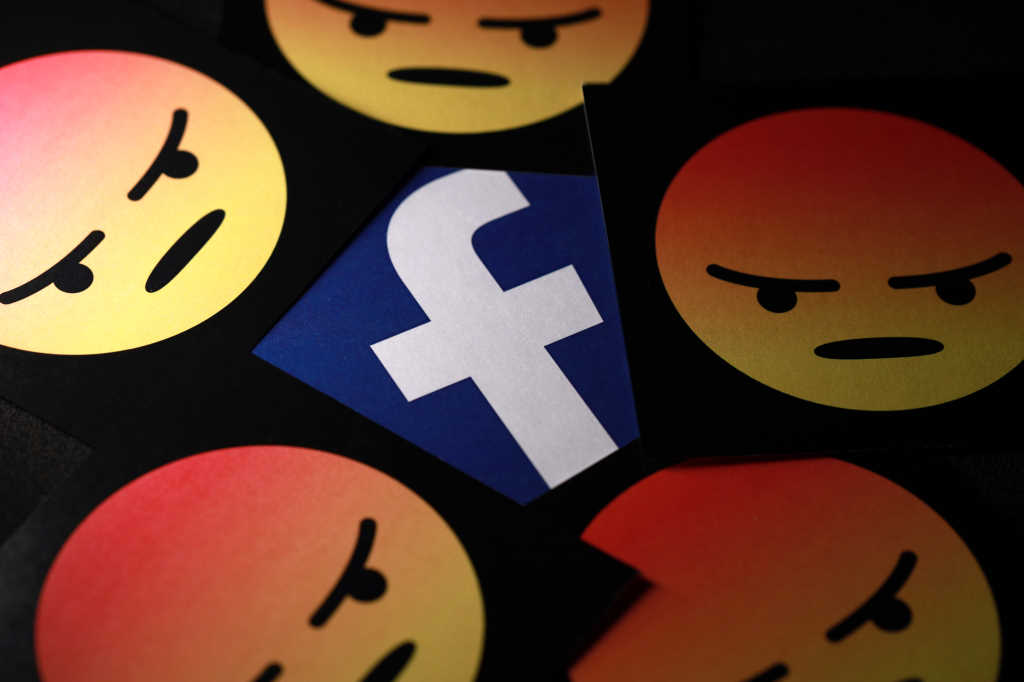 Frustrated by Facebook's decision to stop her promoting her business-to-business-focused Facebook sites after she declined to share confidential proof-of-identity...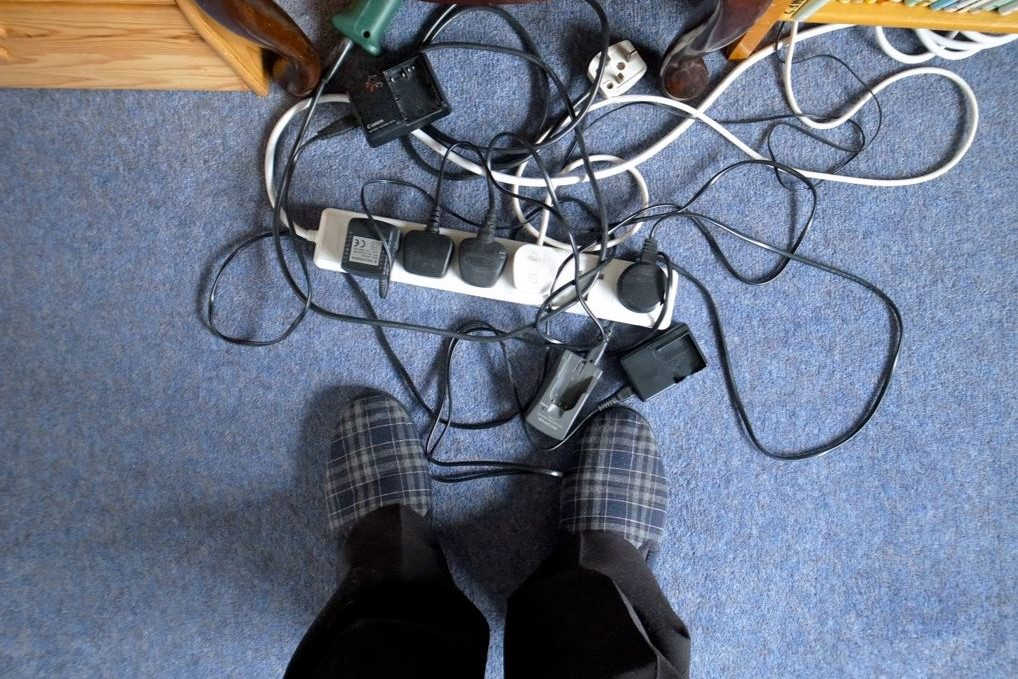 Over the years I've found that writing about the informal aspects of being a part- or full-time 'Blindy' is an odd way to pass the time. It often presents...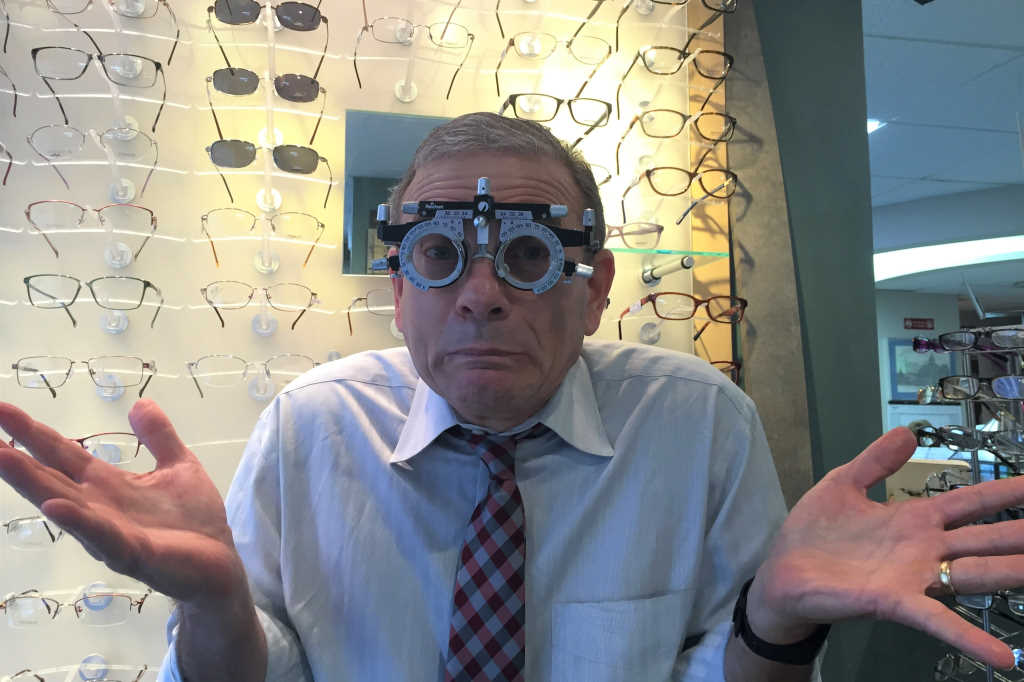 During the 2017 election campaign, NZ First leader, and soon-to-be deputy prime minister, Winston Peters promised to provide free eye health tests for...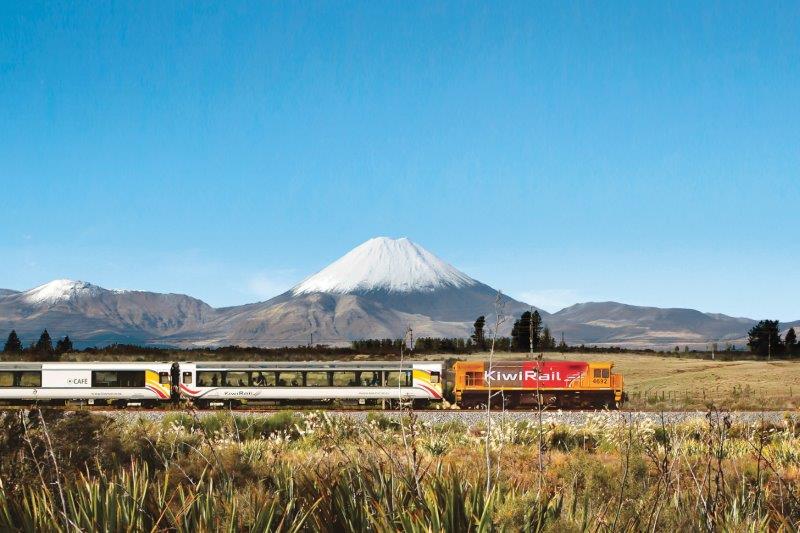 Almost as soon as pandemic and lockdown arrived, we were talking about the lasting changes this might bring: the 'new normal'. I got a bit tired of hearing...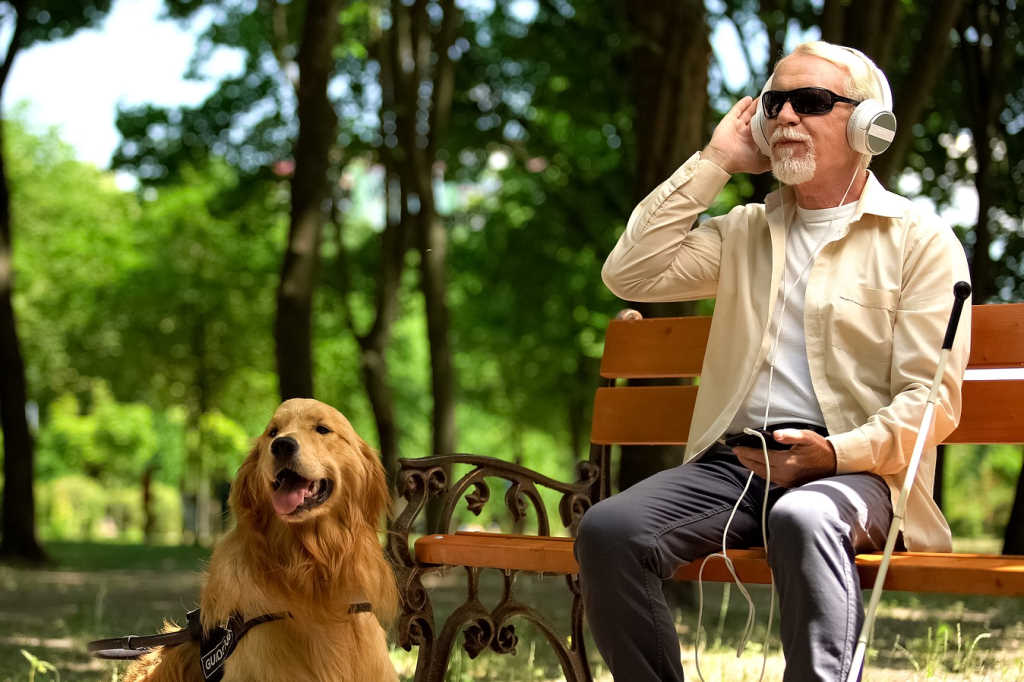 Continuing on my 'journey to blindness' theme from May's issue, I reckon it's important to learn about the stuff that makes the trip comfortable and reject...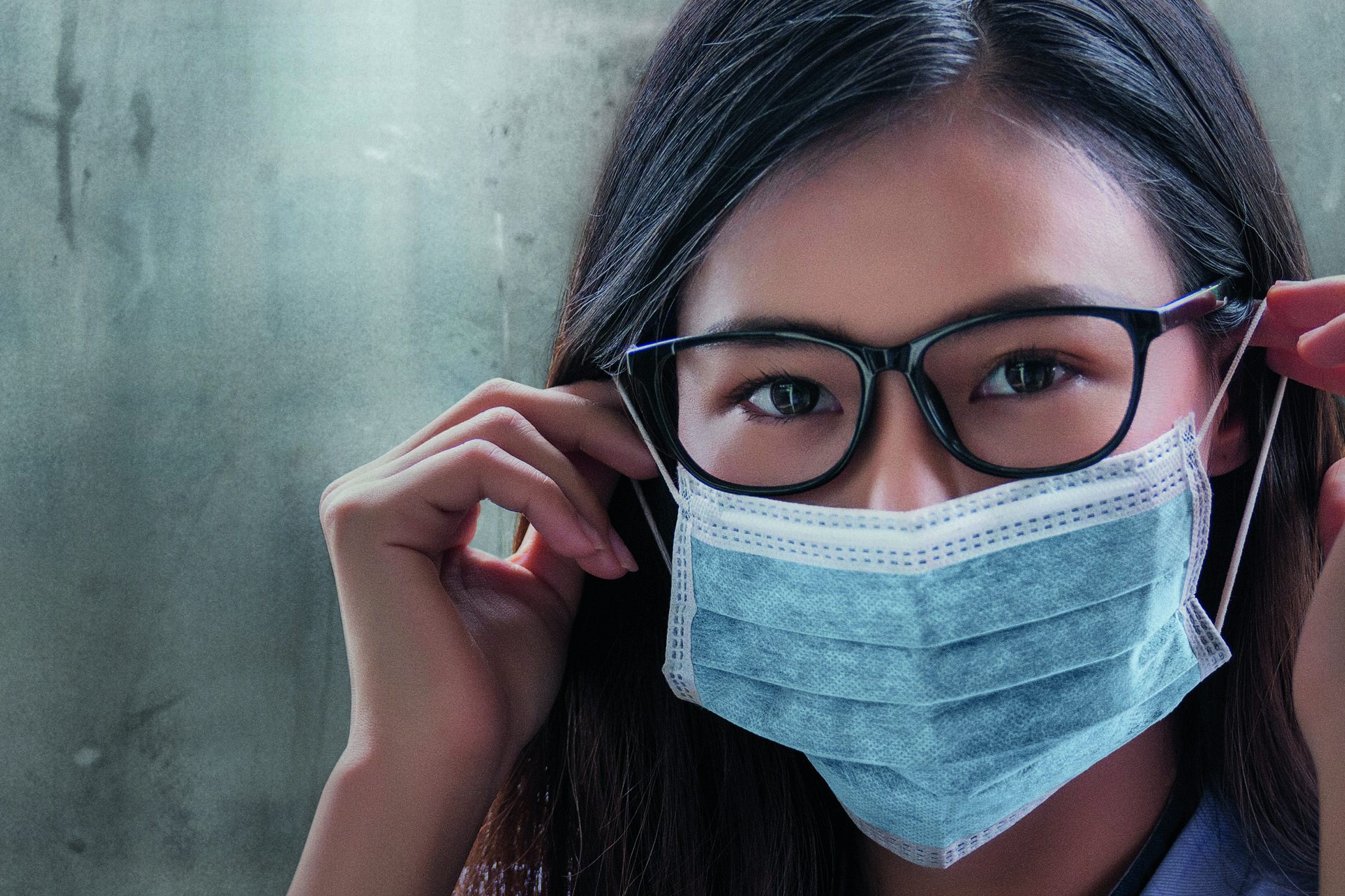 Along with everyone else, more than a year ago now, New Zealand's optometry practices were thrown into turmoil amid a nationwide lockdown. Returning to...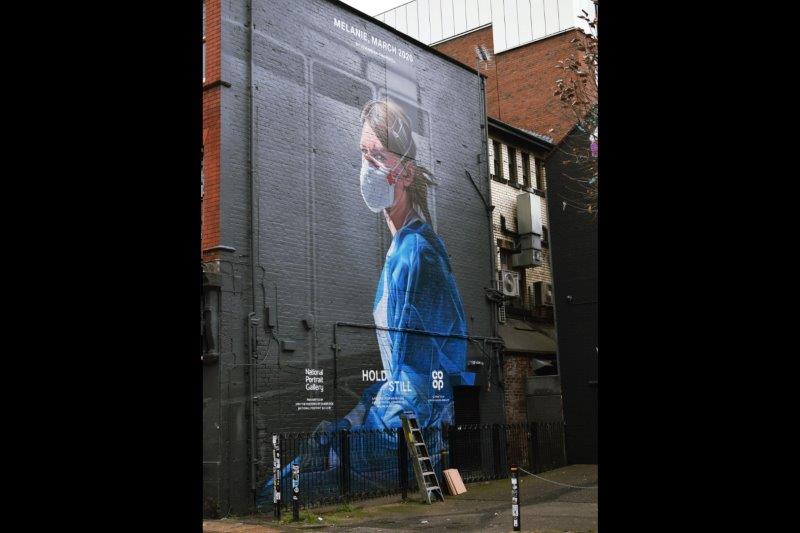 I have been in hospital. I have been counting my blessings, thankful to be in the hands of people who know what to do when things go wrong. I have been...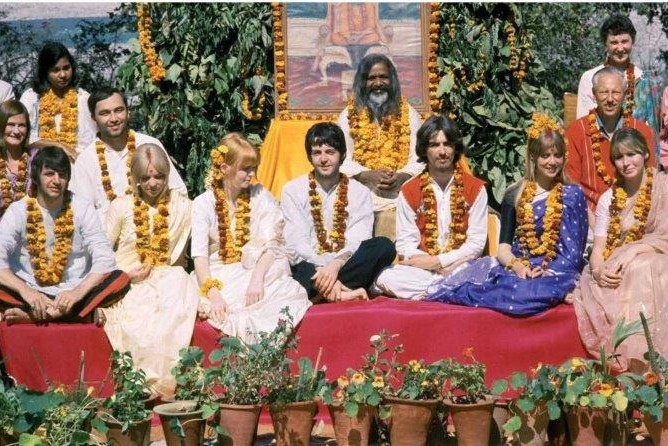 You need to consider copping an attitude when someone tells you you're going blind; I didn't have one at the time, but 'needs must', as they say. Despite...
52 articles found