Ophthalmology Features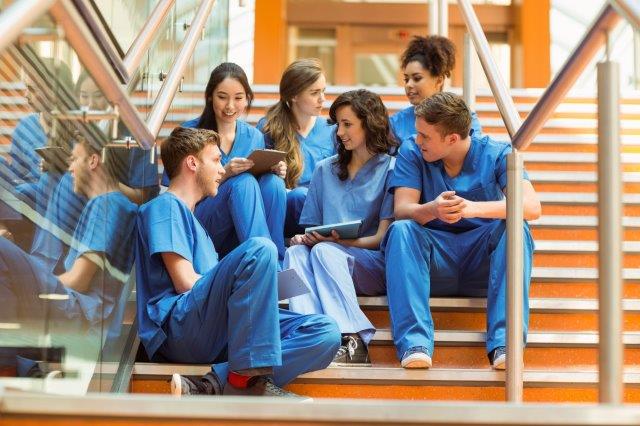 The Royal Australian and New Zealand College of Ophthalmologists (RANZCO) has identified indigenous workforce development as a priority. Tackling this...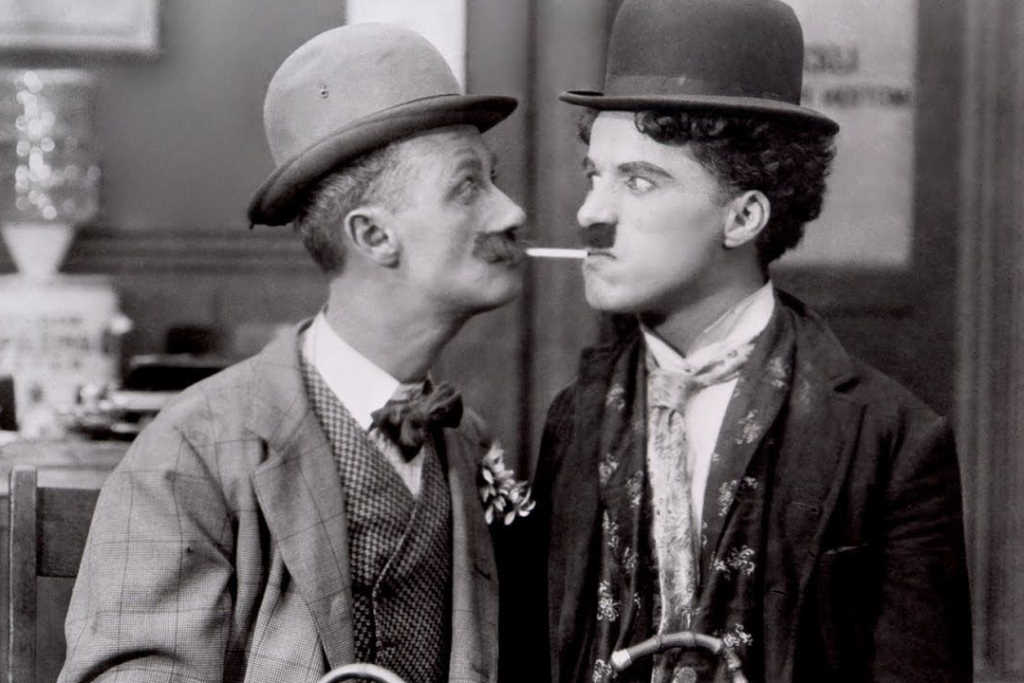 Fierce rivalry and battles of wit, experience and education have been raging for more than a century. Often characterised by the odd bruised eye, bruised...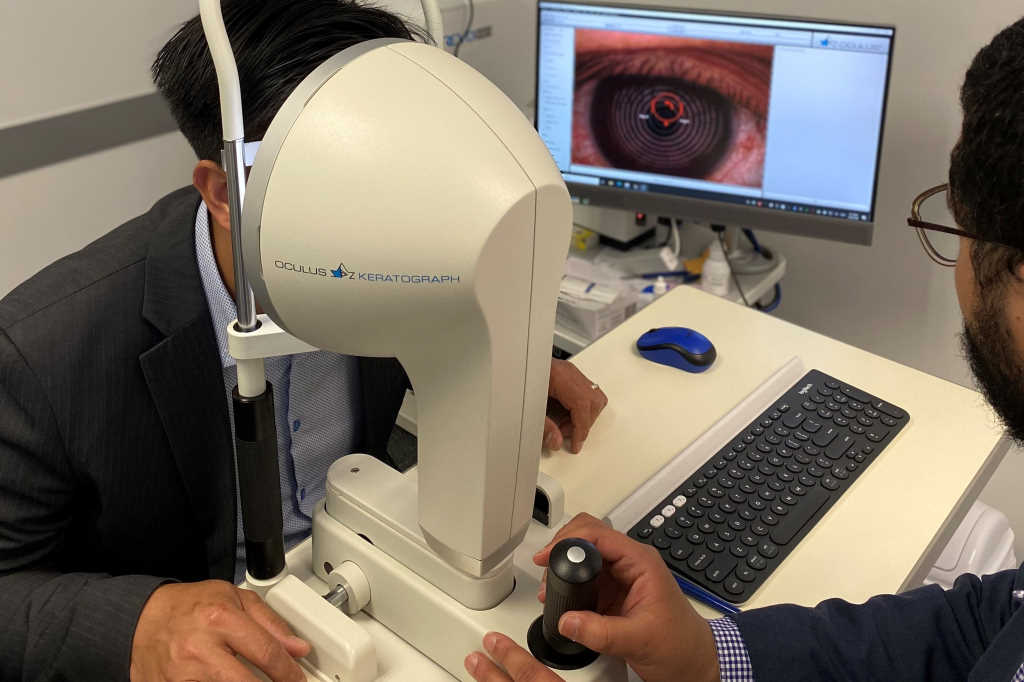 My practice focuses on specialty eye care and, much to my surprise, dry eye continues to be one of our main drawcards and is continuing to grow. A lot...
The most severe forms of chronic dry eye disease (DED) are often caused by underlying immune-mediated diseases. These can be visually debilitating in some...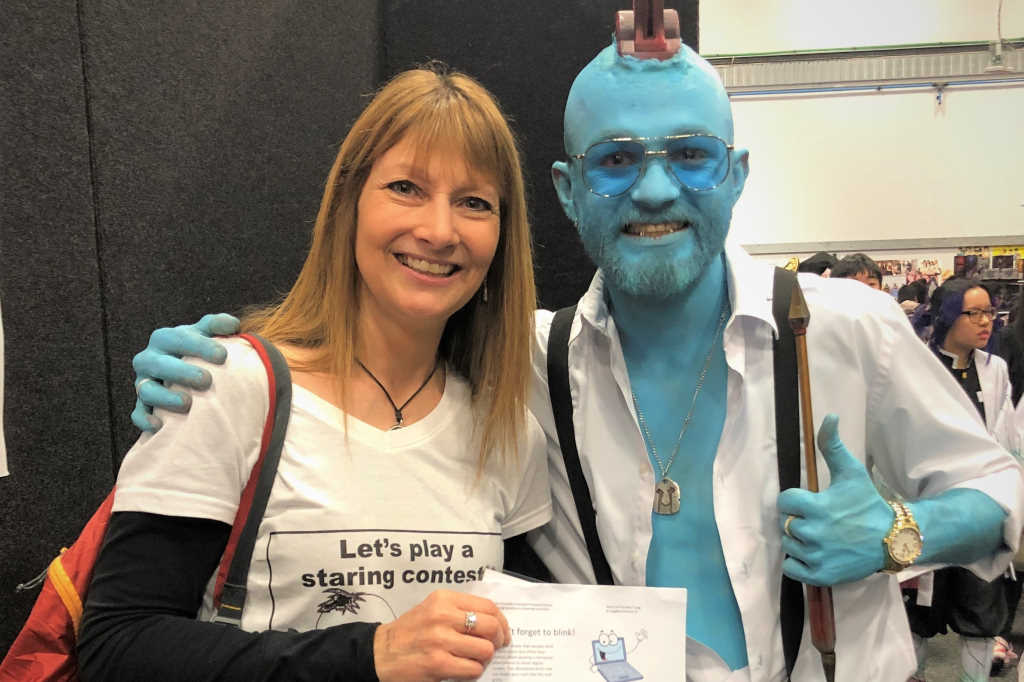 No one could have imagined what 2020 would bring, least of all those in the eye professions for whom '2020', by all rights, was supposed to be our 'perfect'...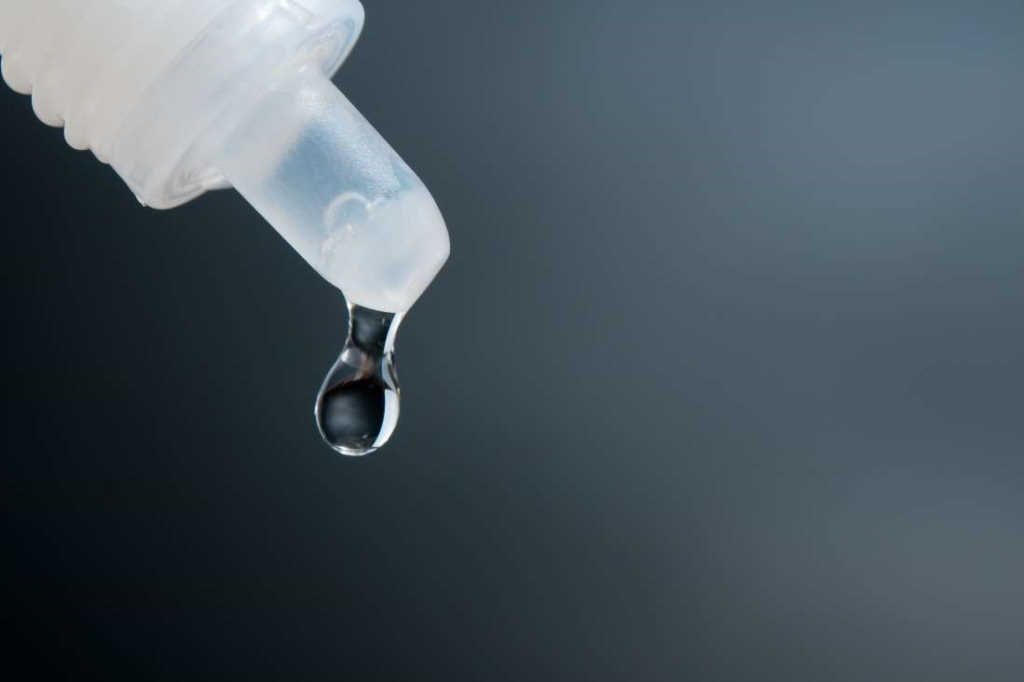 With apologies to William Shakespeare for the title, this was indeed the question addressed in our recent literature review1. With increasing availability...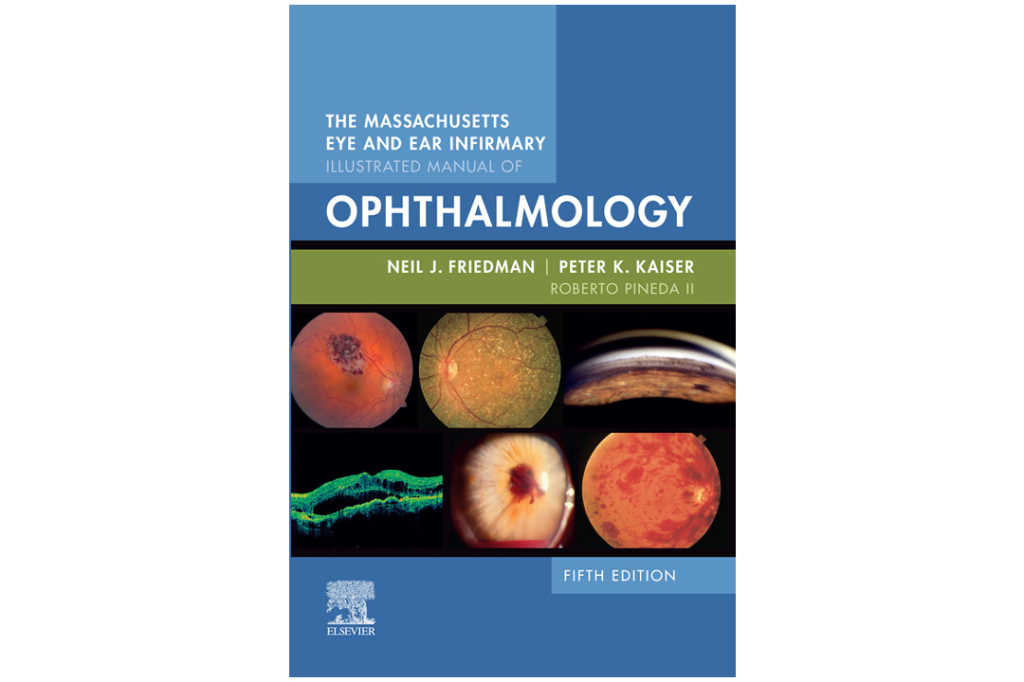 The Massachusetts Eye and Ear Infirmary illustrated manual of ophthalmology, fifth edition, is the latest version of the popular ophthalmology textbook...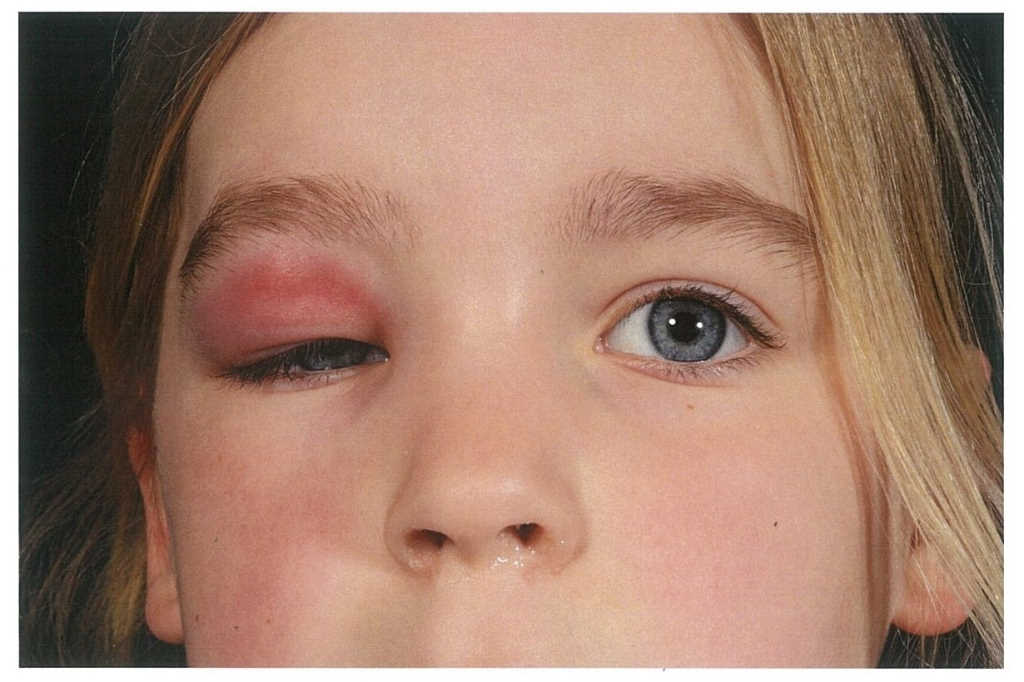 A 6-year-old female was referred by her GP with the chief complaint being right, upper lid swelling. Prior to that, there was a history of sinusitis with...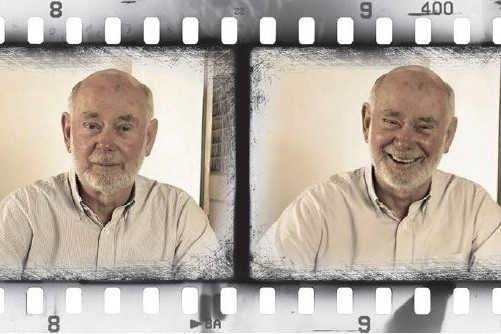 It was with great pleasure that I accepted an invitation to interview Professor Colin Green about his contribution to the Department of Ophthalmology at...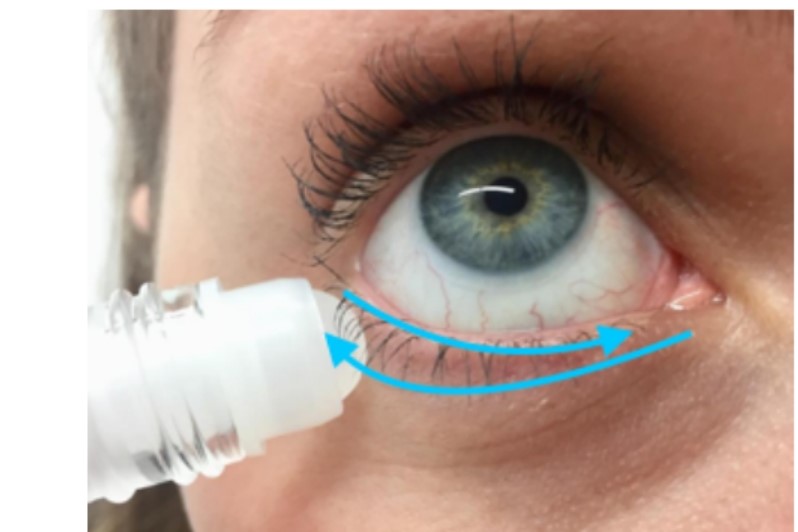 Blepharitis is one of the most common ophthalmic conditions, characterised by chronic inflammation of the eyelid tissues and affecting the eyelashes, meibomian...
Dry eye disease is a common ocular surface disorder, resulting in one of the most frequently encountered complaints in ophthalmic practice. Whilst the...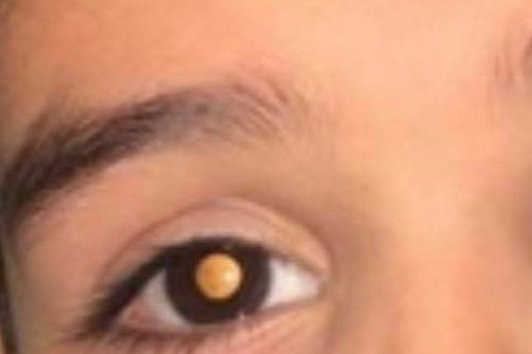 Grace Fetterman, the eight-year-old daughter of Pennsylvania's second lady Gisele Barreto Fetterman and vice governor John Fetterman, was diagnosed with...
205 articles found