Ophthalmology Features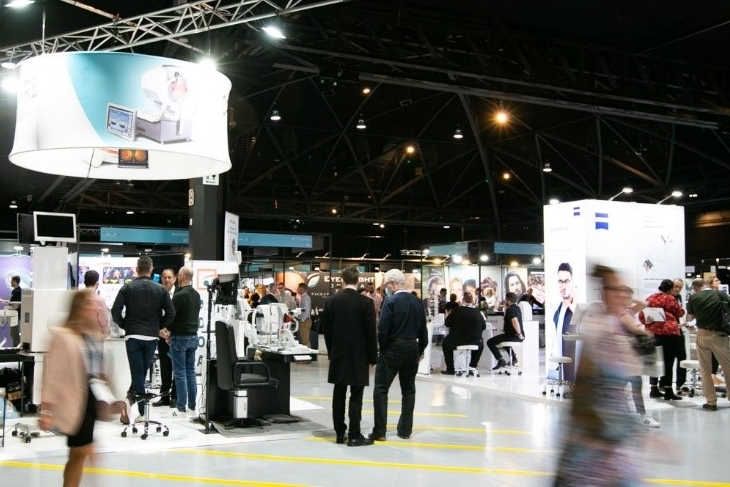 Like many things, the O-Show (originally scheduled for May 2020) followed a circuitous path thanks to the pandemic, eventually taking place from 28-29...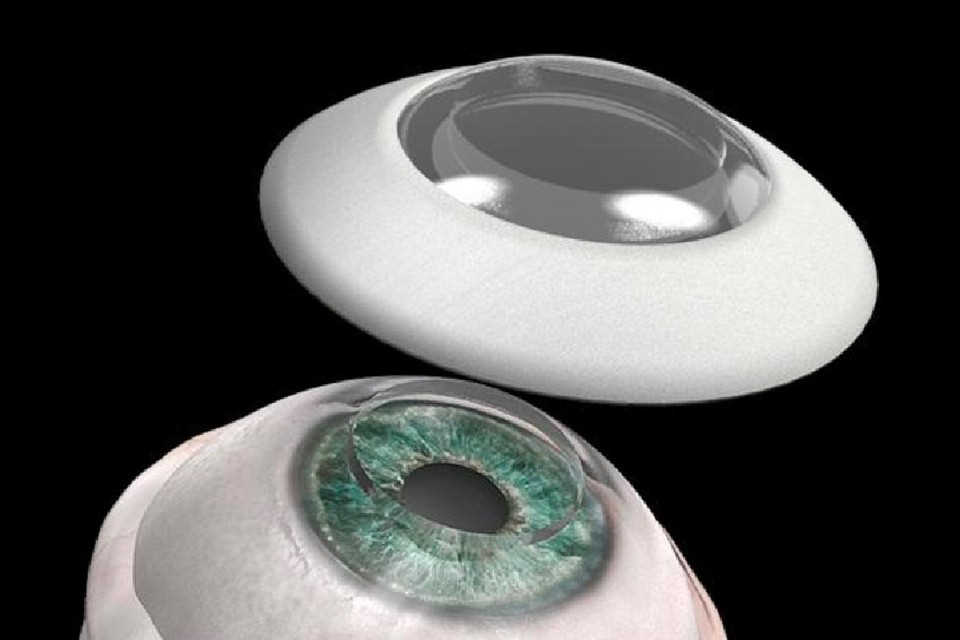 Corneal transplantation was the first, and is still the most frequently performed, human transplant procedure. Yet donor corneas are available for just...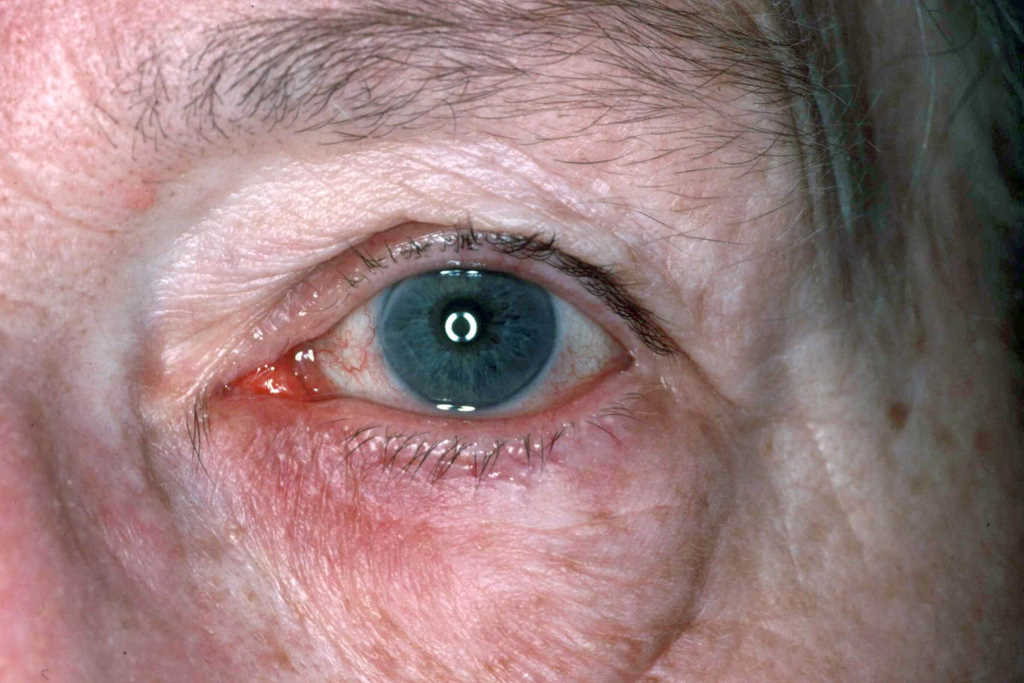 Pilot evaluation for an image-based eyelid lesion management service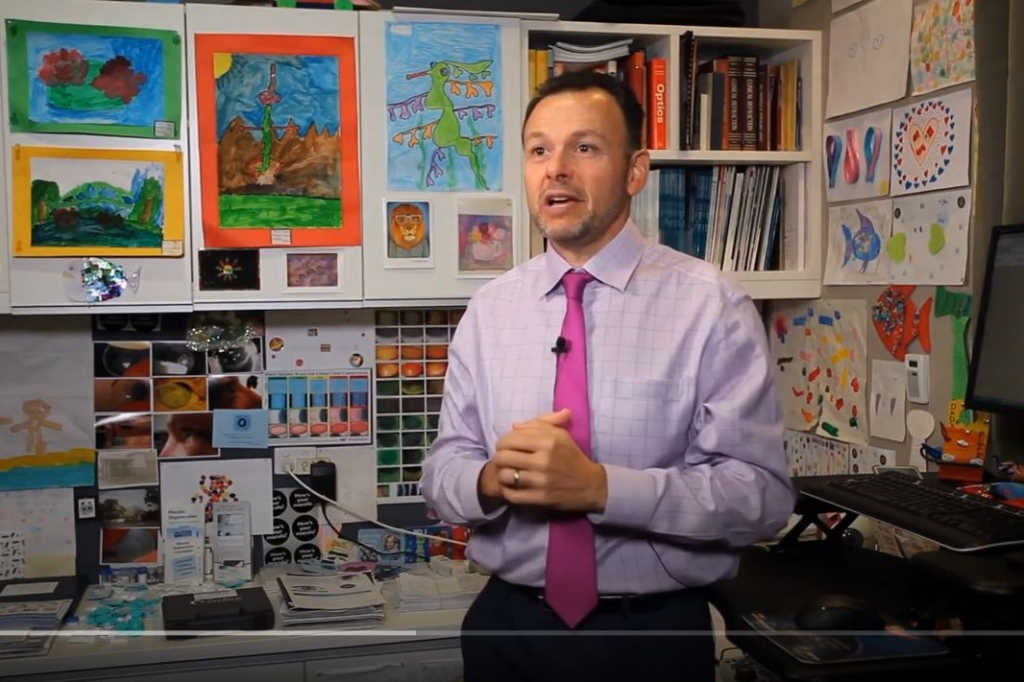 The CCLS conference offers an exciting line-up of speakers including Australian keynotes Damon Ezekiel and Professor Gerard Sutton. Also joining live from...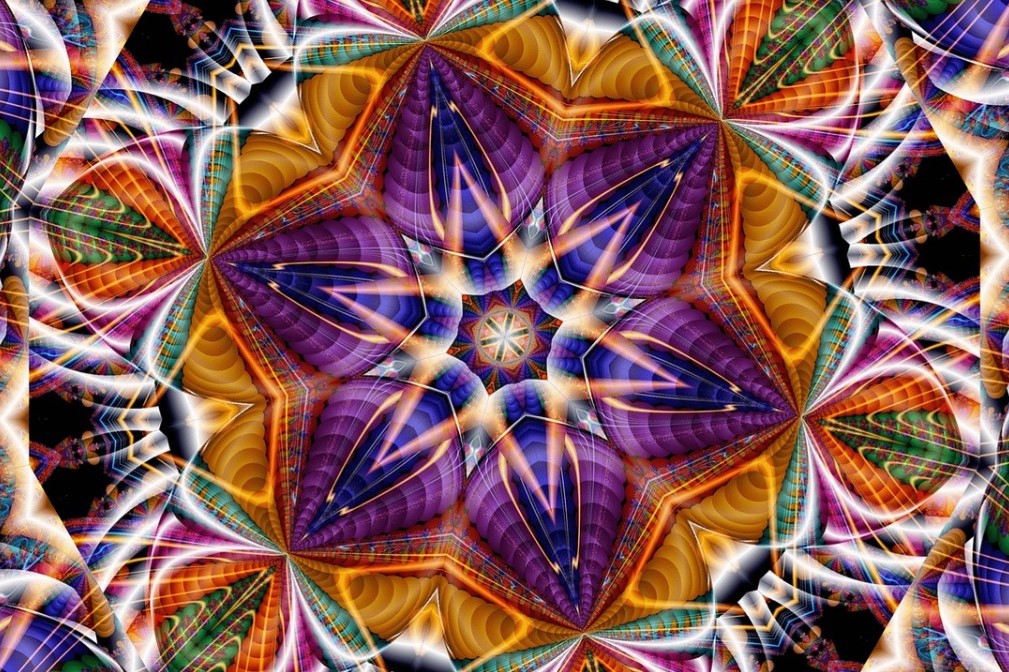 I remember when I first looked through a kaleidoscope; it was a magical thing that you pointed towards the light, rotated the end piece and all the shapes...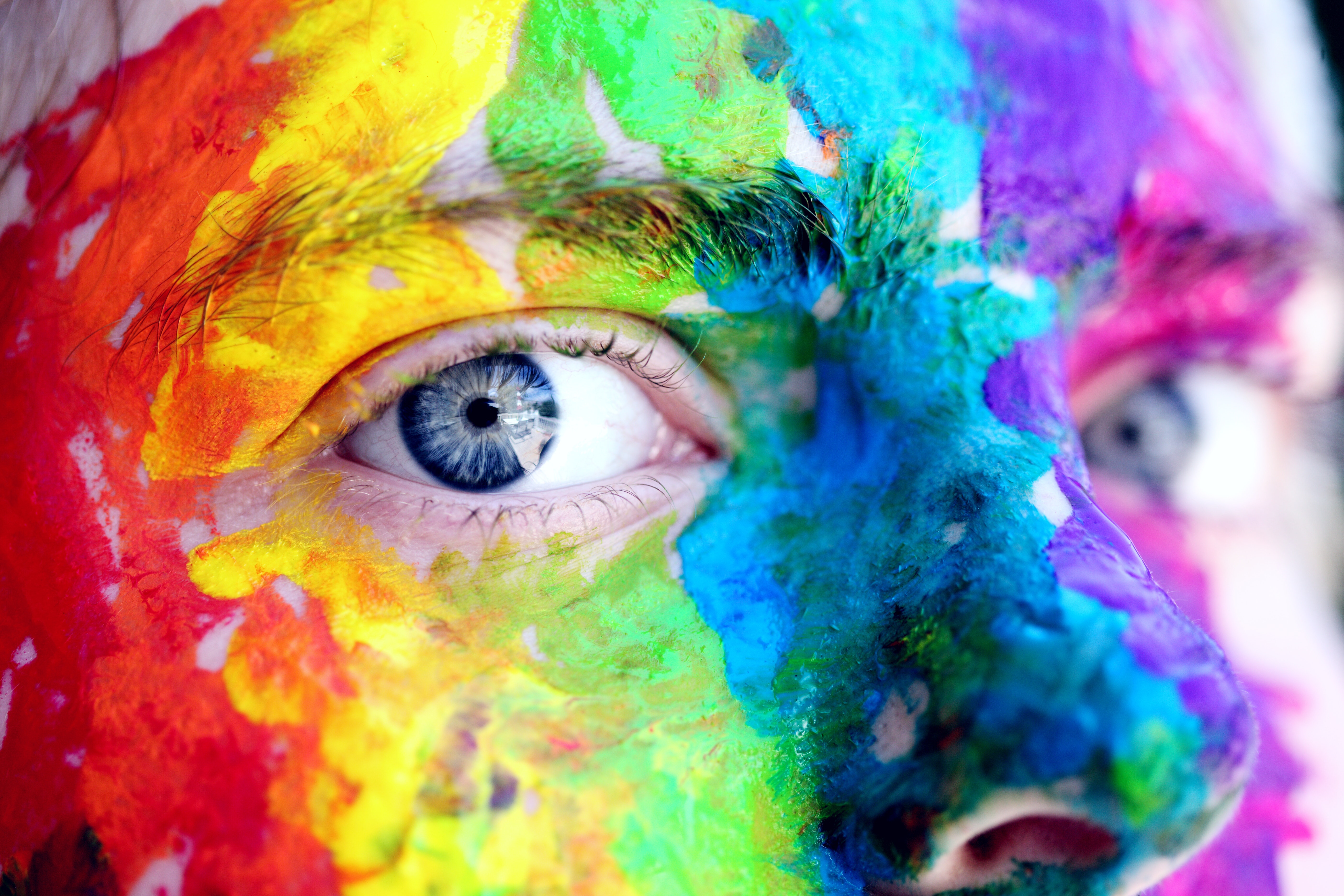 Have you ever asked yourself if your practice feels safe and welcoming for people from rainbow communities? If you are asking yourself why that would even...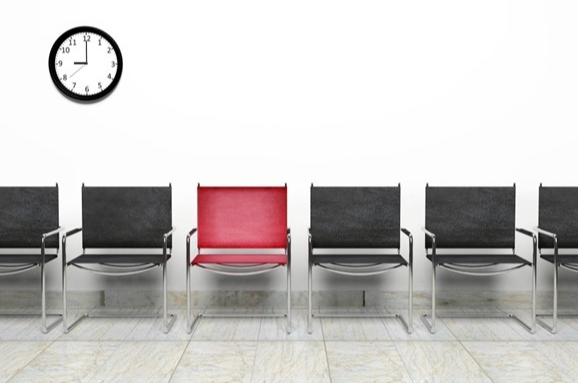 Patients not showing up to their scheduled appointments is a significant issue, estimated to cost the New Zealand healthcare system $29 million each year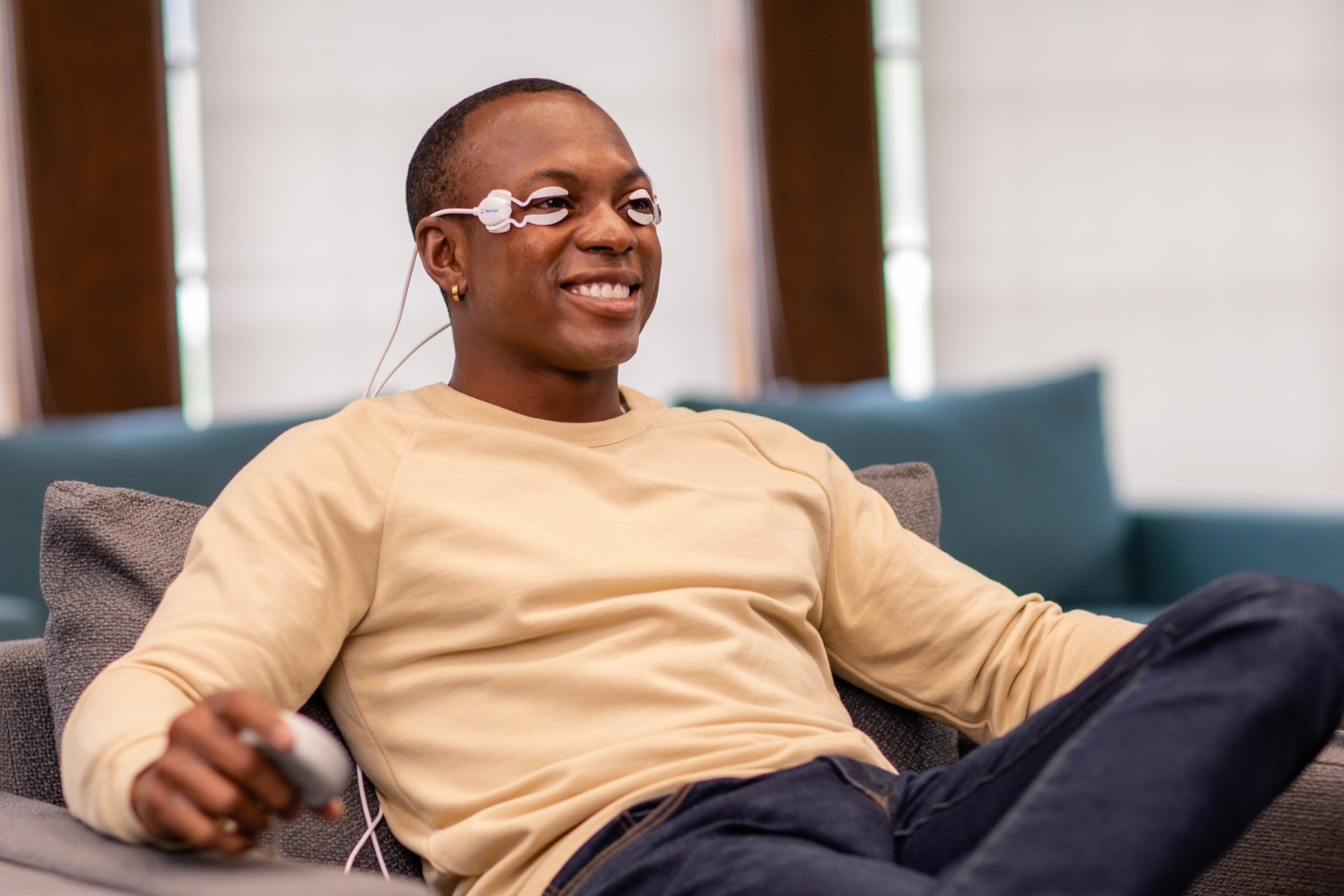 The world of ocular surface health has lately sprawled, owing to a rapid, radical revolution in understanding and practice. How did we get there as a field...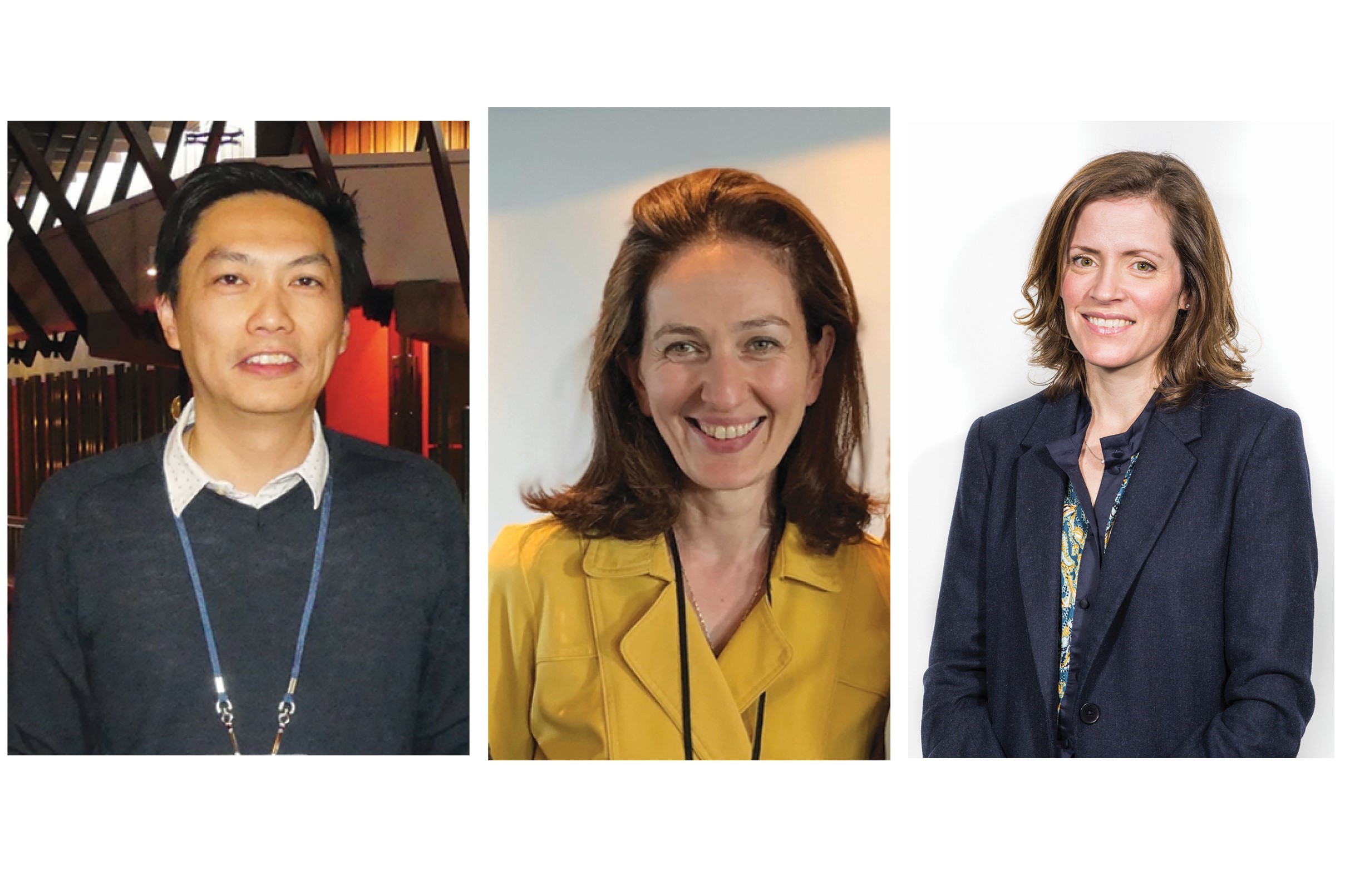 The final Ocular Therapeutics Evening (OTE) of the University of Auckland's Buchanan Ocular Therapeutics Unit (BOTU) series was held online and focused...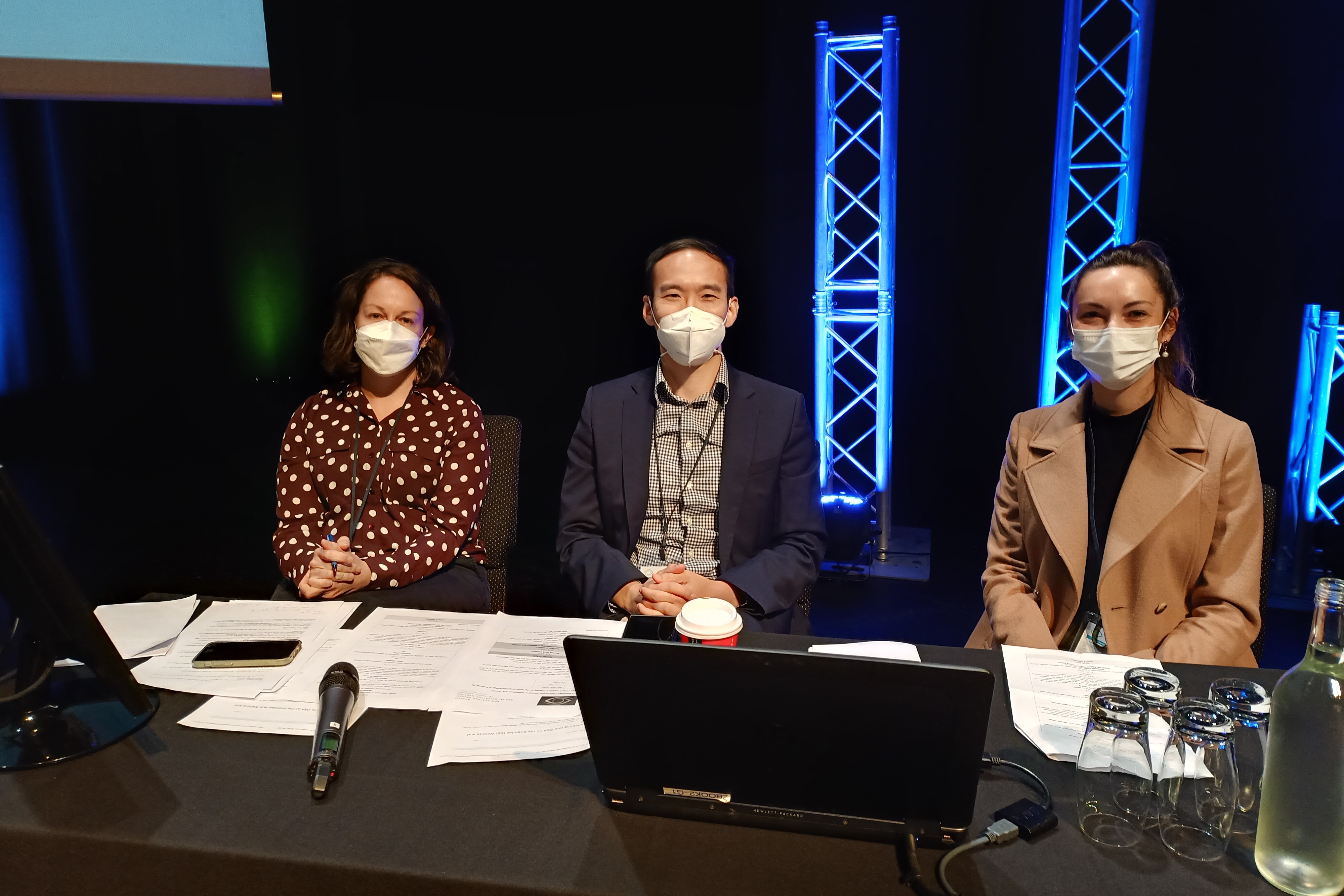 After two years of limited or cancelled meetings due to Covid-19, it was a breath of fresh air to arrive at Blenheim's Marlborough Events Centre and ASB...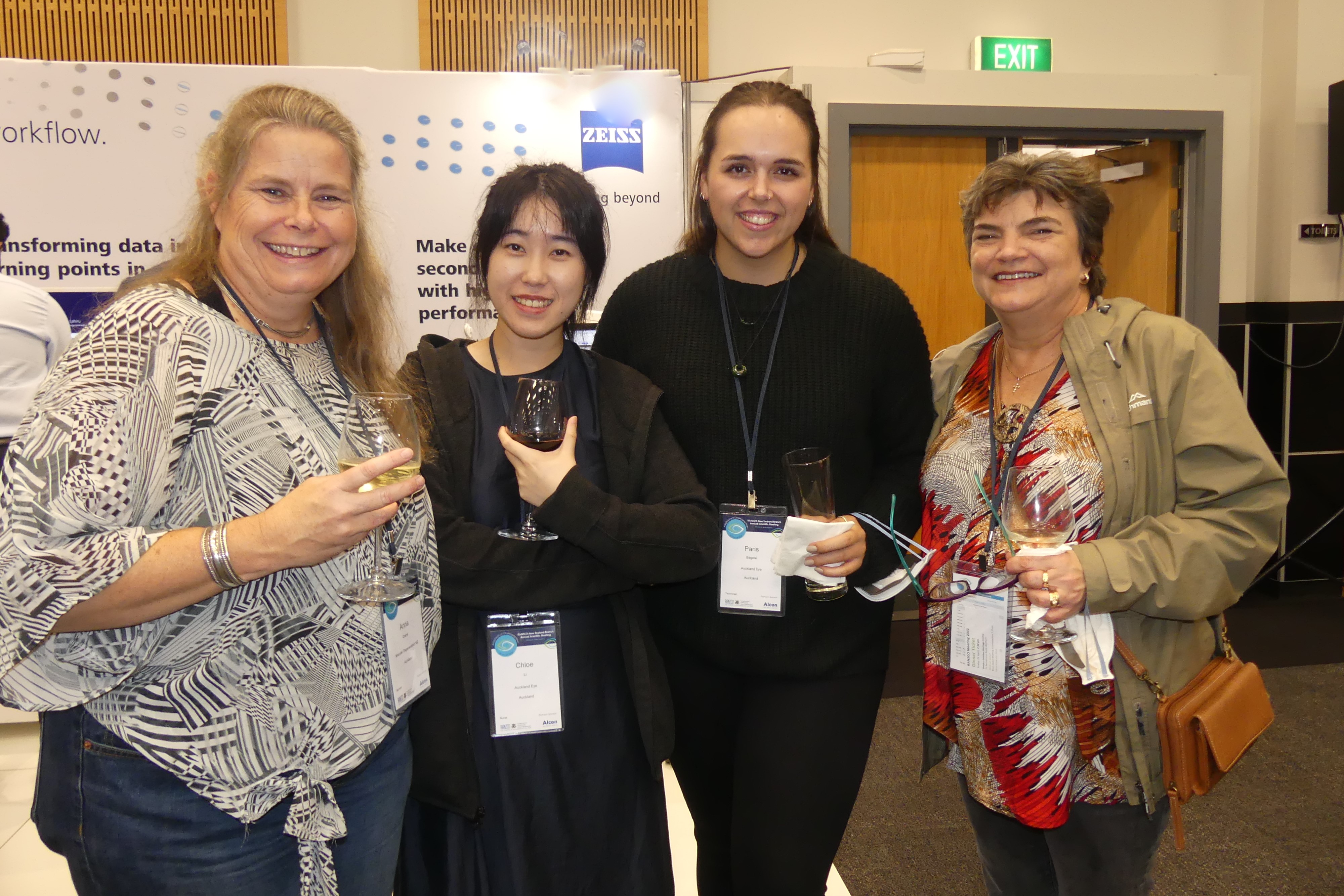 Adaptability in challenging times was the theme of the 2022 RANZCO New Zealand branch meeting in Blenheim. As with the main sessions, shared with the ophthalmologists,...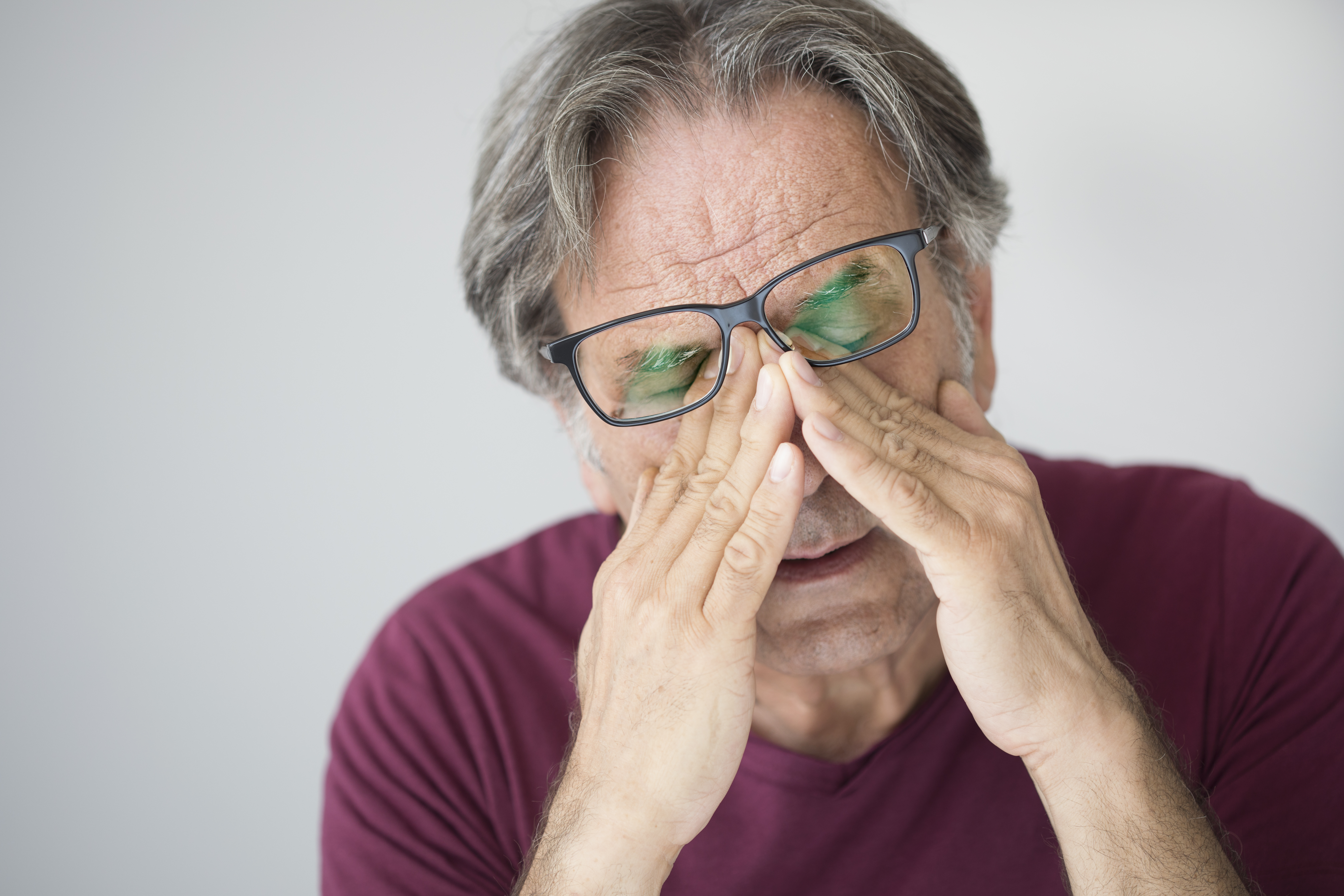 Ophthalmic presentation of undiagnosed sinonasal massesK Vahdani and G RoseOphthalmic Plast Reconstr Surg vol 37:5 (2021)
373 articles found