Focus On Business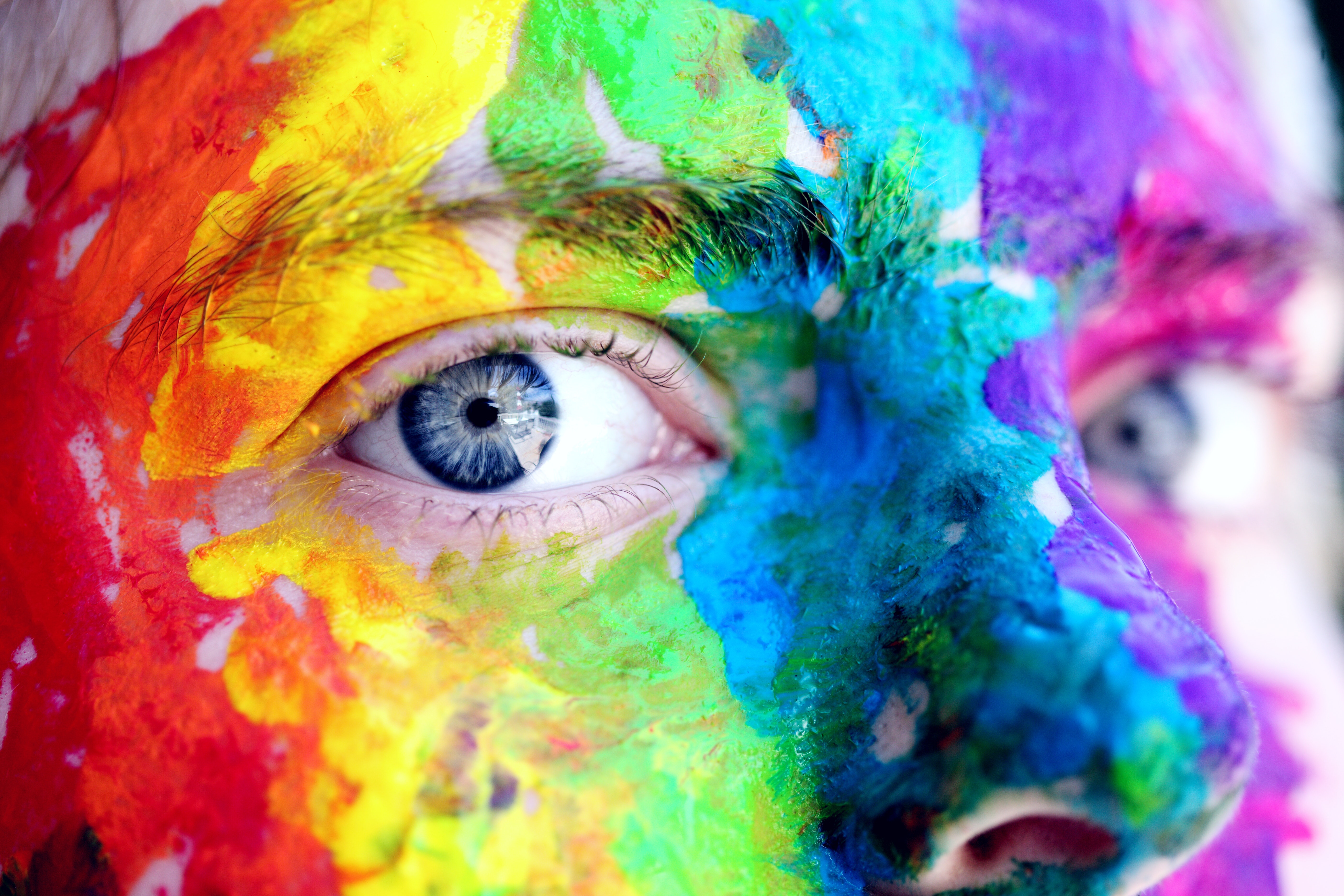 Have you ever asked yourself if your practice feels safe and welcoming for people from rainbow communities? If you are asking yourself why that would even...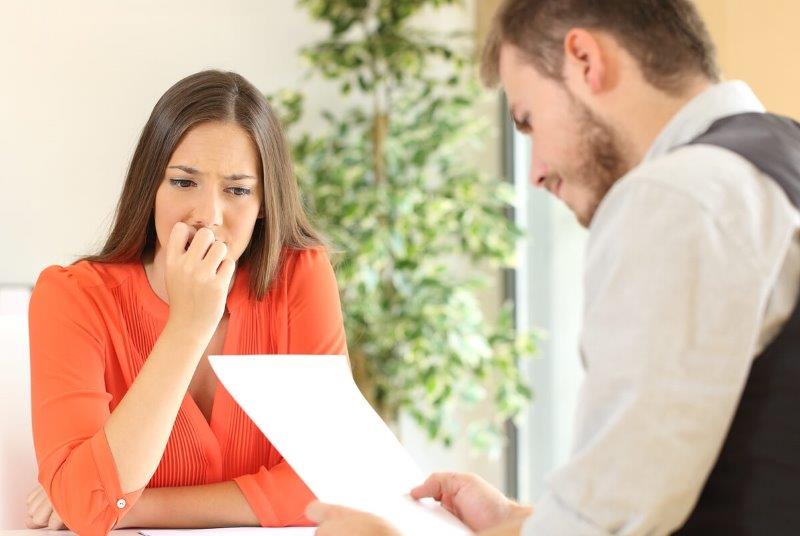 I am sure that it doesn't feel that long ago when, as affiliated health providers, you were consumed with the introduction of vaccination mandates.
In my first article in February, I explained that while accessibility is the right thing to do, it is also the smart thing to do – embracing accessibility...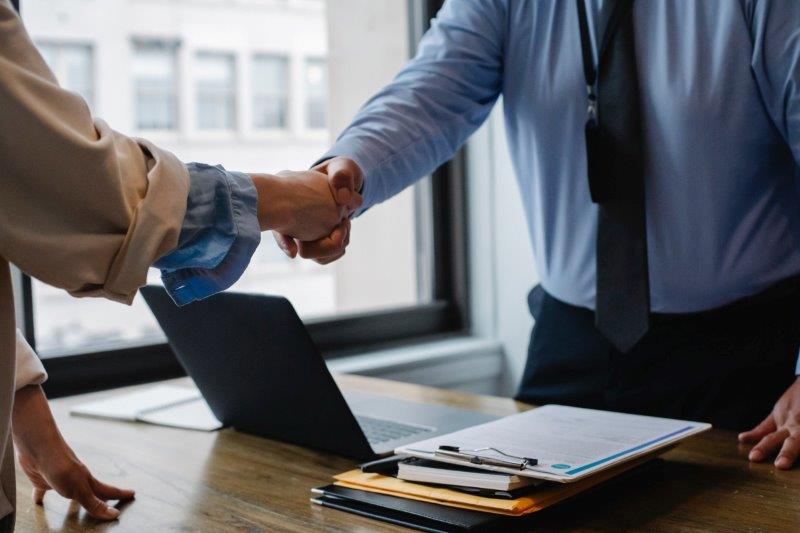 As business owners navigated the tumultuous last few years, it would be fair to say that more than a few contemplated selling their business. With the...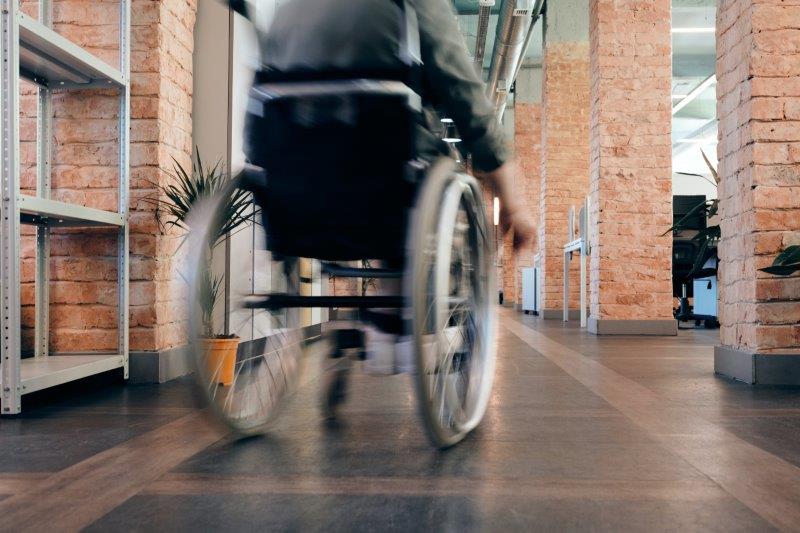 We all know that prioritising accessibility is crucial in enabling access to healthcare for all. It's the right thing to do, but it's also good for your...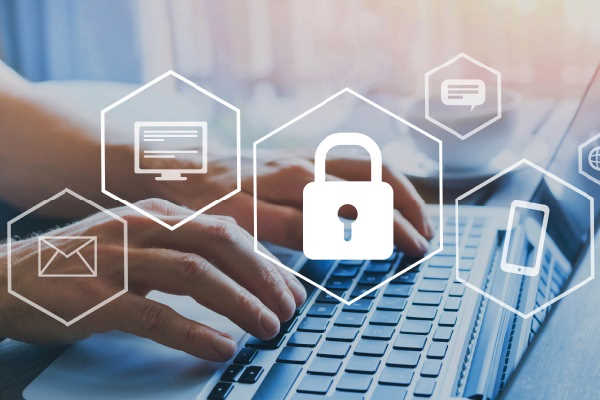 Businesses have traditionally been overconfident in their cyber controls or buried their heads in the sand when it came to best cyber security practice,...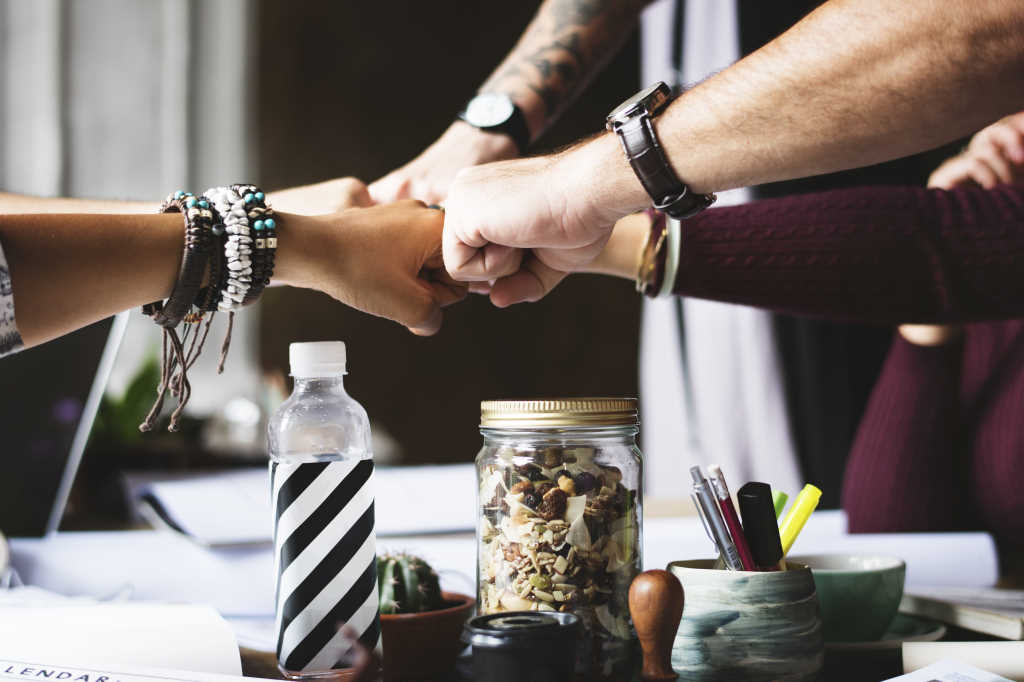 No matter how talented individual leaders and managers are, a business' ability to work as one team is key to your overall business success. This is especially...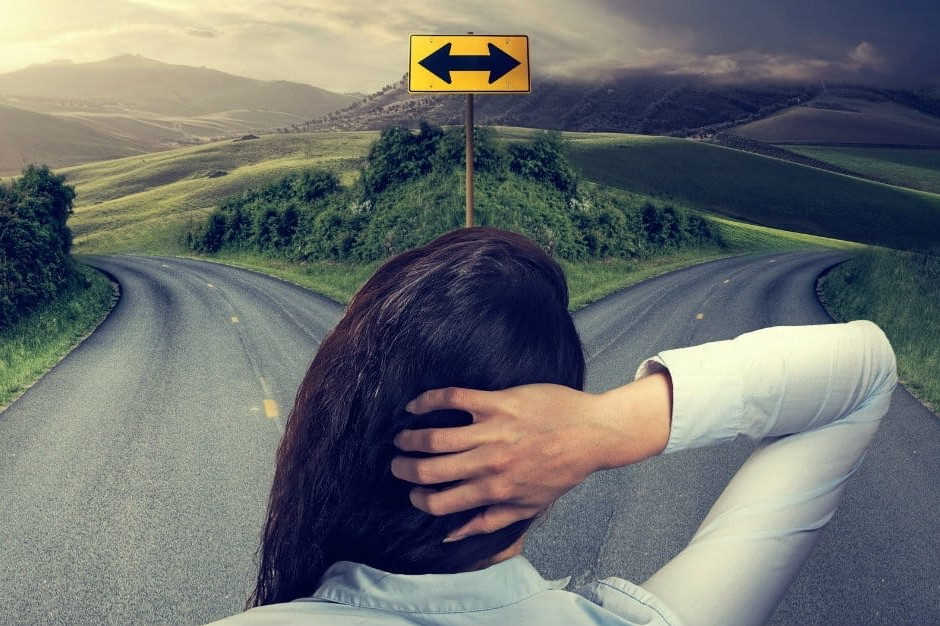 Indecision is the thief of opportunity: it will steal you blind, said Cicero in part. Theodore Roosevelt said it differently, "In any moment of decision,...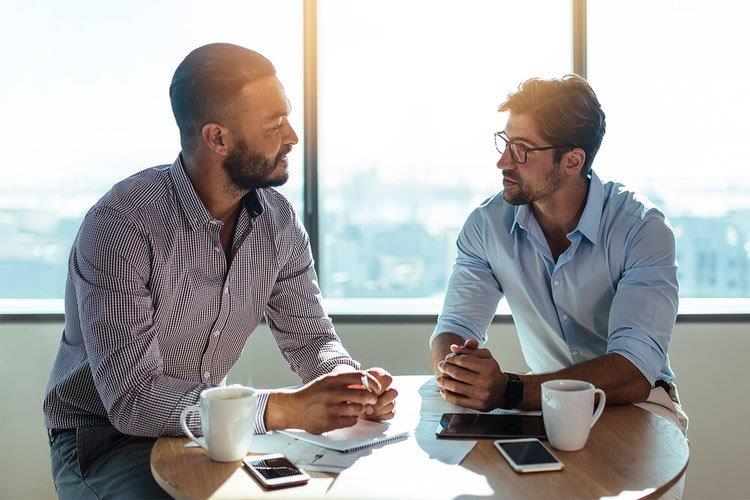 Small businesses are the backbone of our economy, contributing significantly to the wellbeing and prosperity of New Zealanders. Smaller workplaces employ...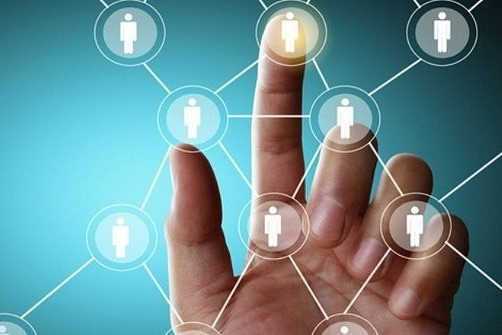 In my October 2020 article, I focused on the first step to creating results on LinkedIn – optimising your personal LinkedIn profile*. The next step is...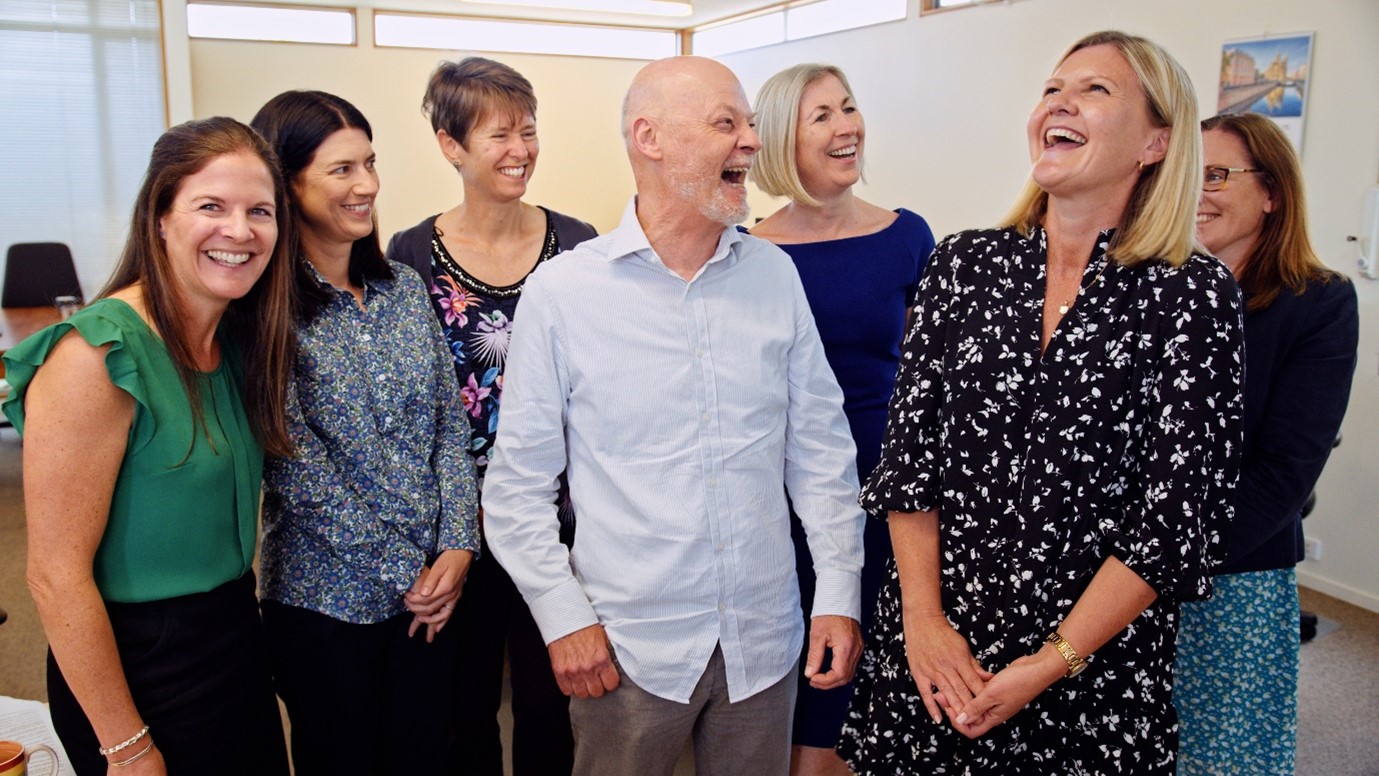 Your vision, purpose, values and culture guide and inspire your employees. Business owners usually have a strong sense of the behaviours and attitudes...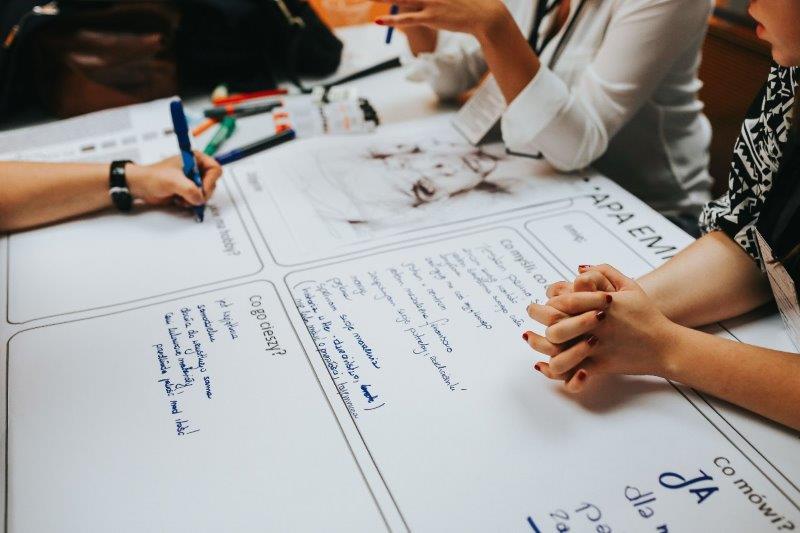 All practices should have a business plan, which for small or medium-sized practices could be as simple as a one-page document. A larger and more complex...
76 articles found