Focus On Business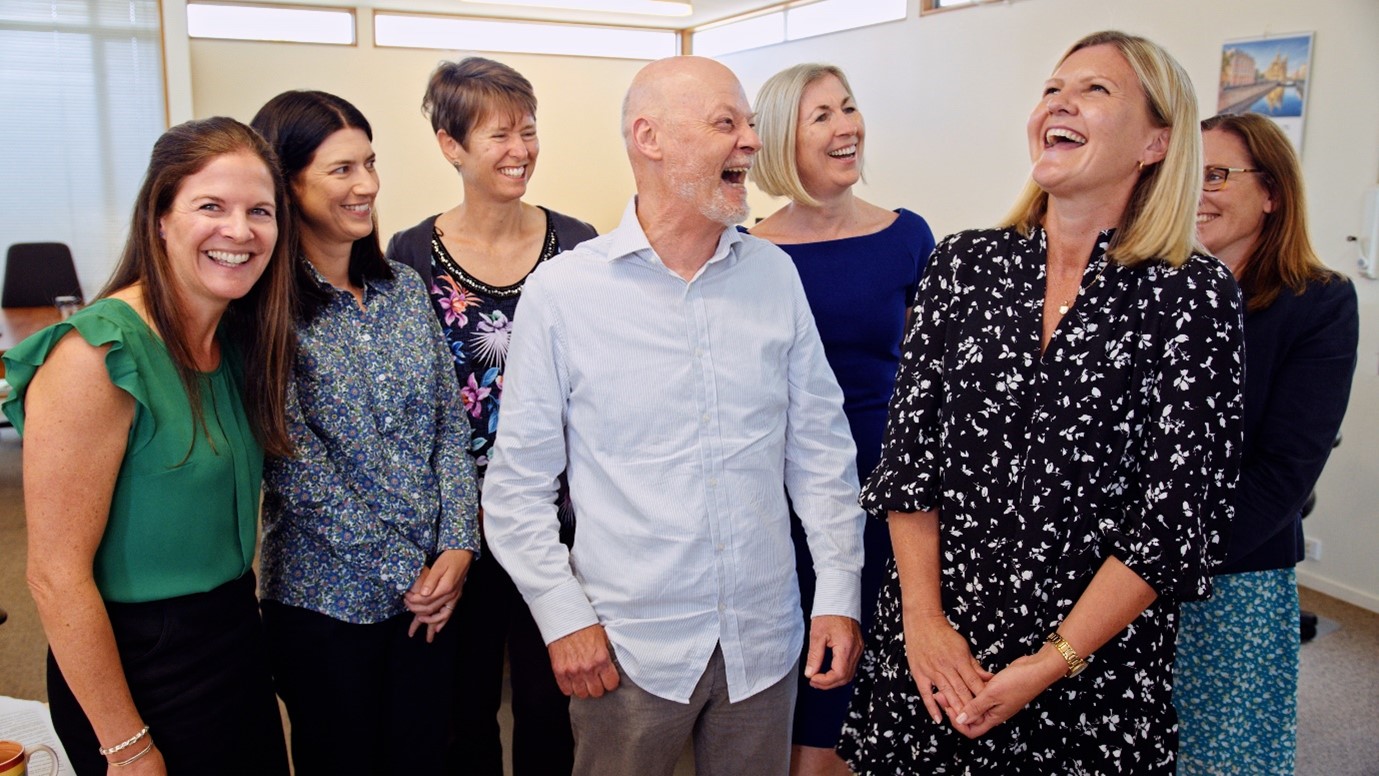 Your vision, purpose, values and culture guide and inspire your employees. Business owners usually have a strong sense of the behaviours and attitudes...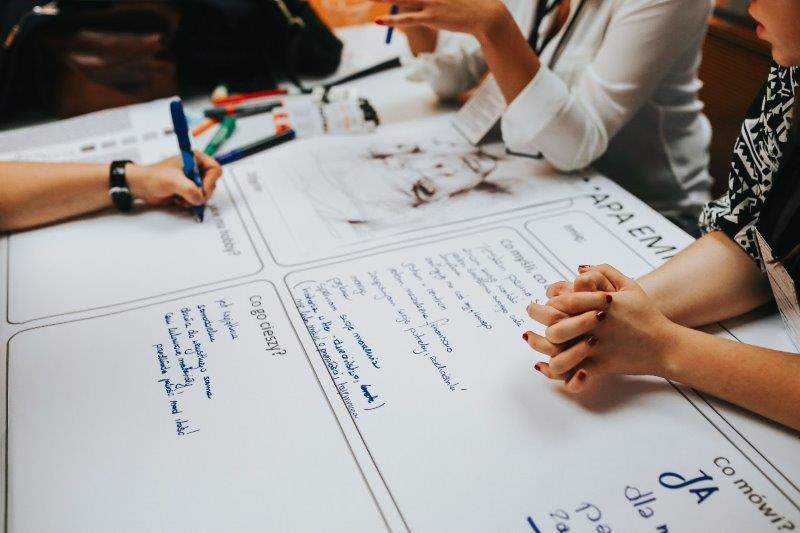 All practices should have a business plan, which for small or medium-sized practices could be as simple as a one-page document. A larger and more complex...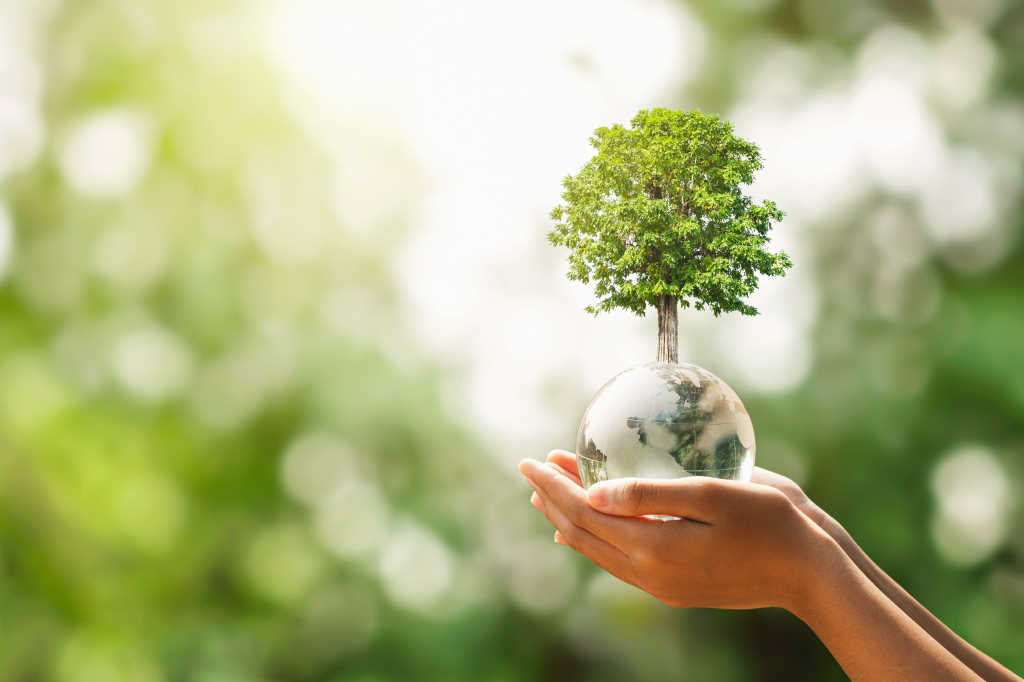 The benefits of using a materiality assessment to identify your biggest sustainability risks and opportunities, and how to bring your employees and customers...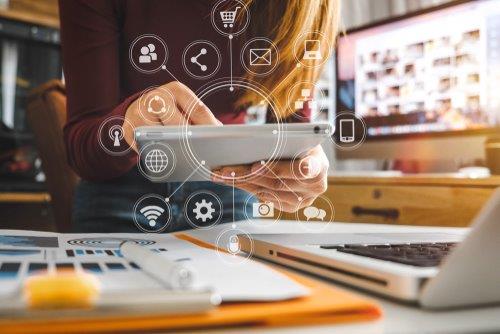 Recently MyHealth1st ran the first of its free masterclass webinars, designed to help healthcare practitioners grow and thrive in the post-Covid world....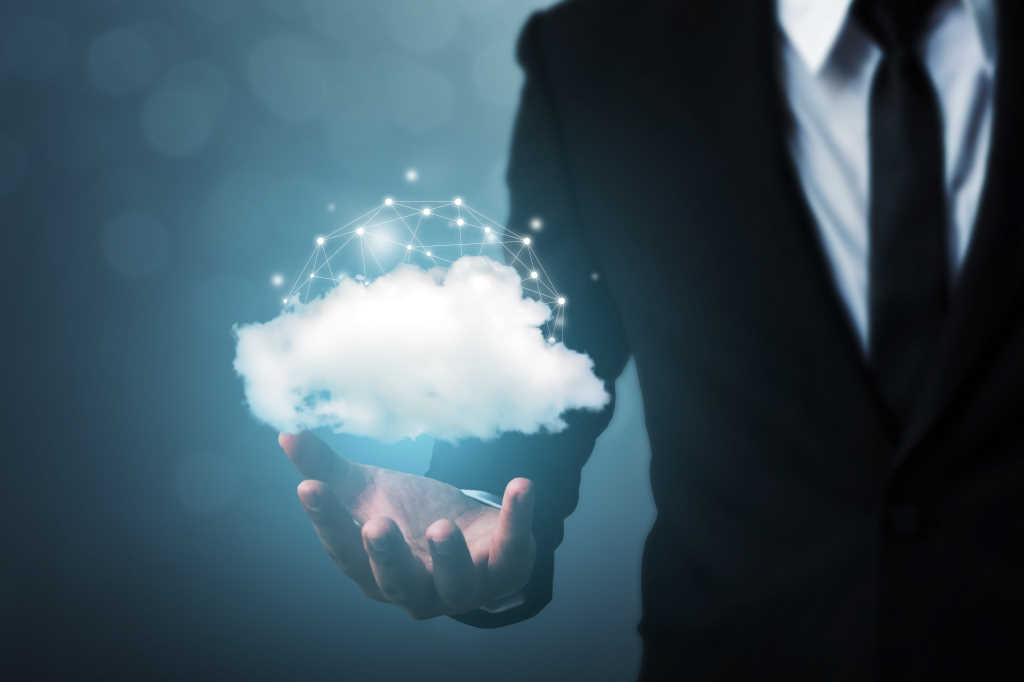 Our transition to life online has been steadily growing for more than a quarter of a century. The trend began with news media and information, followed...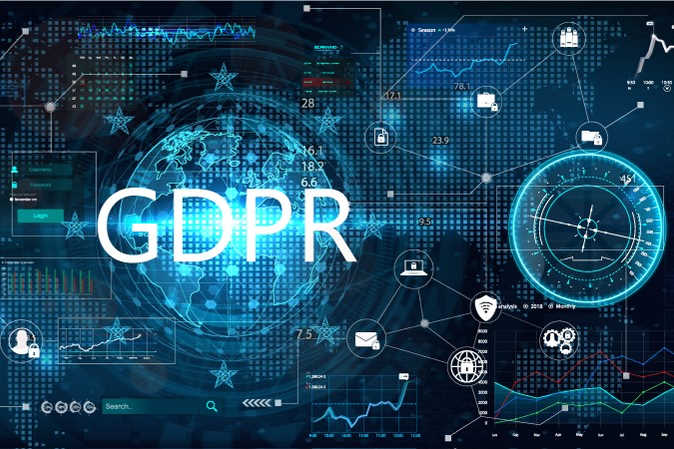 Privacy is difficult to define, it can mean different things to different people – a right to control information about yourself, a right to make decisions...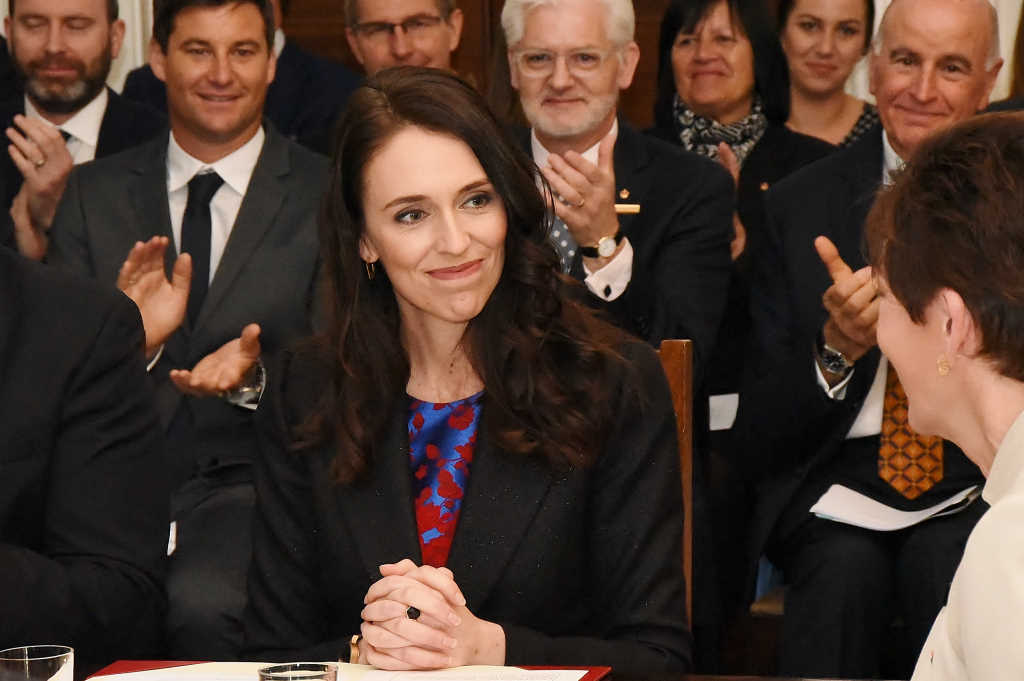 As we start to better understand the new 'business as usual' operating landscape and the initial urgency around business disruption dissipates, practice...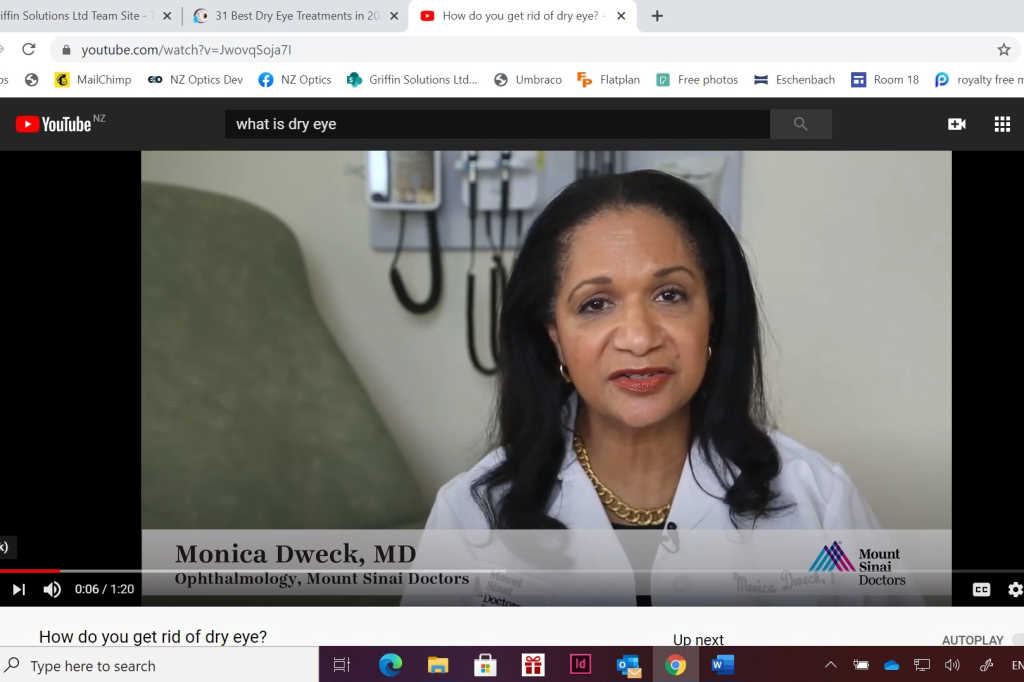 In my first article*, I discussed why and how you can use video to promote your practice. But how do you actually go about making your first video? Well,...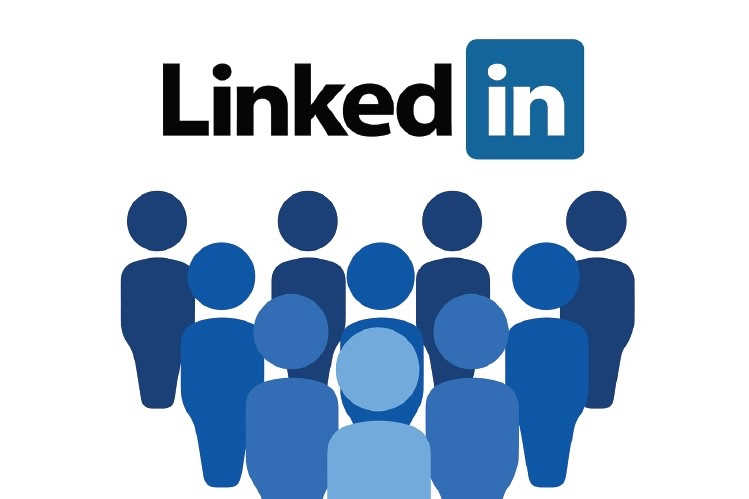 I am asked 'how do I create results with LinkedIn' so often that I have developed a list of key steps to introduce this powerful business development method.
Ever heard your patients say they use Dr Google? Or that they looked something up online? YouTube is the worldwide number two search engine. Every day,...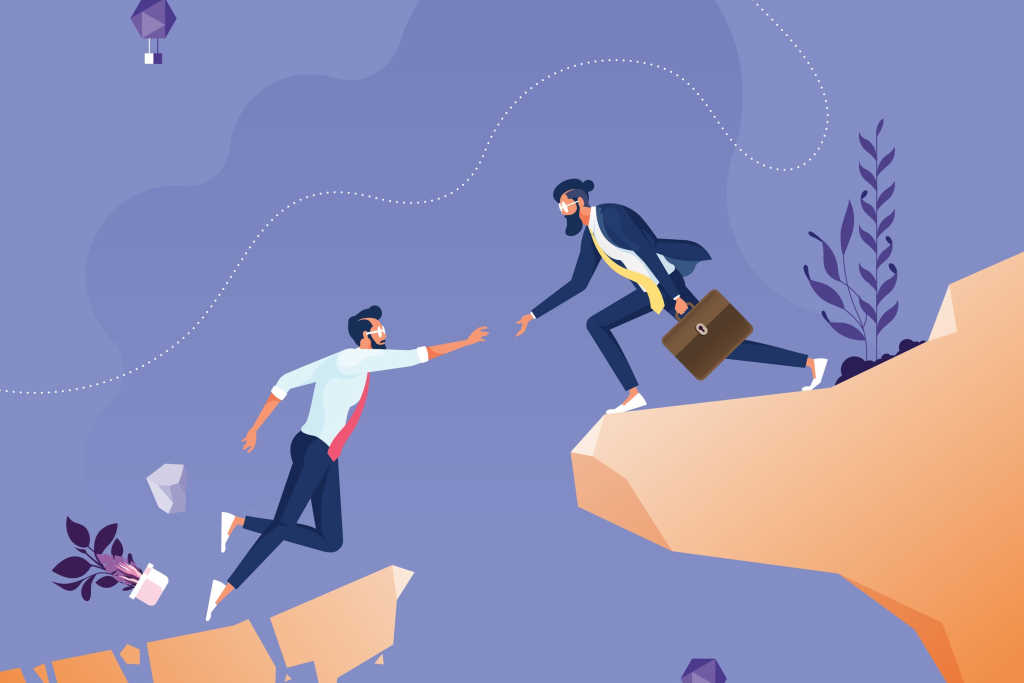 Aside from the proverbial death and taxes, most of life is uncertain. With uncertainty as a given, the question is then, how you prepare and lead your...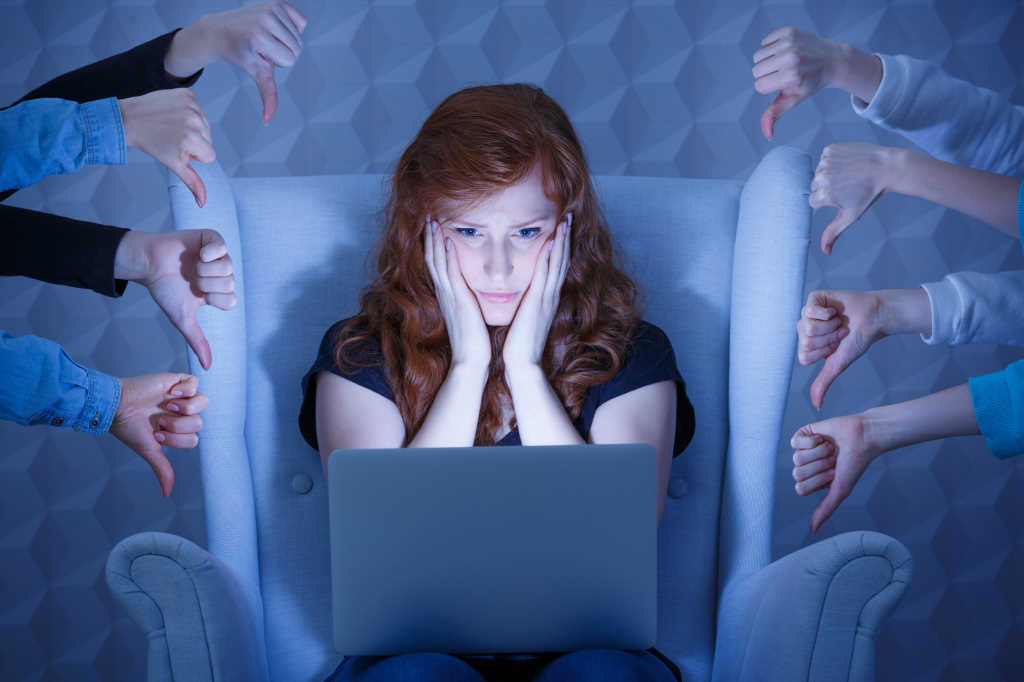 Before eyewear, I worked in PR and marketing for the fashion sector, so I understand how essential it is for businesses to broadcast the right messages...
66 articles found