Ophthalmology News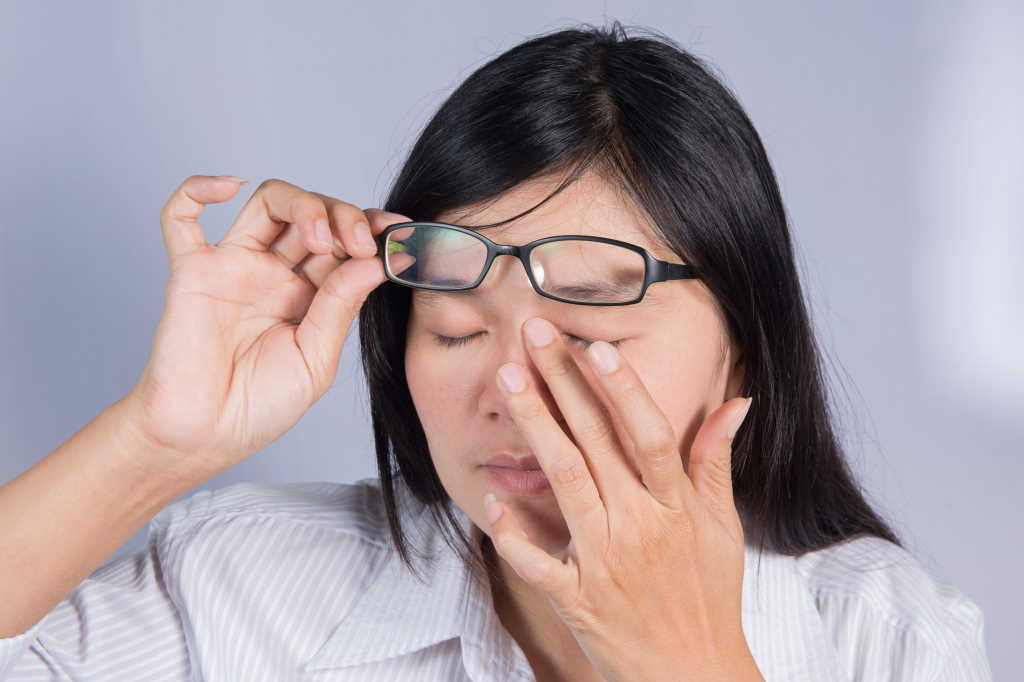 Dry eye disease (DED) as a highly prevalent and often debilitating condition has recognised impacts on ocular comfort, visual function, work productivity,...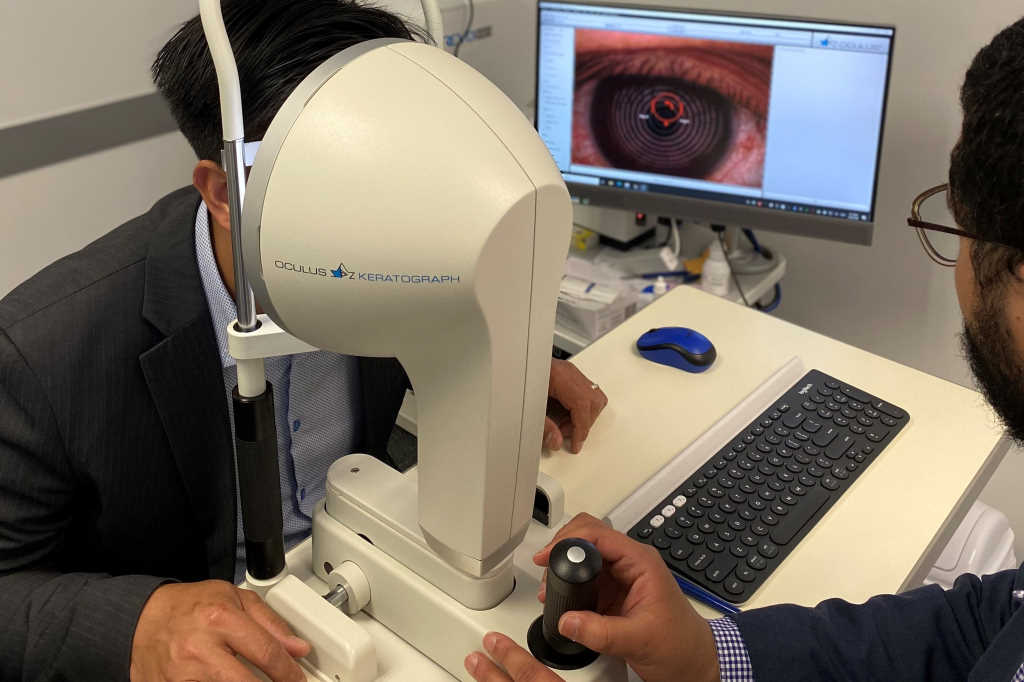 My practice focuses on specialty eye care and, much to my surprise, dry eye continues to be one of our main drawcards and is continuing to grow. A lot...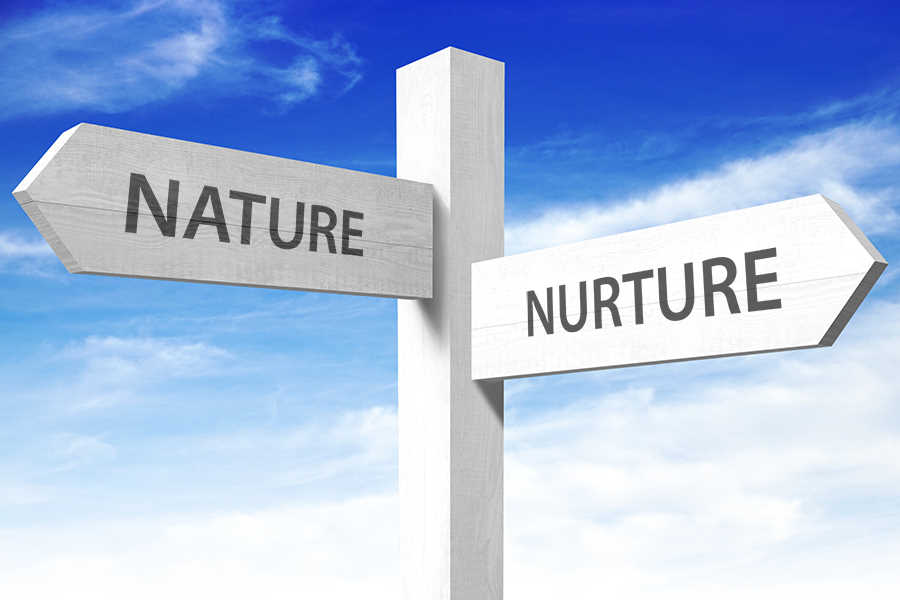 The Dunedin Multidisciplinary Health and Development Study (Dunedin Study) is a large longitudinal study investigating human health, development, ageing...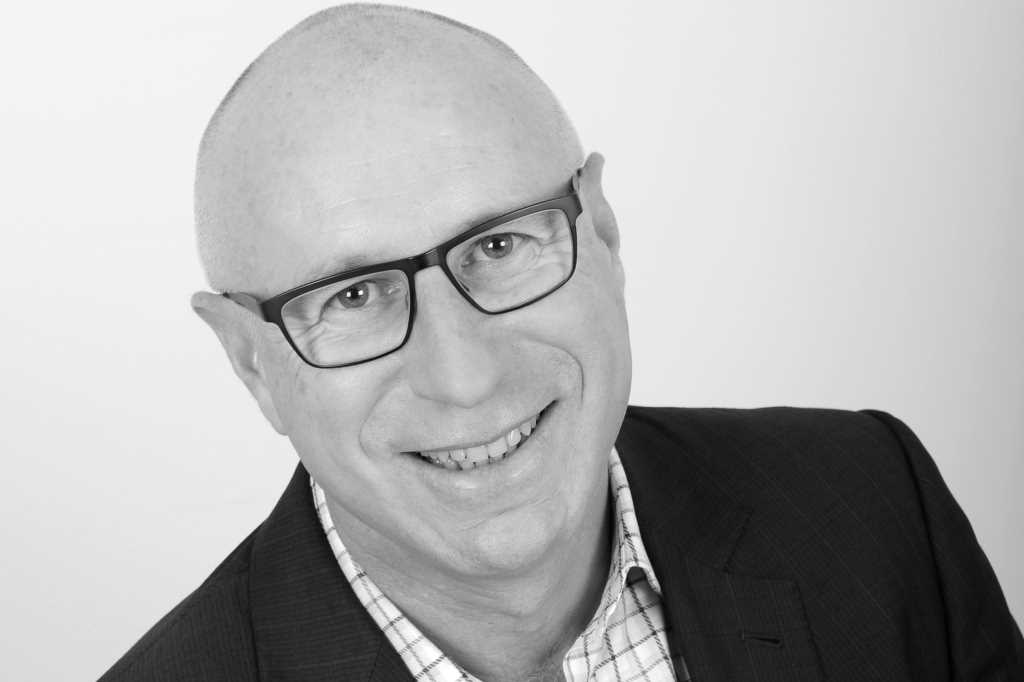 A novel therapy for meibomian gland dysfunction (MGD), developed from treatment for a chronic form of dermatitis and dandruff, holds promise for a better...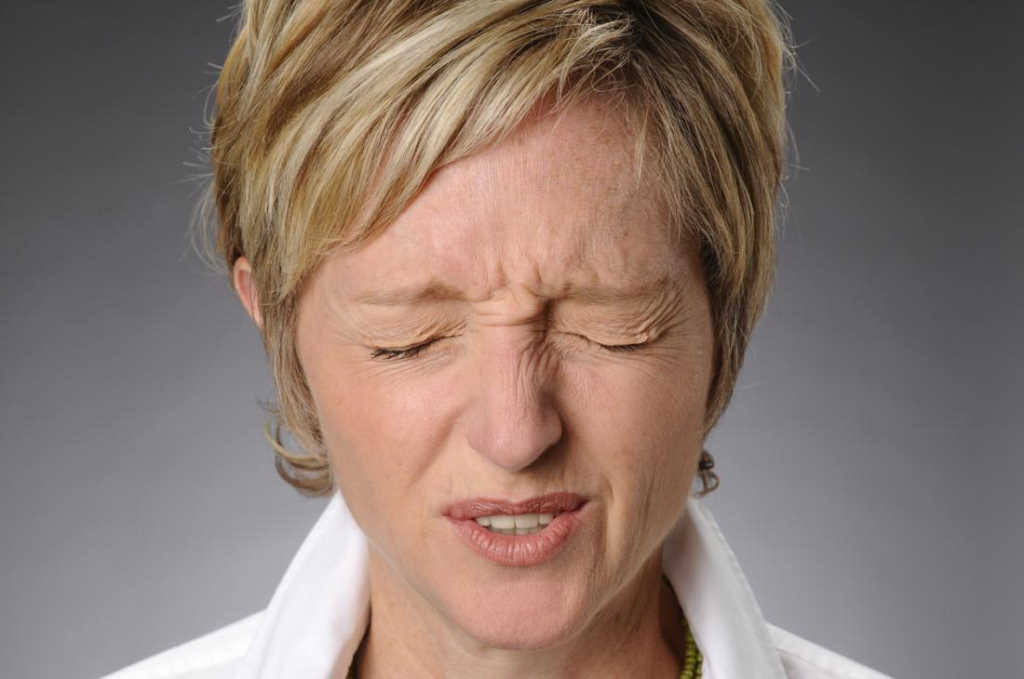 In 2011, we were taking in five times as much information each day as we had done 25 years earlier¹, and this was before most people owned smartphones....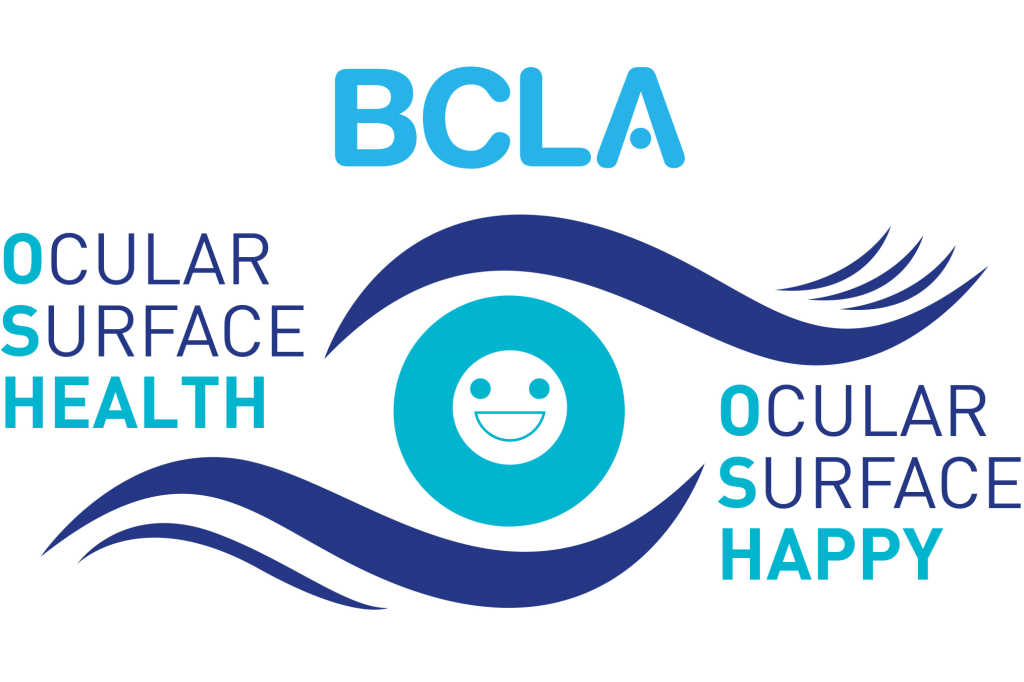 For the first time, the British Contact Lens Association's (BCLA's) Certificate in Dry Eye and Contact Lens Retention, will be available outside of the...
Accurate and early diagnosis of dry eye disease is currently a clinical challenge, as many current tests are invasive, time-consuming and inaccurate¹....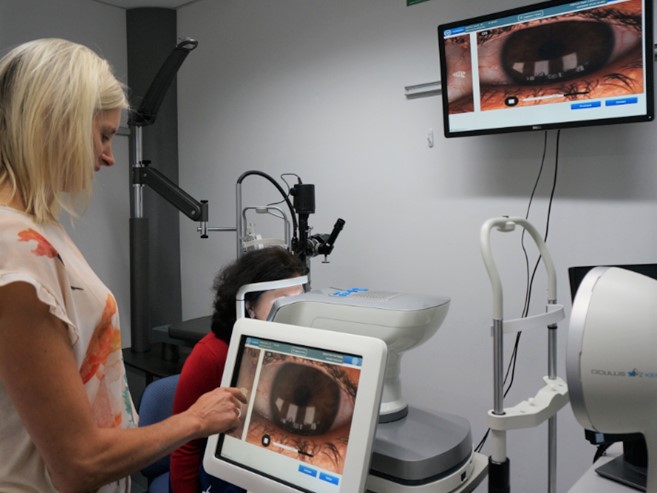 Based on its overwhelming success to date, the School of Optometry and Vision Science (SOVS) has increased the services of its Dry Eye Clinic to two sessions...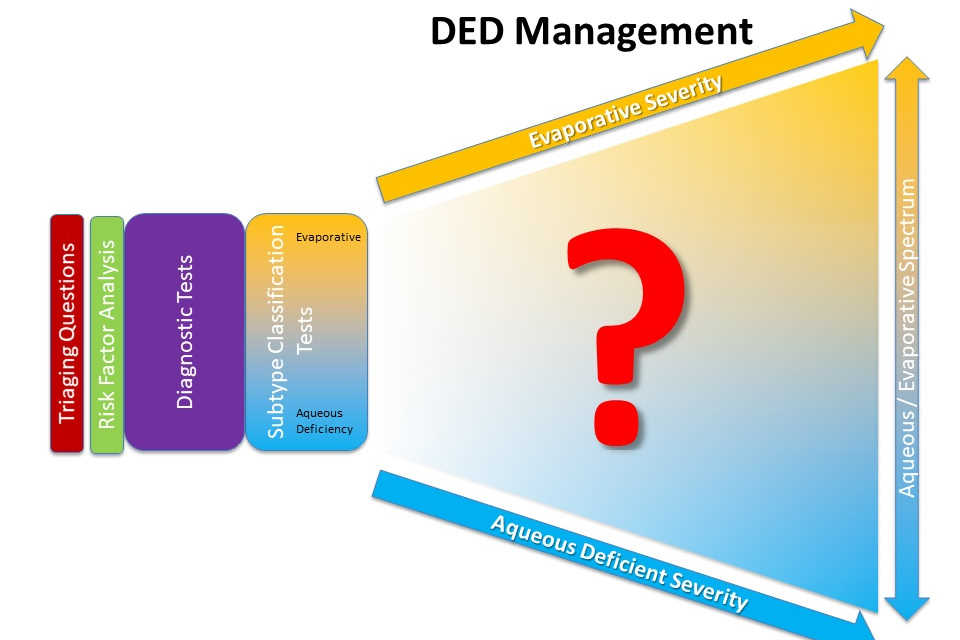 The TFOS DEWS II reports were published in 2017, bringing practitioners up to date on the scientific evidence related to dry eye disease (DED), including...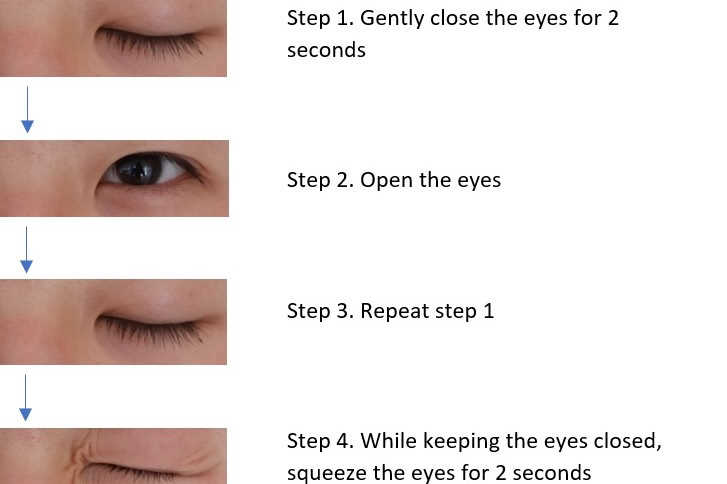 The impact of blinking on the quality of the tear film layer has gained significant attention in recent times¹. Normal apposition of the upper and lower...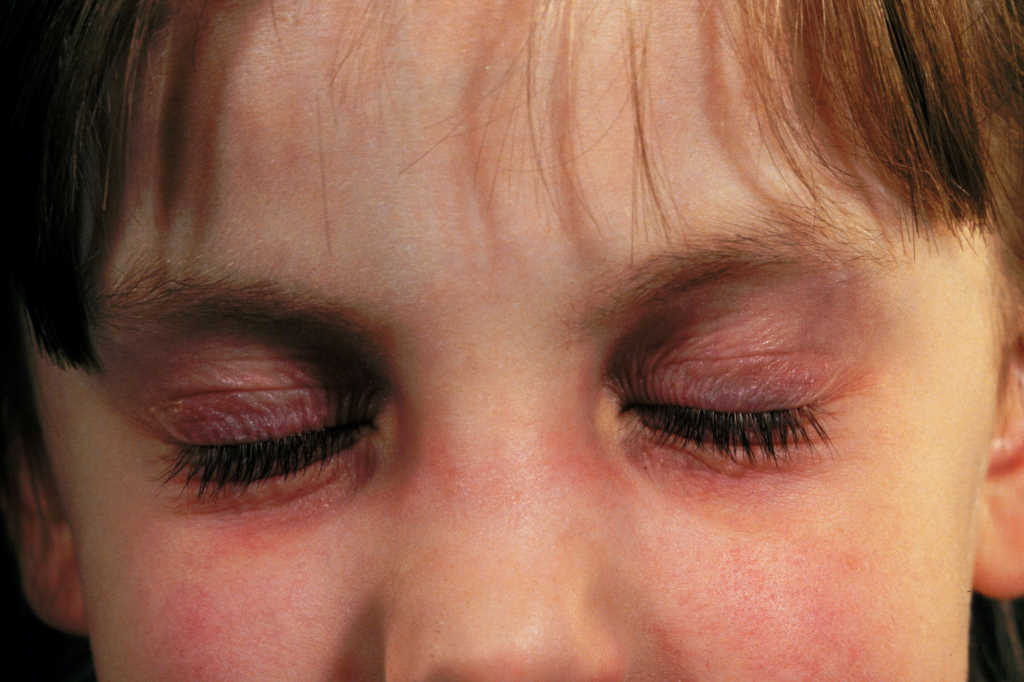 European researchers have recommended patients with eyelid eczema be referred to an ophthalmologist before being prescribed dupilumab after finding the...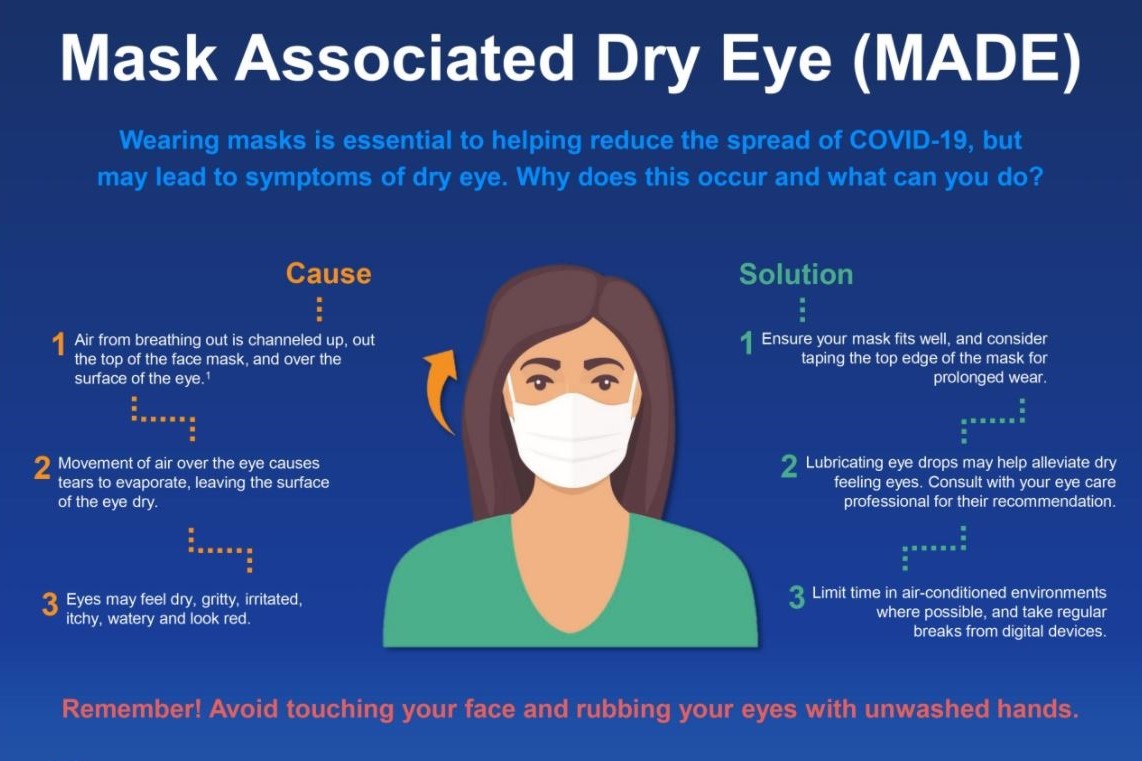 The widespread use of face masks is causing eye dryness and irritation for an increasing number of people, claim researchers.   Reports of mask-associated...
1066 articles found