Ophthalmology News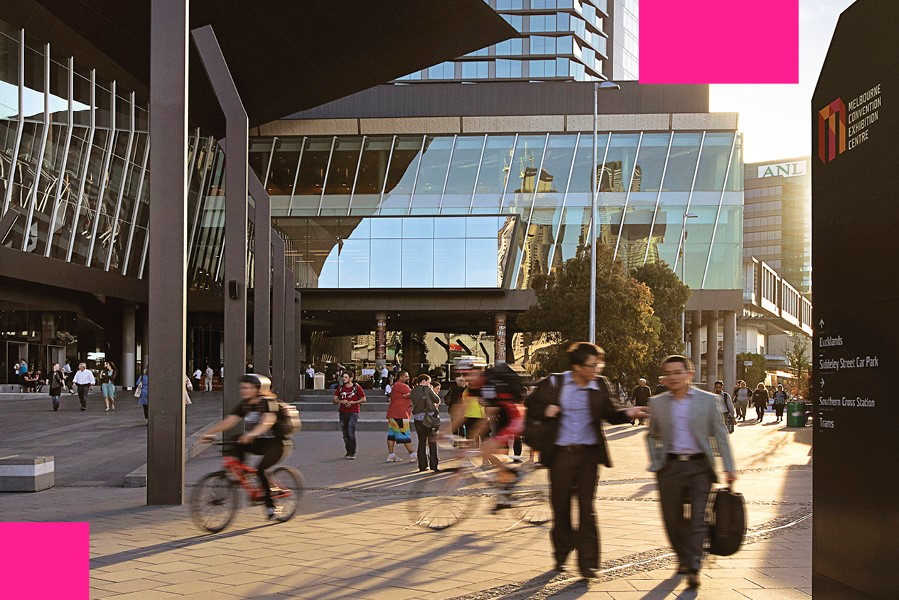 Coming together for the first time, O=Mega23, the largest clinical conference and trade show for optometry in the Southern Hemisphere, and the fourth World...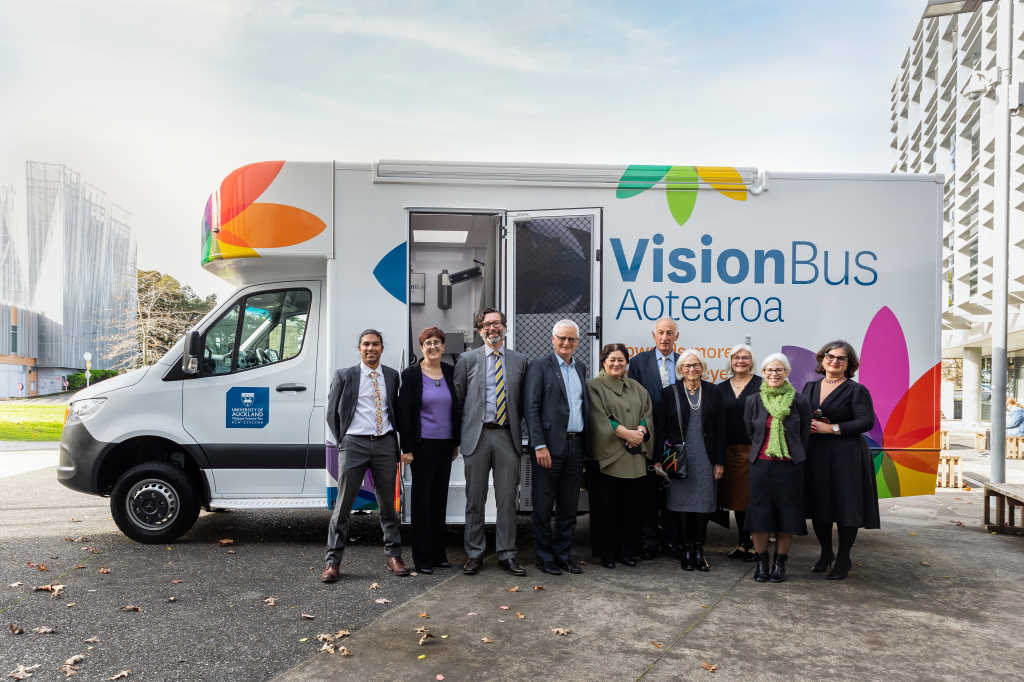 Twelve years in the making, Vision Bus Aotearoa was officially launched on 10 June at a University of Auckland ceremony attended by Governor-General Dame...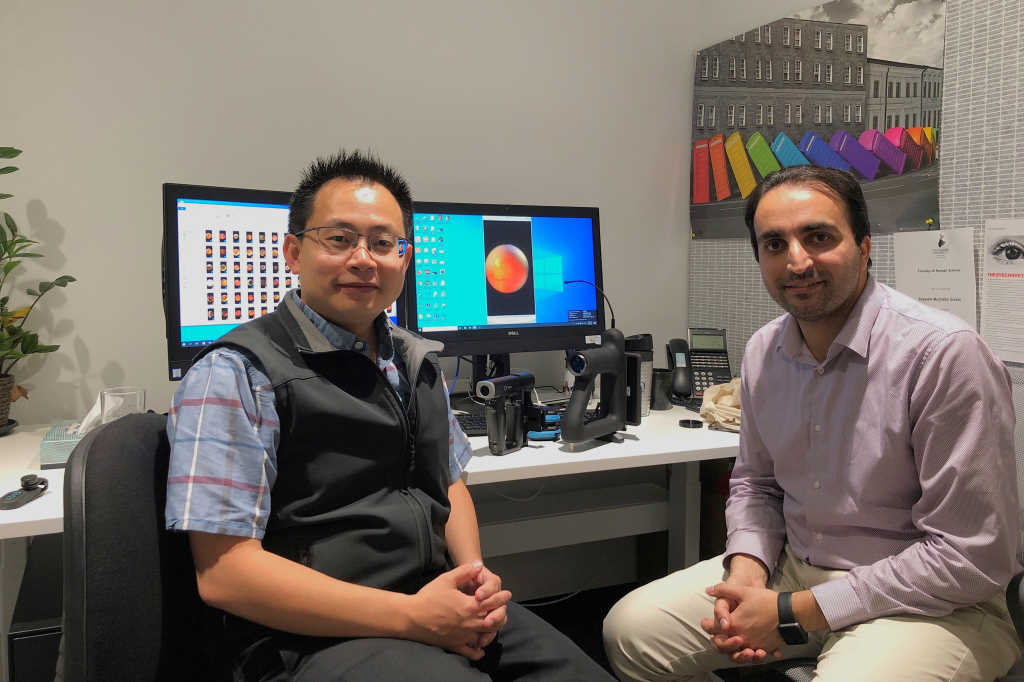 A research project proposing a novel non-invasive method to measure intracranial pressure (ICP), in a safe and timely manner, has been awarded one of 17...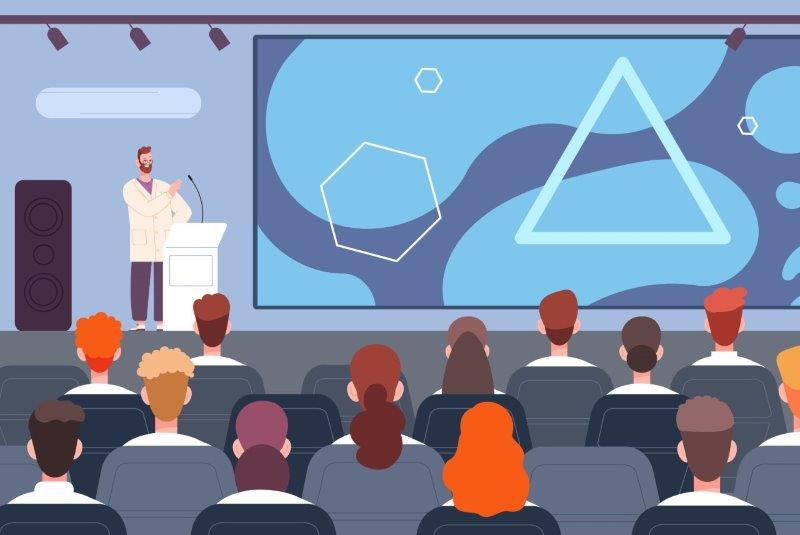 With restrictions lifted for live meets again, the eye health event calendar is filling up fast. Pick your favourite educational events or try something...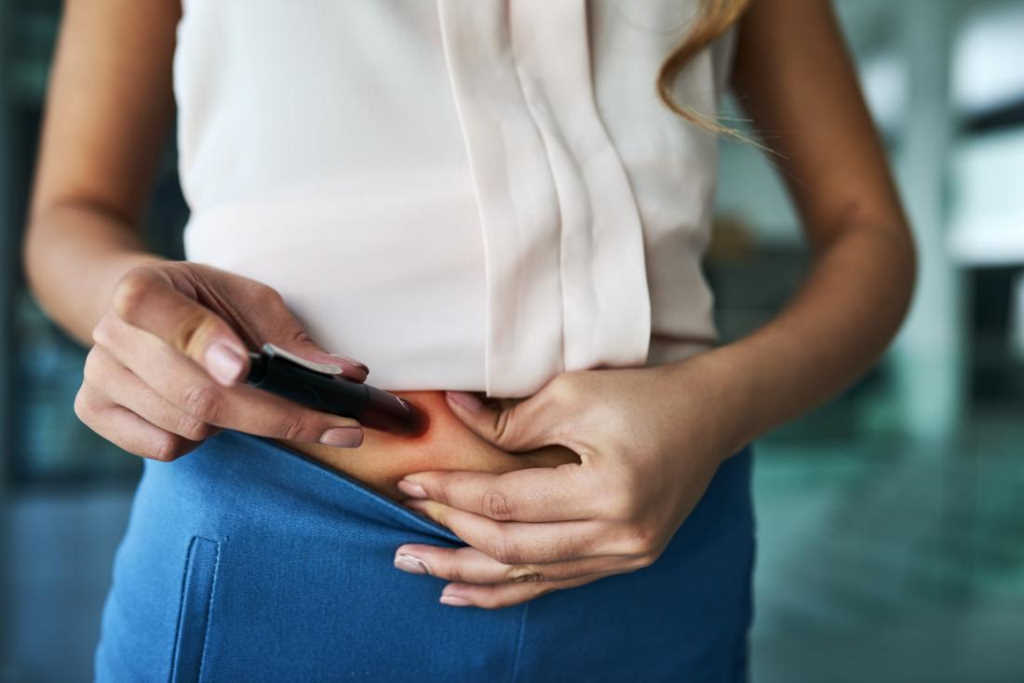 Ashvattha Therapeutics' phase 1 trial of patient-administered subcutaneous doses of its anti-VEGF therapy have shown it to be safe and well tolerated in...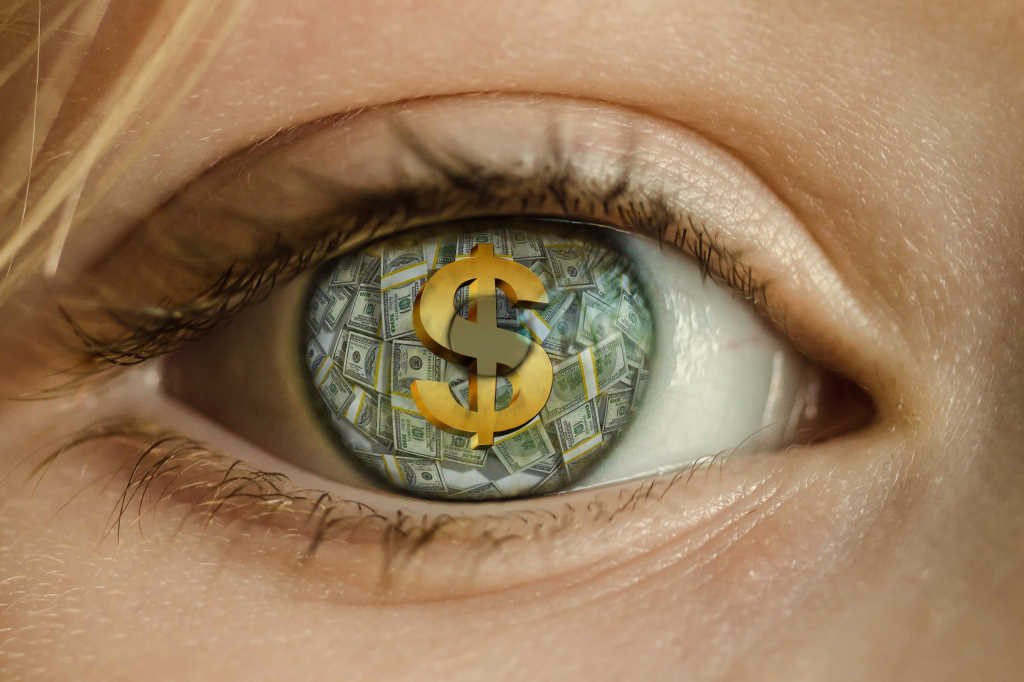 Titled 'A Secure Future', the 2022 Budget included $191m over two years for Pharmac and $168m for the Māori Health Authority, as part of a record-breaking...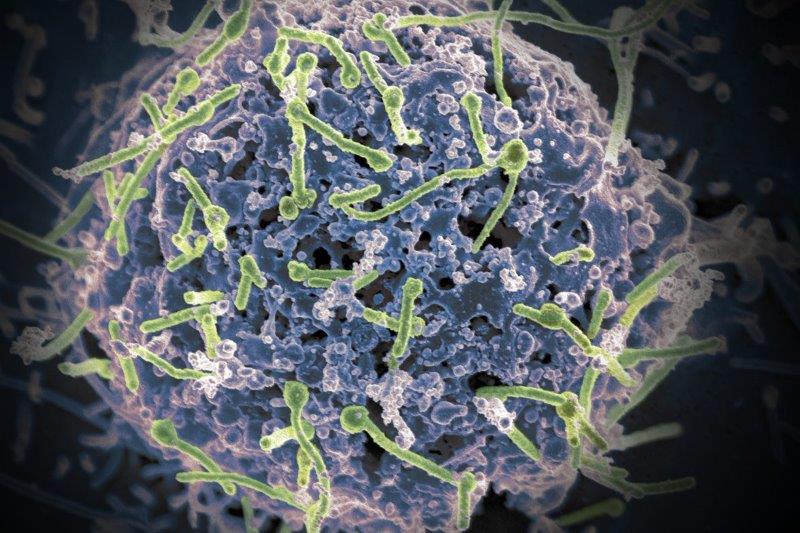 Australian researchers have found retinal pigment epithelial (RPE) cells appear to be particularly susceptible to harbouring Ebola and other viruses.  Uveitis...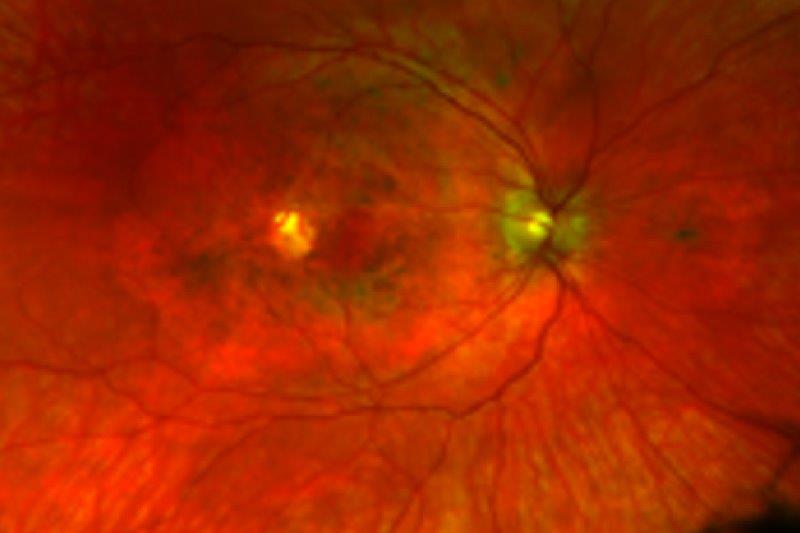 Researchers from the National Eye Institute (NEI) have identified a novel genetic macular dystrophy, which is yet to be named.  "Affected individuals had...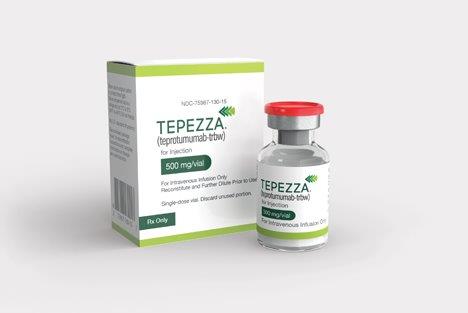 Clinical trial results for Tepezza, the only thyroid eye disease (TED) treatment approved by the US Food and Drug Administration (FDA), have associated...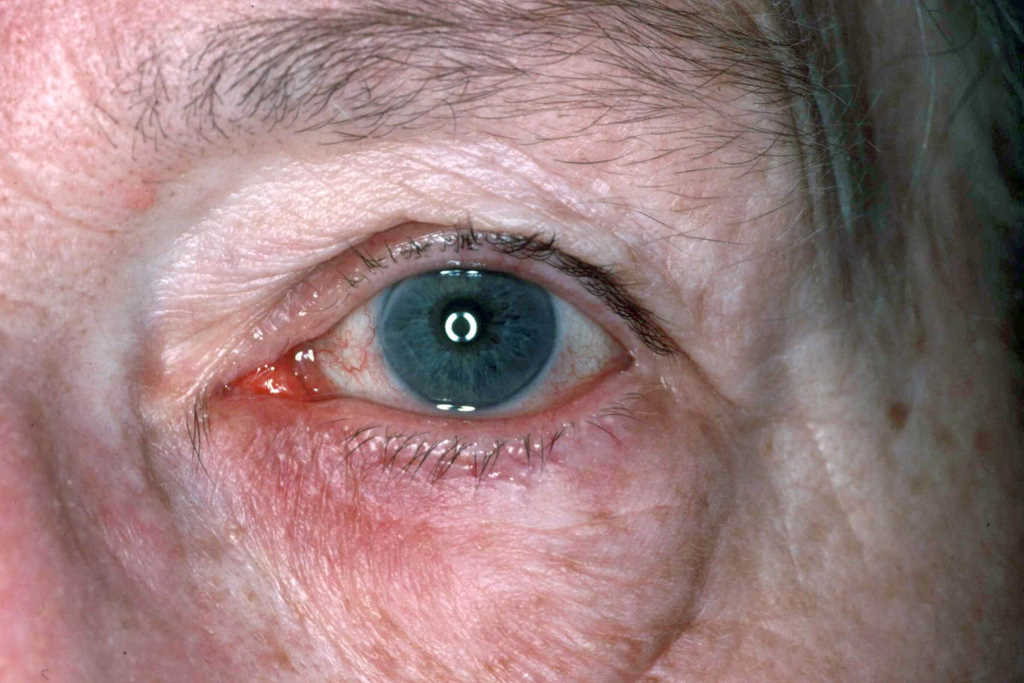 Pilot evaluation for an image-based eyelid lesion management service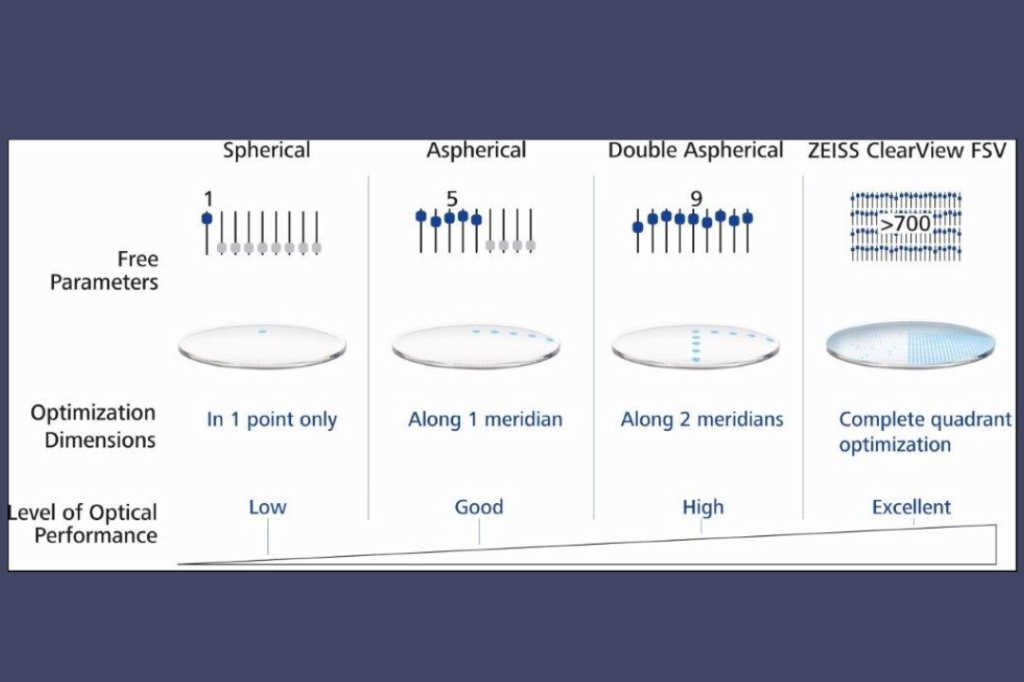 ZEISS ClearView Finished Single Vision lenses represent a milestone in optics and aesthetics of stock lenses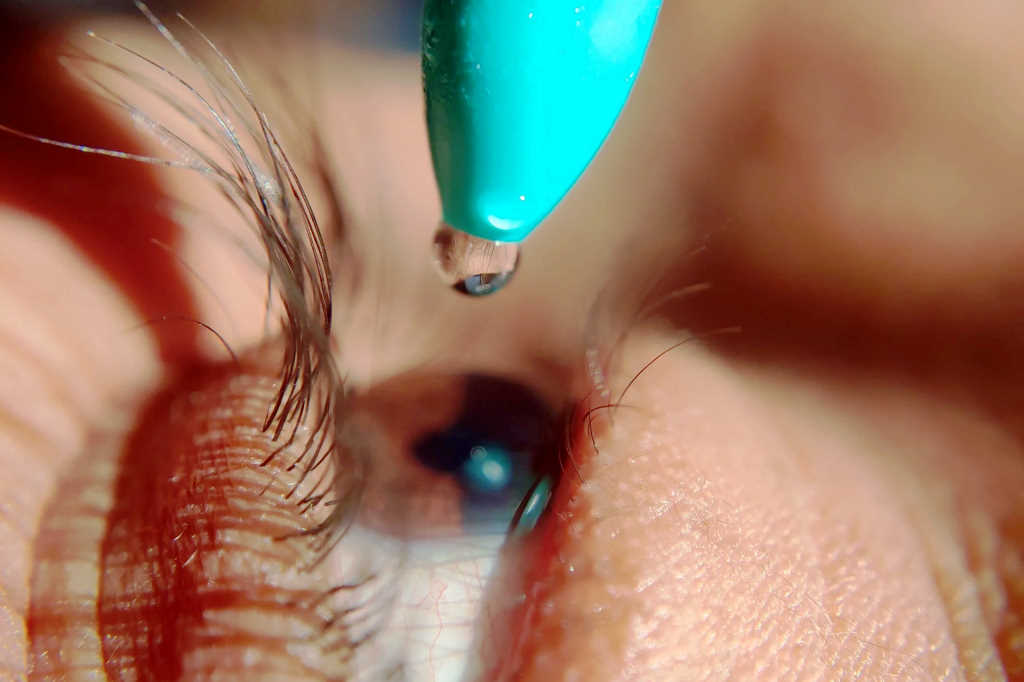 Alcon has signed a US$60 million agreement to acquire Kala Pharmaceuticals' loteprednol etabonate products Eysuvis 0.25% for dry-eye disease (DED) and...
1722 articles found