Ophthalmology News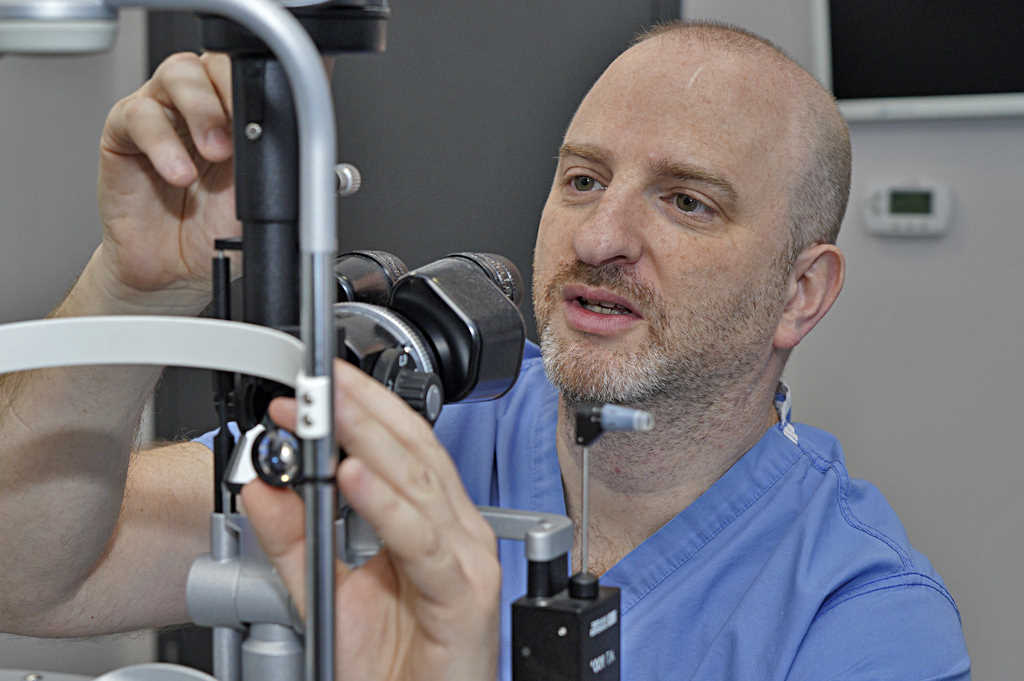 Canada's Photomedicine Labs at the University of Waterloo has demonstrated the first, non-contact, in-vivo imaging of ocular tissue using photoacoustic...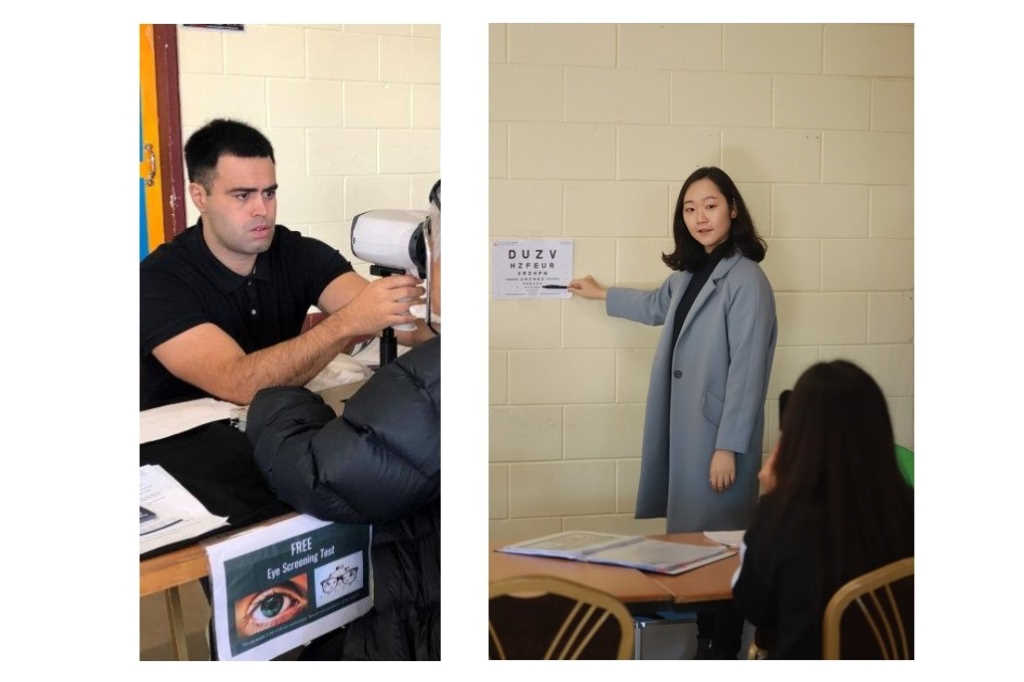 A team of Waikato eyecare professionals is running pop-up vision screening clinics at local Covid-vaccination centres, screening patients while they wait...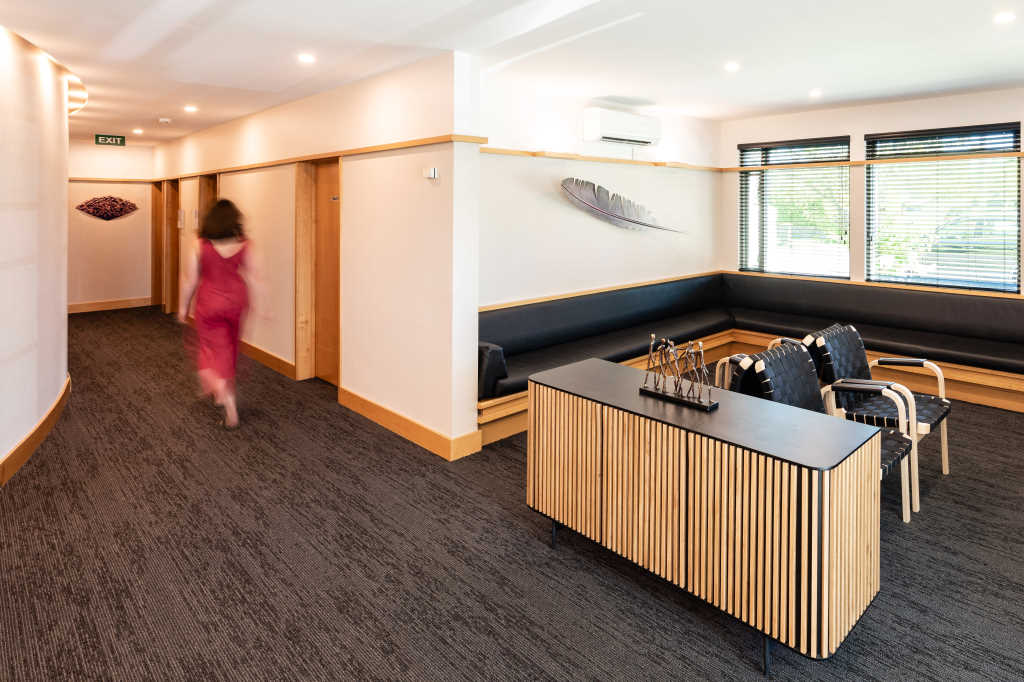 Fendalton Eye Clinic has celebrated 25 years of delivering eyecare to Christchurch residents and beyond with a complete surgery refurbishment.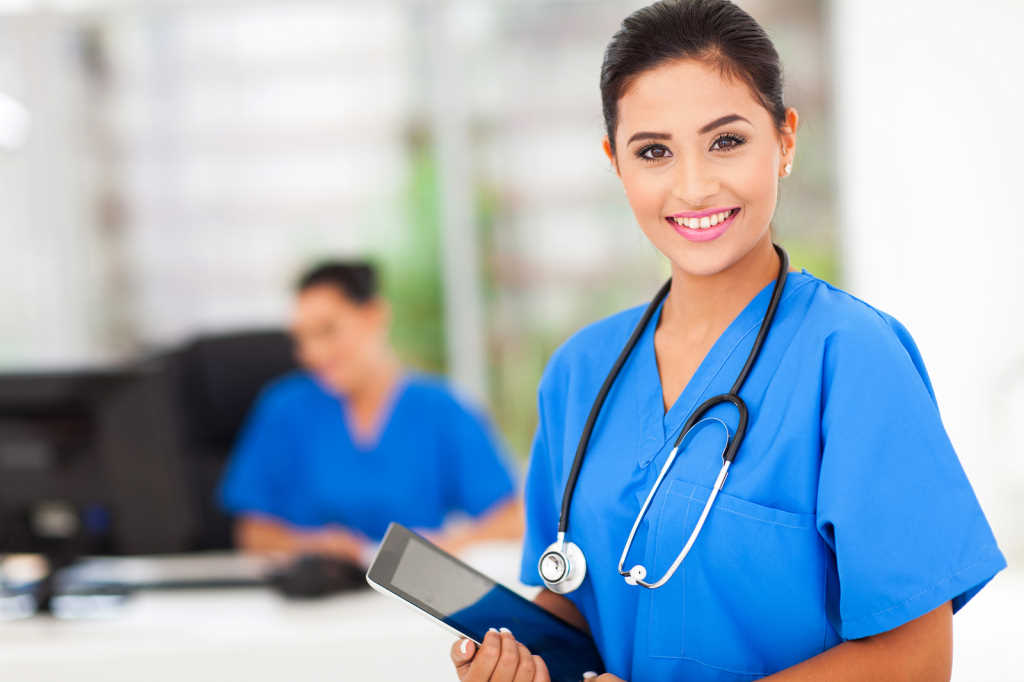 Nurses are now eligible to initiate and renew a Special Authority for medicines they are authorised to prescribe. Effected by the Ministry of Health and...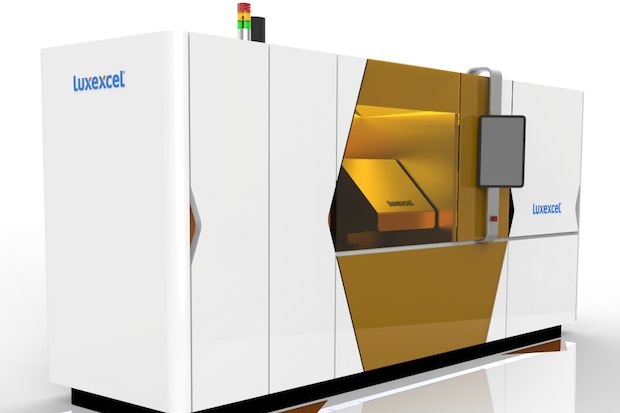 Luxexcel has launched VisionPlatform 7, a technology-agnostic system for 3D printing of prescription smartglasses. Earlier in 2021 the company demonstrated...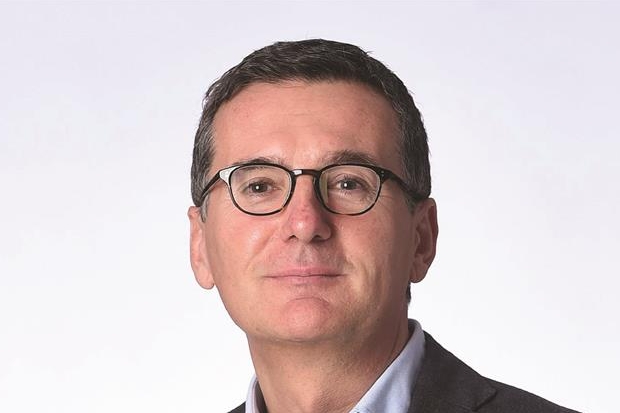 EssilorLuxottica has announced the creation of an innovation centre in Dijon, France, to develop its capabilities in electrochromic and smart eyewear technologies.The...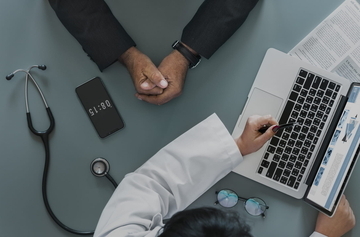 Your Health Summary (YHS), a patient-data sharing system for New Zealand's health professionals, now holds the records of 450,000 individuals.  Launched...
CooperVision's Dreamlite ortho-k contact lenses for slowing myopia in children have met European Union approval criteria, earning them a CE mark. Currently...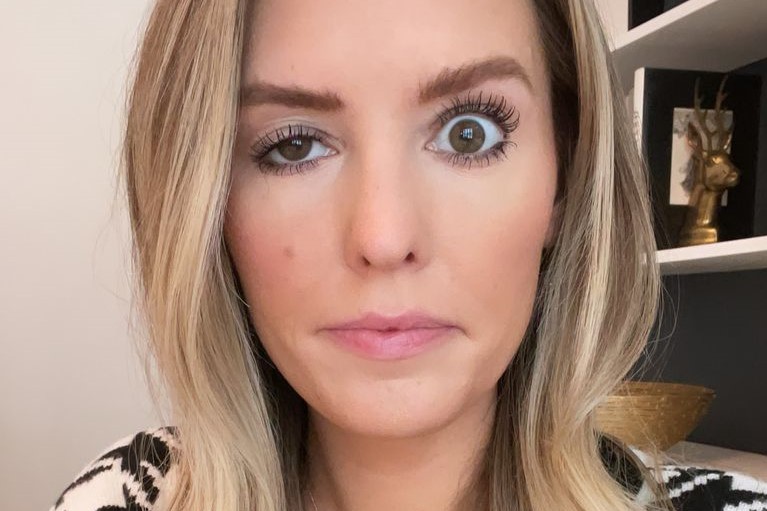 Chicago-based fashion and lifestyle blogger Whitney Buha ended up with ptosis after a routine Botox visit. Buha, author of the blog Something Whitty, said...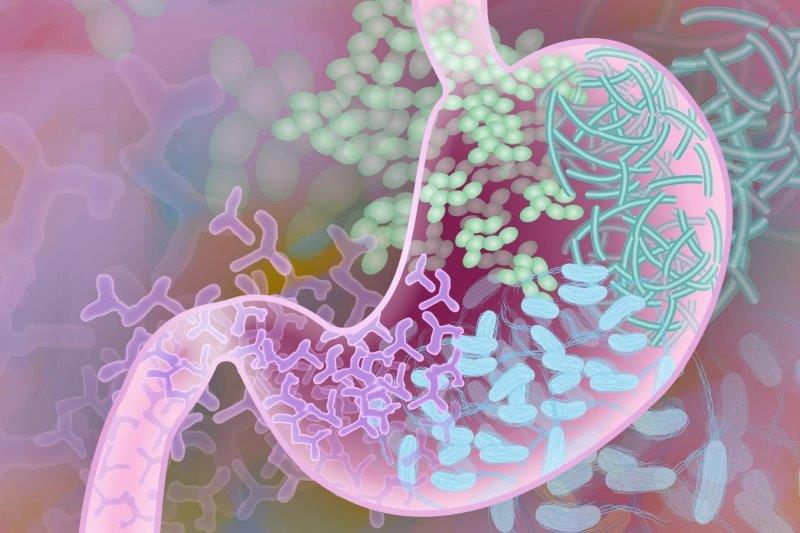 A review of studies whose data indicate a gut-eye axis – where the intestine's microbiome influences eye health – has stated that a specific diet, in some...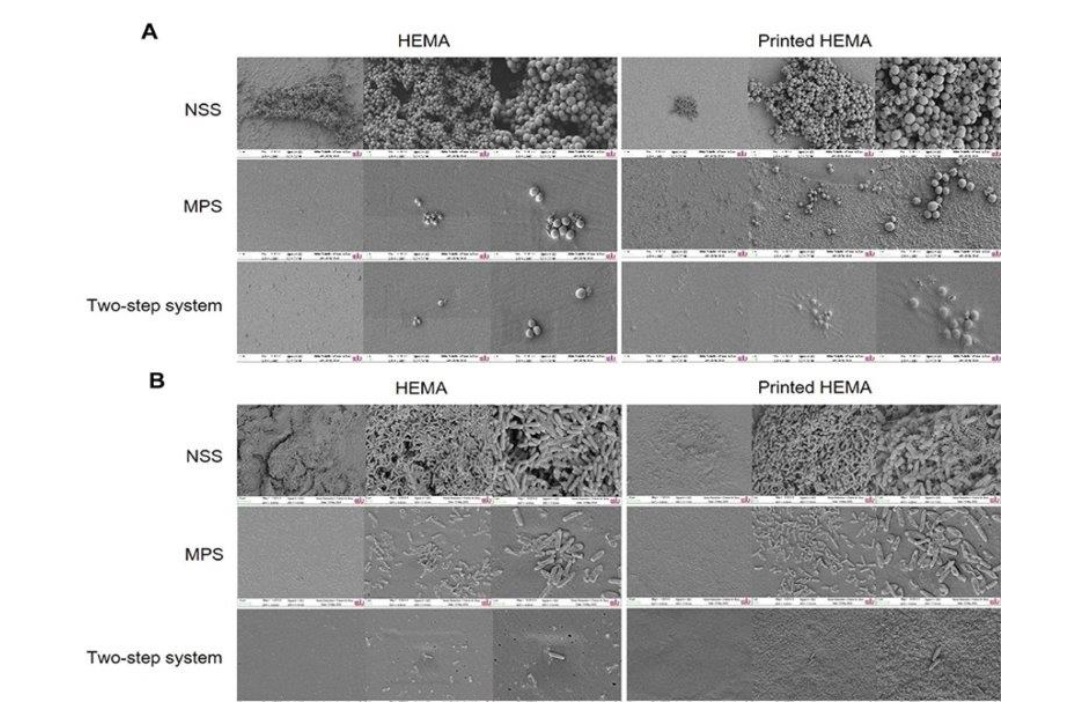 A Thai study to evaluate the bacterial adherence properties of soft contact lenses (CLs) found that HEMA lenses are most suitable for biofilm formation,...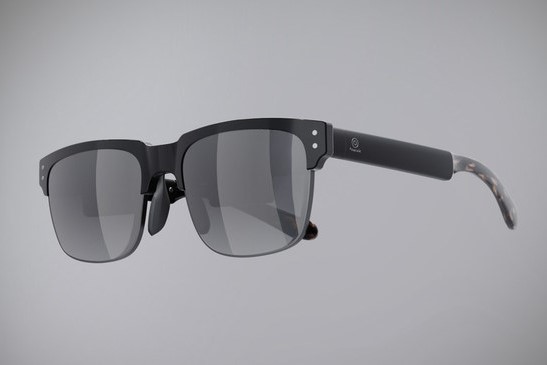 Innovega's eMacula system, pairing smart contact lenses (CLs) with display eyewear, has demonstrated positive results with partially sighted people going...
1353 articles found