Ophthalmology News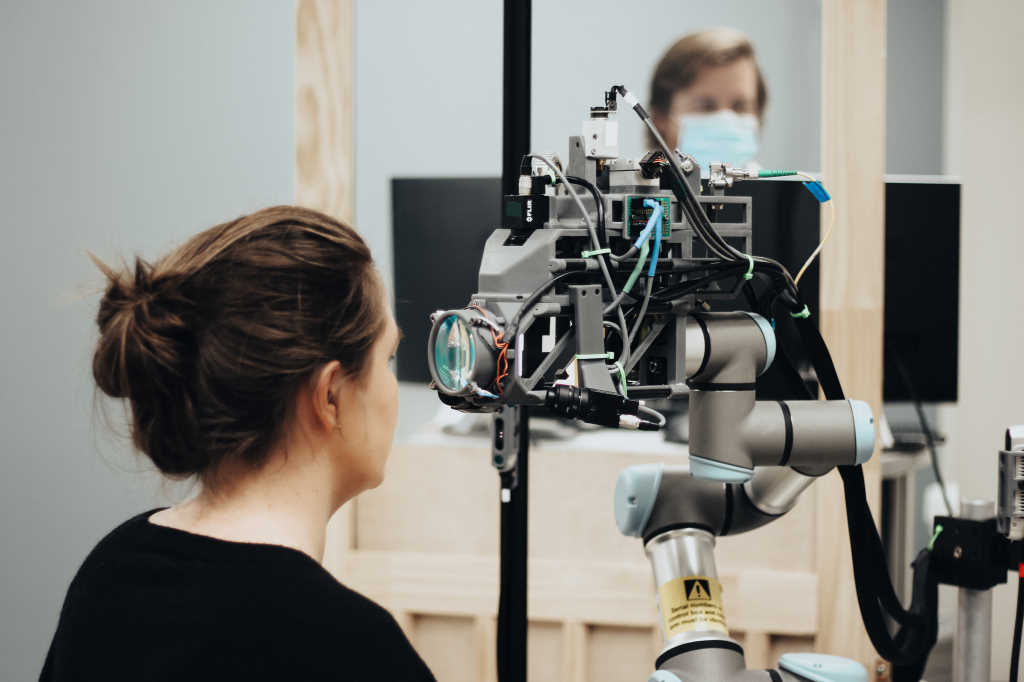 Engineers and ophthalmologists at Duke University in North Carolina, US, have developed a robotic optical coherence tomography (OCT) scanner that scans...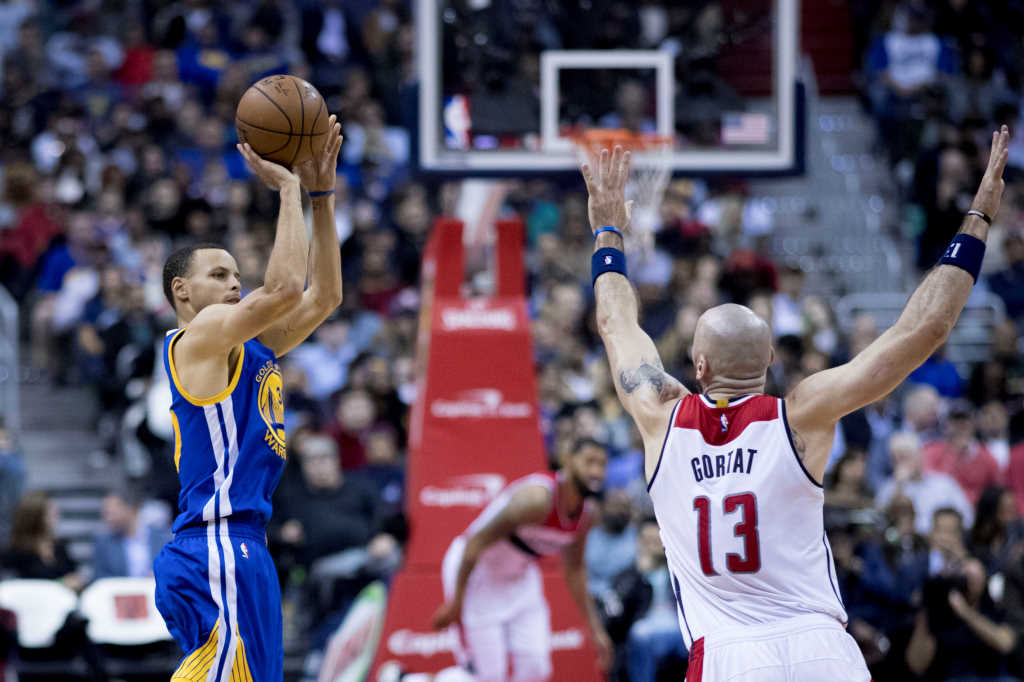 American basketball superstar Stephen Curry, aged 33, has keratoconus. The Golden State Warriors legend, considered one of the greatest three-point shooters...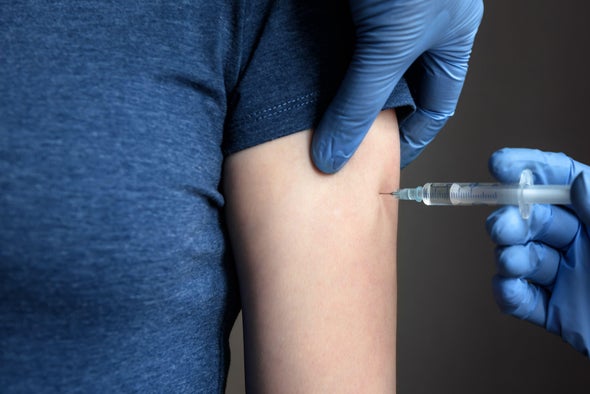 It is now expected that optometrists, dispensing opticians and supporting staff will be required to be fully vaccinated against Covid-19 by 1 December 2021 and receive...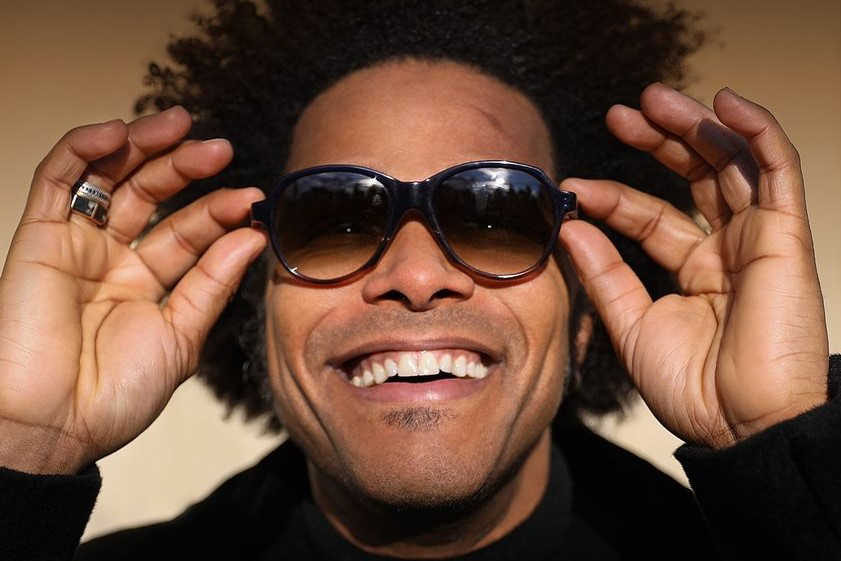 The New York-based Accessories Council marked its third-annual Design Excellence Awards with a virtual ceremony honouring brands for their 'outstanding'...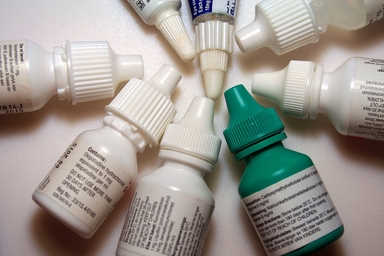 A new online database allows eyecare professionals to search ophthalmic drug information and includes a dosage calculator based on patient weight.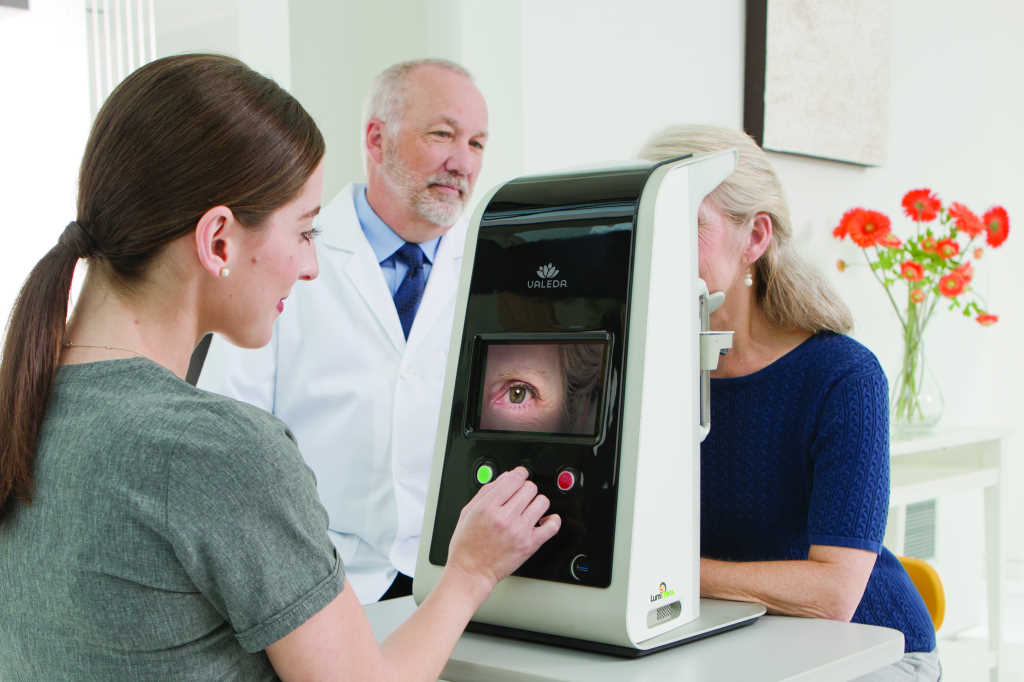 A pilot study of LumiThera's Valeda Light Delivery System, a photobiomodulation (PBM) device, for the treatment of dry age-related macular degeneration...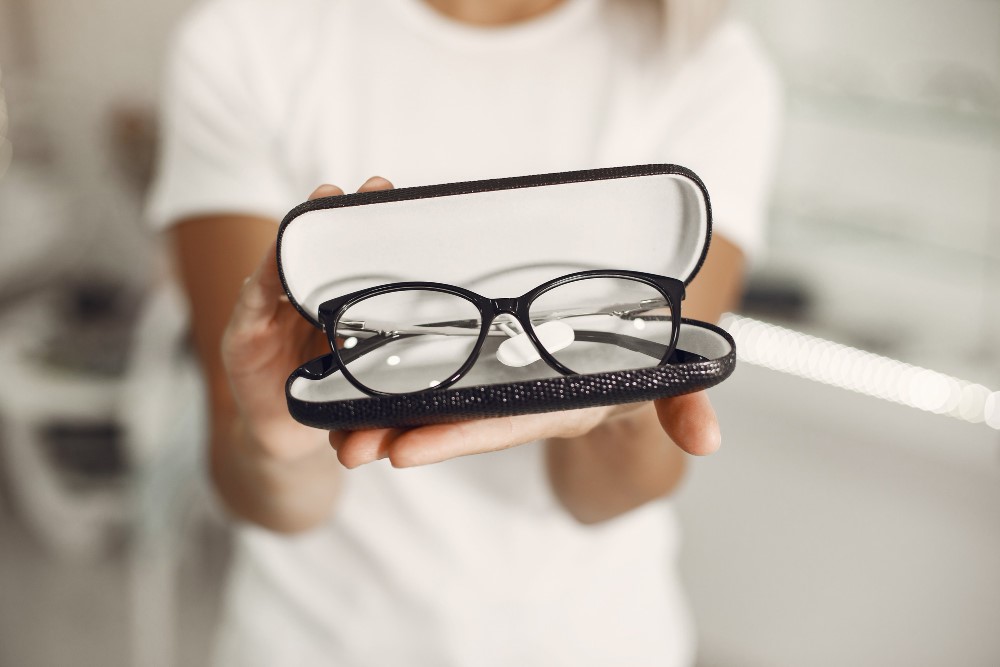 The University of Auckland School of Optometry and Vision Science's (SOVS') Community Spectacle Scheme has received two significant donations, ensuring...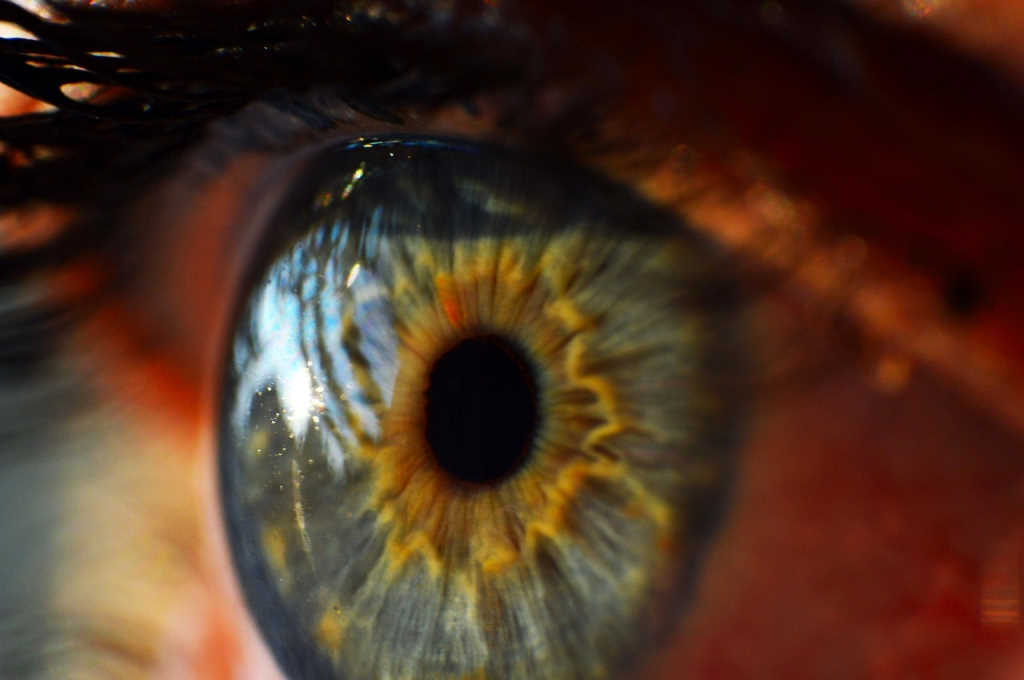 Glaukos has filed a supplemental pre-market approval application with the US Food and Drug Administration (FDA) for its iStent Infinite trabecular micro-bypass...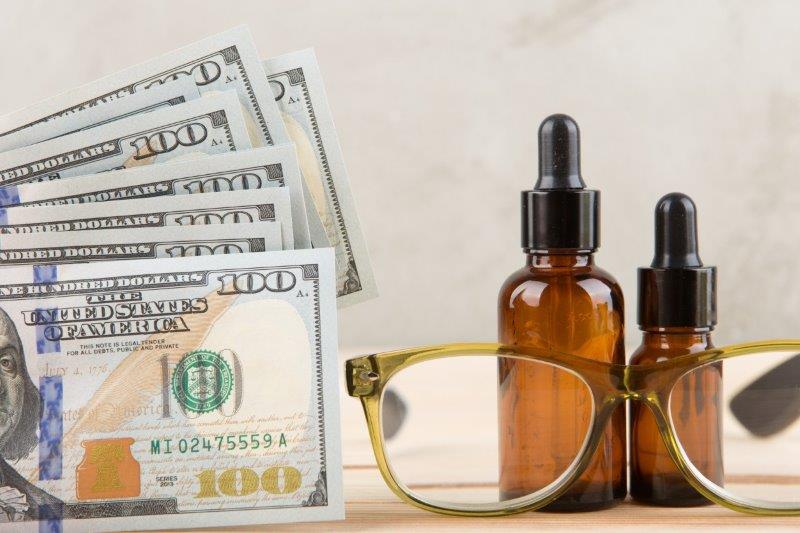 Australia's Young Optometrists (YO) association has challenged the Australian Pharmaceutical Formulary's (APF's) regulatory changes to the manufacturing...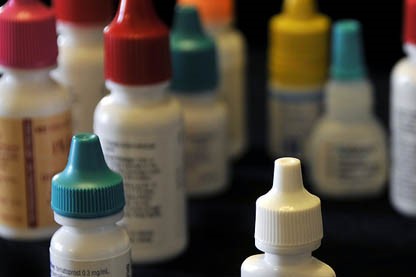 Patient complaints over compounded atropine eye drops are on the rise in New South Wales, with one patient lodging a grievance with the Australian Health...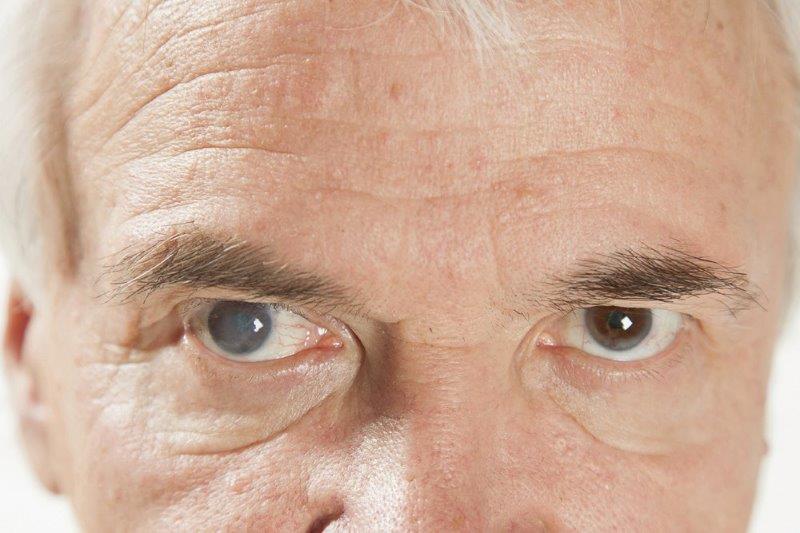 In a report published in the American Journal of Ophthalmology, a team of US researchers have shown that patients with ocular hypertension may benefit...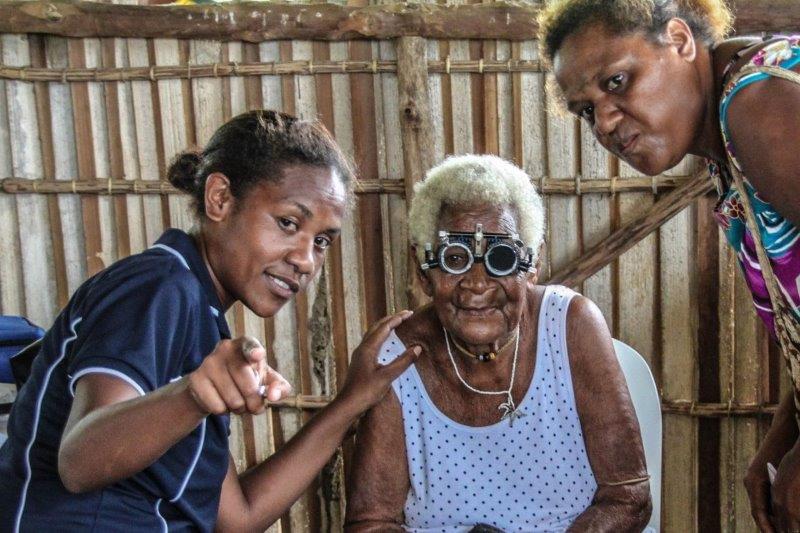 Building on the achievements of Vision 2020, the International Agency for the Prevention of Blindness (IAPB) has released a new 10-year strategy: 2030...
1458 articles found