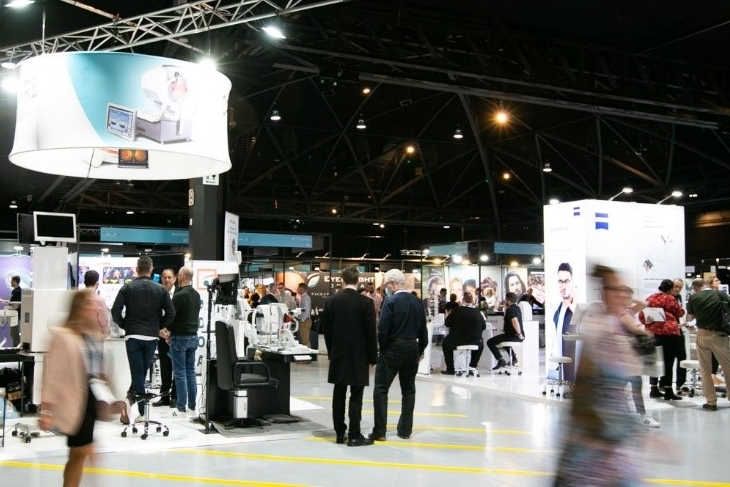 Like many things, the O-Show (originally scheduled for May 2020) followed a circuitous path thanks to the pandemic, eventually taking place from 28-29...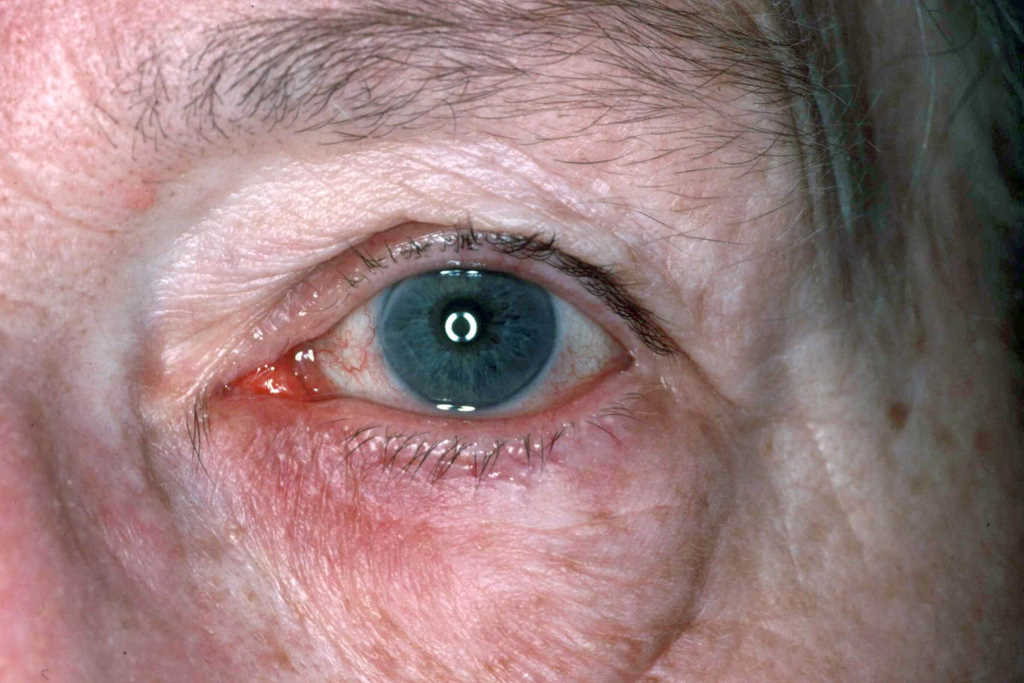 Pilot evaluation for an image-based eyelid lesion management service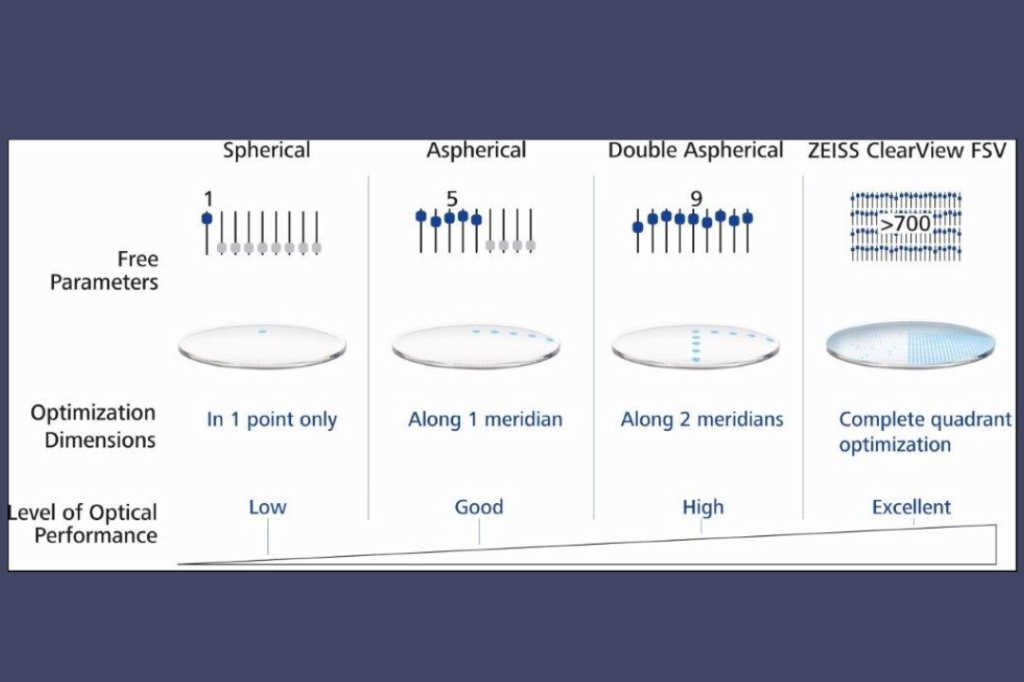 ZEISS ClearView Finished Single Vision lenses represent a milestone in optics and aesthetics of stock lenses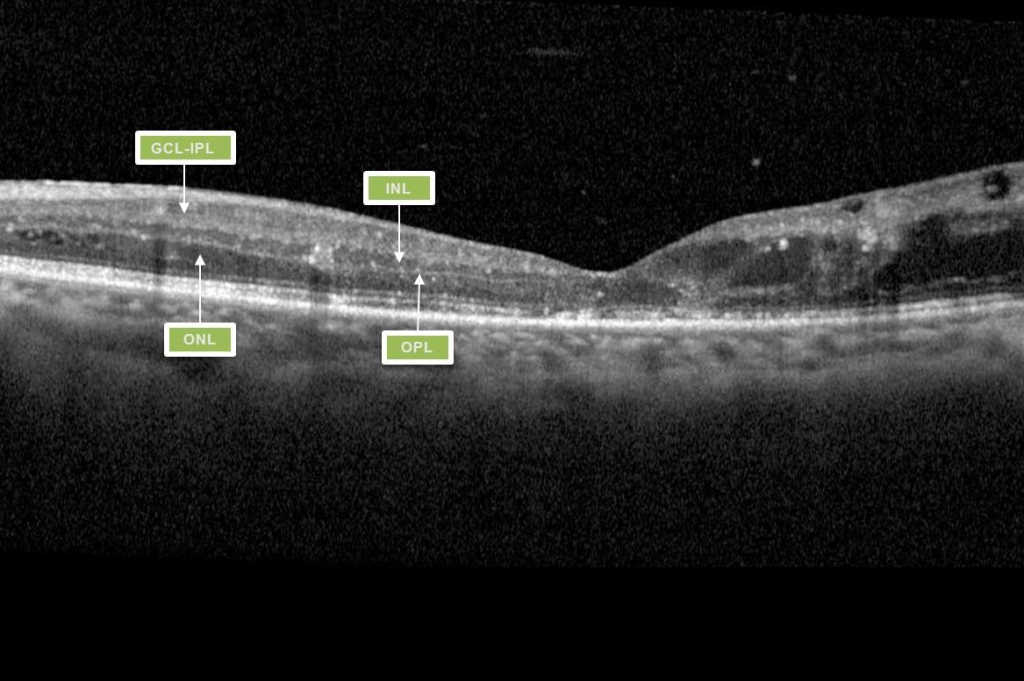 Diabetes has been described as one of the biggest epidemics of the 21st century. By 2045, 783 million people are projected to have developed diabetes globally1....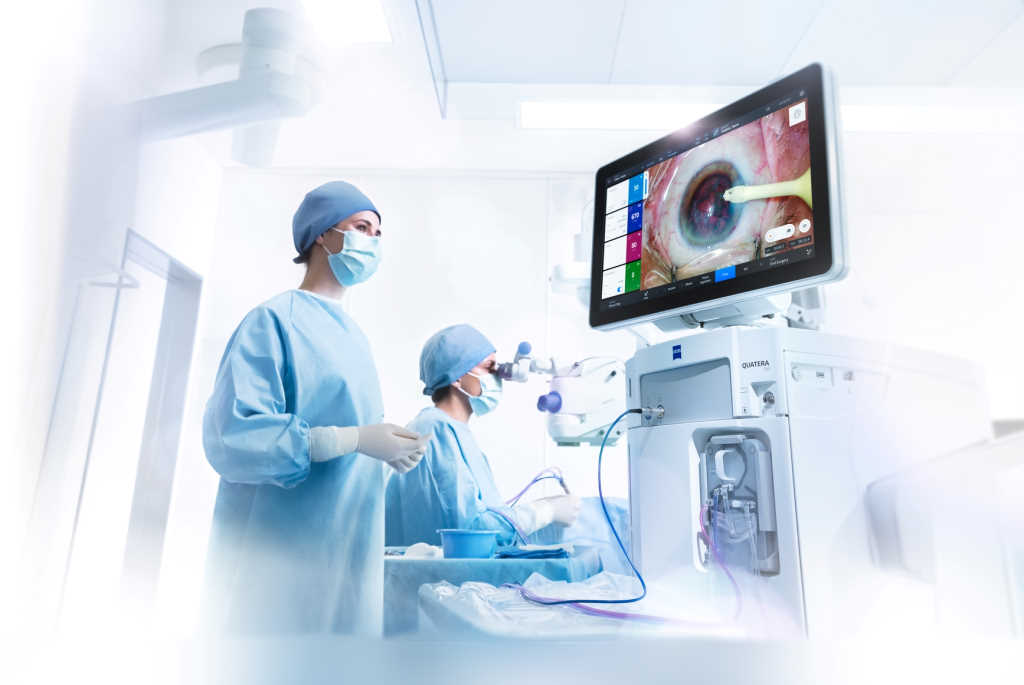 Whilst cataract surgery with phacoemulsification has for many years been recognised to be one of the safest and most effective surgical procedures, there...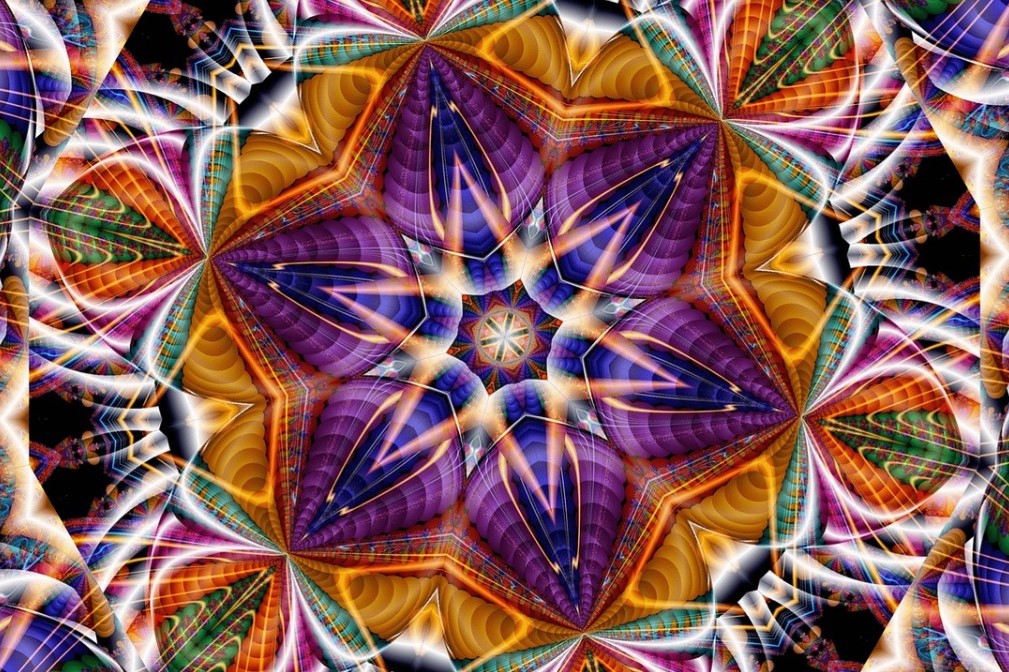 I remember when I first looked through a kaleidoscope; it was a magical thing that you pointed towards the light, rotated the end piece and all the shapes...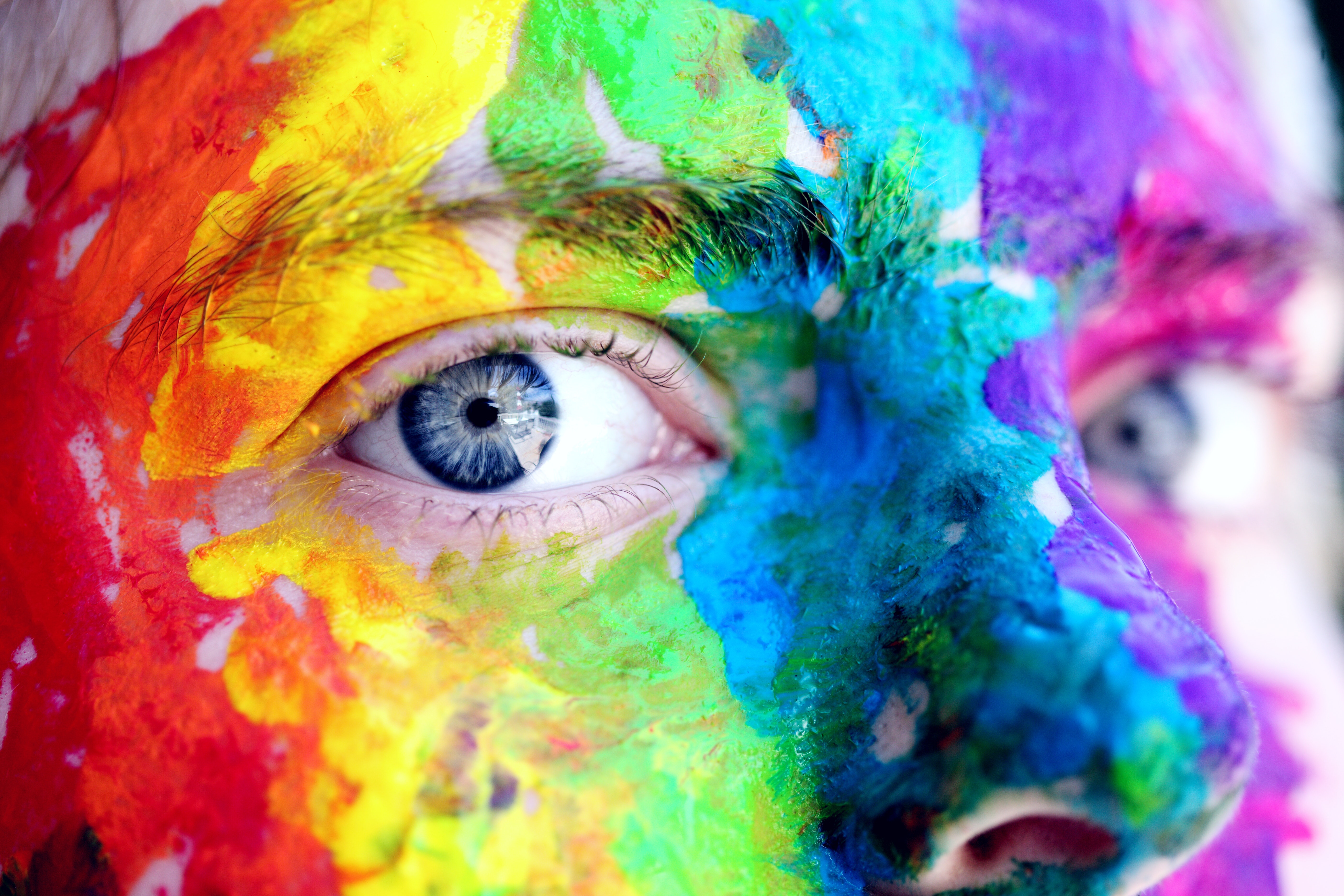 Have you ever asked yourself if your practice feels safe and welcoming for people from rainbow communities? If you are asking yourself why that would even...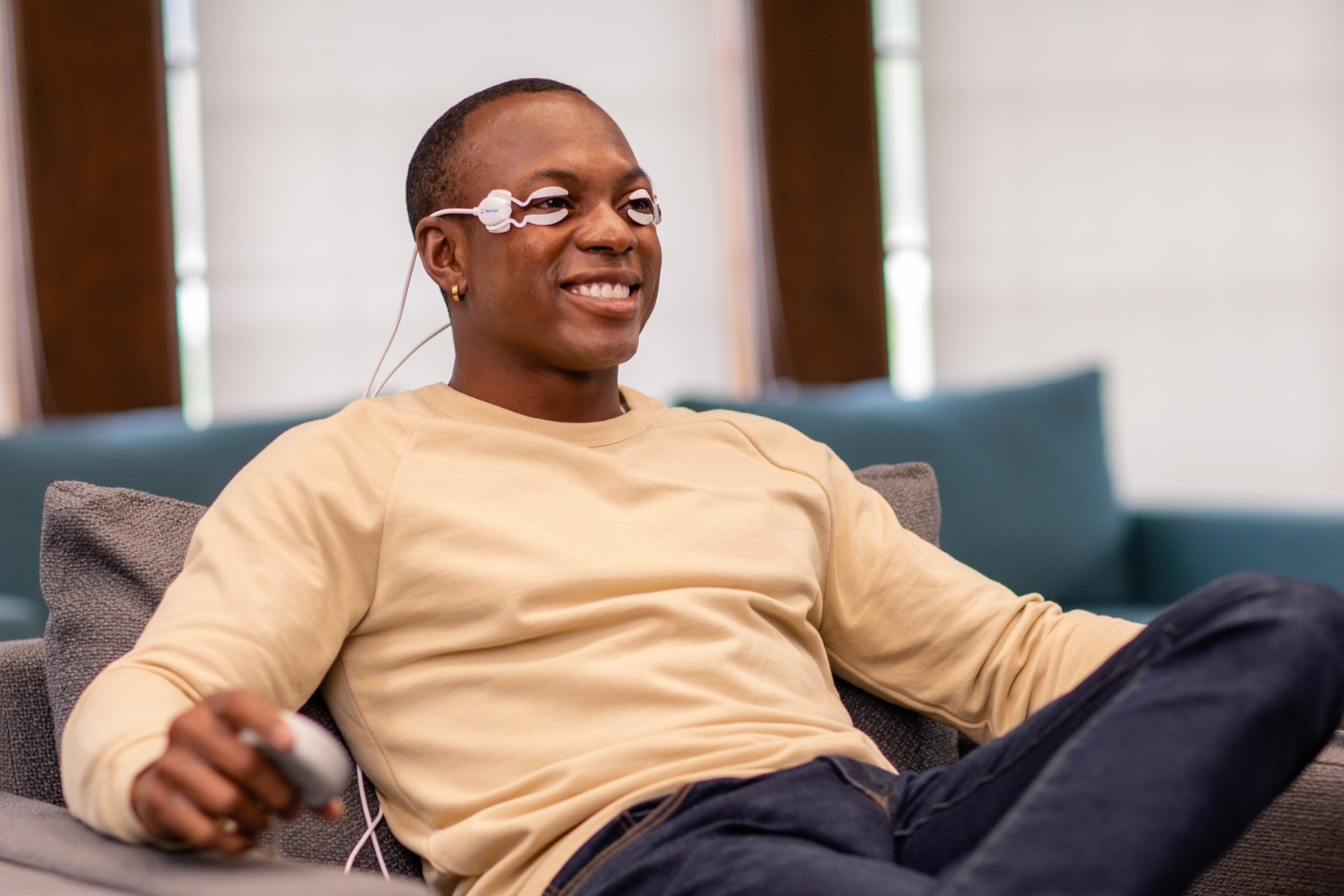 The world of ocular surface health has lately sprawled, owing to a rapid, radical revolution in understanding and practice. How did we get there as a field...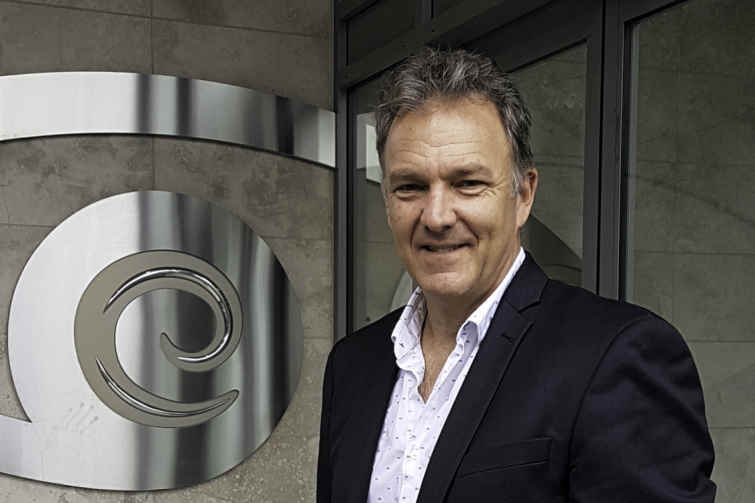 Ophthalmology New Zealand (ONZ) is the business arm of ophthalmology in New Zealand. In contrast to, and perhaps synergistic with the RANZCO NZ branch,...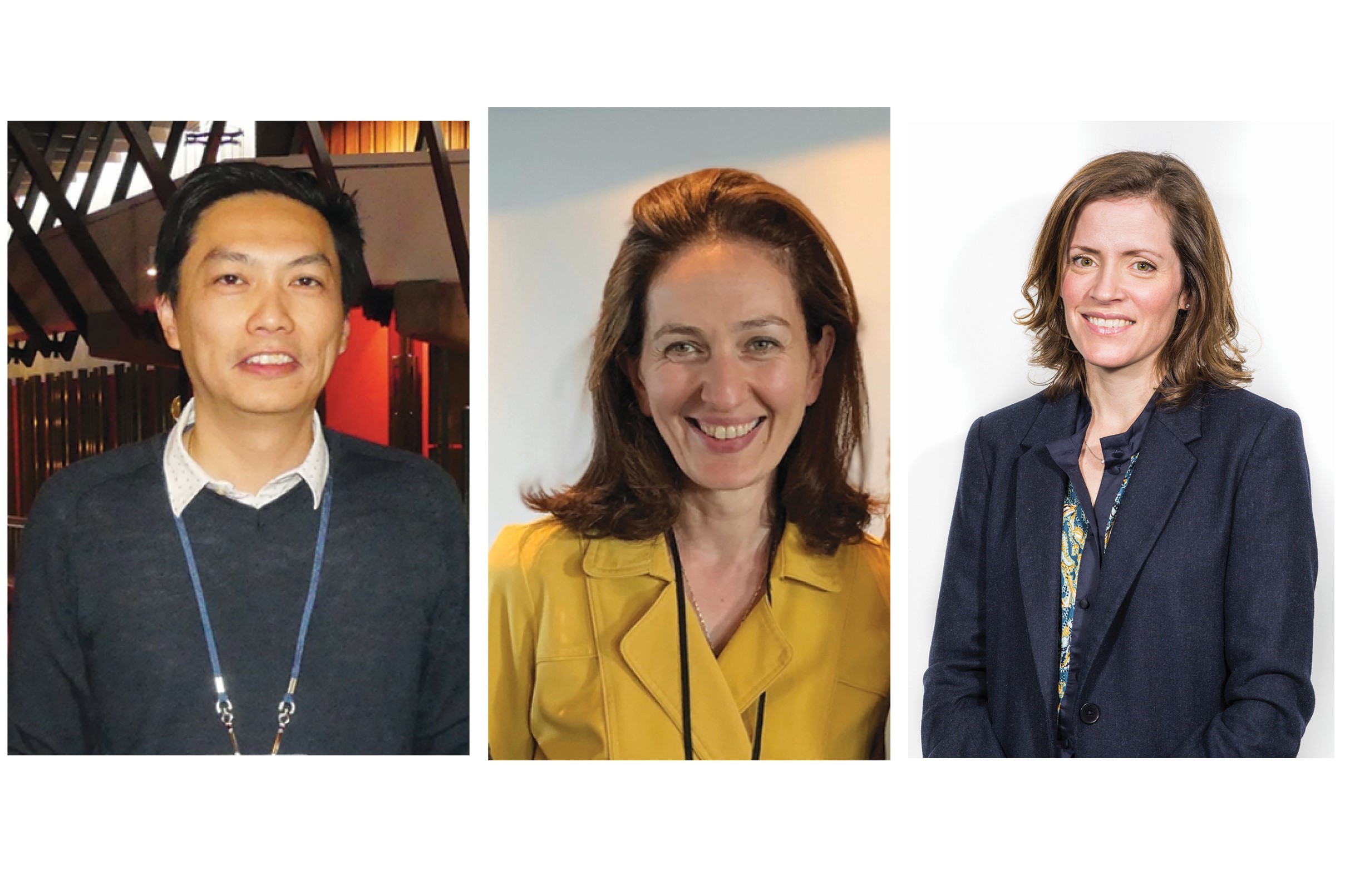 The final Ocular Therapeutics Evening (OTE) of the University of Auckland's Buchanan Ocular Therapeutics Unit (BOTU) series was held online and focused...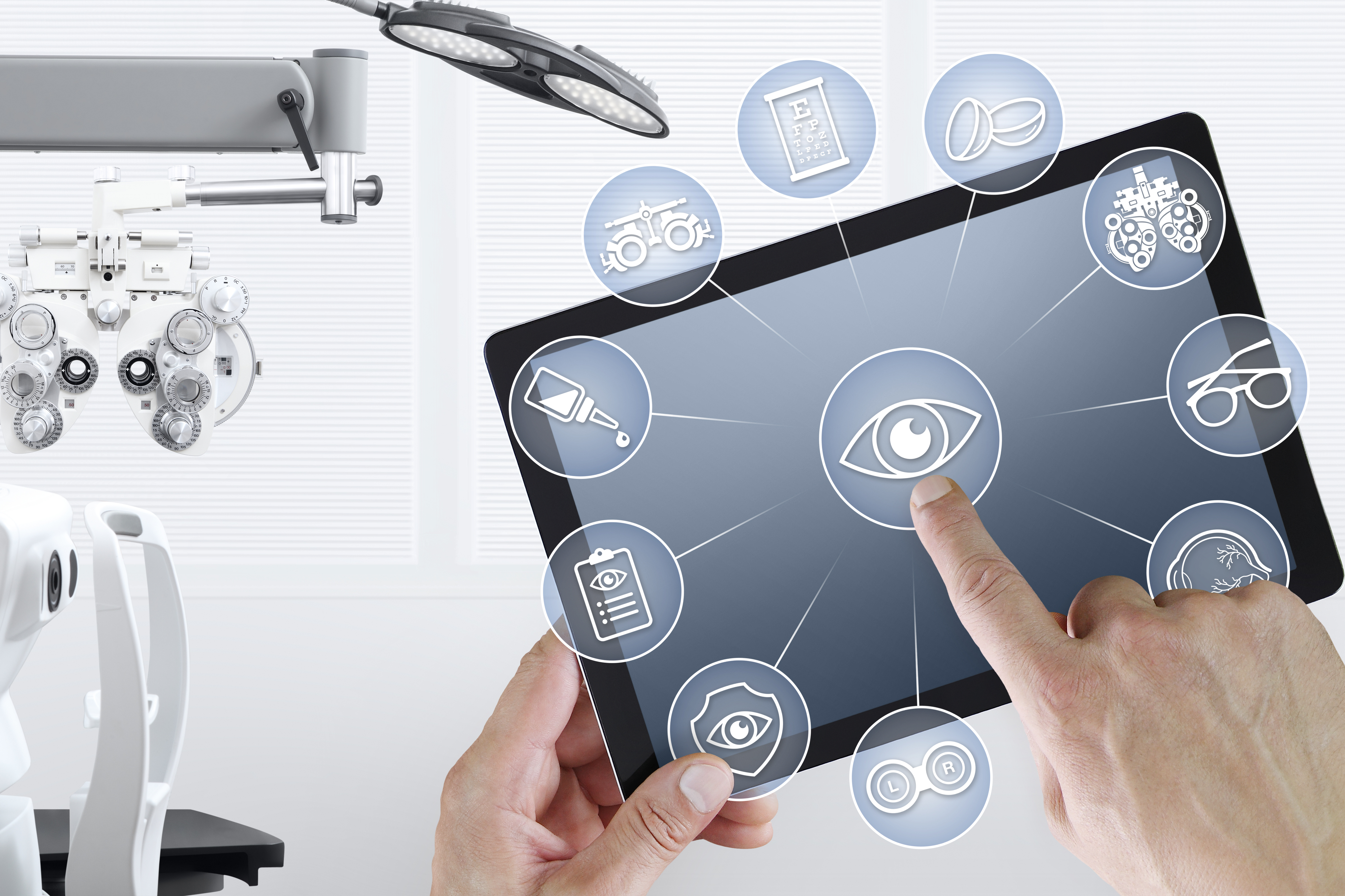 Glaucoma suspects using a self-administered iPad test for visual field defects took a third of the time of traditional in-clinic testing and achieved greater...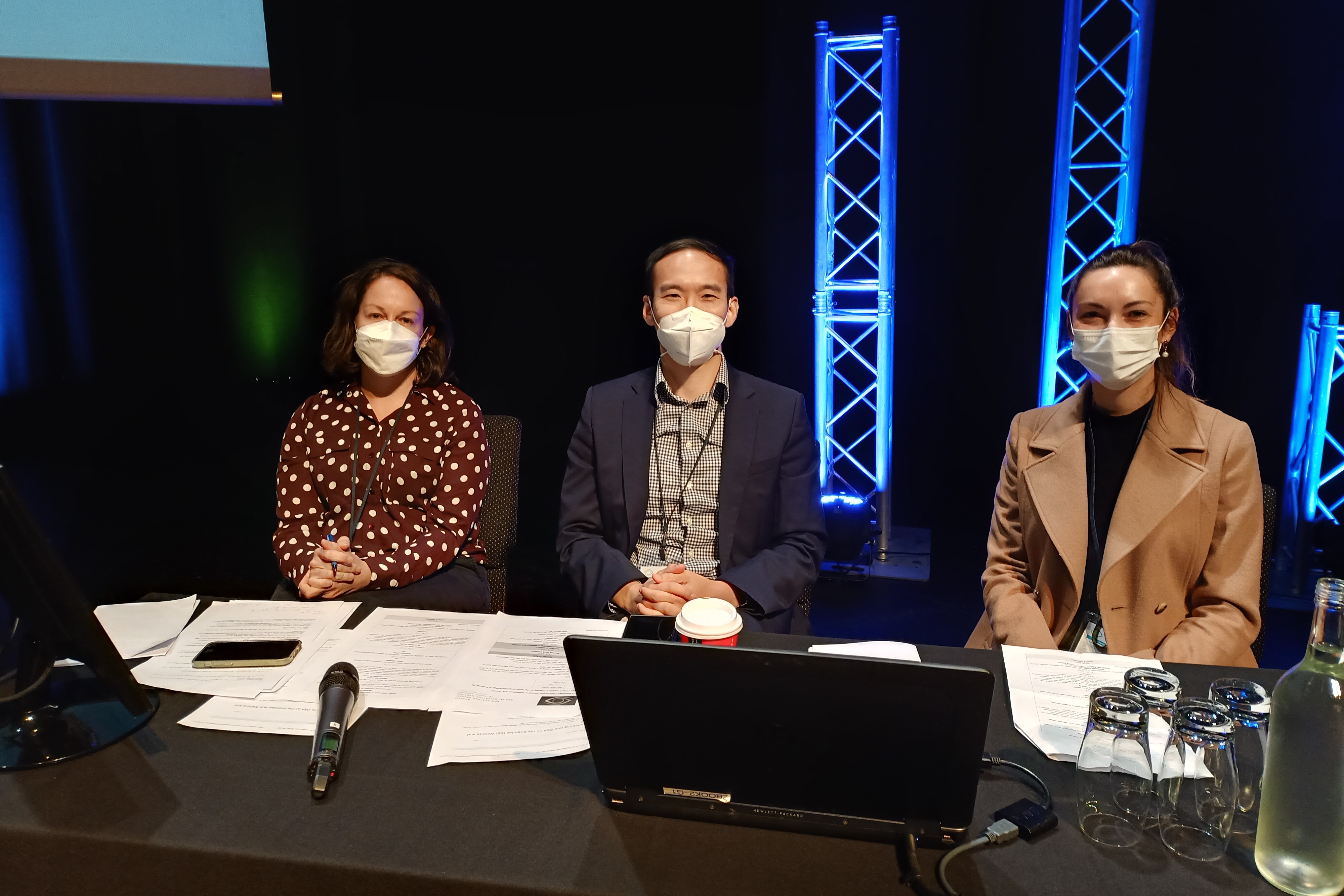 After two years of limited or cancelled meetings due to Covid-19, it was a breath of fresh air to arrive at Blenheim's Marlborough Events Centre and ASB...
478 articles found