Eye On Ophthalmology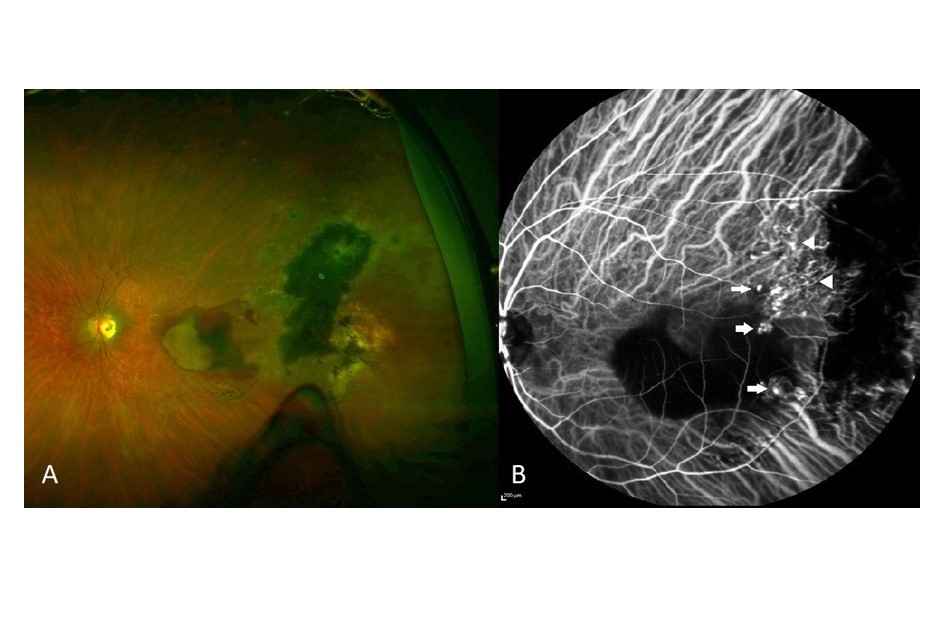 Polypoidal choroidal vasculopathy (PCV) has historically been considered a subtype of neovascular age-related macular degeneration (nAMD). It is characterised...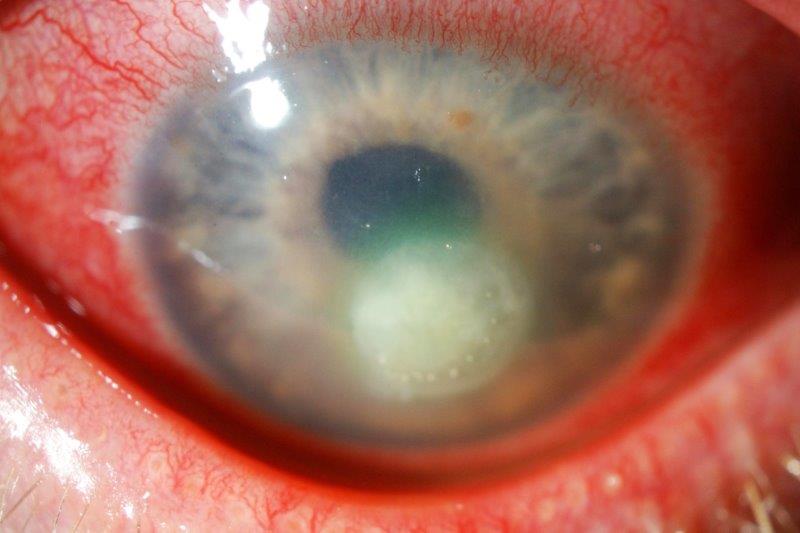 The use of corticosteroids in ophthalmology was first introduced in the 1950s by Gordon and McLean1. Corticosteroids exert their anti-inflammatory effects...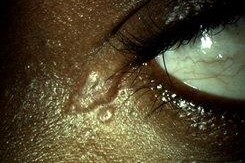 Sarcoidosis is a multisystem inflammatory condition characterised by non-caseating granulomas. It is a leading cause of inflammatory eye disease. Although...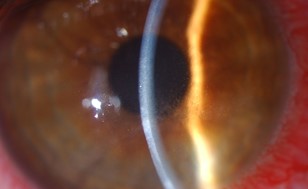 In the early Sixties, driven by the efforts of pioneering dentist-turned-contact lens manufacturer Eugene Hirst (original co-founder of Mortimer Hirst...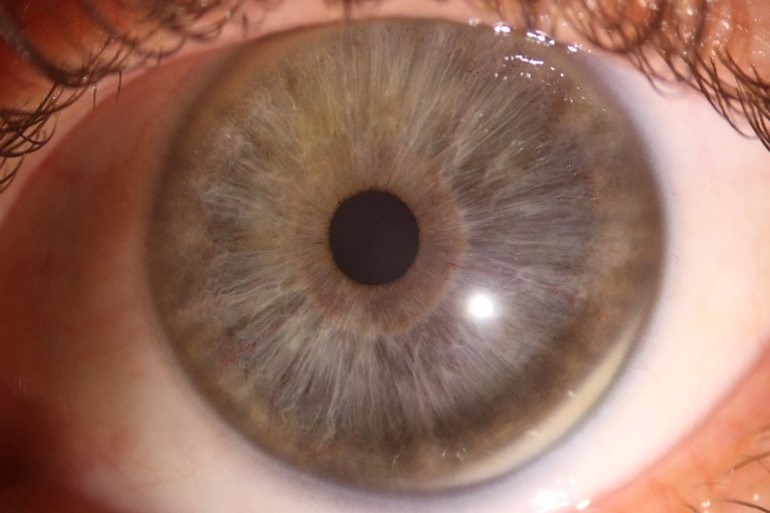 The cornea is the most significant refractive structure of the eye, contributing two-thirds of the eye's refractive power, the remainder coming from the...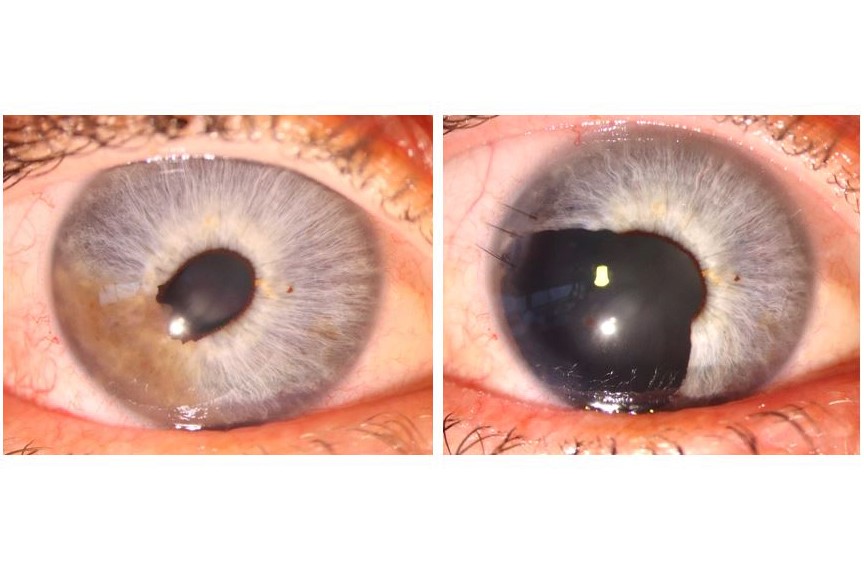 In the human eye, the iris forms a diaphragm controlling the diameter of the pupil and therefore the amount of light reaching the retina. The eye is diffraction-limited,...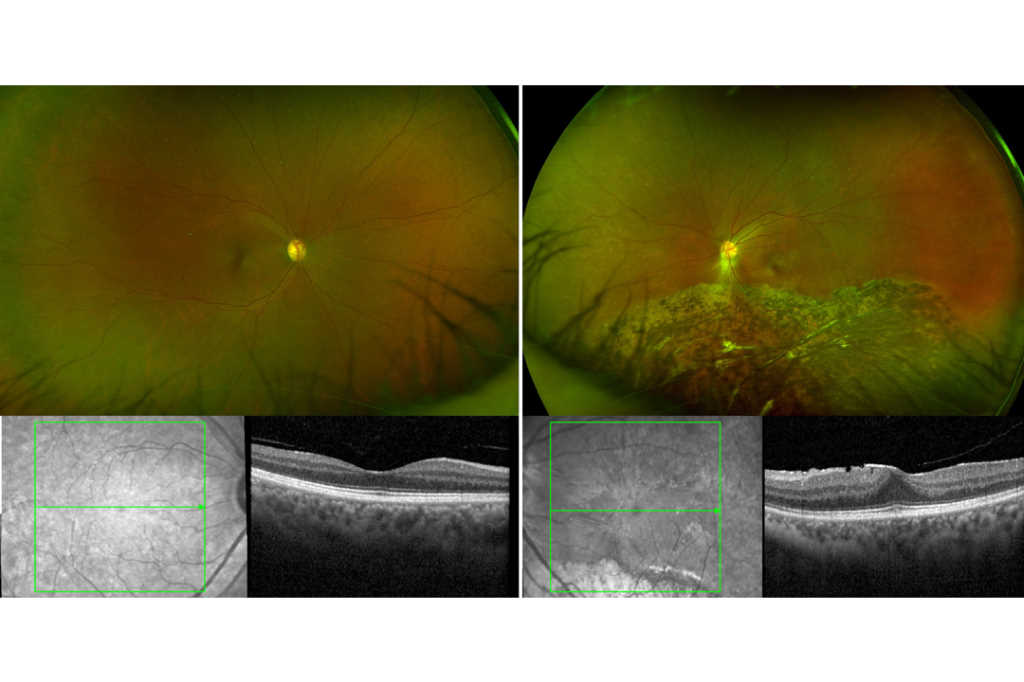 Case 1: Mrs B is a 55-year-old woman who was referred by her optometrist with suspected retinitis pigmentosa. She had no known ocular, systemic or family...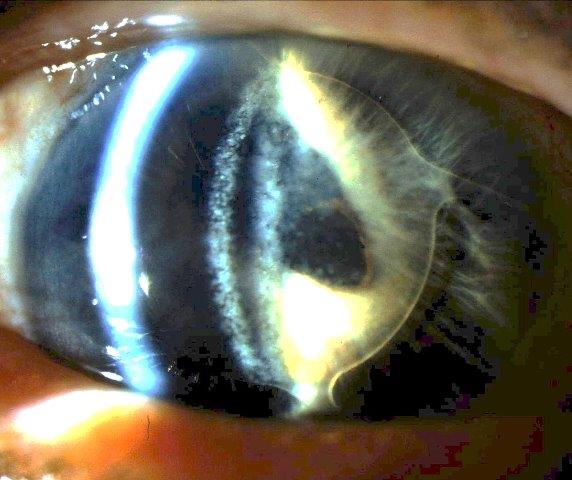 Uveitis-glaucoma-hyphaema (UGH) syndrome is a late, postoperative complication traditionally associated with implantation of anterior chamber (AC) intraocular...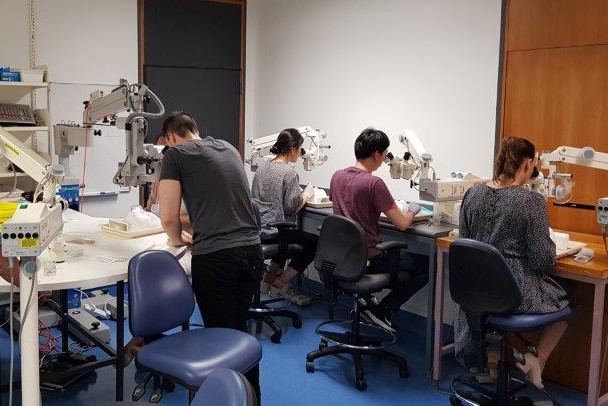 Ophthalmic surgery requires microsurgical techniques to be executed with dexterity, precision and proficiency. Understandably, providing a risk-free environment...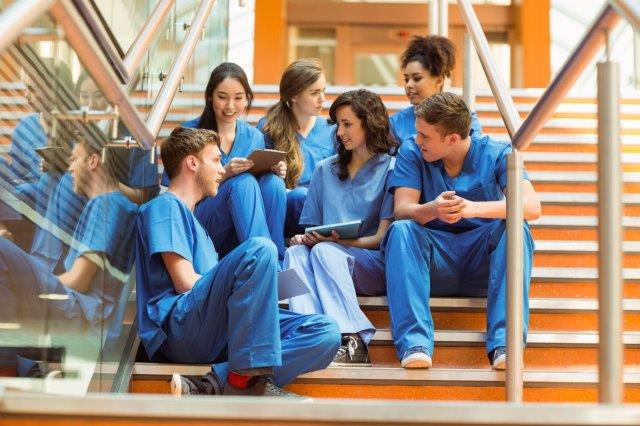 The Royal Australian and New Zealand College of Ophthalmologists (RANZCO) has identified indigenous workforce development as a priority. Tackling this...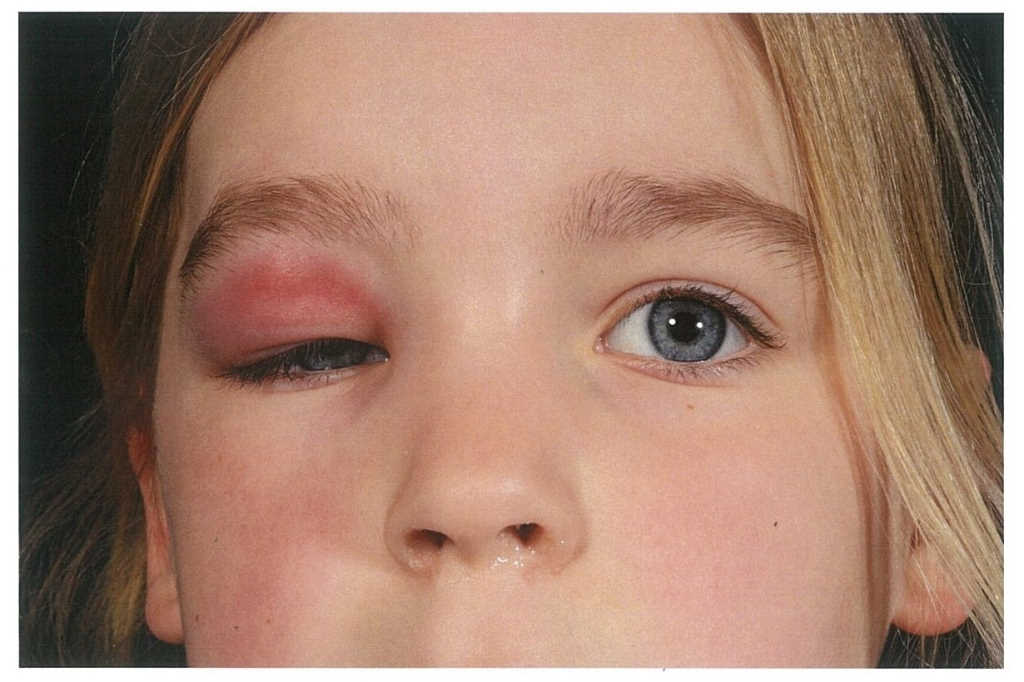 A 6-year-old female was referred by her GP with the chief complaint being right, upper lid swelling. Prior to that, there was a history of sinusitis with...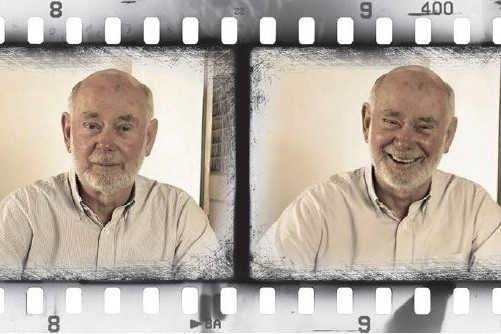 It was with great pleasure that I accepted an invitation to interview Professor Colin Green about his contribution to the Department of Ophthalmology at...
52 articles found