Optometry Features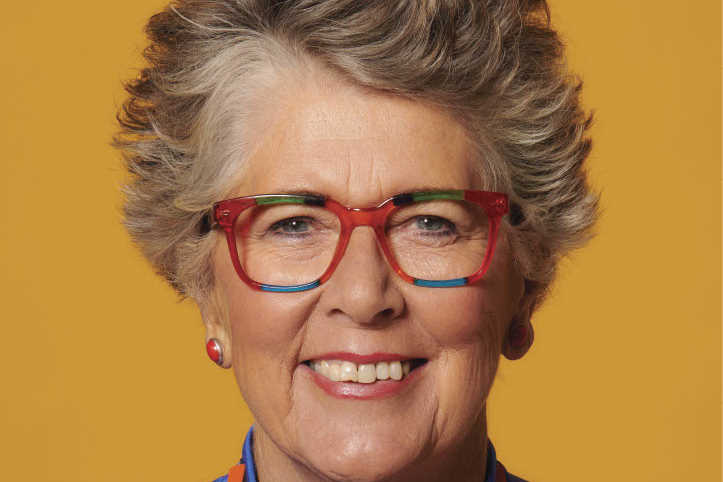 In today's society there seems to be a lot of emphasis on maintaining that youthful look. Recently, Jennifer Lopez turned 52 and the media went into a...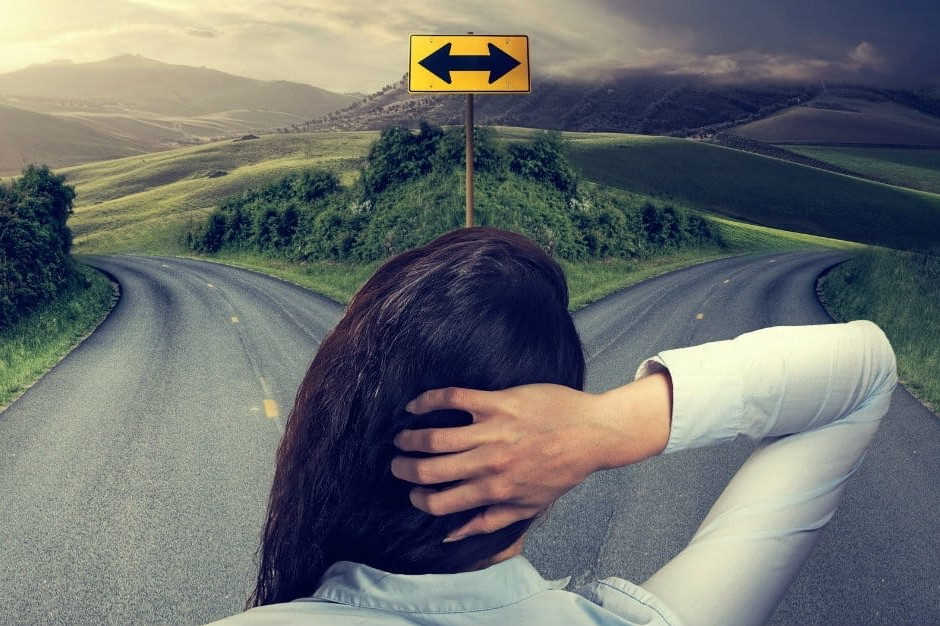 Indecision is the thief of opportunity: it will steal you blind, said Cicero in part. Theodore Roosevelt said it differently, "In any moment of decision,...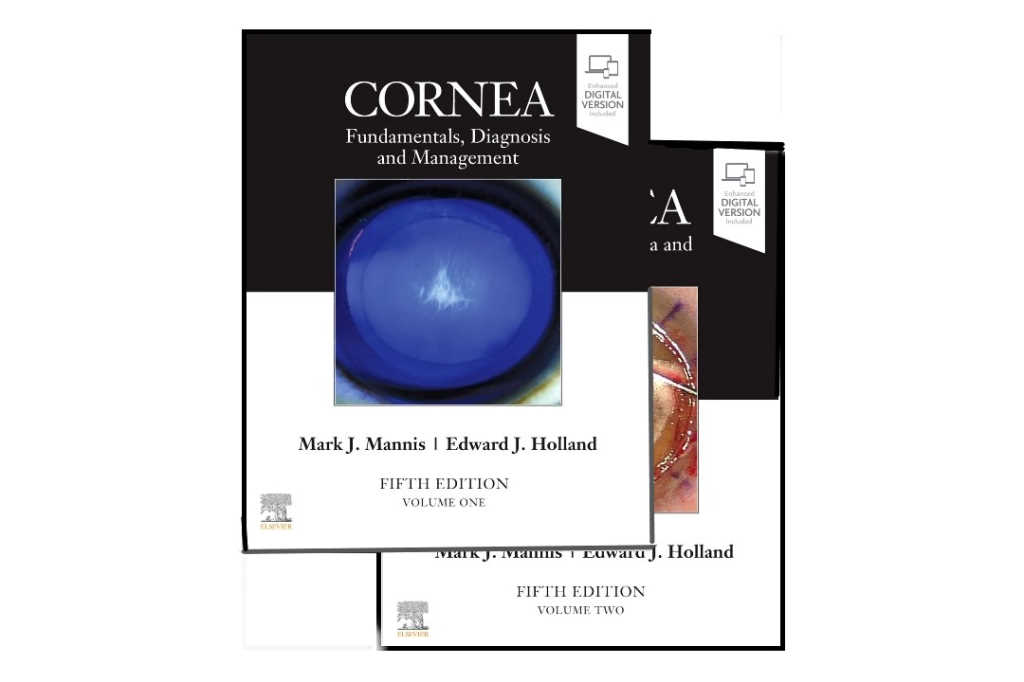 The textbook Cornea, now in its fifth edition, is a large, two-volume hardback set edited by Mark Mannis and Edward Holland. This edition, released in...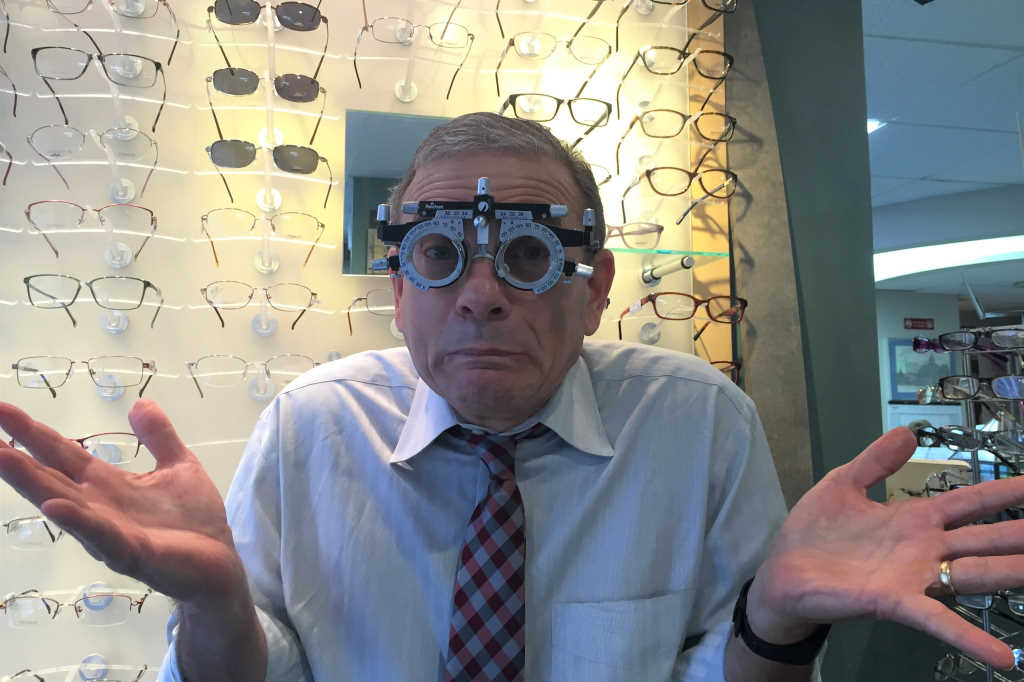 During the 2017 election campaign, NZ First leader, and soon-to-be deputy prime minister, Winston Peters promised to provide free eye health tests for...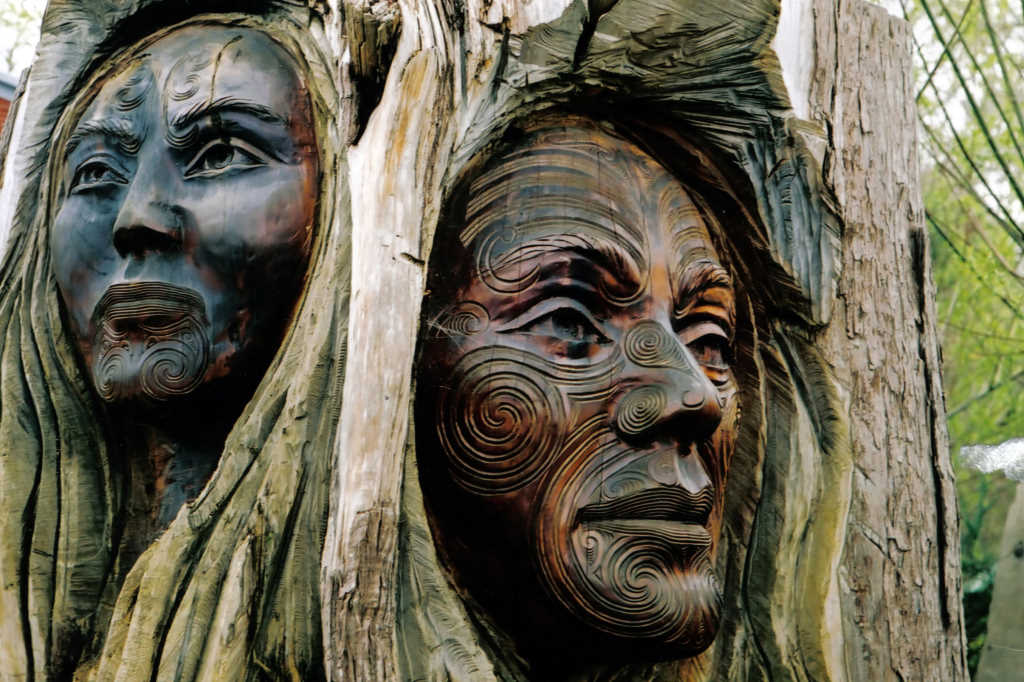 Primary open angle glaucoma (POAG) is the most common form of glaucoma, with at least 80 million people affected globally1. However, the prevalence of...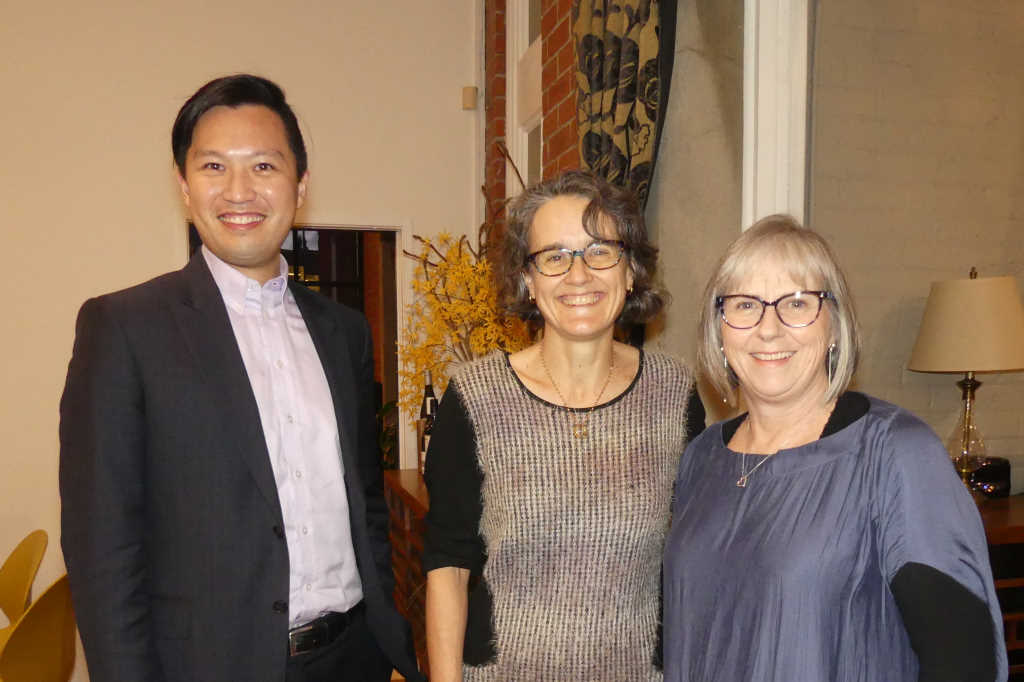 Retina Specialists' first seminar since Dr Leo Sheck joined the team was a fascinating, interactive discussion of retinal pathologies. These real case...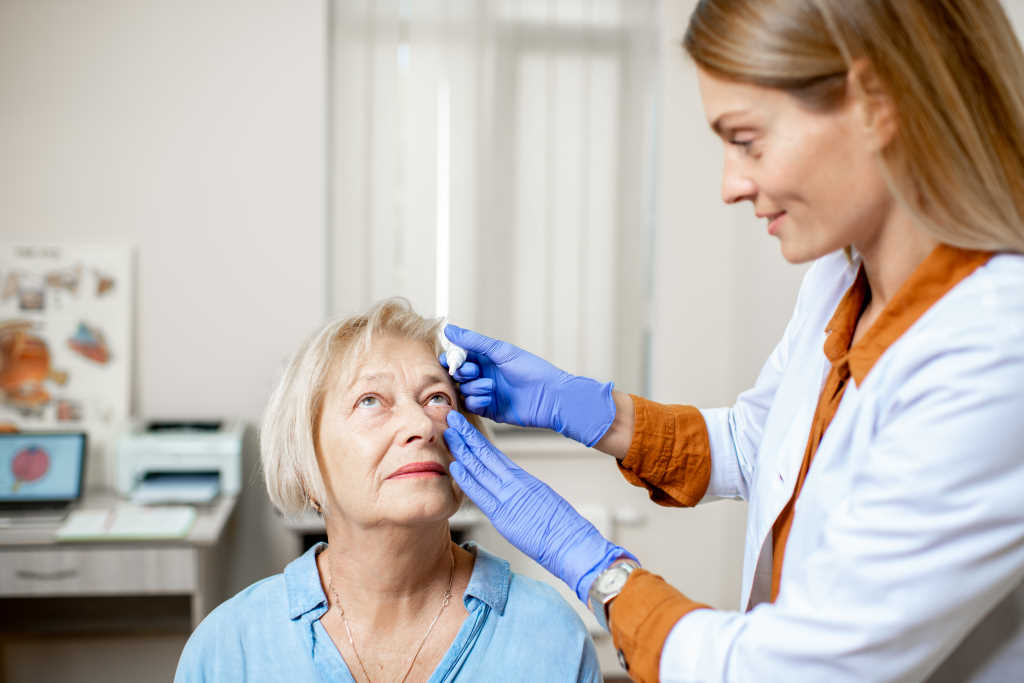 SLT versus eye drops for first-line treatment of ocular hypertension and glaucoma (LiGHT): a multicentre randomised controlled trial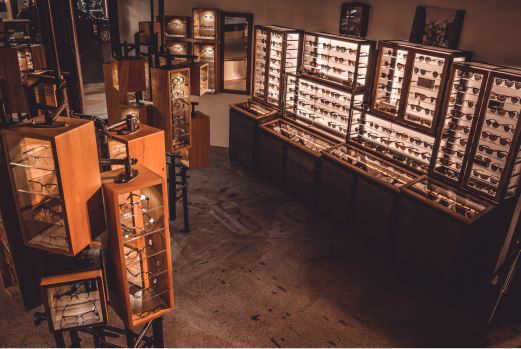 I've been in optics for 27 years and from all my years' experience in optical marketing I can say with certainty that Blur is a one-of-a-kind brand, built...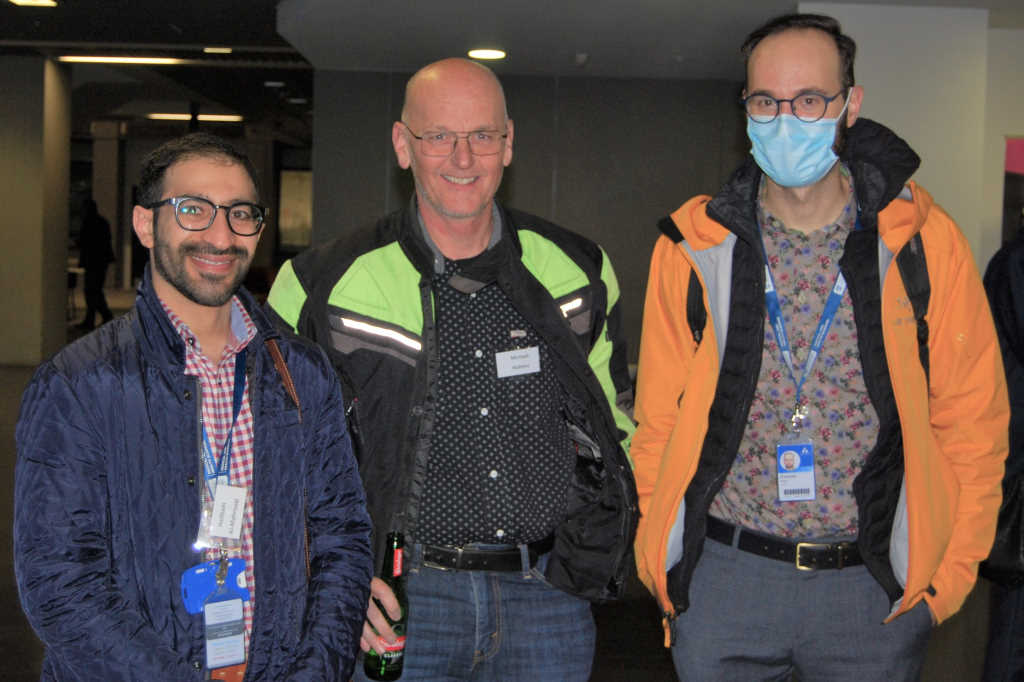 The theme of the second Ocular Therapeutics Evening (OTE) was anterior segment. Dr Sue Ormonde, the first of four guest speakers, opened by discussing...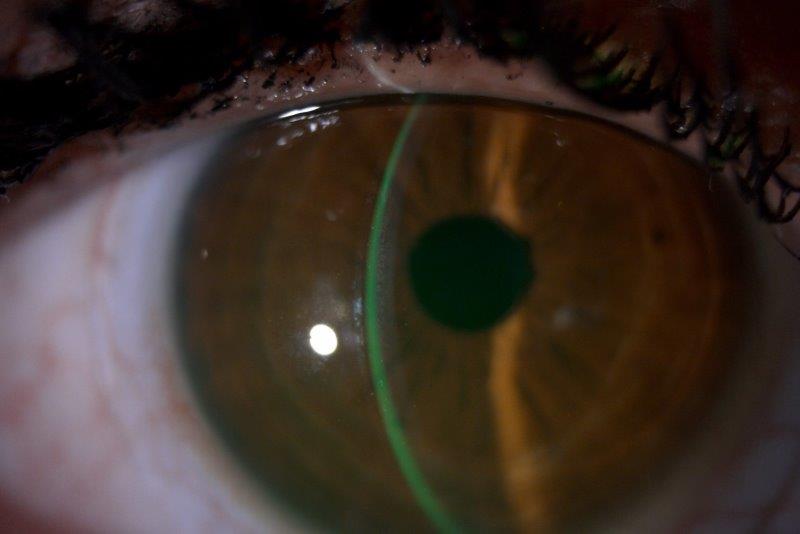 In theory, fitting scleral lenses for my dry eye patients was a logical evolution for both my dry eye and rigid gas permeable (RGP) contact lens practice...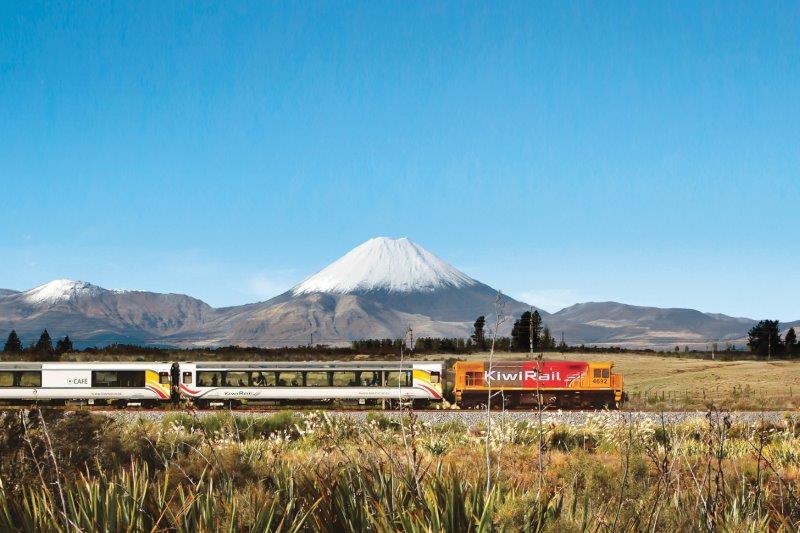 Almost as soon as pandemic and lockdown arrived, we were talking about the lasting changes this might bring: the 'new normal'. I got a bit tired of hearing...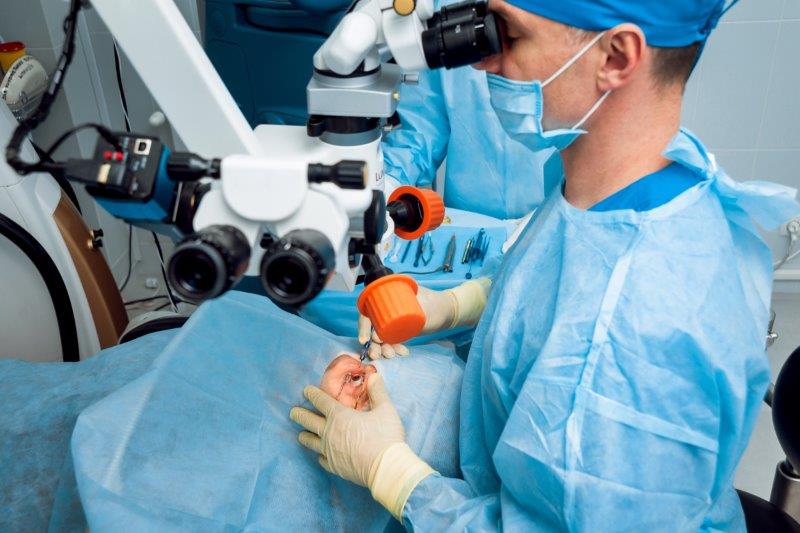 What? Me? Causing dry eyes? But how? In addition to treating dry eye disease (DED), many medical professionals, including eyecare providers, may be causing...
383 articles found