Focus on Research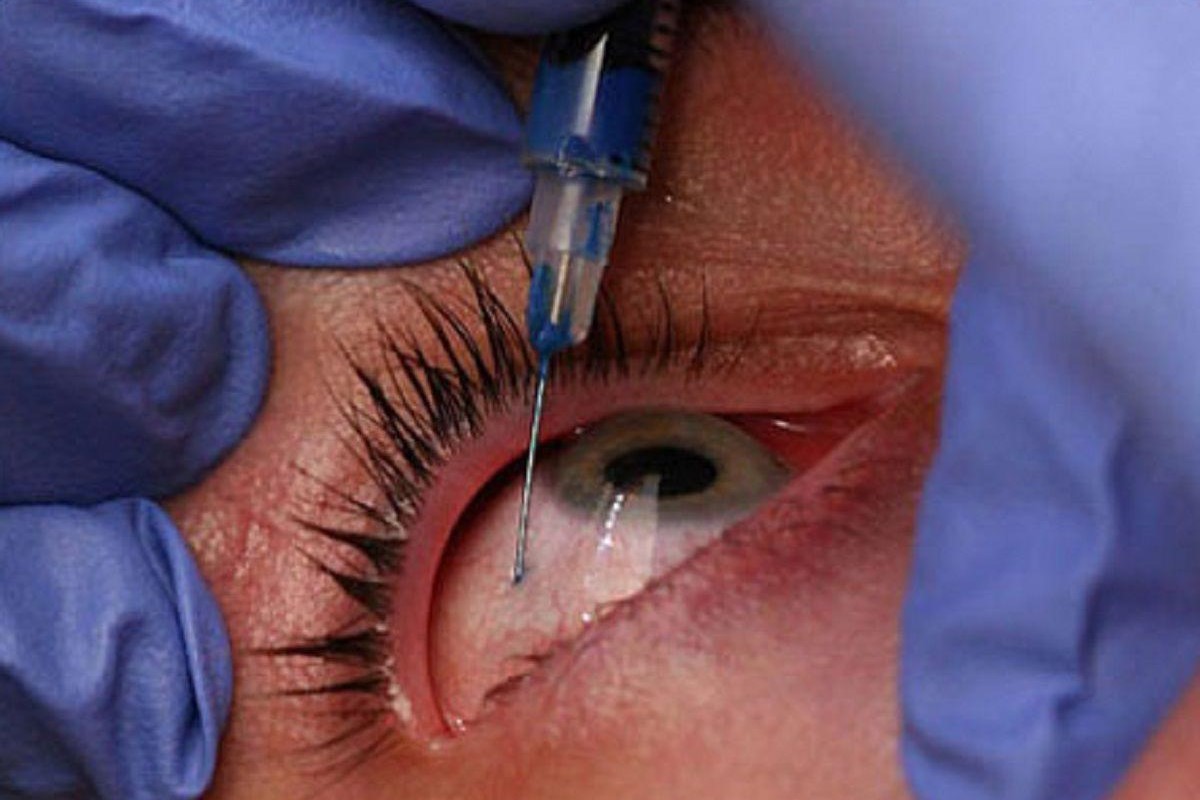 Recurrent nAMD after discontinuation of VEGF inhibitors managed in a treat-and-extend regimen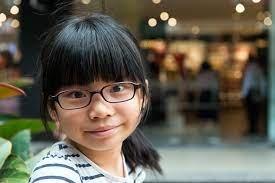 Effect of high-add power, medium-add power, or single-vision contact lenses on myopia progression in children: the BLINK randomised clinical trial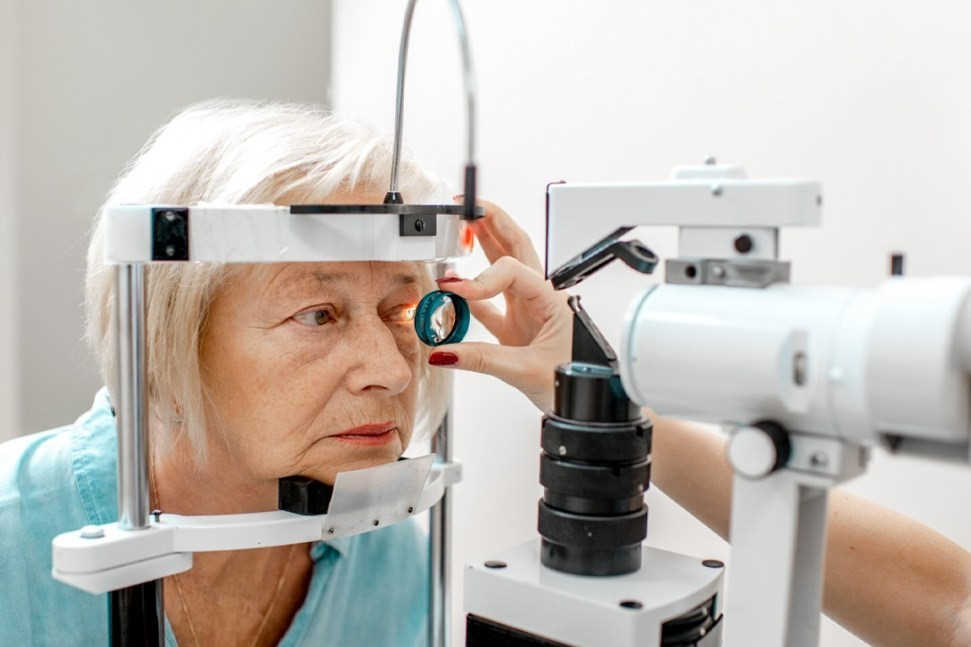 Long-term effect of YAG laser iridotomy on corneal endothelium in primary angle closure suspects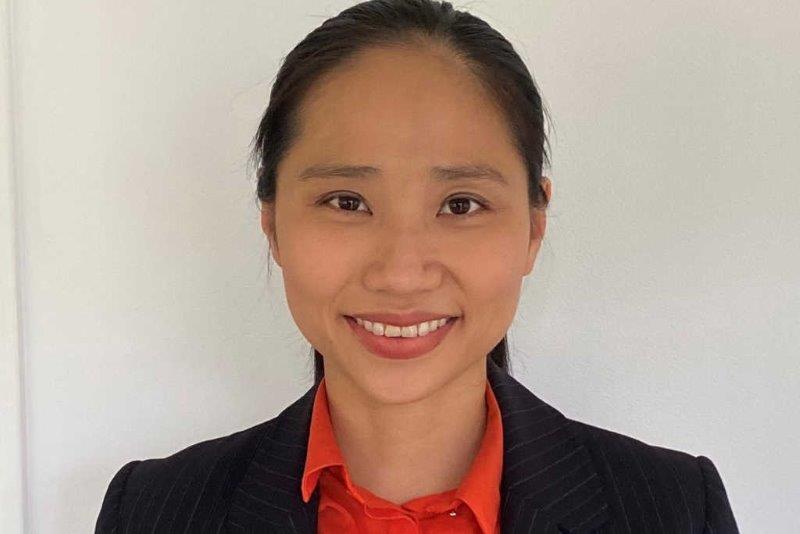 Although conjunctival melanoma is uncommon, when diagnosed late it can lead to metastatic disease and even death. It is classified according to the American...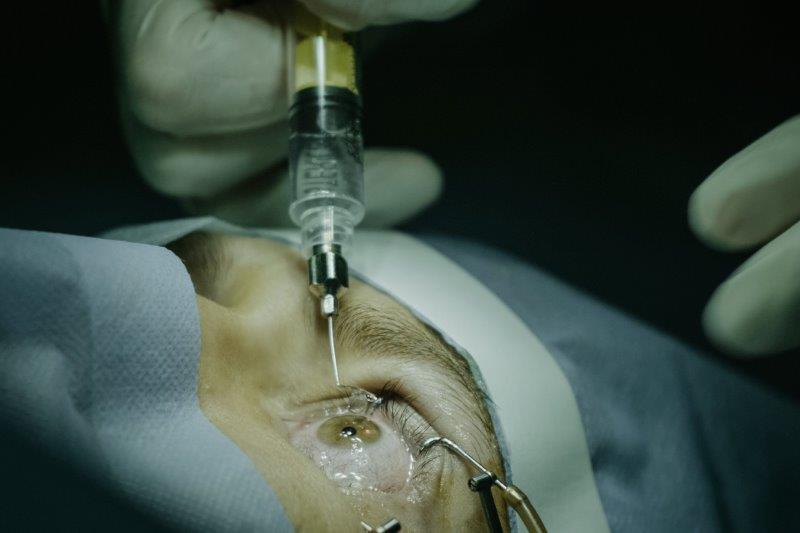 Effect of panretinal photocoagulation on corneal sensation and tear function in patients with DRH Review: This study evaluated the effects of panretinal...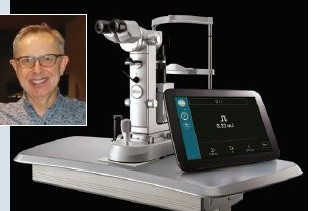 The LEAD study or Laser Intervention in early stages of age-related macular degeneration (AMD) trial was a world-first study into the safety and efficacy...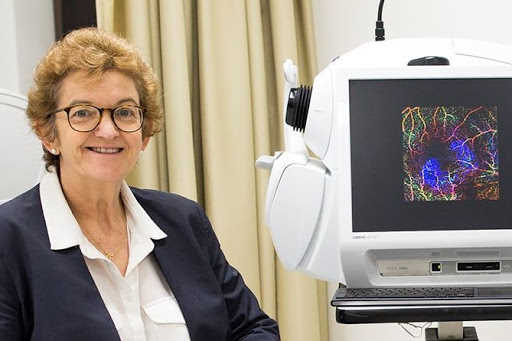 Late last year a world-leading study was launched concentrating specifically on reticular pseudodrusen (RPD) and why they appear to be a high-risk phenotype...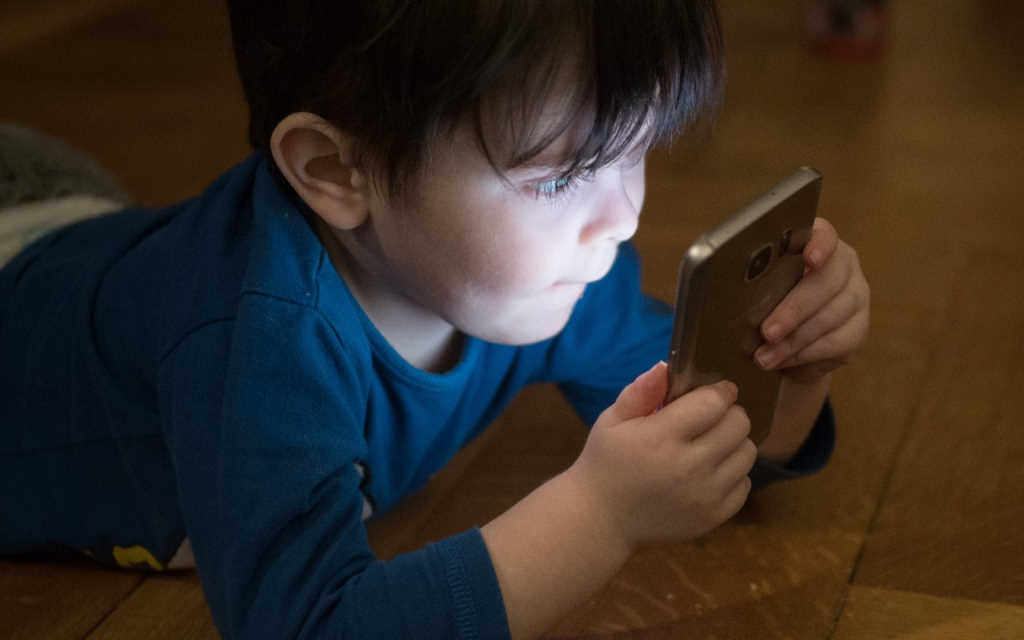 High prevalence of abnormal ocular surface tests in a healthy paediatric population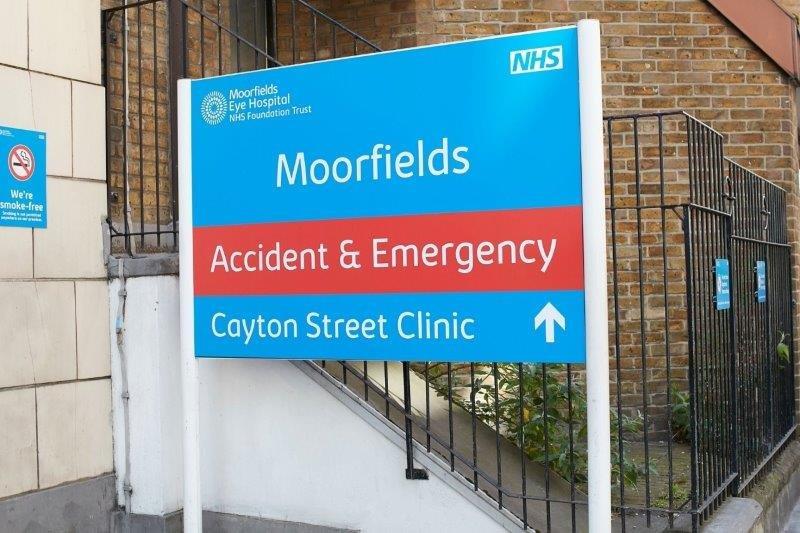 The impact of Covid policies on acute ophthalmology services - Moorfields Eye Hospital NHS Foundation Trust Louisa Wickham et al  Eye (Lond), 2020 Jul...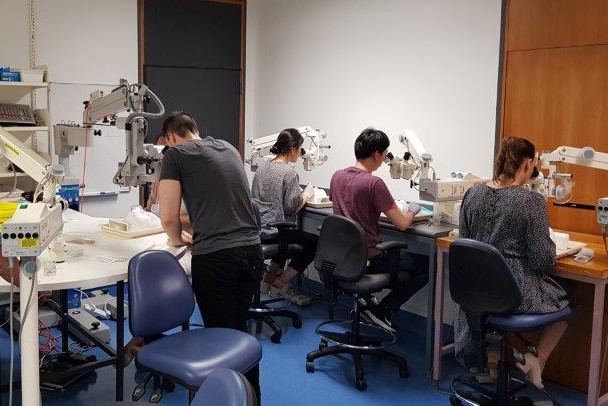 Ophthalmic surgery requires microsurgical techniques to be executed with dexterity, precision and proficiency. Understandably, providing a risk-free environment...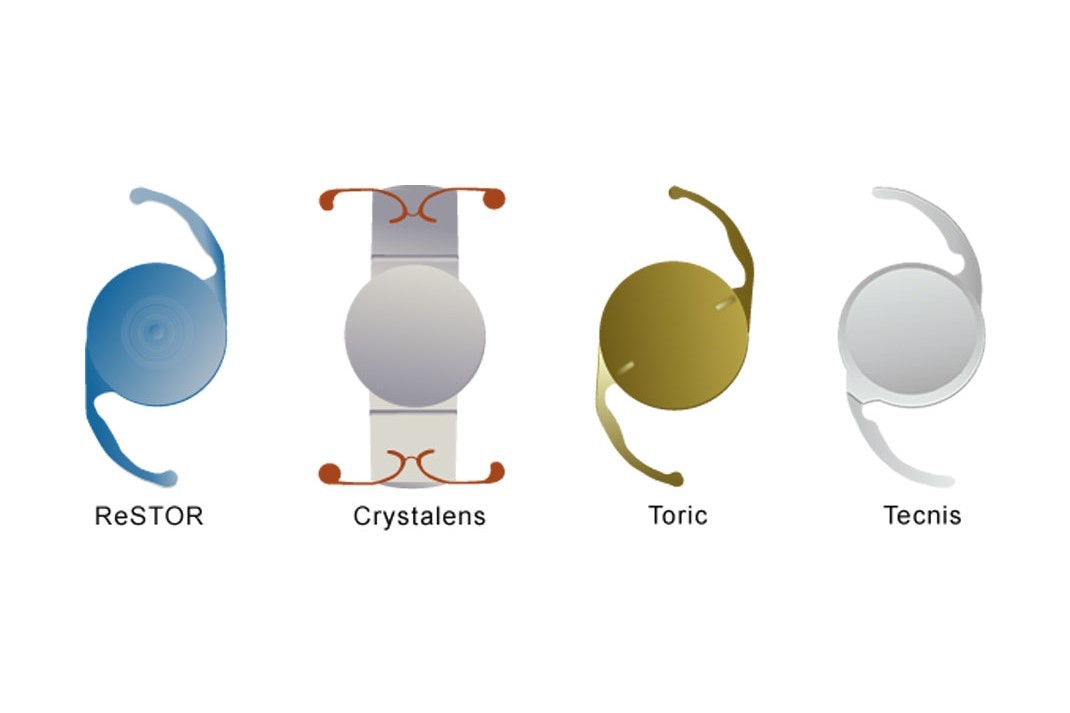 Immediate sequential bilateral cataract surgery (ISBCS) has become a more popular method for cataract surgery in recent years, and the pandemic has dramatically...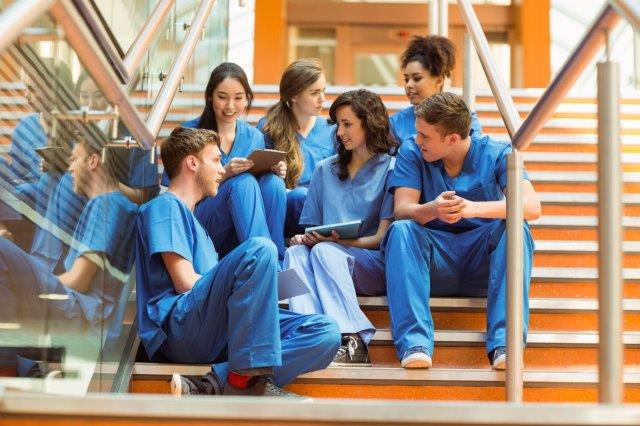 The Royal Australian and New Zealand College of Ophthalmologists (RANZCO) has identified indigenous workforce development as a priority. Tackling this...
56 articles found