Focus on Research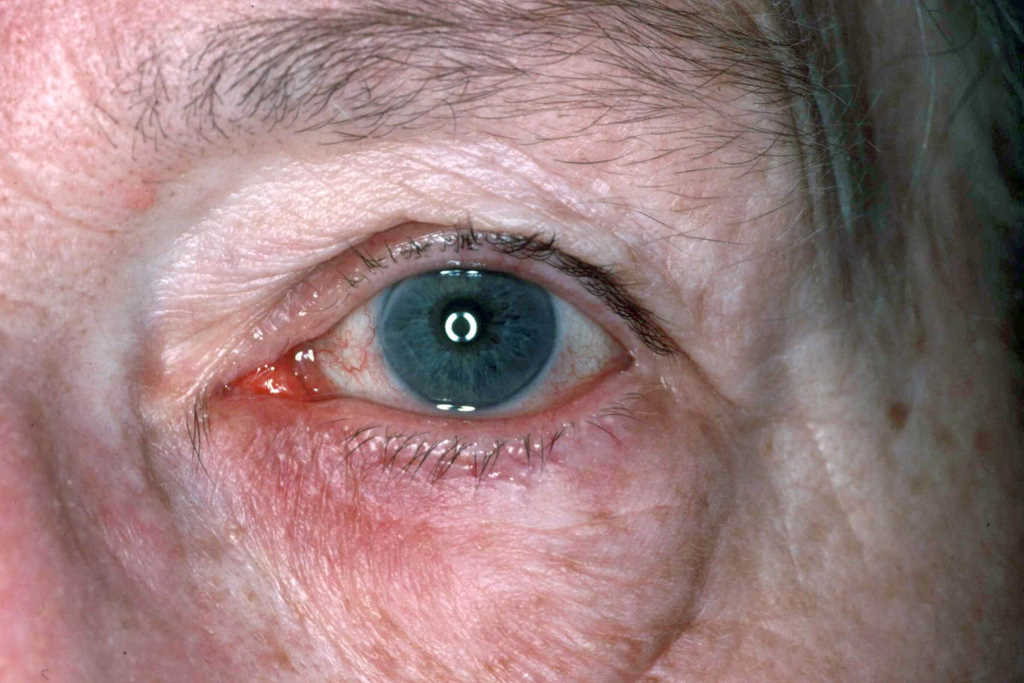 Pilot evaluation for an image-based eyelid lesion management service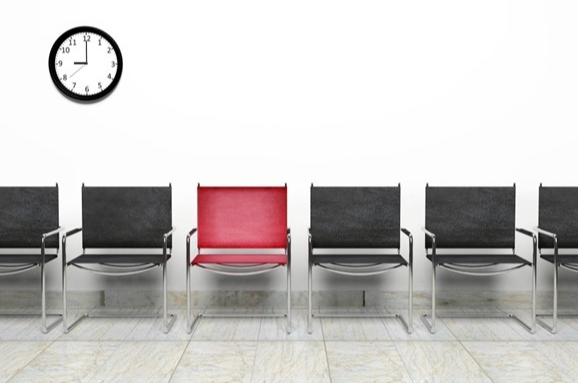 Patients not showing up to their scheduled appointments is a significant issue, estimated to cost the New Zealand healthcare system $29 million each year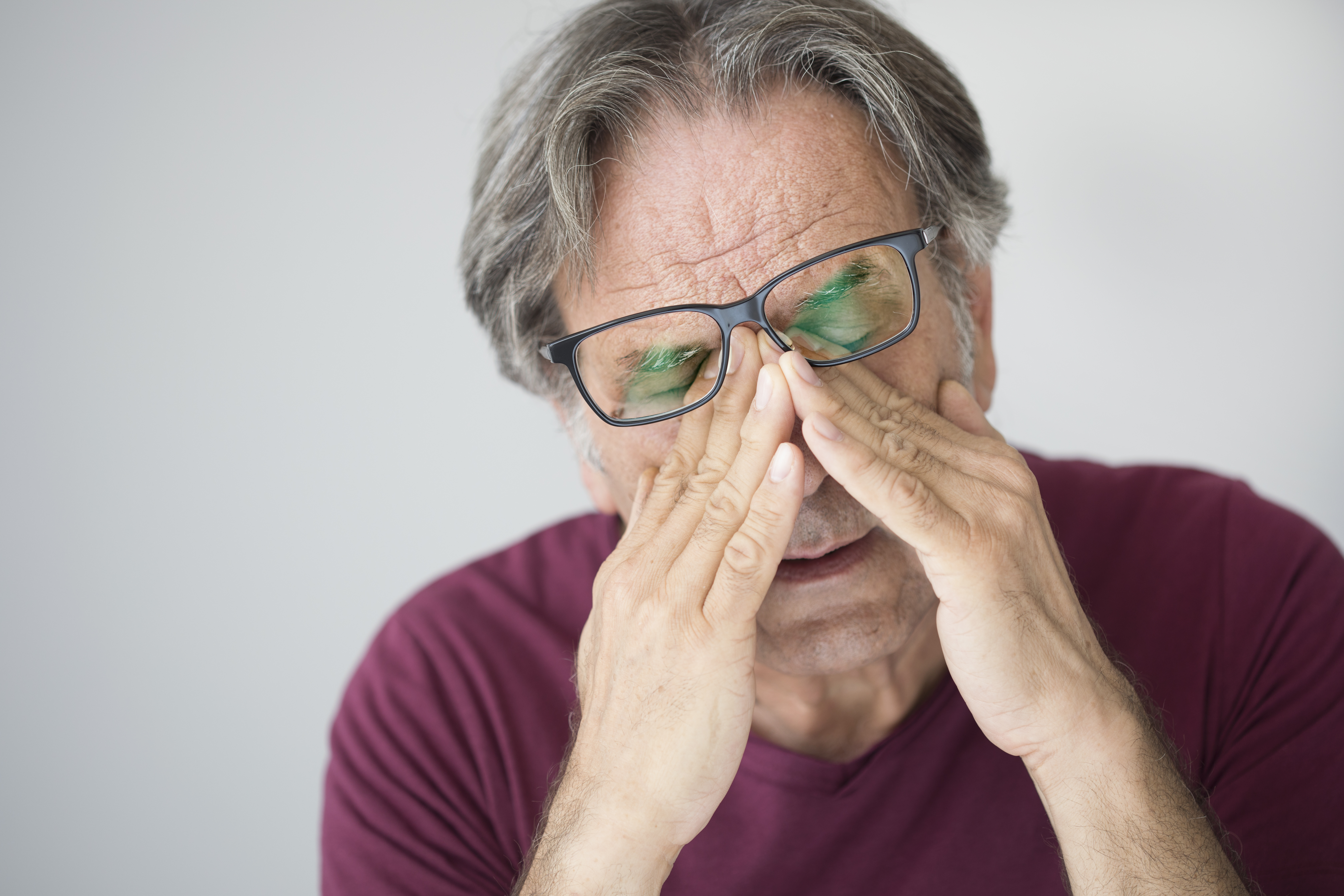 Ophthalmic presentation of undiagnosed sinonasal massesK Vahdani and G RoseOphthalmic Plast Reconstr Surg vol 37:5 (2021)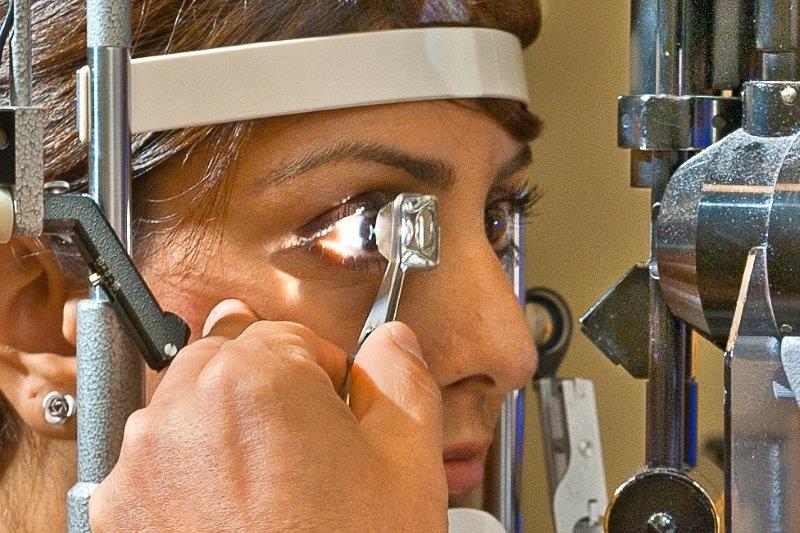 A common incidental clinical finding among optometrists is 'narrow angles'. That worryingly thin black space on Van Herick assessment alerts us to dust...
In this review, I discuss three recent papers, adding to the role of minimally invasive glaucoma surgery (MIGS) in the management of glaucoma, particularly...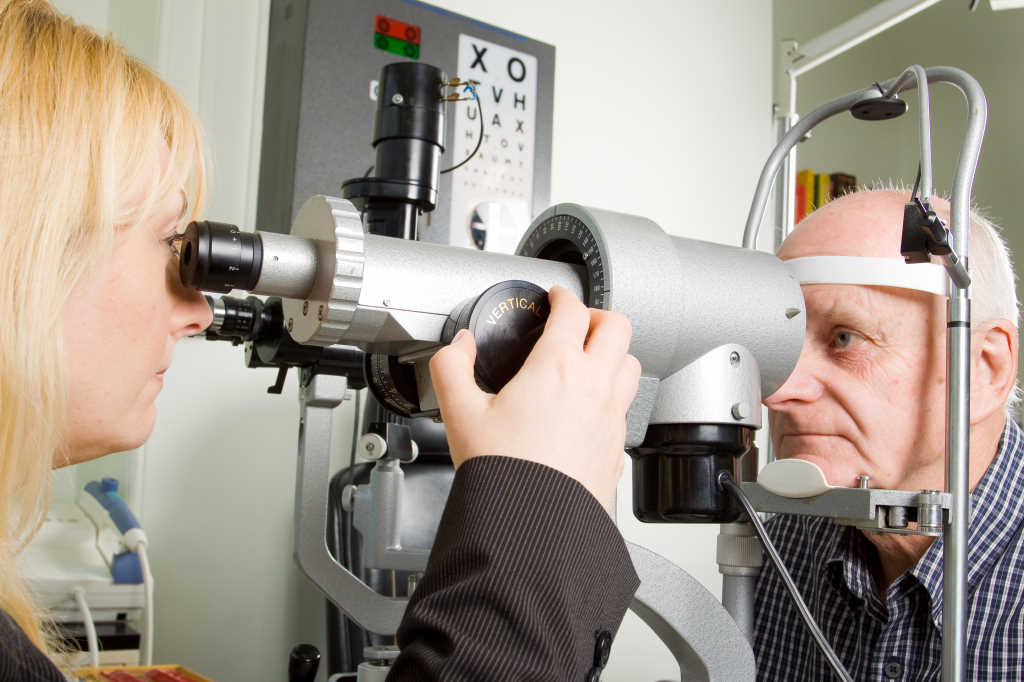 Ocular melanoma (OM) is the most common cancer in the adult eye. OM affects structures in the eye containing melanocytes: the choroid, ciliary body, iris...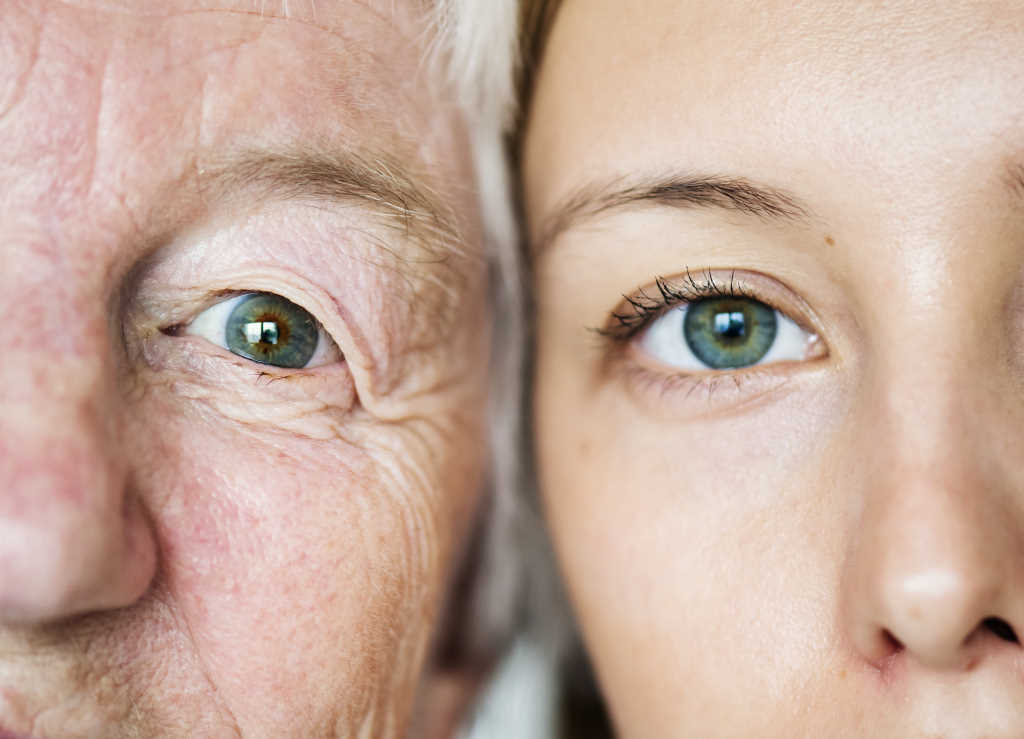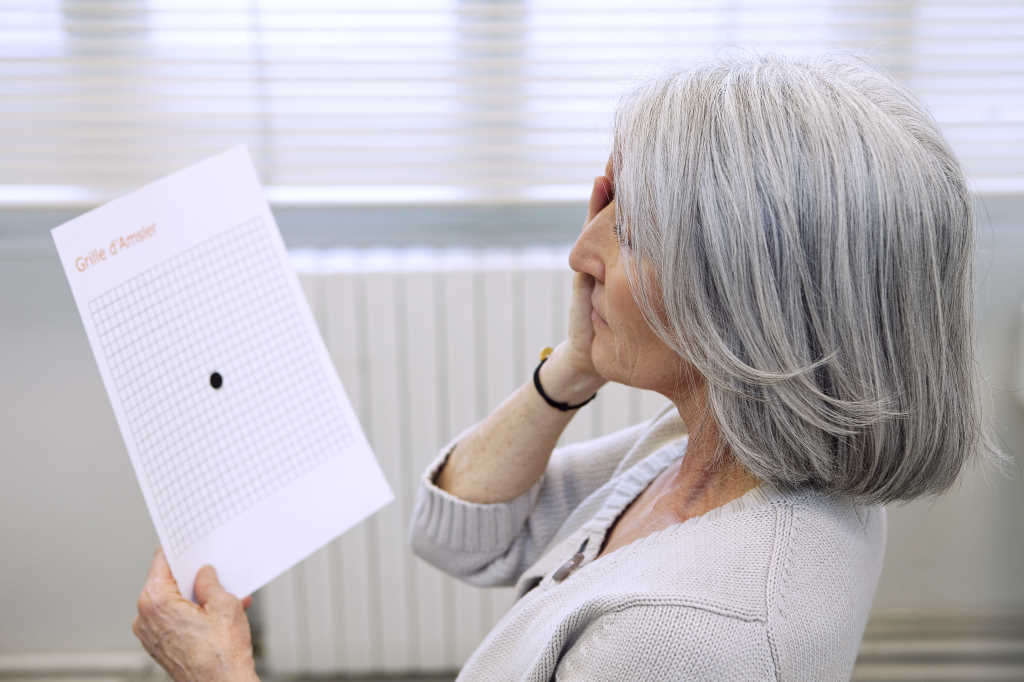 Diagnostic accuracy of monitoring tests of fellow eyes in patients with unilateralnAMD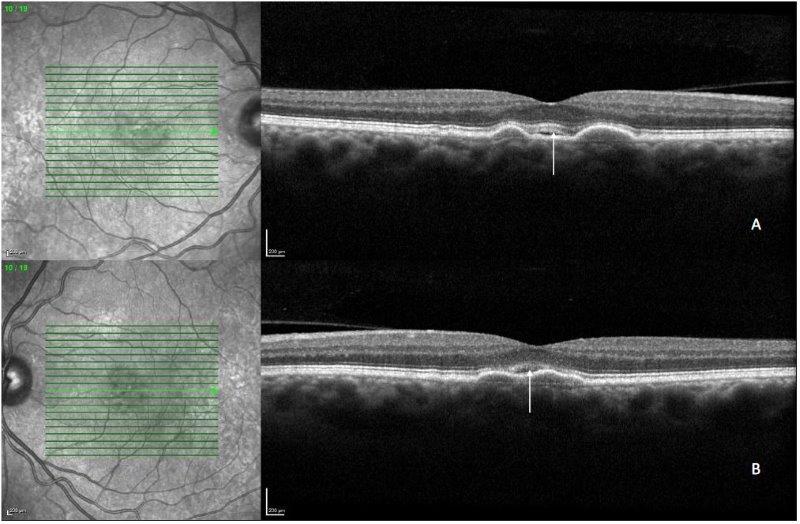 A 65-year-old European man was referred to the retinal clinic for ongoing age-related macular degeneration (AMD) management. On a routine examination by...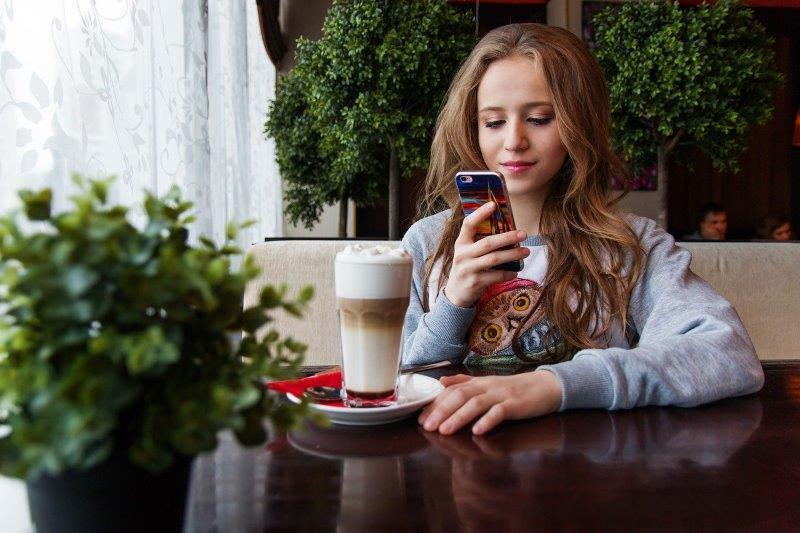 Teprotumumab for TED: early response not required for benefit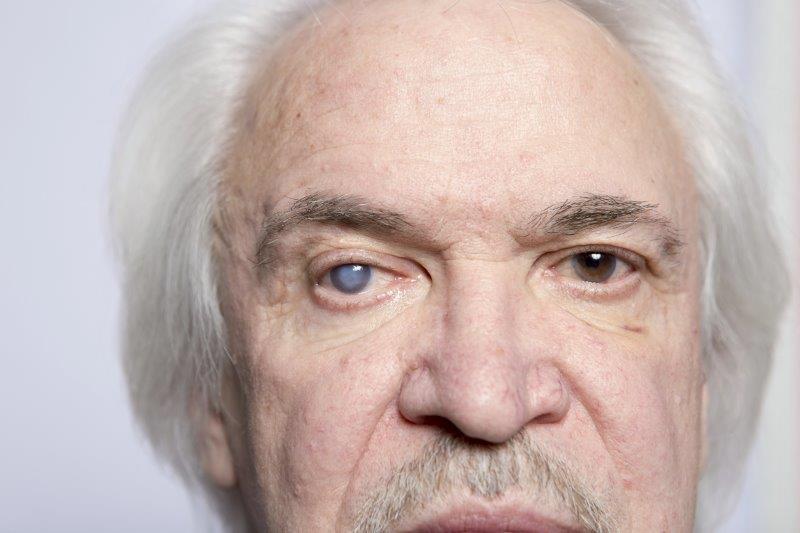 As well as benefitting vision, cataract surgery has tremendous implications for quality of life, avoiding falls and cognitive deterioration. It's also...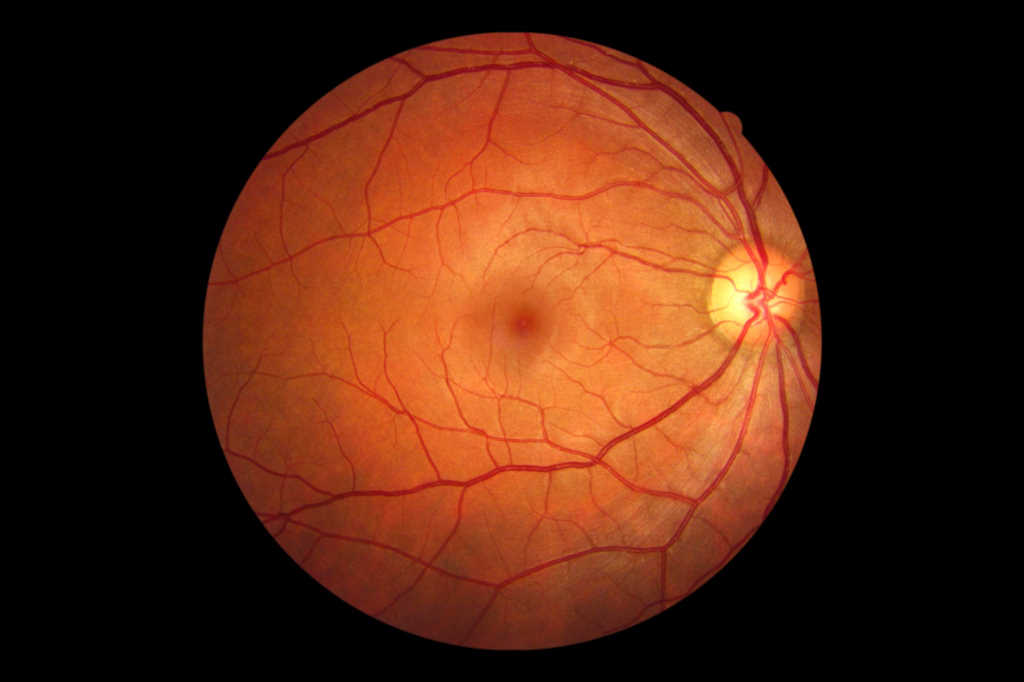 Characteristics of patients with complete VA recovery after vitrectomy for macula-off retinal detachmentKonstantinidis L et alEye (Lond). 2021 Oct;35(10):2834-2839
82 articles found