Optometry News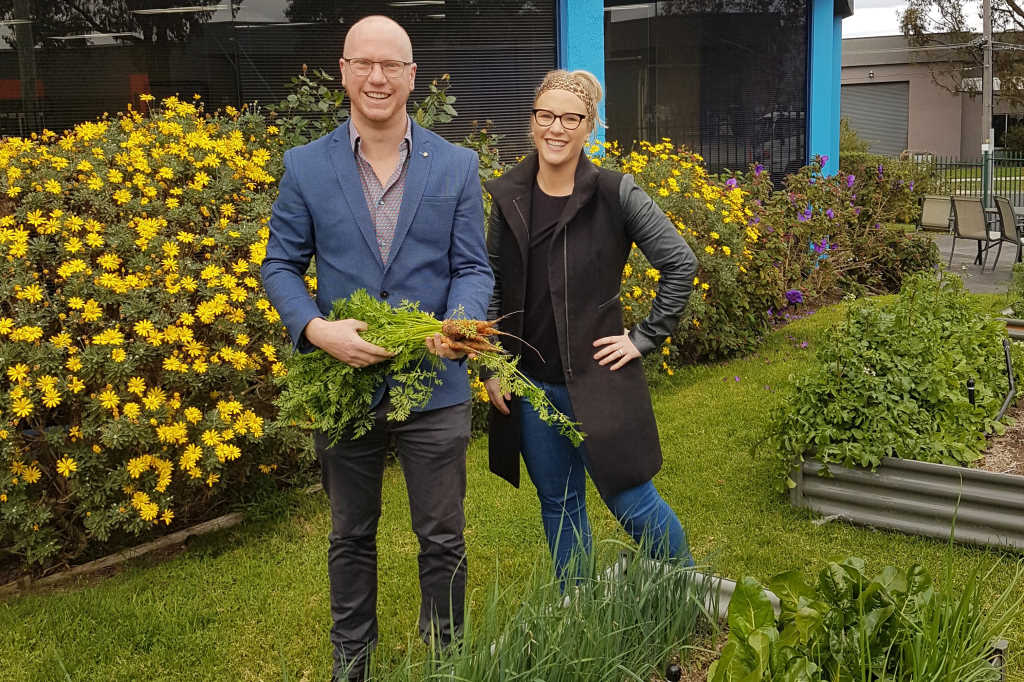 Eyes Right Optical (ERO) has launched a sustainable and ethical practices policy to reduce its environmental impact.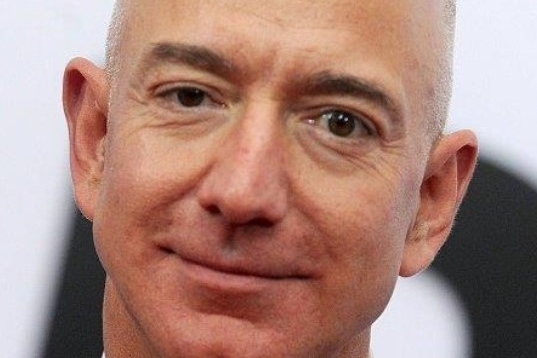 Amazon founder and executive chair Jeff Bezos is rumoured to have ptosis in his right eye, or possibly a bulging left eye. The online speculation seems...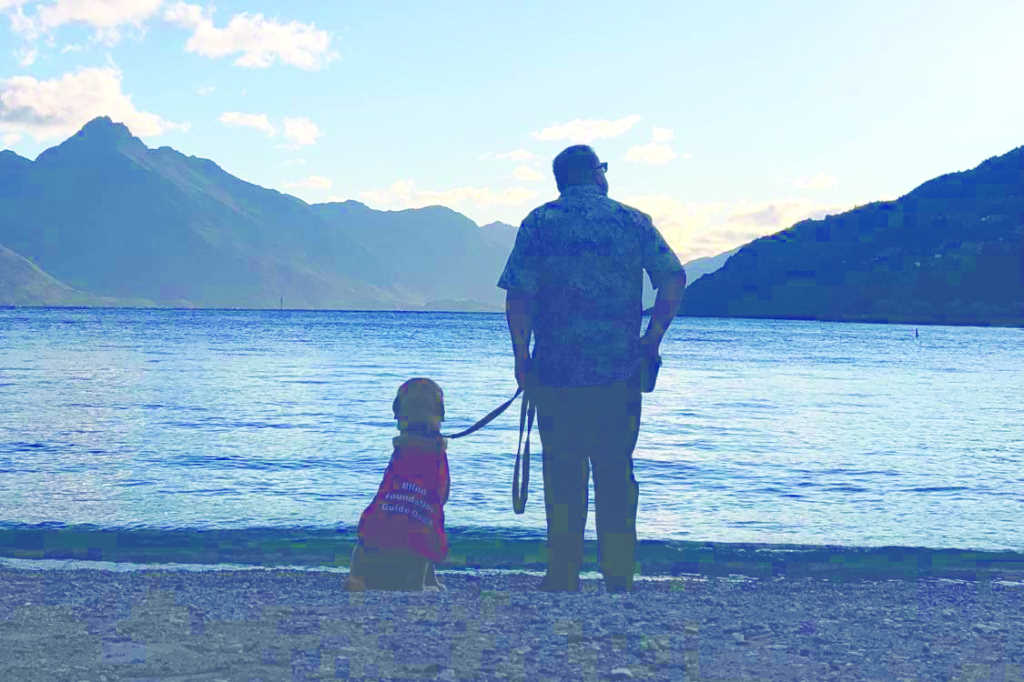 At this year's ADONZ conference in Queenstown, I was joined by a very special guest, Stevie, a 14-month-old trainee guide dog.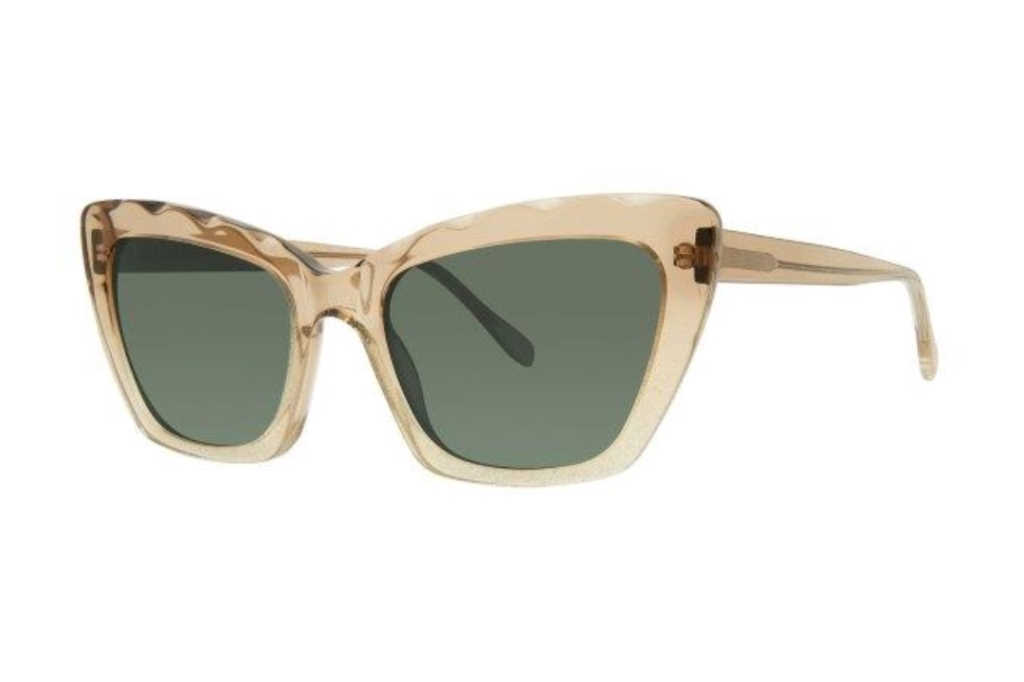 Scojo New York has launched a new range of readers, including Vandam Sun, a fun, expressive shape with a scalloped edge detail at the brow. The lenses...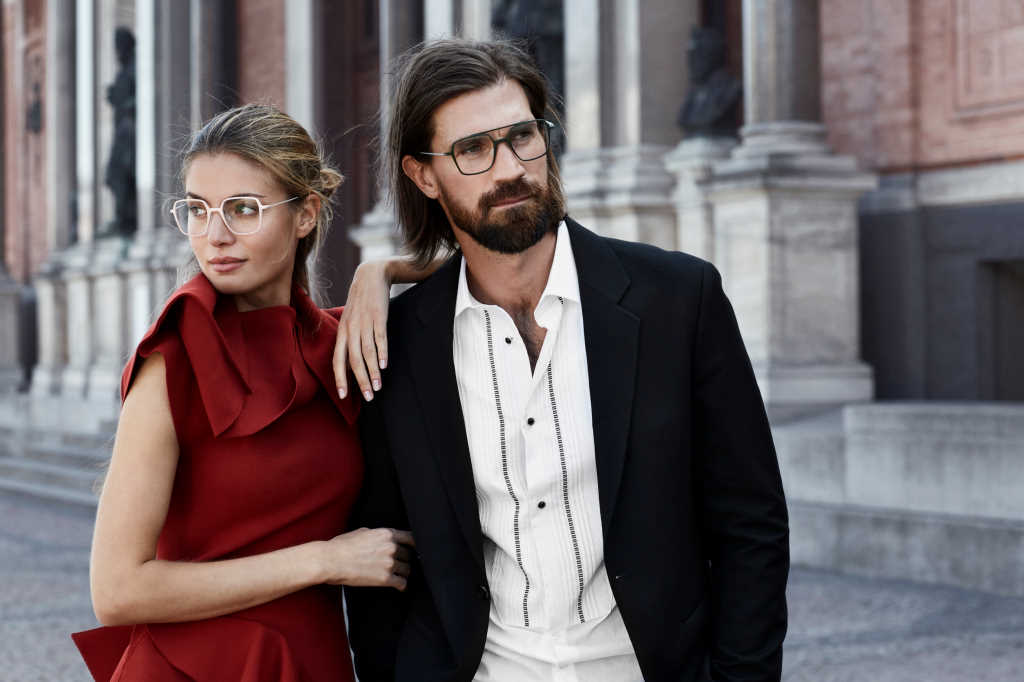 Well-known 3D eyewear innovator, Danish design company Monoqool has launched 11 new distinctive styles, blending a contemporary minimalistic style, trendsetting...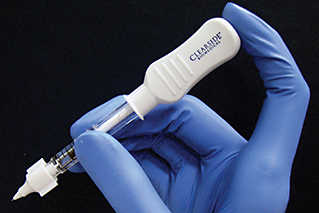 Xipere, the first product for injection into the suprachoroidal space to treat macular oedema associated with uveitis, has been granted US Food and Drug...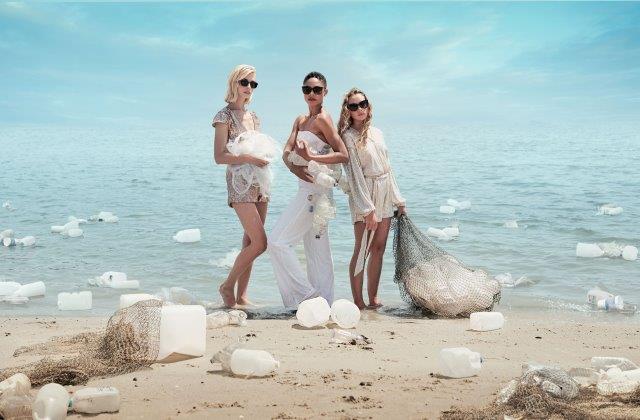 Sea2see has teamed up with photographer and environmentalist Weston Fuller, connecting with consumers through direct visual reminders of sea contamination.  "Since...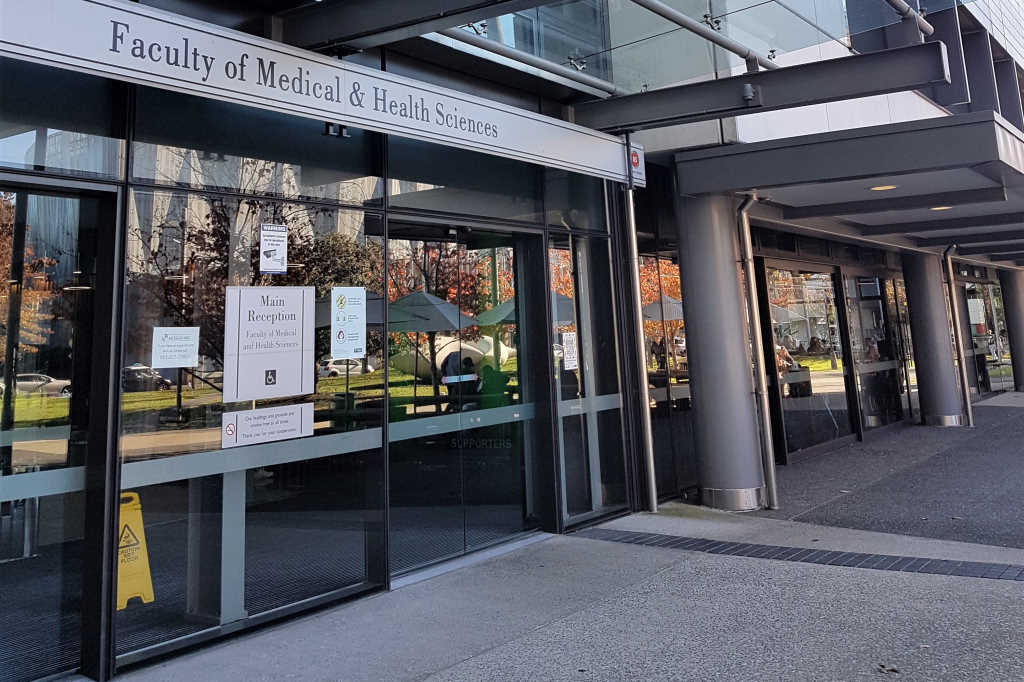 This year wraps up the New Zealand Optometry Student Society's (NZOSS) ninth year as a student-run society. It has been a challenging, exciting and rewarding...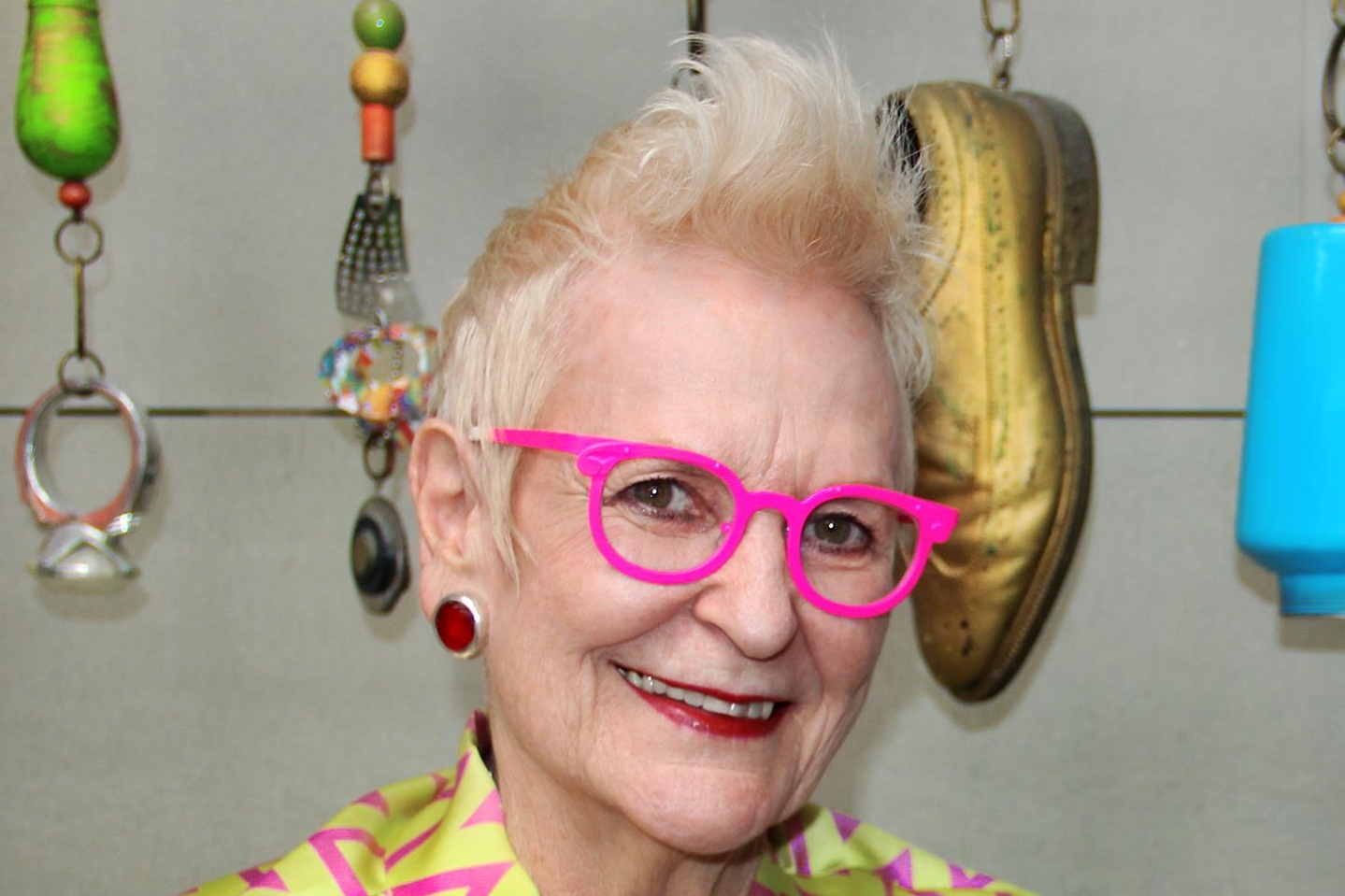 The Council of Fashion Designers of America (edCFDA) and Vision Expo have launched the second annual Vision Expo Global Talent Search to find emerging...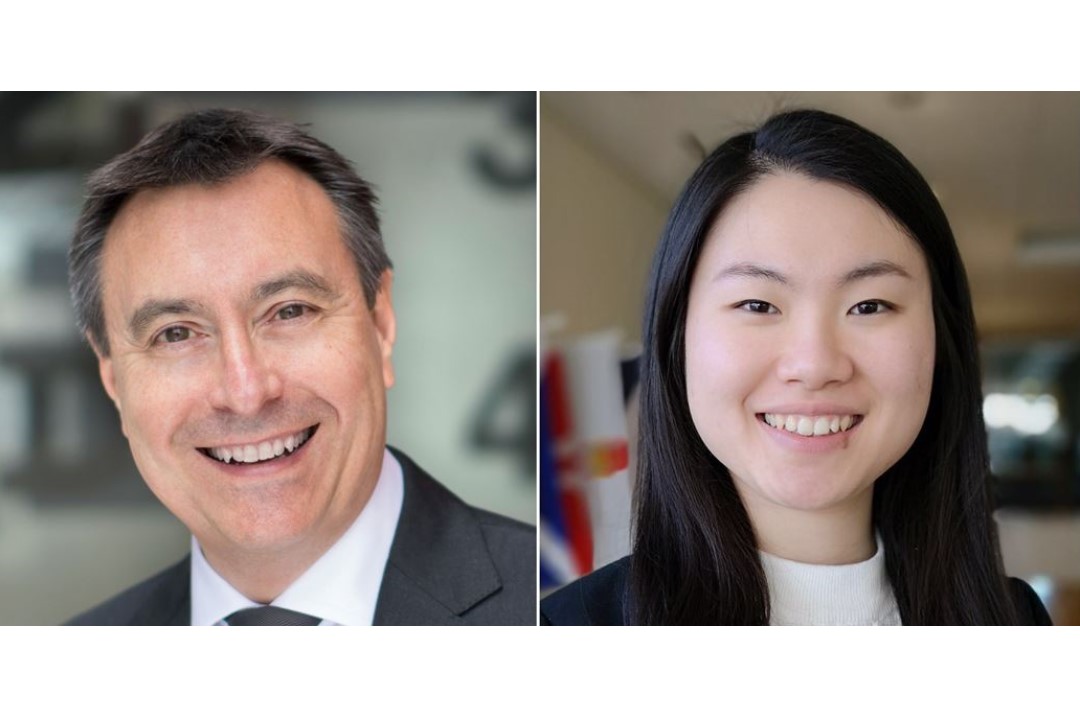 The Centre for Ocular Research and Education (CORE) has released a new Contact Lens Update exploring the Covid-19 pandemic's impact on five clinically...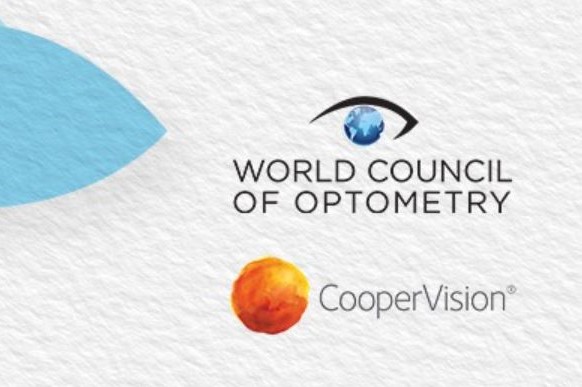 Advancing efforts to establish a global myopia management standard of care, the World Council of Optometry (WCO) is partnering with CooperVision to host...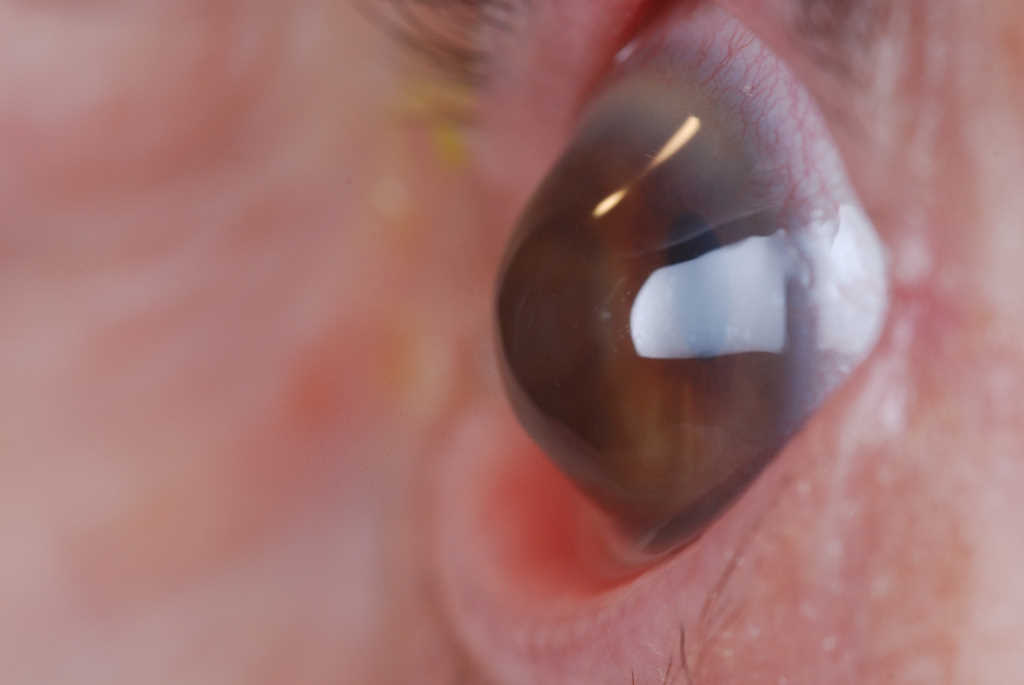 Mitomycin C (MMC), applied to inhibit incoming keratocytes after corneal crosslinking (CXL), increases corneal haze, according to the authors of a study...
2200 articles found