Optometry Comment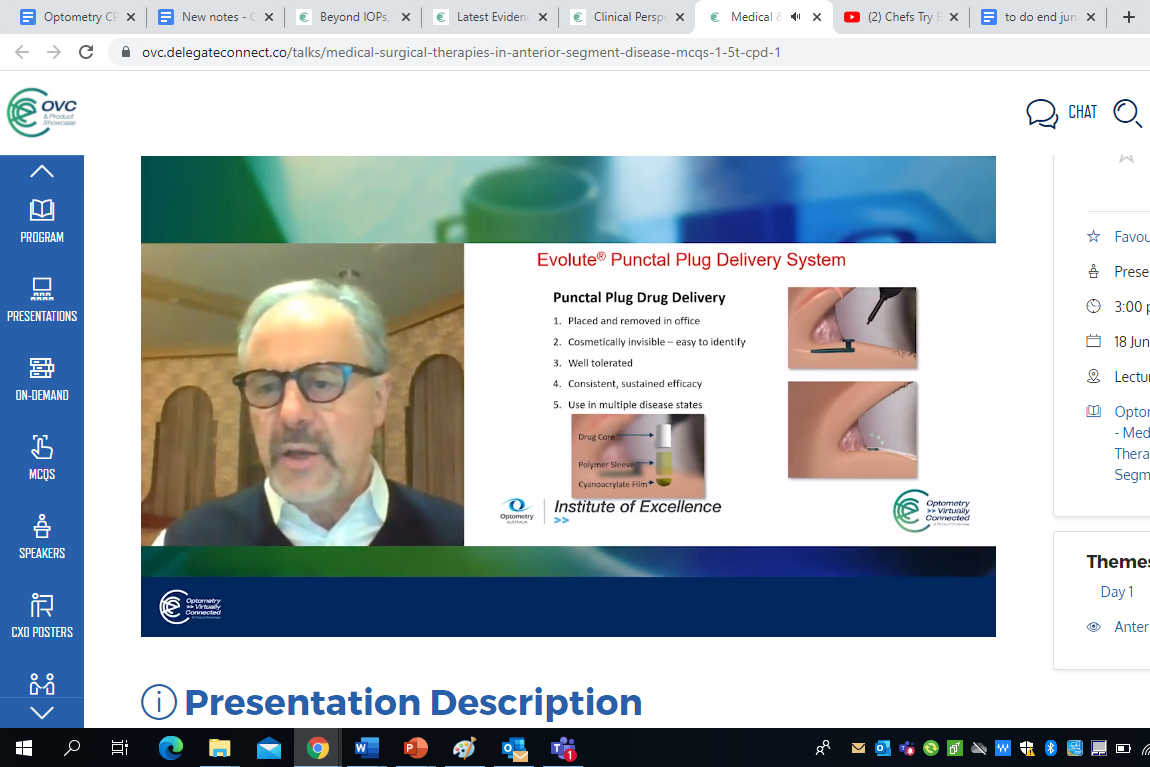 Optometry Australia hosted its 2021 instalment of Optometry Virtually Connected (OVC) at the end of June, with more than 2,400 delegates logging in. As...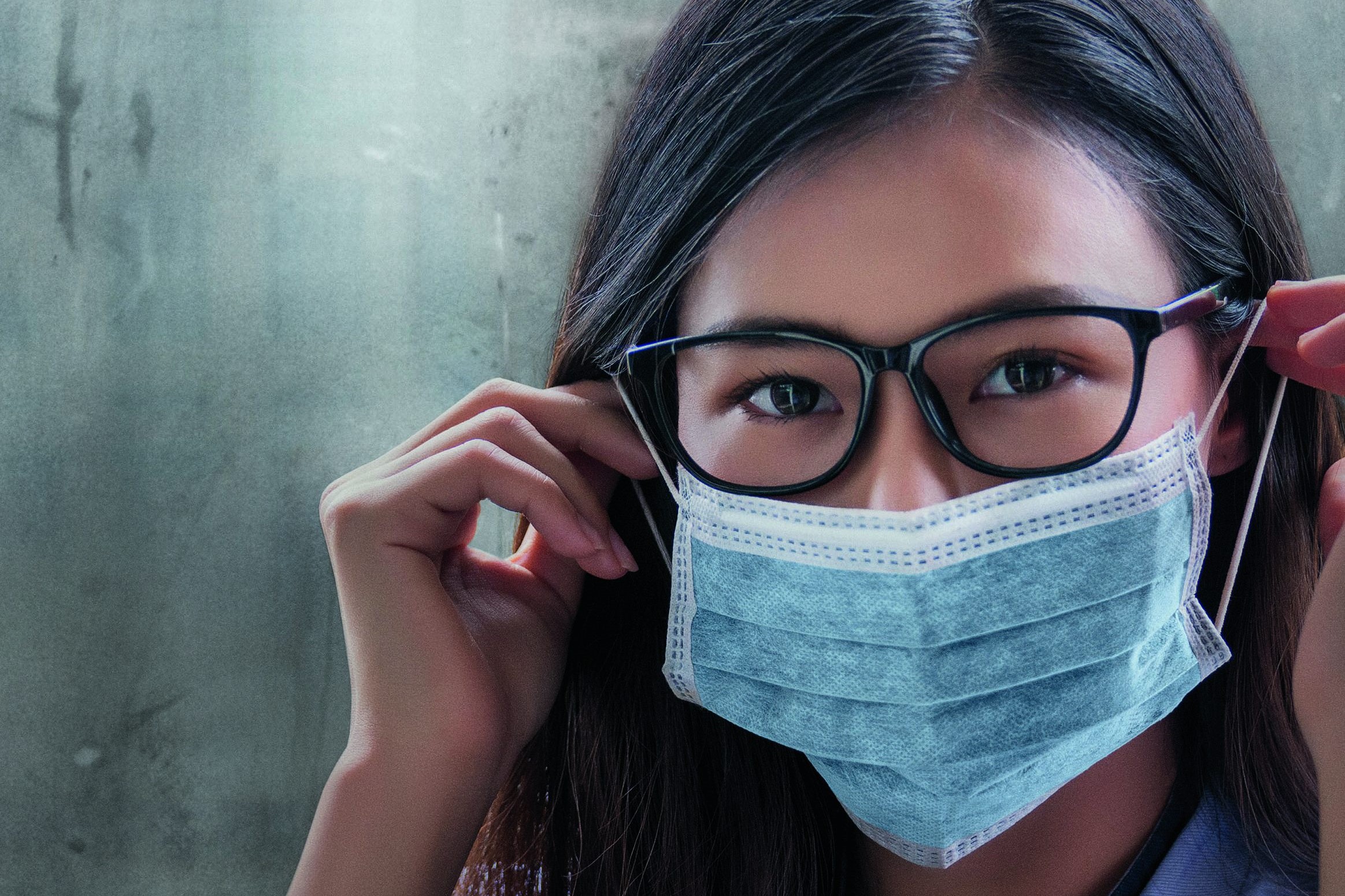 Along with everyone else, more than a year ago now, New Zealand's optometry practices were thrown into turmoil amid a nationwide lockdown. Returning to...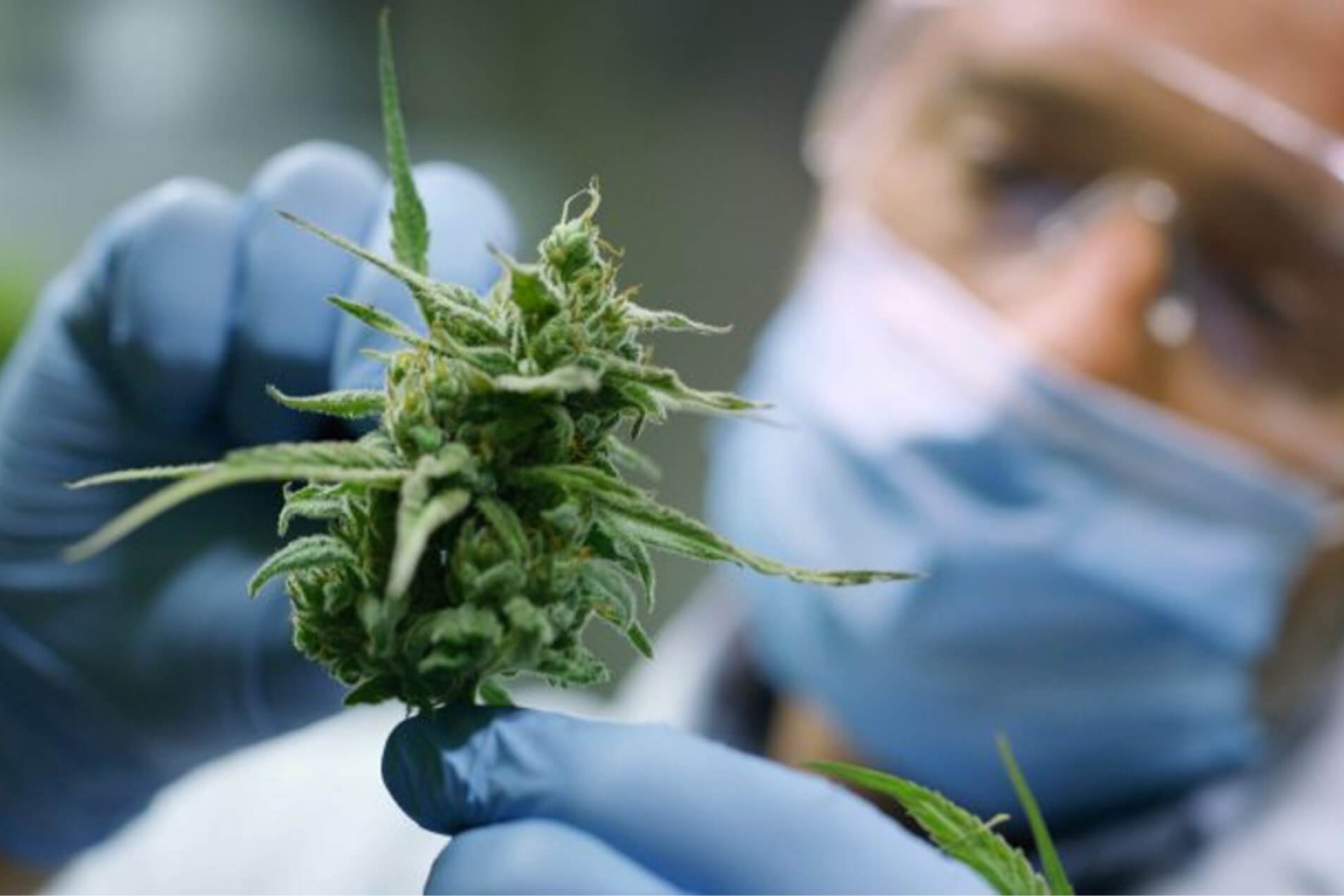 In 1976, Robert Randall took on the United States government and won. Diagnosed with glaucoma and having tried conventional medication, the only treatment...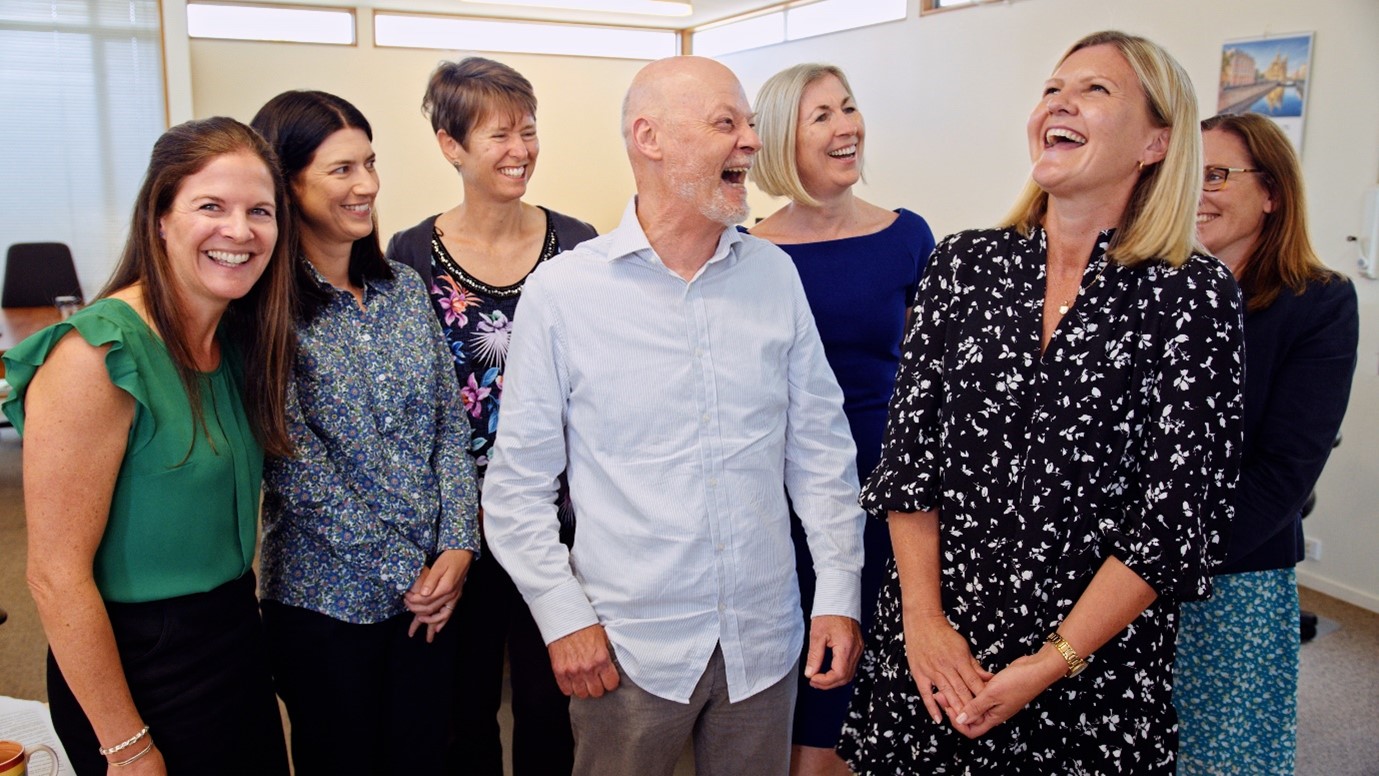 Your vision, purpose, values and culture guide and inspire your employees. Business owners usually have a strong sense of the behaviours and attitudes...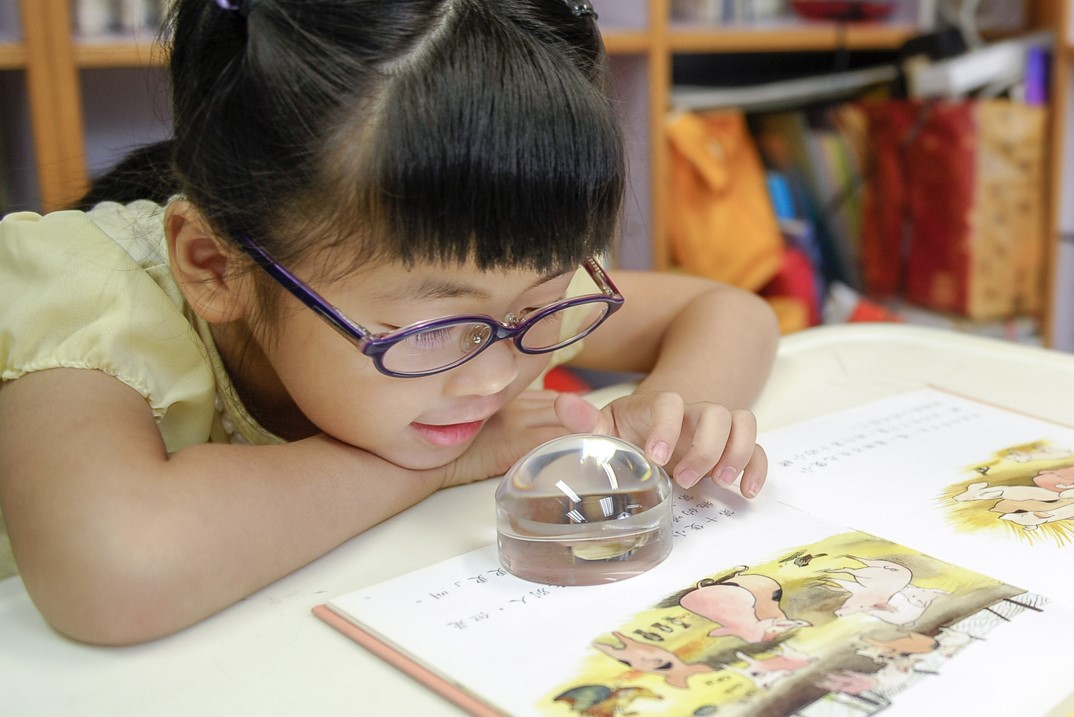 Historically, referrals to Blind Low Vision New Zealand (BLVNZ) have mainly been made by ophthalmologists and optometrists when a patient's vision reached...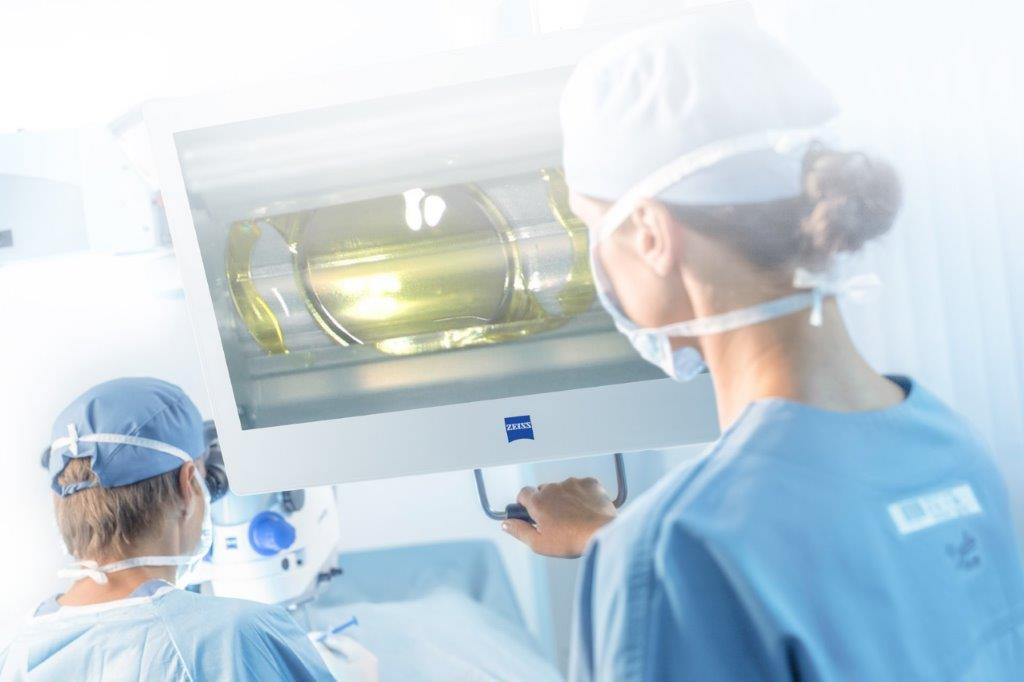 The ZEISS CT LUCIA 621P/PY is a new generation of aspheric, monofocal, hydrophobic C-loop intraocular lens (IOL) featuring the patented ZEISS Optic (ZO)...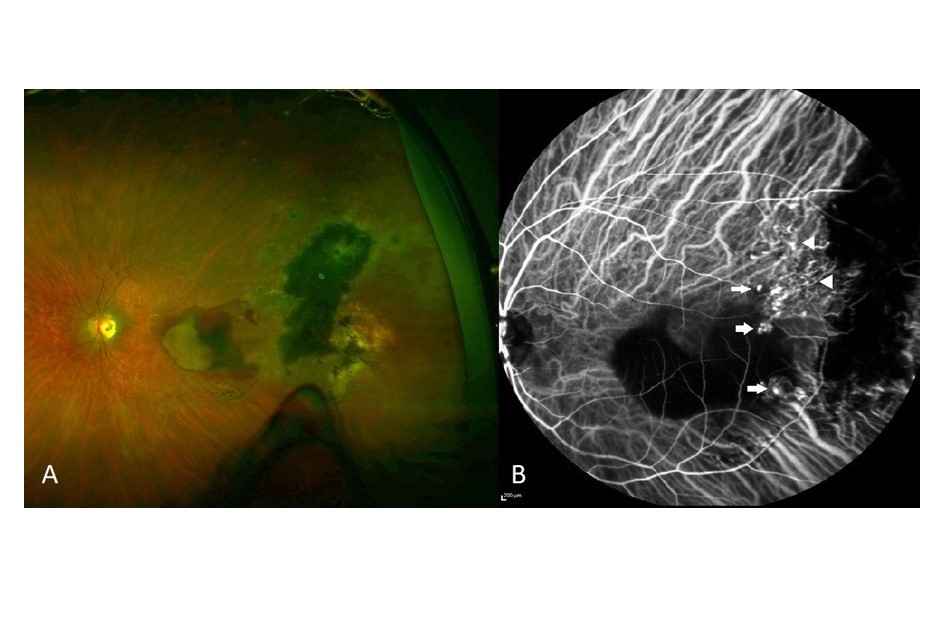 Polypoidal choroidal vasculopathy (PCV) has historically been considered a subtype of neovascular age-related macular degeneration (nAMD). It is characterised...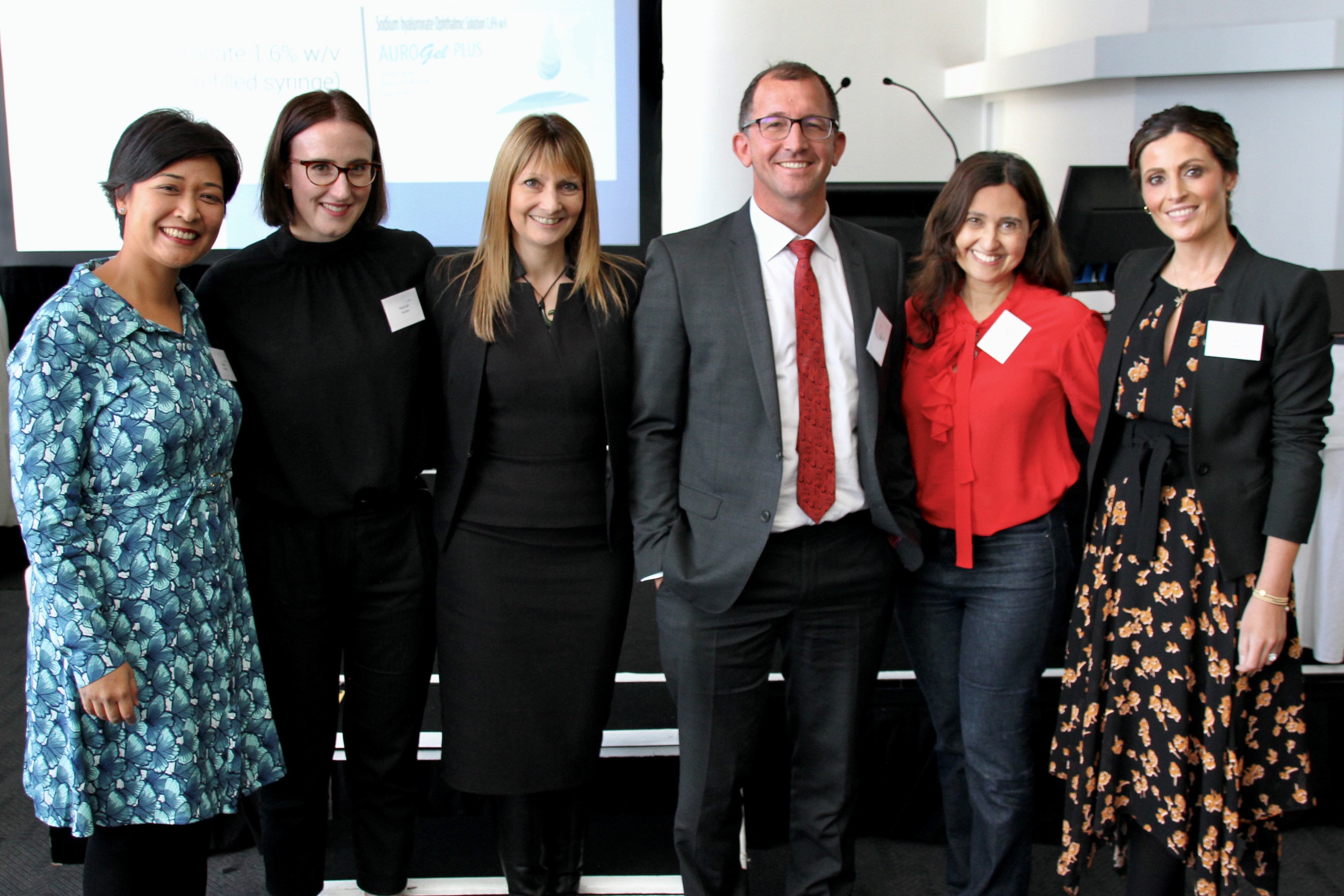 It was a case of third time lucky for the 2021 Glaucoma New Zealand (GNZ) Symposium. After two postponements over the past year, the symposium successfully...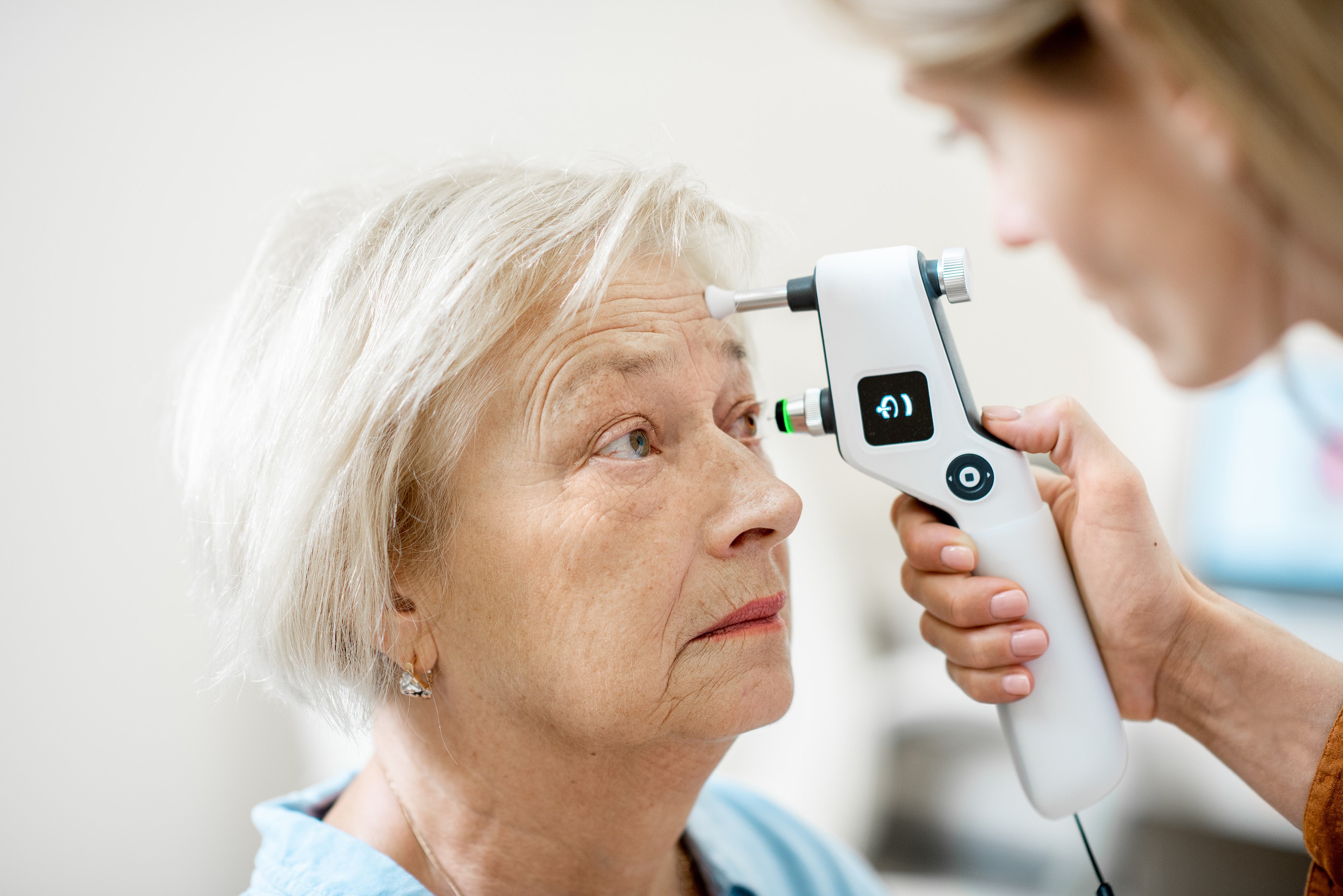 Counties Manukau ophthalmologist Dr Jim Stewart has made a heartfelt plea for shorter referrals from optometrists for their glaucoma patients.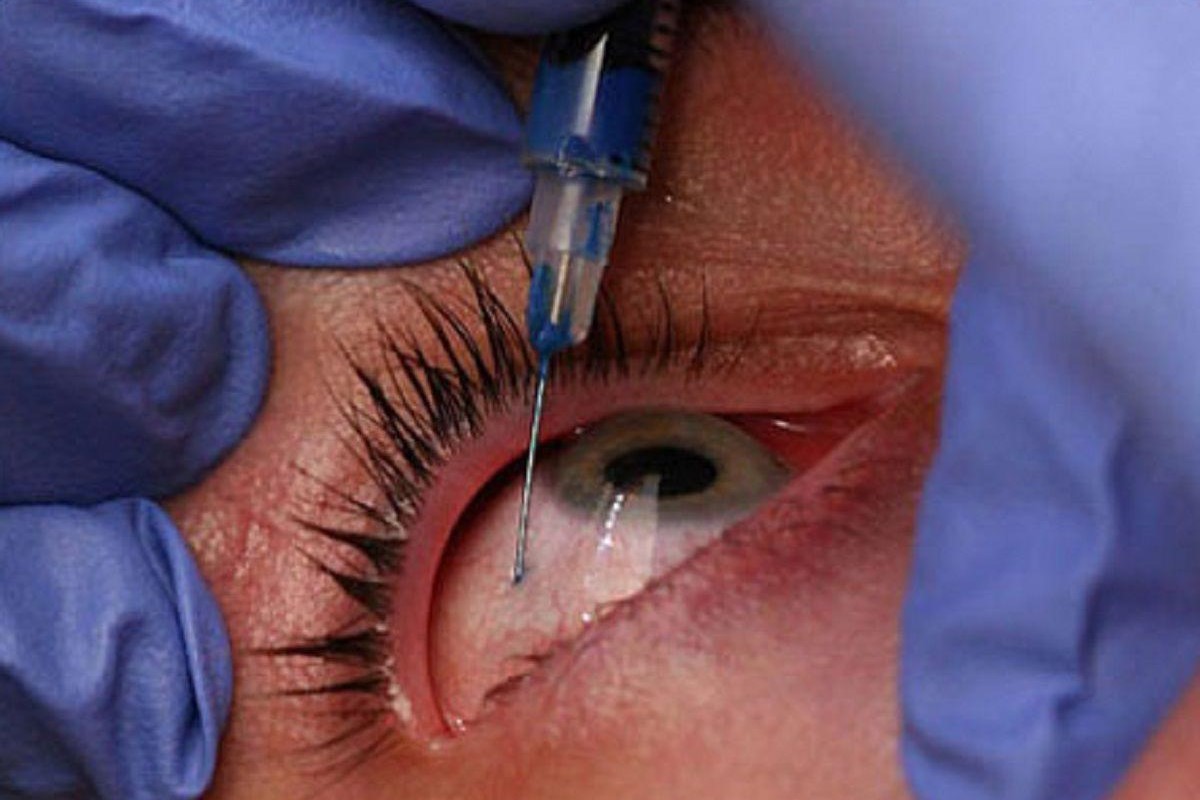 Recurrent nAMD after discontinuation of VEGF inhibitors managed in a treat-and-extend regimen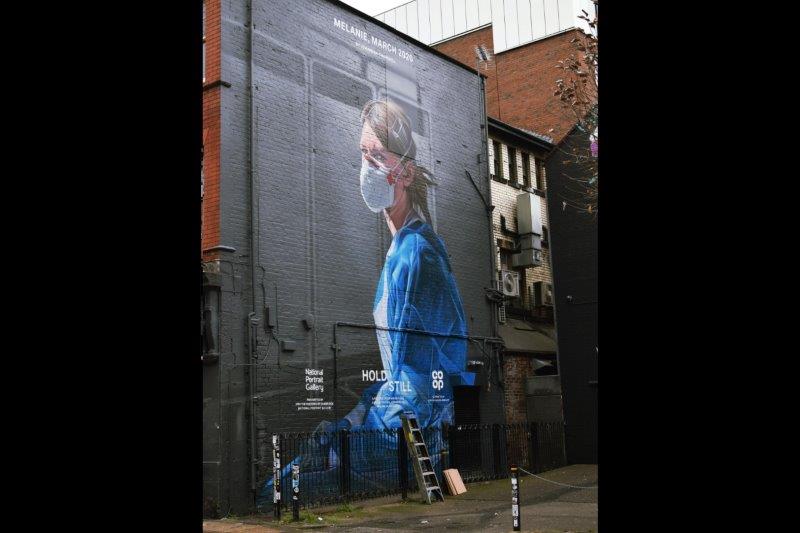 I have been in hospital. I have been counting my blessings, thankful to be in the hands of people who know what to do when things go wrong. I have been...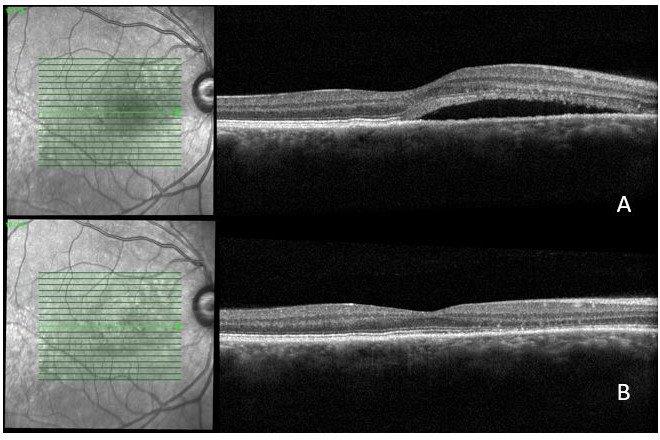 Central serous chorioretinopathy (CSCR) is the fourth most common retinal disease¹. But unlike other common retinal diseases, CSCR commonly affects working-age...
461 articles found