Style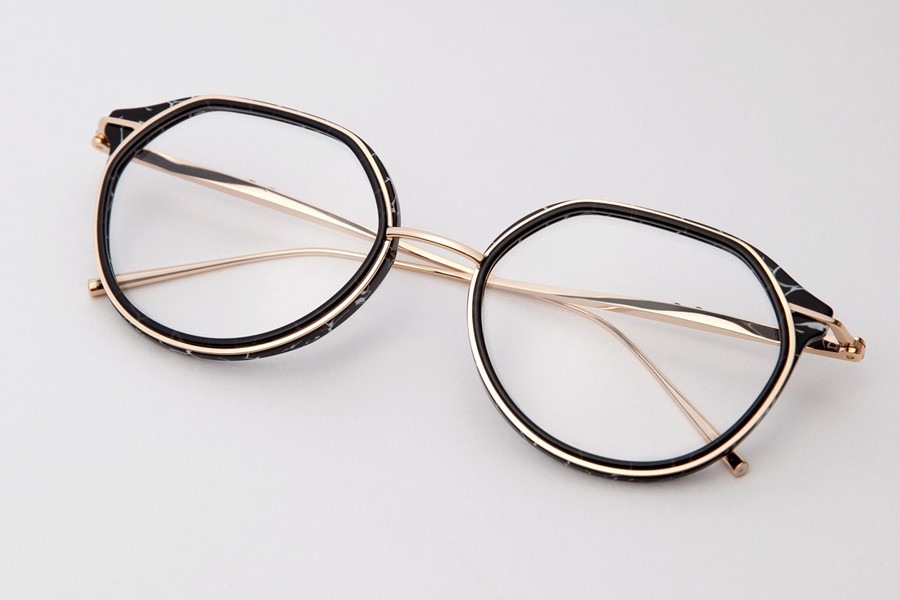 Global eyewear distributor Mondottica is bringing the Scotch & Soda optical frame range to New Zealand and Australia this year. The Amsterdam-born...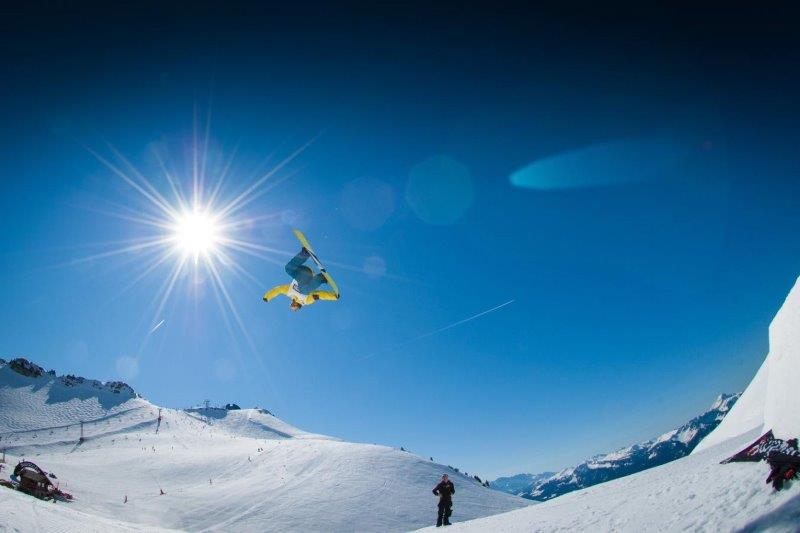 As cold weather begins to blanket the Southern Hemisphere, your patients are likely to be thinking about their winter sports activities. While some might...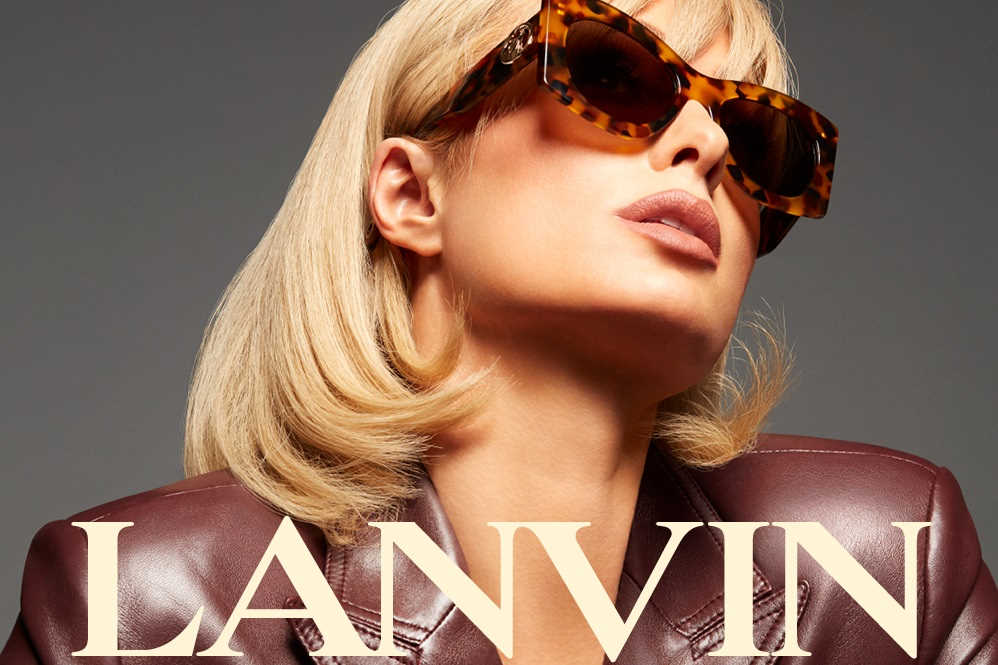 US socialite Paris Hilton is the new face of Lanvin Eyewear's northern hemisphere spring-summer 2021 advertising campaign.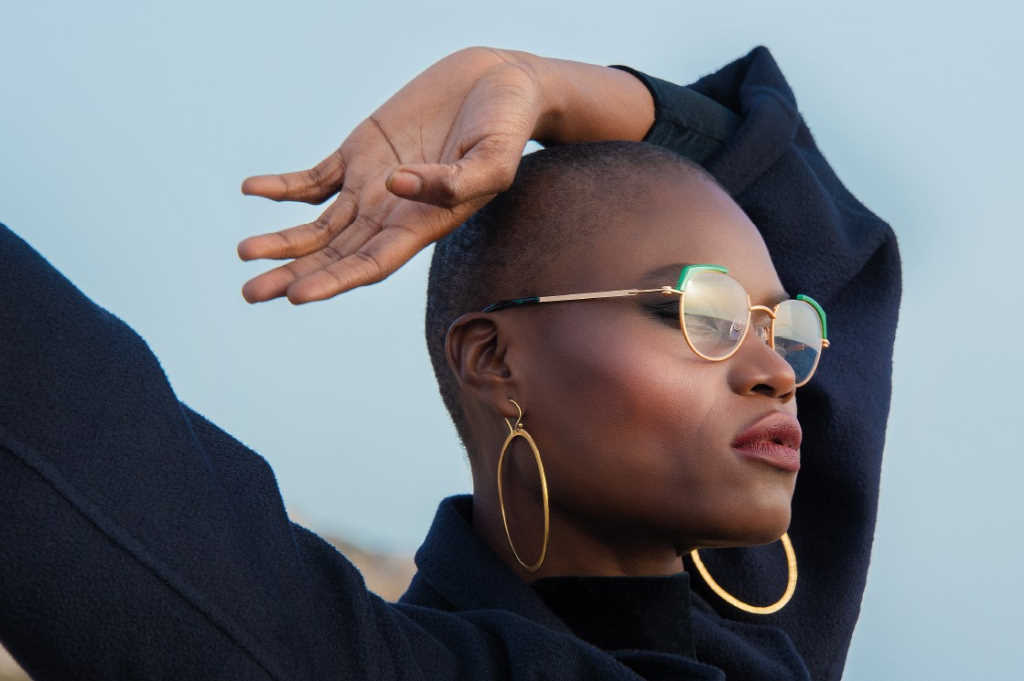 JF Rey's new eye-catching collection of acetate and premium titanium frames offer chic shapes and on-trend looks. Model 2934, inspired by contemporary...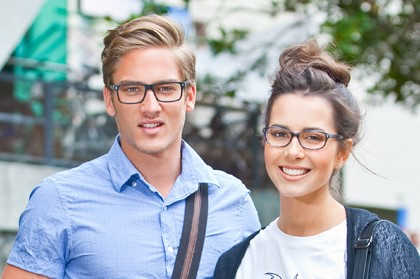 Barkers - Barkers optical range has had a big injection of new models. Classic timeless acetate frames include beautiful detailing, one example being the...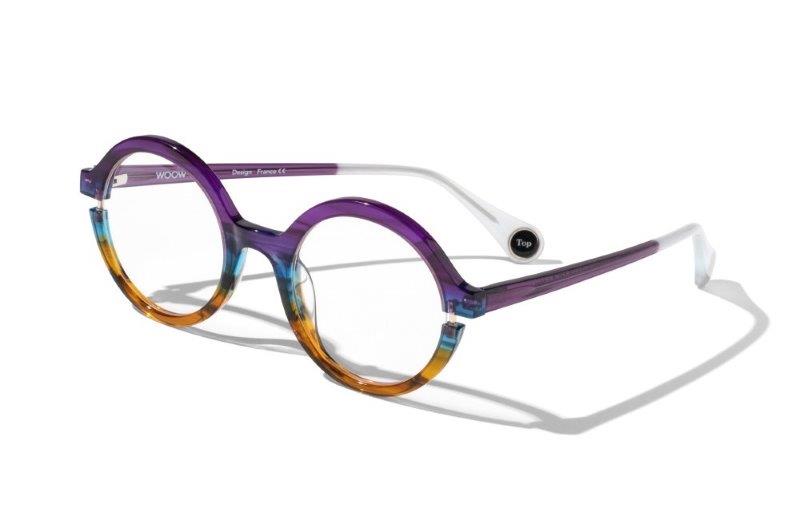 Woow is adding some fun and colour back into our lives with these updated, vibrant styles.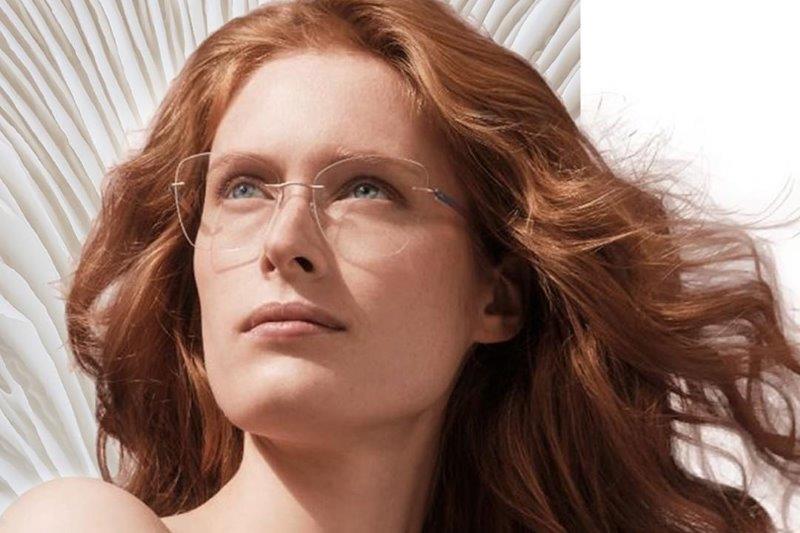 Three European brands have introduced stunning new collections. Austrian brand Silhouette's new rimless range, Blend, features effortless, minimalistic...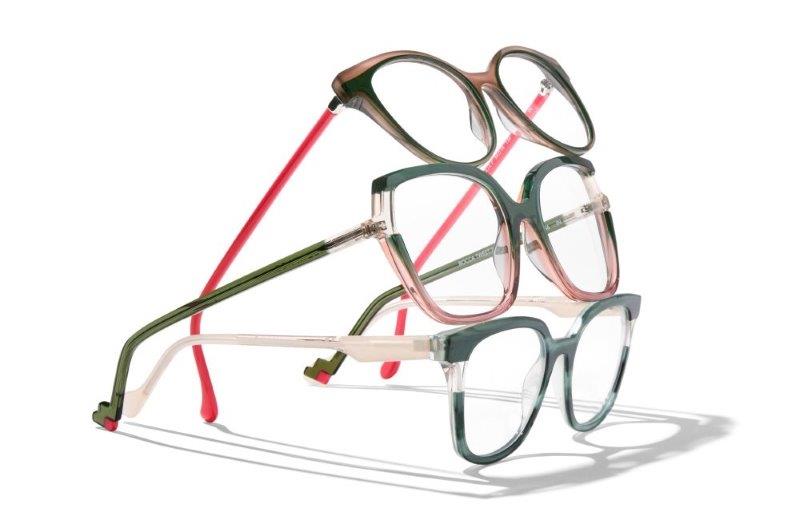 Pascal Jaulent, artistic director of Face à Face and the creative mind behind the brand's latest collection, Running Line, said that for this collection...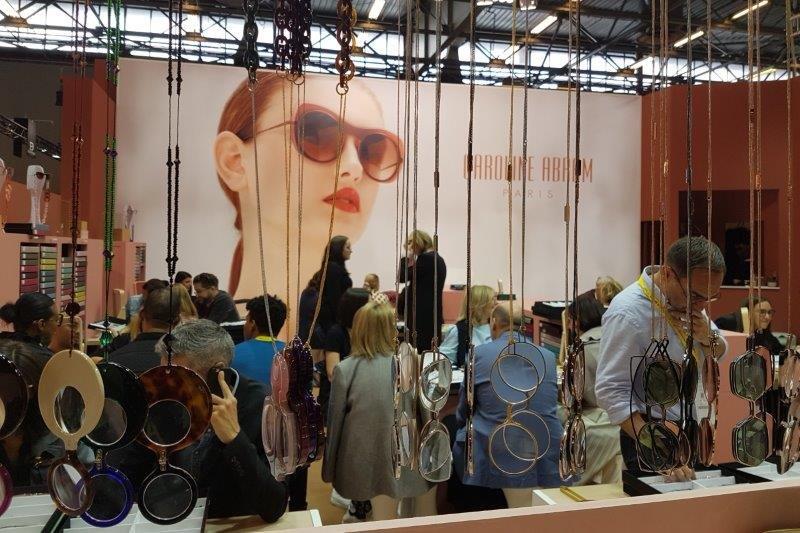 Eyewear trends aren't just about the glasses on your face. Here Jai Breitnauer checks out some of the cool bits and bobs spectacle users can buy from practices...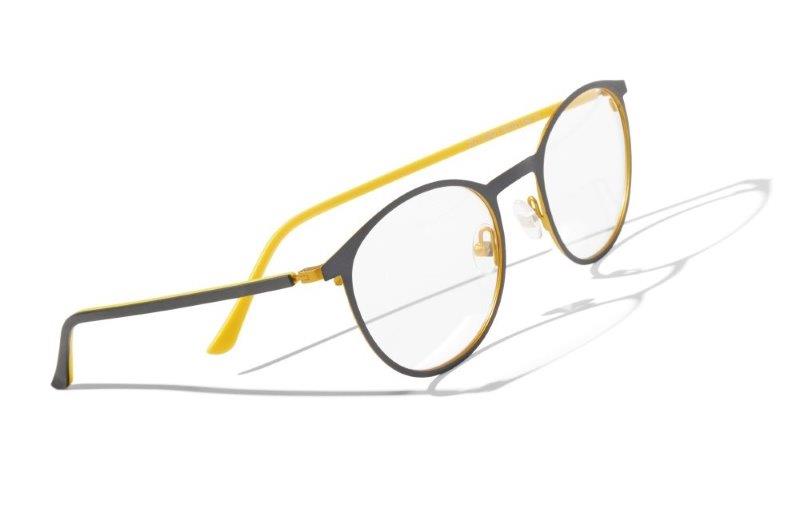 ProDesign Denmark has released a collection of three fresh, new models inspired by Nordic colours and design traditions. For men, panto model Quadra stands...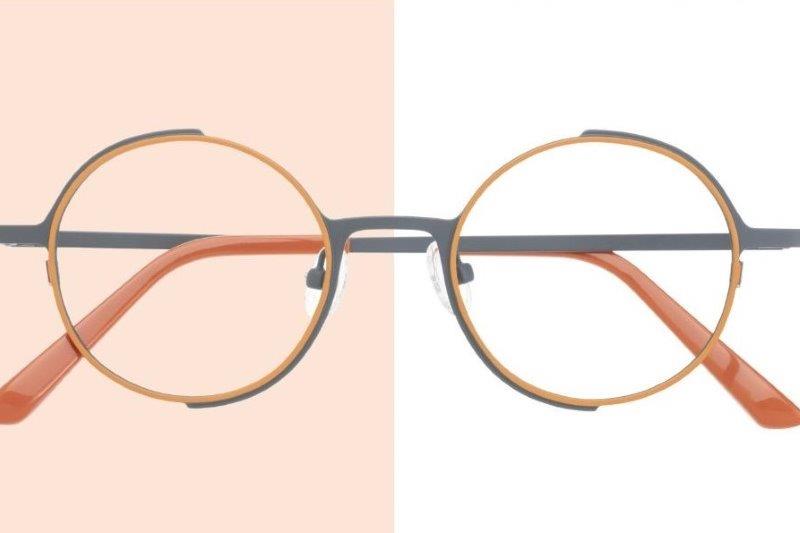 Dutch brand Dutz is keen to put some colour back into our lives after a tough year, and with a range that seems to come straight from a paint box, it certainly...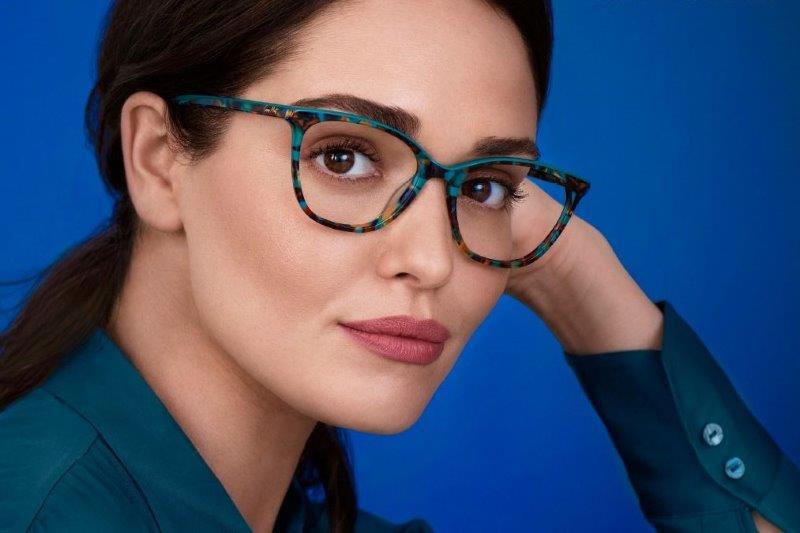 Inspired by the colour-blocking trends seen on fashion runways, British Cocoa Mint's new collection, Colour Edits, is the fastest growing capsule collection...
174 articles found