Choice of primary rhegmatogenous retinal detachment repair method in US commercially insured and Medicare Advantage patients, 2003-2016; Long-term safety and efficacy of limited vitrectomy for vision-degrading vitreopathy resulting from vitreous floaters; Five-year outcomes of pan-retinal photocoagulation vs intravitreous ranibizumab for proliferative diabetic retinopathy: a randomised clinical trial.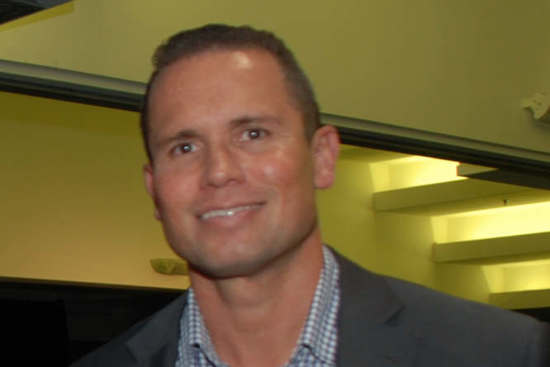 News
Editors Choice
Features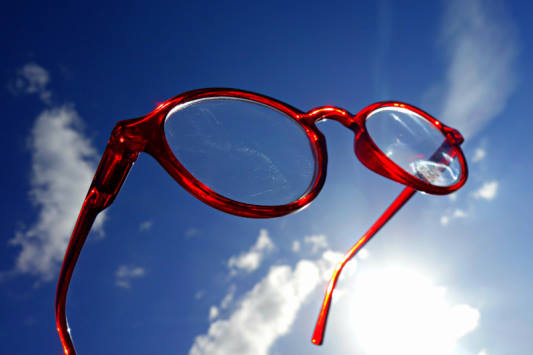 It's never been easier to take a trip to another part of the world to explore the region's language, culture, food and fashion. Sometimes these vacations...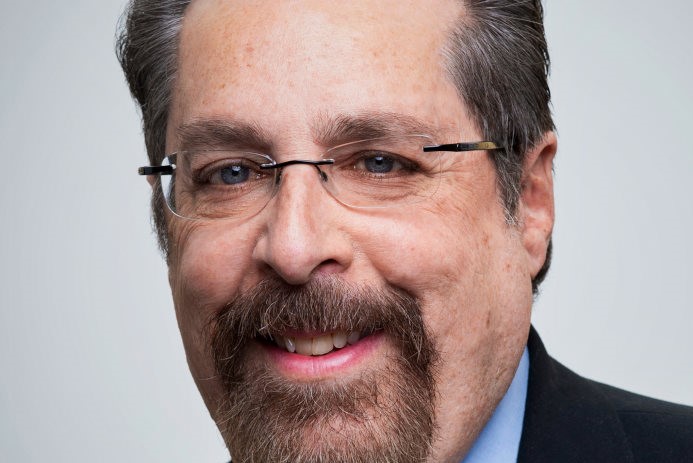 Arizona optometrist Dr Arthur Epstein is listed by Optometric Management as among the most influential in optometry in the world today. A native New Yorker...