Tinted or polarised? Mirror or photochromic? Sunnies aren't one size fits all, you need to make sure your patient has the right tools for the job.
Upselling sunglasses has never been trickier, but relying on style alone won't help you get your patient across the line. What they need is good quality information about what sunglasses can do to improve their health and their vision.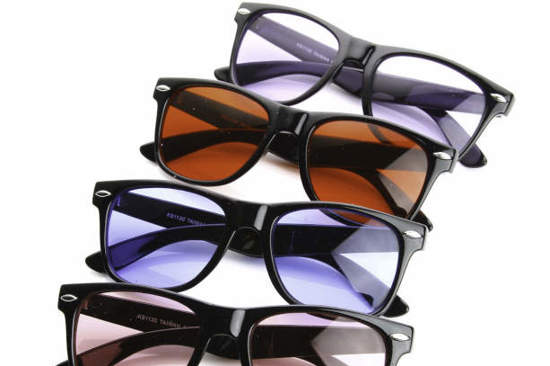 News
Editors Choice
Whether your patient is a top performing athlete that competes at the Olympics every four years or they simply enjoy cycling or playing in their local...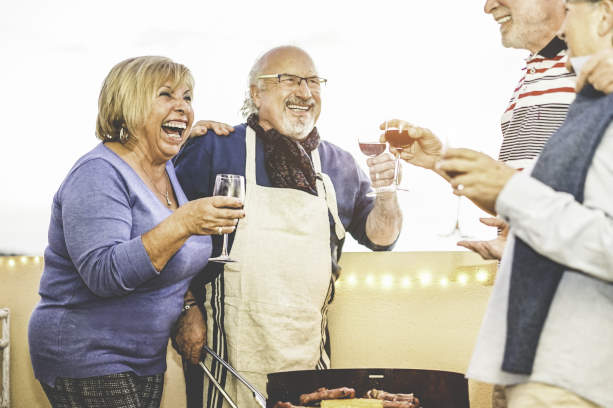 With the holiday season fast approaching what should we be advising our glaucoma patients on alcohol consumption? Should we be advising them to dial back...
As oil reserves run low and discarded plastic starts to choke our oceans, recycled sunnies are becoming an international buzzword.
Features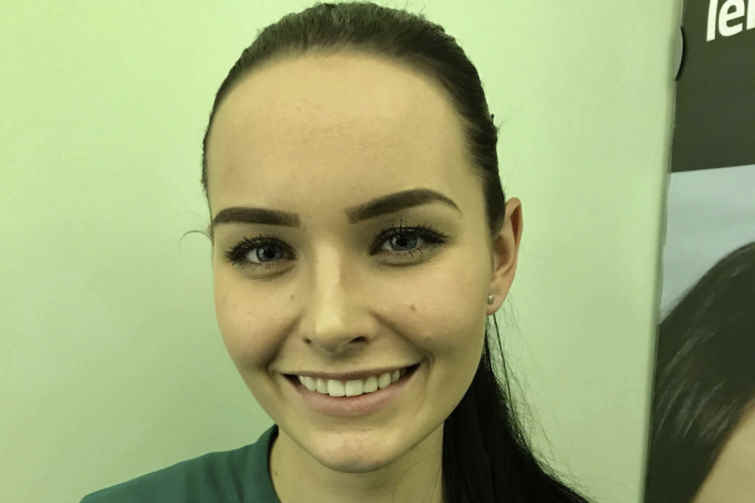 Seven years, five jobs, four colleges and finally, Jasmine Brodie is a DO.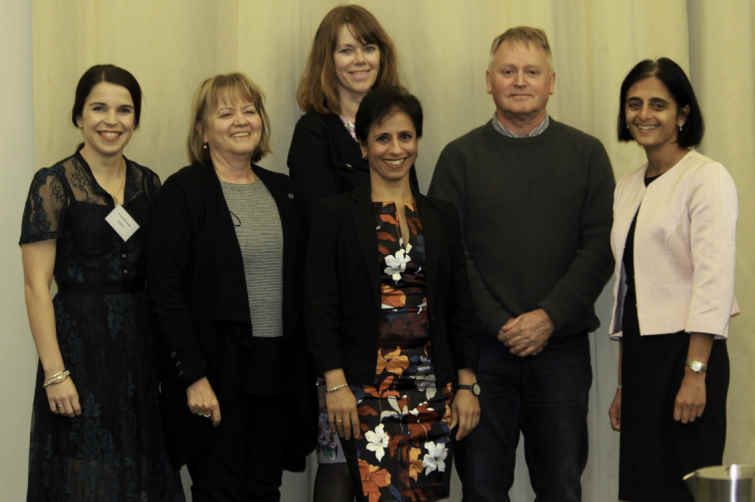 The 2018 Save Sight Society conference opened with a hustle and bustle of registration as more than 100 attendees, including ophthalmologists, optometrists...