The following is an urgent update regarding Covid-19 from the Ministry of Health, issued by the NZAO and the ODOB

Further to our earlier communications regarding Covid-19, an update has been received from the Ministry of Health agreeing that Optometrists may assist in the delivery of 'emergency and acute' eye care during the lock down period.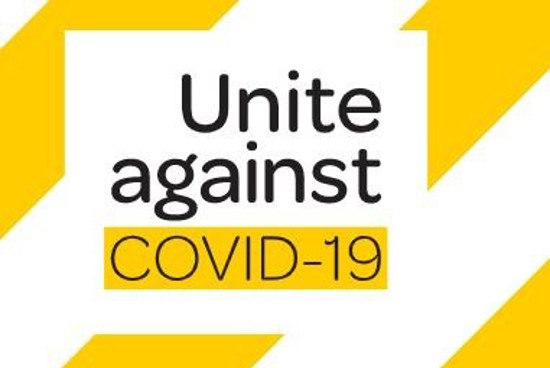 News
Editor's Choice
Features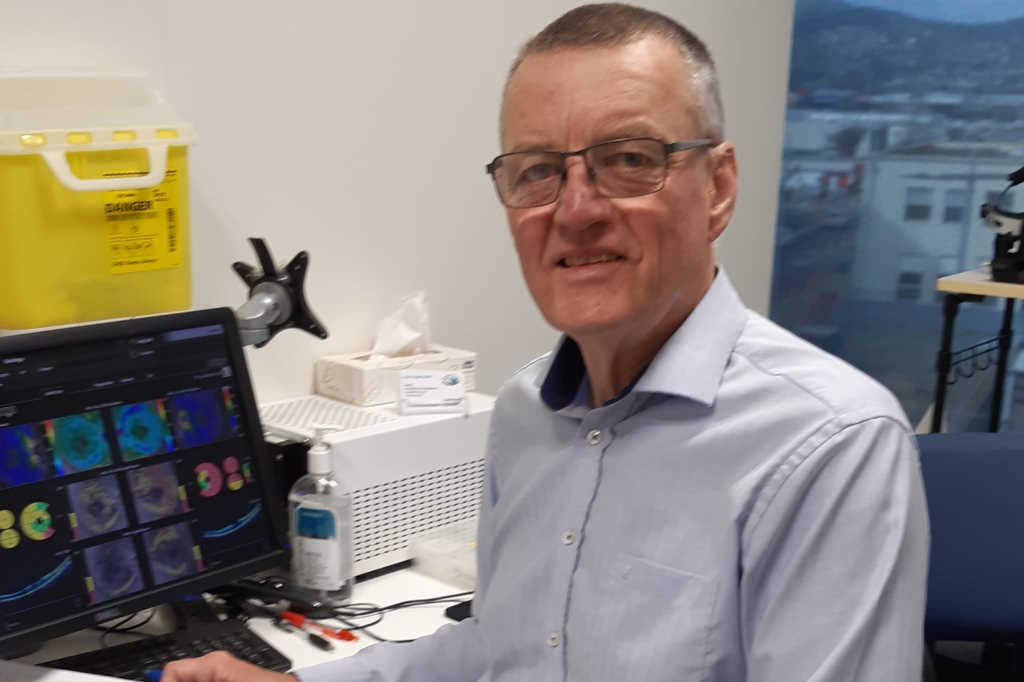 The district health boards' (DHBs) follow-up clinic performance figures to August 2019 have been released in response to an Official Information Act (OIA)...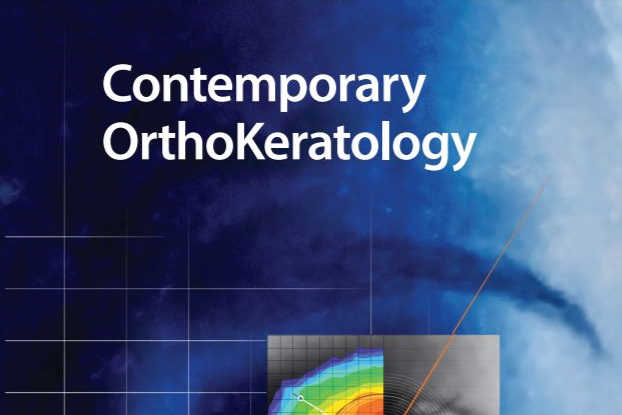 In recent years there has been a resurgence in interest in orthokeratology. This clinical procedure involves the refractive reshaping of the cornea through...