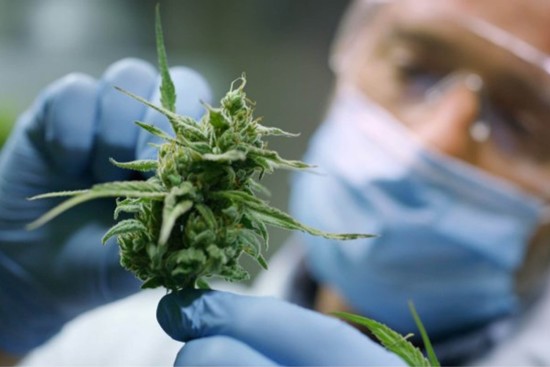 In 1976, Robert Randall took on the United States government and won. Diagnosed with glaucoma and having tried conventional medication, the only treatment that offered him relief was cannabis. Fighting for the right to legally use his medication, the Superior Court of the District of Columbia sided with Randall's defence...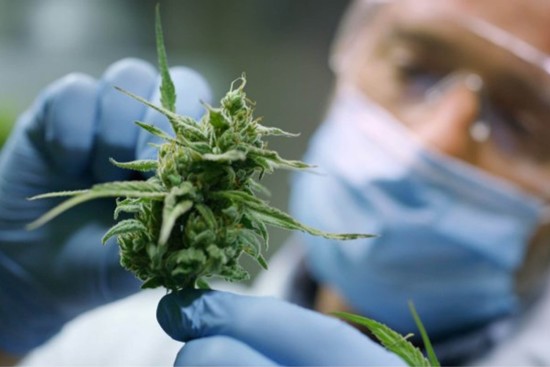 News
Editor's Choice
Features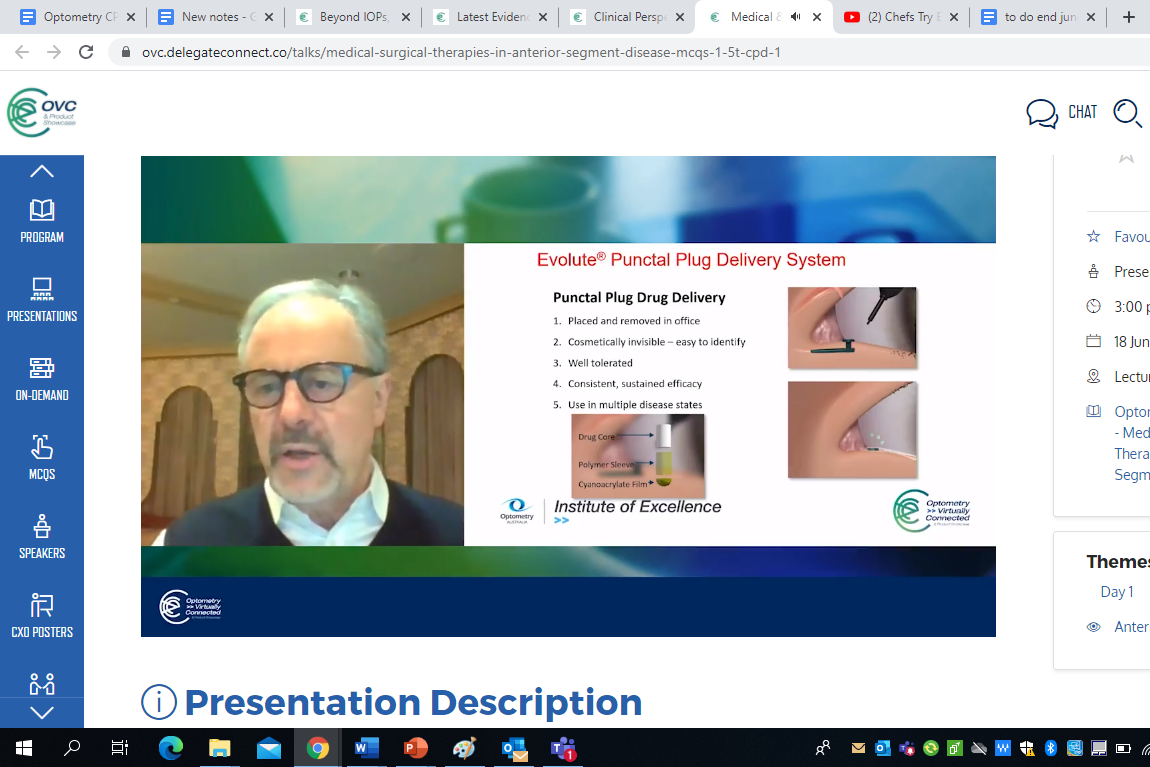 Optometry Australia hosted its 2021 instalment of Optometry Virtually Connected (OVC) at the end of June, with more than 2,400 delegates logging in. As...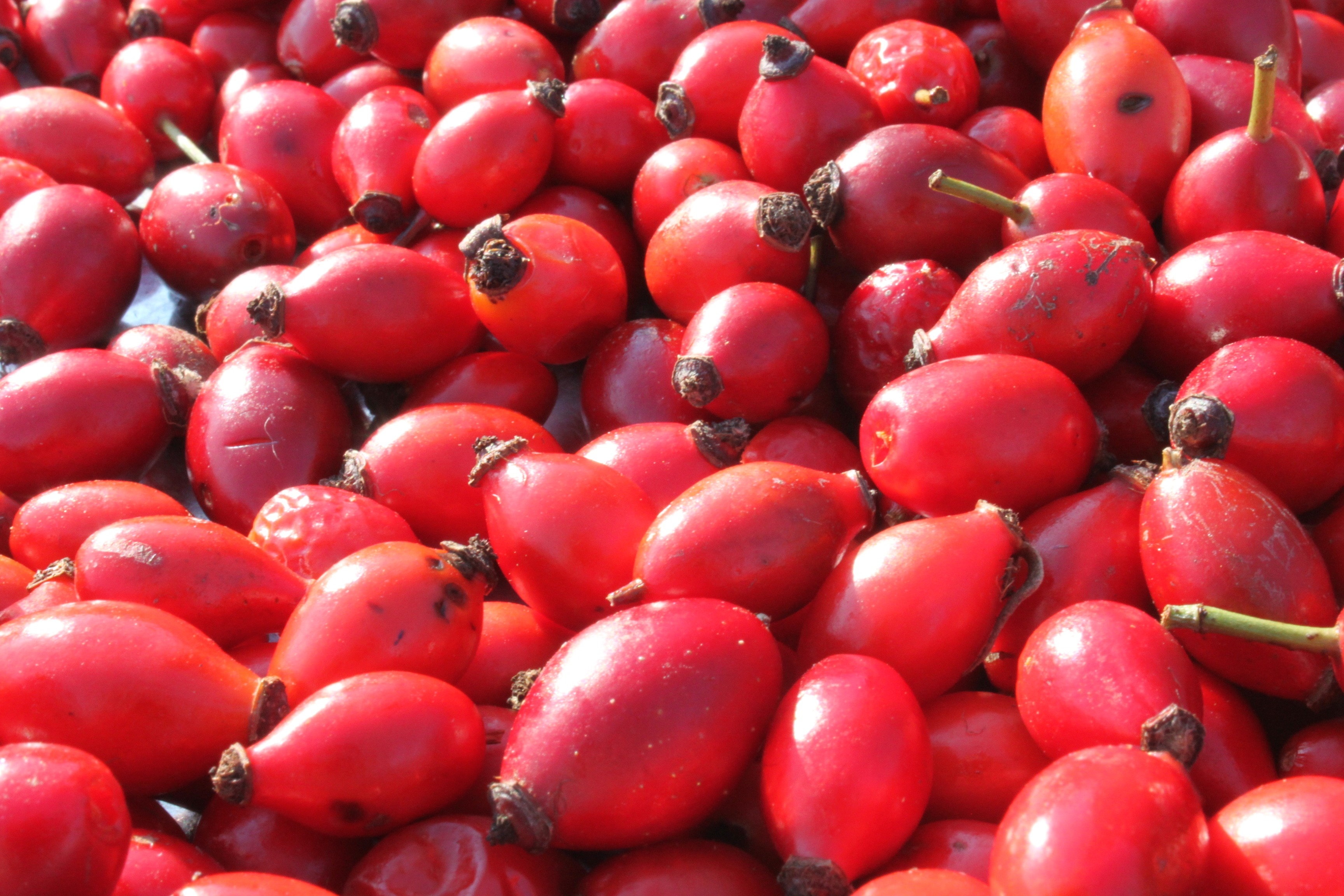 While drop therapies and surgical intervention are commonly used to control elevated intraocular pressure (IOP) associated with glaucoma, alternative health...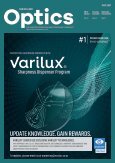 July 2021
If you are a current valid subscriber, please click
here
to read the latest July 2021 issue of
NZ Optics