Central Tokyo seemed a fitting location for the 17th International Myopia Congress (IMC), bringing delegates from across the world to the Japanese capital before the wider eyes of the world focused on the country for the Rugby World Cup.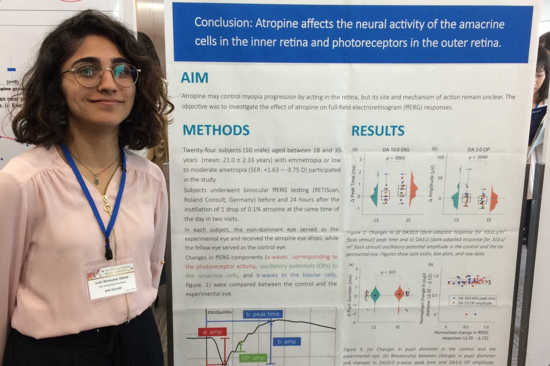 News
Editor's Choice
Features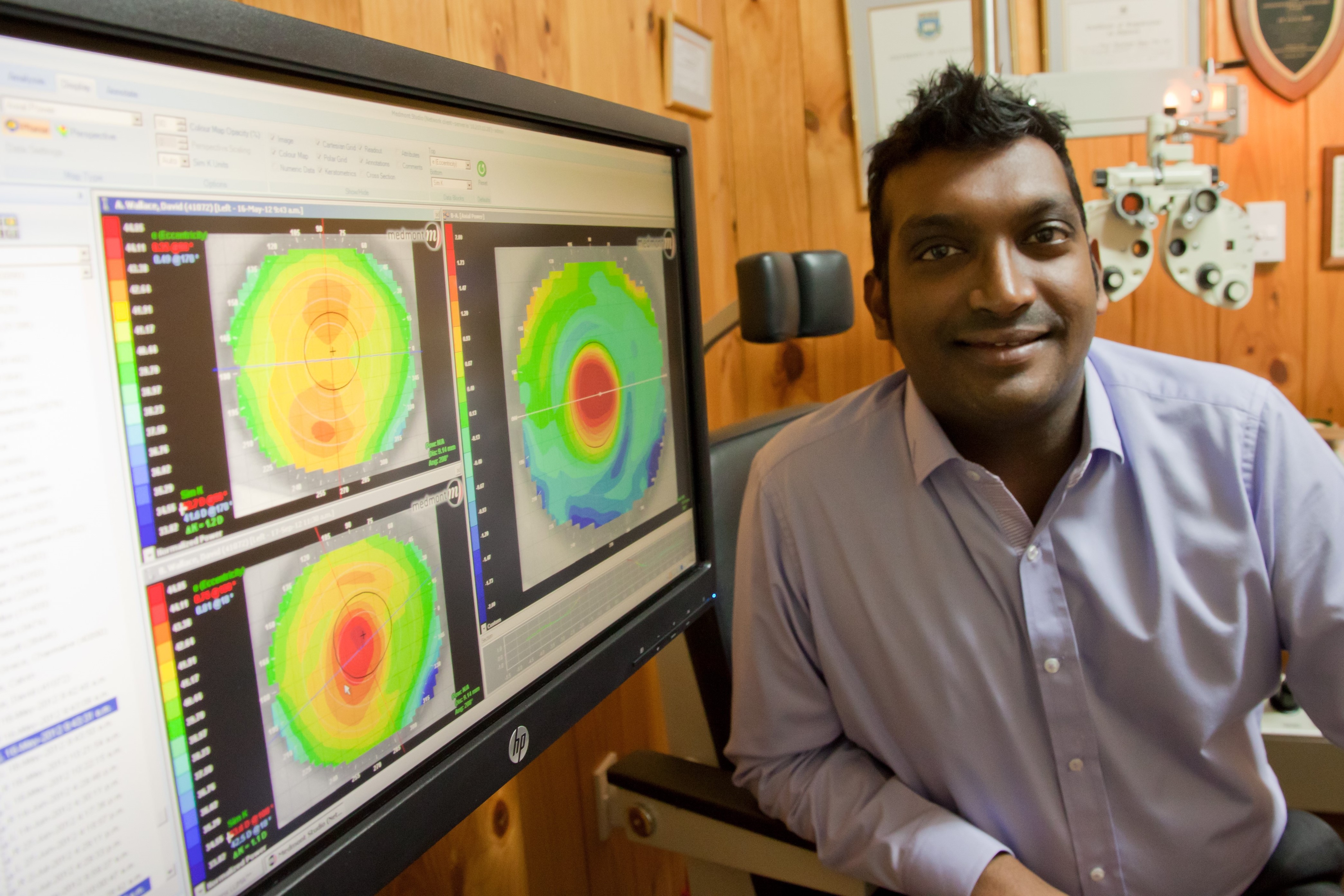 How long have you offered myopia control treatments? I set up the first commercial clinic in New Zealand dedicated to myopia control and management in...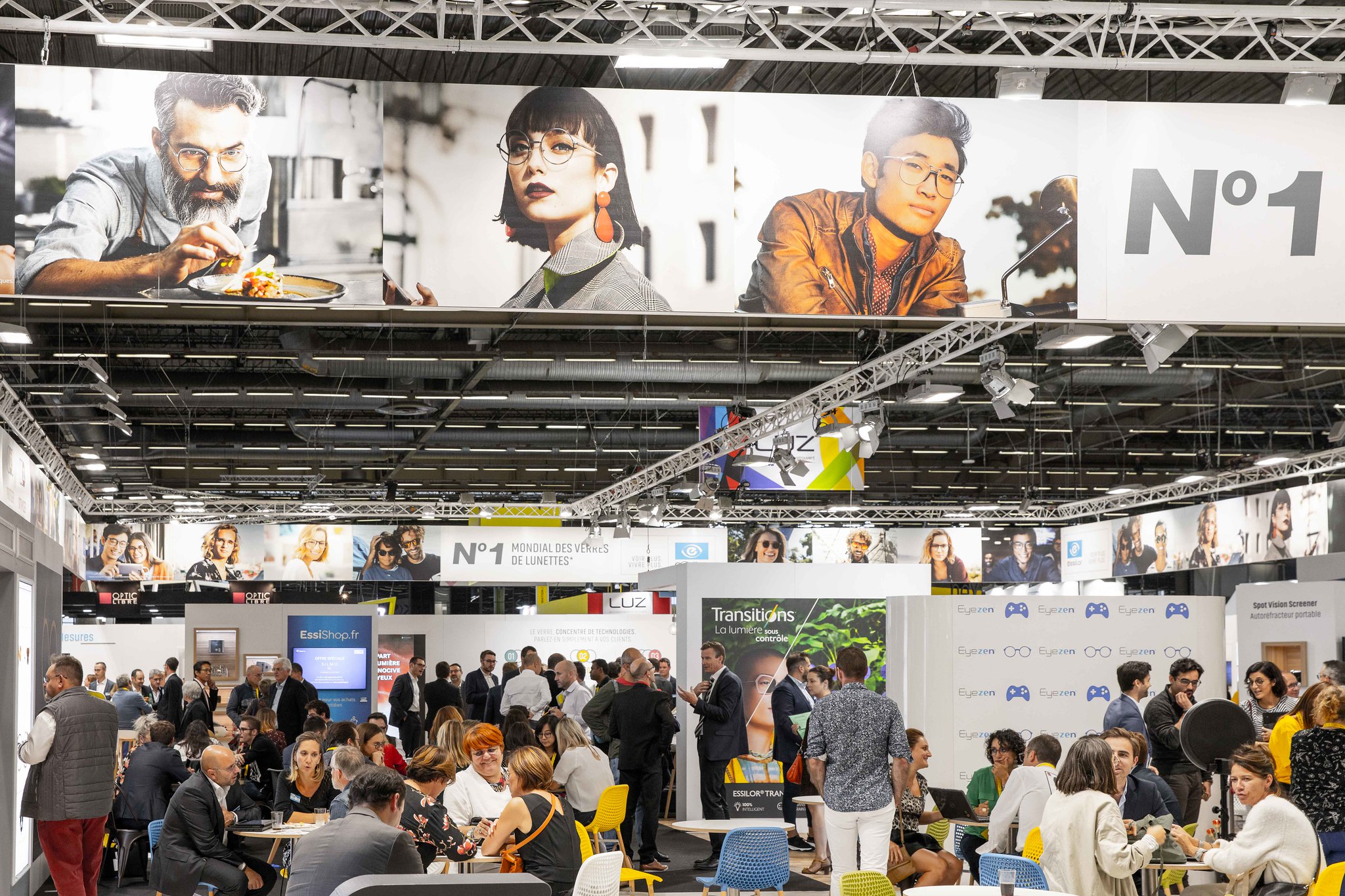 Trying to spot the trends at this year's Silmo in Paris, one of the largest optical fairs in the world, was a tough ask. Thin metals, especially in rose...