Being diagnosed with a life-changing condition is always going to have a profound effect on someone, but when you're young and you've always looked after your health, it is perhaps even more acute. That was the situation Vicki Hilliam, a registered dietician and naturopath, found herself in 10 years ago.
In spite of a good diet, regular exercise and a holistic lifestyle approach, Titirangi-based Hilliam was given a devastating diagnosis of 'aggressive' glaucoma leaving her feeling anxious, lonely and poorly-supported from an emotional perspective.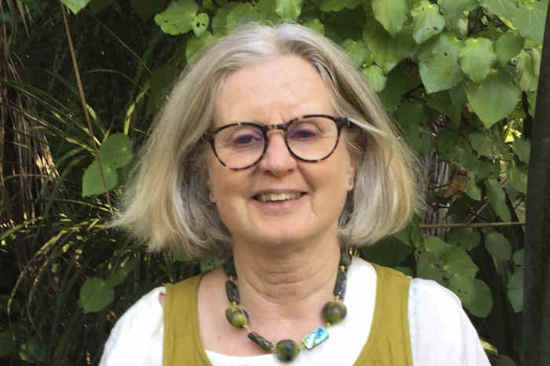 News
Editors Choice
Features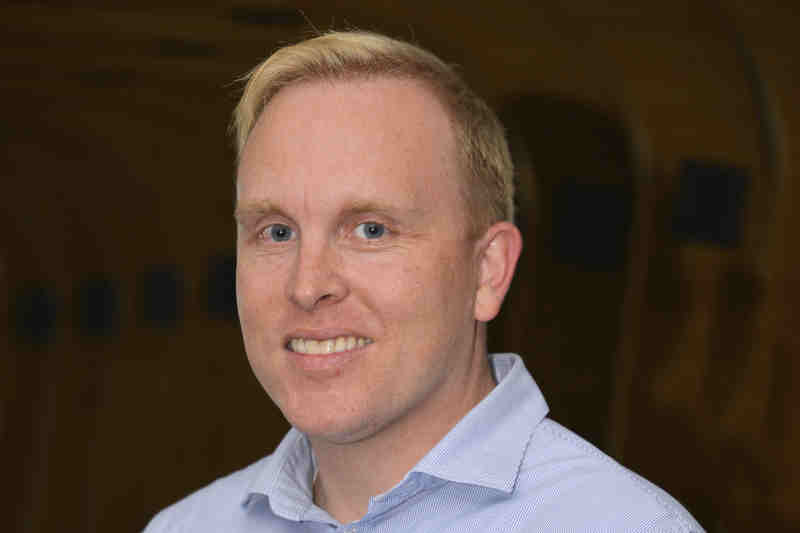 Optical practices operating in today's dynamic business climate would likely have noticed an even greater shift in the media landscape and its impact on...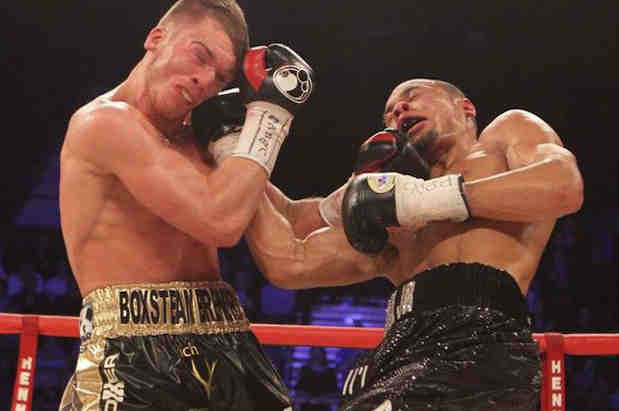 Concussion and mild traumatic brain injury have received more media and literature attention in recent years and our understanding of these conditions...