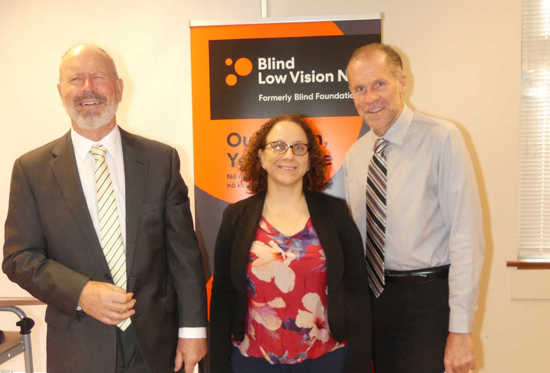 Blind and Low Vision New Zealand's (BLVNZ's) new strategic plan puts low vision New Zealanders' choices at the heart of its services while, for the first time, promising to do more to help people retain their sight....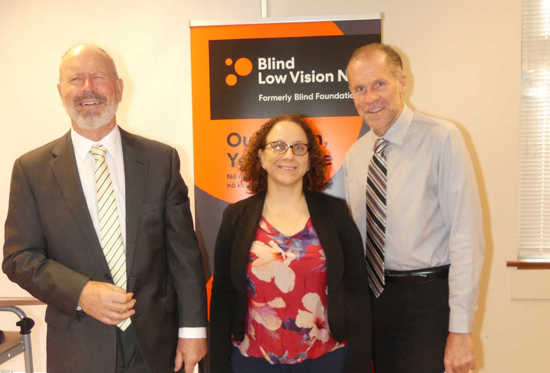 News
Editor's Choice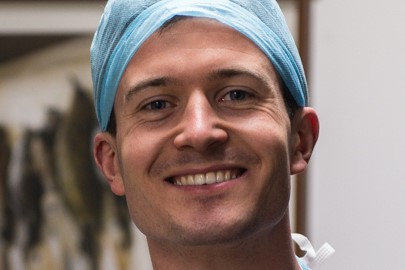 Eye drops remain the dominant treatment for glaucoma and continue to have patient appeal despite innovations in laser and surgery. The glaucoma drops available...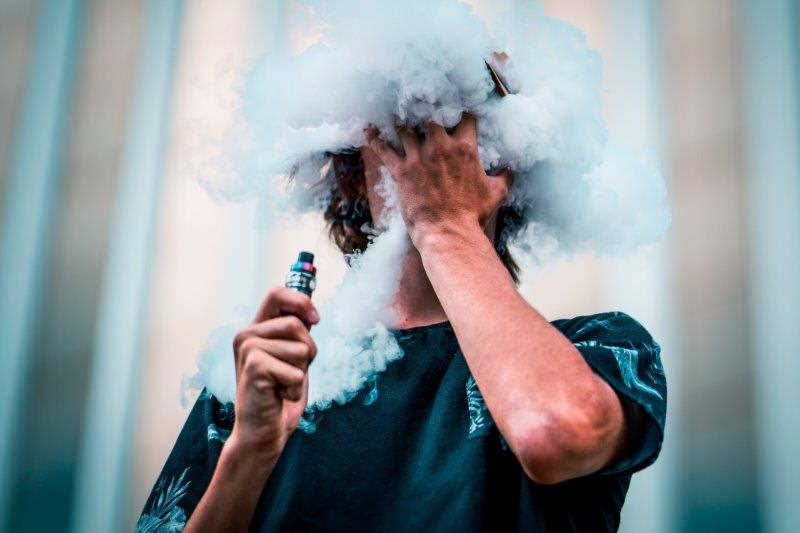 Electronic cigarettes (e-cigarettes) or vaping devices heat nicotine, flavours and other chemicals to create a vapour the user inhales. Vaping has been...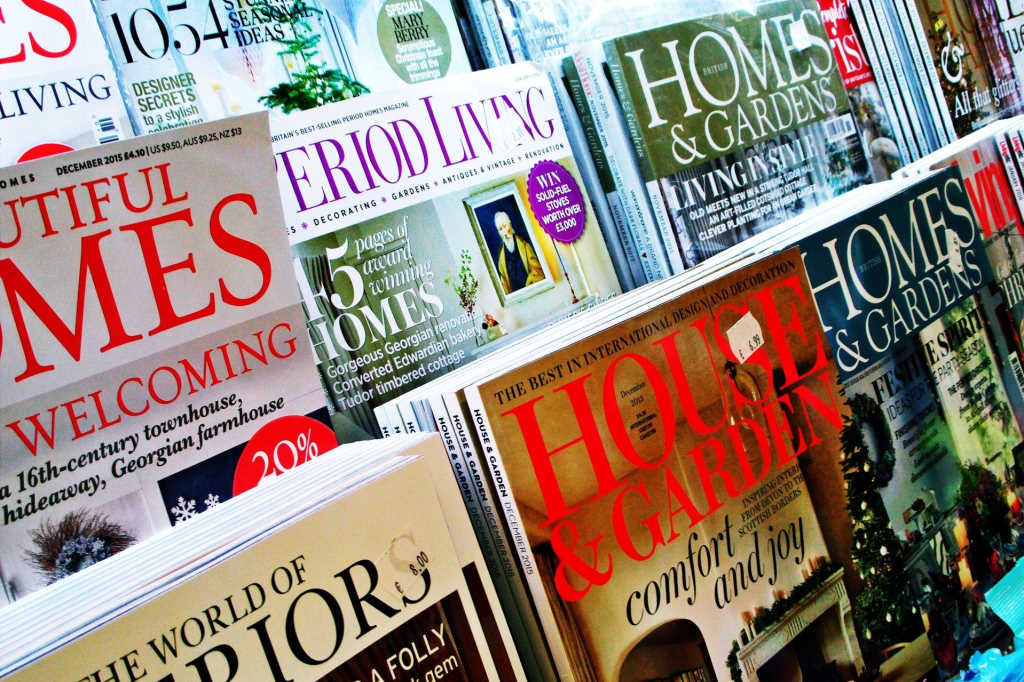 If you are reading this in its lustrous glossy printed form, you have in your hands a suddenly quite rare and precious thing: a magazine.
Features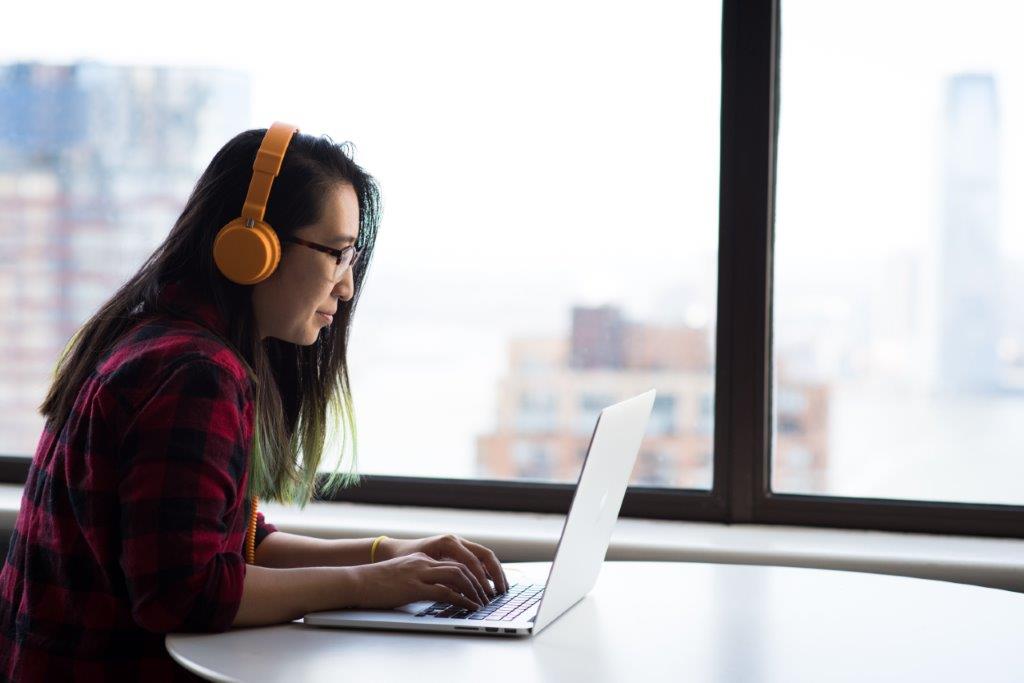 Optometry Australia's (OA's) first online conference and product showcase Optometry Virtually Connected attracted more than 2,200 registrations, making...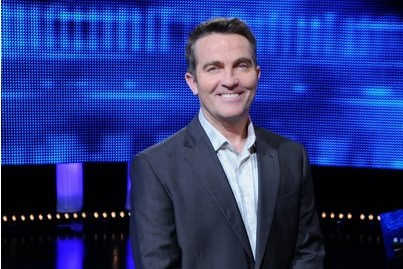 Bradley Walsh, the Dr Who and Coronation Street actor, footballer and witty presenter of UK ITV's The Chase, now starring in Bradley Walsh & Son: Breaking...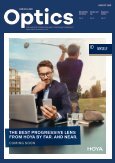 Aug 2020
If you are a subscriber, please click
here
to read the latest Aug 2020 issue of
NZ Optics