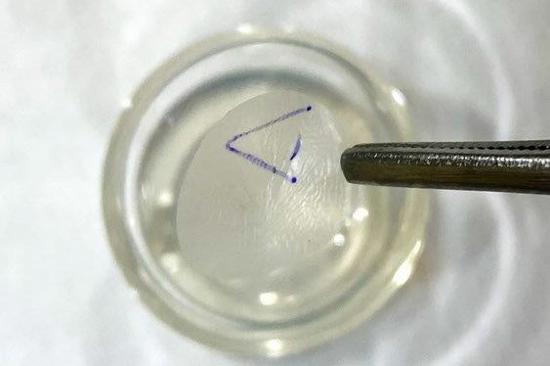 Amniotic membrane has been considered an adjunctive treatment for ocular surface conditions since the 1990s... advances in amniotic membrane preservation, storage and application methodologies now provide the capacity to transplant the tissue without the need for surgery. With potent anti-inflammatory and epithelial healing properties should it now be considered as a treatment by optometrists for chronic conditions such as dry eye disease...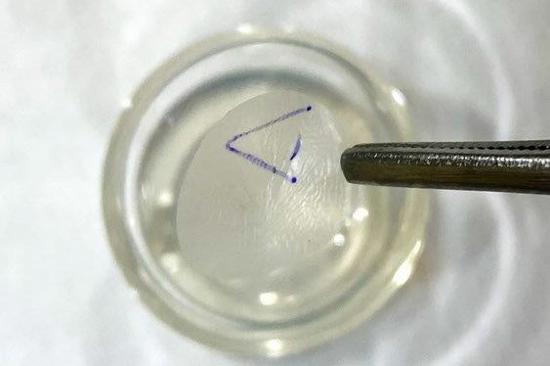 News
Editor's Choice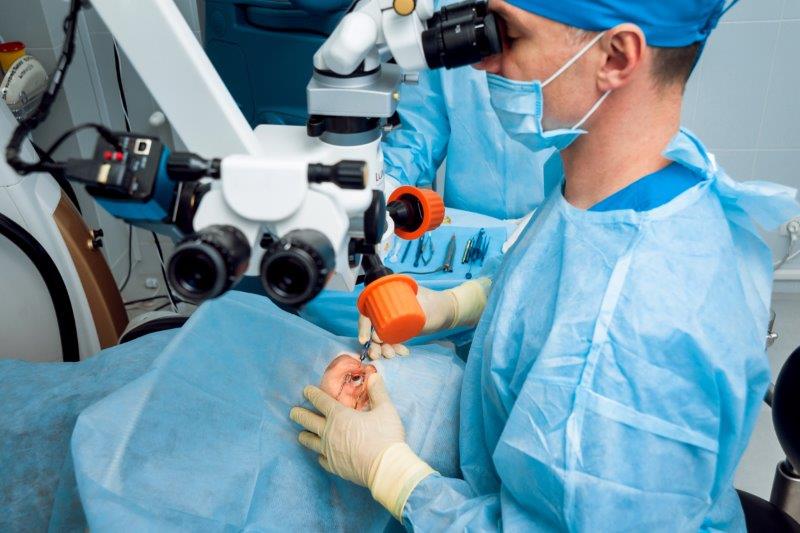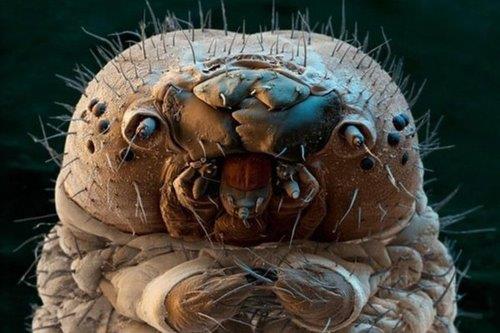 In the early days of my clinical career, most products for managing dry eye disease (DED) focused on increasing eye lubrication using a limited range of...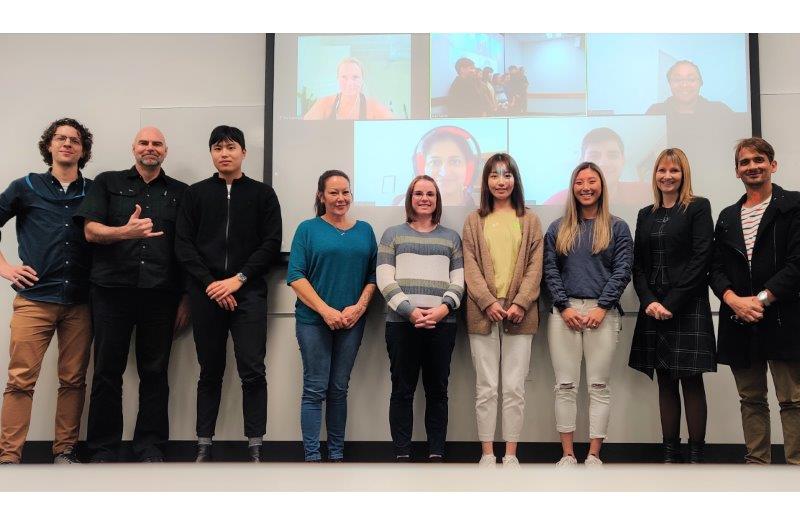 He aha te mea nui o te ao? He tangata he tangata he tangata. What is the most important thing in this world? It is people, it is people, it is people.
Features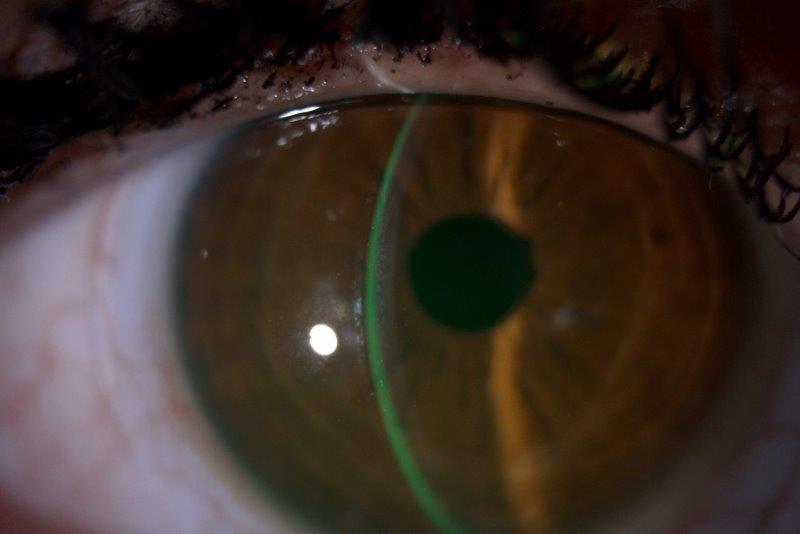 In theory, fitting scleral lenses for my dry eye patients was a logical evolution for both my dry eye and rigid gas permeable (RGP) contact lens practice...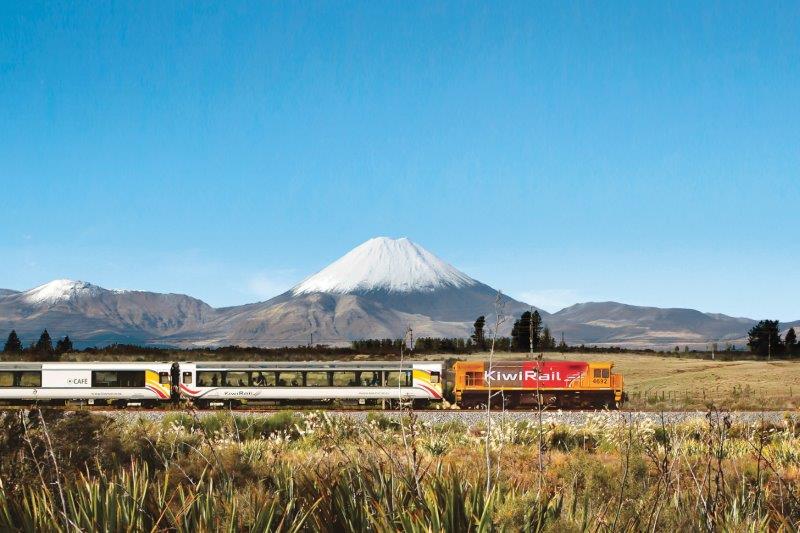 Almost as soon as pandemic and lockdown arrived, we were talking about the lasting changes this might bring: the 'new normal'. I got a bit tired of hearing...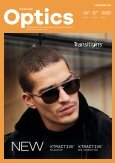 Sep 2021
If you are a current valid subscriber, please click
here
to read the latest Sep 2021 issue of
NZ Optics