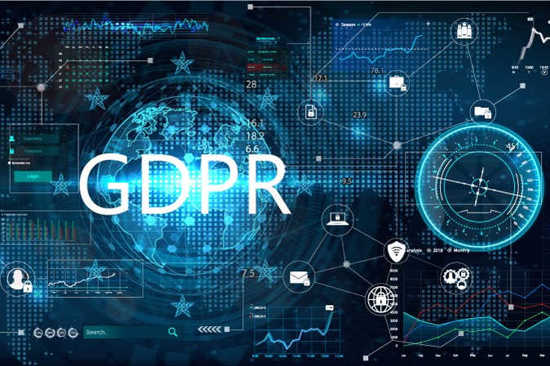 Privacy is difficult to define, it can mean different things to different people – a right to control information about yourself, a right to make decisions without intervention, or perhaps a right to not be observed or disturbed by others.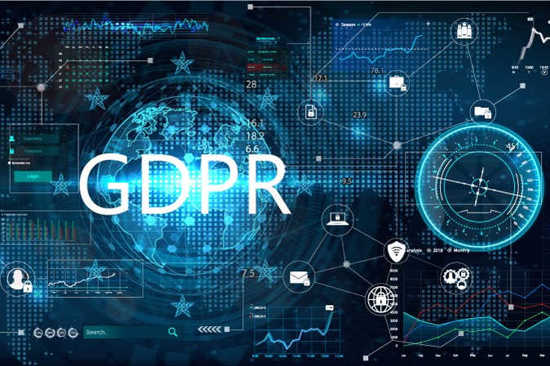 News
Editor's Choice
Features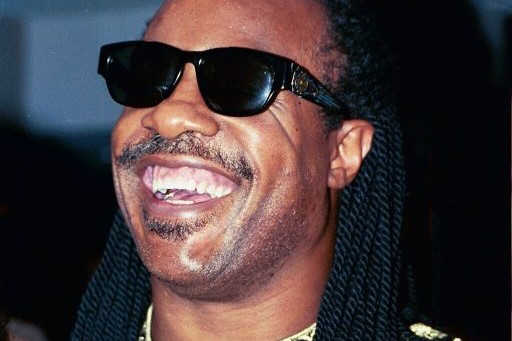 Legendary American musician, singer-songwriter and record producer Steveland Hardaway Morris, aka Stevie Wonder, born 13 May 1950, has been blind since...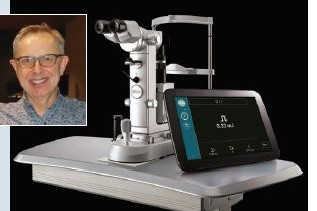 The LEAD study or Laser Intervention in early stages of age-related macular degeneration (AMD) trial was a world-first study into the safety and efficacy...
Unable to display the online magazine reader at this time