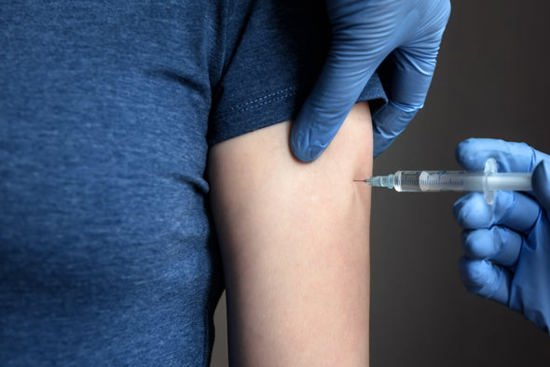 It is now expected that optometrists, dispensing opticians and supporting staff will be required to be fully vaccinated against Covid-19 by 1 December 2021 and receive their first dose by 30 October, in line with other health workers...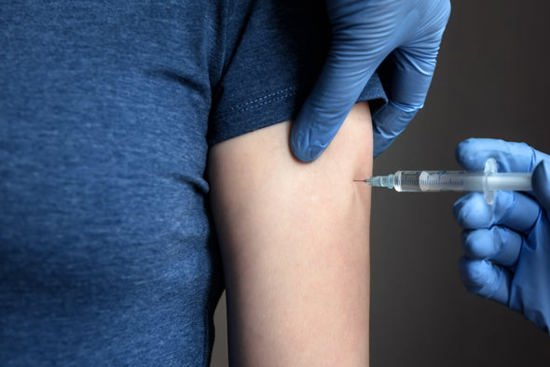 News
Editor's Choice
Features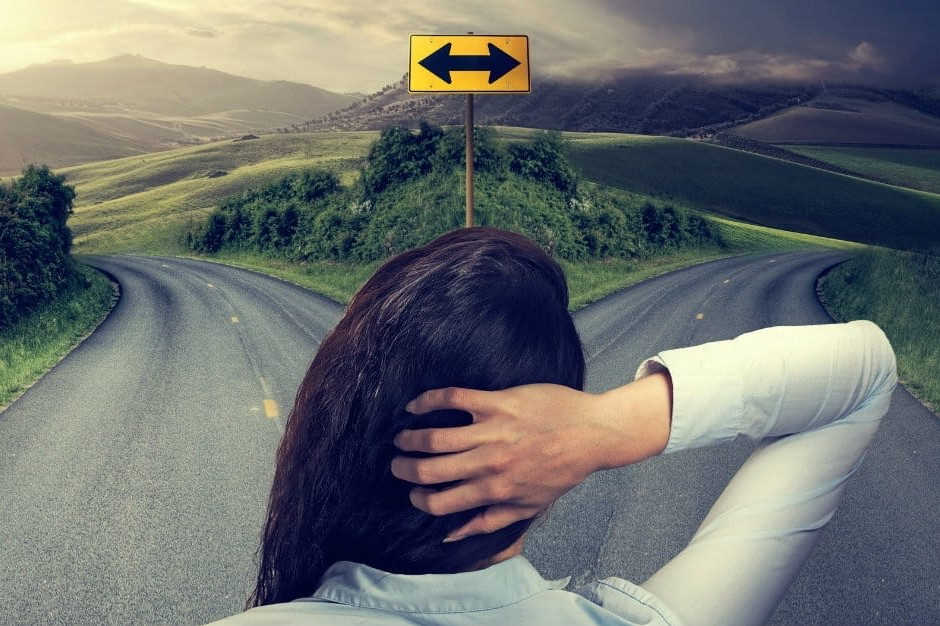 Indecision is the thief of opportunity: it will steal you blind, said Cicero in part. Theodore Roosevelt said it differently, "In any moment of decision,...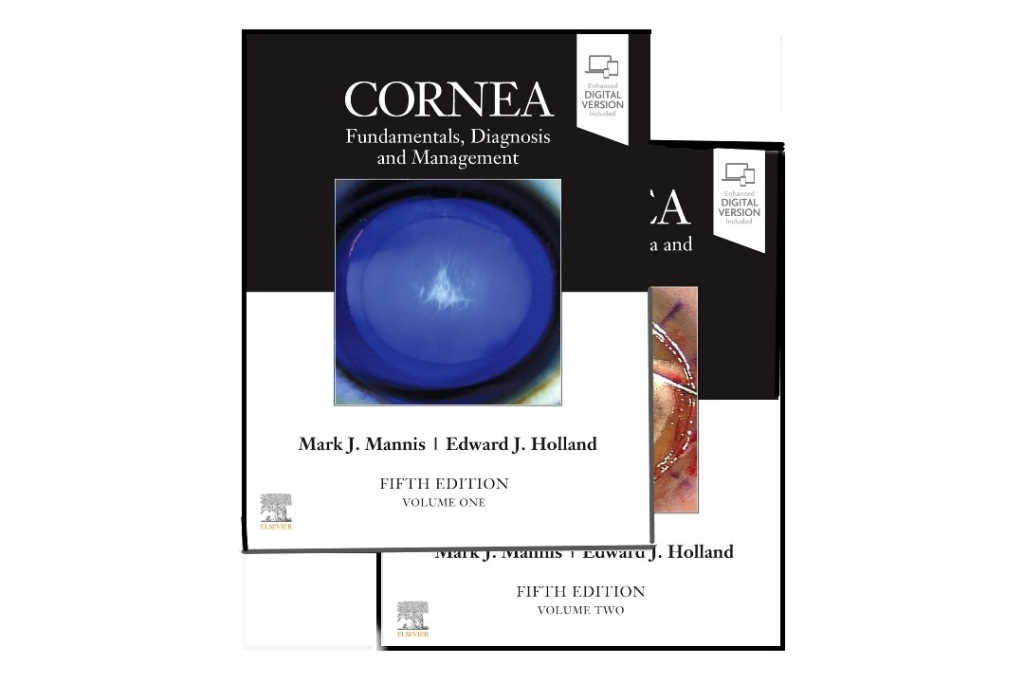 The textbook Cornea, now in its fifth edition, is a large, two-volume hardback set edited by Mark Mannis and Edward Holland. This edition, released in...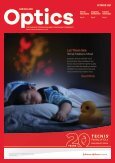 Oct 2021
If you are a current valid subscriber, please click
here
to read the latest Oct 2021 issue of
NZ Optics