Dr Lola Mugisho was awarded a Dean's List placement from the University of Auckland in recognition of excellence achieved for her PhD thesis, Vascular breakdown in diabetic retinopathy: role of connexin43 and possible interventions.
Her PhD investigated the role connexin43 (a cell communication protein) plays in vascular breakdown in patients with diabetic retinopathy. The work resulted in five publications (two published and three submitted) and a provisional patent, and was highly commended by the examiners as a significant contribution to her research field and a step towards the development of a potential new drug treatment for diabetic retinopathy.
News
Editors Choice
Features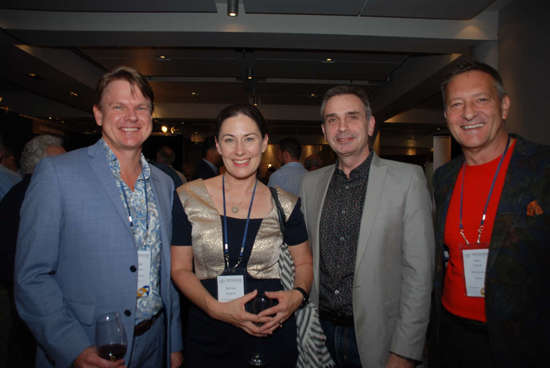 As debate erupted across the Tasman about whether Australia lacked ophthalmology training positions or had a regional distribution problem, Dr Michael...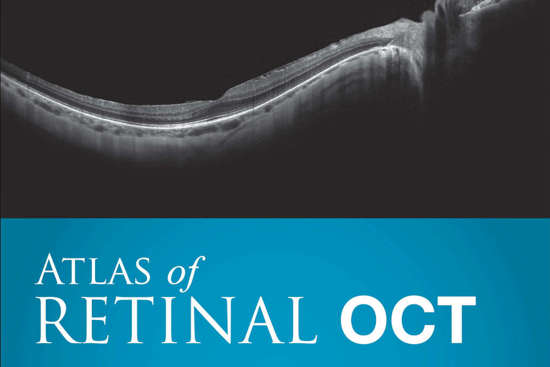 By Darin Goldman, Nadia Waheed and Jay Duker , Reviewed by Dr Narme Deva The Atlas of Retinal OCT: Optical Coherence Tomography by Darin Goldman et...