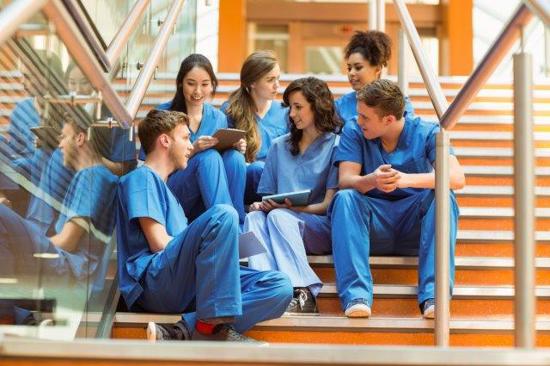 The Royal Australian and New Zealand College of Ophthalmologists (RANZCO) has identified indigenous workforce development as a priority. Dr Simone Freundlich and RANZCO Māori and Pasifika Committee chair Dr Will Cunningham are tackling this in New Zealand, analysing Māori and Pasifika graduate interest in ophthalmology.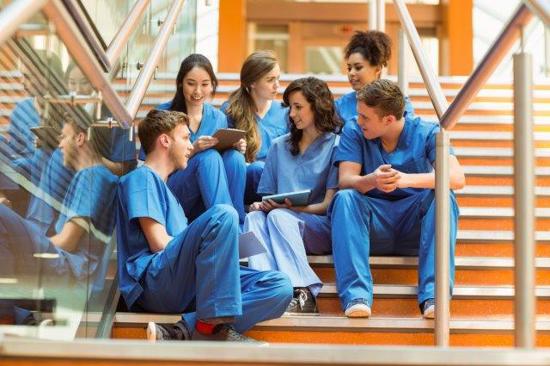 News
Editor's Choice
Features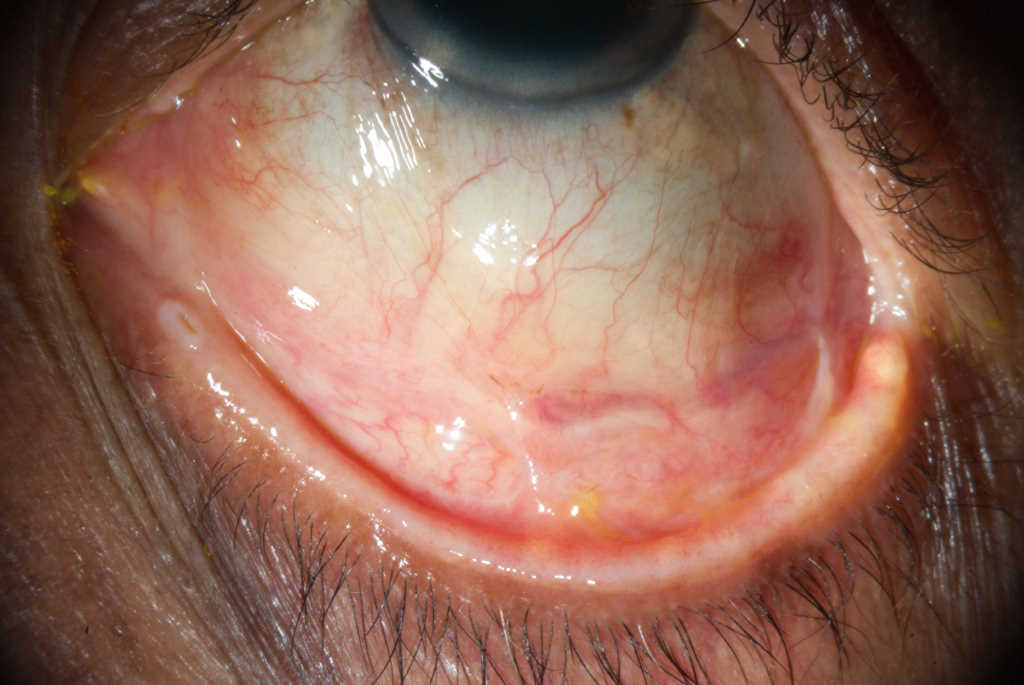 The most severe forms of chronic dry eye disease (DED) are often caused by underlying immune-mediated diseases. These can be visually debilitating in some...
No one could have imagined what 2020 would bring, least of all those in the eye professions for whom '2020', by all rights, was supposed to be our 'perfect'...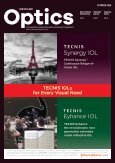 Oct 2020
If you are a current valid subscriber, please click
here
to read the latest Oct 2020 issue of
NZ Optics