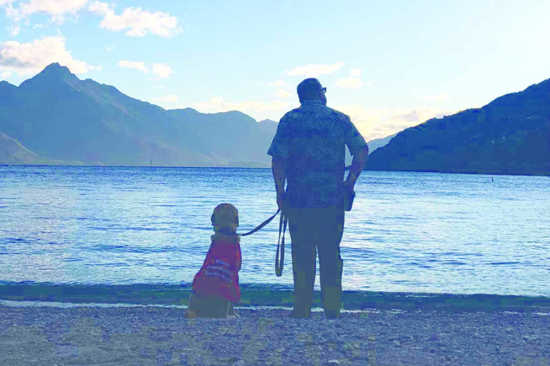 At this year's ADONZ conference in Queenstown, I was joined by a very special guest, Stevie, a 14-month-old trainee guide dog, writes John Billings.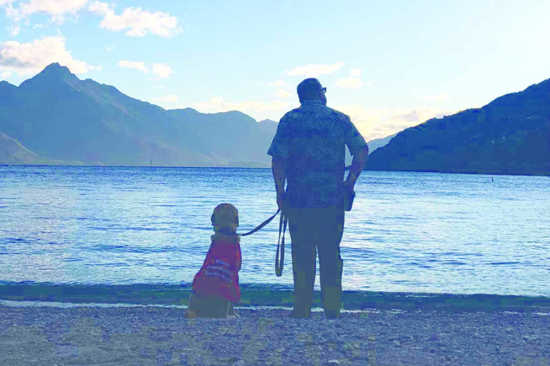 News
Editor's Choice
Features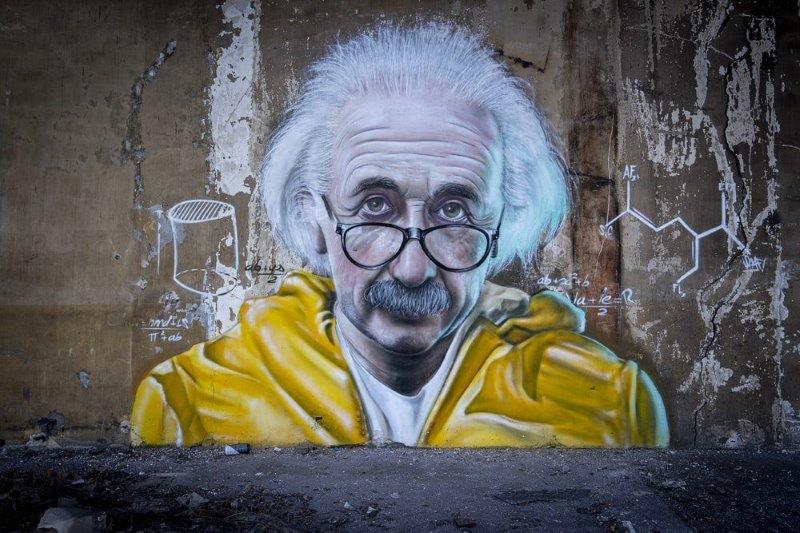 Presbyopia is almost as inevitable as death and taxes. Practical solutions have been sought since time immemorial, particularly ones that free us of pesky...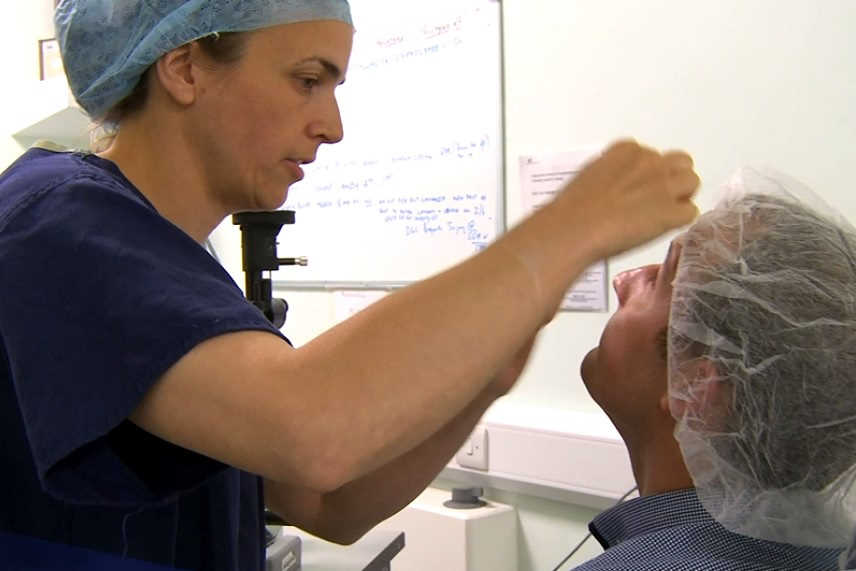 Reflecting similar strategies in the UK and Ireland, a nurse-led corneal collagen crosslinking (CXL) service is being established in Northland to ease...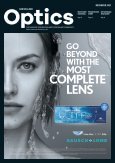 Dec 2021
If you are a current valid subscriber, please click
here
to read the latest Dec 2021 issue of
NZ Optics