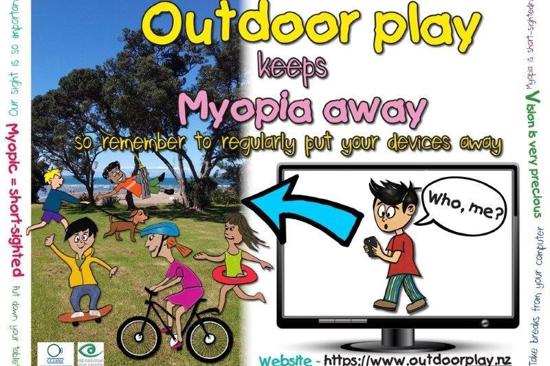 Roughly one year ago, the nation and the world were catapulted into our brand-new world of Covid-19 lockdown and home confinement. Fears began to surface regarding potential health issues such as an increased risk of domestic violence, alcohol abuse and mental health challenges. Colleagues around the world with an interest in myopia hurried to try and advise the public of the possible perils of lockdown on their kids' eyes; a fear borne out by research now emerging...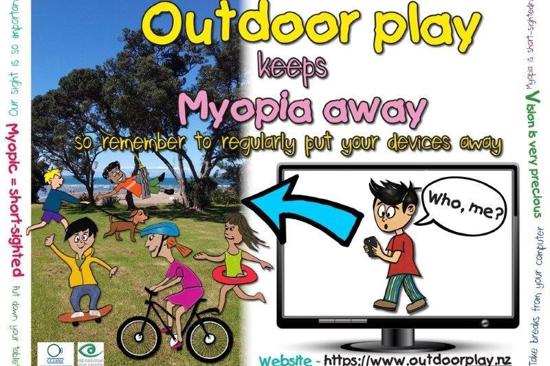 News
Editor's Choice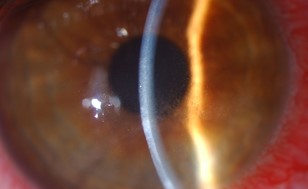 In the early Sixties, driven by the efforts of pioneering dentist-turned-contact lens manufacturer Eugene Hirst (original co-founder of Mortimer Hirst...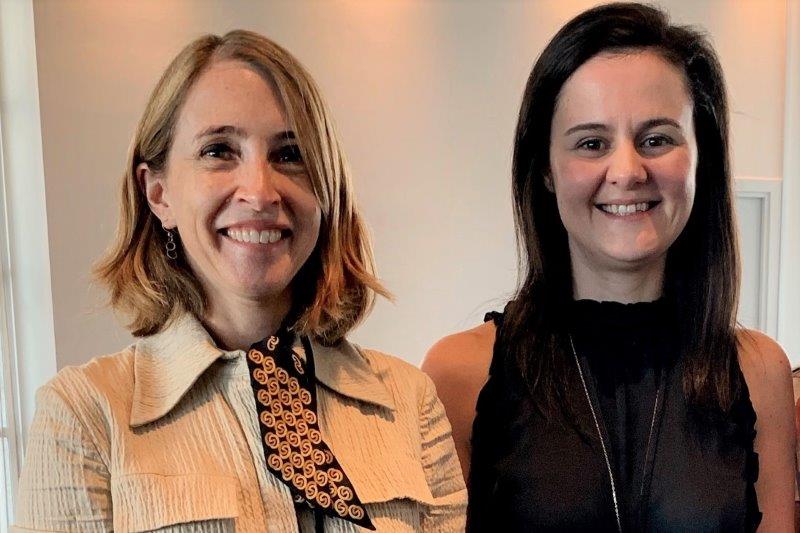 Kiwi optometrists are being asked to sign-up to the new Save Sight Keratoconus Registry (SSKR) optometry module.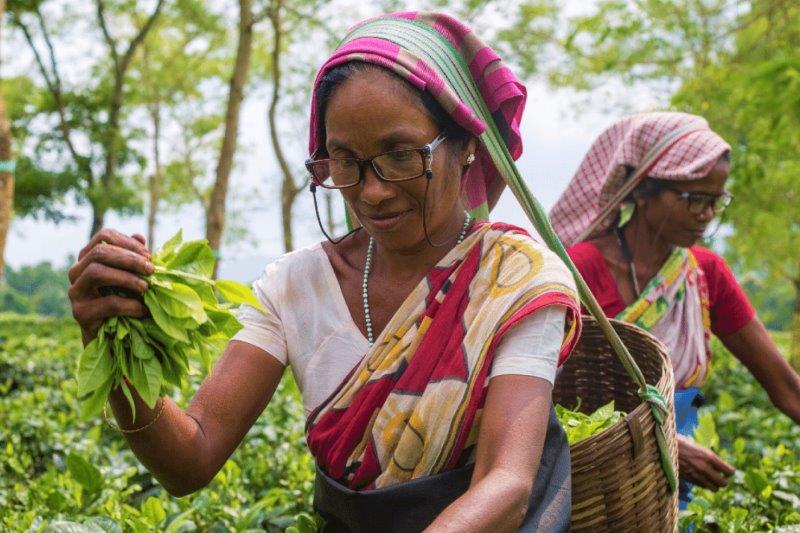 A new report commissioned by The Lancet Global Health, co-authored by Associate Professor Jacqueline Ramke from the School of Optometry and Vision Science...
Features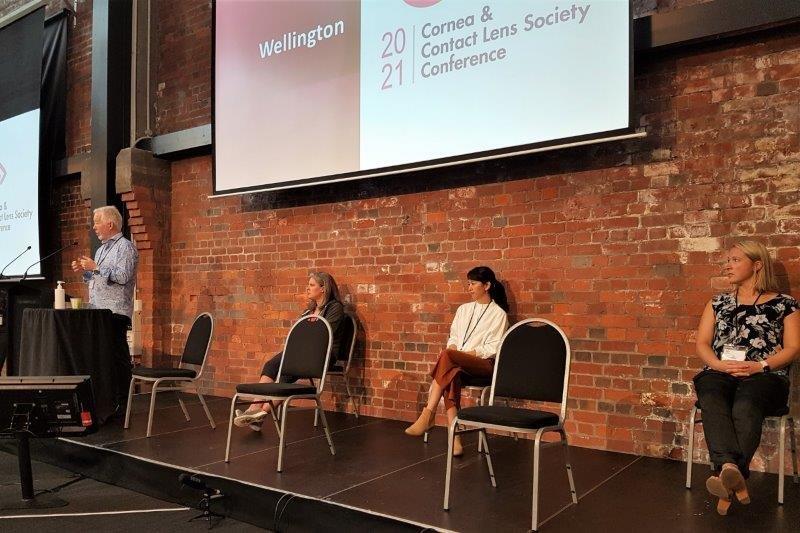 February 2020 saw the first cases of Covid-19 appear in New Zealand. Over the following weeks borders were gradually closed and, as we know, New Zealand...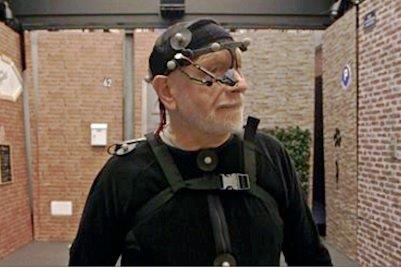 By 2050, the number of people over 65 will have tripled worldwide and around one in three living at home will have at least one fall per year, according...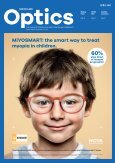 April 2021
If you are a current valid subscriber, please click
here
to read the latest April 2021 issue of
NZ Optics