When South Island optometrist John Veale hopped on a plane recently to Rarotonga, for what was perhaps his 40th trip with the NZ Aid eye team, he expected to see a few urgent medical cases. He didn't expect to be one himself! 
News
Editors Choice
Features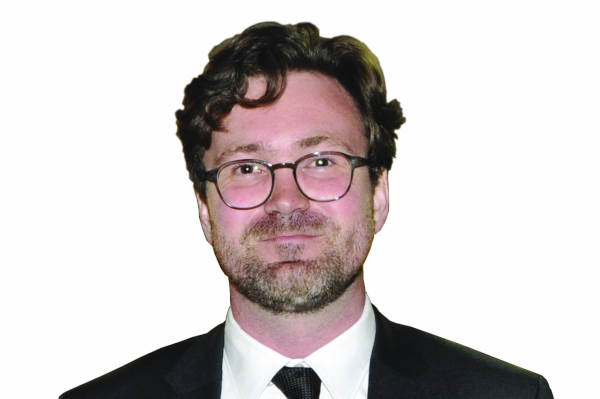 Low-concentration atropine for myopia progression (LAMP) study; Environmental risk factors and myopia incidence in six to nine-year-olds; Myopia: is the...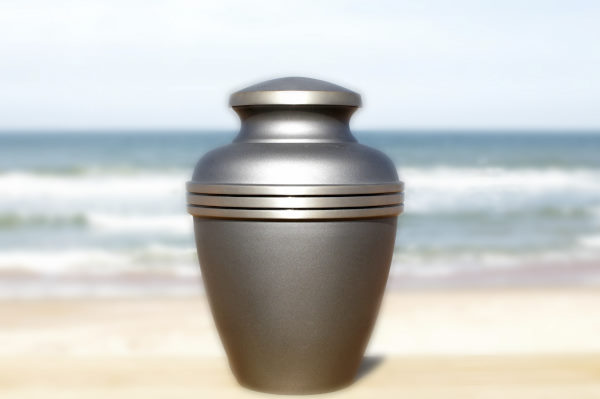 Our grandfather was very loved by his family and never in any way neglected or overlooked. I just want to make that clear, because now I want to say this:...