Held every four years, the International Congress of Behavioural Optometry (ICBO), was hosted this year in Sydney, by the Australasian College of Behavioural Optometry (ACBO) and the Optometric Extension Program, which was celebrating 90 years of continuing optometric education.
ICBO is not an identity in its own right but is a collection of international organisations of behavioural optometry and neuro-optometric rehabilitation associations. The Sydney congress had 22 countries represented.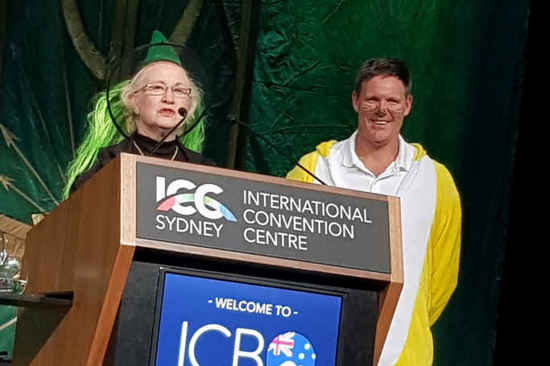 News
Editors Choice
Features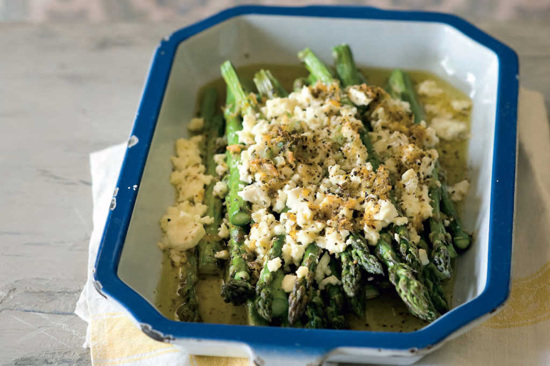 Taking the nutritional health of our eyes seriously in a truly inspiring way, is the Look for Life Foundation's beautifully put-together Feast Your Eyes...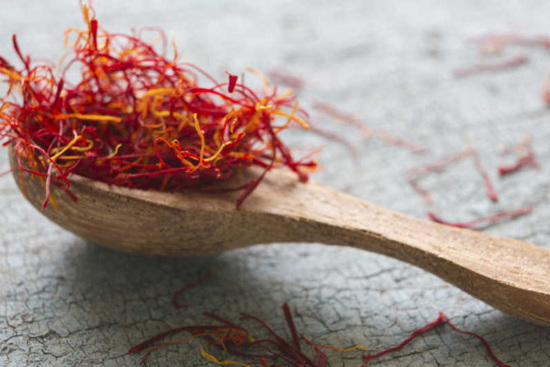 Intense exposure to light, intense metabolic activity and high oxygen tension render the human eye particularly vulnerable to oxidative damage at all levels...