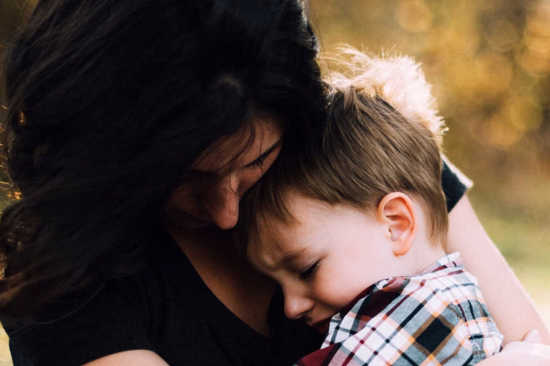 The Little Aussie Eyes Report by Kids Eye Gear surveyed 450 Australian parents of children with vision issues to provide insight into their concerns. It found many parents were shocked to learn their children have vision problems and struggle with a range of emotions at diagnosis and during treatment...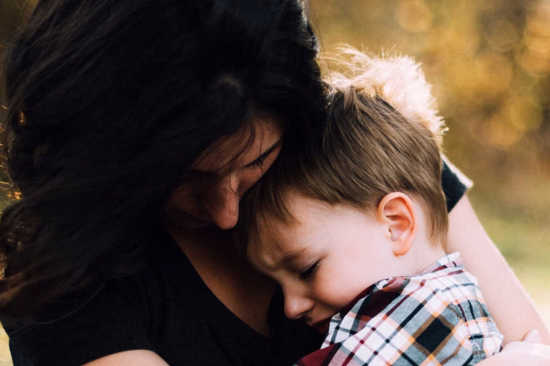 News
Editor's Choice
Features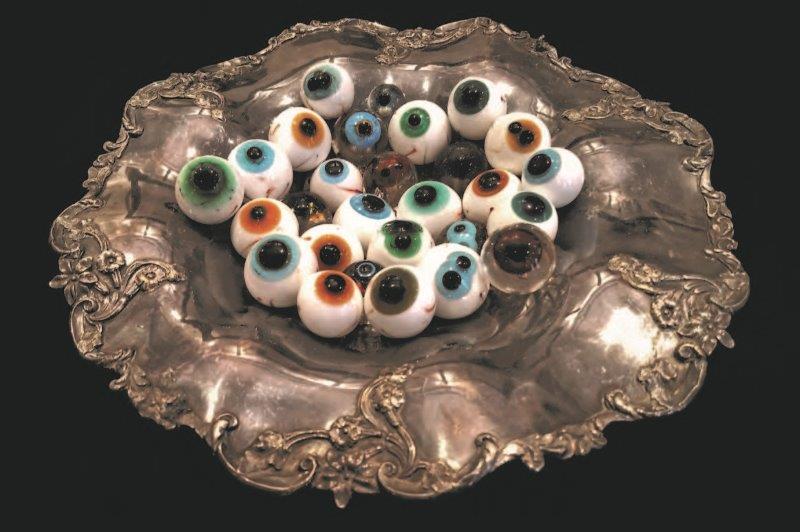 The British Optical Association Museum's latest exhibition, Pathos Ocularis - The Beautiful and the Curious, was inspired by artist Iluá Hauck da Silva's...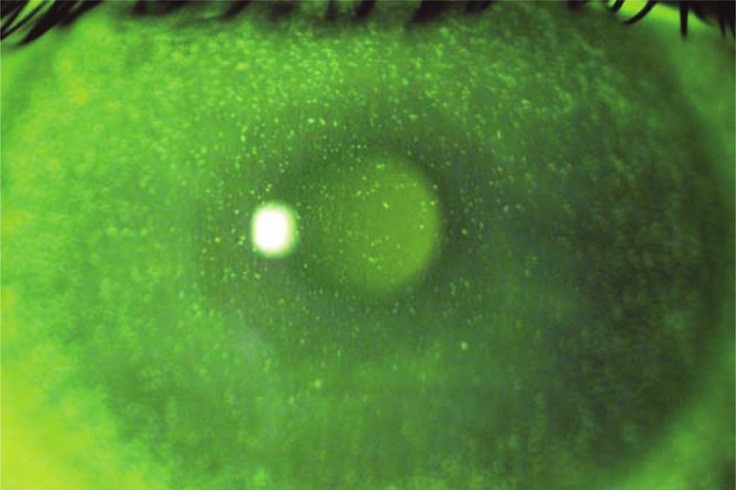 Cataract surgery is the most commonly performed operation globally, with over 30,000 performed per annum in New Zealand. The surgery has transformed into...