Macular degeneration (MD) no longer sentences patients to functional blindness, but early diagnosis and referral is crucial, as are optometrists as the front-line eye health care providers who can educate, refer and support.
Company director Ross Legh was at a "boring" board meeting in Australia when he decided to test his sight using a makeshift Amsler grid – it was a move that saved his sight. "I was given an Amsler grid by ophthalmologist Dr Dianne Sharp who explained how to use it and told me to check my sight regularly."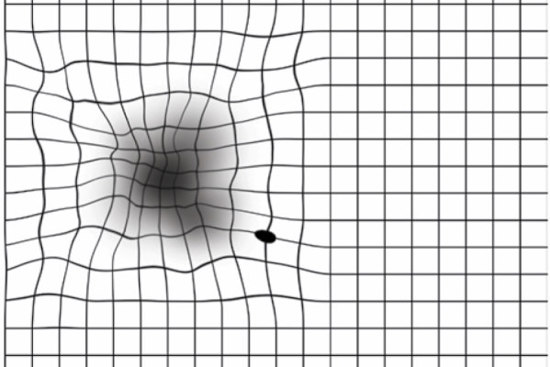 News
Editors Choice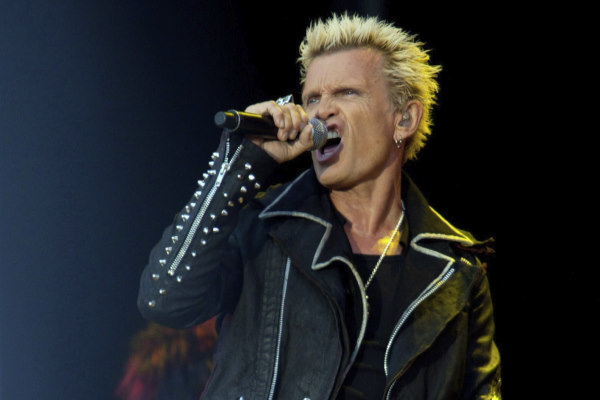 English punk-rock musician William Michael Albert Broad, better known as Billy Idol, experienced an eye scare in the early 1980s when his contacts fused...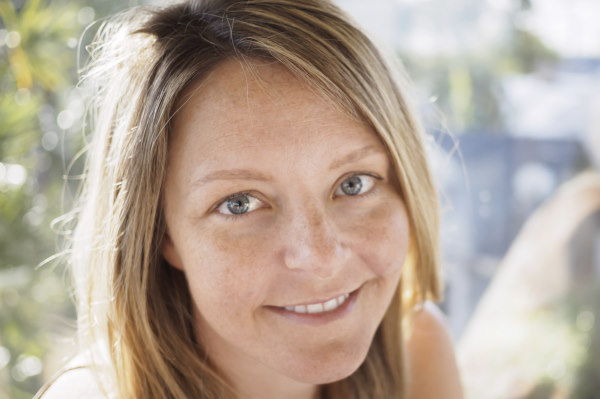 Even in a good health system, children with cataracts sometimes miss out on optimal care, says Auckland University researcher Dr Lisa Hamm.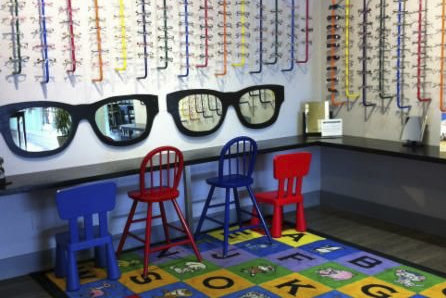 For some optometrists and dispensing opticians, the idea of children in their practices sends shivers up their spines. All those little hands grasping...
Features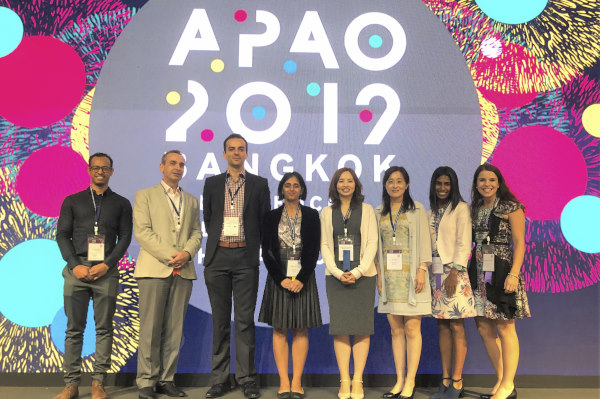 The Asia Pacific Academy of Ophthalmology's 34th Congress was held in the beautiful city of Bangkok, against a backdrop of gorgeous temples juxtaposed...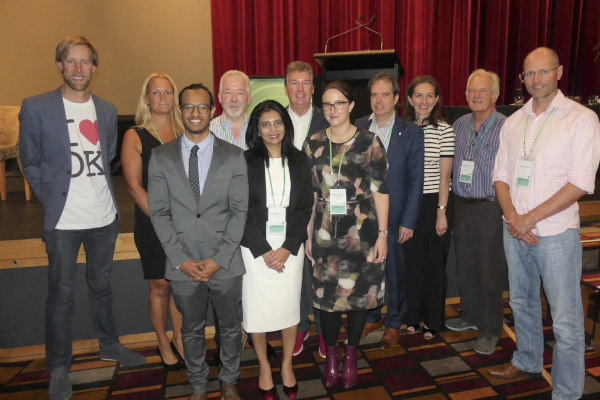 Side effects and debates was the promise of this year's Ocular Therapeutics Conference and it most certainly delivered.