It's been a full year since the outcomes of the Tear Film & Ocular Surface Society's second Dry Eye Workshop (now better known as TFOS DEWS II) were released to the world in a series of 10 reports that distilled the scientific evidence and provided an updated global consensus view on various aspects of dry eye… and what a year it's been!
Whether it was greater public awareness; increased recognition of the impact dry eye has on quality of life; a sense of optimism that there are more available therapeutic options than ever to make a difference to affected patients' lives; or simply a lack of patience to see the long-promised outcomes of the two and a half years' of effort by more than 150 experts, I'm not sure, but the results were certainly eagerly awaited by researchers, clinicians, industry, regulators and patients alike.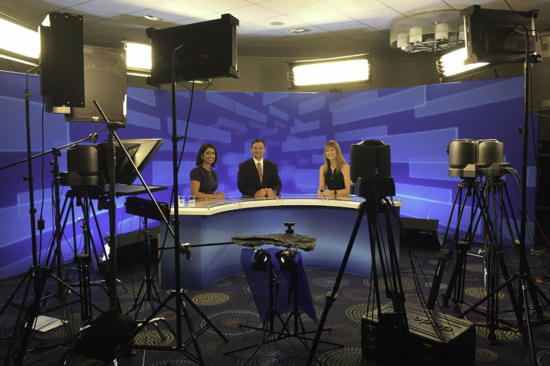 News
Editors Choice
Features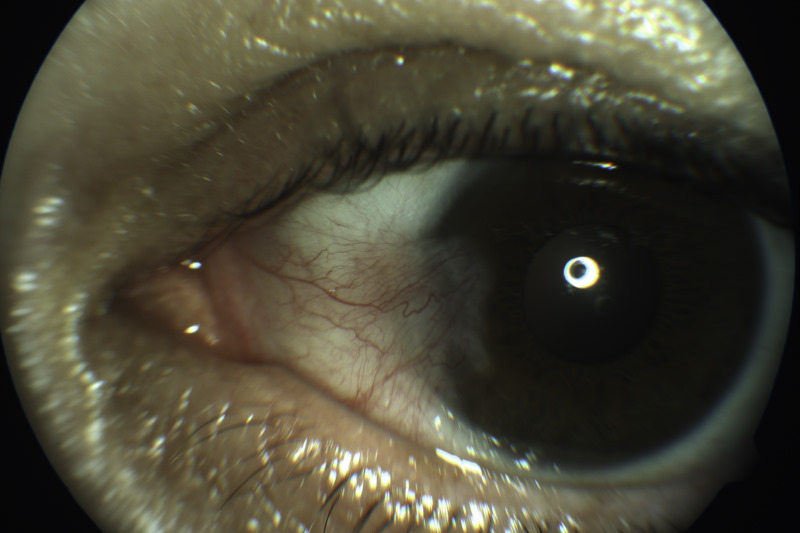 A pterygium is a common benign ocular surface growth. It typically starts on the nasal conjunctiva close to the limbus as a pinkish, triangular tissue...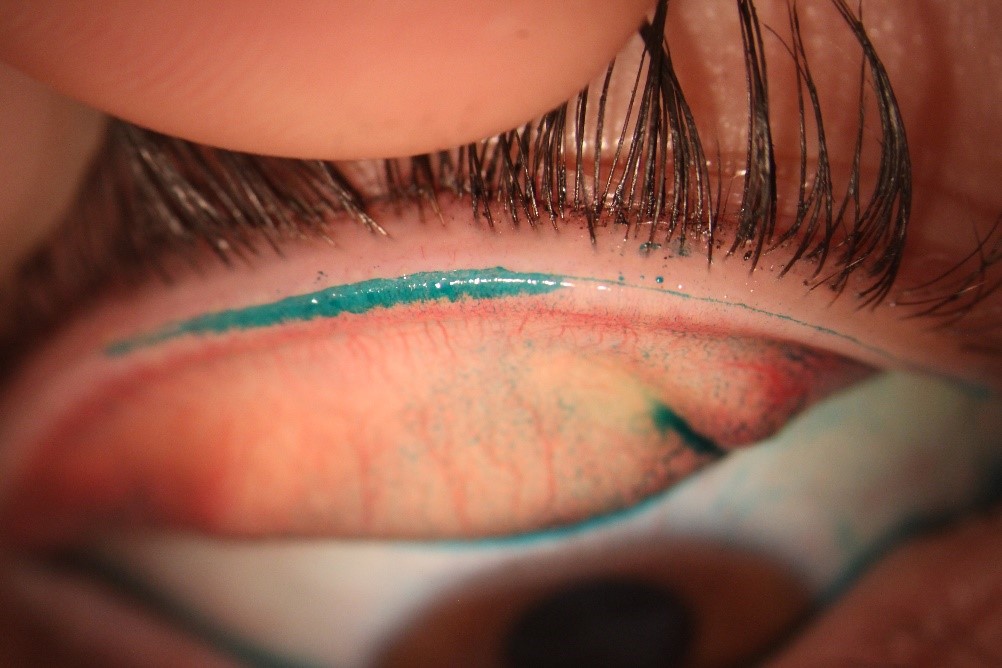 We blink around 10,000 times a day, with the eyelids traversing the length of a football pitch in distance each day. Wiping over the eye's surface with...