New Zealand cricketer Ross Taylor's pterygium was so bad during a 2015 test series in Australia, he had to see a Brisbane optometrist between tests. The optometrist prescribed drops to relieve the problem, resulting in Taylor scoring a monumental innings of 290 for New Zealand against Australia in the second test in Perth - the highest test score in Australia by a visiting batsman and the third highest by a New Zealander.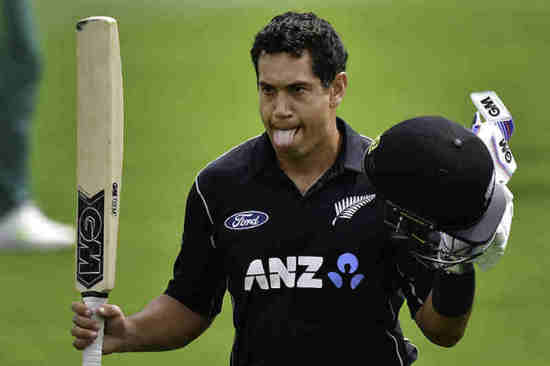 News
Editors Choice
Features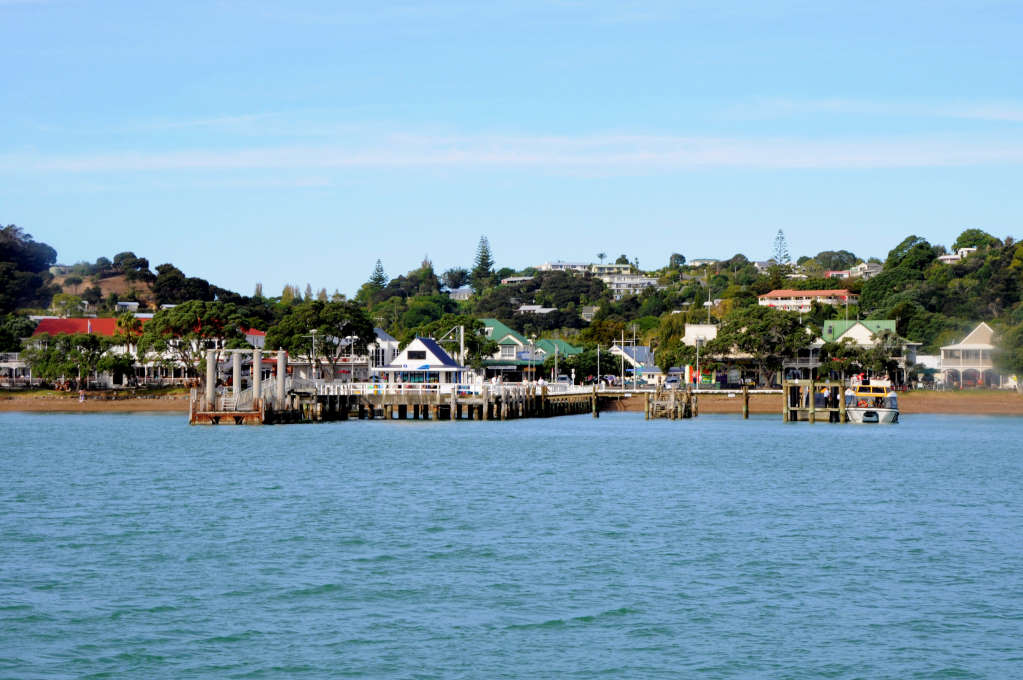 The 88th annual New Zealand Association of Optometrists (NZAO) conference was held in Paihia, mere meters from the Waitangi Treaty Grounds. The key themes...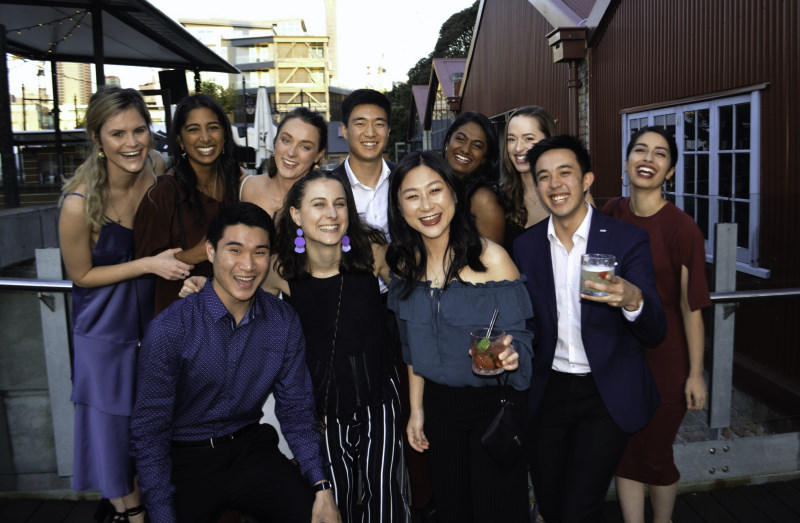 2018 is coming to a close and another year at Auckland University's School of Optometry and Vision Science has passed. With optometry students all done...